As the last month of the Northern Hemisphere summer, August was big on the Speedhunting front. On top of last week's Italian Theme, we've showcased an eclectic mix of feature cars over the past four weeks – from wild engine-swapped Gatebil monsters, to laid-out street machines, and everything in between. Now it's time to take a look back at the eighth month of the year and for you to pick your favorite featured machine. Use the comments section below to make your vote.
In the order they appeared on the site, let's welcome back our Cars of August…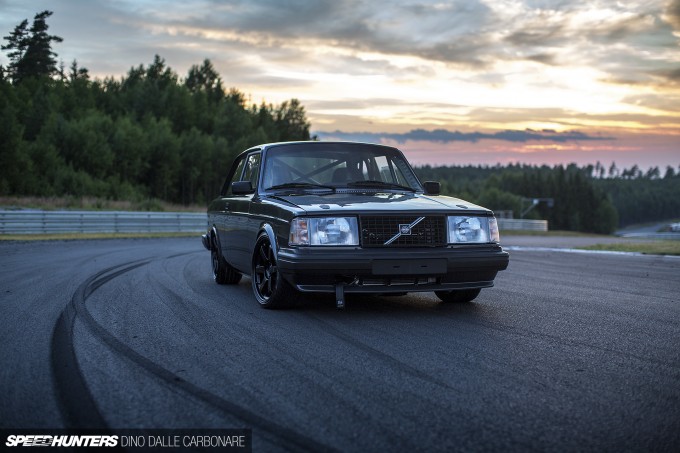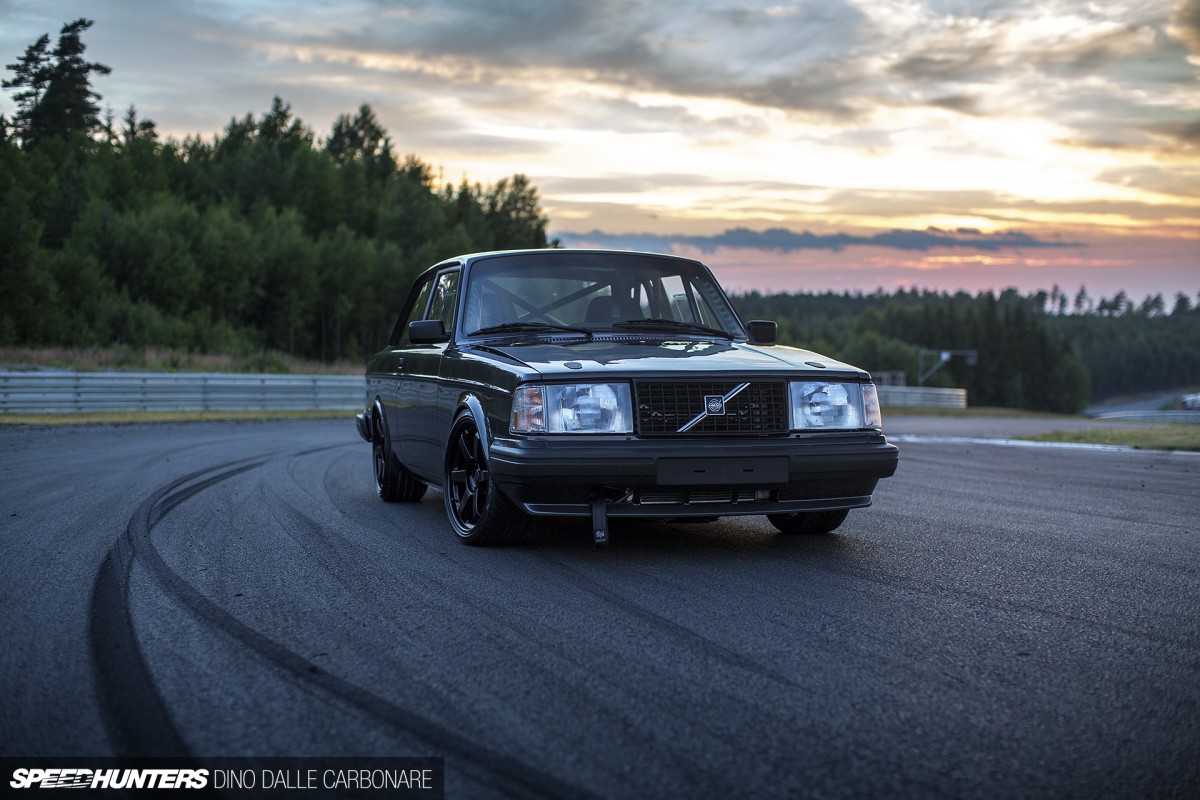 Looks Like A Volvo, Pulls Like A V10 BMW, Brakes Like A Porsche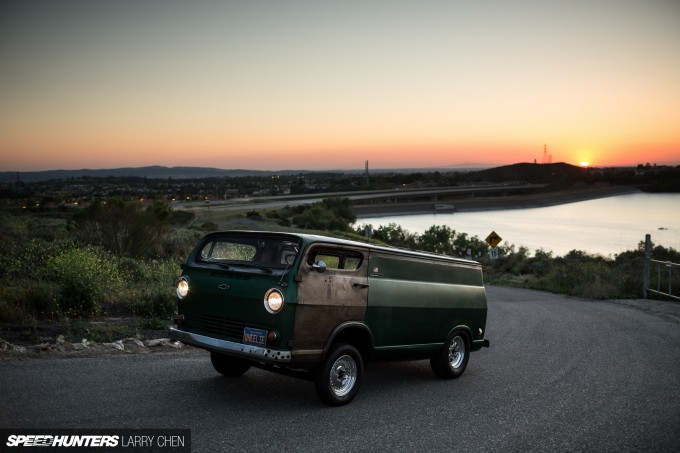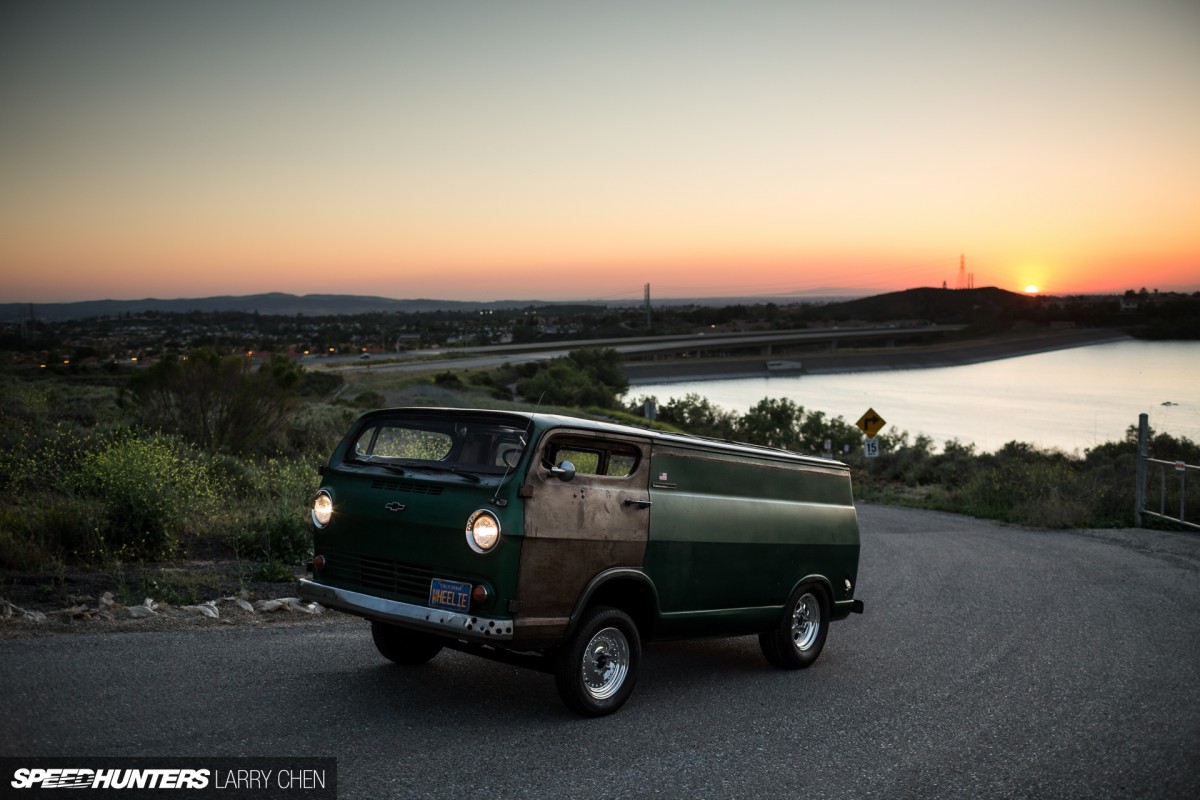 Boogie Van: Engine In The Back, Wheels In The Air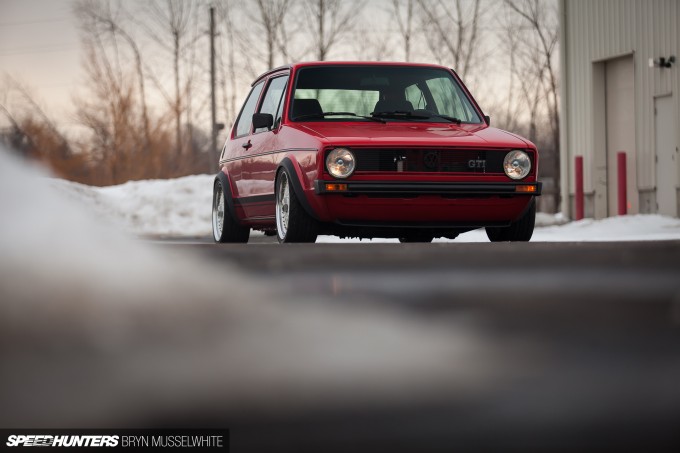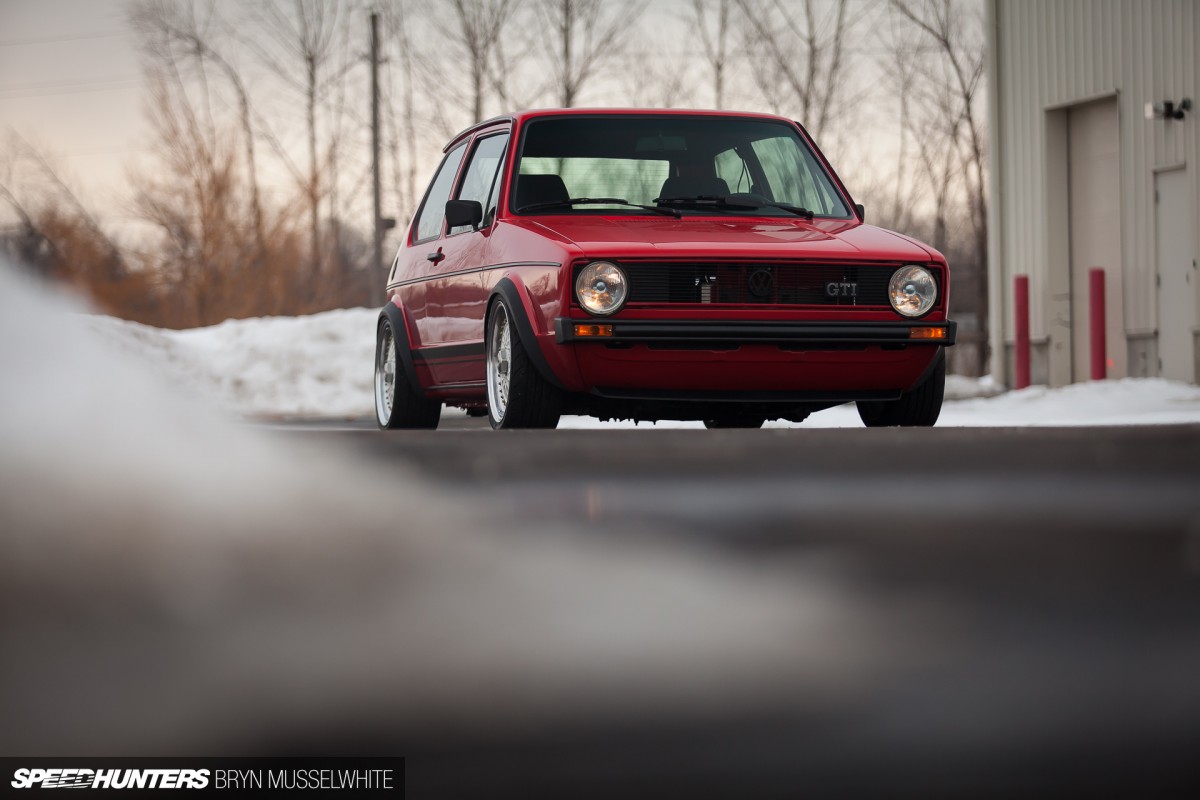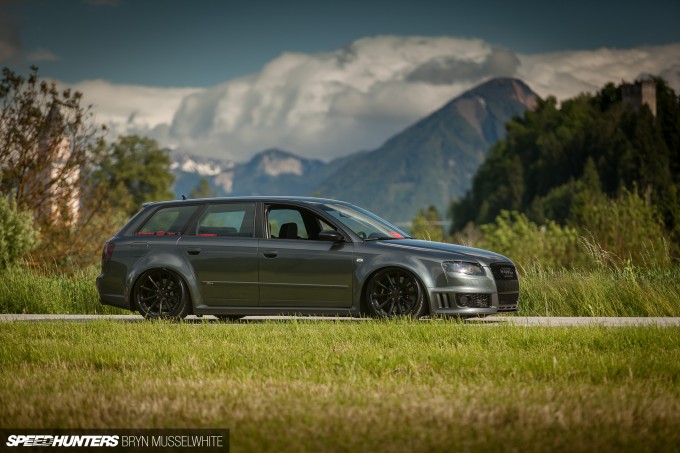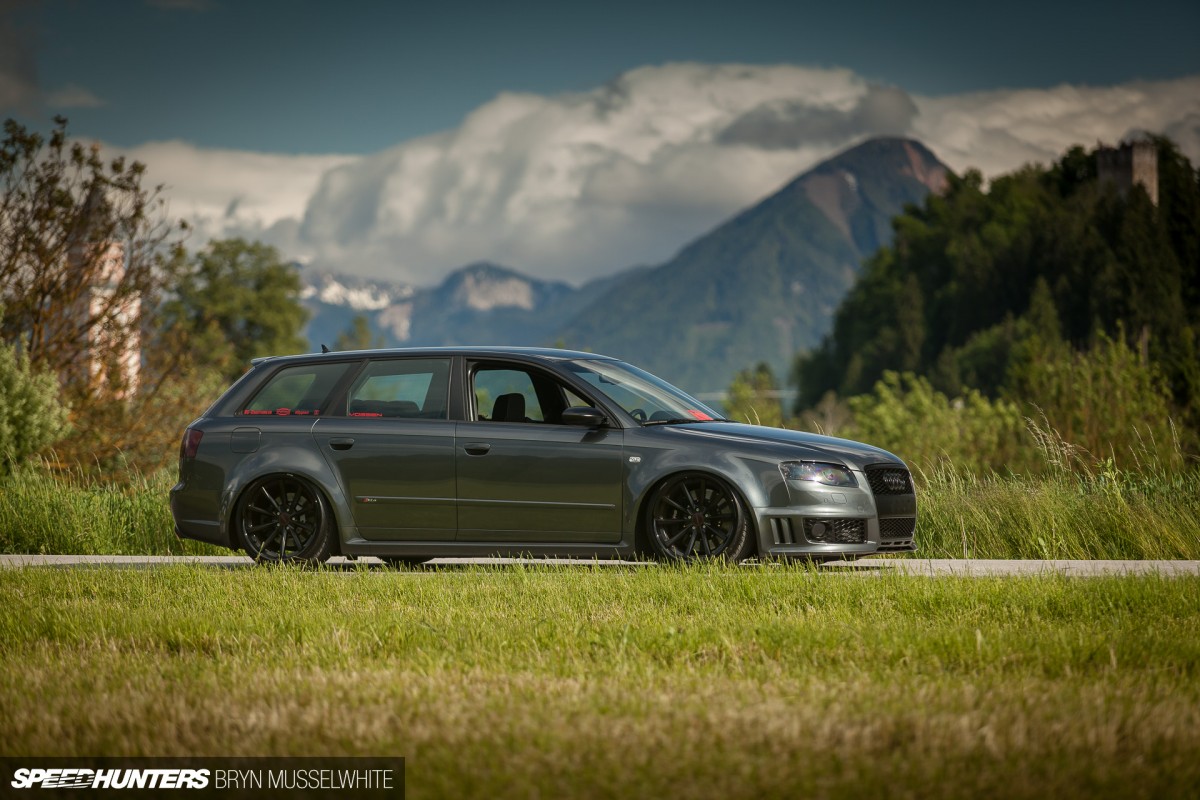 The Last Car You'll Ever Need?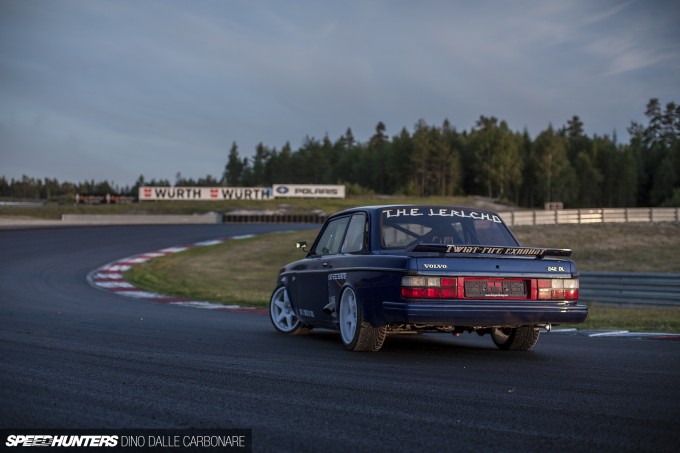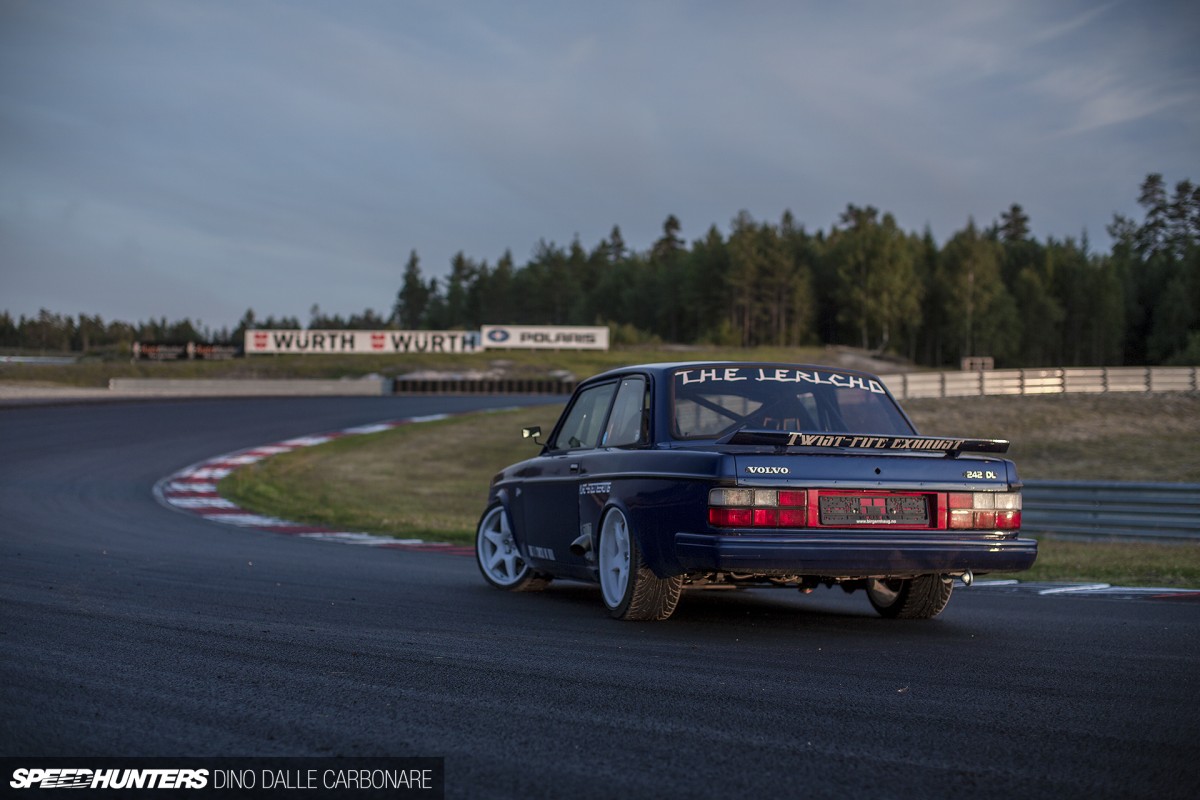 When An 8.3L V10 Swap Just Isn't Enough…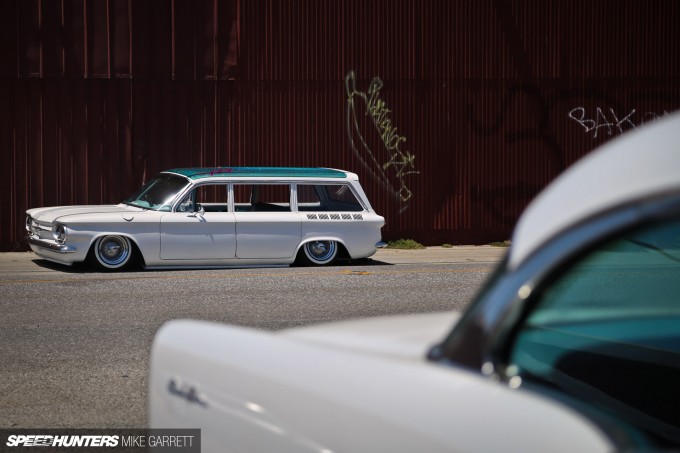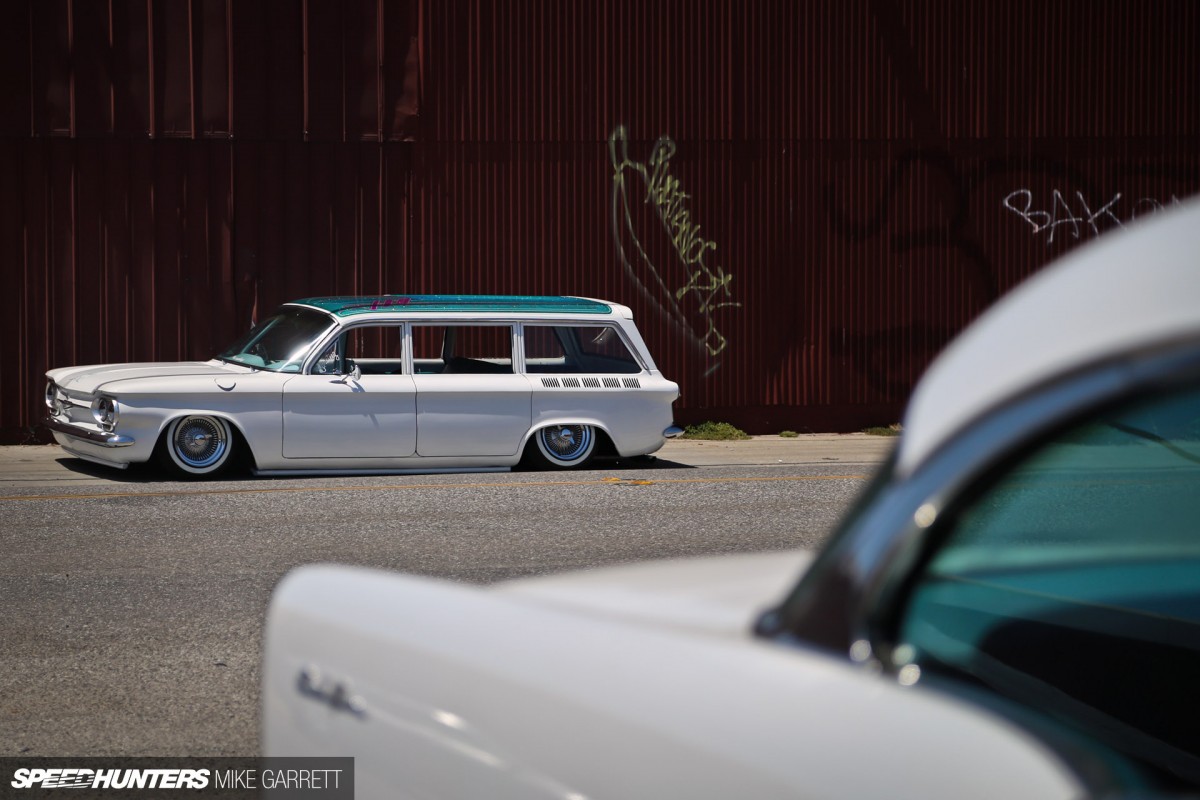 Corvair: A New Way To Low Ride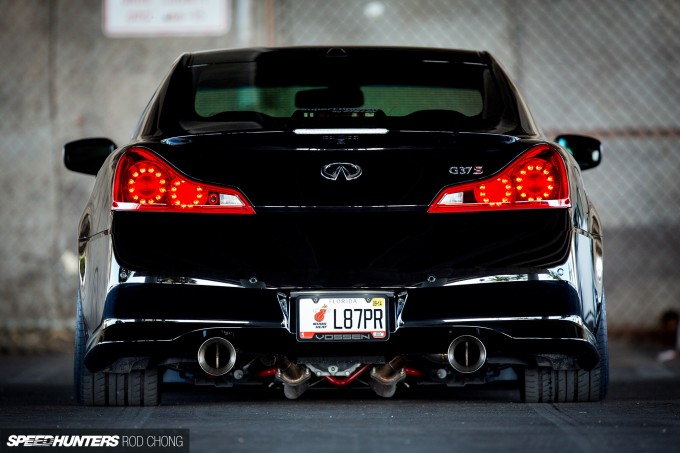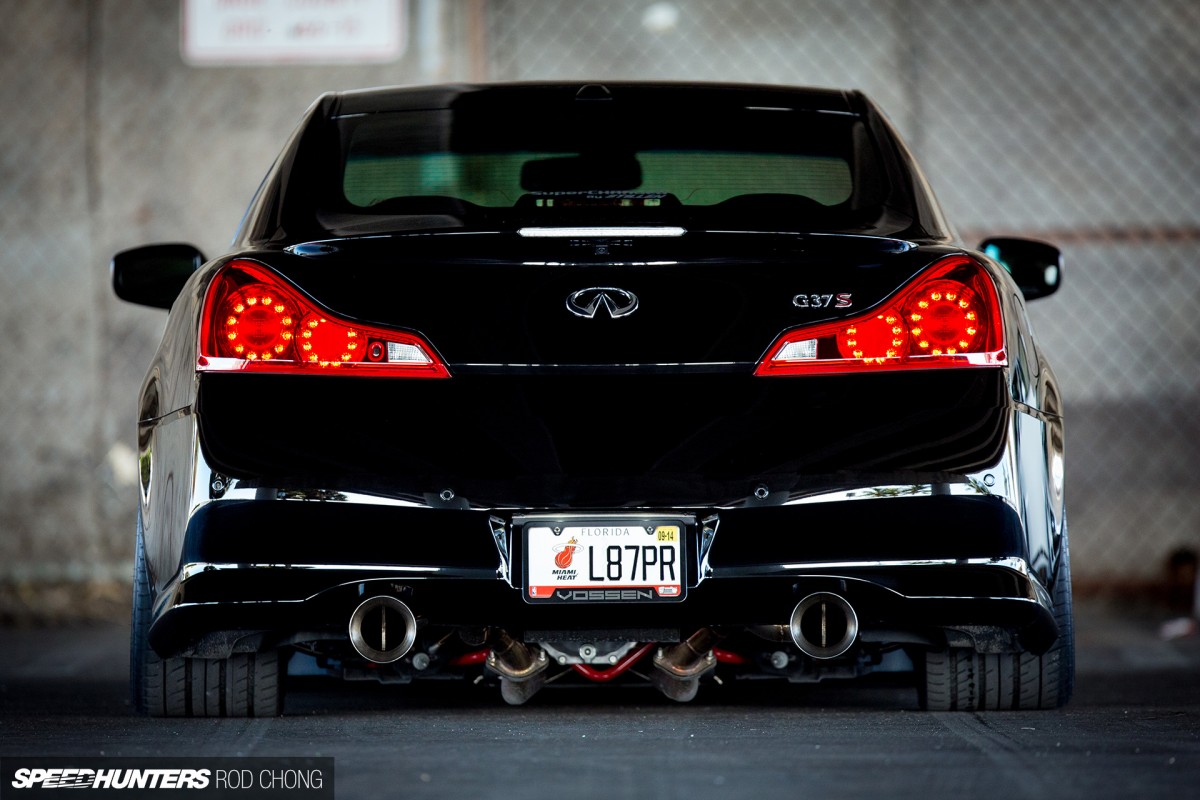 A Blown, Aired-Out Infiniti G37: The Perfect Japanese Luxury GT Coupe?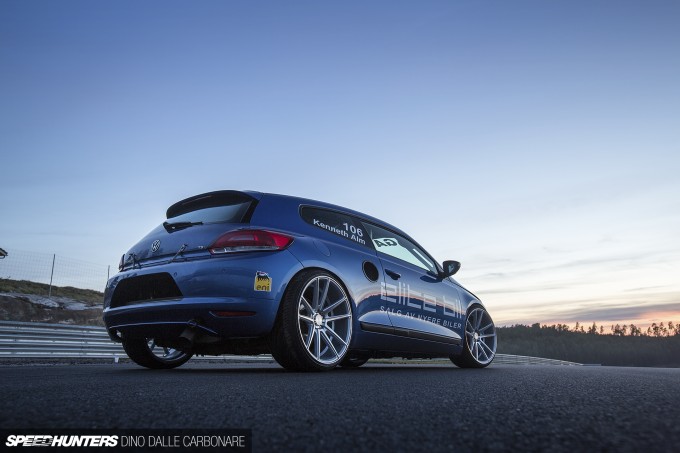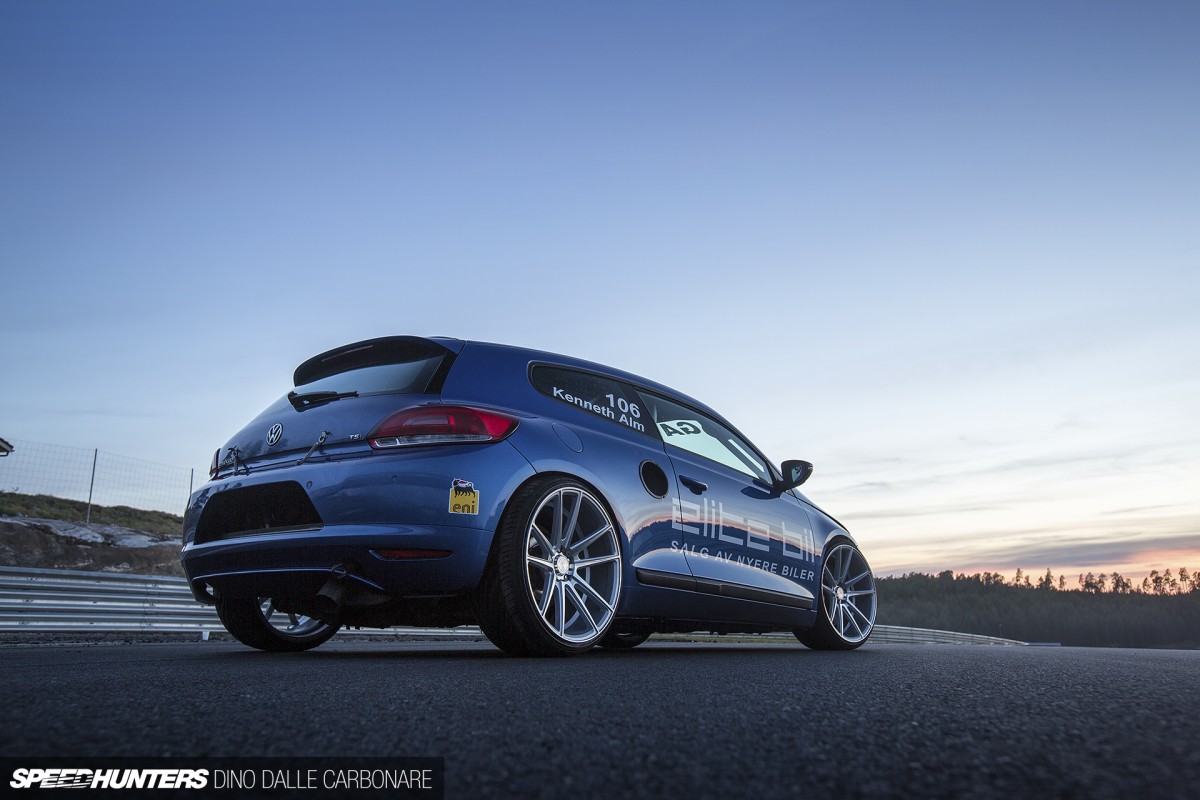 Full Drivetrain Swap: The Quattro Scirocco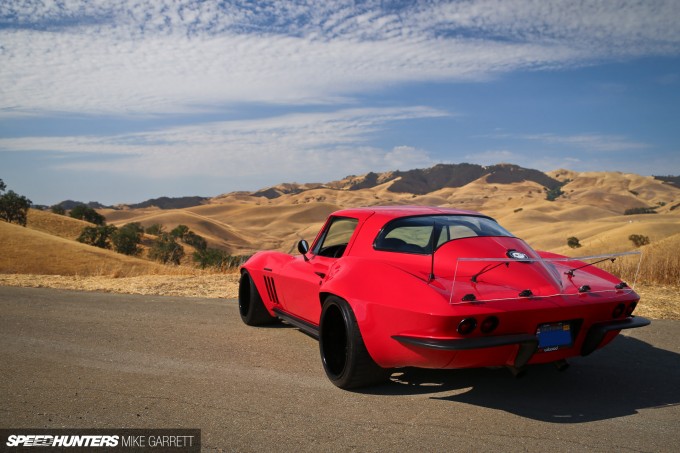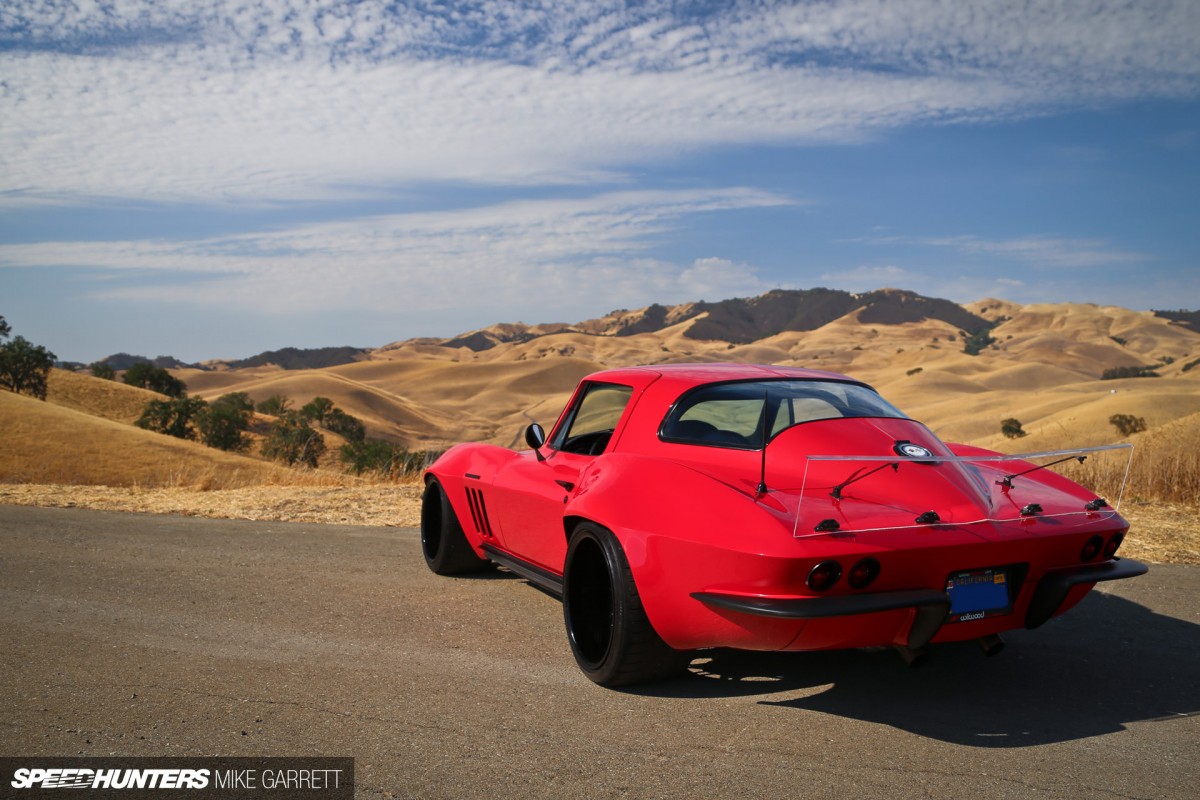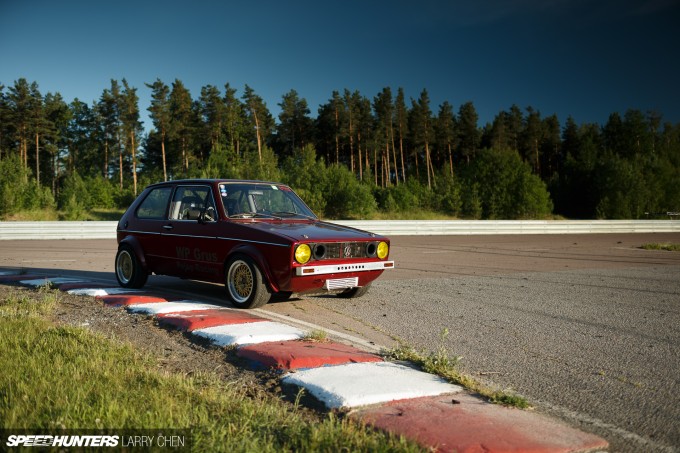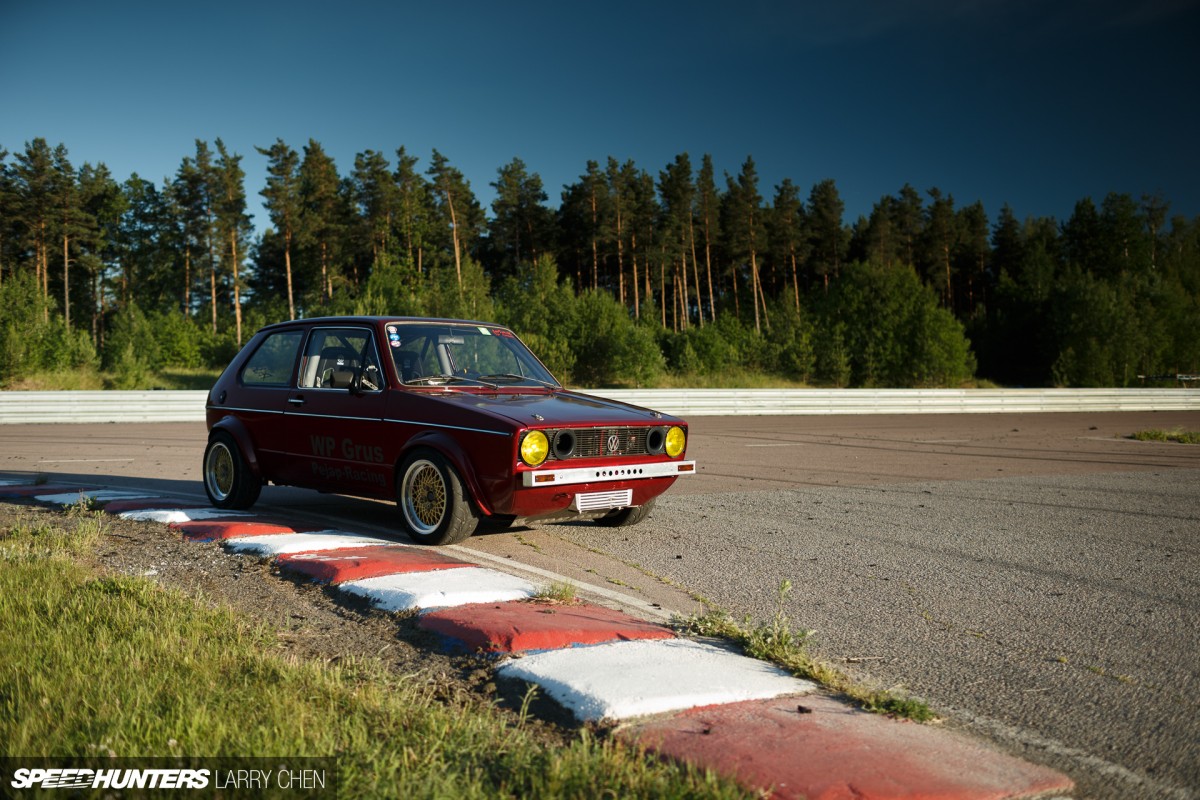 Short Back And Slides: A RWD Golf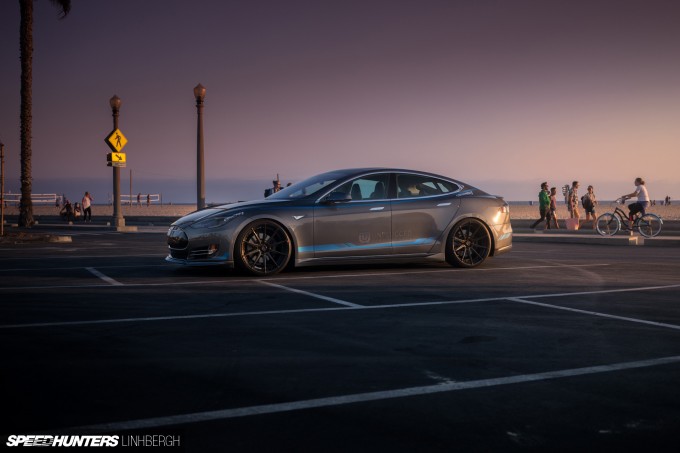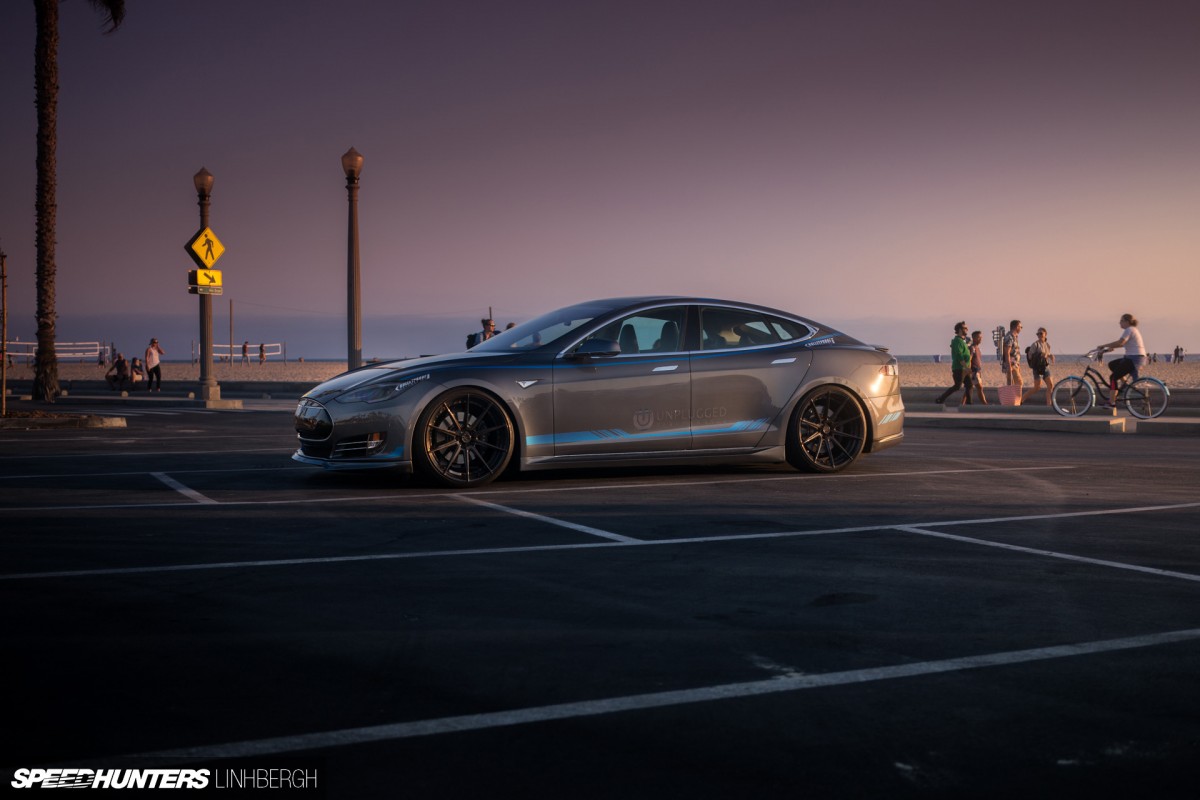 Unplugged Tesla Model S: The Future Of Car Tuning?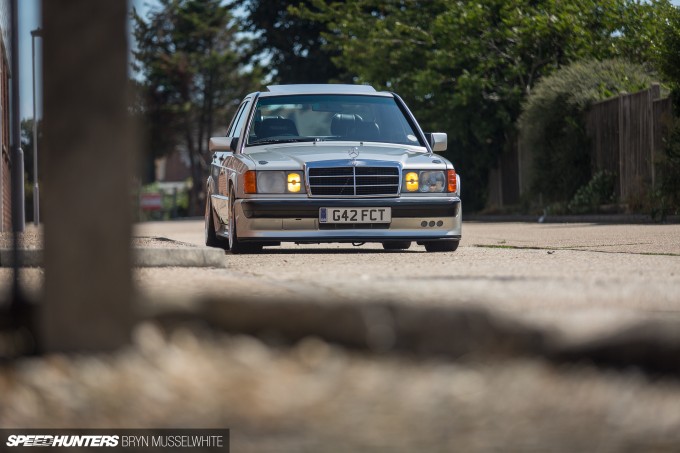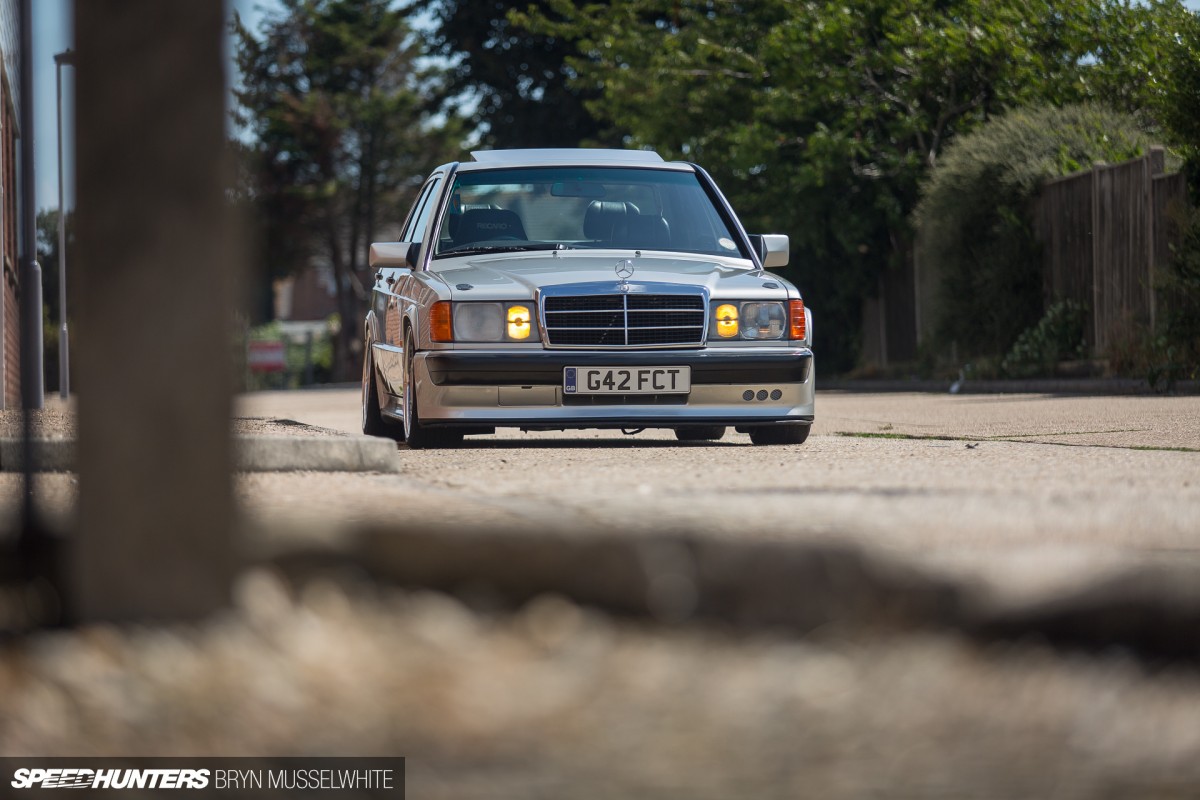 Carbs Only Diet: A 190 Benz That Barks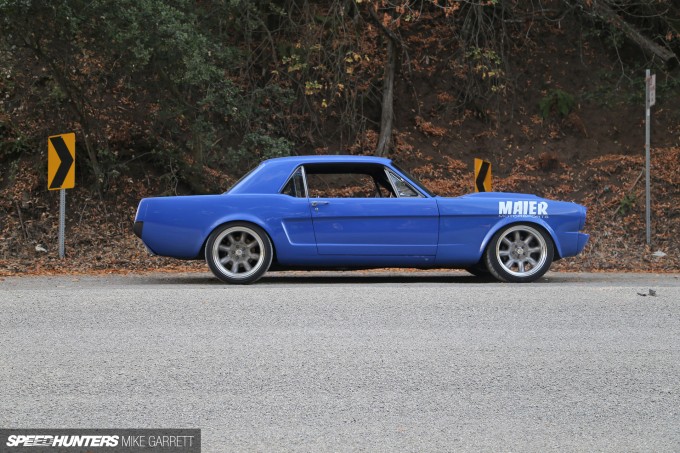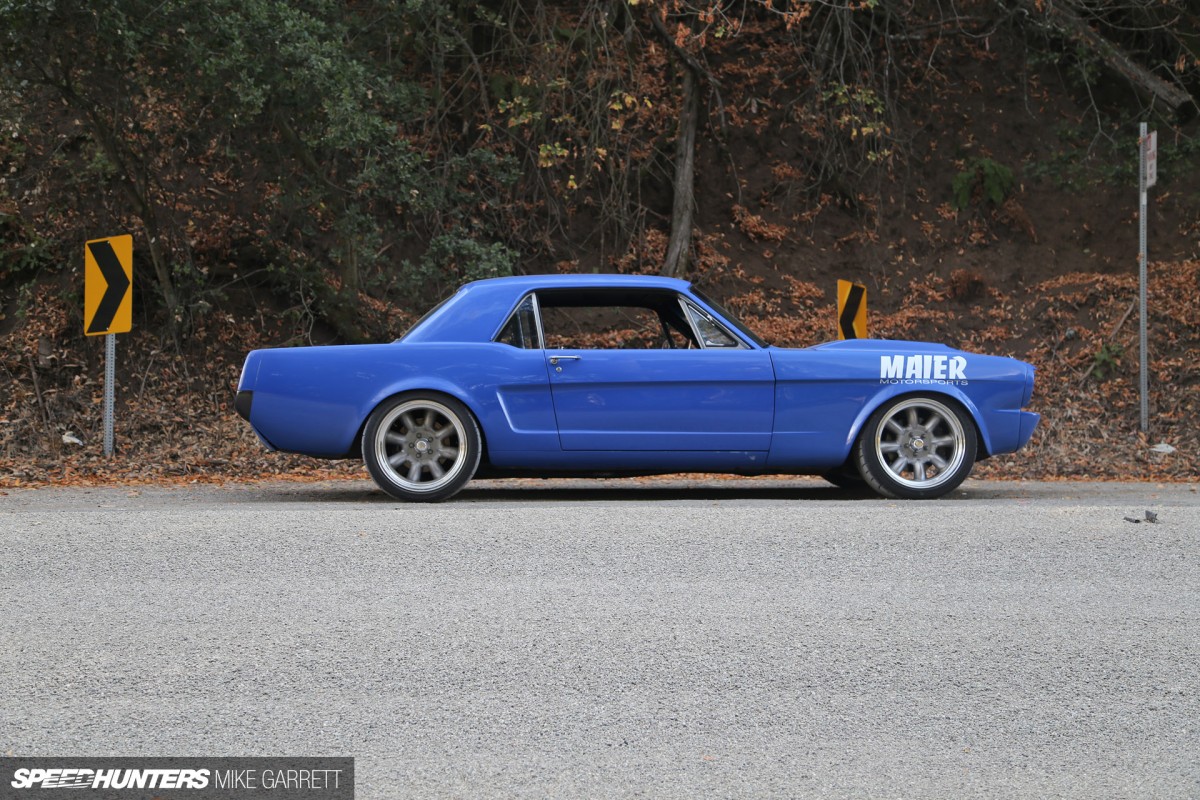 '66 Mustang + NASCAR V8 = One Crazy Afternoon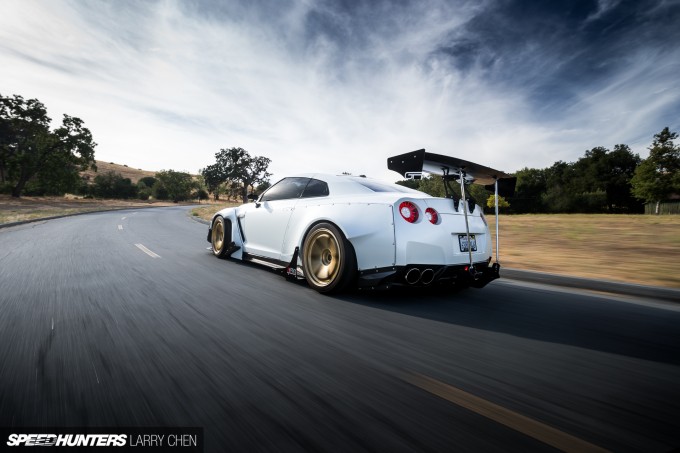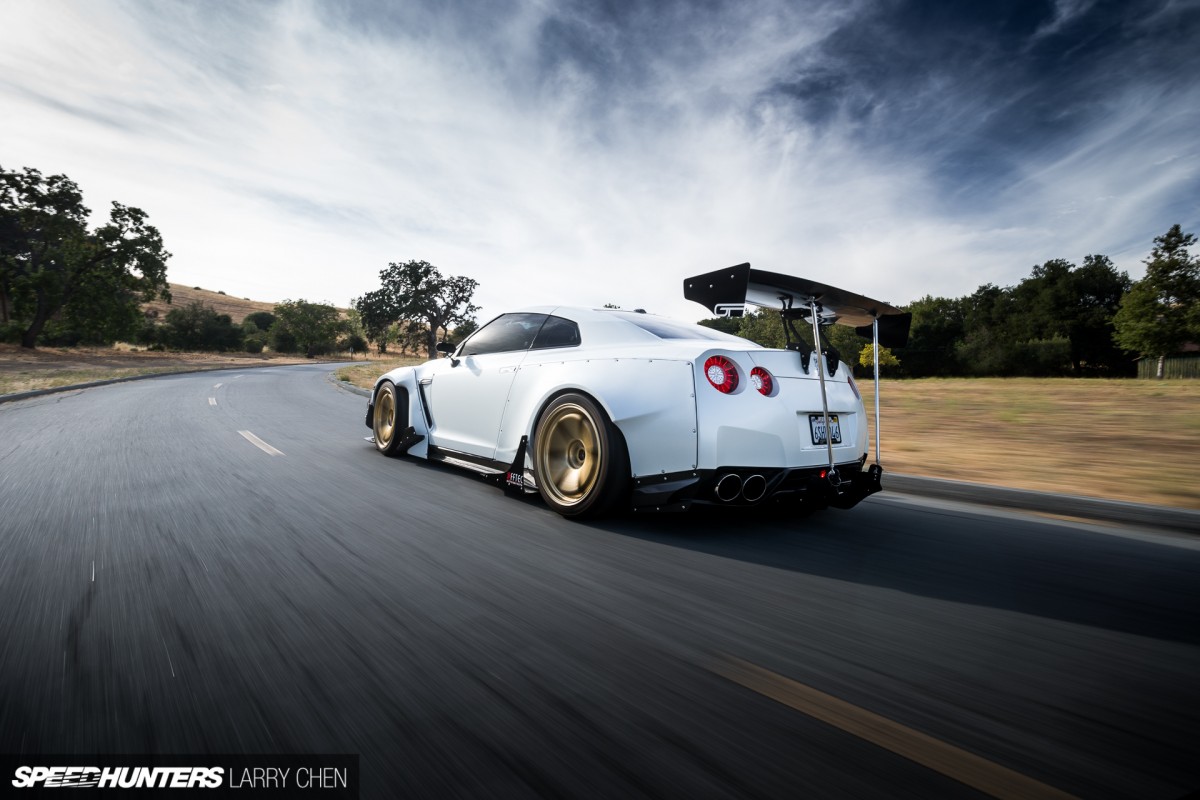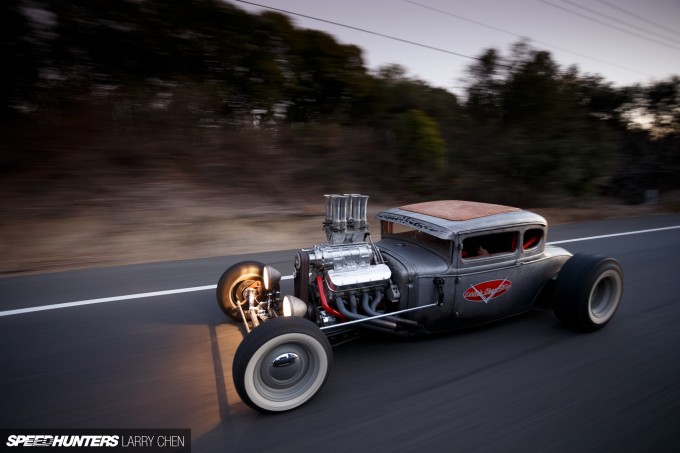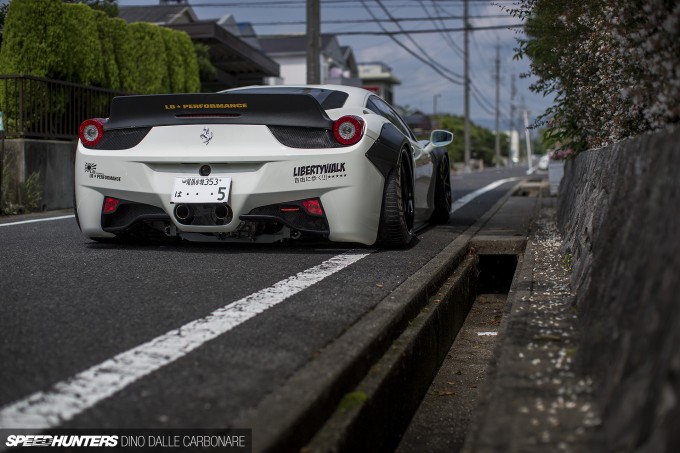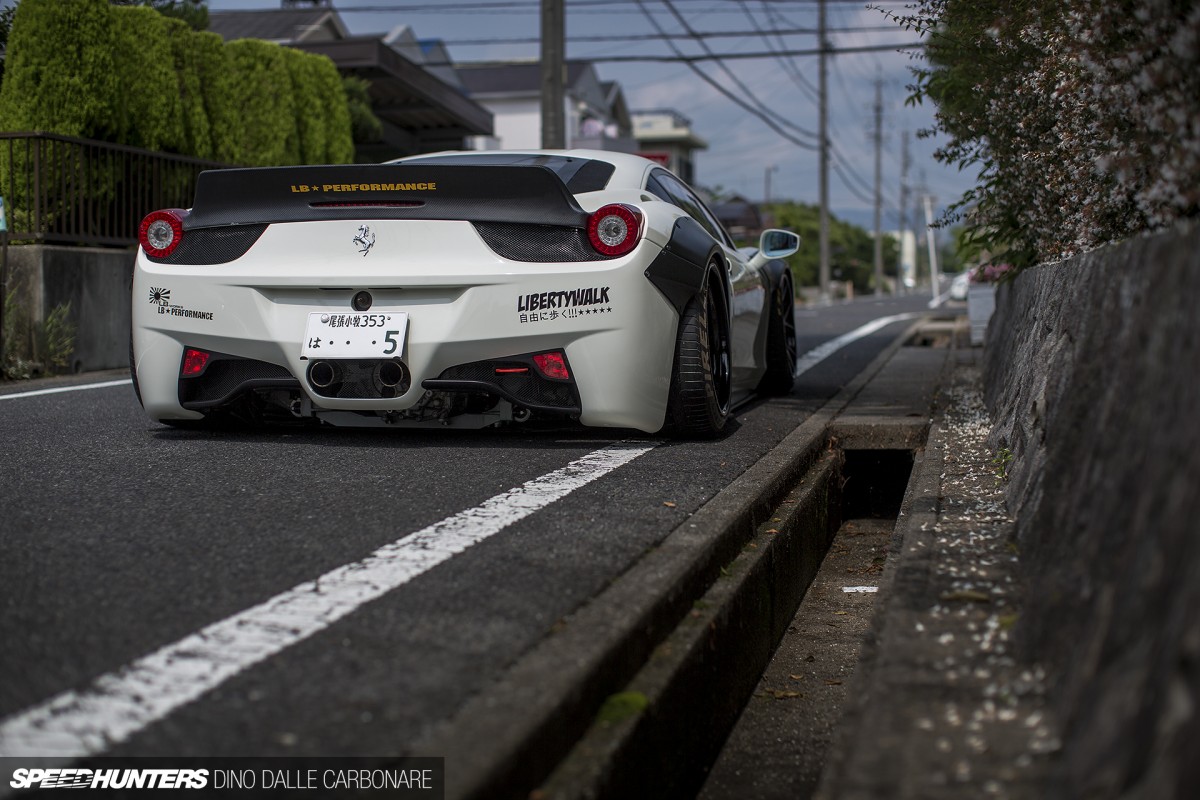 Liberty Walk & The 458 Challenge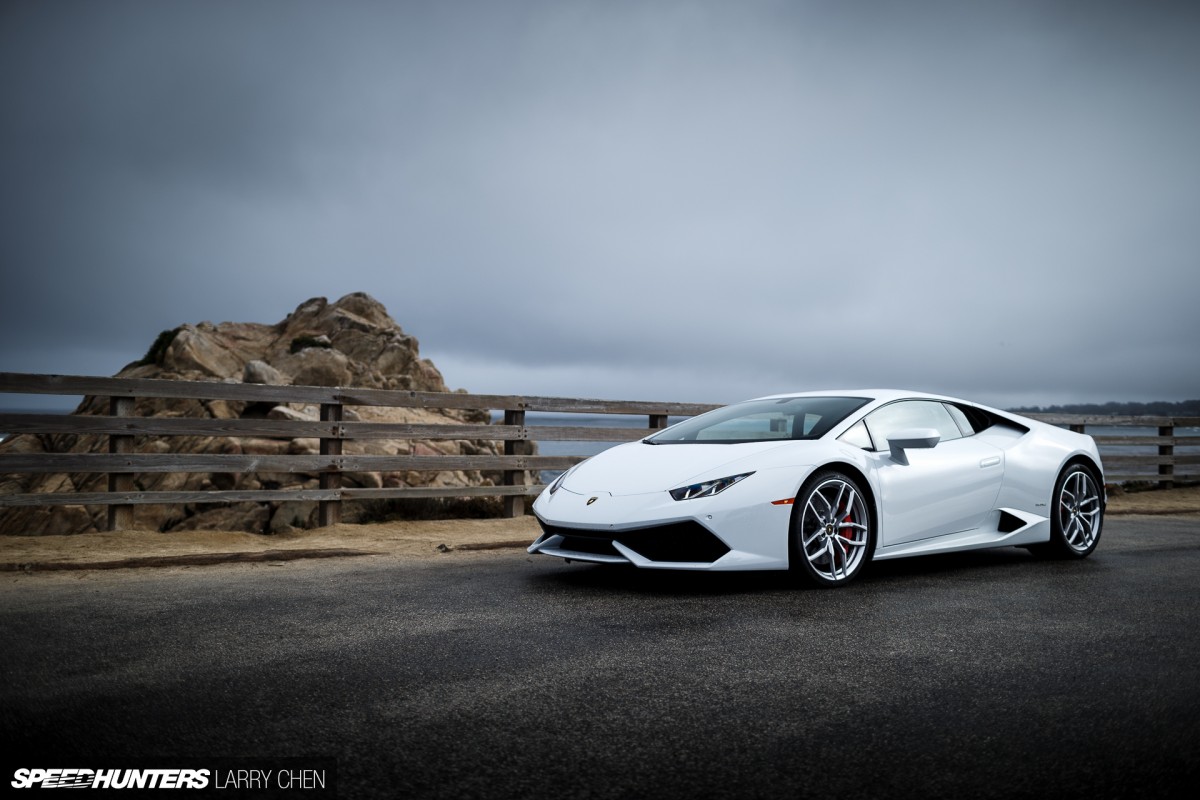 The Lamborghini Huracán Experience
Now, let us know what your pick of the bunch is!
The Speedhunters