Auto Shop Lives
I've got to say that my high school years were pretty good times when it came to cars. I was the first of my group of friends to get a driver's license and I promptly found myself trying to smuggle my buddies off campus in the back of my '72 Ford Torino station wagon. Later on I had a 5.0 Mustang that I slowly modified using money scrapped together from my part-time job at a pizza joint. It wasn't especially fast, but all that mattered back then was how well a car could peel out. It was a simpler time.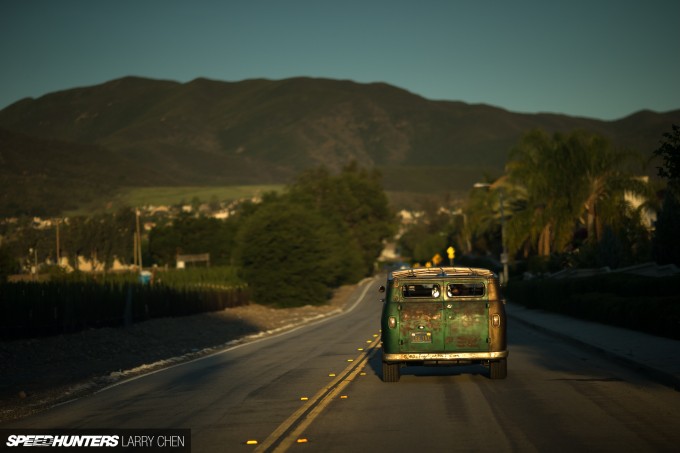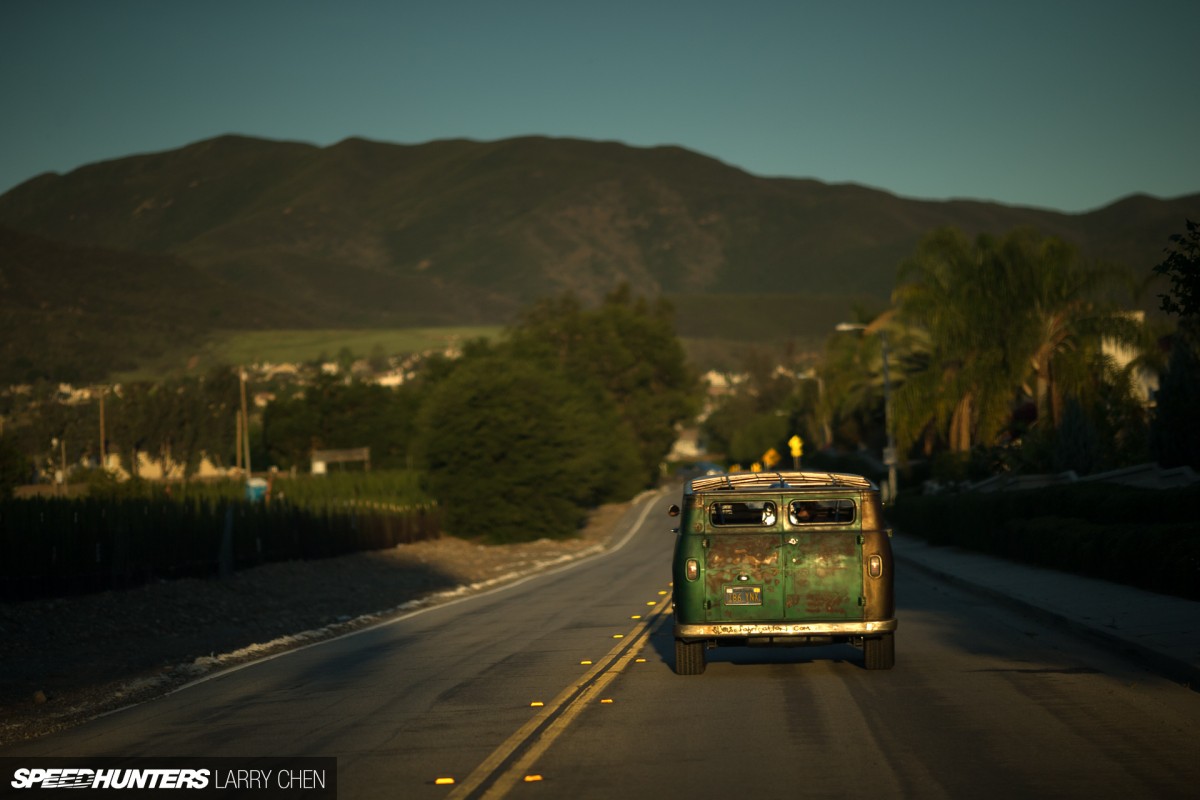 The one thing my high school experience completely lacked though was auto shop. My high school campus had an auto shop at one point, but just before I began my freshmen year it was shut down. All I could do was depressingly glance through the fence at the abandoned cars and parts as I walked to an English or math class. Sadly, that's something that's been repeated all over the United States as auto shop and other technical programs have been phased out due to budget cuts and changes in educational strategy.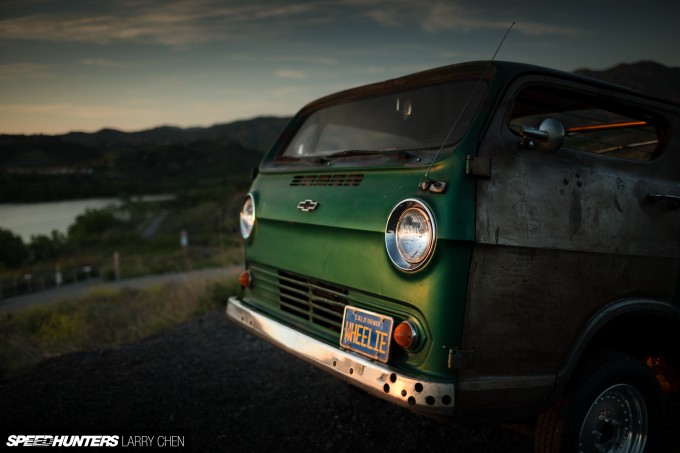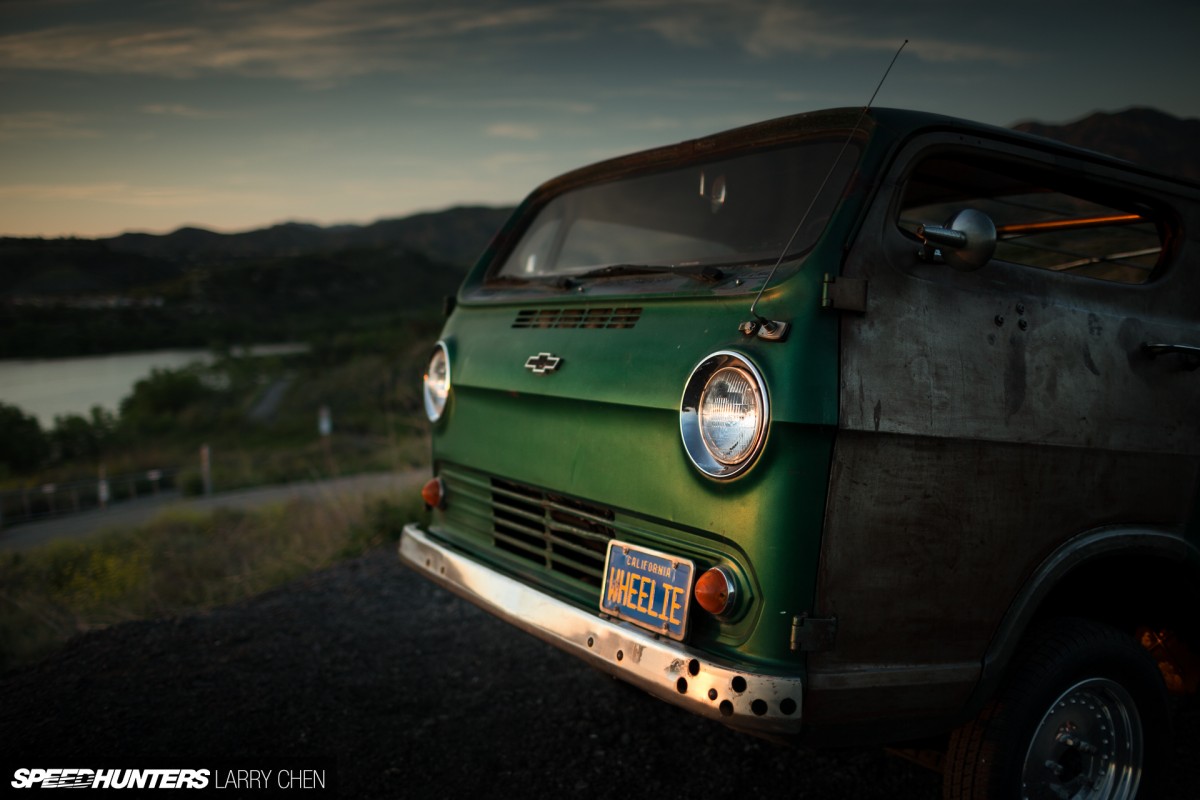 I had dreams of bringing in my own car to wrench on, or starting a dance routine around the shop's hot rod project – but it just wasn't to be. It's disappointing not only because I love cars, but because I feel classes like auto shop teach real-world skills that can be used long after graduation – not something you can say about a lot of other high school level courses.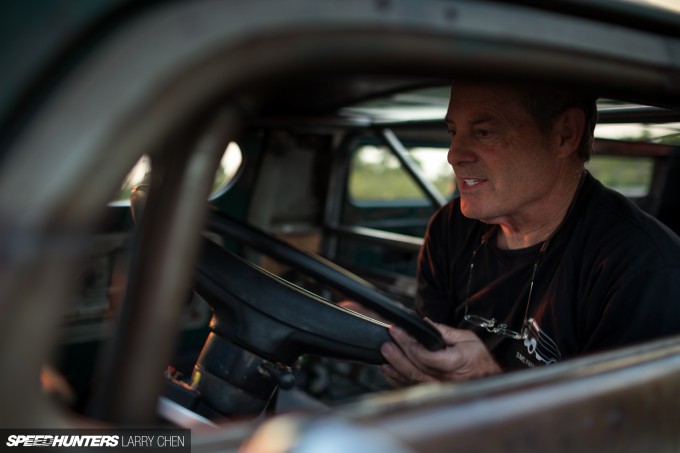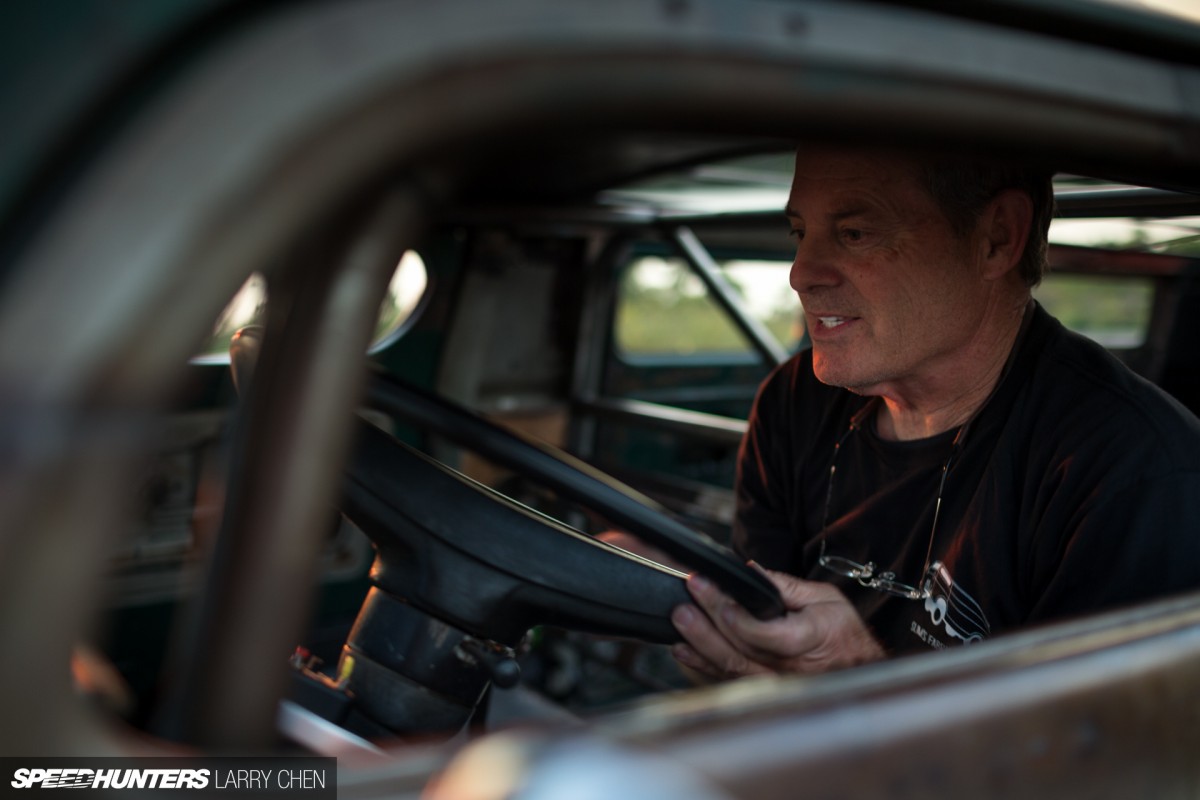 Fortunately though, high school auto shop is not completely dead. It's still going strong at places like El Toro High School in Orange County, California. El Toro High not only has an auto shop class, but it has one of the coolest auto shop teachers ever – Mr. Casey Moir.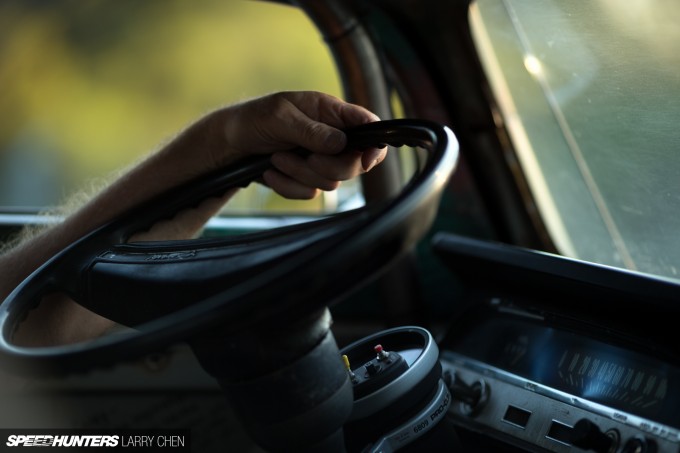 You see, in addition to teaching mechanical skills to students at El Toro High, Mr. Moir also drives one of the wildest street legal hot rods we've ever seen – a rear-engined, 700 horsepower Chevy van that was built to do wheelies on the street.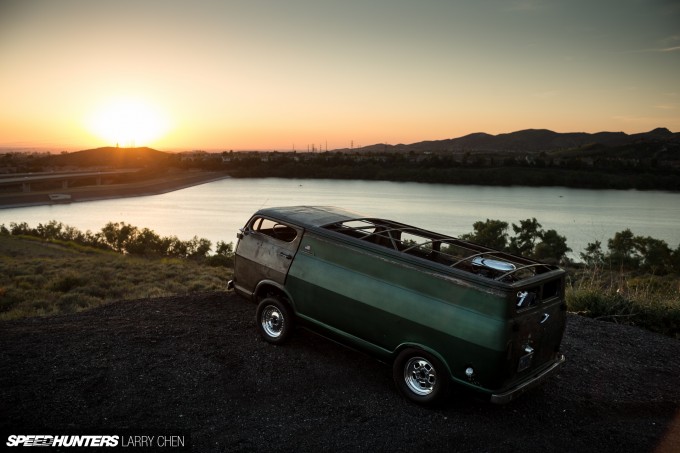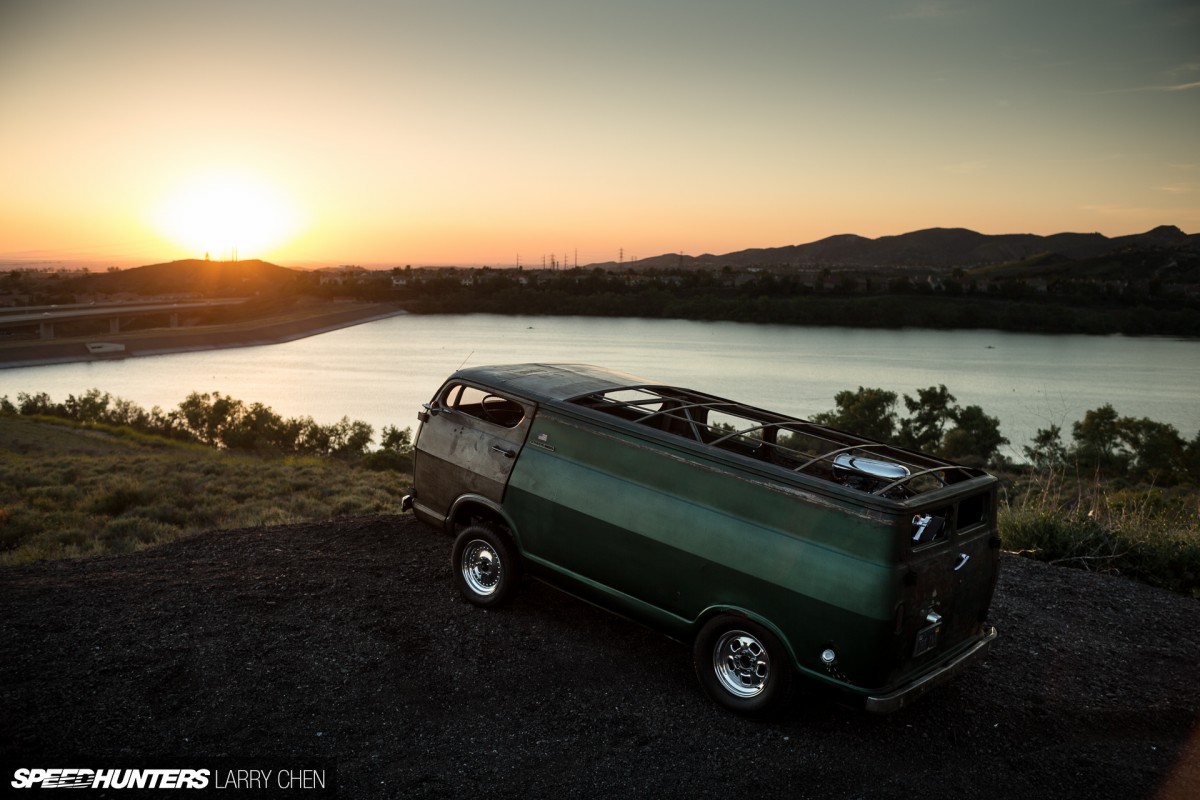 When this Chevrolet G10 rolled off the assembly line back in 1964, it like most of vans of the day was designed to be a workhorse. Equipped with a 194 cubic inch inline six and a two-speed Powerglide transmission, the van entered the fleet of the Southwestern Bell Telephone Company where it served for many years.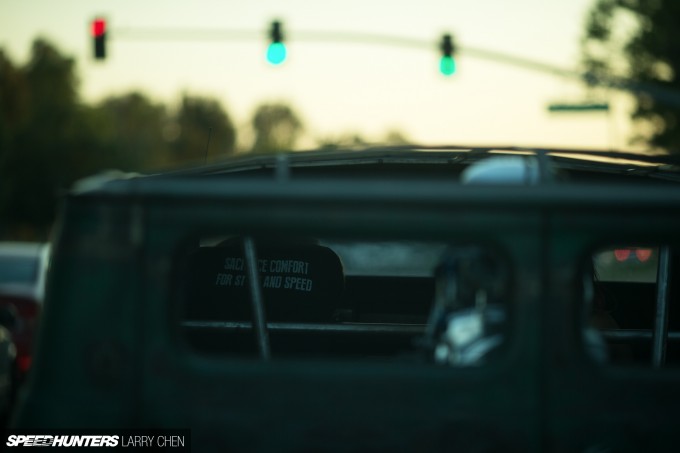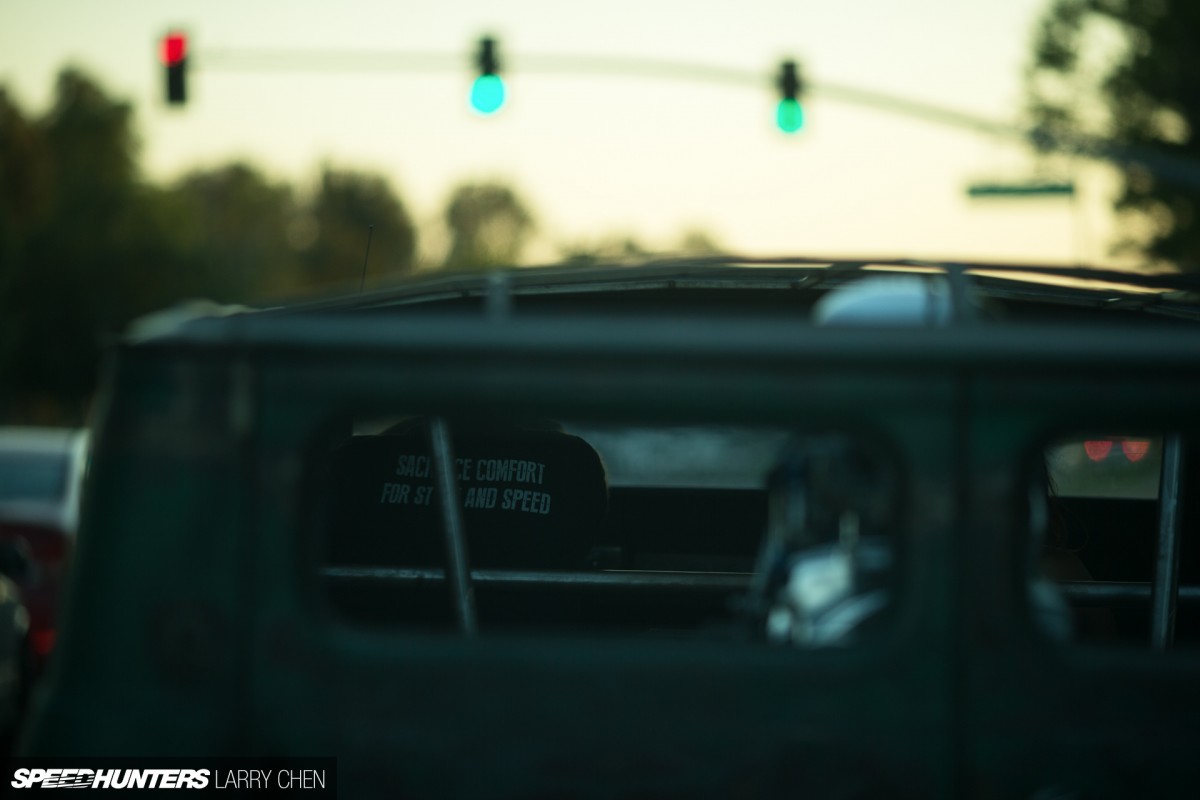 Decades later, the Chevy found itself in the hands of Gavin 'Slim' Cranford from Redlands, California. It was there inside the workshop at Slim's Fabrication that the van underwent a dramatic transformation.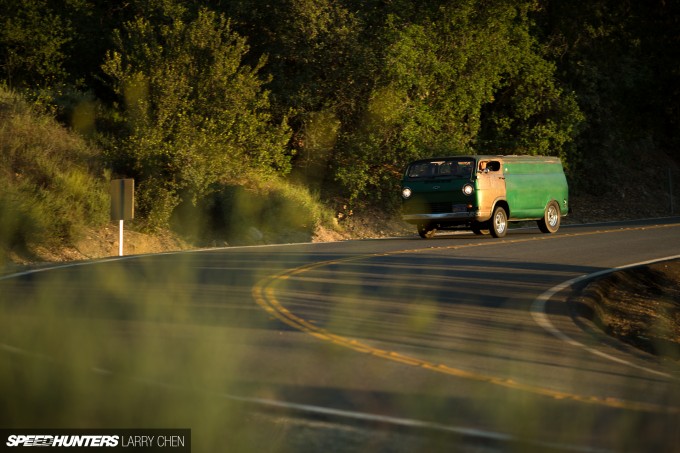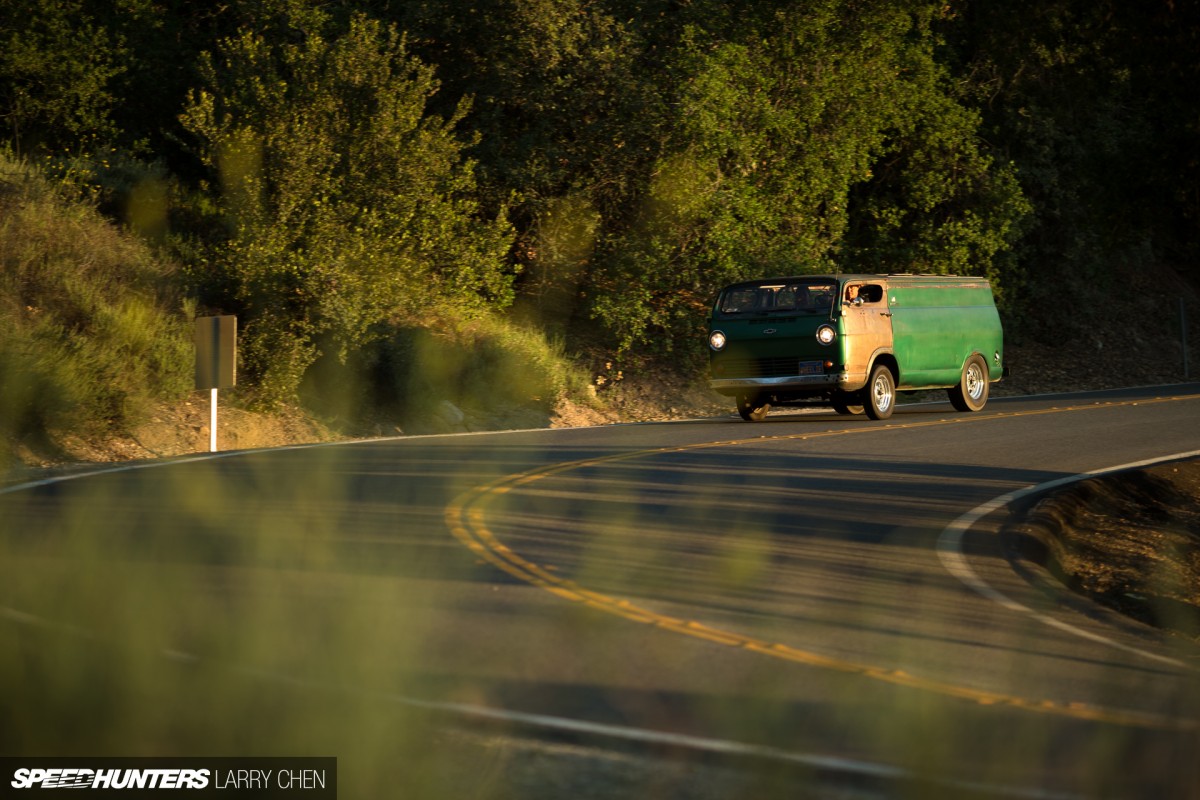 It wasn't that Slim just wanted to build a fast, cool looking van – he wanted to build a genuine street freak. Something that brought to mind the memorable wheel-standing exhibition cars that toured America's drag strips during the 1960s.
Recipe For Madness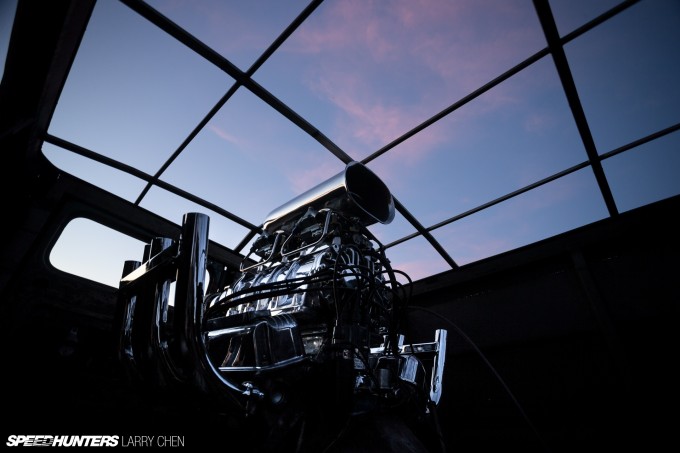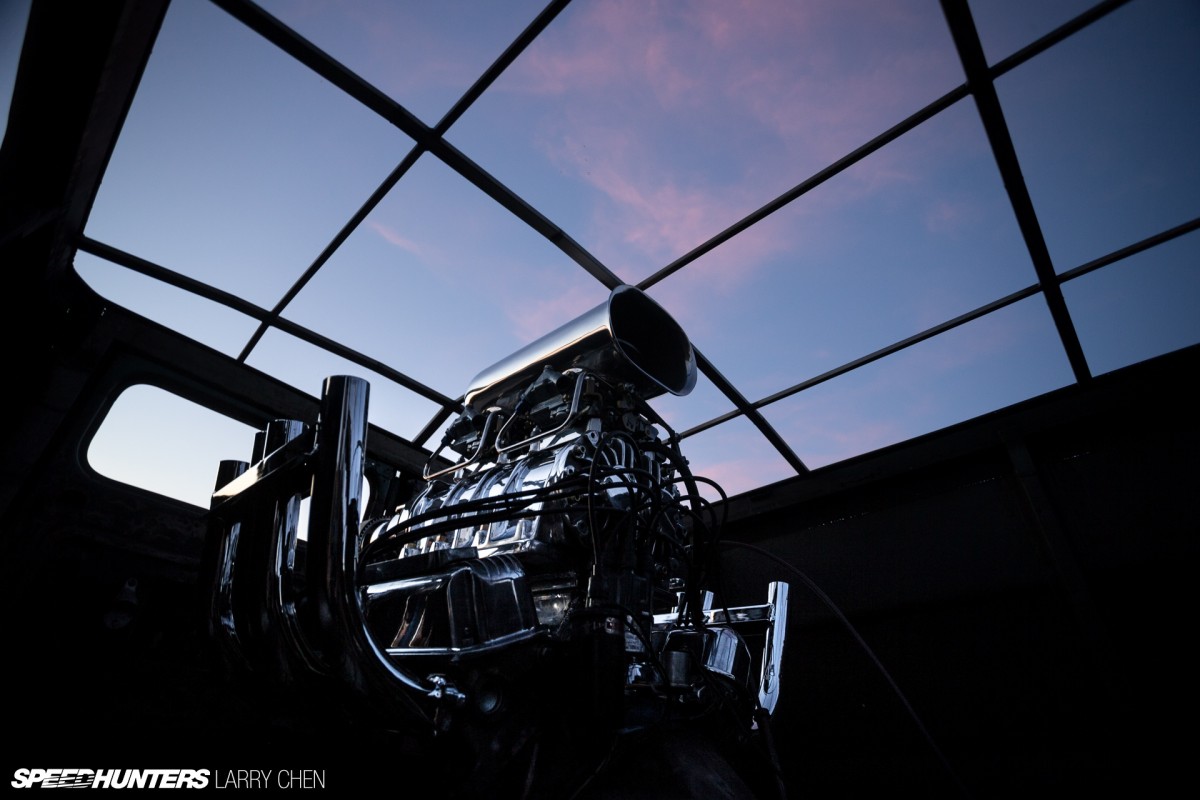 To get the van to lift its wheels with the drop of the pedal, the entire vehicle had to be reworked. Not only would a lot of horsepower be needed, but the drivetrain layout would need to be completely altered to get the weight off the front end.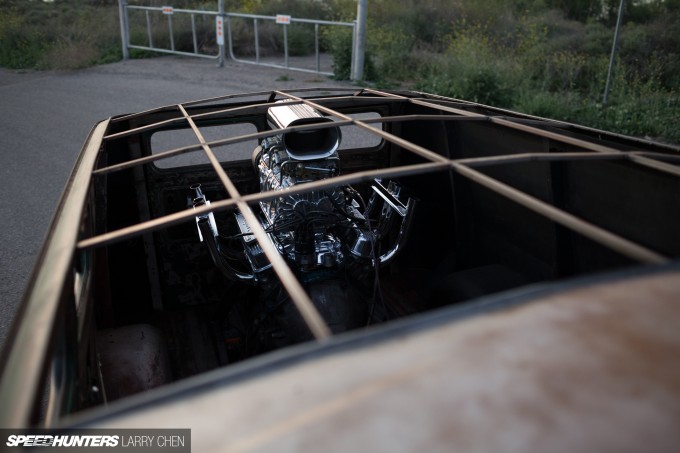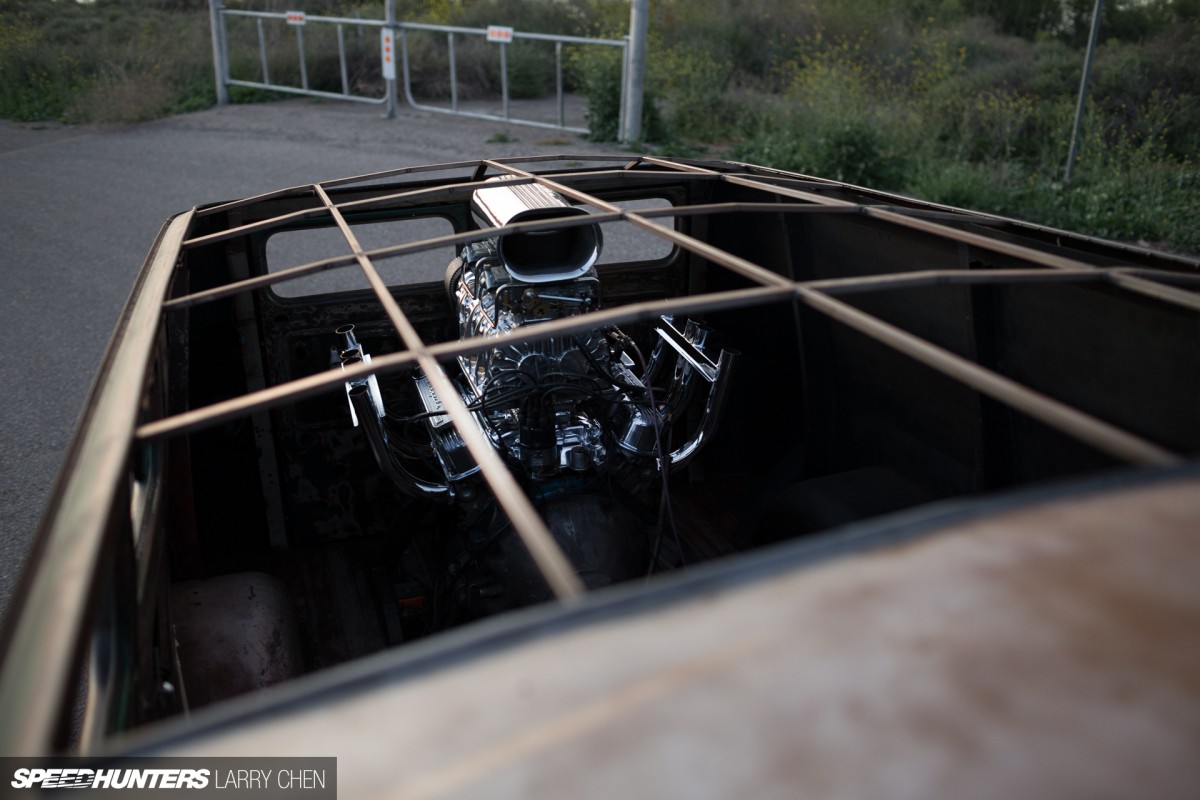 If you've ever ridden in a van like this, you know that the engine is quite literally placed right between the two front seats – and to make the Chevy lift the nose with ease, that wasn't going to work. The motor would need to be moved back. Way back.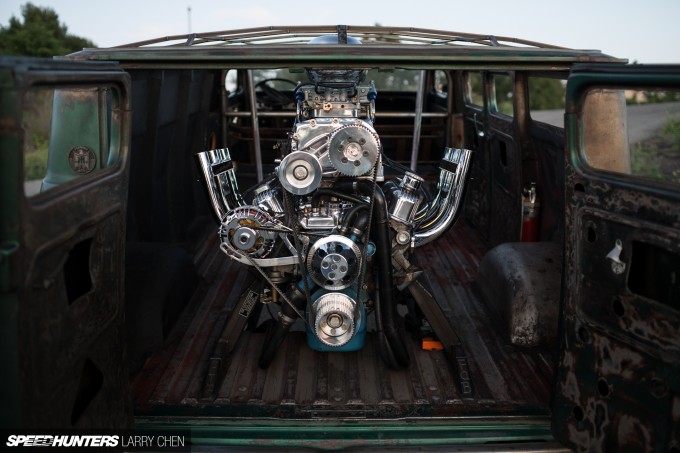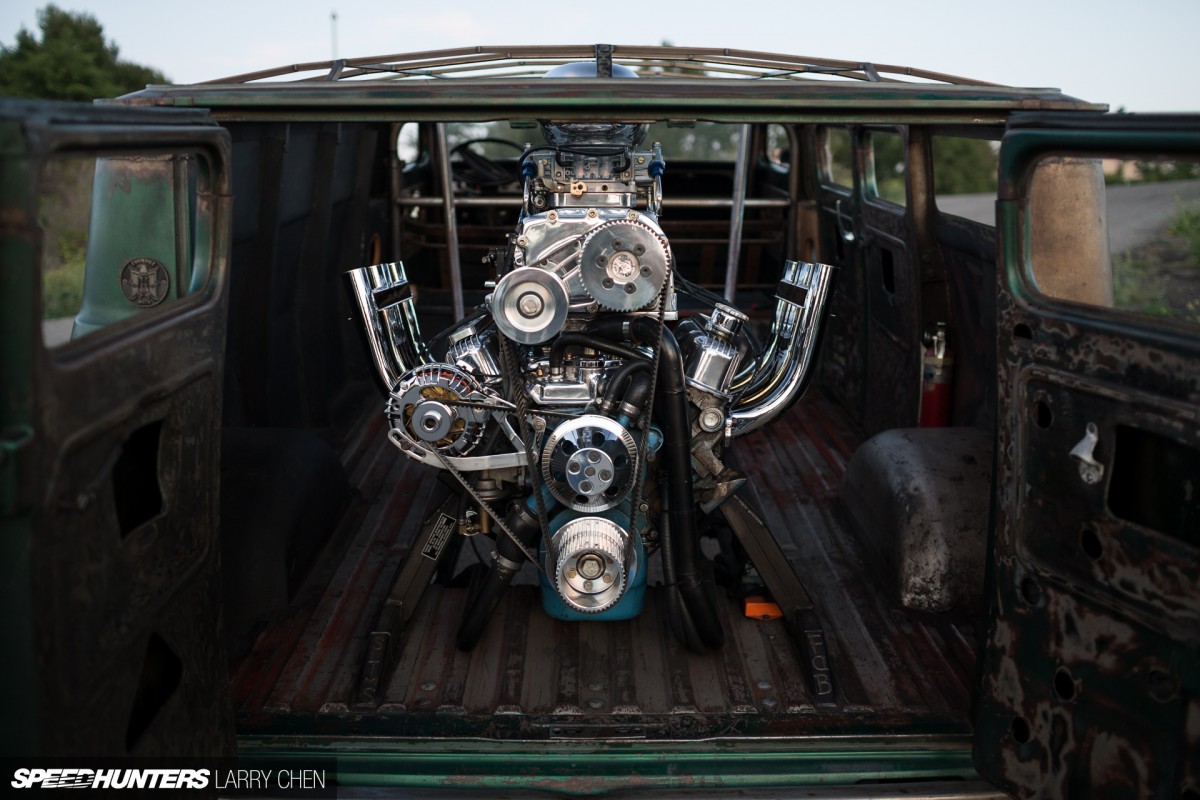 To do this, Slim fabbed up custom frame rails that allowed him to mount the engine just in front of the van's rear doors. It's certainly startling to walk up to the rear of the van and see that giant V8 looking right at you. At a glance it actually looks like the motor is just sitting back there for display and not actually hooked up to anything.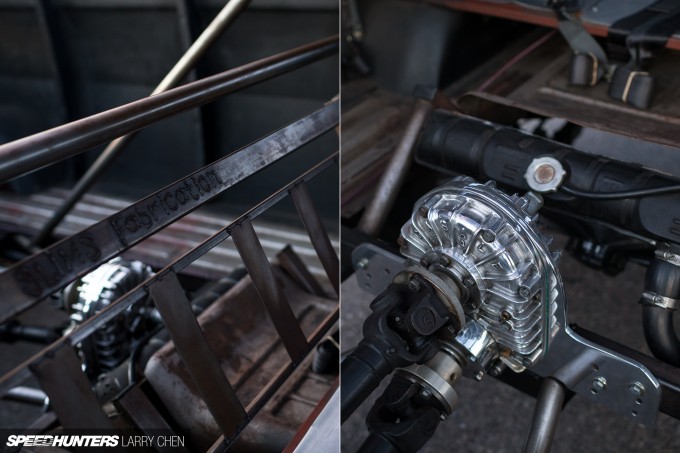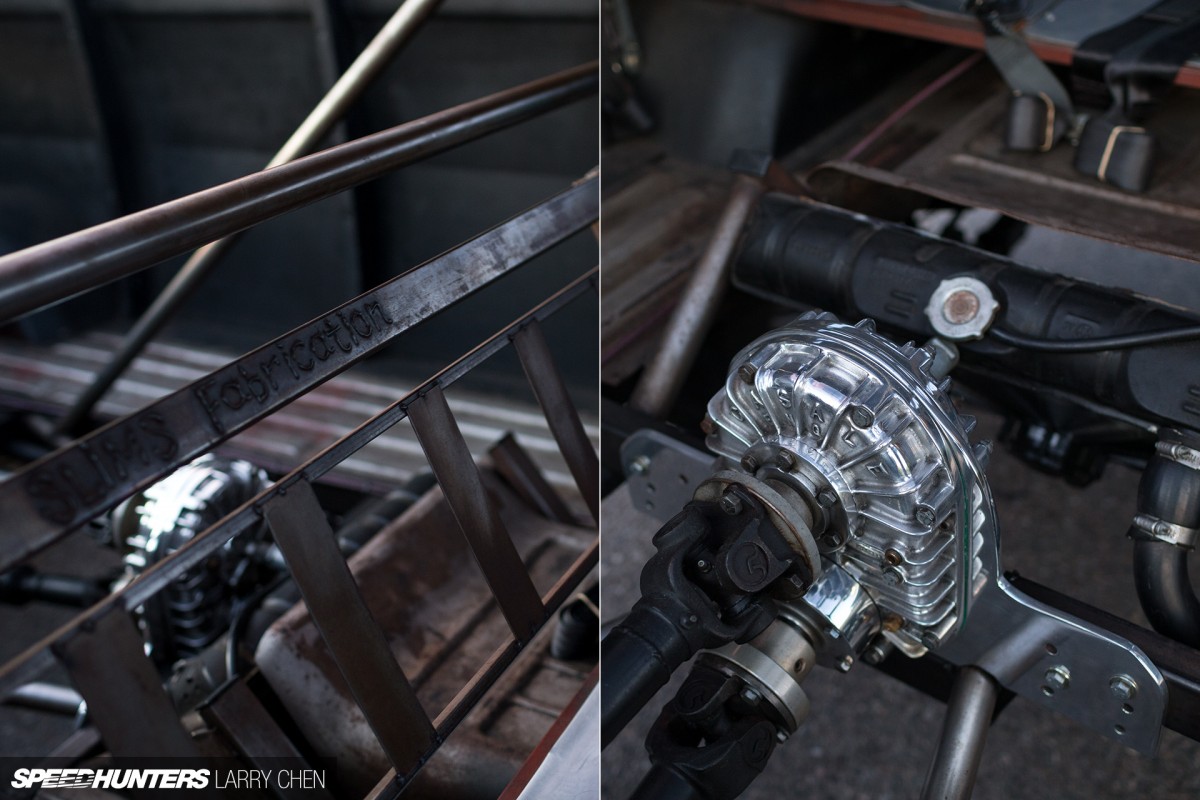 But it most certainly is hooked up. In fact, power is routed out of the transmission to a Casale 61000-B 10-degree V-drive unit. If you weren't familiar with a V-drive, it's a system commonly used in speed boats to send power from an aft-facing engine towards a propeller. In this case, a driveshaft comes out of the V-drive and is connected to the 10-bolt Chevy rear end.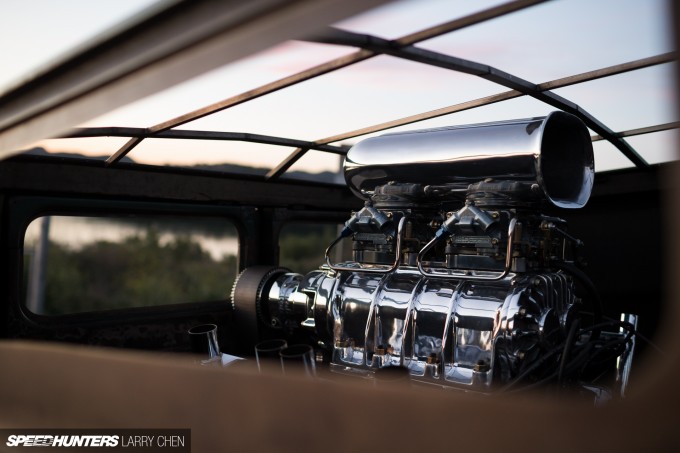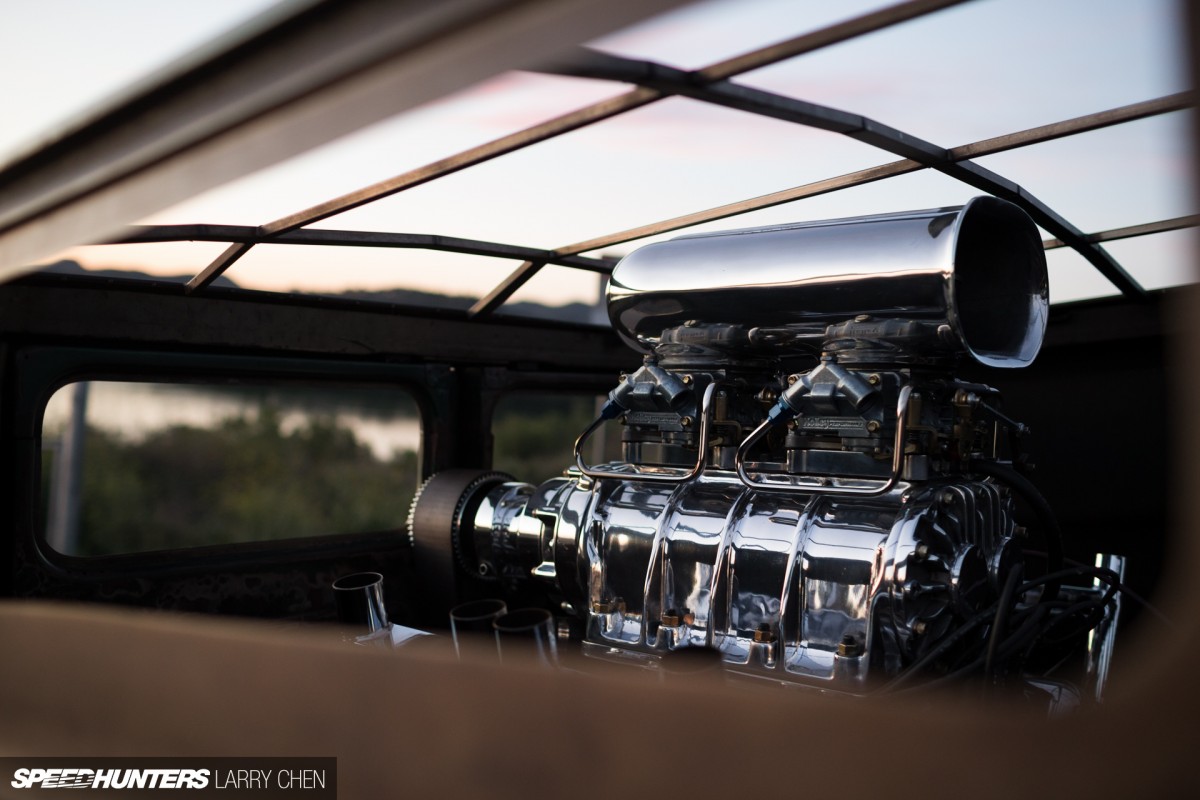 Another cool thing about the van's powertrain is that rather than going with the usual small block Chevy setup, the wheelstander gets its power from a 318 cubic inch Mopar V8. The low compression motor has fully-built internals and a Mopar Purple cam, among other upgrades.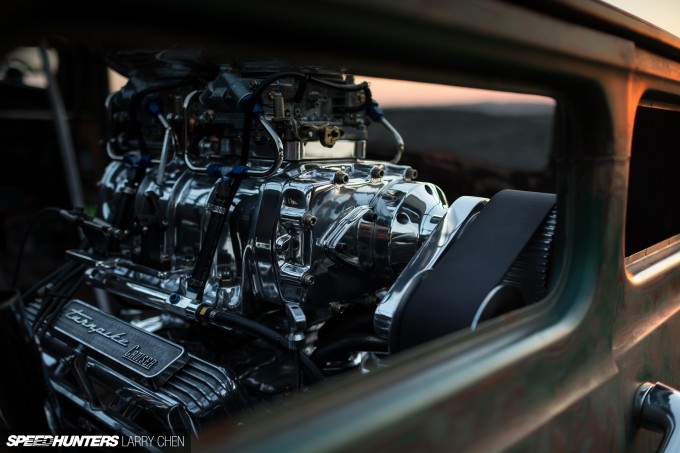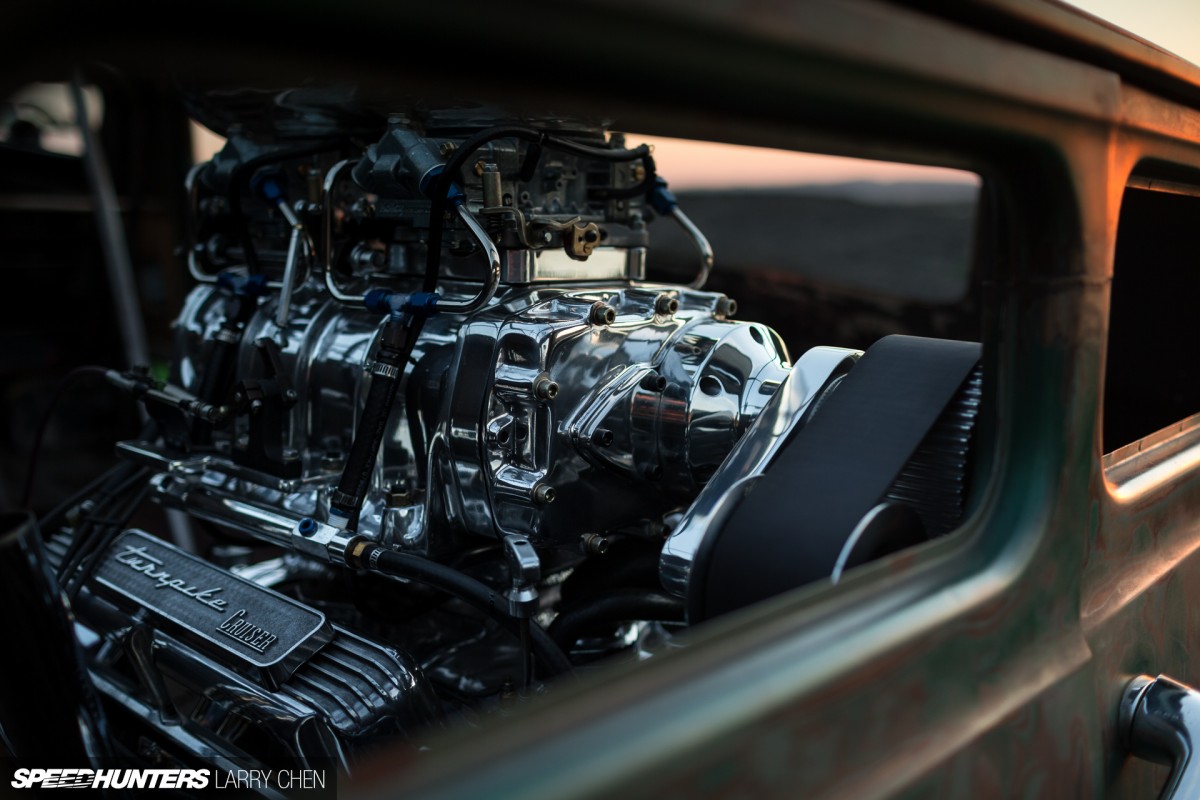 Oh yeah, then there's the blower that sits atop the small block. It's a GMC 6-71 unit with a custom manifold and a pair of Holley 750cfm carburetors. As I mentioned earlier,  the setup is good for an estimated 700 horsepower.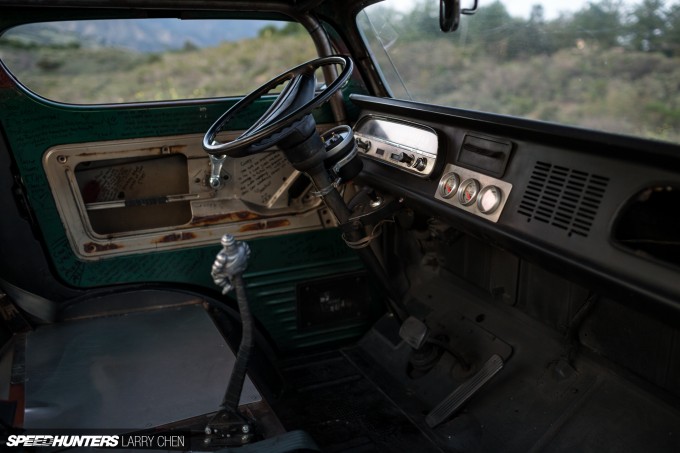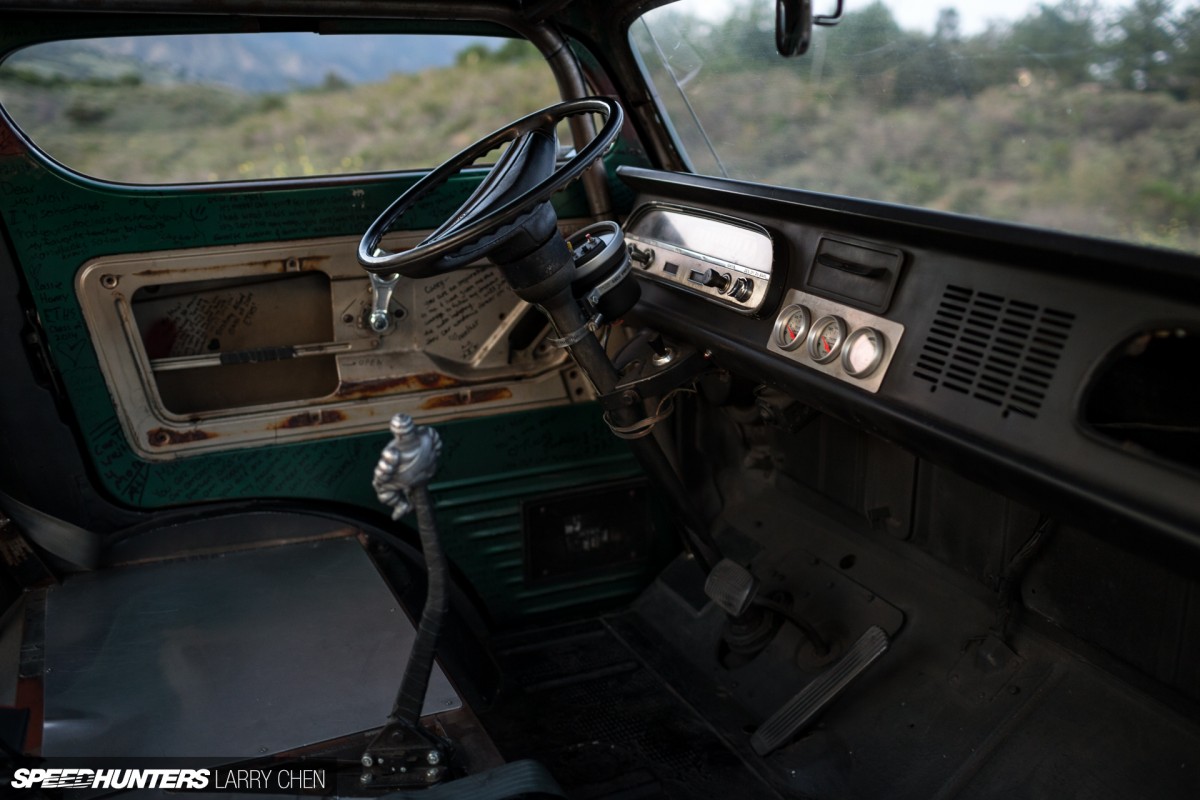 Mated to the blown small block is a 904 TorqueFlite automatic transmission, which feeds into the aforementioned V-drive unit. When the motor was installed, a shop called Kar Tex had to manufacture the enormous 12-foot-long throttle and shifter cables that run the length of the van.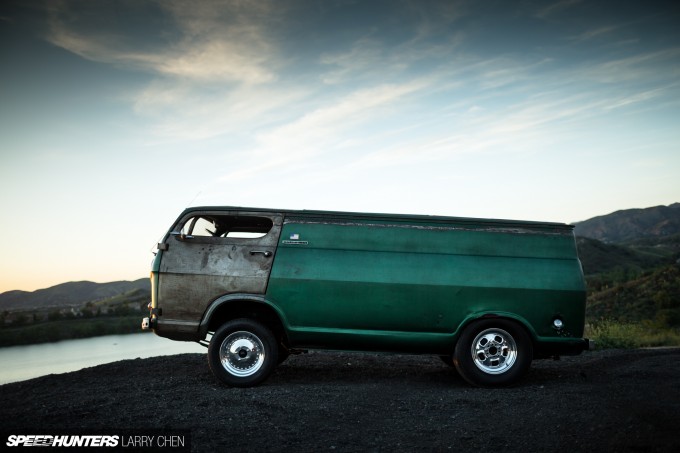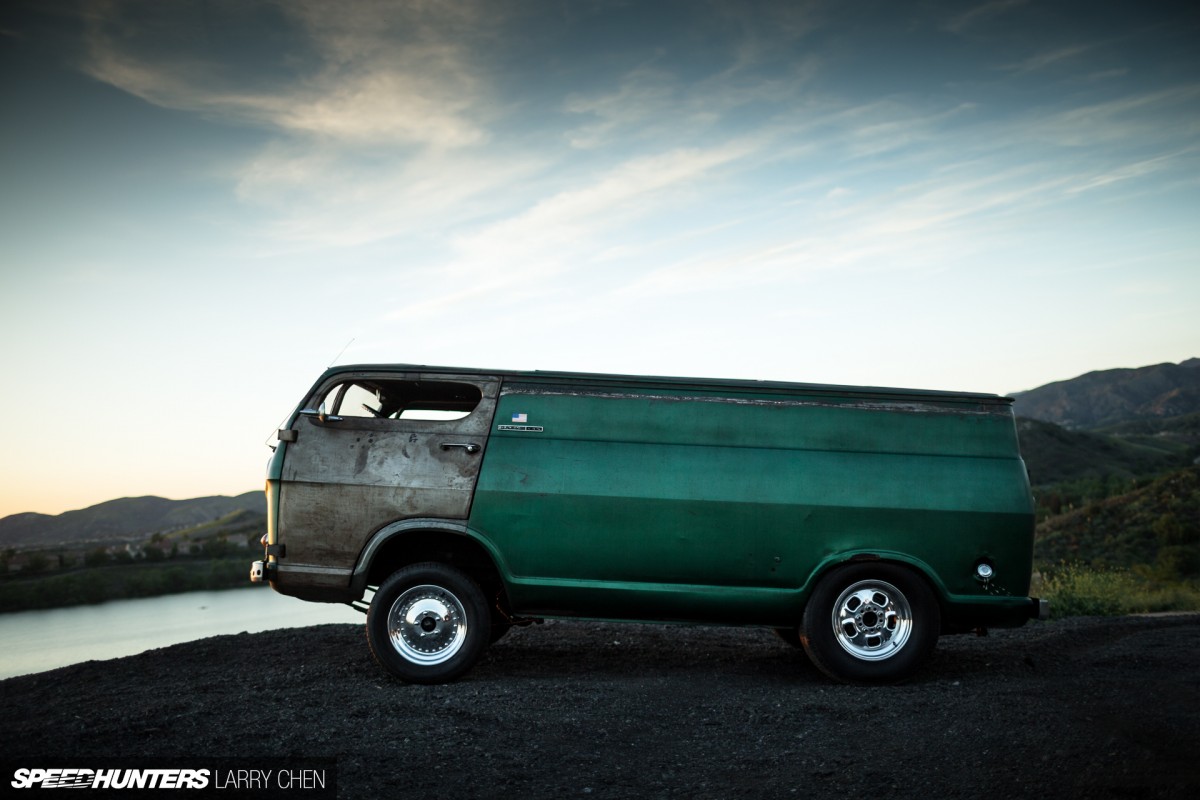 Underneath, the chassis remains surprisingly stock. The suspension, for example, retains factory leaf springs in the front and rear.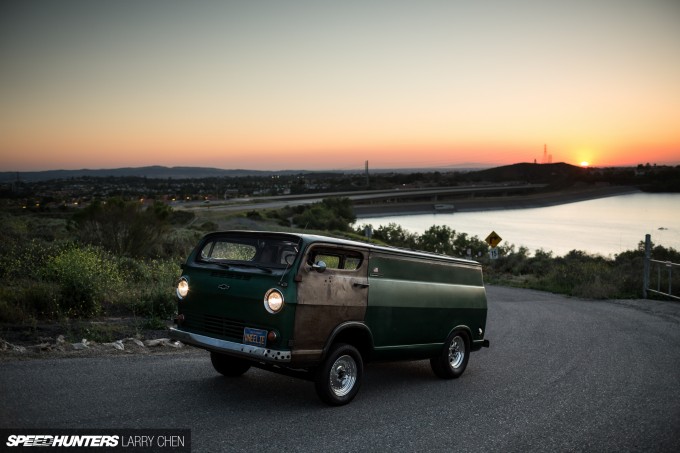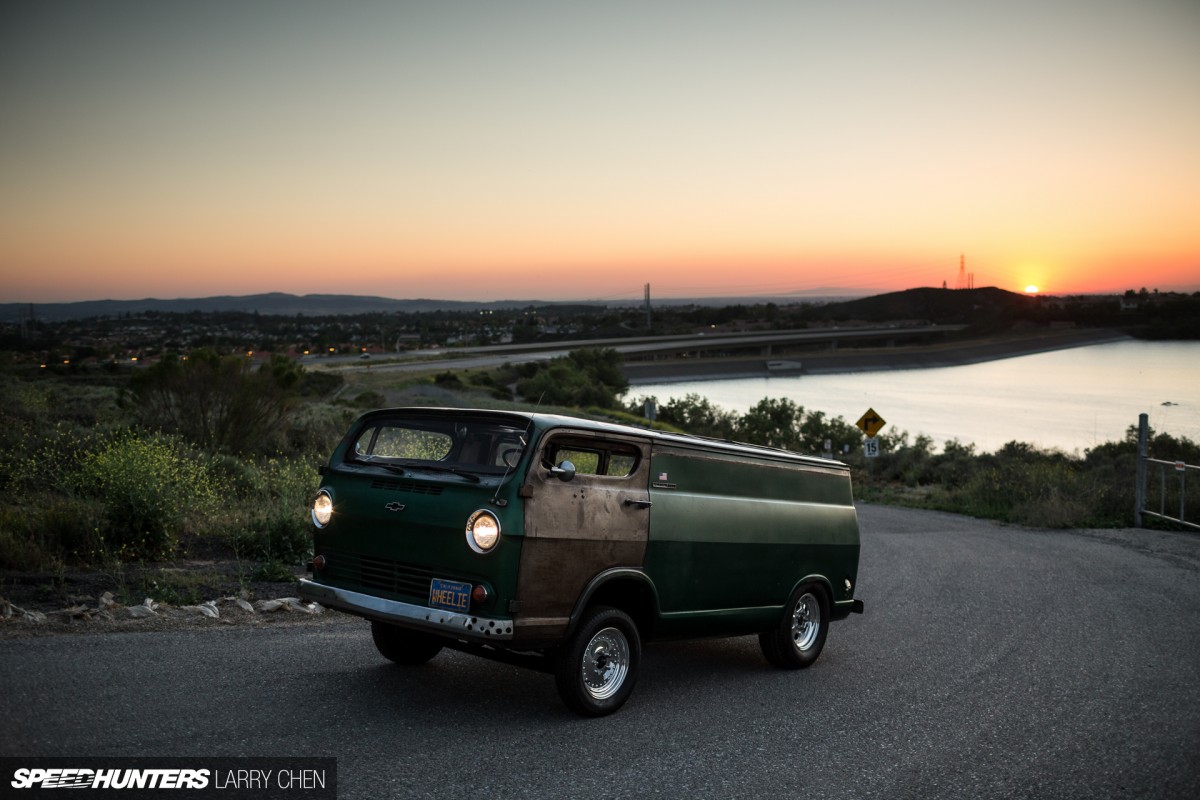 Up front, there are off-road buggy style nylon limiting straps on the front axle – to help get the nose up under hard acceleration of course.
High School Hero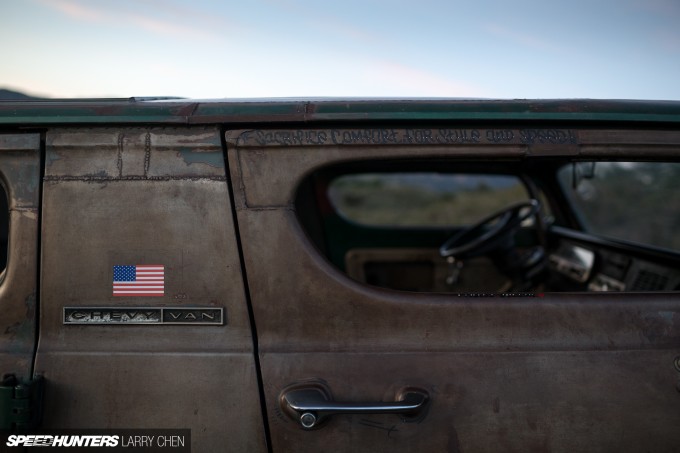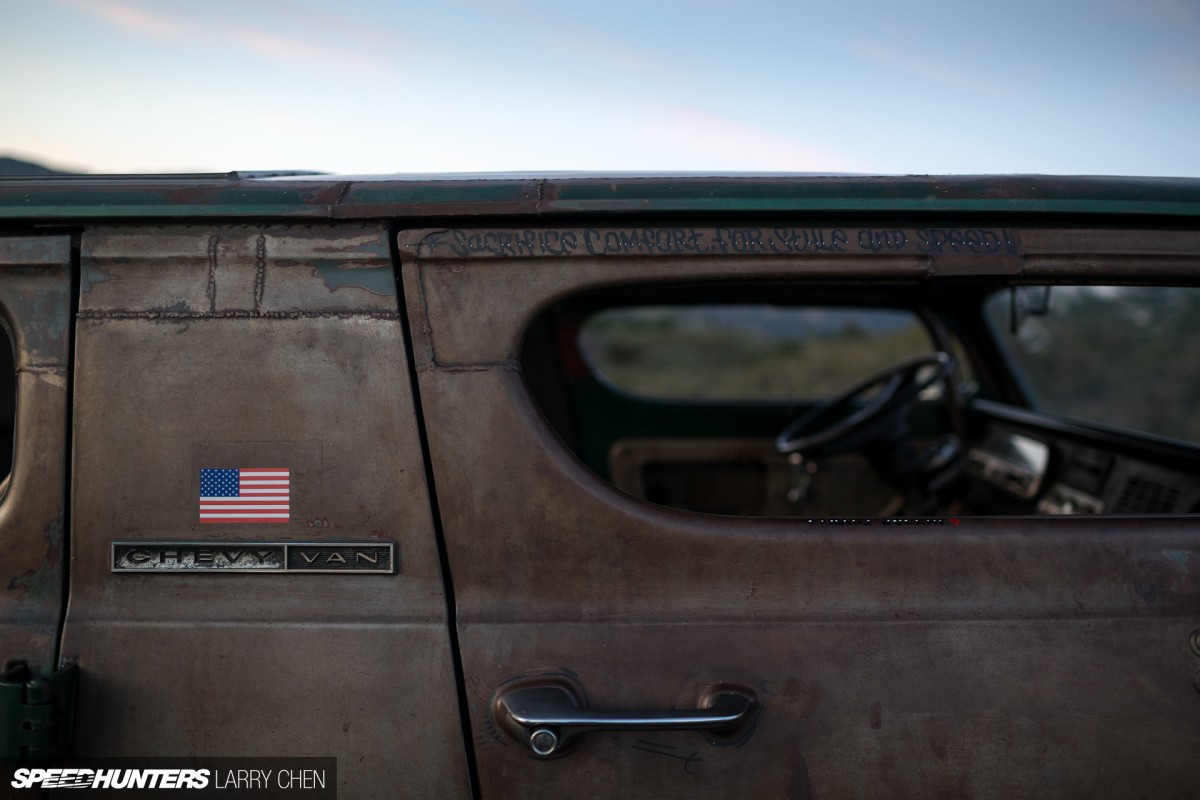 You've probably also noticed that this particular machine looks quite a bit different from your standard Chevy van from the '60s, and that's because of the dramatic roof chop: 11 and 7/8 inches to be exact.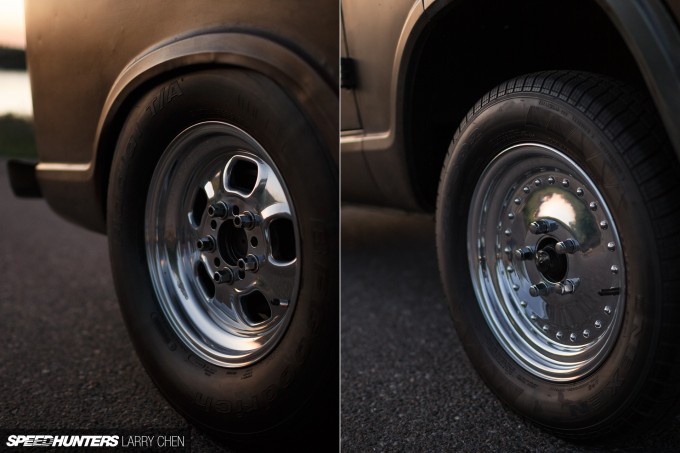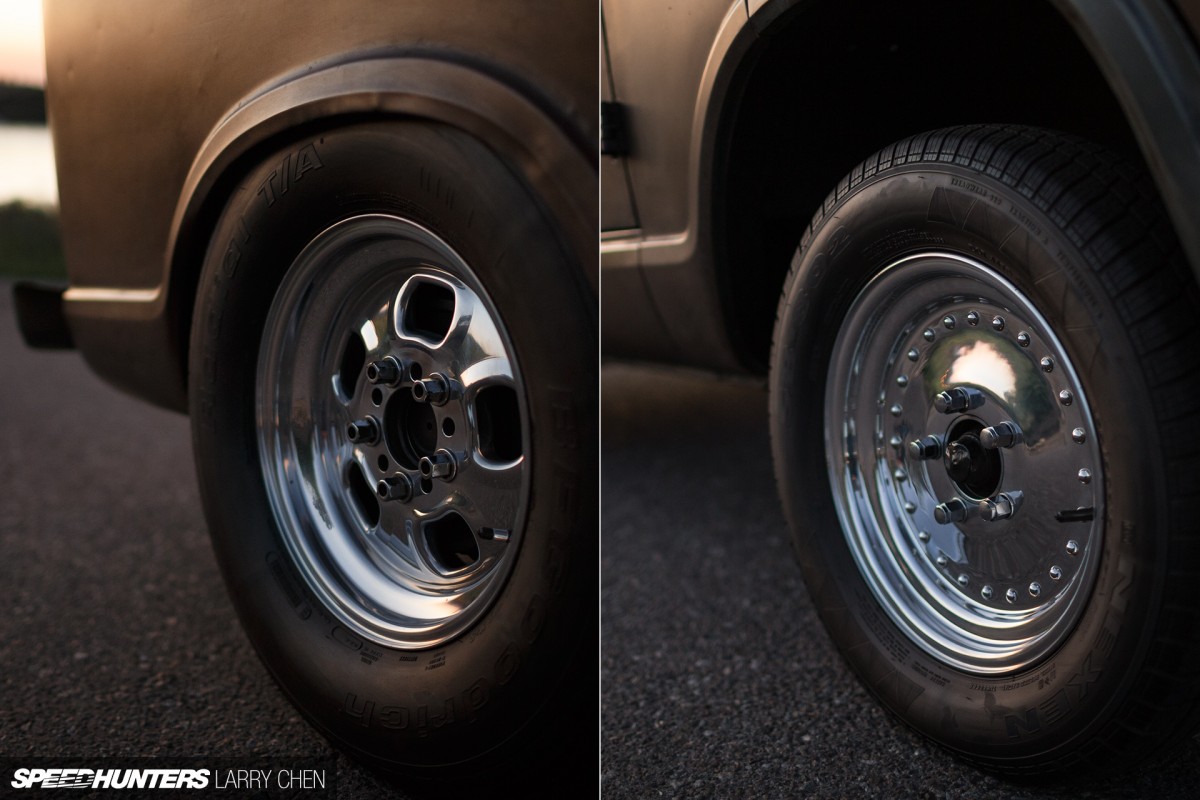 As for wheels, the van runs skinny 15×4-inch Centerlines up front with 15×7-inch Weld Rodlites in the rear. Sticky BF Goodrich rubber out back helps the van dig in and get the nose in the sky.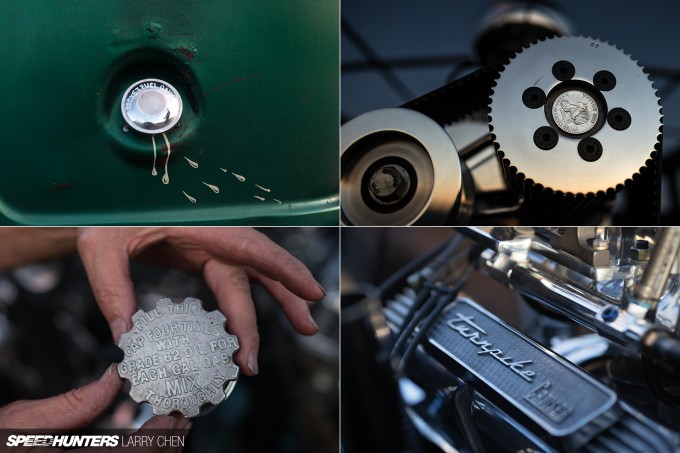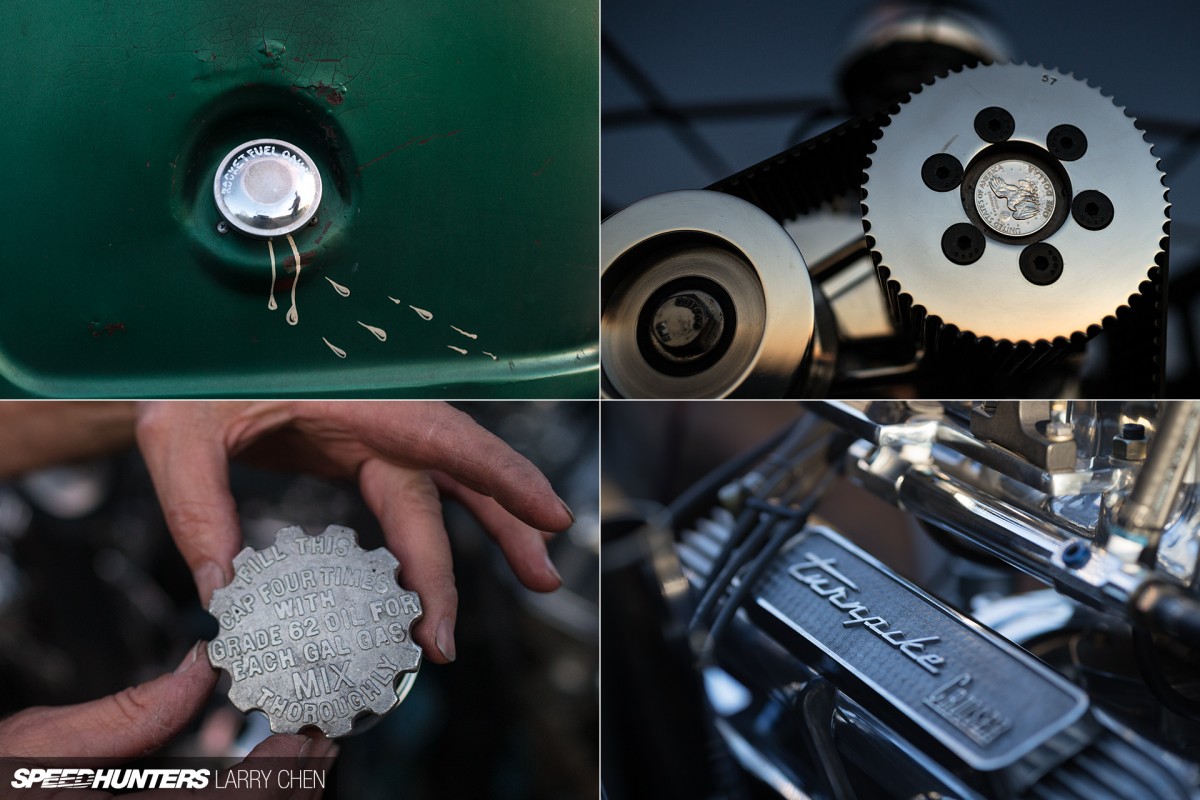 Along with the more obvious modifications, there are plenty of other cool little rat rod details spread around the van. Things like the Turnpike Cruiser valve covers, and the breather cap – which was sourced from a B17 bomber auxiliary power unit.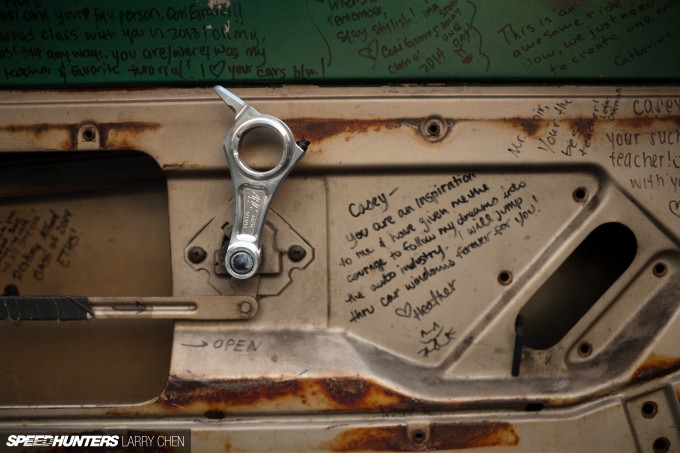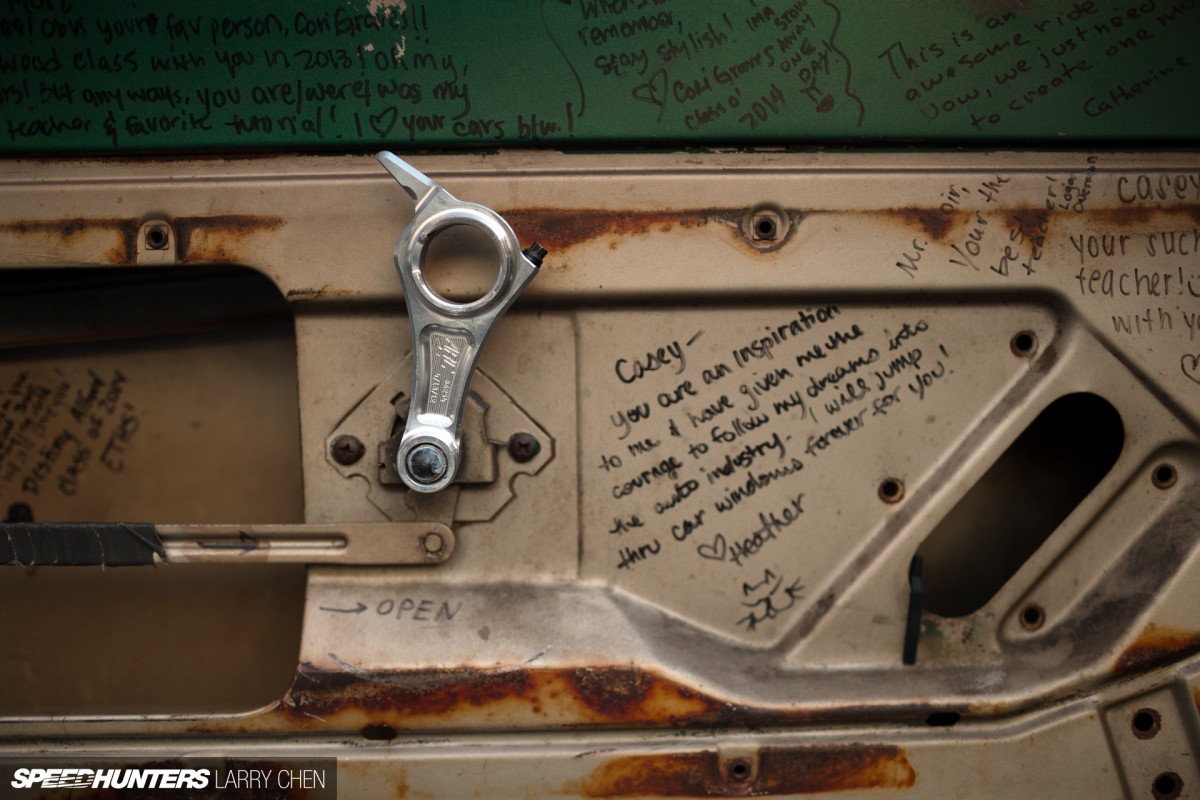 Along with that, there are signatures from students who have left messages for Mr. Moir over the years. You can think of it as one of the world's coolest high school year books.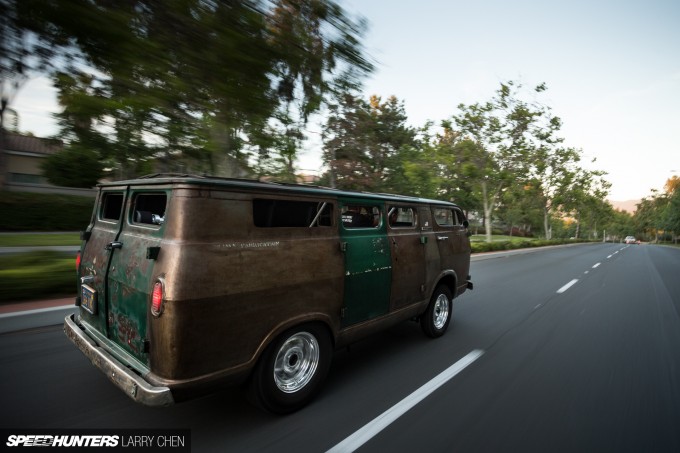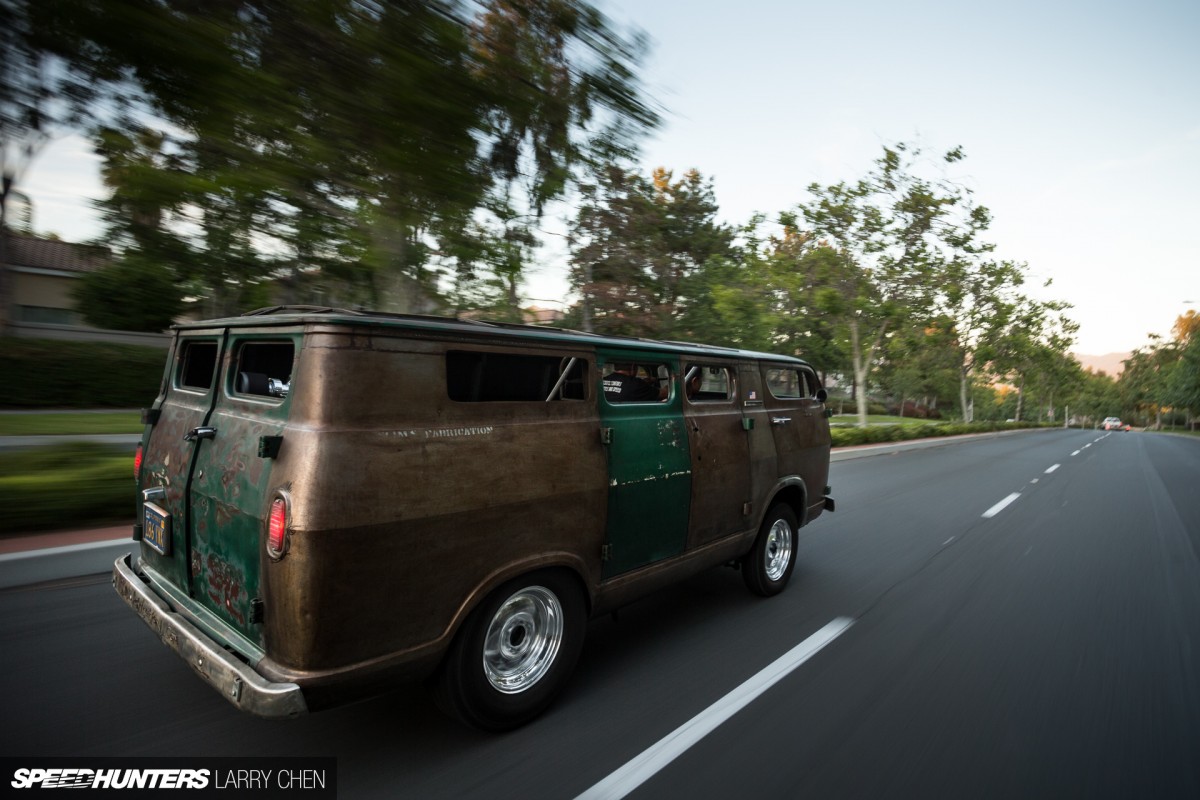 And if the messages written on the van are any indication, it seems that the wheelstanding Chevy has left a big impression on Casey's students. Who wouldn't want to have a vehicle like this hanging around their high school campus?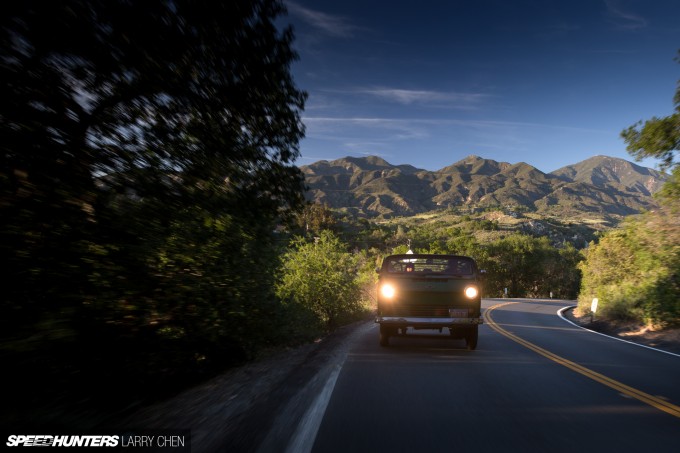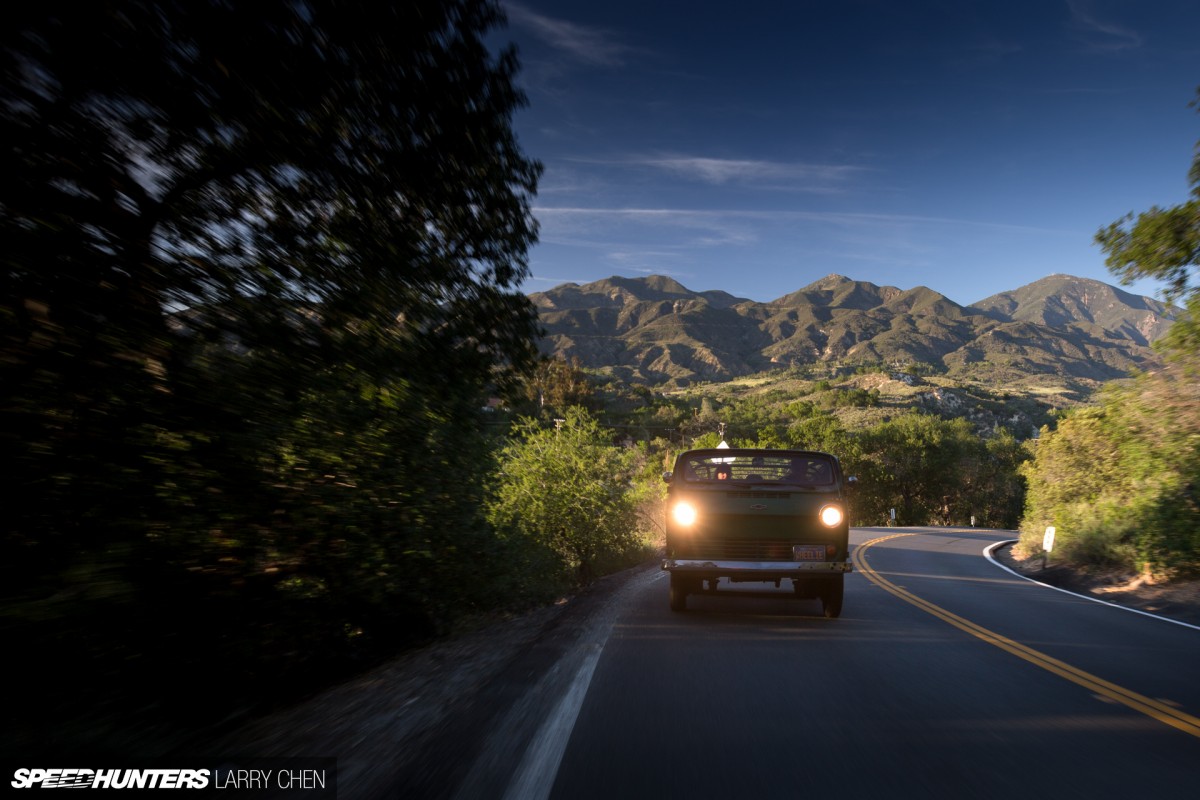 Thanks to its regular appearances at Cars & Coffee and other events around the region, Casey's van has become one of the most distinct and memorable vehicles on the streets of the Southern California. It's impossible not to to grin when you see this thing rolling down the street.
And if you do happen to see the van on the street, don't be surprised if you see it rolling with its nose in the air, as shown in this grainy but insane video clip from a few years ago.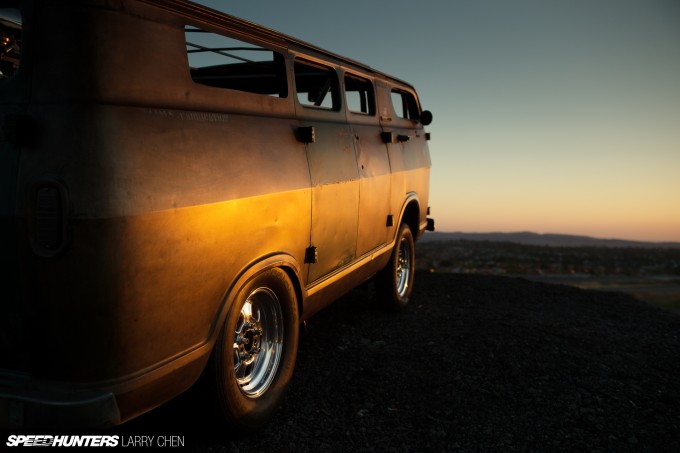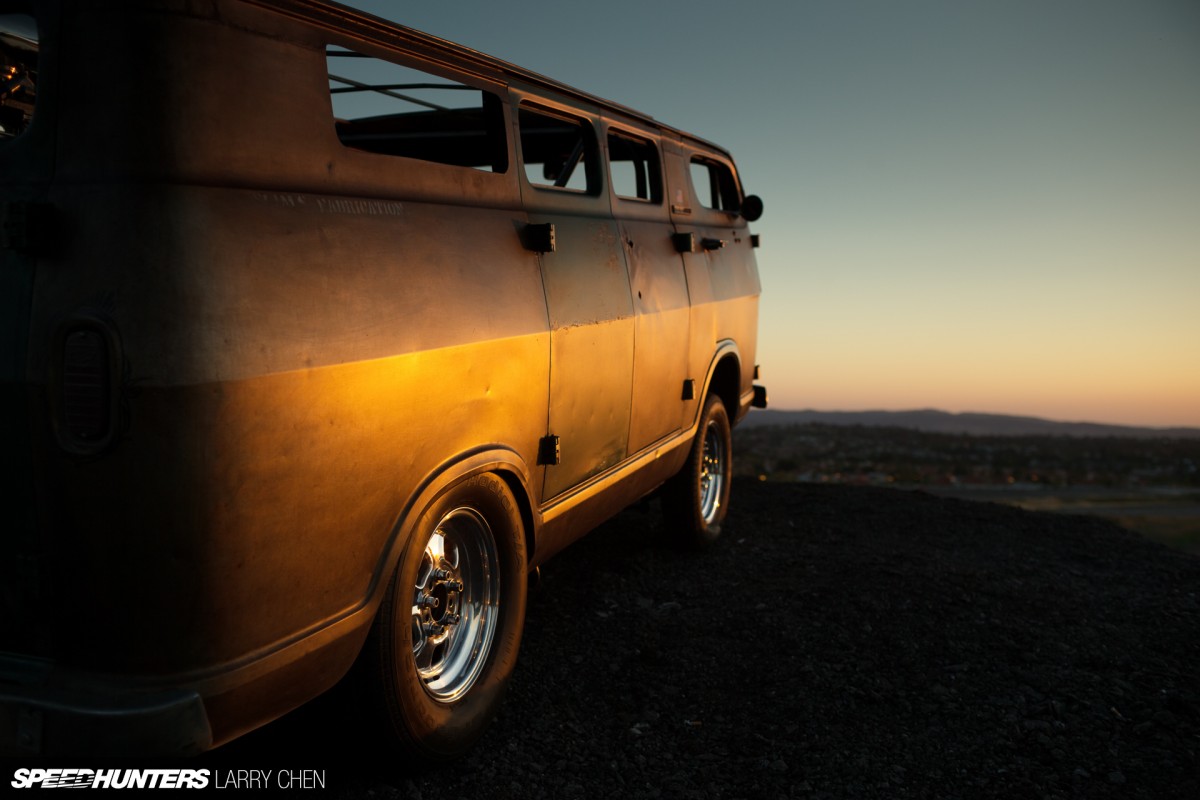 And whether it's putting smiles on the faces of motorists and car show-goers, or inspiring high school students to pursue careers in the automotive industry, I'd say it's hard to ask for more from an old Chevy van.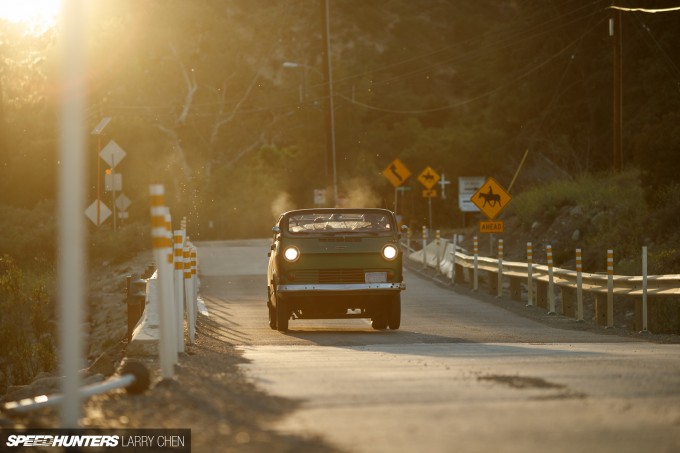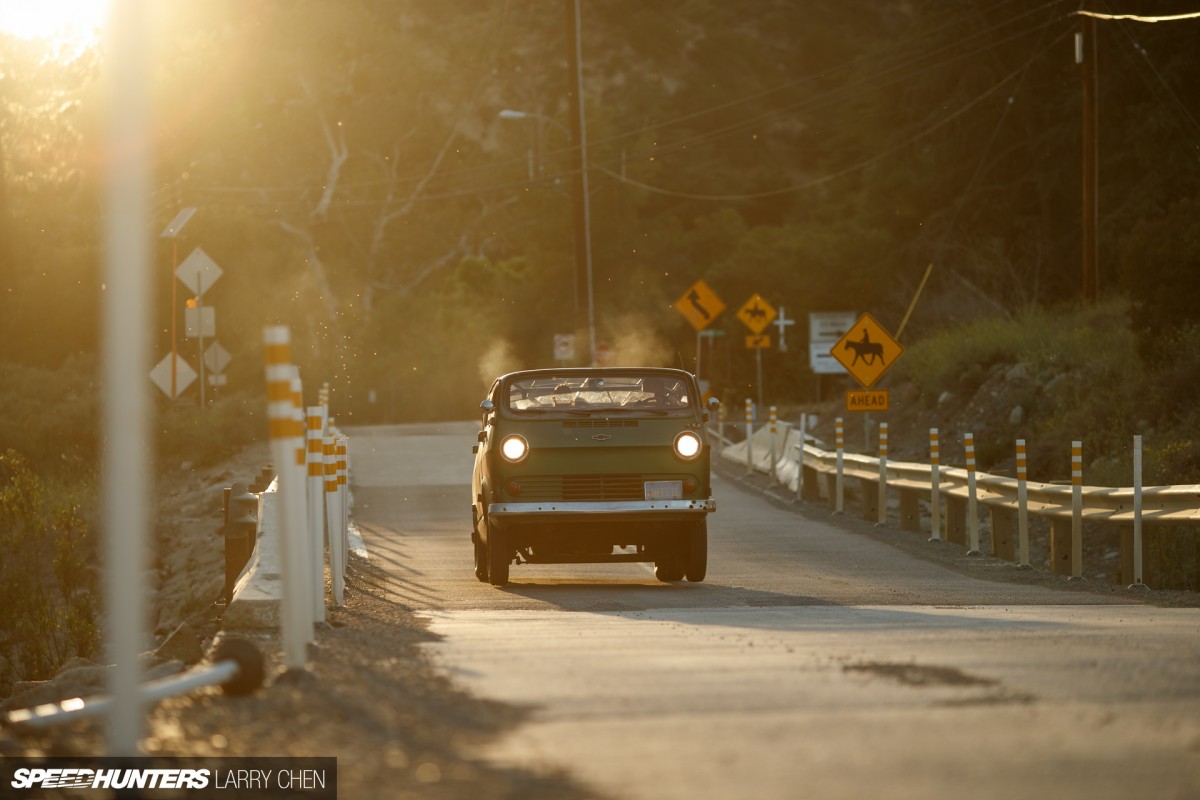 Now let's go lift some wheels!
Mike Garrett
Instagram: speedhunters_mike
mike@speedhunters.com
Photos by Larry Chen
Instagram: larry_chen_foto
larry@speedhunters.com
Cutting Room Floor