Speedhunting means never standing still, both literally and figuratively.
This year we've had pedal to metal in bringing you as much variety and scope of content as is humanly possible. With crazy engine-swapped feature cars, amazing moments in motorsport, behind-the-scenes tours and great gatherings from every corner of globe, we've been there to share car culture via this strange medium that we know as the Internet. Some of it you've loved, I'm sure some you've hated, but it's fair to say that there's almost always something for everyone here. We can't rest on our laurels however, and now the real work begins in raising the bar for 2018 – our 10th year no less.
So to close off 2017, here's our round up of the most popular feature car, event and special feature stories on Speedhunters from the past 12 months, based on viewer figures.
Top 5 Feature Cars
5. 800hp, 900kg: Daigo Saito's D1 Corvette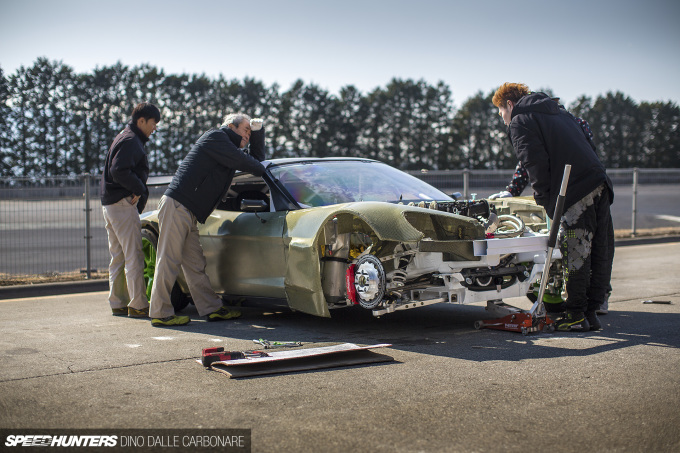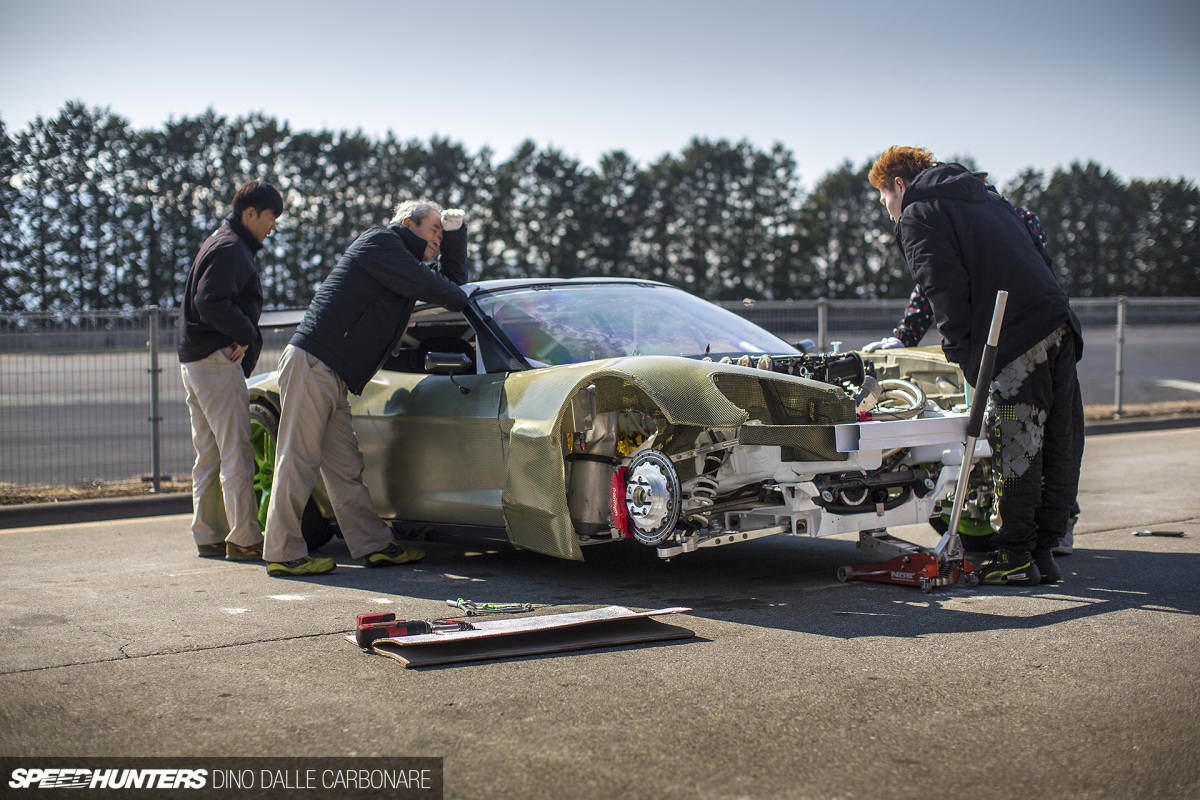 A drift build at#5, but Daigo Saito knows how to do them. Saito broke the mould once again this year, with an 800hp, 900kg Kevlar-cloaked Corvette that's engineered to smoke tyres. Dino managed to get under the Chevrolet's snake-like skin for a good look around back in March – this one's packing a naturally-aspirated Mast Motorsports LS3 V8 and has been modified to the nth degree with trick steering and suspension alongside extreme weight saving. Click here to read the story.
4. King Of The '90s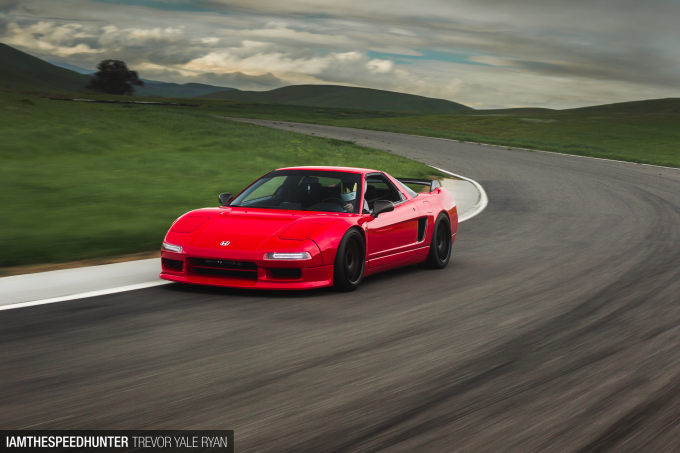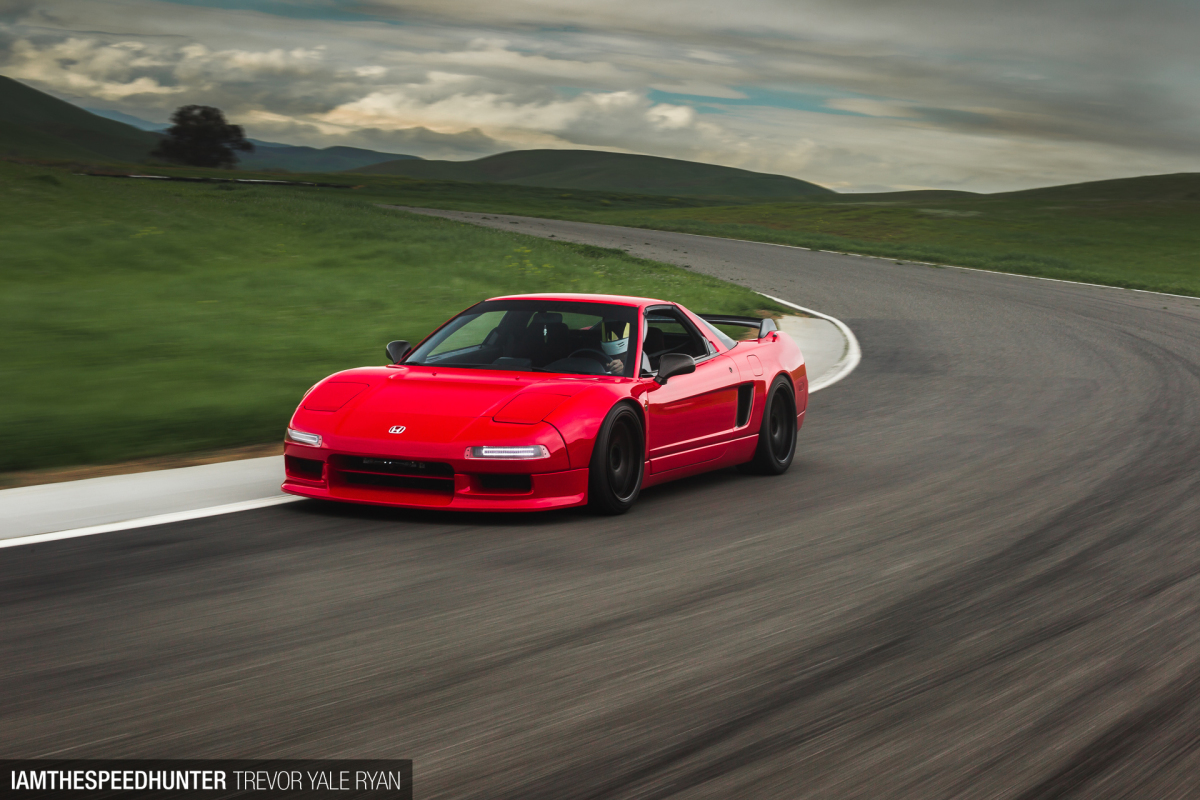 As Paddy shared recently, we're ramping up #IAMTHESPEEDHUNTER once again, and here's proof that it works. This was the first of Trevor Yale Ryan's IATSH stories that we shared back in May, and now he's a fully fledged member of the team. This gorgeous modified NA1 NSX with supercharged NA2 motor was a huge hit and just proves the community's affinity for Honda's classic supercar. Click here to read the story.
3. Resto-mod Z: Chris Forsberg's Datsun 280Z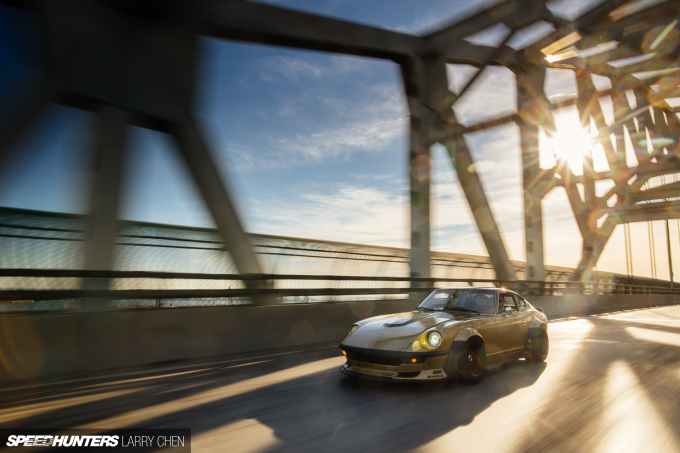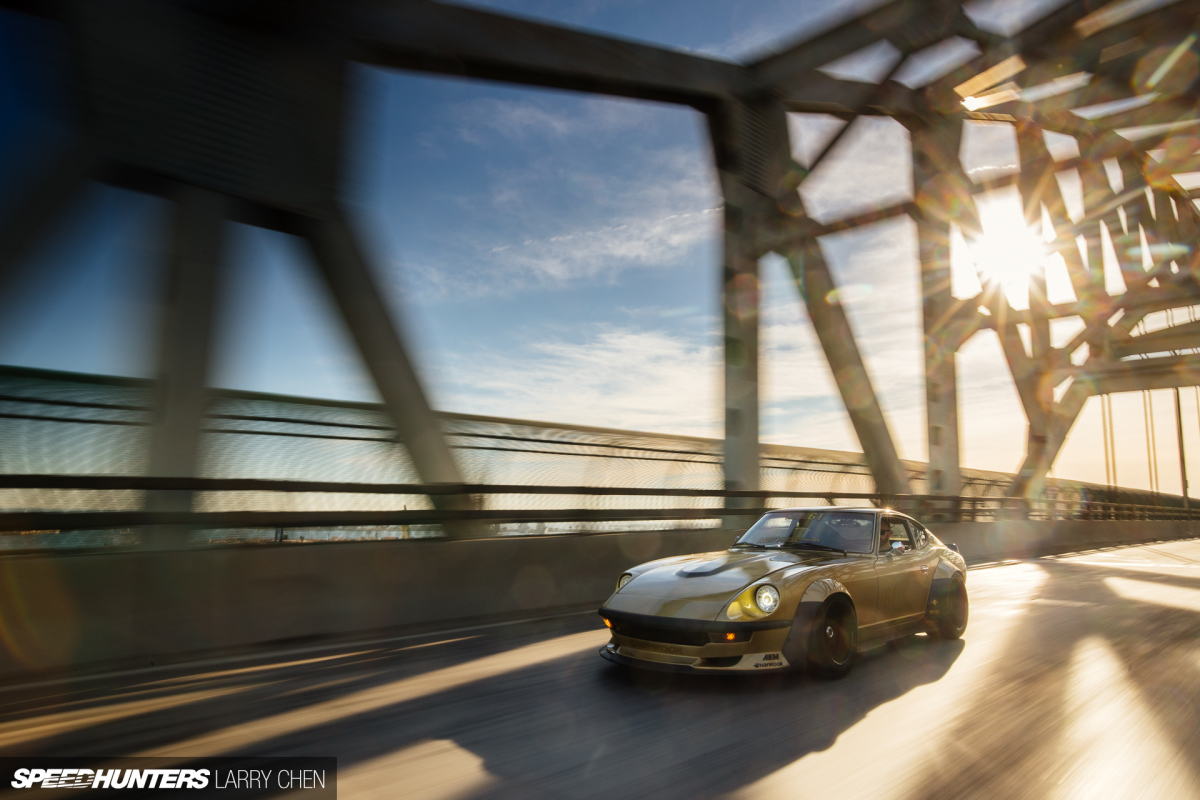 A name no doubt familiar with all of you, multiple Formula Drift champion Chris Forsberg turned his hand to building his ultimate street car. The gold RB25-powered 280Z was a lesson in bringing modernity to a classic chassis without taking away from the original car's charm. Click here to read the story.
2. Phantom Magic: Bye-Bye V12, Hello 2JZ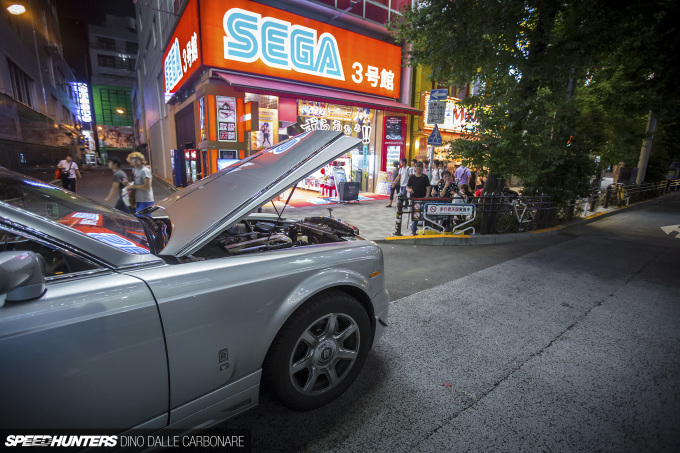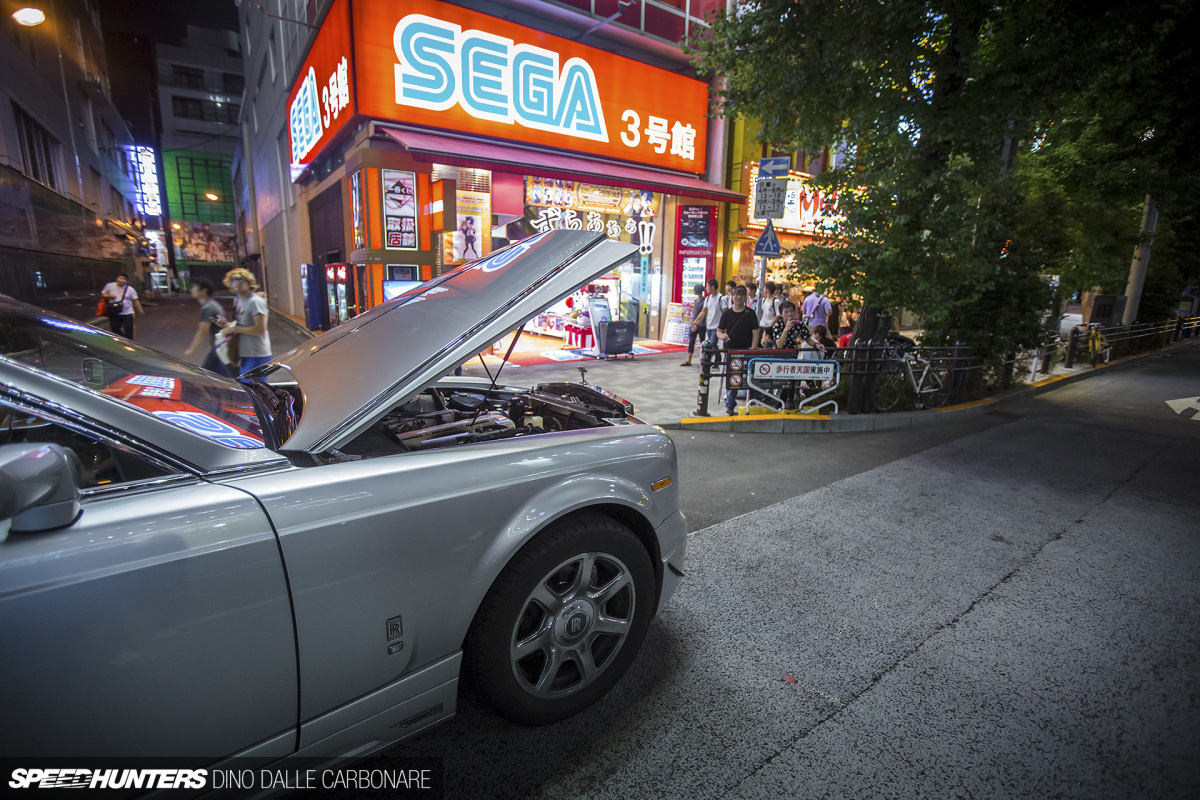 The very essence of Speedhunting in full force – this 2JZ-swapped Rolls -oyce Phantom broke cover on social media and within hours Dino had tracked down the owner and lined up a shoot. Shot amongst a crowd of onlookers in the middle of Tokyo, Speedhunters was the first to bring you all the info on this one-of-a-kind limousine and share the owner's story with the world. Only in Japan, right? Click here to read the story.
1. A Ferrari F40, Miami Style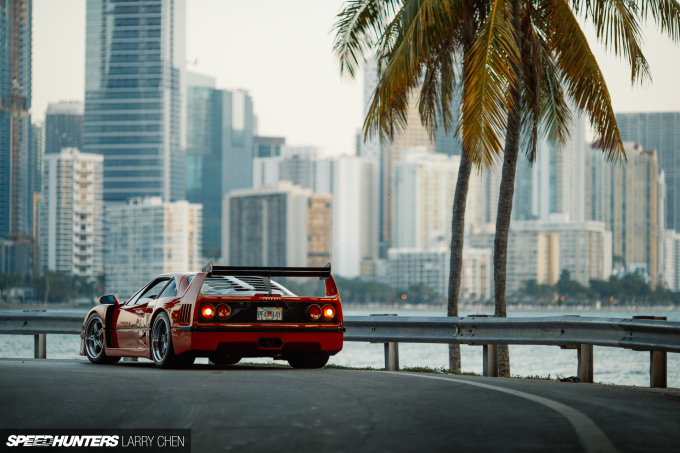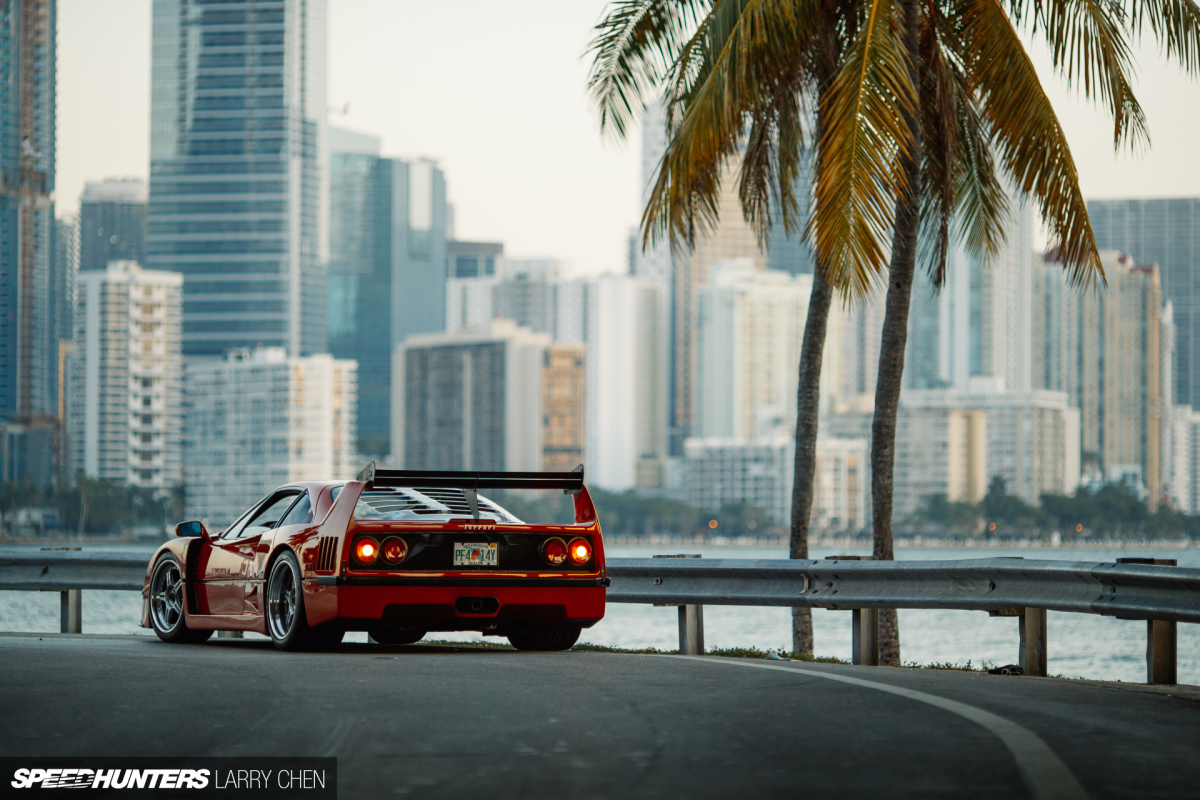 Taking the top spot, Porsche aficionado Magnus Walker showed off some pretty impressive blagging skills and managed to cop one of the world's most iconic supercars for an early morning blast around Miami, and it wasn't a Porsche! Luckily, Larry was on hand to document the joyride as Magnus drove Juan's tastefully tweaked Ferrari F40, which packs a host of OEM+ LM-spec modifications and looked incredible against the palm trees and morning sunshine in Miami. Click here to read the story.
Top 5 Events
5. Hunting Historics At Laguna Seca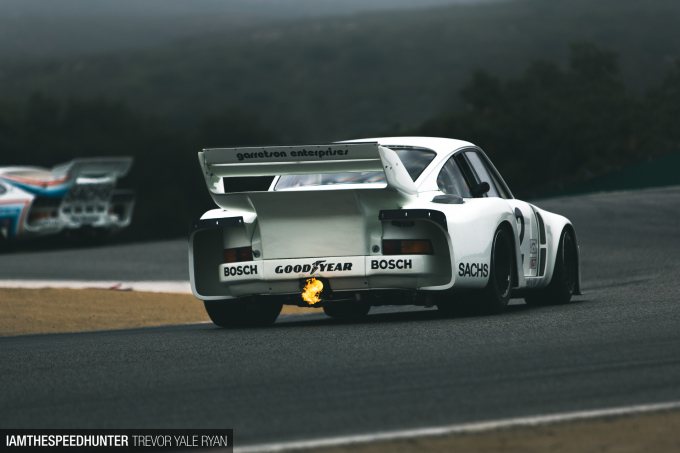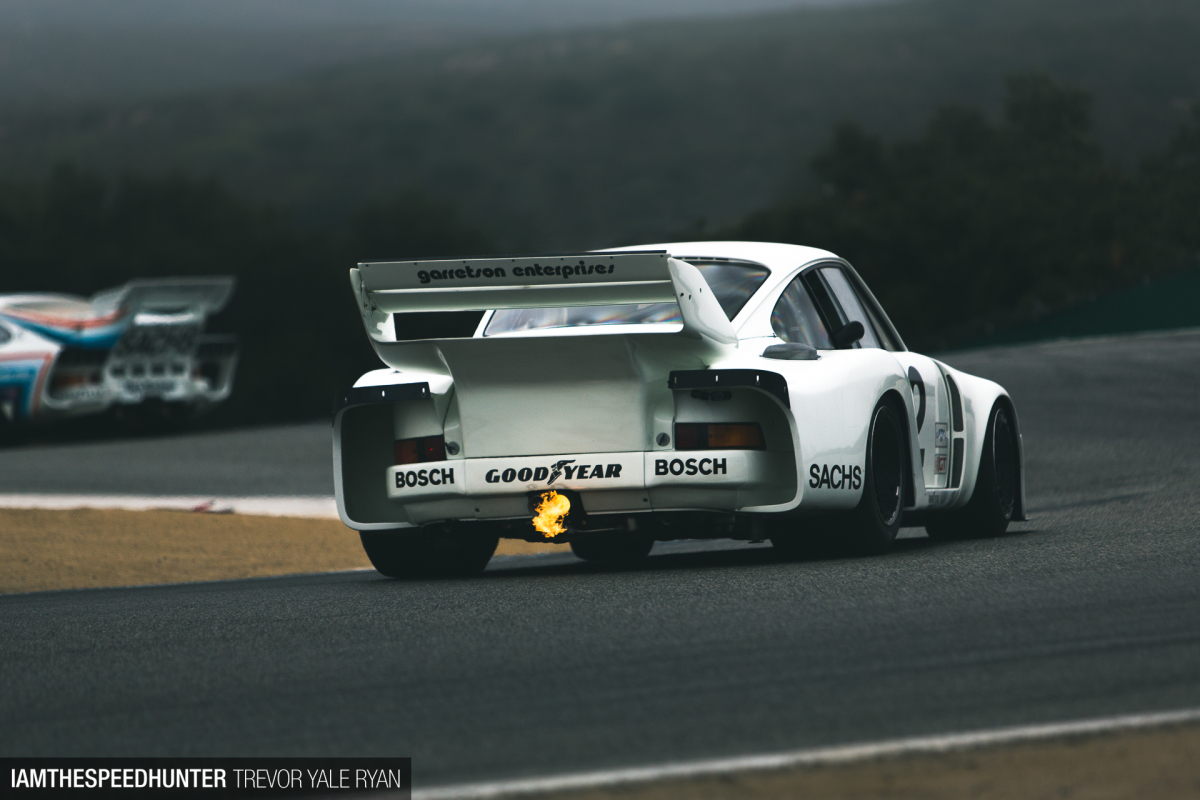 Never say that Speedhunters doesn't give you variety. In another IATSH entry from Trevor Yale Ryan, we took a look behind-the-scenes at the Rolex Monterey Motorsports Reunion. Some of history's most iconic race cars duked it out on the circuit in what seems to be California's take on the Goodwood Festival of Speed. If you're a fan of historic and classic racers then this one is well worth revisiting. Click here to read the story.
4. Deane's Domination: Behind The Scenes At FD LB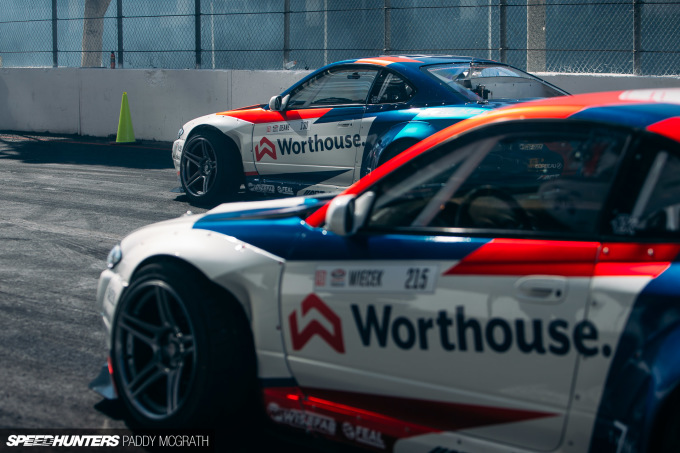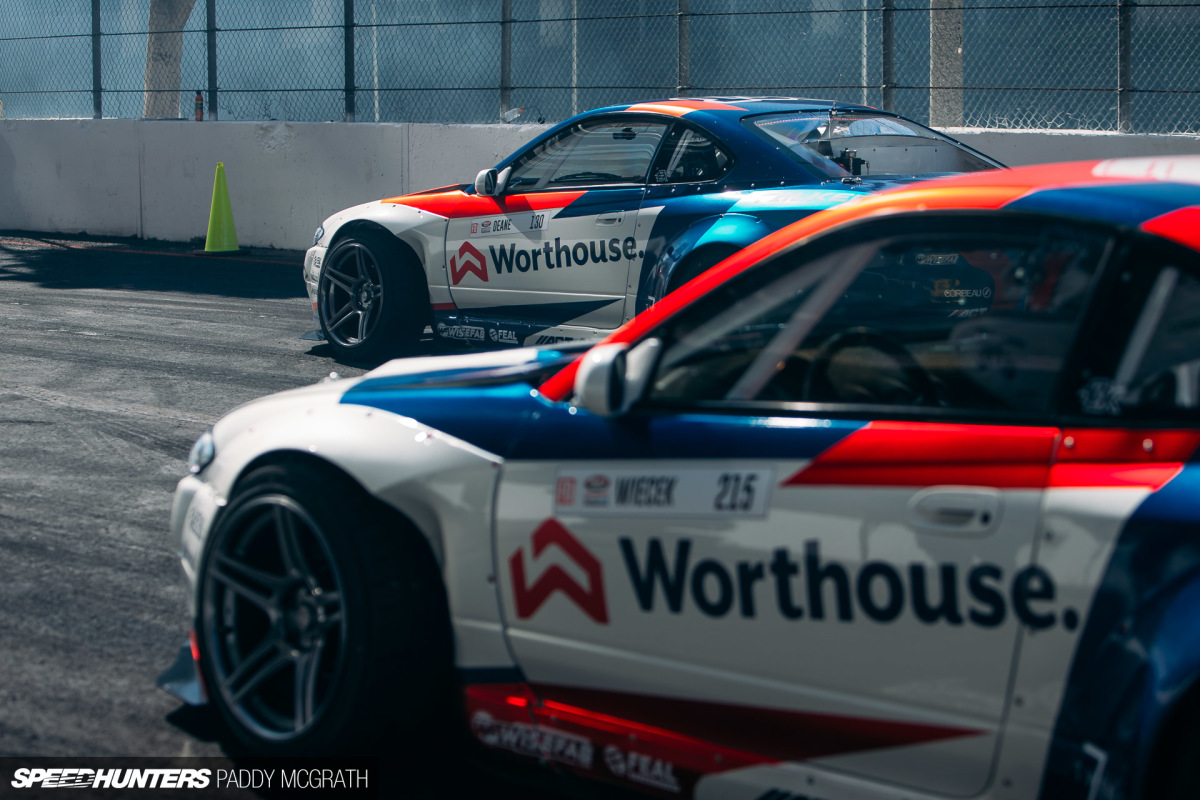 From old to new motorsport. Cast your mind back to this time last year – James Deane and Piotr Więcek had just announced that they were to campaign in Formula Drift and the two plucky Europeans were gearing up to tentatively dip their toes into the world stage of drifting. Come April, Paddy was on hand to deliver the news of Deane's first victory in Long Beach, and followed the team exclusively for Speedhunters throughout the year. Boy was it a story worth sharing. Click here to read the story.
3. Taking Over The City: Tokyo Fresh Meet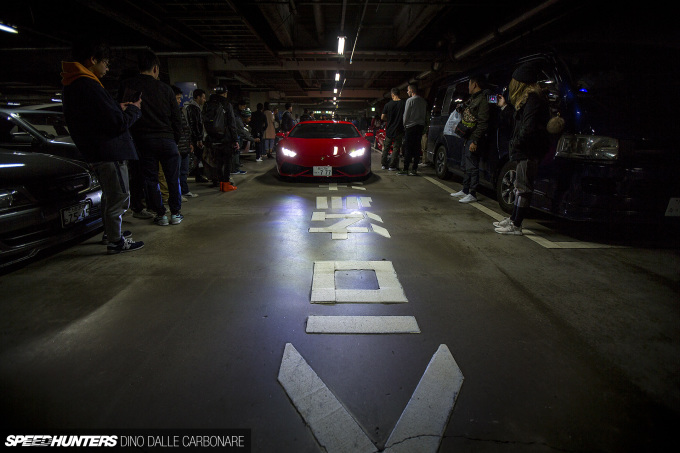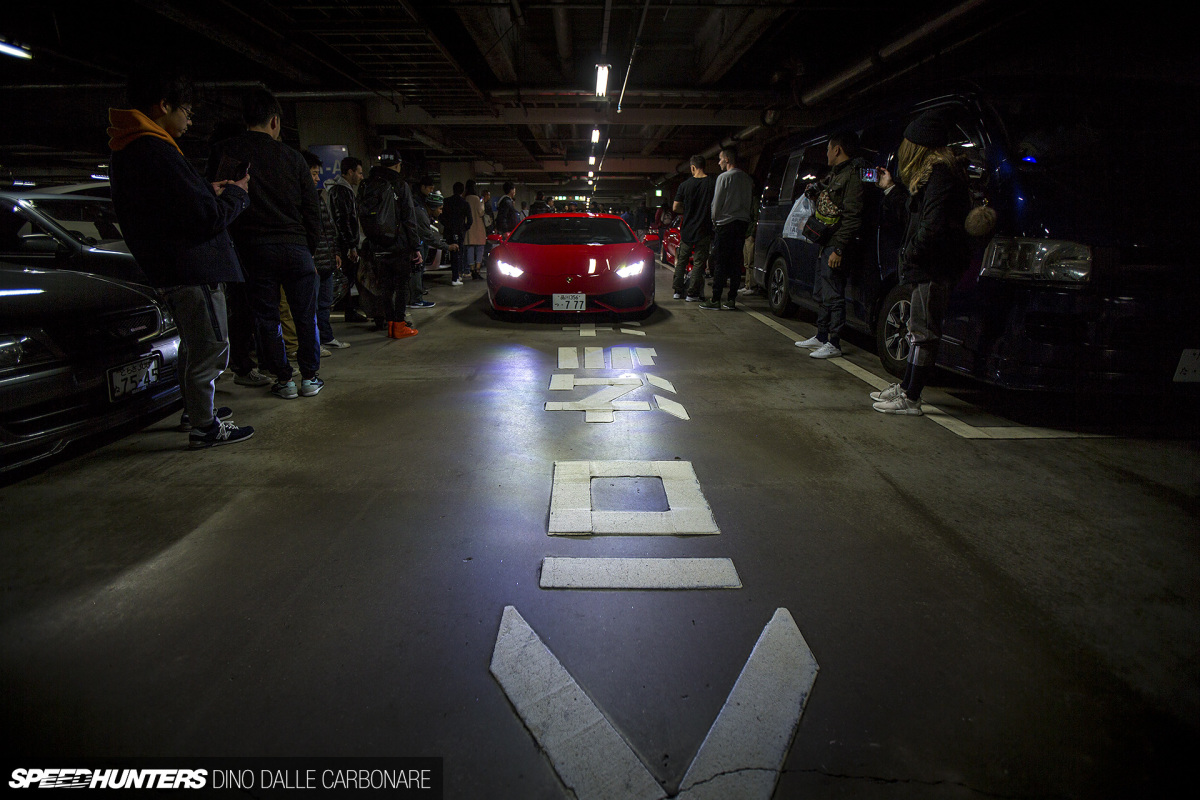 You love regular, everday content from Japan, so Dino went straight from the 2017 Tokyo Auto Salon to deliver a corker in the form of the Tokyo Fresh night meet. This multi-story car park gathering looked like something straight out of a Hollywood movie, but 2017's meet wasn't without its drama, as residents and business complained and the police rolled into take control. It's safe to say it won't be held at the same location again, so we eagerly await to see what fills its space. Click here to read the story.
2. It's Too Easy In California: AutoCon At FD LB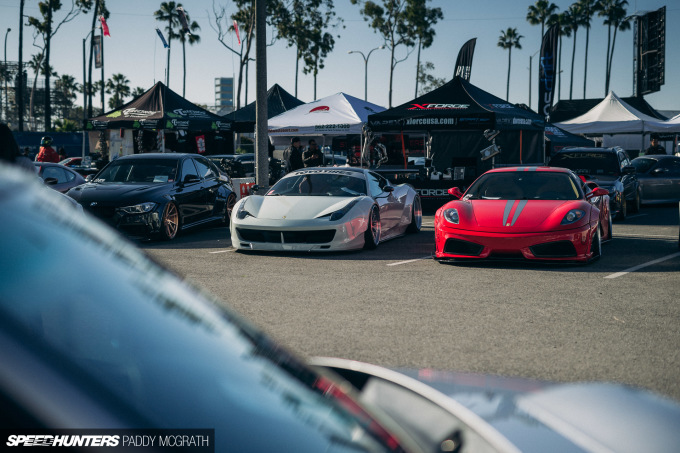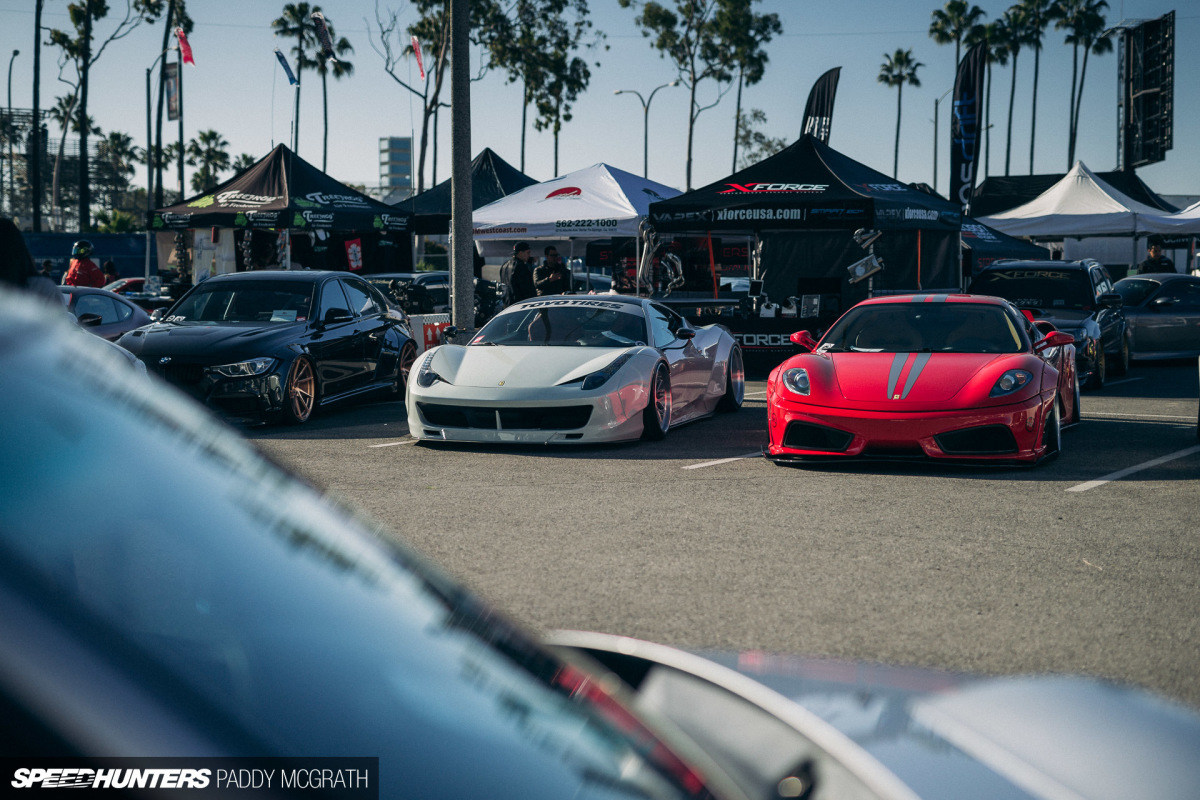 Paddy's adventure with the Worthouse Drift Team in Formula Drift saw him cross the Atlantic more times that I can recall this year (he's always keen to tell you though, so be sure to ask him). On his first trip of 2017, he landed in Long Beach, California, and was awestruck by how easy Speedhunting was over there. If it seems that Paddy is almost always unhappy about something, then read this; it's almost – dare I say – upbeat? I think he got sunstroke. Click here to read the story.
1. The Weird & Wonderful At Players Show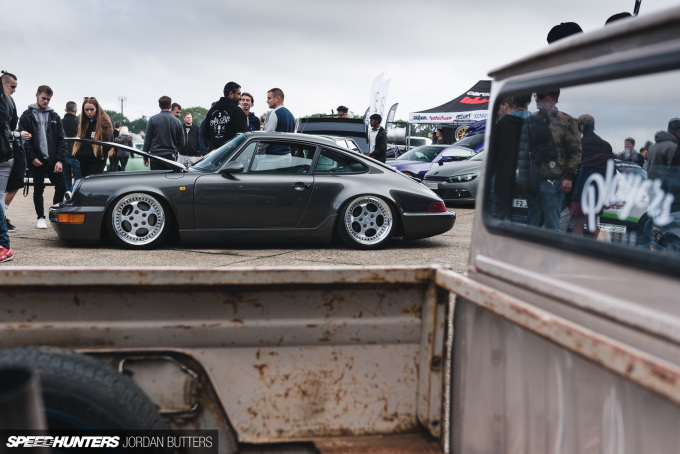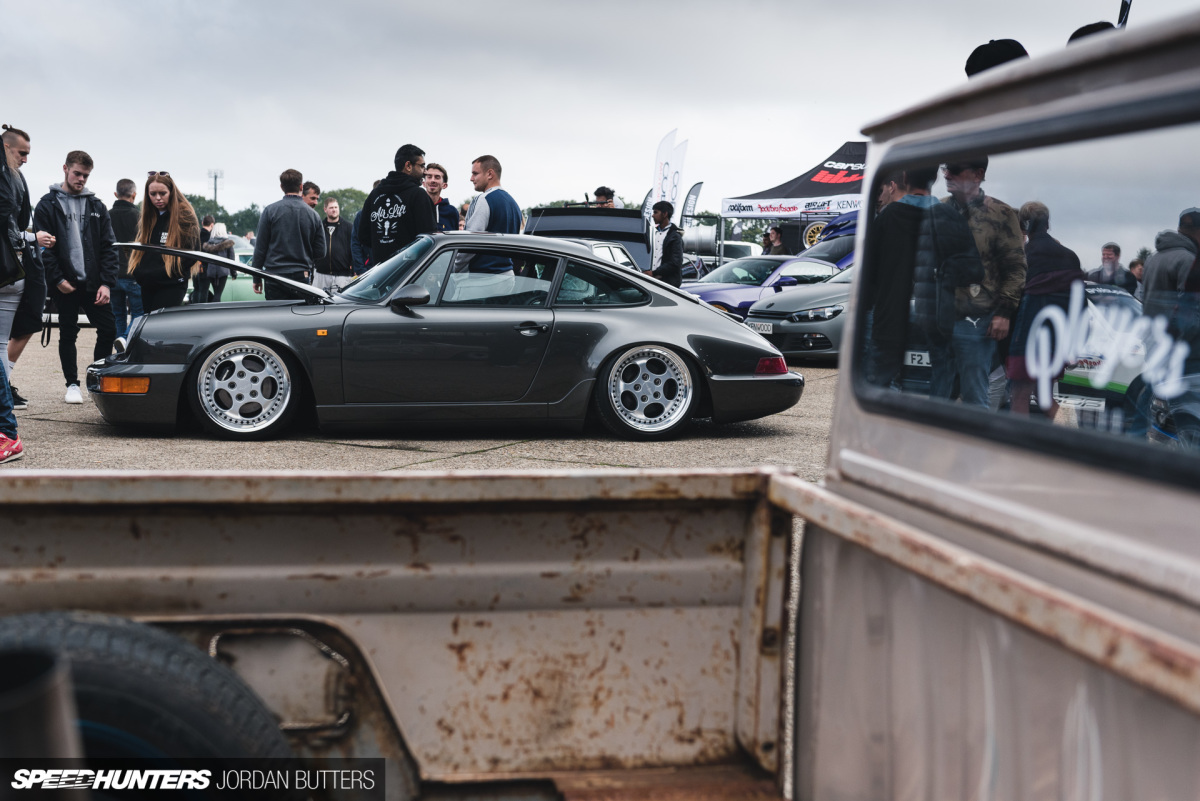 I look forward to Players every year, and 2017 gave us a good-un. A well-established gathering in the European show scene, Players Show has all the right ingredients and never disappoints: great location, good people, fantastic vibe and amazing machines. With a huge variety on show there was something for everyone this year, and the build quality of the star cars somehow manages to improve year on year. Mark it in your calendars for 2018 people, you don't want to miss this one. Click here to read the story.
Top 5 Special Features
5. The Greatest Build You've Never Heard About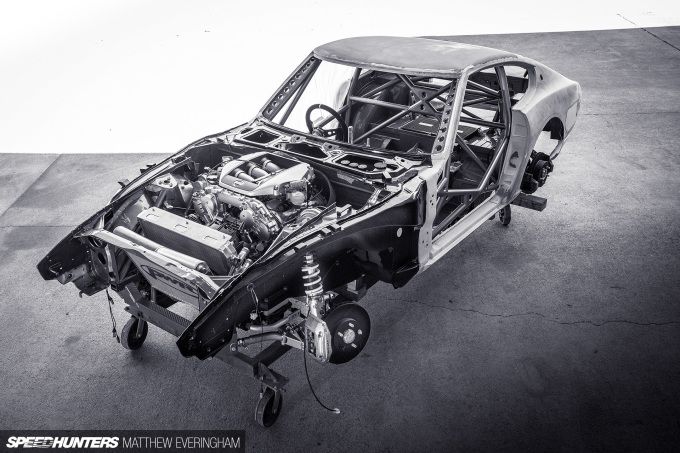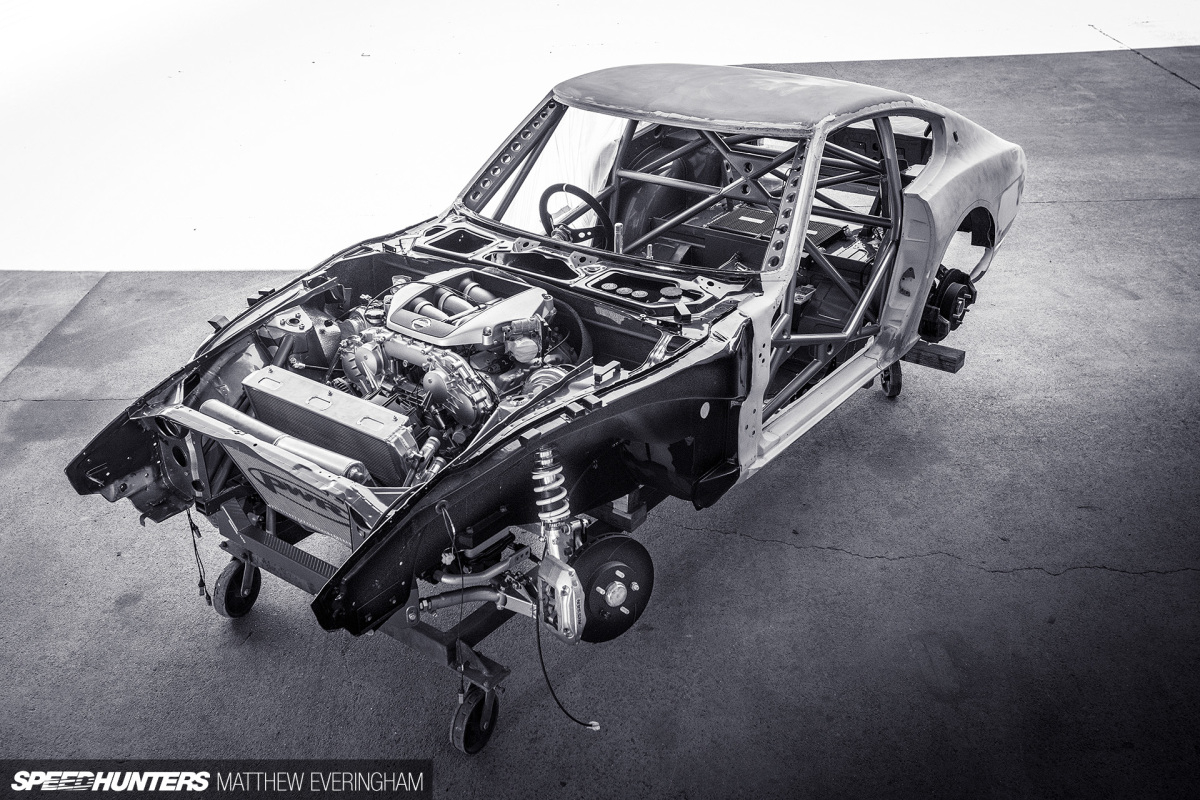 Somehow, Joel Dimmack managed to keep it a secret that he was swapping an R35 GT-R engine into a Datsun 240Z. As soon as our resident Aussie Matthew Everingham got word of this he hopped on a plane to the Gold Coast to be the first to share the story of the final stages of the build leading up to WTAC. Matthew visited again later a month later to share the amazing final project too. Click here to read the story.
4. This Is NYC Car Life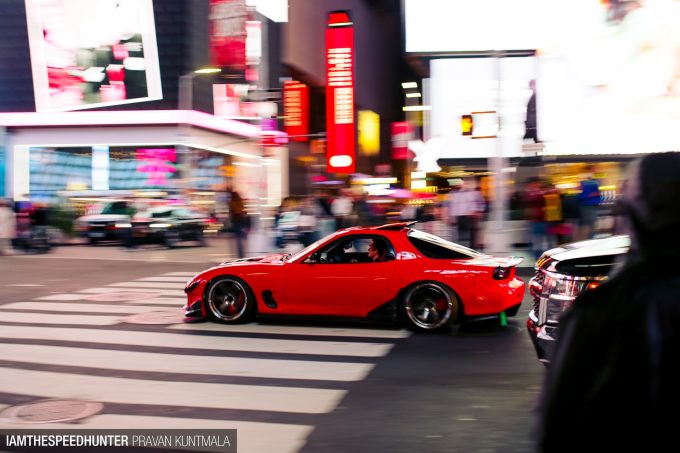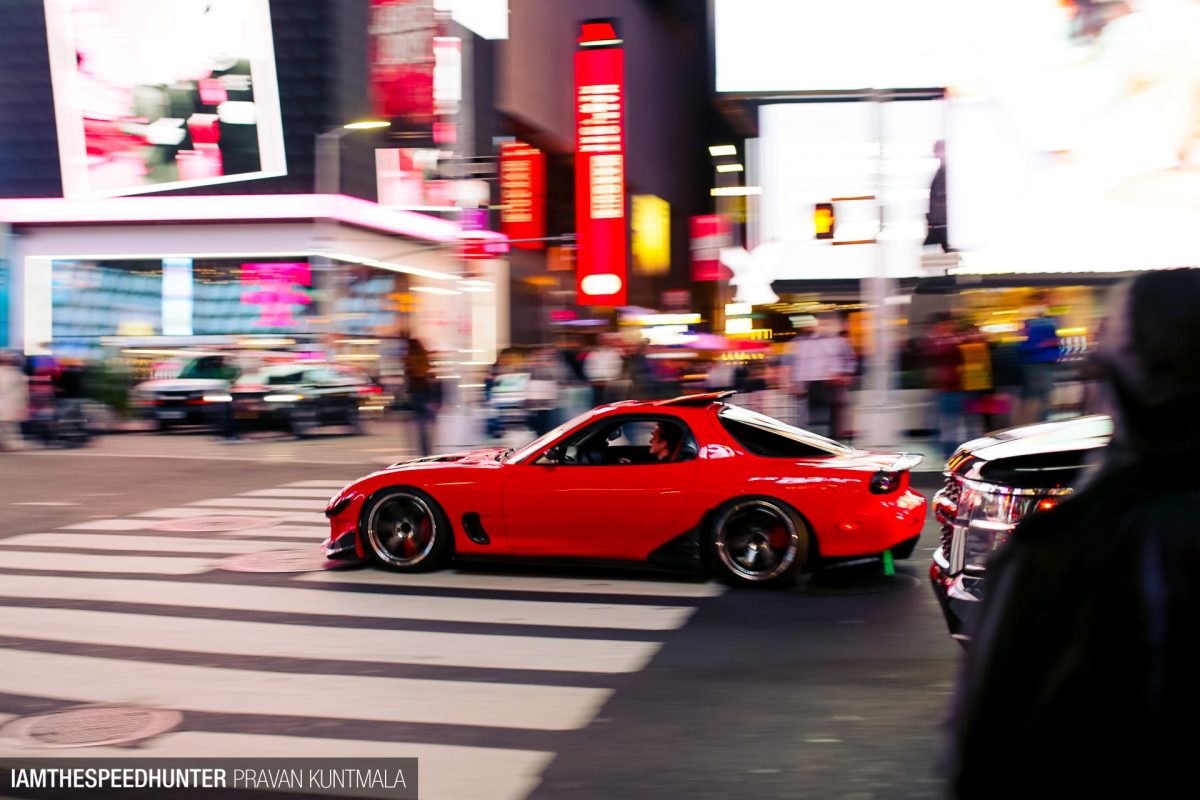 Again, our crowd-sourced content from #IAMTHESPEEDHUNTER makes another appearance amongst our most viewed content of 2017. This time Edwin Reyes took us on an adventure that rolled straight through the heart of Manhattan with a convoy of cars that one would never expect to see on the streets of New York City. Is this real life? Click here to read the story.
3. The World's Fastest Imprezas Are Built Here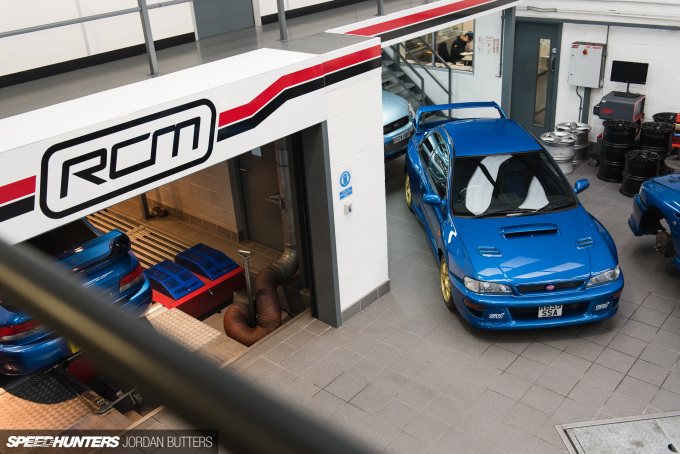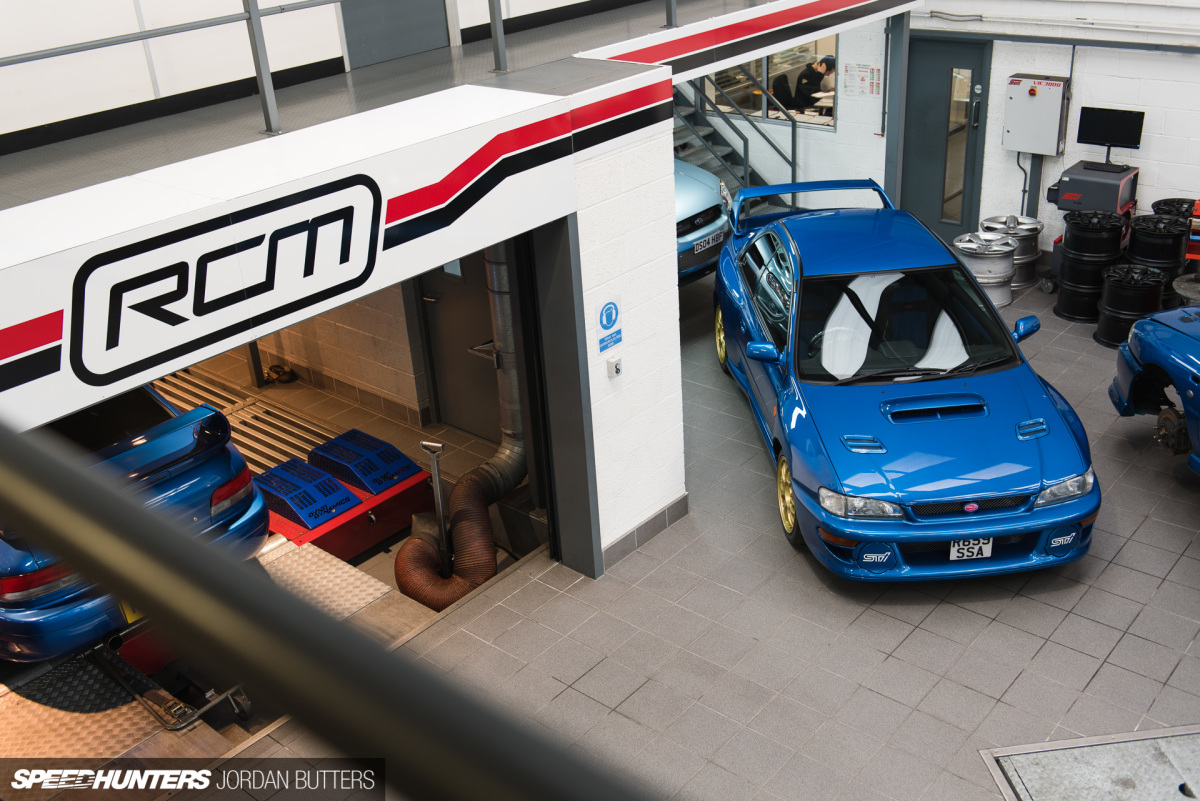 In March I took a trip over to spend the day with the chaps at Roger Clark Motorsport and to share a behind-the-scenes look at the team's incredible and pristine workshop facilities. With more Subaru goodness than you can shake a stick at, and some sneak peaks at future projects that were under the knife, this one was a hit with you guys. Do you want to see more shop tours? Or more Imprezas? Or both? Click here to read the story.
2. HKS GTS800: The Tsukuba Record Challenger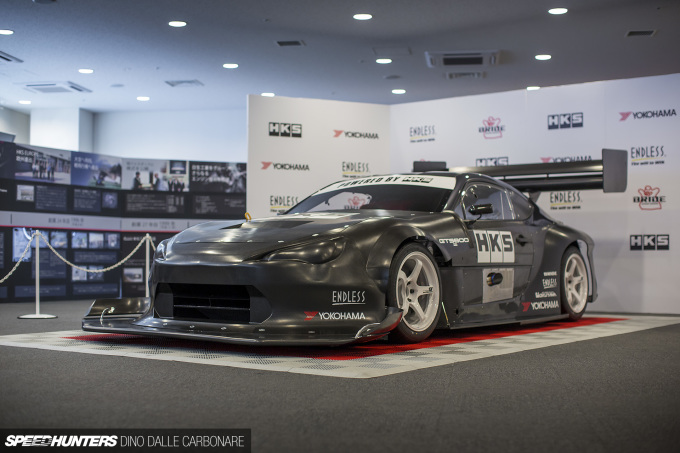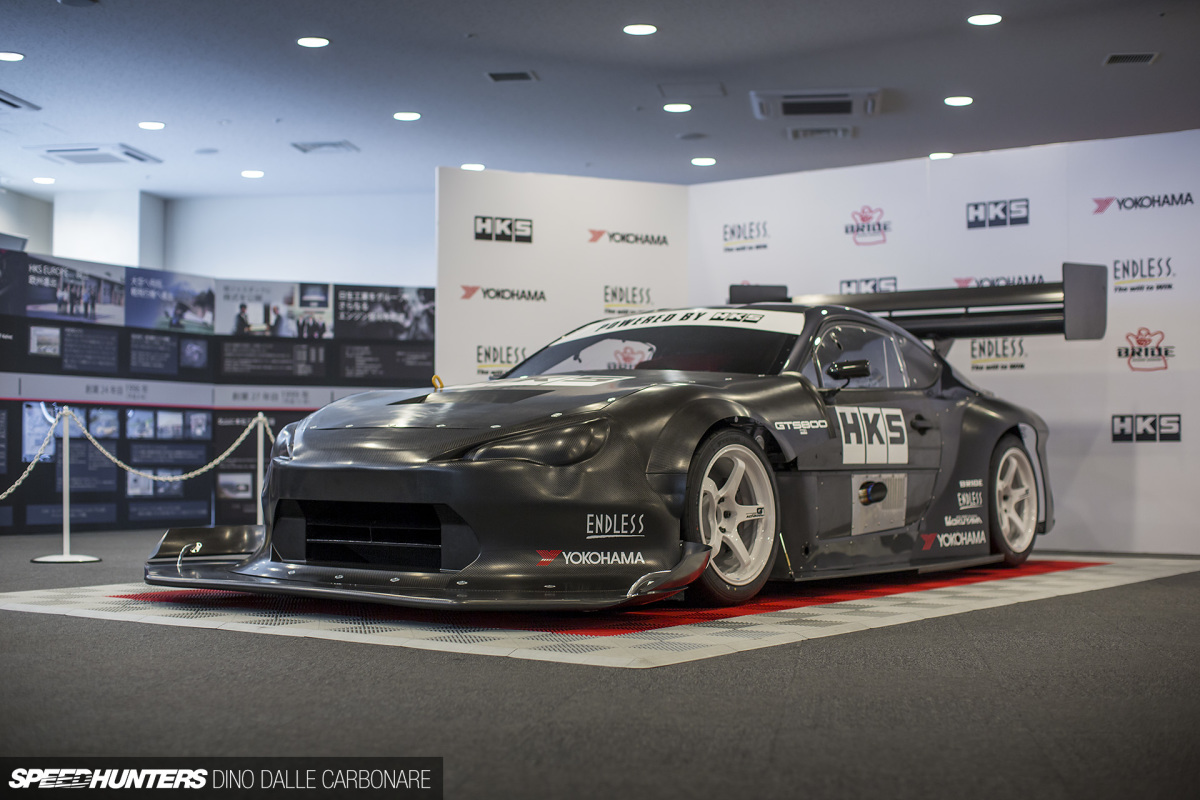 The news of HKS's CT230R successor surprised many, but it may will prove to be HKS's most significant car to date. The last major project to be approved by the late Hasegawa-san, the GTS800 time attack machine has been built and developed for one thing: to reclaim the Tsukuba crown. HKS will face tough competition, and at the time of writing, the new challenge is ongoing, but it's surely just a matter of time before the legendary Japanese tuner takes its place at the top of the lap-time leaderboard. Click here to read the story.
1. The 2JZ Is Dead, Welcome To The Barra Era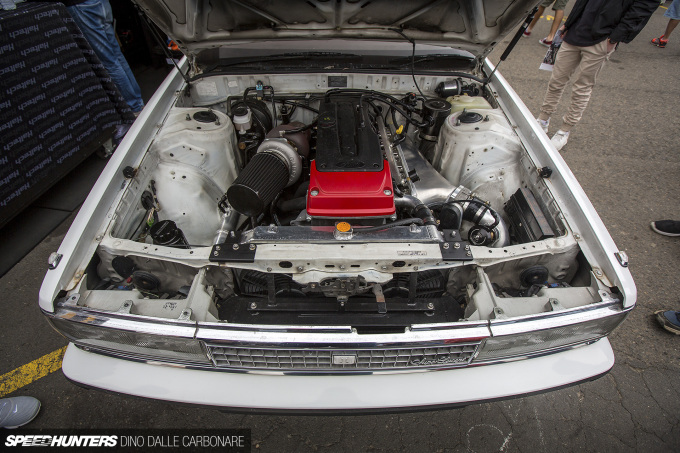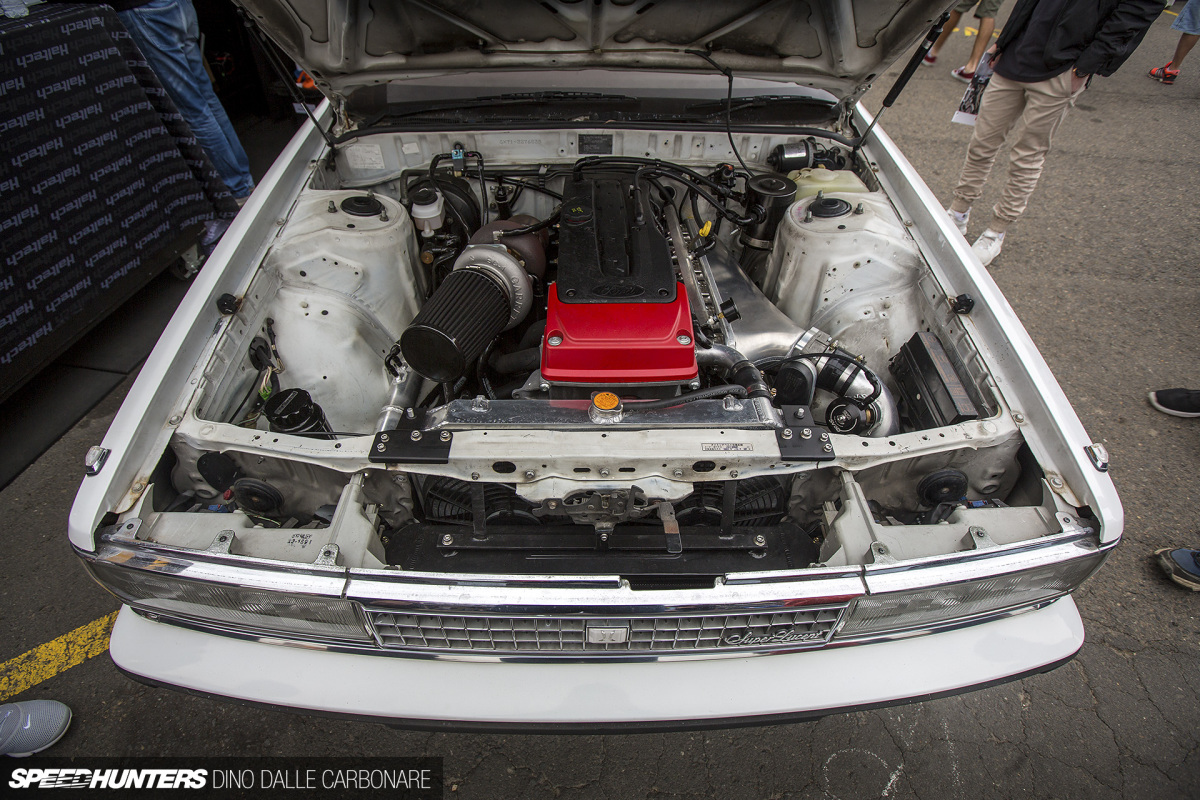 With a title like that, who can resist seeing what all the fuss is about? The Mighty Car Mods guys flew over to Japan, picked up an X70 Toyota Cresta and shipped it back to Australia. Then, rather than opt for a 2JZ swap, they threw in an almighty 4.0-litre straight-six Ford Barra motor – an Aussie classic. With drag slicks and 600hp on tap, the car put down a 9.97-second quarter mile. Strewth! Click here to read the story.
As you can see, 2017 was a real mixed bag in terms of what went down well with you – show cars, supercars, drifting, historics, JDM classics and everything in between. We want to hear your feedback – which stories did you enjoy? Did the numbers lie and is your favourite moment missing from this list? Most importantly, what do you want to see more of? Let us know in the comments section below.
Jordan Butters
Instagram: jordanbutters
jordan@speedhunters.com