Show Season
There are two types of people – those that really enjoy car shows, and those that really don't.
Up until I joined the Speedhunters team, I'd been in the latter camp.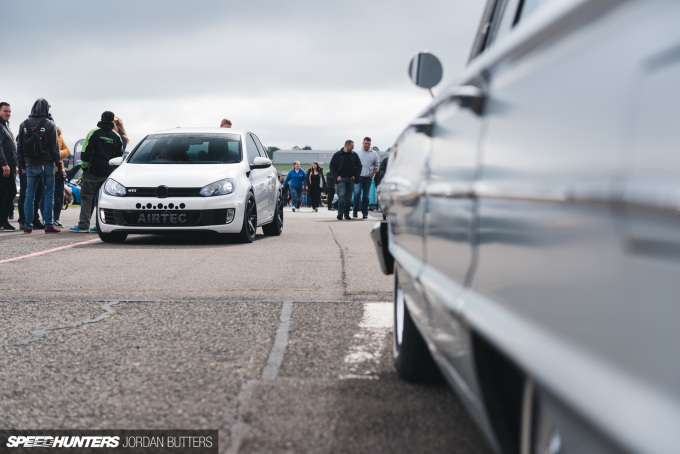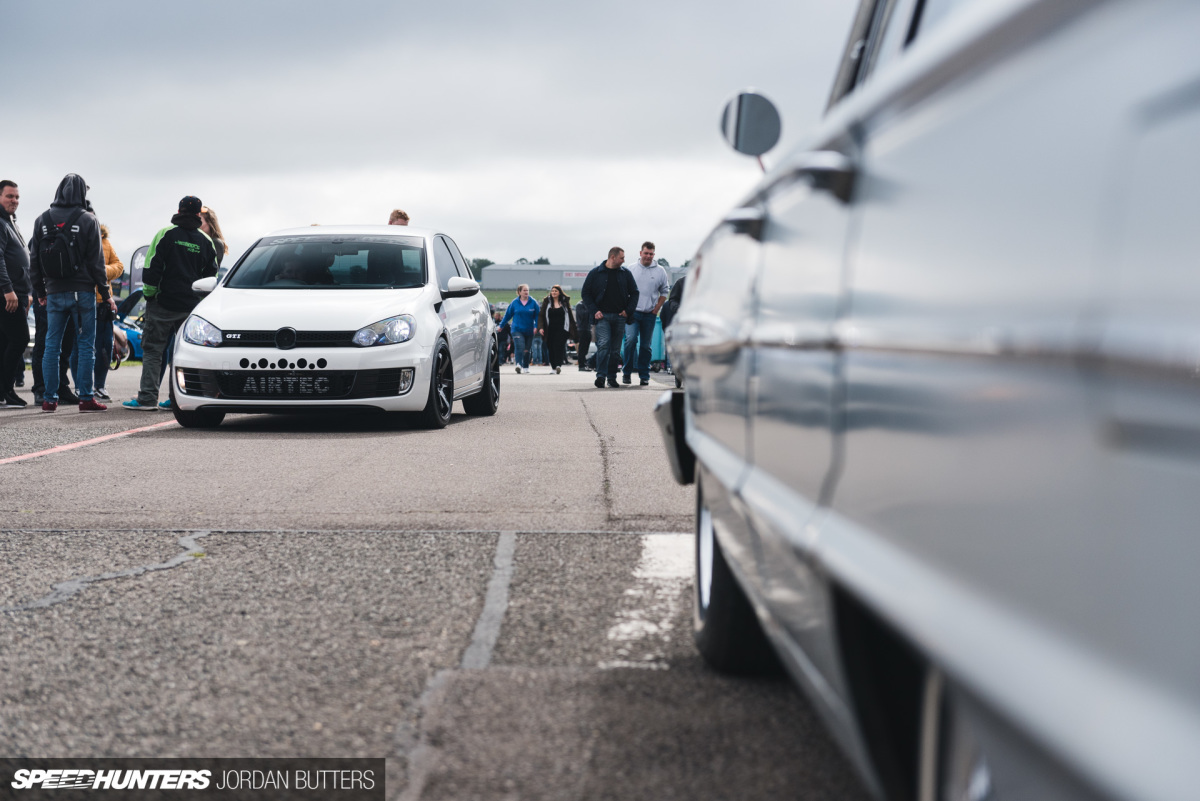 Perhaps it's because I'd been blissfully ignorant of how much the shows, scene and cars themselves had changed in recent years.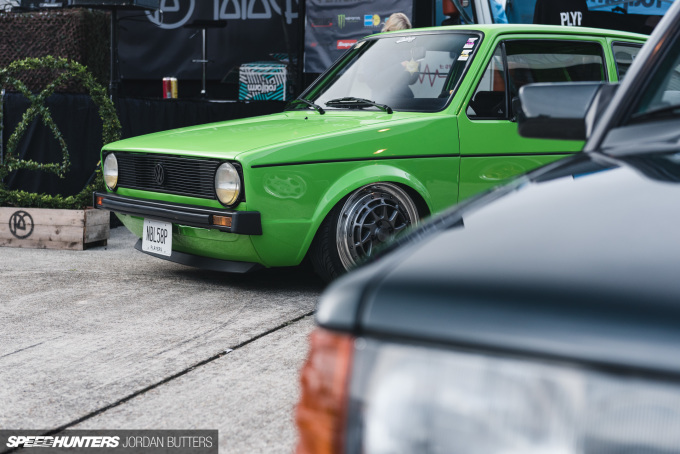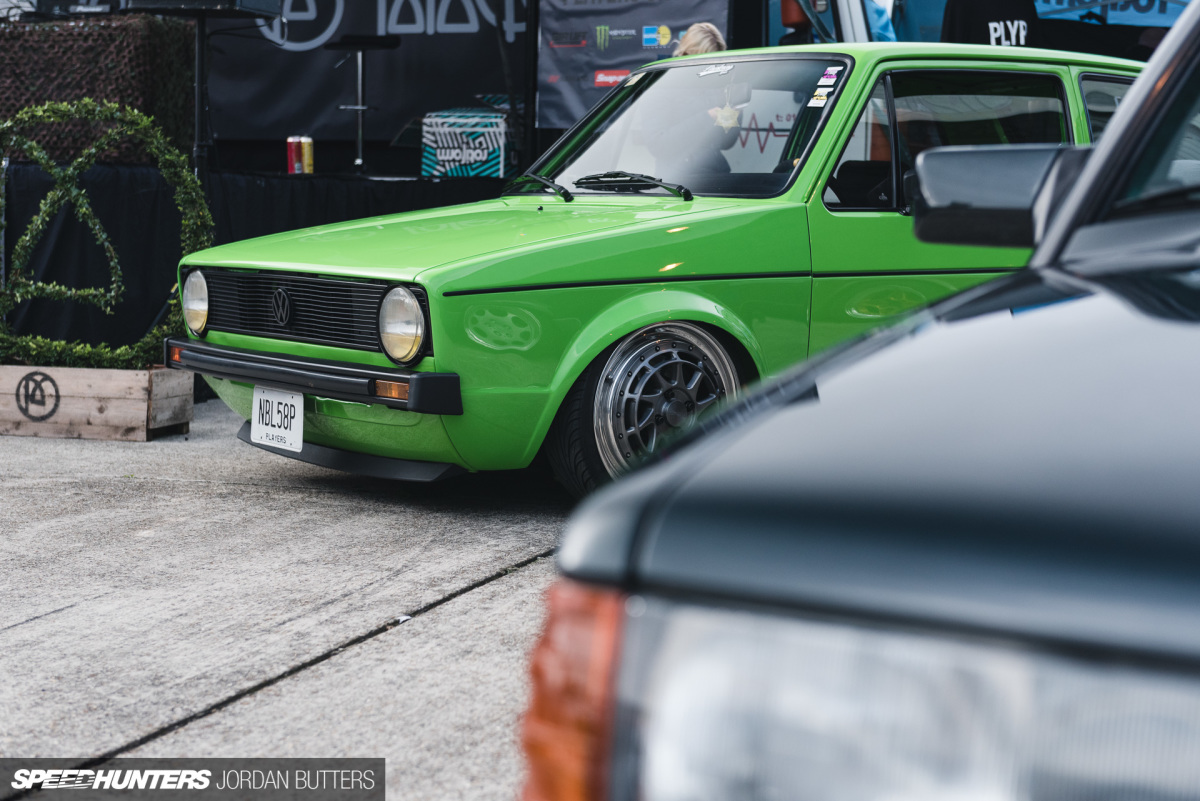 My memories of modified car shows come from the early 2000s, and were haunted by ill-fitting fibreglass monstrosities, lairy paint colours, terrible wheel taste and more speakers than your average hi-fi store.
In one ear someone would be doing their best to deafen you by playing a song which consisted entirely of bass tones at an atrocious volume, whilst in the other a group of lads would find a worrying amount of pleasure from bouncing their engine off the rev limiter whilst parked up.
And there was always one guy who knew how to make his exhaust perform a woeful pop by flicking the ignition on and off whilst revving, too. Very impressive stuff.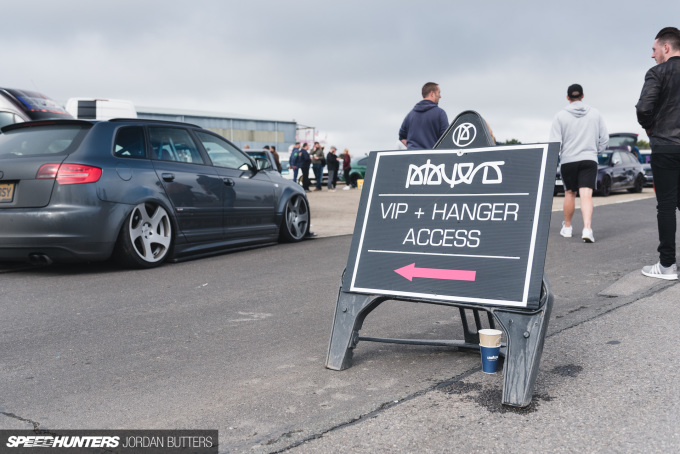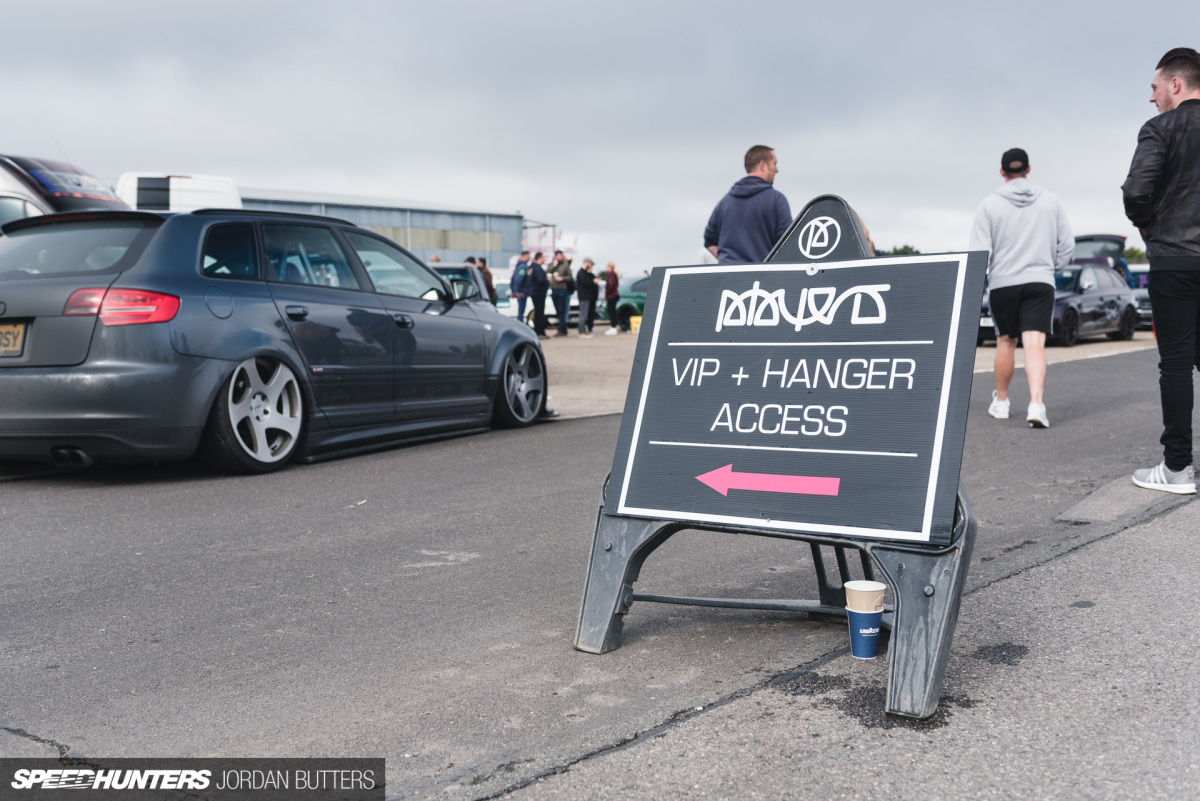 At the shows of today you'll still find such things scattered around here and there, but they're now an exception rather than the attraction.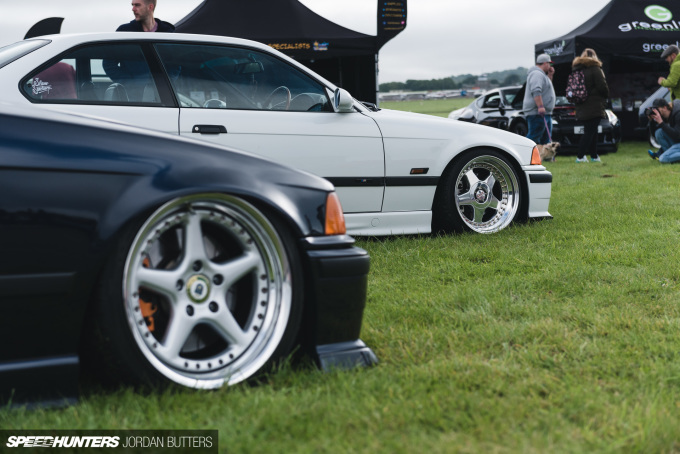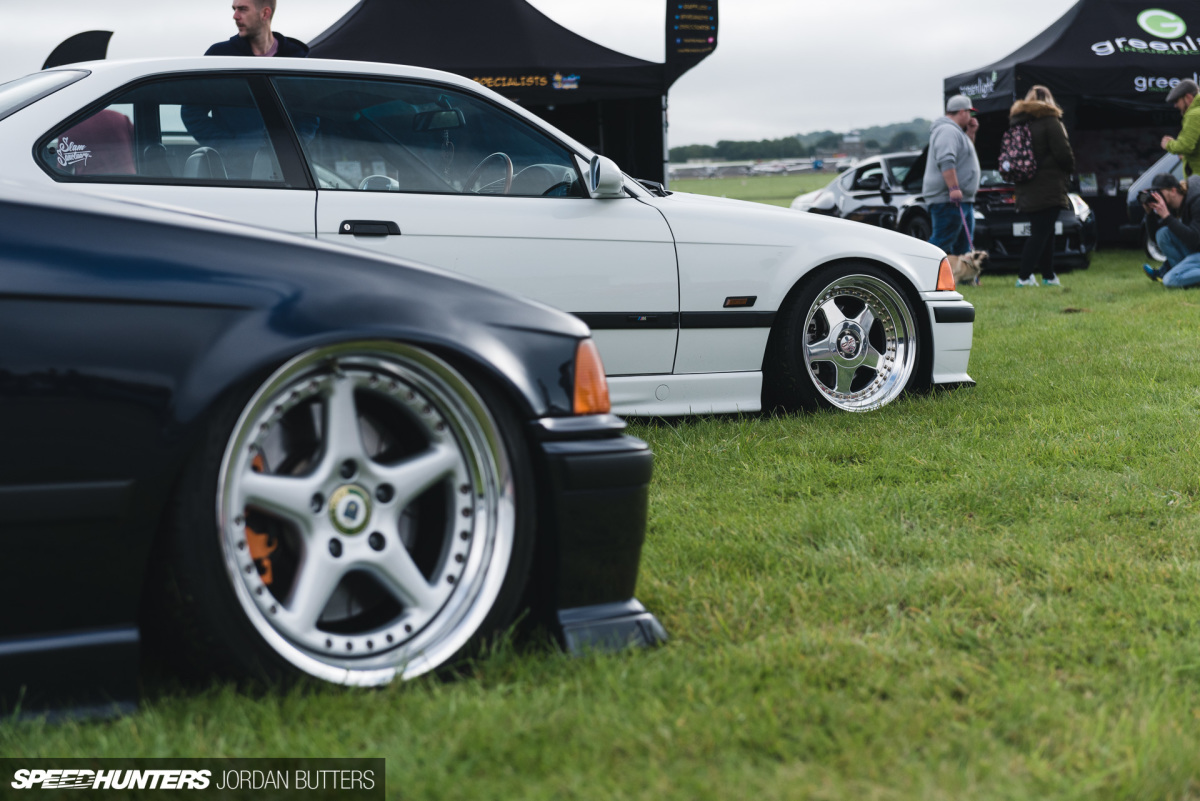 I'll usually only attend a handful of static shows during the year; those of us here in England call a relatively small island home, so attending every single show would just result in seeing the same cars against a different background.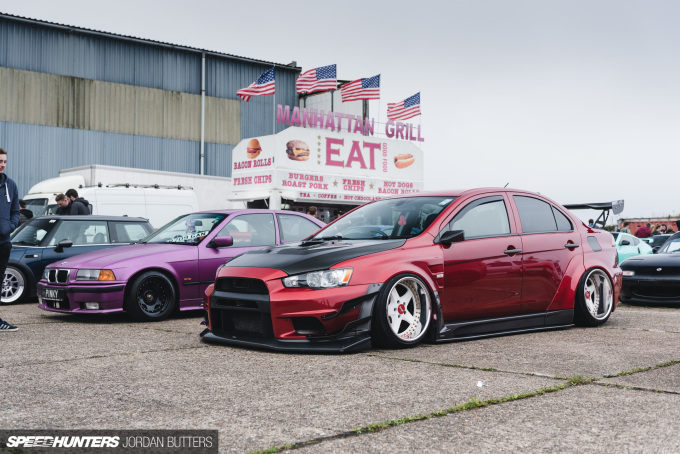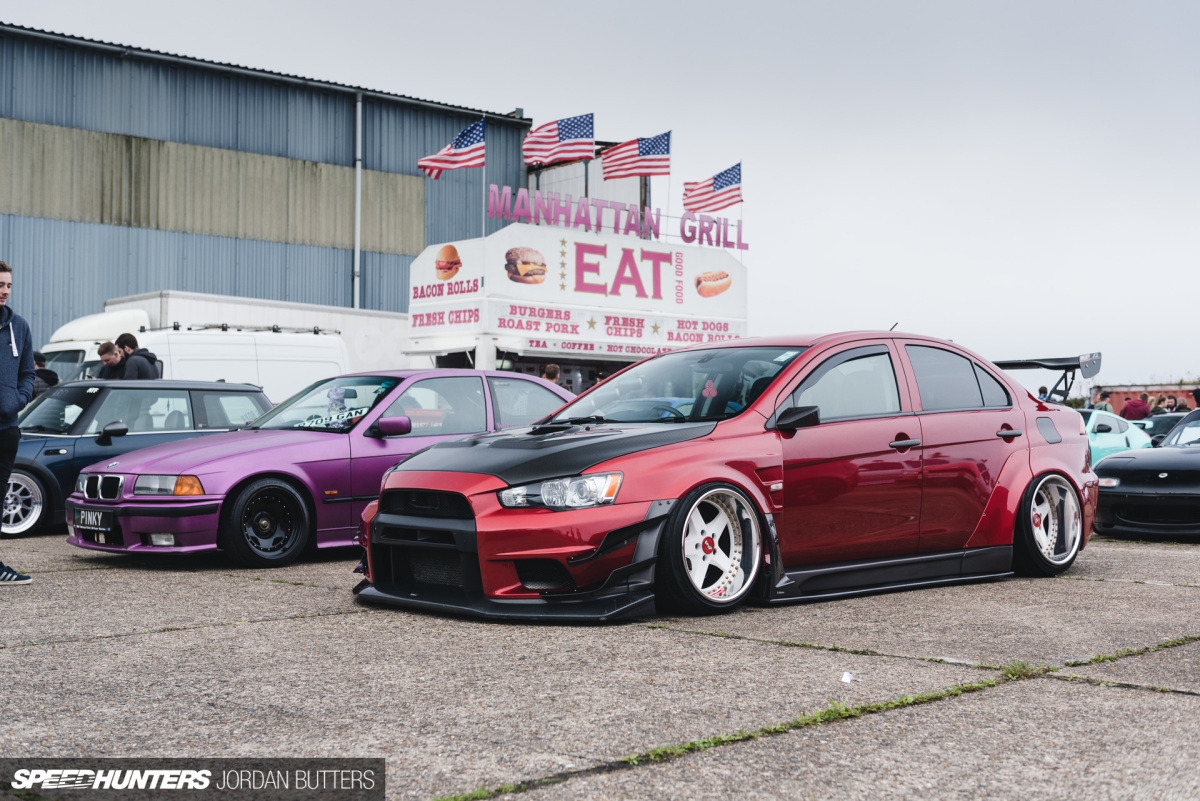 But my year is nicely bookended by what I consider two of the most interesting – Ultimate Dubs in March and Players Show in September.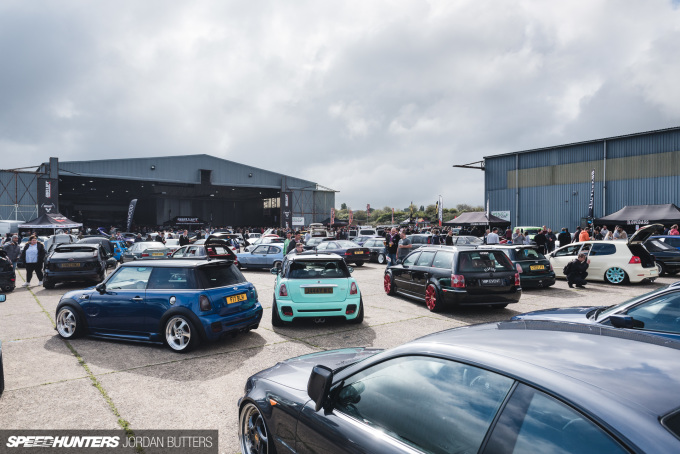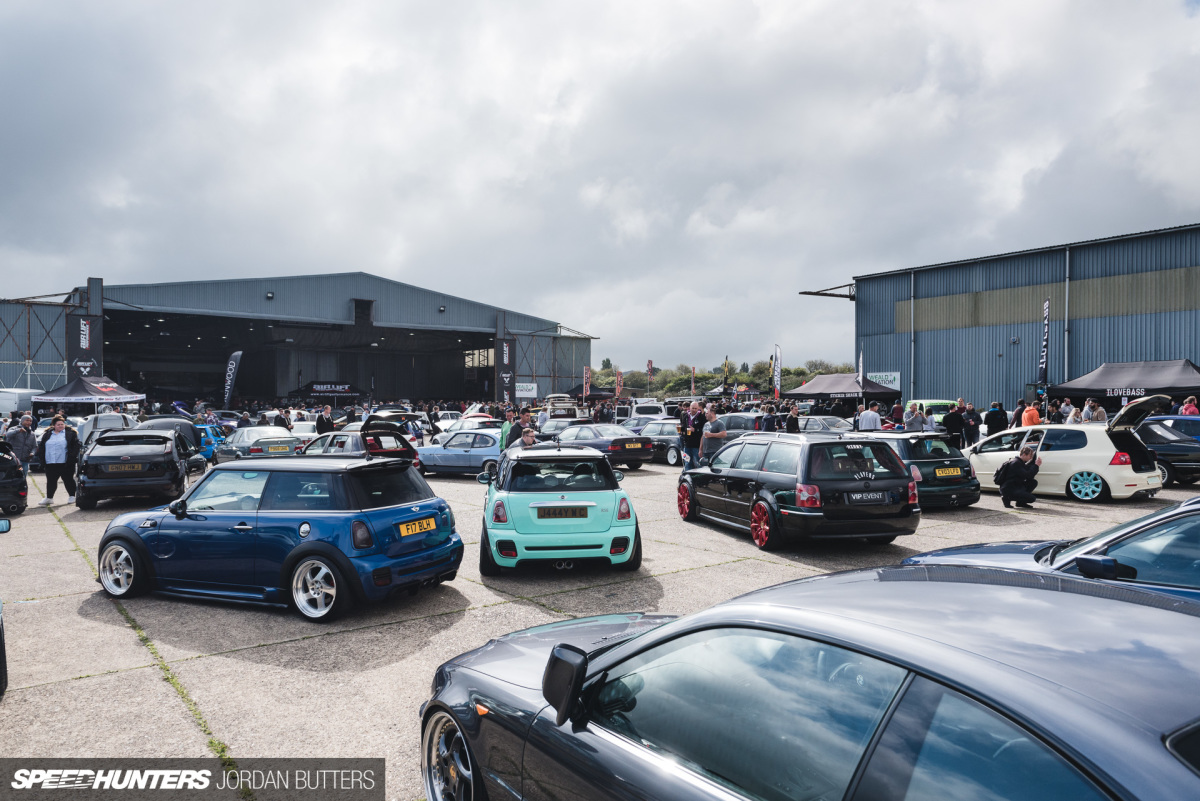 Since I've been making the annual pilgrimage to North Weald airfield in Essex, Players has grown from a relatively close-knit gathering of mostly VAG cars to an expansive sea of all makes and models. The event is now in its 11th year.
One of my bugbears at car shows is walking along rows upon rows of the same model car parked alongside one another, many identical at first glance bar a few small details. Once you've seen one, you've essentially seen them all.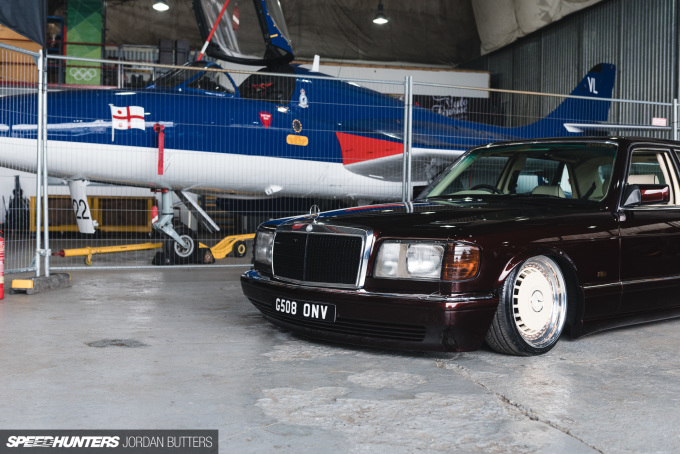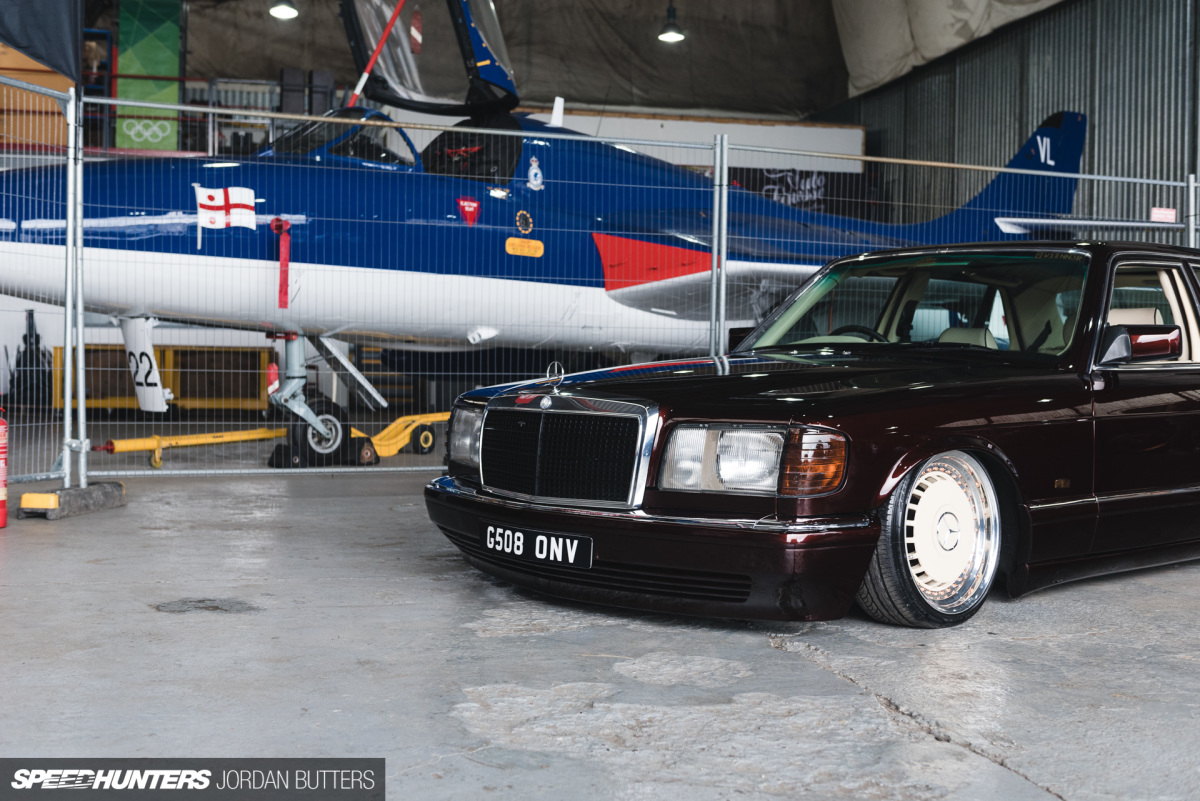 This is why Players is an absolute gold mine. It shuns segregation, and encompasses the variety, style and atmosphere that makes UK car culture great.
A Quick Recce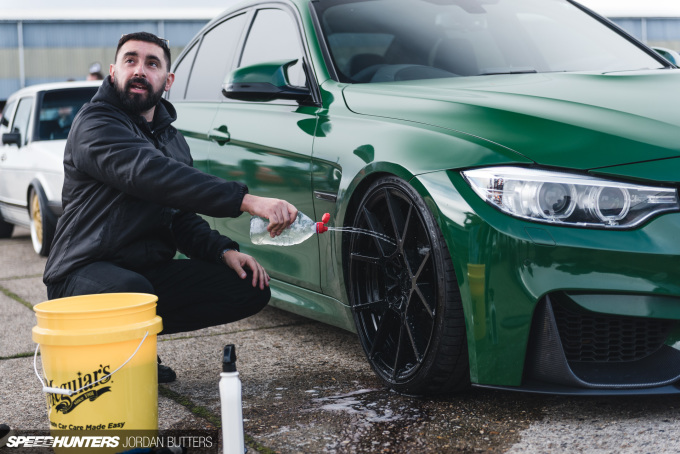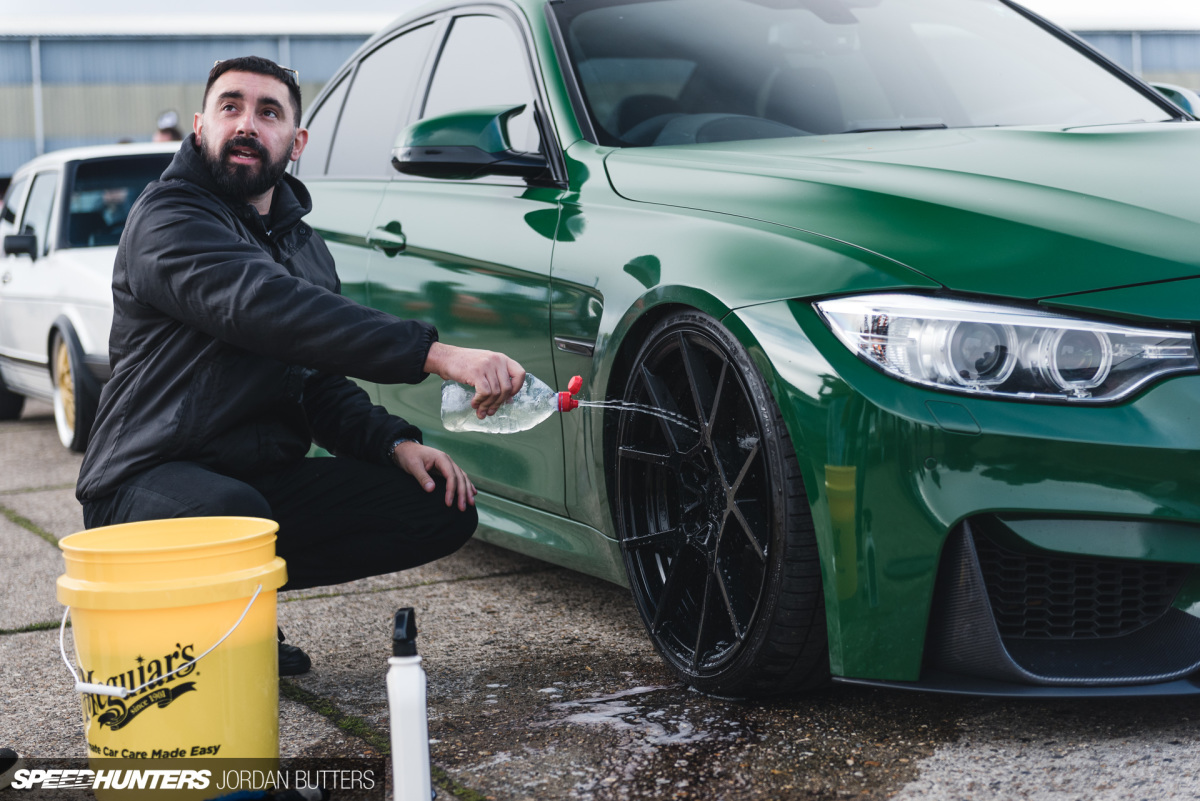 After quickly catching up with some of the Speedhunters team and finding amusement in how much care and attention Ben Chandler takes in washing his freshly-wrapped British Racing Green M3, I thought it best to take a proper walk around the show and try and find some interesting cars to highlight.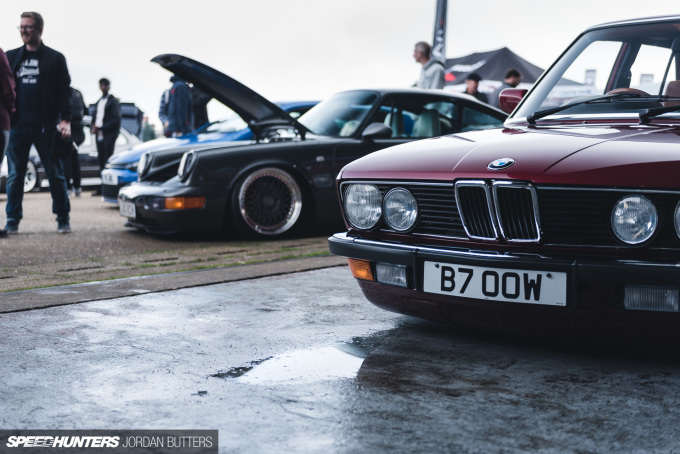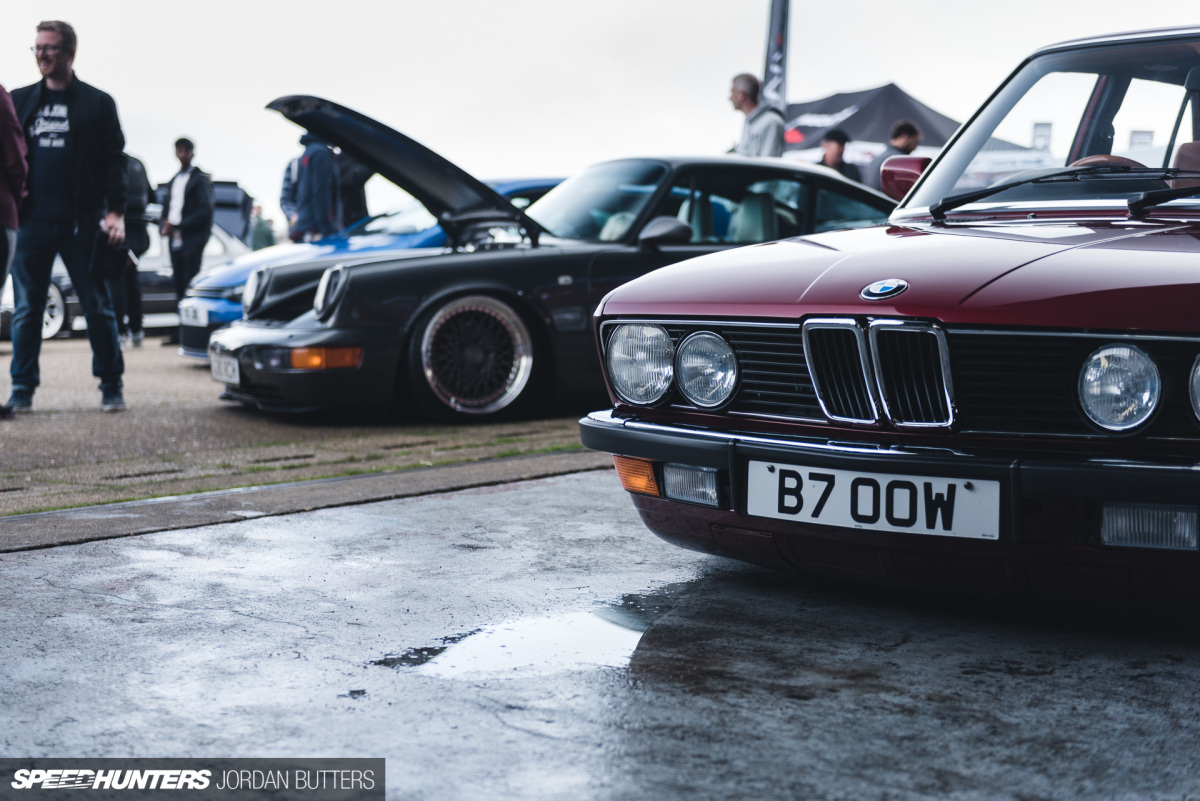 When you're thinking about photography at a tightly packed show like Players you end up inevitably missing things. I've learnt over the years that step one with a show like this is to first wander around without taking any photos. That way you can get your bearings and appreciate the cars for what they are rather than as photographic subjects.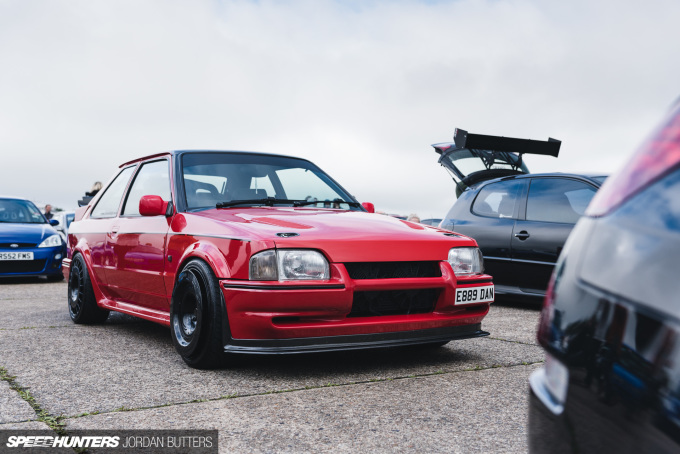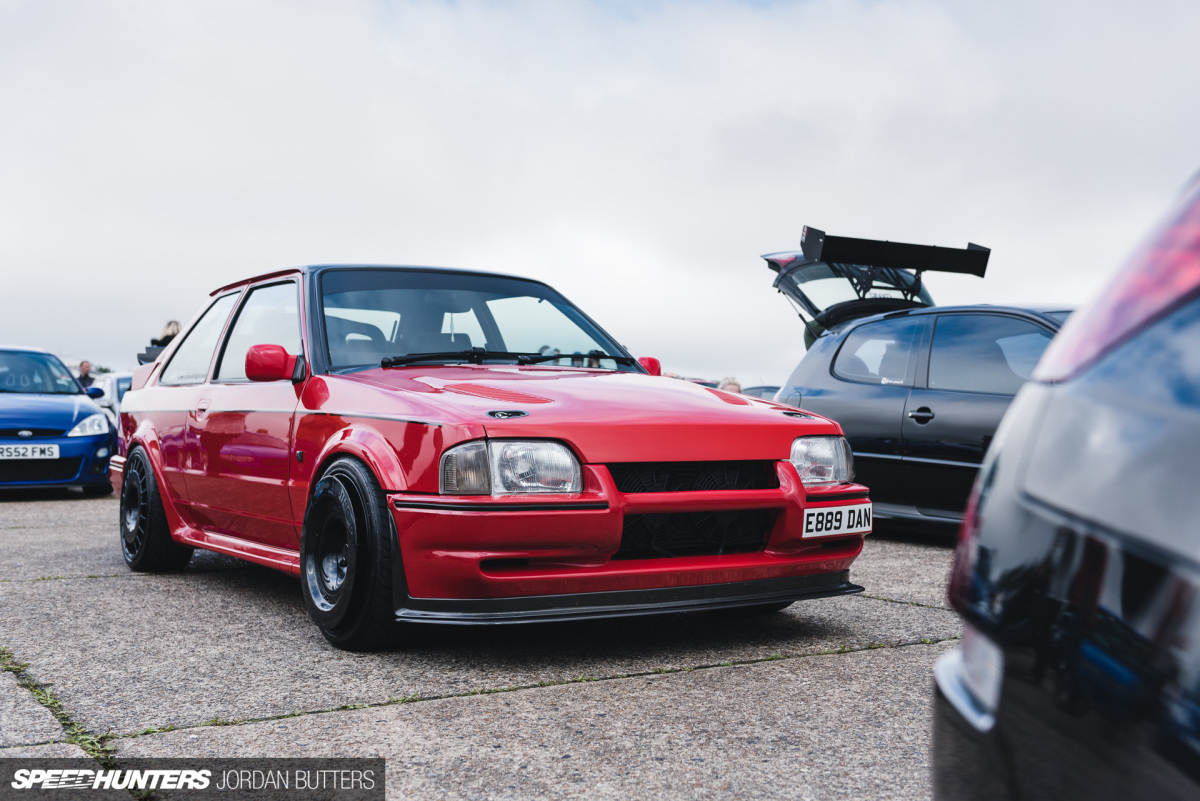 Then do another loop and start shooting. I saw this carbon-clad Escort RS Turbo on my first pass and it instantly became a firm favourite for my car of the show. I've a spotlight on it to follow.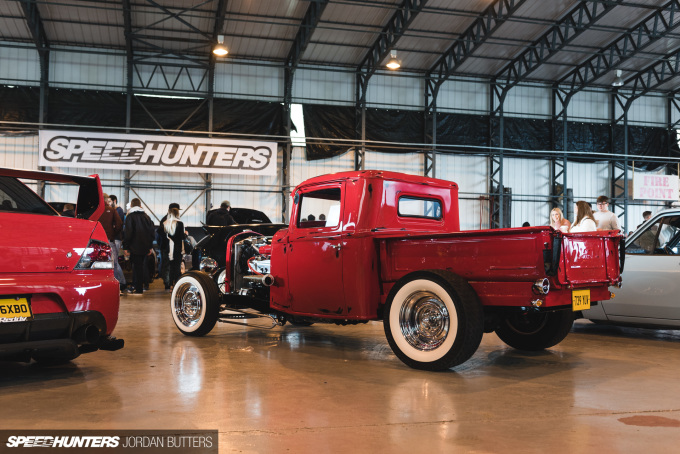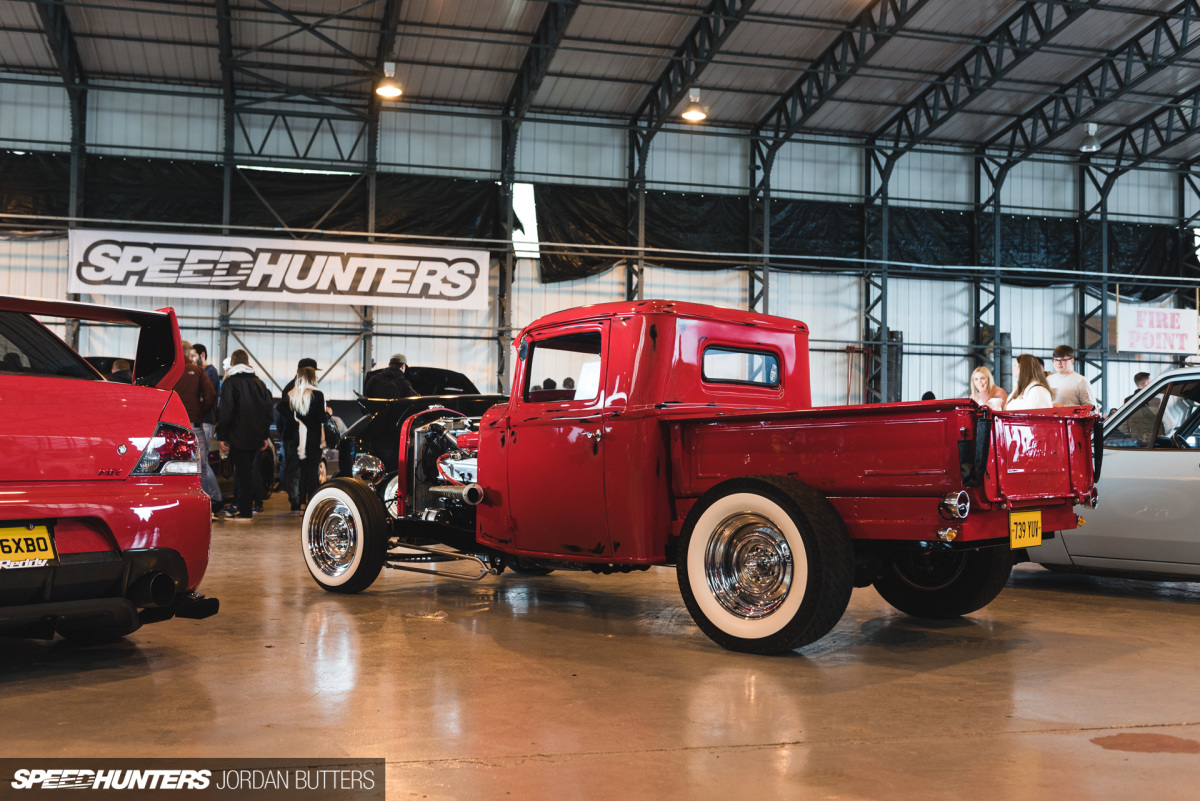 I really enjoy being able to admire an American hotrod alongside a Mk2 Escort, a super-clean Fiesta RS Turbo and a Rocket Bunny-kitted S15.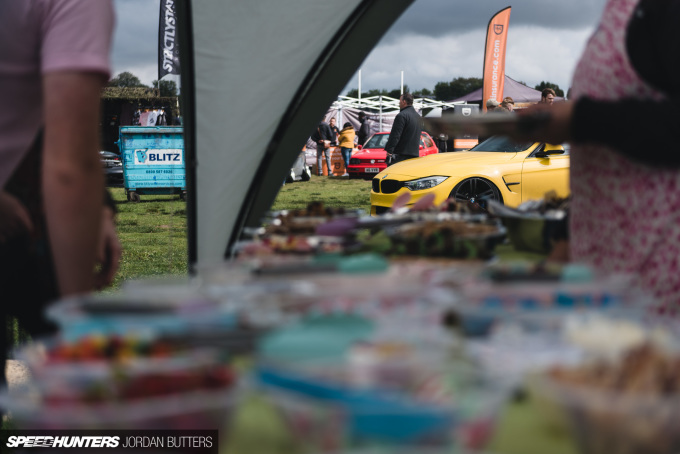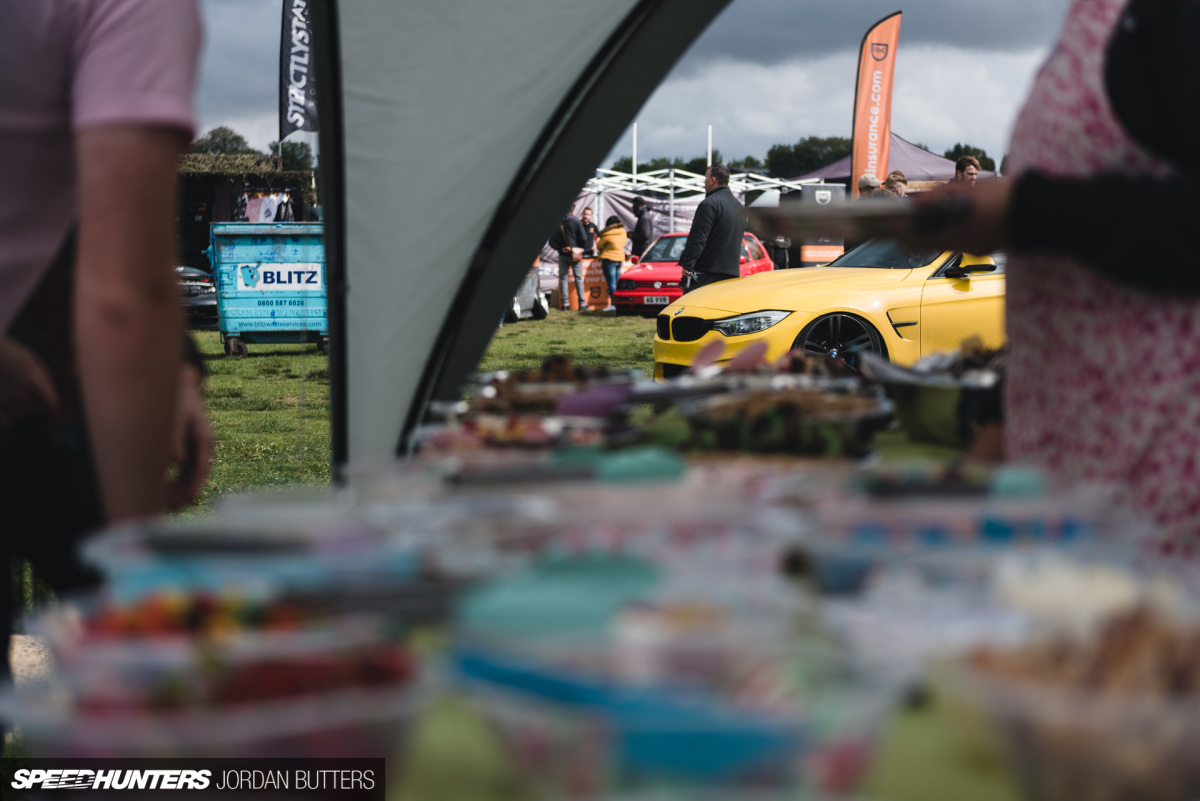 Every which way you turned a fresh ocular pick-n-mix awaited. No matter how niche your tastes are, I defy anyone to not find something they can really appreciate here.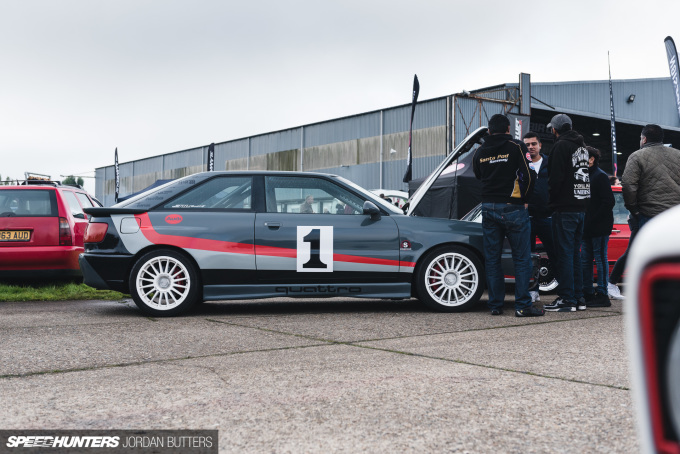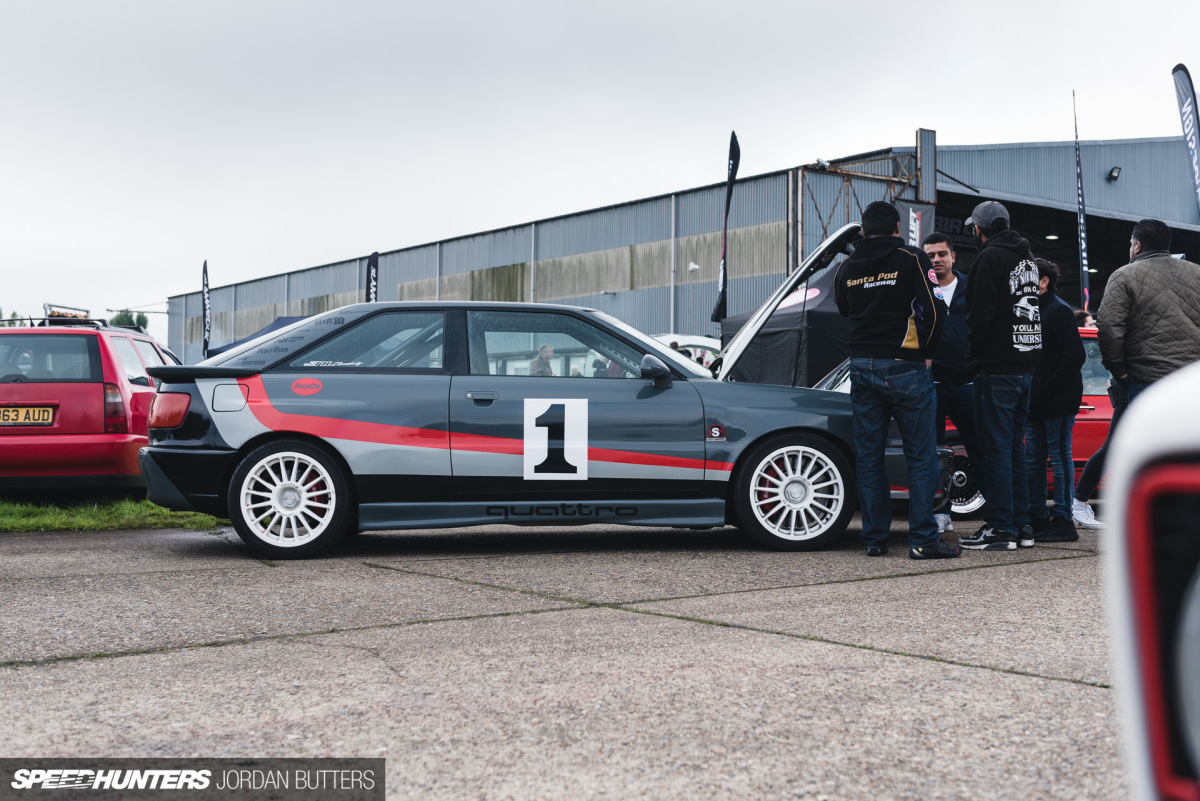 I had time to nose around this awesome Audi S2. Pushing well over 500bhp, there's little better than the sound of a turbo five-pot.
This well-prepared S2000 had lots of nice details, too. Who remembers seeing build folders at car shows? The arrival of internet forums and then social media has long since made such relics obsolete. Kudos to whoever built the Honda for keeping this up to date; imagine buying a car and getting this kind of documentation with it!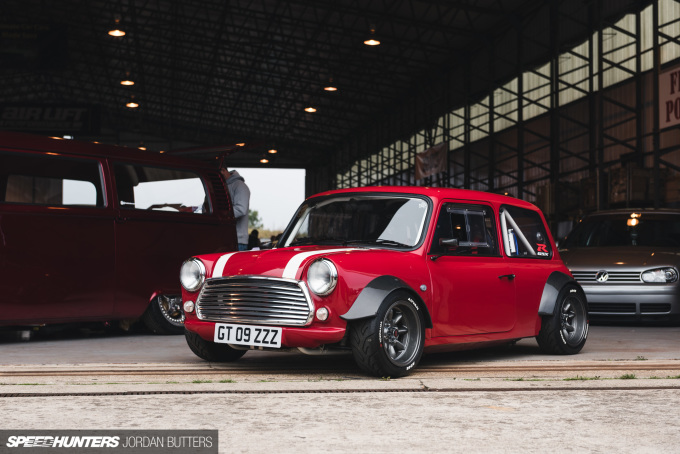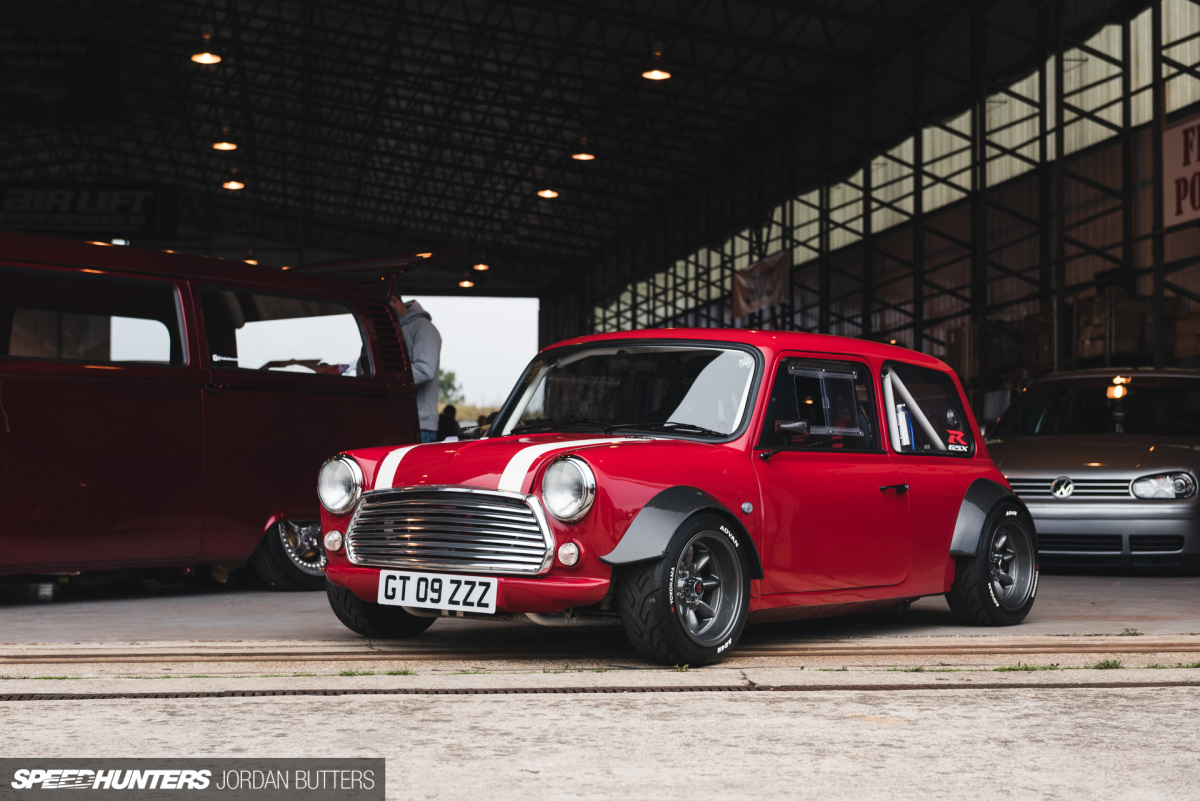 I've never actually driven a Mini, despite my brother owning one for a few years. This GSX-R-powered track machine – which was the subject of a Speedhunters video a couple of years ago – looks like an animal to drive, and is really well presented, too.
Stay Weird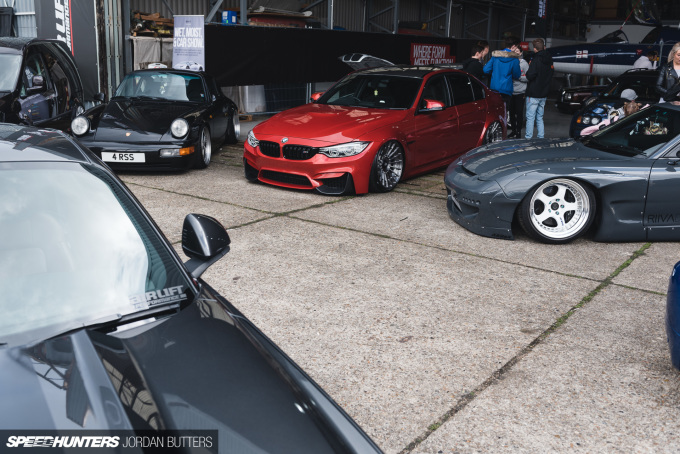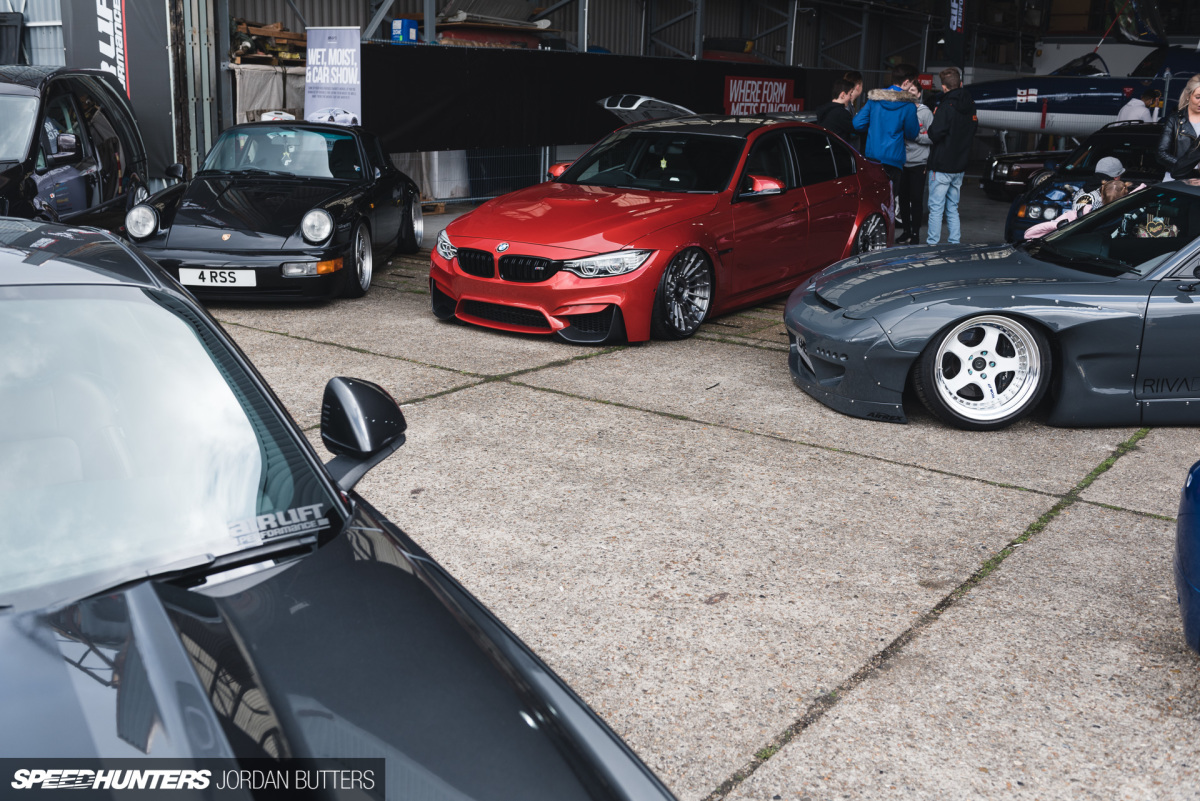 There are always those that divide opinions, but if we were all the same then the world would be a dull place. I'm not a big fan of the 'build for the haters' attitude, as I think it can lead to people making intentionally obscure decisions just to get a reaction. But if you love what you're doing and can appreciate car culture, I've got all the time in the world for you.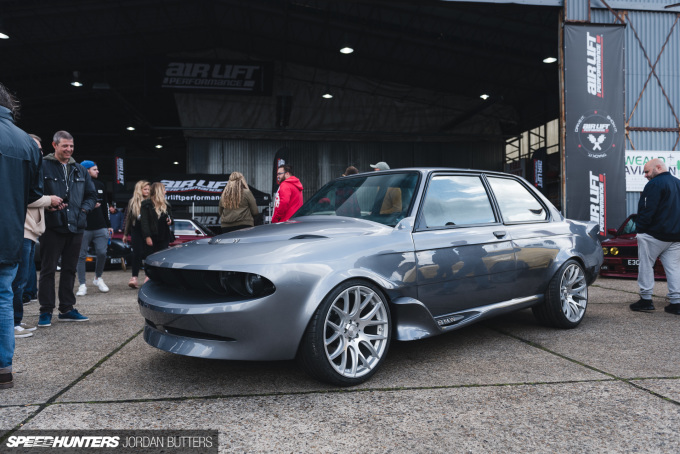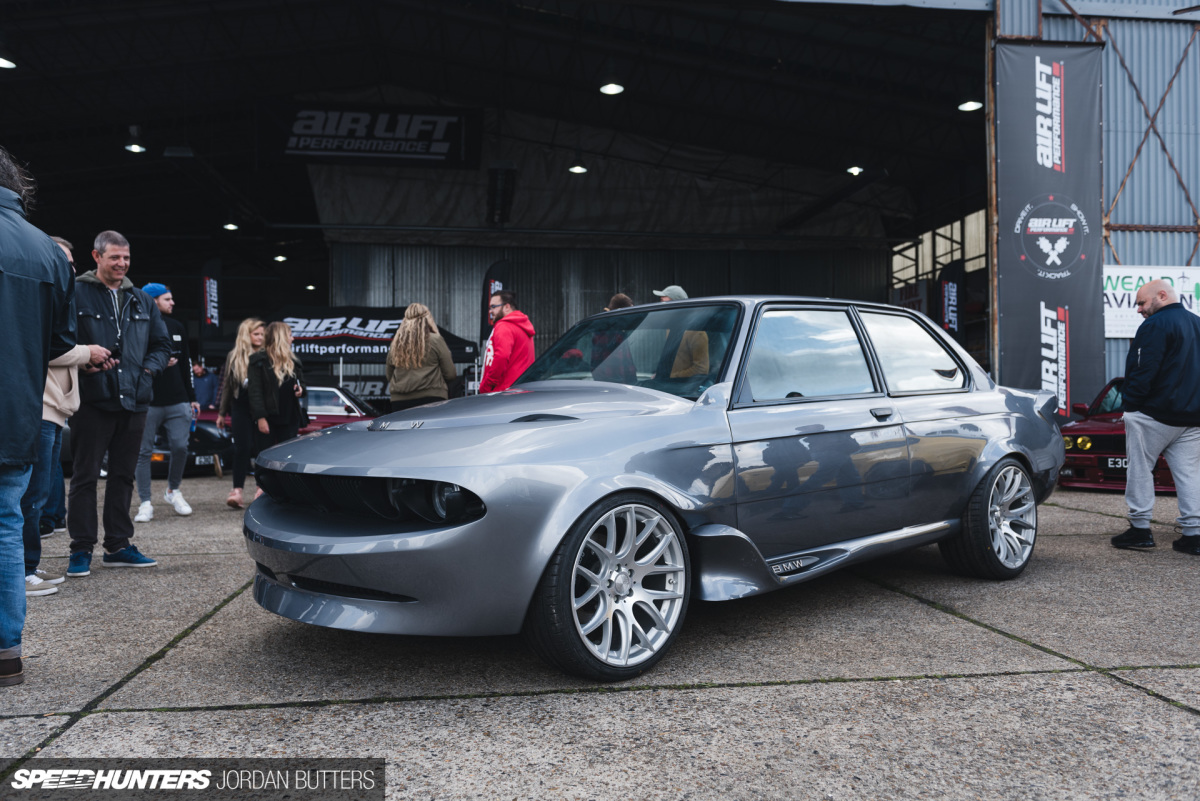 The interesting creation above came over for the show from Europe. It certainly wasn't to my taste, but it got people talking and the guy was happy to stand by it and chat to anyone and everyone about what he'd built. Fair play to him.
I'm still not 100 percent sure what's underneath it, though. Any ideas?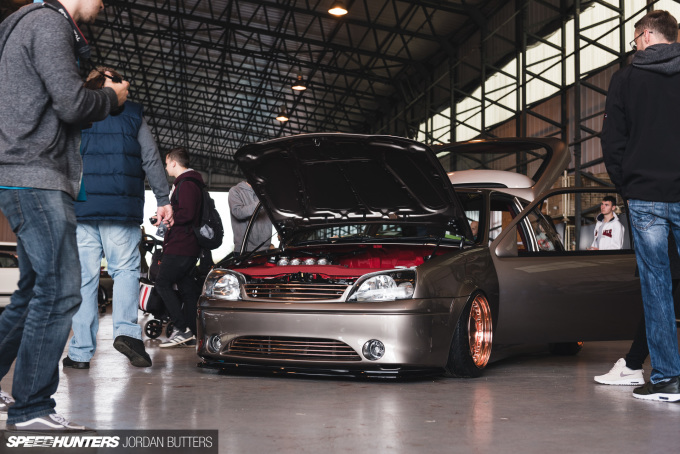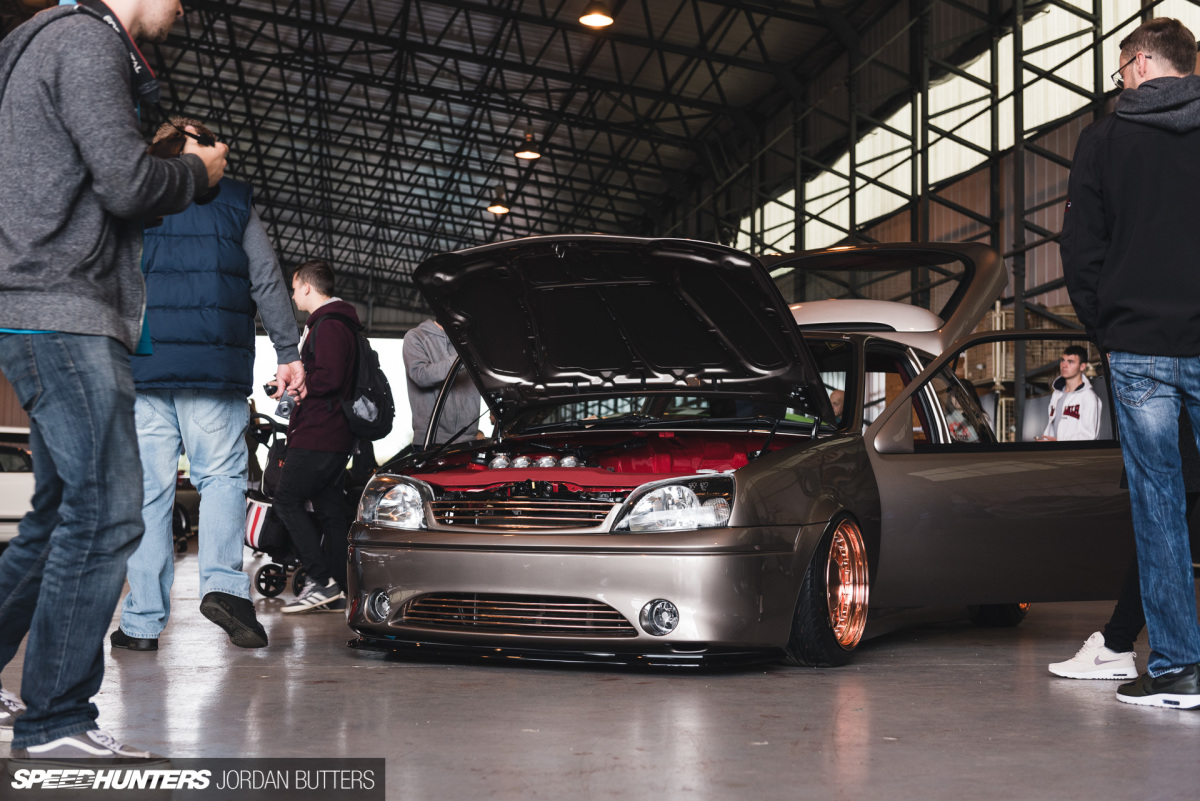 Inside one of the hangars there was a constant crowd around this custom Ford Fiesta. With a bench front seat, lots of smoothing and flushing, and an incredible attention to detail, it boasted plenty of hotrod-style modifications that you really wouldn't often see on this type of car, and it was causing quite a stir. I'd love to chat to the owner to get more info if he sees this – my email is at the bottom.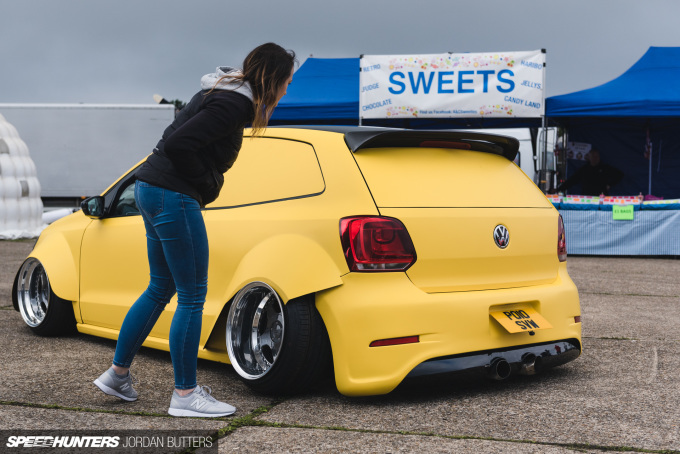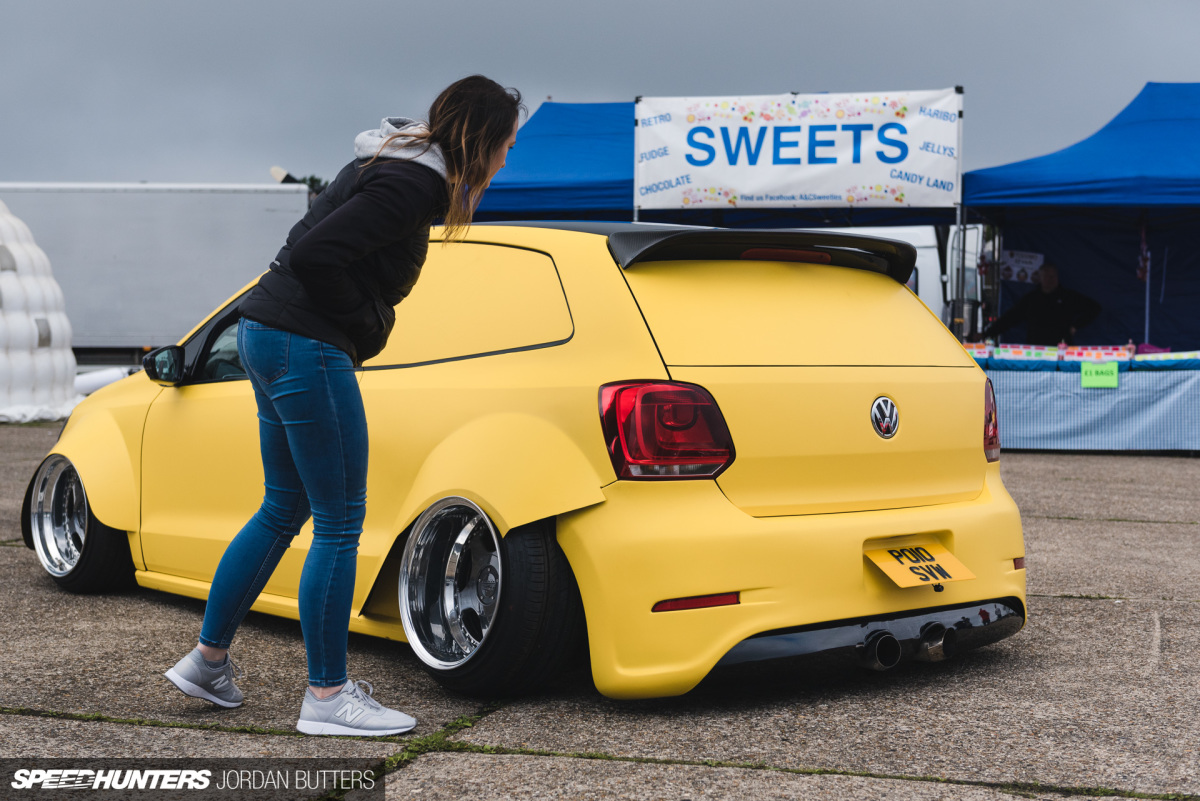 Remember the crazy 'bosotan' Polo that we've featured before? I found it outside, but almost didn't recognise it. Yes, somehow this thing is even more lairy now.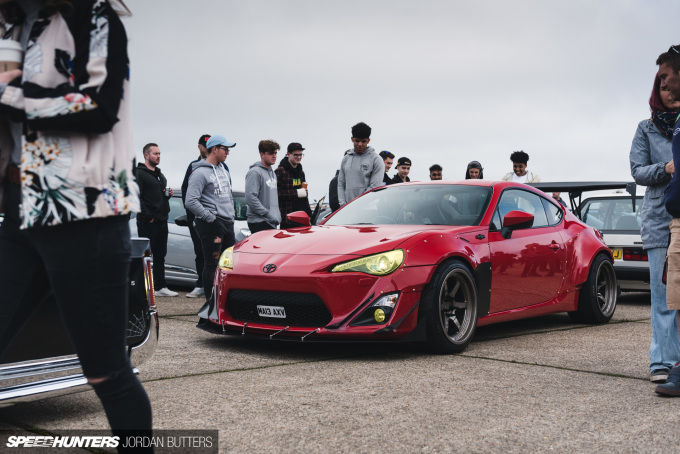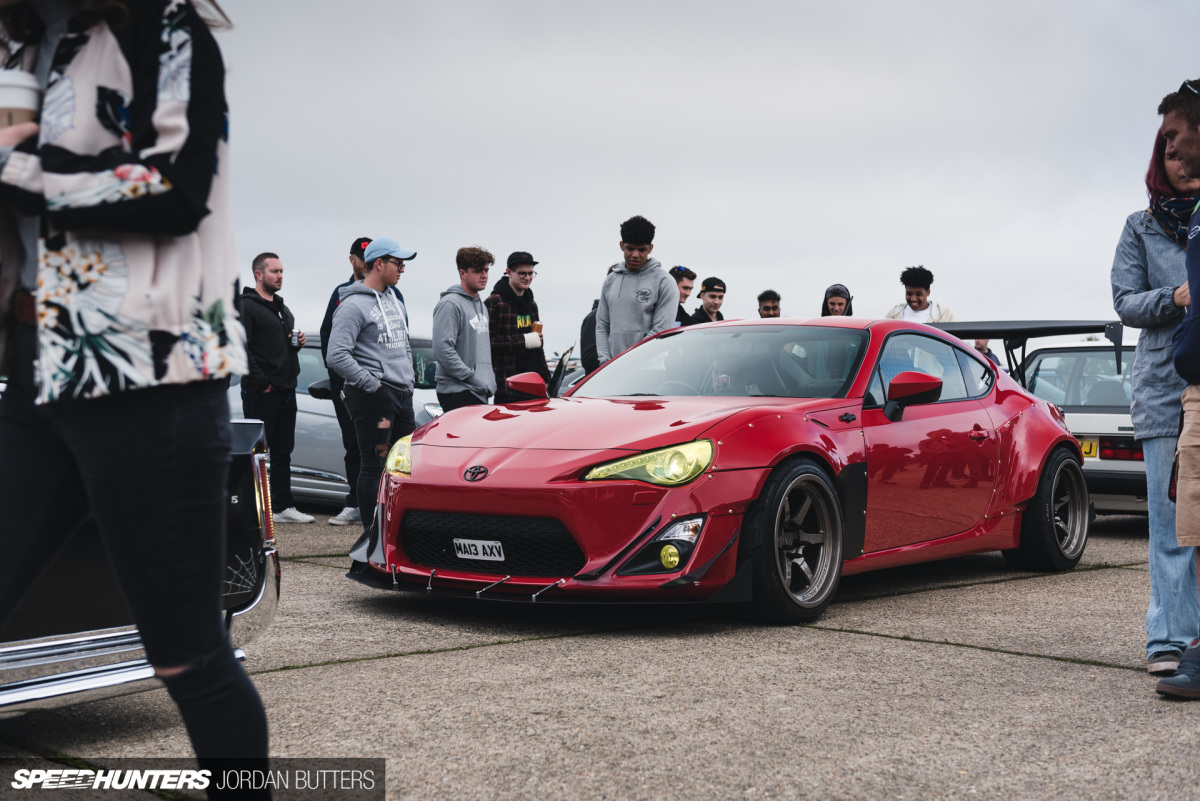 This Tuerck- and track-inspired GT86 was equally as eye-catching, with a very different approach. Has there been a car in recent years that has grabbed the imagination and heart of the tuning scene so quickly?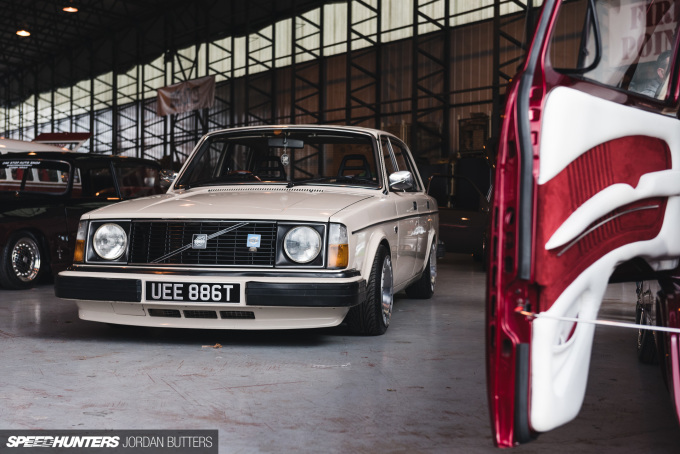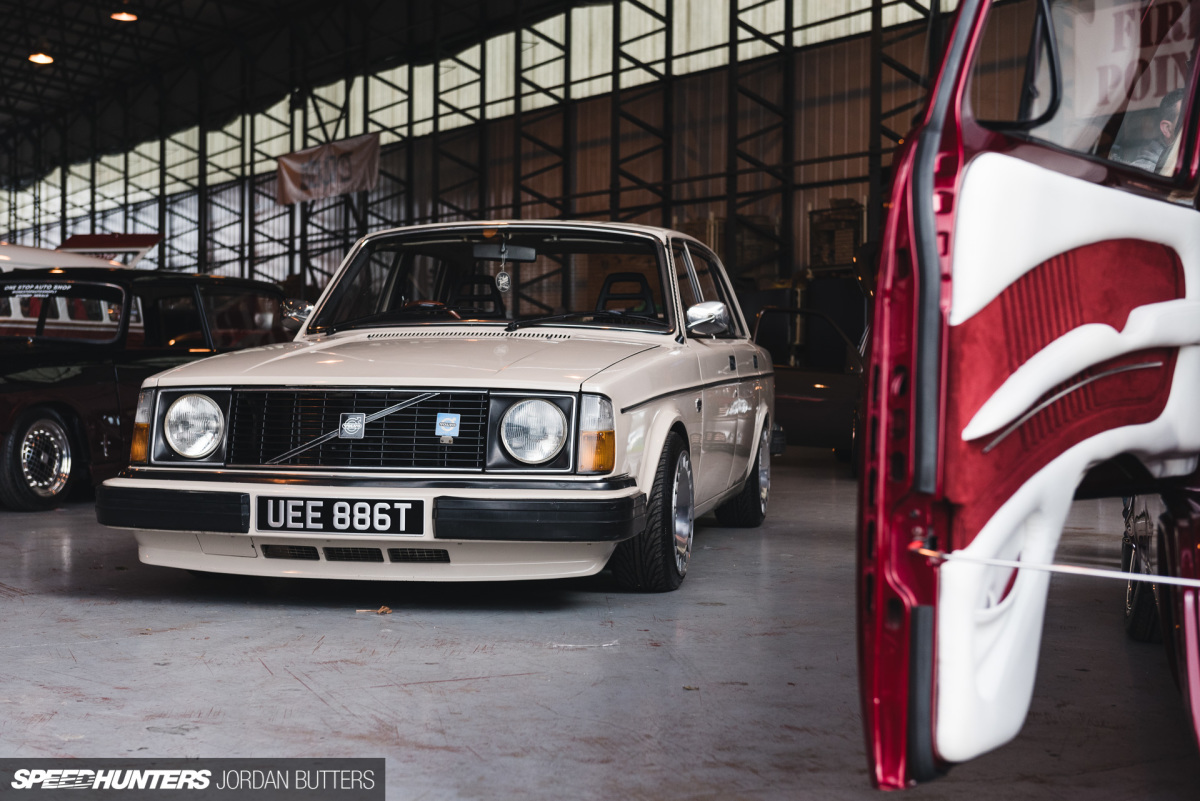 Players keeps you guessing, and just when I think I've seen everything that UK car culture has to offer, I'll peek through a gap between two cars and see something that I've never seen before.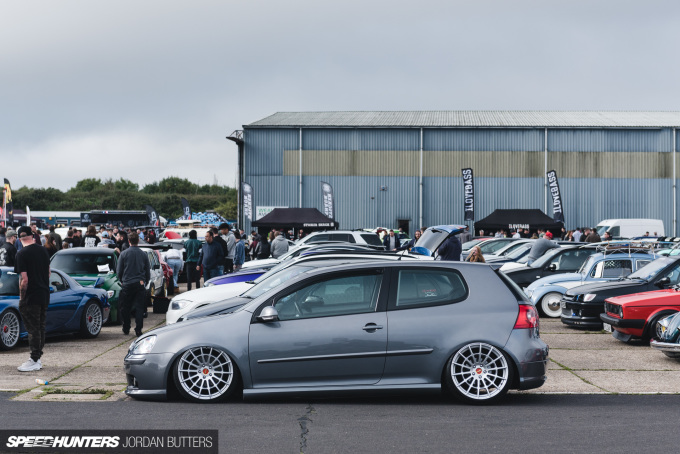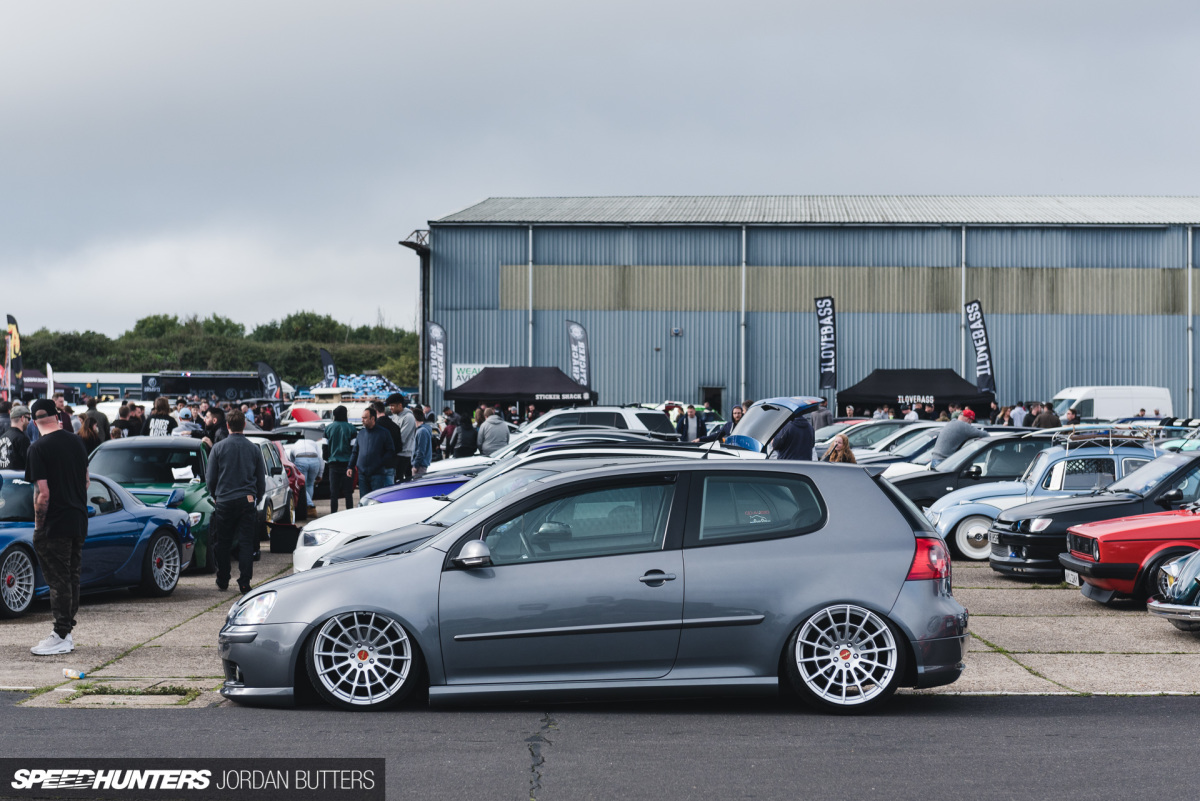 Obviously, with a show like Players, the mighty Golf is still a popular choice, and there were several notable examples. There definitely seemed to be less of a presence this year, though. A sign of the scene becoming even more diverse?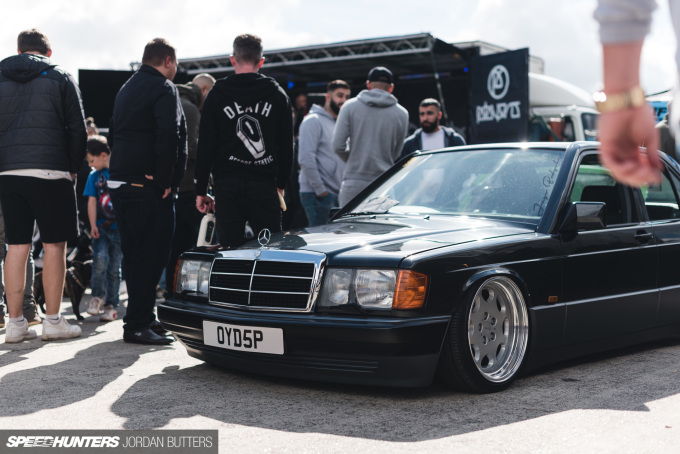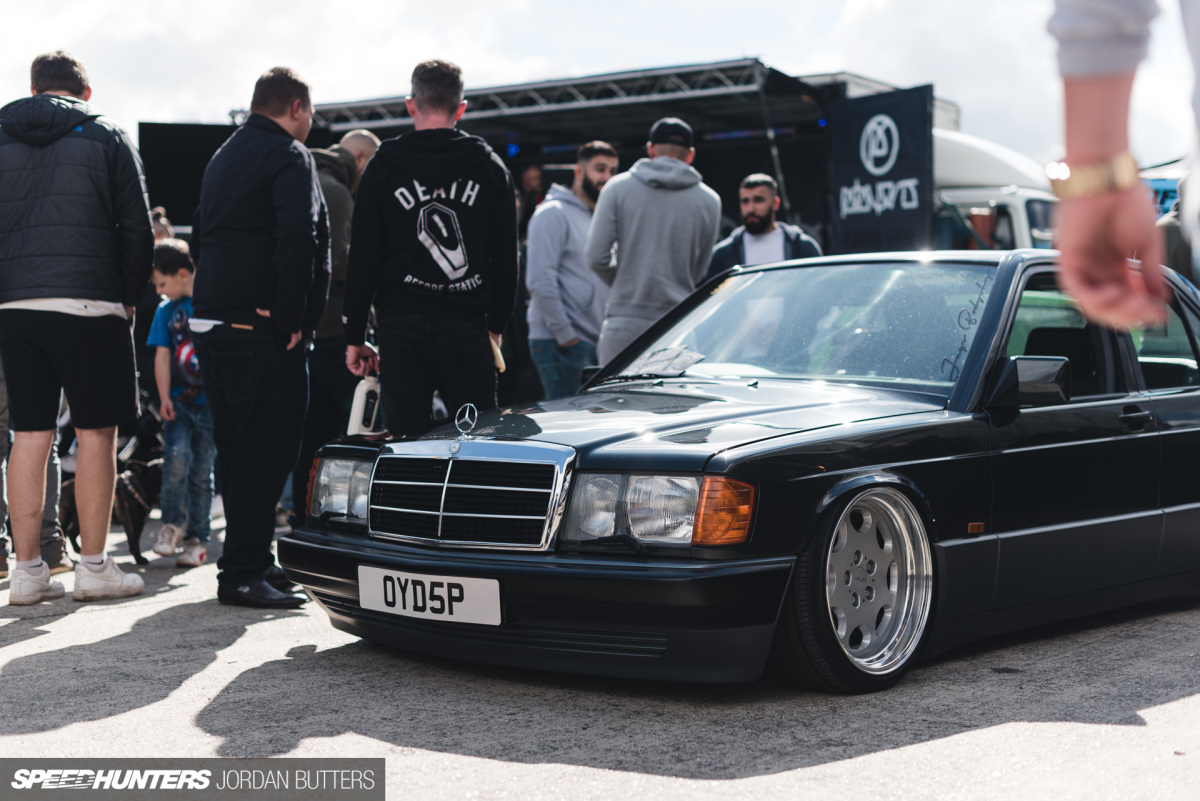 As alluded to by the RS Turbo earlier, there's a big retro vibe going on in UK car culture at present. Old school Ford, Mercedes and BMW examples were abundant, although most were only mildly modified.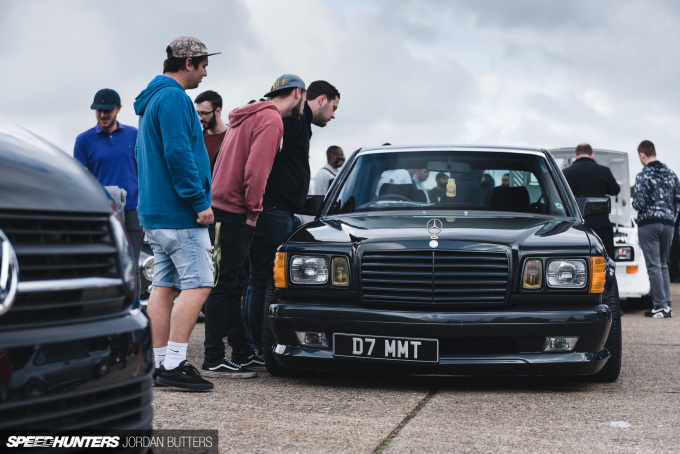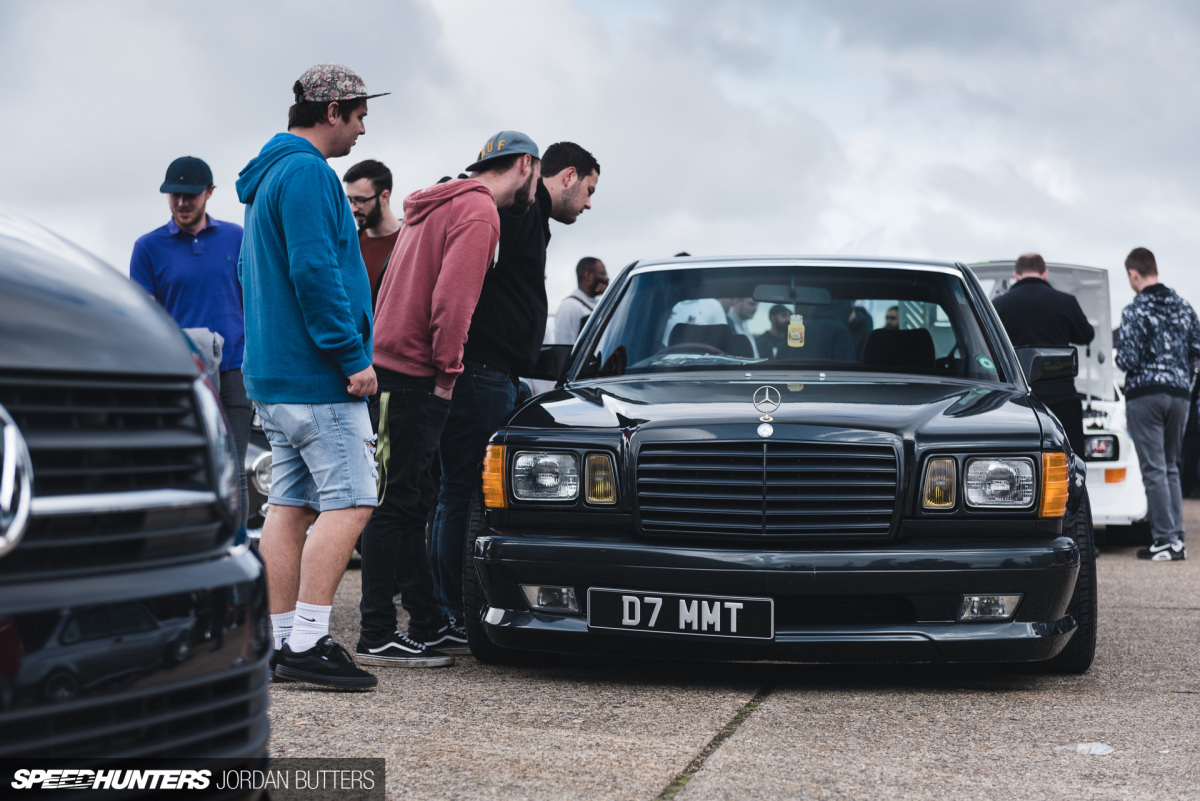 There were a couple of gems that I'd never before seen in the wild too, including this luxury Trasco-built Mercedes-Benz '1000SEL'. I'm trying to track down more information about this one.
And this wild RUF which suddenly appeared. I snapped a couple of shots quickly on the way to chat to someone and, regrettably, completely forgot to head back for a closer look later on.
Dare I say it, but the scene has grown up now. What used to be an excuse for newly licensed drivers to congregate and act in an undesirable manner is now a great way for all ages to spend a lazy Sunday looking at cars and chatting to friends. Car shows, like Players, are now family affairs; you can bring the kids and dog along without fear of them witnessing any animosity, or less than savoury behaviour.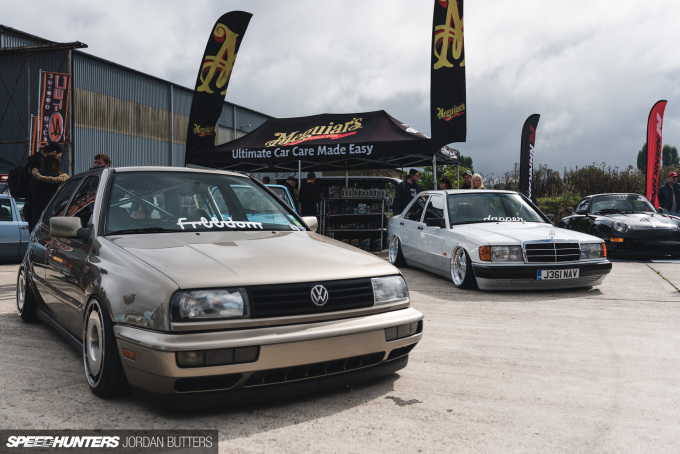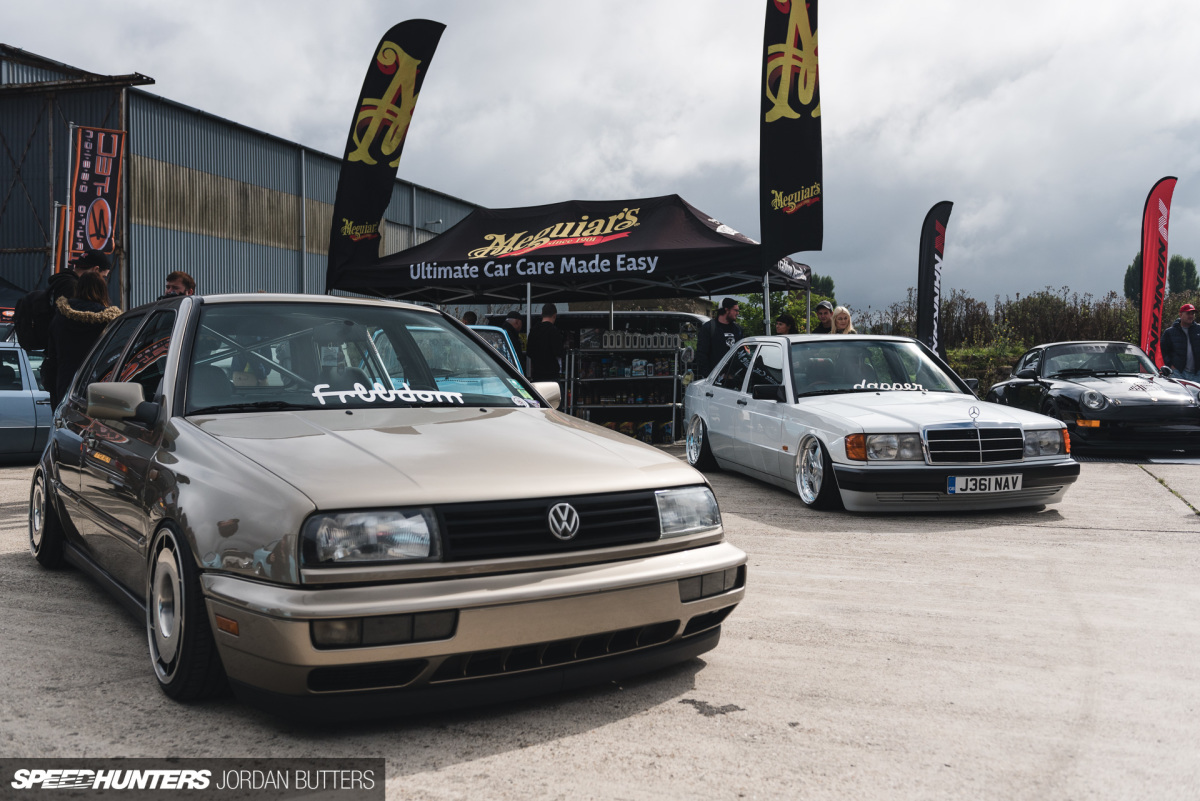 I could go on, but there's no deeper philosophical message or drawn out story here, it's just good people and good cars.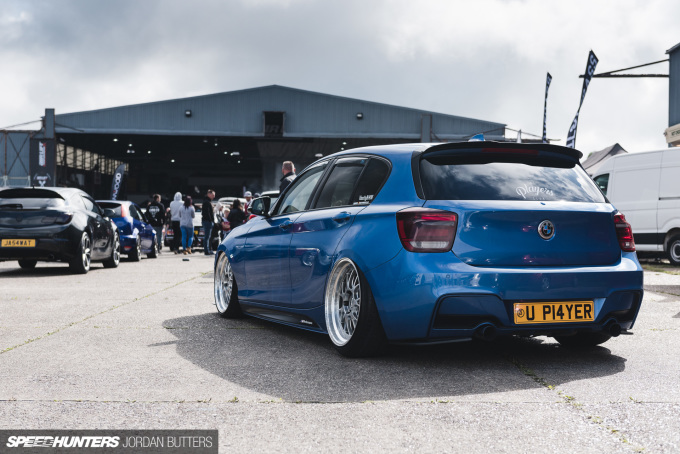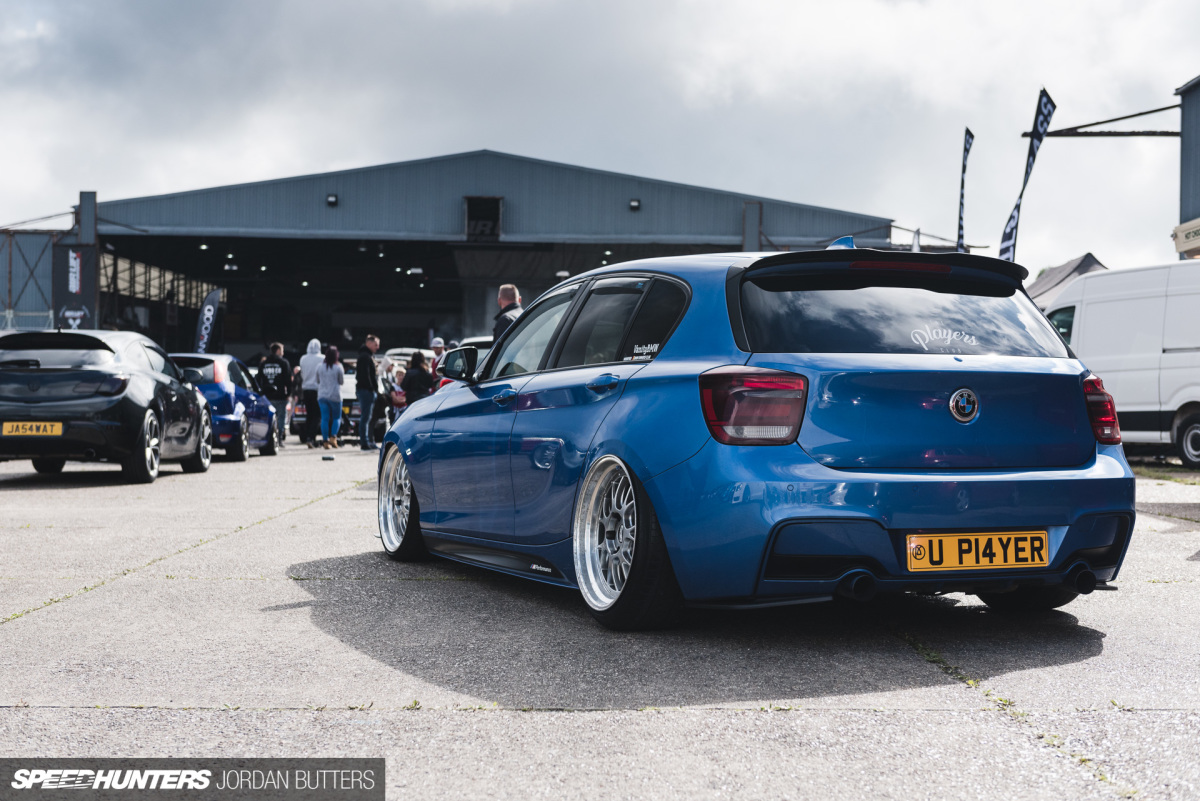 For now, I'll leave you to enjoy some more of my favourite sights from the show in the gallery chapter below. Stay tuned for additional coverage from Speedhunters at Players Show 11 very soon.
Jordan Butters
Instagram: jordanbutters
Facebook: Jordan Butters Photography
jordan@speedhunters.com
Cutting Room Floor