There are very few times throughout the course of a year when we get a moment to sit back and just soak in the experiences of the last 12 months. December is often a month of reflection on Speedhunters, but this year things are going to be different. Instead of looking back, we're now looking forward.
The world of car culture never stops turning, and while things might be slowing for us in the Northern Hemisphere, they're only starting to gather pace for our brothers and sisters in speed beneath the equatorial line.
As much as I enjoy a good retrospective, I feel that it's pointless covering things that have already been covered. Those stories aren't going anywhere, and will – hopefully – always be in the archives when they need to be called upon. Instead, we have enough stories already shot and coming up that we shouldn't have to rely on old content to make up the numbers.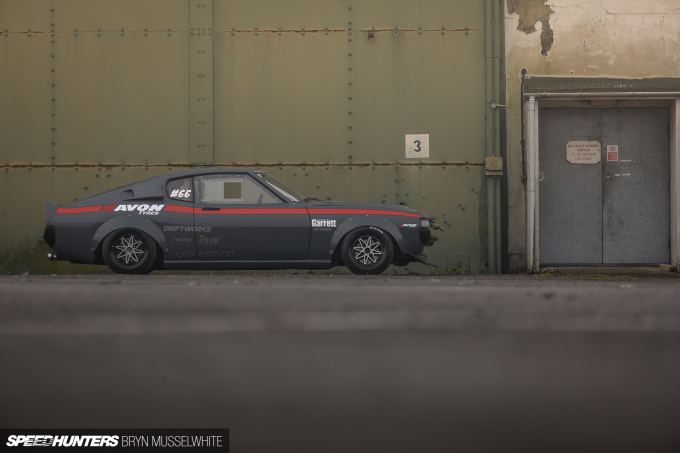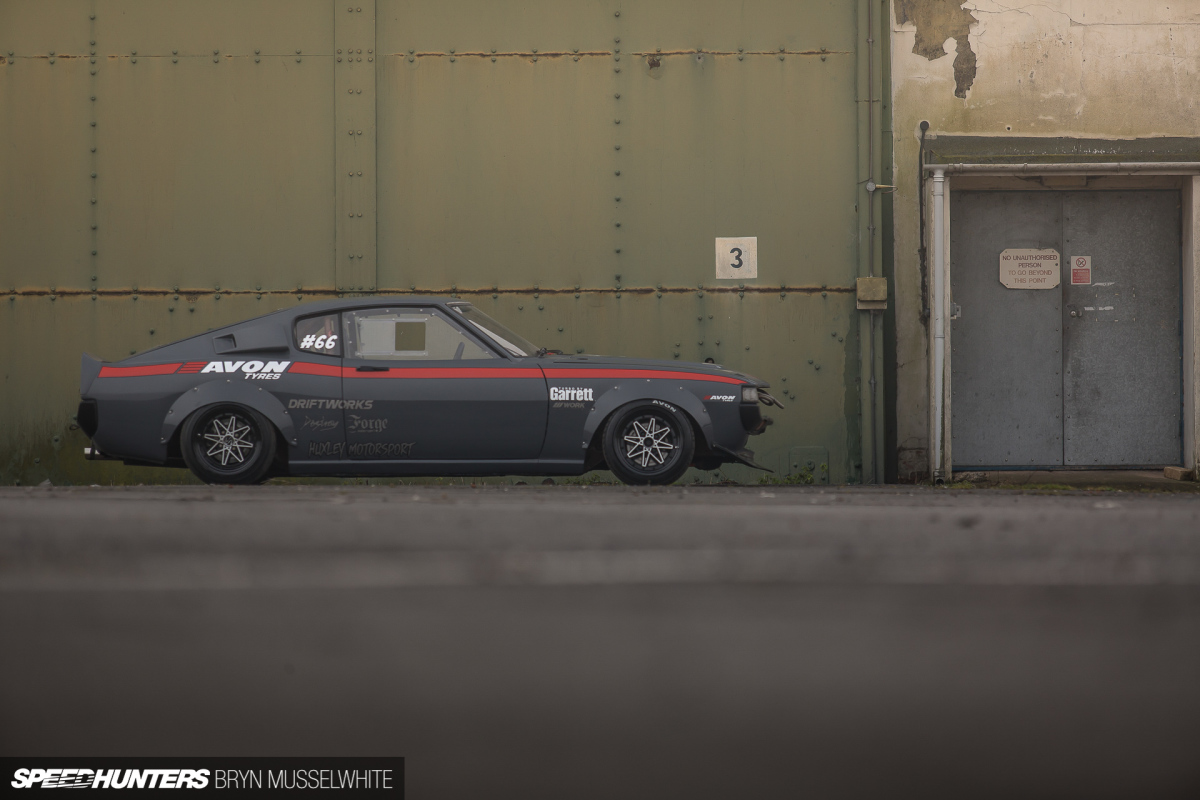 Truth be told, there's so much content captured still to be published that it's actually frightening. That jumping Metro 6R4 at the top? I spent a day shooting flying rally cars in a forest, but just never found the time to get around to writing about the experience. The Celica directly above this text? It's an entire feature car that was forgotten about. Until now that is.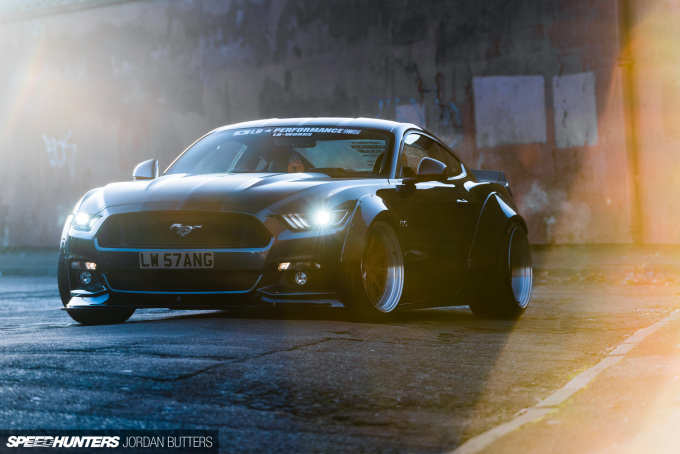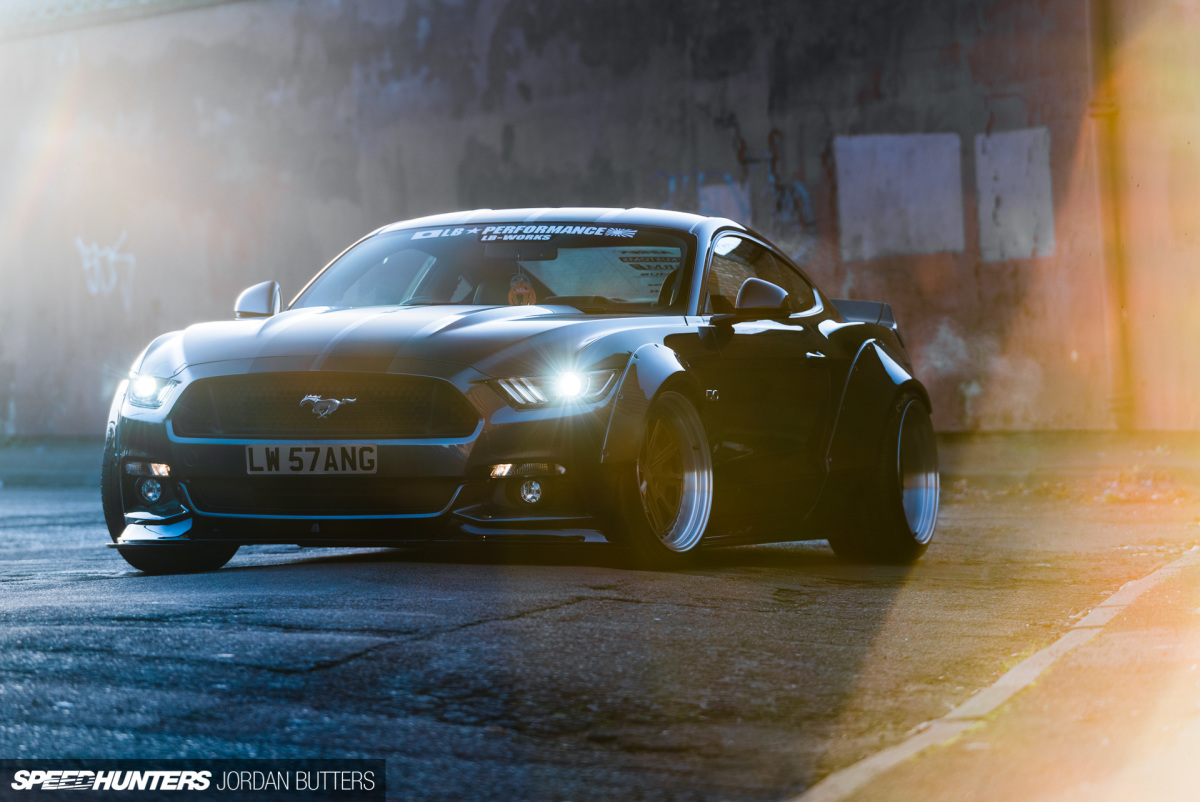 A flying Group B hero, a slammed Celica drift car and now a Liberty Walk-kitted Mustang. No, we're not trying to troll you, but I can't help but find it amusing either. Since taking charge of the editorial side of the site last month, I've found myself thinking more and more about what Speedhunters is, what it should be, and about why we do what we do.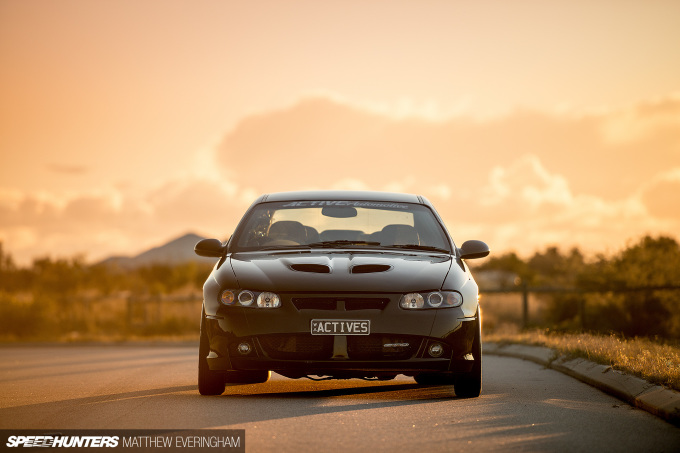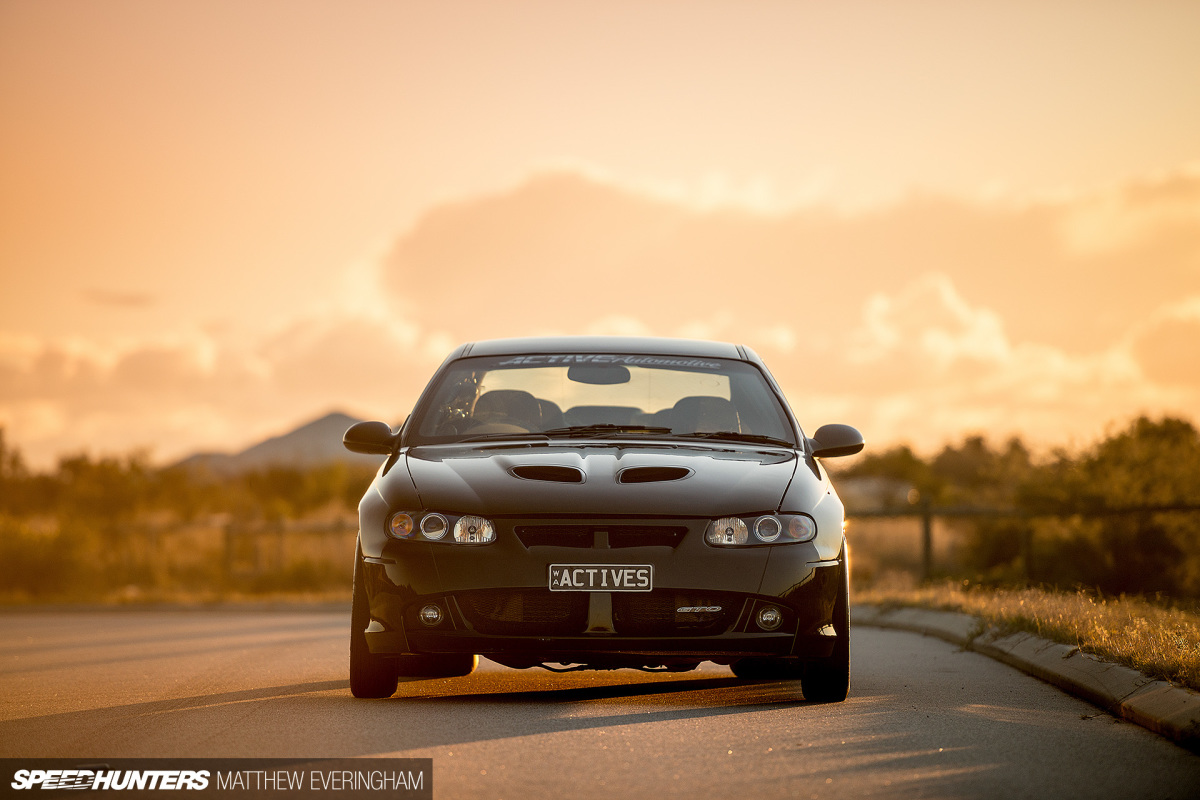 For as long as I've been involved in the site – since 2009 – Speedhunters has always been about every aspect of car culture, and I don't think I would ever want that to change. This does mean that we'll post things that you love as often as things that you won't. We're not doing it to rise you or seek a reaction, but because it appeals to someone. We also share these things simply because they exist and they're representative of what's happening in our world.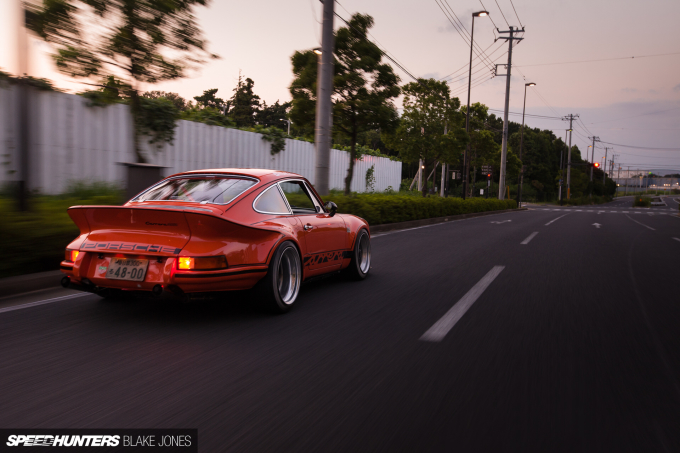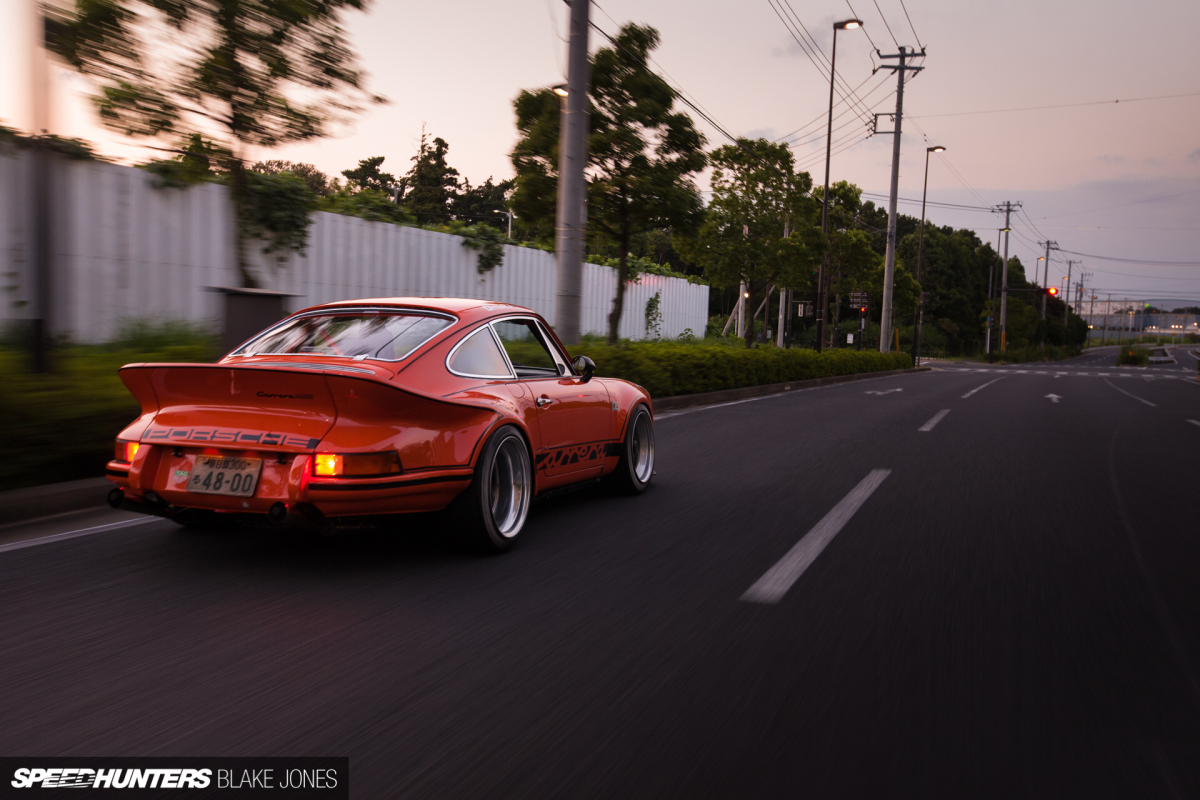 I guess the only thing I can ask of you, dear Speedhunters readers, is for your patience.
There's a lot more that we want to bring to the site in future, but these things take time to plan and make happen. Personally, I would love to read more stories on the site. Actual, proper stories about people and the relationships with their machines. Because there's more to a car build than just its spec list.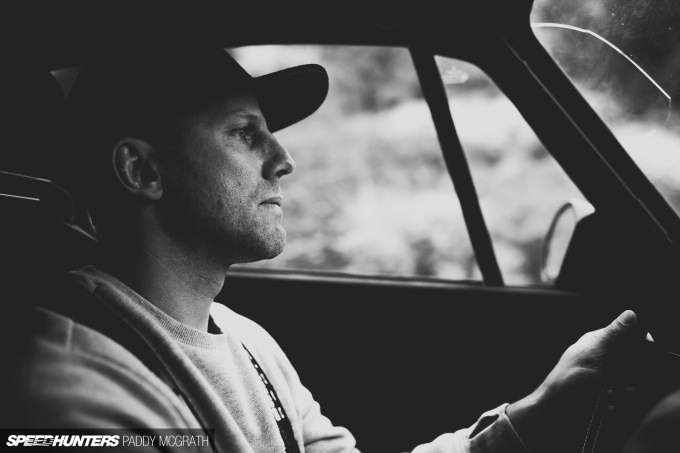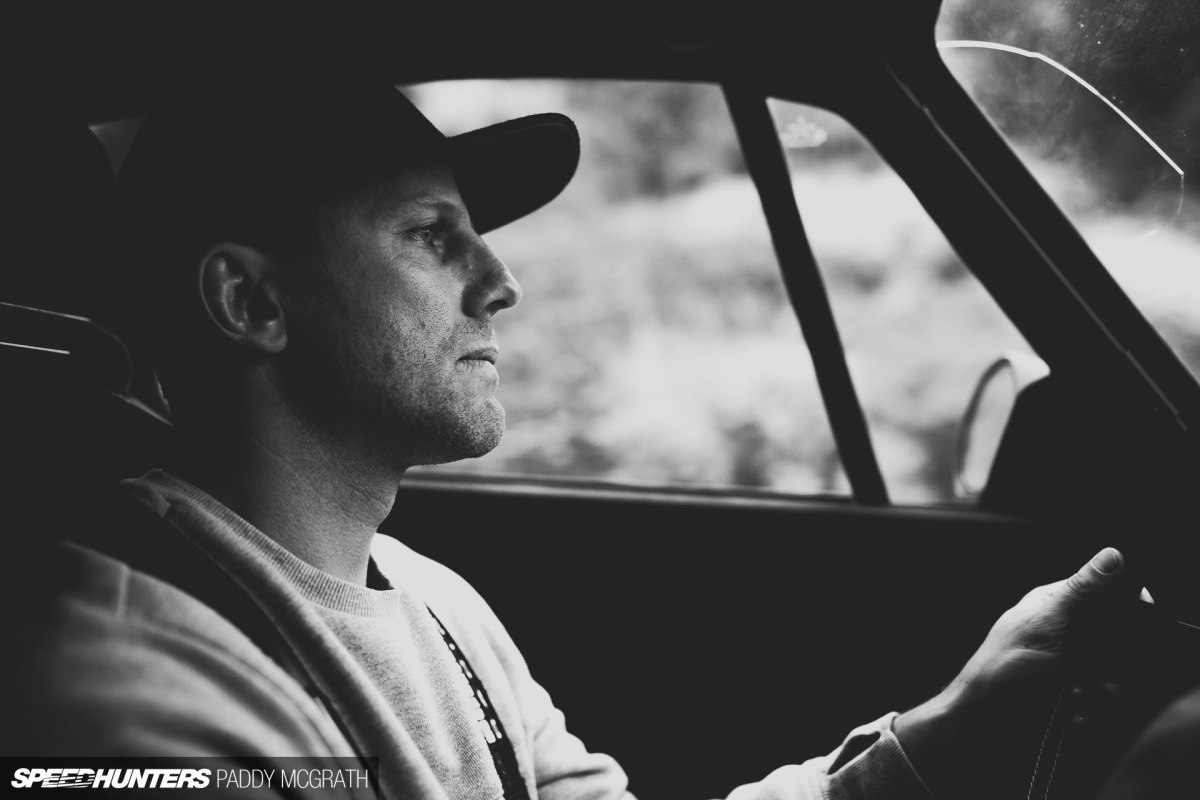 I want to read more about the men and women behind the speed; from the builders, to owners, to engineers and corner workers. The people that are the reason why there's speed to hunt in the very first place.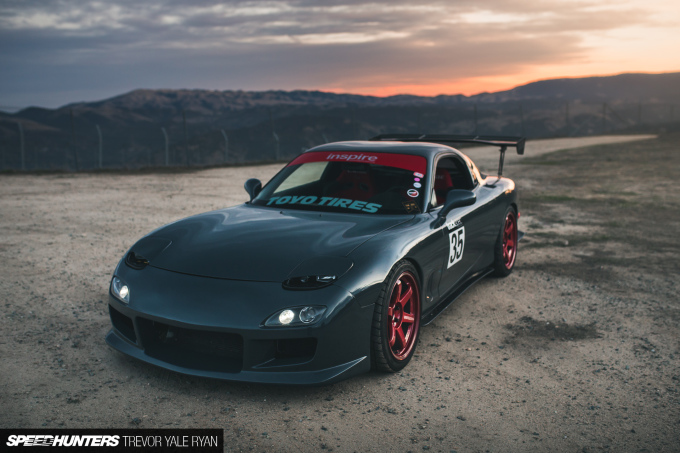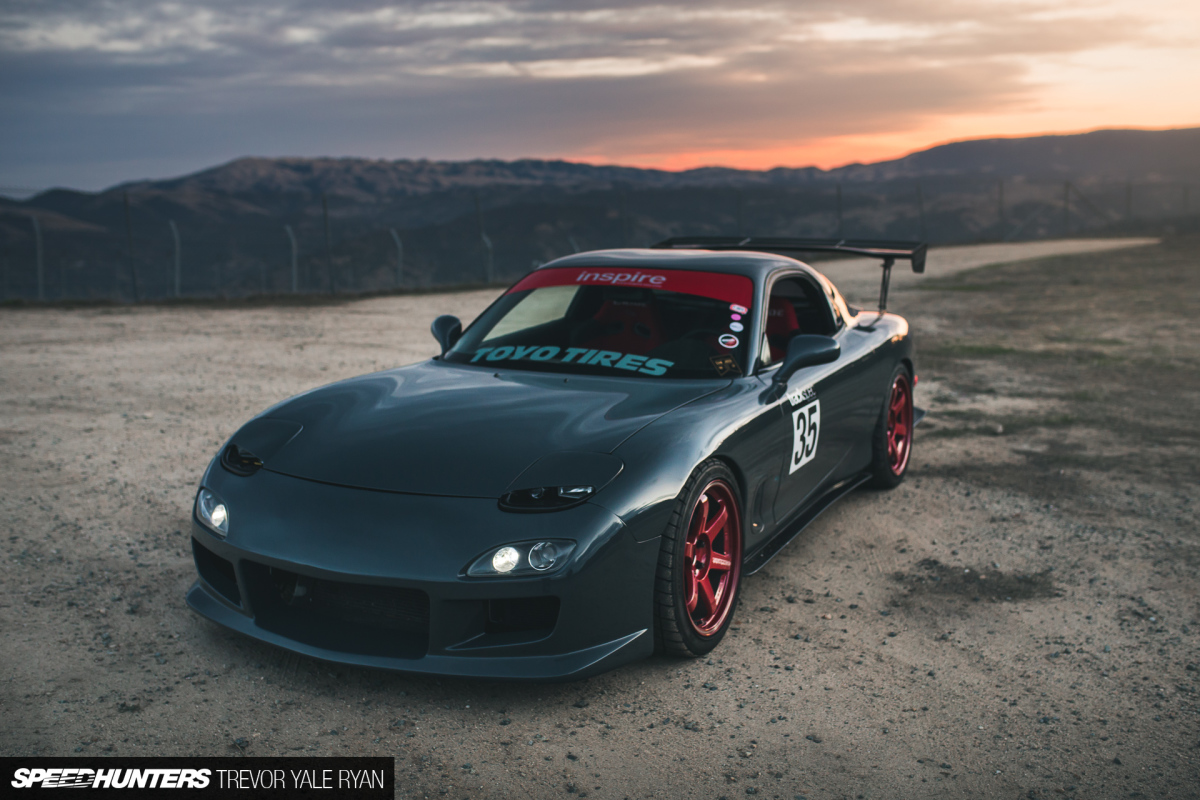 We have a lot to work on, but it's something that we are all relishing. As an example, #IAMTHESPEEDHUNTER is something that has been overlooked in recent times, but that's about to change too. It will become a far more important part of the Speedhunters puzzle, but in a different way than before.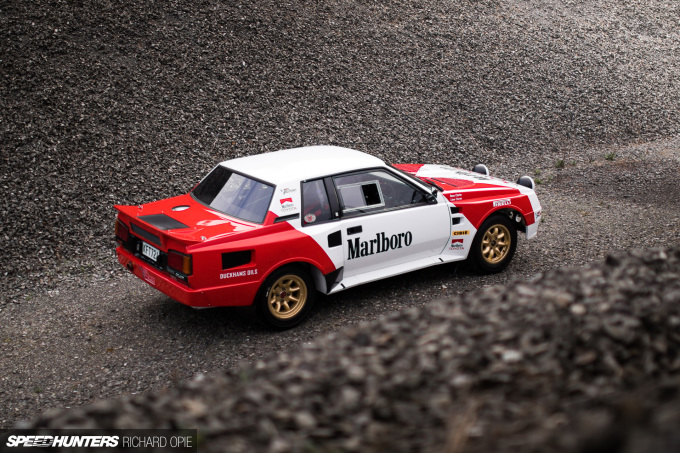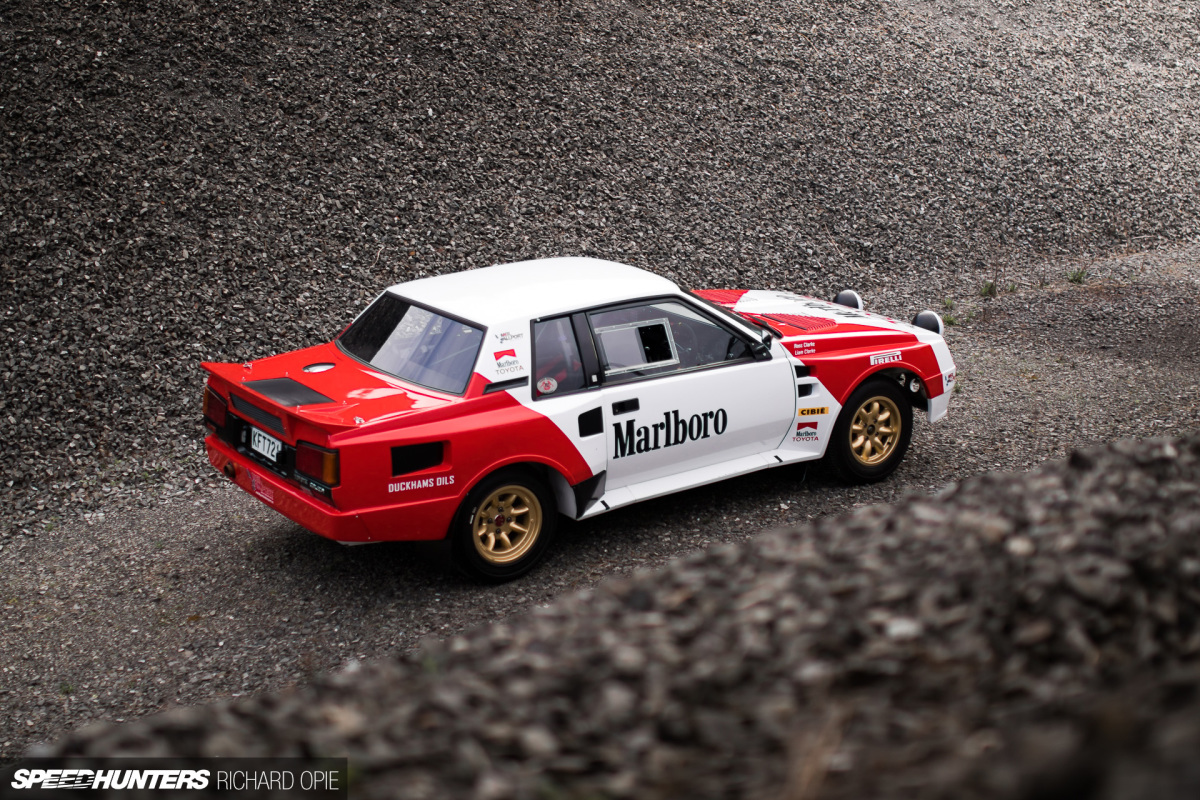 It's an exciting time for Speedhunters. We have a team of the best contributors bringing content to the table the likes of which cannot be found anywhere else on the web. There have been some recent additions to the team as well, so be sure to check out the masthead and familiarise yourself with those names. You're going to be seeing a lot more of them.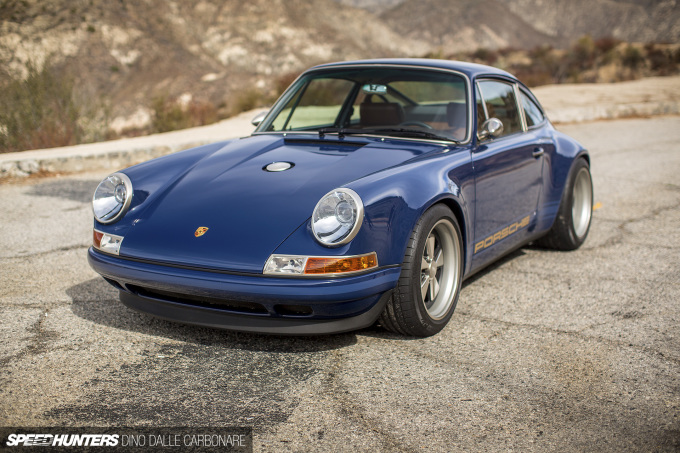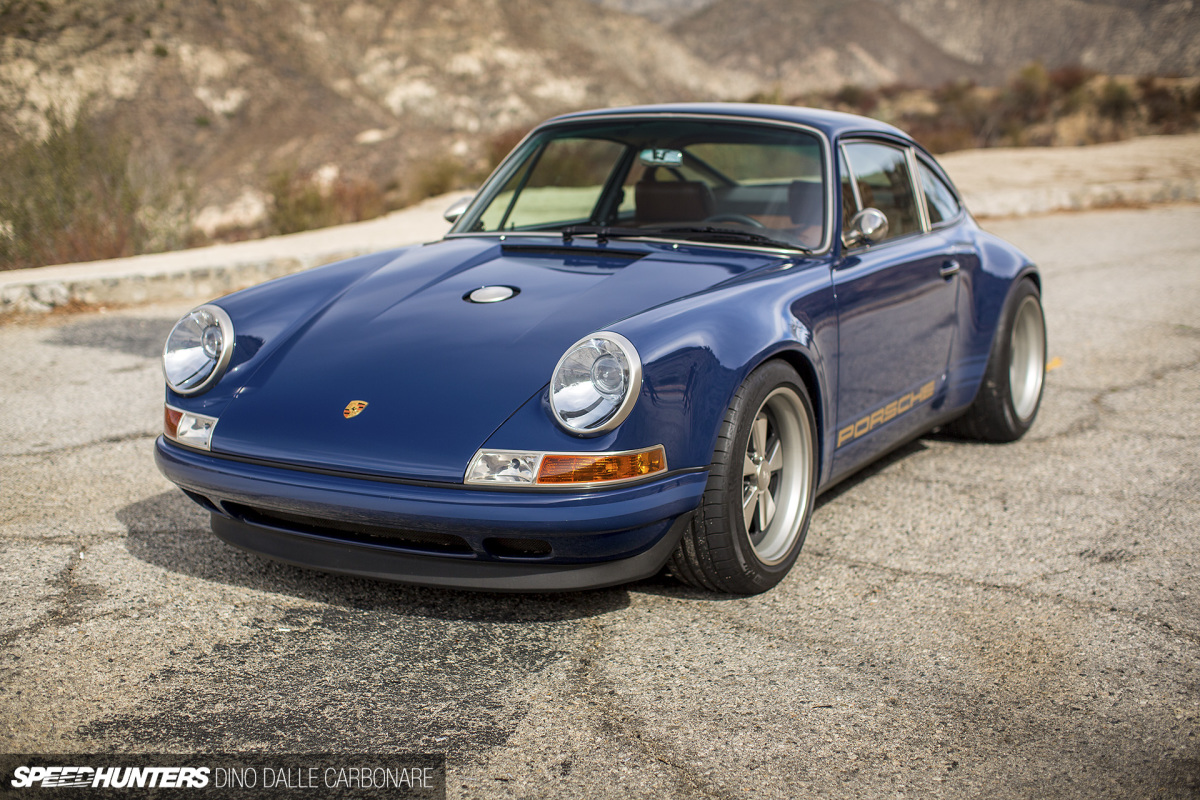 While we have a long way to go, it's a journey that we all can't wait to begin.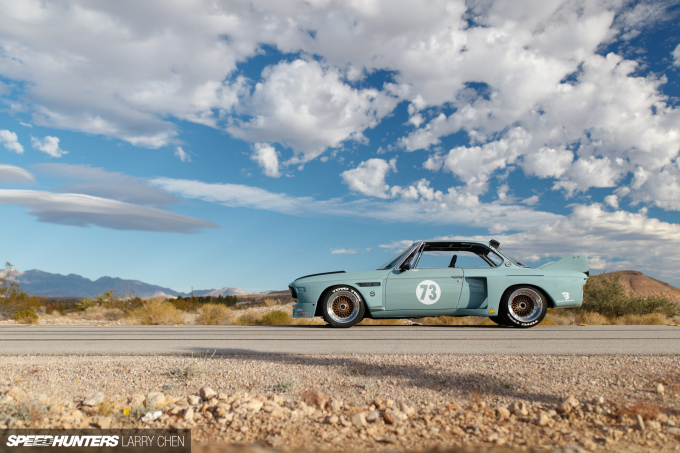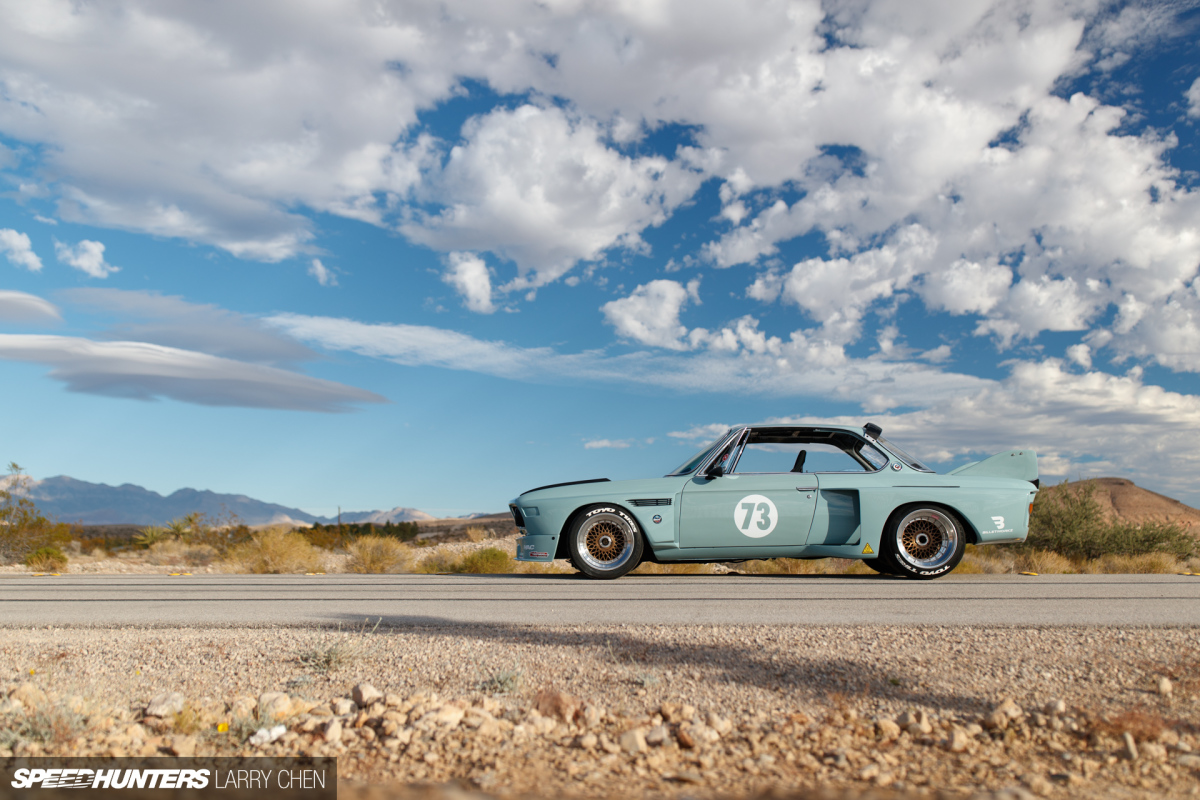 Of course, the most important part of it all is you. Yes, you reading this right now. None of this exists without you, and we trust you to keep us honest and on the right course.
With that, the time for sitting back is over. The time for Speedhunting has recommenced.
Paddy McGrath
Instagram: pmcgphotos
Twitter: pmcgphotos
paddy@speedhunters.com