NYC
New York City car culture isn't a thing? Think again.
Speedhunters readers can all agree, the passion for living life through cars knows no boundaries on this planet. There are parts of the world which many of us commonly look to for indulging our automotive urges. Japan, Asia, Europe, Australia, and the US West Coast – these areas of the world are place where enthusiasts often plan vacations for the sole purpose of enjoying cars.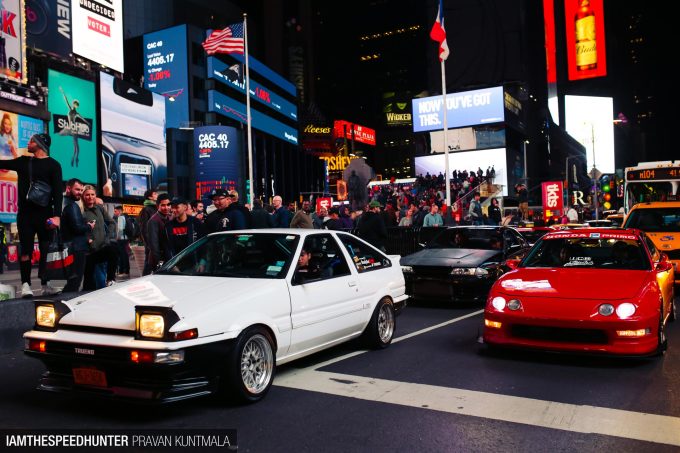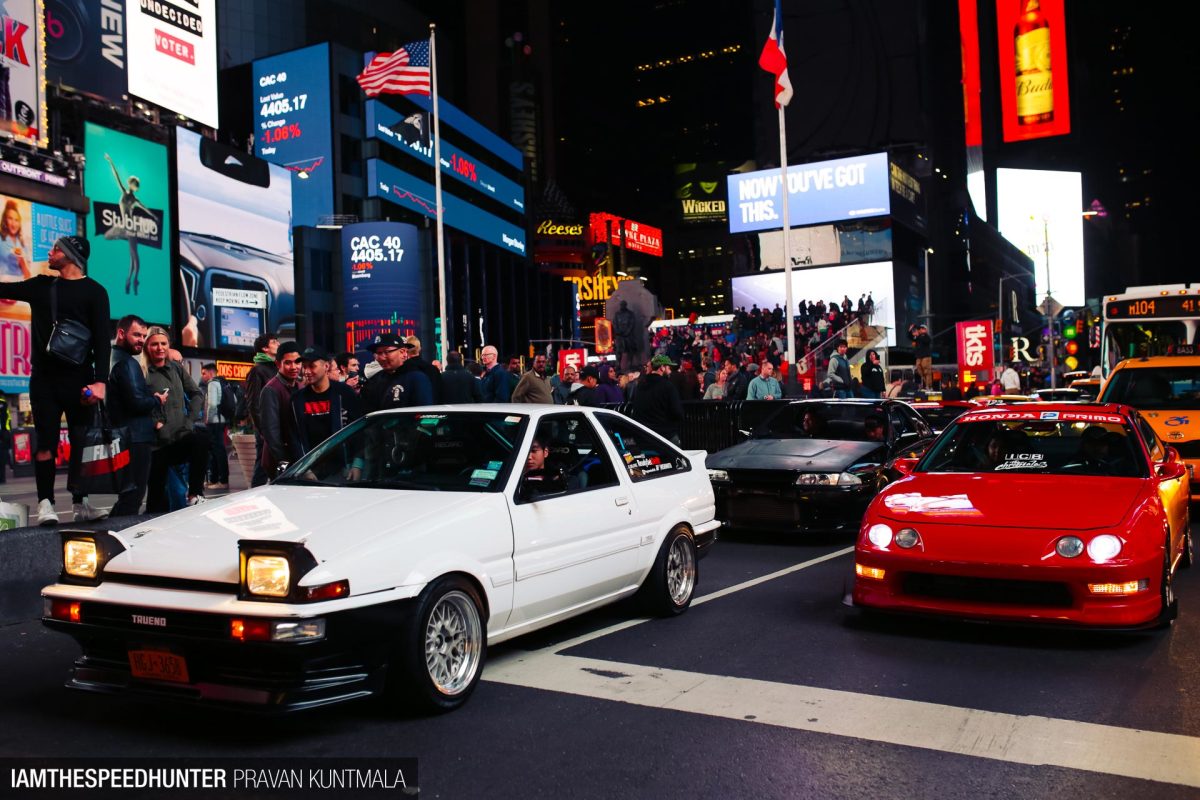 Add New York City to that list.
Now, I know some of you may be thinking 'no way, no one drives in NYC!' As a native New Yorker and automotive enthusiast, I can tell you that I've heard this statement often.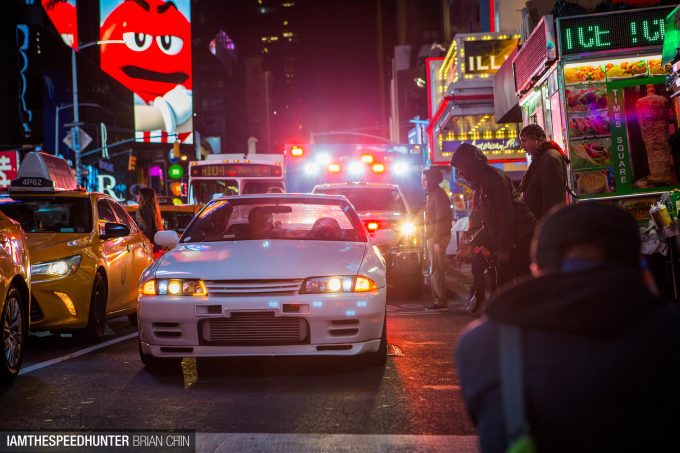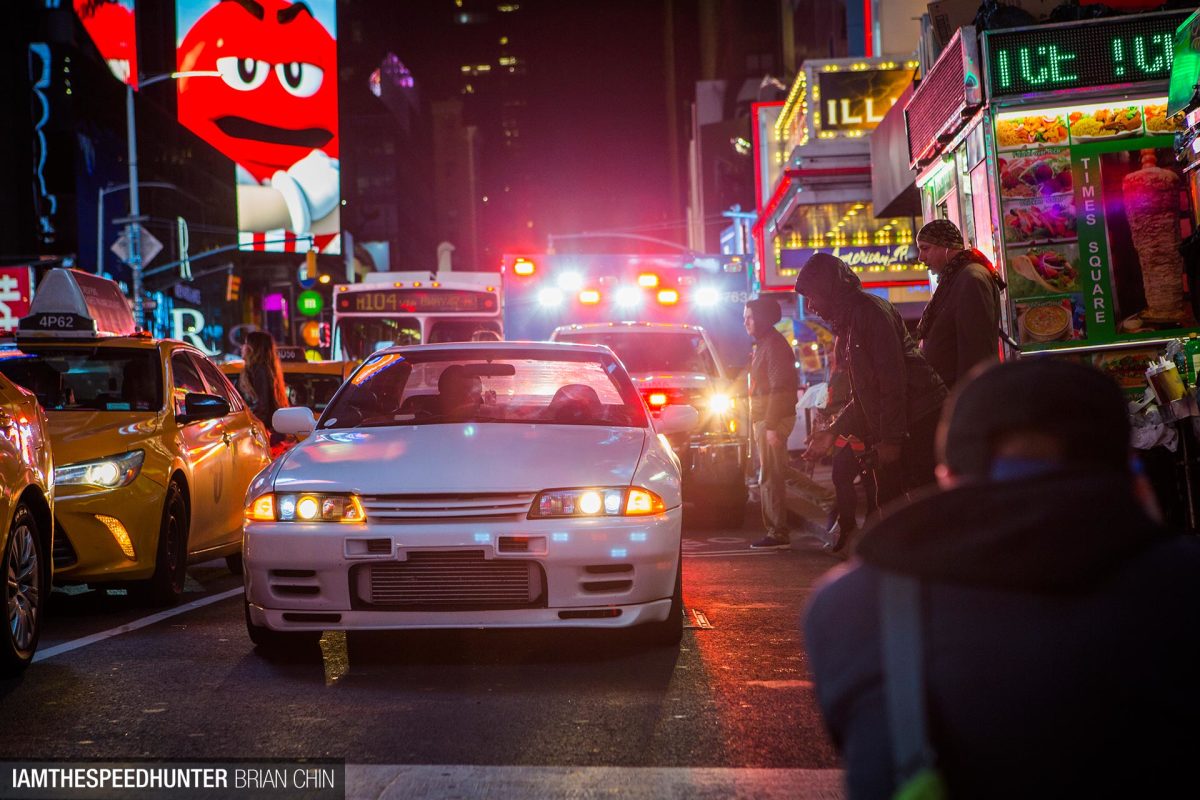 This is why, over the past few years, myself along with a few of my close friends and family have undertaken the mission of bringing to light NYC car culture, with a specific focus on Japanese cars.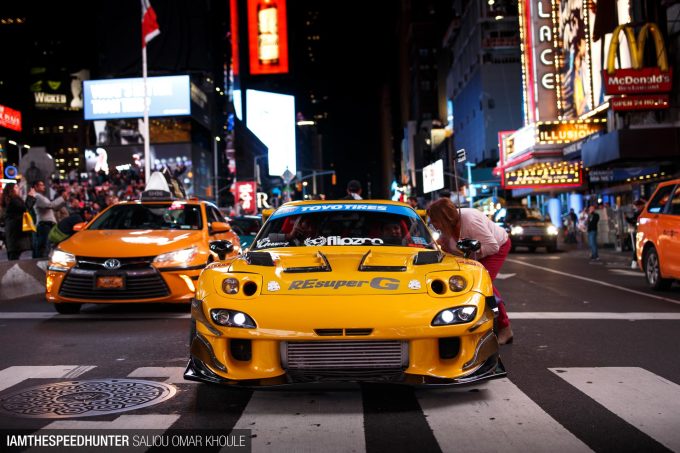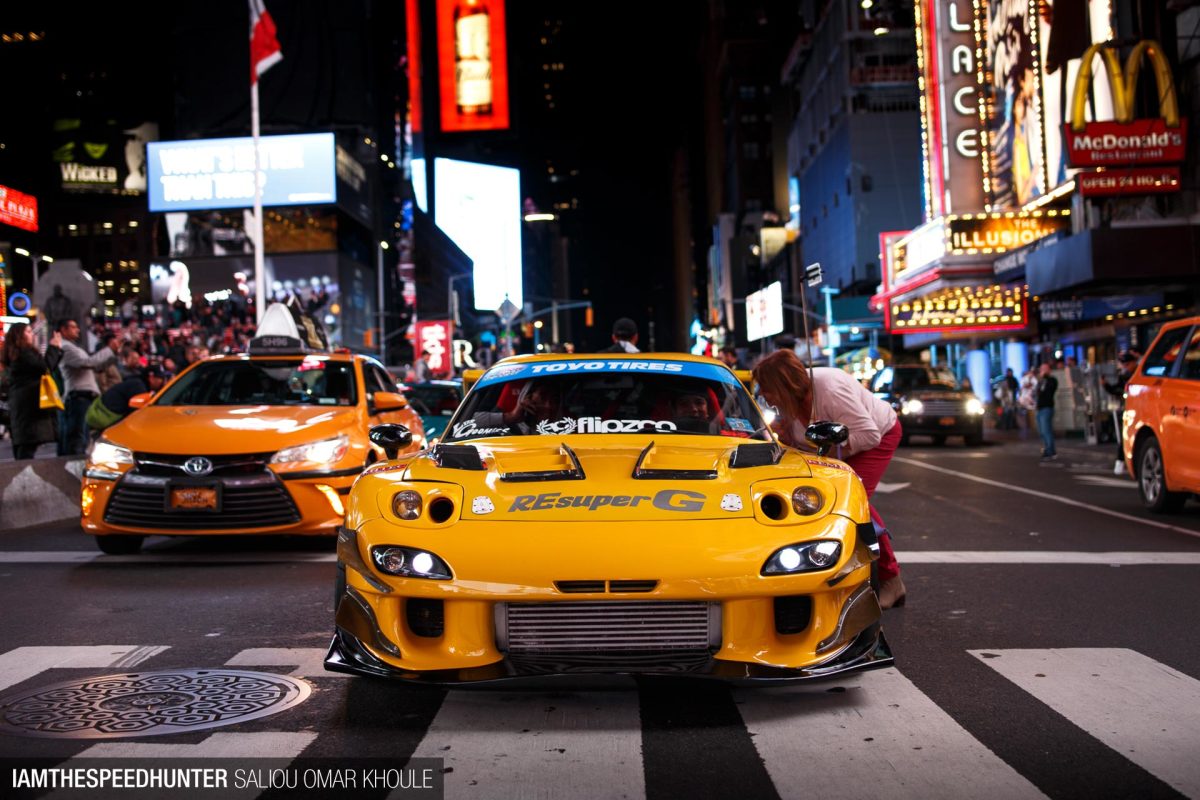 In the past, there have been a few attempts to cover New York's car scene by different publications, so I won't claim we're the first to do this. However, in my and many other locals' opinions, they've never been an accurate representation. That's what we'd like to change.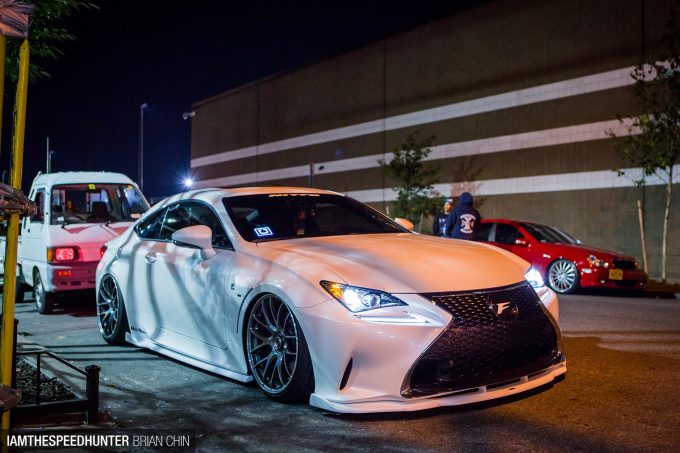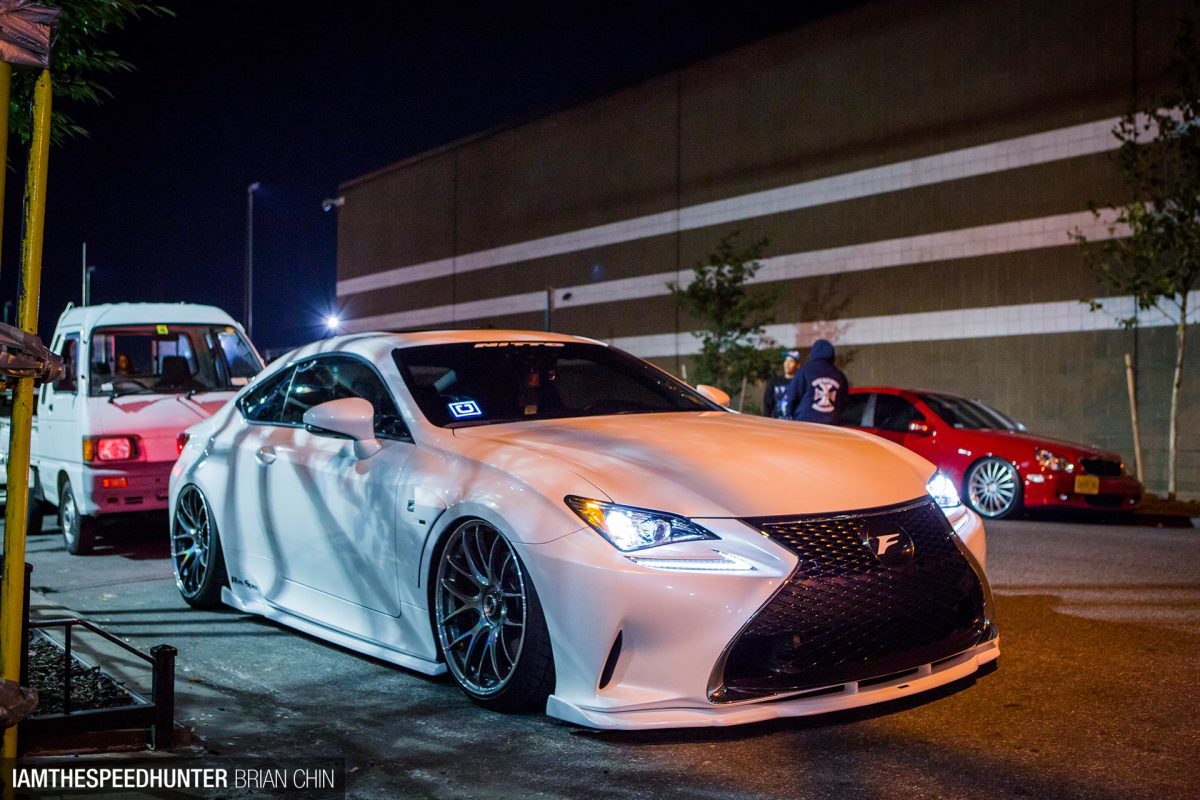 Together, we are PRIME (primenyc.co). Under that moniker, we hold various events throughout the year, in and around the city, with the sole purpose of bringing enthusiasts together and building a community of shared resources.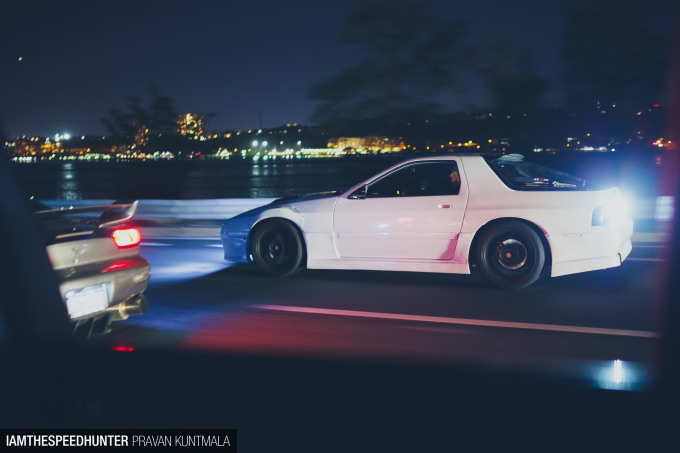 Enjoying JDM cars in the Big Apple sounds a bit far fetched, but we make it happen. Our roads aren't the best (terrible actually), but the passion is strong, and as they say on Broadway, the show must go on.
Street Icons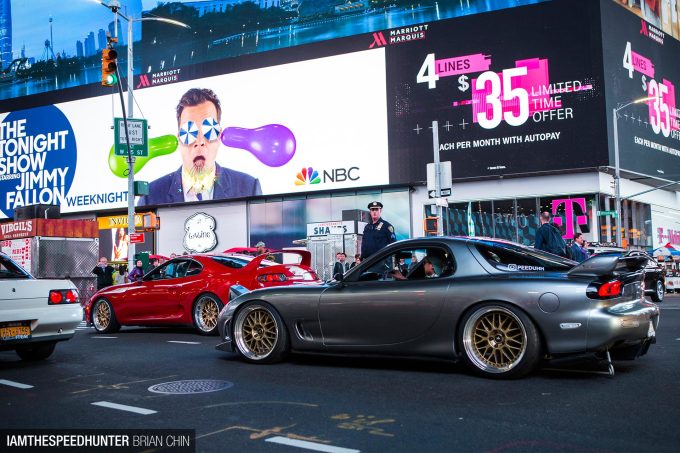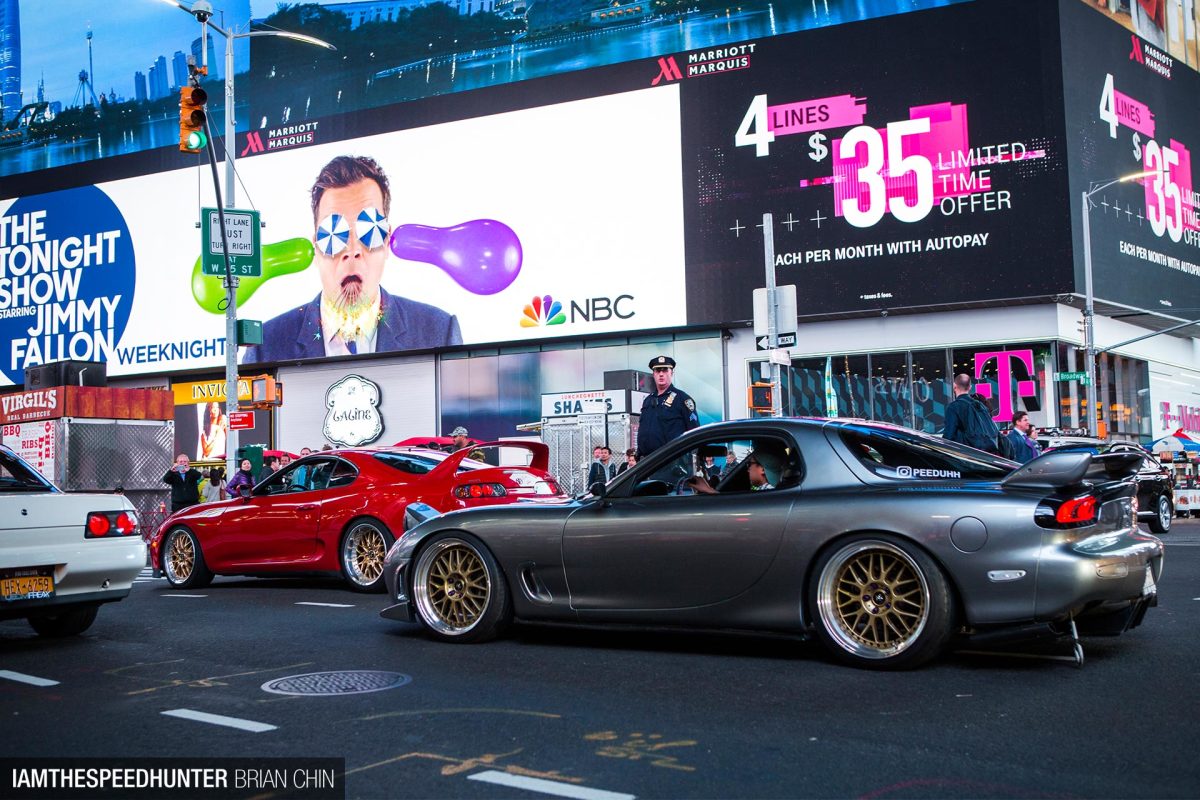 Our focus is the street, not only as a space for display but also where modification style emanates. Inspired by '90s Japan automotive lifestyle, we build our cars and celebrate the culture as a homage to that era.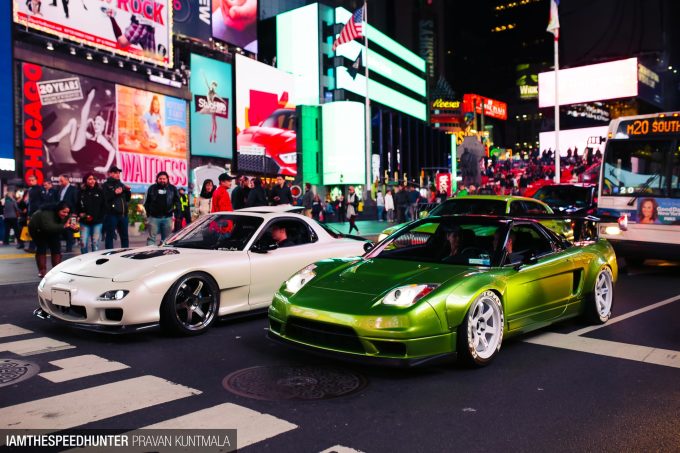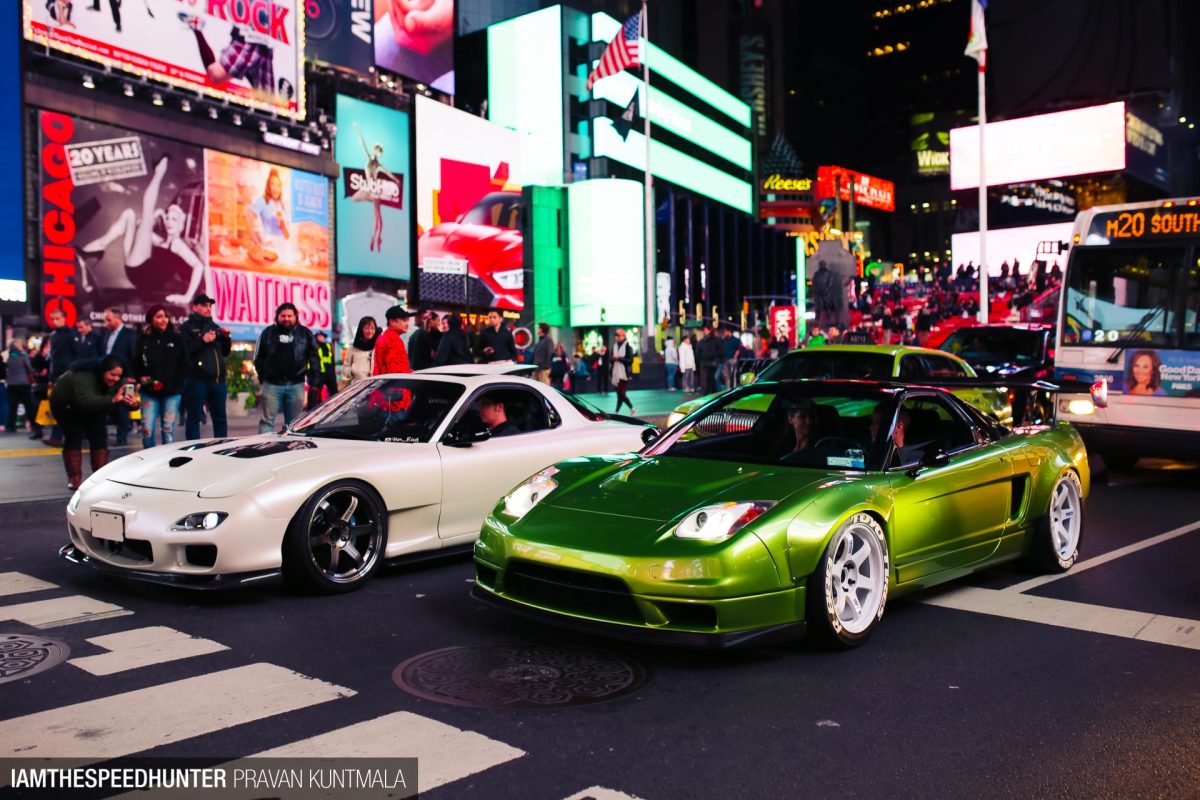 As the end of the season approached, we wanted to hold one more event to close out 2016. We received word that friends from Japan, Texas, Canada, LA, as well as the north and south areas of the East Coast would be in town, many of whom own builds that would be right at home in Option magazine or on this very website. Reason being, the selection of tuning brands and build styles owner's use are often from the iconic pre-Y2K decade. Thus, the title for our event manifested itself as Street Icons.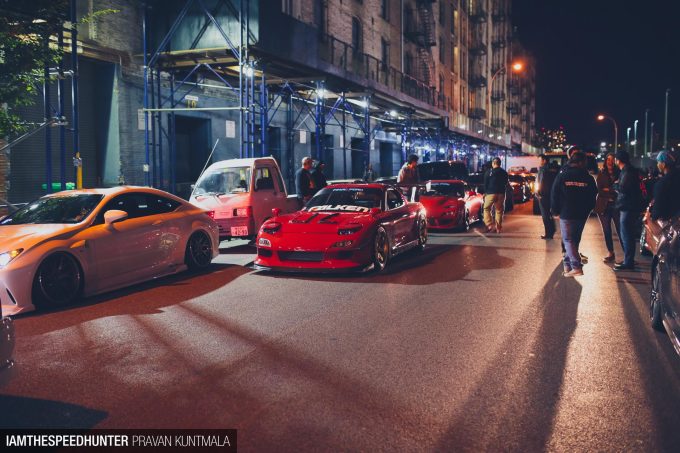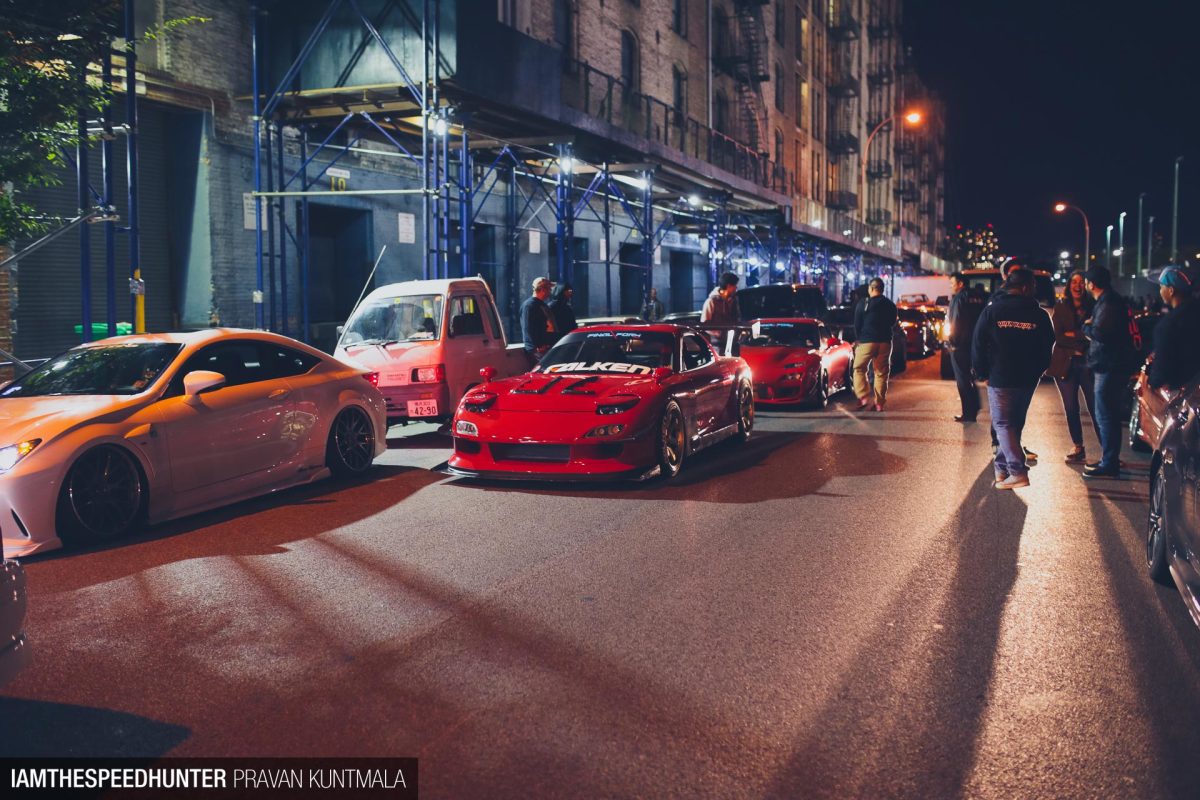 The plan, meet at an undisclosed location, cruise to Times Square, cruise through Manhattan, then meet at another undisclosed location. Sounds simple enough, but the risks are always looming. As in any densely populated city, parking real estate is the highest commodity.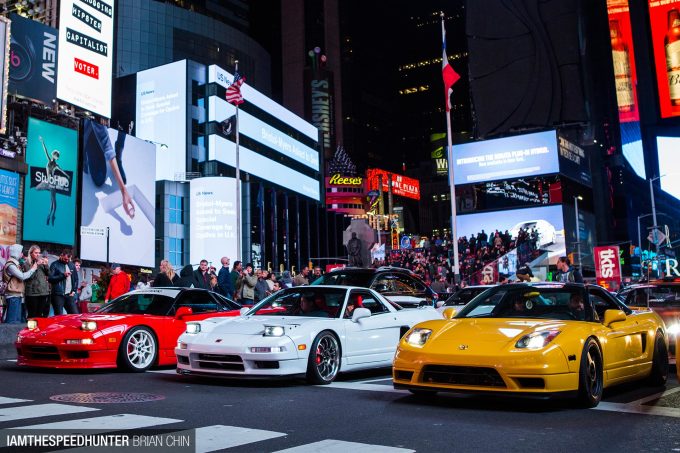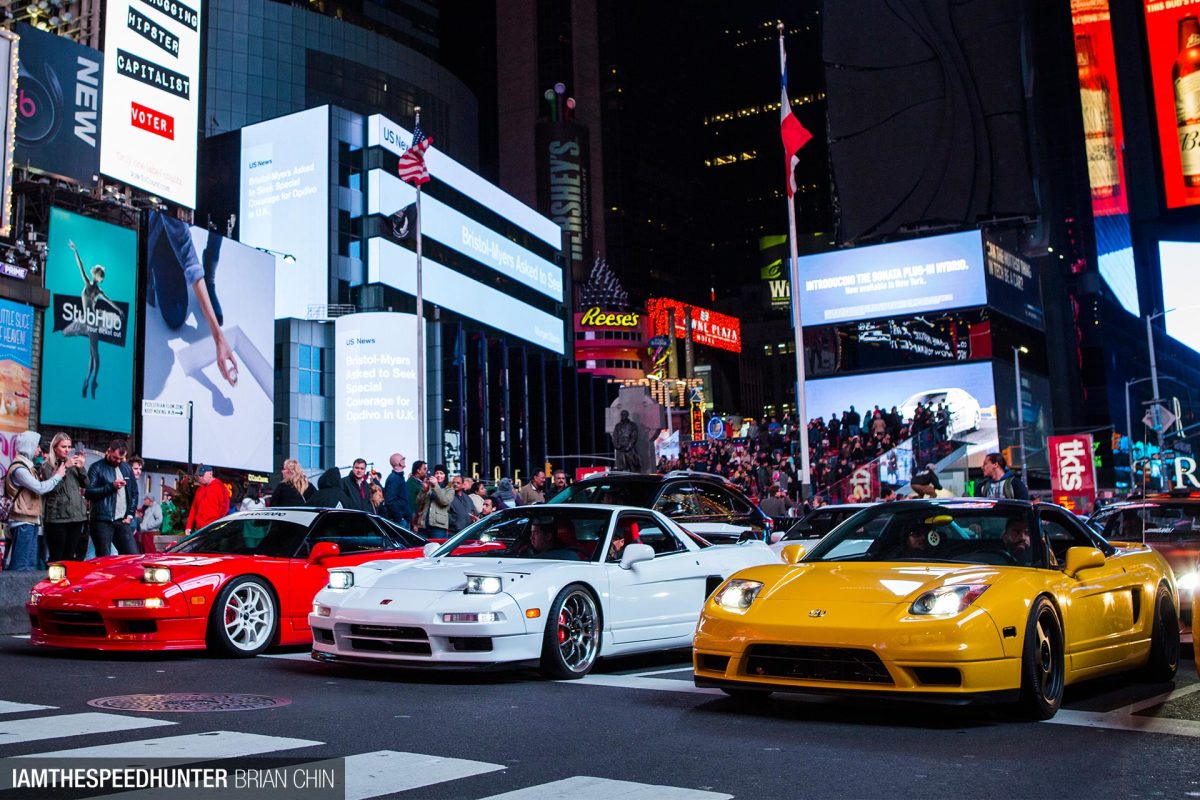 Dreaming of our own Daikoku PA, finding a space for a large group to gather is the first step. Planning the route comes next, ensuring the chosen roads won't demolish a rare front bumper or diffuser that likely took months to arrive from Japan, while always keeping watch for any number of random issues that could occur.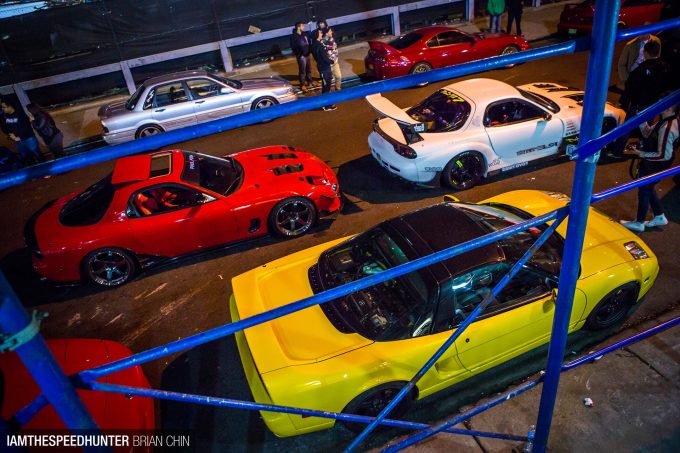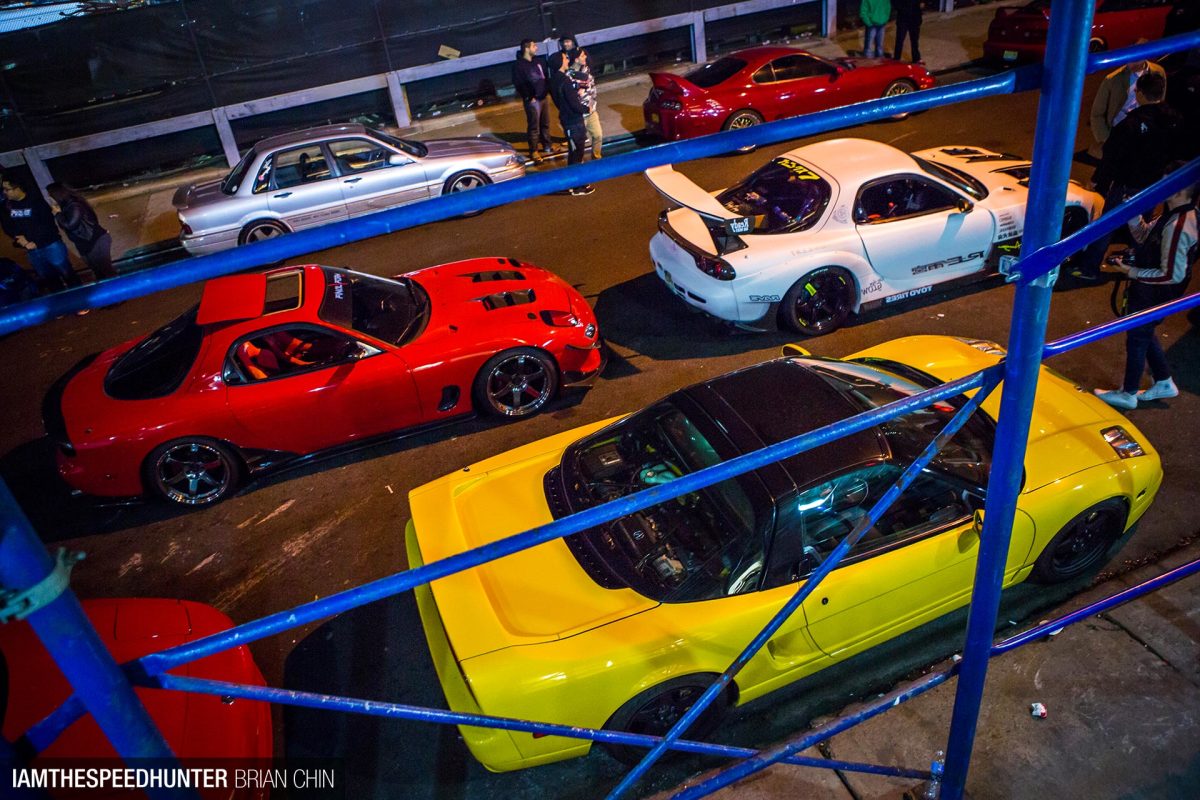 Finally, it's finding yet another low-key area to regroup and disperse. With the unlimited number of yellow cabs, MTA buses, delivery trucks and the boys and blue, it's a bit of an undertaking, but nothing is more satisfying than seeing a large group of tuned Japanese cars cruising through this metropolis.
The Cars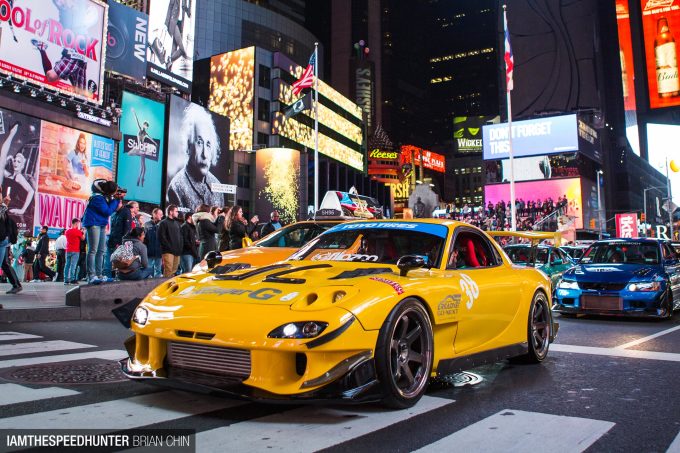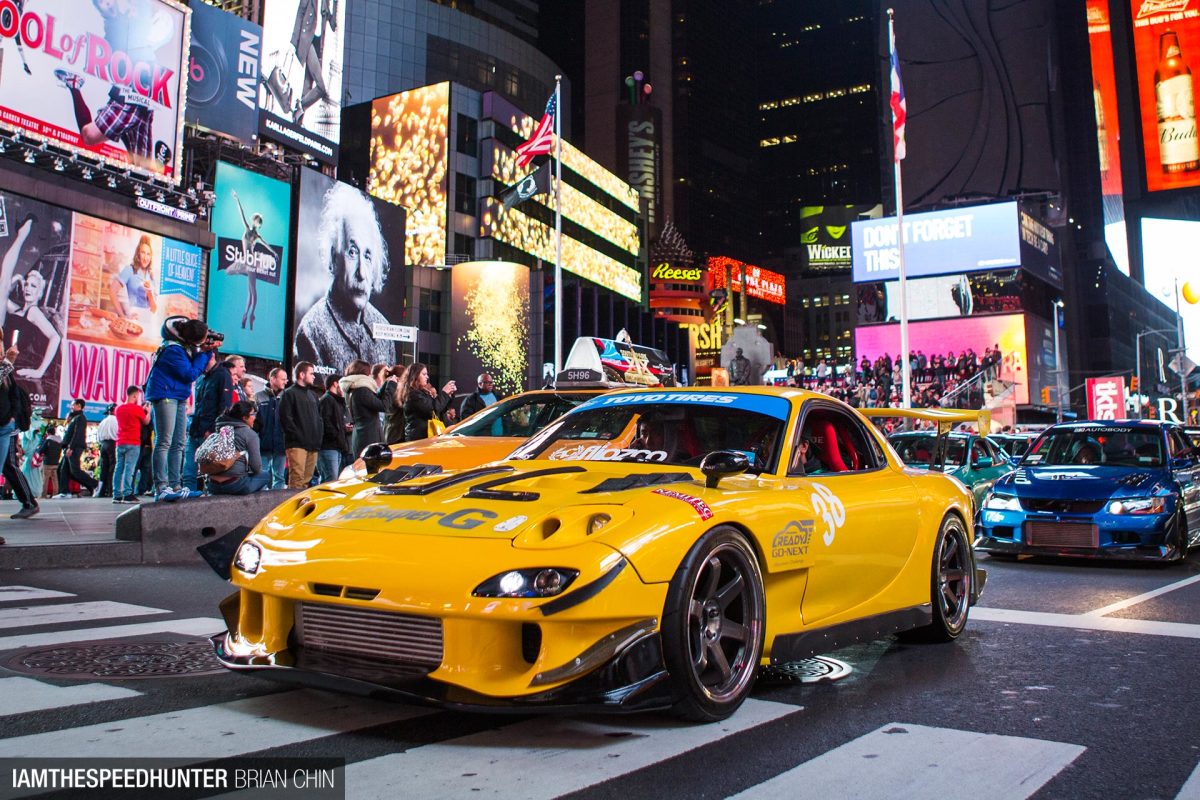 The East Coast and Tri-State area in particular are home to some of the most amazing Japan-inspired builds. Time attack-spec Evos, Skylines of all eras, full RE Amemiya catalog RX-7 builds, NSXs, AE86s, Supras, VIP sedans – the list goes on. You name it, it's probably here somewhere. Most just don't know and are quick to dismiss this as a possibility. On this night, many of the regulars along with new faces came out to enjoy the bright lights of Times Square.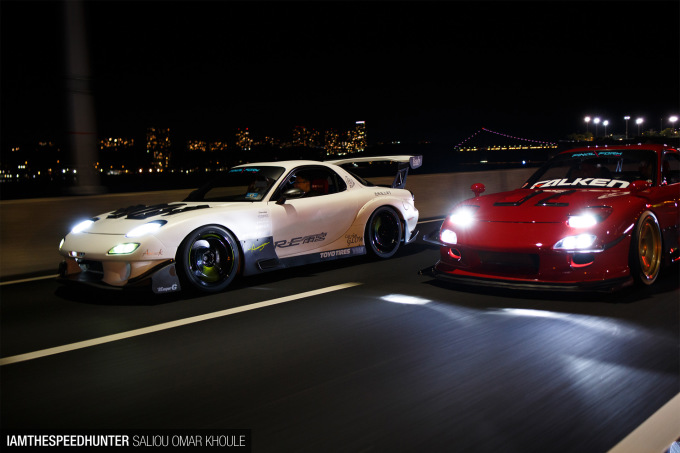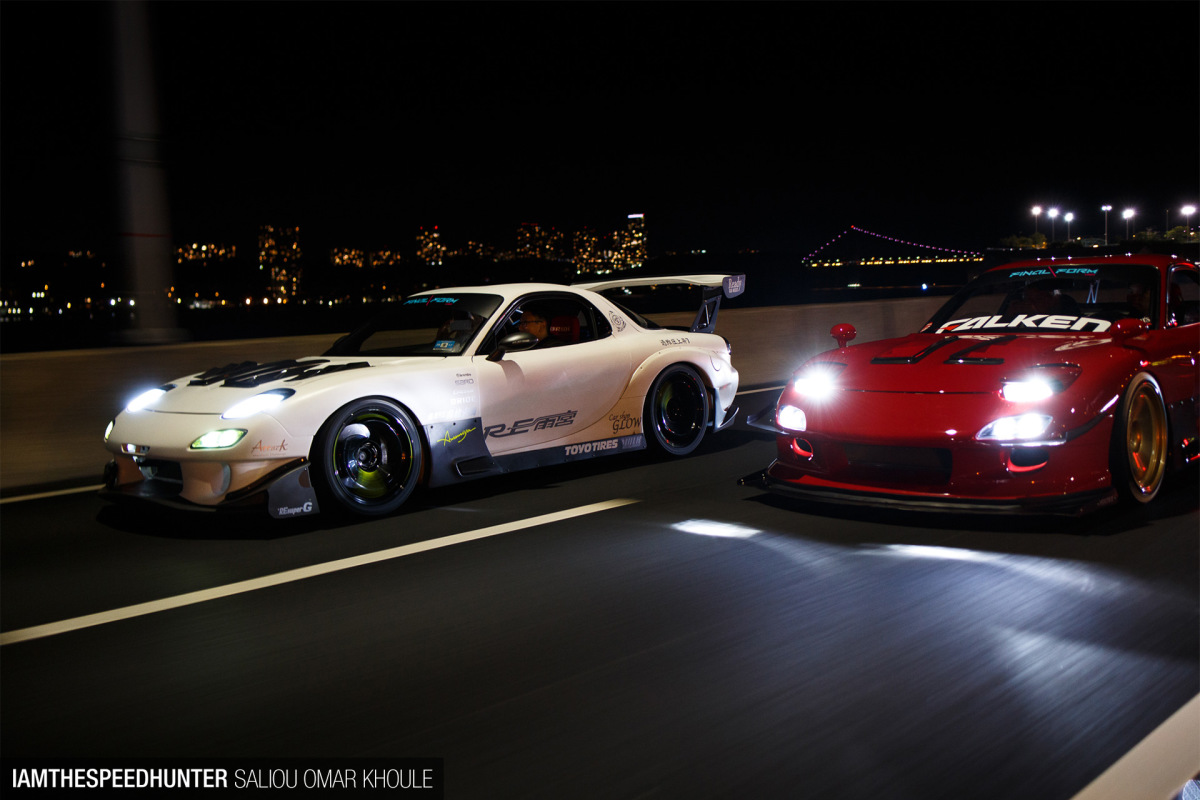 Speaking of new faces, our friends from Texas, Final Form USA, also made the long journey to the Tri-State area to partake in the festivities. Remember those contemporary CarShopGlow FD3S LED taillights that showed up randomly some time ago? Final Form were one of the first to introduce those to the US market; their tuning style lines up with ours: JDM style and power for both the street and the track.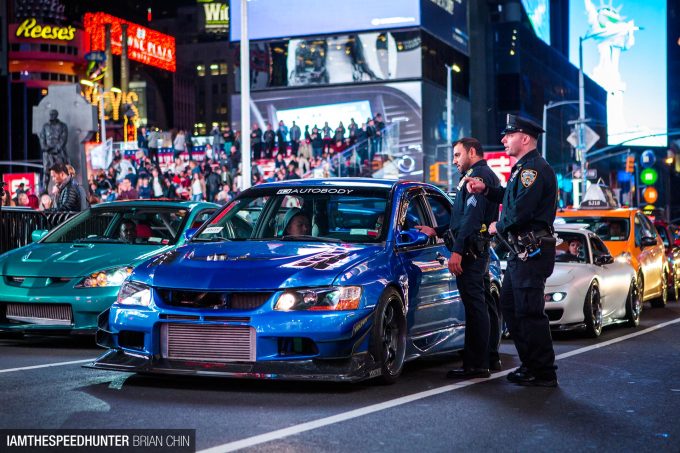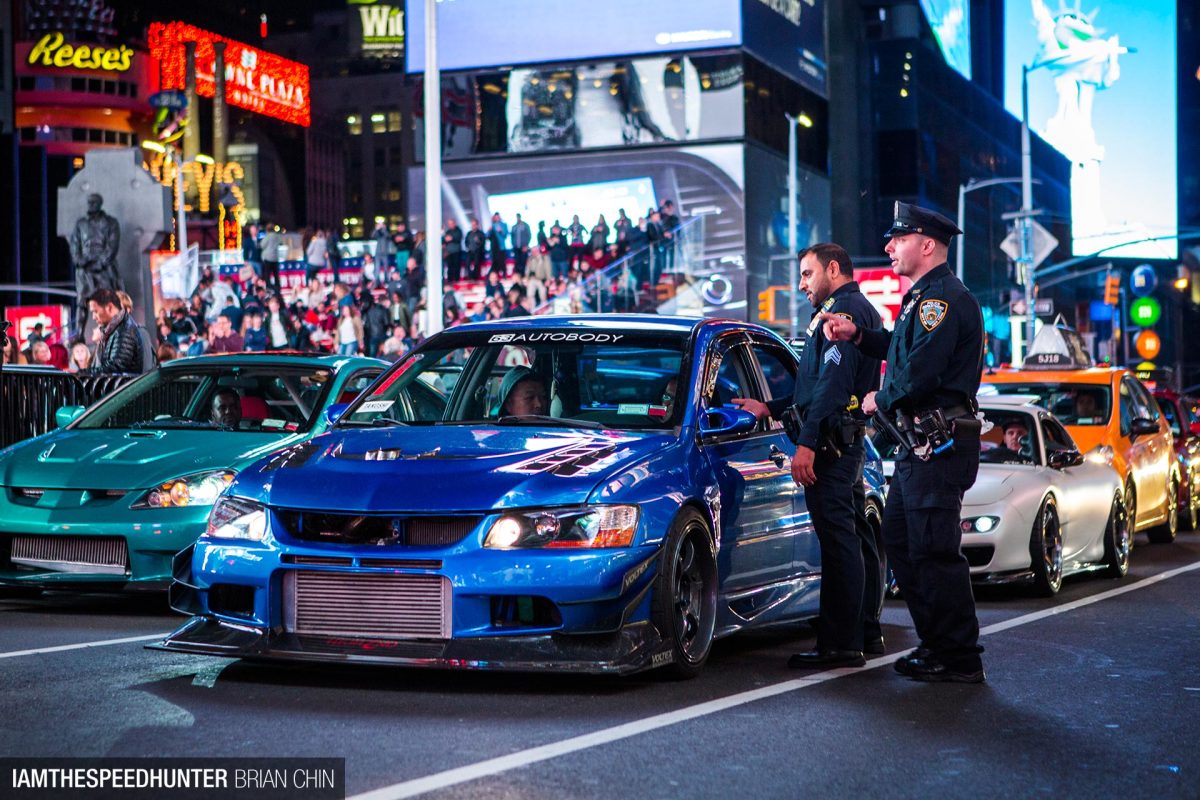 For Street Icons, the city once again proved itself a symbol of diversity. Likeminded enthusiasts from all walks of life gathered to enjoy cars. To our friends outside of NYC and around the world, we invite you to join us sometime.
Thank you for reading. See you soon!
Edwin Reyes
PRIME
Instagram: primenyc.co
Facebook: primenyc.co
PrimeNYC.co
Photos by Pravan Kuntmala, Brian Chin & Saliou Omar Khoule
Cutting Room Floor