In The Garage
And so another year comes to an end, and looking back on 2015 I think it's been a great year for me. From acquiring a couple of project cars, to doing some really cool things in Japan and covering some amazing stuff here in the States, I couldn't be happier with how 2015 turned out.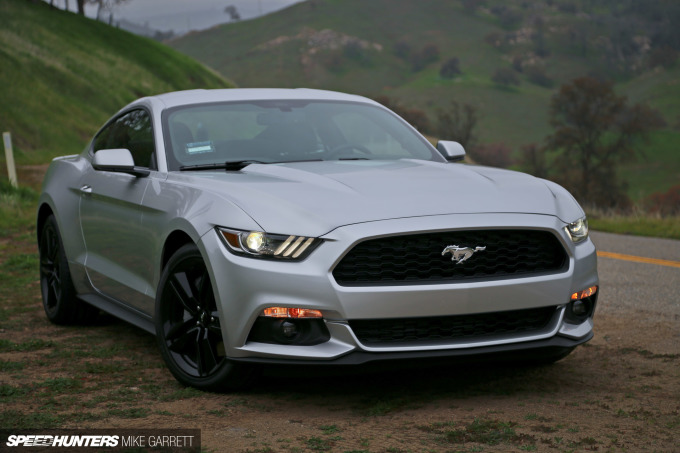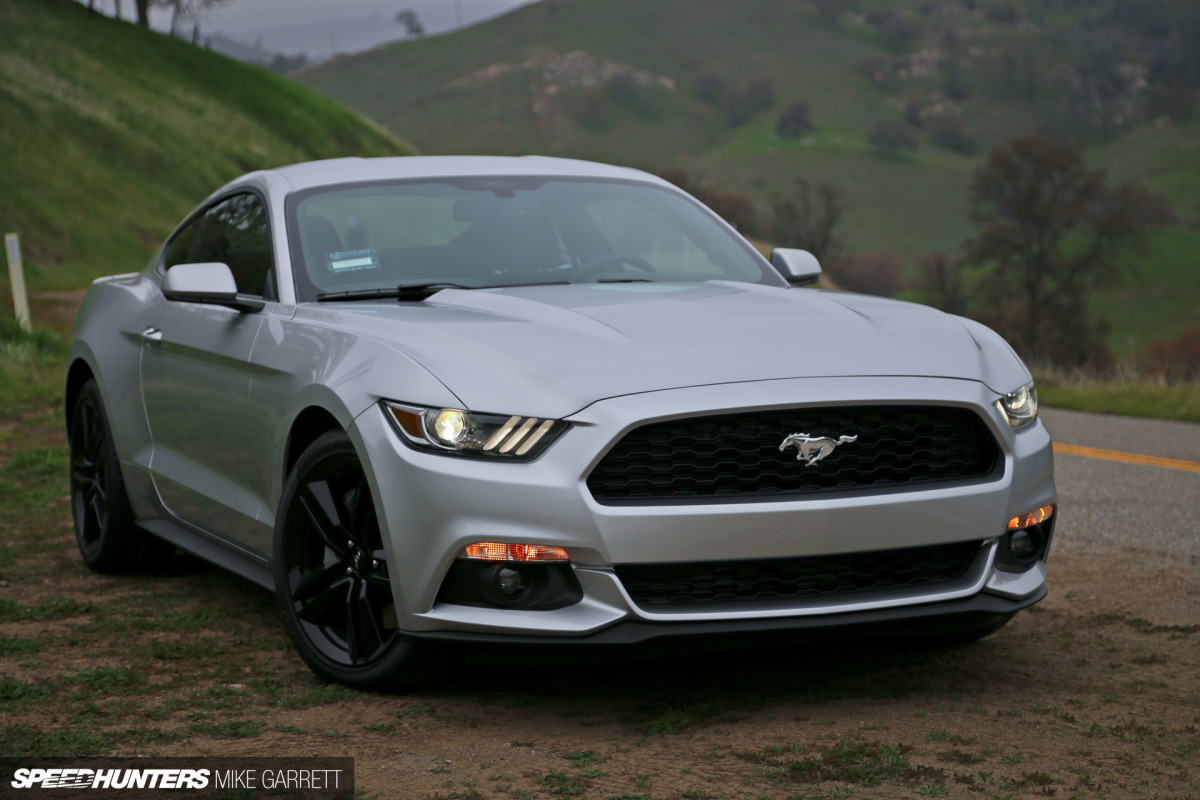 So with the holidays in full swing and the event season in a short hibernation, I thought now would be a great time to take a look back at the year that was. For me, it all started just a couple of weeks into the year when I picked up a new daily driver – a turbocharged four-cylinder 2015 Ford Mustang, which I dubbed Project EcoBoost.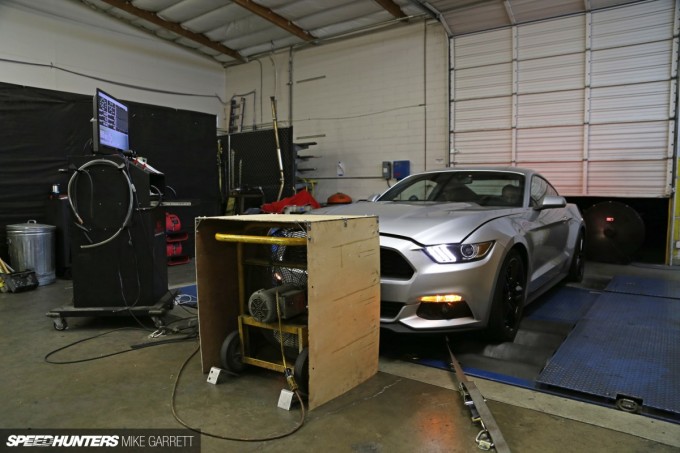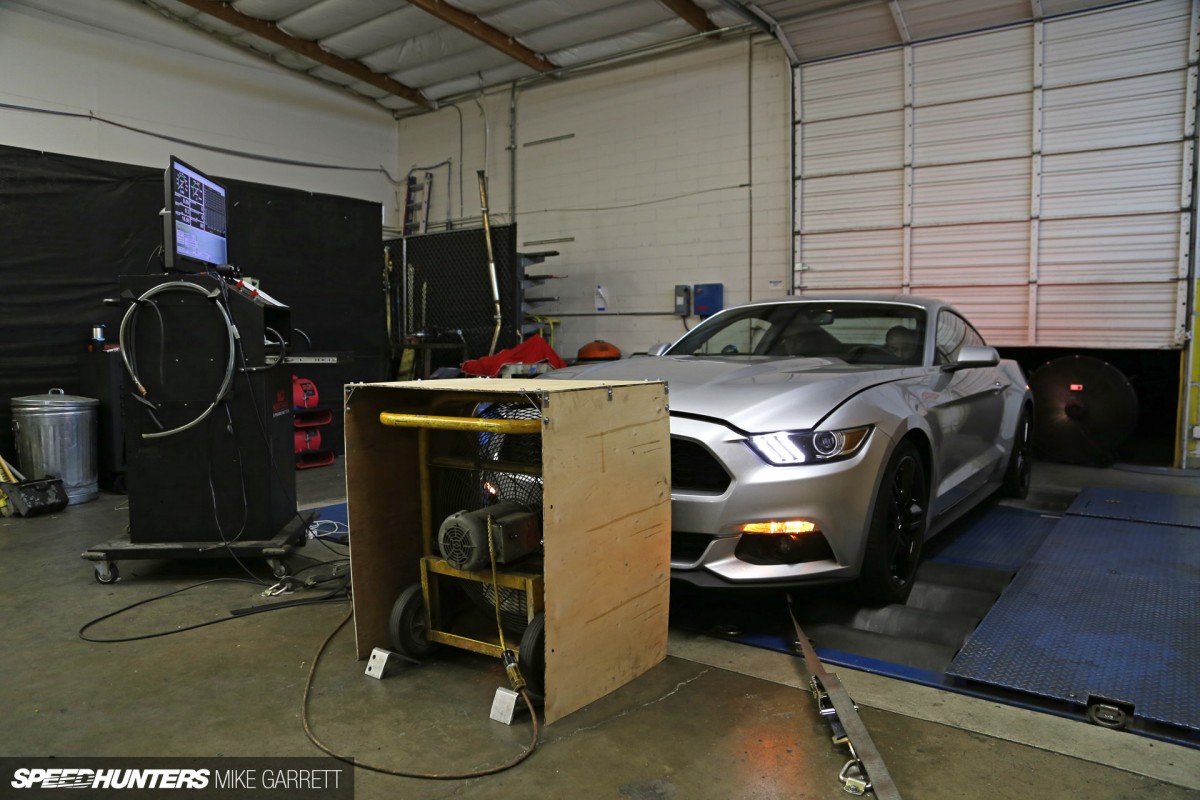 My goal was to have a daily driver that was quick, comfortable, fun, and a bit different from other Mustangs on the road. So far I've done some modest power mods, and upgraded the suspension and wheels with some bits from our friends at KW and RAYS, and am very satisfied with where the car is at right now.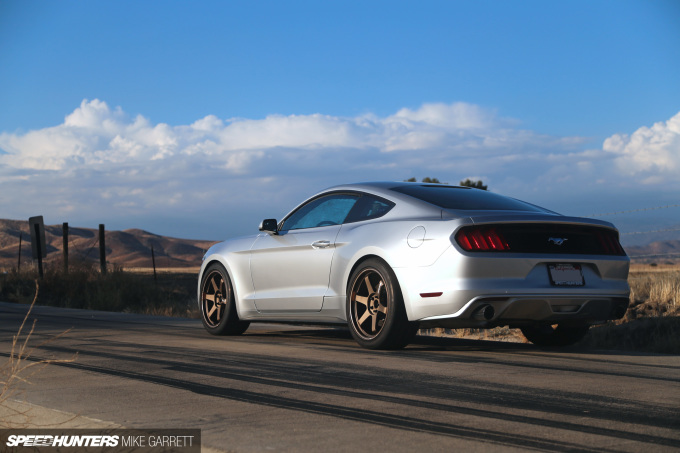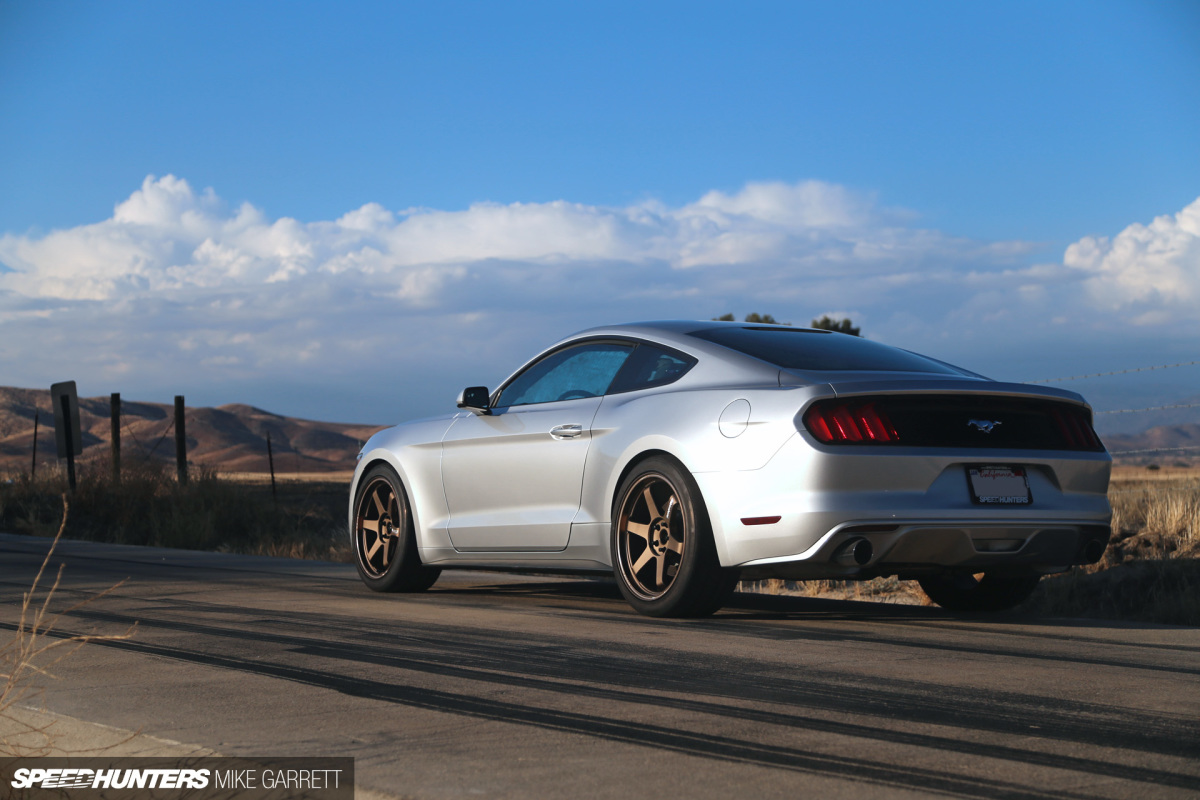 I'm hoping to do more of the same for 2016, and in fact I have a few shiny new parts sitting in my garage right now that I'm planning to install over the holiday break. I'll be back soon to document that and also to give some more impressions after one year and 12,000 miles of ownership.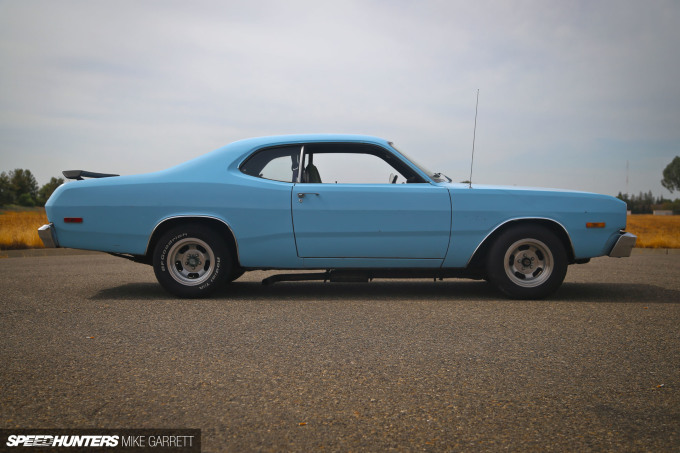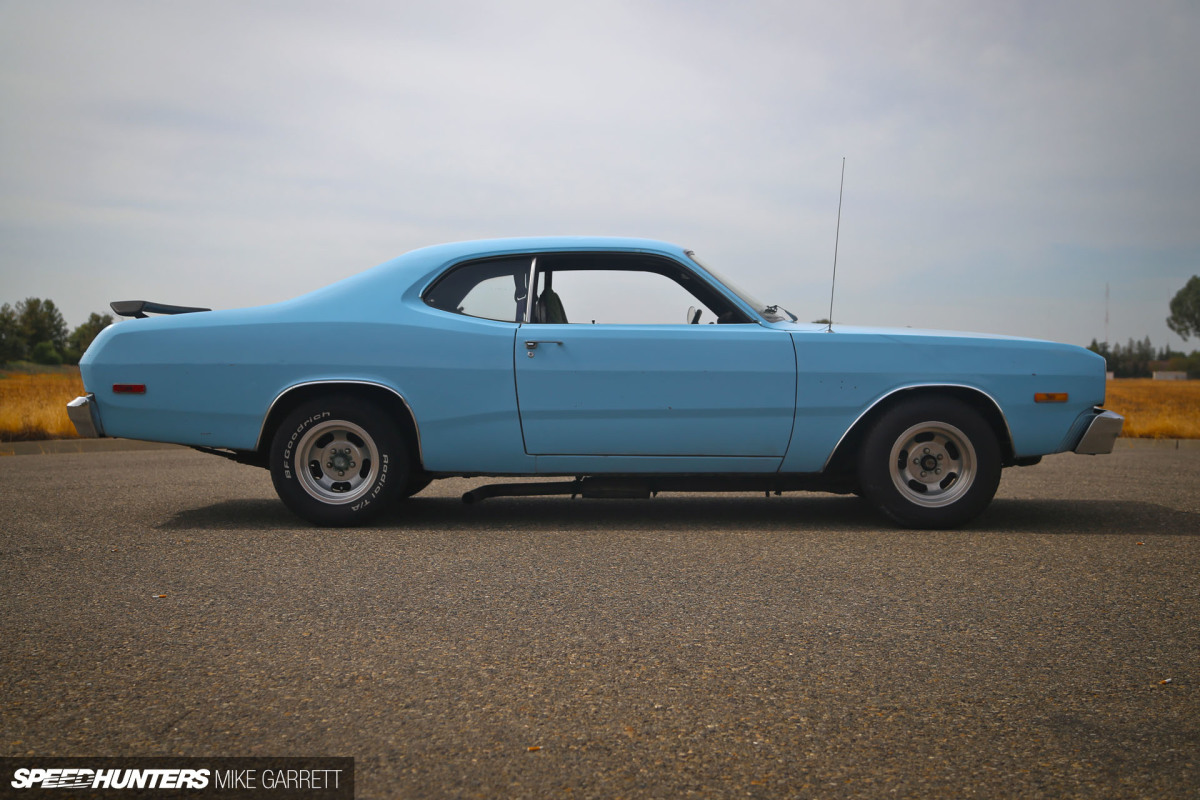 In September, Project EcoBoost was joined by another two-door, rear-wheel drive American machine – although this one was 40 years older. It's a 1975 Dodge Dart Sport, better known around these parts as Project Yankee.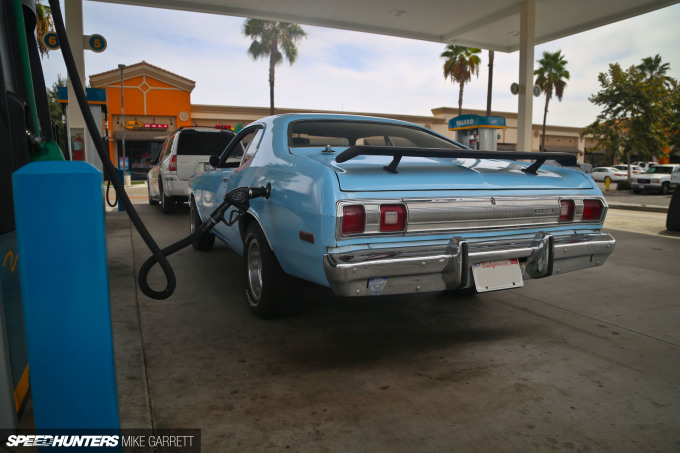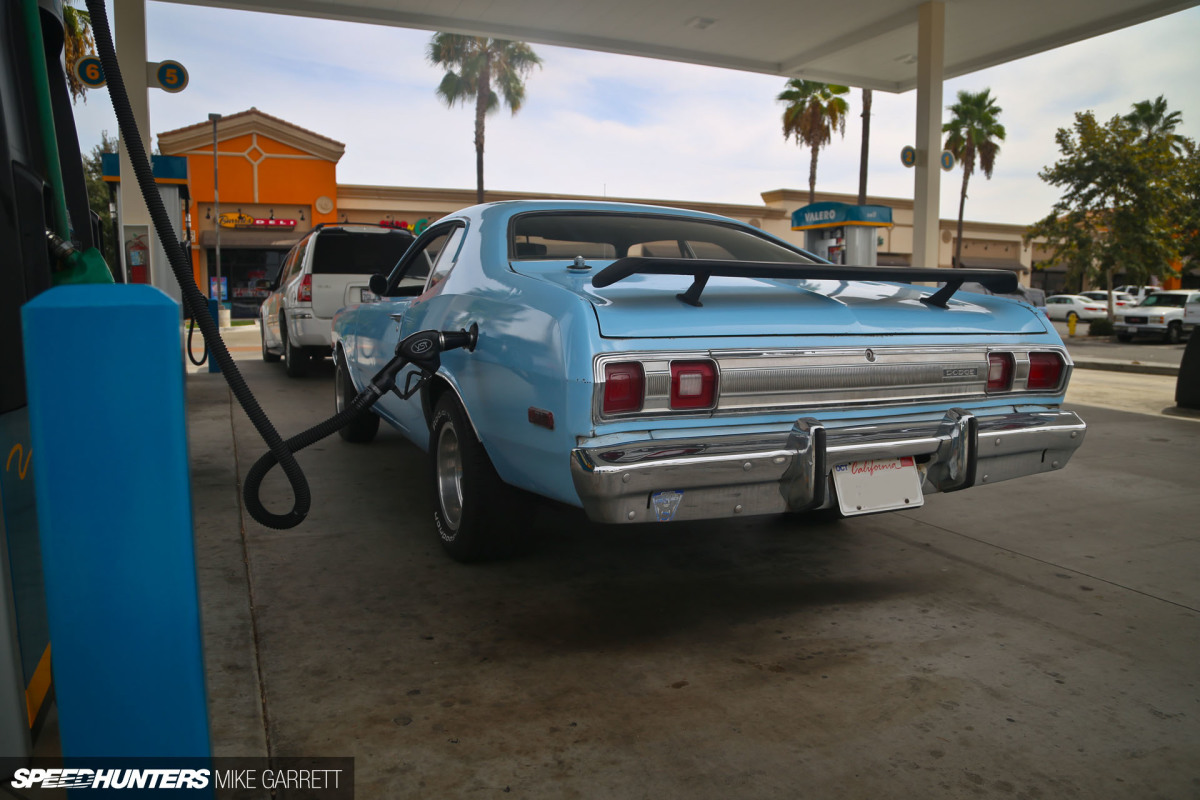 Mopar A-Bodies have always been one of my favorite platforms, and with this old Dodge my plan is to build a '70s-era V8 machine with some old school Japanese street racer and vintage road racing influence.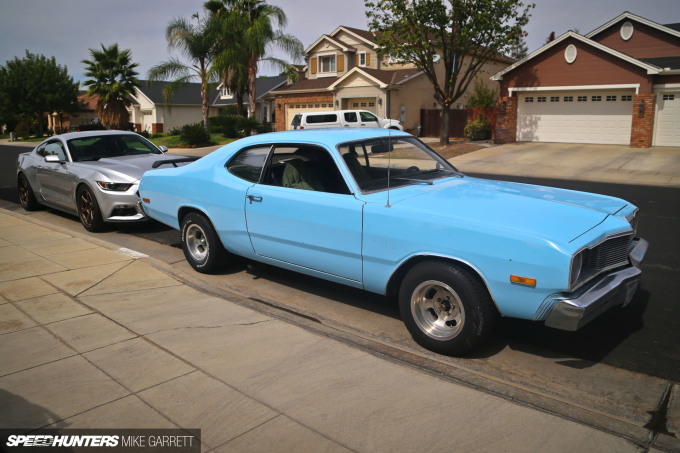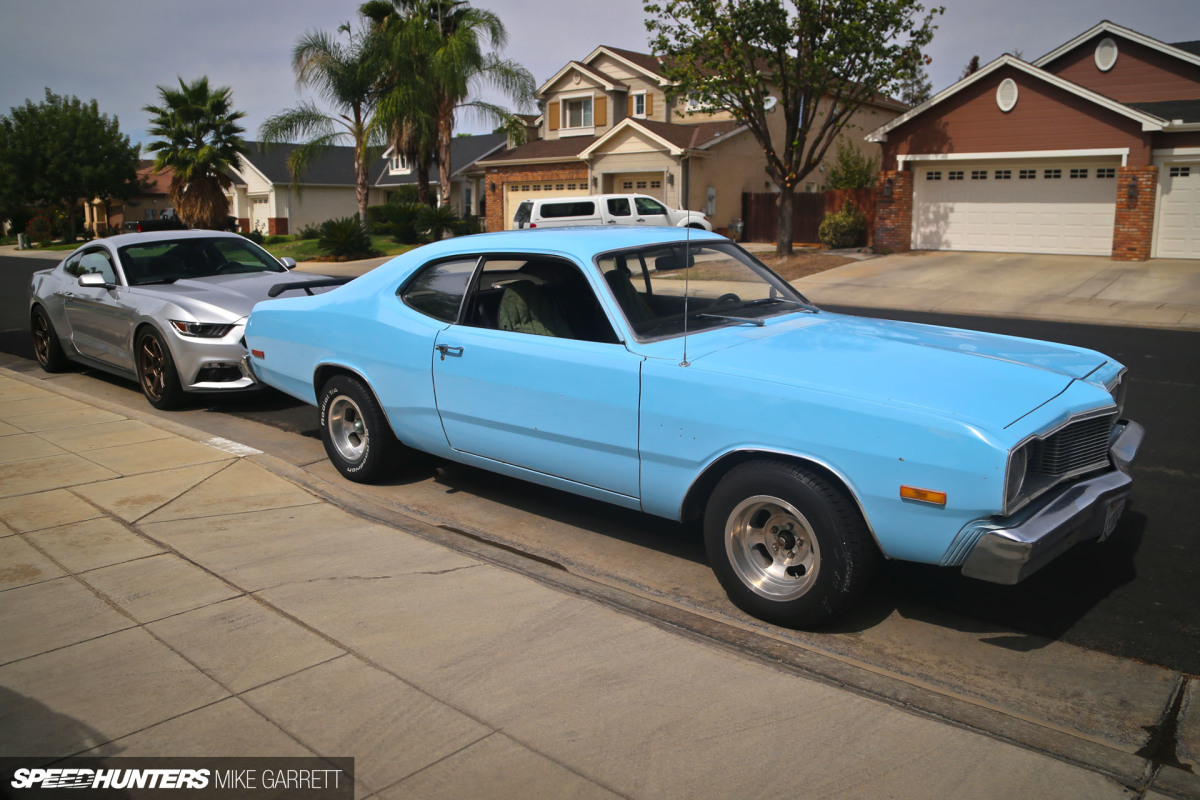 Obviously this is going to be a lot more involved than the Mustang project, and one of my resolutions for 2016 is to make some real progress on this car. I want nothing more than to realize this strange vision that's been in my head for several years now. That more or less sums up 2015 at the Garrett Garage.
On The Road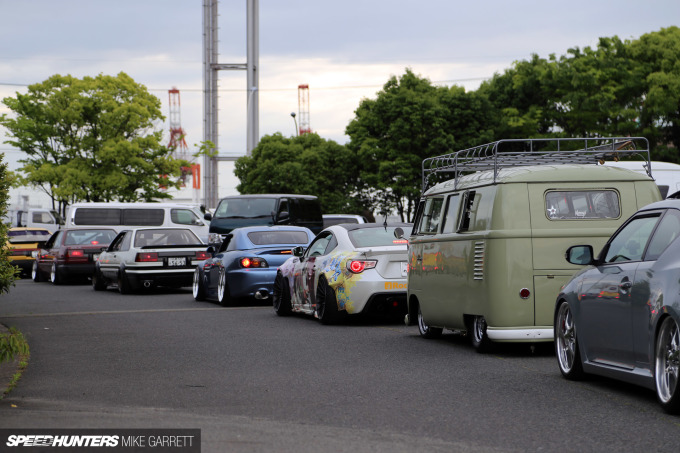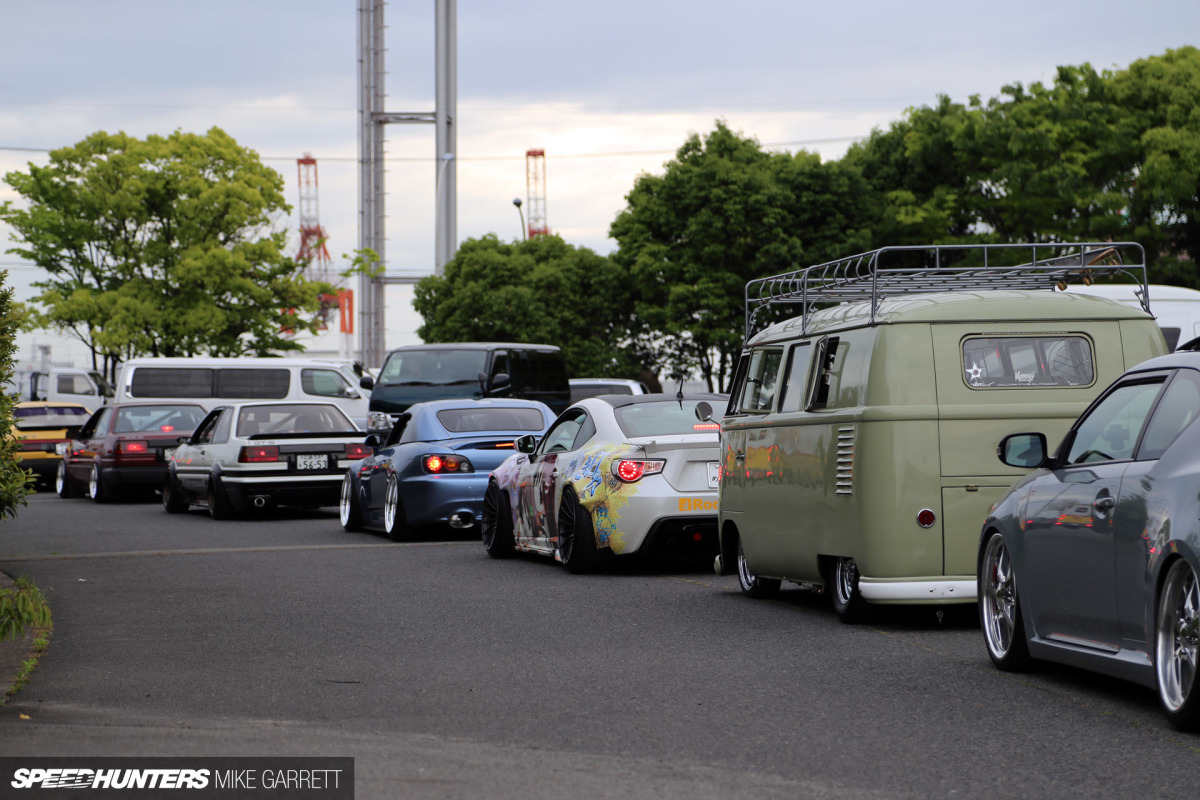 Of course, fooling around with my own cars only represents a sliver of life as a Speedhunter. 2015 once again gave me the opportunity to meet some amazing people, point my camera at some incredible cars and investigate new sides of automotive culture both here in California and at my second home in Japan.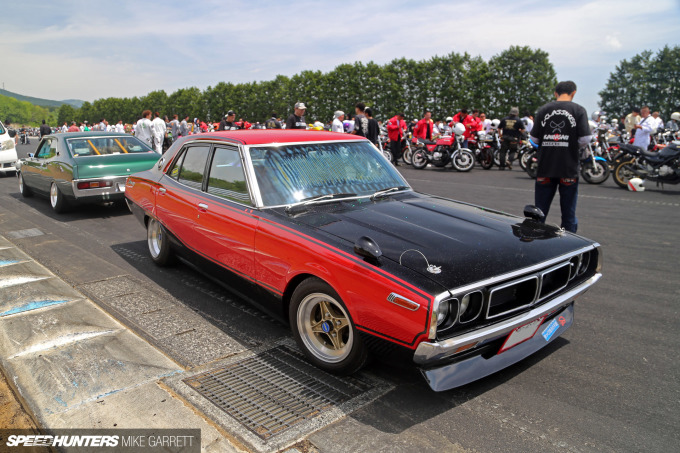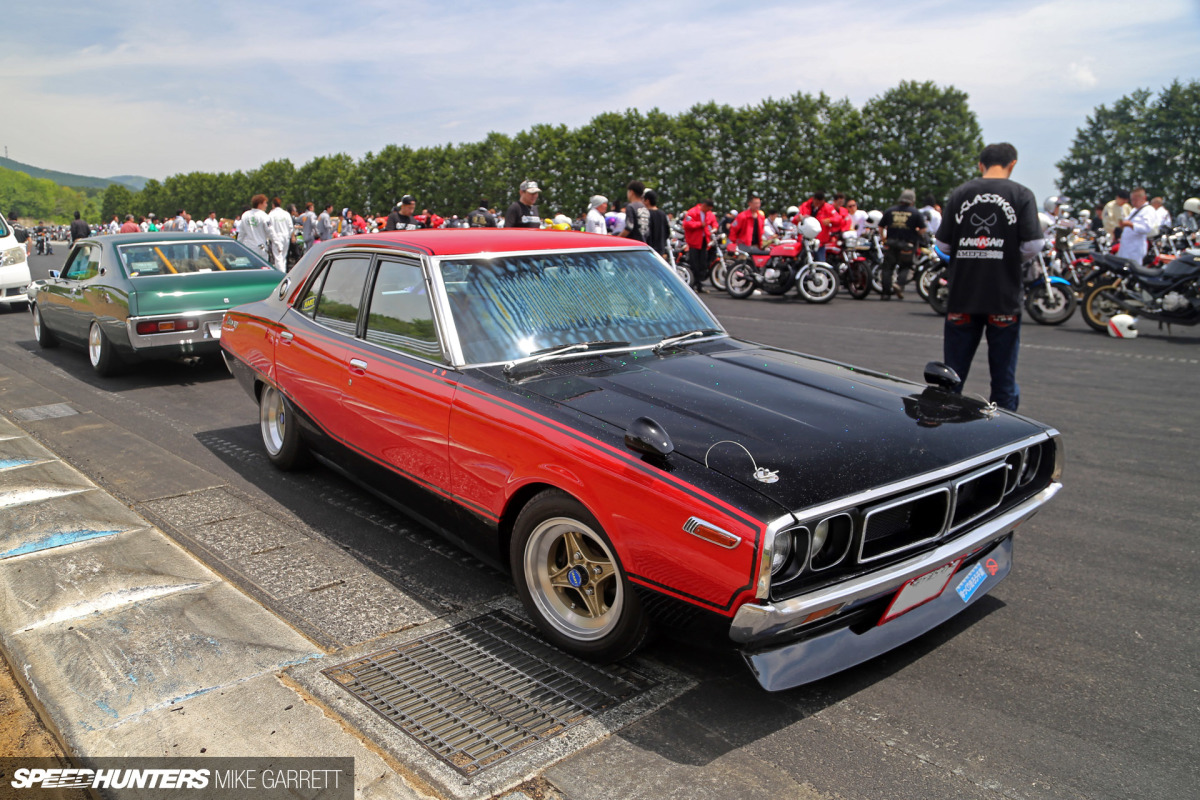 While I only spent a few weeks in Japan this year, it was time that was once again filled with unforgettable experiences and some truly bitchin' machinery.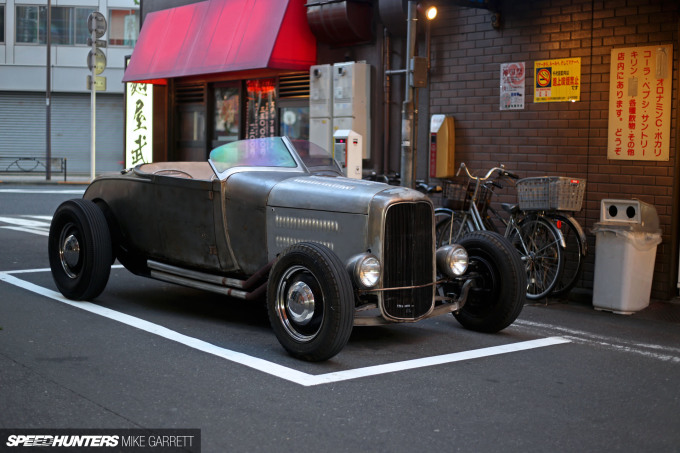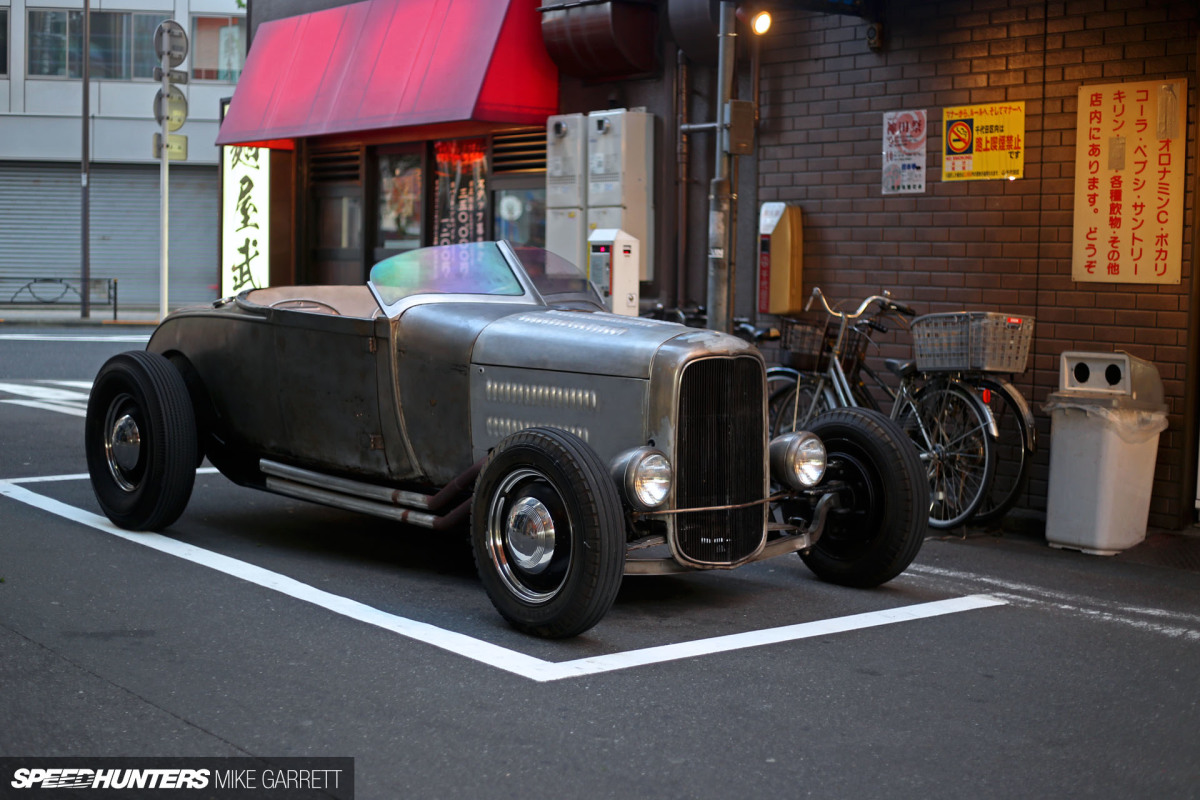 I'll never be able to fully express just what Japan means to me and just how much I enjoy being there. And no matter how much time I spend there, the place always manages to feel fresh and exciting.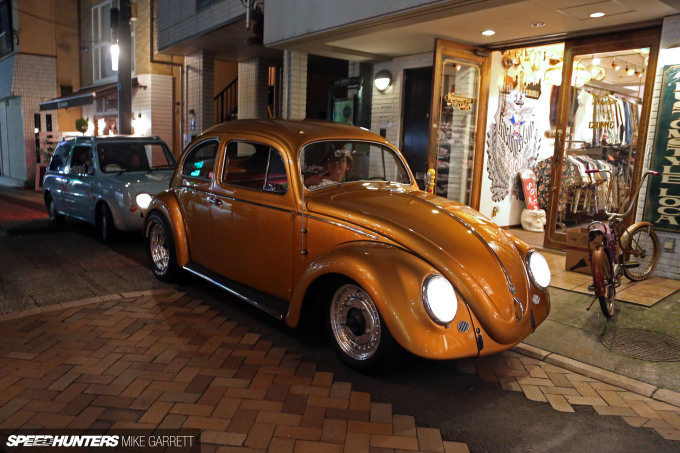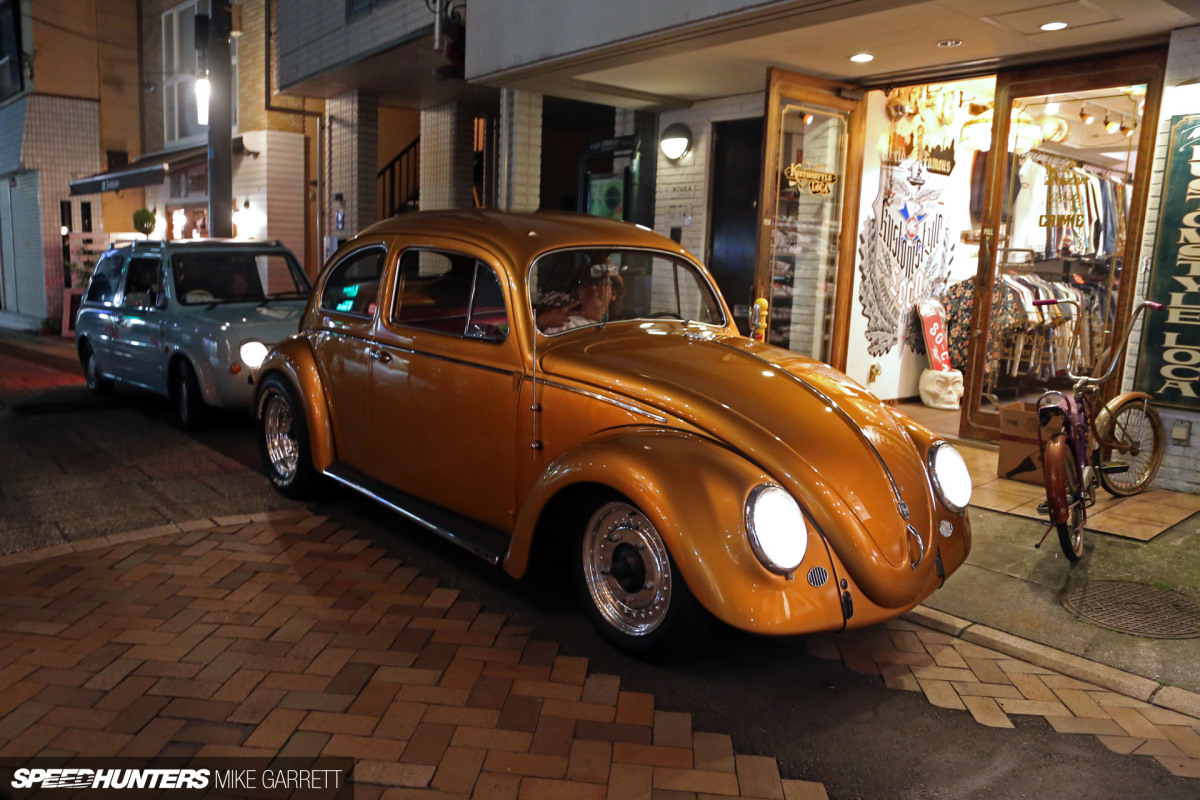 And a lot of that is thanks to a group of friends and fellow car lovers who overwhelm me with their hospitality each time I visit. Any opportunity to cover Japanese car culture is a good one, but these guys make it so much more rewarding. I simply can't thank them enough.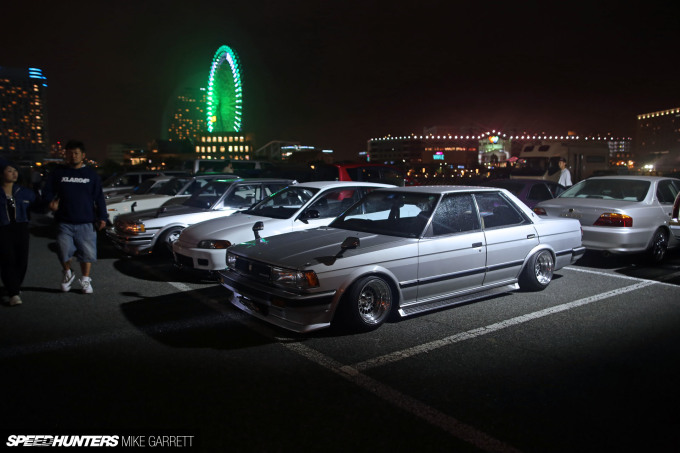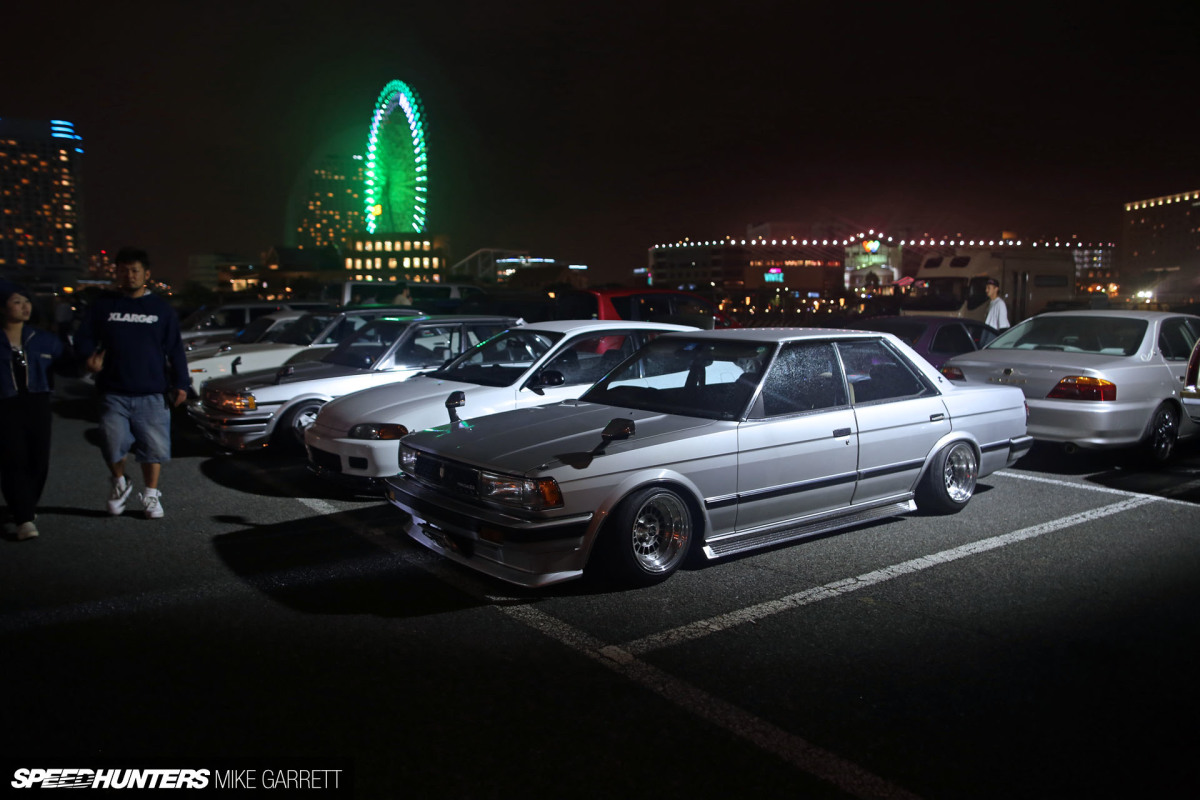 And it was thanks to their help that one night in May we were able to put on one of the greatest car meets I've ever been a part of, with the beautiful Yokohama waterfront as the backdrop. It was easily one of my biggest highlights of the year.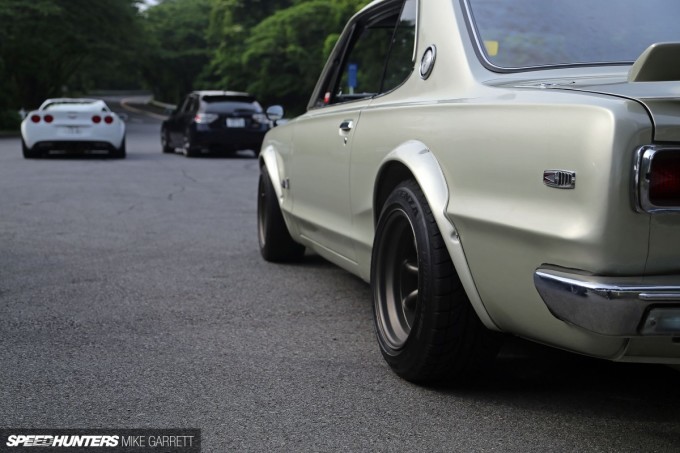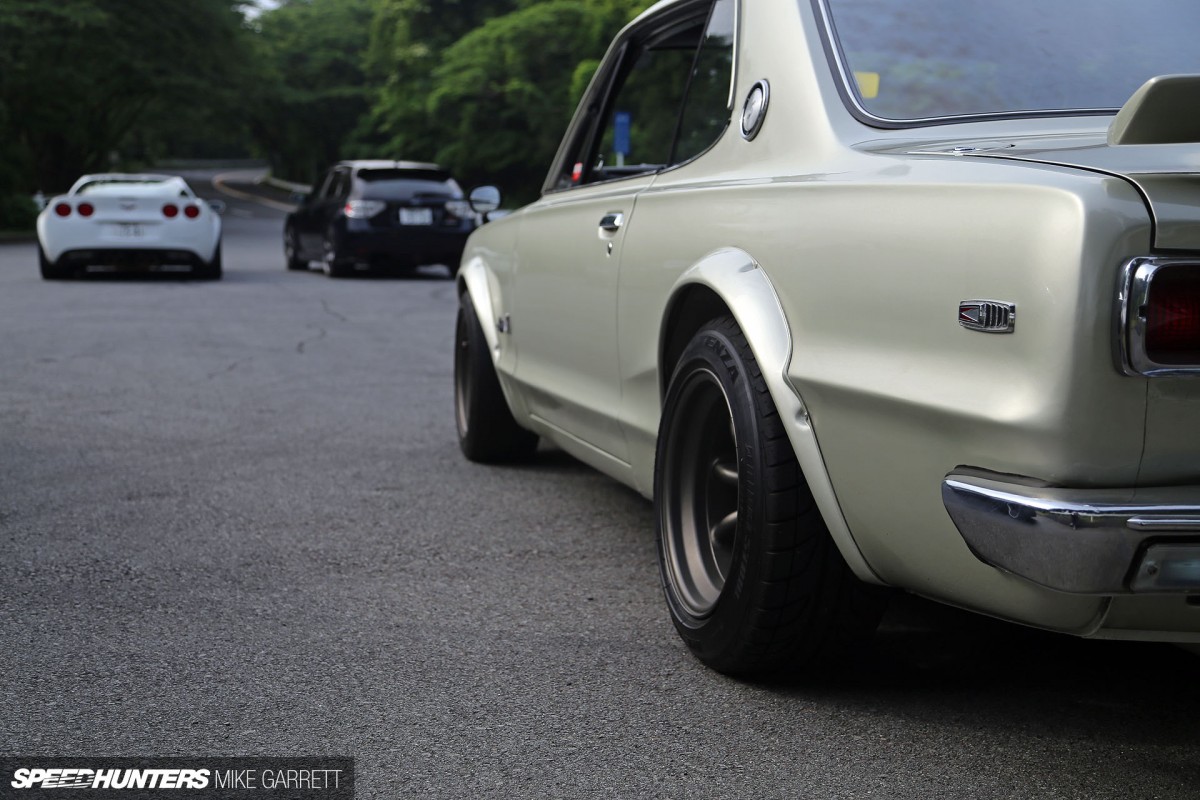 Aside from that, this year's Japan expedition was fantastic and included a wide range of events, garages and meets, sampling a wide range of automotive subcultures. Whether it was a Sunday outing to the twisting roads of Hakone…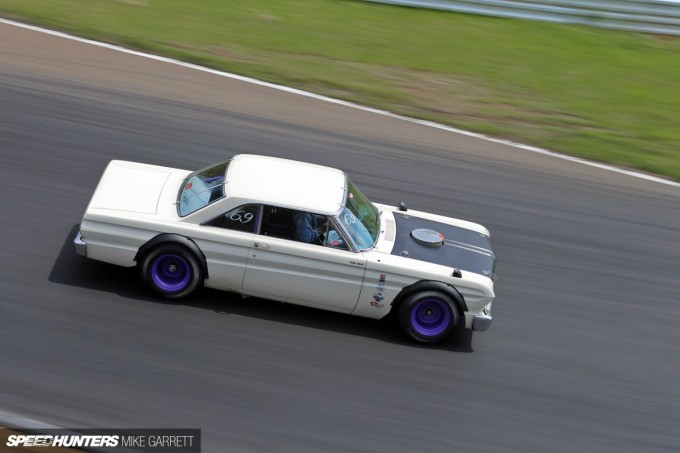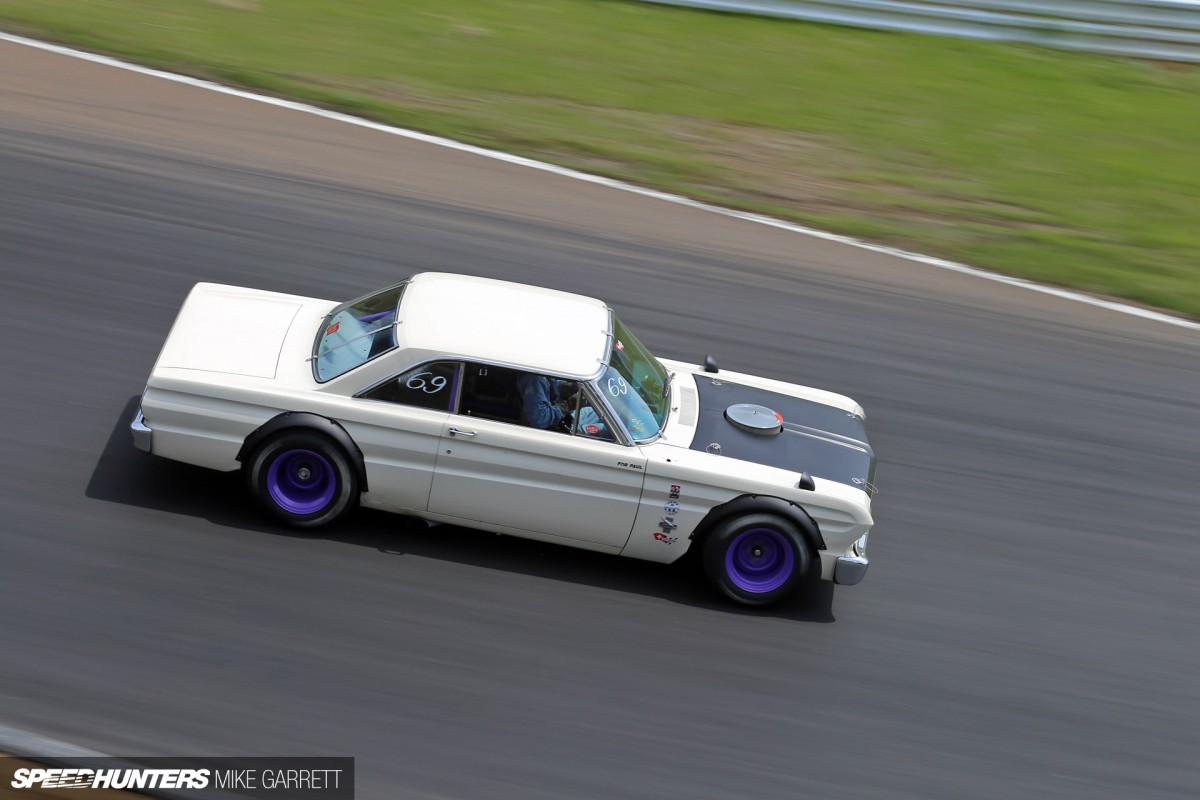 Or a day at Fuji Speedway with a group of guys and girls who get their kicks from circuit racing vintage American machinery. This was easily one of the most fun and interesting track events I've ever been to.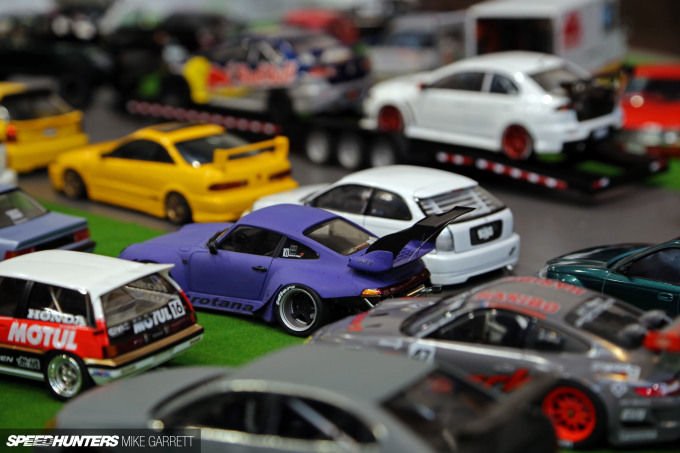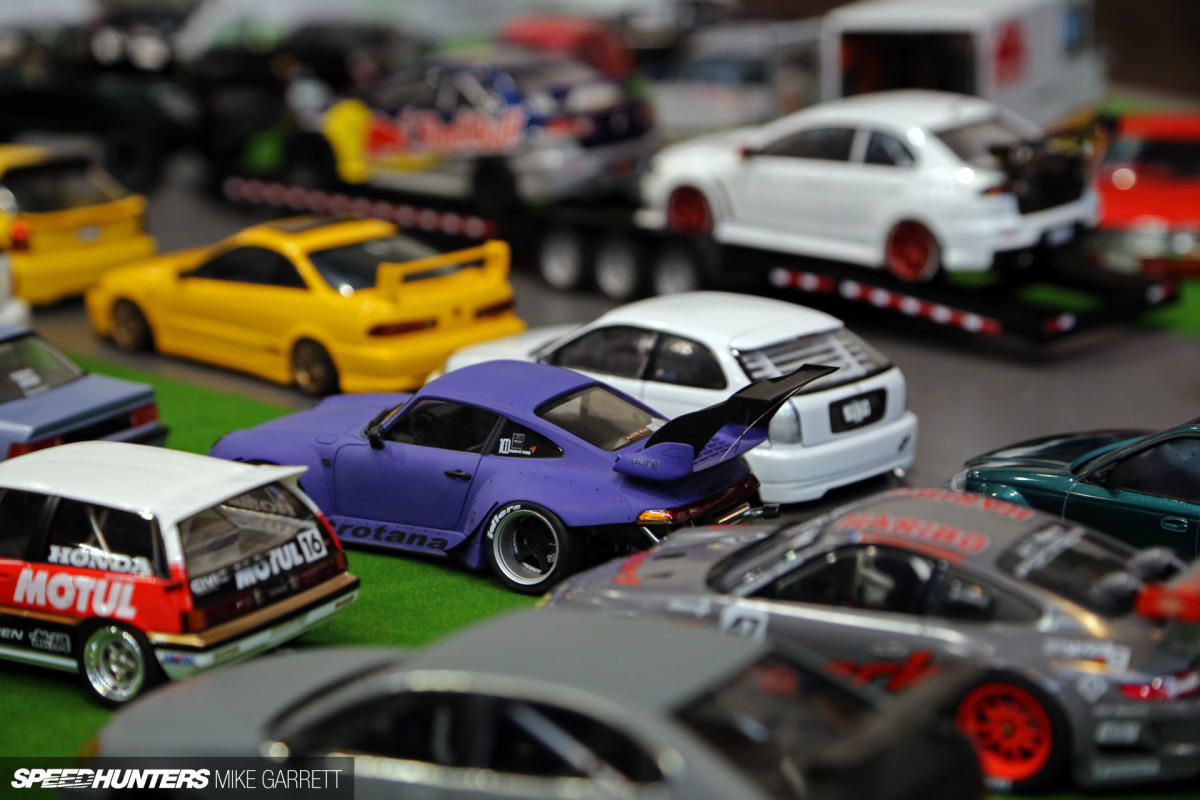 And then there was the amazement of the Shizuoka Hobby Show. I was familiar with Japan's hobby scene before this, but there was still nothing that could prepare me for the scale artistry that was on display here.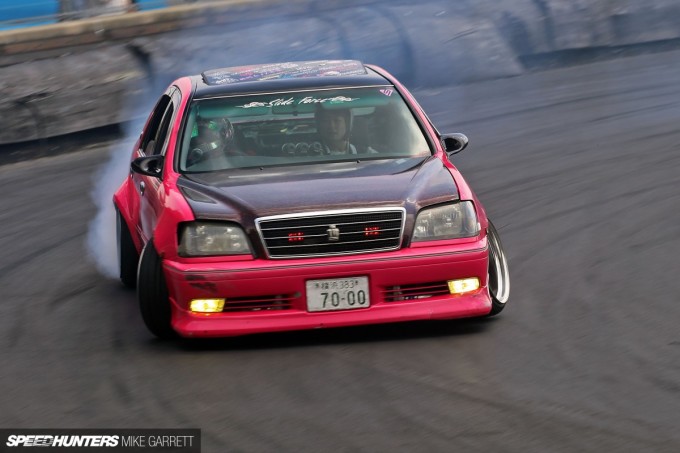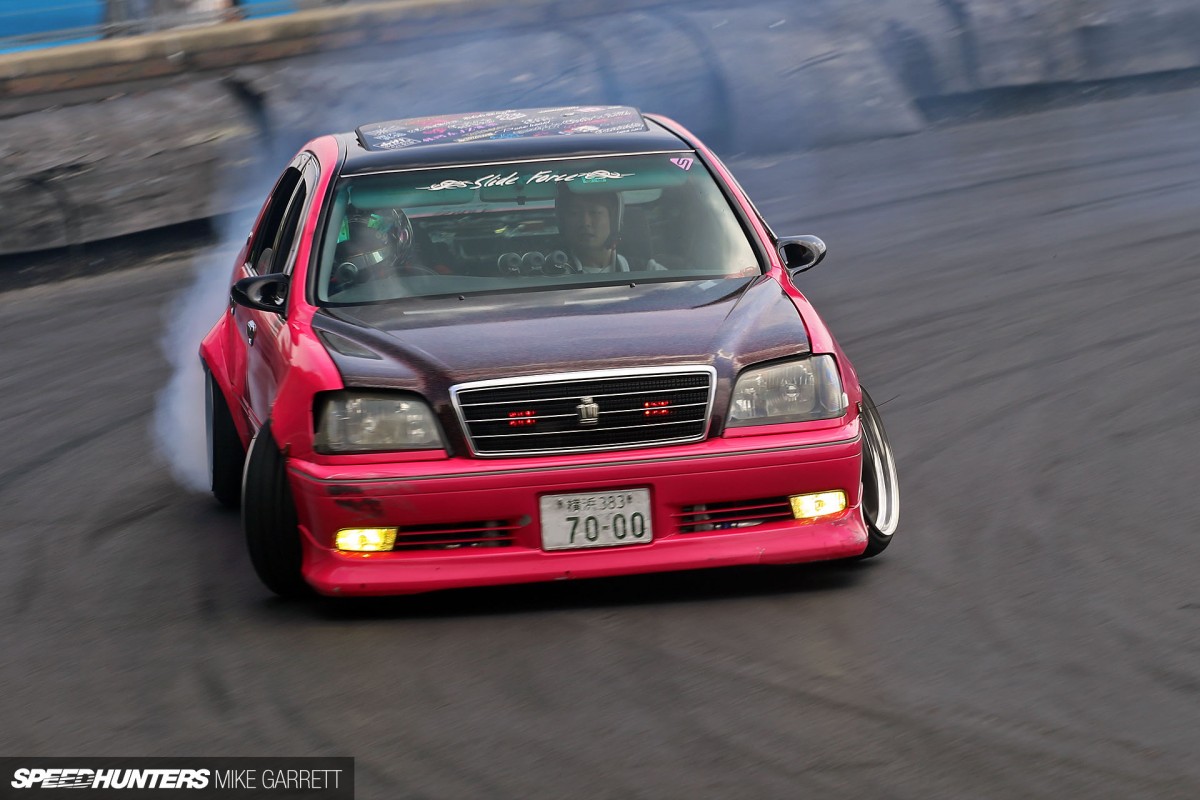 On another day I found myself at the familiar Fuji Speedway Drift Park attending an event that reignited my interest in the drift scene and reminded me that there's nothing quite like experiencing drifting in its birth place.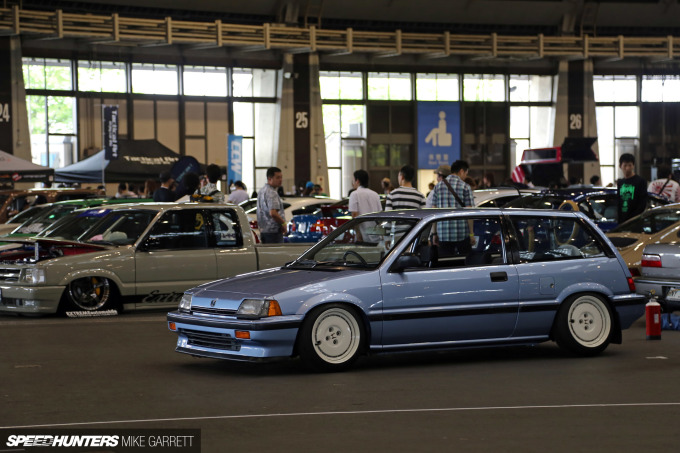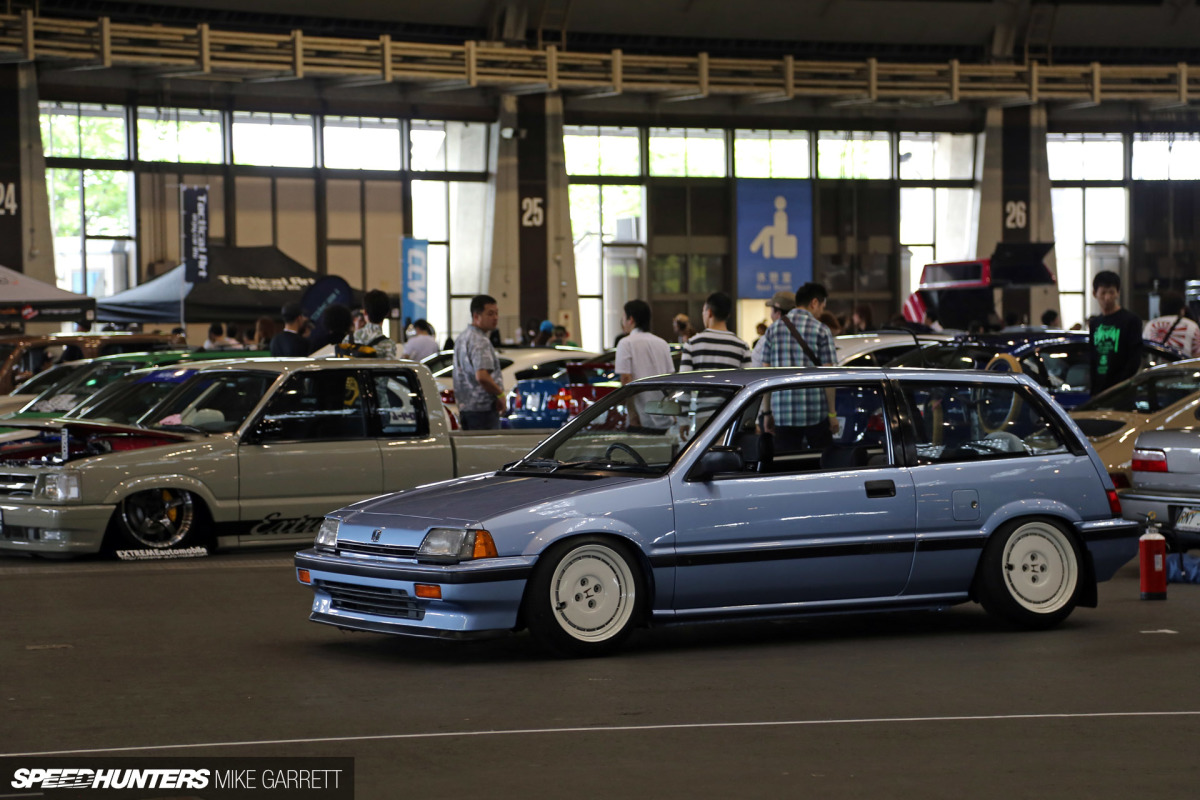 Japan 2015 was an all 'round fantastic experience, and as I look at the calendar I realize it's soon going to be time to start planning my 2016 trip. Bring it on!
My Own Backyard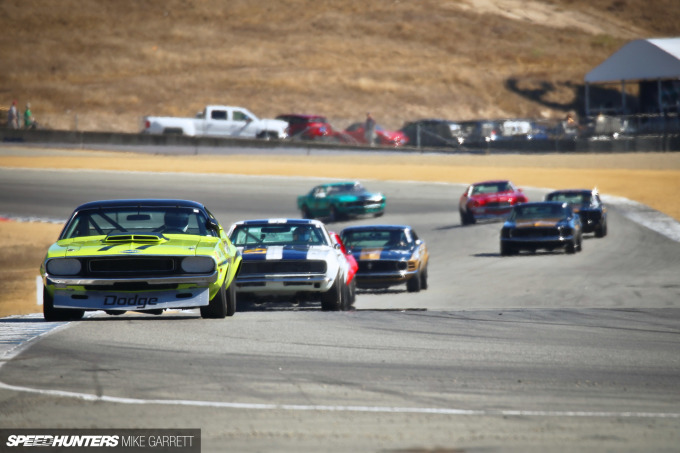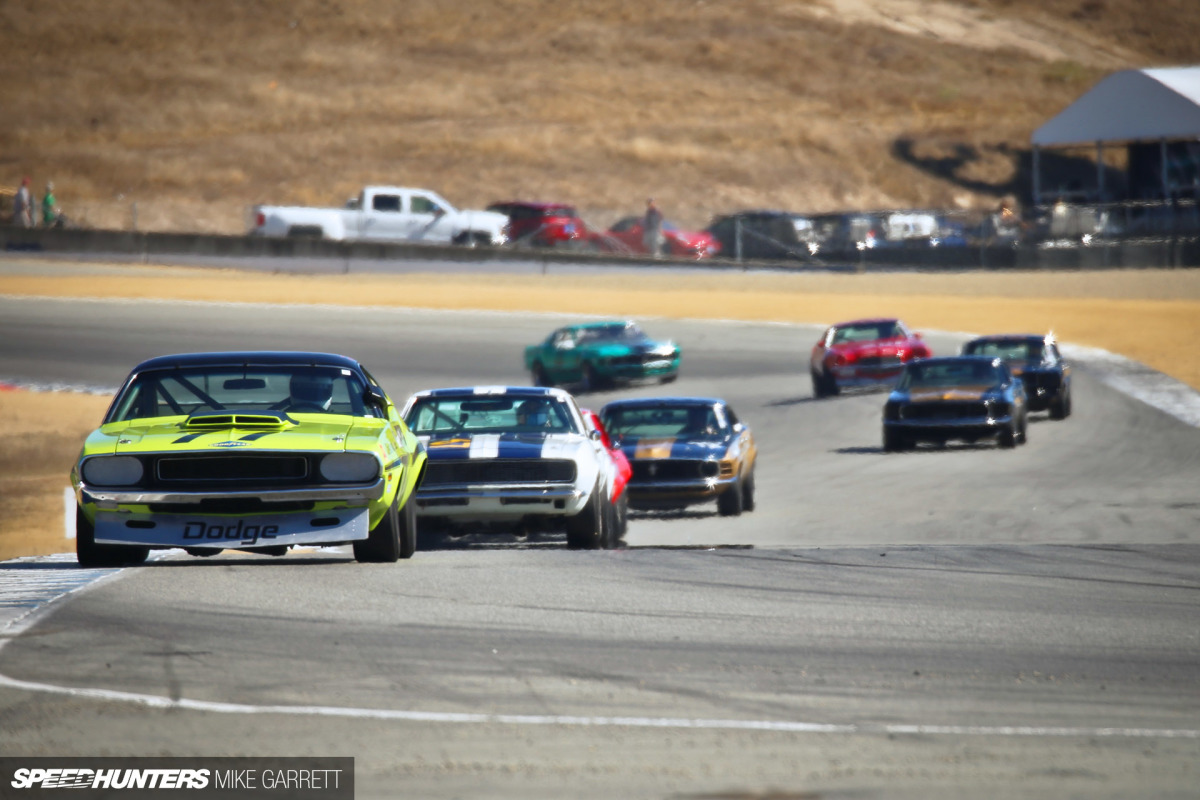 And while I absolutely love working in Japan, that's not to say the action here in California isn't just as great. From thundering Trans-Am cars at the Rolex Monterey Motorsport Reunion…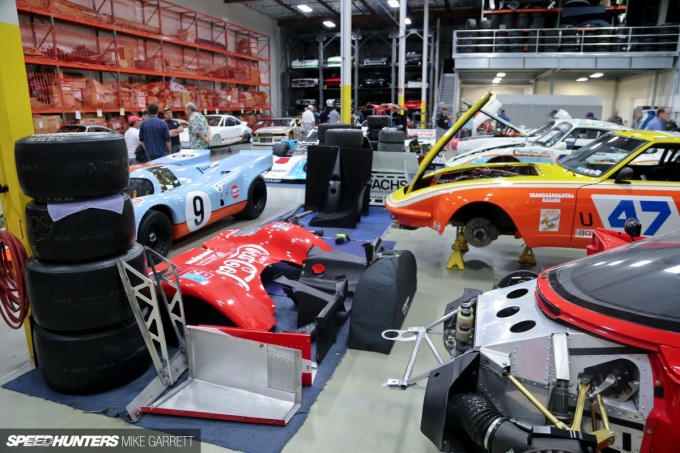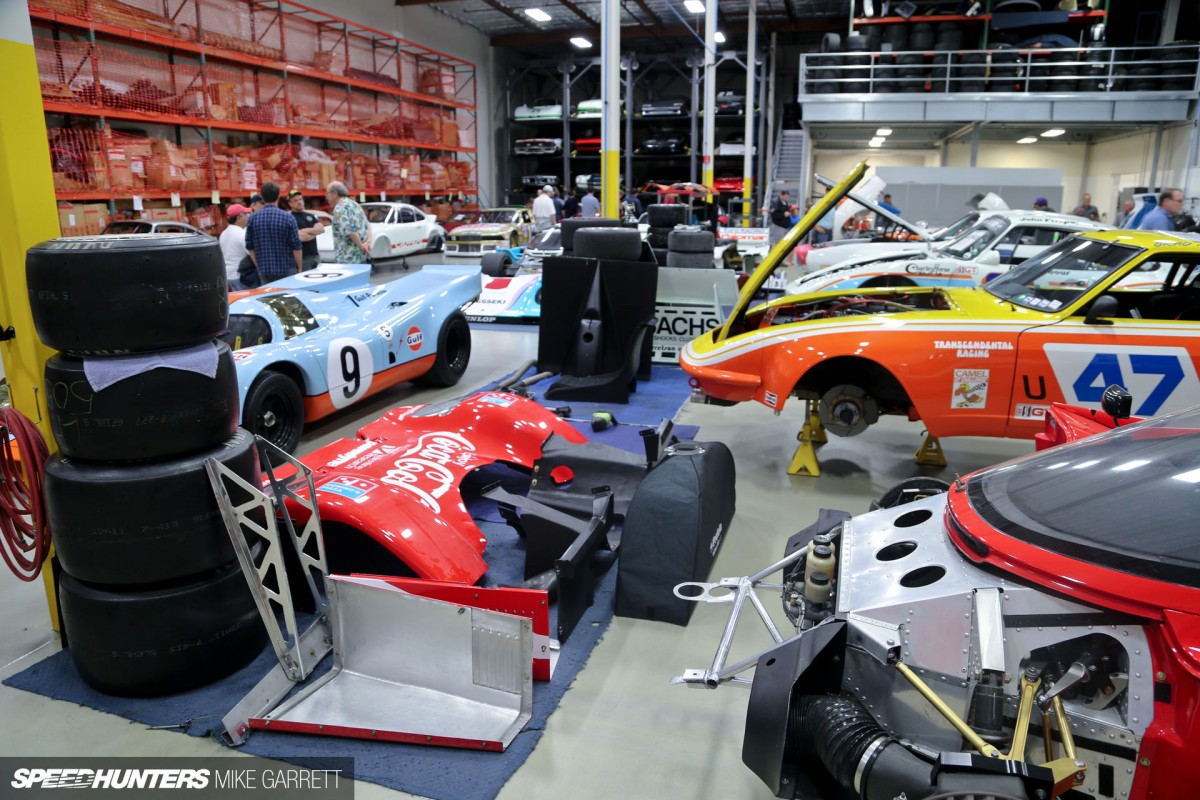 To the magic that is Bruce Canepa's dream-like workshop and the incredible Cars & Coffee events that are held each month.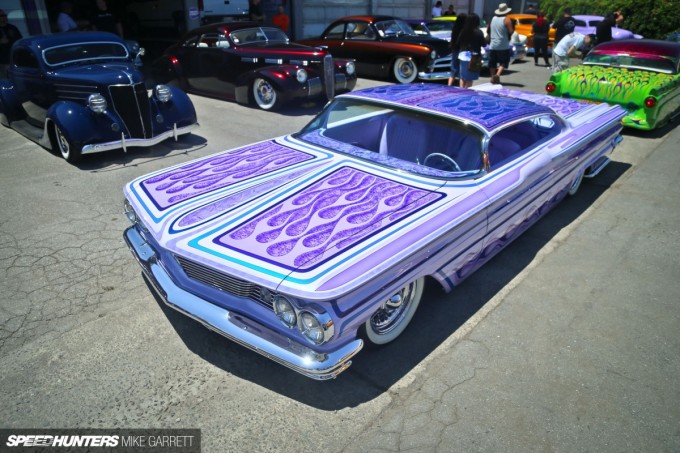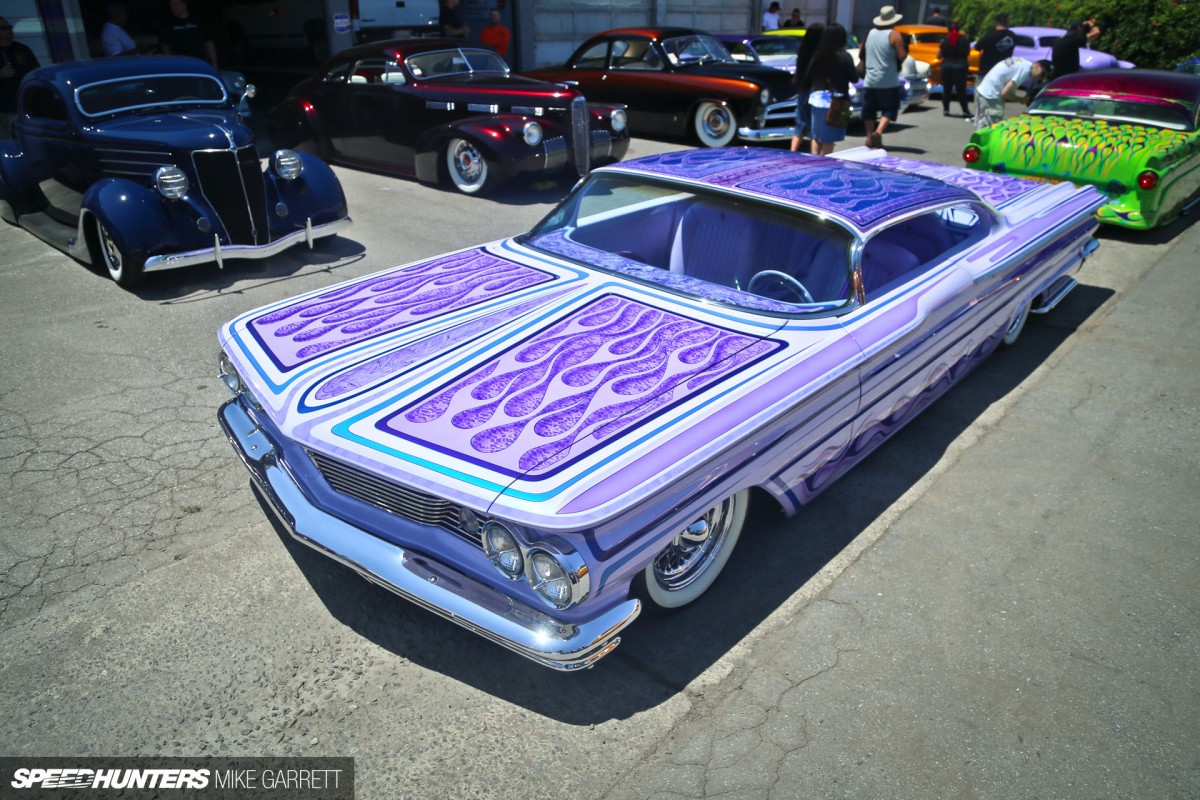 From the moment I started working with Speedhunters, the greatest thing about the job is being able to experience such a wide range of automotive genres – all of which can be found here in the Golden State. It can be traditional hot rods and customs one weekend…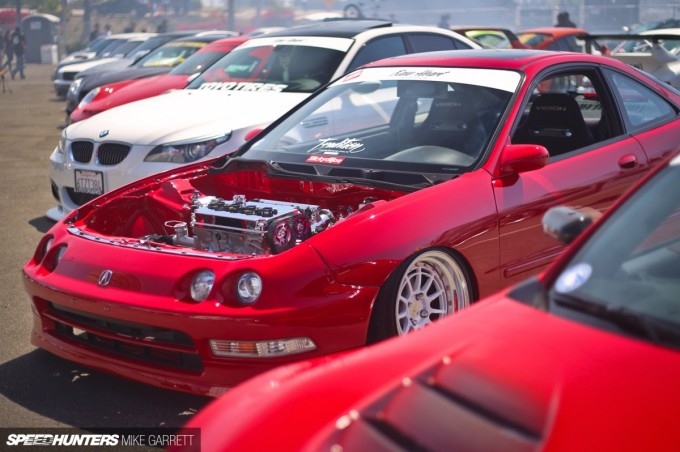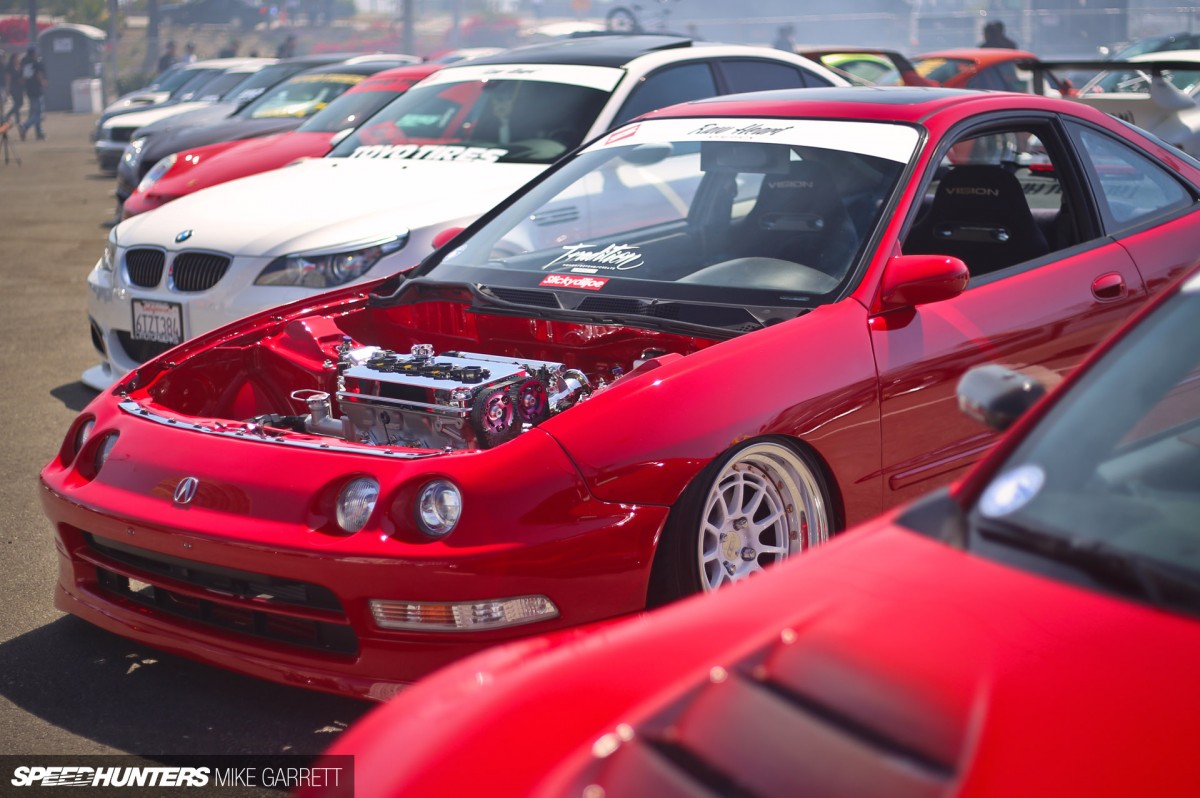 And then slammed Japanese imports and VIP builds the next weekend. The car culture here in California really is as diverse as the people that call the state home.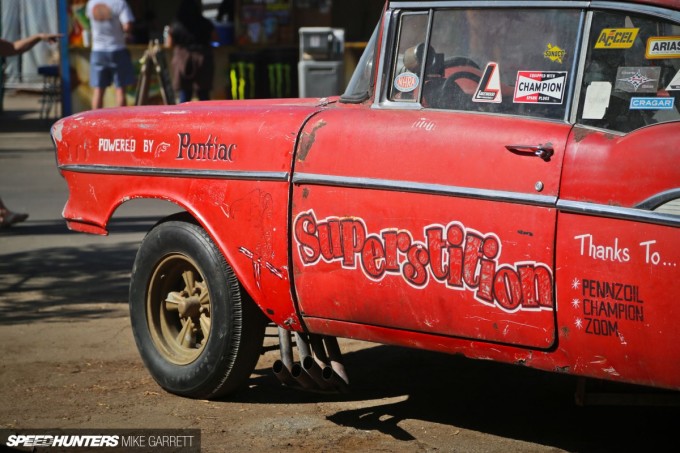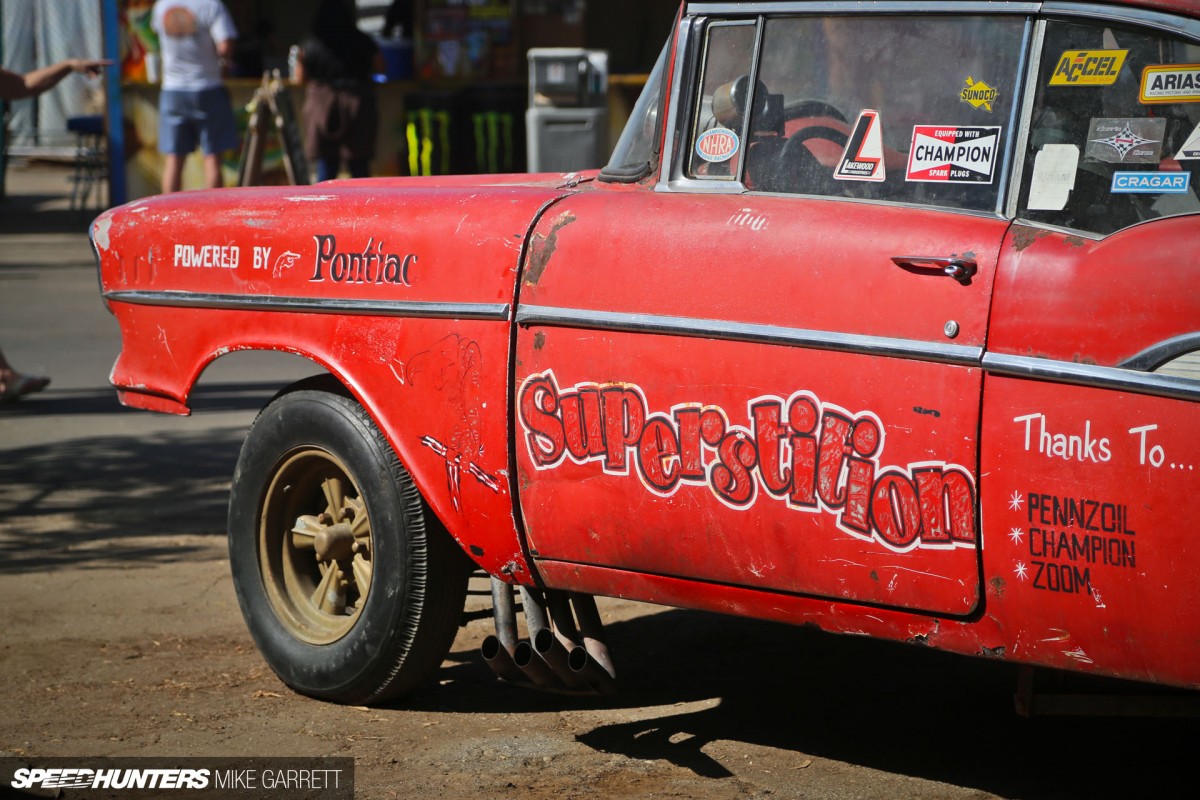 You've likely noticed some changes in the Speedhunters format over the last year or so, and one of the things I enjoyed most in 2015 was getting the chance to produce more car spotlight stories for you guys. It's always hard to pick favorites, but the Superstition '57 Chevy is one that I fondly remember.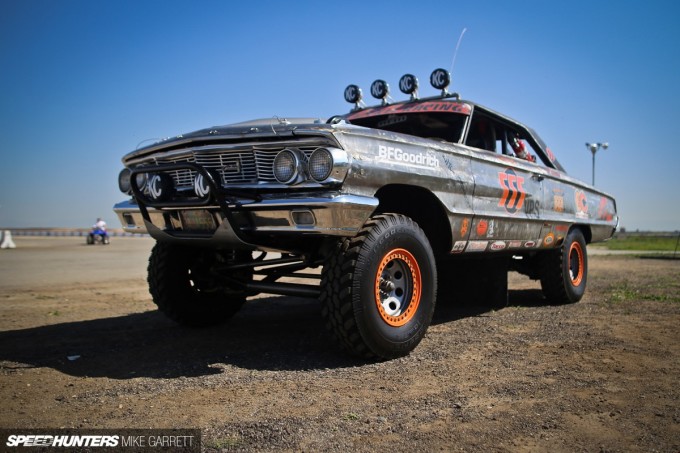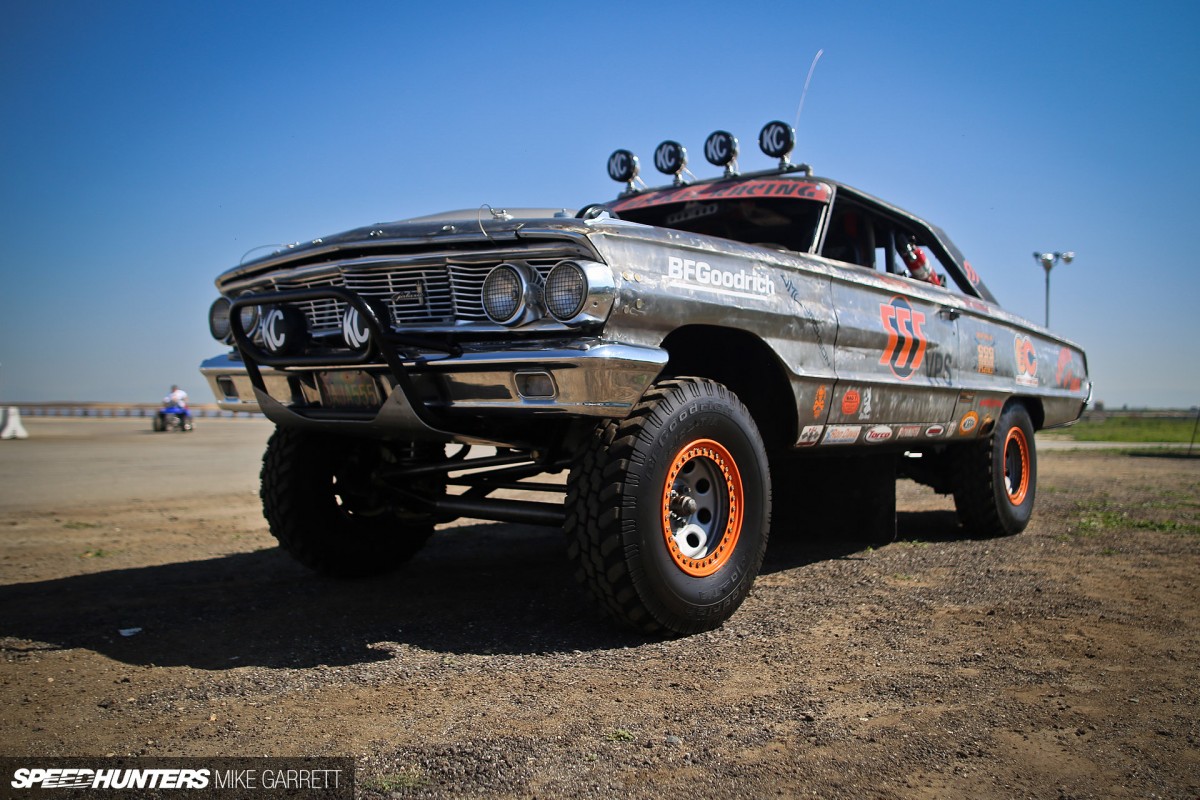 Or for a slightly more unusual take on the American classic, how about the Baja Galaxie? What a machine this was.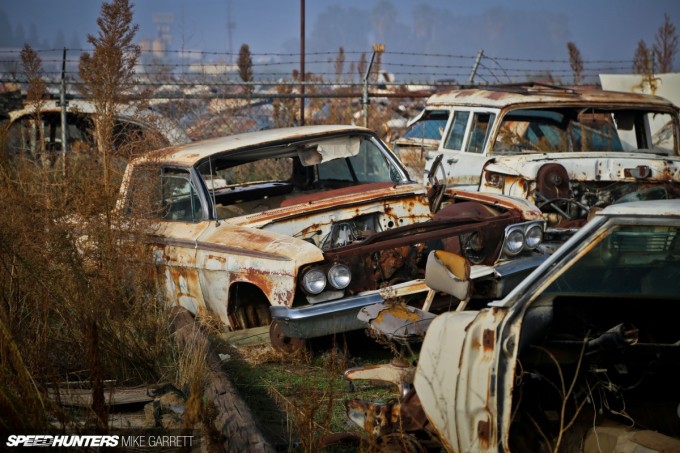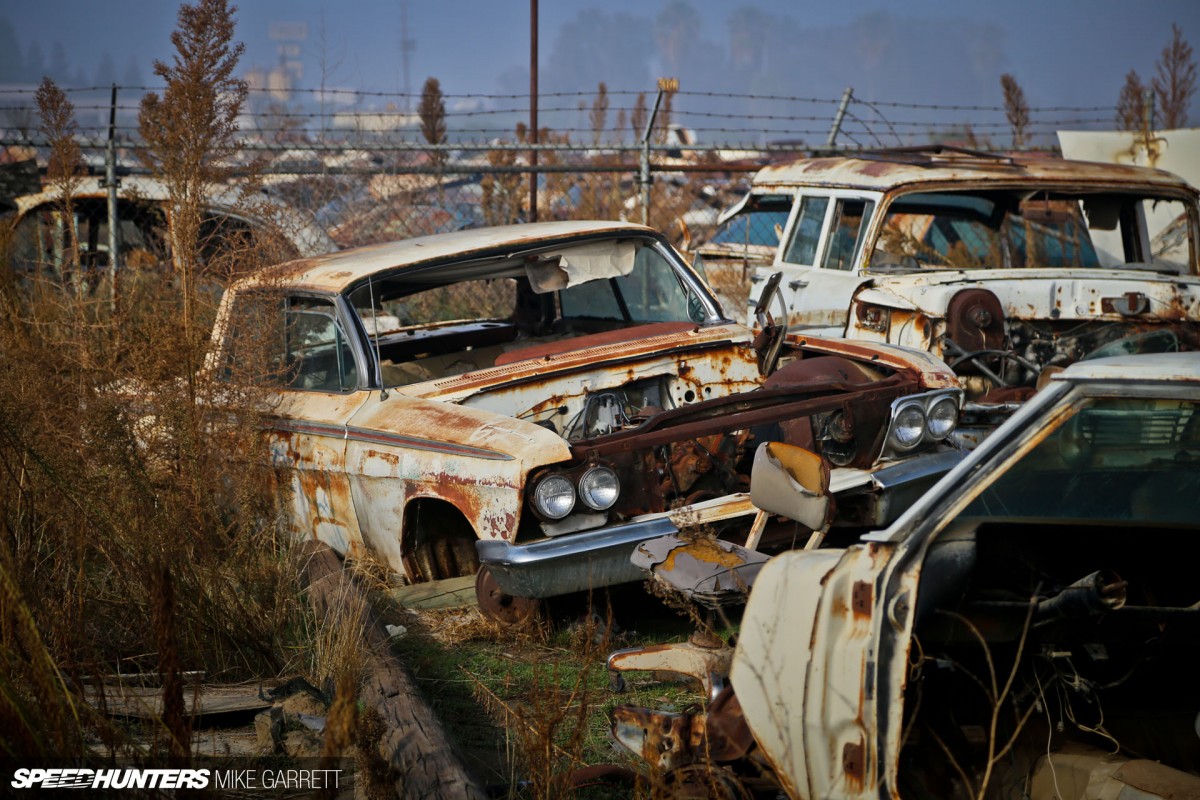 Another cool thing about this year was discovering some cool stuff right in my own backyard here in Central California. Turner's Auto Wrecking was a special experience indeed.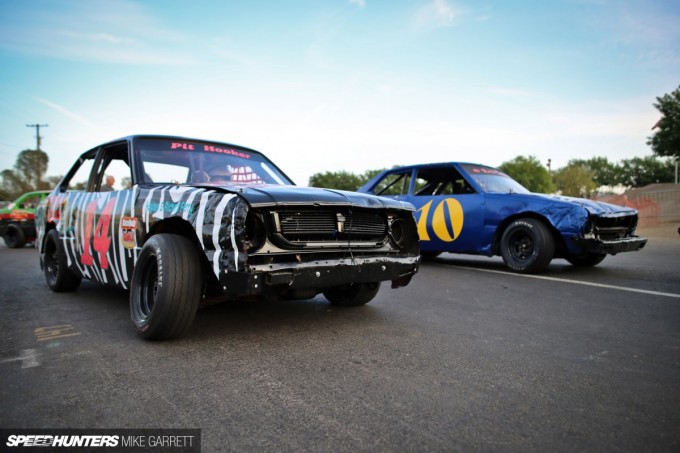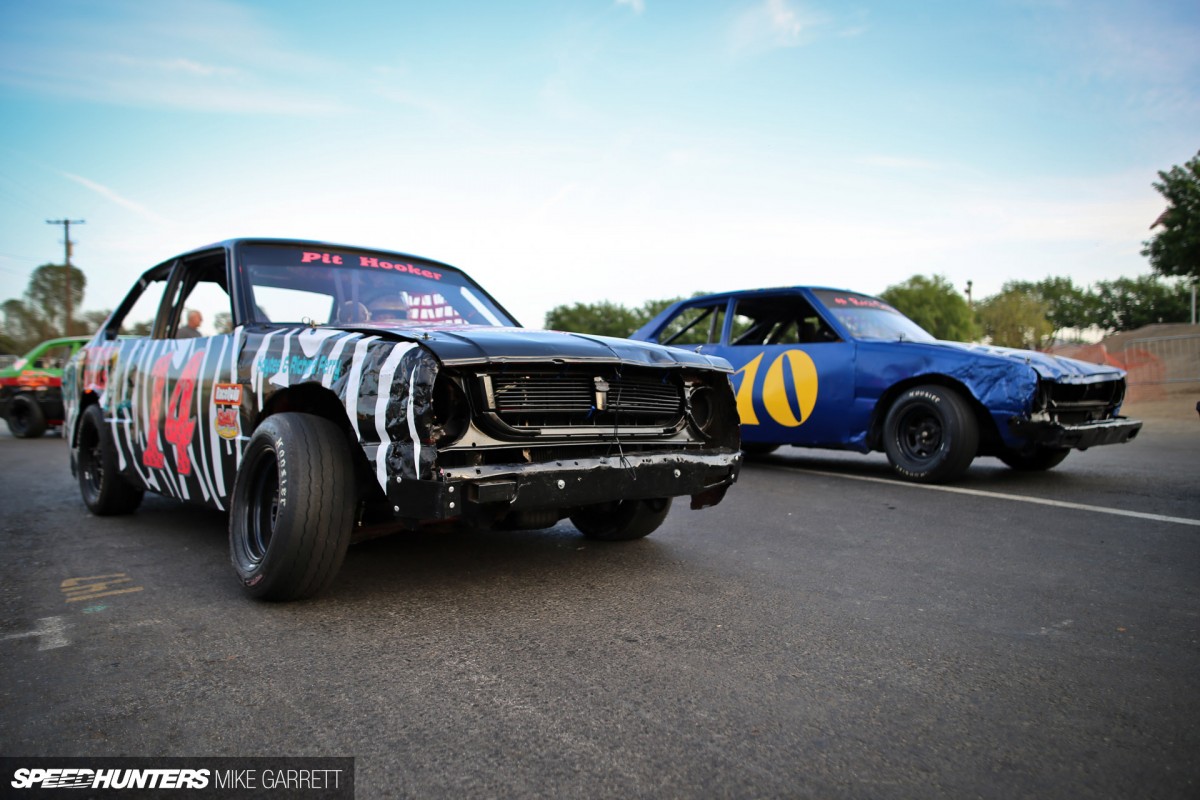 As was heading to nearby Madera Speedway for the Saturday night short track races, which include a series consisting entirely of late-1970s Toyota Corollas. It shows that even after seven years of Speedhunting, there are still all kinds of new experiences to be had.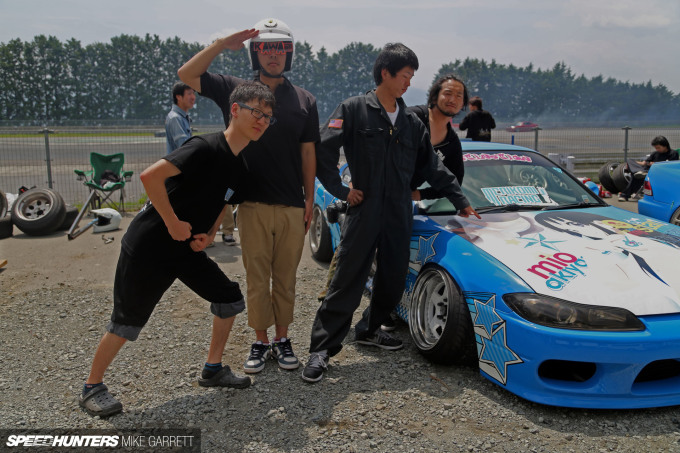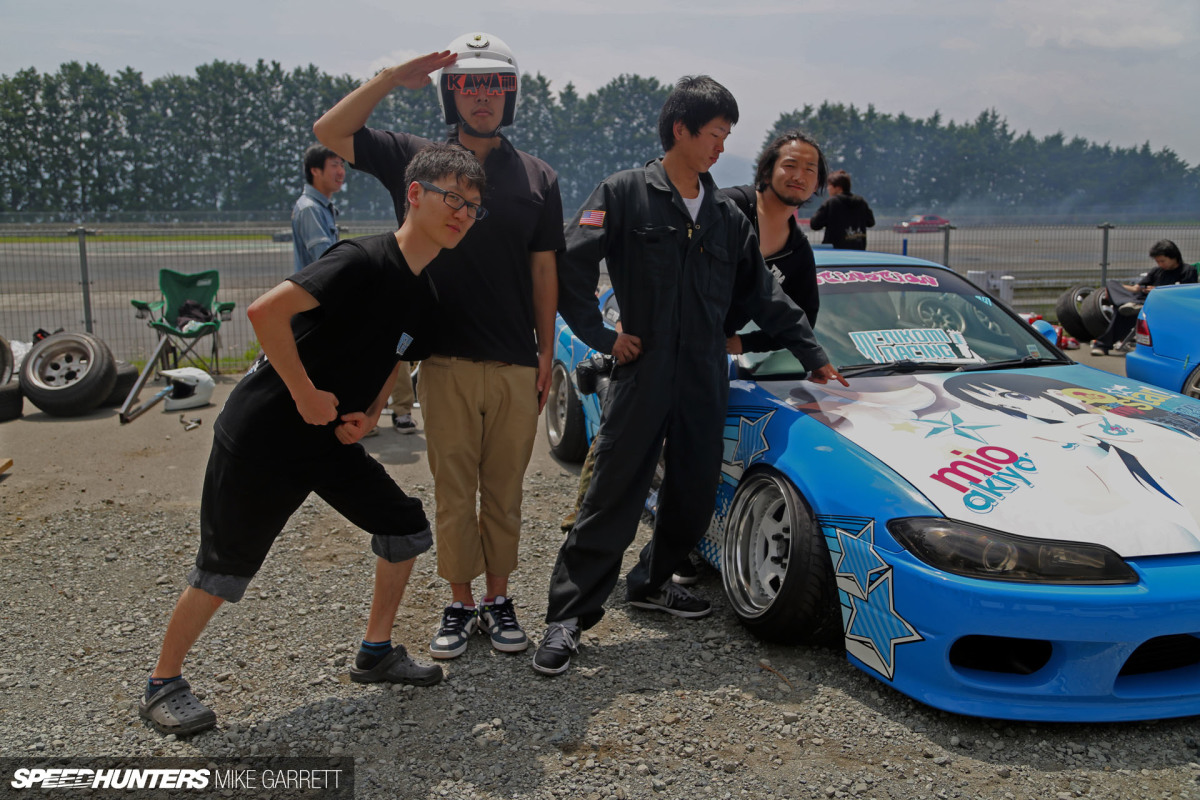 Here's hoping 2016 will again be filled with more new experiences, cool cars and amazing people. And to all the readers and followers out there, thanks for the support as always.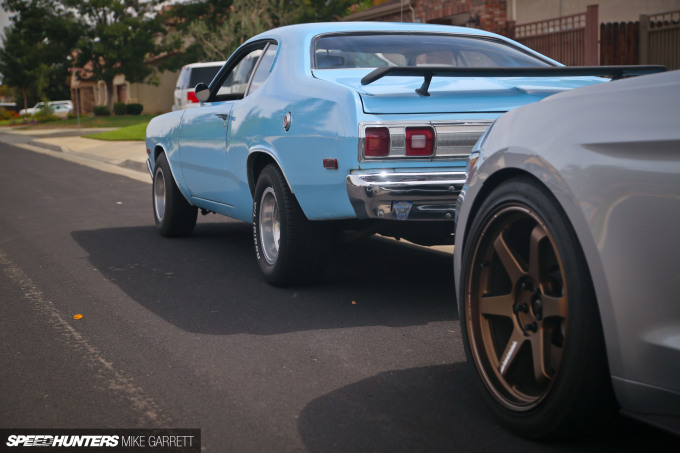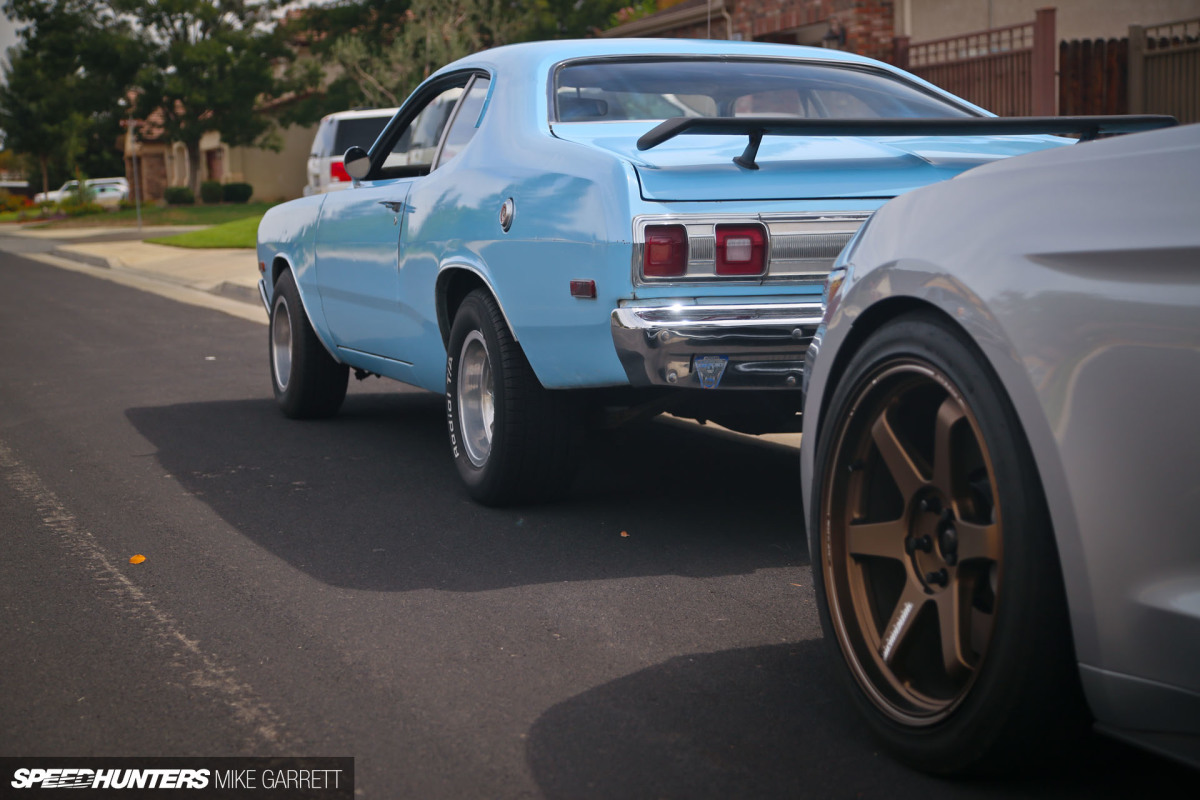 See you in 2016 everyone!
Mike Garrett
Instagram: japanifornia_media
mike@speedhunters.com