Any Given Weekend
Looking for an indicator of just how impressive Japan's automotive culture is? There are any number of things to look at. Sure, you could visit a big event like Tokyo Auto Salon. You could tour any one of the amazing shops and garages spread across the country. You could even meet with outlaw street racers at some hidden location in the middle of the night. Or you could just head out for a relaxing Sunday drive.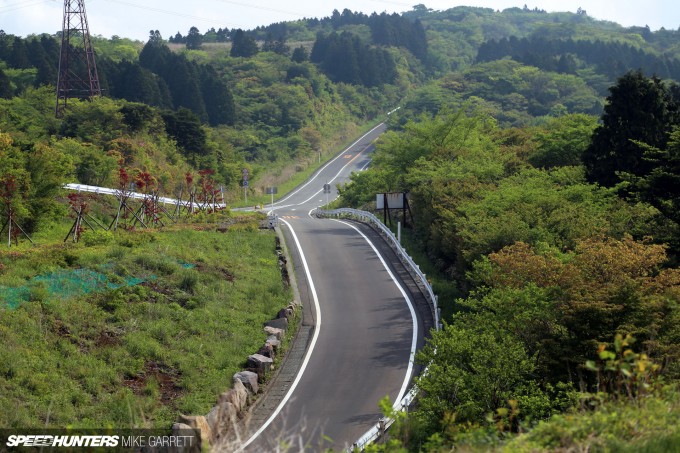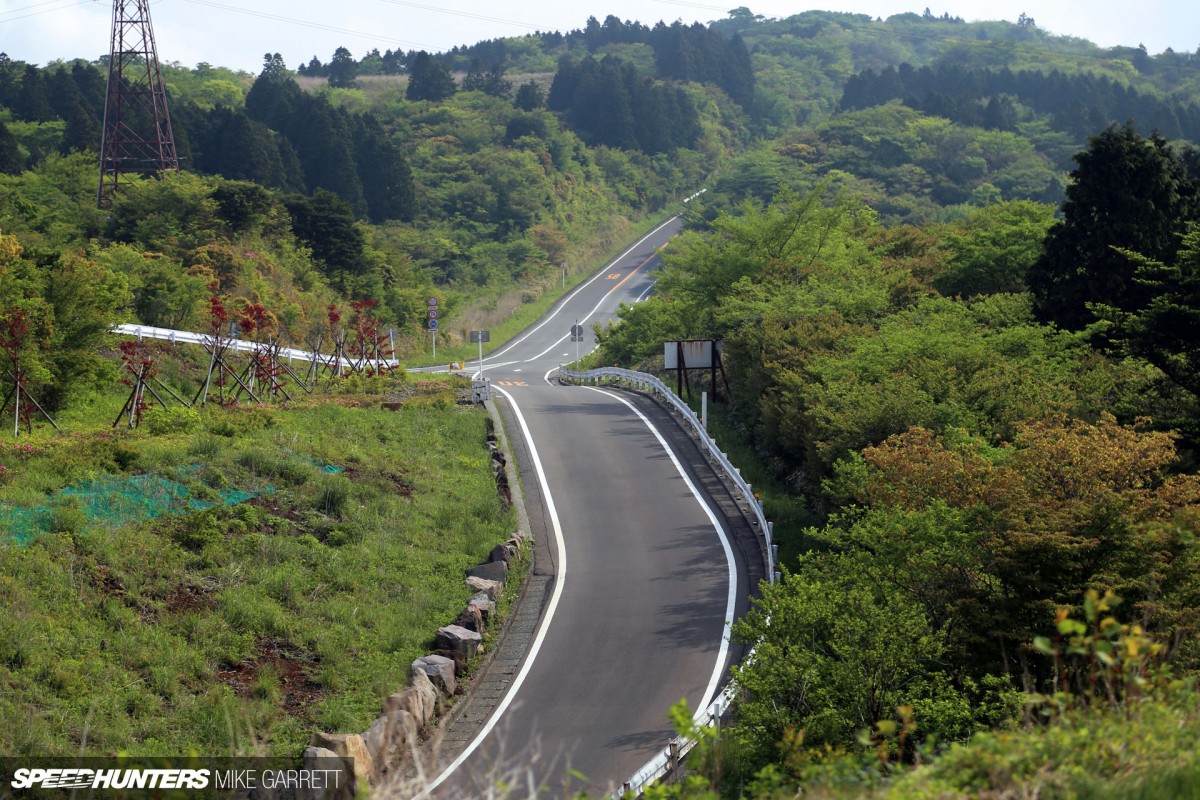 That's exactly what I found myself doing recently when a couple of friends asked if I wanted to tag along with them on a Sunday morning outing to the legendary roads of Hakone. With no big events or photoshoots planned for this day and the weather forecast looking great, I was quick to accept their offer.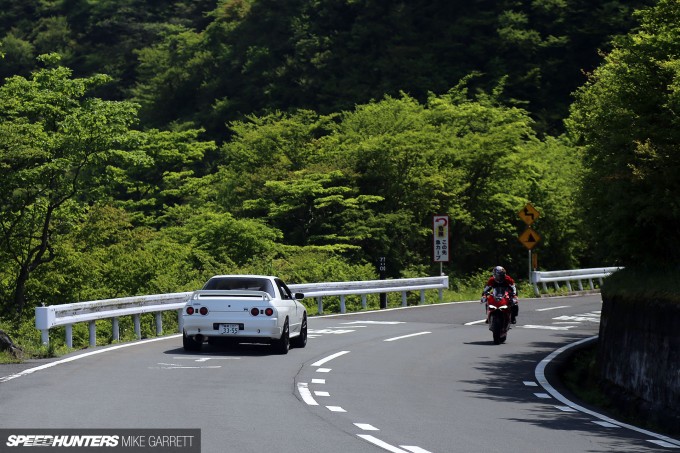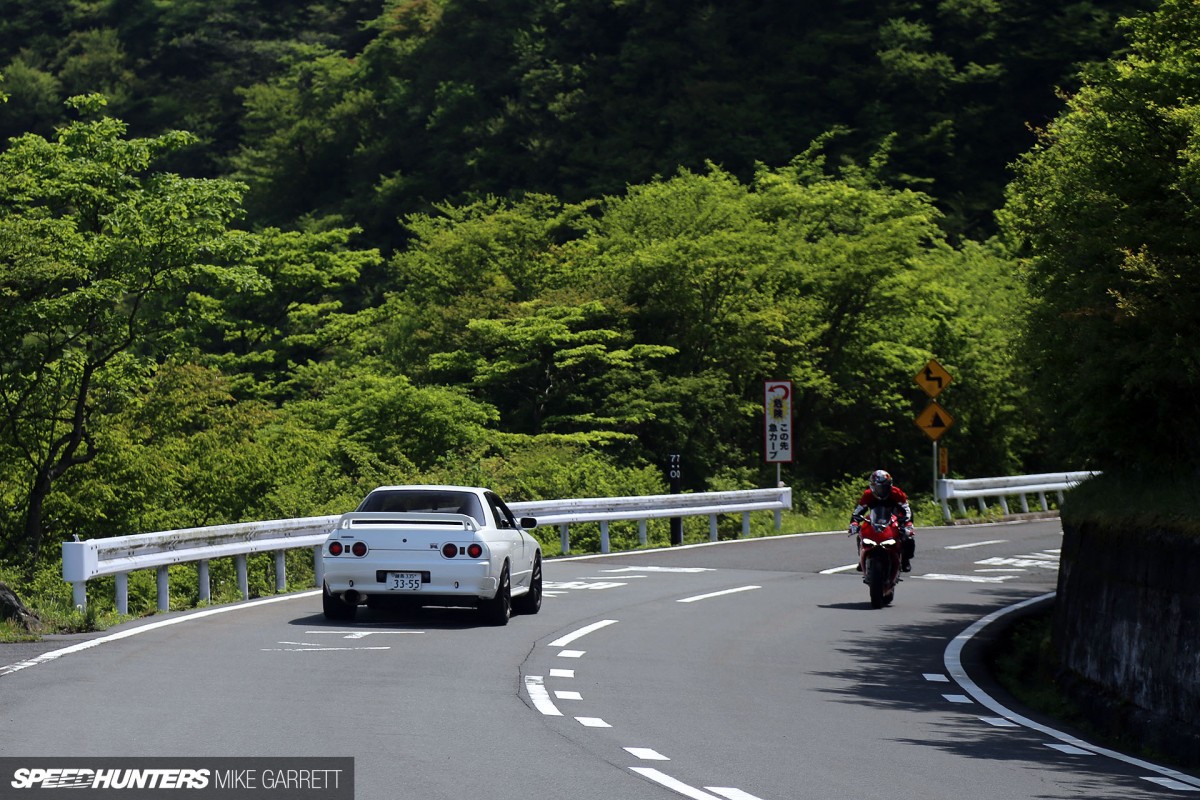 Little I did know that this casual outing would turn out to be one of the more exciting and productive days of my trip, and another brilliant example of why Japan's car culture just might be the best in the world.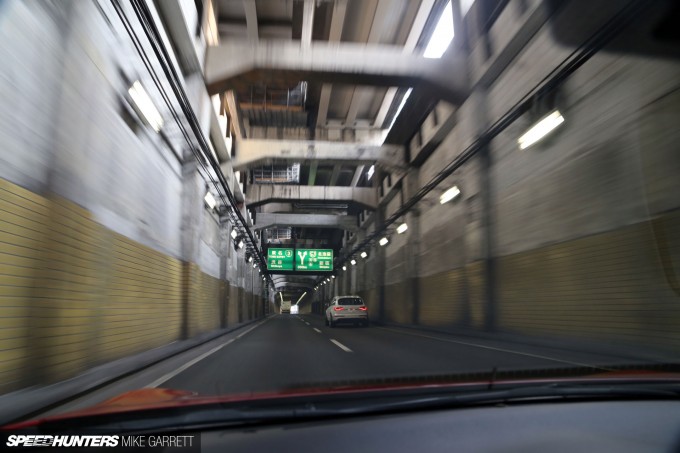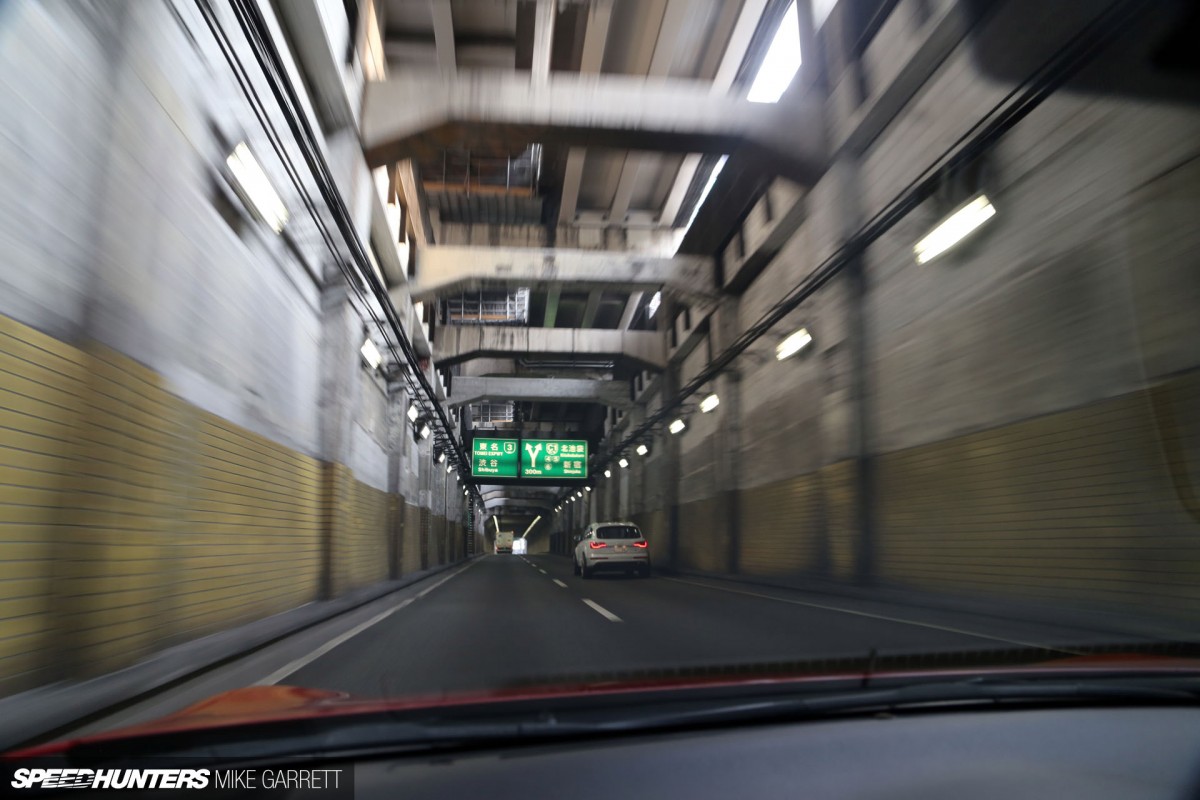 The adventure began with a 6:00am departure from central Tokyo. It was an early start time for sure, but a necessity when dealing with a highway system that quickly clogs with weekend travelers.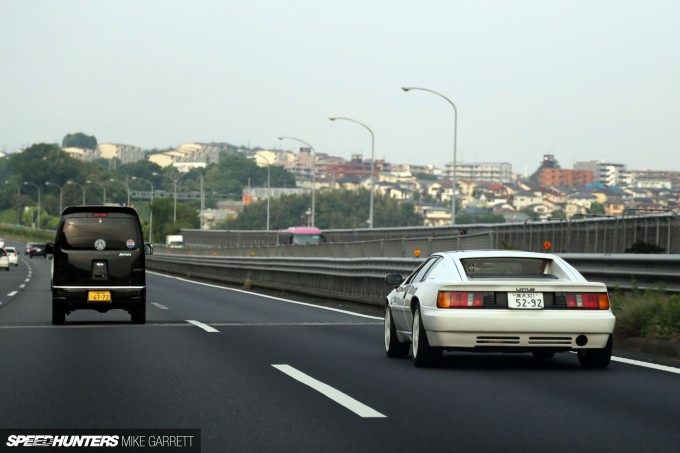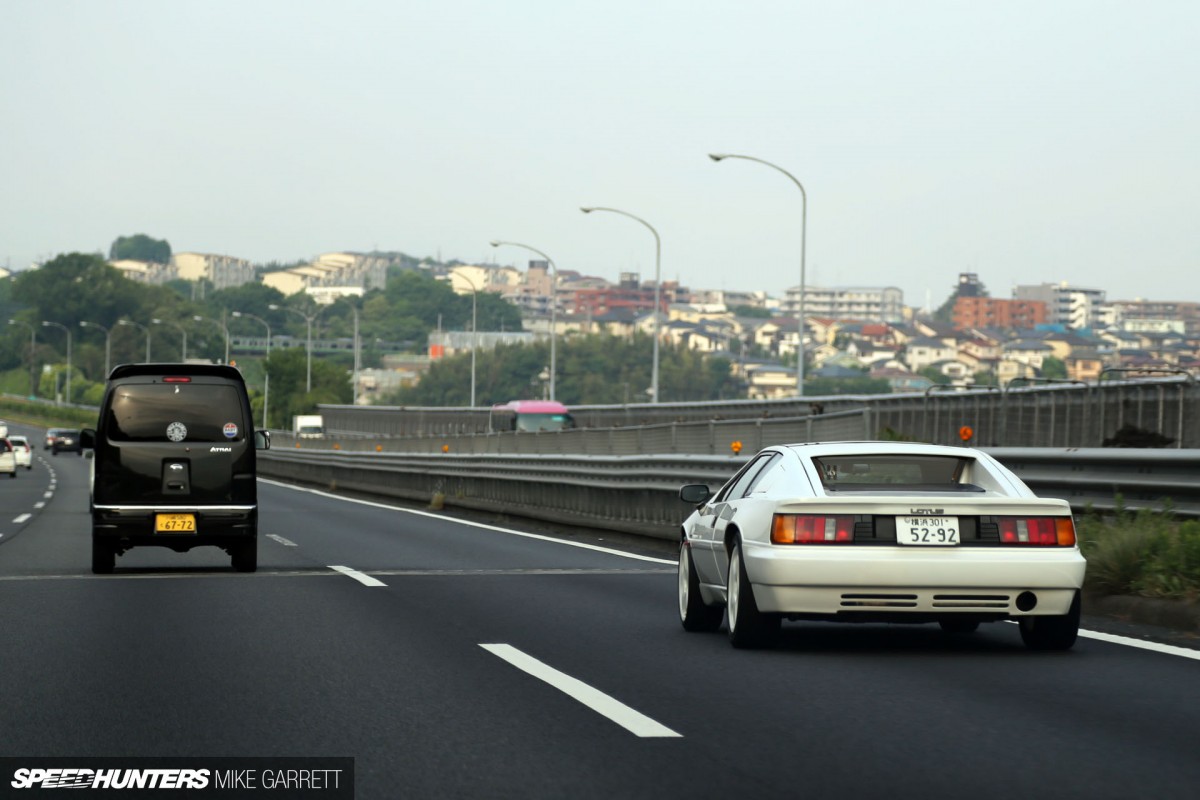 With traffic light, we began making our way out of the Tokyo sprawl on the Tomei Expressway, but despite the hour we soon began encountering other enthusiasts heading out for a day of driving. Here we've got a Lotus Esprit which passed us at a good clip in the fast lane.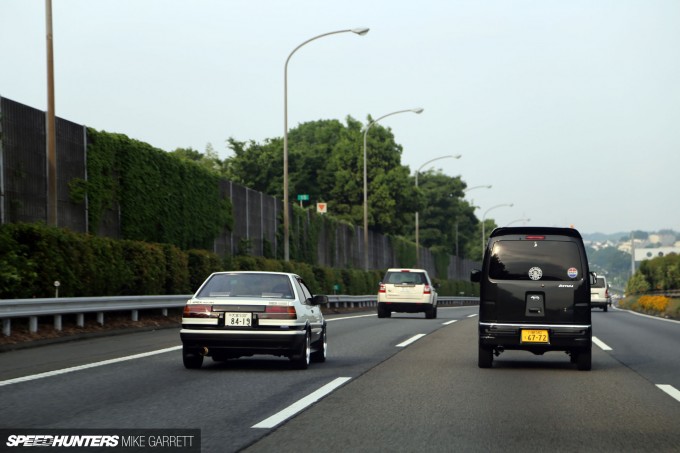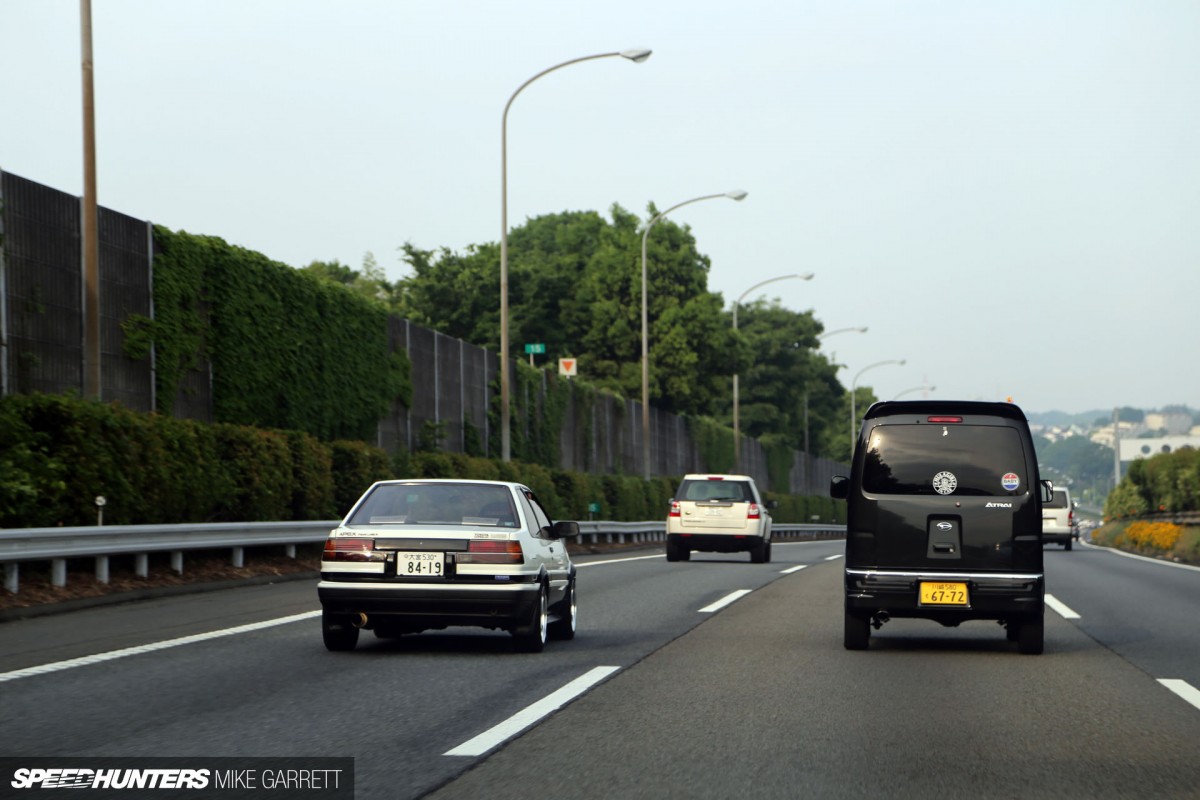 Shortly after that, we encountered this clean little AE86 Levin notchback cruising along at a modest pace. The highway was alive with cool machinery.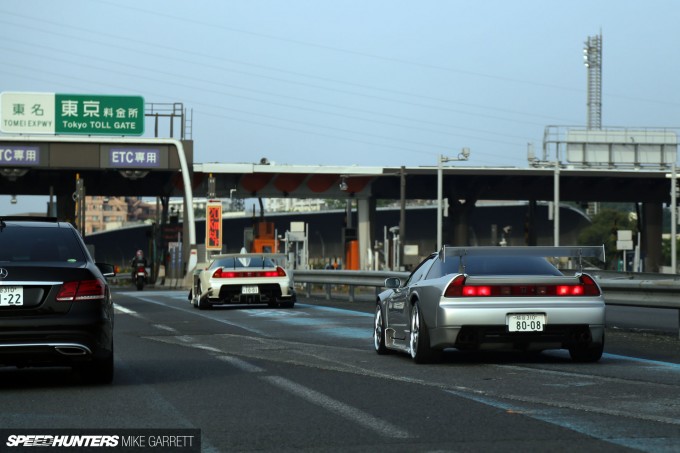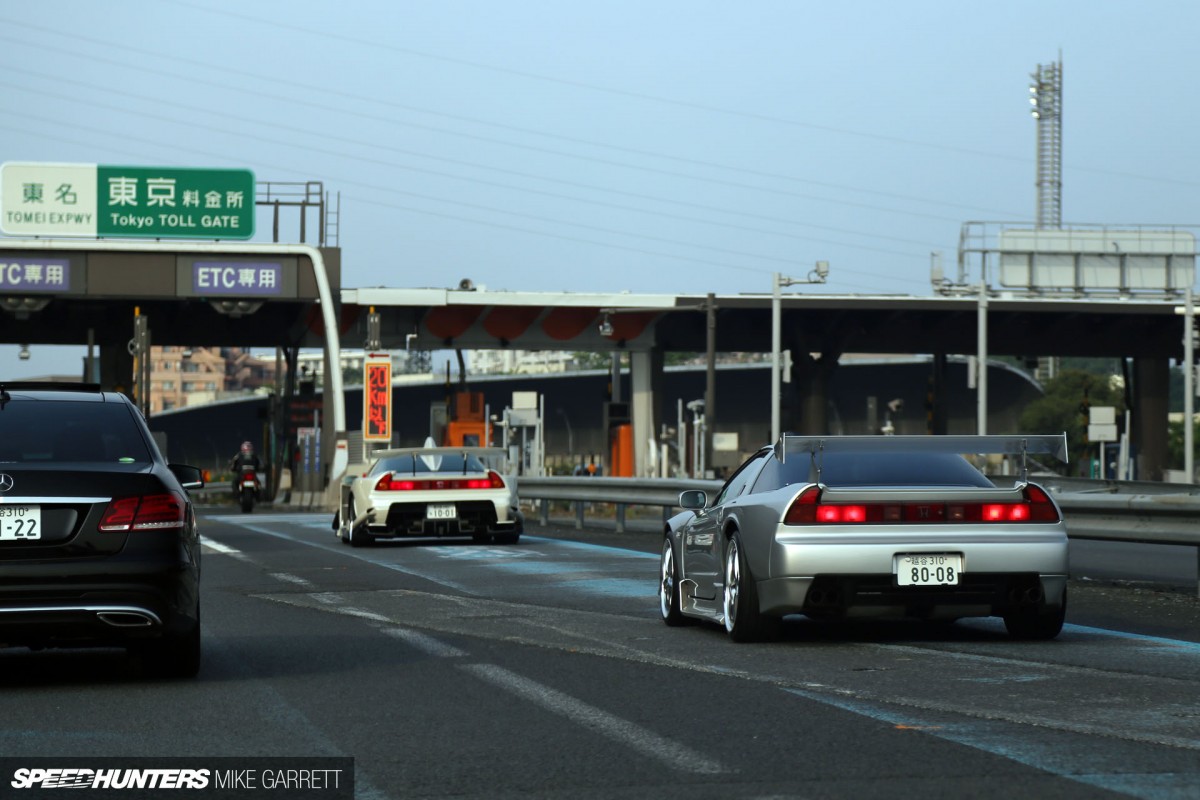 At one point a couple of radical shapes appeared in the mirrors, and they soon revealed themselves to be a pair of NSXs looking like they'd been time warped from a late '90s JGTC race.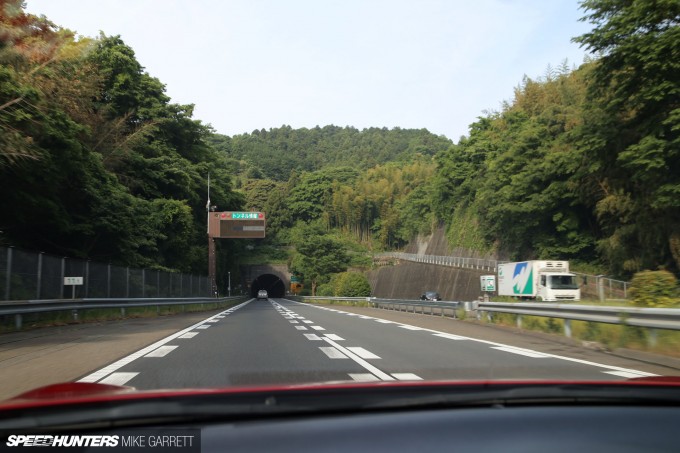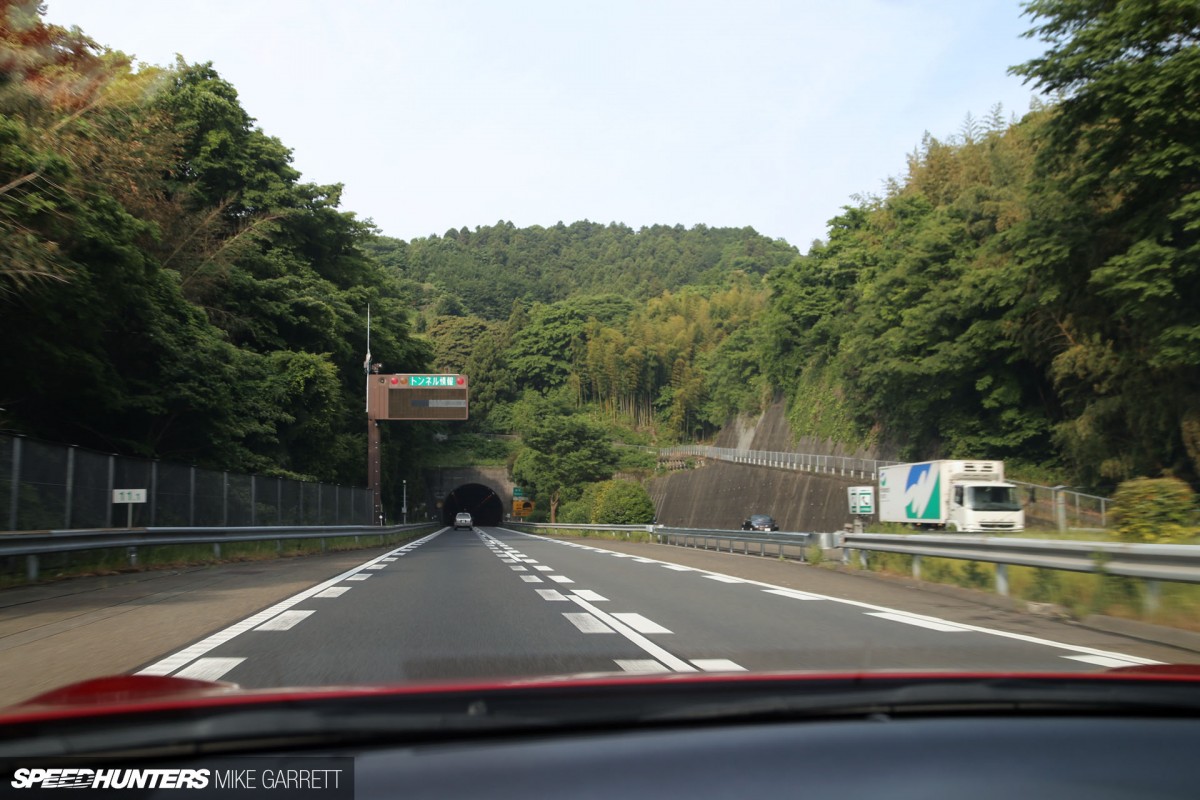 We continued on through the scenic hills of Kanagawa Prefecture before arriving at our destination – the Mazda Turnpike.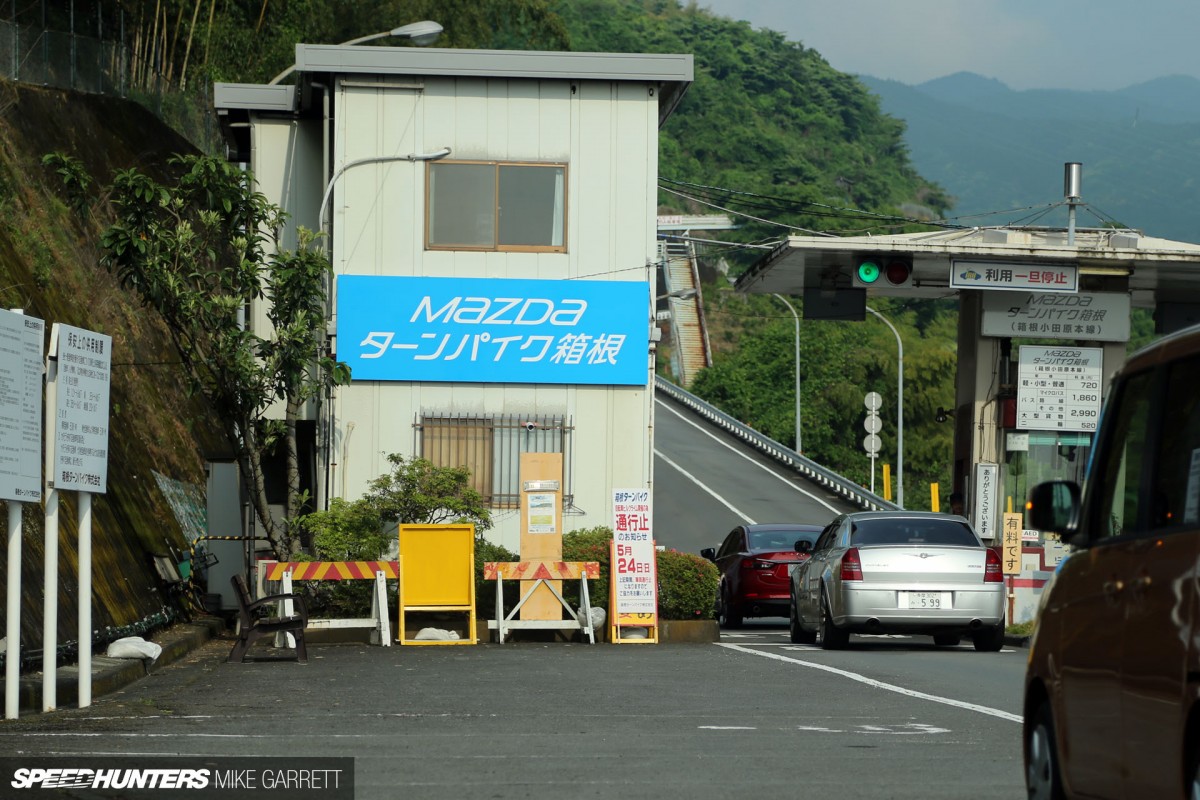 For fans and admirers of Japanese car culture, this should be a familiar spot. You'll likely remember it from Dino's dream drive story a couple of years ago, or from the recent Motorhead hill climb video.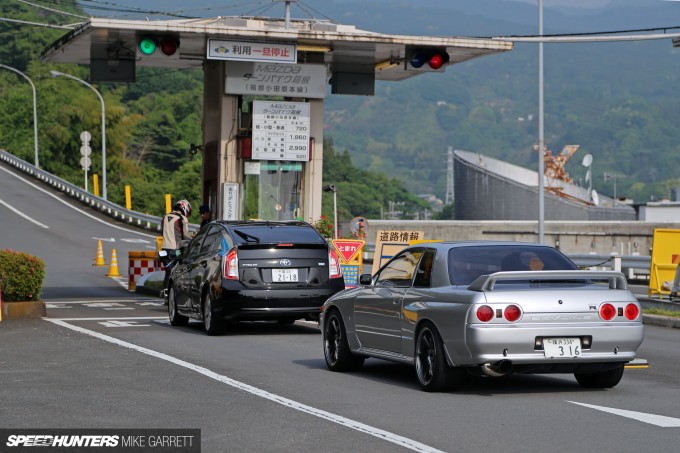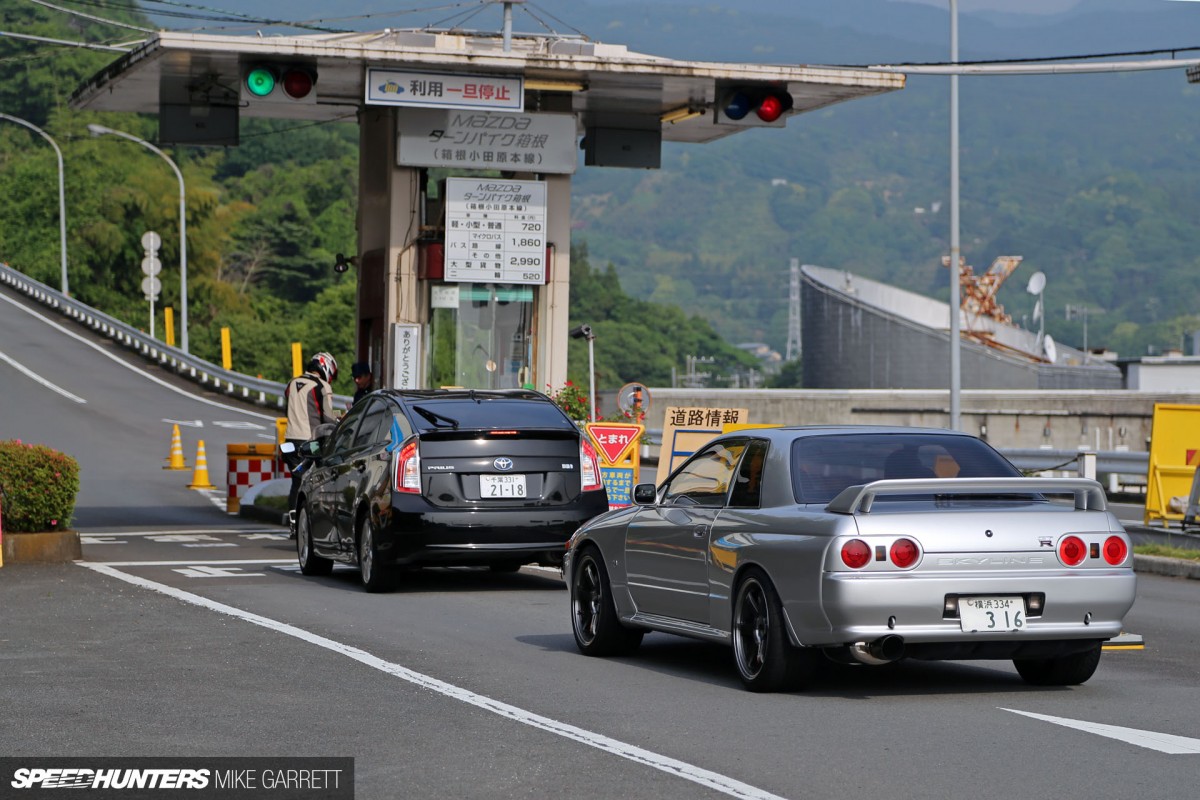 While I was certainly aware of the road's reputation as a brilliant driving spot and a popular destination for Japan's gearheads, I was amazed at just how alive the place was. It felt like a special occasion, but the truth is, there was no big event or meet going on.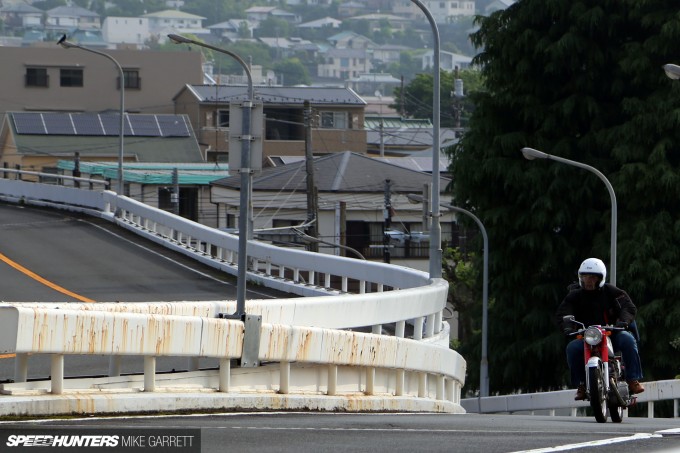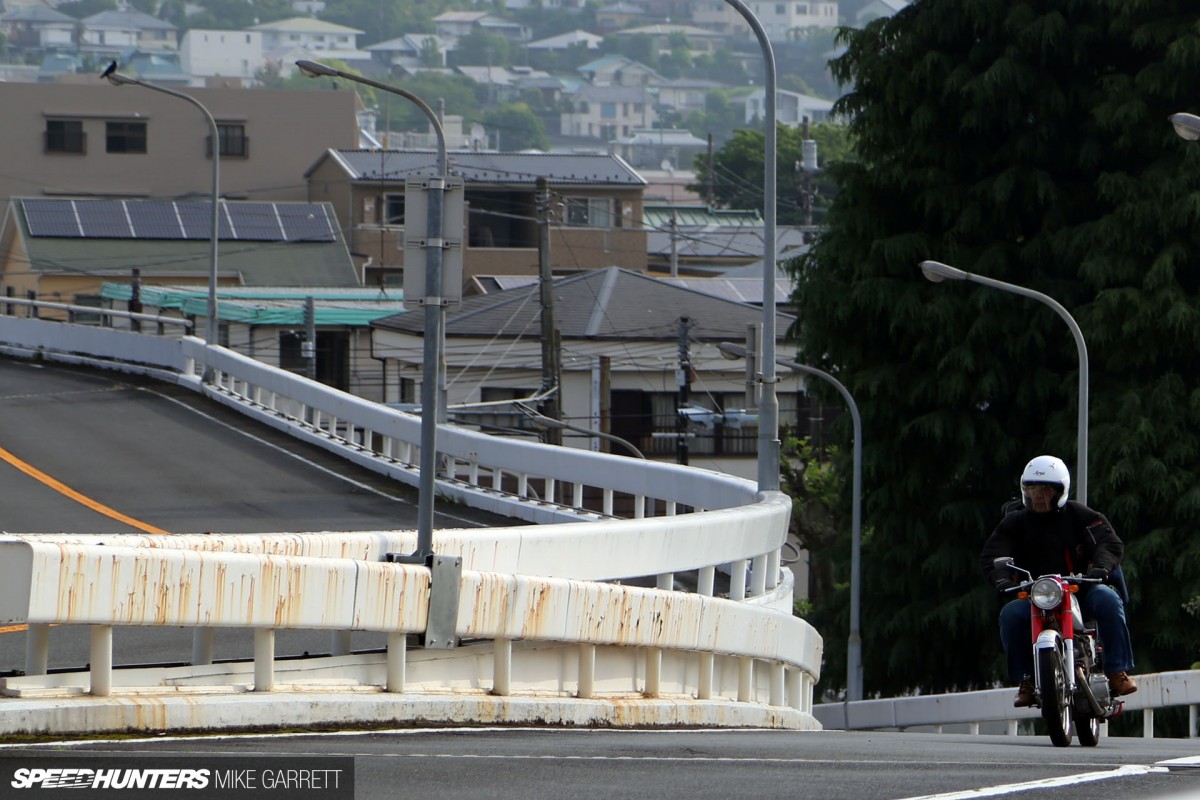 This was just a typical Sunday morning at Hakone, and the roads were bustling with cool vehicles. Of course, it helped that the weather was just about perfect on this day – a sweet spot in Japan's yearly climate after the chill of winter but before the punishing heat and humidity of summer.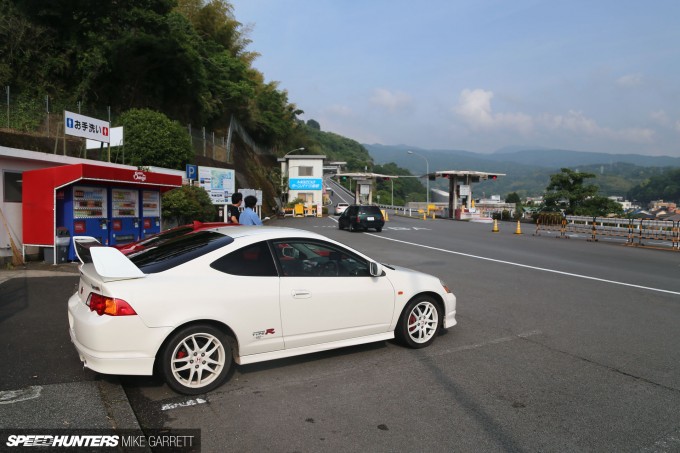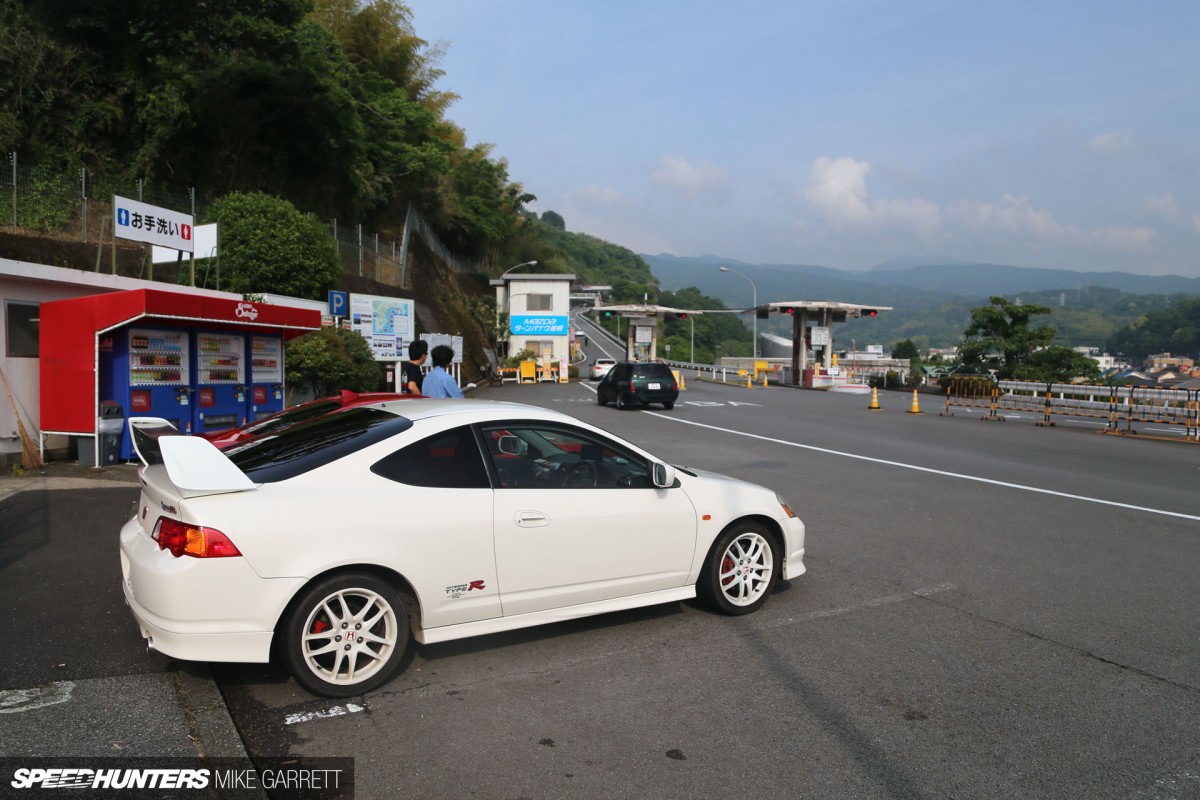 We decided to take a little break after the drive over from Tokyo. We bought cans of coffee from the nearby vending machines and sat there for a bit watching the cars roll up to the toll gate.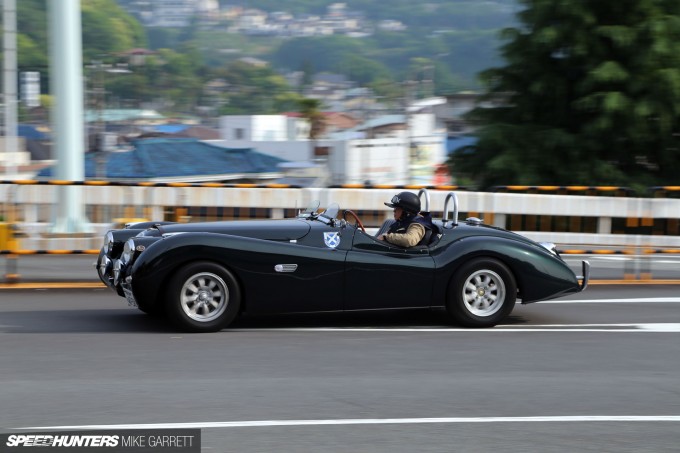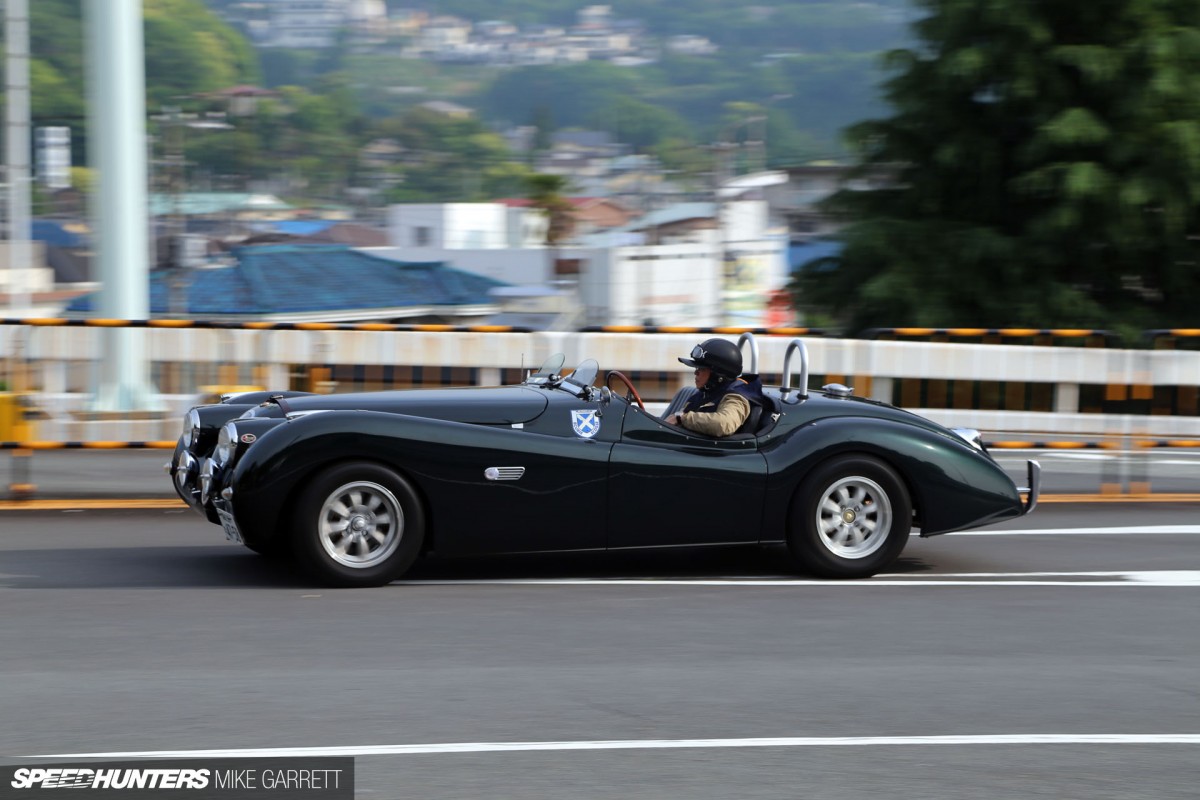 It was a constant parade of interesting machinery. There were vintage cars, there were GT-Rs making cool turbo noises, there were exotics, and there were a ton of motorcycles.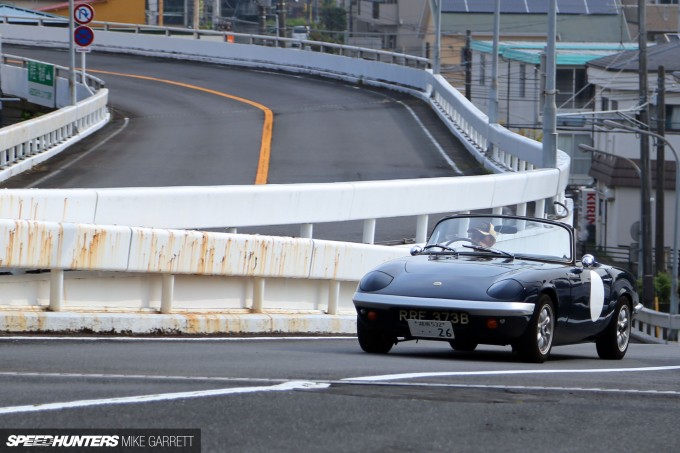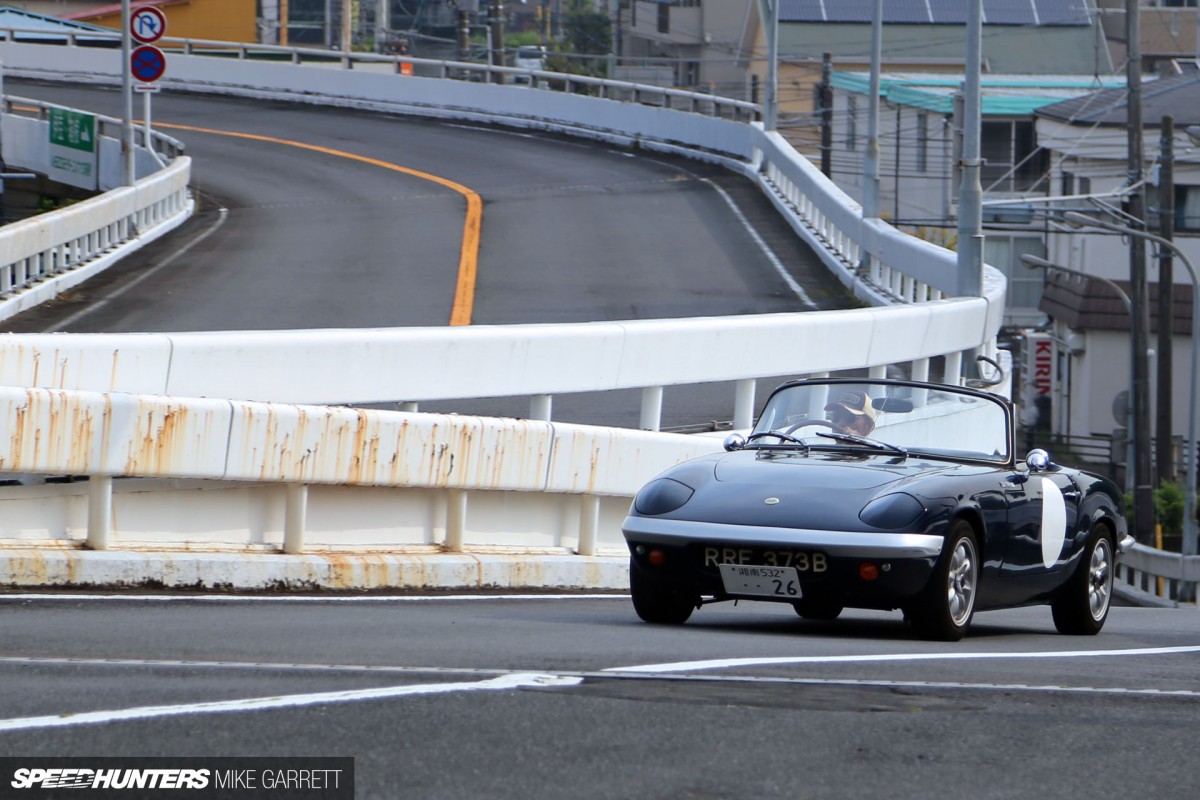 The quality of the cars that emerged around the corner and up the hill was incredible, and easily as good as the stuff you'd have seen at Cars & Coffee in SoCal before it was shut down last year.
Up The Hill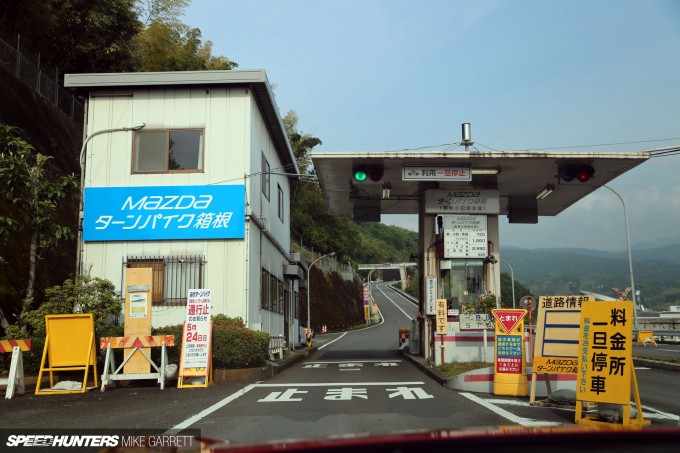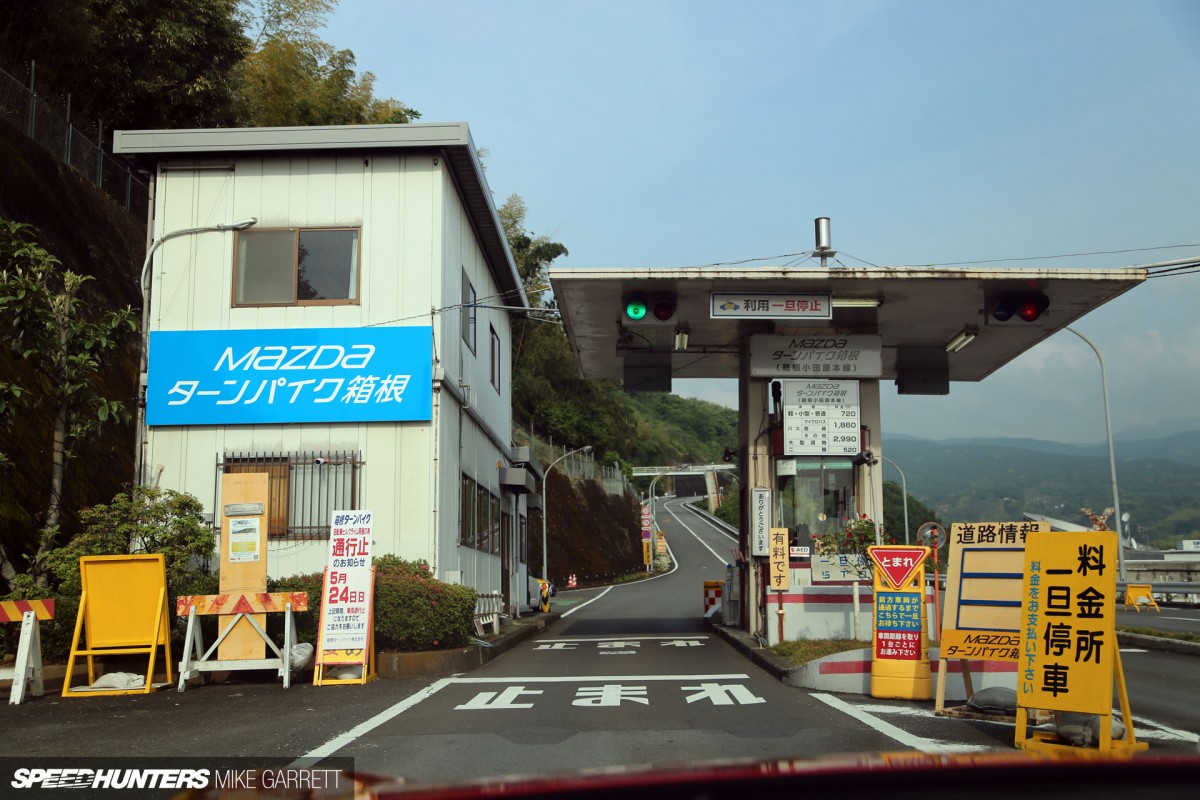 After watching the parade for a little bit, we were anxious to see what was going on at the top of the hill, so we hopped back in our Toyota 86/Integra Type R duo and made our way through the gate and up the legendary turnpike.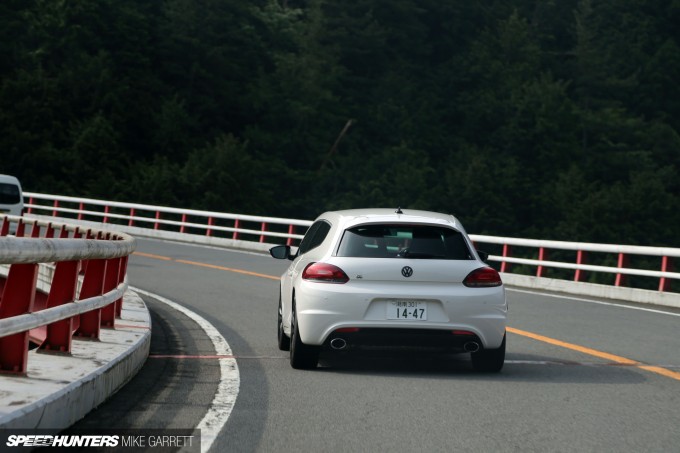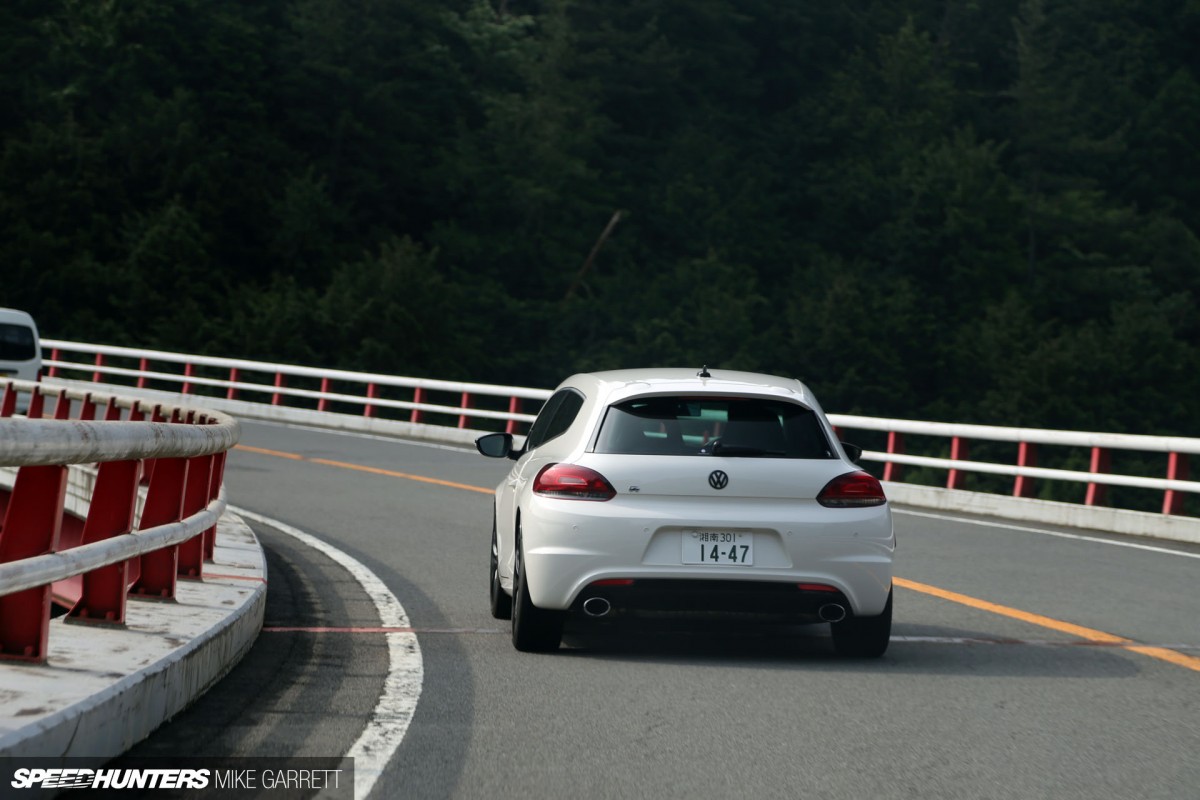 Dino's post already gave us a good look at what it's like to drive this scenic and winding piece of pavement, so I'll focus more on the incredible machines we encountered during our time on the hill.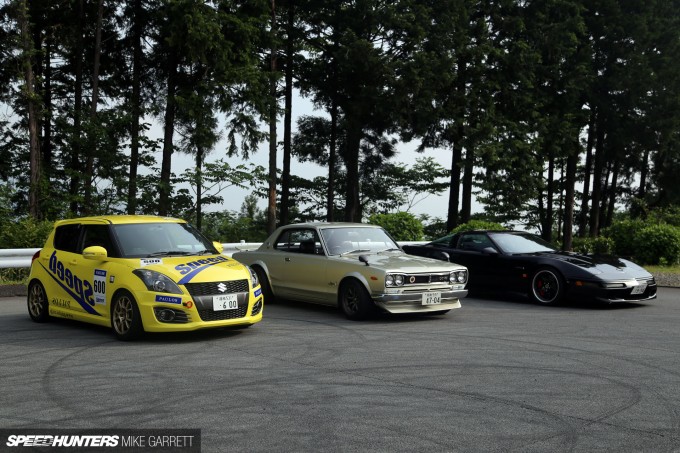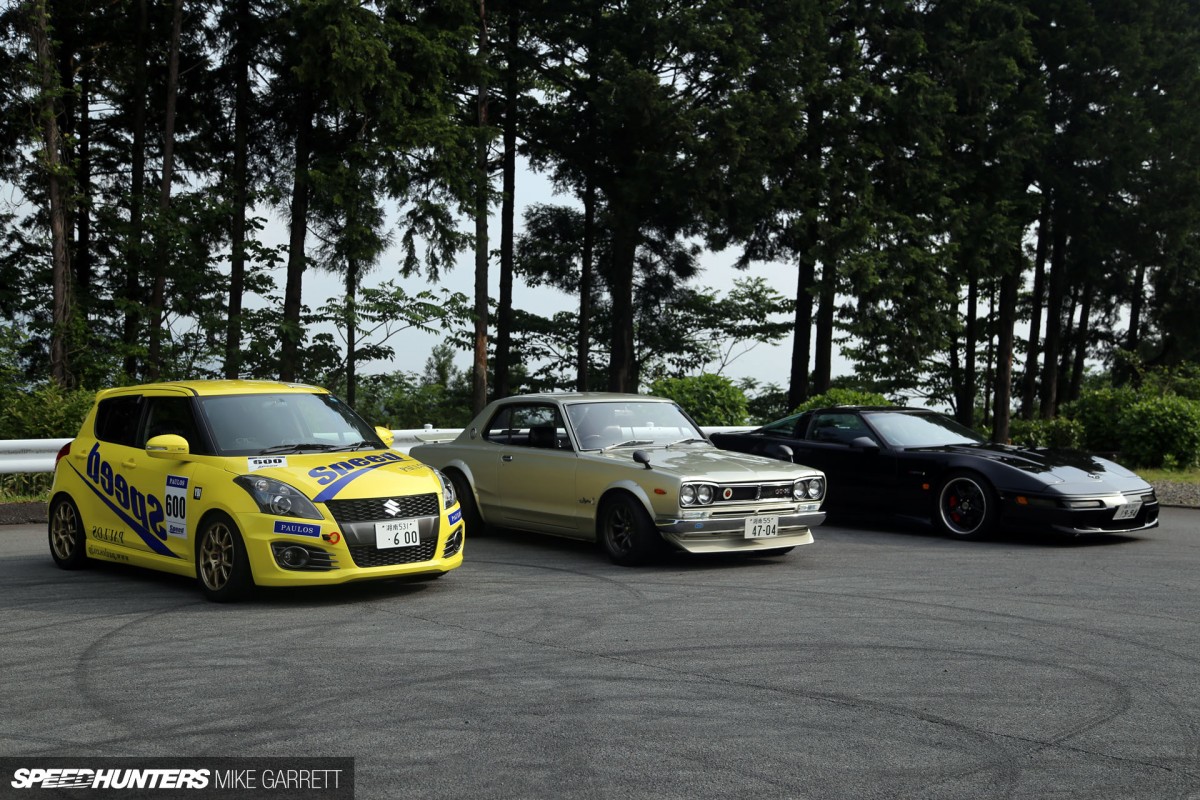 We hadn't been driving for long when we decided to stop at one of the many break areas along the route. We'd come across a rather interesting group of cars and decided to go in for a closer look.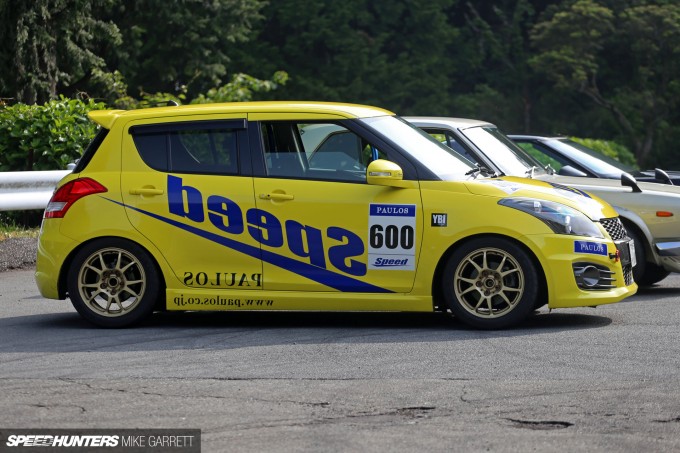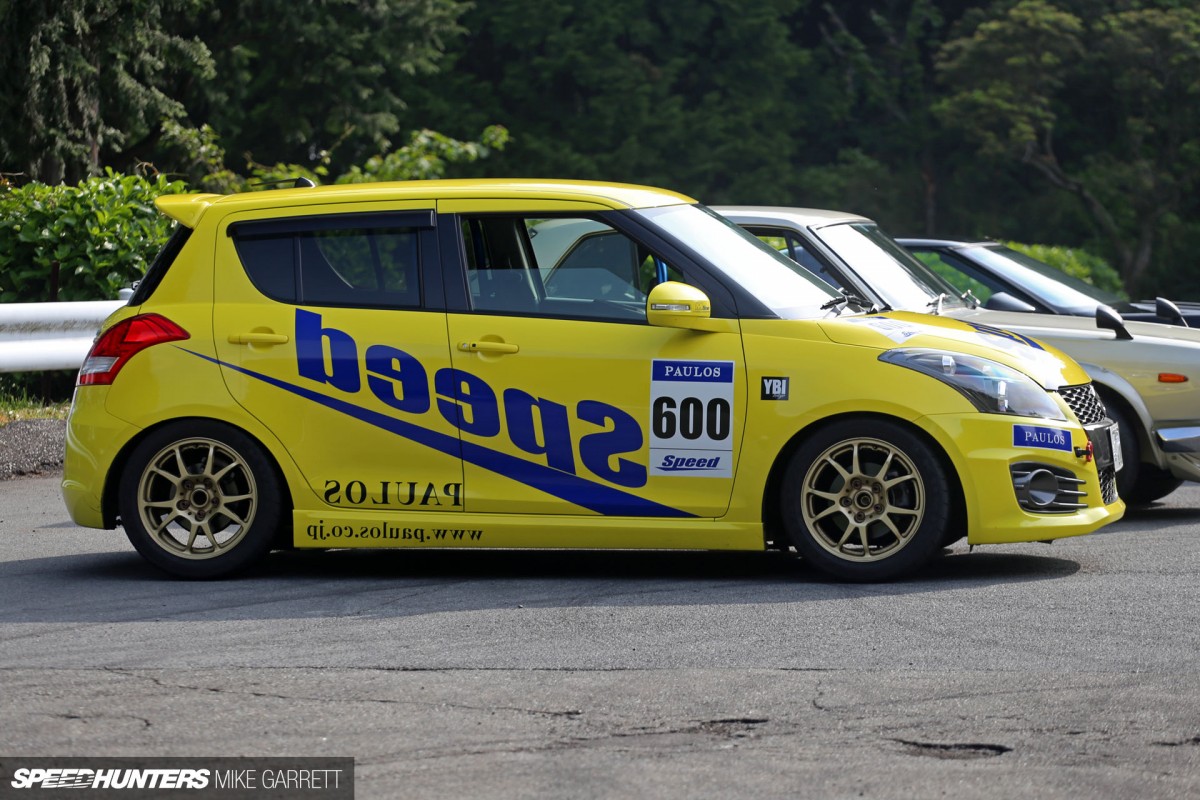 One of the cars that had assembled here was a Suzuki Swift sporting a full rollcage, sticky tires and healthy dose of functional camber up front. It looked like a one-make racer or gymkhana car of sorts.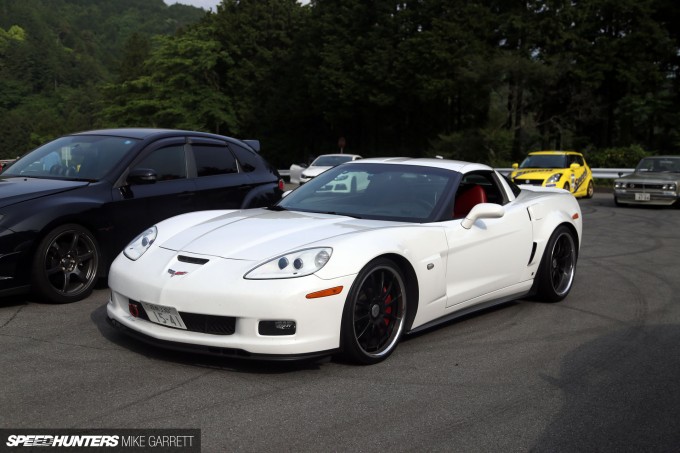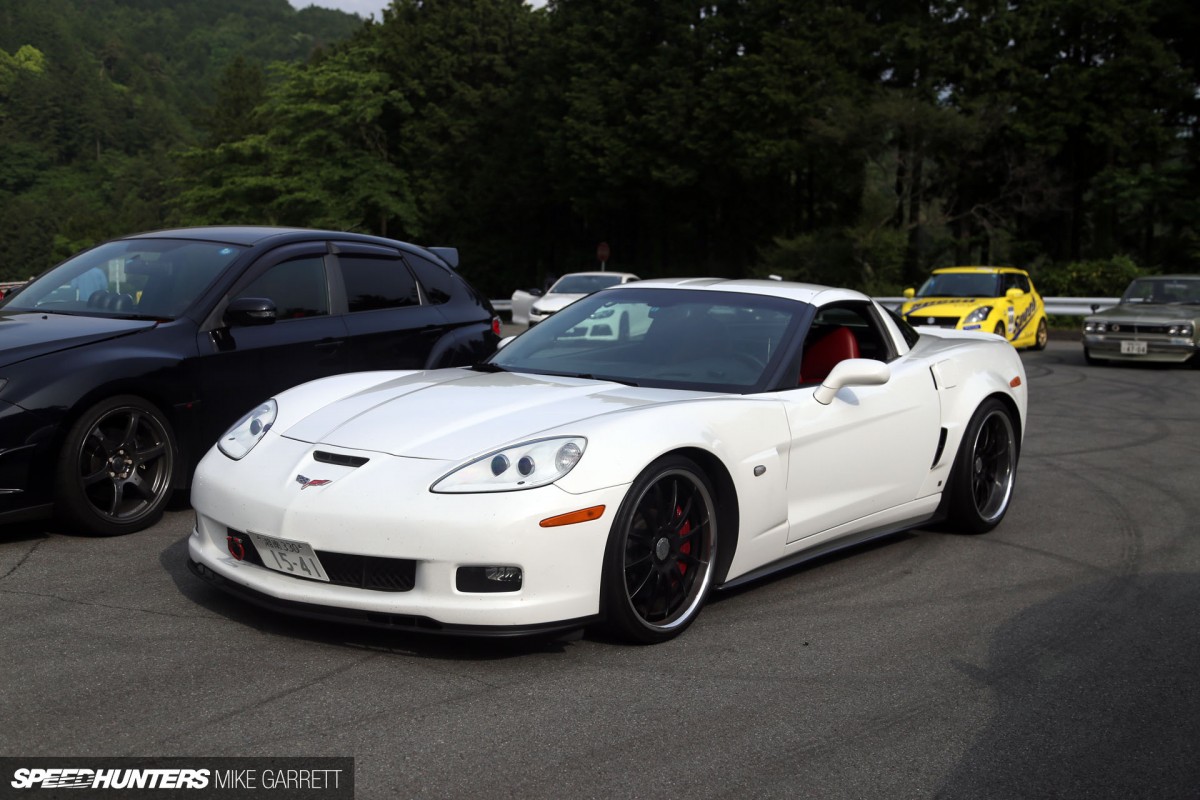 A couple of Corvettes had also gathered, including this white C6 Z06 and a black C4 ZR1. Their V8 exhaust notes would be a nice addition to the wall of engine sounds echoing through the mountains on this day.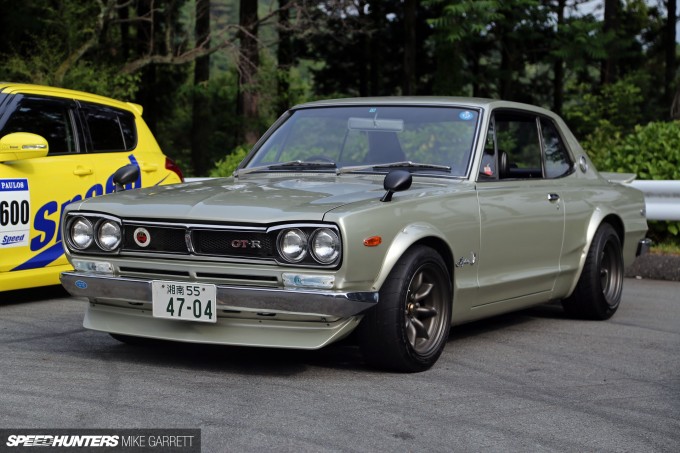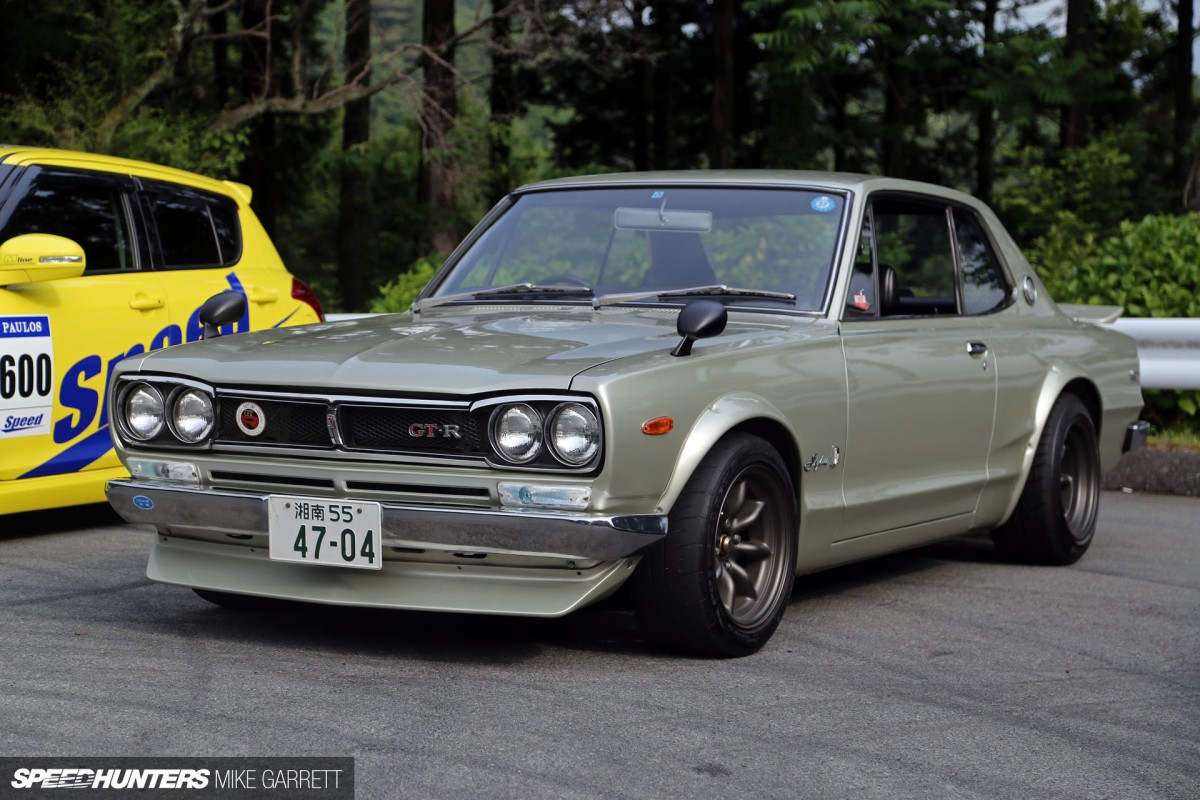 And then there was this – a stunningly beautiful Hakosuka Skyline hardtop looking as tasteful and timeless as you could want. We'd just started our adventure and already my jaw was on the floor.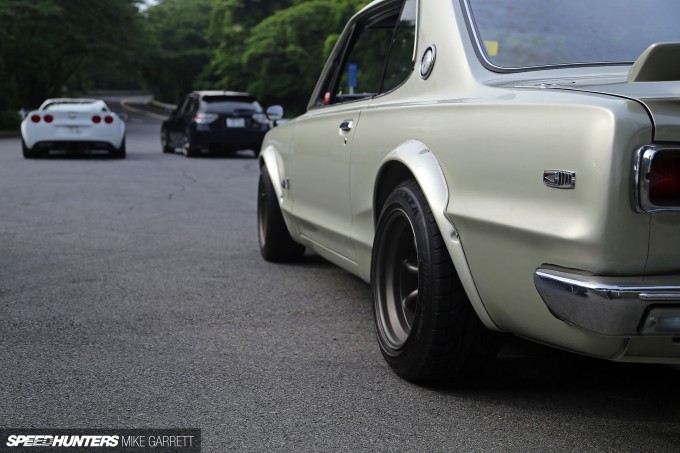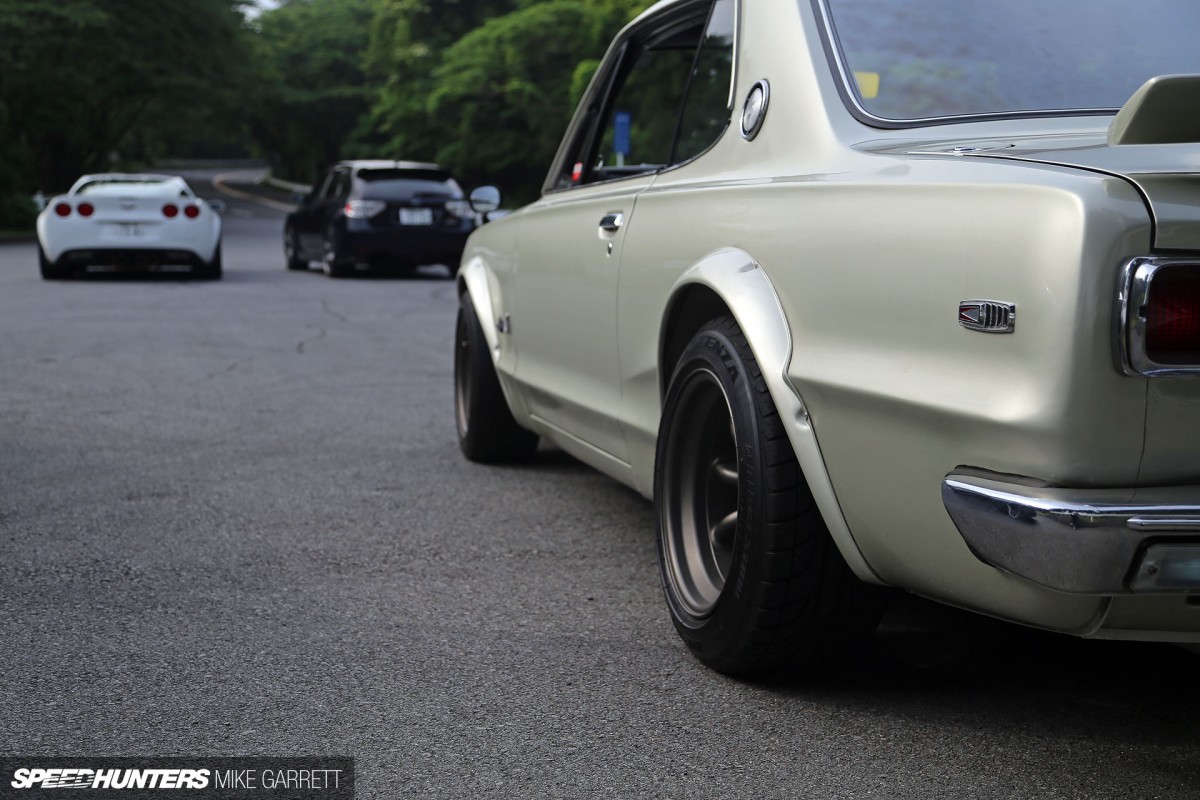 I spent some time admiring the fine lines of the Hakosuka, but it was hard not to be distracted by the continual parade of high performance machinery passing by us on the turnpike.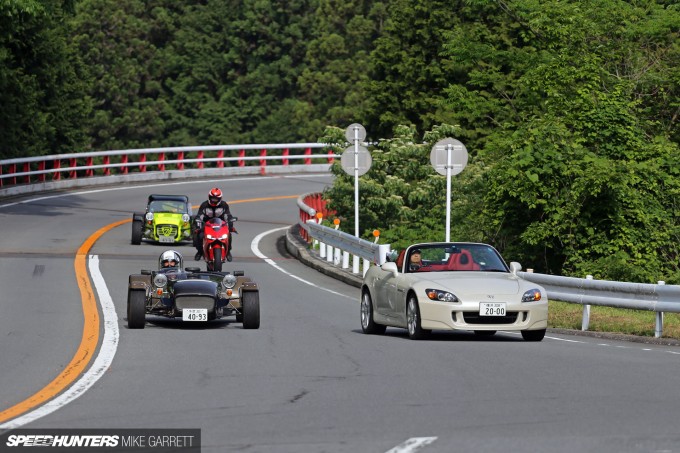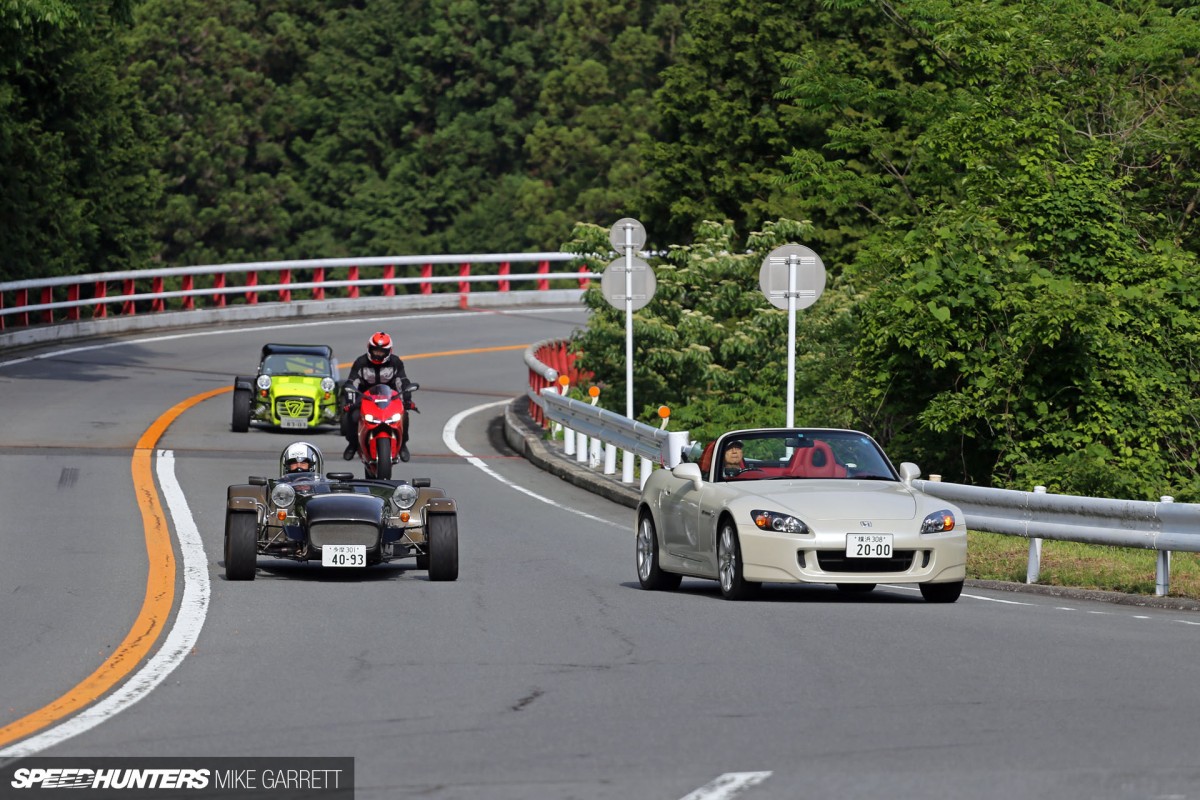 I decided to throw on my telephoto lens to try and capture some of the cool stuff rolling by, and when I did felt like I was at a rally event or a racing circuit rather than a public road on a Sunday morning.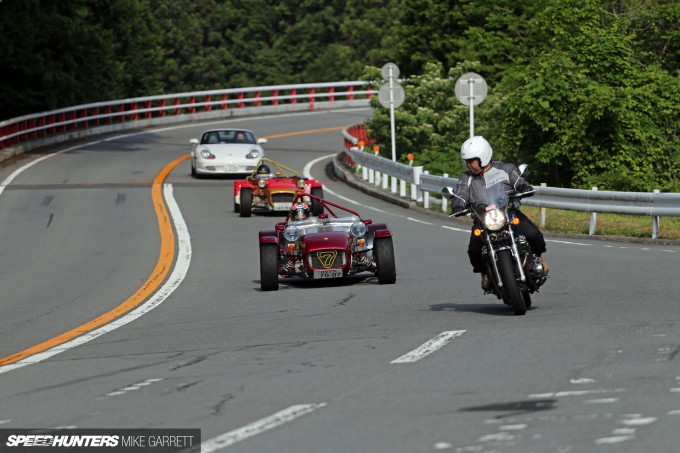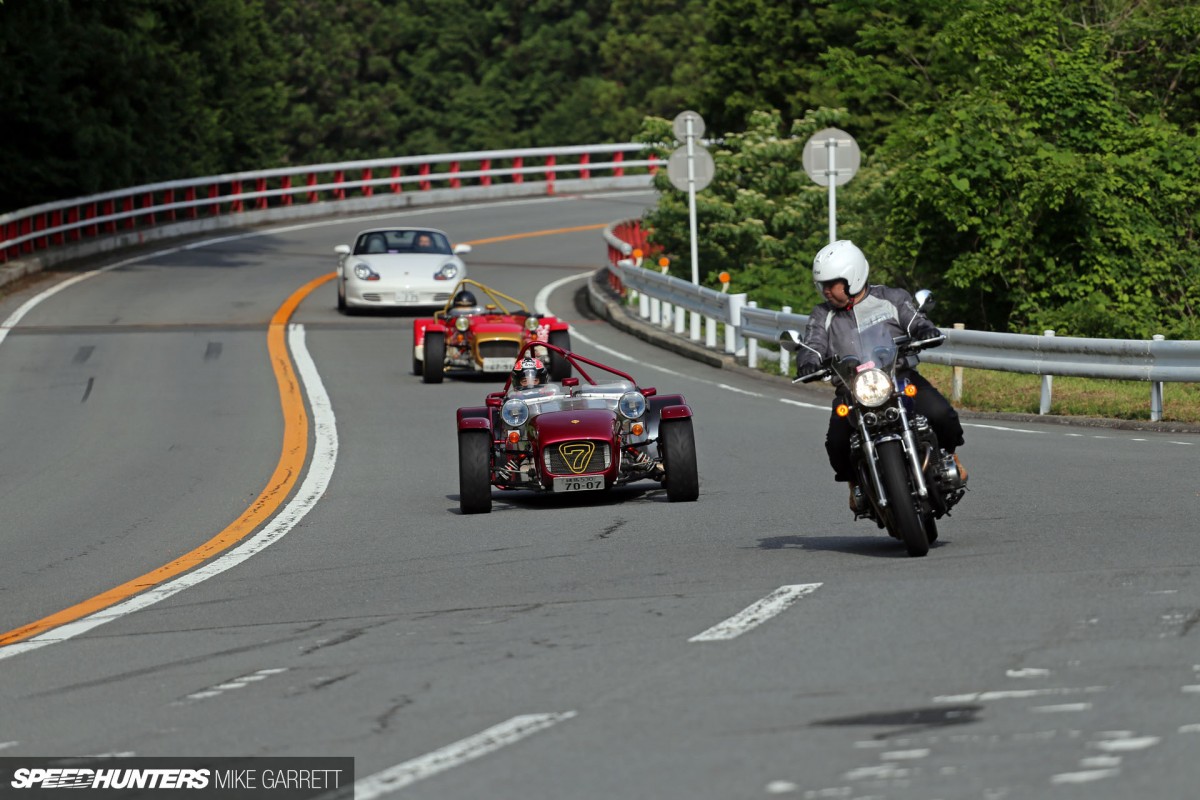 Actually, with beautiful scenery, tight corners and the neverending stream of exotic machinery coming up the hill, this was better than a lot of the racing events I've photographed over the years.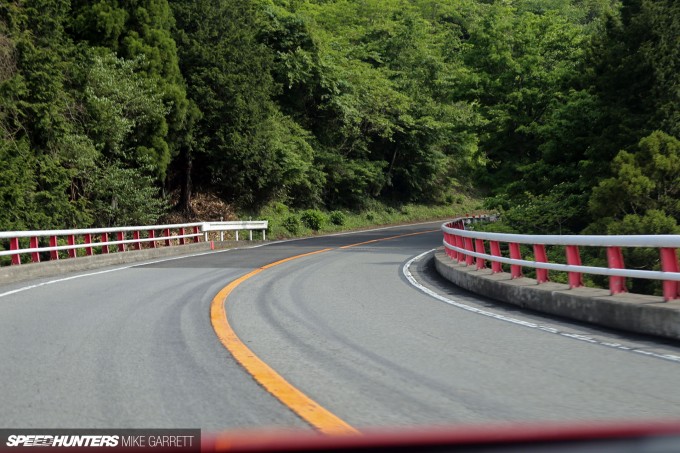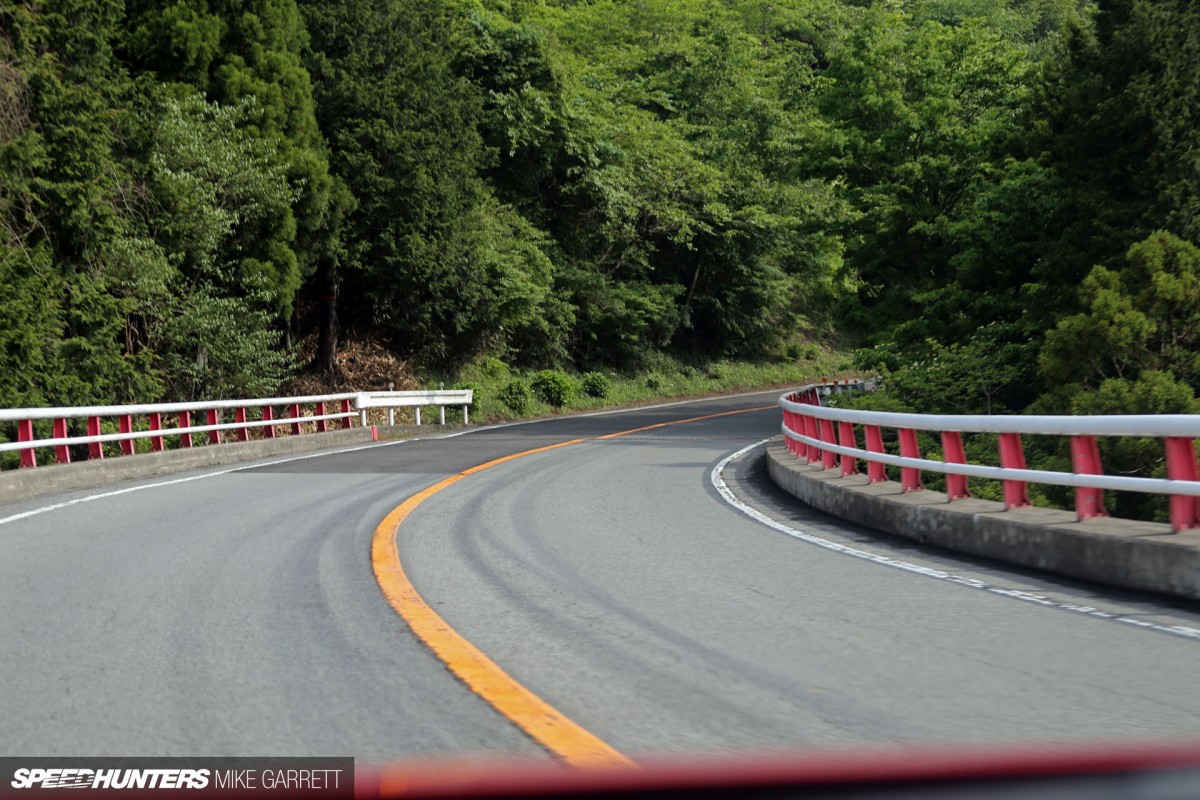 I could have stayed there all day watching the show, but there was still a lot of road to be driven and other parking lots to be hunted. I hopped back in the 86 as we continued up the turnpike toward the top of the mountain.
Sky Lounge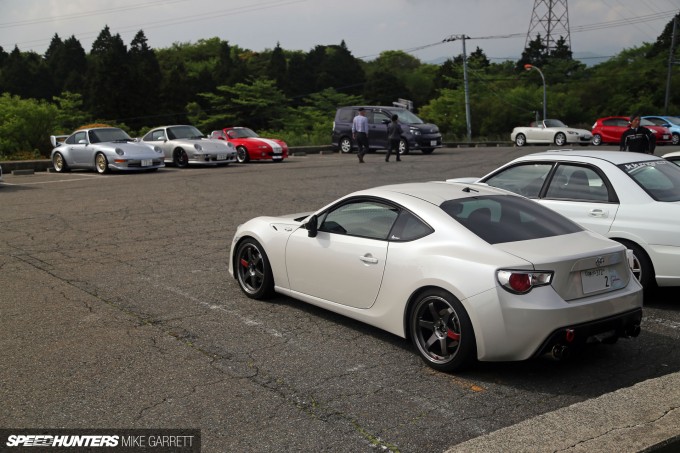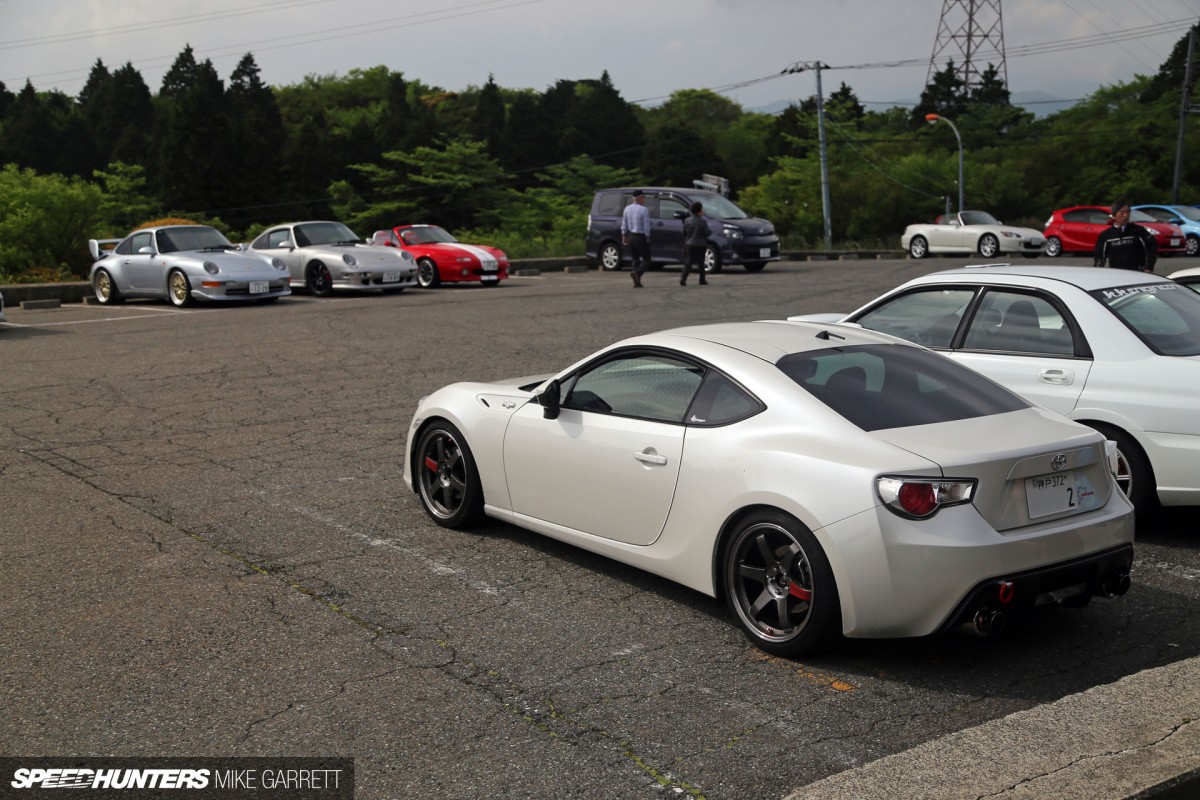 Not long after that we arrived at the Mazda Sky Lounge, a place which offers beautiful views of the scenery below and a perfect spot to take a break after attacking Hakone's corners.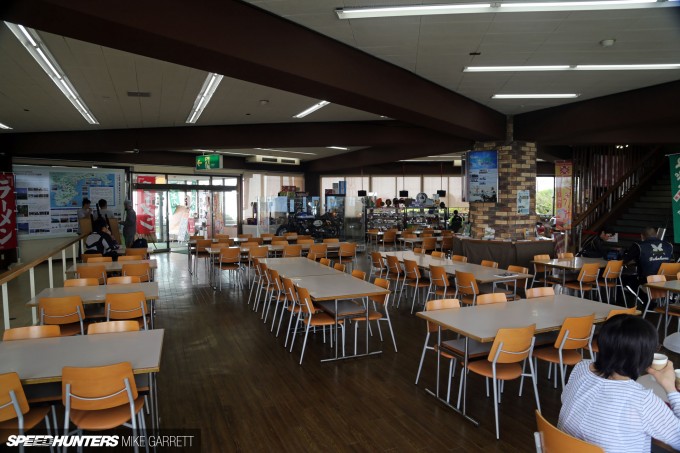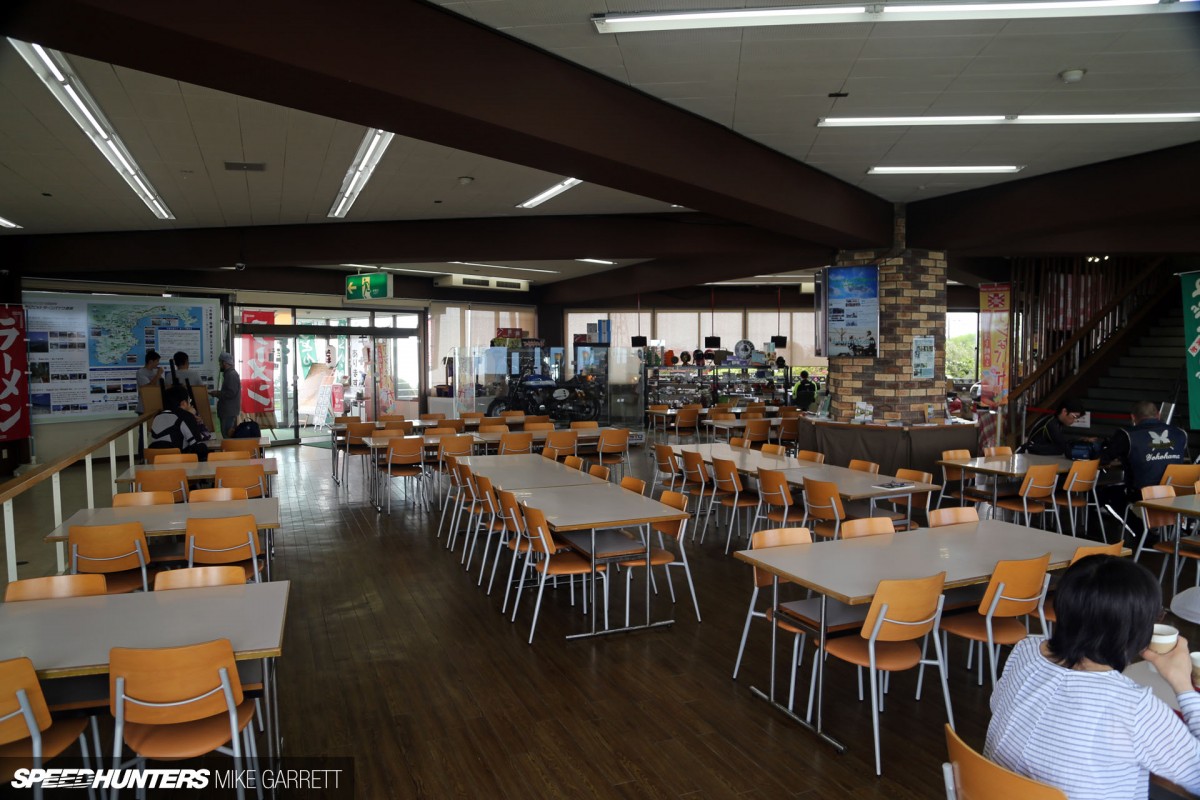 Up here there's a large restaurant/cafe which seems like it was built for car enthusiasts to gather, with all sorts of information about the surrounding roads and a number of delicious items available to order. Once again, it puts the roadside establishments here in the US and in many other parts of the world to shame.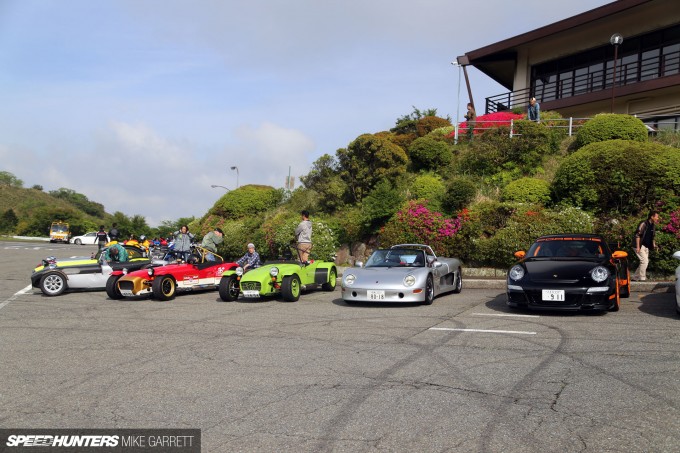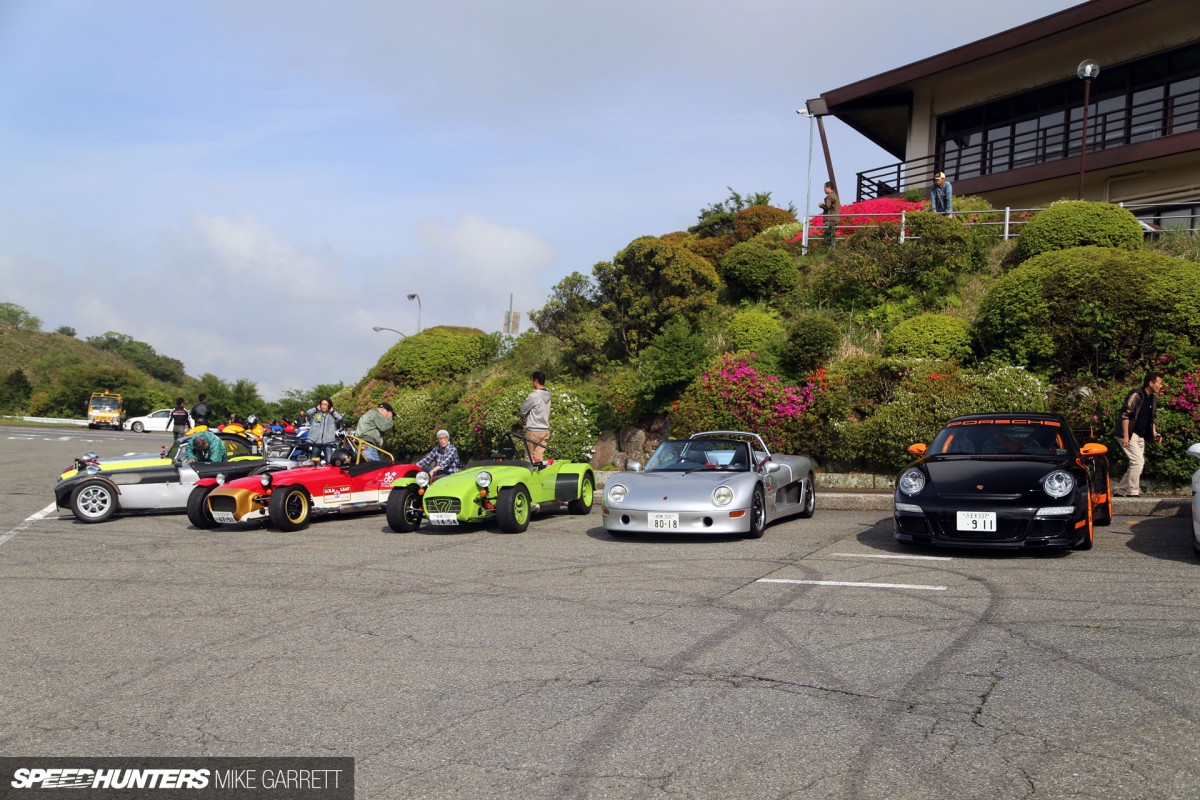 But it wasn't what was inside that we came to see. It was the stuff outside.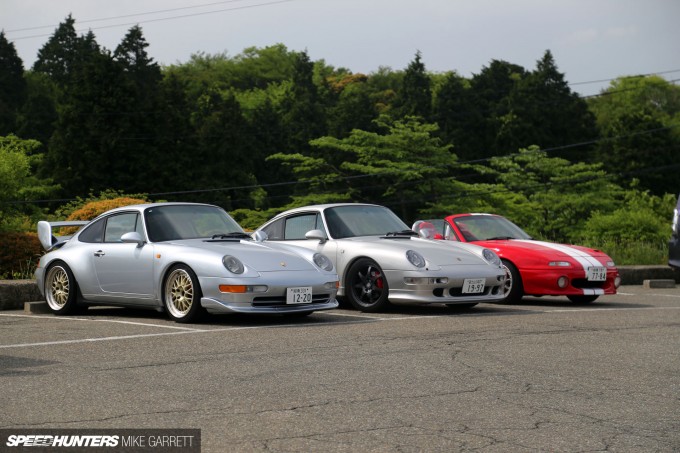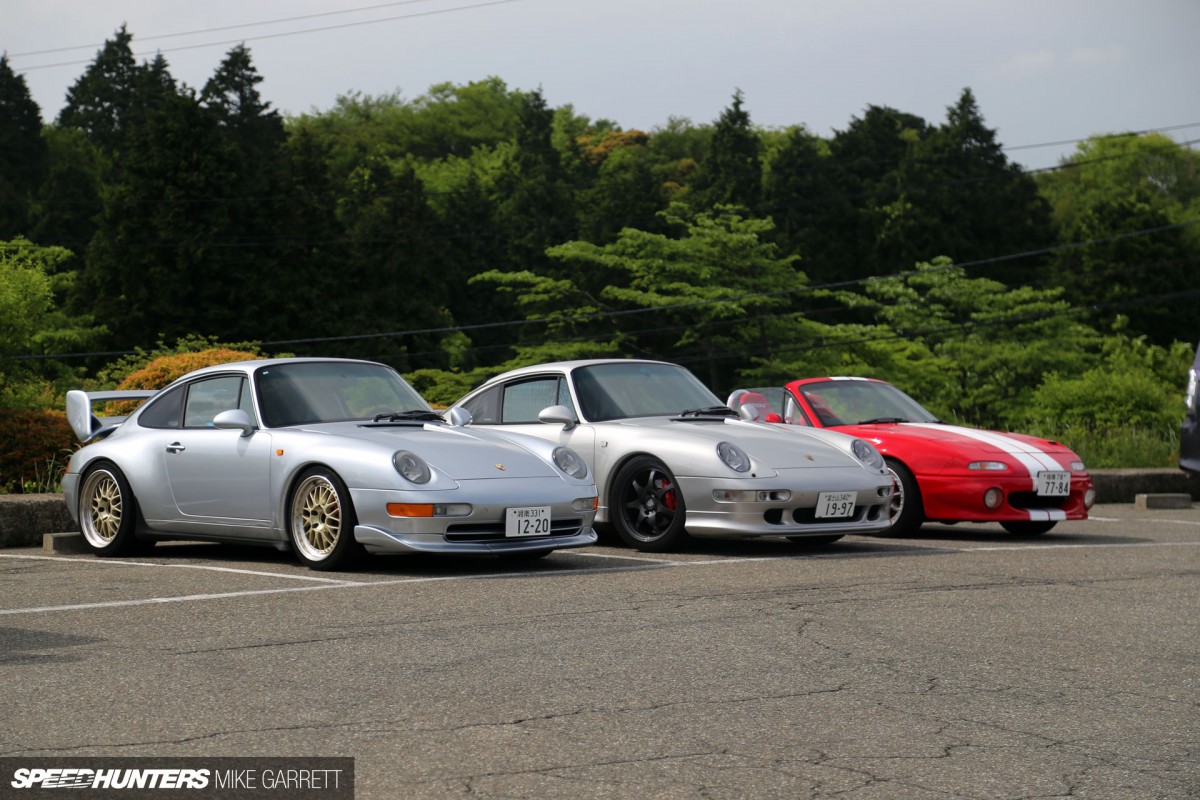 Up here an even larger and more exotic group of cars had assembled, and every time you looked up there was something cool entering or exiting the parking lot.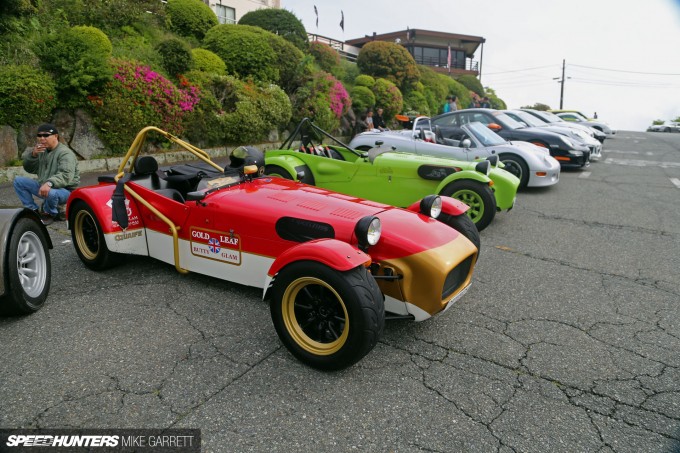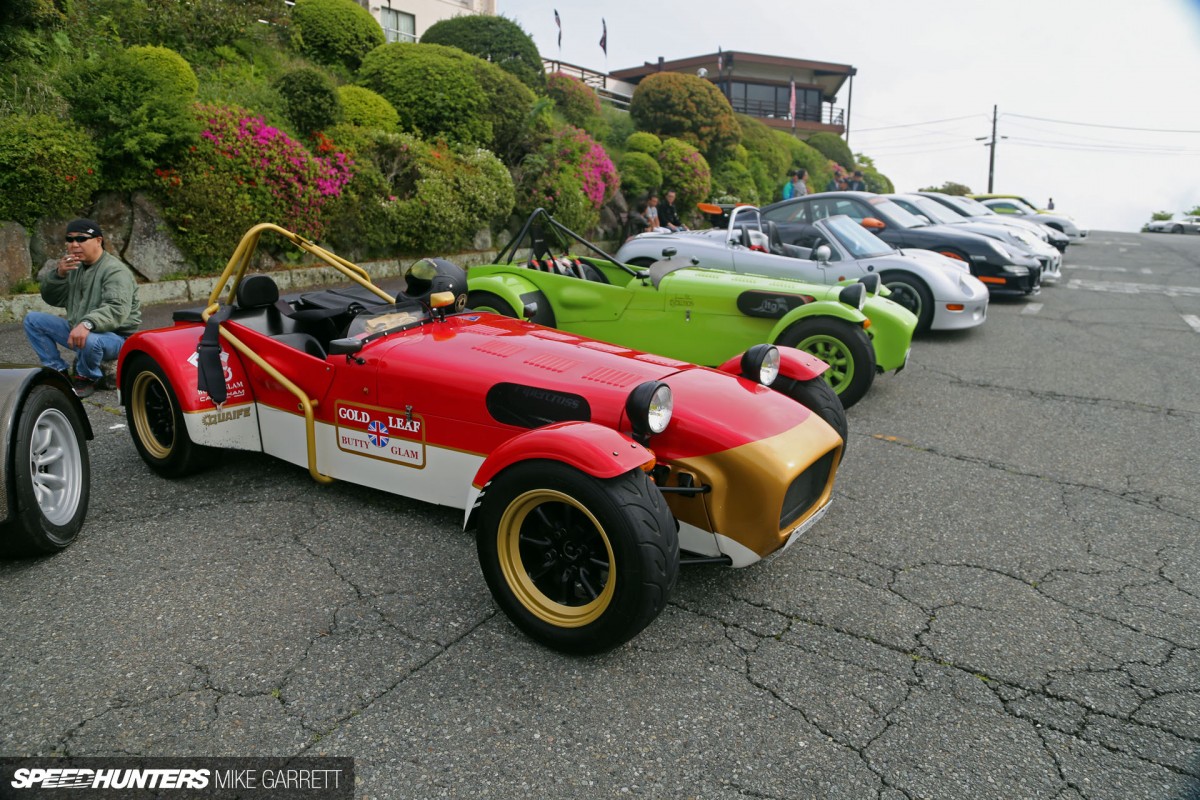 Among the cars cooling down atop the turnpike was the group of Caterhams which had passed us back down the mountain. These things are so common in Japan that you'd think they were invented there.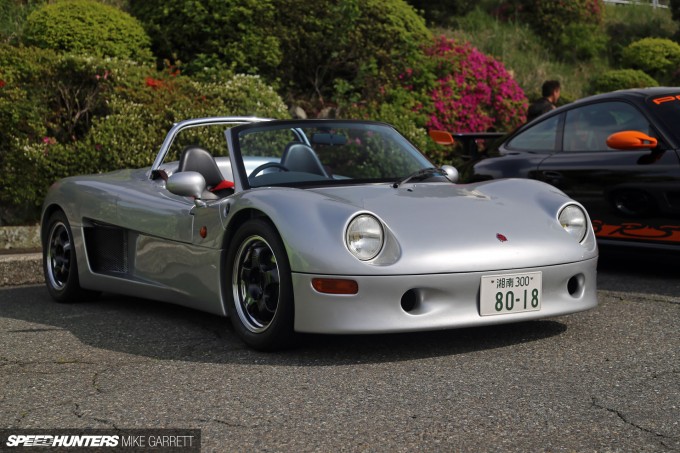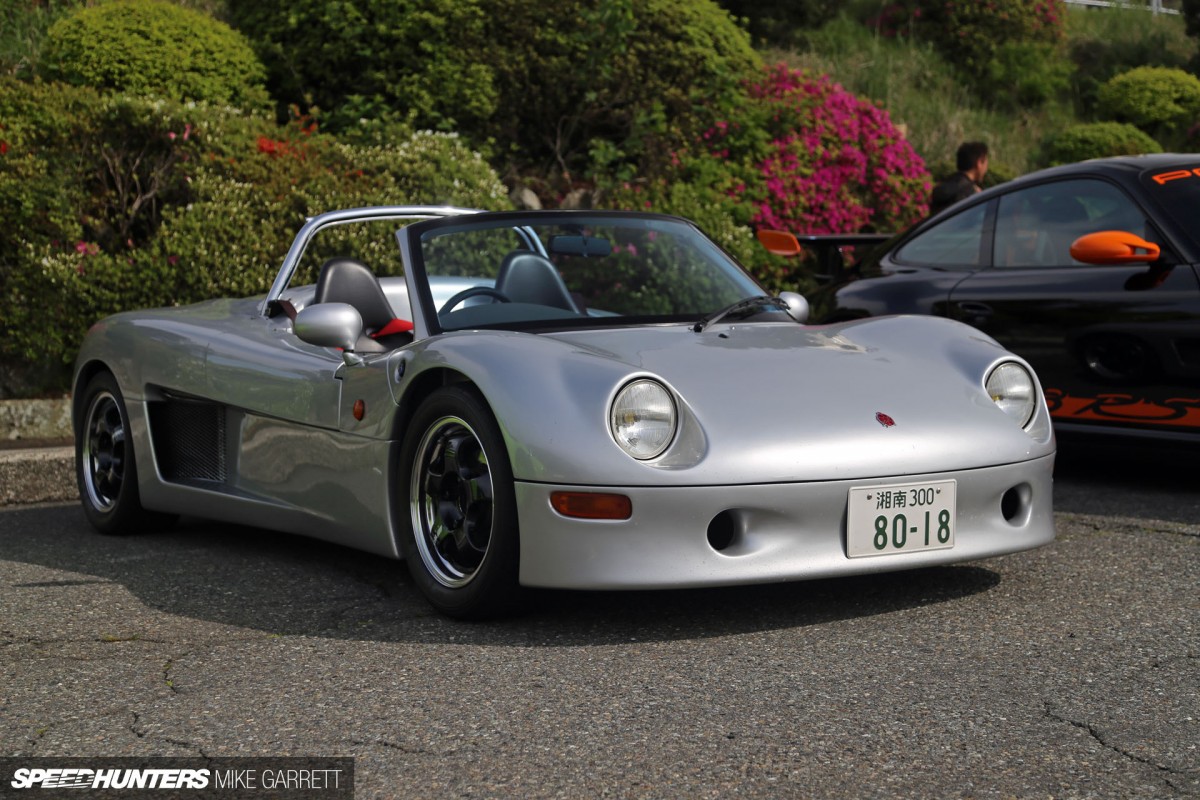 Another rare sighting was this Tommy Kaira ZZ – an iconic machine to the video game generation and a perfect weapon to cut up the tight corners of Hakone.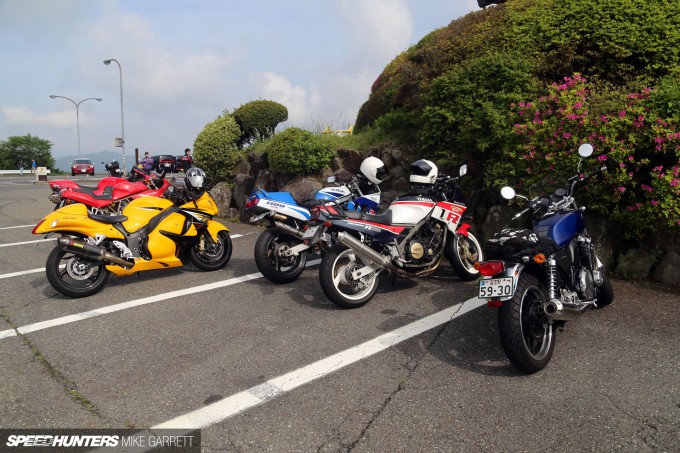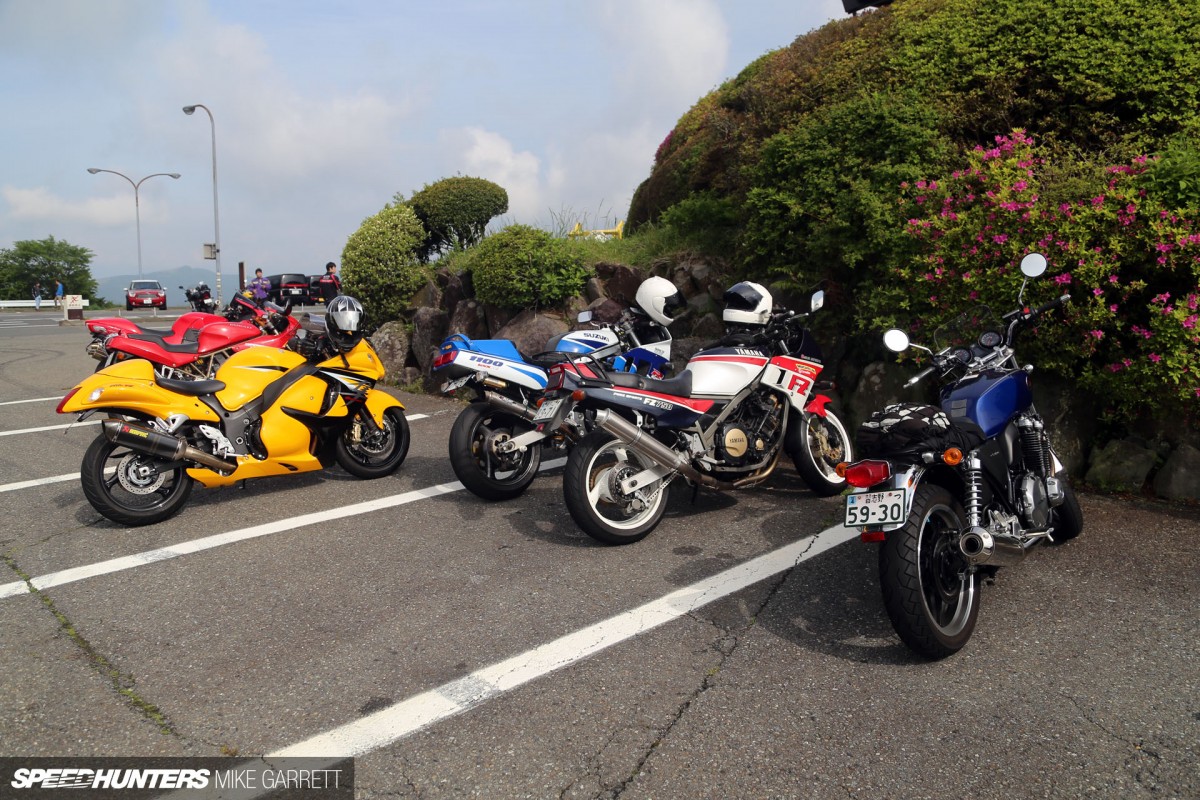 I'm still a complete newbie when it comes to motorcycles, but even I was digging the assortment of two-wheeled specimens parked up at the Sky Lounge. The place is a paradise for exotic bikes as much as it is for cars.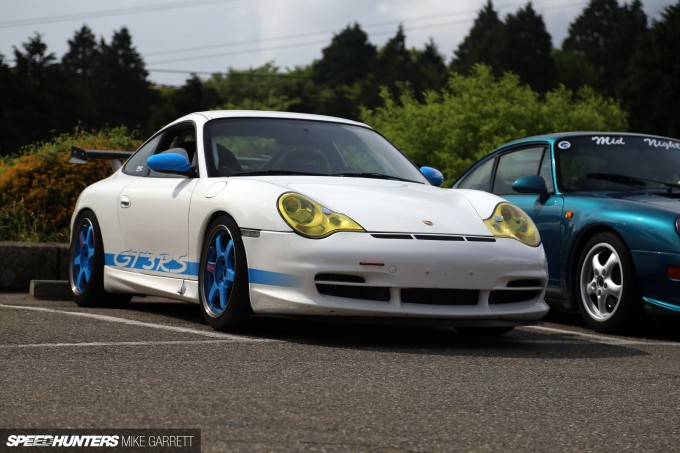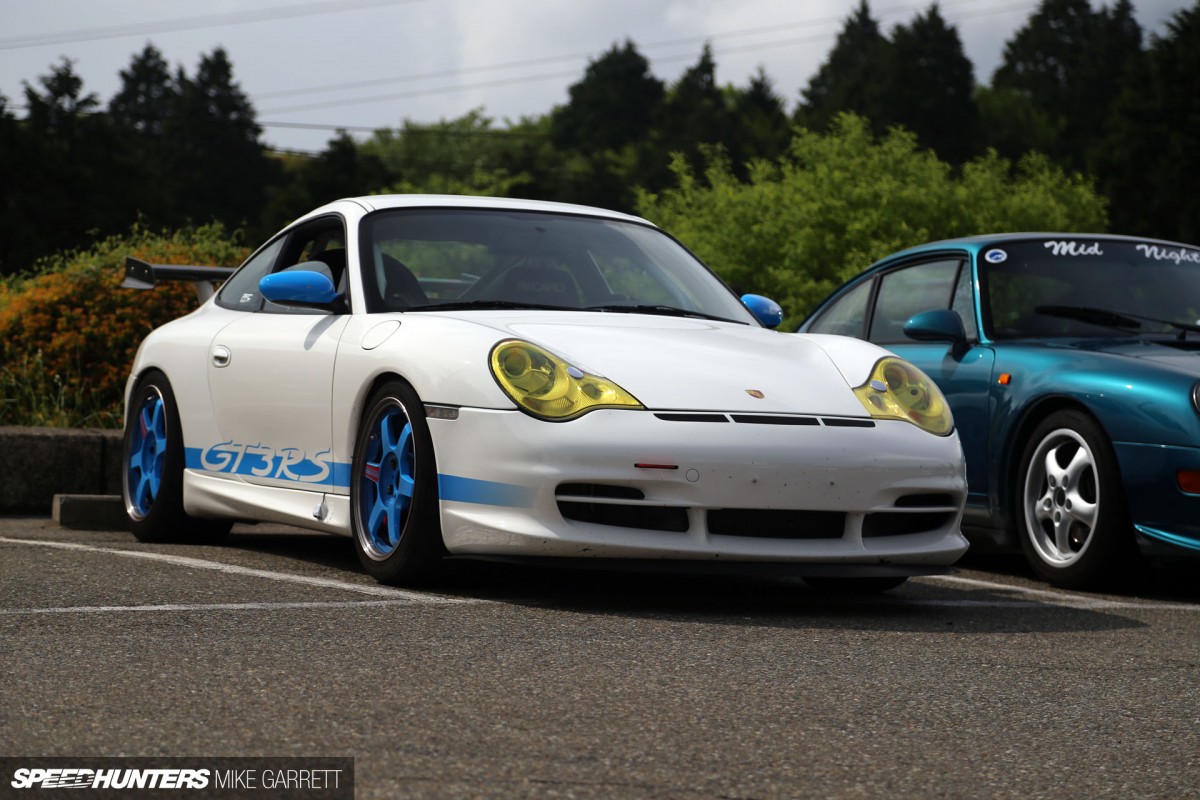 It seems you're never far away from a tough Porsche in Japan, and there were several of them hanging around on this particular morning. Among the bunch was this TE37-equipped 996 which also showed up at Magnus Walker's Tokyo night meet.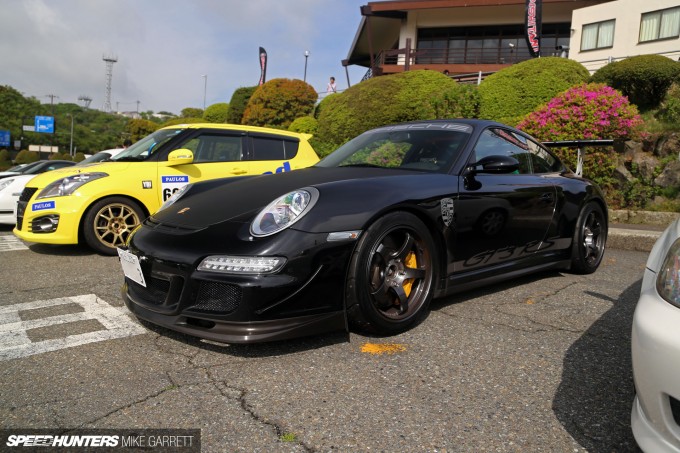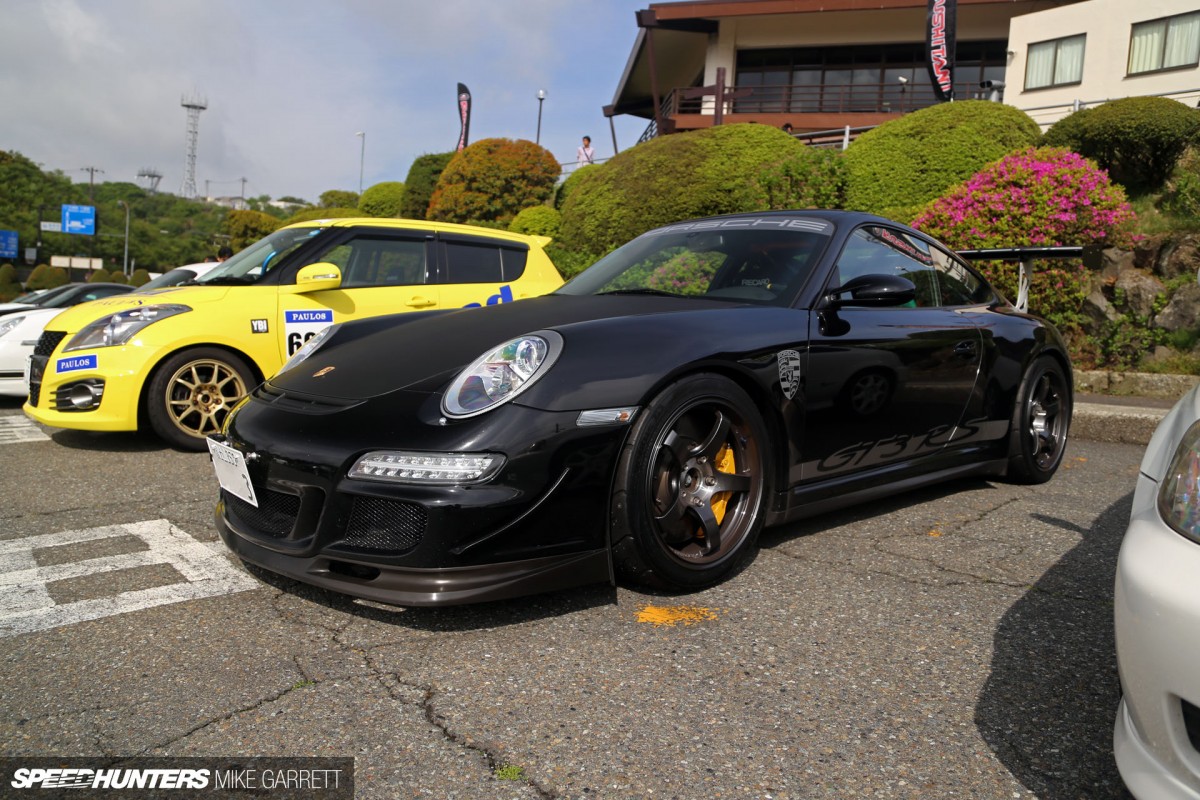 Equally cool was this 997 GT3 RS sitting on Advan wheels and wearing some very sticky rubber. Like so many of the cars that come to play at Hakone, this one seemed more like a race machine than a traditional street car.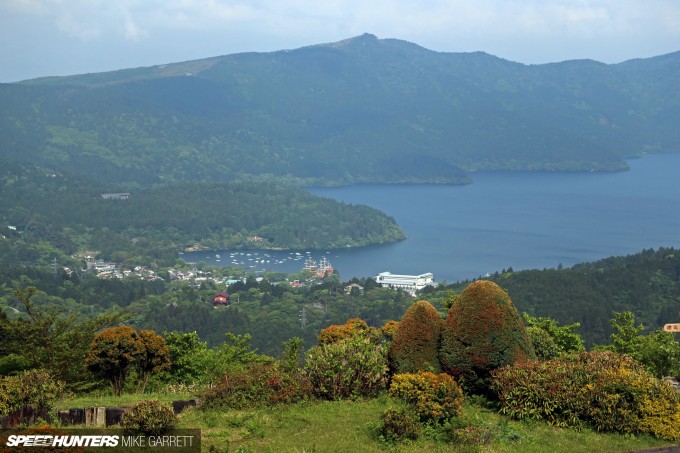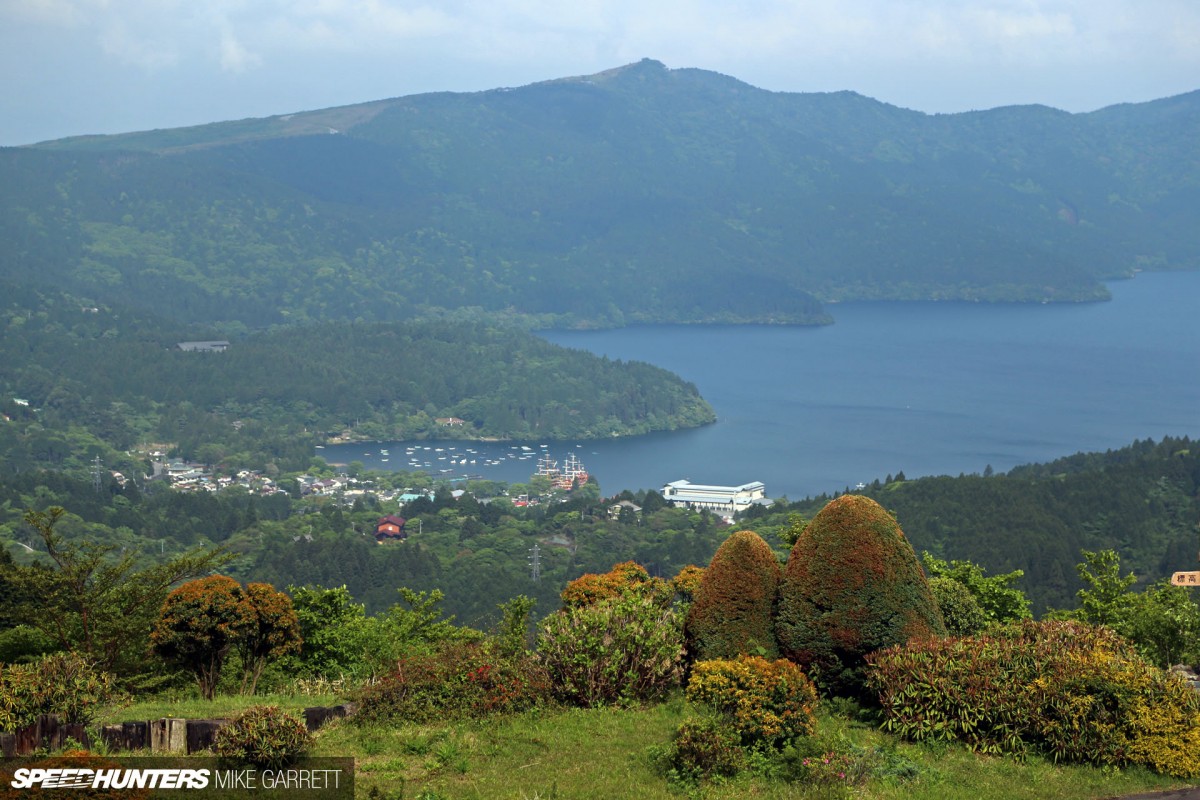 And should you come to Hakone with a wife, girlfriend or someone else who might not be terribly interested in cars, you need not worry. The scenery up there is spectacular enough to put anyone in a good mood. Here's the view looking down at Lake Ashi from the Sky Lounge.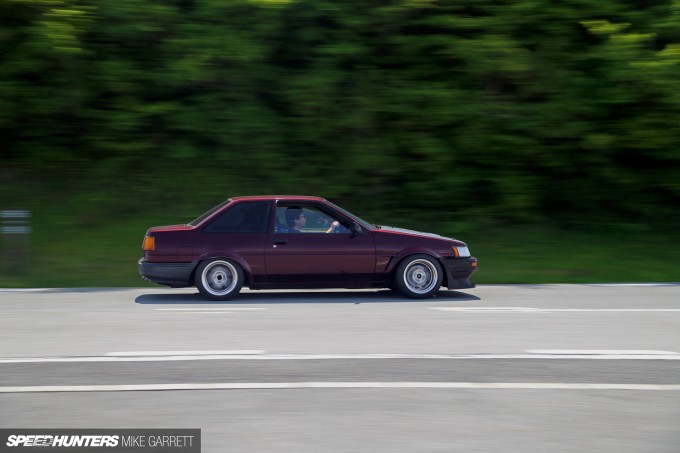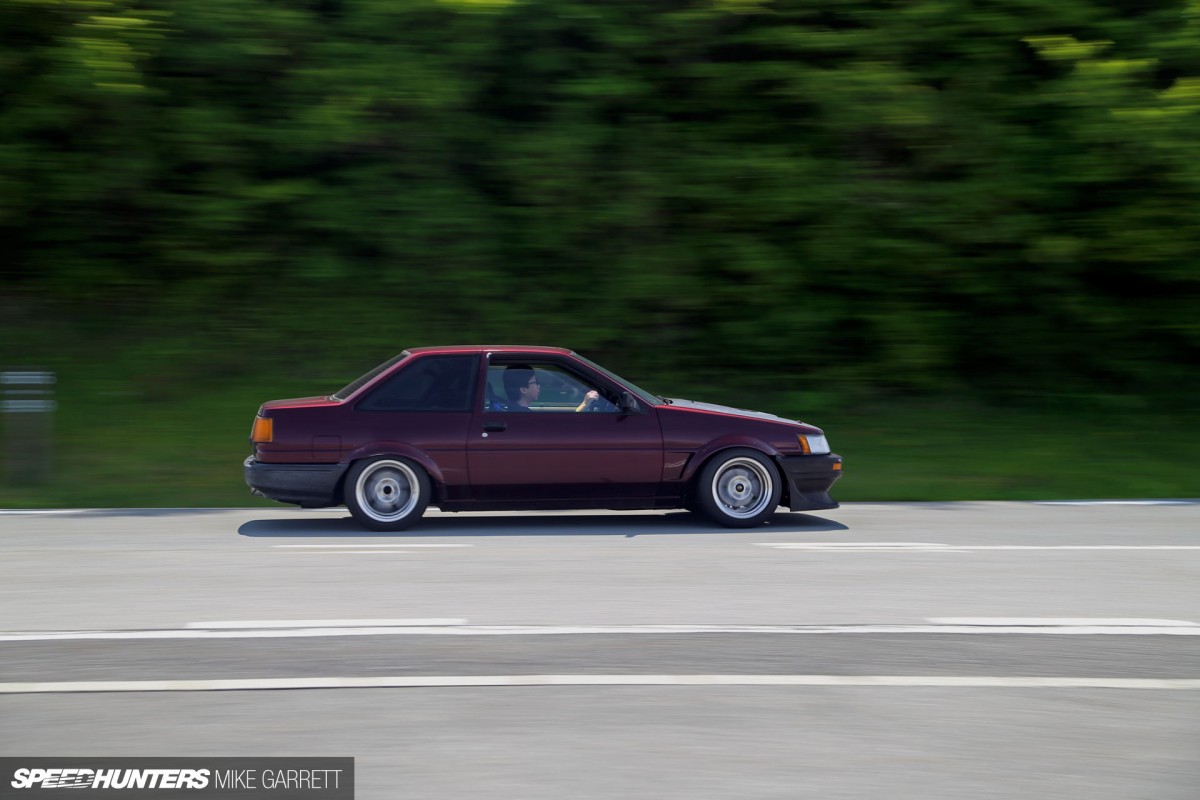 We spent a while taking in the scenery, cars and cool mountain air before we decided it was time to head out. It wasn't even midday yet, so rather than heading directly back to Tokyo we decided to make a detour up to Fuji Speedway. And that's where we came across one of the best grassroots drift meets I've ever attended.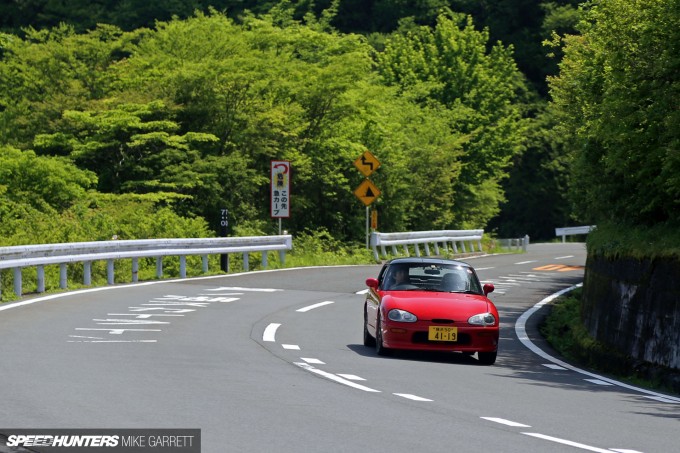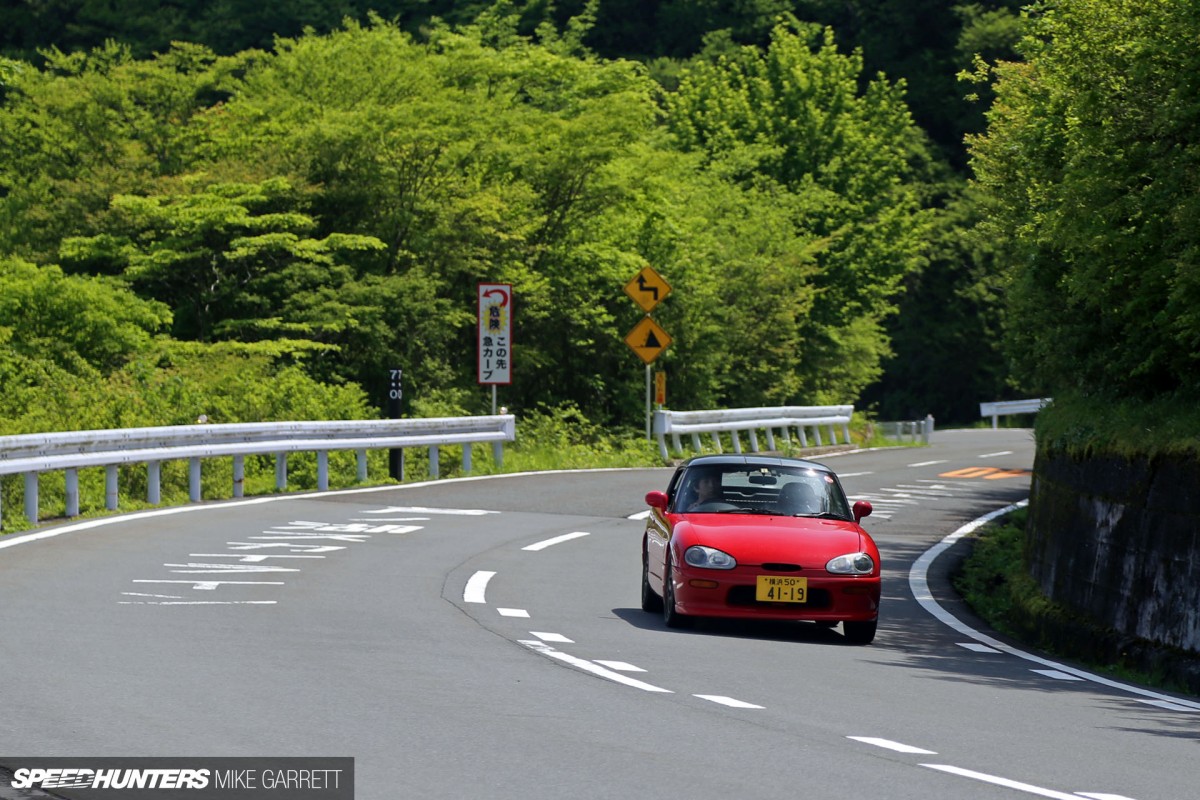 A typical Sunday out and about with some friends, or an unforgettable day of car culture and Speedhunting? In Japan it seems like they are one in the same.
Boy do I love that place.
Mike Garrett
Instagram: japanifornia_media
mike@speedhunters.com
Cutting Room Floor