Right from the very beginning, the car feature has been a staple of the Speedhunters story mix. We've traveled the world seeking out some of the greatest and most interesting builds, and delivered right here to you on the site.
2016 has been no different, and over the course of the last 12 months we've featured an eclectic mix of cars. It's always hard to determine the 'top' story, but using a unique score system that took into account all the numbers (including comments), we've been able to compile a list of our 12 most engaging and impactful car features of the year. Let's get started with #12, working our way down to #1…
#12. Hakone Turnpike With Four Supras & A Fairlady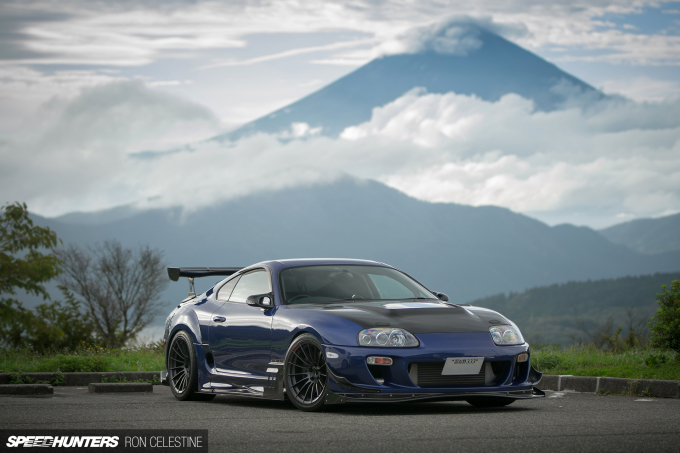 Technically speaking, this is four cars not one, but a group of friends driving their rear-wheel drive Japanese sports cars from the '90s on one of Japan's most famous roads was always going to make for a great feature. Story link.
#11. Improving A Legend: A Modern E30 M3 Rally Car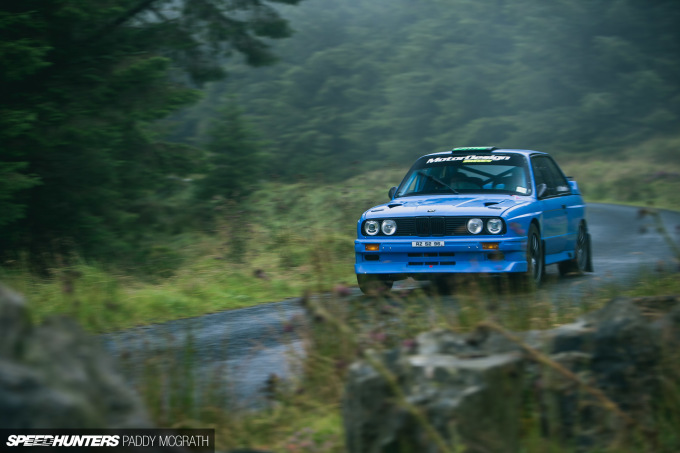 The E30 BMW is more known for its touring car exploits than its gravel-bashing abilities, but it's a great rally machine too, as this Irish example demonstrates. Story link.
#10. Original Spirit, Restored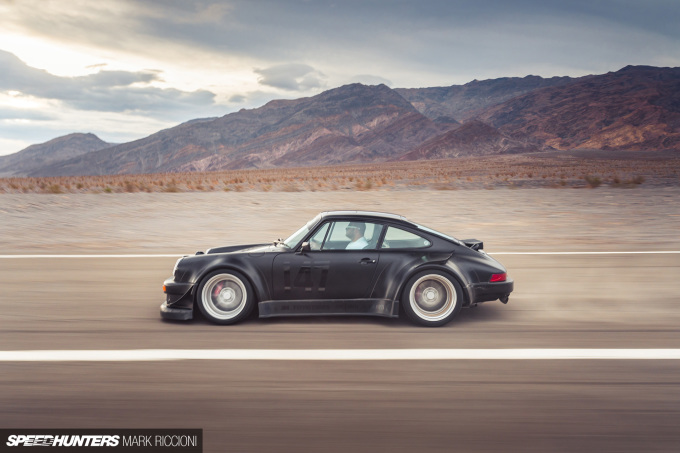 In reimagining the Need for Speed 964 for the 2016 SEMA Show, an iconic Porsche race car was the inspiration. 'Spirit of 147′ is the result. Story link.
#9. RAUH-Welt Redefined: The Terror Garage RWB Speedster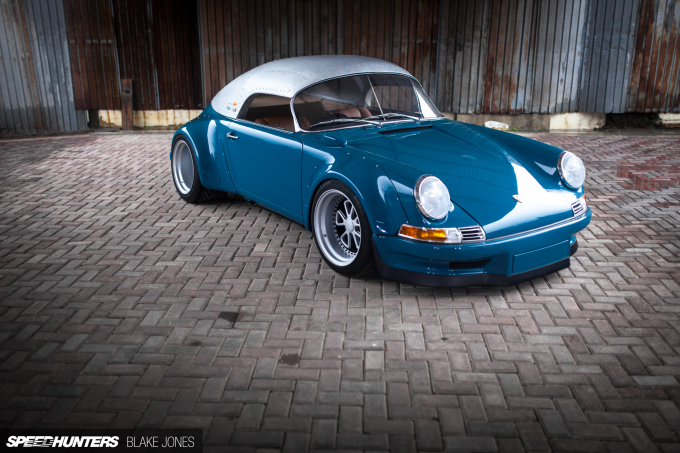 From one RAUH-Welt Begriff Porsche to another; Terror Garage's Speedster build impressed for its unique take on RWB styling. Story link.
#8. Magnus Opus: The Complete Porsche 964
Yes it's another Porsche, but what would a list like this be without at least one creation from our good friend Magnus Walker? Story link.
#7. FuguZ: When Movie Stars Are Car Guys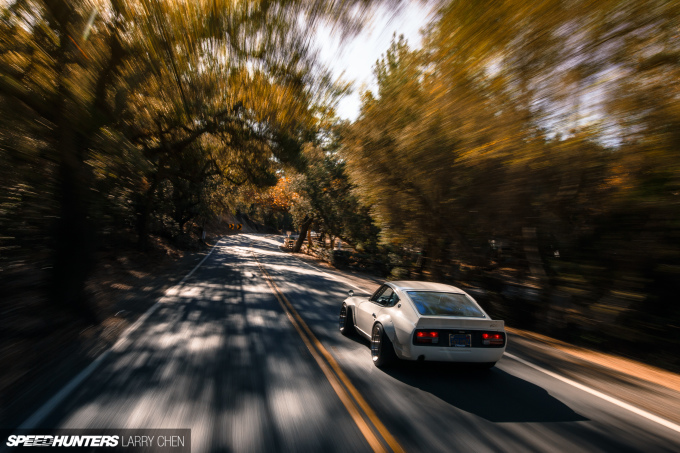 Sung Kang's 'FuguZ' build made a big impact at the 2015 SEMA Show, and early this year Larry got to shoot the Datsun in its natural element: a winding canyon road. Story link.
#6. That Ferrari-Engined Toyota GT86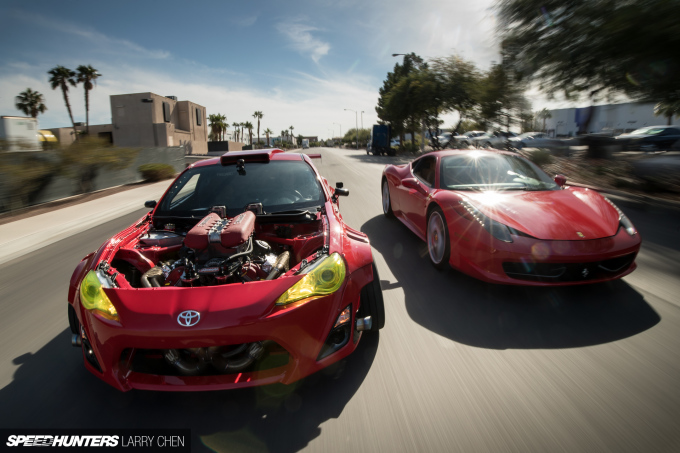 It was easily one of the most anticipated builds of 2016, and Ryan Tuerck's Toyota GT86/Ferrari 458 mash-up – the Gumout 'GT4586′ – did not disappoint on debut. We can't wait to see this thing being drifting in anger in 2017. Story link.
#5. 555 Horses Of Widened Fury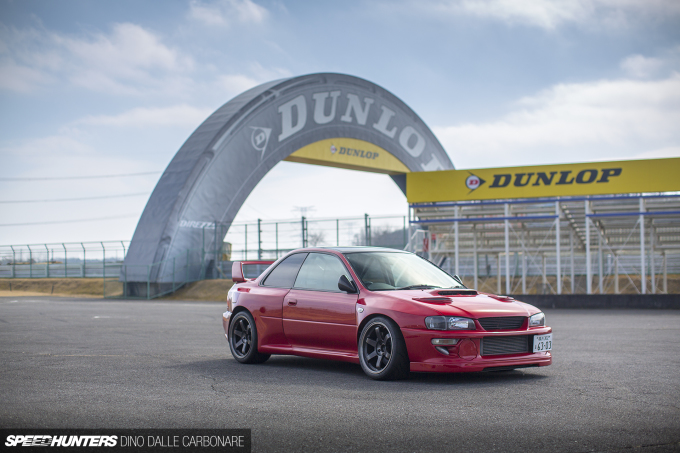 Sometimes, a chance encounter with a car can lead to a great story, and that was the case with this Subaru 22B replica street/track car that Dino found at Tsukuba Circuit. Story link.
#4. When A V8 Swap Just Isn't Enough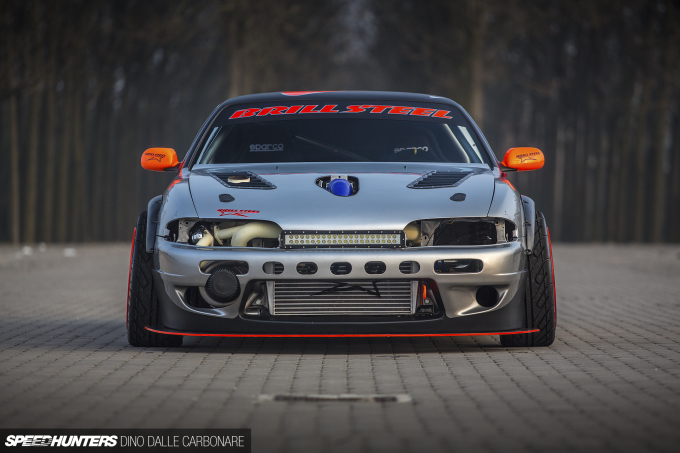 When Brill Steel builds a car you just know it's going to special, and this V8-swapped Nissan S14 is no exception. Story link.
#3. Building The World's Best Drift Car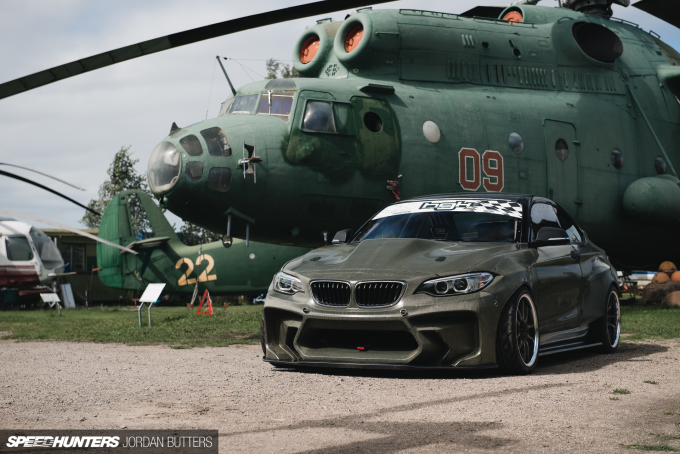 HGK Motorsport is a name that's become synonymous with wild drift machines built to exacting standards, and this 2 Series BMW might just be the best yet. Story link.
#2. Project Purist: The Jaguar E-Type Built To Drift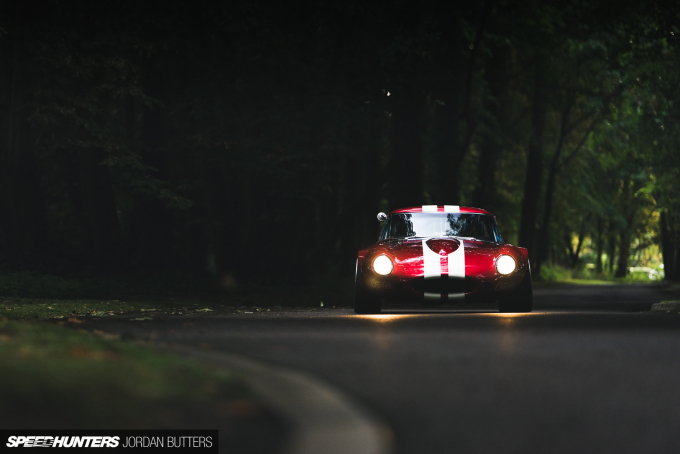 A Jaguar E-Type, built to drift. Yes, that really happened – and it's epic. Story link.
#1. How To Slam A Ferrari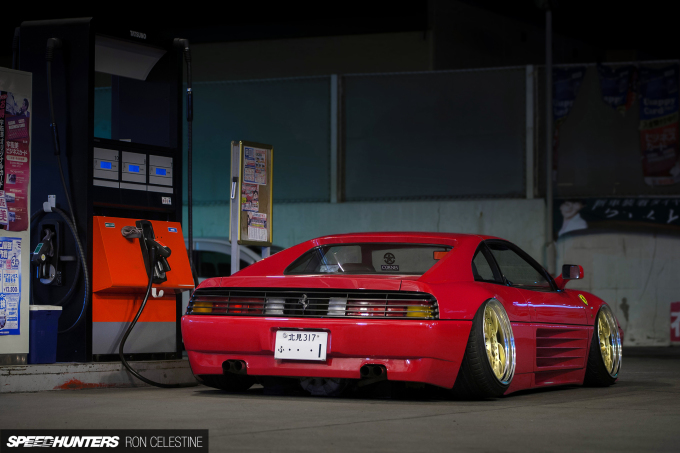 If there was one car that split opinion more than any other in 2016 it was a slammed Ferrari 348 from Hokkaido, Japan, hence its #1 position on our list. Some loved the way the Italian sports car has been modified with a ground-scraping stance, while others thought it was sacrilegious to do something like this to a Maranello machine. Either way, we're sure you'll agree that the build made for a compelling feature. Story link.
That's our 2016 car feature list done and dusted, and now it's up to you to let us know which car ranks as your #1, using the poll below. We have removed the poll because of technical issues.
The Speedhunters