It's been more than half a year since Toyota took the wraps off its stunning FT-1 Concept, and it's still car that has the enthusiast network buzzing. After taking the concept to events like Cars & Coffee, Toyota decided to unveil a second version of the FT-1 Concept this week in Monterey.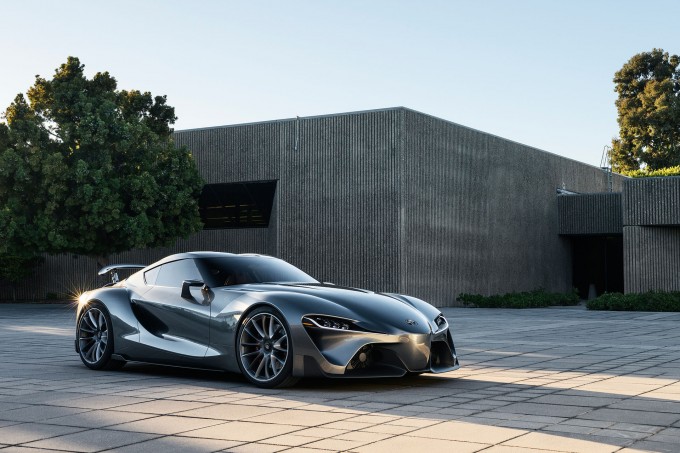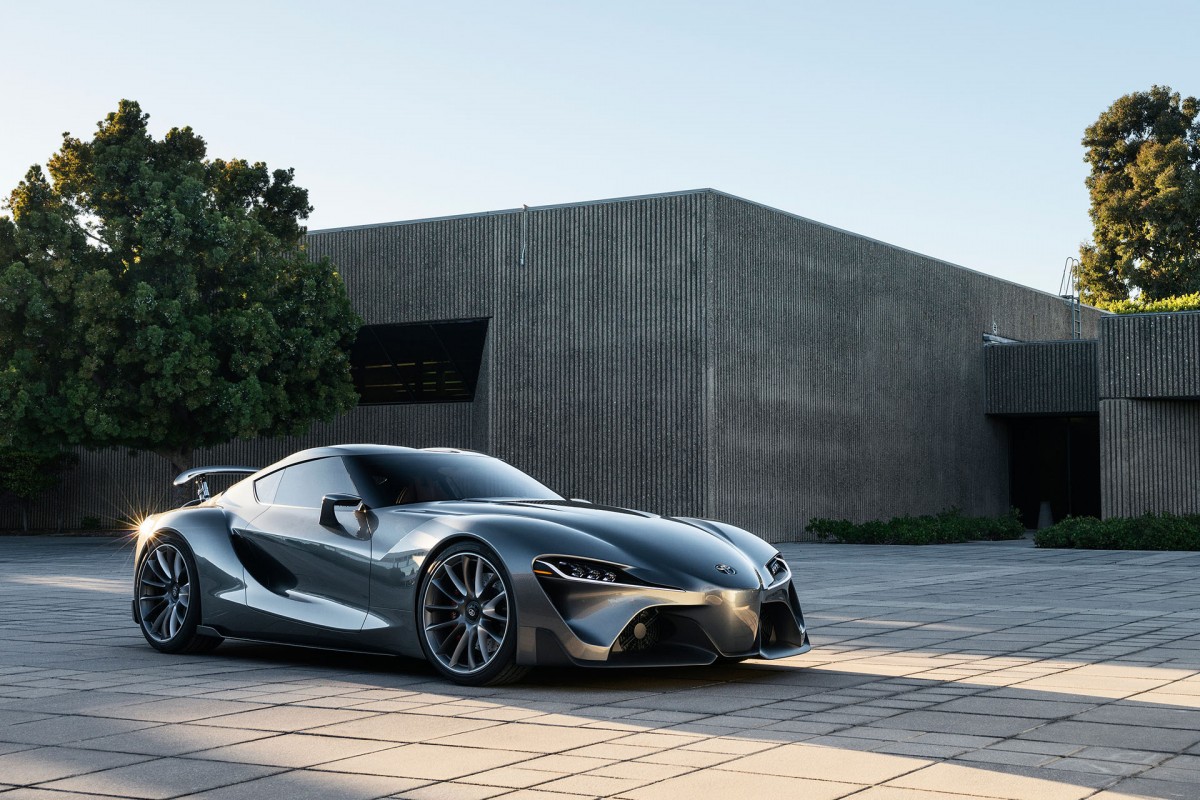 It's not significantly changed from the red concept we saw earlier this year, but it does help shine a different light on the futuristic supercar. The biggest change is the body color, with the red replaced by an elegant graphite color that really helps to accentuate the FT-1's aggressive lines.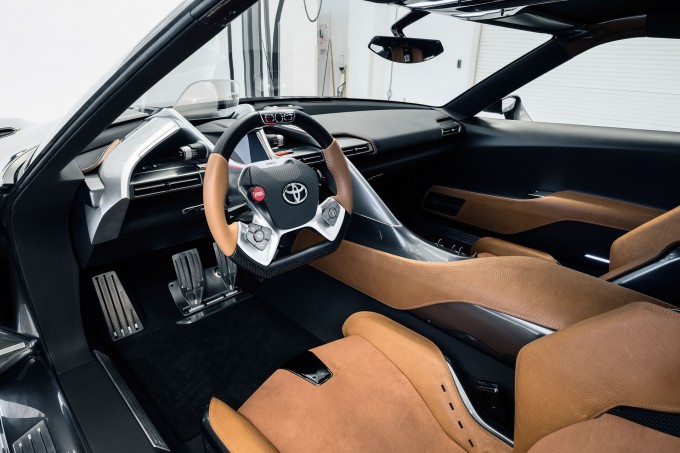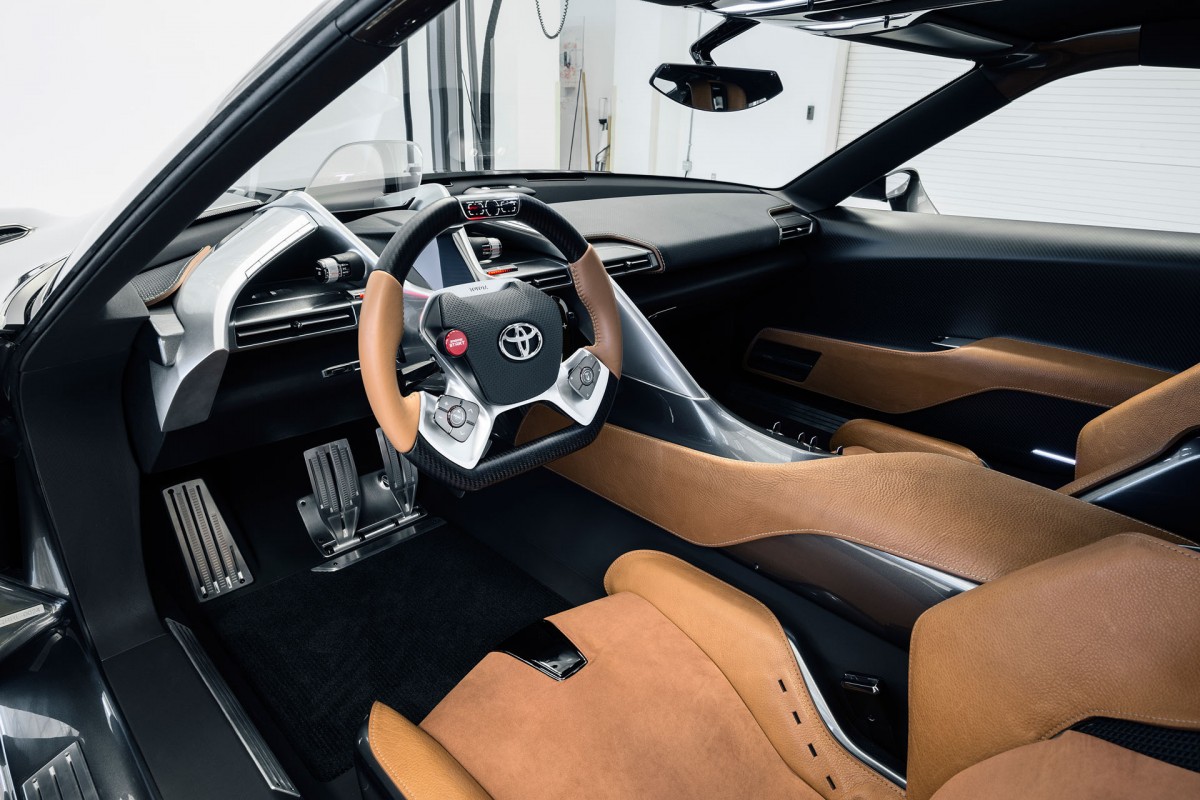 Other changes come in the cockpit, which is now finished with saddle tan leather upholstery combined with metal accents. I have to say that the traditional coloring works very well with the FT-1's extremely modern cockpit layout.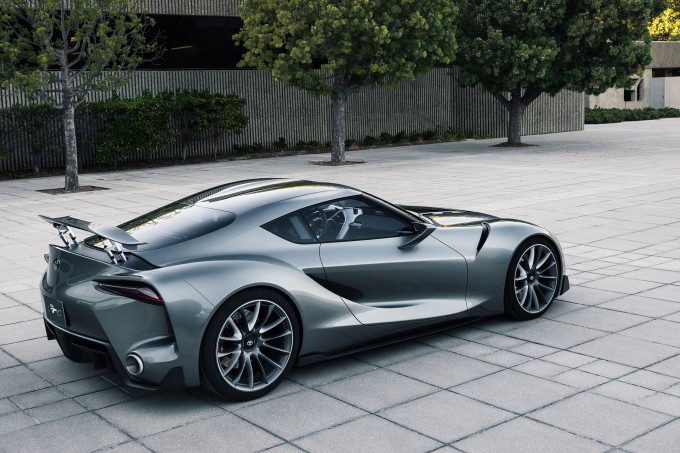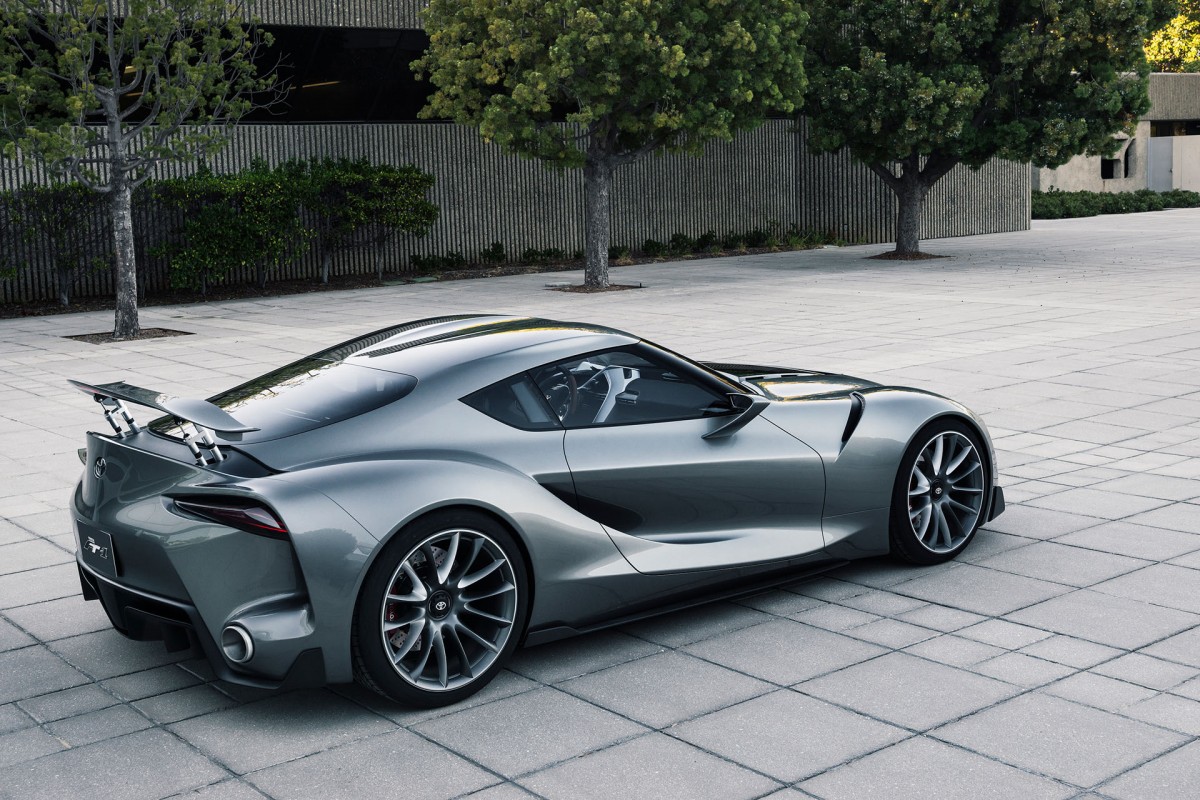 Unfortunately Toyota has not yet given confirmation that the FT-1 Concept will become a reality, but the fact they've given it so much attention is certainly a good sign.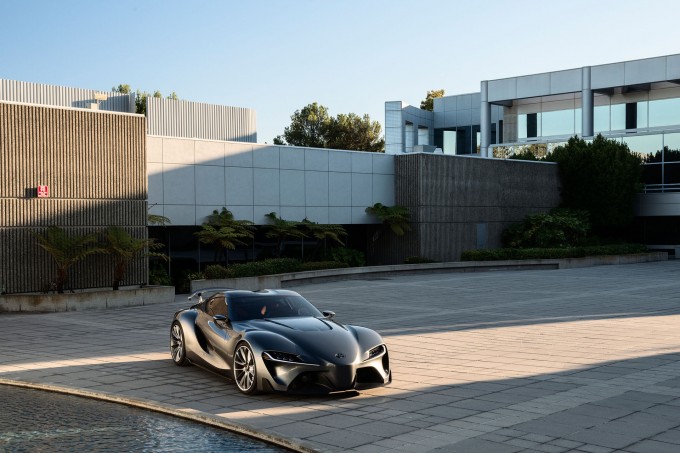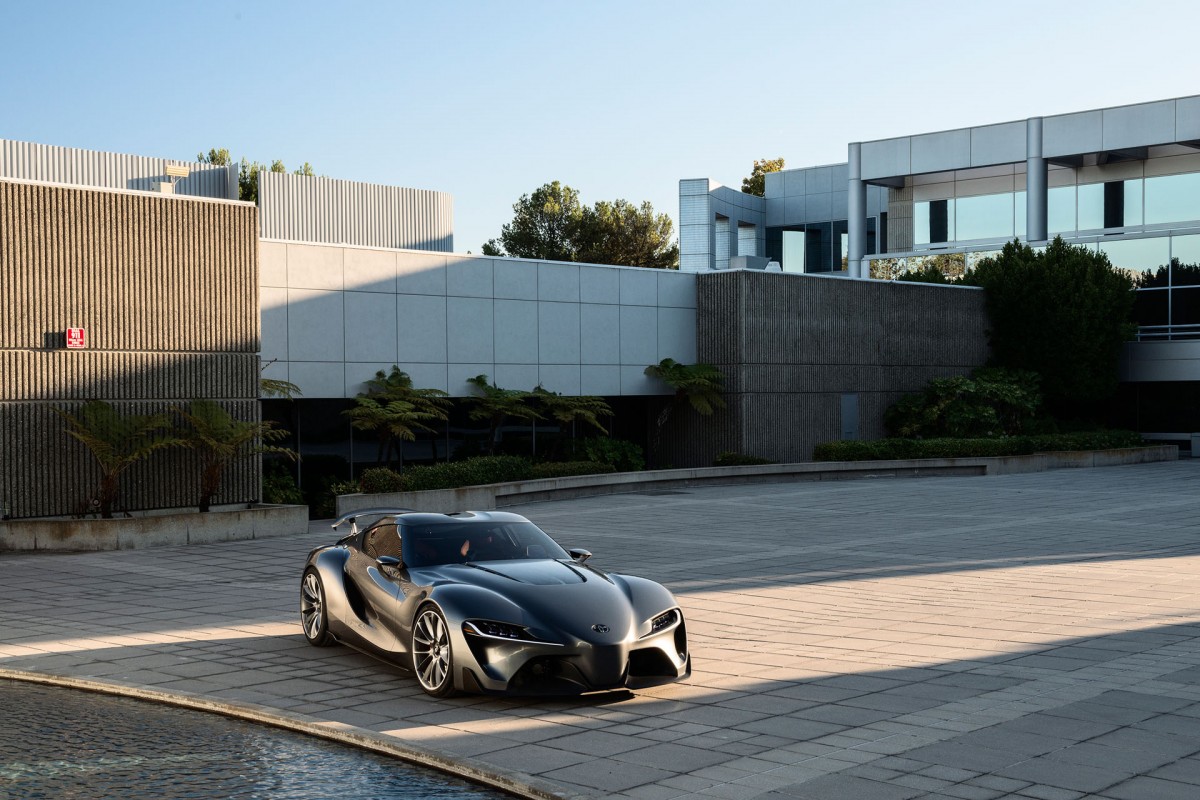 Whatever Toyota's final plan is, the goal here was obviously to get us even more excited about seeing this car become a reality. To that I say, mission accomplished.
Mike Garrett
Instagram: speedhunters_mike
mike@speedhunters.com