On top of those in last week's popular Wagon Week theme, we showcased a wide range of feature cars during the month of February – everything from mega-horsepower street GT-Rs, to grassroots drift machines, to some stunning classic metal. Now it's time to take a look back at the past four weeks and for you to pick your favorite featured car. As always, use the comments section at the bottom of the page to cast your vote.
In the order they appeared on the site, here are the Cars of February 2015 (click on the links below to revisit the stories).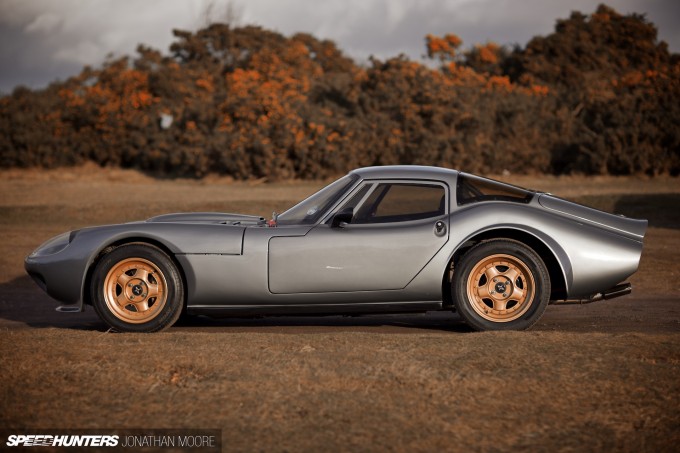 Long, Low & Dangerous To Know: The Mantula Mantra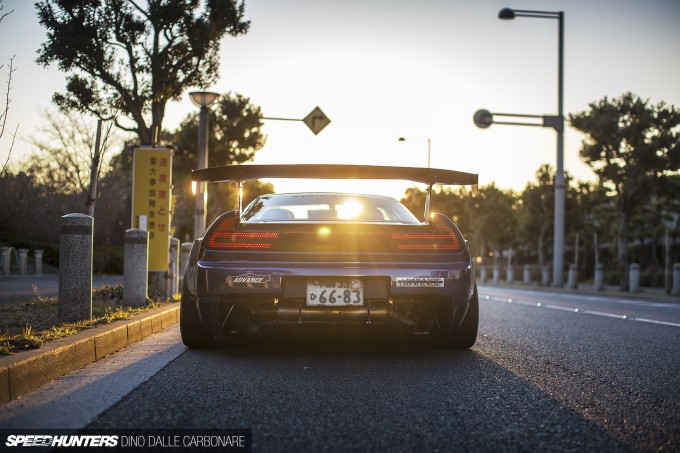 Perfecting Perfection: The Advance NSX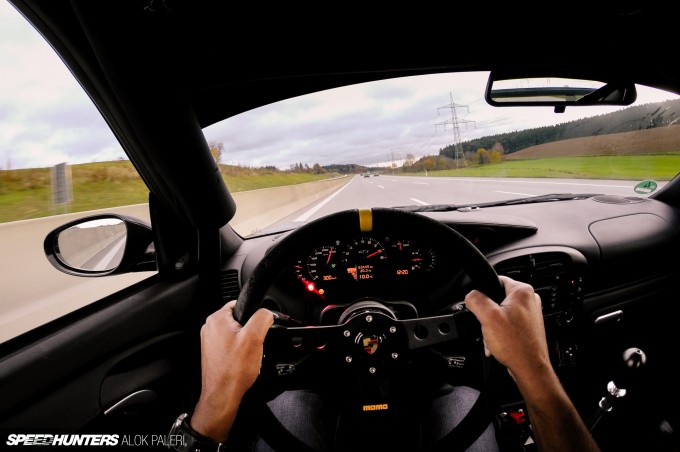 Built For Hell: The Autoaktiv Biest RSR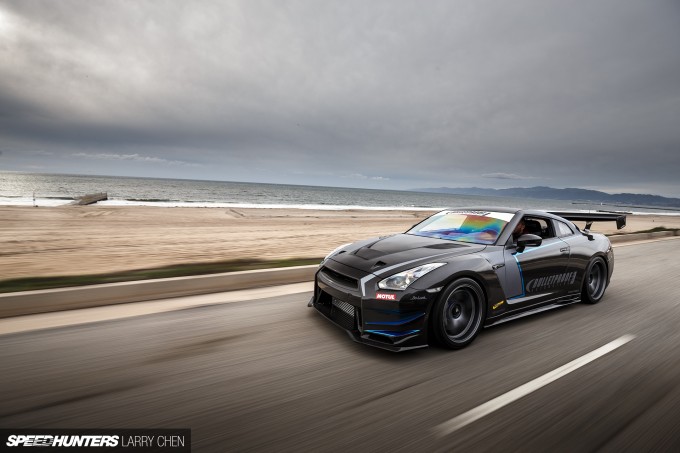 Welcome To Tuning Heaven: Bulletproof's Carbon GT-R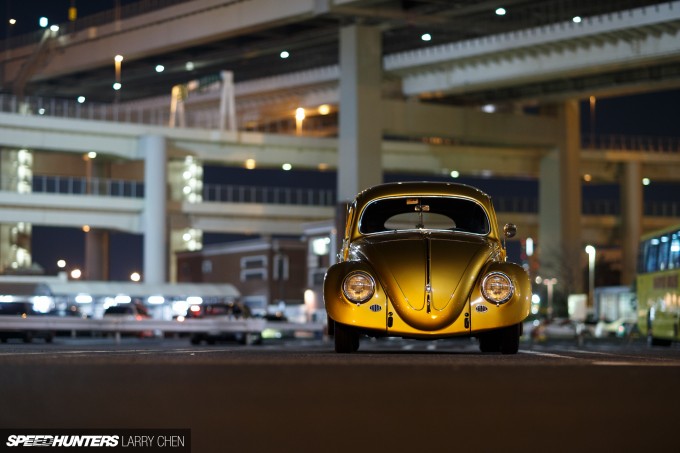 German-Born, California-Inspired, Built In Japan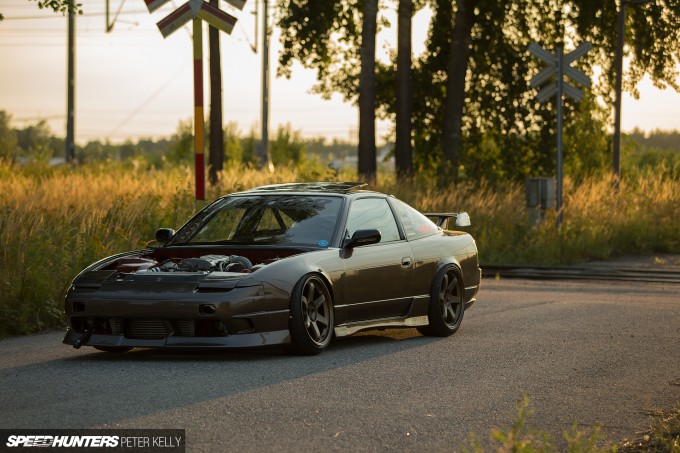 Look Cool, Have Fun: The Timeless S13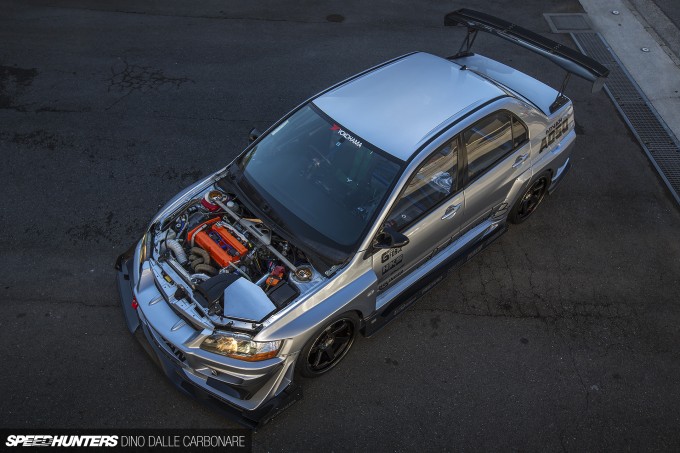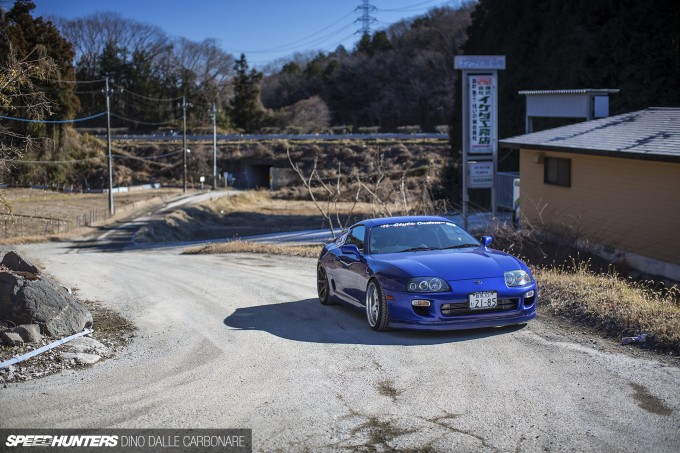 Built To Drift: The N-Style Supra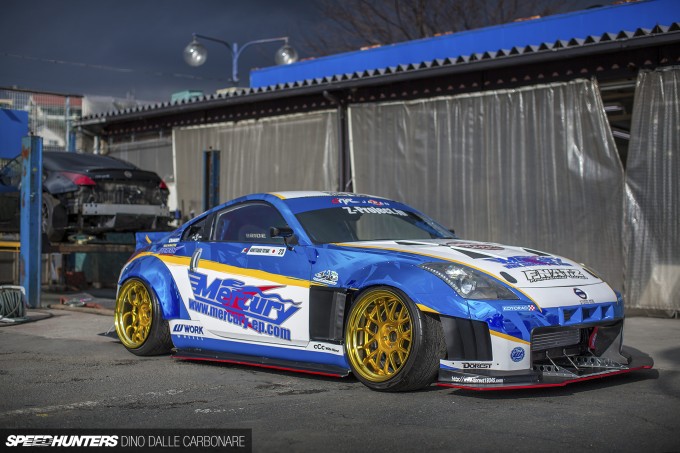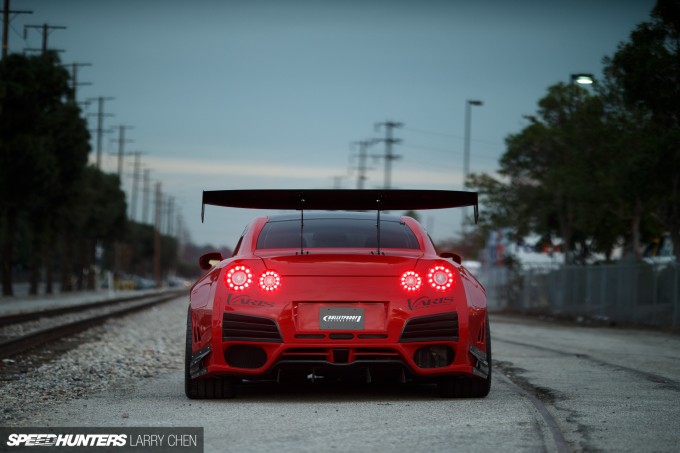 GT1 For The Street: Another Way To Build A 1000hp GT-R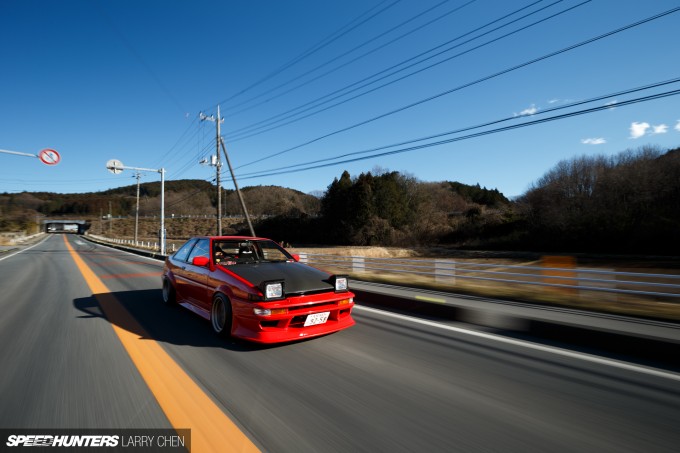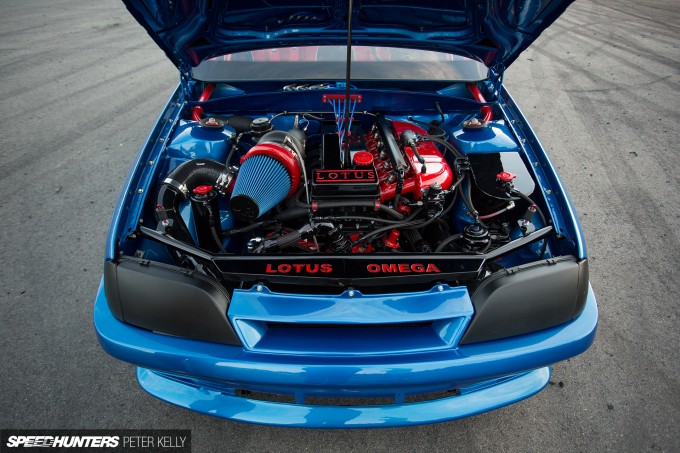 Fear For The Family: A Lotus-Powered Opel Wagon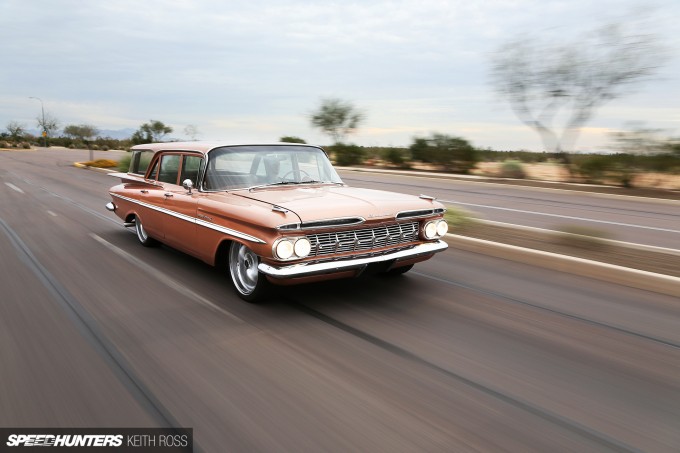 Cruisin' Like It's 1959: Wagon Style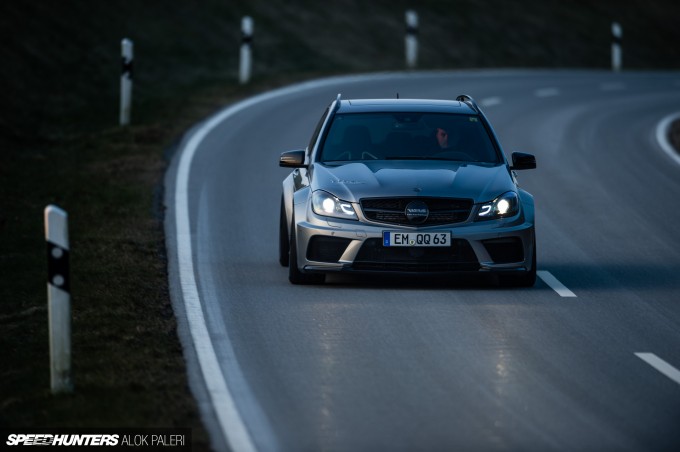 Hammer Of Gods: The HMS H63 RS700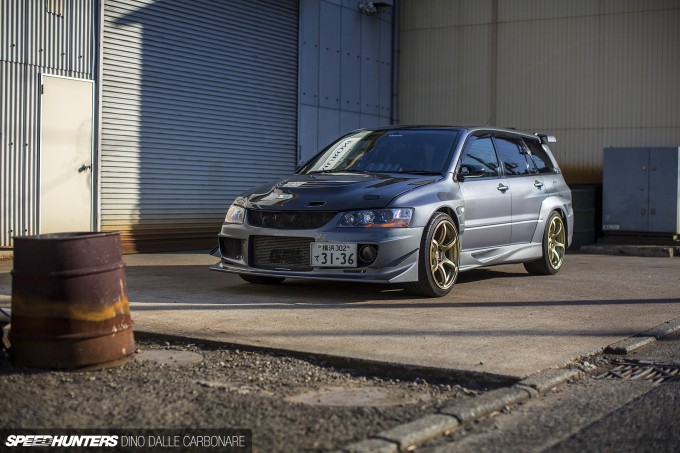 Now, let us know what your pick of the bunch is!
The Speedhunters