Those of you who read Fast Car and NZ Performance Car magazines will know that I write a monthly Speedhunters column, outlining our photography adventures from around the world. I quite enjoy doing these monthly projects, and take a real satisfaction in seeing the latest Speedhunters photographs in print. There's something just so tactile about printed photographs, it's hard not to get excited every time a new magazine arrives in the post. Photographs and paper are a match made in heaven after all, and although Speedhunters is very much about screen media, we still greatly enjoy our collaborations with auto magazines.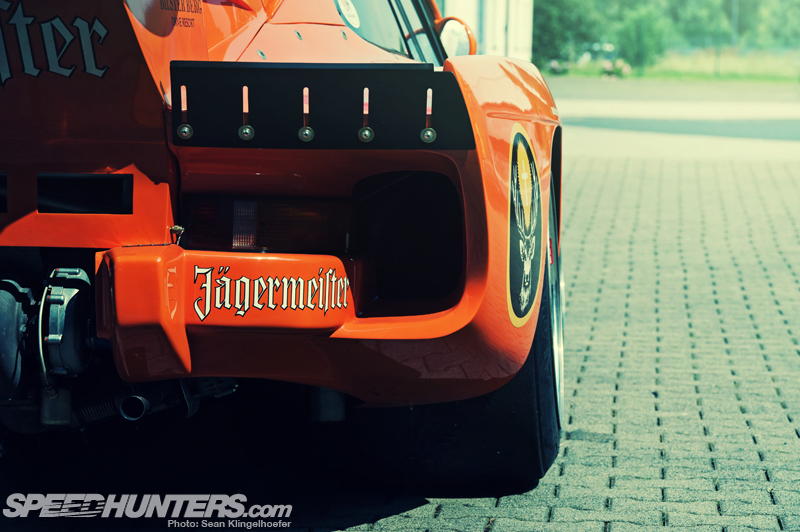 Preparing an article for print is pretty straightforward: you assemble around 30 of your best images, think up a premise, get writing and upload a Zip file for the magazine. Once the article is sent off you don't give it a second thought, until the magazine arrives in the post a few weeks later.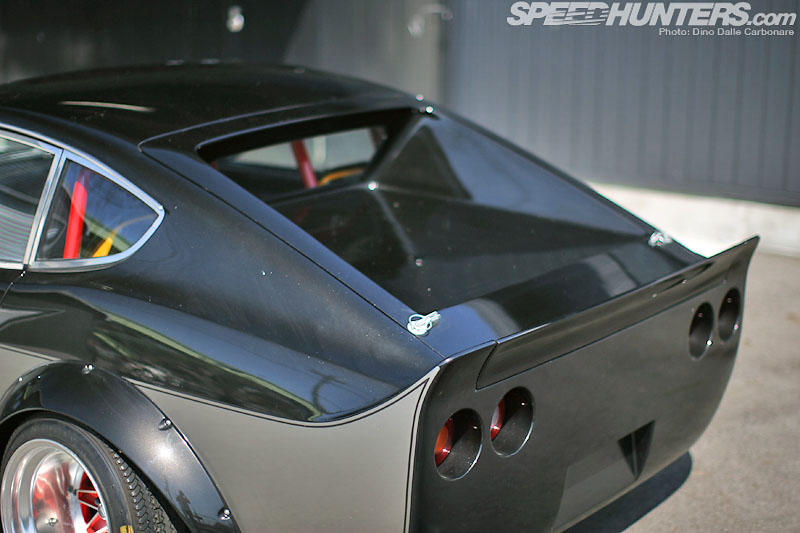 The process of preparing an article for Speedhunters starts out the same way too. You take photos, prep the best shots, write, edit and publish. However this is where the similarities end. Once the piece gets published, something very different happens. Comments start coming in from the audience, your facts may be corrected, and depending on the success the article it will receive praise or criticism. Log into Google Analytics and you can also see at any one time how many people are reading your article too.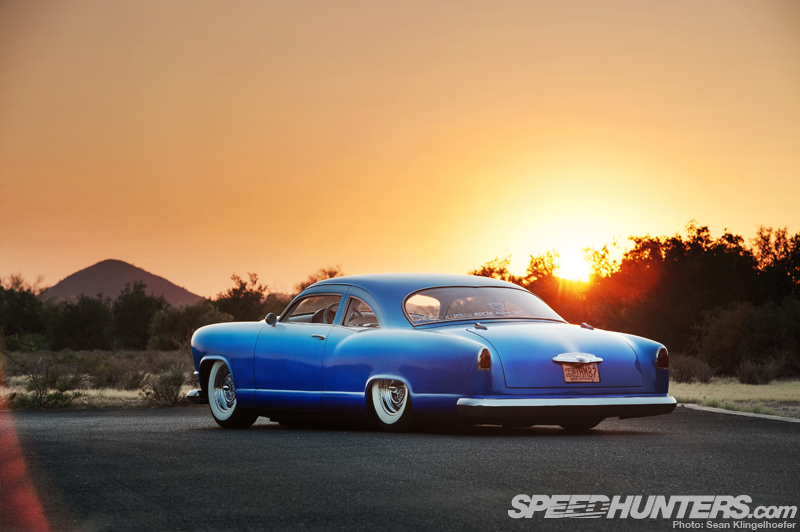 This is a big element that I find working in print just doesn't have. A piece of paper never talks back to you. It never challenges you. And it certainly never gets angry and starts flame wars. And this is one area I just love about Speedhunters; it's not only a place for the editorial team to publish stories, it's also a forum for the exchange of ideas and opinions.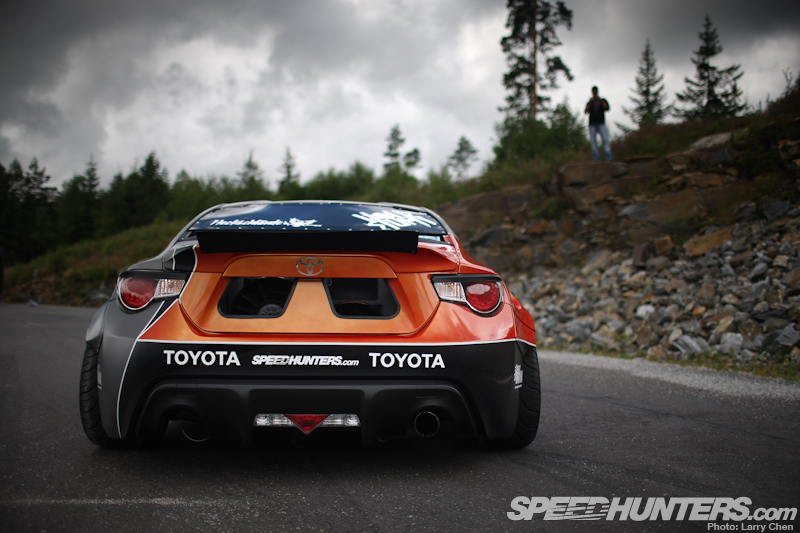 As we start the last month of 2012, we want to turn up the volume on these Speedhunters community discussions and review the year together. It's time to get the 2012 Speedhunters Awards kicked off!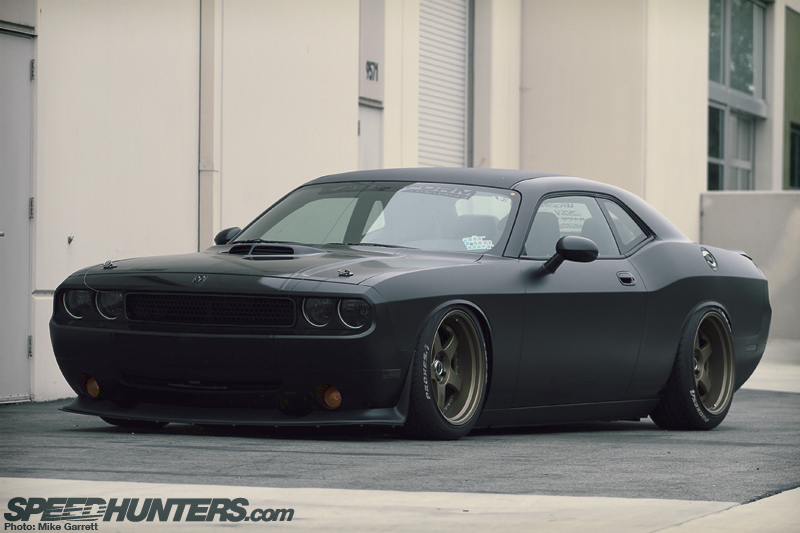 For this year's awards, we've organized the categories based on the Speedhunters philosophy of smashing through genres by mixing different styles of cars. We've also refocused things around our own take on some of year's most relevant trends. Our automotive world of 2012 looks different to previous years, so we've followed suit by mixing and merging some of last year's categories.
They are as follows: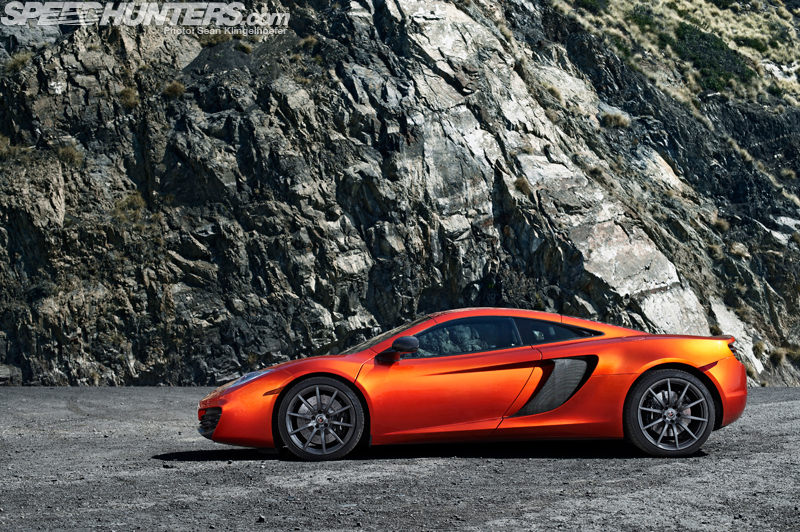 New Car of the Year
This is a pretty straightforward way to get things kicked off. The question we have is this: can any of the other new performance-focused cars of 2012 come close to topping the popularity of the Toyota ZN6?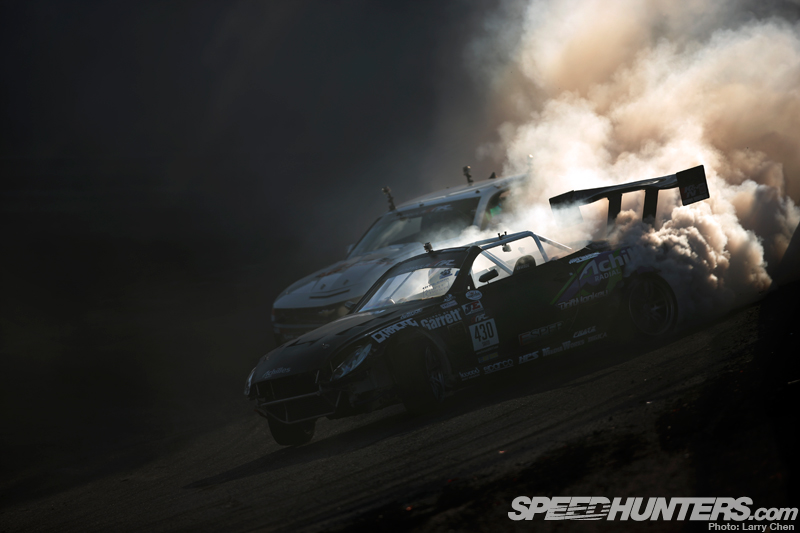 Competition Car of the Year
We've decided to combine all modern professional competition cars into a single category: time attack, drift, drag and circuit racers alike. These should be for cars which won 2012 championships, international events or simply wowed us with their engineering ingenuity.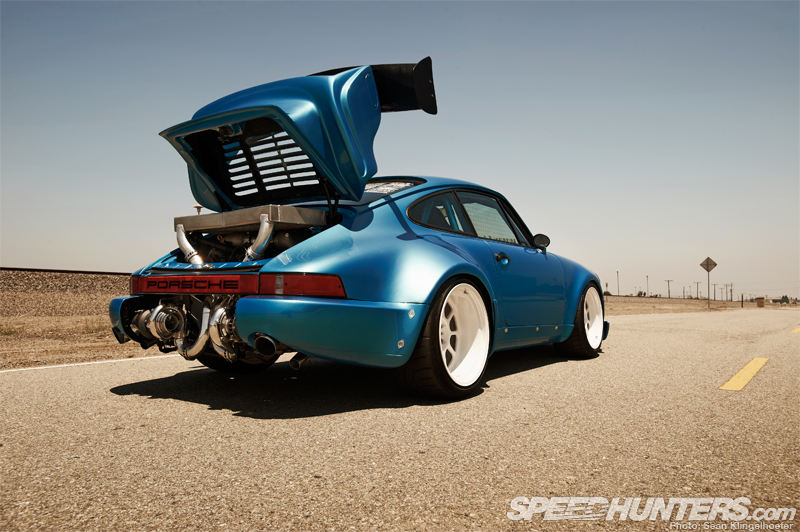 Retro Car of the Year
This is open to any car from 1976 to 1988, irrespective of style, genre or usage. Restored race cars are good, as well as track and street cars.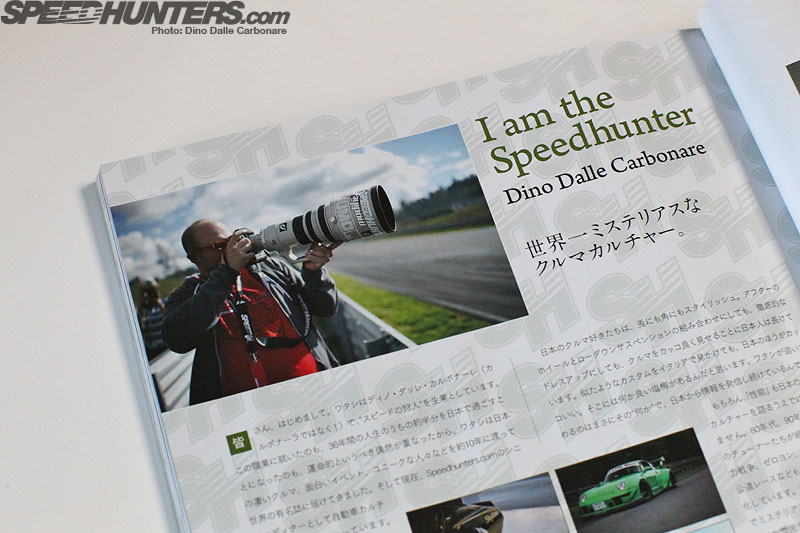 Magazine of the Year
This is an interesting category, given that most people only read magazines from their own geographical region. The now defunct Redline Magazine took the award in 2011 with NZ Performance Car taking second. Let's see if NZPC can do one better in 2012 or if there's a new king to be crowned.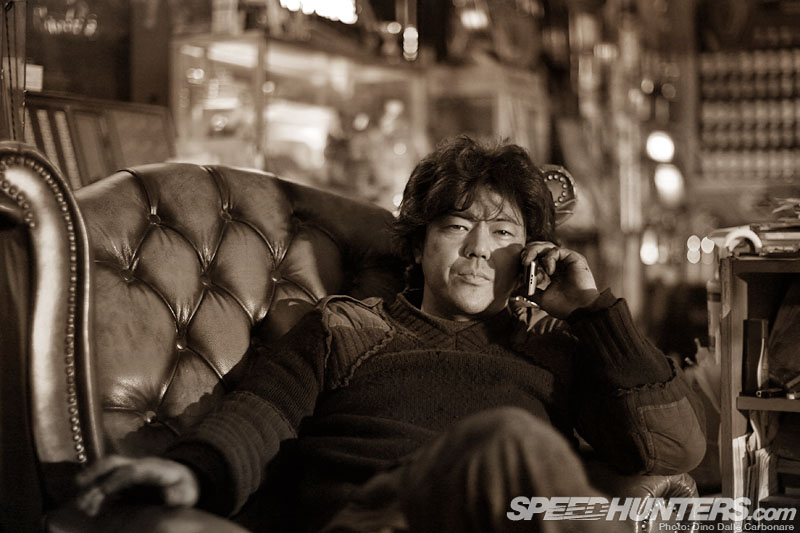 Builder of the Year
For this category we're going to look at modified, race and custom car builders who inspired us this year. Let us know your favourites!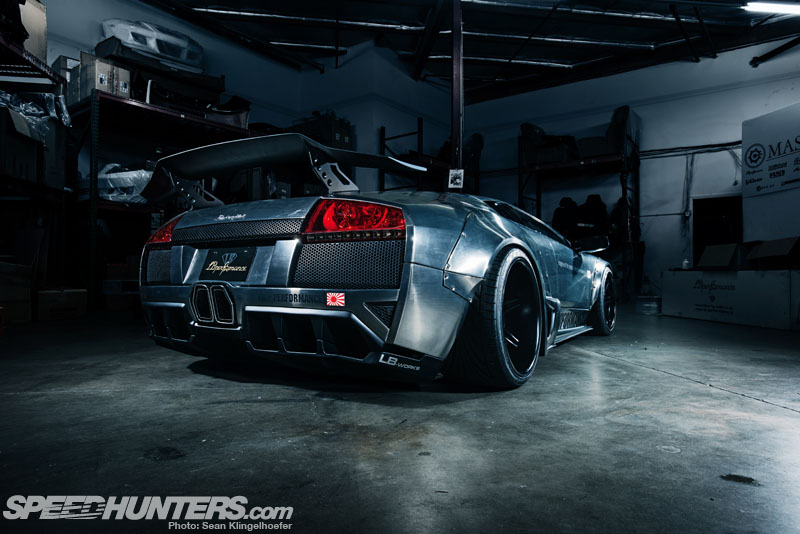 Show-Demo Car of the Year
This is for machines which were designed to top the headlines at shows like SEMA and Tokyo Auto Salon. These are cars which are more meant to be looked at rather than driven.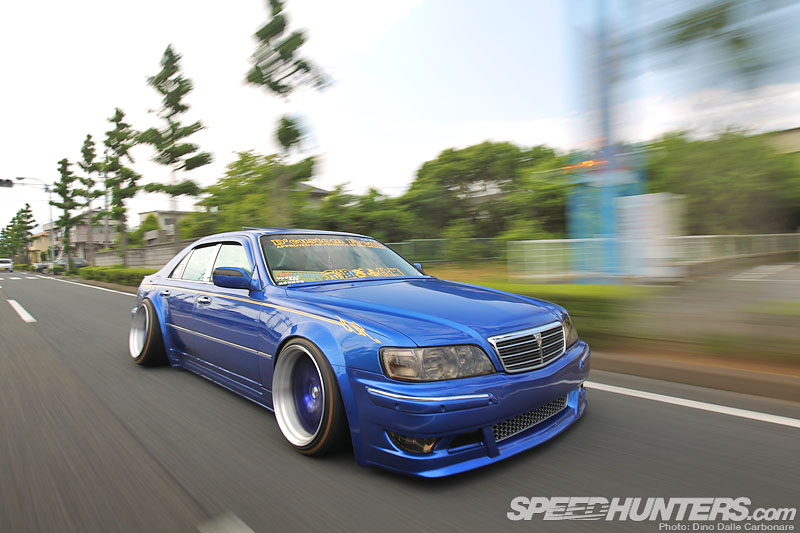 Street Car of the Year
This wtill likely be a hotly-contested award, especially given the variety of street legal cars we've been shooting. The focus for this award is for machines from 1989 onwards.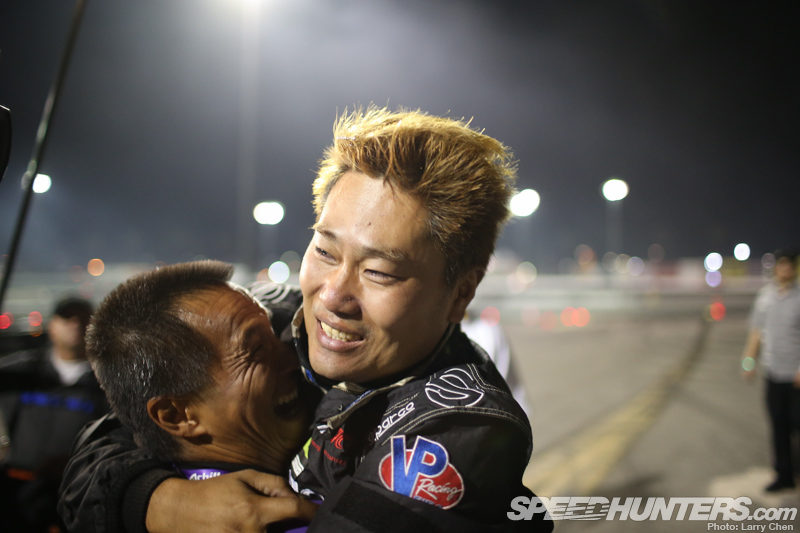 Driver of the Year
Which drivers have inspired you this year? The new F1 Champion Vettel or his main championship rival Alonso? Or will they be swept aside by Daigo Saito's Formula D performances? Outgoing WRC legend Loeb? Let us know now who you want to nominate!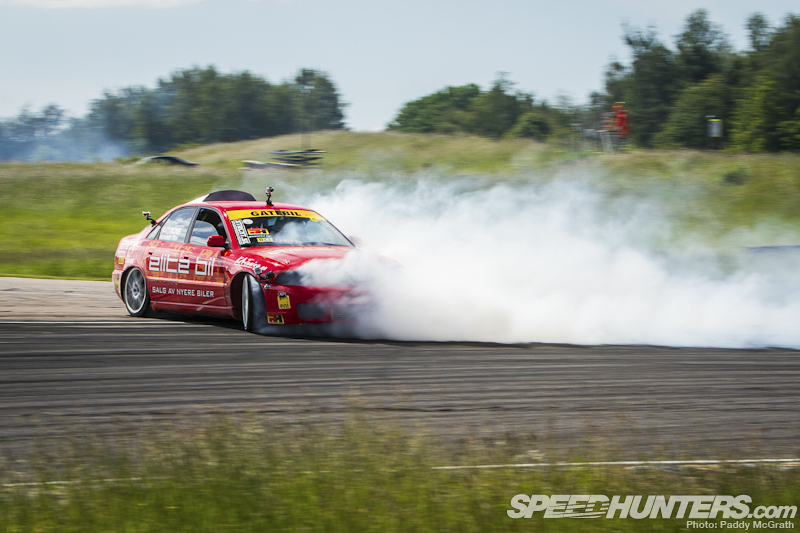 Event of the Year
Last year you voted the Gatebil Rudskogen Festival as your top event. Will 2012 be the same again or will other popular events like SEMA, Slammed Society Fuji, Formula D Irwindale or Pikes Peak take top honours?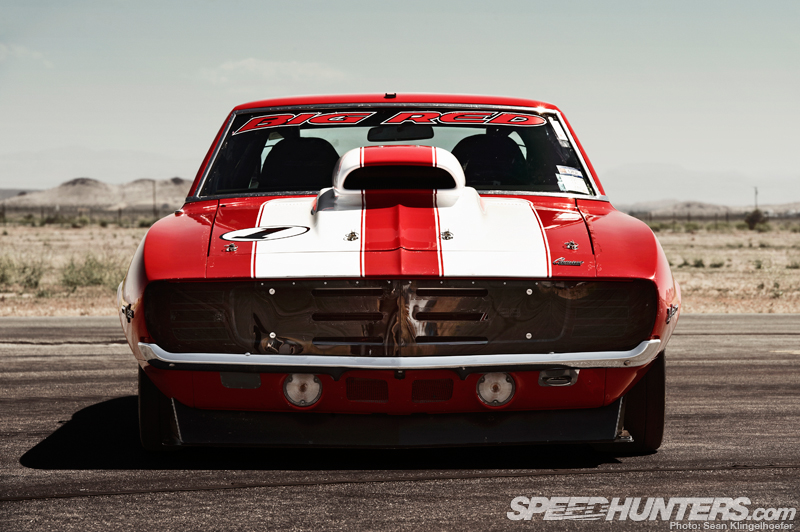 Oldtimer Car of the Year
This Category is open to any car, 1975 and older, irrespective of style or country of origin. Yes, smash up those genre definitions!
#IAMTHESPEEDHUNTER Award
This award will be about finding the single best photograph submitted through the #IAMTHESPEEDHUNTER hashtag program as curated by Paddy McGrath.
#FEATURETHIS Award
Here we are going to find the coolest readers' ride car using the #FeatureThis program as curated by Mike Garrett.
Video of the Year
Ken Blocks' Gymnkhana 5 video likely racked up the most views this year, but are you going to vote it in as your favourite? Which car videos did you watch and share this year?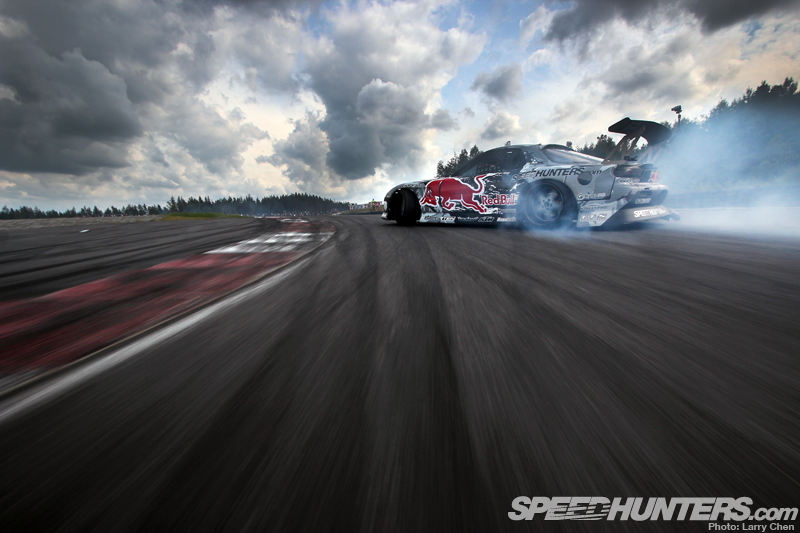 Speedhunters Photograph of the Year
Here the top photos from our own Editorial team's Year of Speedhunting get voted down to a single photograph. The above Larry Chen image of MadMike was one of our most memorial shots of the year, but nothing is set until the voting stops! Link us to your faves!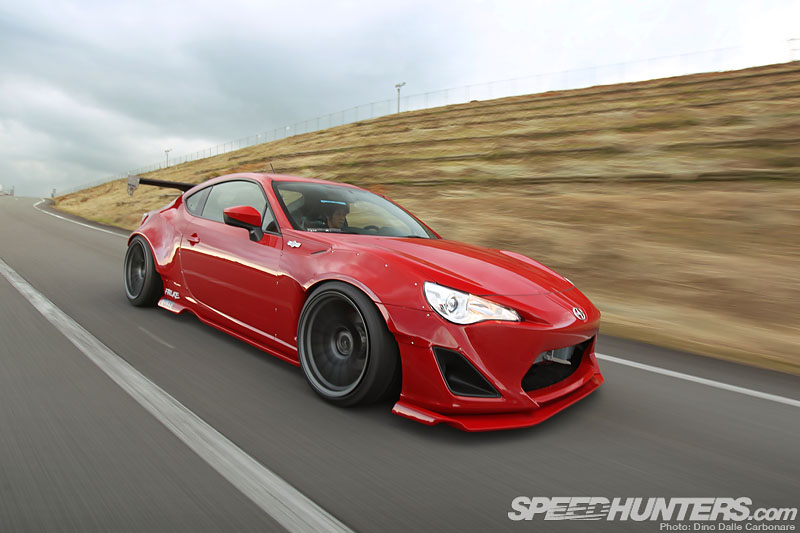 Car of the Year
The final award is going to see all of the category winners face off against each other. We suspect that a front runner here will likely be Muira-san's personal ZN6 street car, but let's see what you come up with.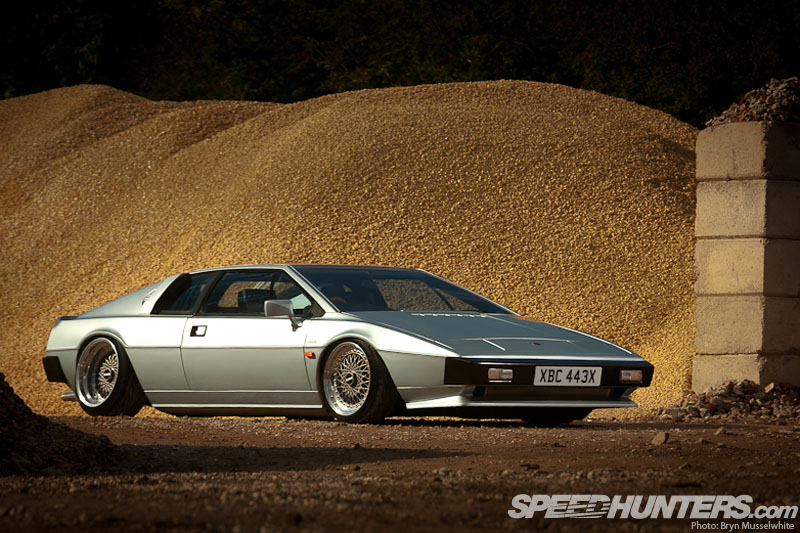 In researching this article, I looked back through all our feature shoots form the year, and was amazed by the variety of machines on offer.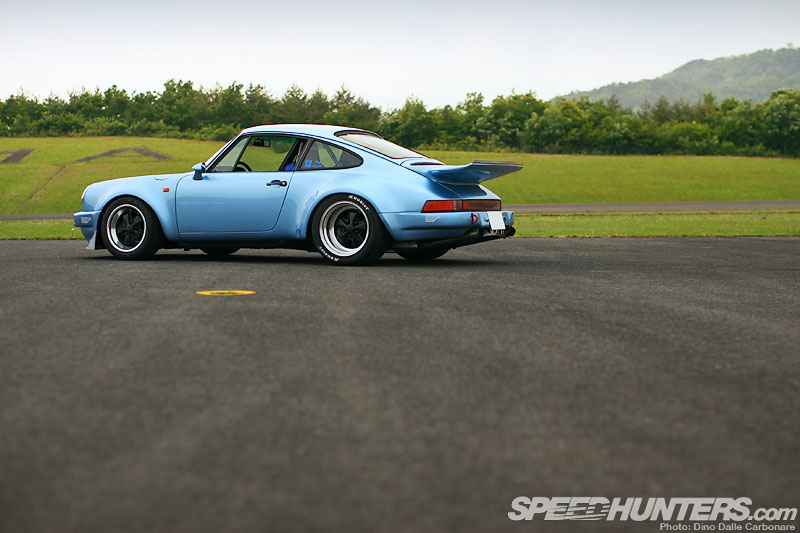 We've discovered some truly jaw-dropping cars. Some defy rule books or traditional classifications…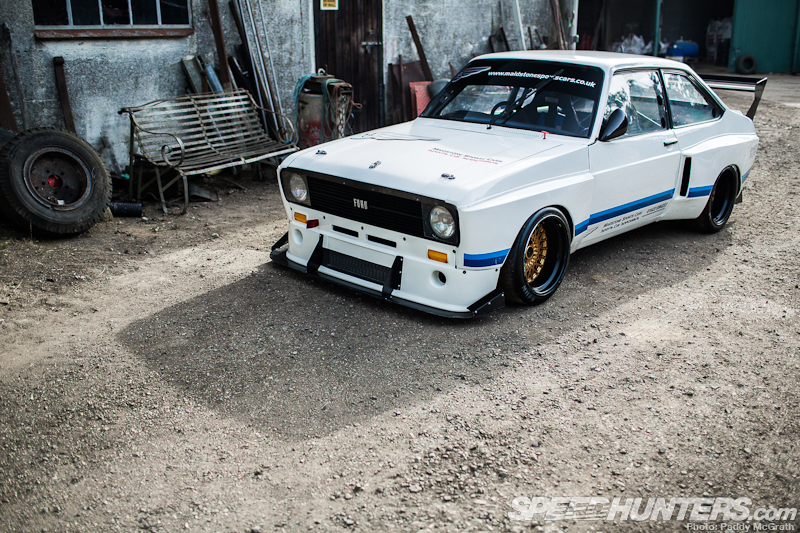 … while others are such amazing works of engineering that you just can't help but get excited, irrespective of your own personal taste.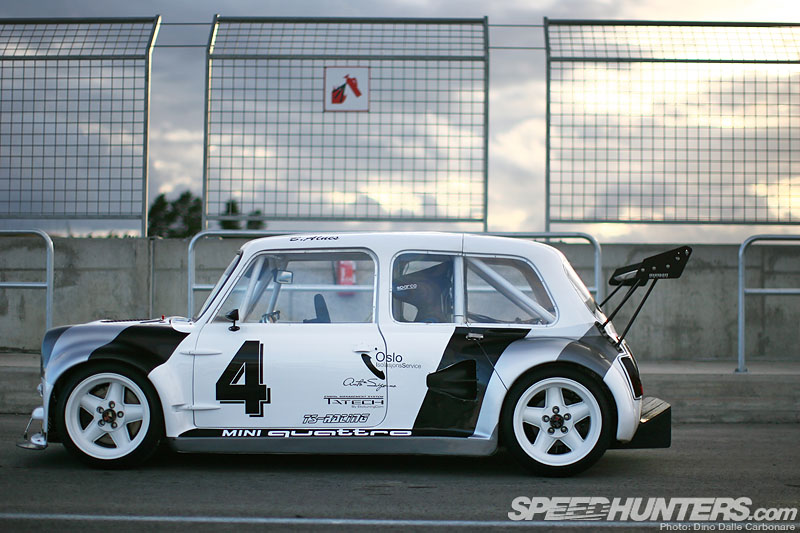 But now we need to know which are your nominations.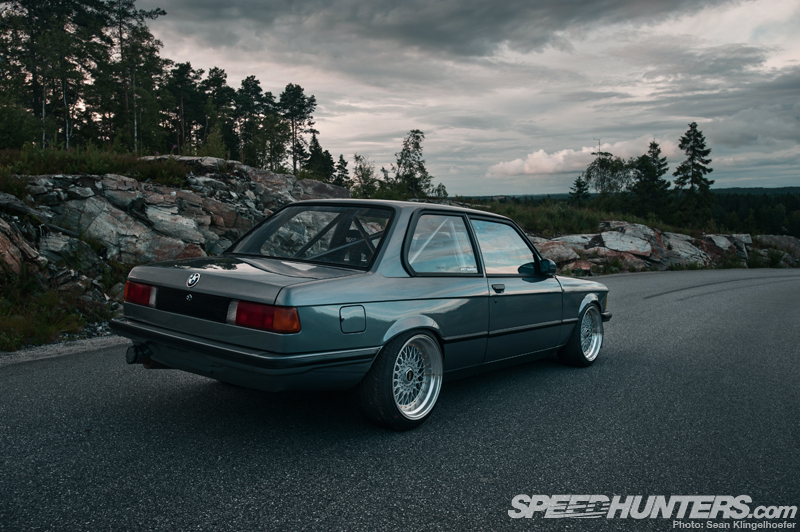 So in the comments below, please let us know your thoughts. Get nominating!
:Rod