In celebration of the GT-R's 50th anniversary, we've ticked off the early edition GT-Rs, the revolutionary R32 GT-R, and the underrated R33 GT-R so far – go back and catch up first if you've not read them already.
Considering the lukewarm reaction that the R33 GT-R got upon launch (and arguably still today), the R34's GT-R reception couldn't have been more different when it was unveiled in 1999. The more square-looking front and rear ends, aggressive scowl and tall front bumper gave it a road presence unlike any GT-R previous. But aside from the cosmetics, there's far less difference mechanically between the R33 and R34 than there is between the R32 and R33.
Rumour has it that the R34 GT-R was scaled back from ambitious plans due to Nissan's uncertain financial situation at the time – apparently, a V6 featured in the original blueprints which wouldn't resurface until much later in the R34's successor. What the R34 did receive was an aerodynamics overhaul which greatly reduced front lift and increased downforce. Suspension tweaks, improved braking efficiency, an improved all-wheel drive and HICAS system, clever electronics, chassis stiffening and bracing was added, but more focus was put on saving weight whilst doing so too, meaning kerb weight is only just up on the R33.
Of course, Nissan still had its 'gentlemen's agreement' with other Japanese manufacturers, so if you were to believe the book, it had less horsepower than a modern hot hatch at just 276hp. Nissan is famously conservative with power figures, so this was likely to be closer to 320-300hp in reality.
Background check complete. Here, in no special order, are my favourite five examples that we've showcased over the years…
1. Party Like It's 1999: The Blitz Autobahn Project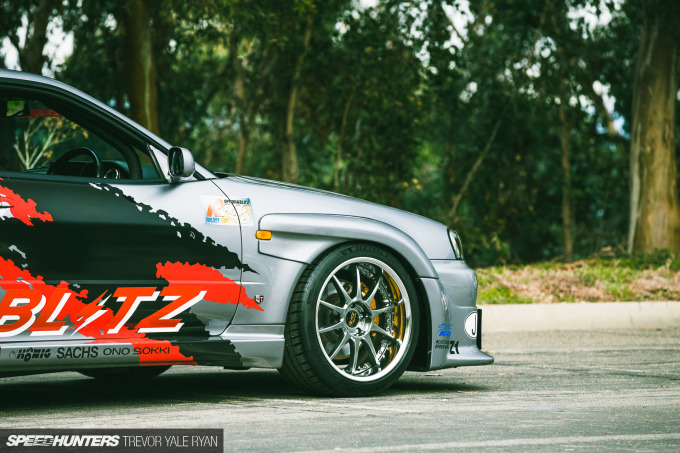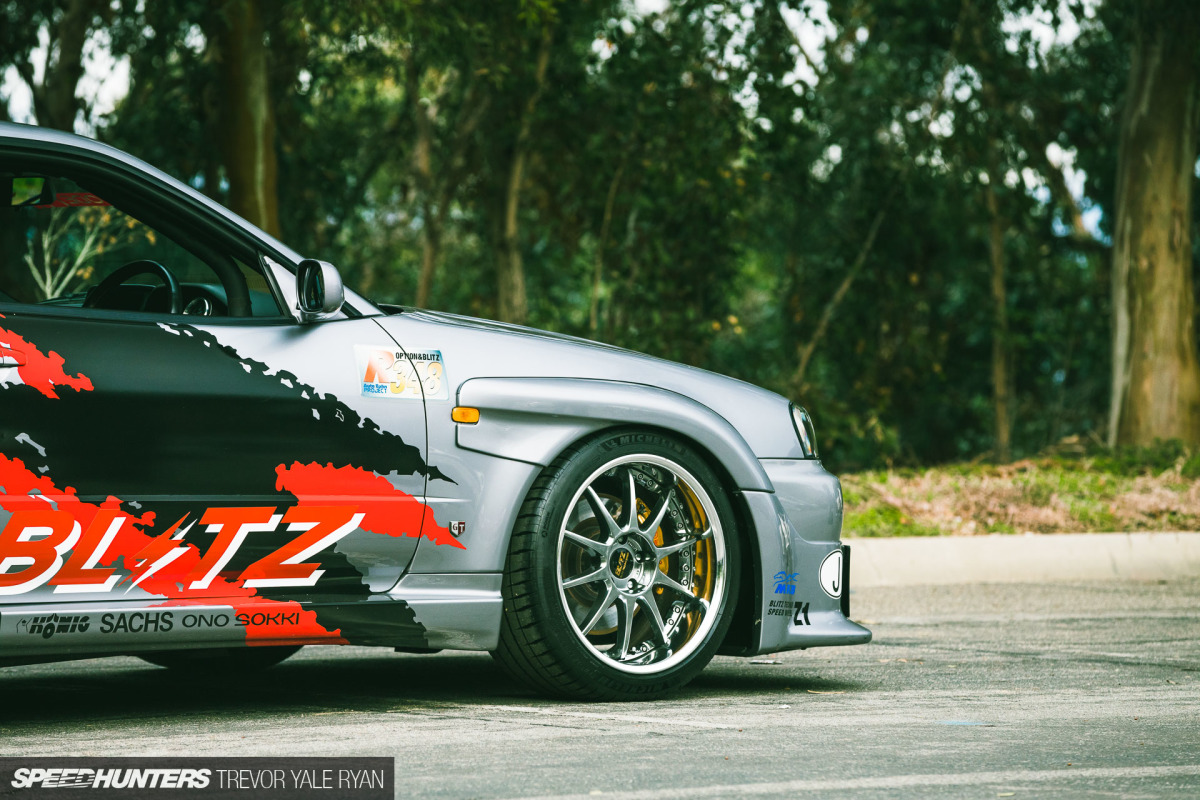 Built to take on the RUF Yellowbird, Blitz's R34 GT-R topped out at 343km/h (213mph) on the German autobahn in 1999 when a power steering belt disintegrated spectacularly. The Skyline was brought to a safe halt, and later went on to complete several other high-speed runs before being retired.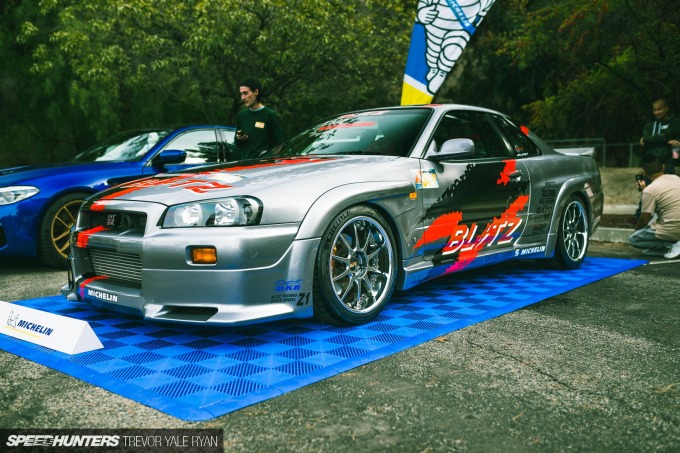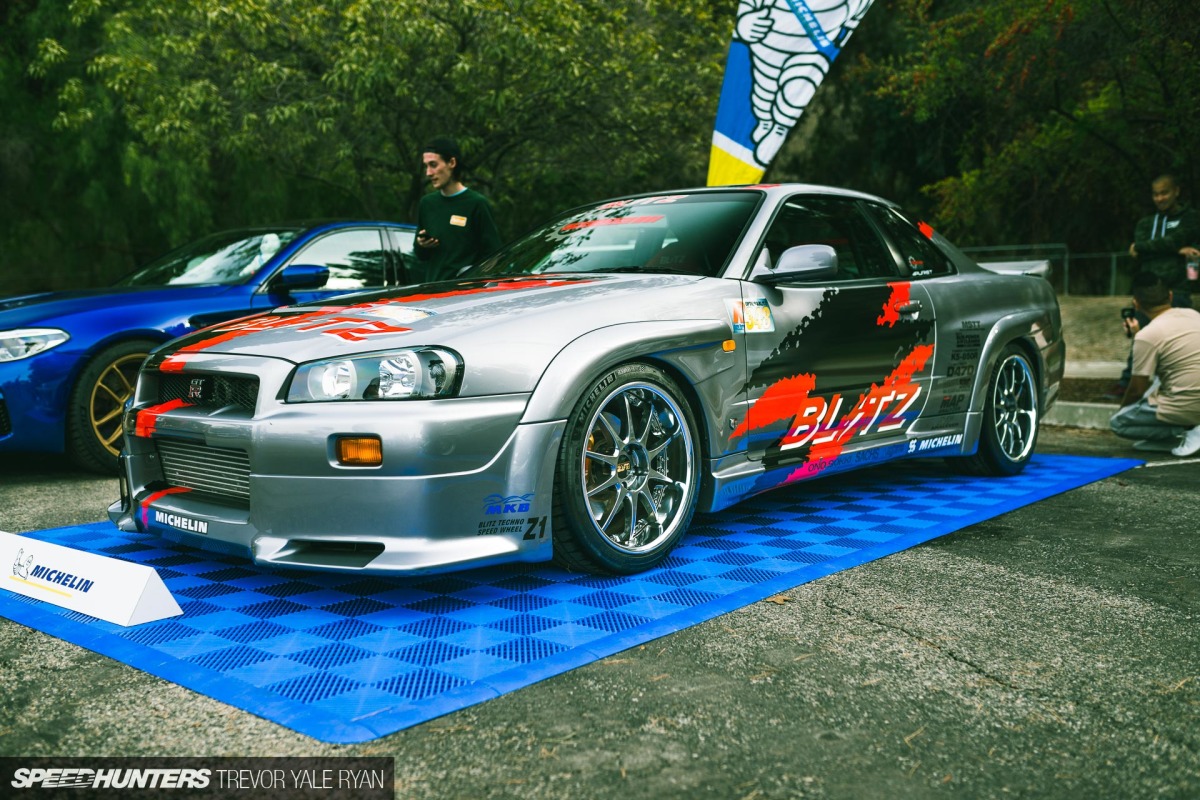 Featuring actual functional overfenders and some perfect period correct features, Trevor caught up with this iconic R34 just last year before it left the US and returned to Japan.
2. A 1,000hp GT-R & The Long Road To WTAC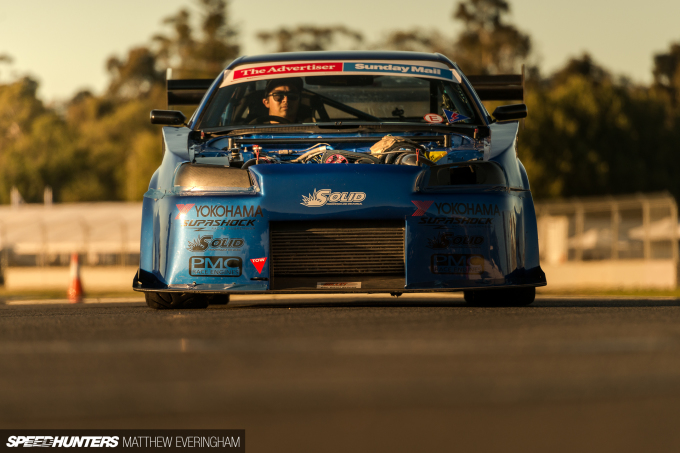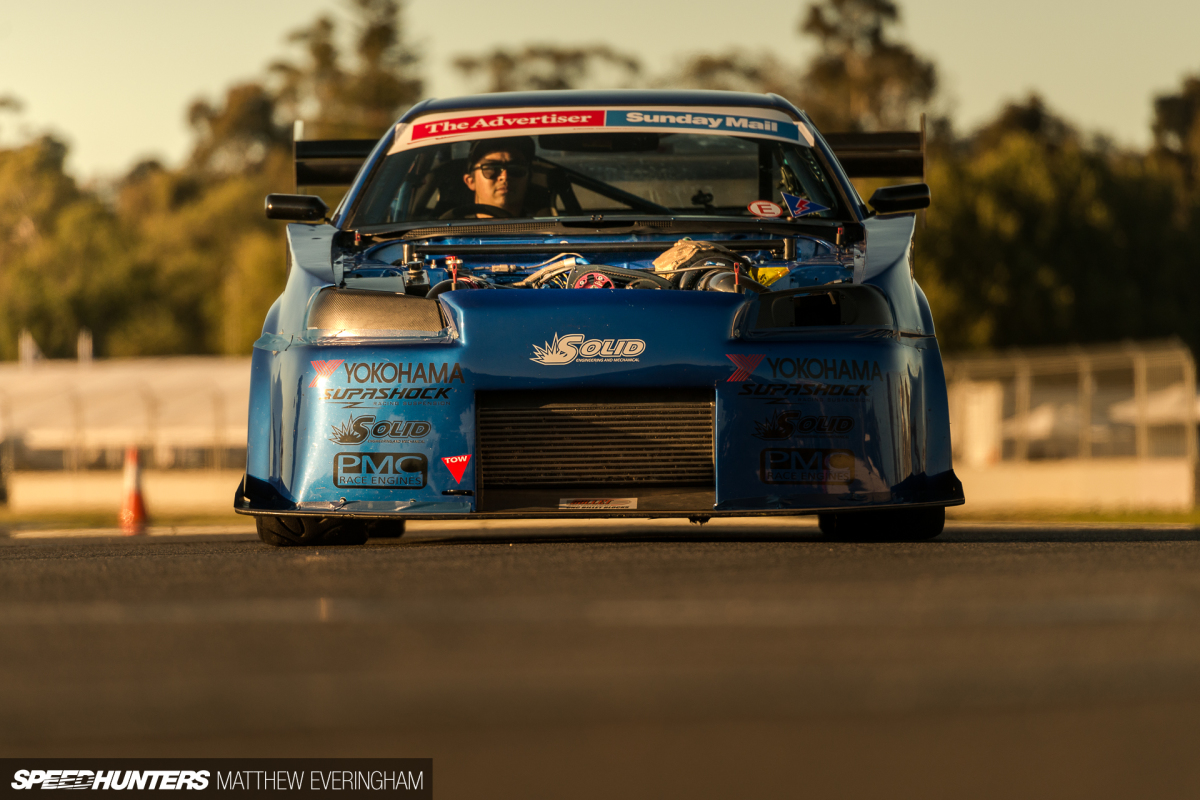 It's safe to say that Matt Longhurst takes time attack pretty seriously, and his 1,000hp R34 GT-R is about as extreme a track animal as you'll find.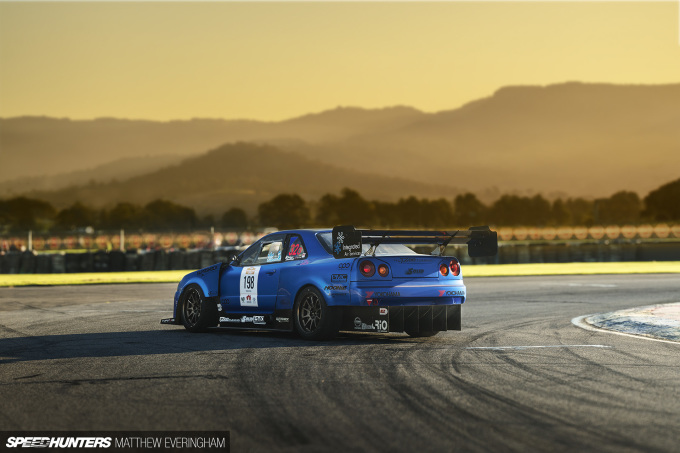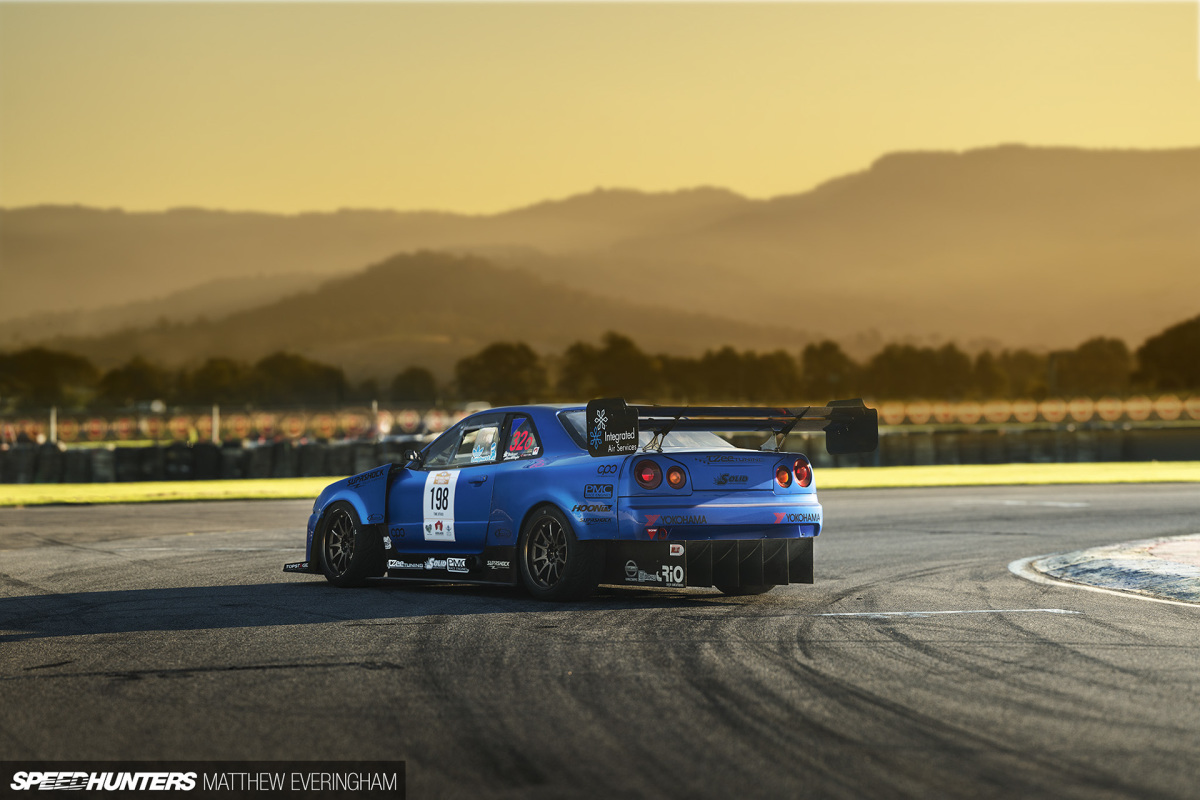 Boasting a full built billet engine, 1,000hp on tap, and some of the most insane bodywork and aero I can remember seeing on an R34, you'd be forgiven for thinking this was a big-builder project or race team build. But it's not, it's the results of what happens when one guy follows his passion. Well worth a read.
3. Trust Future Proofs The R34 GT-R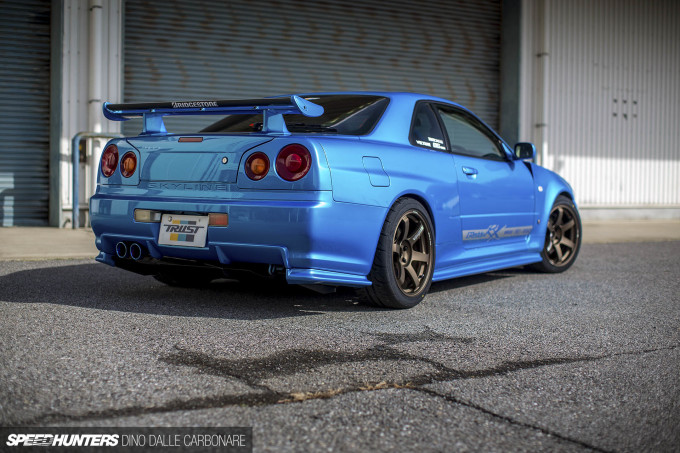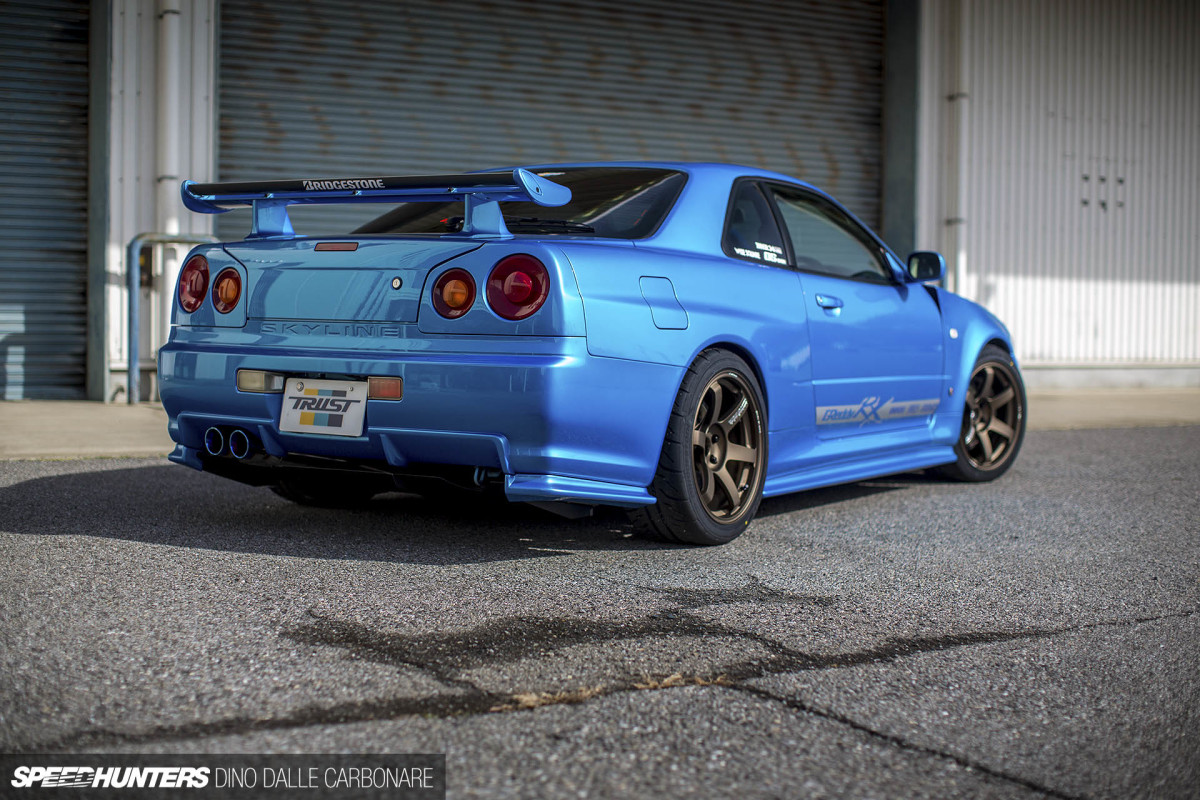 The R34-GTR is a 20-year-old car now, so the fact that the big Japanese tuning houses are still building them as demo cars speaks volumes for its potential. On a related note – is the heyday of coveted JDM machines in the past now, or do you think the R35, new Supra, Toyota 86, Type R and 370Z are future icons in the same way that we seen the Japanese performance models of the 1990s?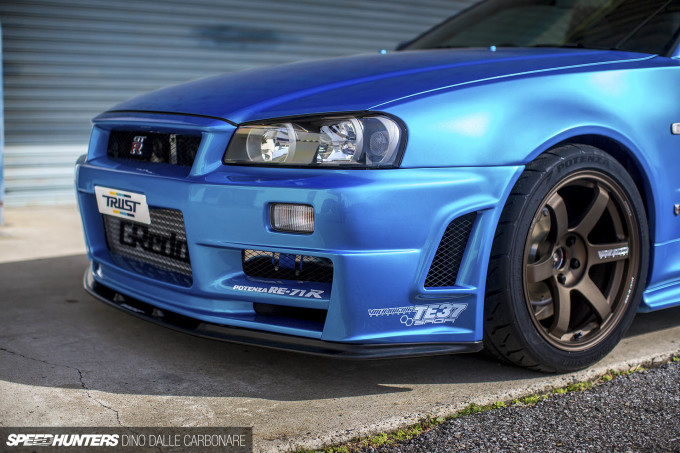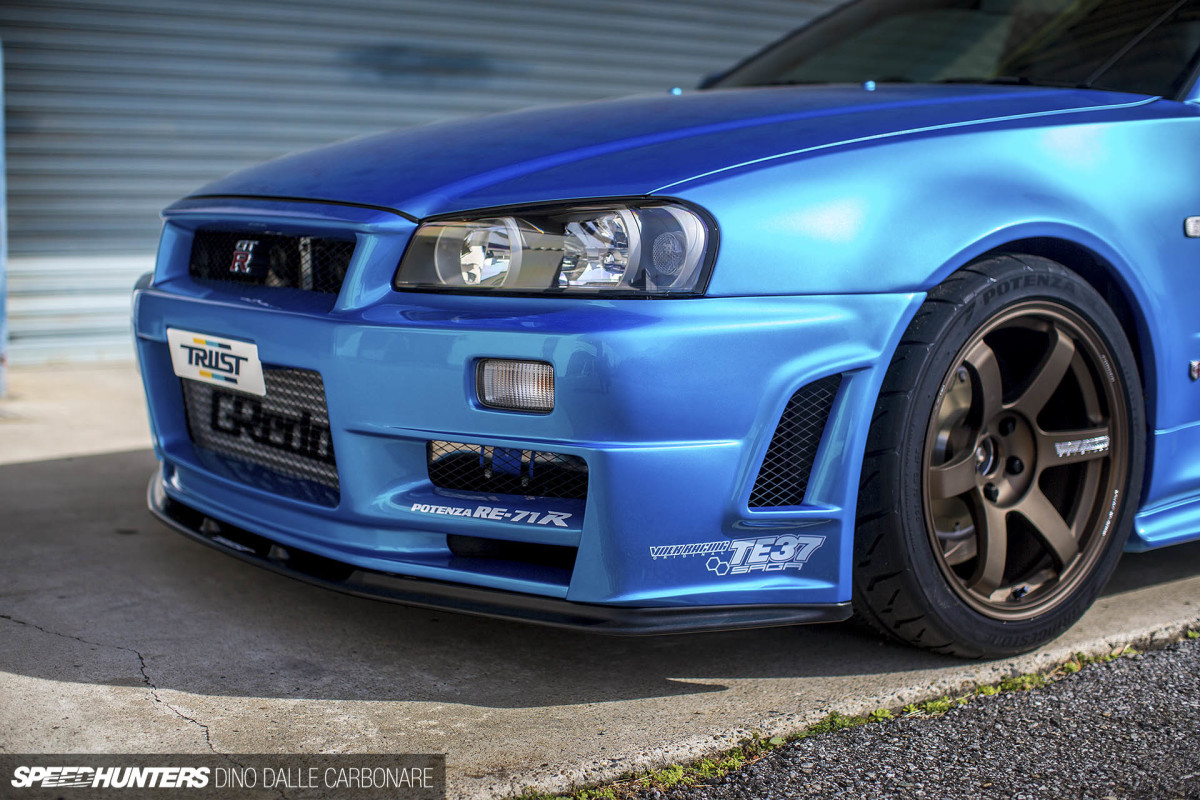 This particular example has been built by Trust to stand up to modern standards. It doesn't boast crazy horsepower, or anything too off-the-wall, but rather a healthy dose of off-the-shelf parts perfect for sprucing up your GT-R. It's pretty much the perfect spec R34 in my eyes.
4. Endless Legacy: An R34 GT-R Abroad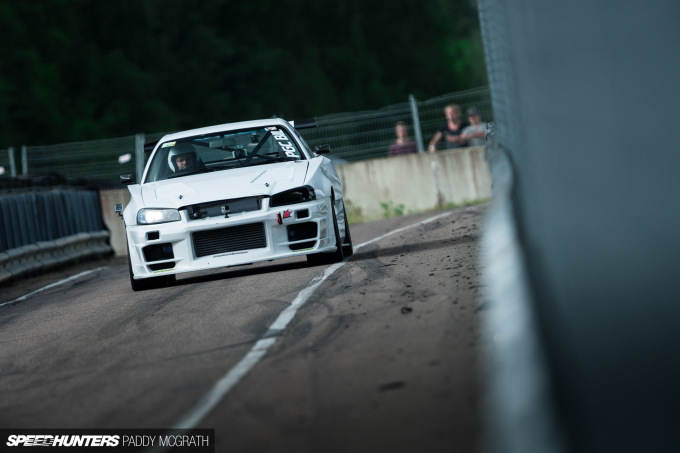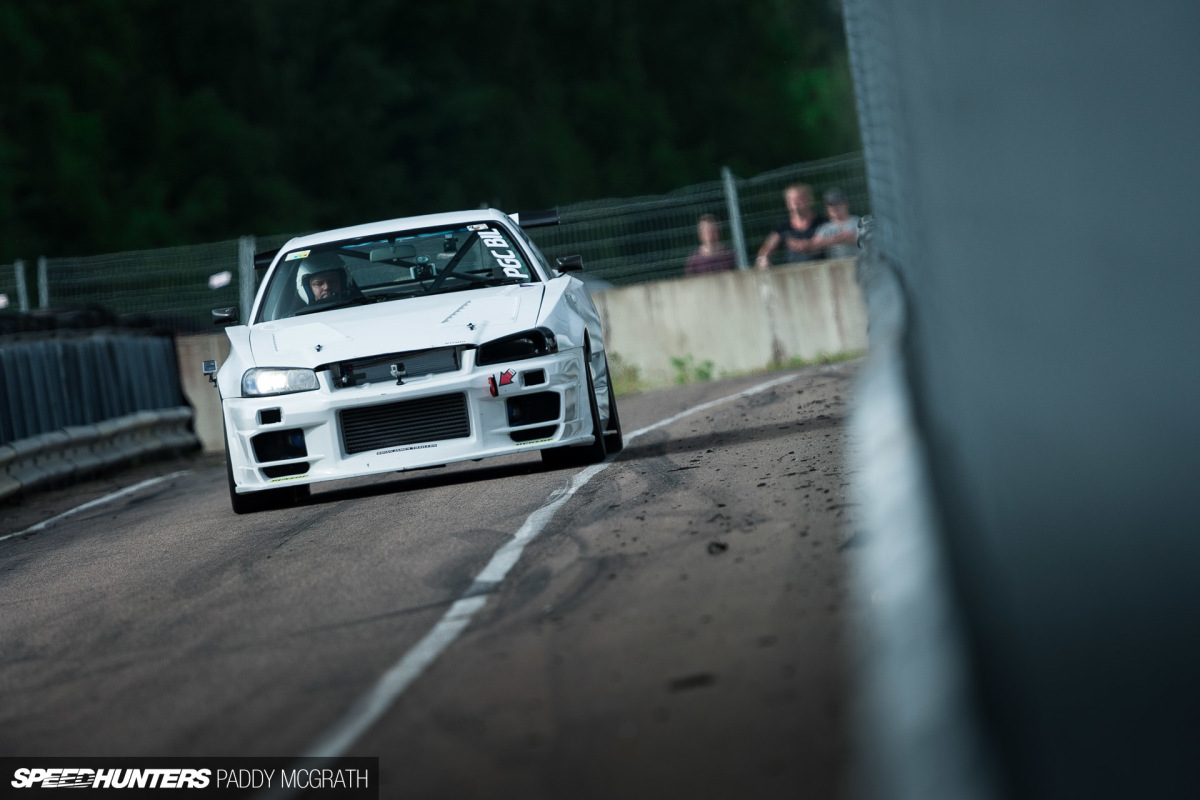 There's something special about coming across a suspiciously special car overseas and then discovering that it's a former demo car from one of the big Japanese tuning giants in its new life. That's exactly what happened when Paddy visited Gatebil back in 2015.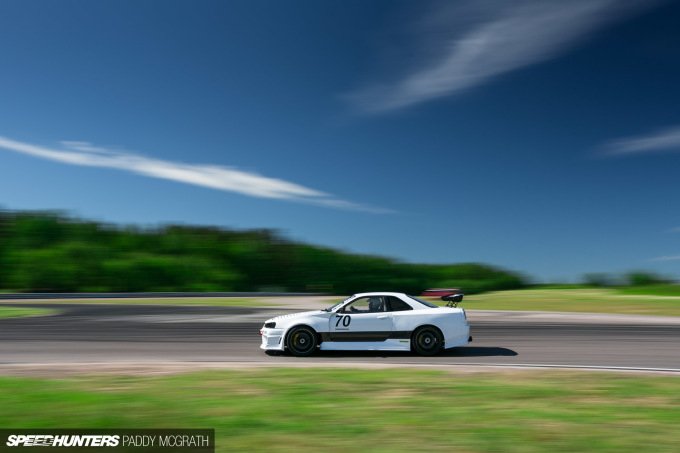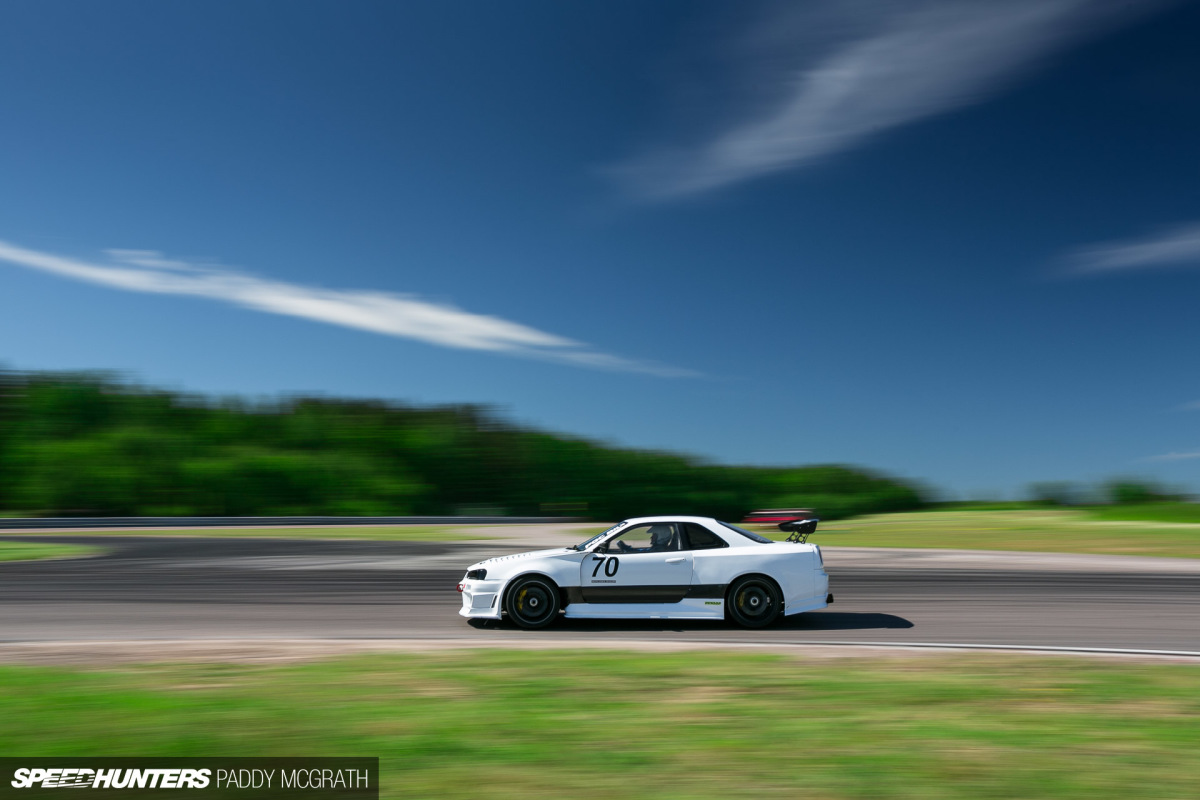 Of course, what he uncovered was a former Endless demo car ripping it up in Norway. It's not the only JDM legend now living in cooler climes, either. Maybe Norway's where the best cars go to retire?
5. The Canadian Garage Saurus R34 GT-R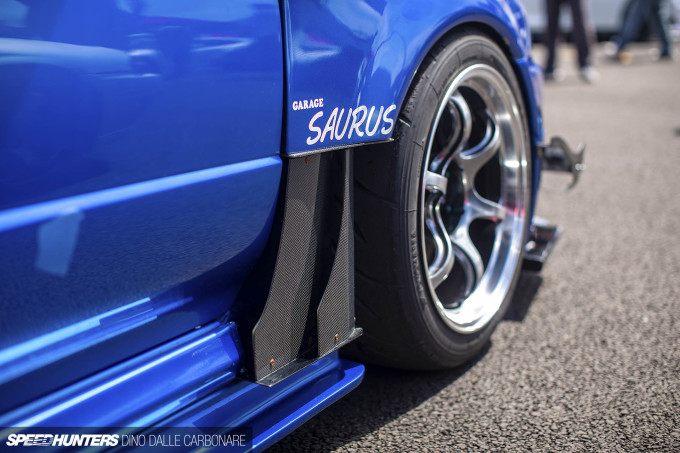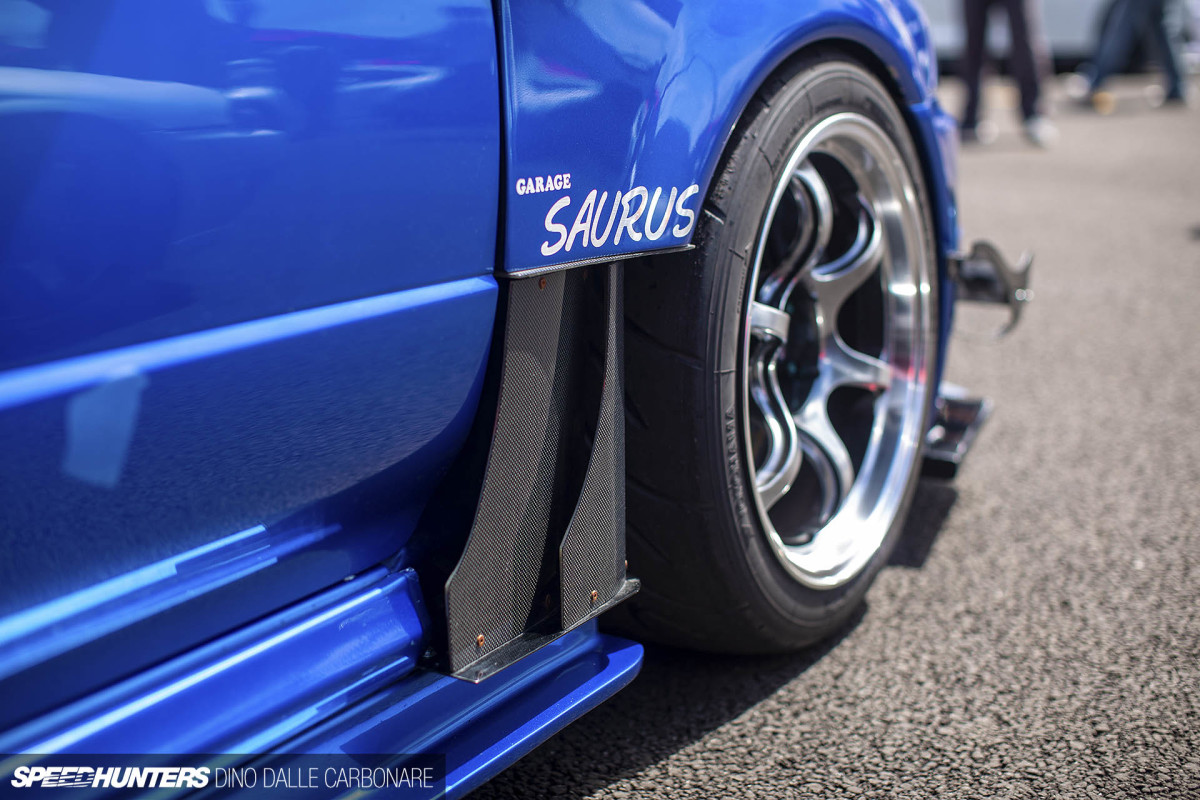 Anyone up to speed on their GT-Rs should instantly recognise the name Garage Saurus, one of the most ambitious and successful GT-R tuning shops.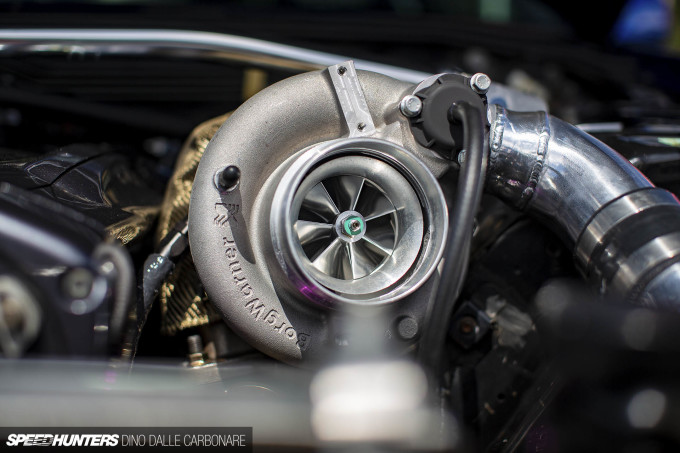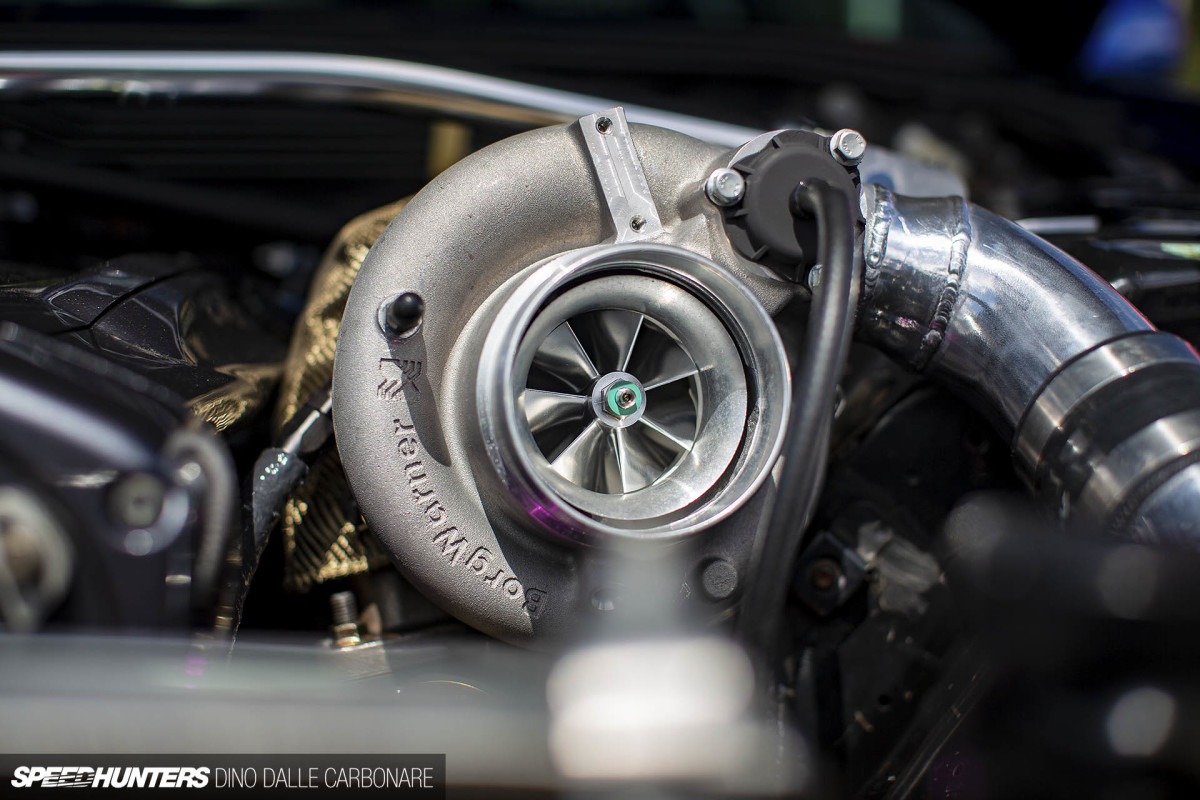 Dino stumbled across this curiously Canadian GT-R in Japan at R's Meeting late last year and did some further digging. It turns out that the car had been built by Garage Saurus and then shipped back and forth between Canada and Japan for periodic upgrades, and was now in the country for an epic road and track trip. How's that for cool?
That brings us to the end of the Skyline era in our GT-R countdowns, but if I'm allowed a cheeky sixth choice, then this is it right here.
Next up, and in the final instalment, we look at the first non-Skyline GT-R, the R35…
Jordan Butters
Instagram: jordanbutters
jordan@speedhunters.com