As touched on in our countdown of the finest Speedhunted early examples, following the oil crisis of the 1970s, and the subsequent financial flop that was the KPGC110 GT-R, Nissan put the GT-R brand out to pasture.
But then, out of nowhere, the technicoloured 1980s and optimistic '90s arrived, and with Japanese stocks and real estate prices surging, there was a new-found bravery within the Japanese automotive industry. Corporations were flush with cash again, and were eager to make bold moves and explore new avenues. Following the lukewarm reception that the R31 Skyline received, Nissan were keen to reverse their fortunes, and so the R32 was penned, and the GT-R badge was brought out of retirement. More importantly, for the future of GT-R, Nissan were going racing again…
Built with FIA Group A homologation in mind, the BNR32 Skyline GT-R was designed to be the absolute best in class. A 2.6-litre twin-turbo inline-six was developed, producing over 320hp in standard form and sending it through an advanced torque-splitting all-wheel drive system. This ATTESA E-TS drive system was what gave the R32 the edge on track, driving like a pure rear-wheel drive chassis up until the front wheels were needed. Crucially, the engine would be tweaked to produce over 600hp in race form, opening the eyes of anyone who fancied fettling with the RB26DETT as to exactly what was possible. The GT-R became a car that you bought to modify.
Very quickly, the GT-R proved itself to be an incredibly capable chassis on circuit. It dominated the JTCC. It dominated Group A. It went on the be effectively banned in Australian Touring Car racing. The GT-R was so good it embarrassed the rest of the field, and earned itself the nickname 'Godzilla' as well as a place on many bedroom posters around the world.
Without further adieu, and in no order, here's five of our favourite R32 GT-Rs that we've featured over the past few years…
1. Creating Godzilla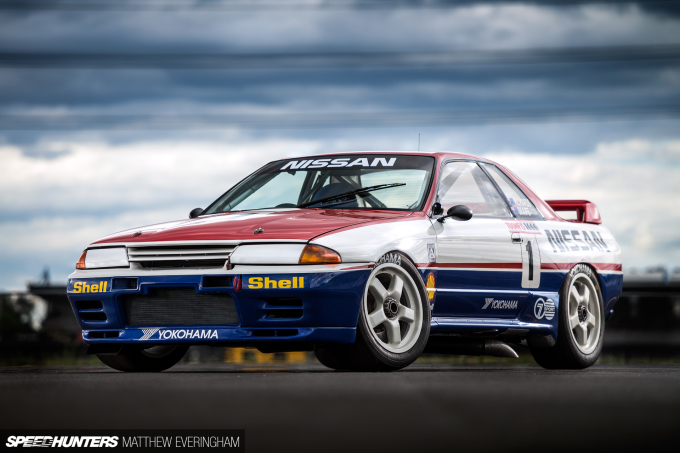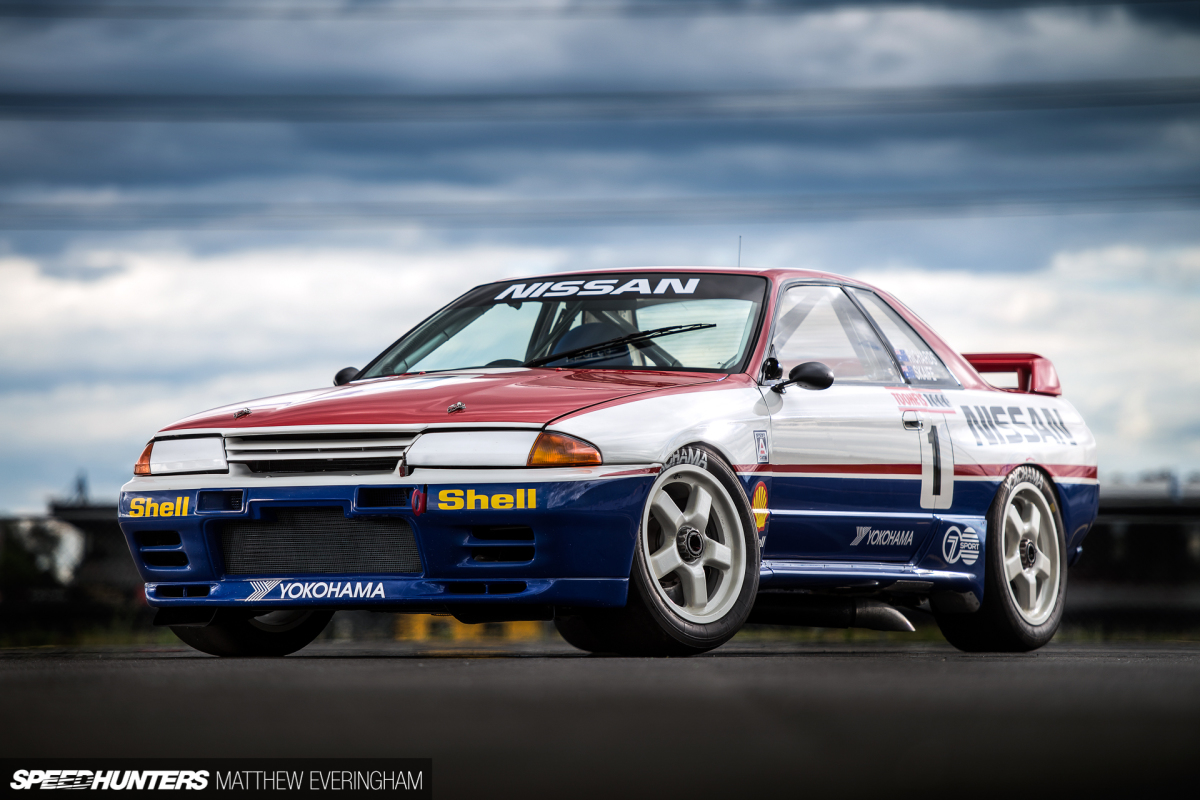 It seems fitting to start with a bit of a history lesson about what made the R32 GT-R so great, and how Godzilla came to be. Our own Matthew Everingham tracked down and interviewed Lead Team Operations Manager Alan Heaphy to tell the story of how the GT-R came to Bathurst and dominated.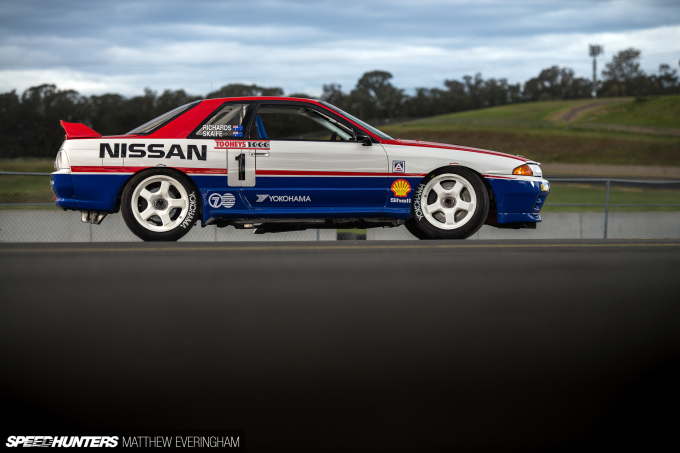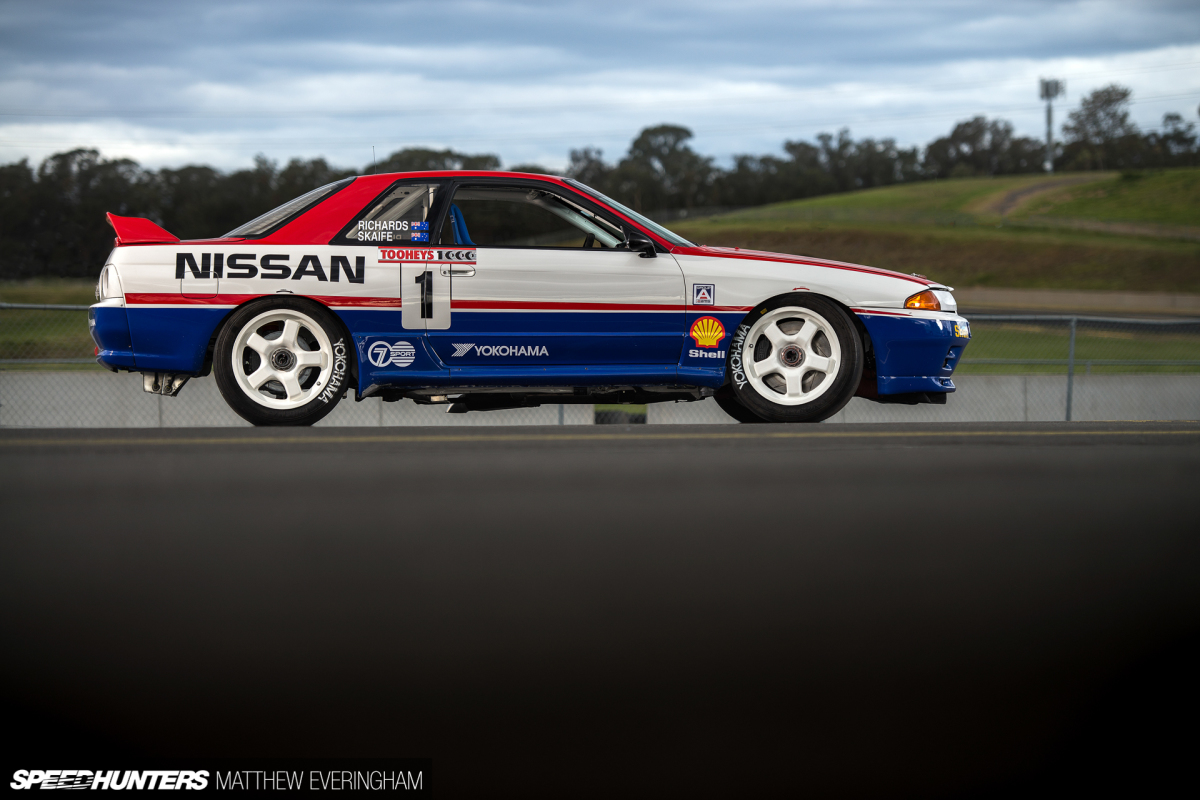 Matthew also tells the story about how the Japanese monster was swiftly swept under the rug by the Confederation of Australian Motor Sport, and effectively outlawed from competing. Great stuff.
2. JUN II: A 7-Second, Street-Driven GT-R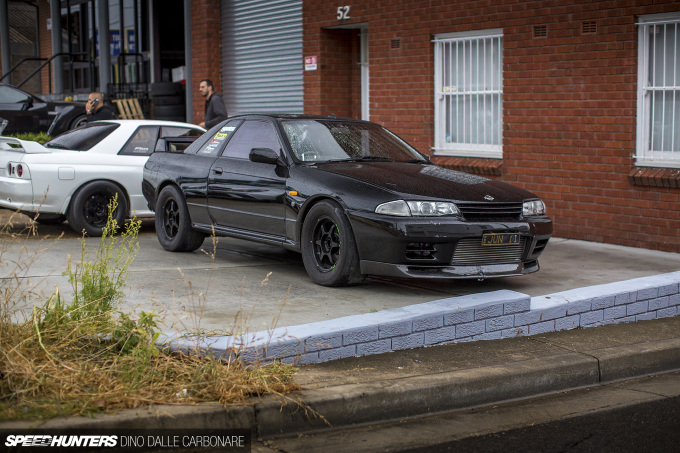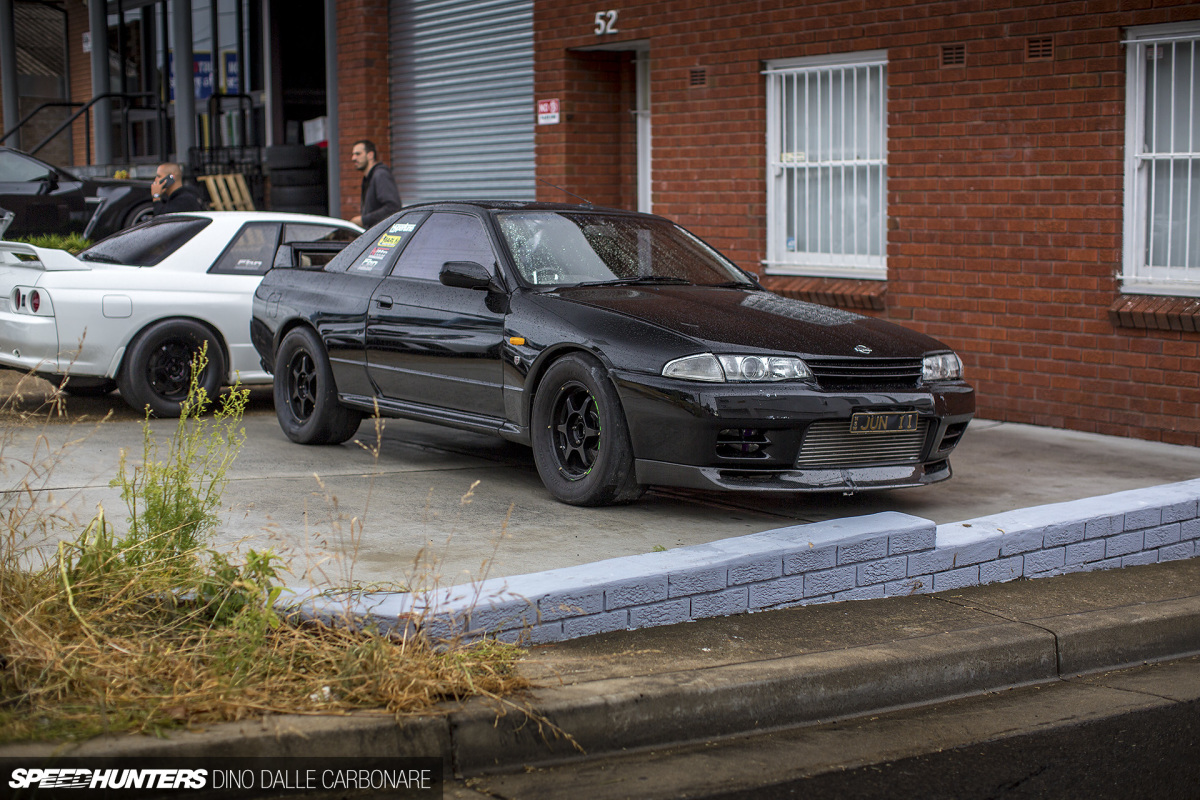 The very essence of the R32 GT-R is that it's effectively a race car that can be driven on the road, and JUN II beats this drum wonderfully. Intriguing, and much like the original Godzilla race car documented above, this one was also refined in Australia.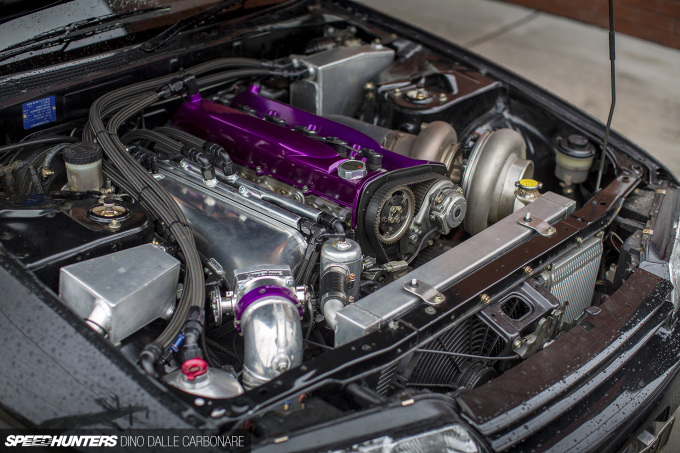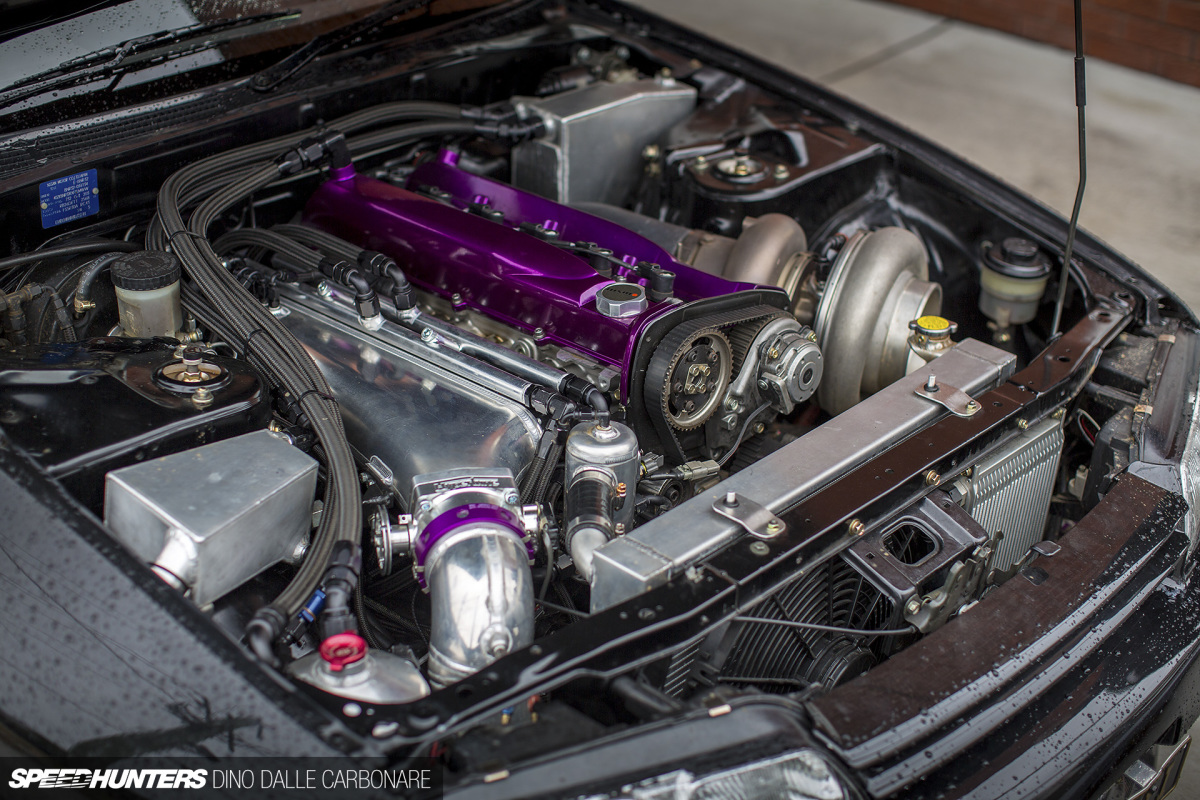 The important bits – a 3.2-litre block, 55psi of boost, 1,300hp+ and a 7.89 second quarter mile. And you can then drive it home. Utterly insane – go read.
3. 920hp For The Street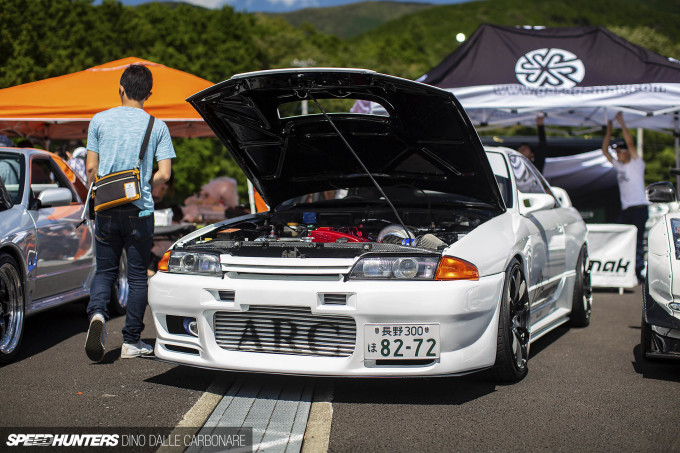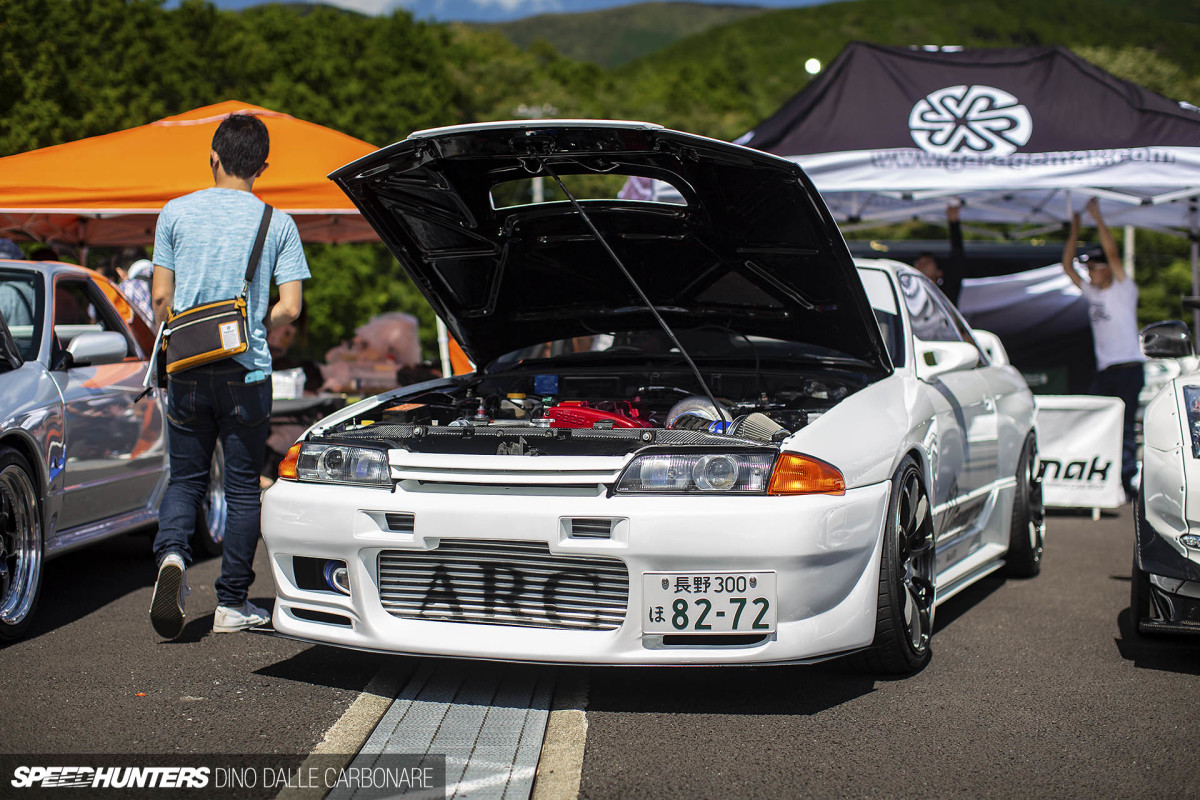 This is probably one of the most extreme examples that you'll see of a regular daily-drivable R32 GT-R. Remember when 600hp was a lot? Not any more, as Japanese tuners are eking every last drop of power out of these engines on pump fuel.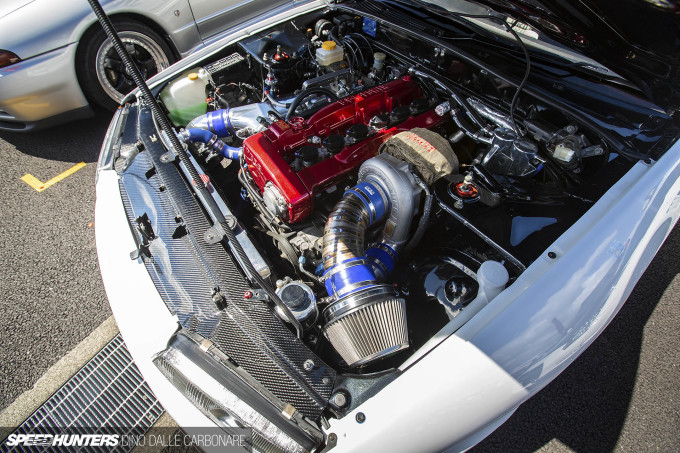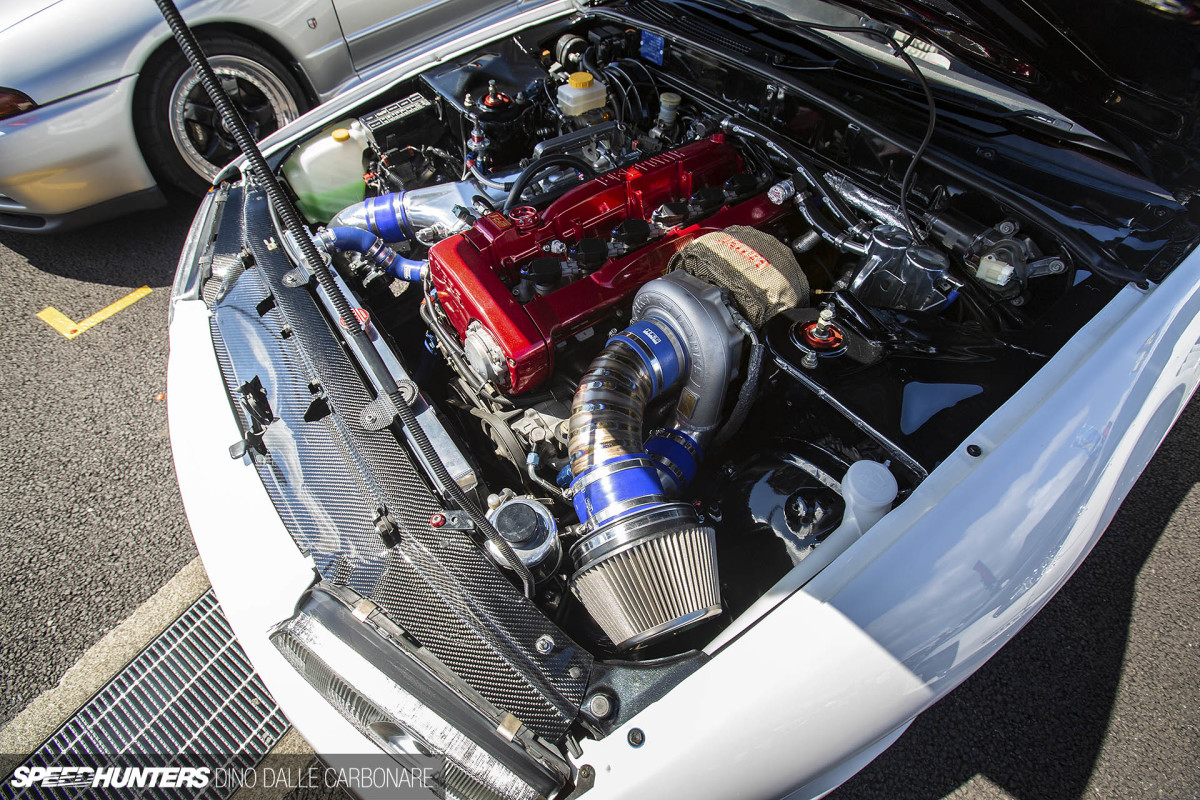 What appeals to me most about this build, apart from the ridiculous power levels, is the relatively stock-looking exterior. In fact, if you could reinstall a full interior this would be perfect for me.
4. Chasing Gold: A 1200hp Street GT-R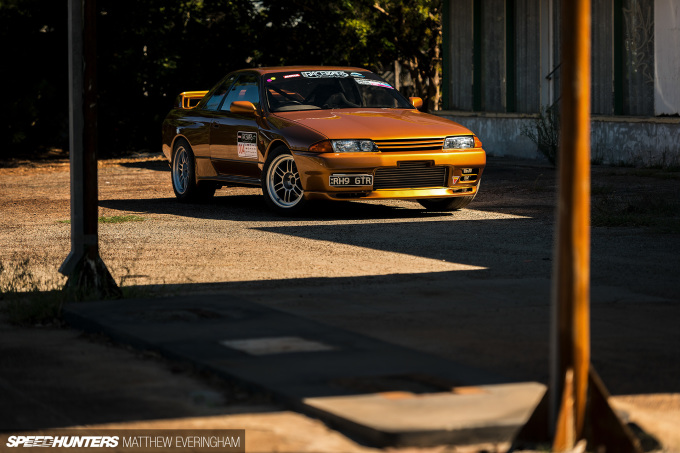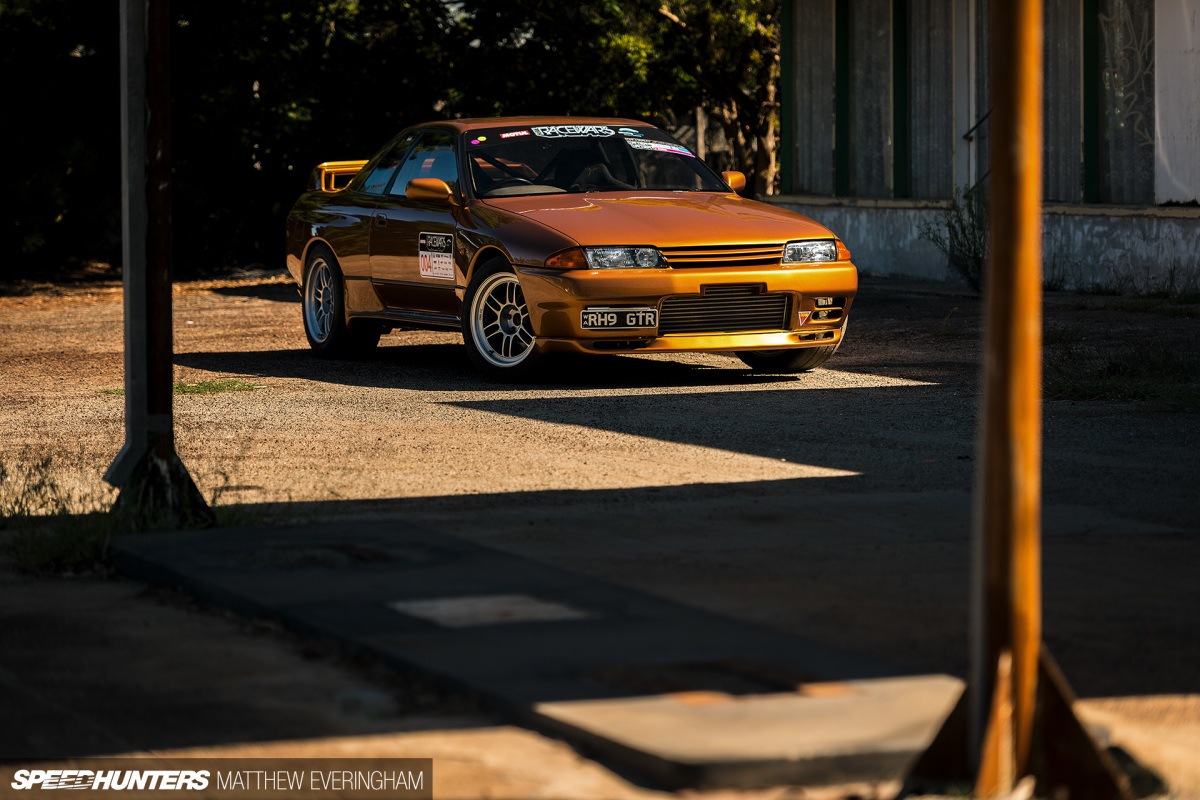 There's a couple of themes developing here – ridiculous horsepower, street legal and built in Australia. Our friends down under sure do love a monster gee dee arr.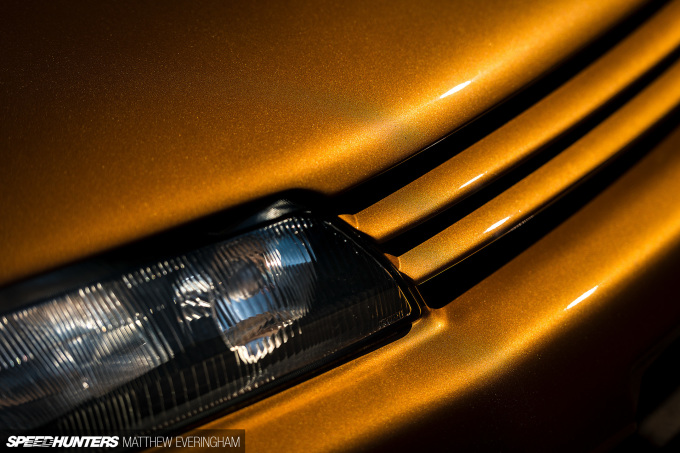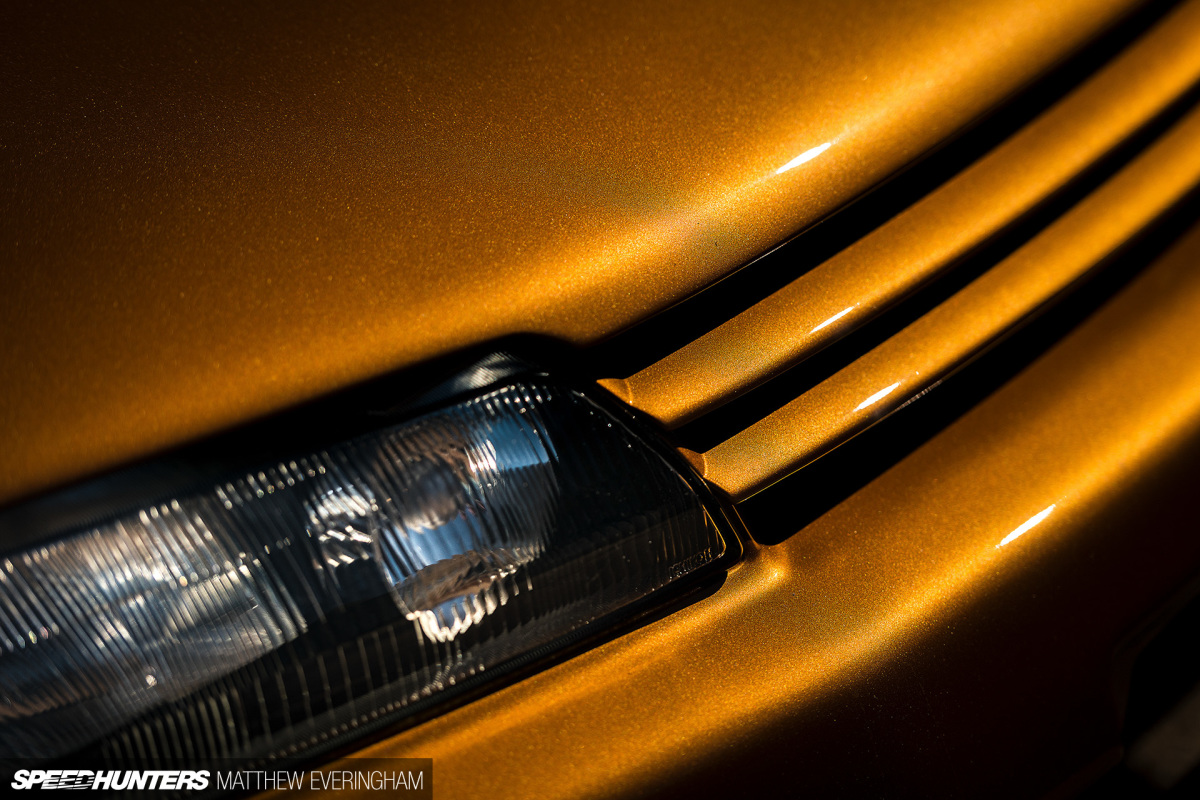 With a dream engine build, Holinger sequential box and a paint job that makes me fondly remember the Top Secret demo cars when I was growing up, Matt's R32 ticks all the boxes. Go and look for yourself.
5. How I Bought California's First Street-Legal GT-R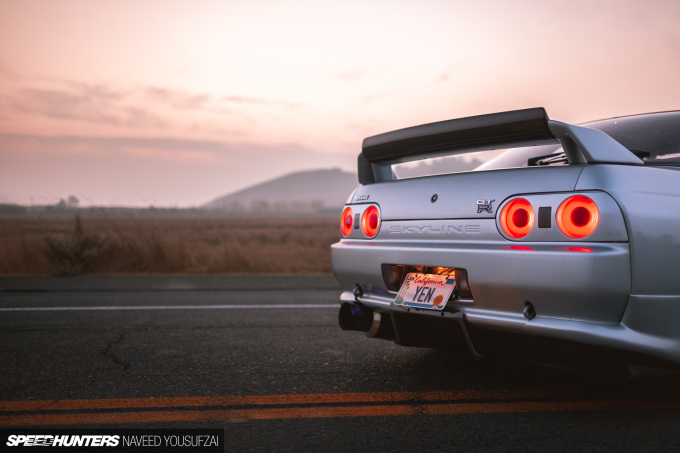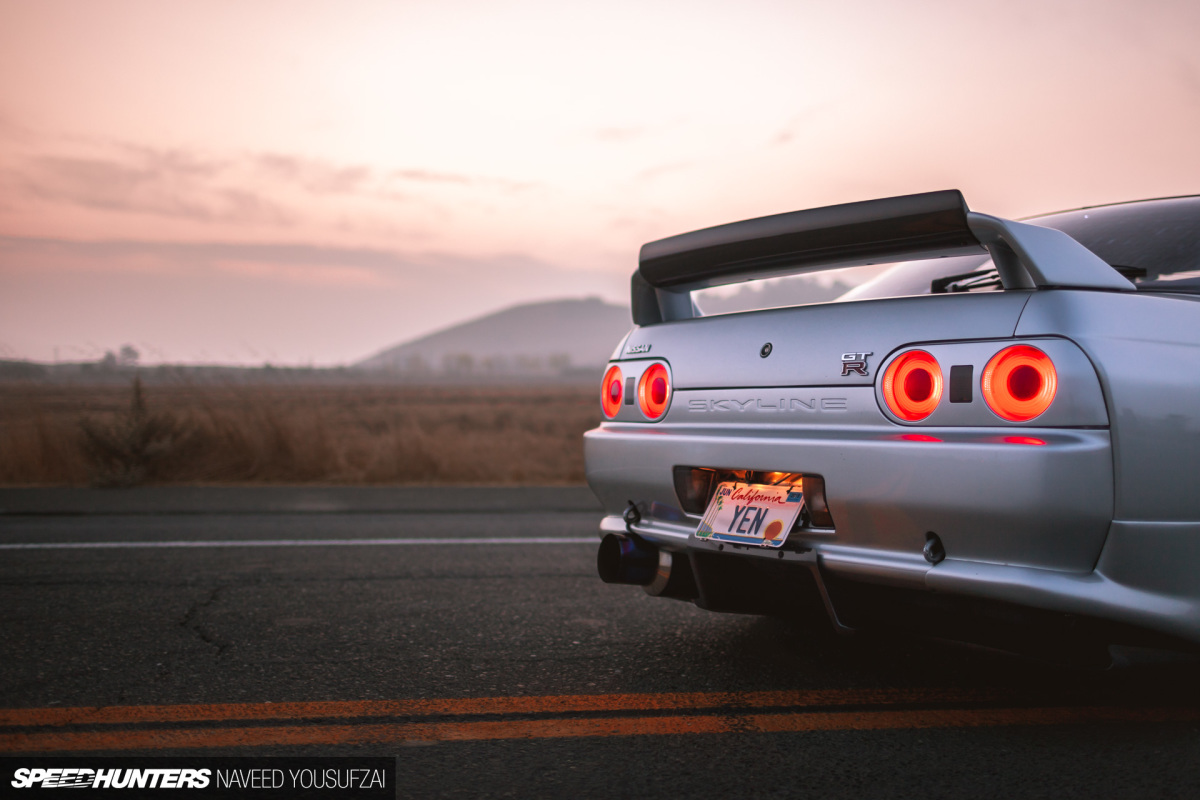 It's not a huge horsepower build, nor the most modified, but reading the story about fellow Speedhunter Naveed Yousufzai's road-legal R32 GT-R made me instantly start scouring classified adverts for my own. Those wheels are to die for, too.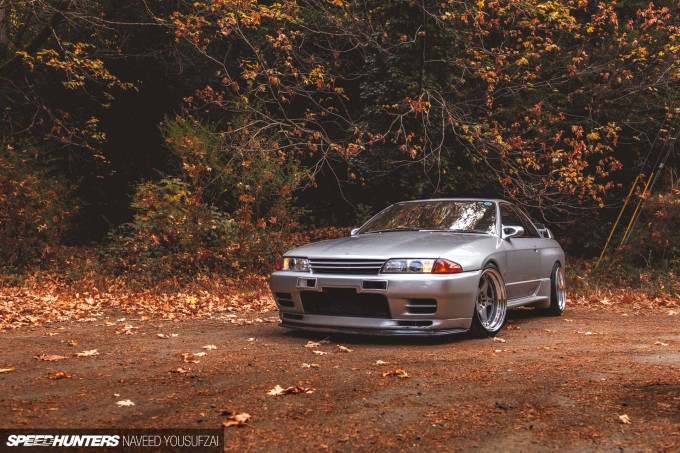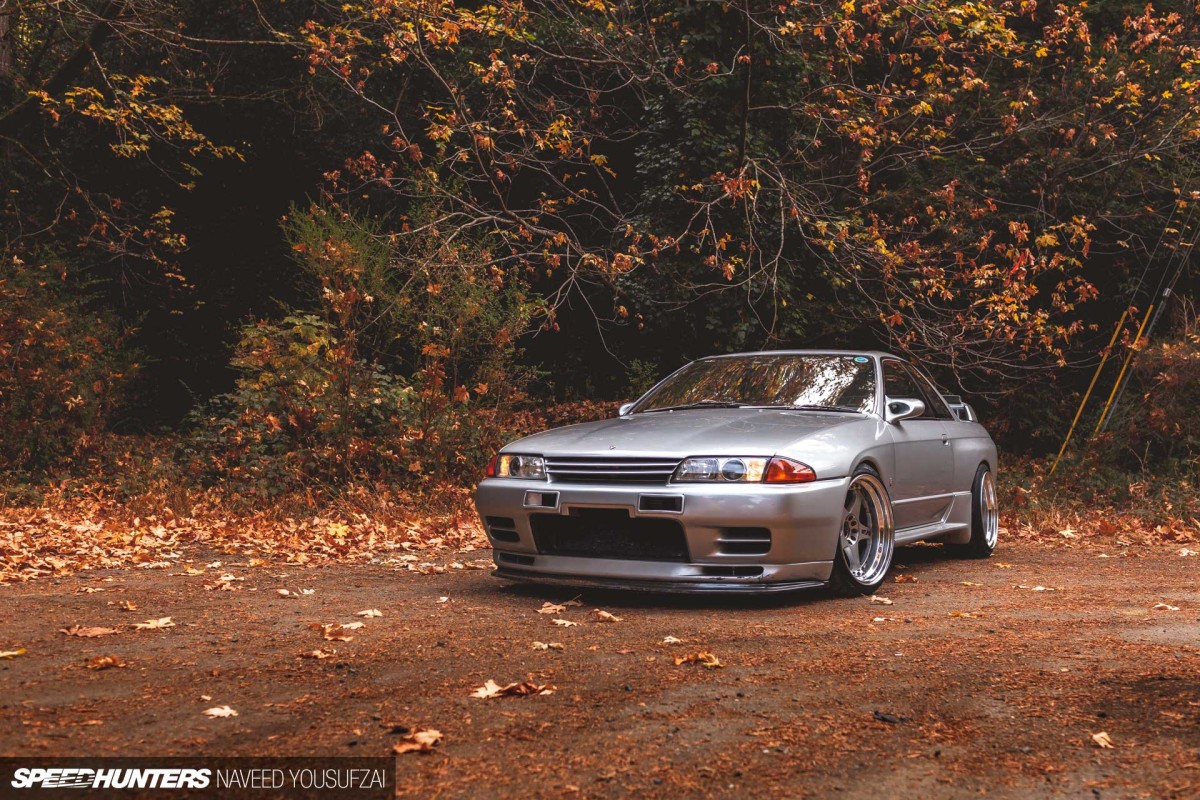 Perhaps the most interesting angle to Naveed's own car are the hoops that he had to jump through to make his GT-R completely road legal in California. As an Englishman I never really had an appreciation for just how difficult importing and registering a car in Cali was. Kudos.
There's my top five R32 GT-R that have graced the site recently. Are there any I've missed that you prefer?
Coming next – we set sail on a short voyage with the R33 GT-R…
Jordan Butters
Instagram: jordanbutters
jordan@speedhunters.com