It's no secret that the R33 Nissan Skyline GT-R has somewhat of a reputation for being the slightly more 'nautical' sibling to the svelte R32.
There, that's my one and only boat reference done and dusted, I promise.
We've already covered the early-model GT-Rs, and the tour de force arrival of the R32 GT-R, but when the R33 GT-R was unveiled in 1995 it didn't hit the general public with quite the same significance that the R32 did six years prior. For starters, it was basically the same 2.6-litre RB26DETT engine under the bonnet. A great engine nonetheless, but the same. A pair of uprated turbos kept horsepower about the same with a slight bump in torque, however, the overall kerb weight jumped a notable 100kg. On paper the R33 GT-R wasn't as good as the R32. But then cars aren't driven on paper.
The areas that Nissan had put time into were aerodynamics, chassis dynamics and handling. Extra chassis strengthening and braces accounted for much of the added bulk, while Nissan managed to lower the drag coefficient over the boxy R32. Bigger brakes, wider tyres and an improved ATTESA E-TS Pro all-wheel drive system with an Active LSD in the V-Spec model all added to the non-insignificant amounts of grip that the R32 had. Most excitingly for us Brits, the R33 GT-R was the first GT-R that we could buy from Nissan themselves – they were imported and dealer-modified to a UK standard, but they were ours.
Perhaps most notably of the R33 GT-R, it paved the way for some of the most exciting special editions in the GT-R lineage. It brought us the gorgeous LM Limited, and then the trouser-tightening Nismo 400R. The latter gave road-going GT-R owners a good insight into just how tunable Nissan knew this engine was.
A brief background over with, on with the list. There's a strong pattern to this countdown – five cars and five legendary tuning houses. In no order, here are five of my favourite R33 GT-Rs that we've featured here on the site…
1. HKS's Legendary 7-Second GT-R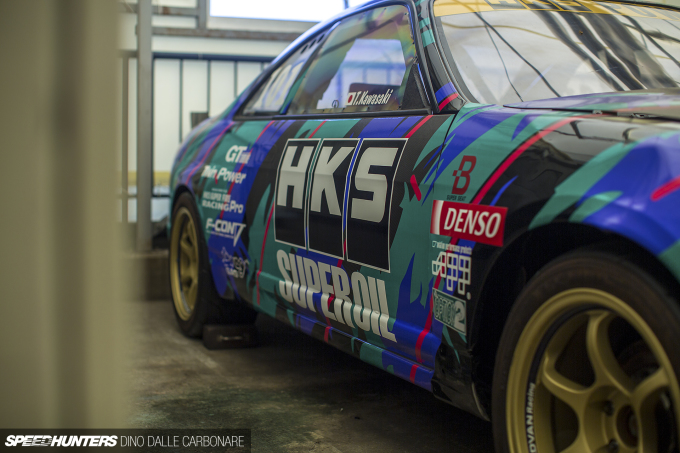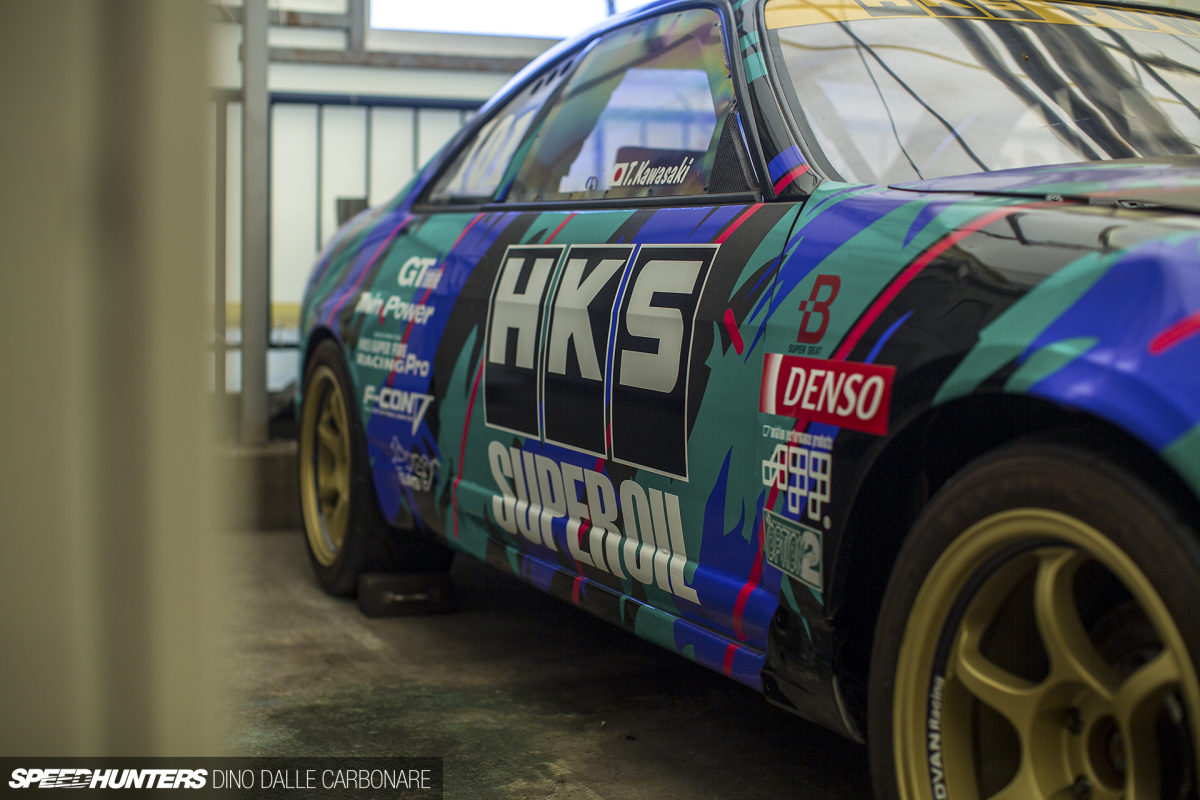 There are few tuner liveries that are as instantly recognisable as HKS's iconic black/teal/blue slash design. I'm sure there's a more catchy name for it, but Google wasn't helping me in this instance. Back in 2015, Dino found this GT-R legend tucked away at the back of one of HKS's workshops.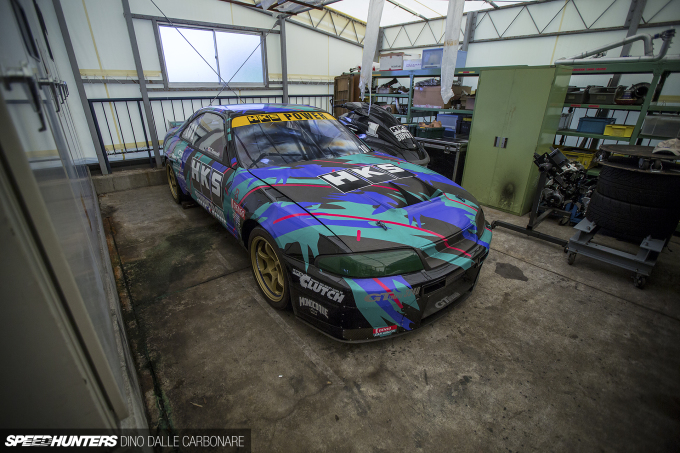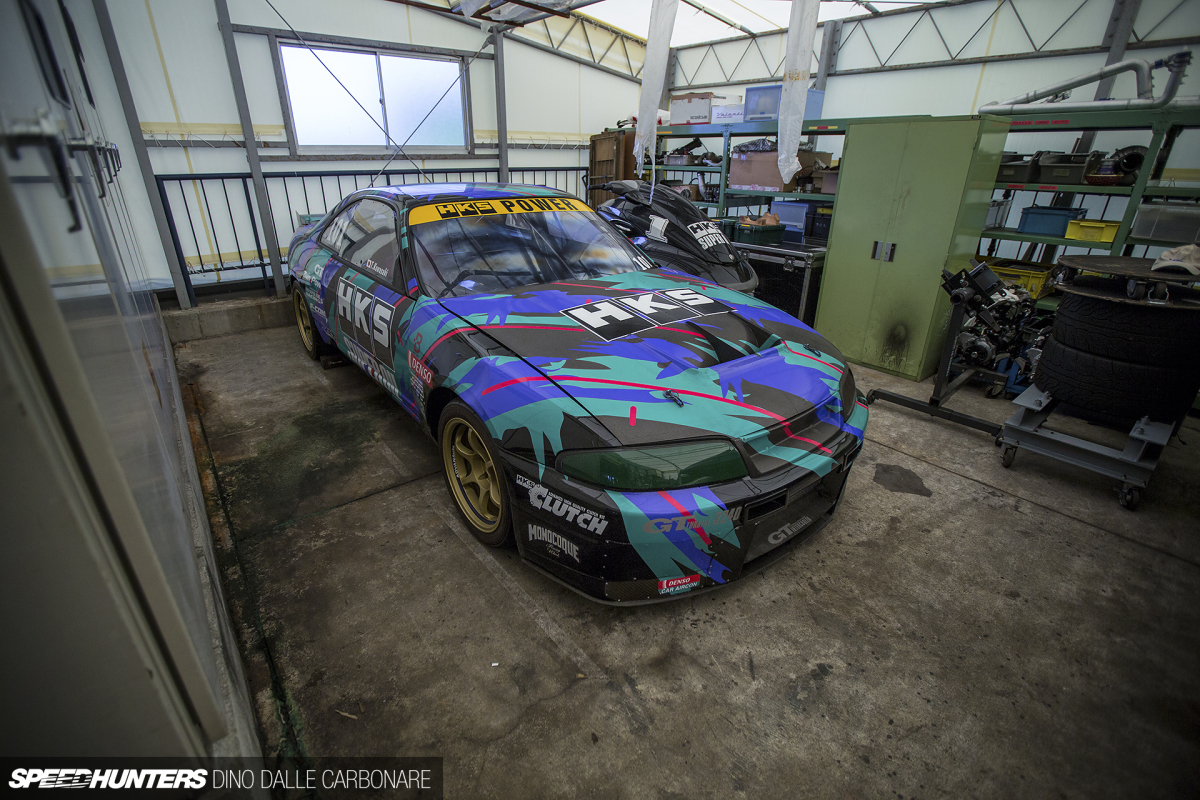 Getting under the skin of this legendary 7-second drag GT-R was something special. Back in its heyday, this was the GT-R to beat down the drag strip, and although its best ET has long since been bested, it still remains one of the most iconic R33 GT-Rs out there.
2. Nismo's Ultimate Street-Spec R33 Skyline GT-R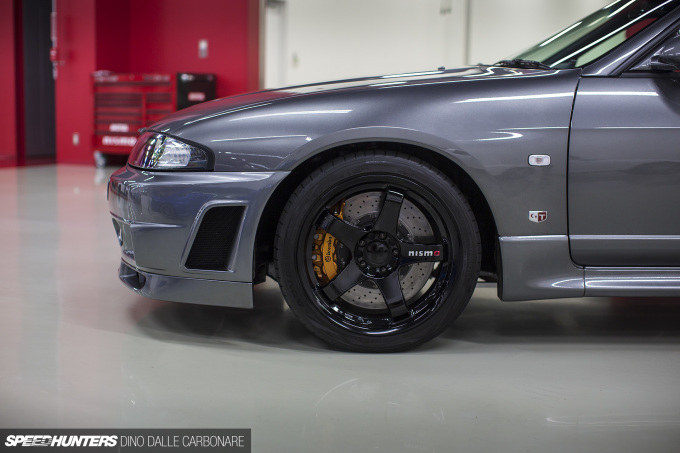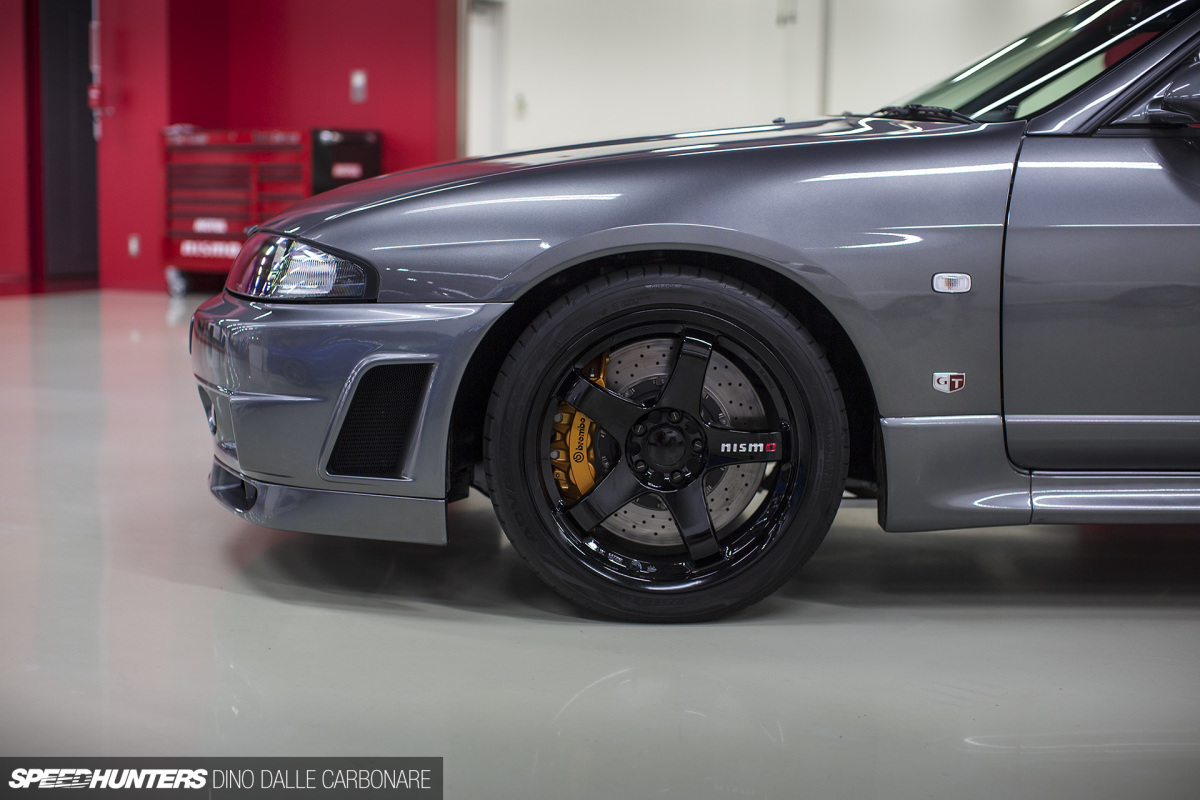 If you're looking for the ultimate-specification R33 GT-R for street use then you've come to the right place. Of course, you'll need at least six figures in your bank account and a suitable R33 for modification, but the reward is essentially a factory-built Nismo GT edition. That's pretty special.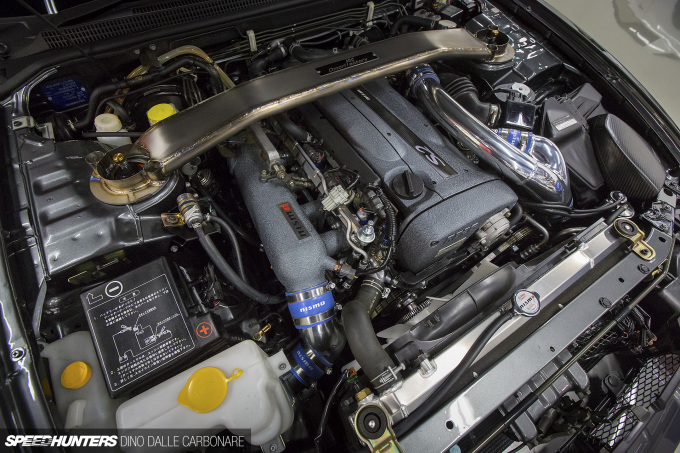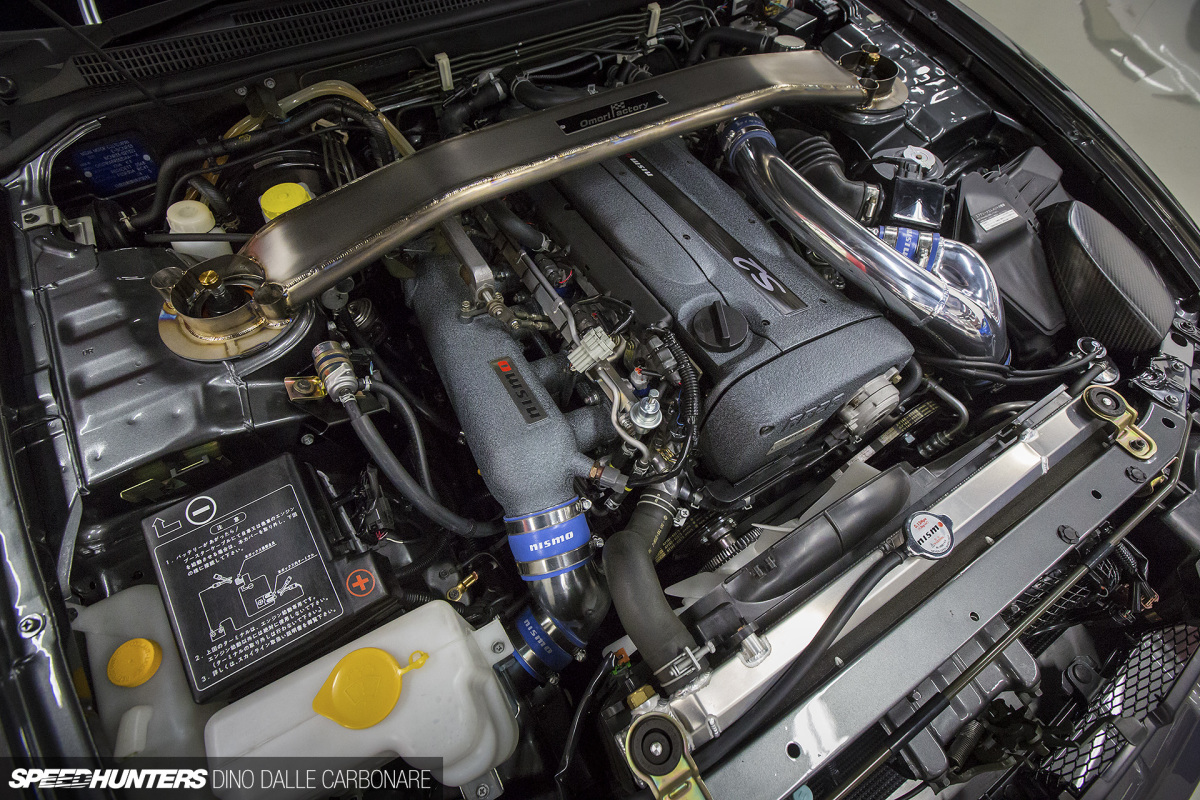 Once given the nod of approval, Omori Factory will perform a full chassis refresh and fit your R33 out with a veritable catalogue of the best Nismo tuning parts that money can buy, along with a smattering of other desirable upgrades.
It should come as no surprise that many R33 are getting a bit long in the tooth now, so seeing something this perfectly rebuilt is a real treat.
3. There's Wide, & Then There's This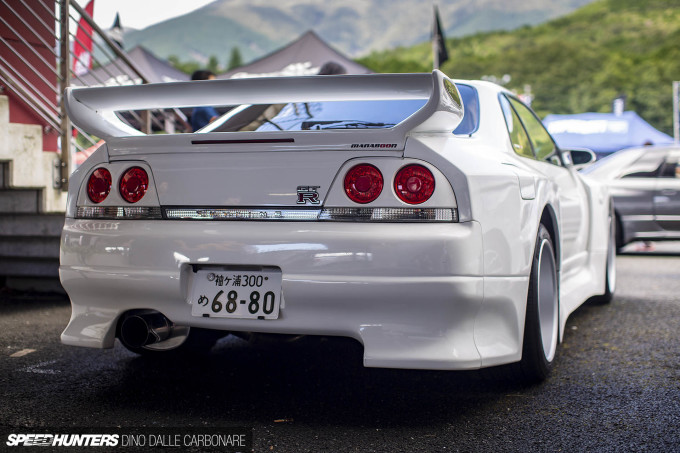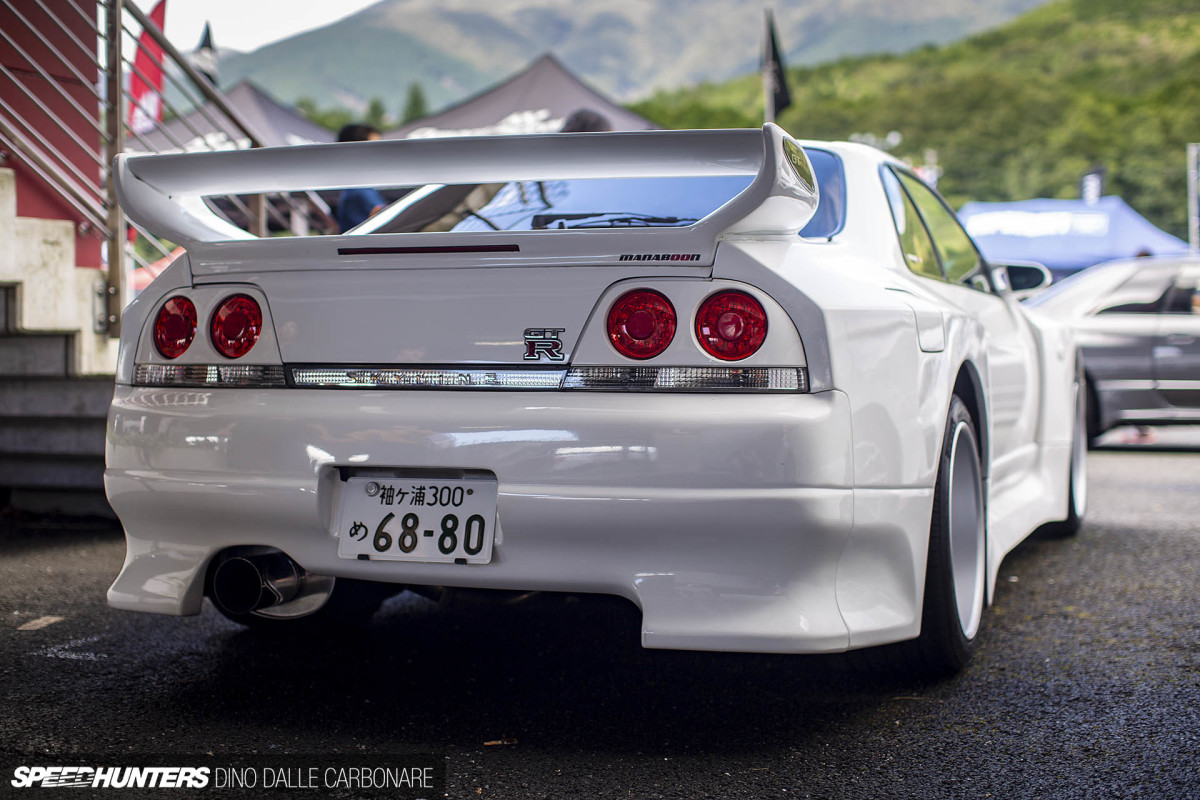 In the age of bolt-on overfenders, I'm sure we're all getting a bit jaded on wide-body builds. But this one sticks in my mind from last year, if anything because it boasts fully blended top-to-bottom boxy arches.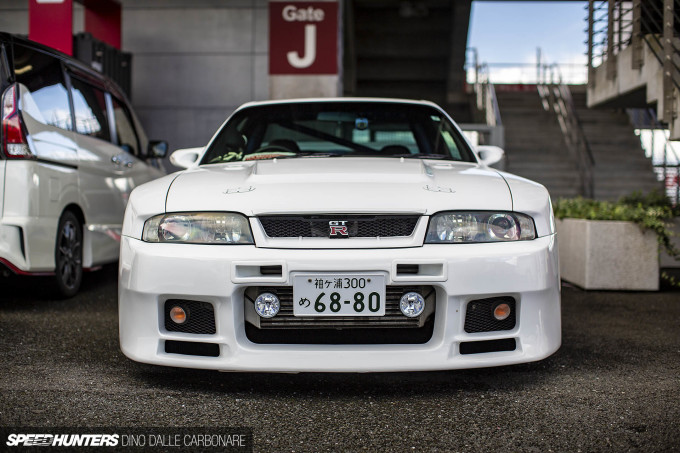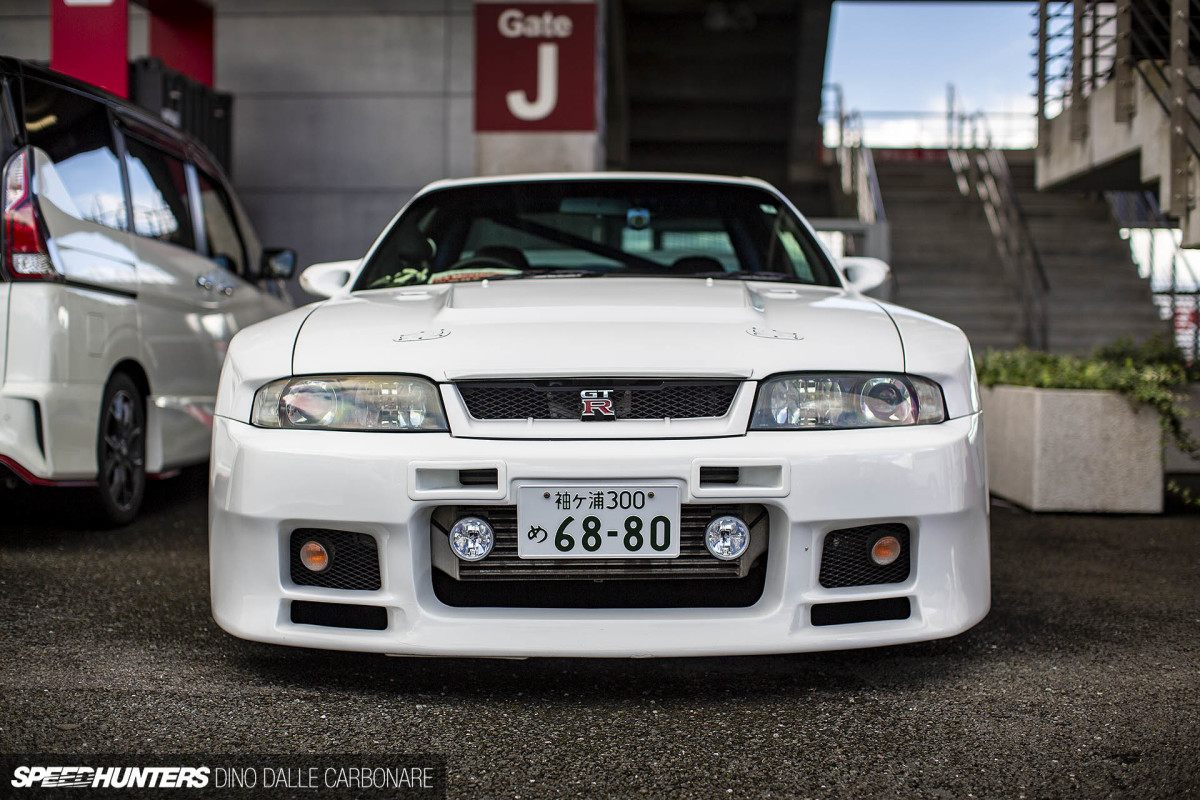 The R33 GT-R isn't exactly slim, but this Wise Sports kit takes those lines and stretches them out, creating something with menacing rear-view mirror presence. It's clearly inspired by the LM Edition, which is no bad thing.
4. The Car That Put Nismo On The Map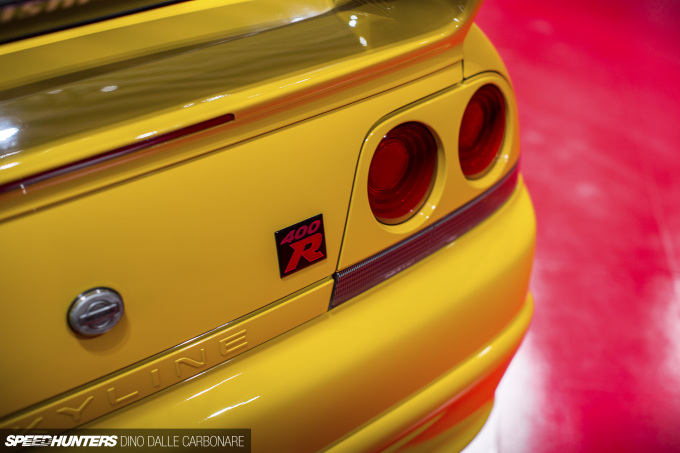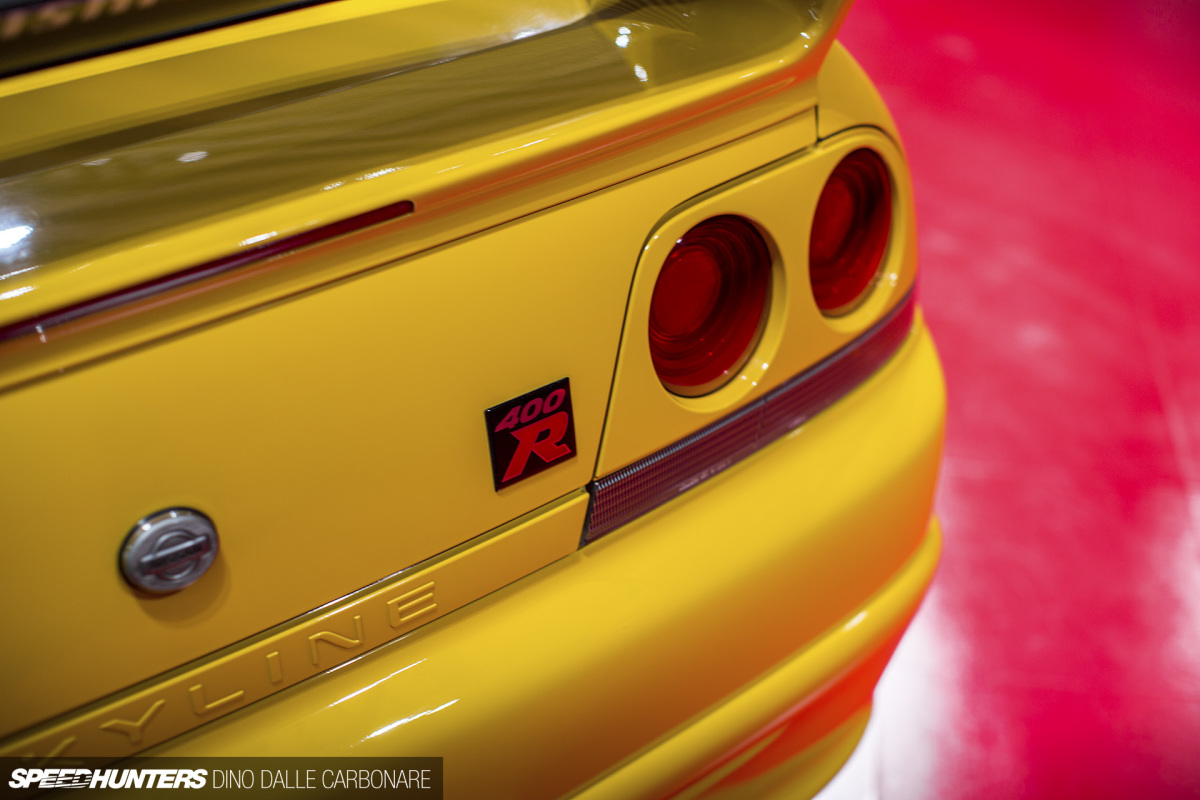 There's something really special about a limited edition model, and they don't come much more special than the Nismo 400R. Built in 1997, and limited to just 100 units, the 400R is seen by many as the unicorn R33 GT-R. Even more so because Nismo didn't end up building all 100 – just 44 made it off the production line.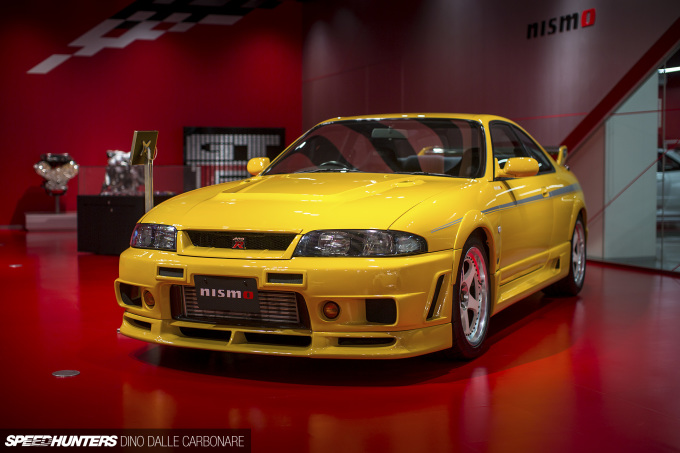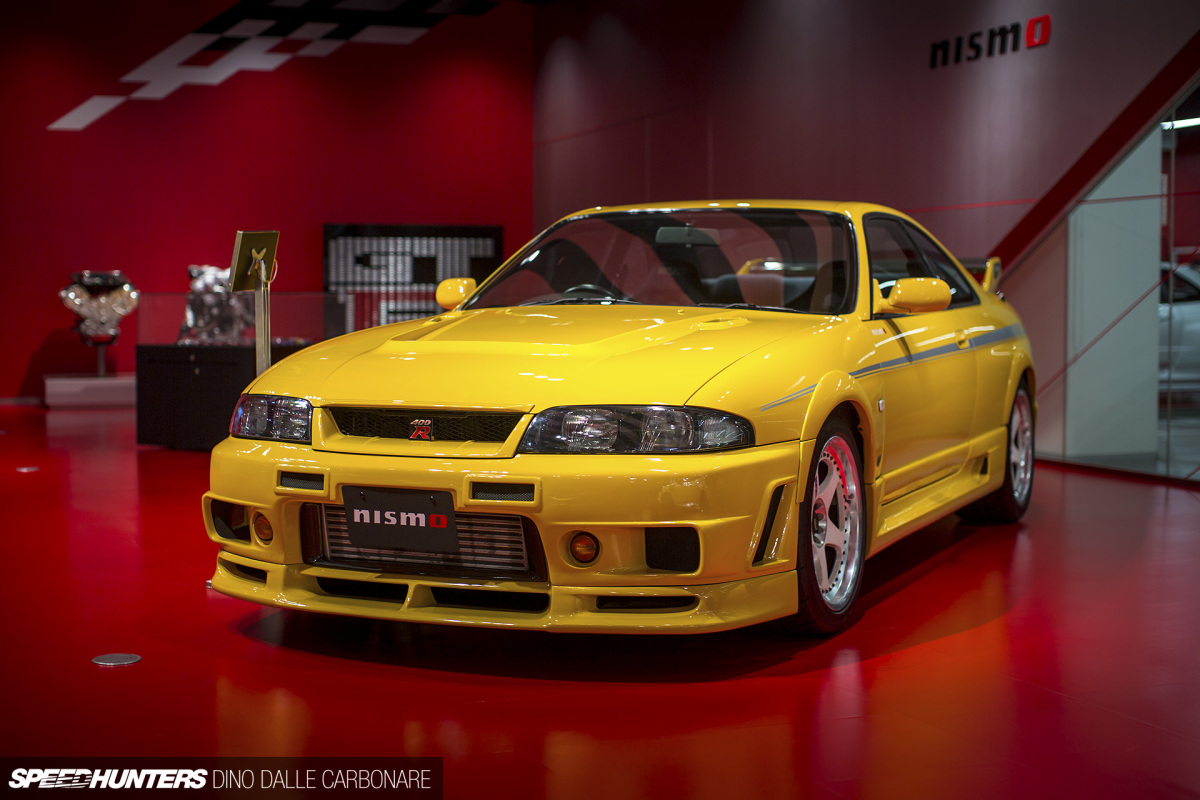 Boasting a stroked and fully reworked 2.8-litre RB engine, bigger turbos, manifold, exhaust and much much more, the 400hp output was still modest, with much more available on tap by just winding up the boost. Still, in standard form it could do pretty much 200mph and 0-60mph in four seconds. Me gusta.
5. Meeting A Legend: The Drag-R II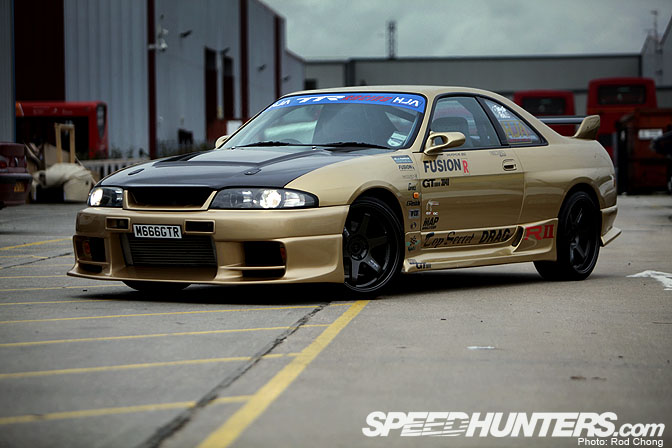 Excuse the slightly low-res snapshots, I had to go deep into the Speedhunters archives for this one – 2012 in fact – but it had to be a part of this list. Top Secret demo cars were up there as some of the most insane, highly-tuned and coveted JDM machines on the planet when I was younger, and their R33 GT-R was one of the best.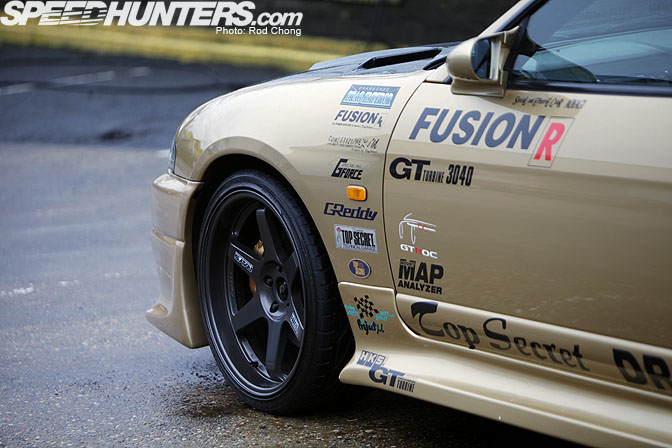 I remember seeing Smoky Nagata hit 200mph+ on the road in this car on Max Power's infamous Beasts From The East VHS. In fact, for many from my generation, this one film was our first real exposure to what people were doing in Japan, and it sparked a revolution in what cars we bought and modified. Right in the feels.
That's it for the R33 GT-R countdown. Following the tried-and-tested order of chronology, next up we have the R34 GT-R…
Jordan Butters
Instagram: jordanbutters
jordan@speedhunters.com