In 1969, Nissan unveiled a car that would change the way the world saw performance sedans and created a moniker that would forever be synonymous with horsepower and performance – GT-R.
The original four-door Skyline GT-R, designated PCG10, boasted a whopping 161bhp in 1969, a figure that is now hugely overshadowed by the much more complex (and weighty) latest version, the R35. As technology has advanced, the GT-R has advanced with it, at times pushing the envelope when it comes to road and race-car performance, and forcing other manufacturers to up their game in order to compete.
For those of us who consider Speedhunting a lifestyle, the GT-R is an immensely important designation. It's a car that has been at the forefront of tuning and modification, and a poster-child for car culture.
So, in celebration of the GT-R's 50th birthday this year, we're going to take a quick look back at some of the most memorable and favourite GT-Rs to grace the site over the past few years. Let's kick things off, in no particular order, with Pre-'89 models, with R32, R33, R34 and R35 to follow…
1. '70s Body, '90s Heart: A Real Deal Kenmeri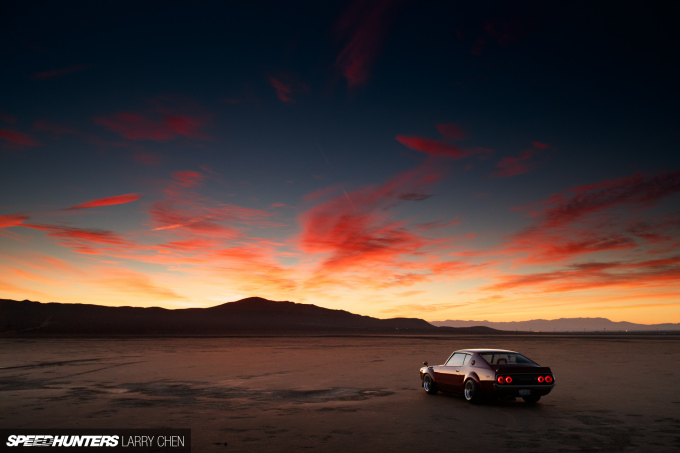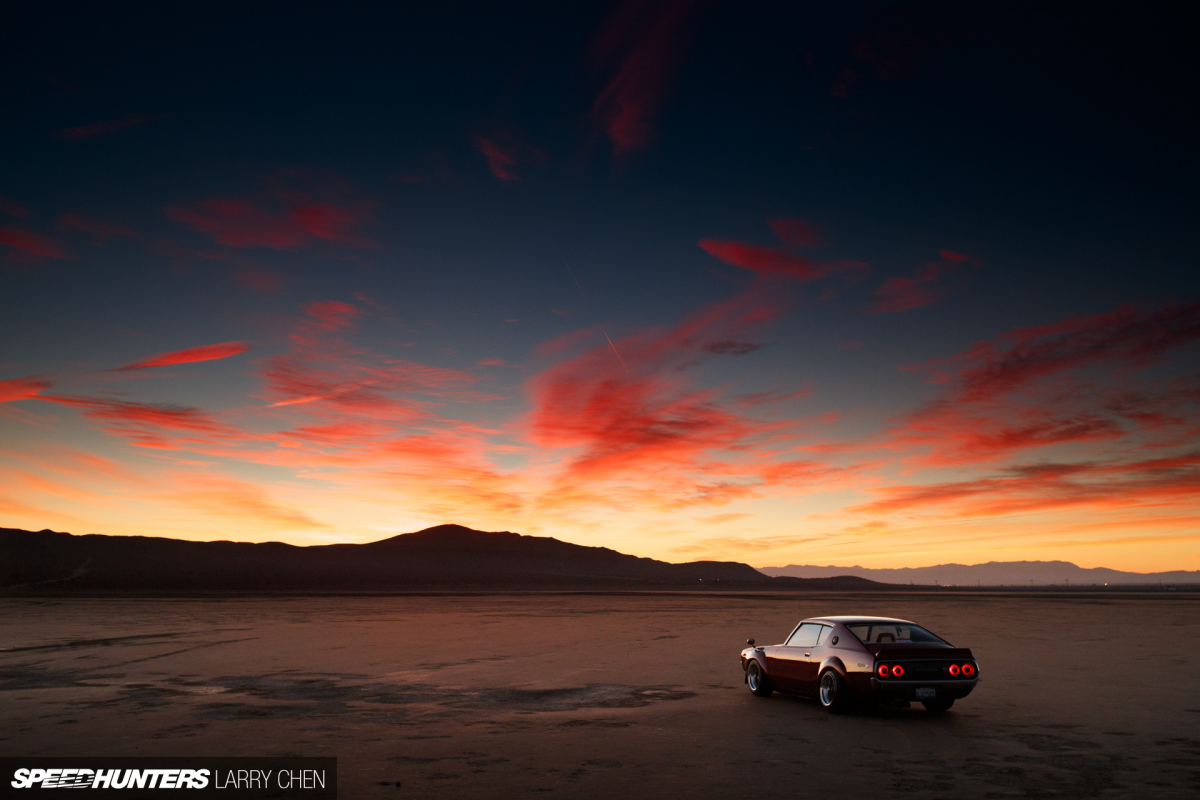 Kicking off a GT-R countdown with a non-GT-R – that' a good start, right? Well, bear with me – Patrick Soliman's 1973 Skyline 2000 Kenmeri might have started out life as a GT-X model, but drop in the heart of an R33 GT-R and you've created something that's very much a GT-R, and then some.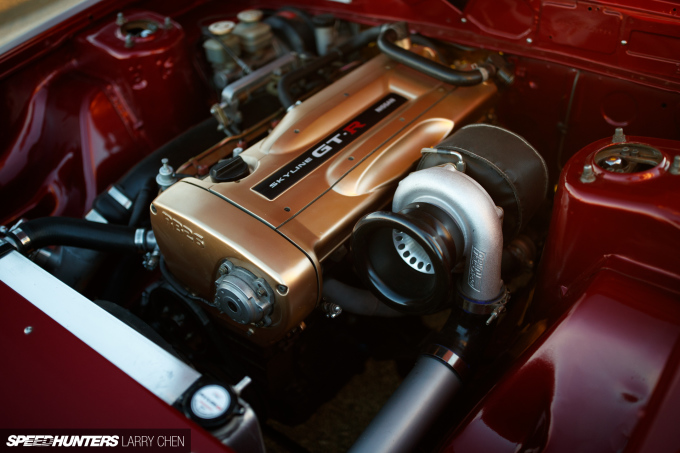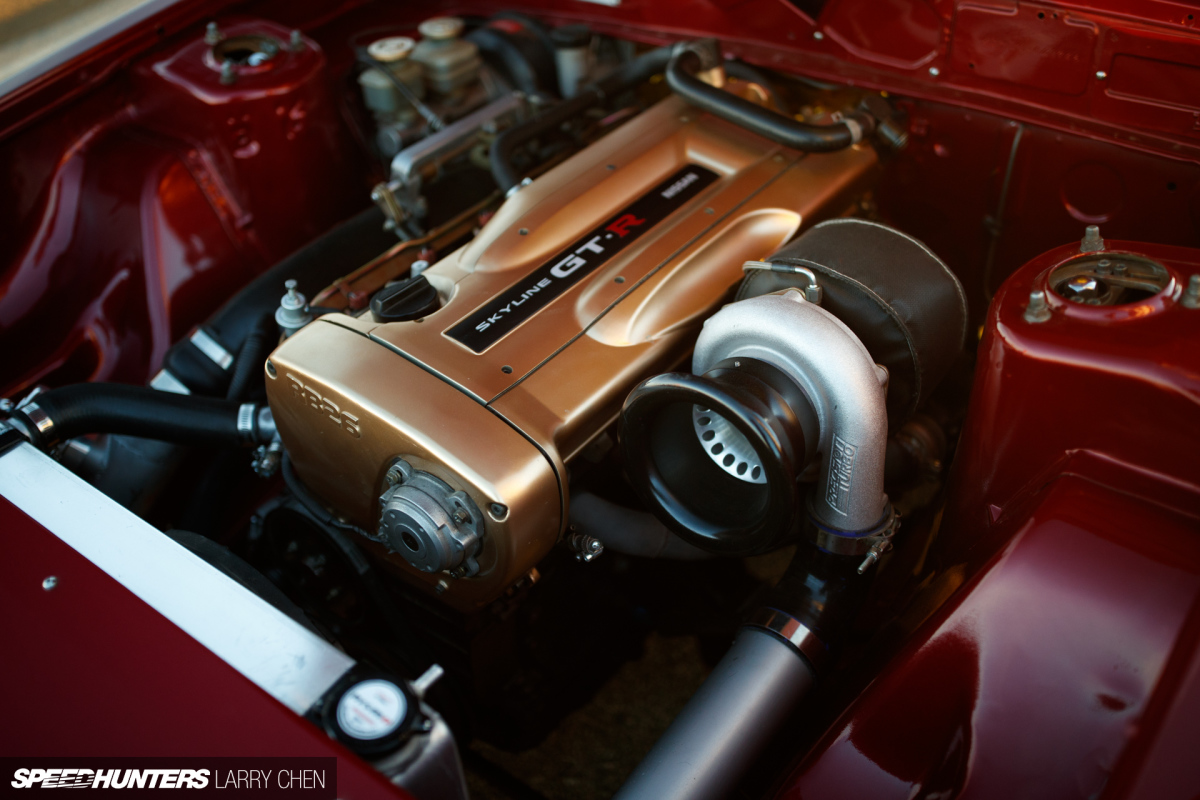 Fun fact – this very car is currently (at time of writing this) living in the Petersen Museum in L.A, complete with Speedhunters stickers still in place.
2. The Outsider: Hakosuka GT-R In Europe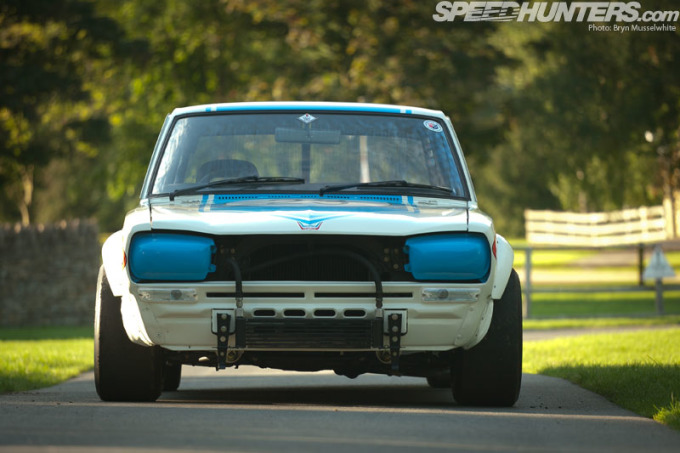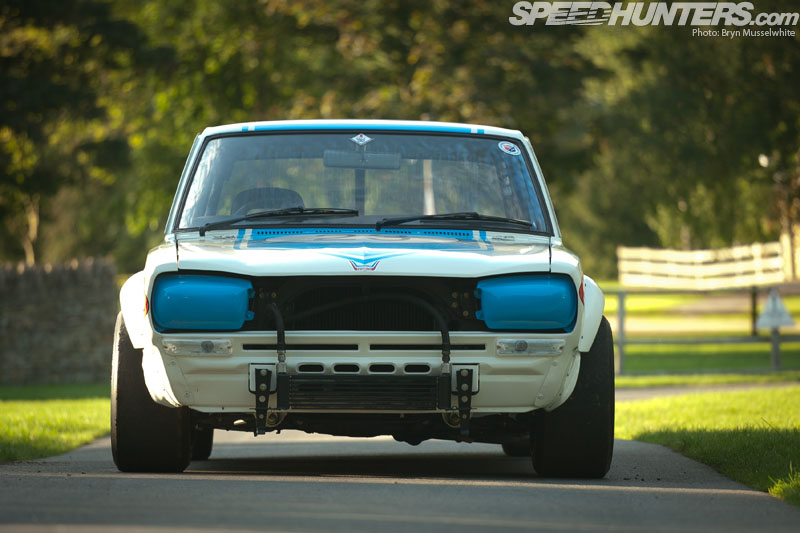 Genuine KPCG10 GT-R, or 'Hakosuka', are incredibly rare beasts – only around 2,000 PCG10 and KPCG10 GT-Rs were produced, and most are now so valuable that they're rarely seen, let alone modified.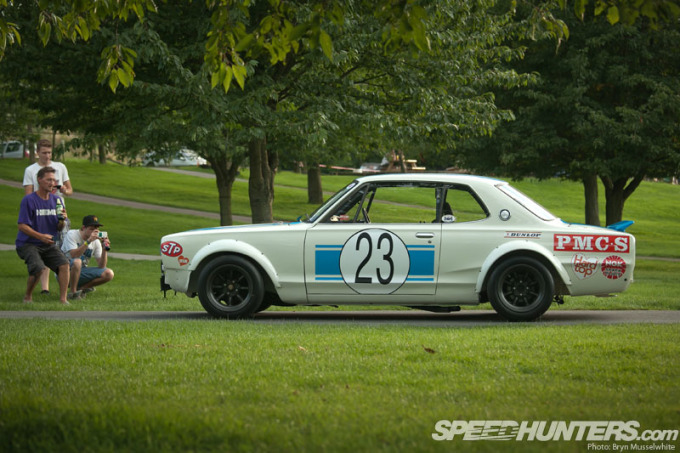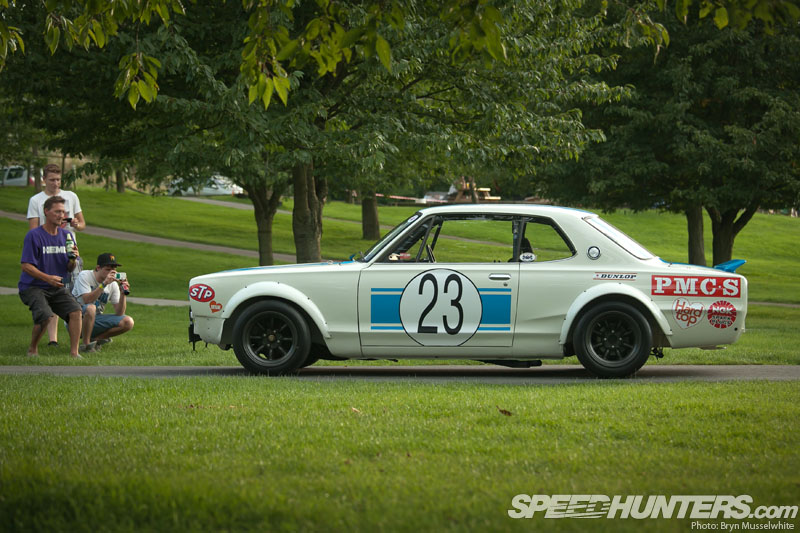 So the rarity of there being a genuine track-ready Hakosuka in England blows my mind. We showcased this car back in 2012 and I've not seen it before, or since. I wonder where it is now?
3. The $176,000 Skyline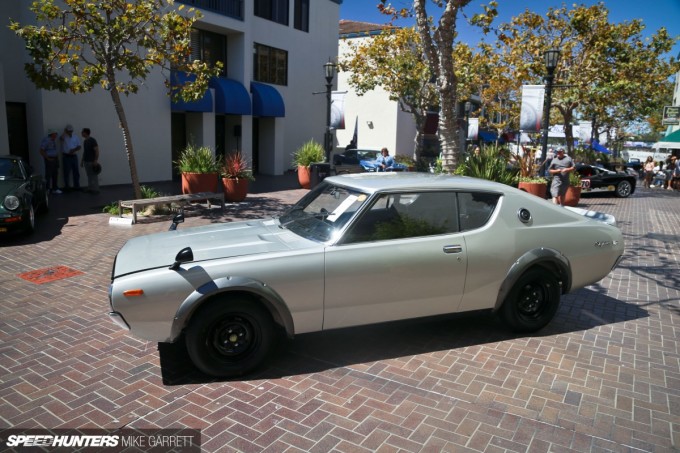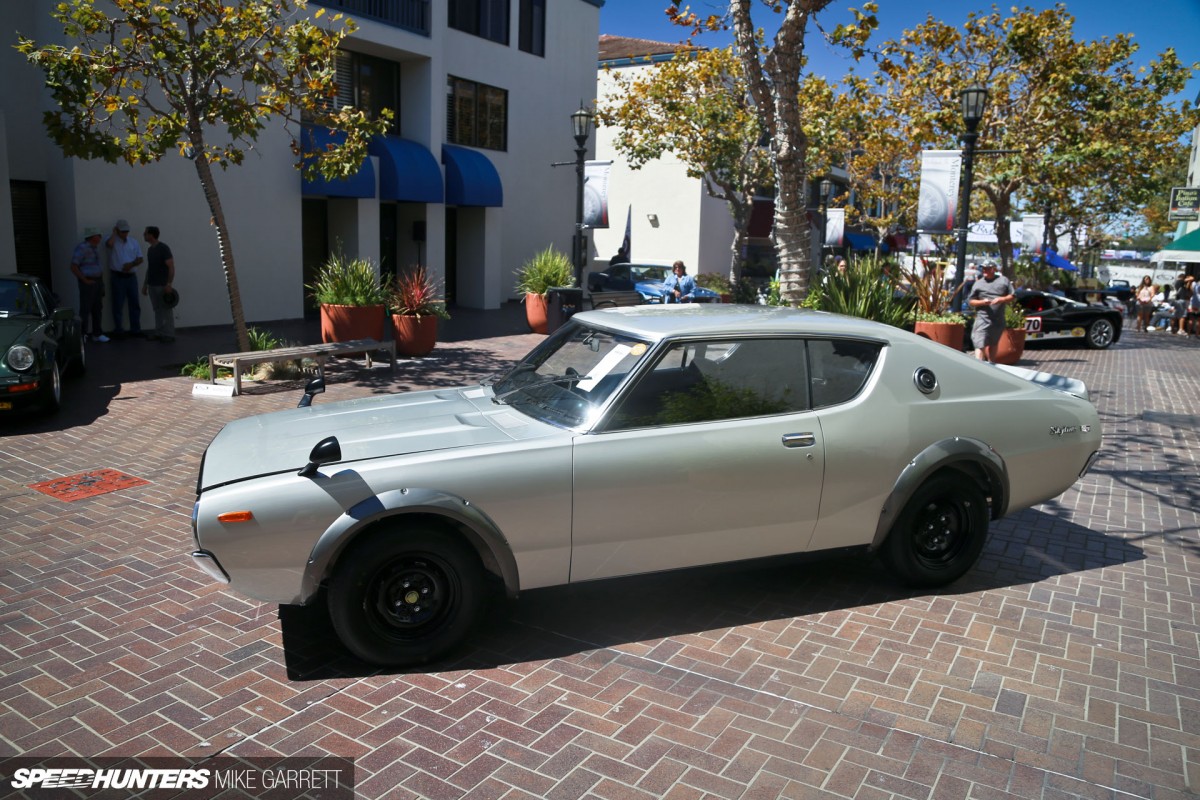 What was I just saying about the value of genuine early GT-R models? Back in 2015 this 23,000km KPGC110 Kenmeri GT-R was auctioned off during Monterey Car Week for an eye-watering USD$176,000. In 2019, if it's still around and in this condition, it'd be worth much, much more.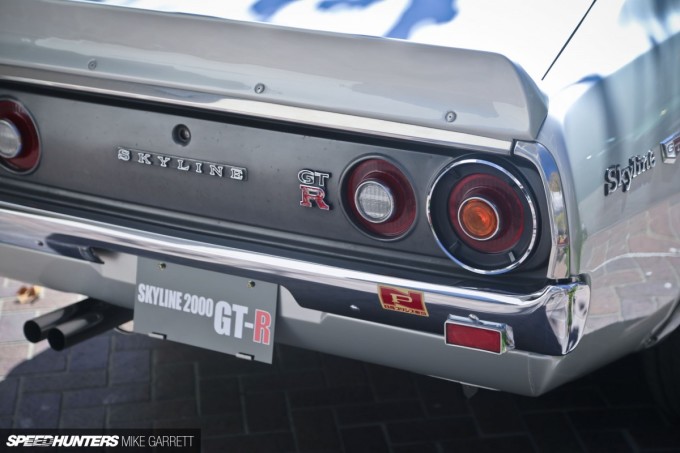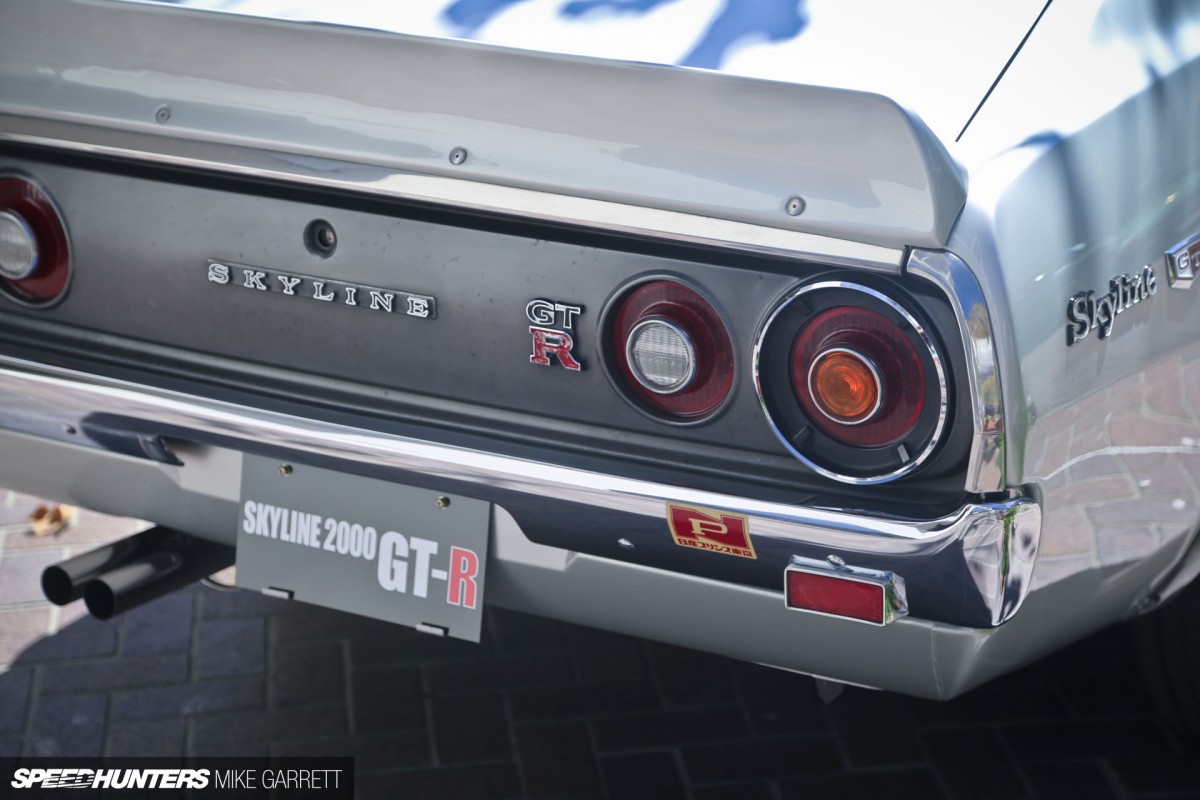 With just under 200 of these built, and most of the survivors probably locked away in collections now, I very much doubt most of us will ever see one of these legendary pieces of automotive history in the metal.
4. Hakosuka: The Vintage GT-R Dream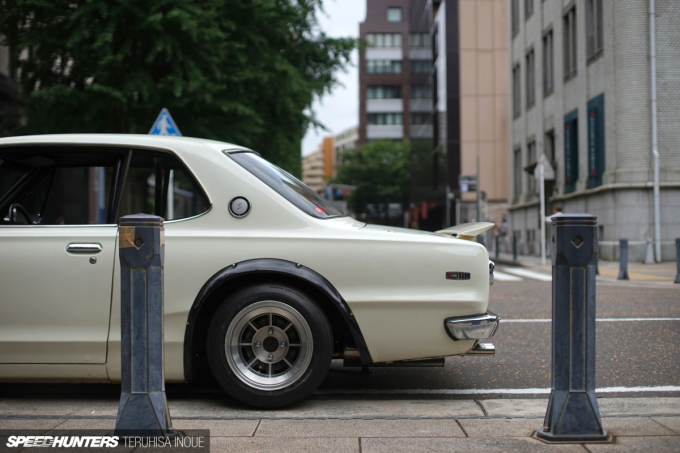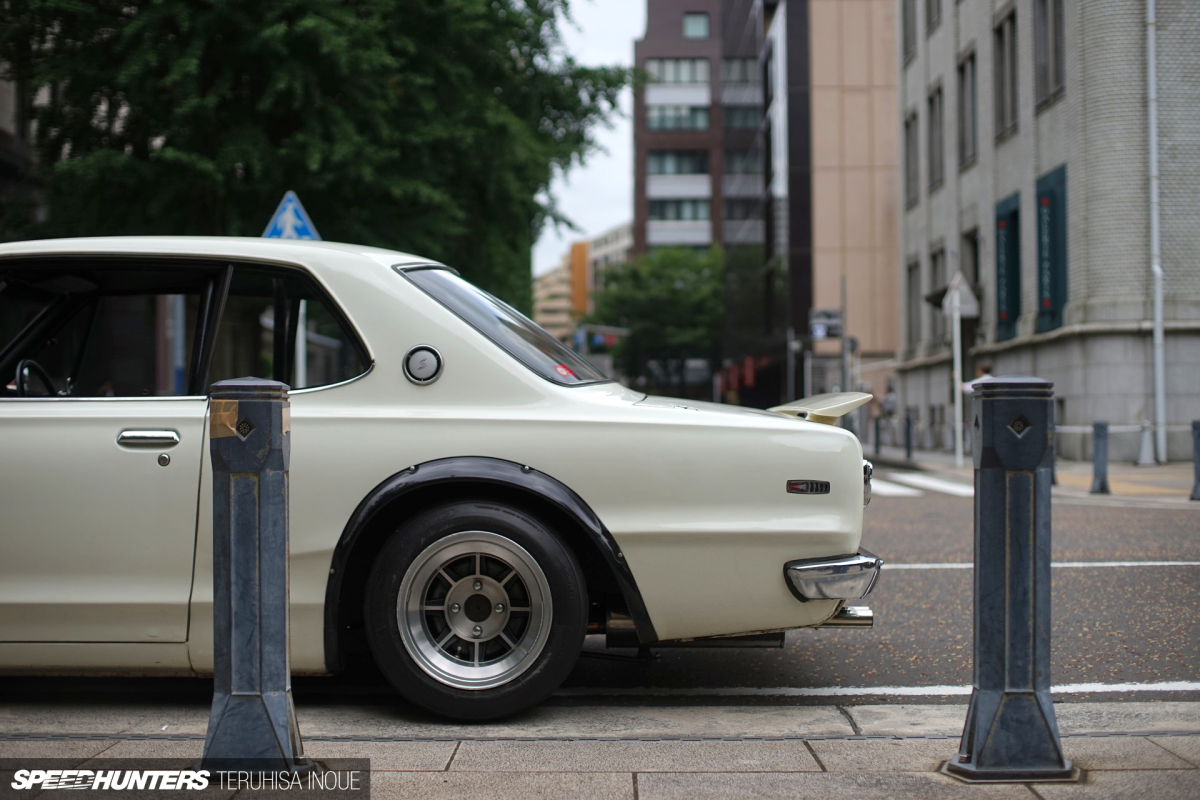 A modified, clean, street-style KPCG10 GT-R Hakosuka on the streets of Japan? It's the sort of scene that any automotive enthusiast dreams about stumbling upon. That's exactly what happened here.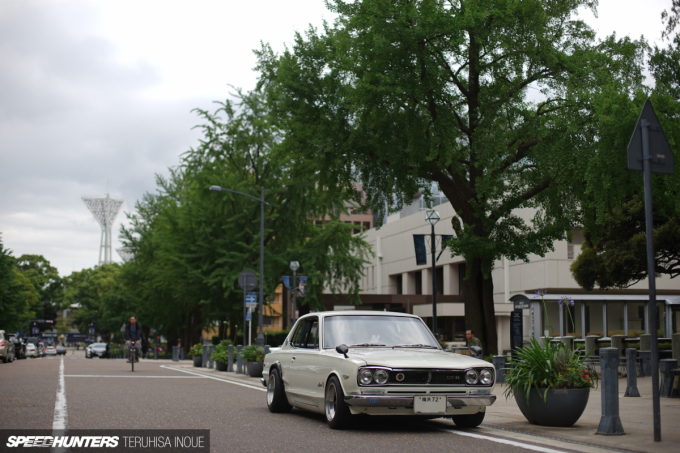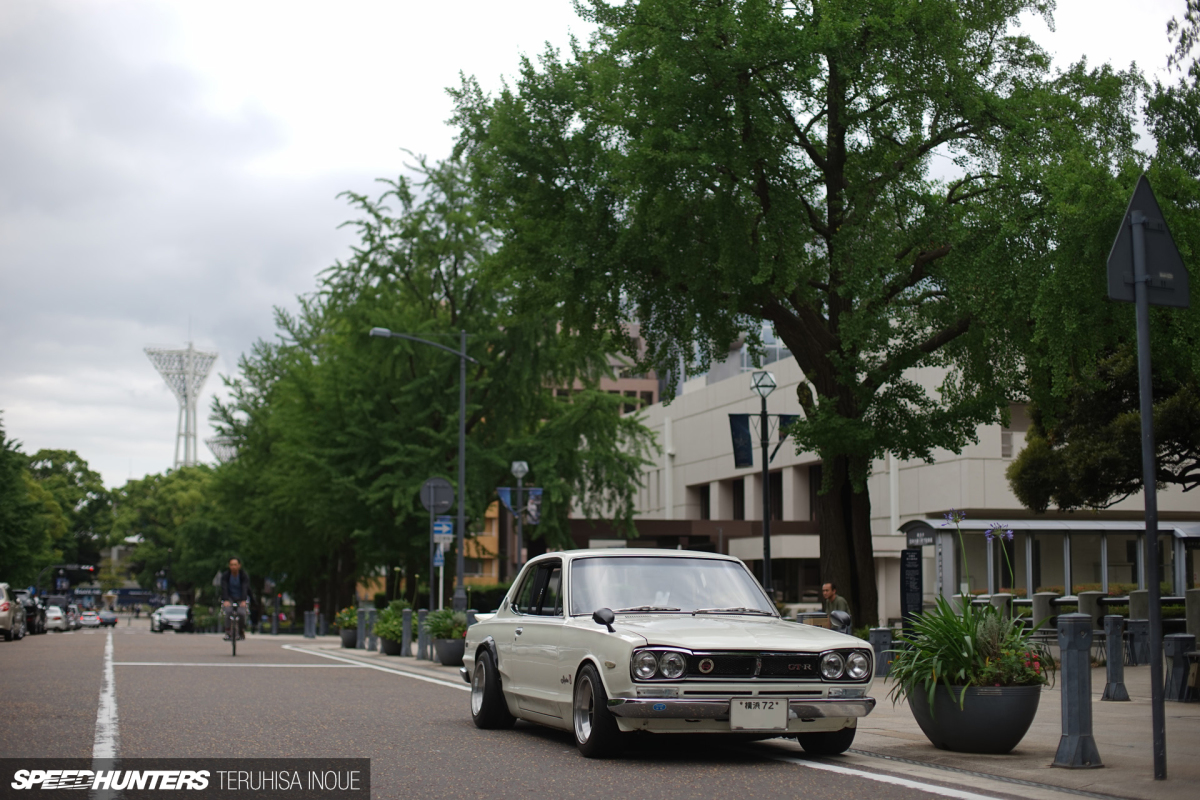 With triple 45mm Webers and a straight-through exhaust, you'll be glad to hear there's a video in this story too. Sweet mother of Jebus it sounds good.
5. It Was Acceptable In the '80s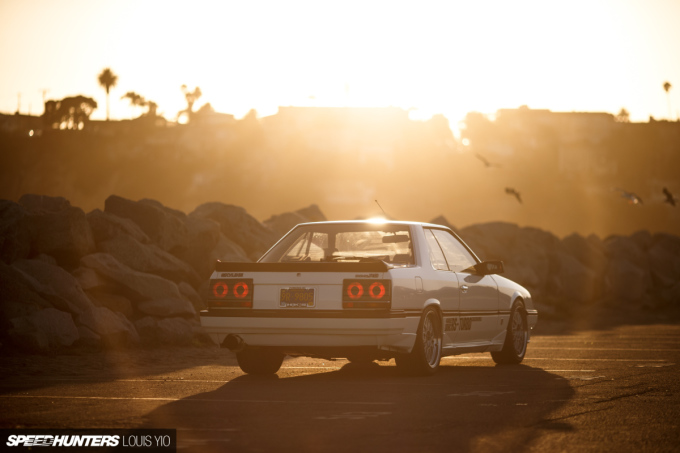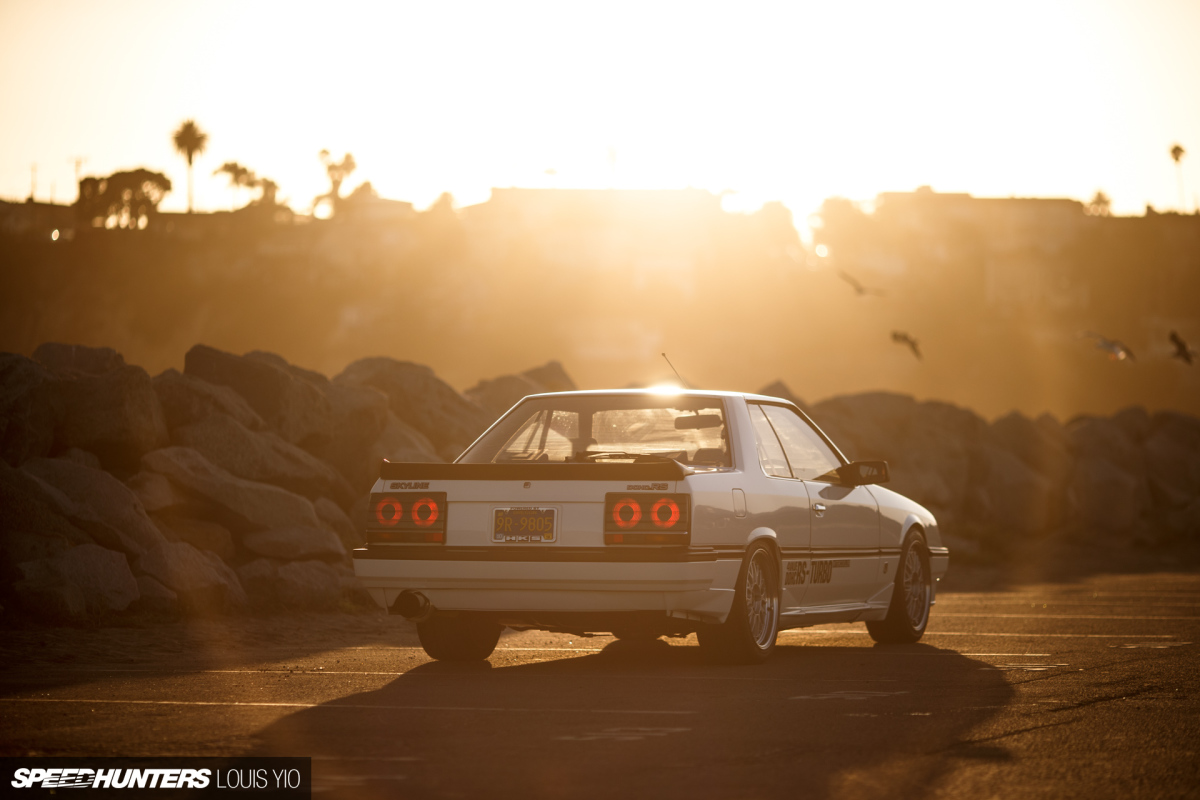 Technically, Nissan didn't make an R30 or R31 GT-R. The branding was on somewhat of a hiatus after the oil crisis of the 1970s, and didn't make a return until the R32 in 1989. With that in mind, Eric Straw set about building his ultimate R30 Skyline, and turning it into a GT-R.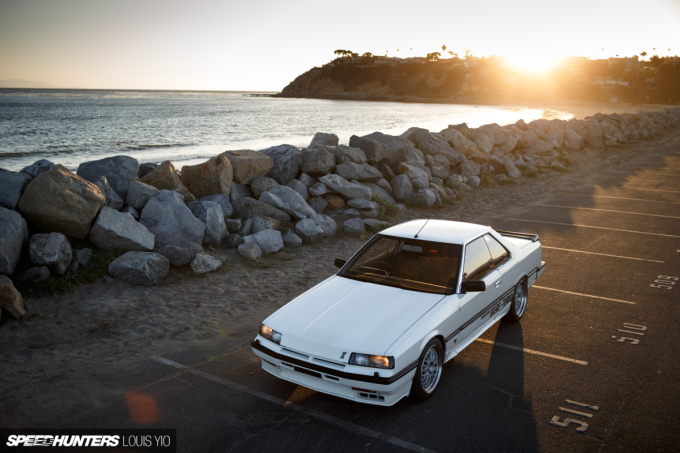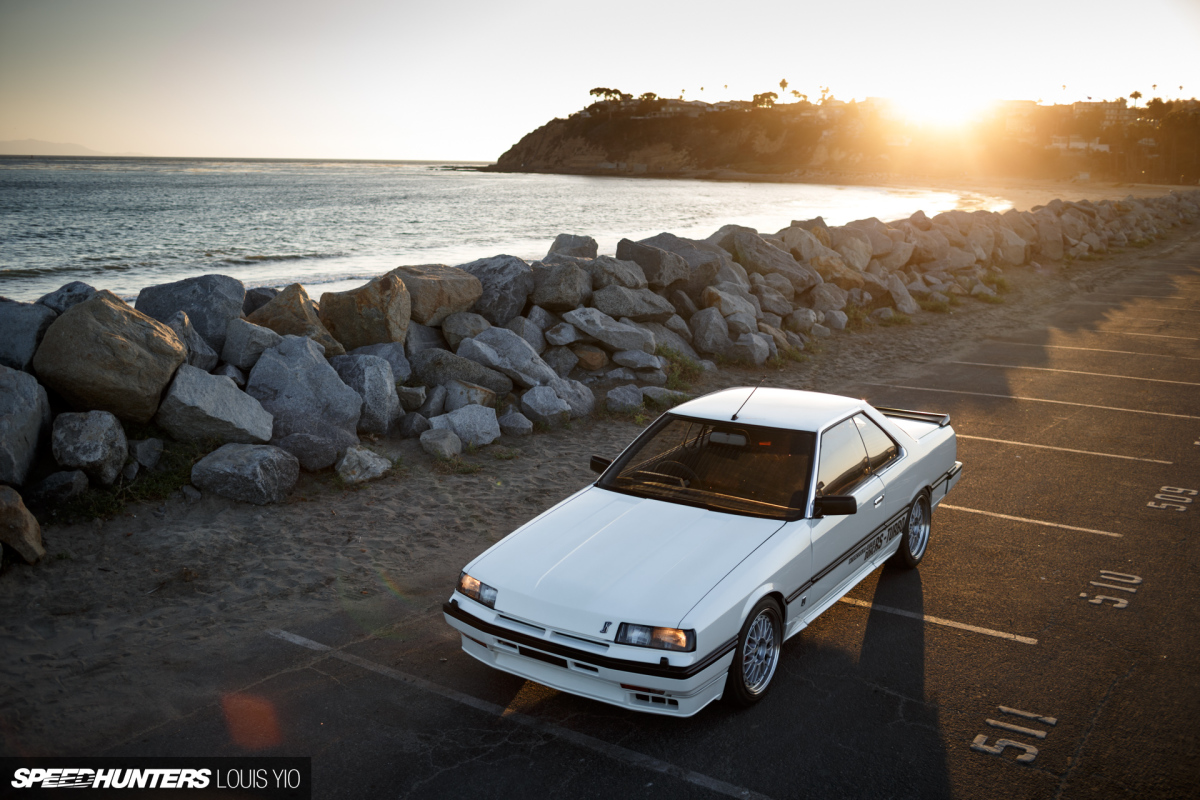 With a full bare-metal restoration, period-correct styling, and the heart of Godzilla, Eric's R30 is what the GT-R should and maybe would have been, if Nissan had built it.
It would be impossible to create a list like this which pleases everyone, so we welcome your suggestions in the comments section below.
Check back shortly for part two of this particular series, and probably my favourite generation of the GT-R: the R32.
Jordan Butters
Instagram: jordanbutters
jordan@speedhunters.com