Speedhunters Assemble!
We're very curious to know what Speedhunters means to you. Yes, you.
I'm sure there are just as many answers as readers, but to help define what we've become, I thought I'd interrogate a group that I feel are a great representation of my own opinion of what Speedhunters means to the world.
Standing before me is a melting pot of cultures, experiences, lifestyles, interests, ages and even automotive pursuits. All it takes is the smell of fuel, the rattle of tools, or a raspy exhaust note and our differences fade into insignificance.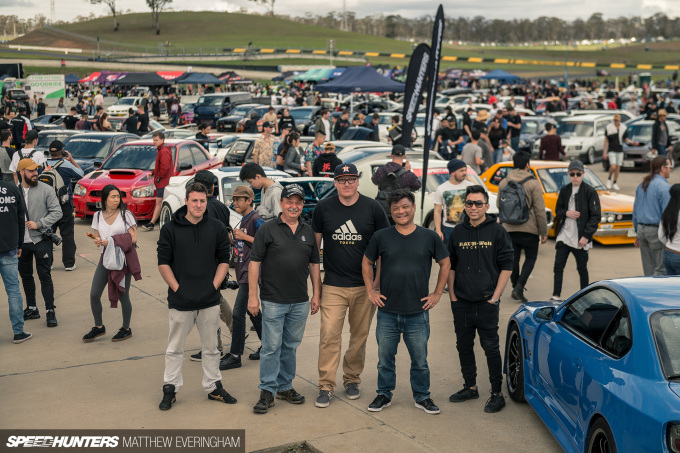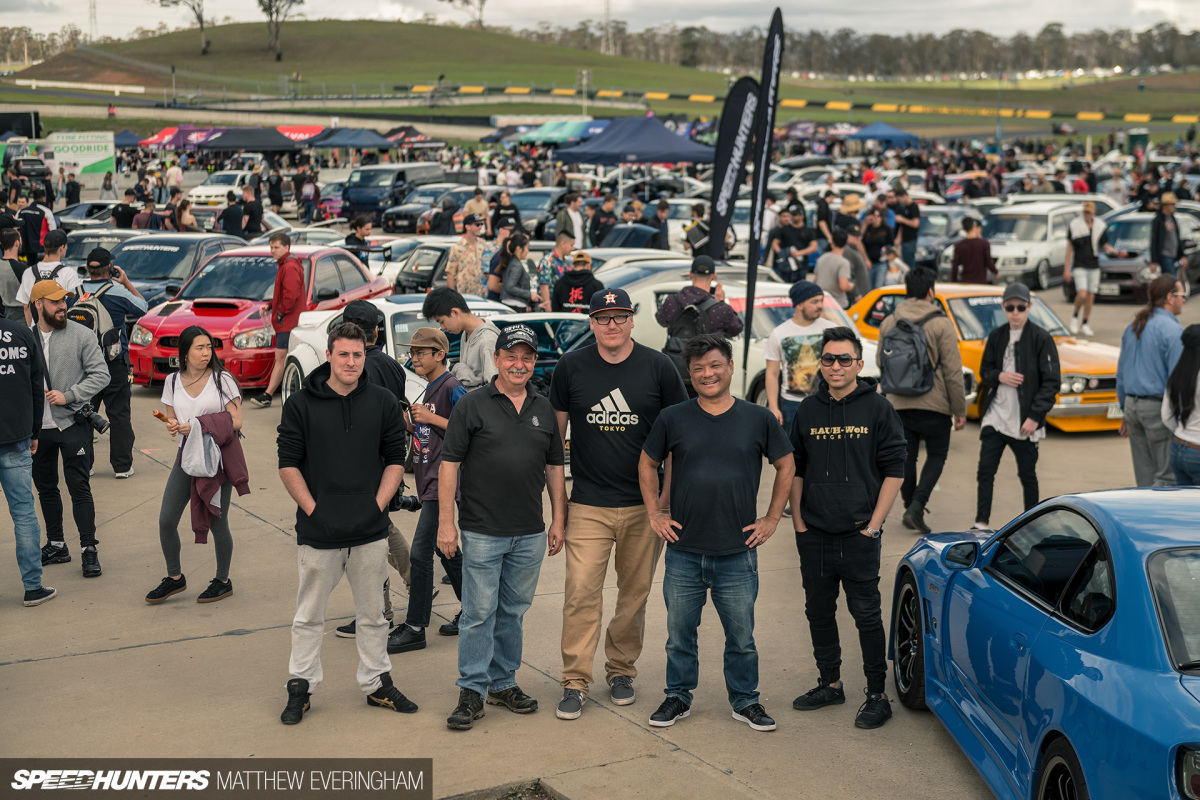 As an extension of that very same global community, Speedhunters unites people, too. It's something we take for granted on a regular basis because we're just so used to none of the bullshit mainstream media use to divide the public mattering here.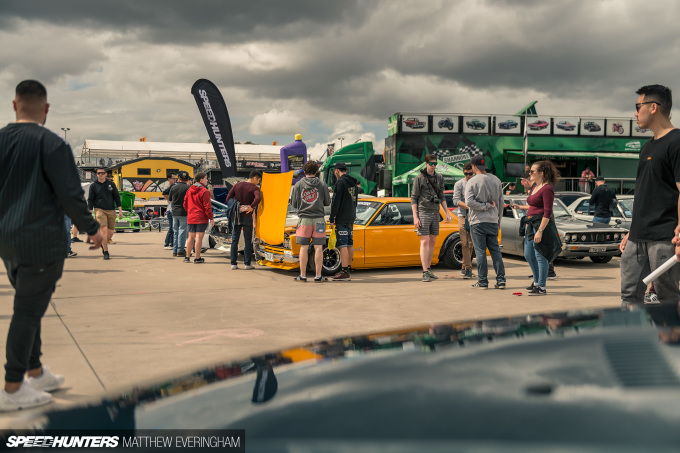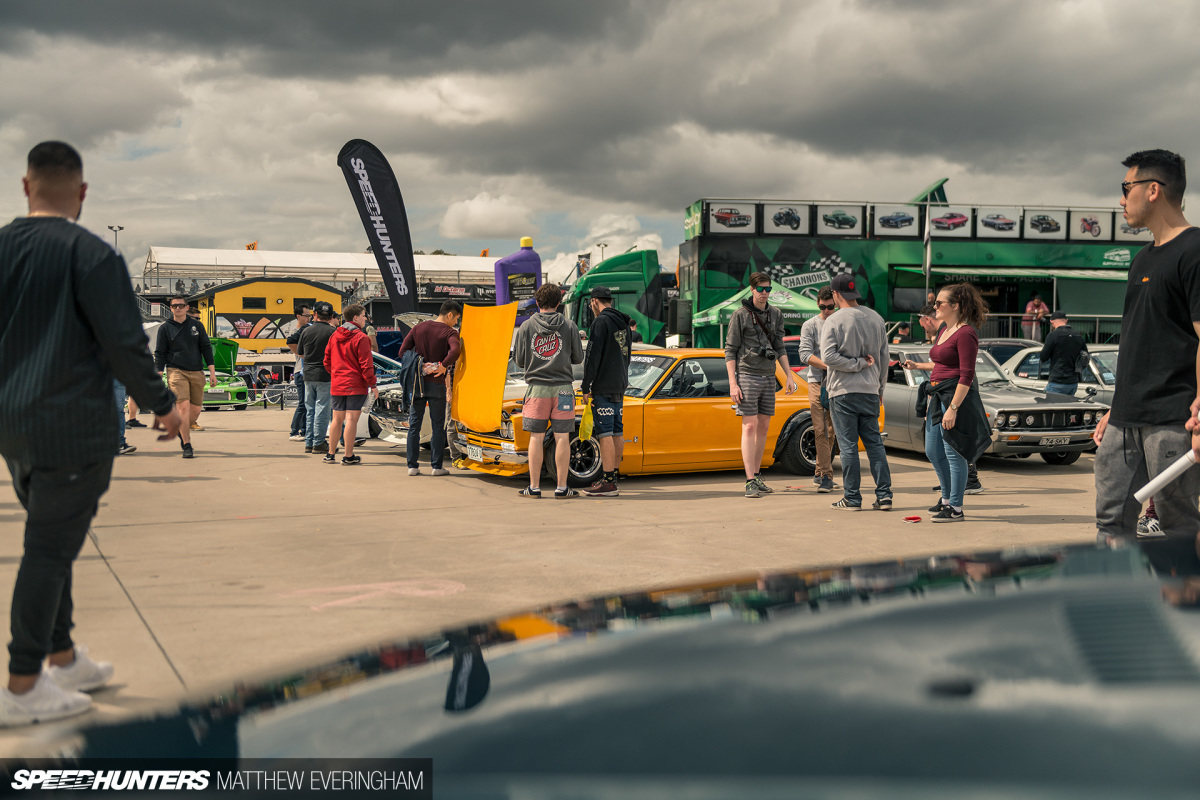 Regardless of how they portray us as evil 'hoons' hell-bent on destroying the fabric of society, the good within our little world far out-weighs the bad. Truth be told, the wider world could be a better place if it were more like our sub-culture.
That's a rant for another day, though.
In an effort to demonstrate the positive aspects of car culture, I'd been busy behind the scenes assembling our first ever Australian collection of cars and owners to represent you, our global community, at WTAC's StylizeD display.
Invitations were extended to a handful of owners which I felt best represented what I believe Speedhunters should be. Quality of character was just as important as what's parked in their respective garages.
Each driver embodies many of the positive qualities that make this scene great, and hopefully will inspire others. They're passionate, kind, and not afraid to build something purely for themselves. Amongst them, there's no ego, there's no 'wrong way' to build, and there's no judgment.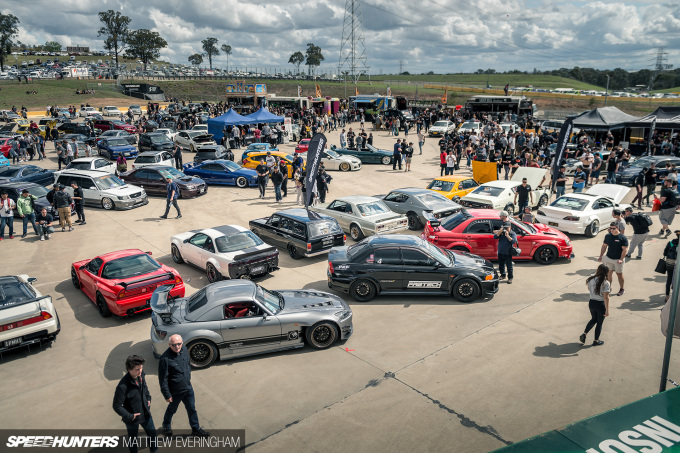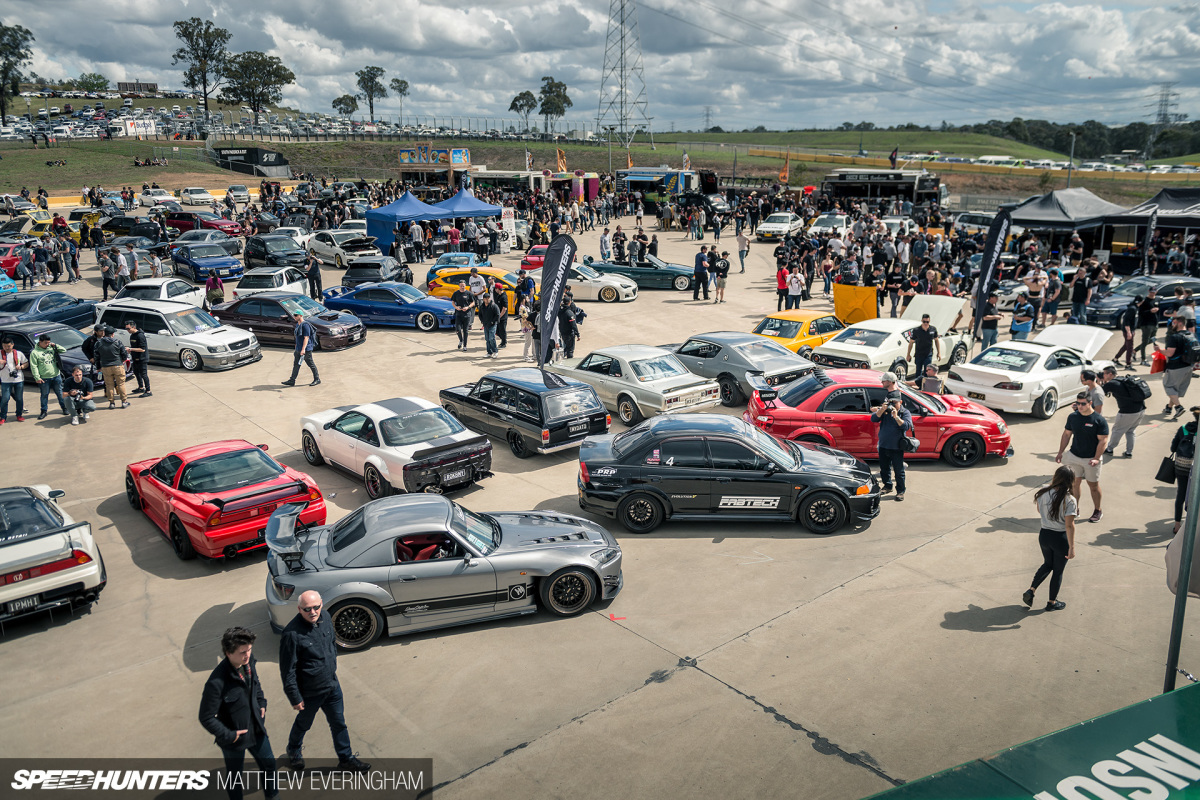 We won't focus too heavily on the cars, most have already made an appearance, and those that haven't will be appearing sooner or later.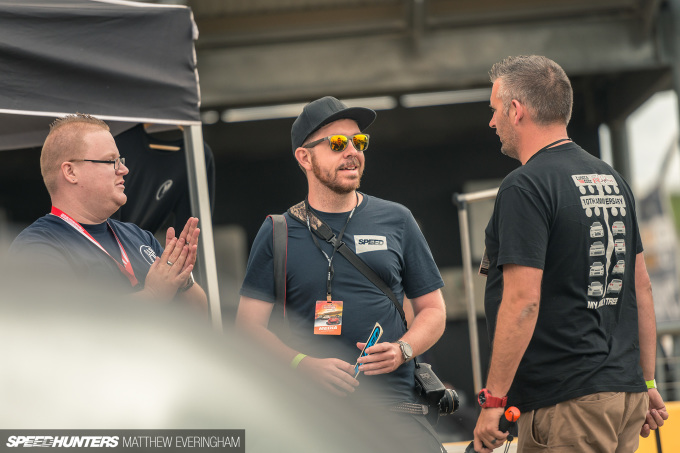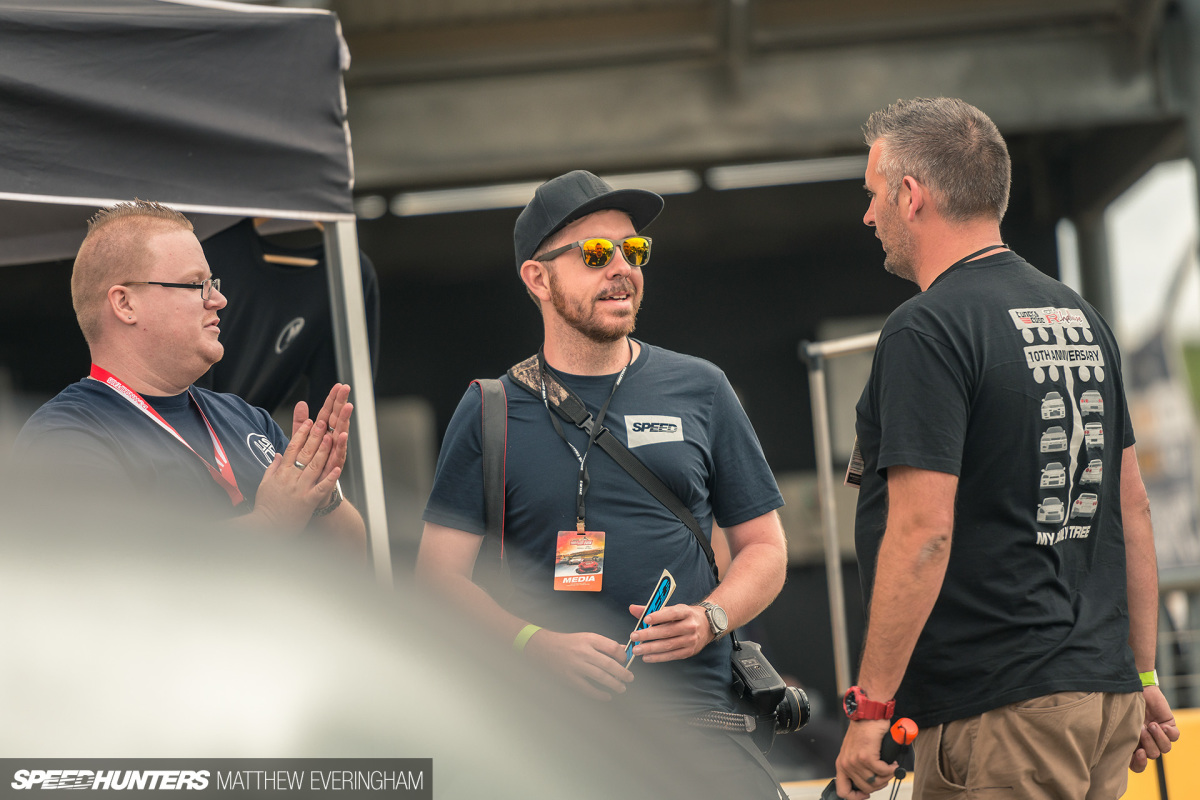 While Blake was busy with his guest judging role, I was busy finding out what Speedhunters means to our Sydney crew.
Defining Speedhunters
So, the question is asked: what does Speedhunters mean to you?
That's no rhetorical question, either. We'd love to hear your thoughts.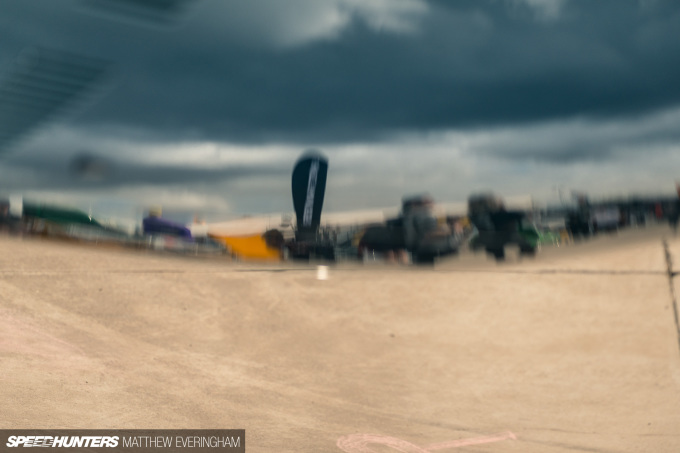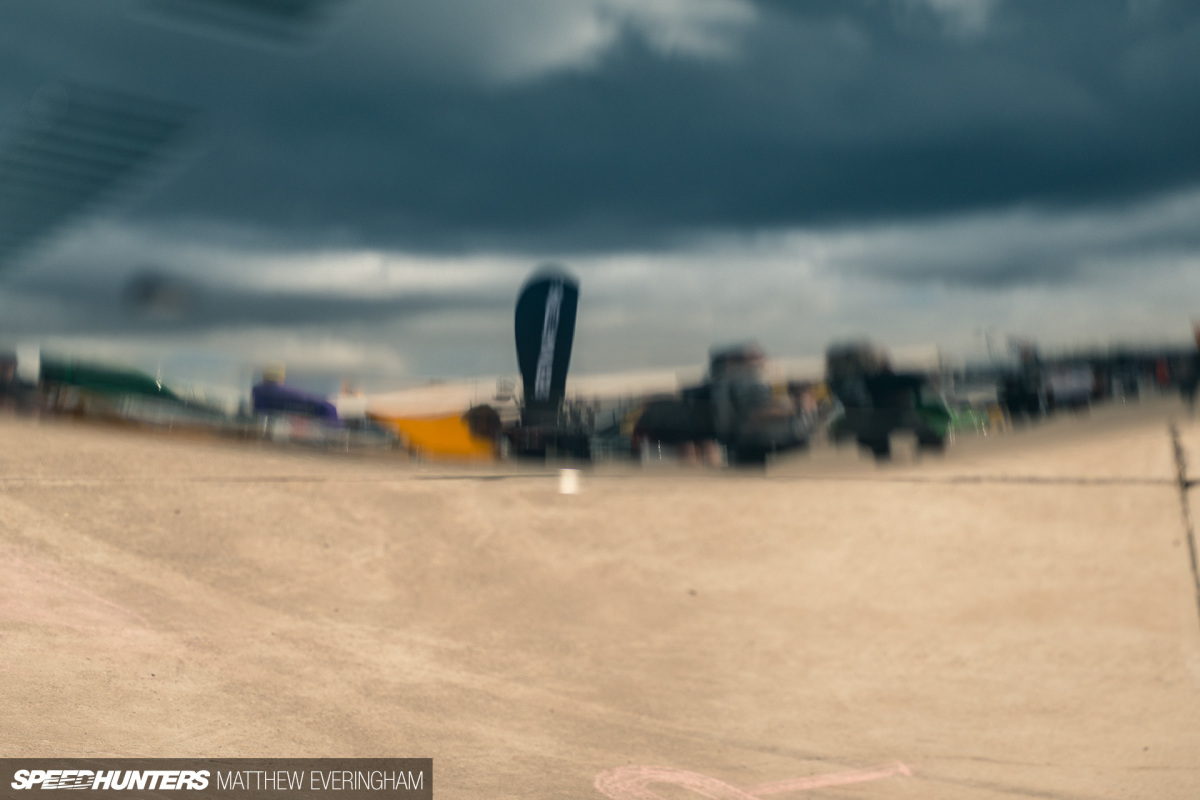 It's a question I've spent a lot of time pondering recently, perhaps as a by-product of our ten year anniversary. But instead of simply telling you what I think, I'd rather listen to what it means to you, our readers.
In fact, it's the same question I posed to the gentlemen who'd agreed to represent us all. So, let's get the ball rolling; this is what Speedhunters means to them.
Kevin San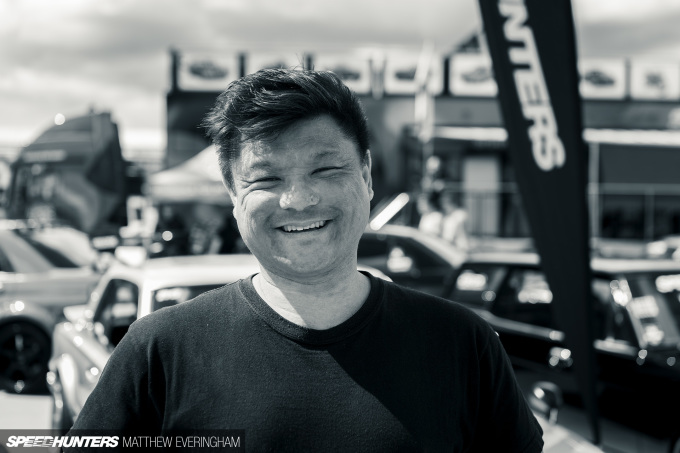 1971 Nissan Skyline HardTop 2000GT
"To me, Speedhunters is about the stories and the people behind the pictures.  There's plenty of pictures on the internet of any event nowadays, but Speedhunters opens a door behind-the-scenes, it brings me into the workshops, the pit garages, and the communities."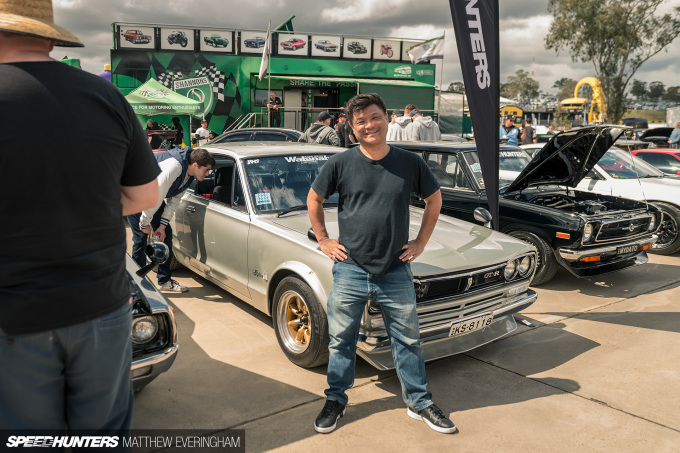 Bruno Bejlus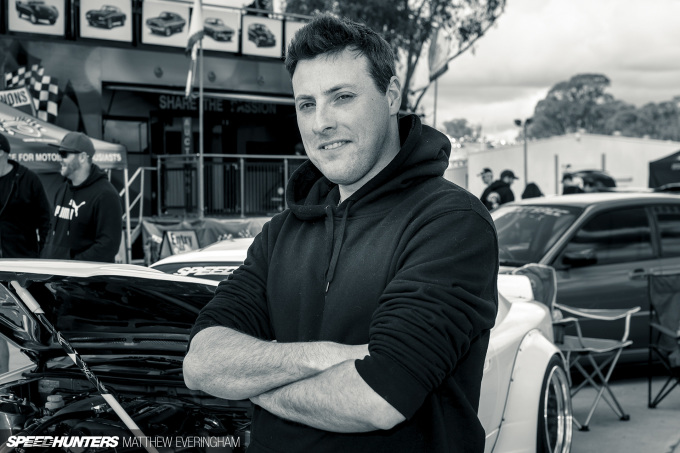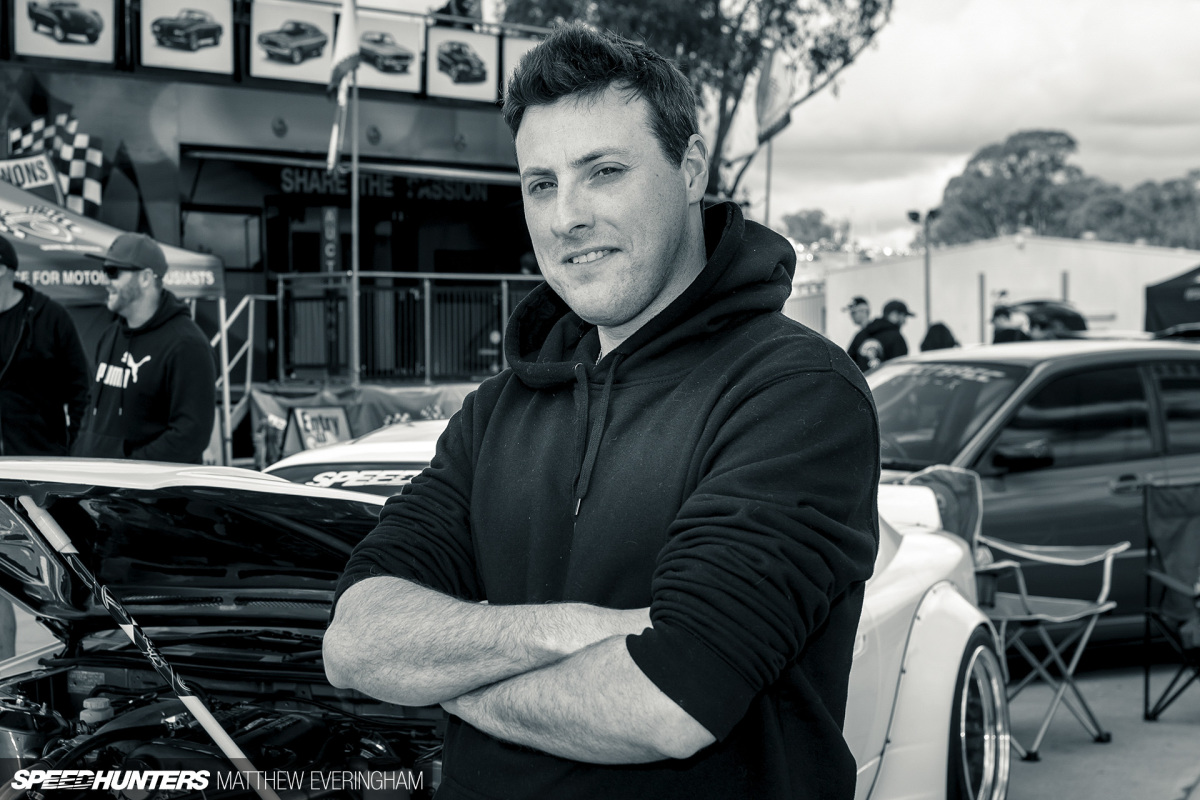 2002 Widebody Nissan Silvia S15
"My first encounter wasn't online. I will always remember the first time I saw the SPEEDHUNTERS logo as a windscreen decal spread across an insane Japanese car. I'd later learn that SPEEDHUNTERS was much more than its own style. I've been using the website for daily inspiration ever since. The SPEEDHUNTERS look is that perfect balance between tasteful yet aggressive mods. My S15 Silvia is my interpretation of that balance."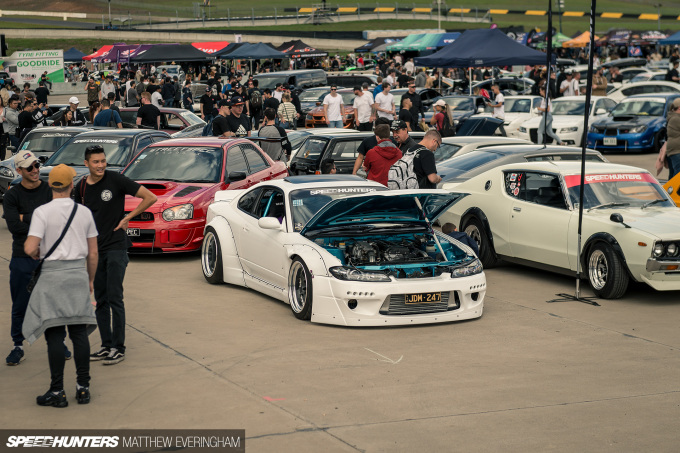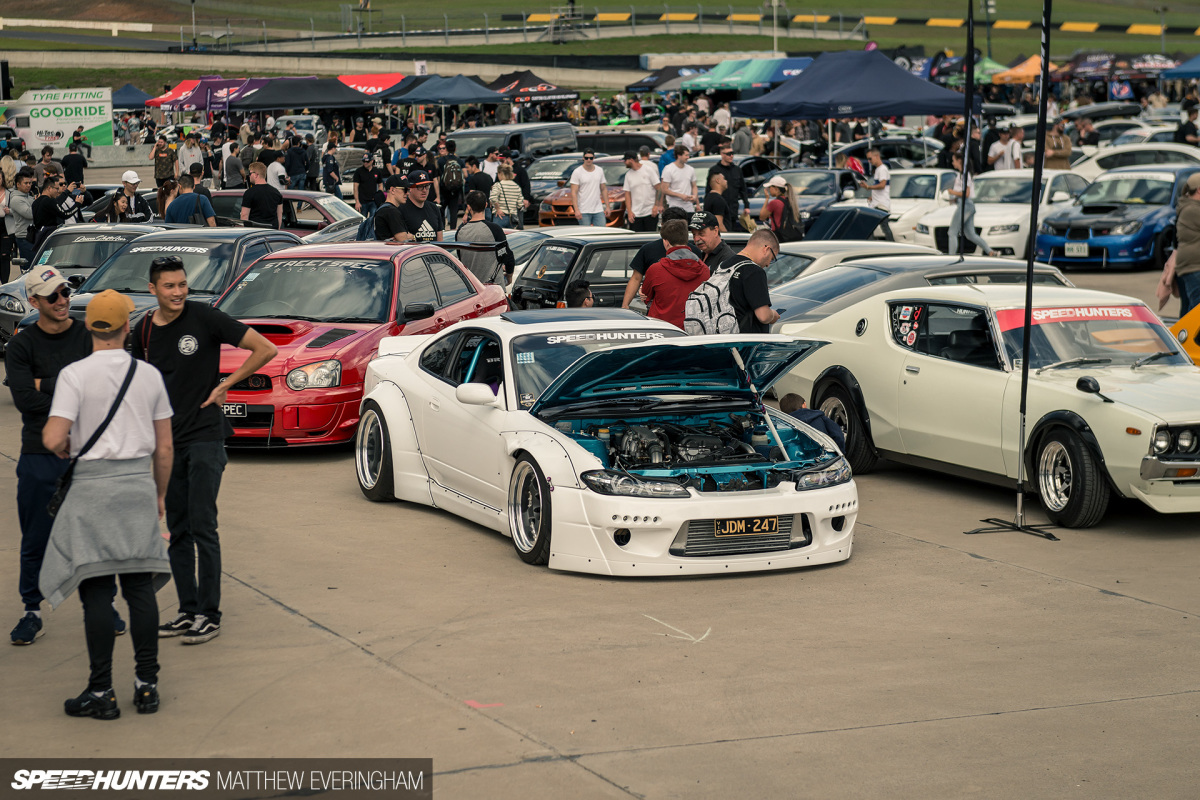 Roland Lu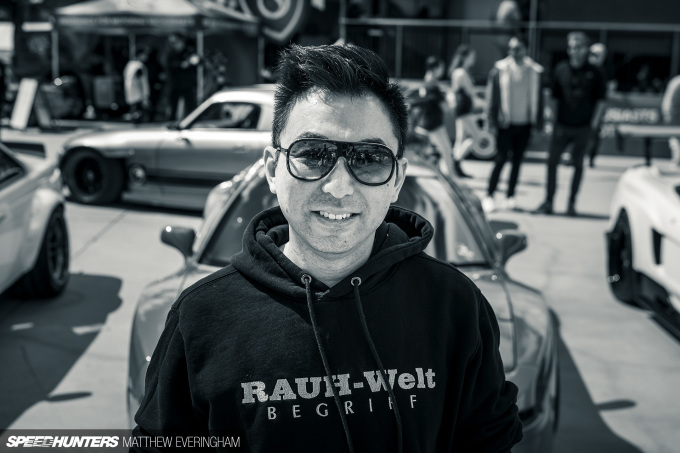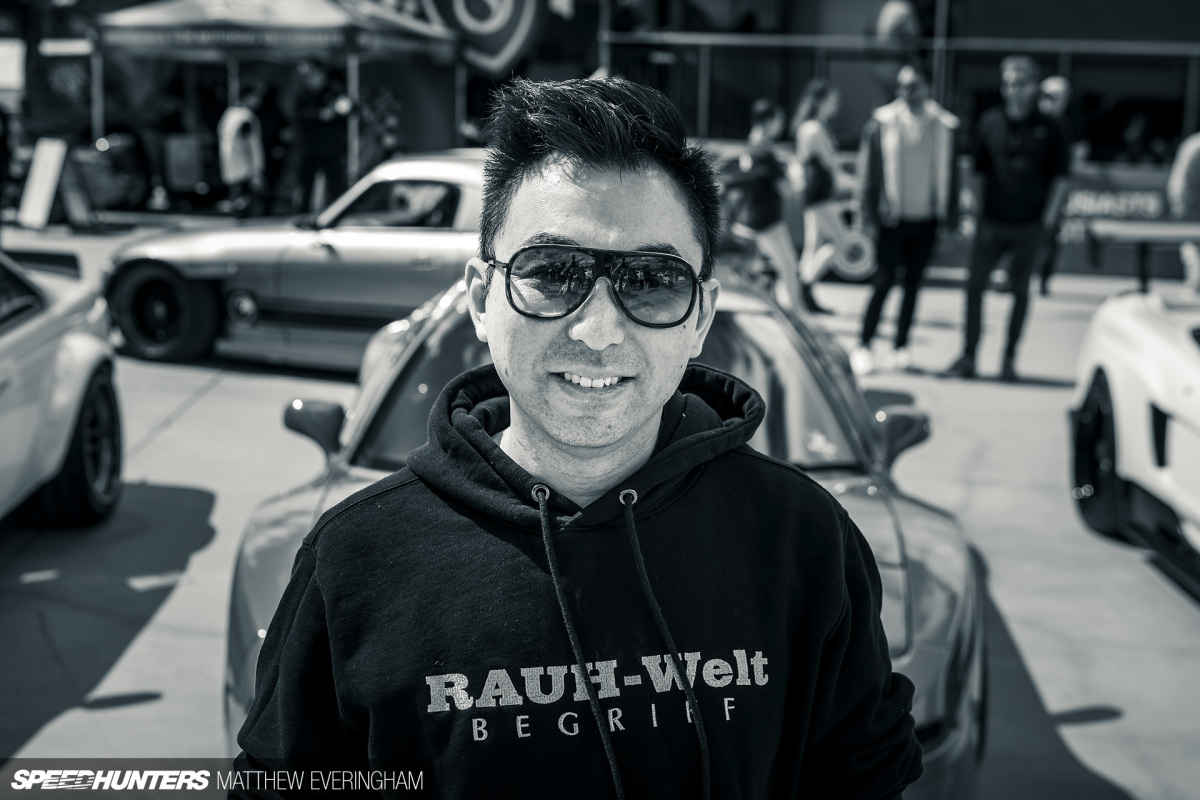 1999 Honda NSX
"Speedhunters epitomizes my passion for automobiles. I love the journey of building cars, with its ups and downs, it's the rollercoaster ride! But the best part is meeting like minded people and forging friendships along the way."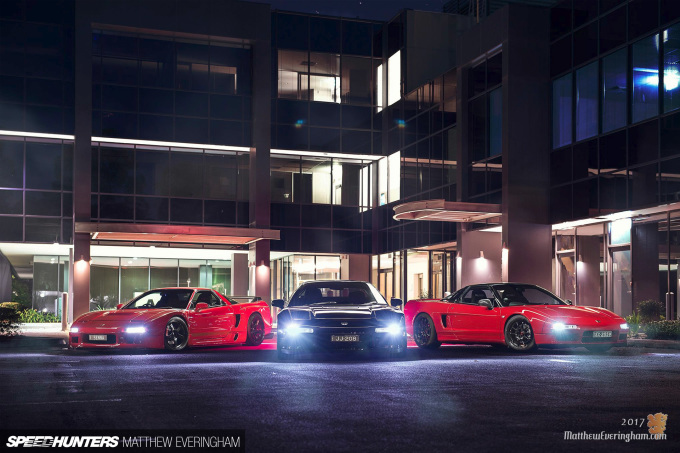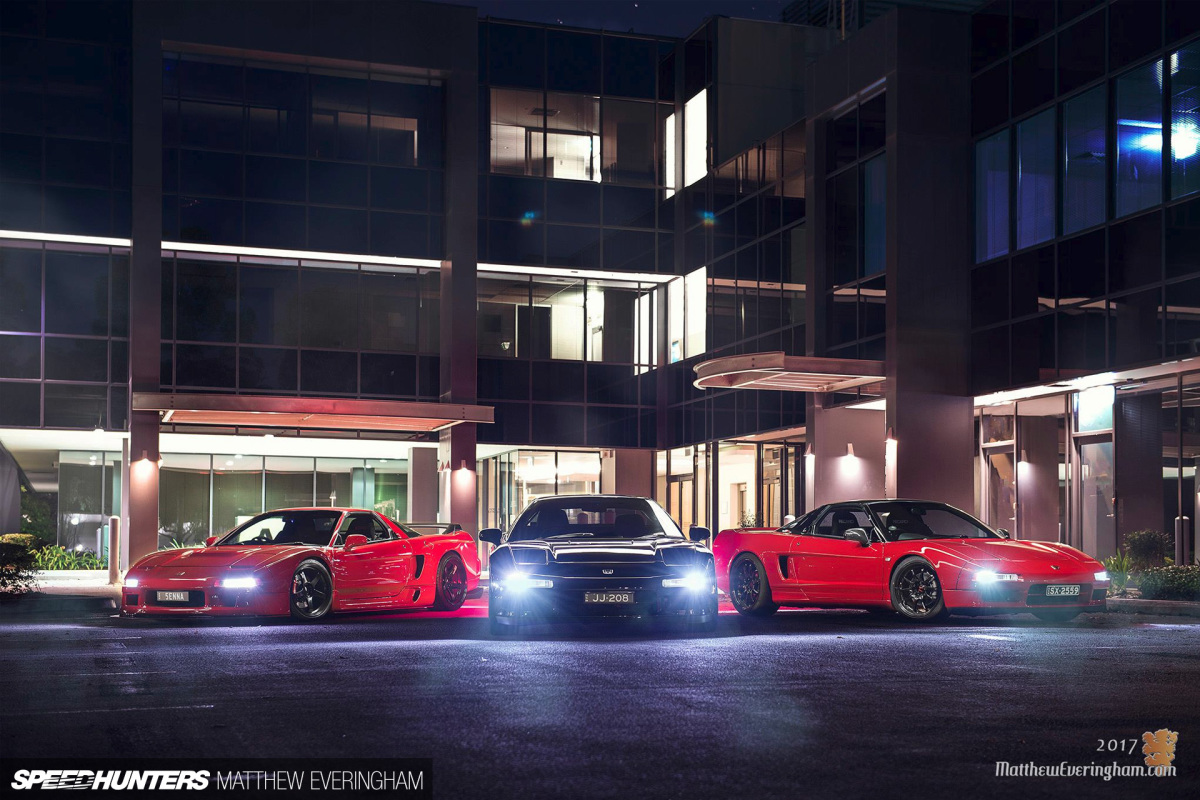 Brad Warner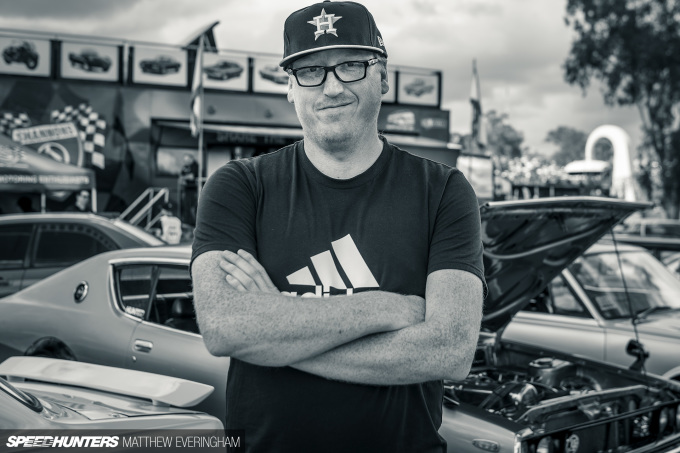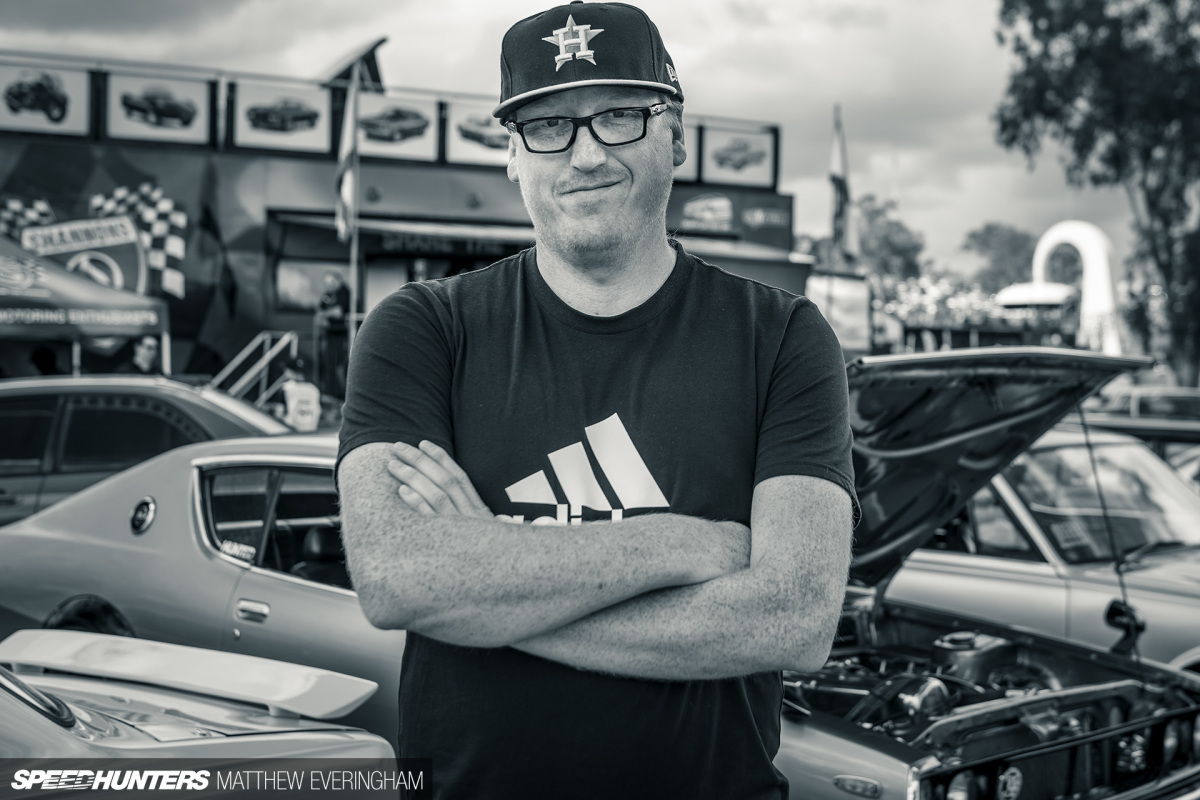 1974 Datsun 240k/ C110 Skyline
"Speedhunters to me is a worldwide group of like-minded car nuts that can appreciate the work that goes into a car no matter the make, model or style."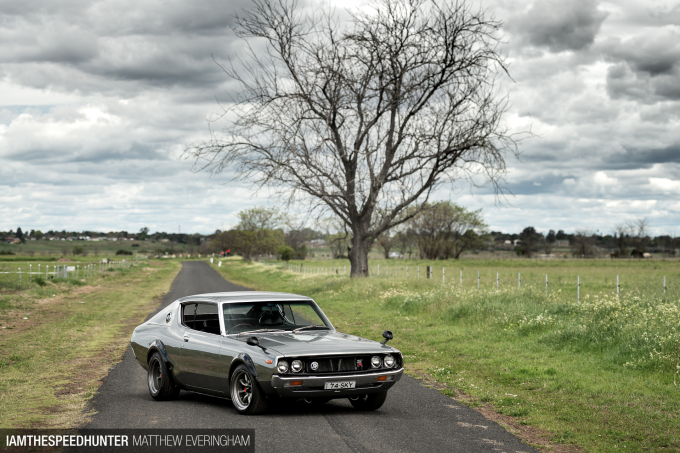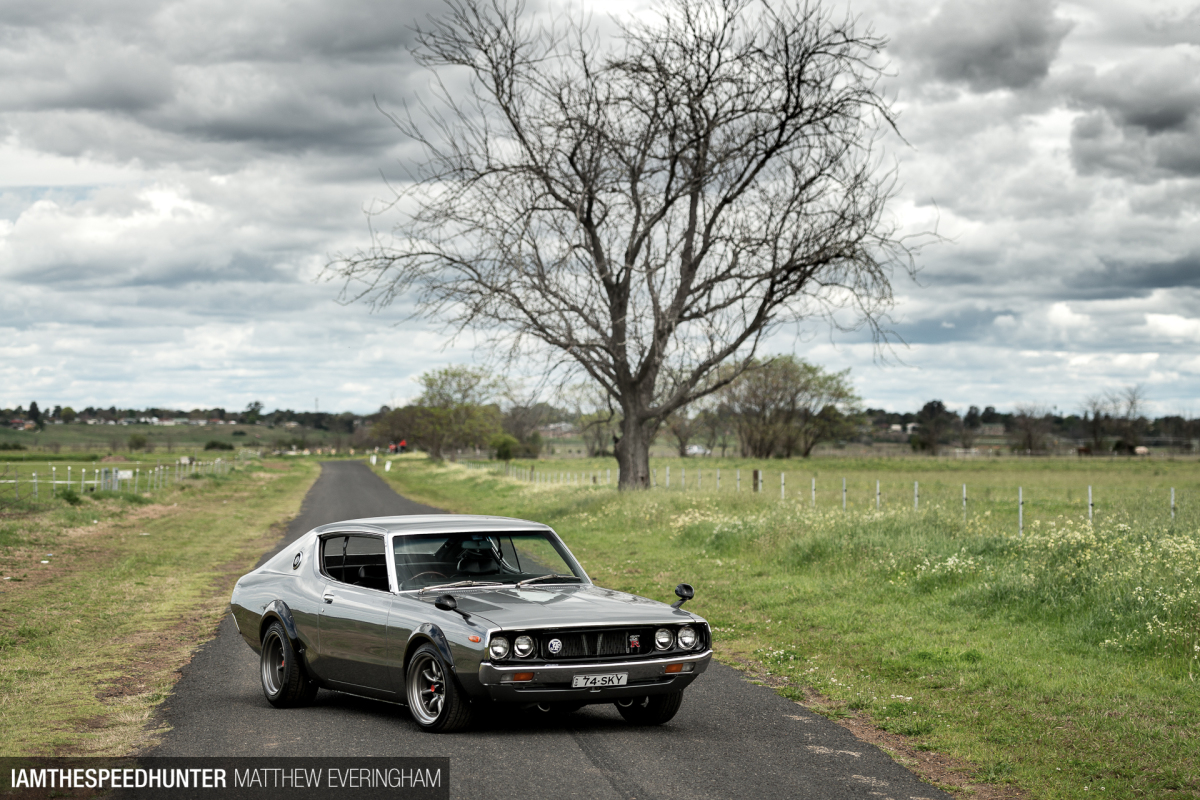 Dion Stavropoulos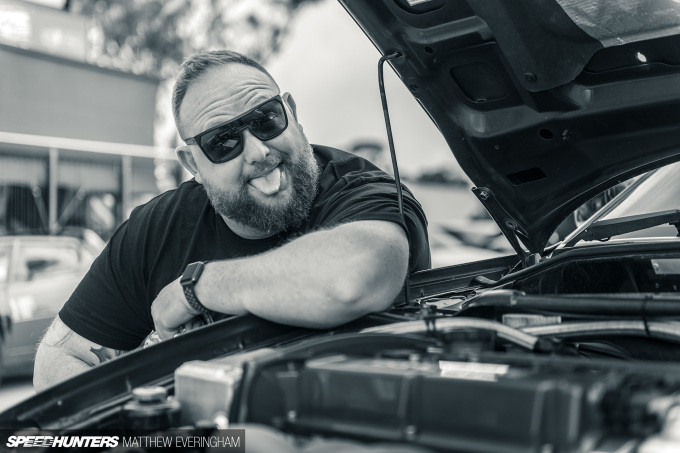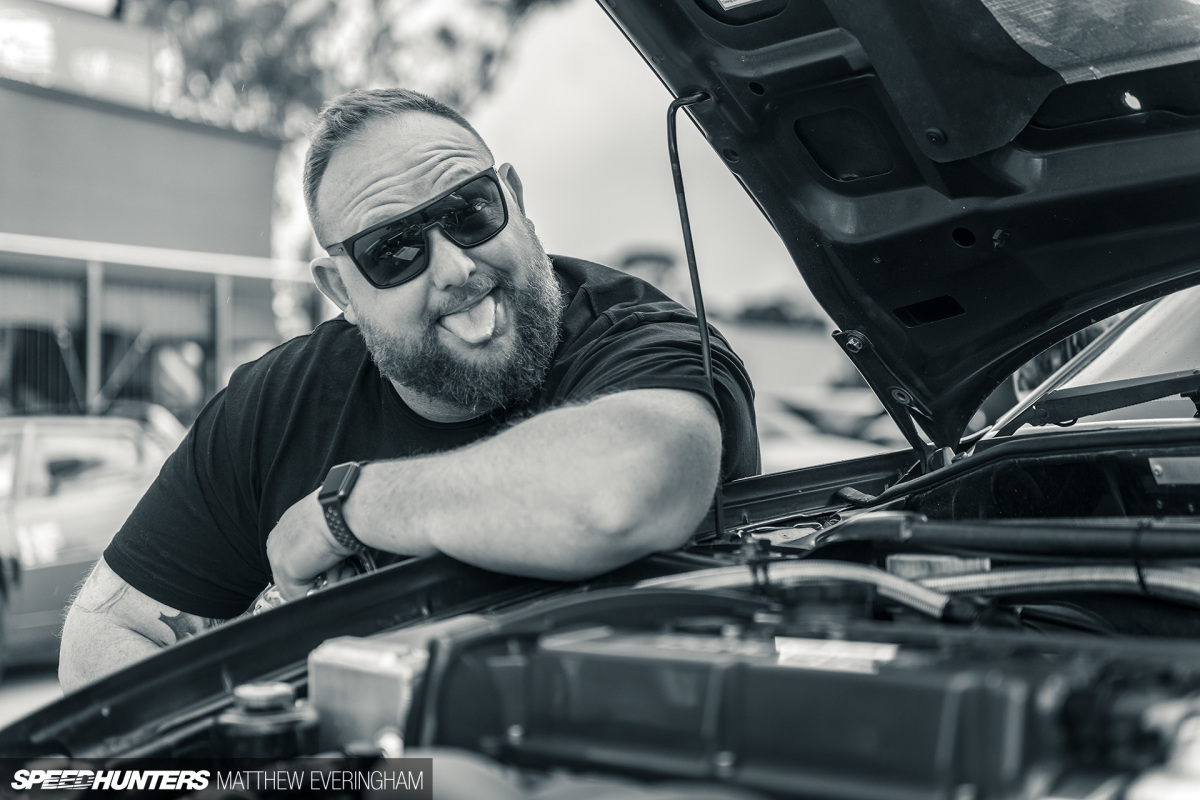 "Speedhunters is my Bible. Seeing other people's passions and creativity leaves me on such a high. New builds always get me feeling inspired, and pushes me to keep on improving my projects, and those that I'm trusted to help out on."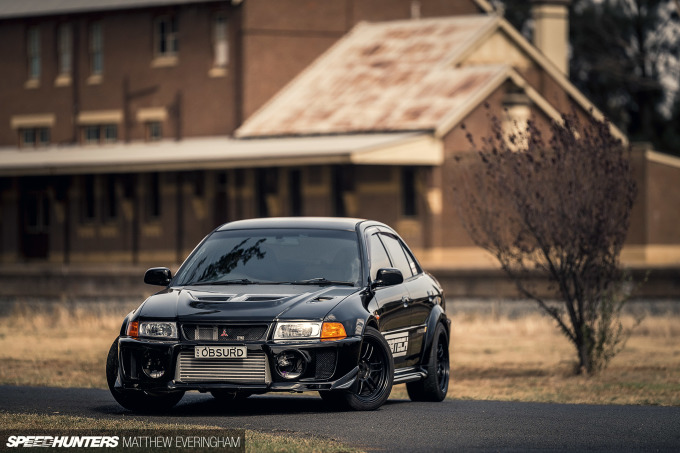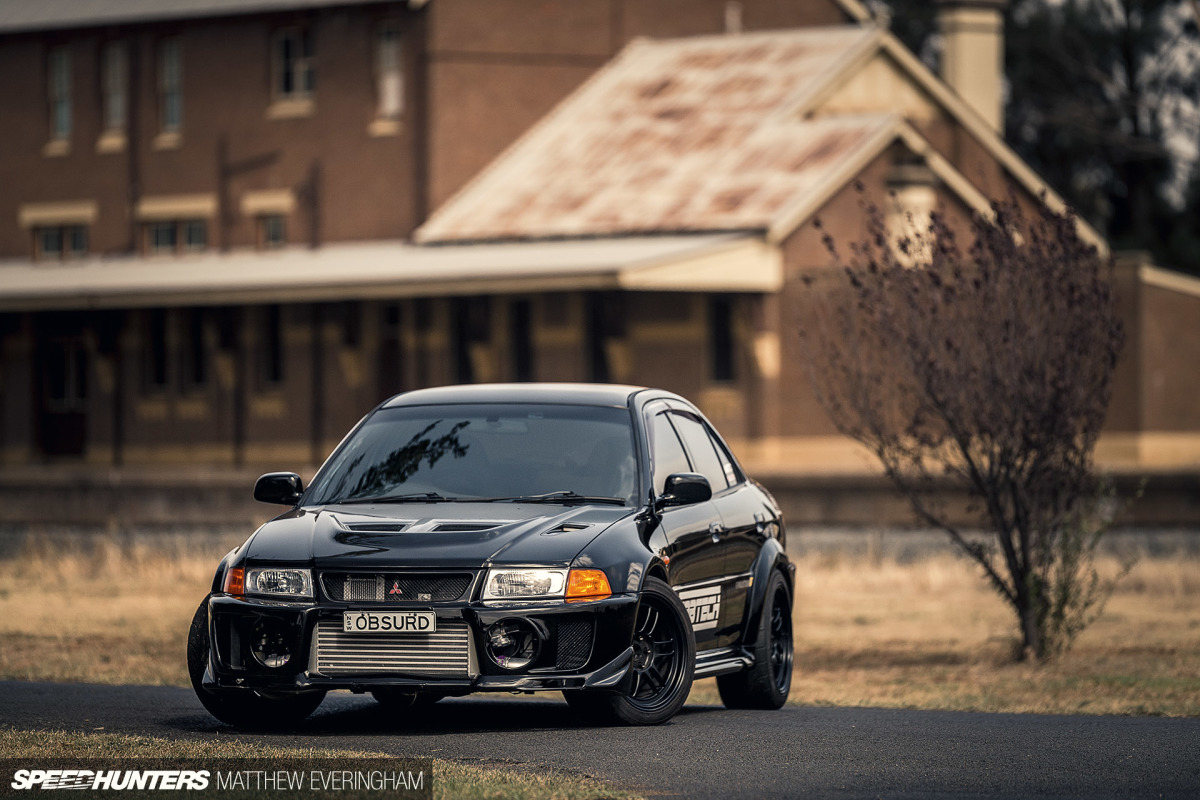 Peter Landan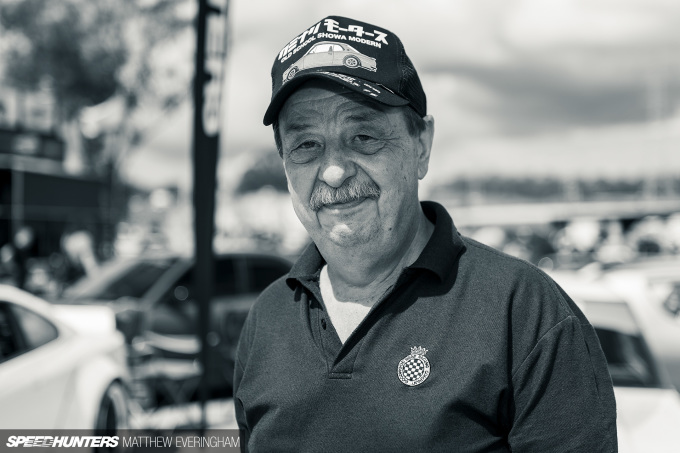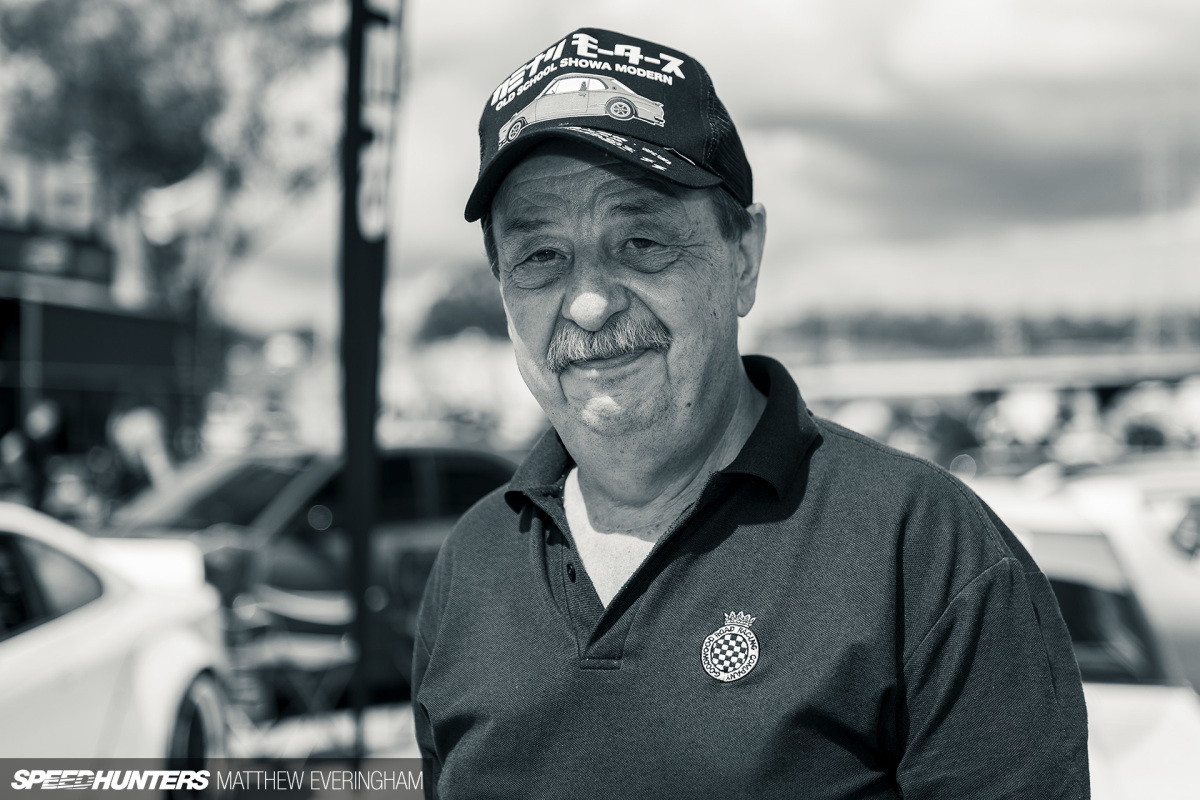 1971 Nissan Skyline C10 2000GT Hakosuka & 1974 Nissan Skyline C110 GT Kenmeri.
"What does Speedhunters mean to me? A lot of things. Great photos and articles on cars and events around the world. It's a way to keep in touch with what other car nuts are doing. It's also been a great hub for connecting with car buddies. Being a part of such a great display at WTAC under the Speedhunters banner was the icing on the cake."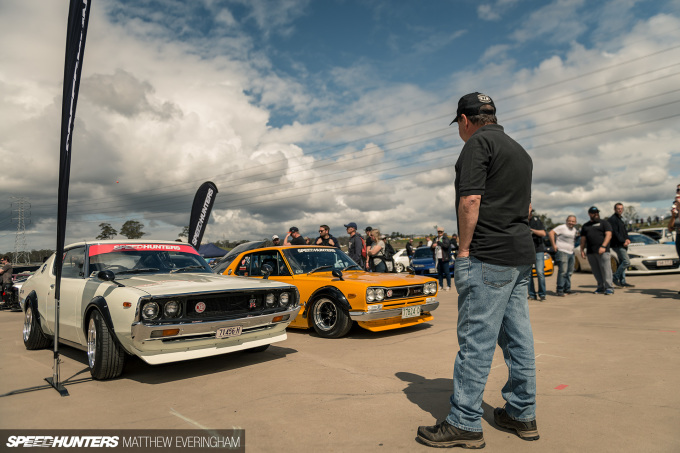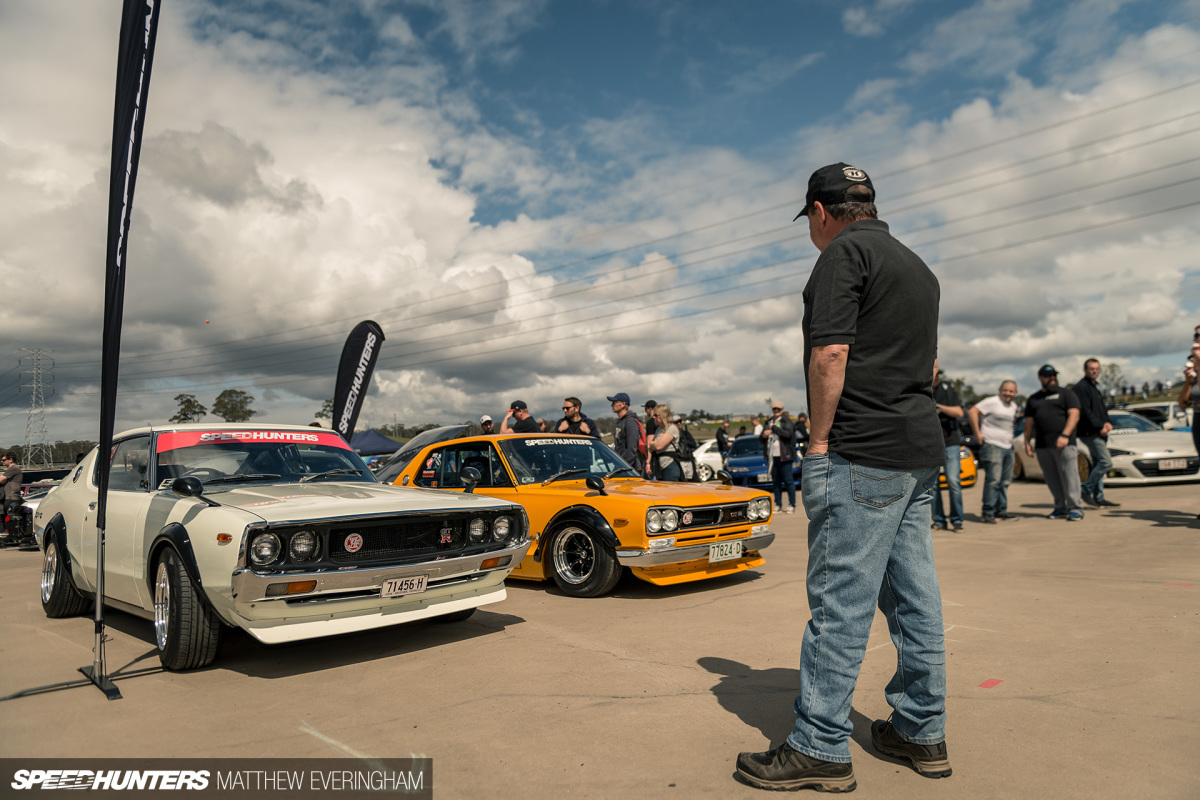 Michael

Willoughby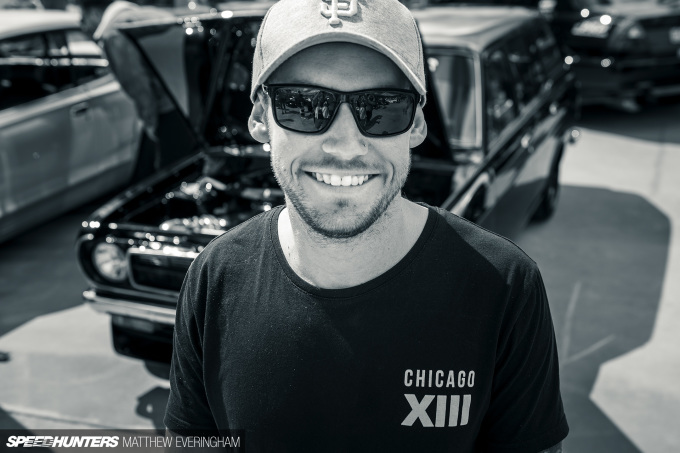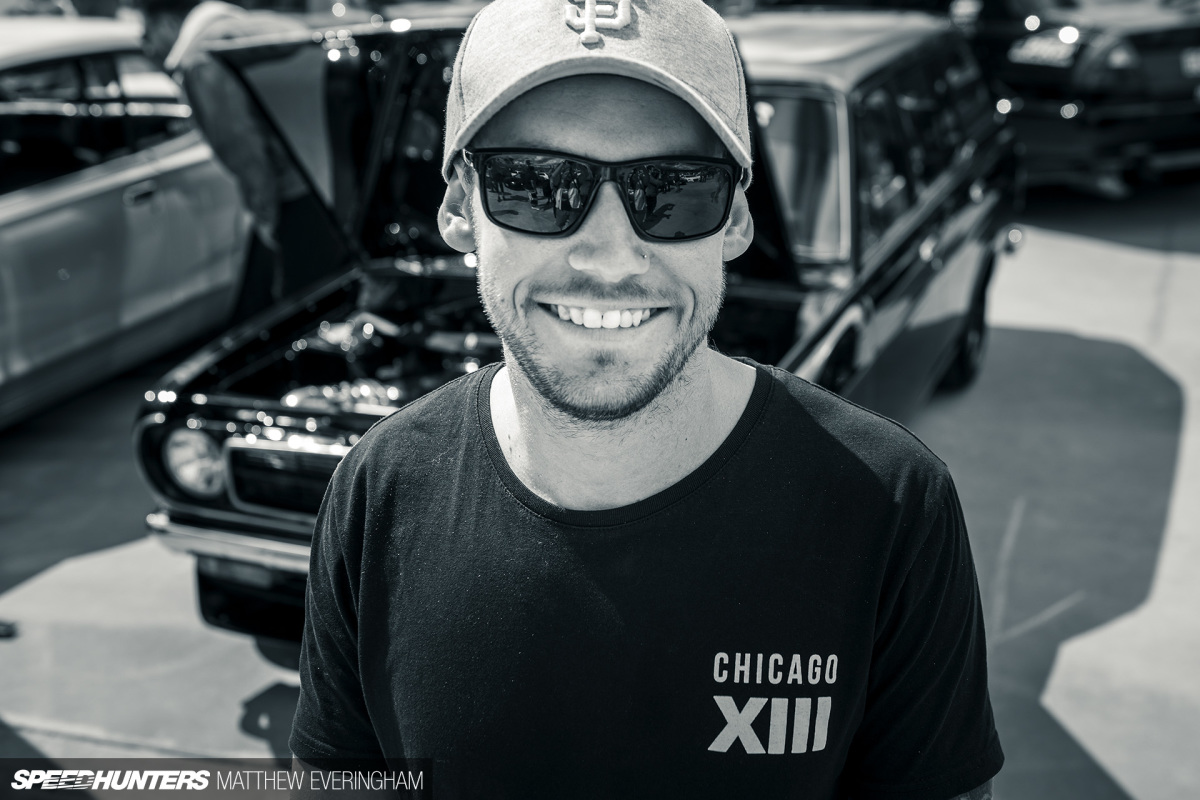 "I didn't know a lot about it or what you guys did until I stumbled across you the morning after the Fitted Festival. But since then I've met some pretty cool dudes. Speedhunters has opened my eyes to a whole new level car scene. I'm super thankful for the incredible people that Speedhunters has connected me with. The way you guys capture car images that tell entire stories is art."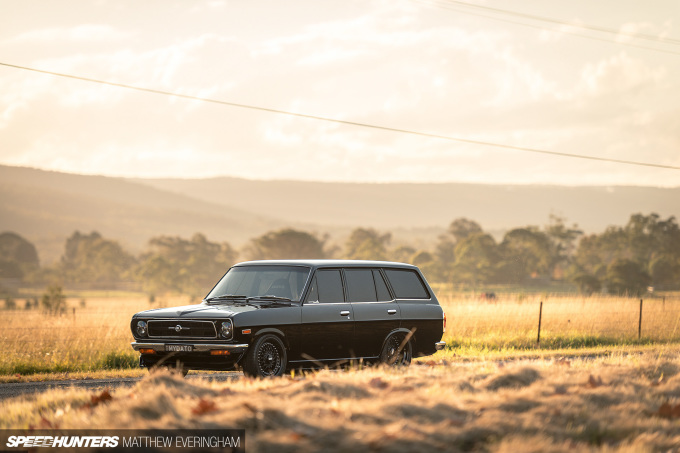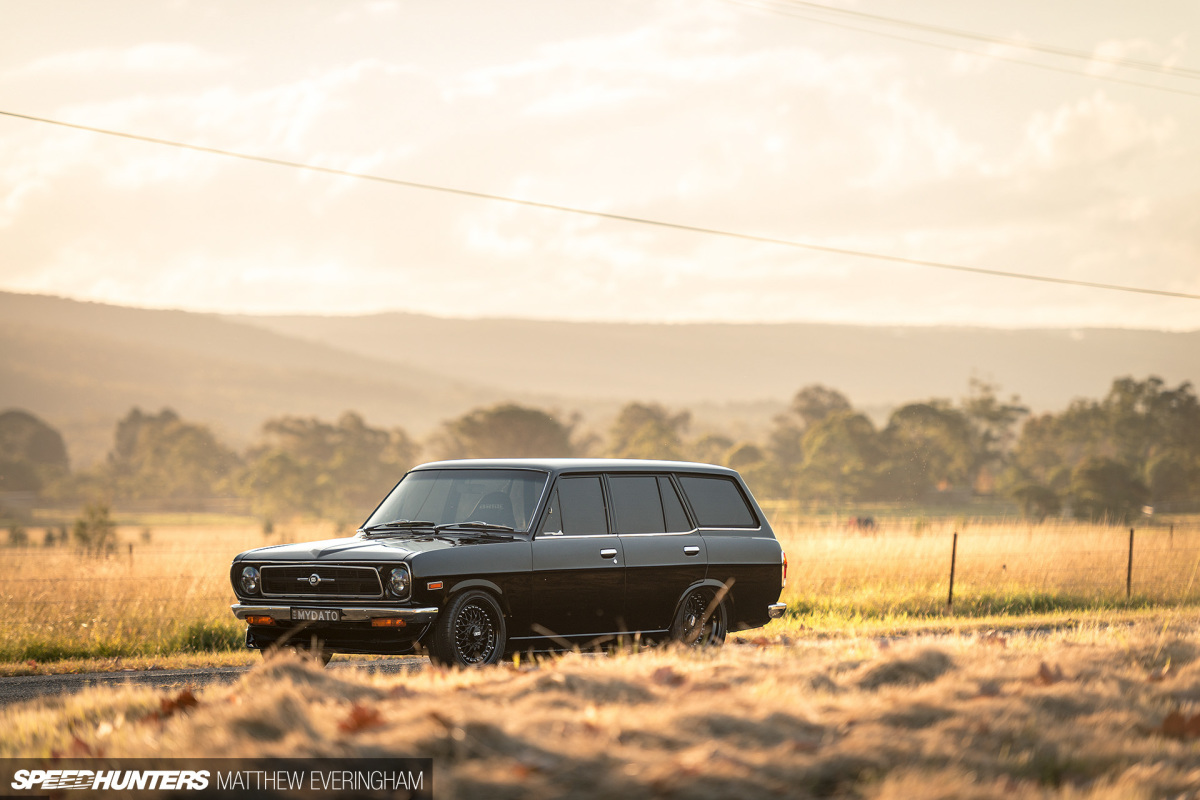 Over To You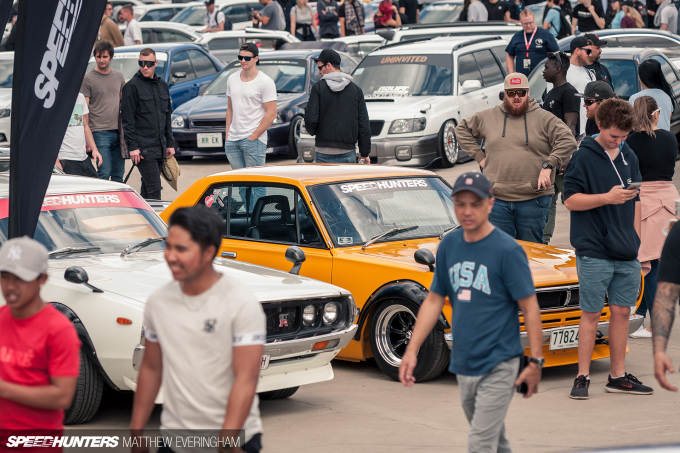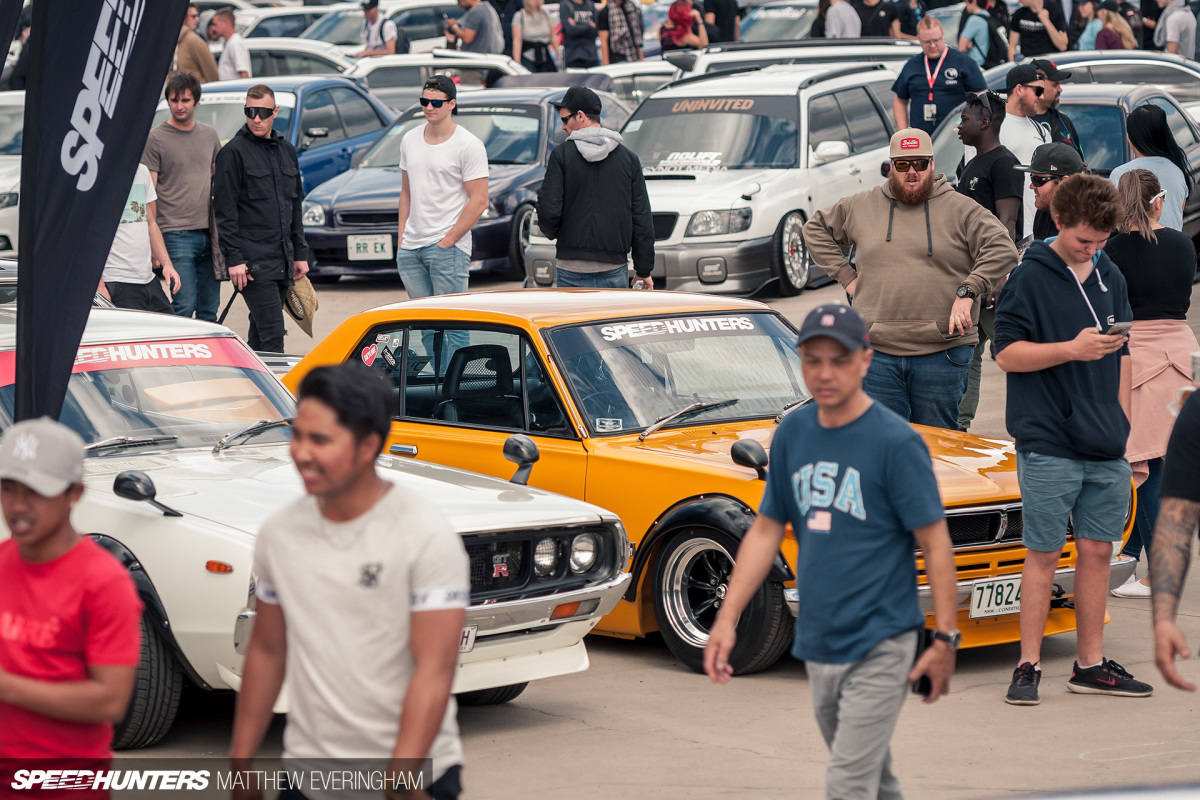 What about me? Has my transition from story reader to story writer altered my definition of what Speedhunters represents? No, not really.
If anything it's only further strengthened how I've always viewed the platform. I'll be adding my thoughts with you ladies and gentlemen in the comments section below.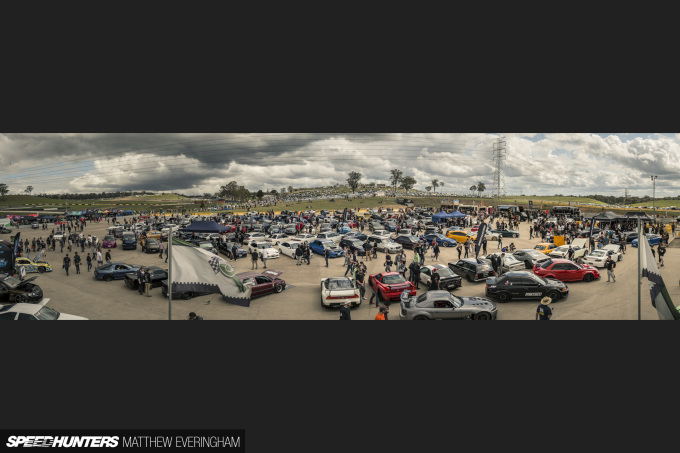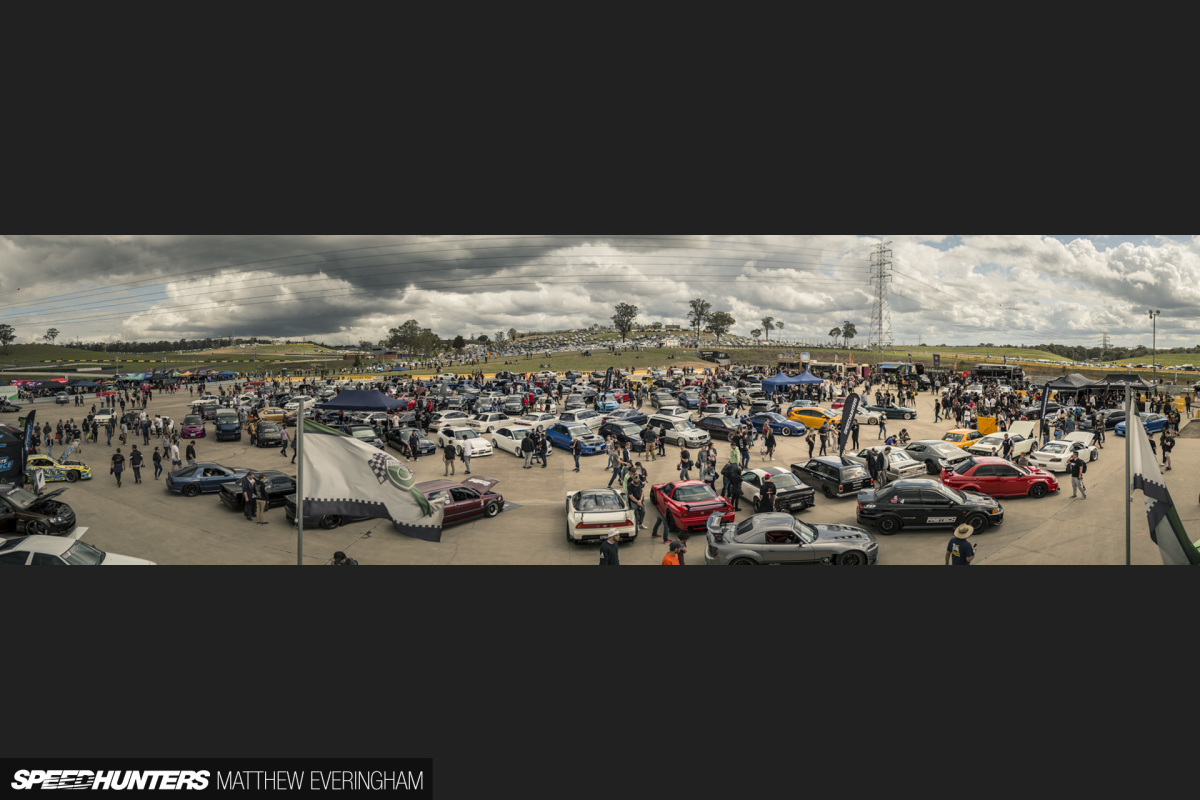 The story doesn't end here. I'm handing over the reigns to all of you. It's time for you to tell the world what this project means to you. The best thing about open-ended questions like this is that as long as you're honest, there are no wrong answers.
See you in the comments.
Matthew Everingham
Instagram: matthew_everingham
matt@mattheweveringham.com