With 2015 finally coming to an end, this past week I took the opportunity to look back at the action-packed year I've had and select my favorite images to share with you guys.
This year has been the busiest I've been as a photographer, and along with all the amazing experiences came an equal amount of stress and conflicts. But seeing the images after each event made every problem and burden worth it. Speedhunters has really helped me with the process too, welcoming me with open arms, so I'm very thankful of that. Now, let's continue with the images!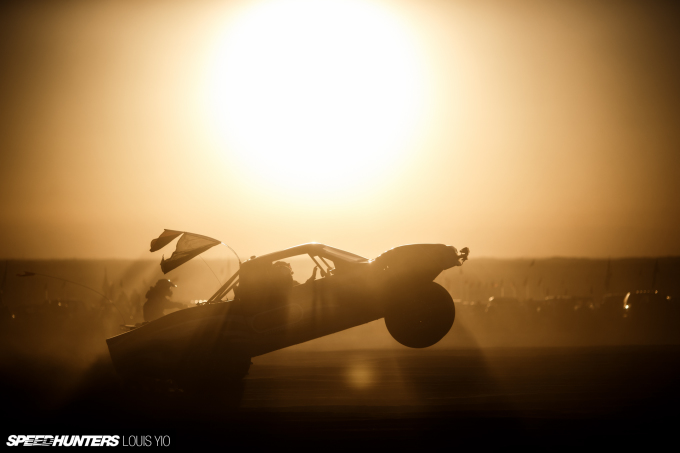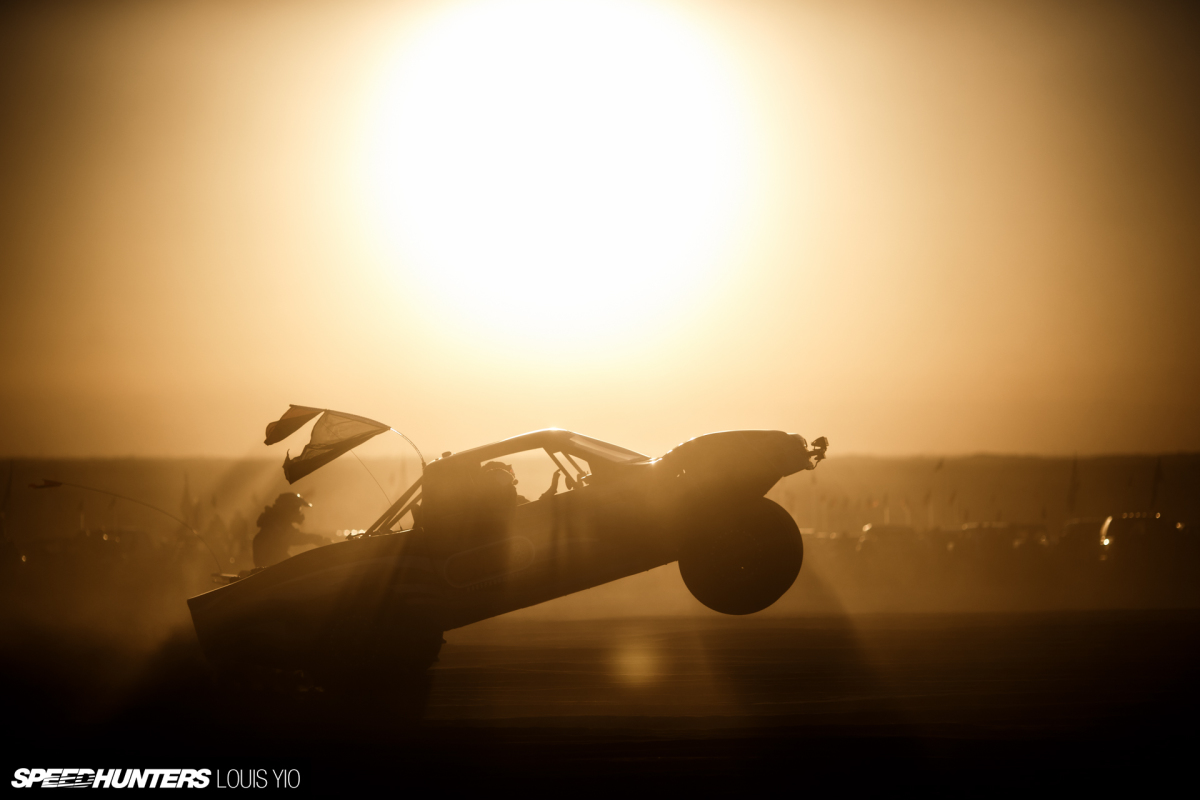 The year started off with a bang when I headed out to the Imperial Sand Dunes just north of the US/Mexico border on January 1. Hundreds, if not thousands of people were out in the cold winter desert, drag racing their off-road trucks, buggies, bikes, UTVs, ATVs, and pretty much anything with an engine that can use paddle tires. If you guys ever get the chance, take a trip out there during any major US holiday and you'll find yourself surrounded by what I would call off-road heaven.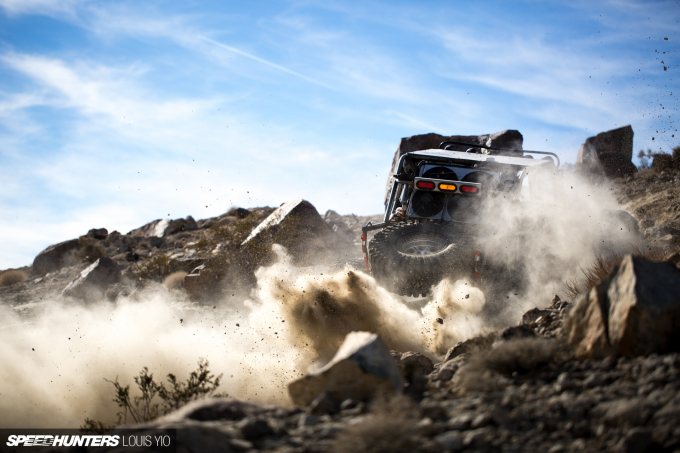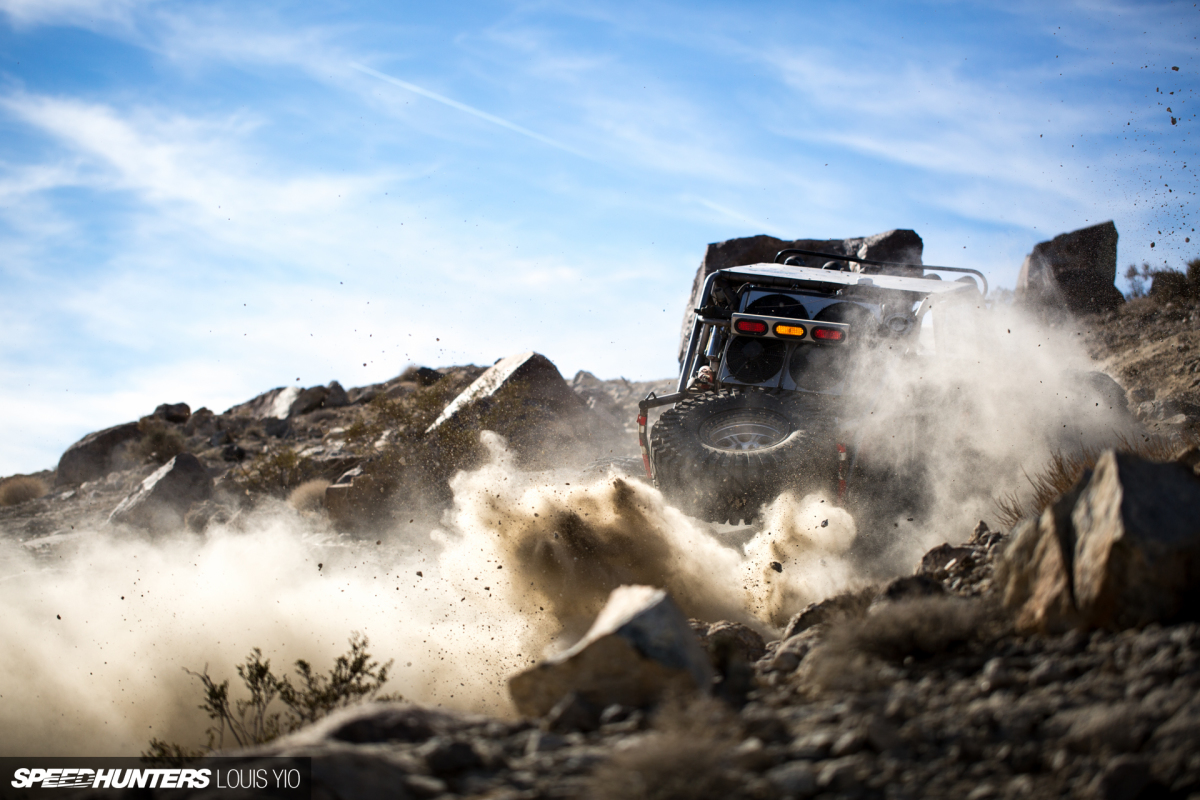 King Of The Hammers came around in February and it was my first time seeing rock crawlers in action. I didn't know I was a big fan of off-road racing until I saw these rock crawlers climb up some of the steepest inclines at full noise. Around 50,000 people show up each year for the entire week of KOH and create Hammertown. Think of KOH like Burning Man, but with cool off-road rock crawling race cars.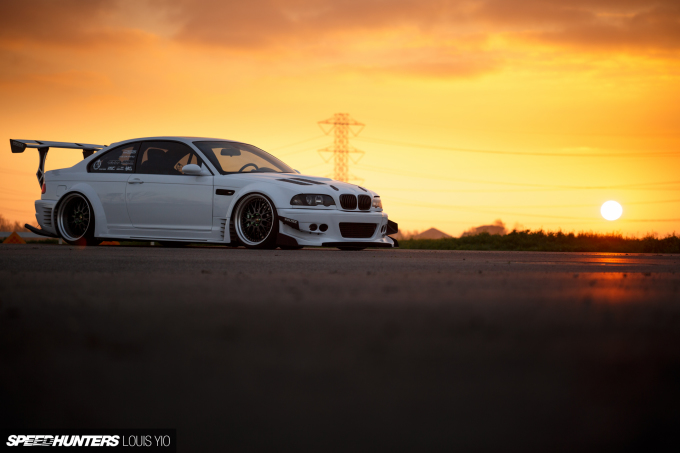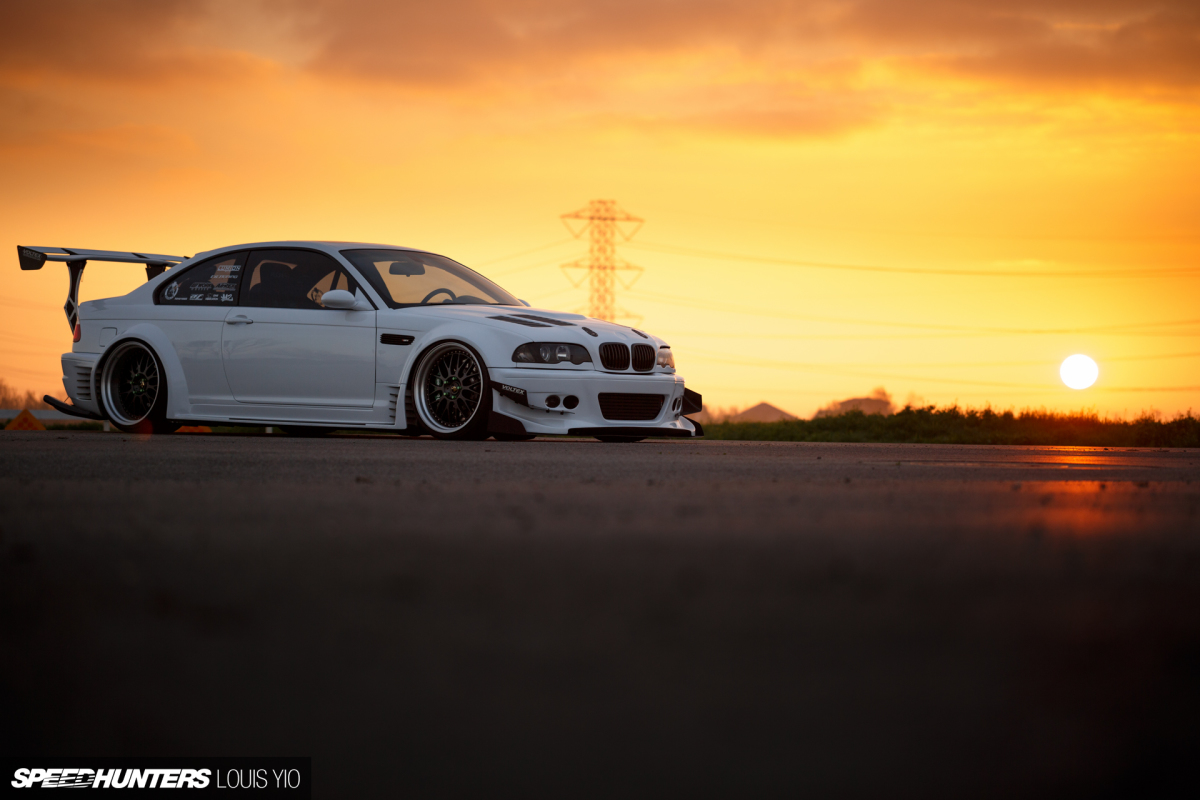 What's Speedhunters without its feature cars, right? I shot my first car feature of the year early in 2015, and was lucky to have this immaculate BMW M3 as the subject. The images shot of this car were sent to Ghost Games as reference for the new Need for Speed game's M3 GTR. An honor, it was.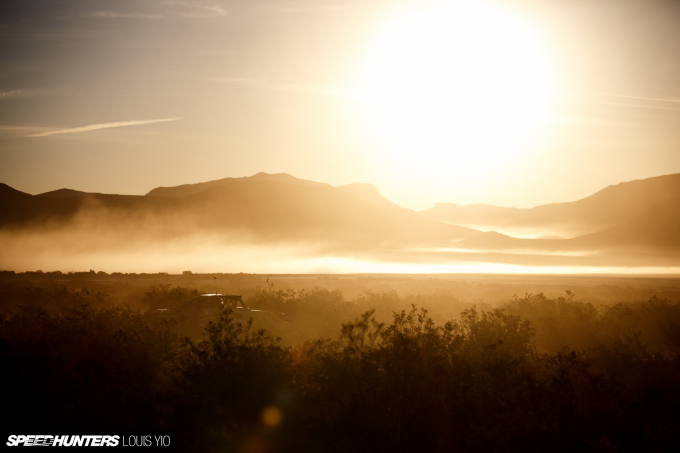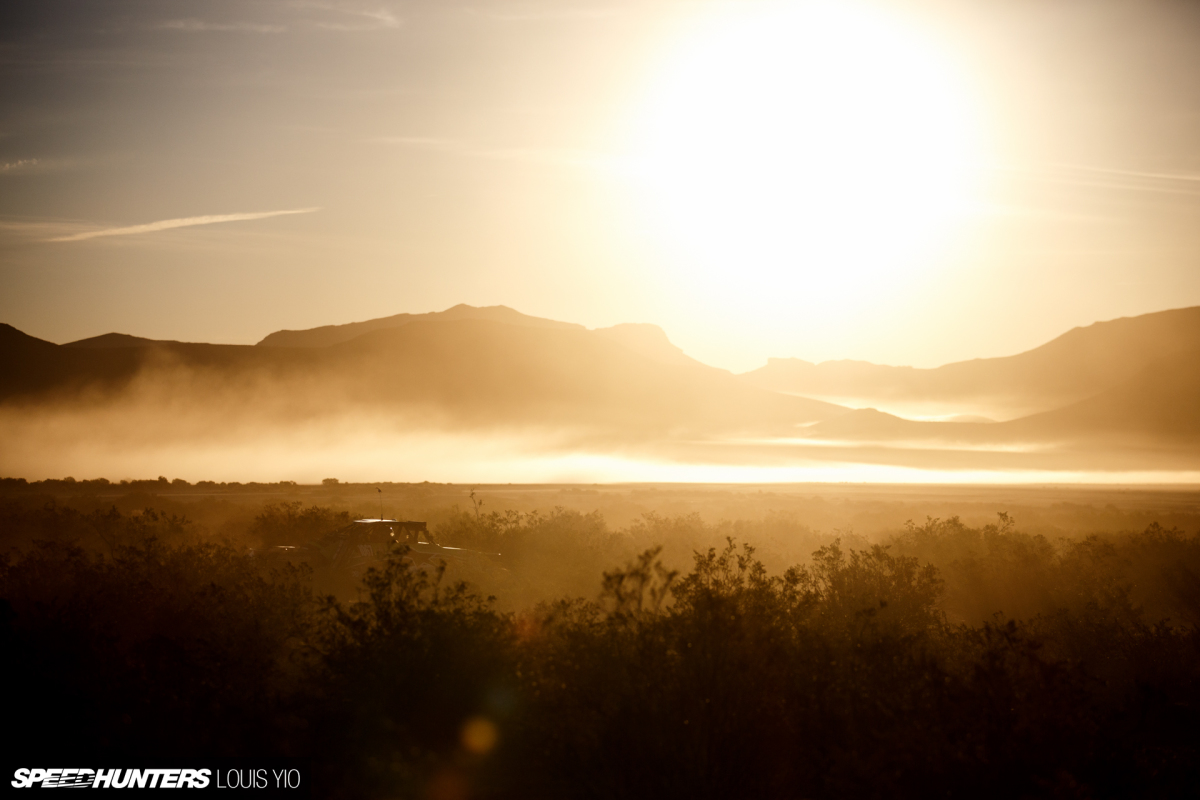 March rolled around really fast and the next big off-road race was the Mint 400. Just as I was getting used to the nice winter weather, Nevada decided to throw some heat at me. Racing in the vast Nevada Desert at the break of dawn is something you need to experience in person. It's hard to show how amazing it is, no matter how good an image looks.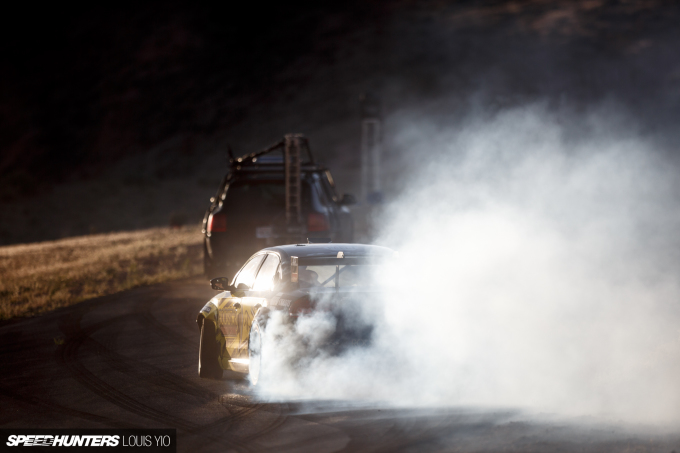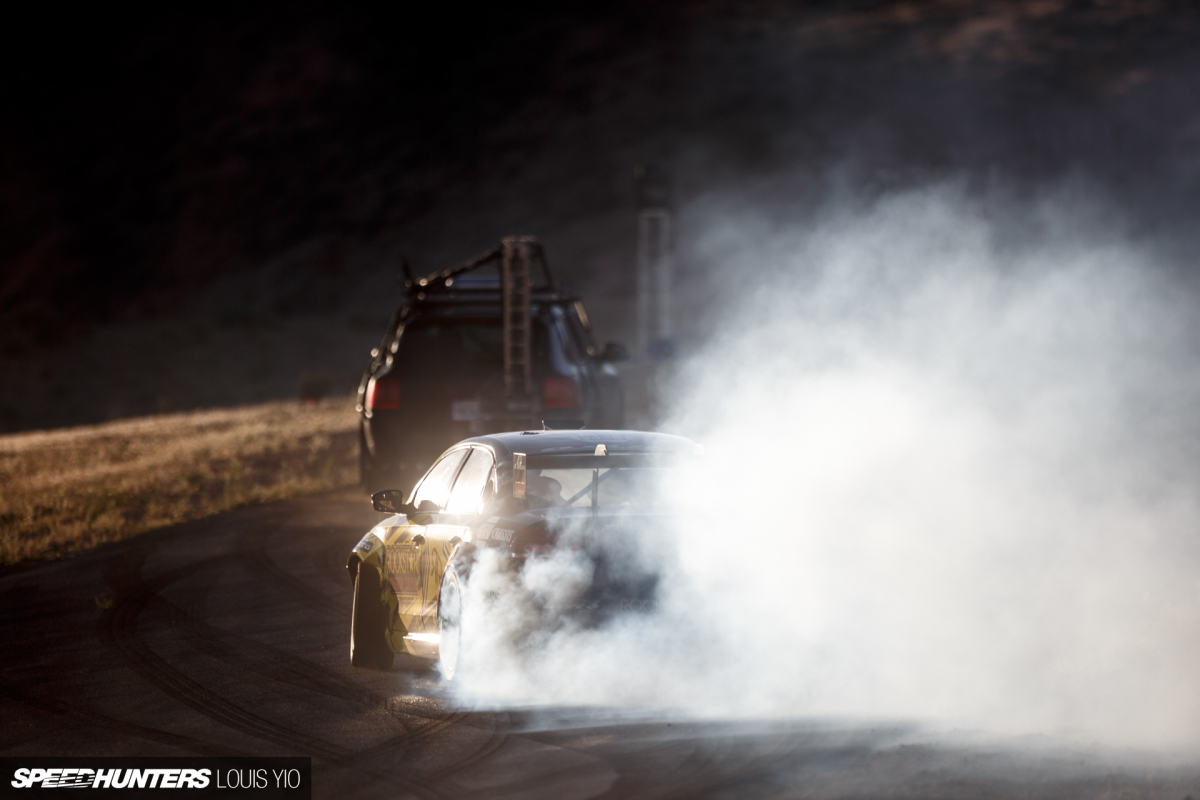 It was announced early in the year that 'The Golden Child', Tanner Foust, would be stepping back inside a drift car for a partial Formula Drift season. A few weeks before the first round in Long Beach, I was invited to shoot Tanner's Back on Track video. I really hope we can see him drifting again in 2016.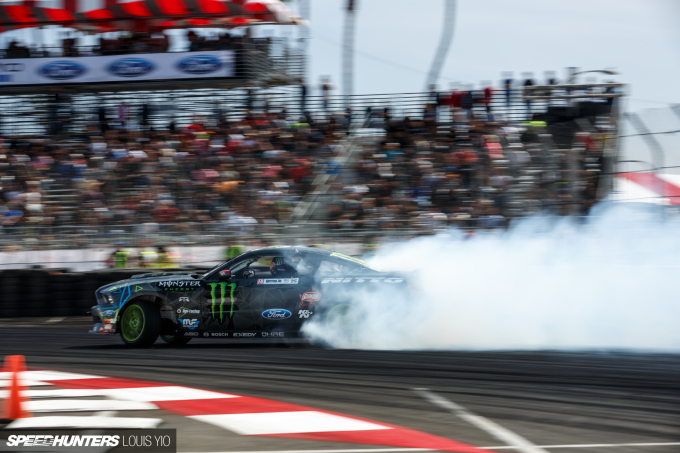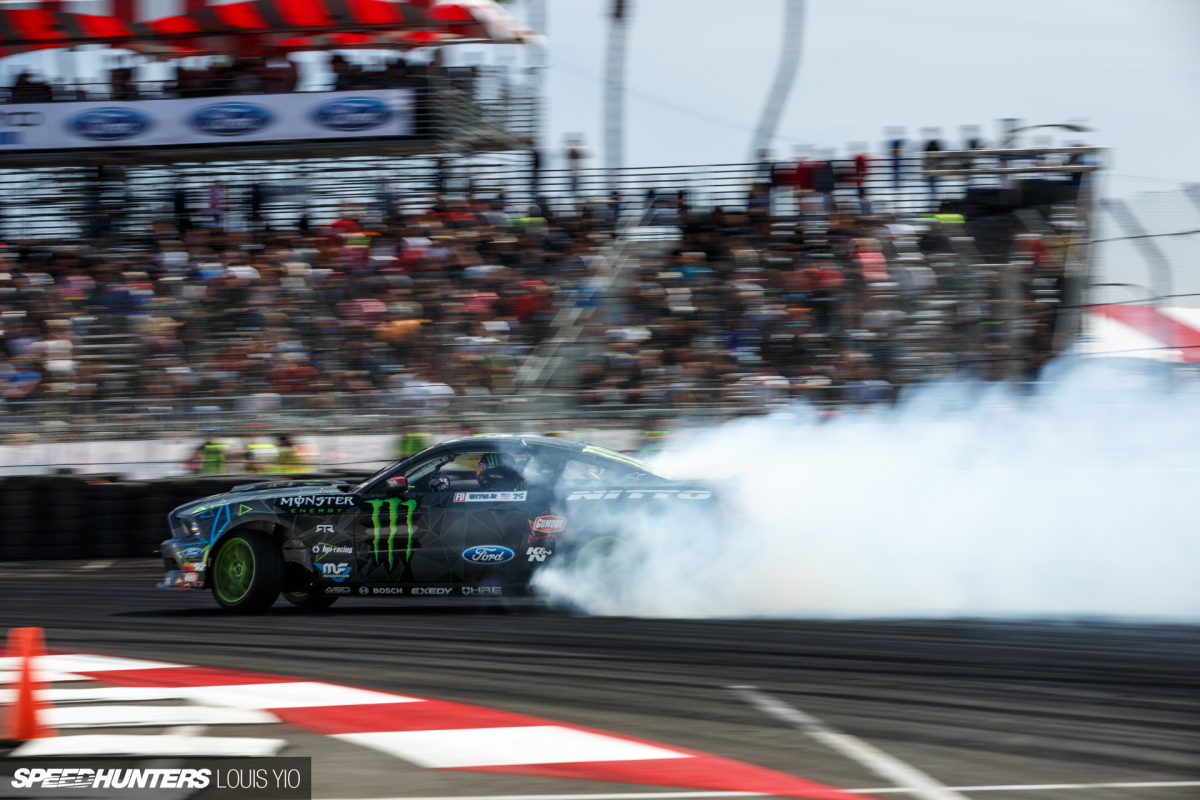 FD Long Beach came around really fast this year. It was the first time we saw the condensed field of up to 40 cars on the Pro1 grid, leaving only the best of the best to battle it out.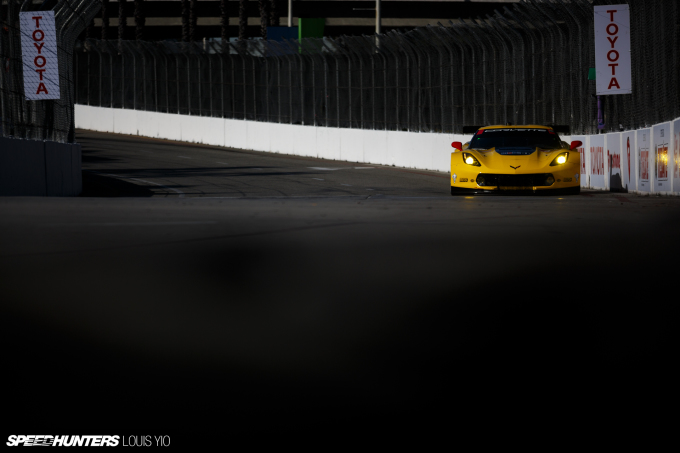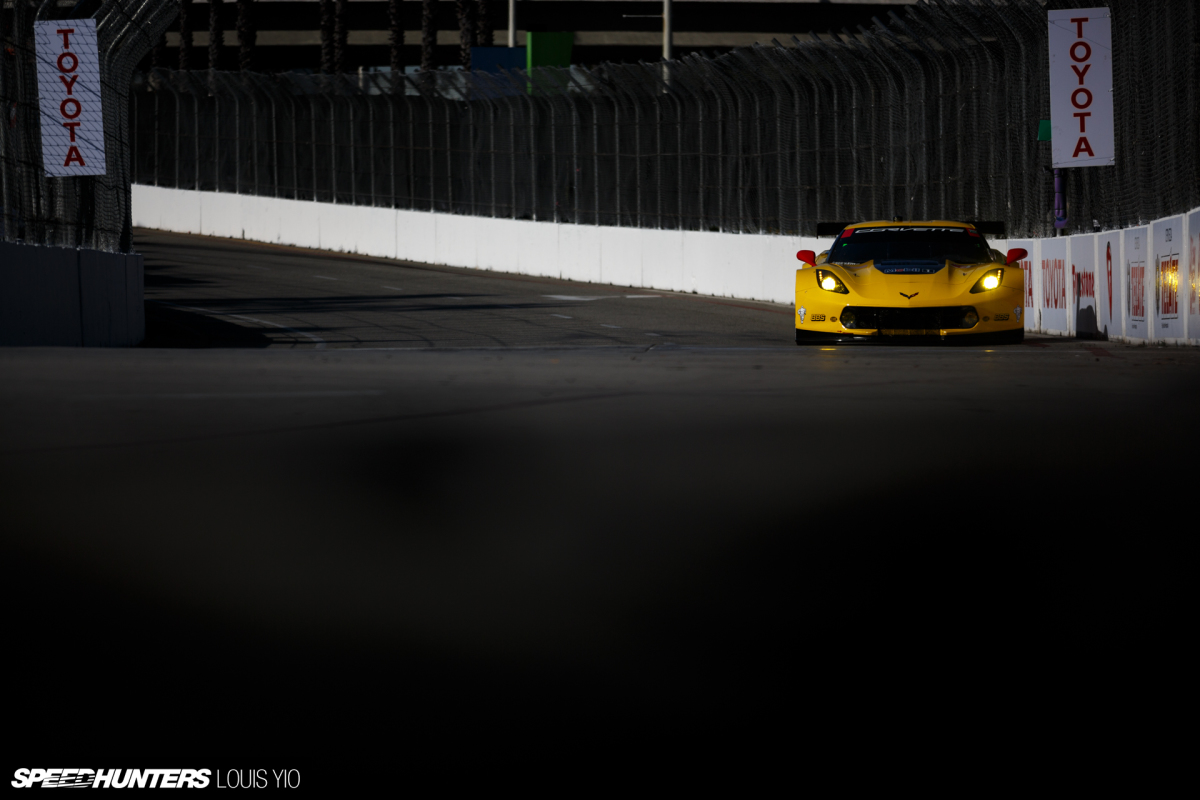 The weekend right after Formula Drift Long Beach is the famous Long Beach Grand Prix, and this year was my first time shooting GT cars on track. Prior, I'd only shot FD as media. I learned a lot and I'm eager to shoot the Grand Prix again in 2016.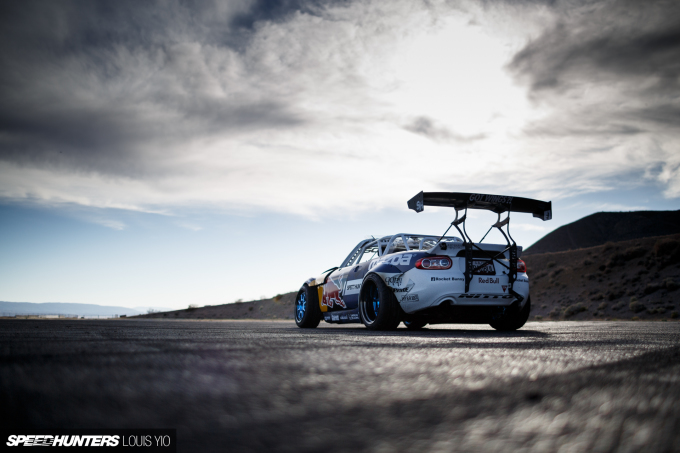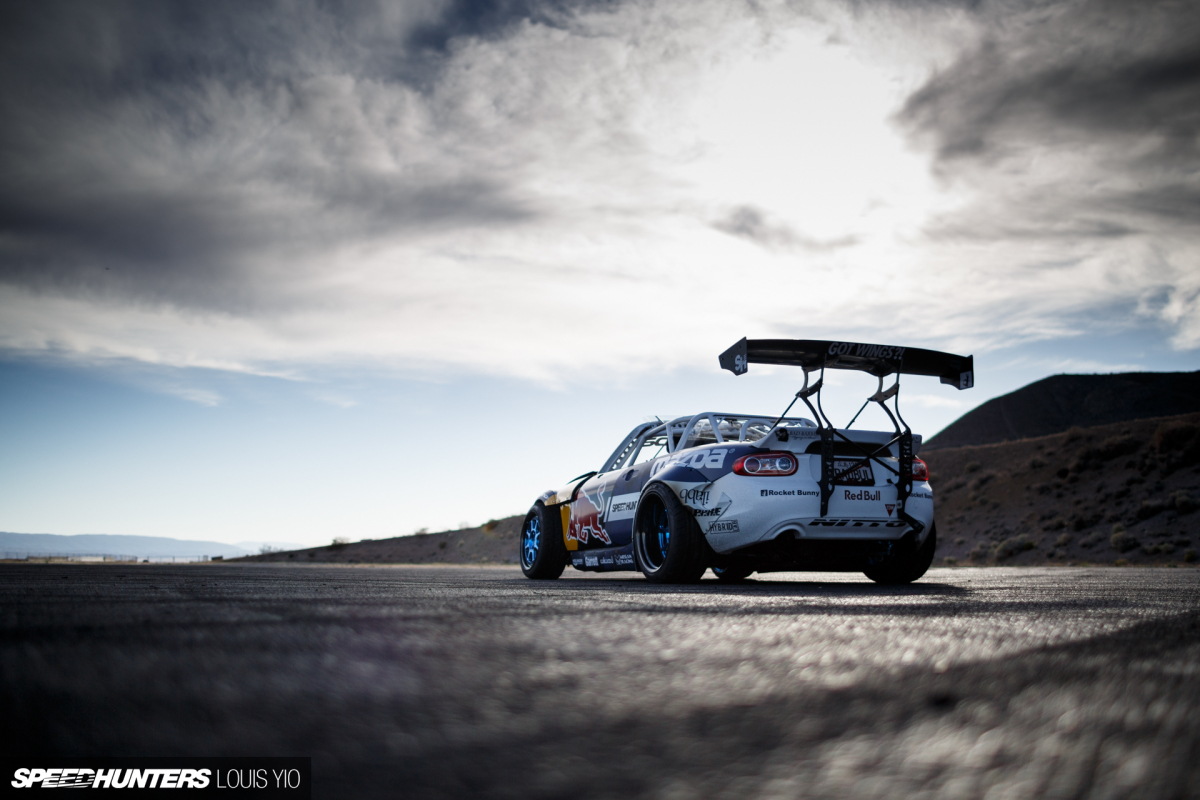 The return of Tanner Foust wasn't the only exciting drift news we received this year, and 2015 also saw the return of Mad Mike Whiddett. He wasn't able to compete in FD Long Beach as his car wasn't ready, but a few weeks before FD Atlanta in May, I went to check out RADBUL as Mike dialed it in for competition. On a side note, I'm really sad we never got to see the fighter jet wing in competition this year…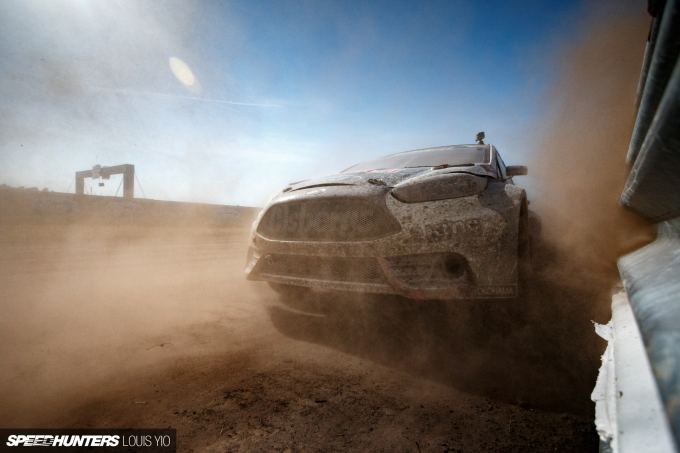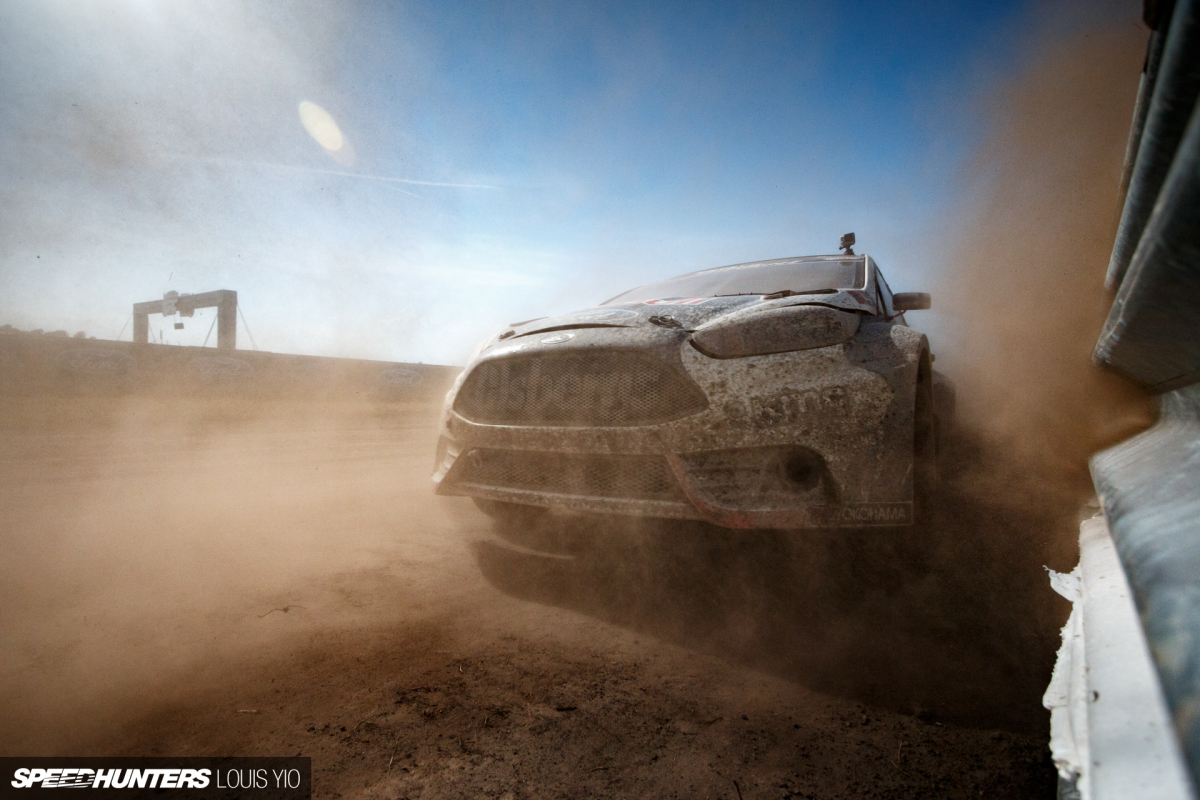 At the beginning of July I headed out to Marine Corps Air Station New River to shoot the first ever race held at a US military base. With thousands of marines watching the race at the event, I can, without a doubt, say that I was in one of the safest places in the world for one weekend.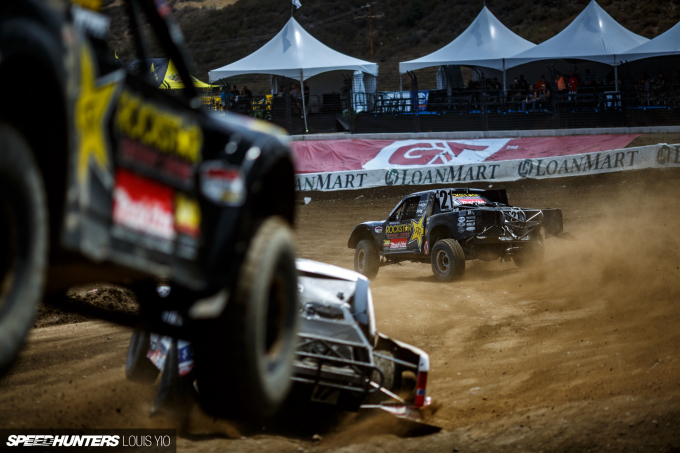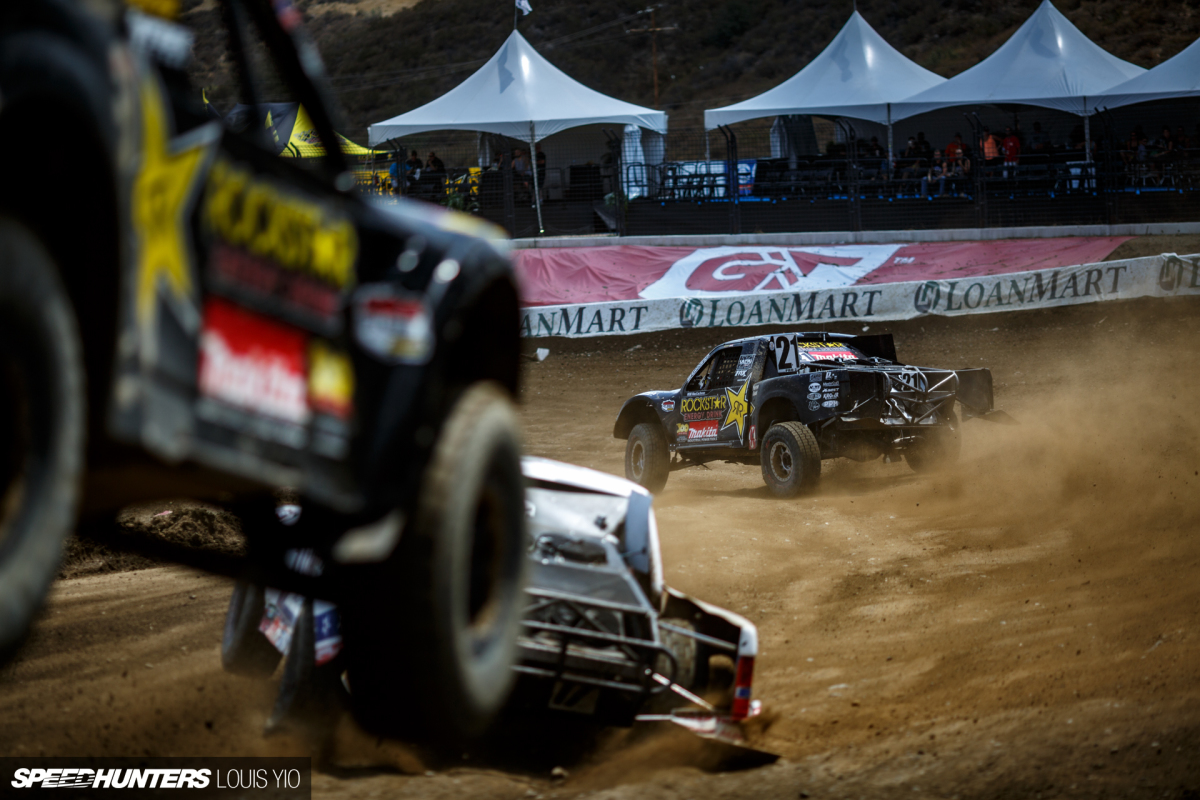 Because I had basically become the biggest off-road racing fan by this point, I went to check out my first short course off-road race later in July. LOORRS Glen Helen was an event to remember, but it was just too bad the sudden summer rain ended the race a little early. Seriously, the one time it rains in the middle of summer in California… Ugh!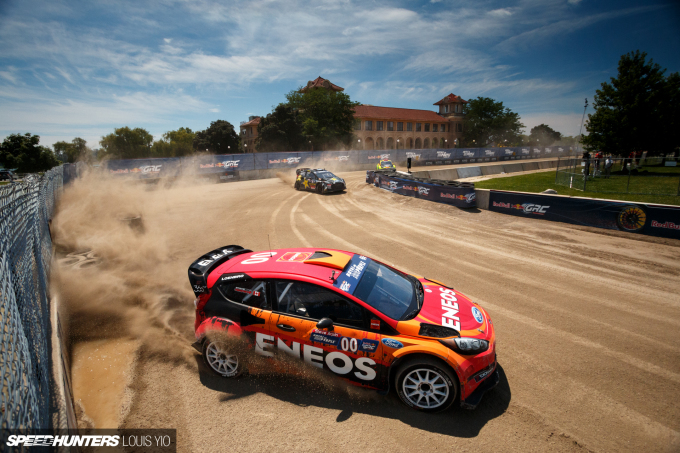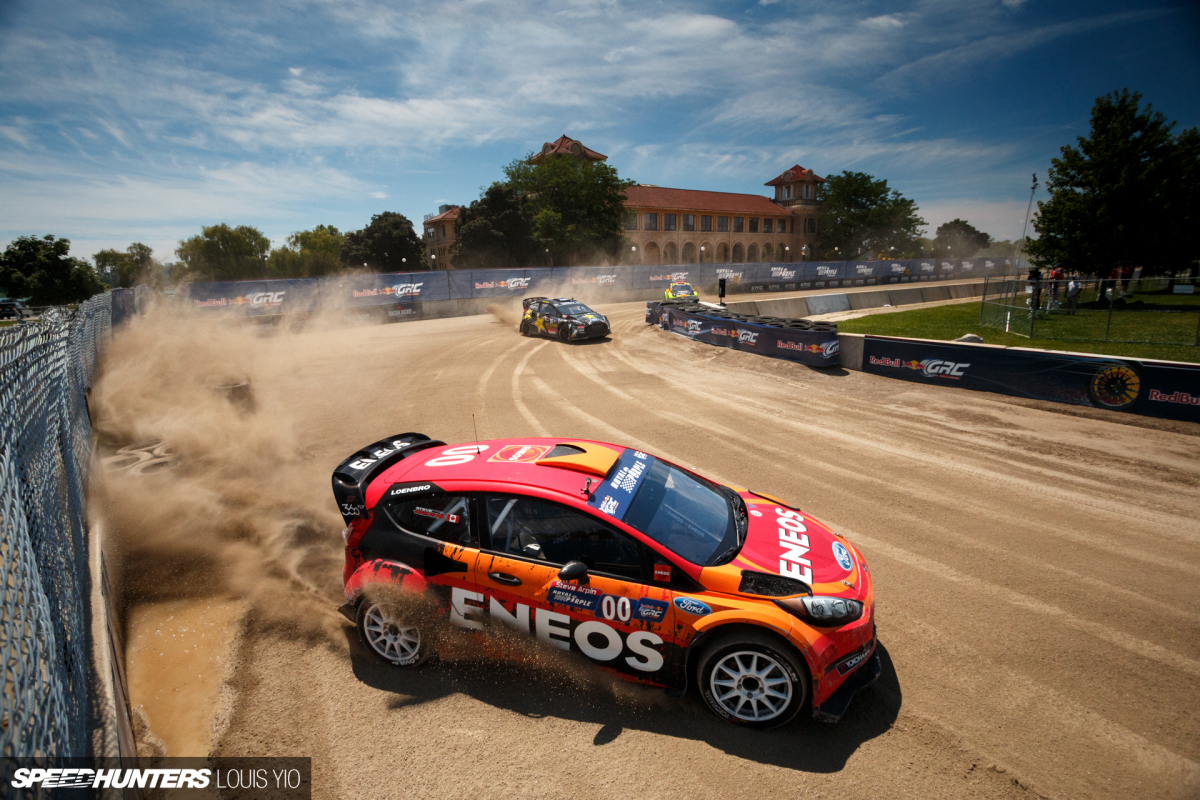 The weekend after LOORRS, I headed out to Detroit for some more Red Bull Global Rallycross action. This was my first time in Motor City and the Detroit GRC track was also my favorite from this season.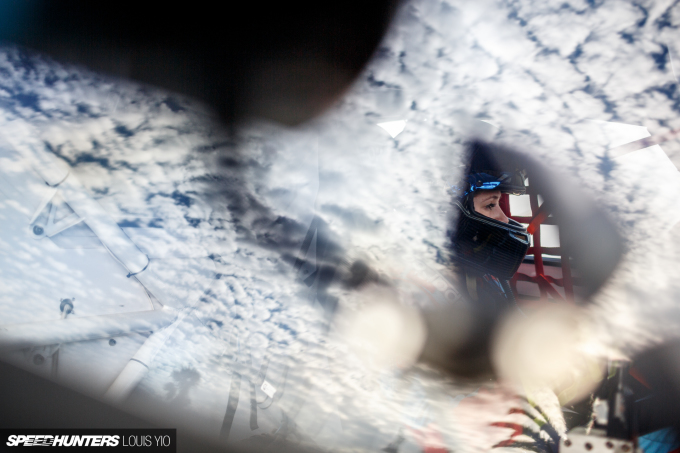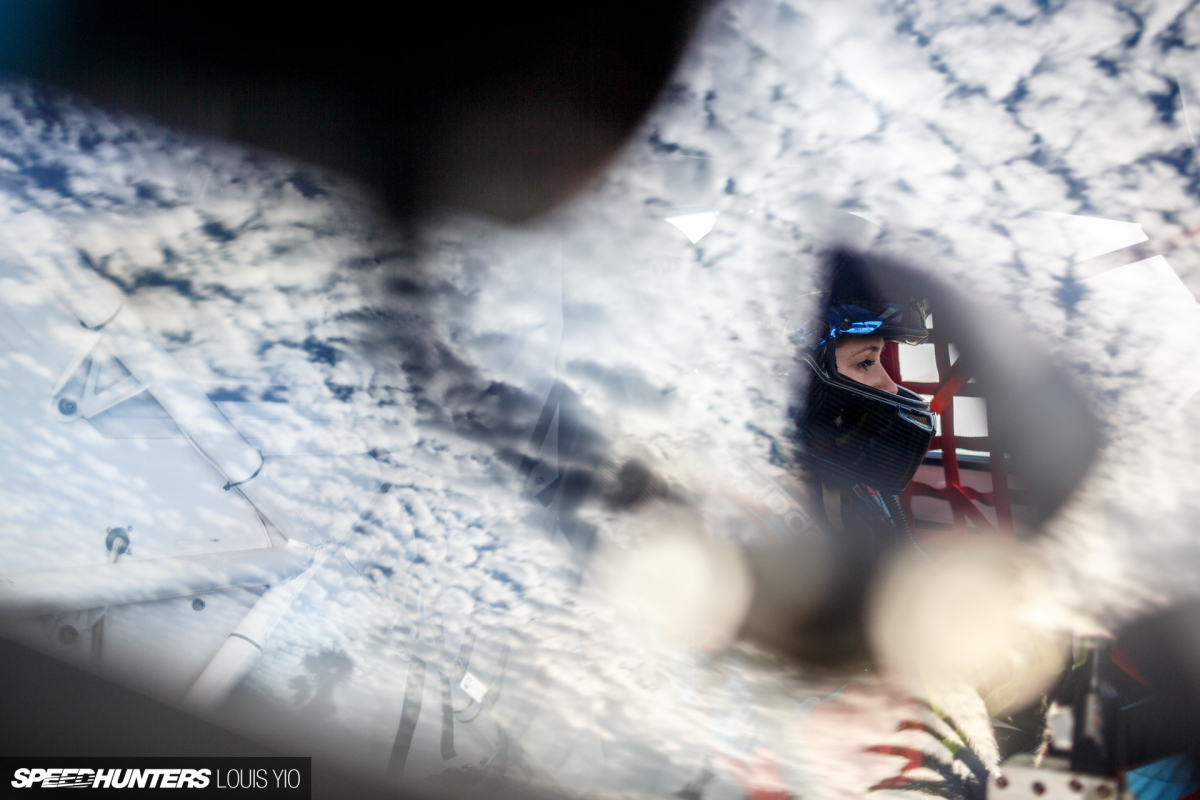 Clouds for days.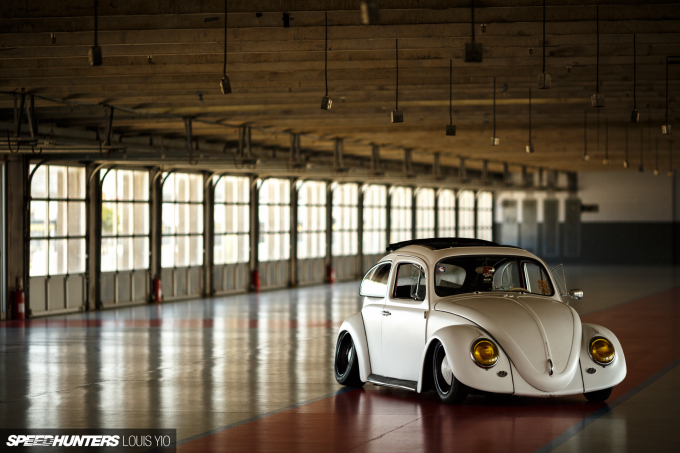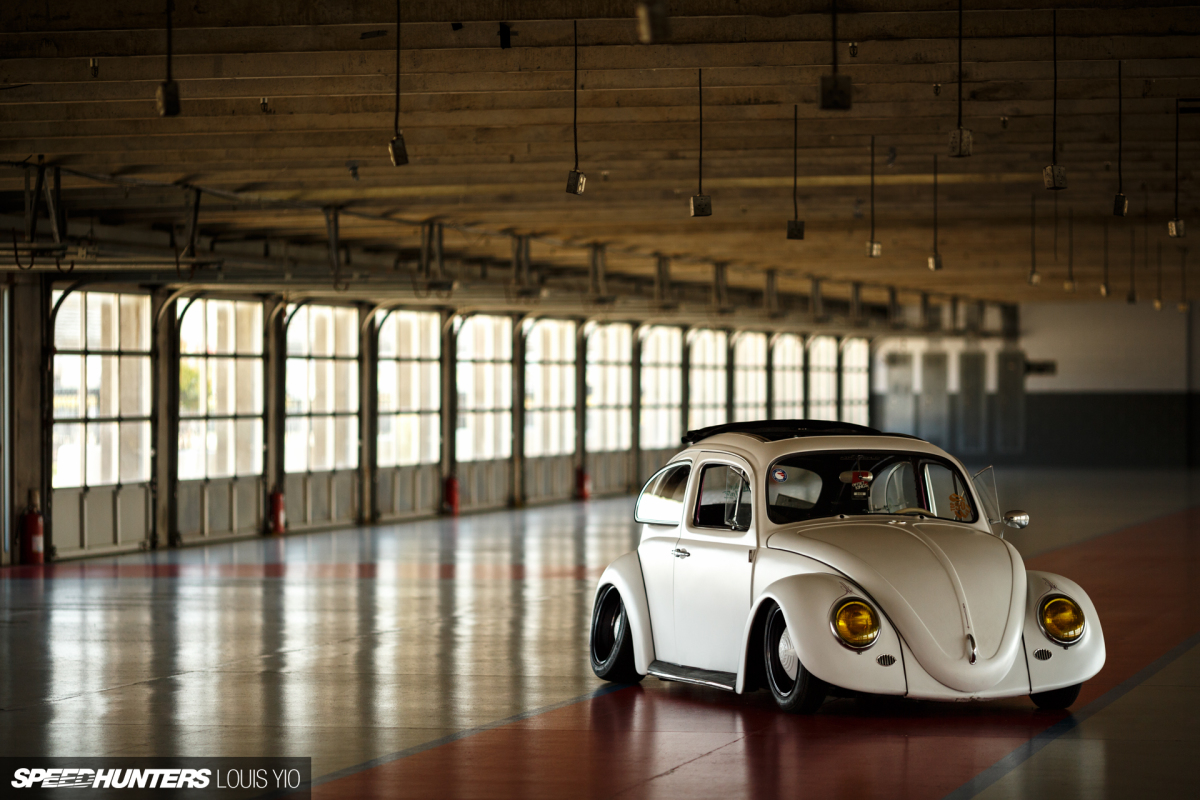 At FD Texas I had the opportunity to shoot at one of my favorite car feature photography locations for the #FeatureThis winner of Offset Kings.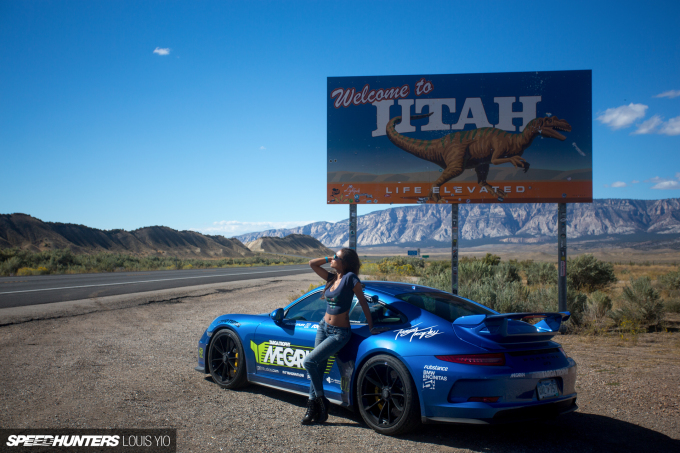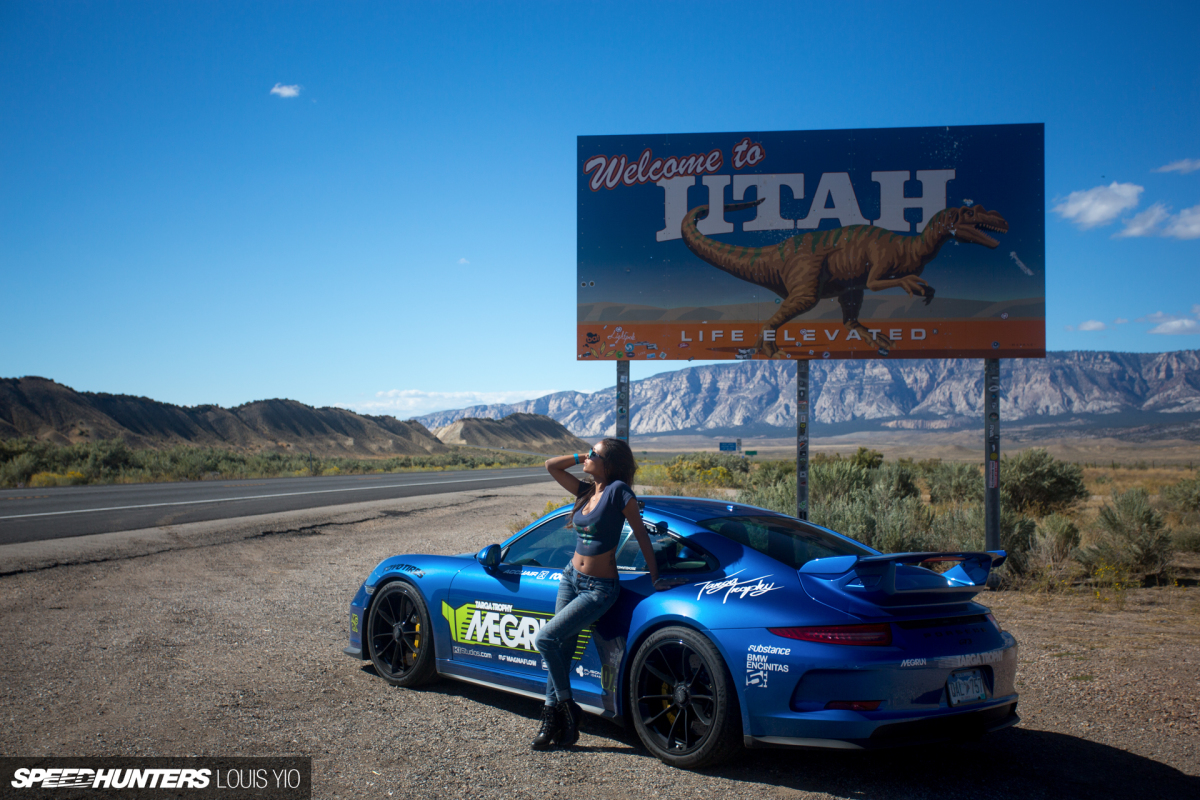 By now, it was mid-September and time to take part in my first multi-day road rally with the awesome guys at Targa Trophy. I kind of wish every state border sign was as awesome as this Colorado/Utah one. It's a freaking Velociraptor!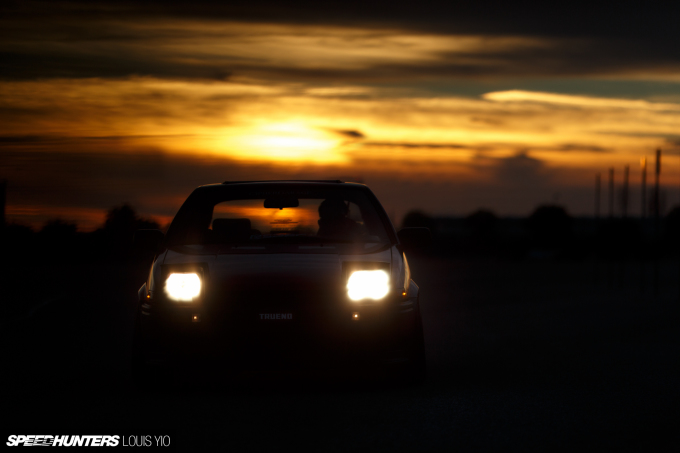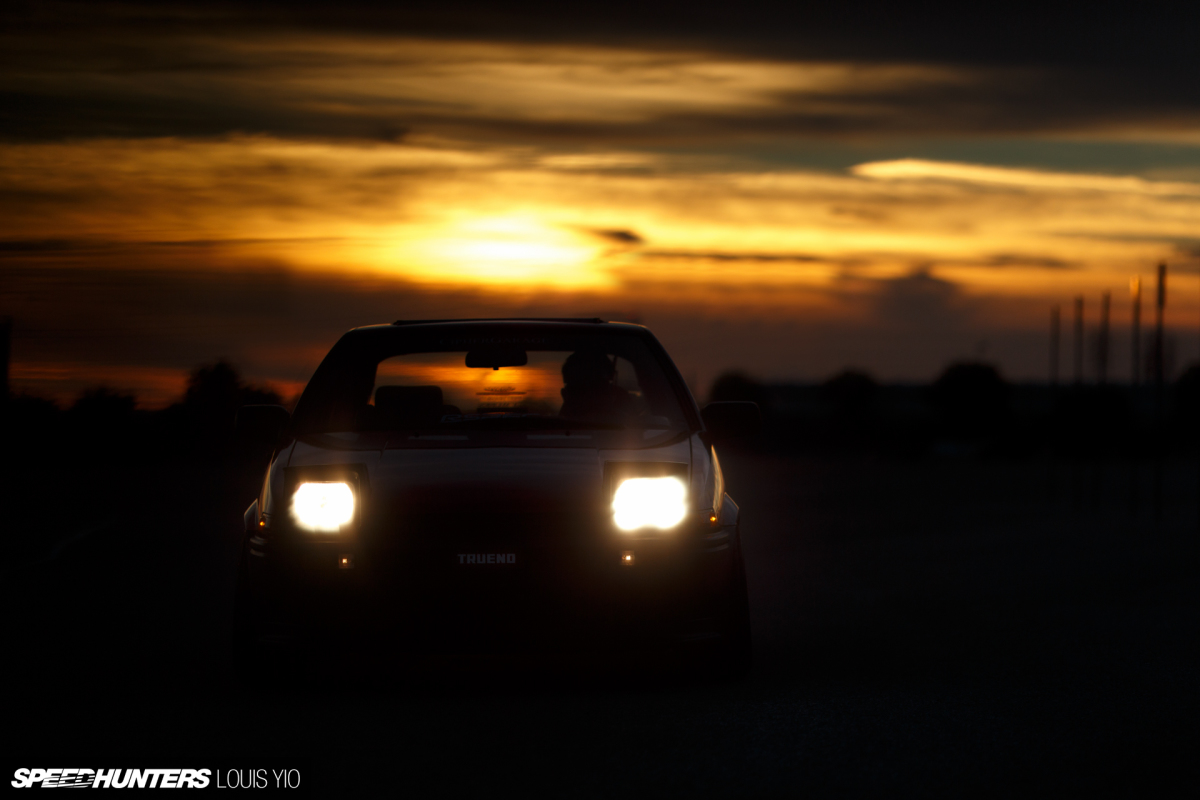 After I returned, I was invited by Speedhunters OG Antonio Alvendia to check out 86 Fest. I also got to shoot one of his Hachirokus after the event.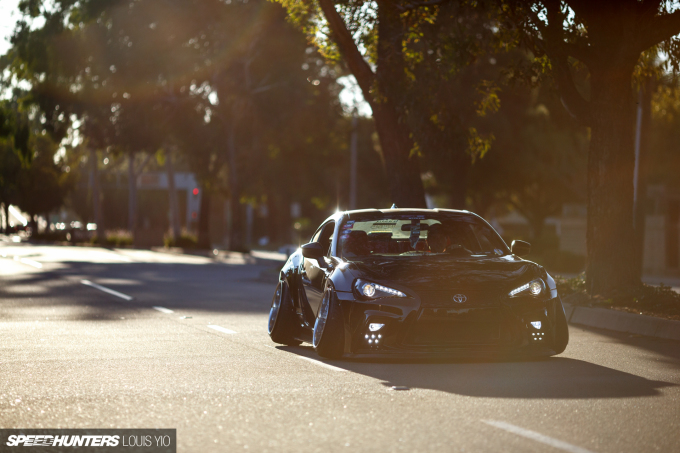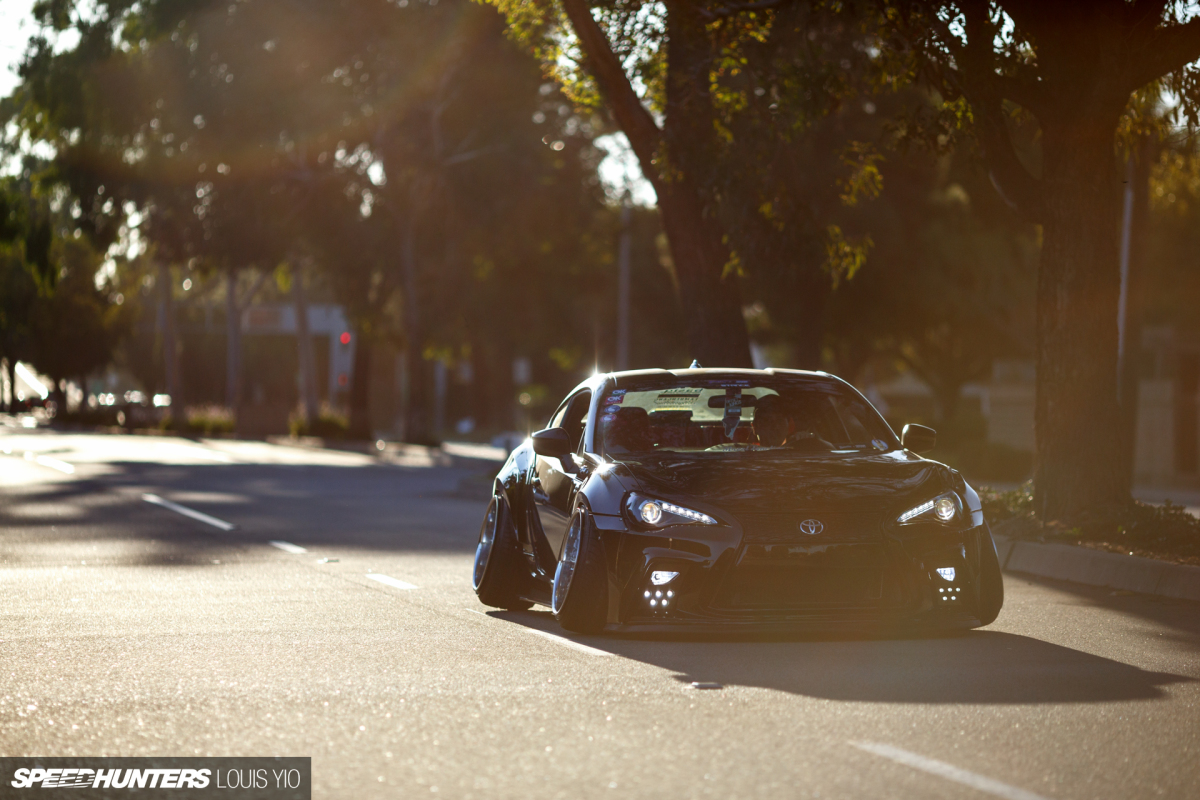 One of my favorite shoots this year was of the Offset Kings Long Beach winner's Scion FR-S. It became one of the most controversial car features this year, especially since it went live right after Paddy's now famous post.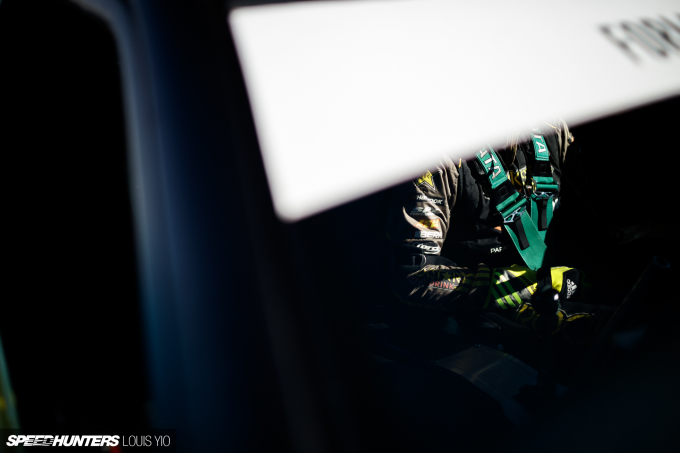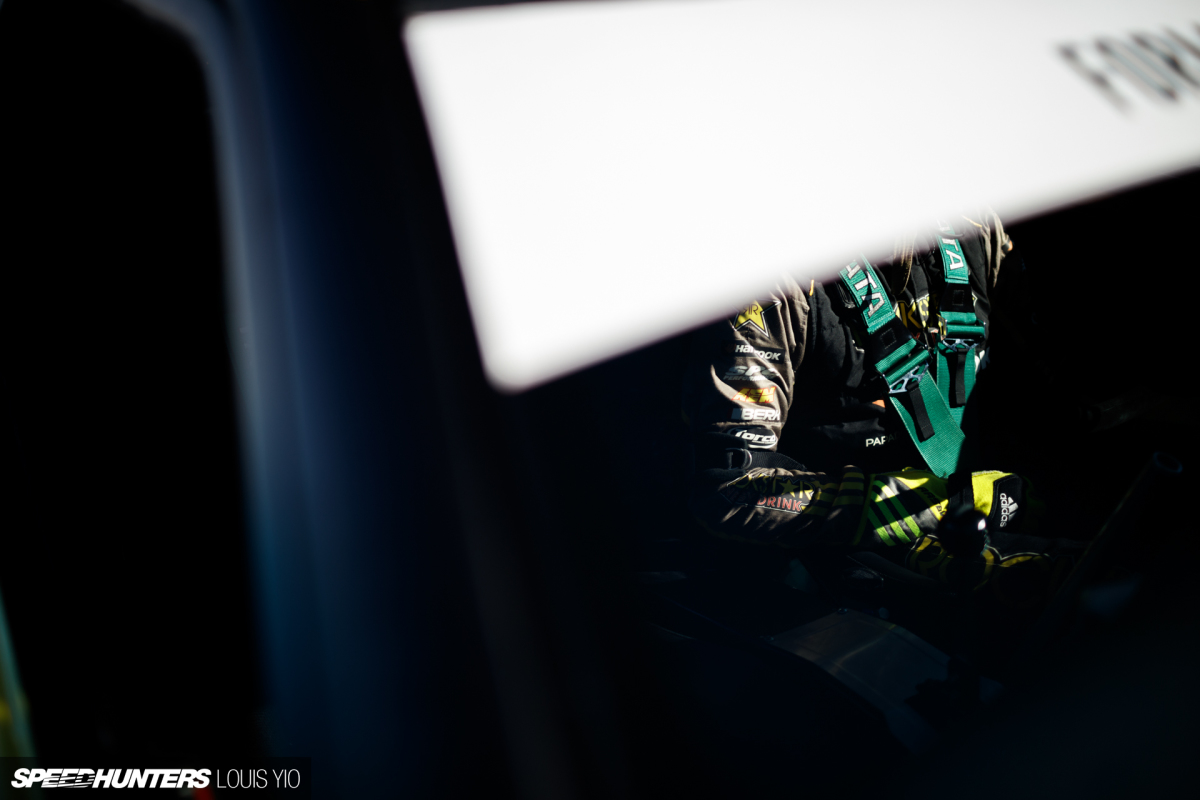 It feels like Formula Drift Irwindale was just yesterday. This was shot moments before Fredric Aasbø headed out for his Top 32 battle against Kristaps Blušs. It was this battle that determined whether Fredric or Ken Gushi would win the 2015 FD championship.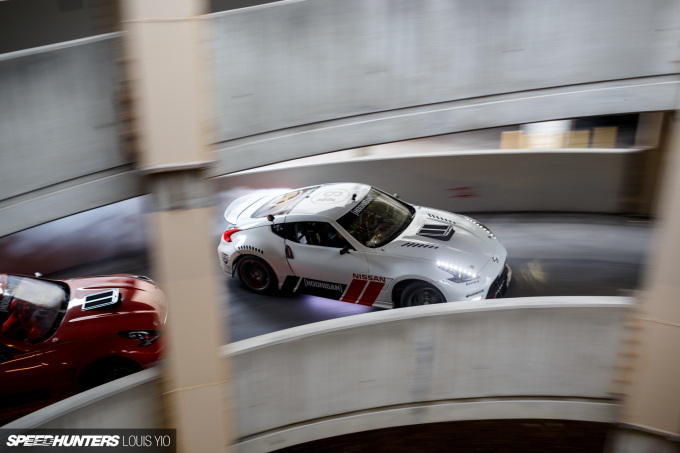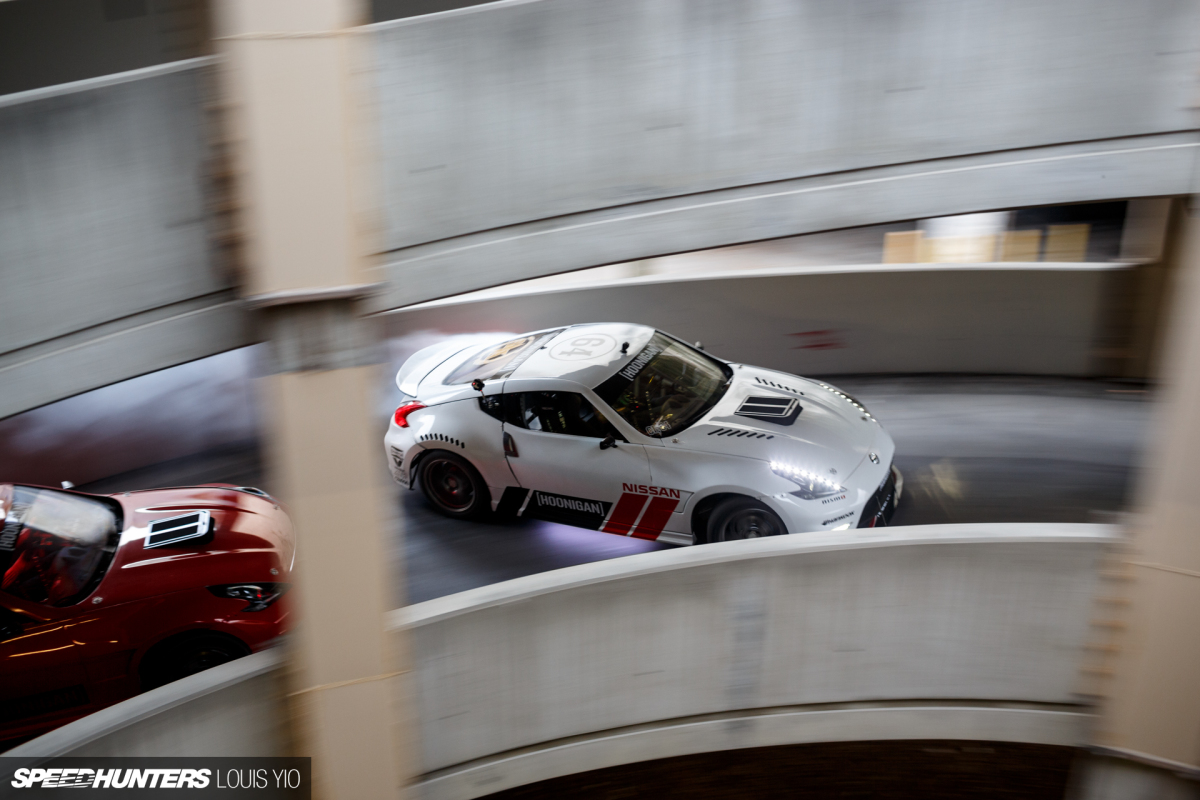 Three days after Irwindale was the shoot for Hoonigan's Black Friday video. Being on set, shooting professional tire slayers Chris Forsberg and Ryan Tuerck as they tore up an abandoned mall was definitely a fun experience, especially since it was an environment I'm not used to at all. Real life Tokyo Drift, yo!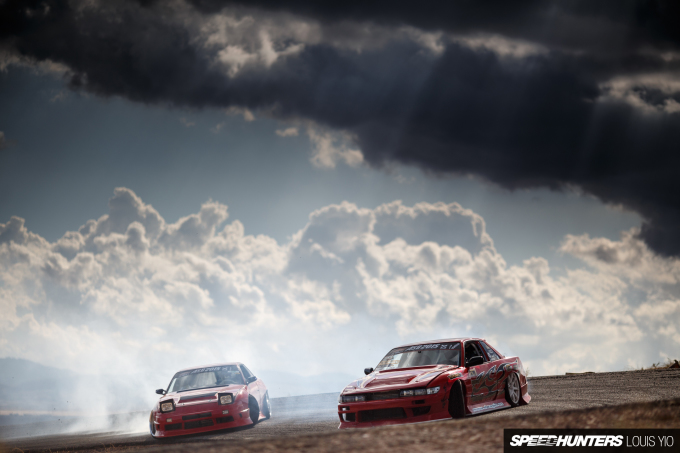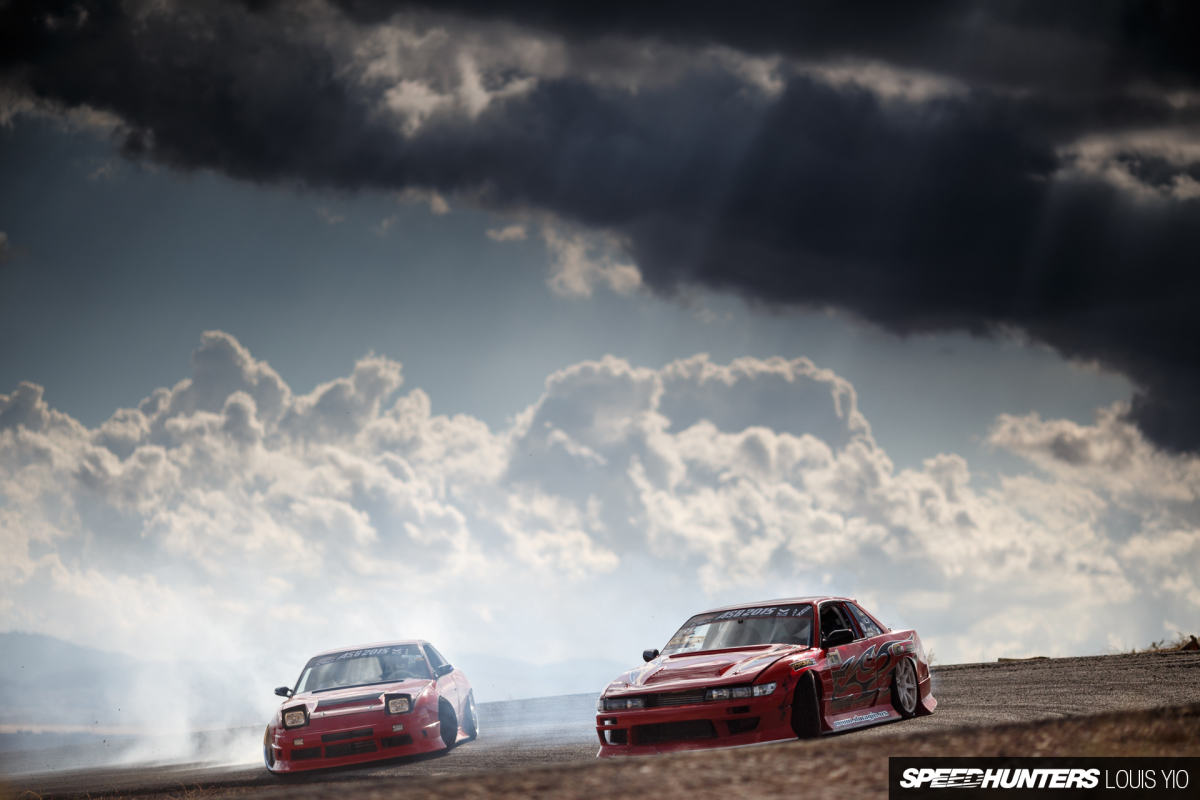 Literally right after the video shoot came the All Star Bash. I've been going every year for a few years now and it just continues to grow. This was also the first time I've seen clouds at Willow, so it made for some Nordic-like pictures.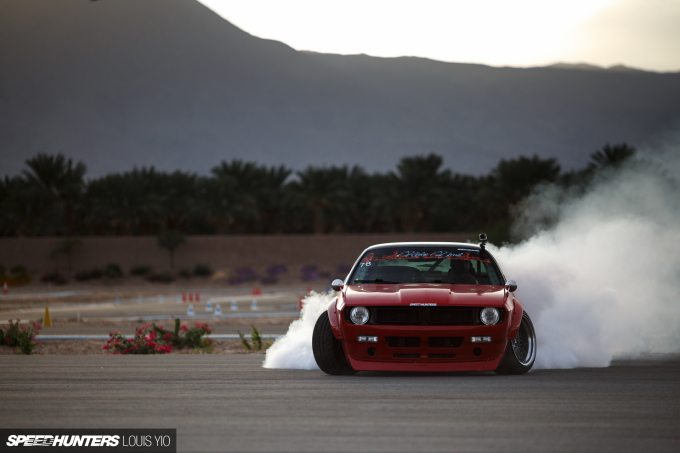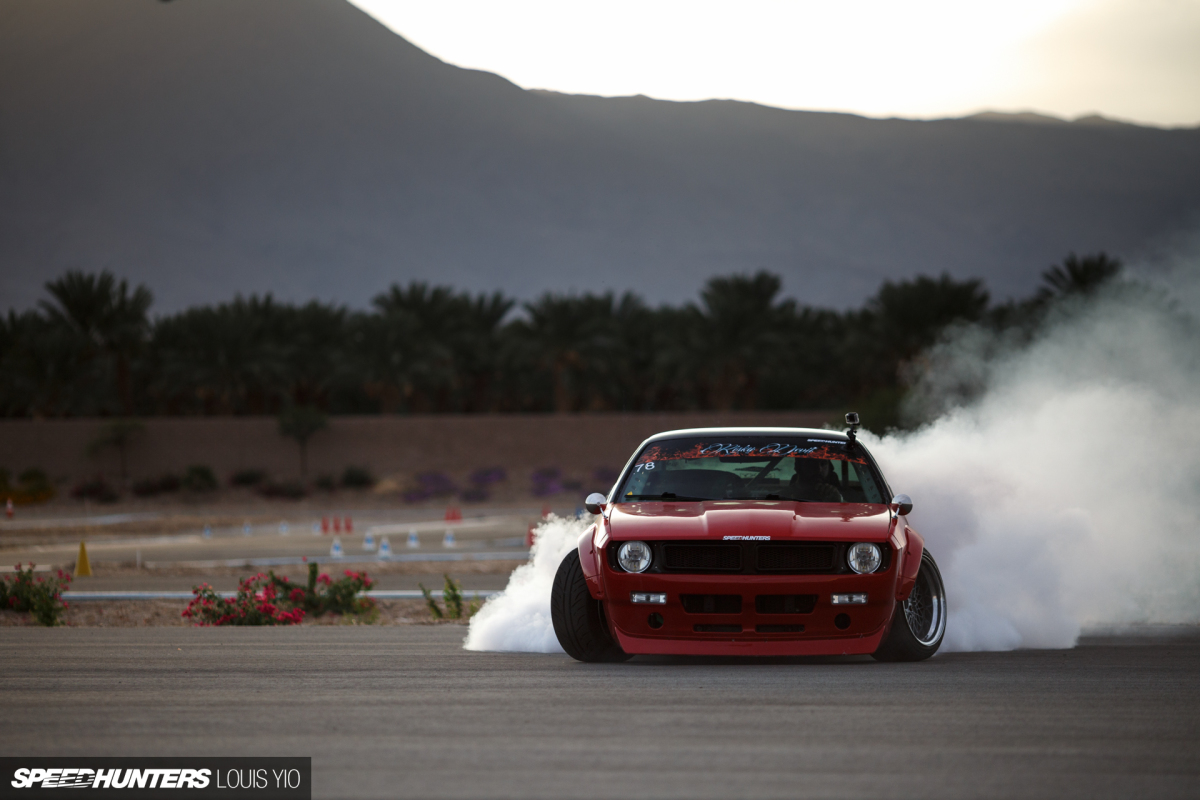 The weekend before the 2015 SEMA Show, Need for Speed held a launch event with a few music industry celebrities at The Thermal Club. They also invited along the Risky Devil drift team to hoon around the track.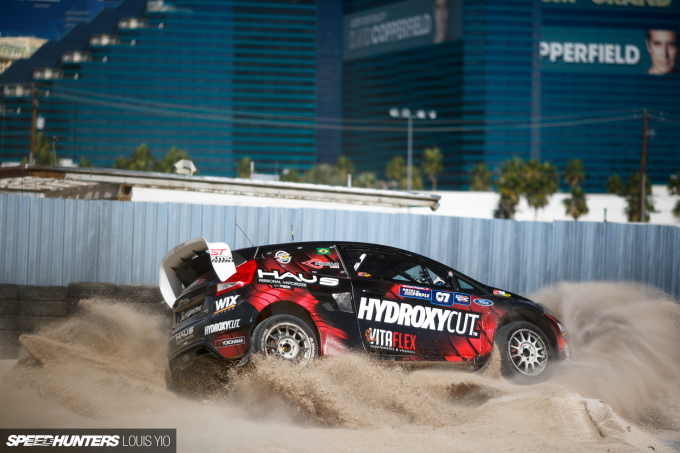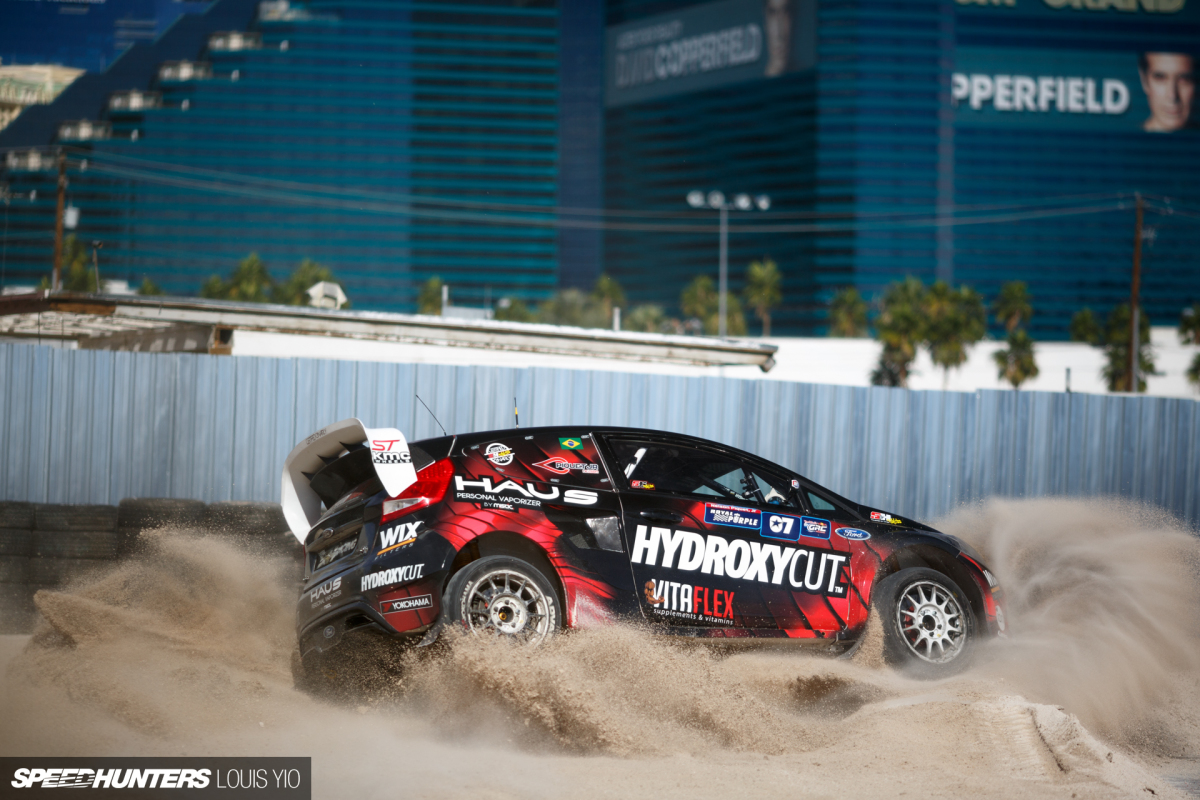 The last Red Bull GRC race of the season takes place during SEMA week, and it was a fun one this year. With the way the dirt section was made the cars went in sliding, and in this case, on two wheels as well!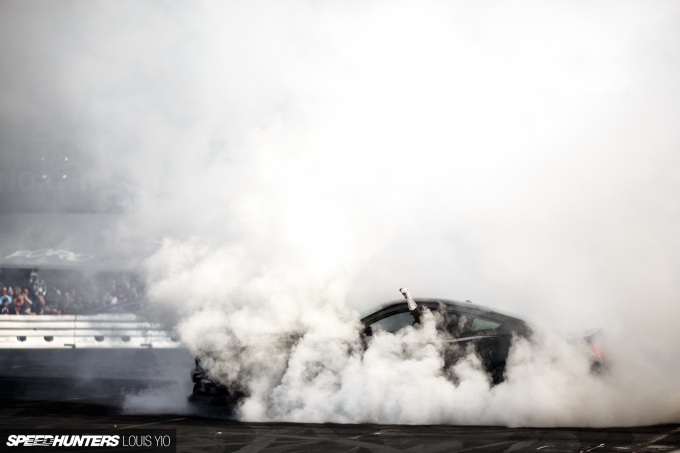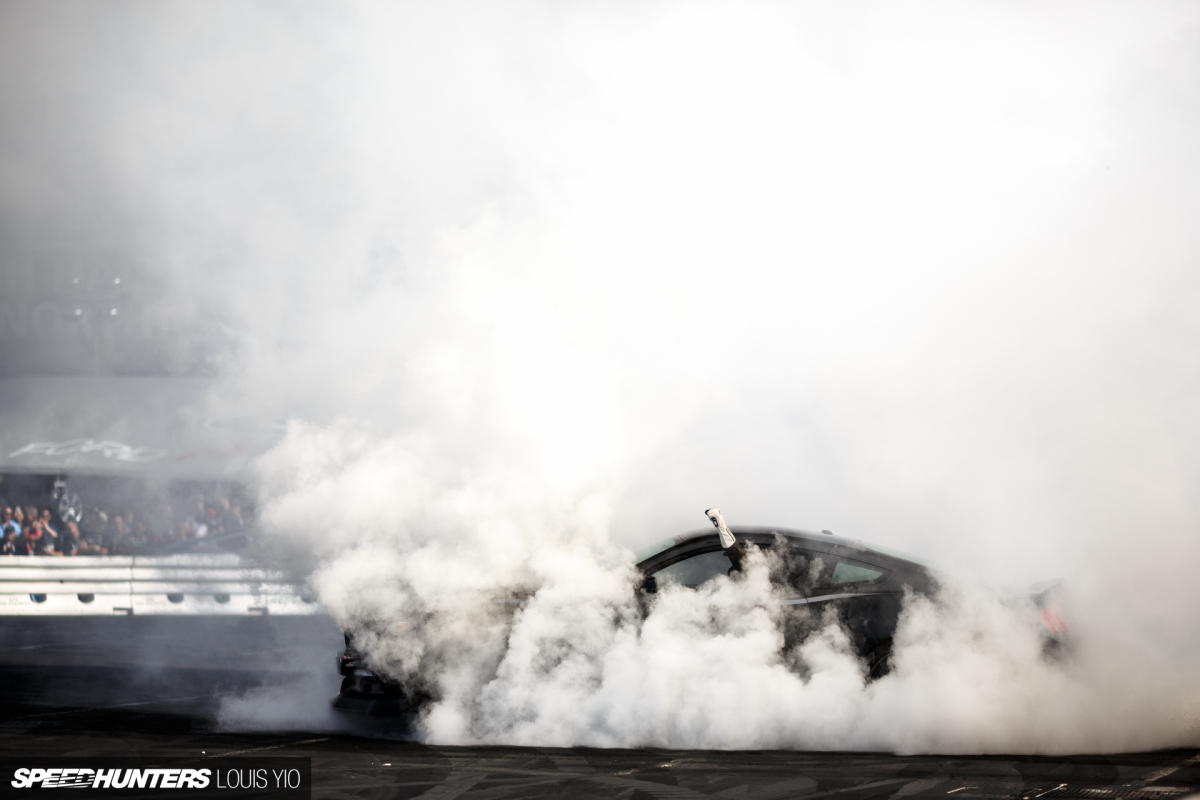 America.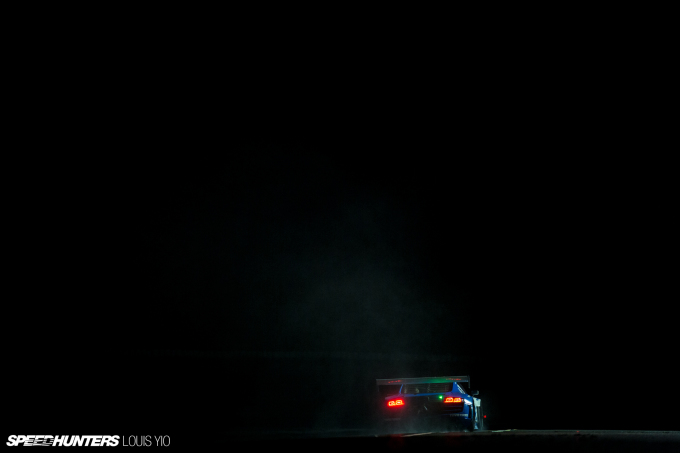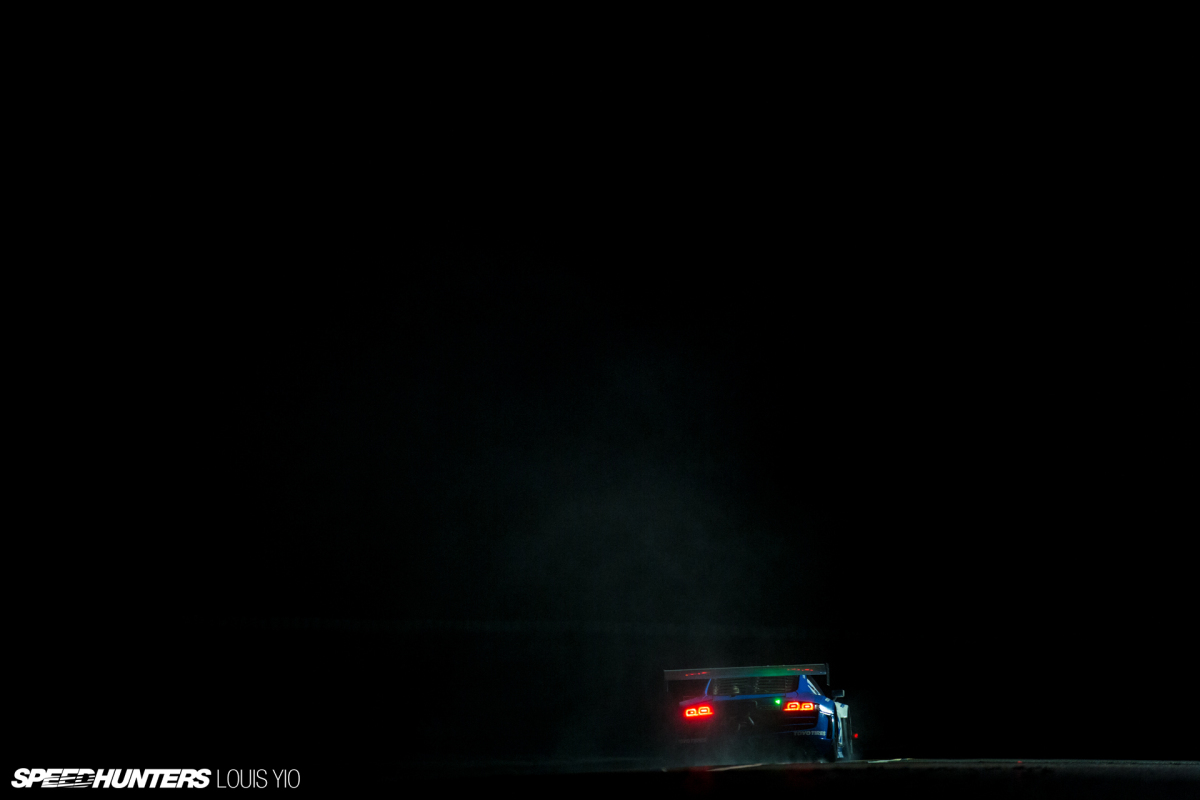 The last race I shot this year was the 25 Hours of Thunderhill. Shooting at night in the rain was definitely not my cup of tea, but the resulting images made it all worth it. 100 per cent would attend again.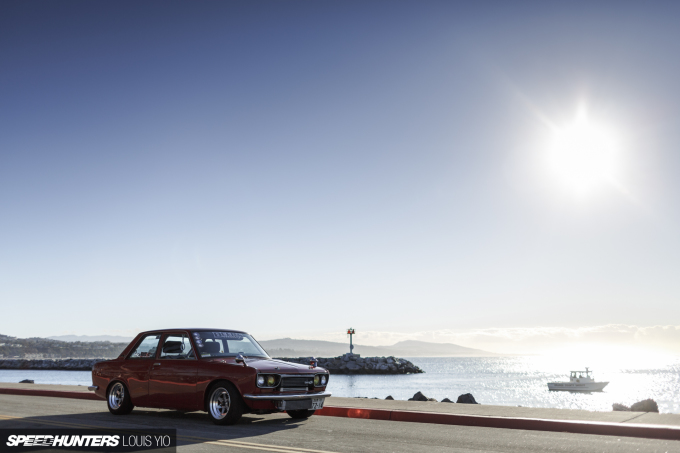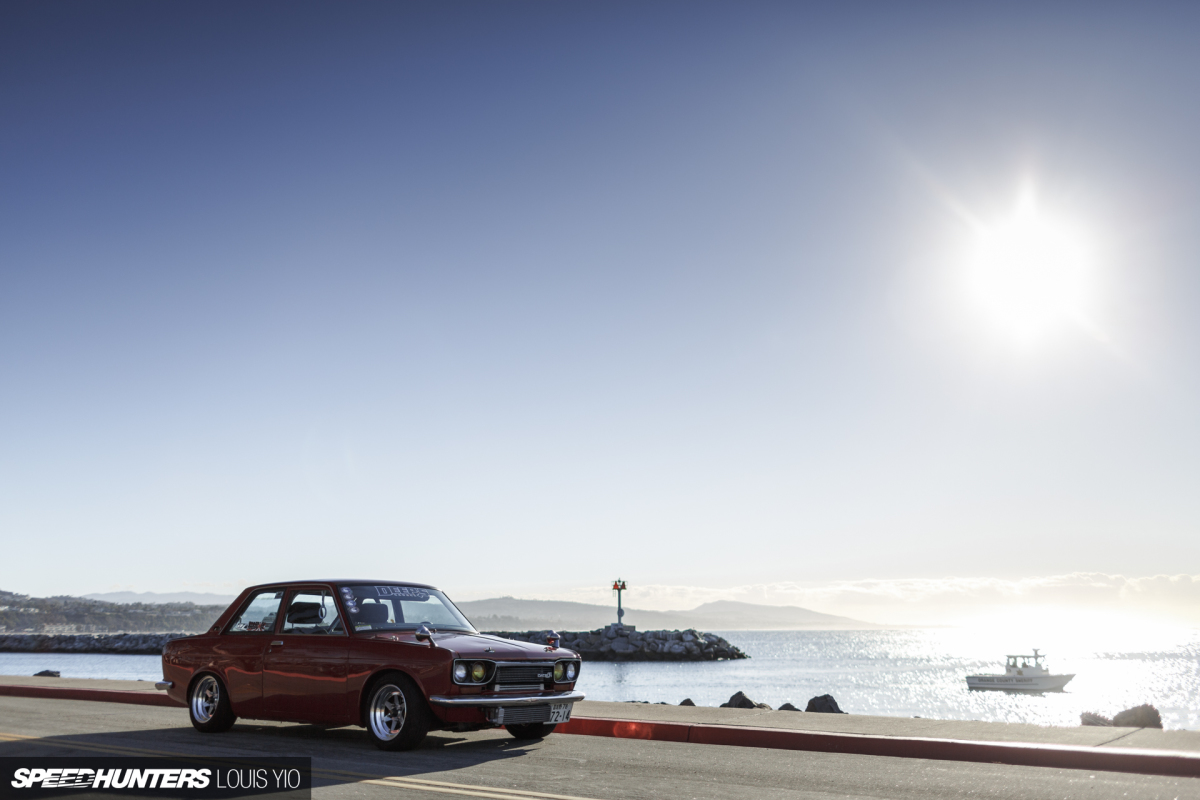 I've learned so much this past year. It's crazy where these mechanical boxes we call cameras are capable of taking us in life, and I hope 2016 will be just as exciting, if not more exciting than 2015. There are a few bonus pictures left below, so be sure to check those out.
Thank you guys for an awesome year!
Louis Yio
Instagram: lusciousy