I've probably spoken about this before, but there's no harm repeating it. We are very much in a minority on this planet. As people who like to burn and consume finite natural resources in creative ways, the consumption of which is in itself simply appalling for the environment, it's safe to say that we're probably not going to win any friends soon. It's hard to defend what we do, but for those who understand would likely agree, our cars and bikes are something we could never live without. As such, regardless of your tastes or preferences, we have a sort of unspoken bond between us; that knowing nod from a fellow petrolhead, or – to paraphrase Mike Finnegan from Roadkill – the ability to strike up a conversation with a fellow enthusiast at a gas station about your cars.
It's with this in mind that I want to talk about a topic that has been irking me for quite a while: the growing portion of our small community who believe that the world exists solely for their own individual needs and are rotting our community from the inside.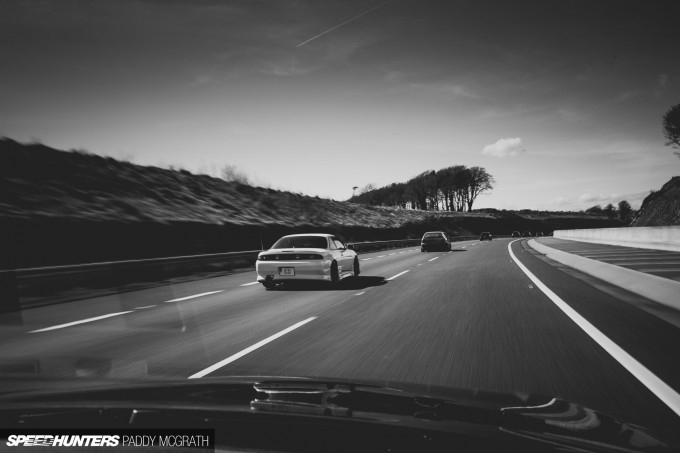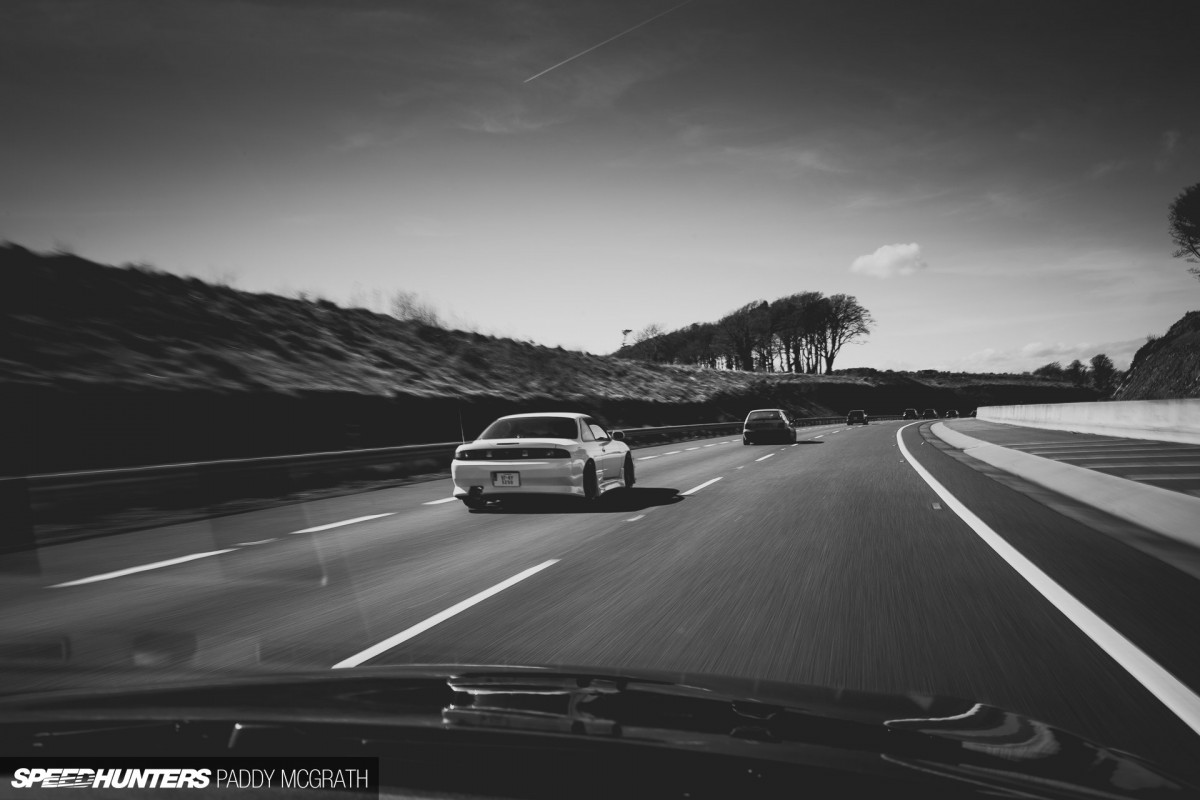 It's happening across the world wide web and I've had the misfortune to experience it in person too. Generalisations are dangerous, but in my experiences these people tend to be very young and from an upbringing where they've been raised to believe that they are the centre of the universe. This sort of protected rearing doesn't do anybody good. Not you, not me and not the person in question. I was raised on the simple principles of respecting others and that your reputation is worth more than all of the money in the world. A great woman once told me that 'even if you don't have a penny in your pocket, you can still have your name and hold your head high.'
When you're raised to believe that only your opinion matters, you immediately remove any opportunity to learn from your life. Countless times I've read harsh one-word comments which thrash someone's hard work with no justification or even the decency to qualify their stance. Or worse. Rather than appreciating an awesome final product, they immediately turn it around into what they would have done to make it 'better'. This latter example exemplifies the increasing levels of narcissism displayed by a lot of Millennials, typically none of which have ever done anything to show that they are even remotely capable of creating something on their own in the first place. Instead, they believe that the rest of us mere mortals should be grateful that they've shared their virtuous judgement with us.
Politely, they can f**k off.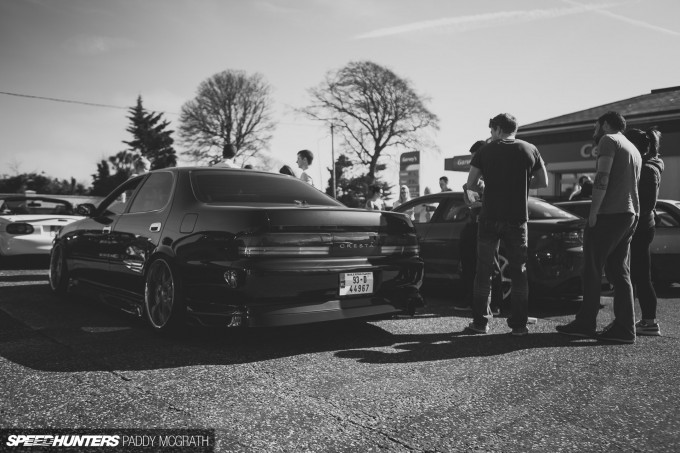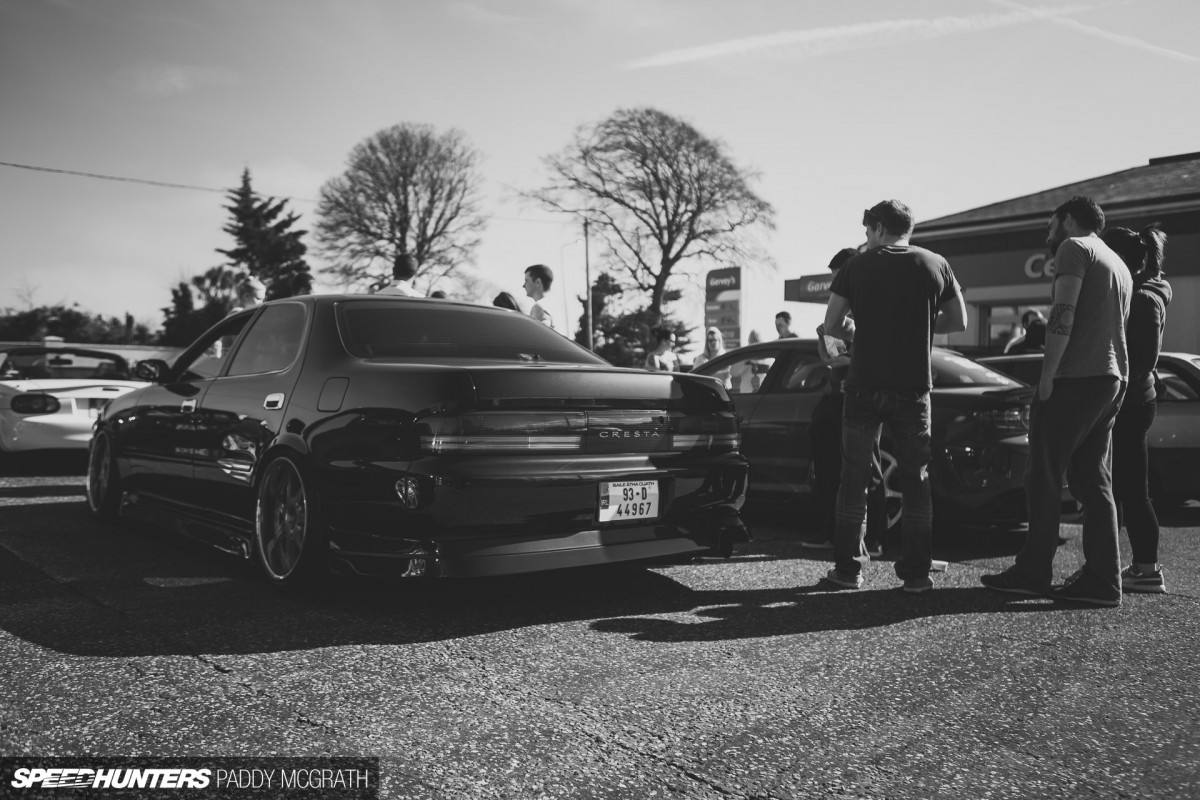 It's these people that have created a world of hostility within our community; a community which is built on enjoyment and freedom; a community which transcends gender, race, religion, language barriers and pretty much every other obstacle we as a species have imposed upon ourselves. I'm proud to be a car guy because I value what it means. The fact that you or I could go anywhere in the world and find a like-minded individual and start talking (or pointing and smiling if language is in the way) passionately about automobiles is an incredible feeling. In a world with increasing paranoia and different countries trying to blow each other to pieces, I feel that we're a last bastion of sensibility. As such, I take any threat to our family seriously.
But surely everyone's entitled to their opinion? No. Nobody is entitled to an opinion unless you can back it up with facts, experiences or legitimate and thoughtful debate. You also have to be willing to concede and change said opinion when your opinion has been undoubtedly proven wrong. People become so obsessed with being right, that they forget what they're arguing about in the first place. Life becomes much easier when you're open to having your opinions and thoughts challenged and changed on a regular basis.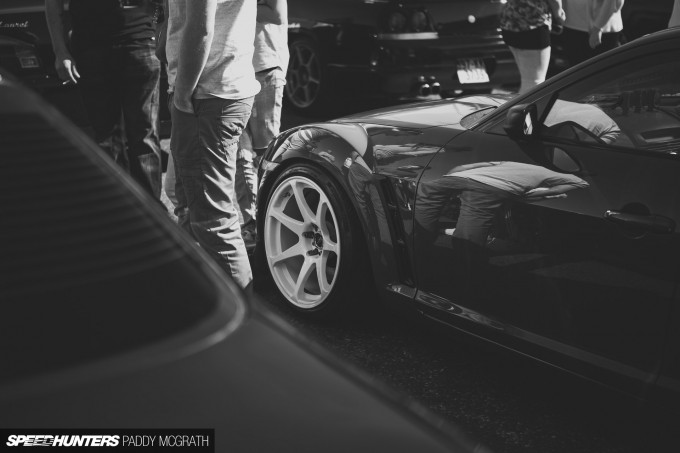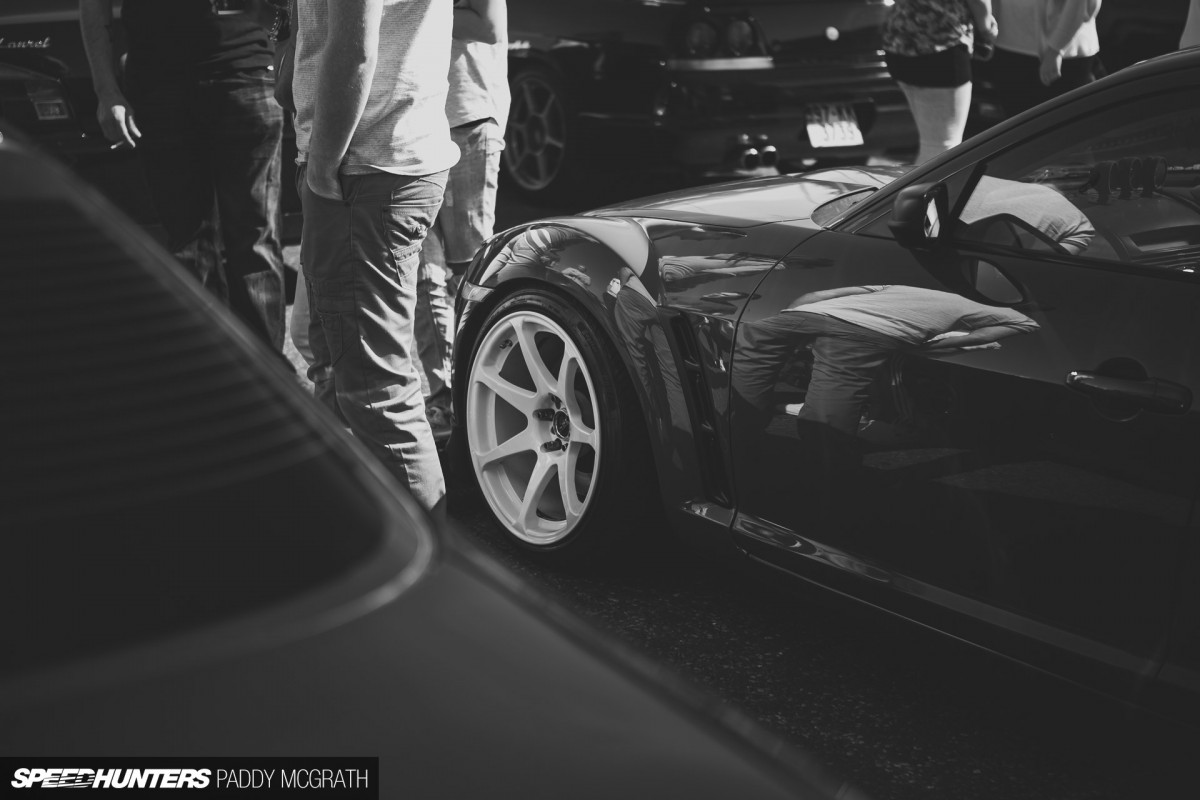 At the end of the day, I don't want potential new members of our family to be scared off by the hostility of the self-important few. I want our family to continue to grow and I want others to be able to take away the absolute enjoyment that we do. I want to share my experiences that may help others and I want to learn from others' experiences too. I don't want this to become a world where people are afraid to do what they feel is right with their car, because they are afraid of being bullied or abused by others. If you can't express yourself, then there's no point in doing what we do.
What if you're one of these from this self-entitled generation but you've become self-aware and want out? All you have to do is to reach out and we'll be ready to make you one of the family. There's always room for more.
Paddy McGrath
Instagram: pmcgphotos
Twitter: pmcgphotos
paddy@speedhunters.com