What A Journey We've Had
In case the title didn't give it away, I sold my FR-S.
Looking through these photos, it's pretty overwhelming to see how far the car came in just a few short years. As I tell the story of saying 'so long' to Project ZN6, I thought it would also be cool to breeze through the build.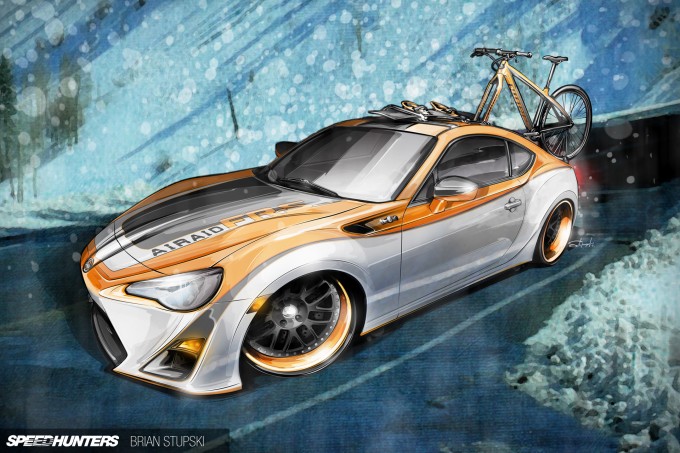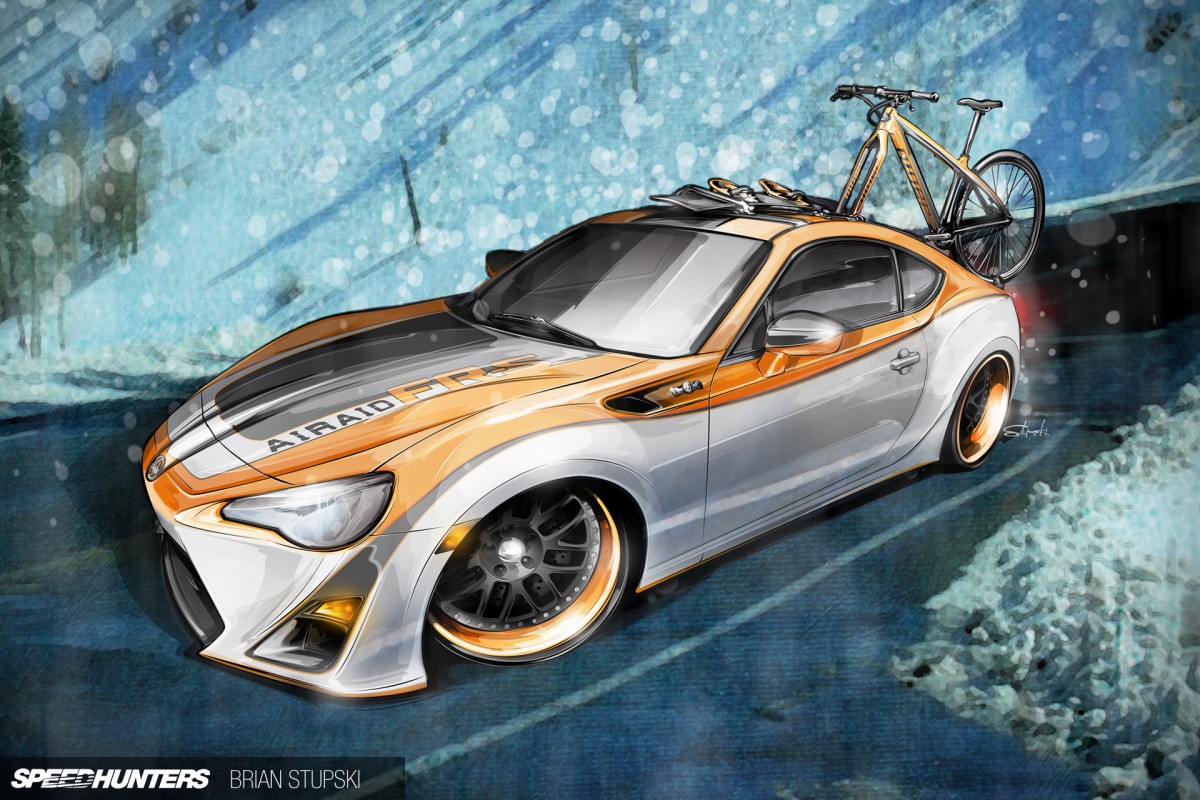 The ZN6 started life as an Airaid SEMA Show car. As Airaid's resident product designer, I lobbied heavily for us to not only design an intake system, but also build a car for our SEMA booth in 2012. Brian Stupski, whose stellar sketch work has been featured right here on Speedhunters, kindly helped with the design. He knocked out this killer rendering of an FR-S not built in your typical tuner style, but rather aimed at an enthusiast who also enjoys adventurous activities. The paint scheme was actually inspired by the carbon Niner mountain bike on the roof.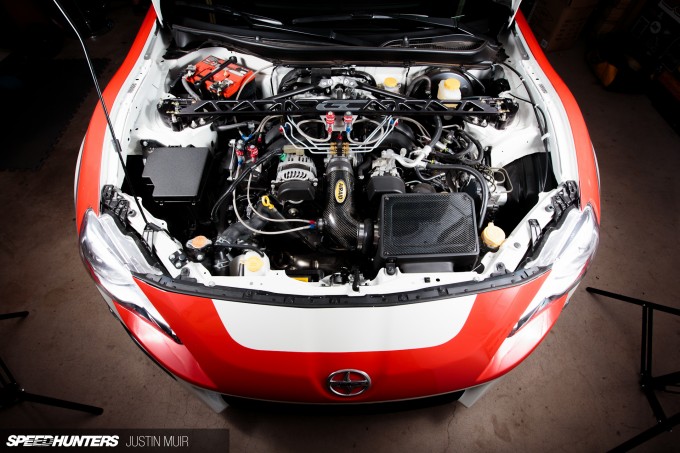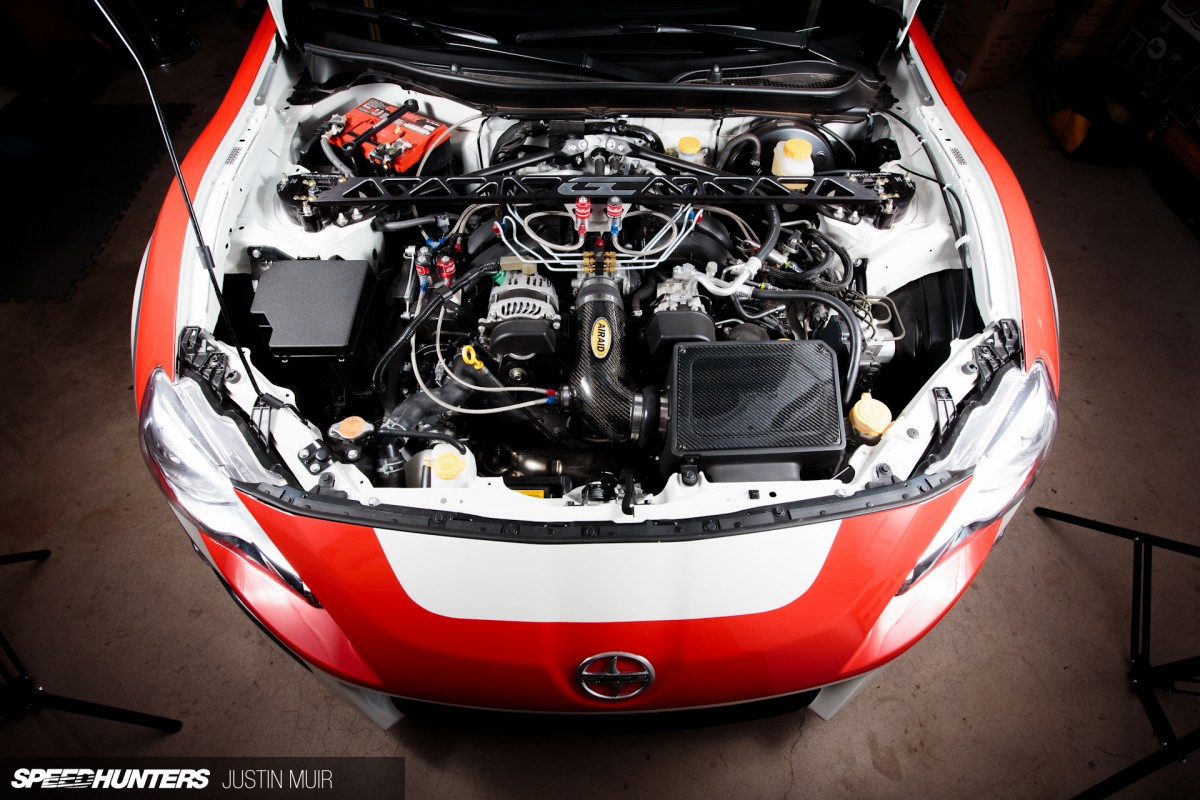 With Airaid's blessing we procured the first Satin White Pearl Scion FR-S in the state, and immediately tore in. Before long we had a two-stage, nitrous-sniffing FA20 with a carbon fiber version of the new intake we had designed. The carbon fiber intake tube still sits on my shelf as a trophy.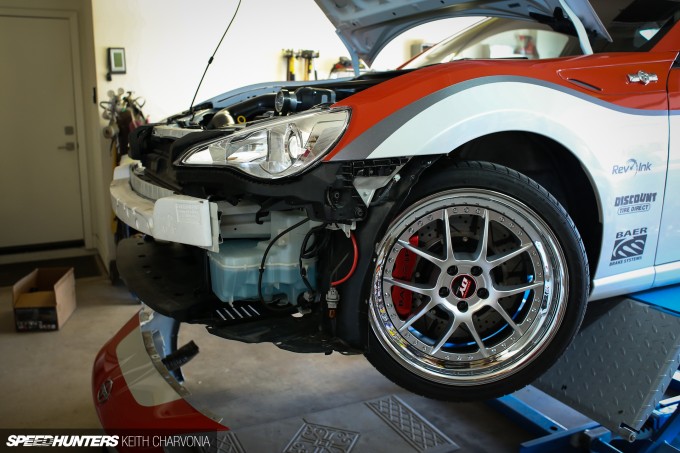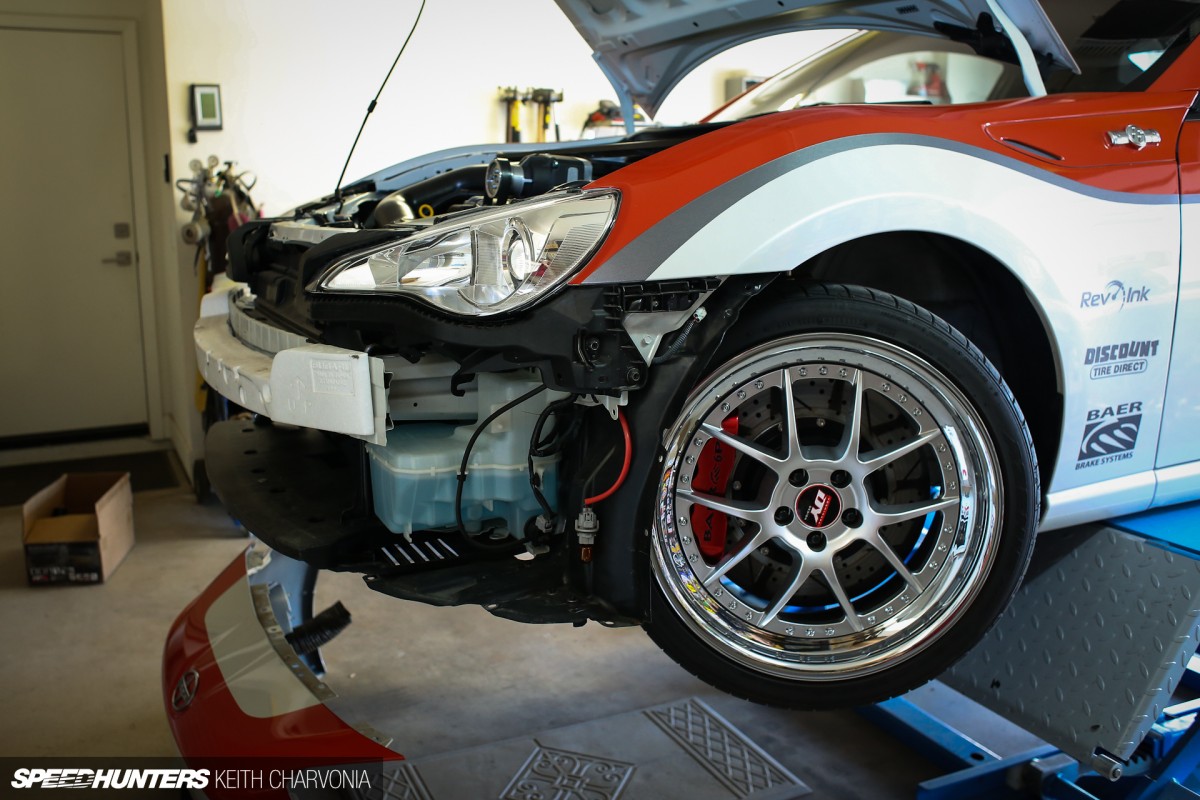 Part of the deal with Airaid was that I would get first dibs when the car was sold. One short year later and it was mine. I didn't hesitate to create a second iteration to serve as my daily driver.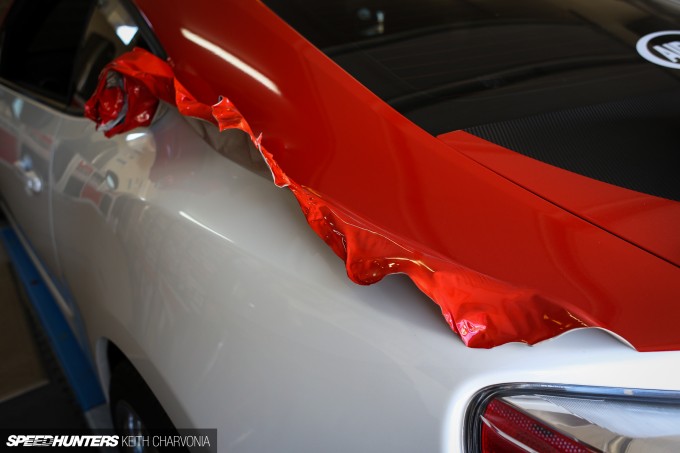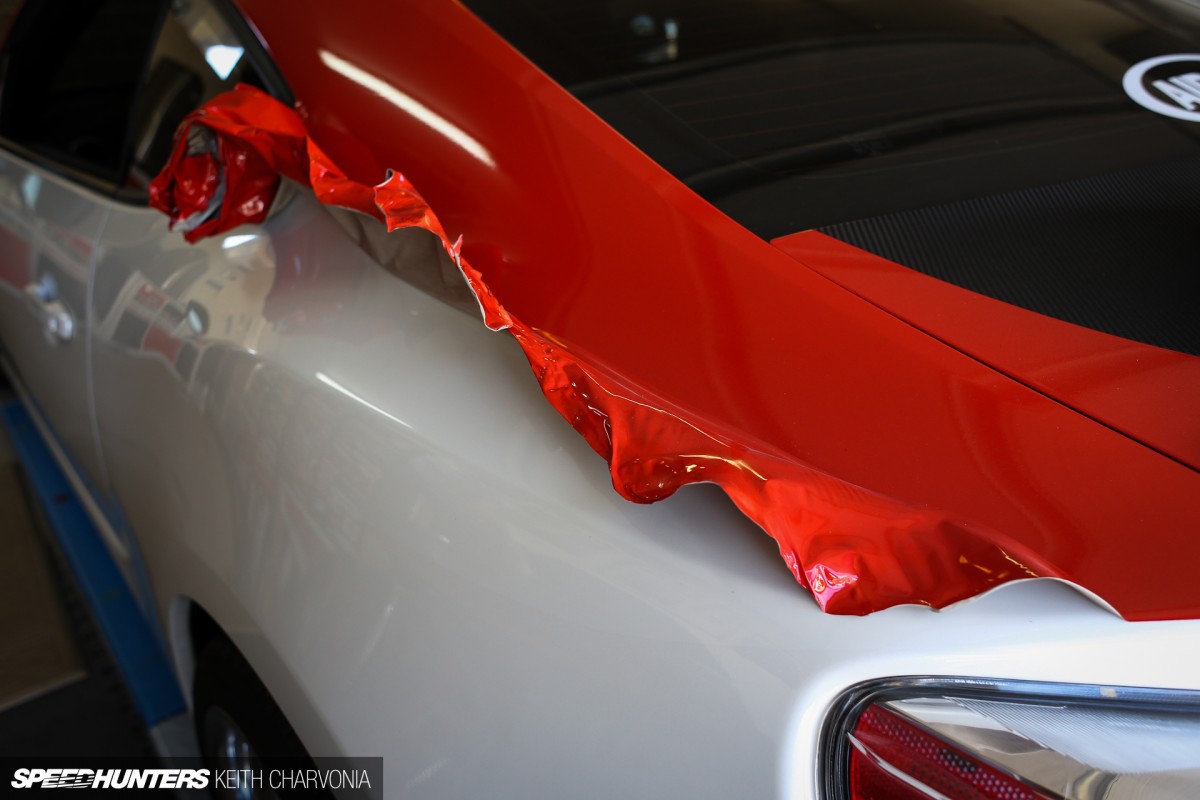 Parts were swapped and the wrap was removed so I could cruise around town incognito.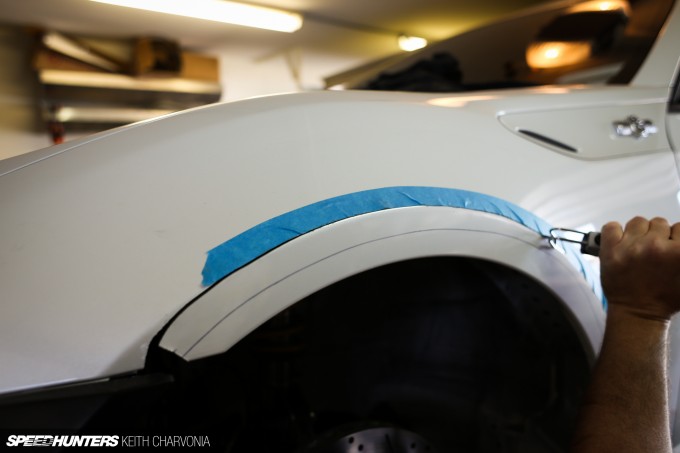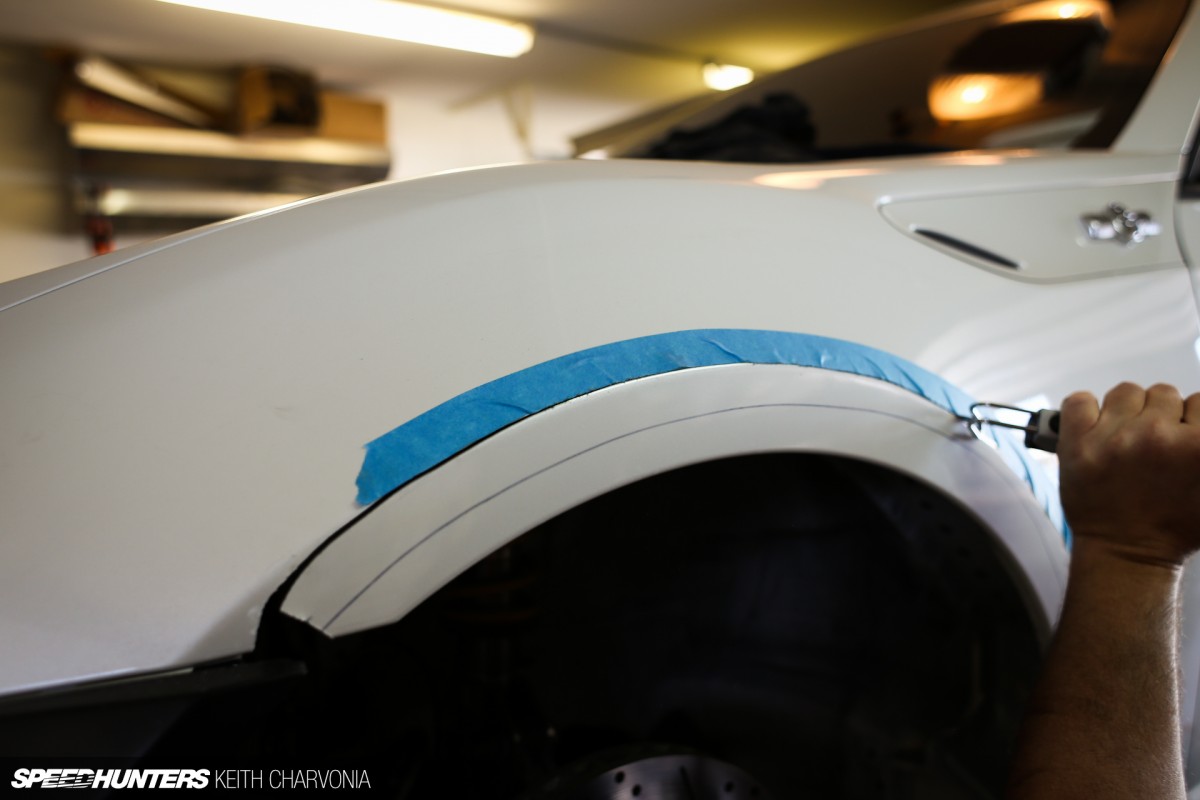 Then, just as I thought I was done morphing the FR-S to my liking, I got an email asking if I would be the second person in the world to run the exclusive Speedhunters KM4SH wide body kit. Who was the first, you ask?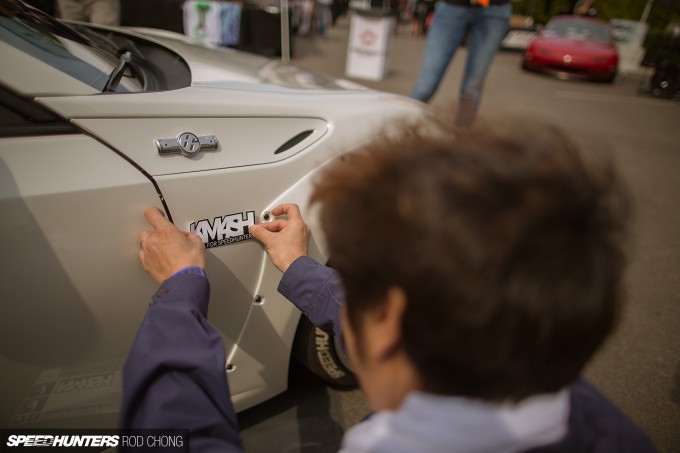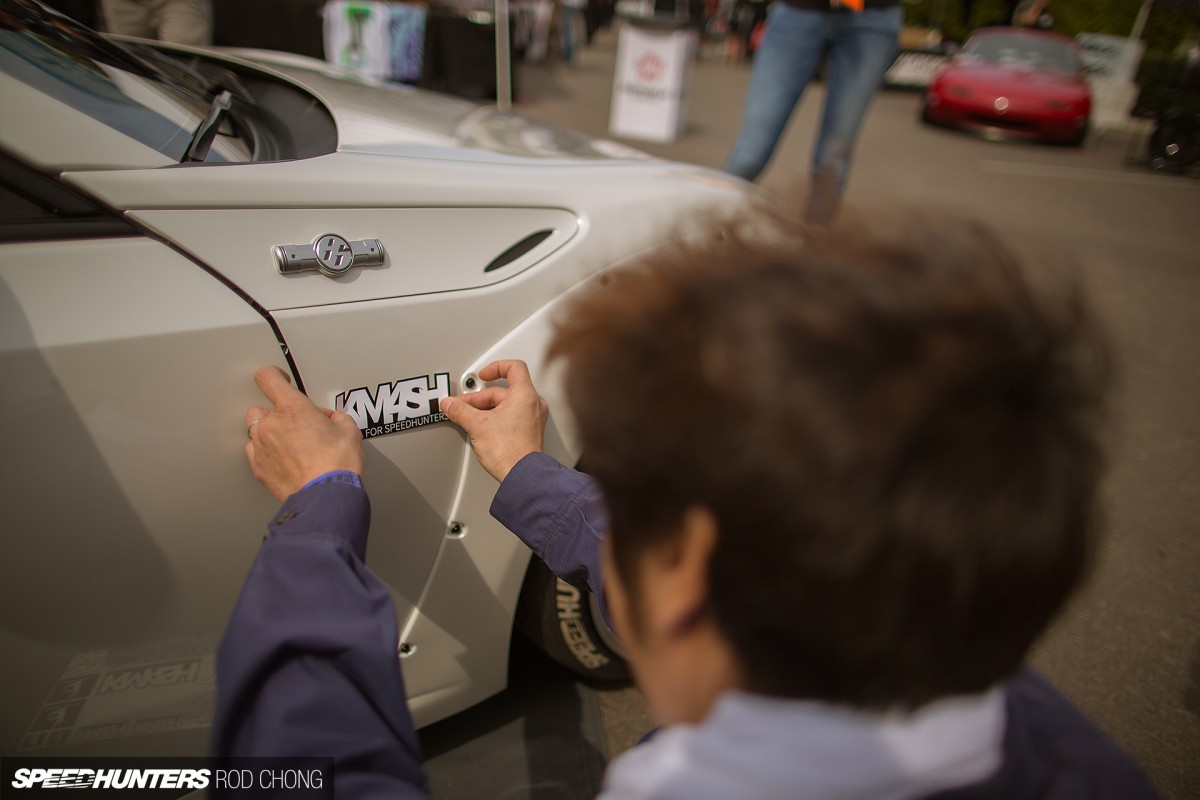 Kei Miura himself had KM4SH #0001 back in Japan. Here he gave his blessing to KM4SH #0002 at Formula D Long Beach.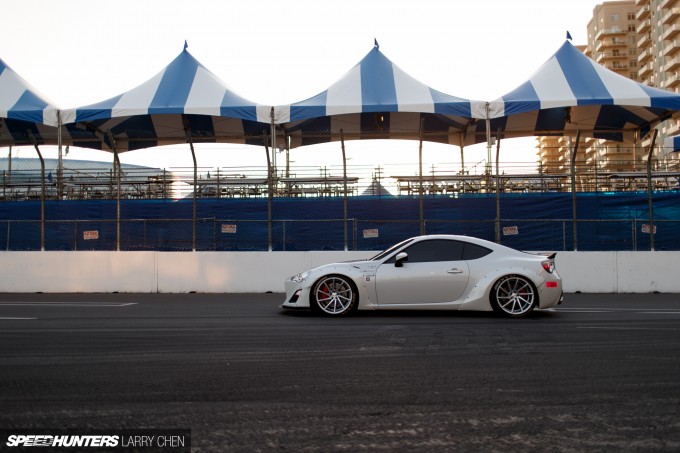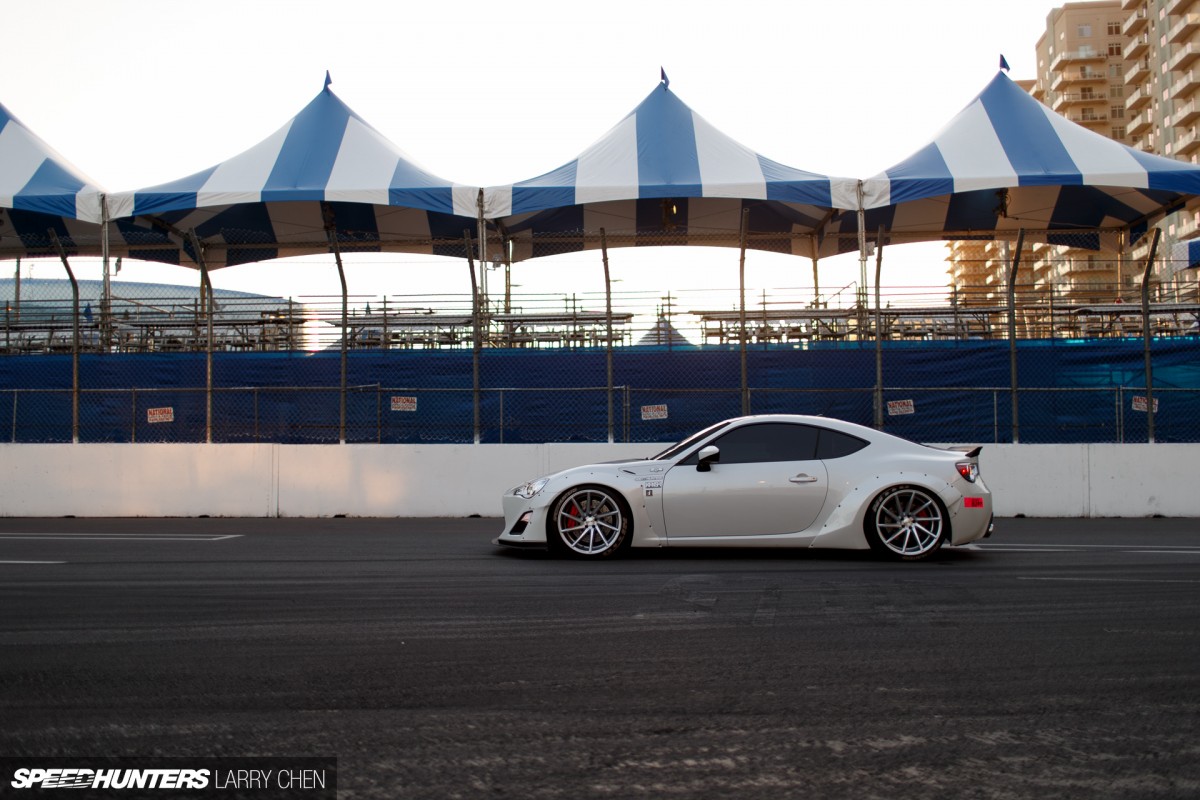 Larry immortalized the car on track, and once again I made the drive from California back to Arizona.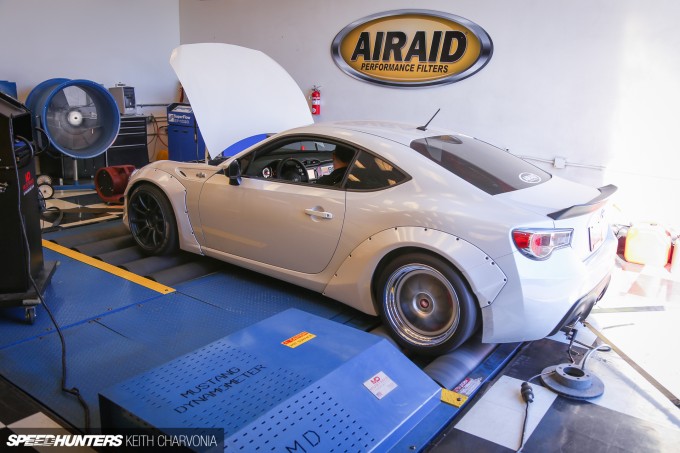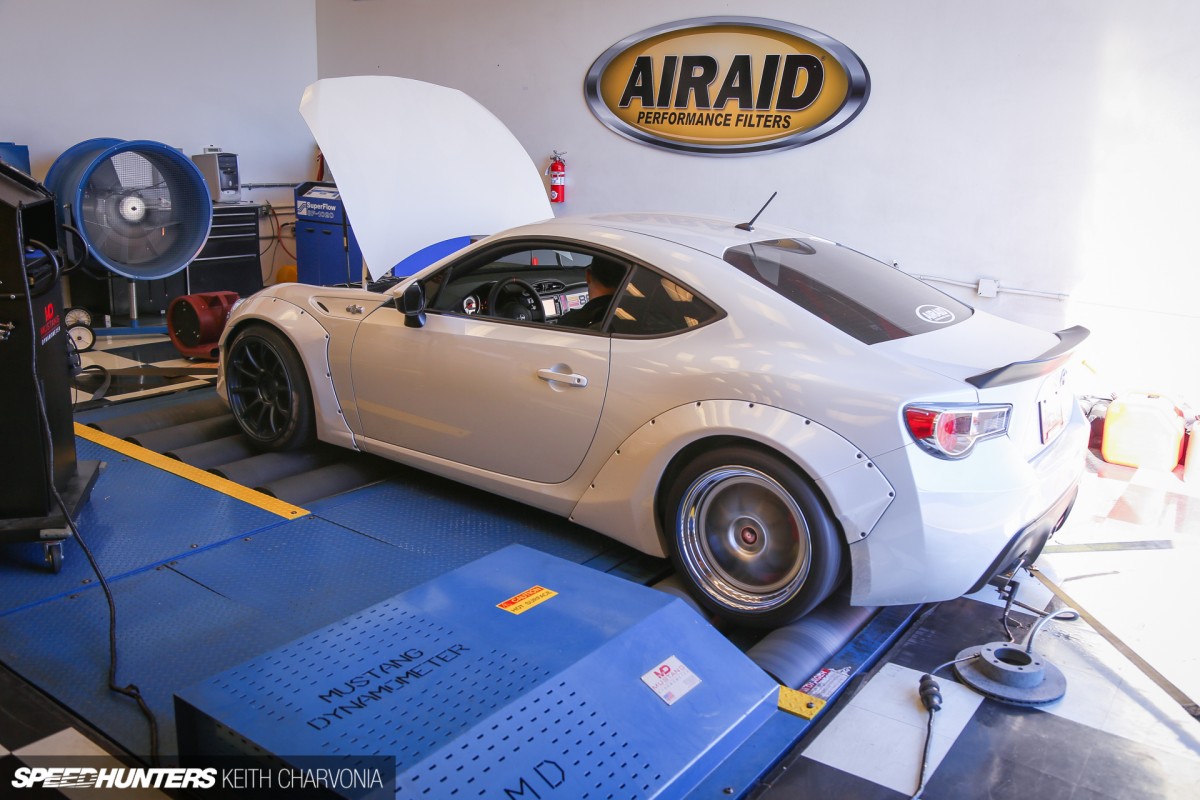 I had installed an Innovate supercharger on the car, but the power level became routine before long. Utilizing our in-house chassis dyno at Airaid, I had Delicious Tuning tune the car with their new Flex Fuel kit and breathed new life into my project.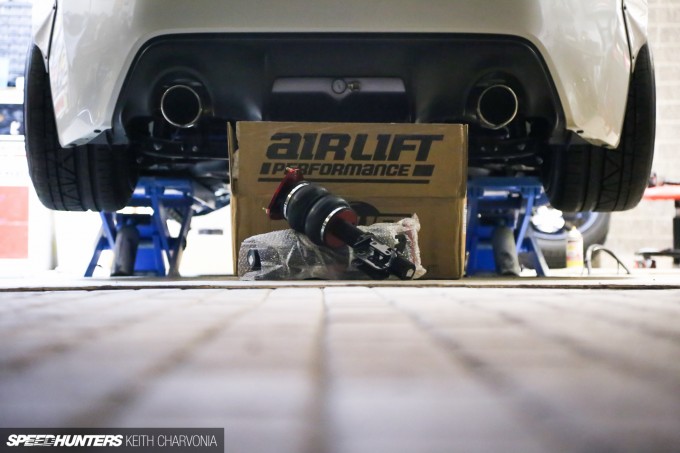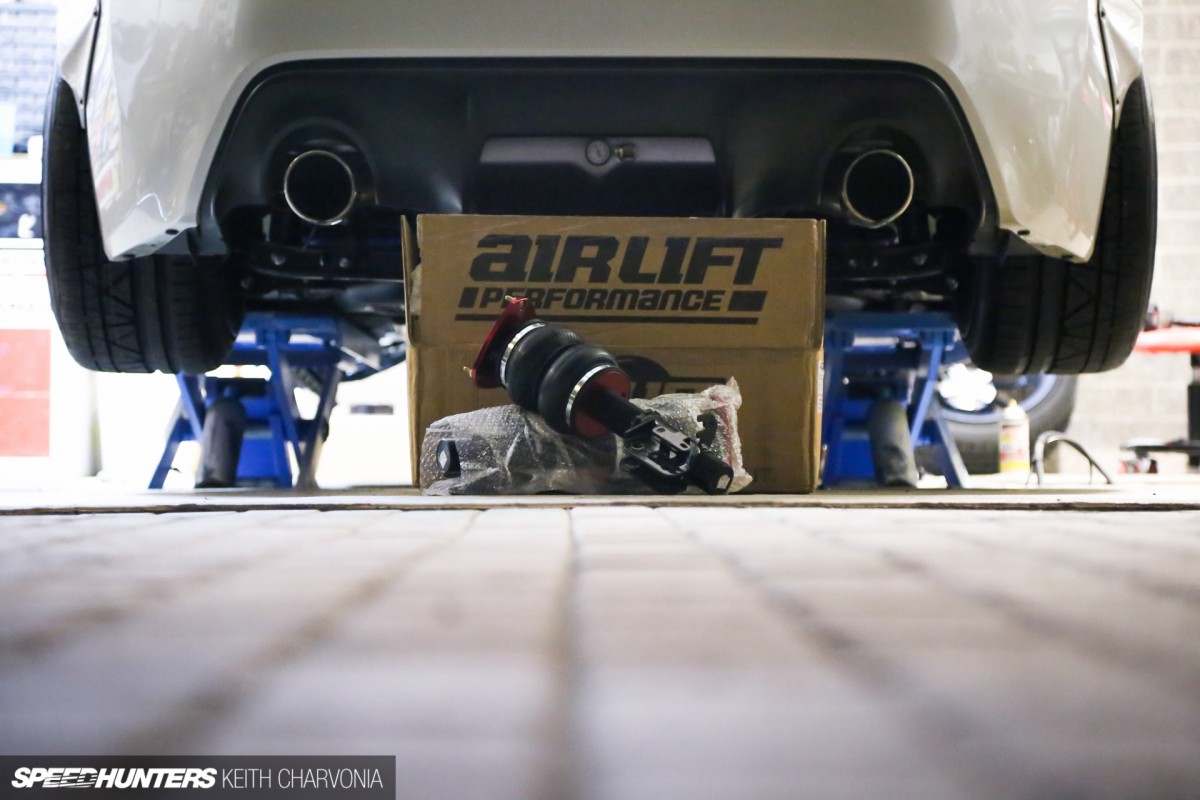 The last major mod I did was to install a full Air Lift suspension kit, not so much to lay the car out as to take advantage of a stellar, yet low, ride.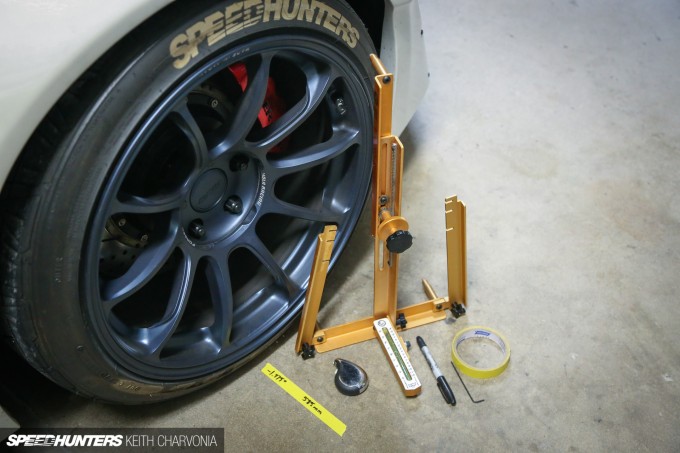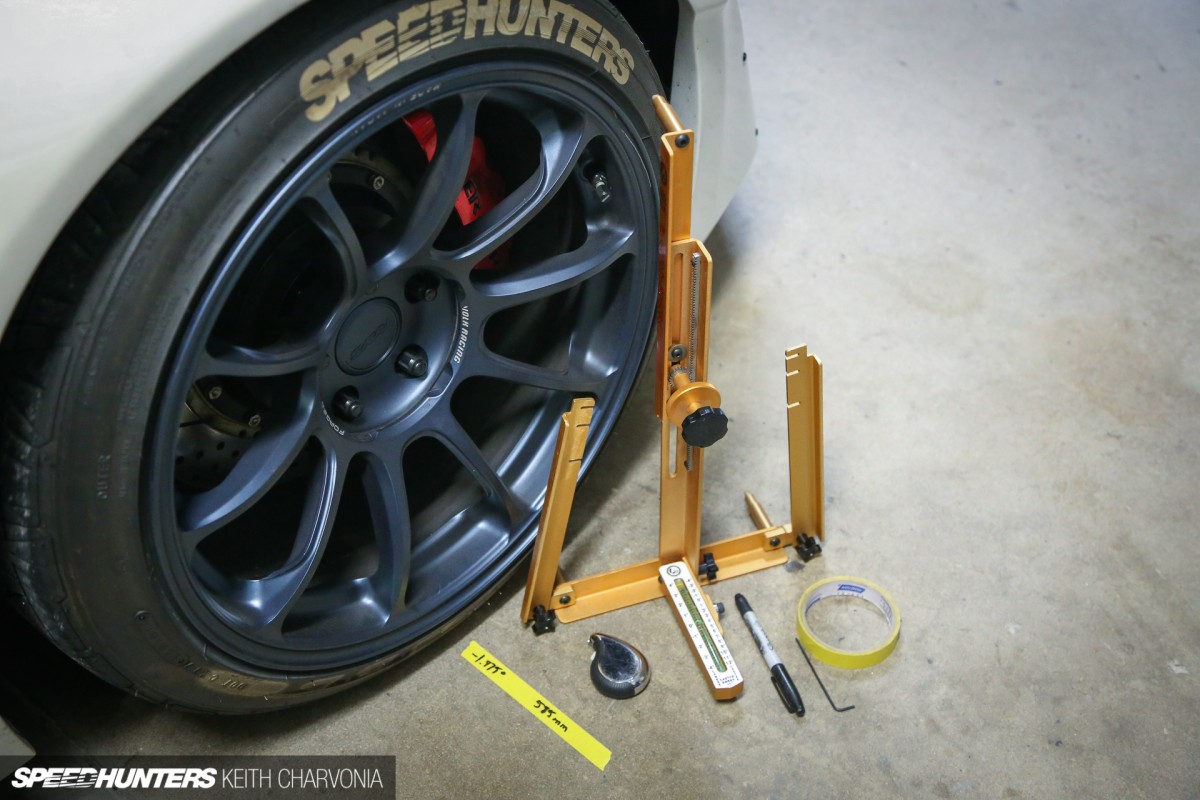 Four set of wheels and two suspensions later, I was getting the hang of alignment settings and wheel offsets for this chassis.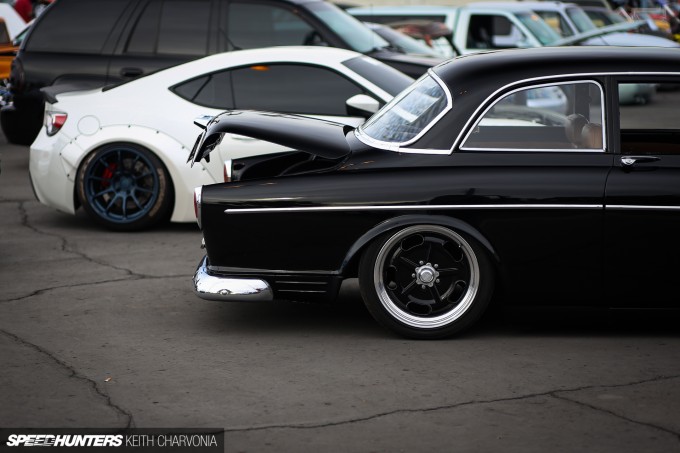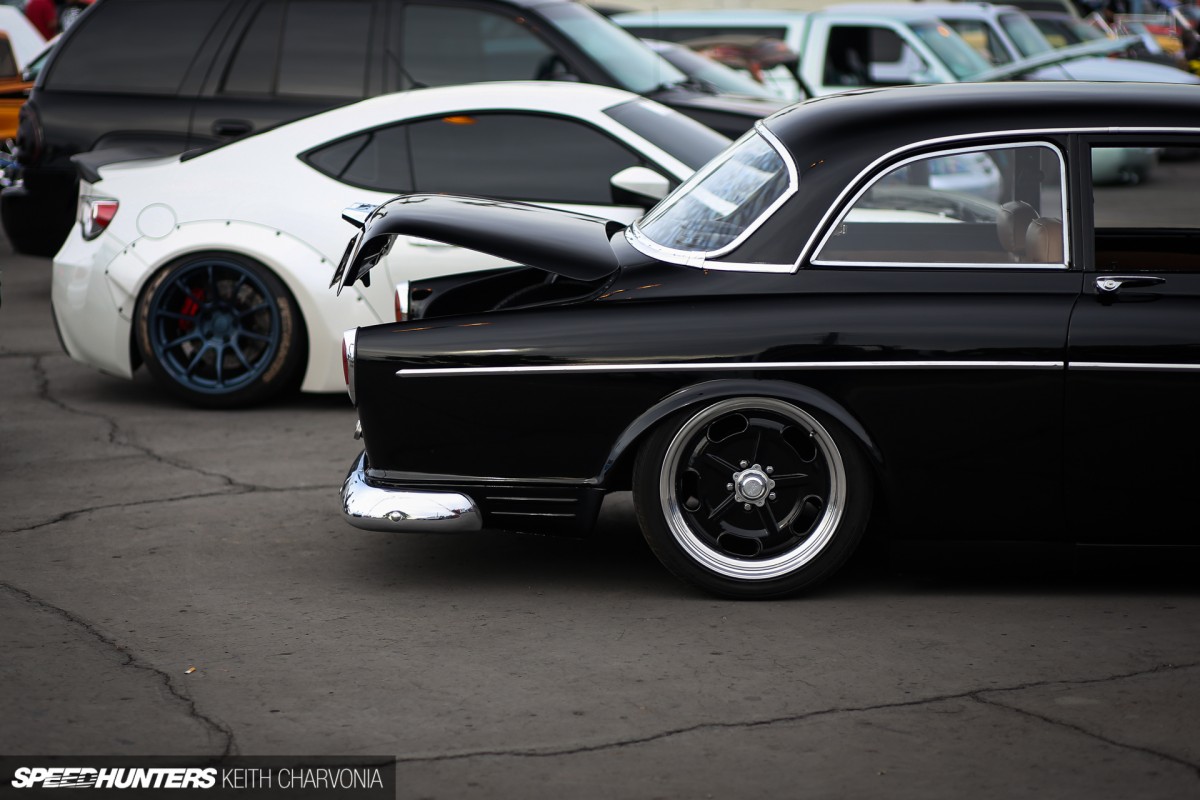 I took the car to a local show alongside my friend Keith Ross, who recently parted with his Volvo project too.
Watching It Go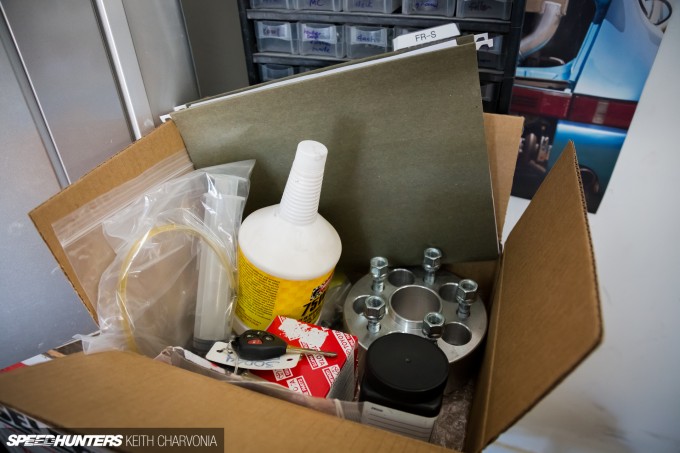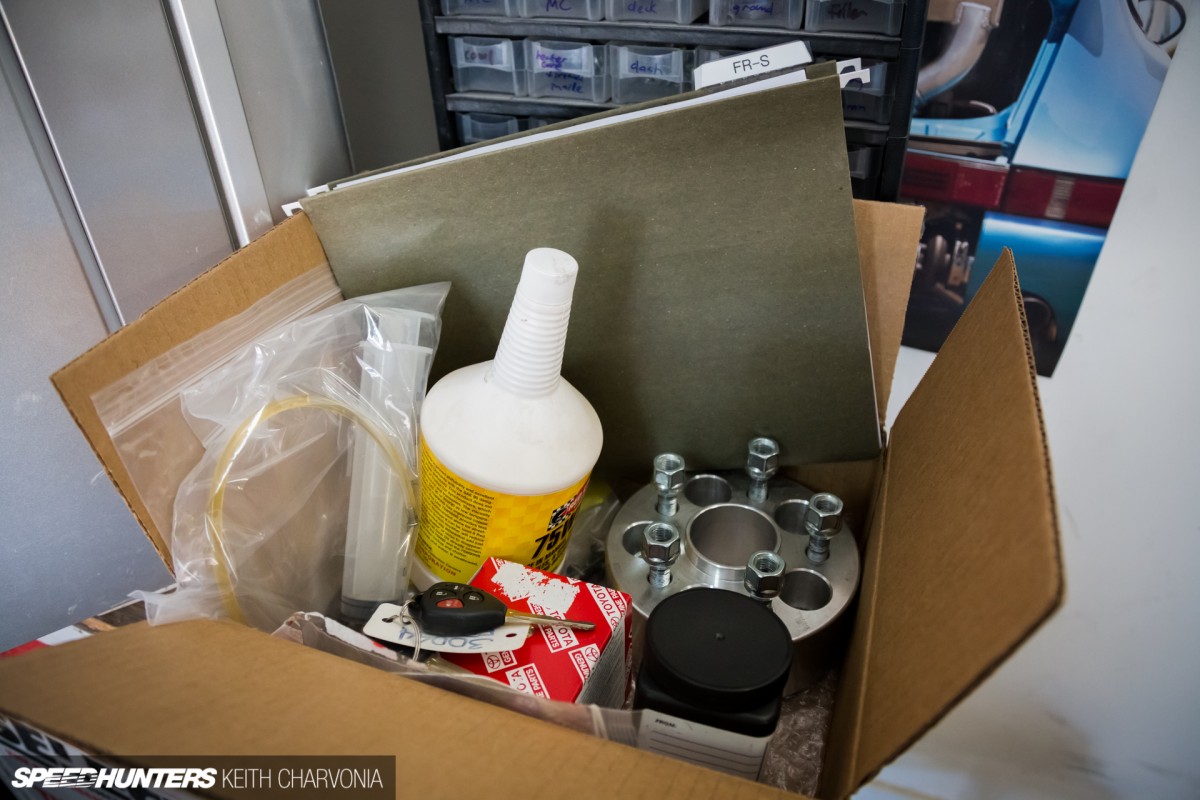 Some people use the phrase 'do unto others…' but I believe in 'sell your car the way you would want to buy it.' I recently purchased a Lexus GX470 for our family and the owner gave me all the records plus a box full of related parts and goodies. Of course, I did the same for the new owner of my FR-S. Inside the box was never-used spare keys with dealerships tags, a used oil sample, extra supercharger oil and a spare oil filter.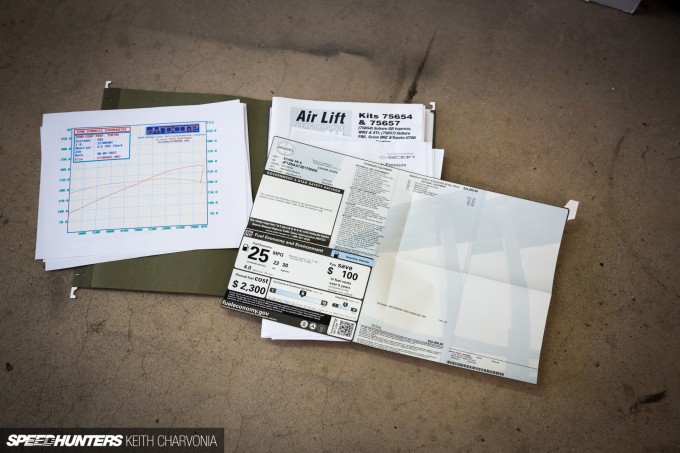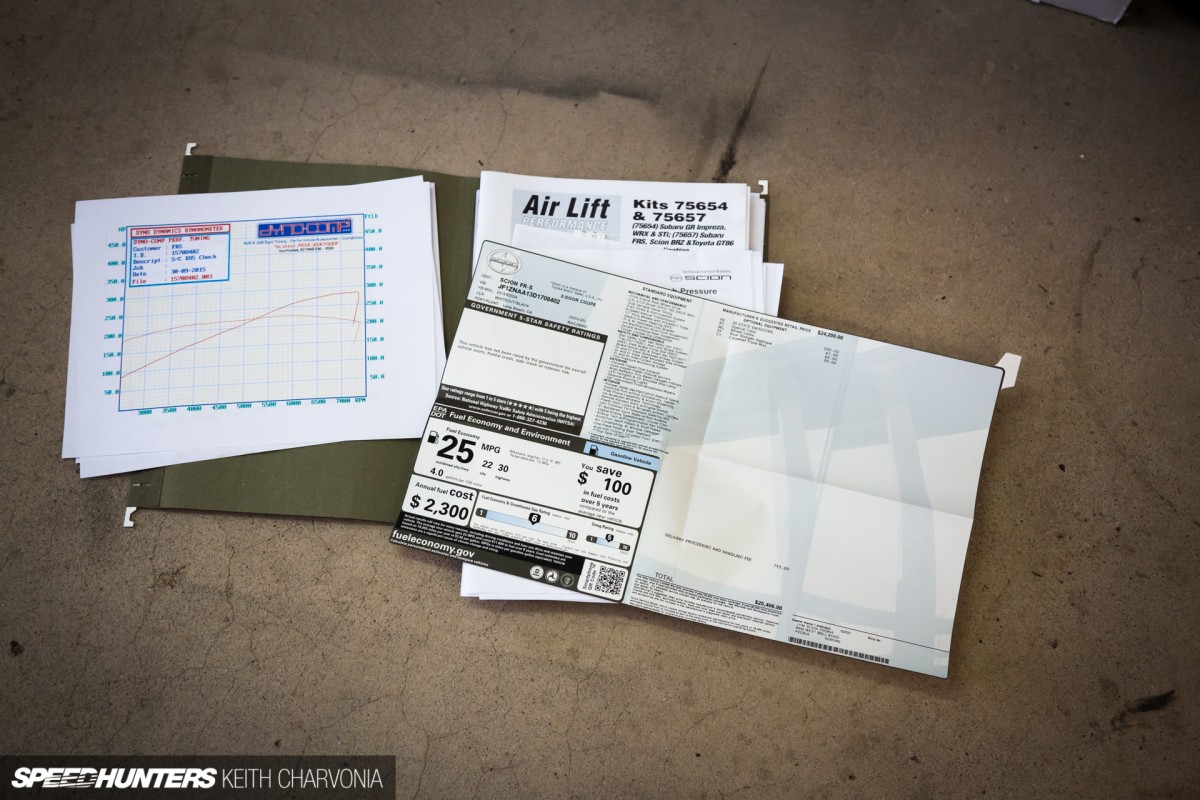 He was thrilled when I busted out dyno sheets and used oil analyses to prove that this was a healthy engine. I also still had the window sticker plus manuals for all the parts on the car.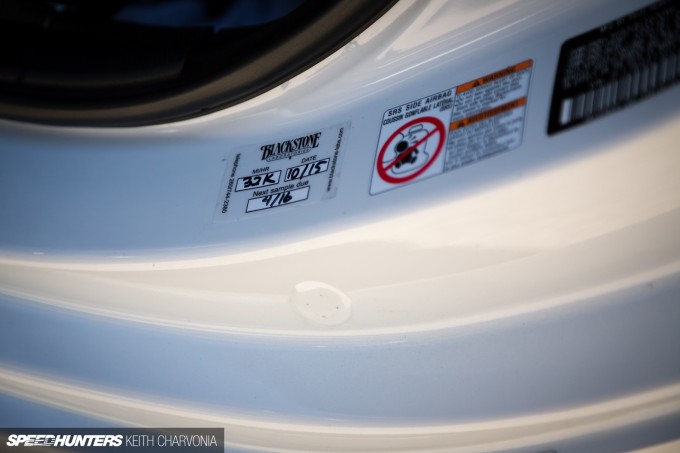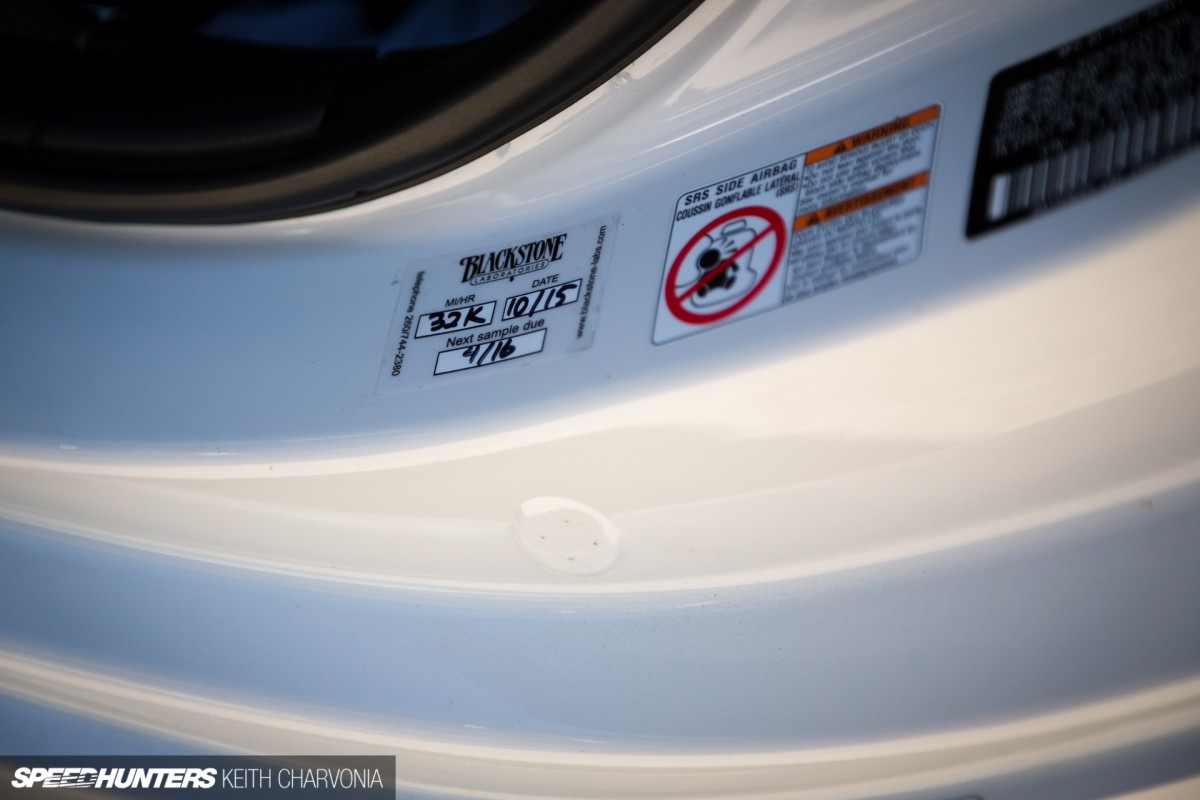 The oil was due to be changed, so I went ahead and took care of it before his 1500 mile journey back home. Oh, I forgot to mention, the new owner lives in another state. I won't lie, I'm kind of glad I won't have to see one of the best cars I've ever owned driving around town at the hands of another.
We had a pre-purchase inspection done at local tuner Dynocomp, and along with many photos and videos, the buyer flew in trusting that the car would be as advertised. This worked out perfectly for me, because the car I would be buying was built at Dynocomp. I was able to have both inspections done at once, which even included verifying power and engine condition on the dyno.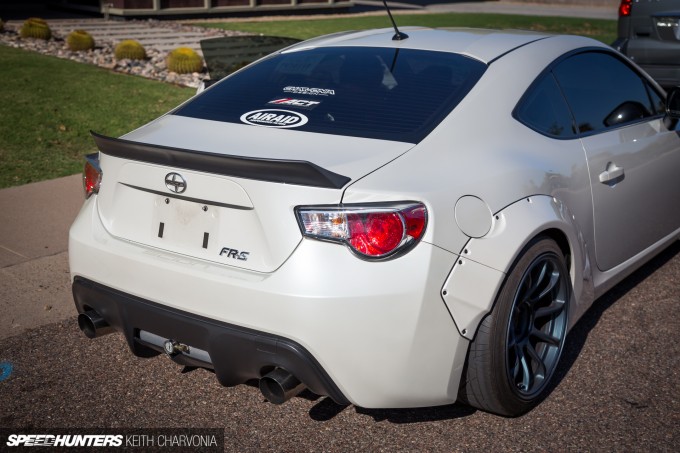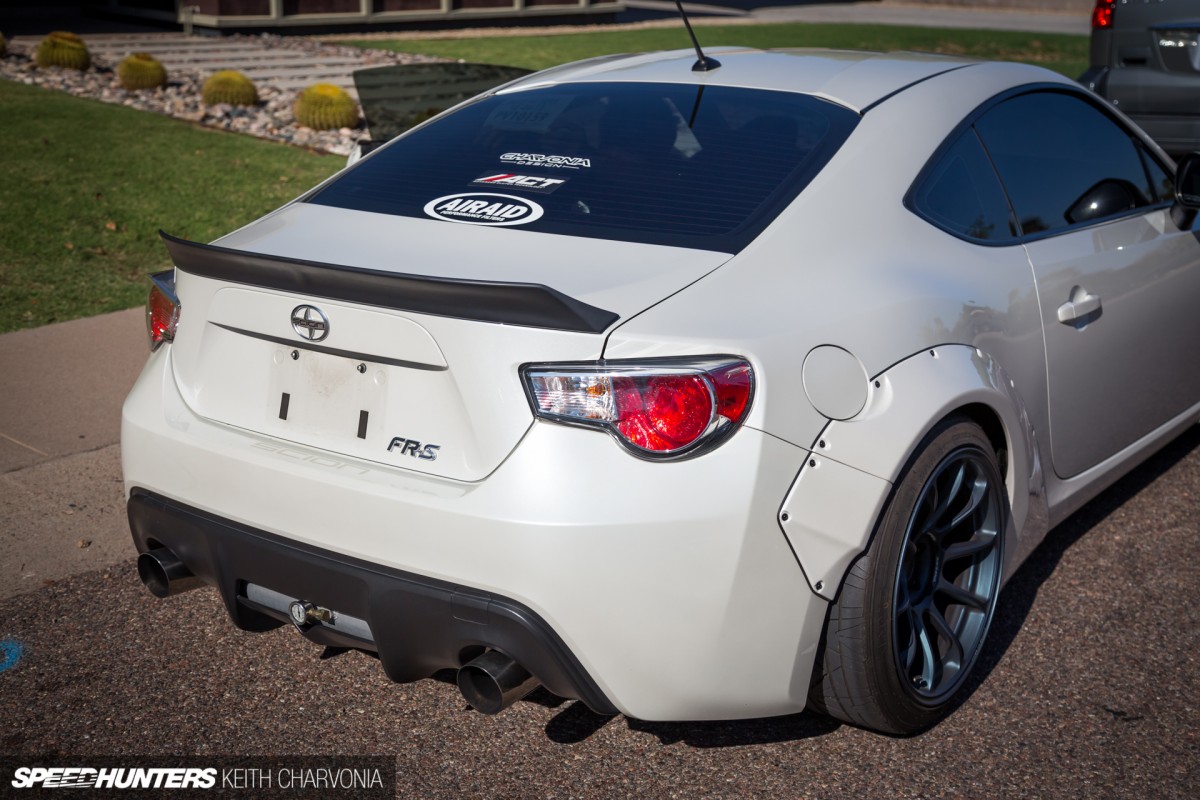 I picked the buyer up at the airport and we headed straight to my house for a test drive. After a few minutes he was overwhelmingly sure he wanted the car. We shook hands and I unbolted my license plate.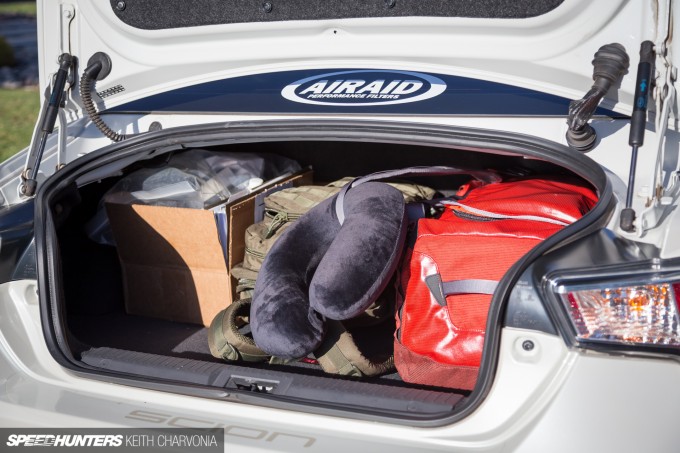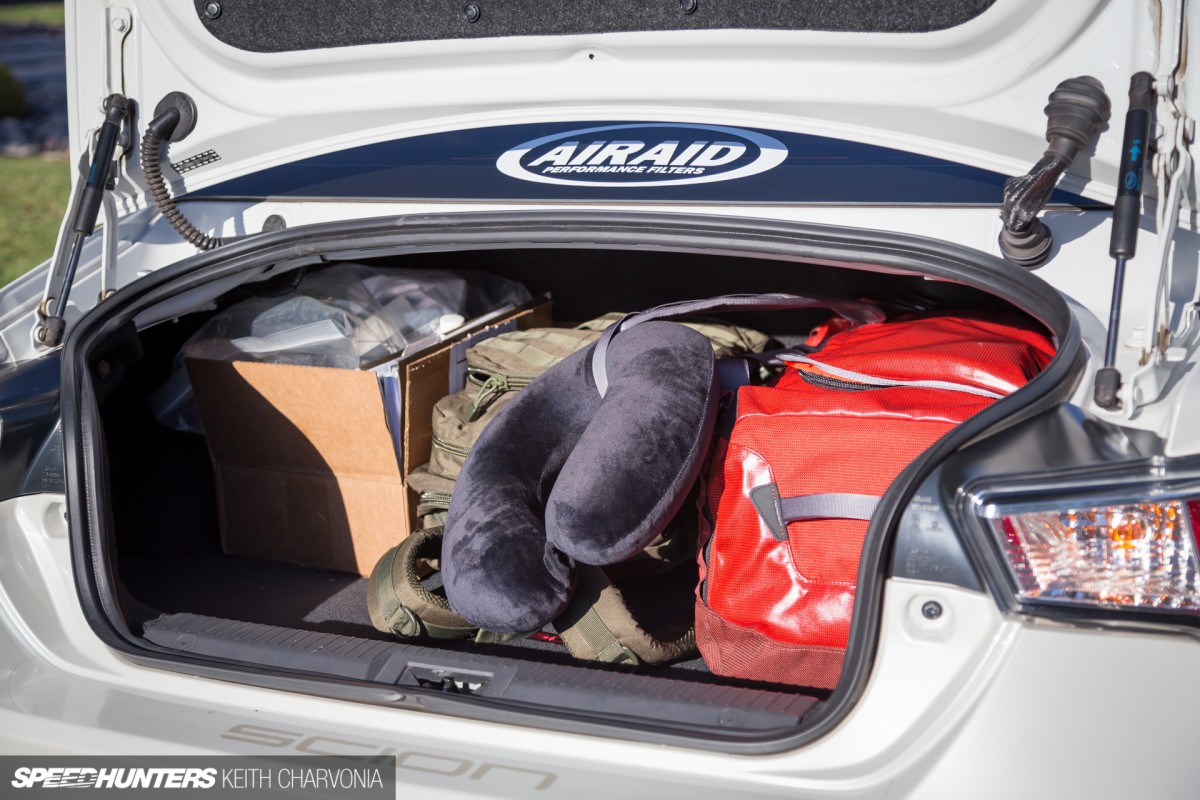 He loaded his gear in the trunk, as I've done for so many road trips, and headed off.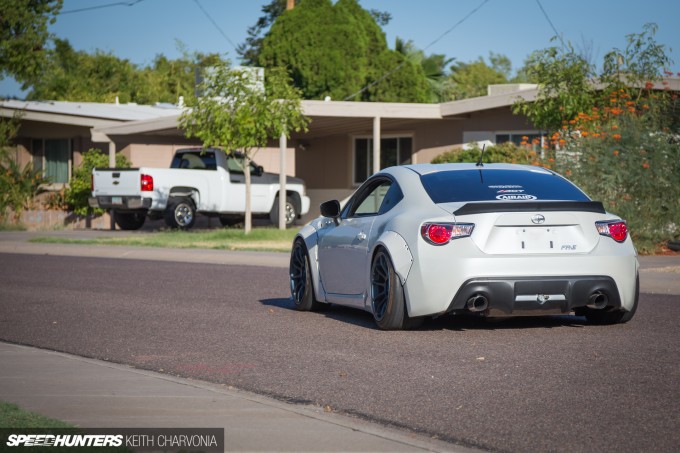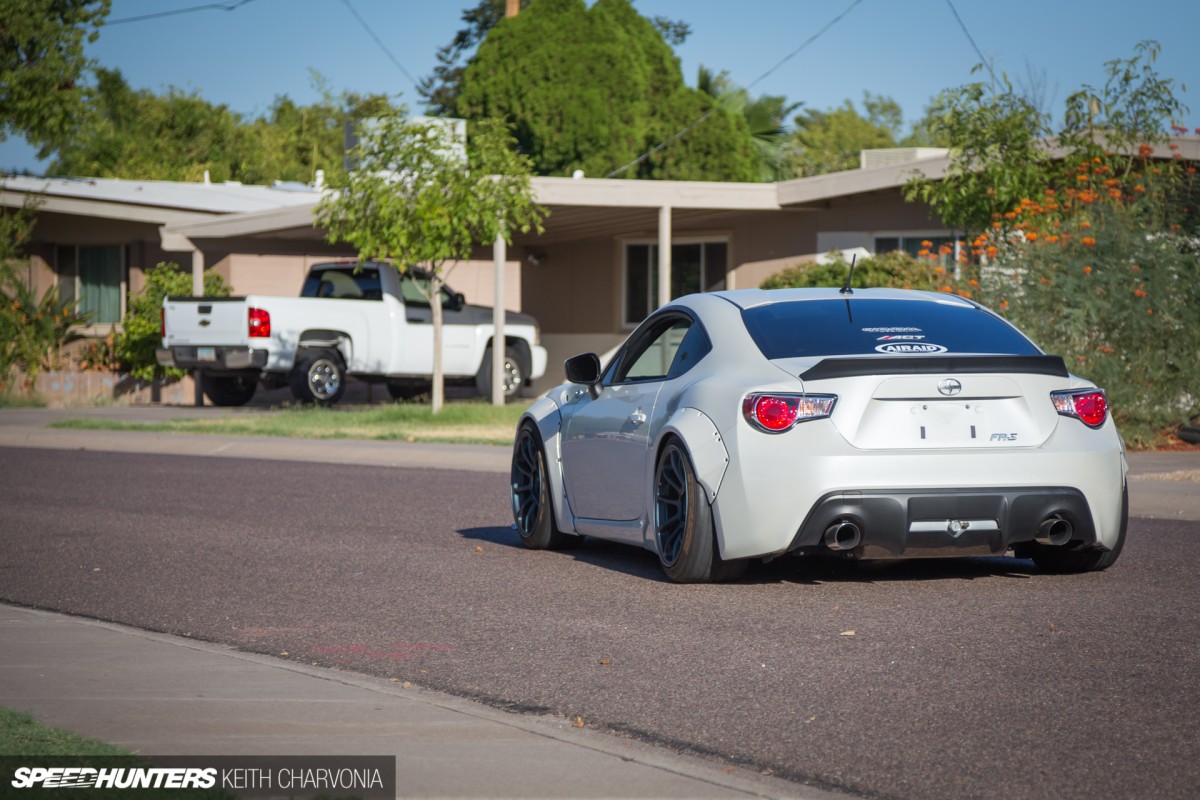 As we watched Project ZN6 drive away I clicked off one last photo. Including the Scion Tuner Challenge build, this was actually the second FR-S I've built only to watch it drive away!
A Suitable Replacement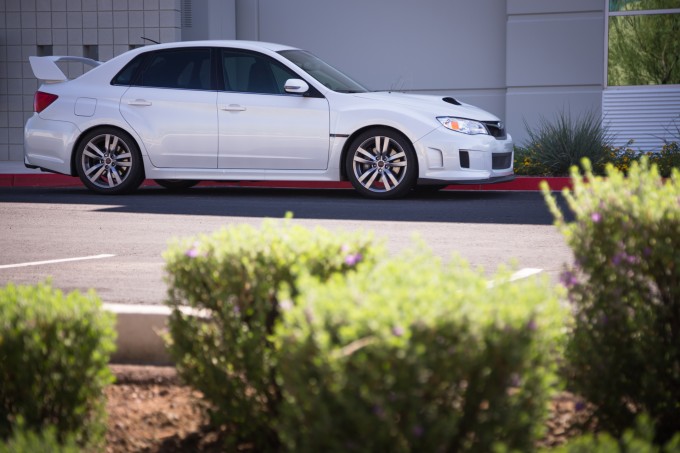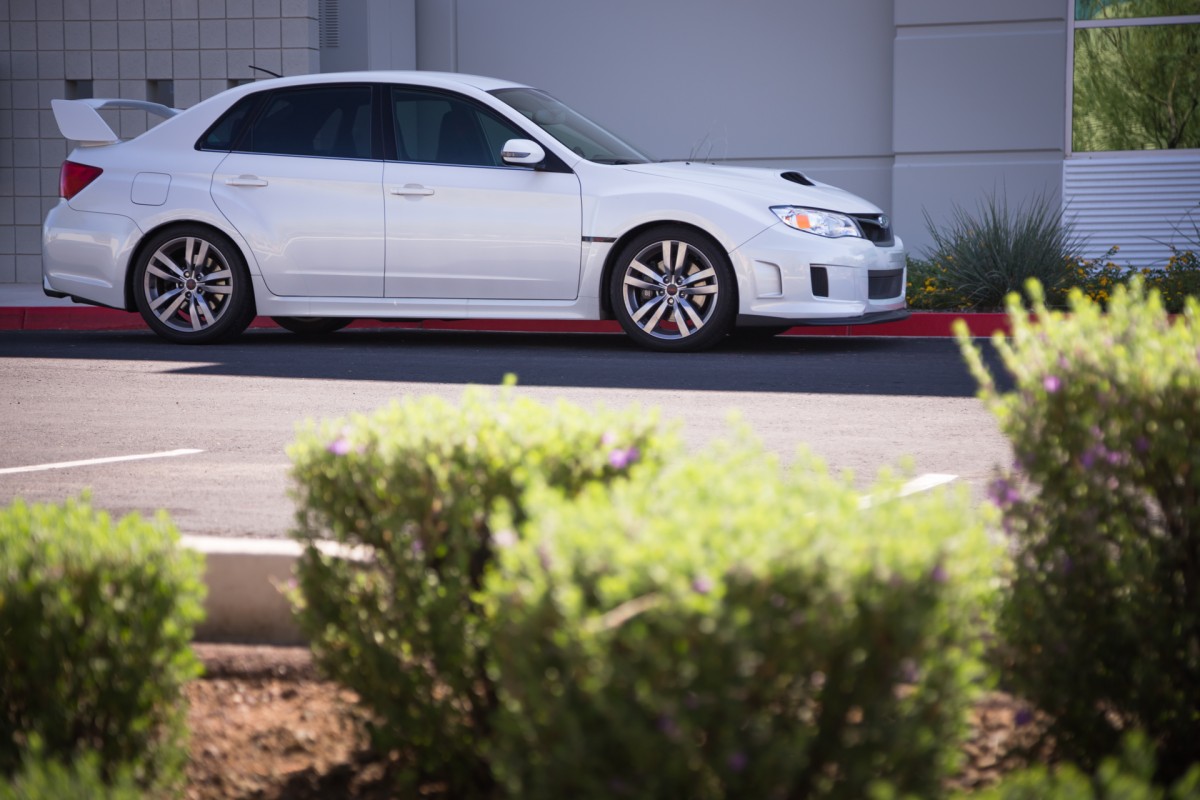 Perhaps you're wondering why I would sell my FR-S just when I had it perfectly dialed in. Well, to be honest, it was part boredom and part a desire to have a more utilitarian vehicle.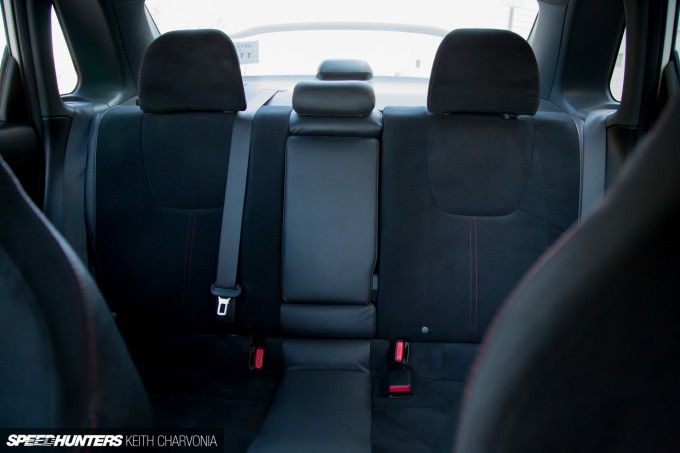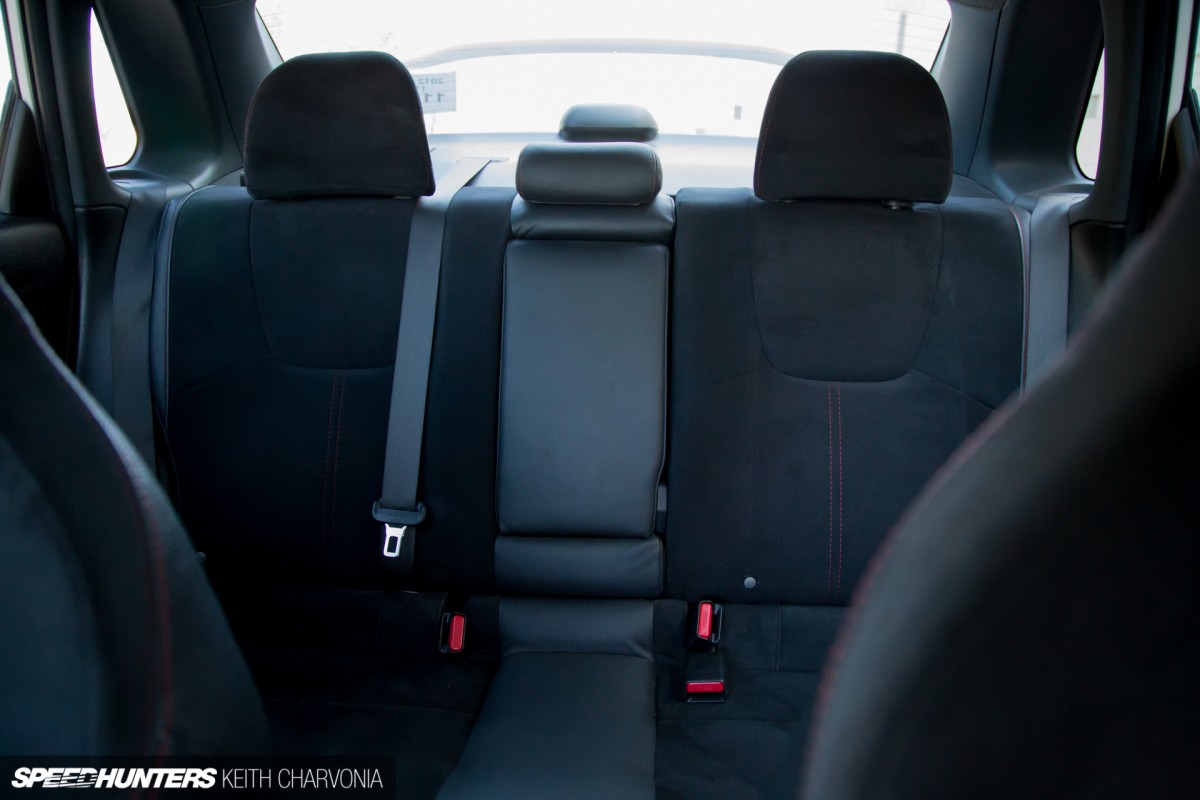 When I say utilitarian, I don't mean an SUV or truck though. It's just that I could never take my family in the FR-S, and the small size was starting to get to me. The back seat of a Subaru WRX would be a huge plus in my life.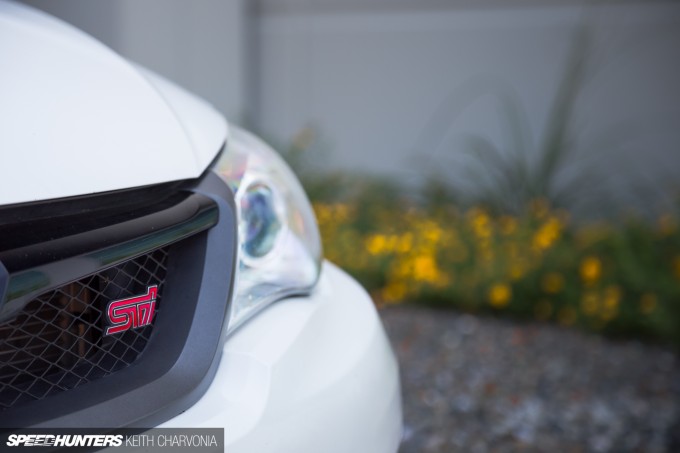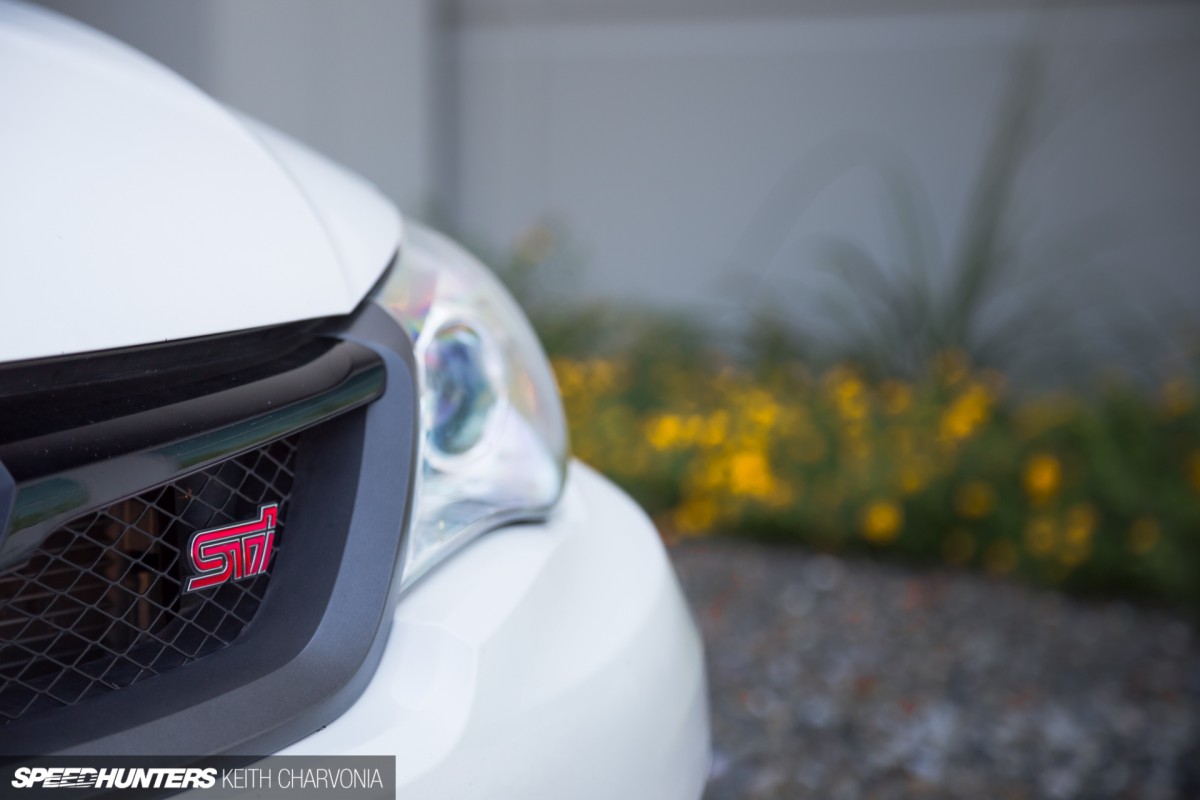 I drove several cars before I knew I would be able to replace Project ZN6. A slew of Subarus, including hatches, sedans, WRX and STI variants, and both previous and current body styles, a couple of Focus STs, an Acura TSX wagon and more. I kept running into one problem though: they were all slower than my FR-S.
What to do then?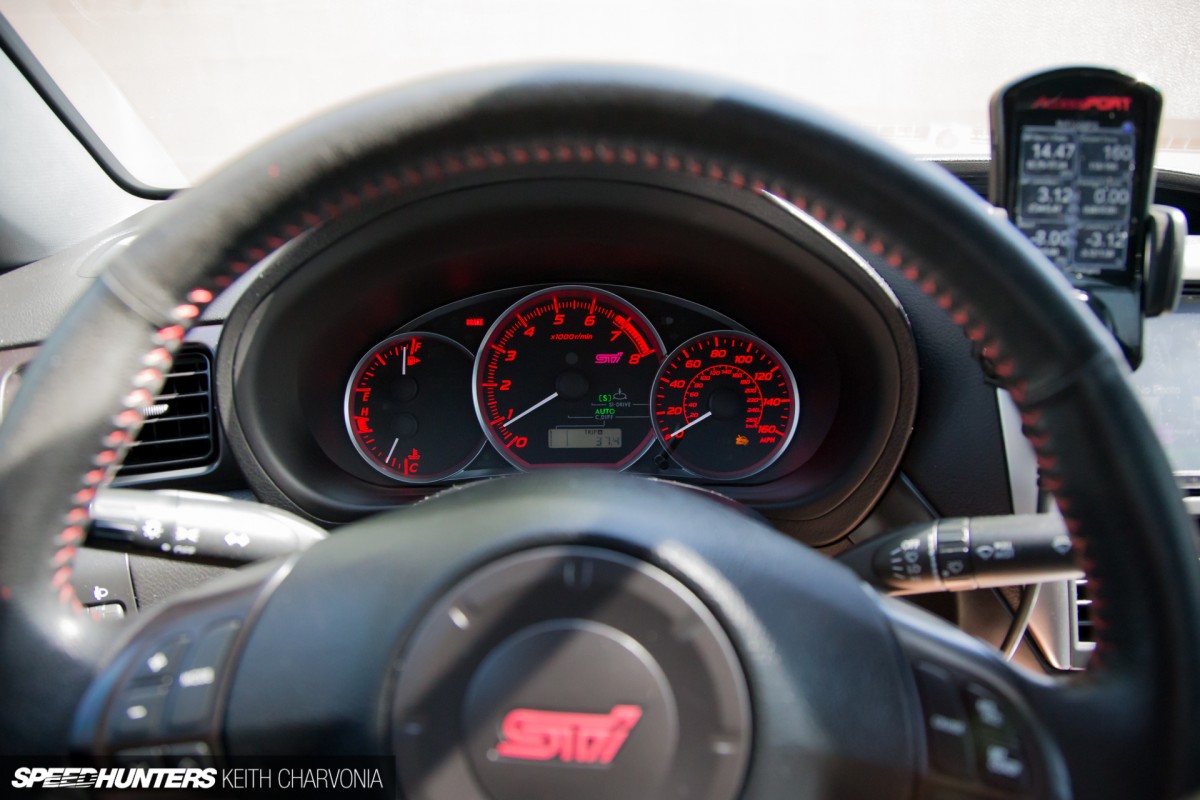 As much as I've always believed in modding a car yourself – you just don't know what the previous owner might have been up to – I conceded to test drive a few that had been tweaked.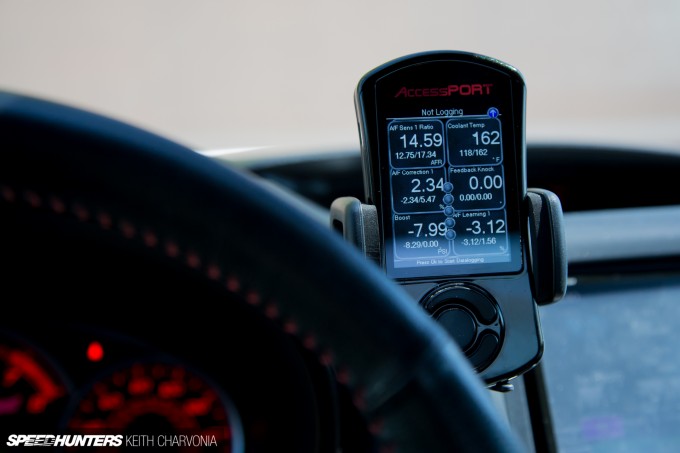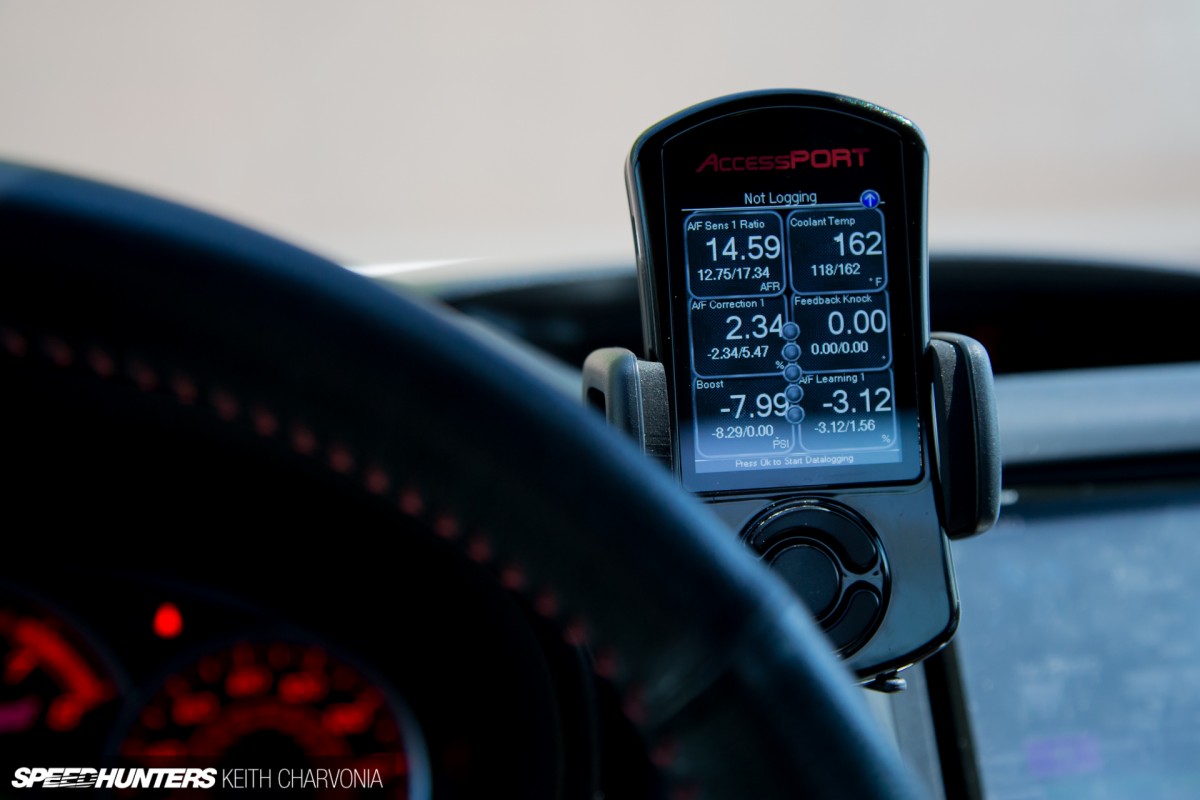 That was when I was convinced: modded WRXs had the power and taut handling I had grown to love in my FR-S.
There was an inherent flaw though. You can crank up the power on a WRX pretty easily, but of course it's an inverse relationship to reliability. This meant I had to find one that had been nicely modded but also cared for.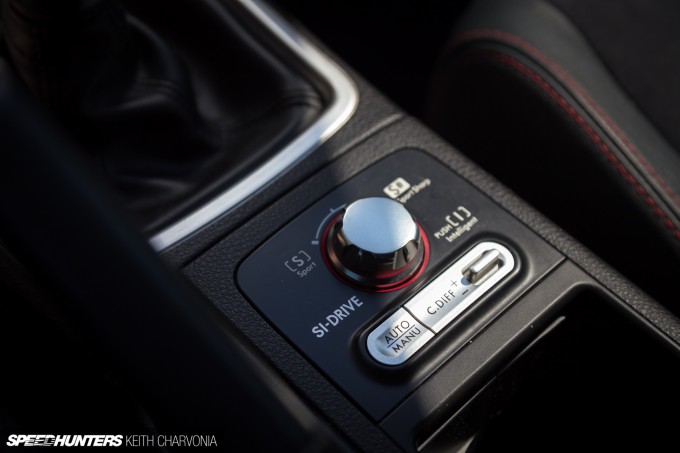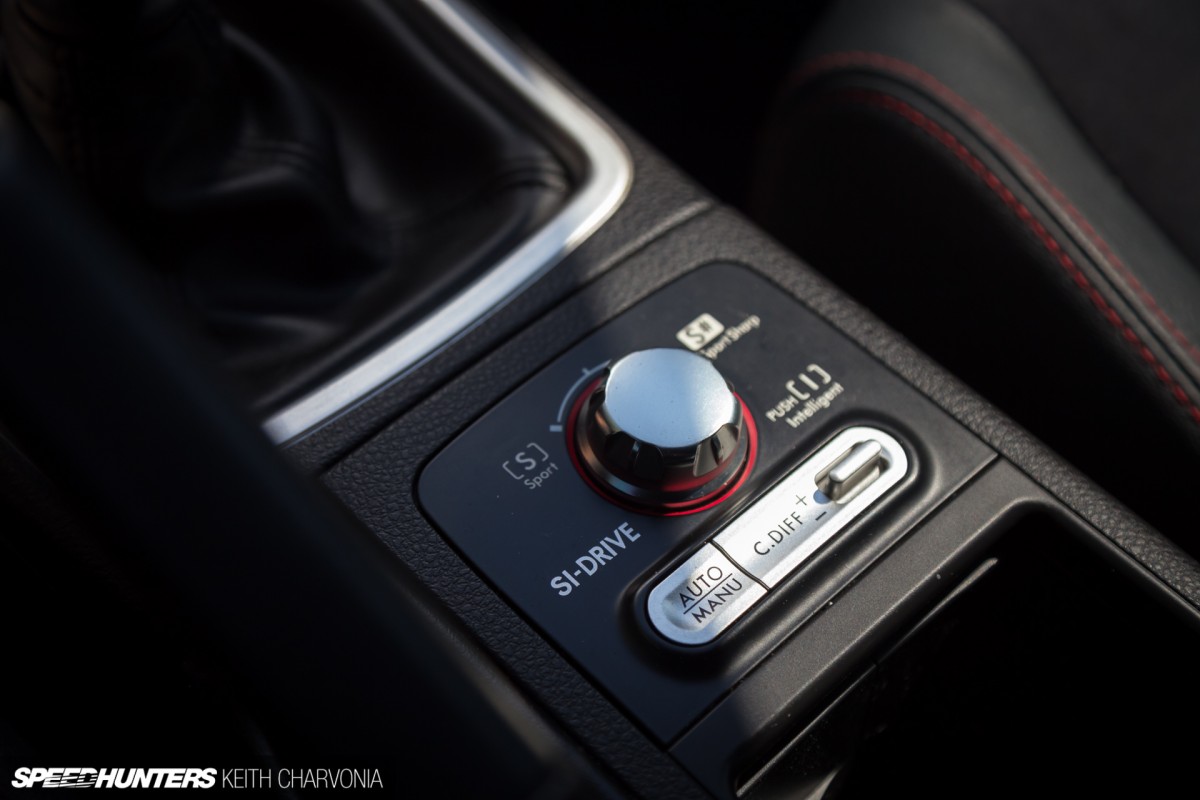 I drove some STIs and really liked the 6-speed and SI-Drive (Intelligent mode is perfect for the wife), but they were also right at the top of my price range.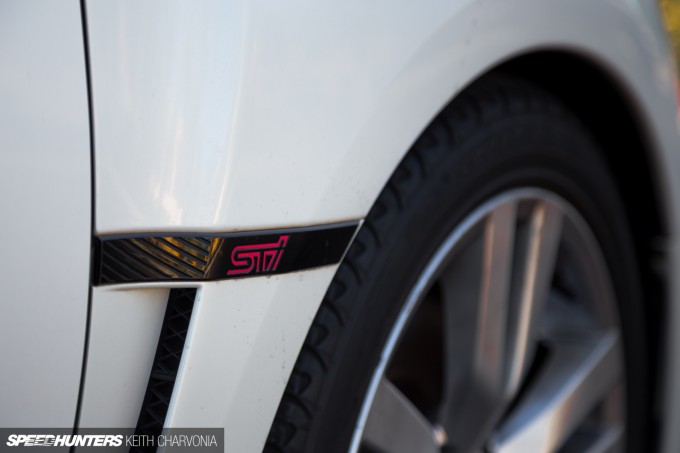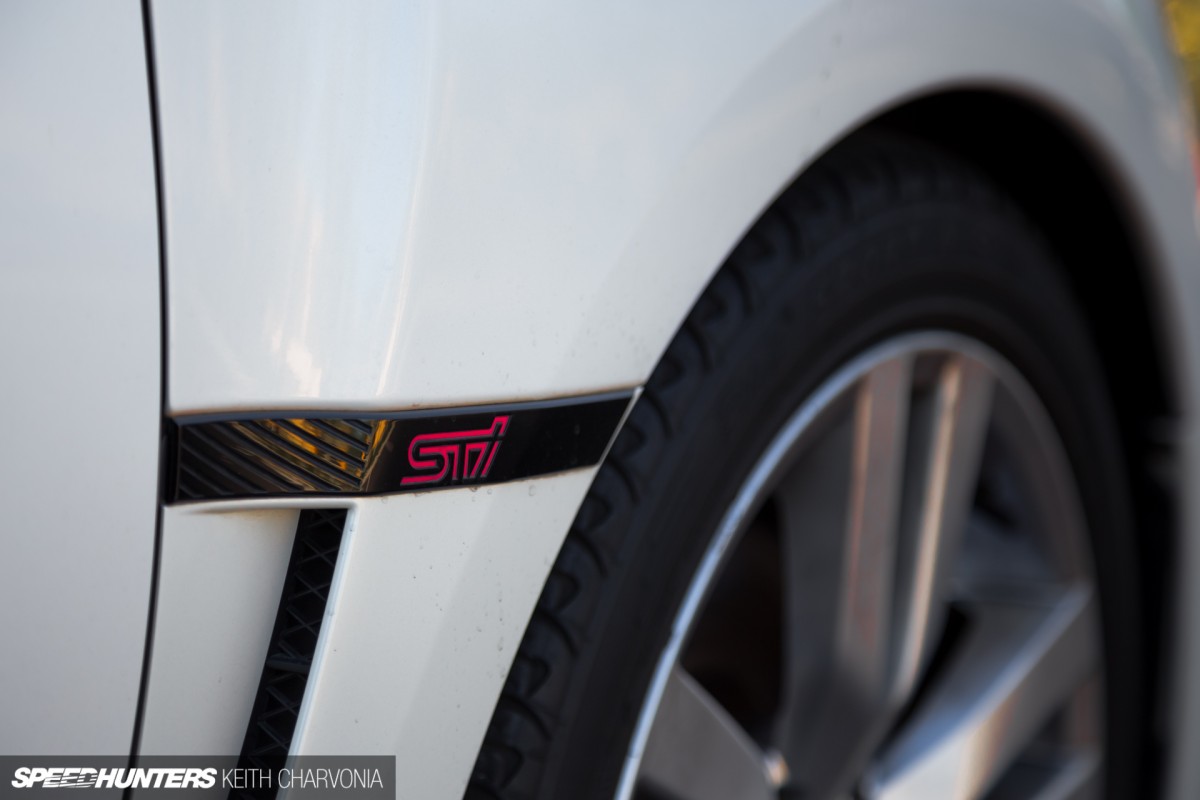 The odds were against me to find the right car at the right price-point, but a random text to a Craigslist ad that lacked detail landed me with this one, a 2012 STI that's built just right.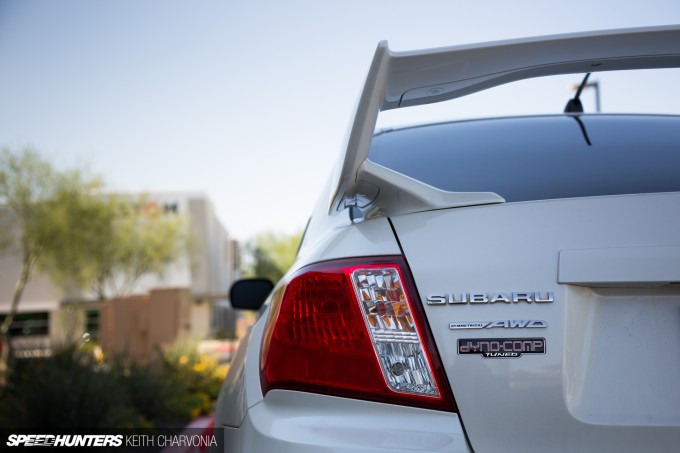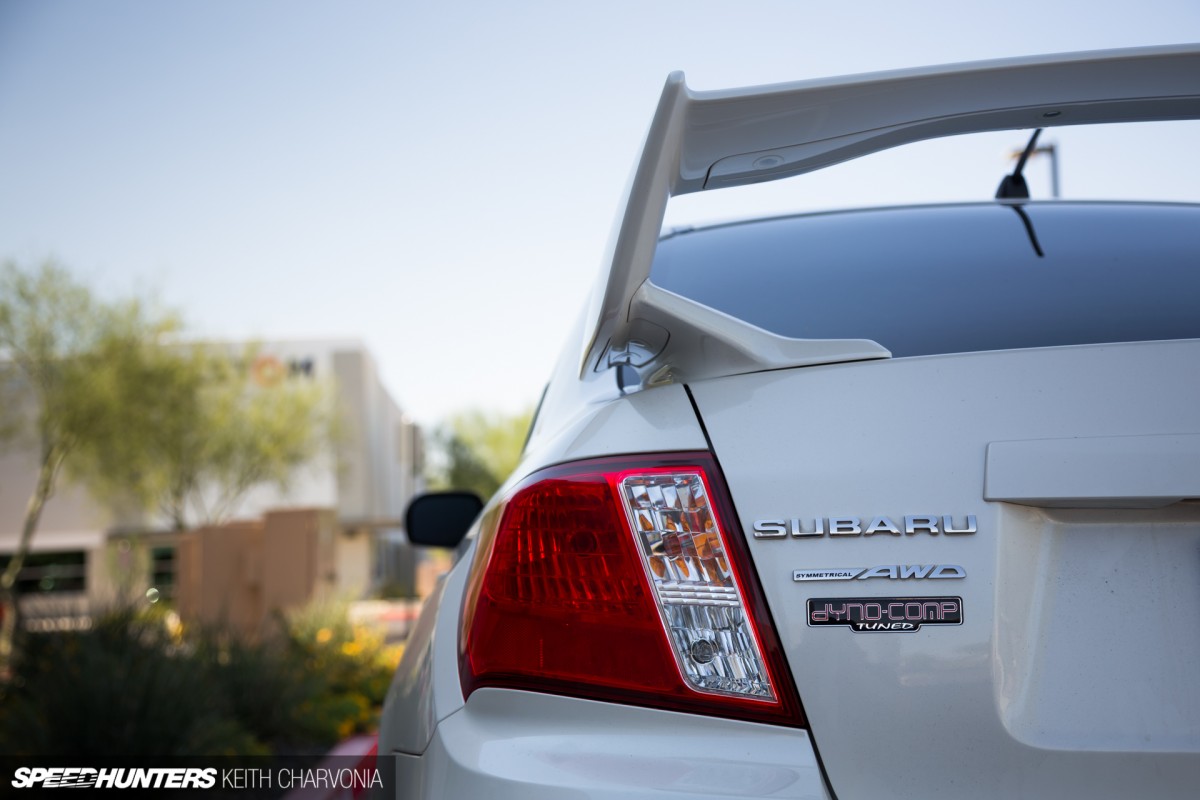 I knew the car was worked on by Dynocomp, but I had no idea the extent of the modifications made. It could have just been an exhaust and a tune for all I knew.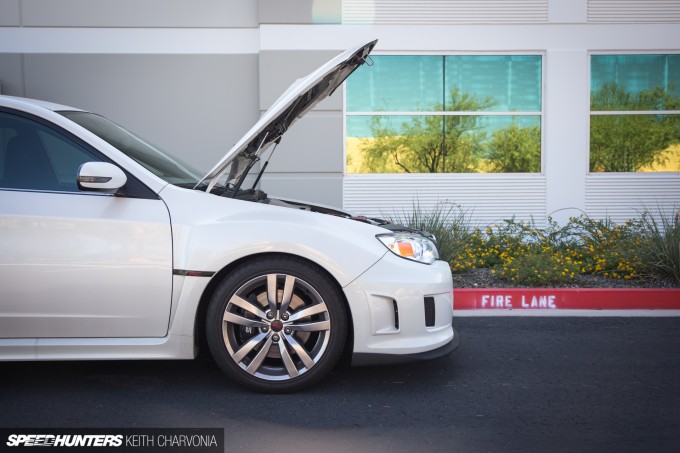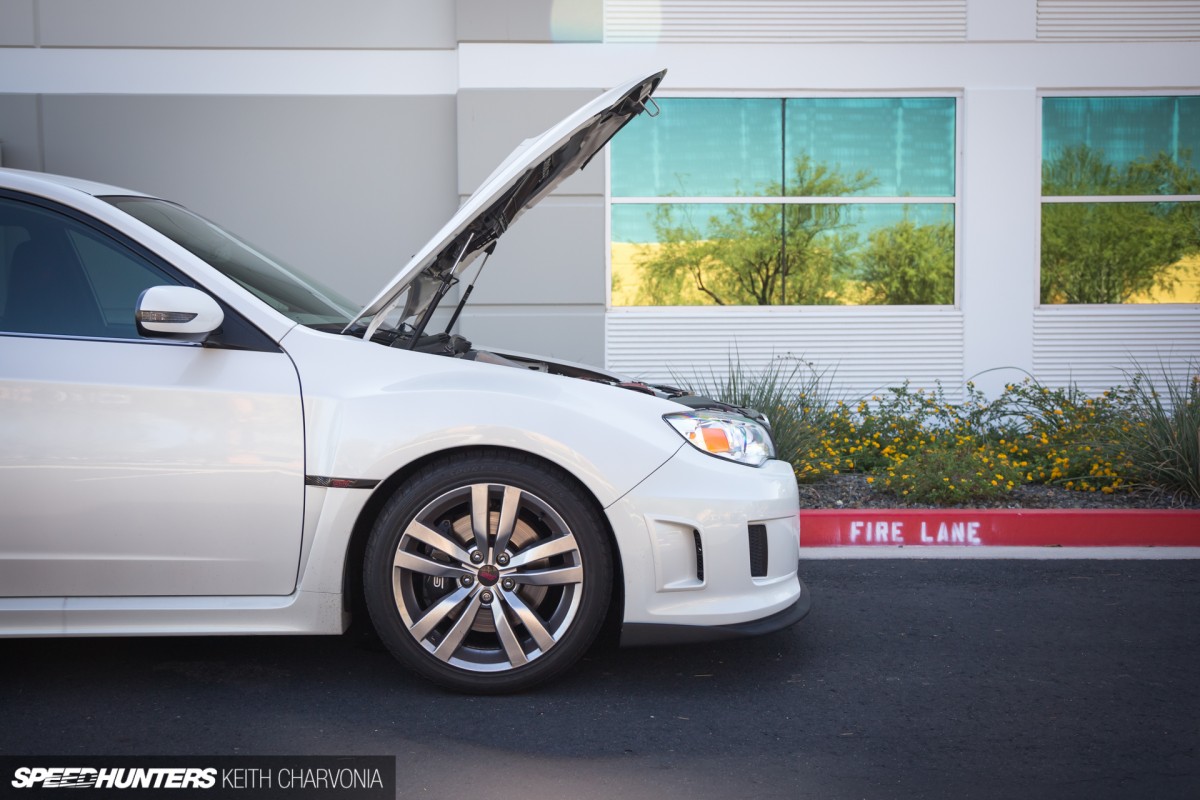 It was only when the owner popped the hood that I realized I had found a needle in a haystack.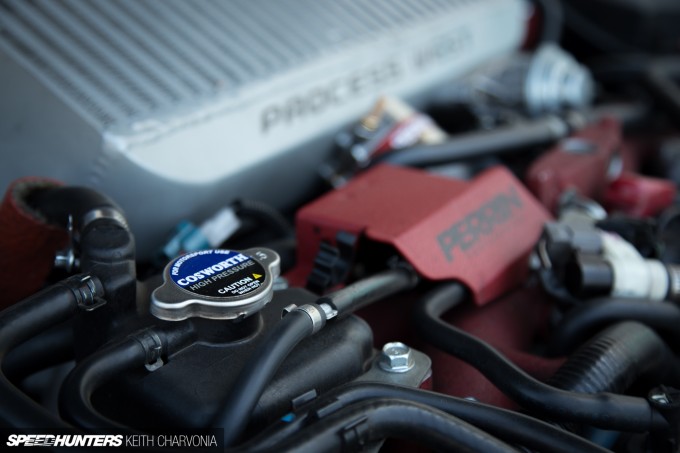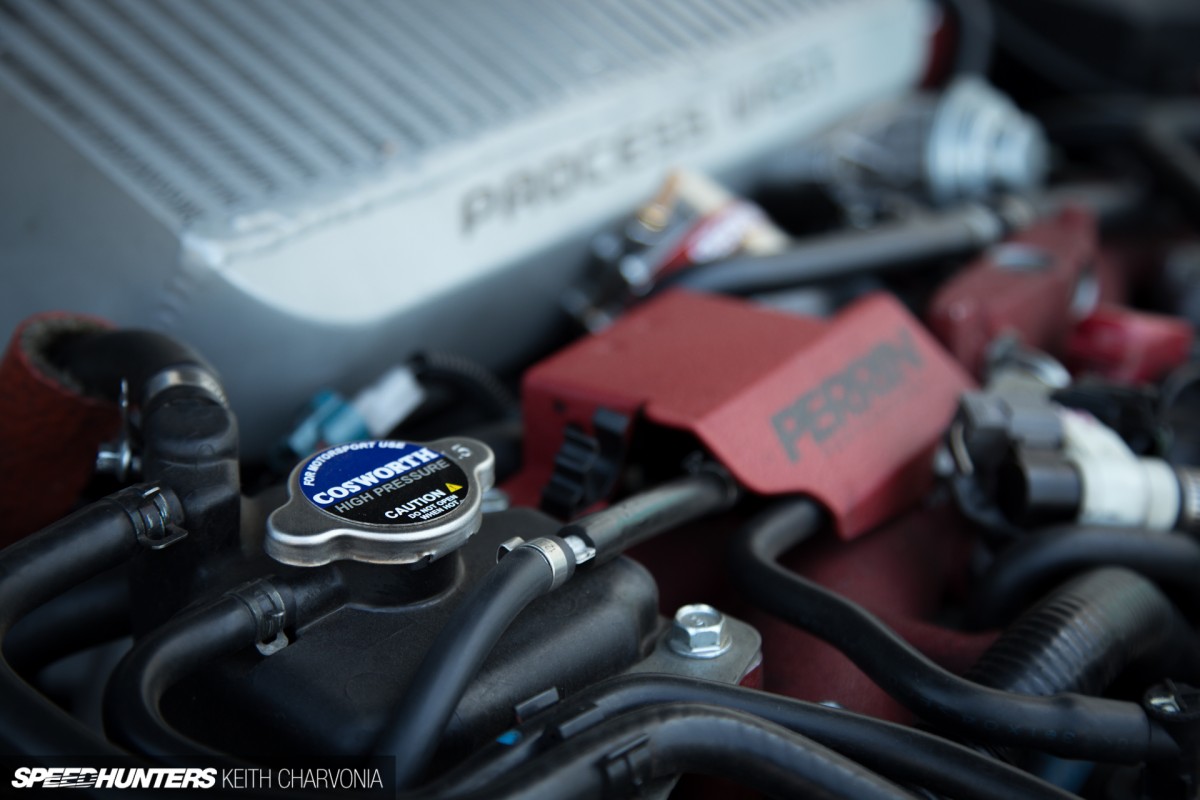 All the good parts seemed to be there, everything I would upgrade anyways in the name of reliable power. Then he started talking about a Cosworth blueprinted block with forged internals.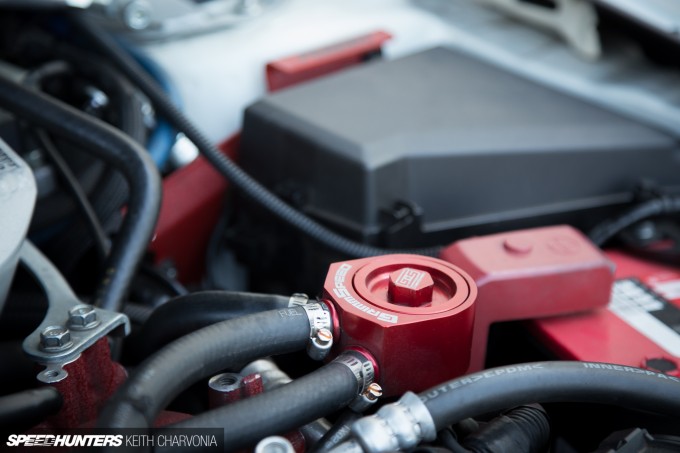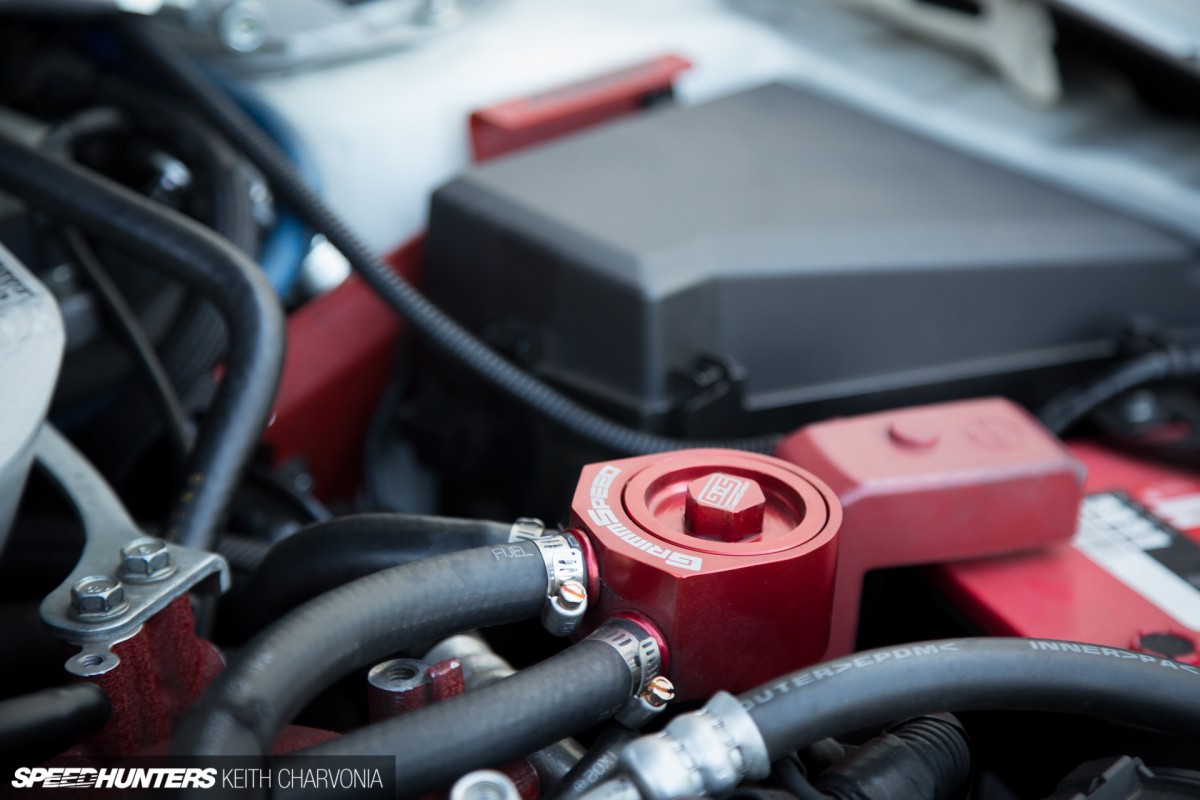 I still didn't think I would buy this car, it was just way too modded for me to trust. I had to go for a test drive though, and the power was quite addictive.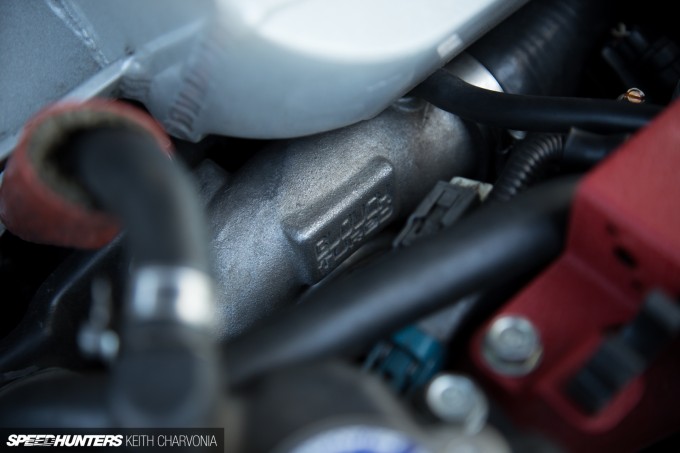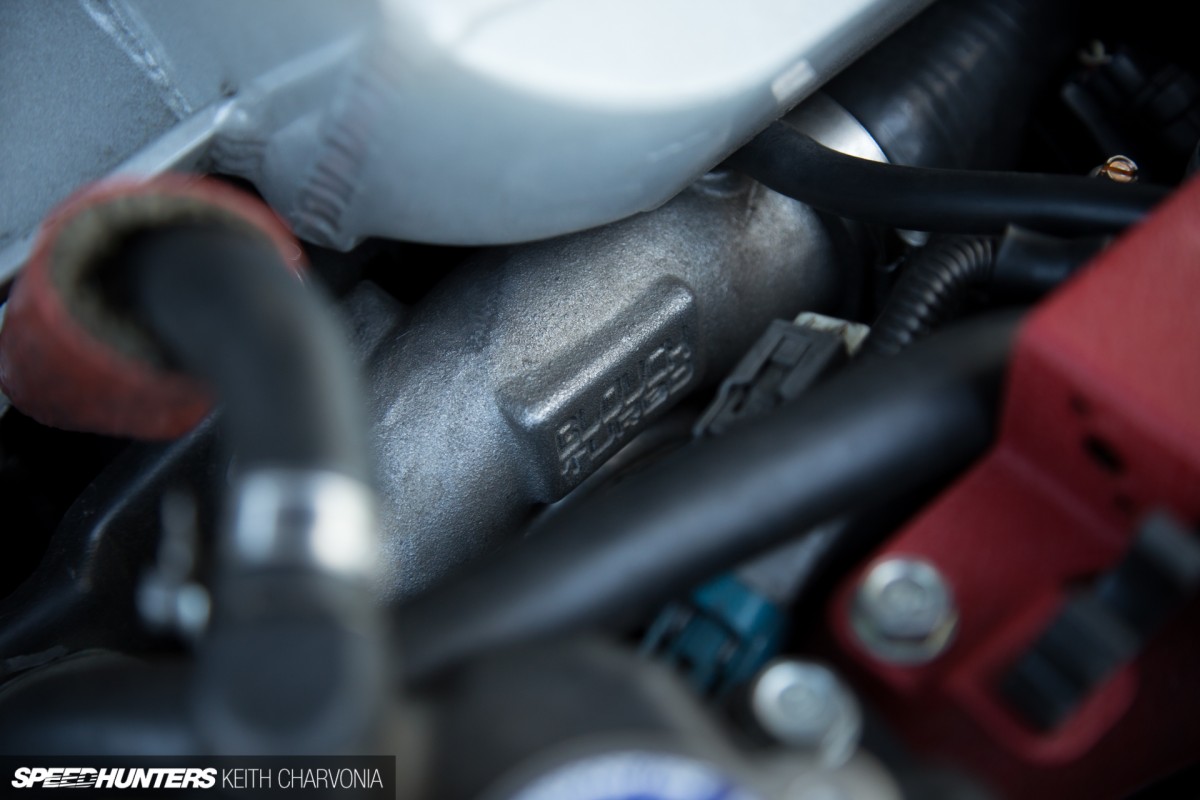 The turbo had been replaced with a Blouch Dominator 2.5, perfect for making 24 pounds of boost without much lag at all. You can drive it around town under 3,500rpm and it's completely tame, but when you let the turbo spool it will push you into your seat.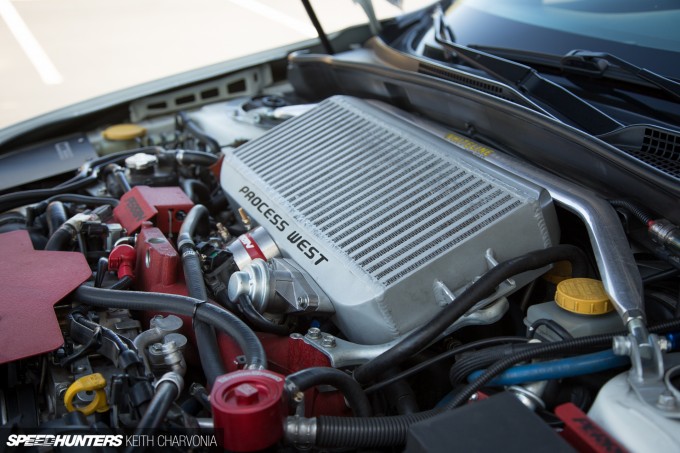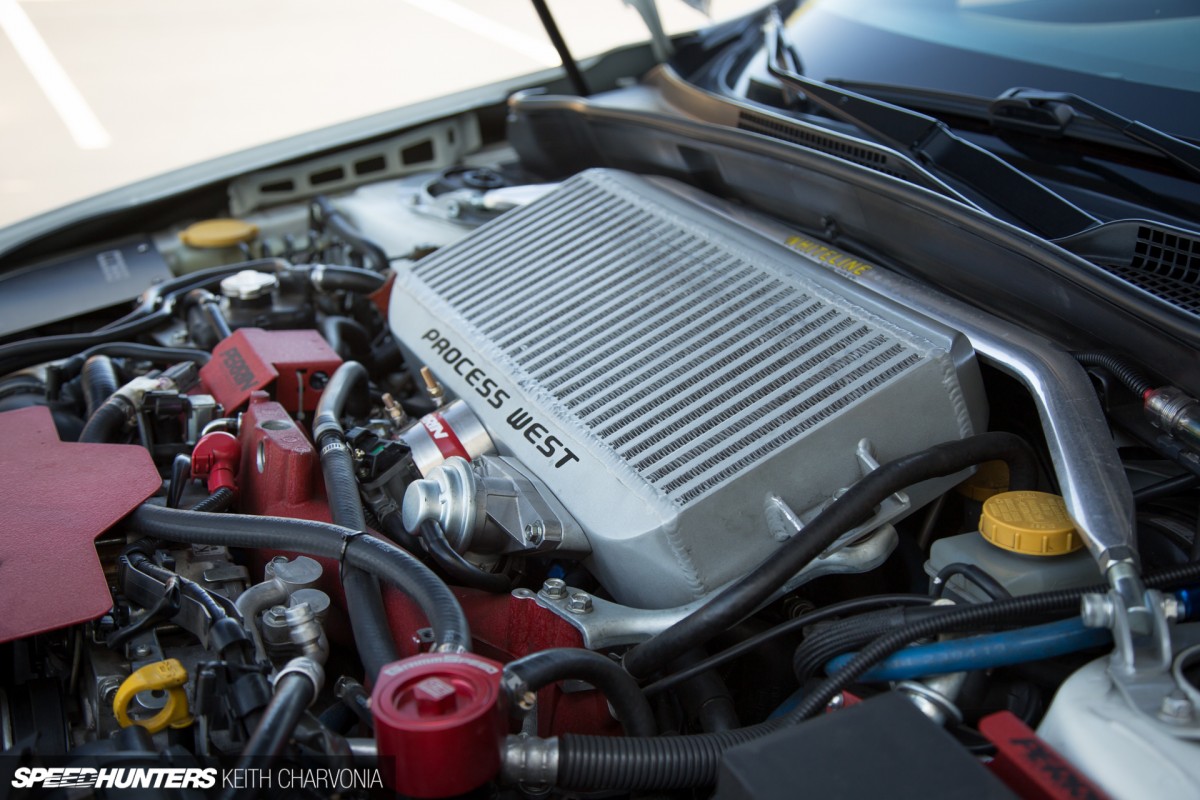 The engine was completely built, yet it was kind of a sleeper. It had the biggest top-mount intercooler available, and still wore stock wheels. I went home and researched each and every part on the build sheet. I called Dynocomp and asked about the history of the car. I even emailed Cosworth and Delicious Tuning seeking their opinions.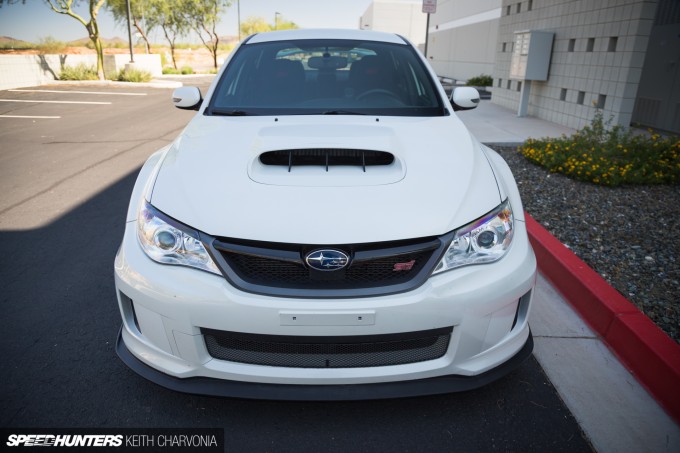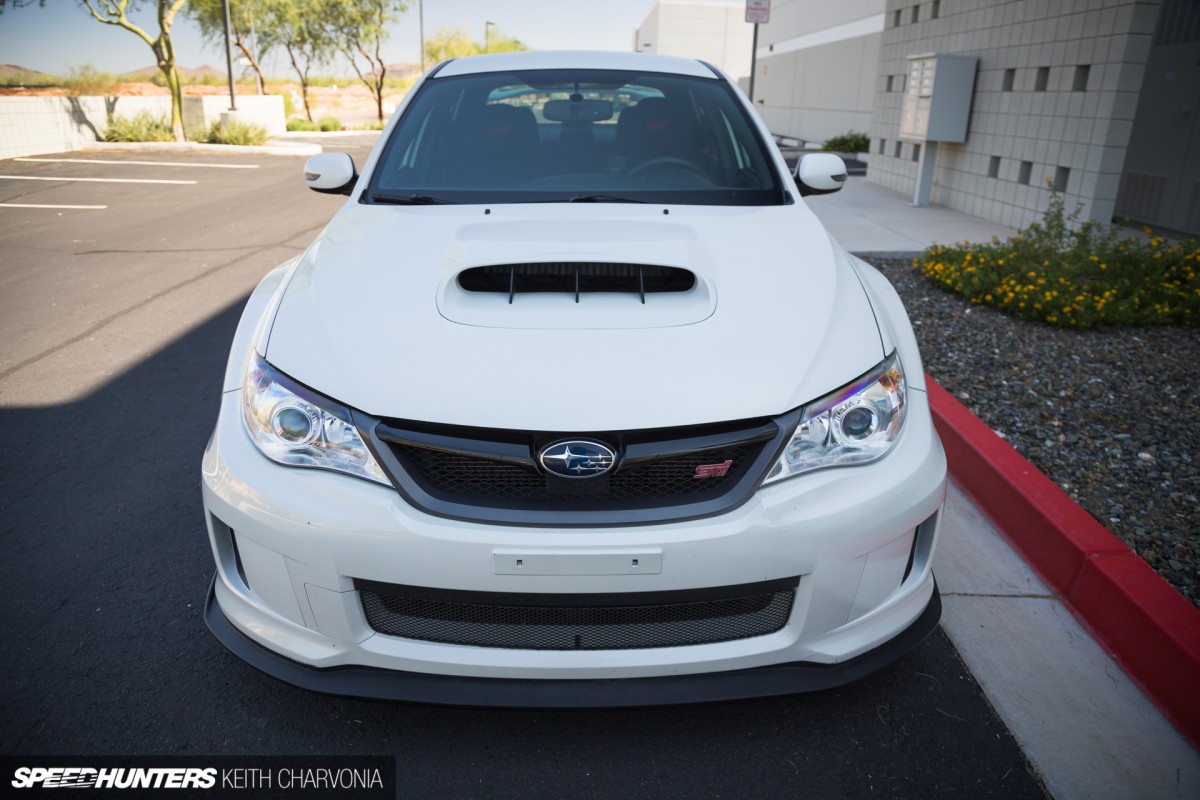 The consensus? Buy it!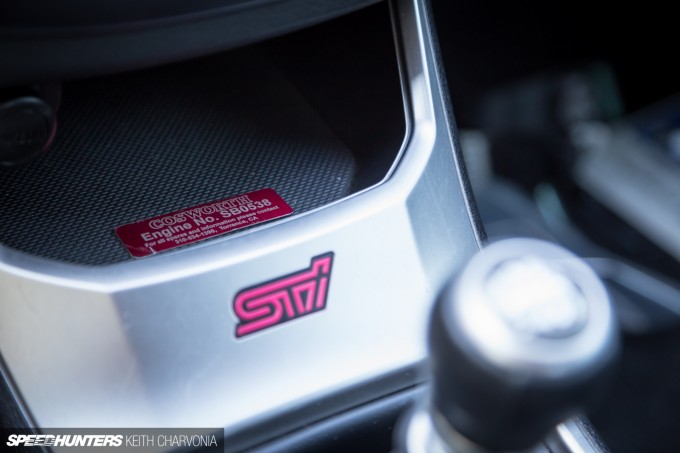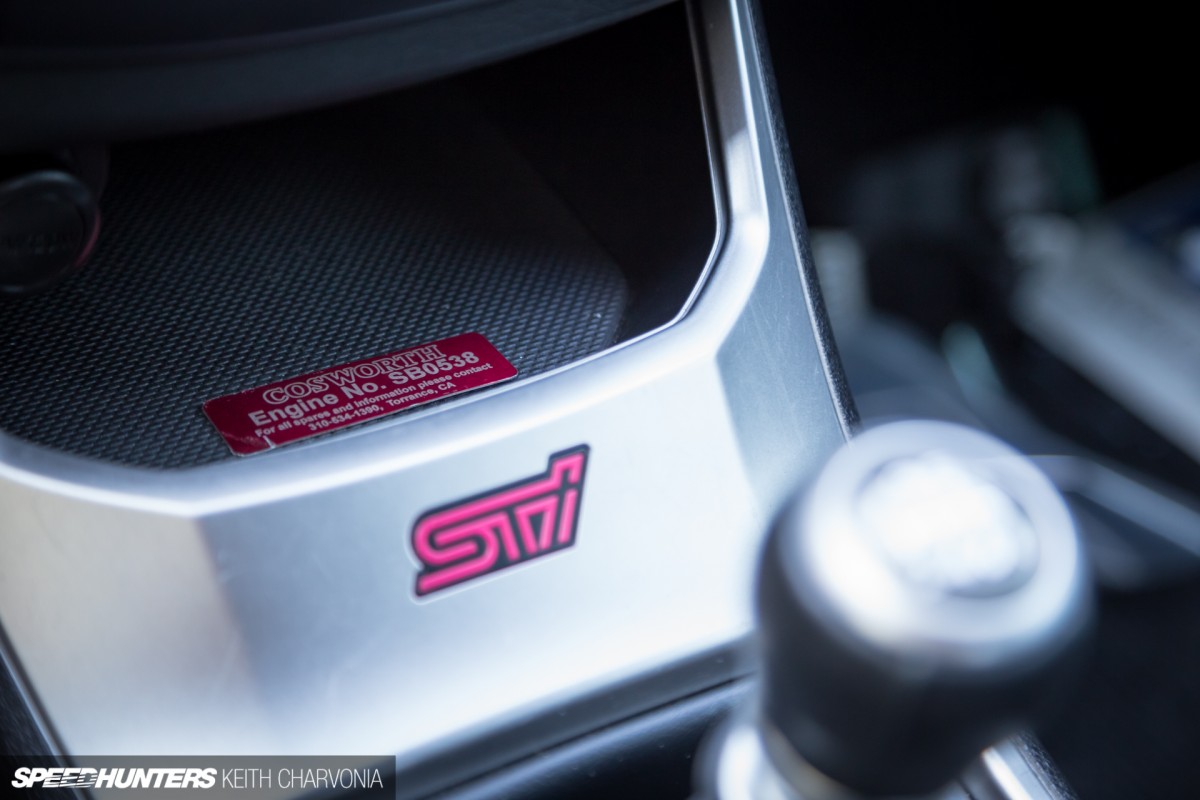 I quickly came to realize that if I was going to play the Subie game I had two choices. 1) Start with a stock car, then add parts to make more power and decrease reliability. 2) Buy the built STI that already had all the breakables replaced.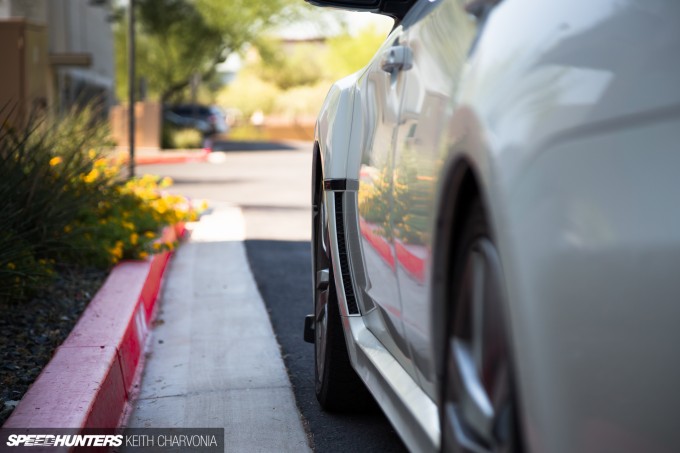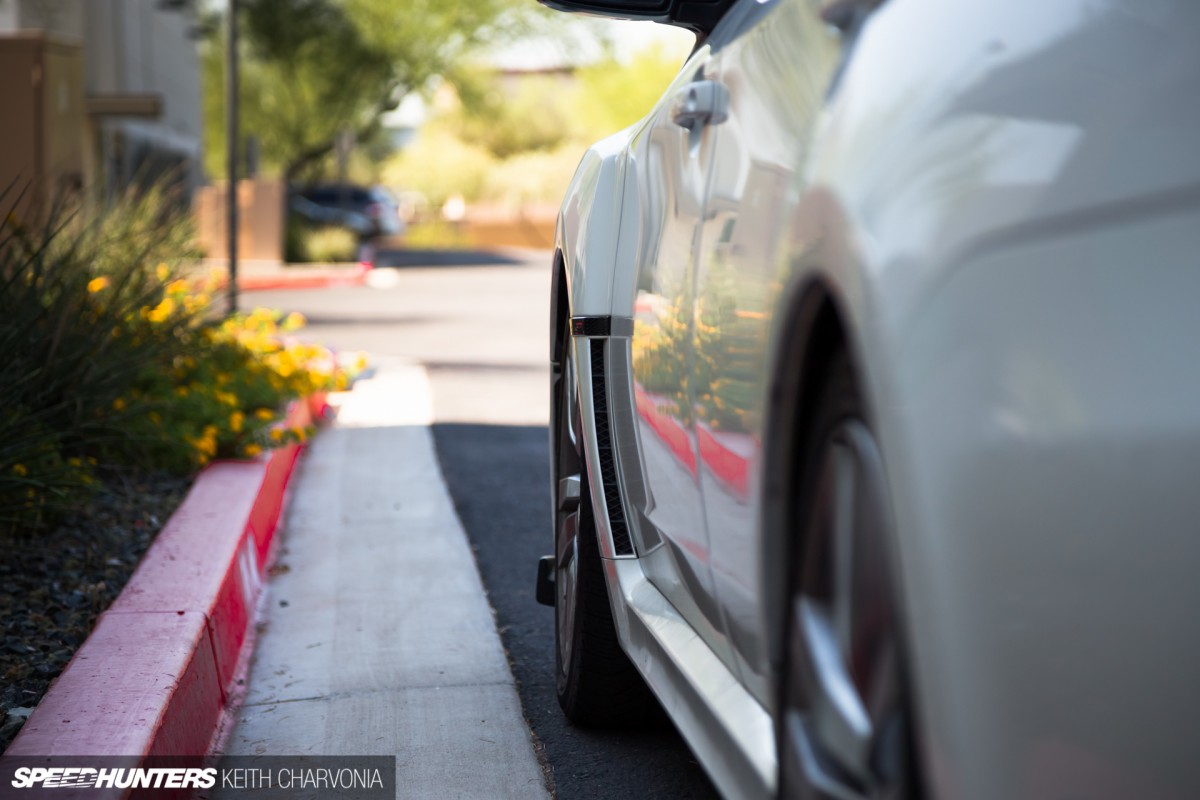 In addition to the engine work, the car already has KW V3 coilovers and Whiteline swaybars, which I would have purchased anyways. So what's left to do then?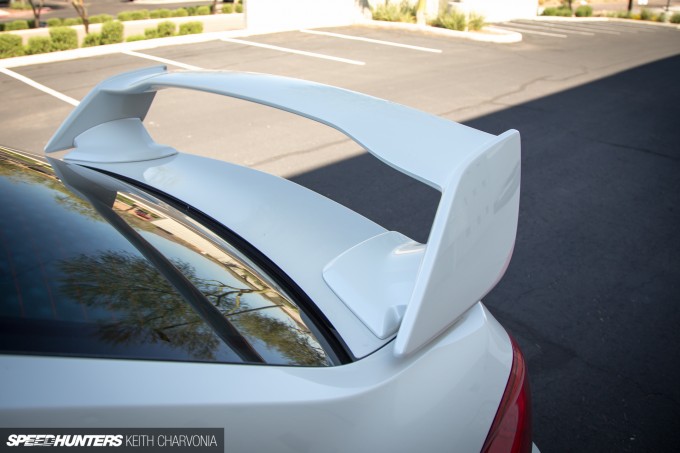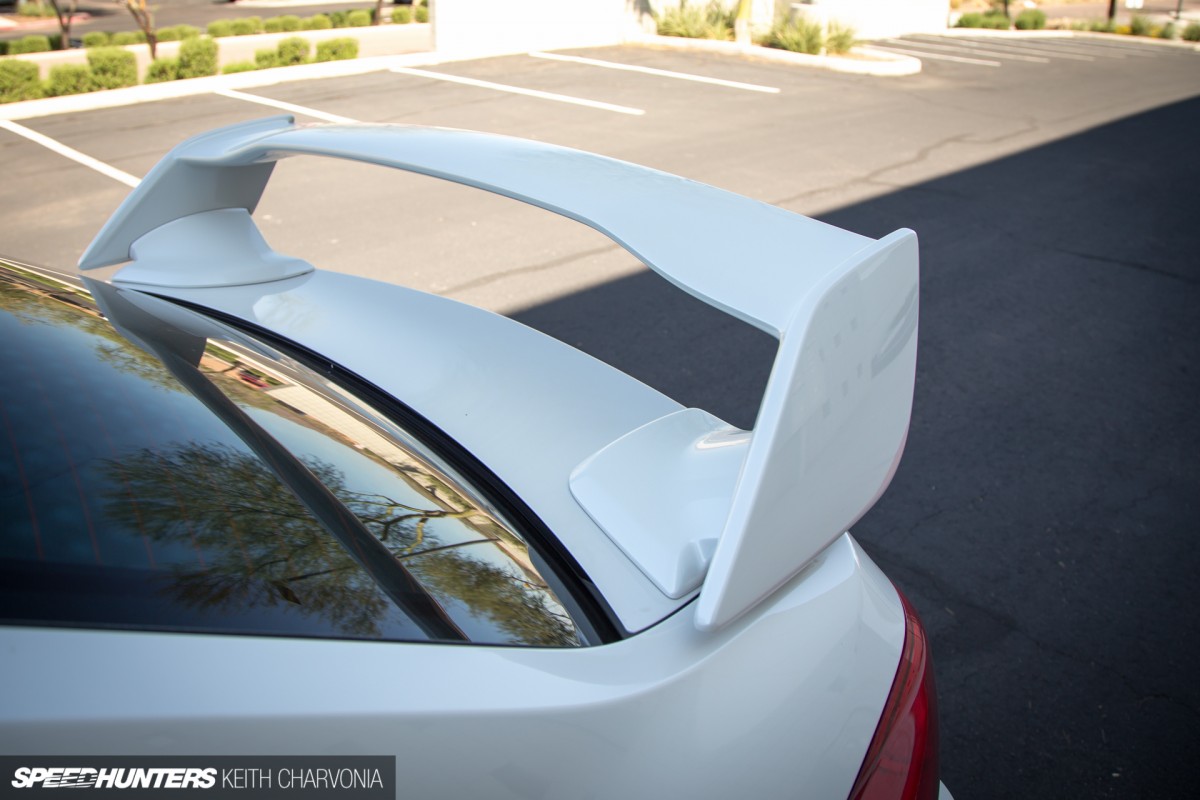 First, I need to decide what to do about the wing. While I like that it shouts STI, I'm not so sure I want to be shouting at all. Perhaps a nice duck-tail spoiler will make its way onto the trunk. Let's hear your opinions in the comments!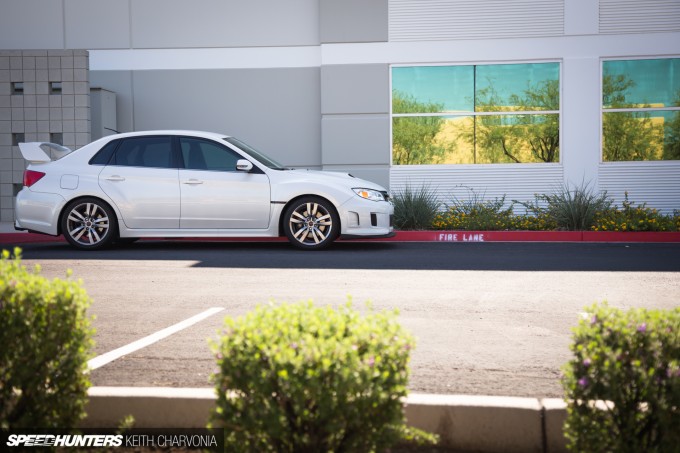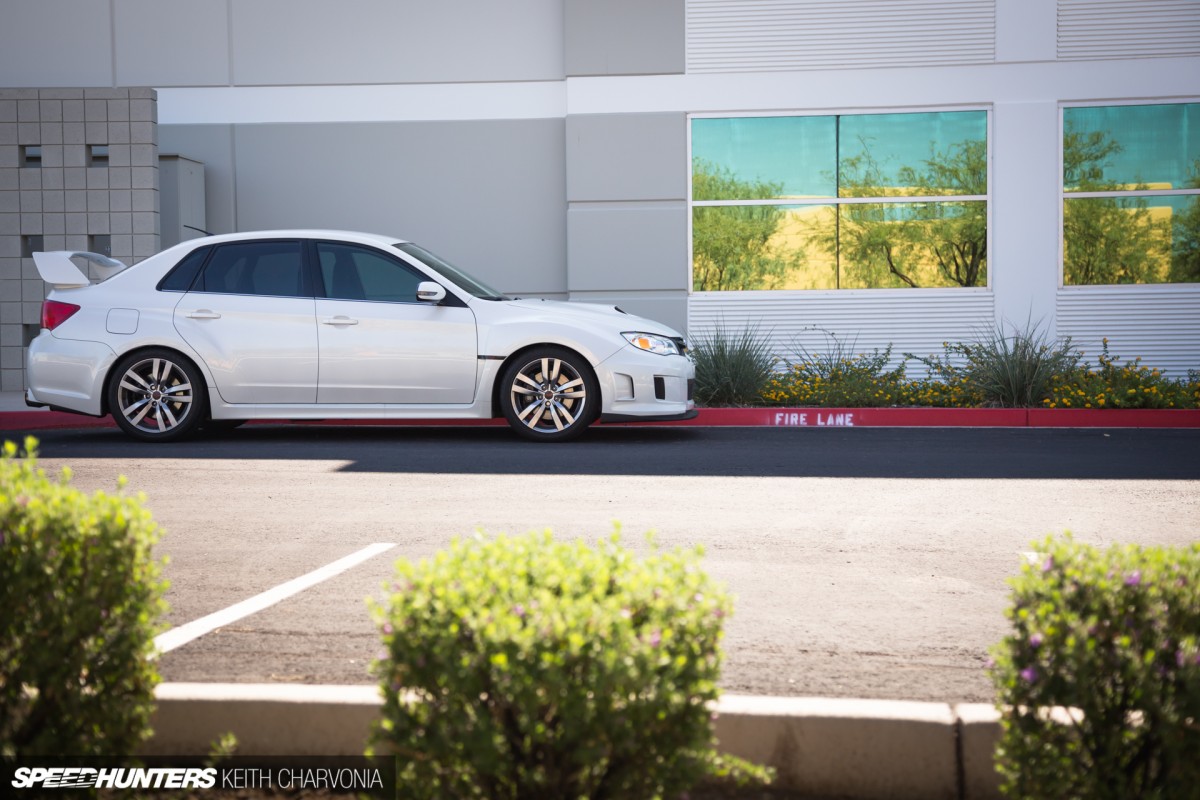 Of course I'll need a set of wheels too, and would love to hear your ideas in the comments. Then I'll get the ride height and alignment sorted to optimize the balance of road manners, aesthetics and tire wear. I'd like to play with the valving on the KWs as well, because rebound feels a bit lazy at the moment.
Stay tuned for more on Project… ? Okay, I'll think of a name in the meantime. For now I'm calling it my giant FR-S replacement, because it does that just fine.
Keith Charvonia
Instagram: SpeedhuntersKeith
keith@speedhunters.com