We've been showing you images of the new KM4SH body kit for the GT86/FR-S/BRZ over the past months here on Speedhunters and our social media channels. We've even built two demo cars so you could check it out in real life. Now though, it's finally time for you to have your own KM4SH.
Consider this a warning shot, because come Tuesday October 14 the kit will be available in the Speedhunters store – in very limited quantities. Yes, we will have more for sale, but if you want to be one of the first to rock a KM4SH kit, then be ready to click that mouse.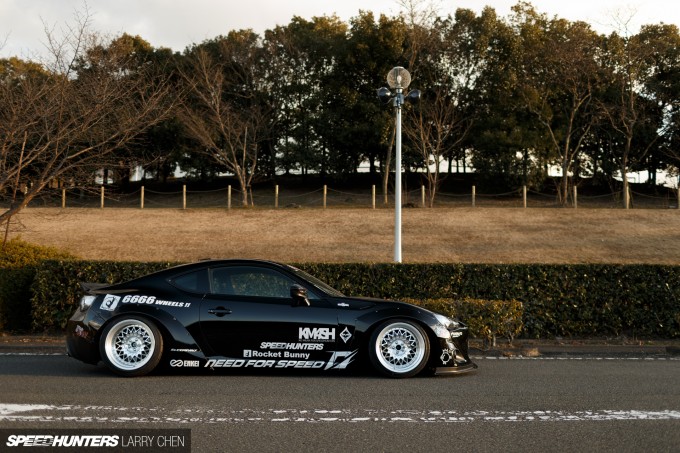 On with the important details then. First, the KM4SH kit is a Speedhunters exclusive, so you won't find it anywhere but here.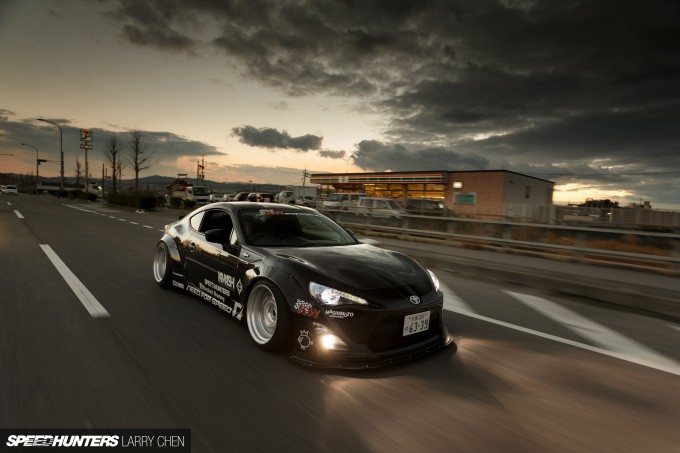 The complete body kit consists of four overfenders, a front splitter and a duck tail spoiler for the trunk too.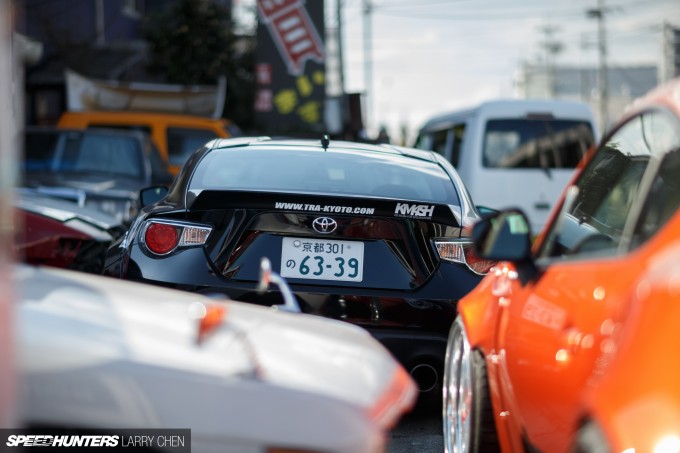 We know alot of you are ready to go all-in, but if you want to purchase a certain part to infuse a little KM4SH styling into your ZN6, well we're gonna do that too. If you just want the trunk spoiler or front lip, then you can order them separately.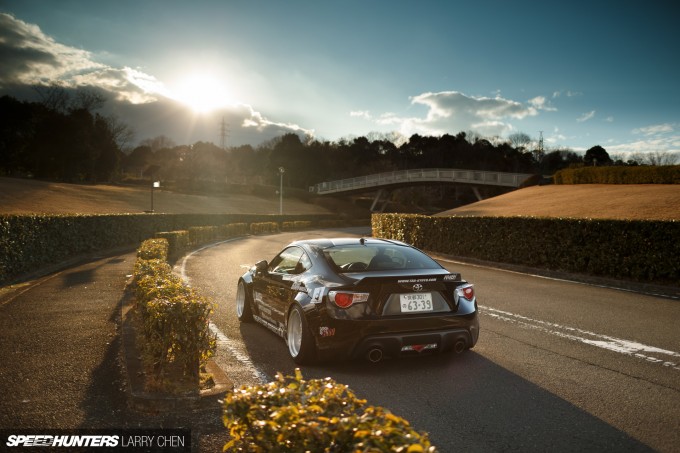 Or maybe you like to drift your car, and are concerned about smashing one of those beautiful overfenders. We will have replacements available in the Speedhunters store as well.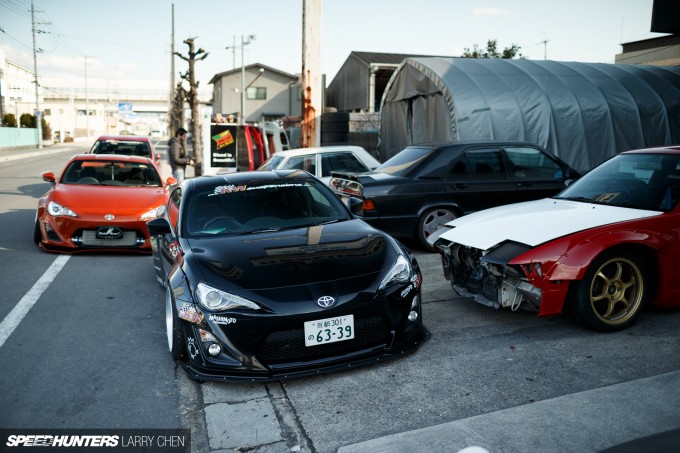 You should know, these parts are made in one place and one place only, and that's the TRA Kyoto workshop. This means the parts will be coming straight to you from Japan.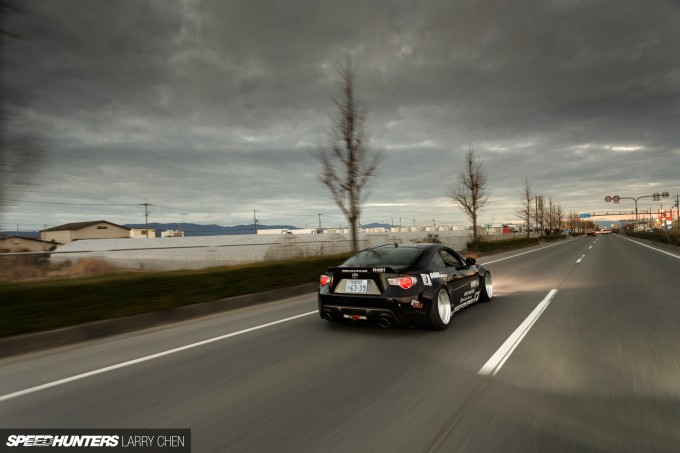 Freight from Japan costs money, we know that. The box for all these parts is big – we know that too. To offset the freight bill, we've kept the price of the kit as reasonable as possible.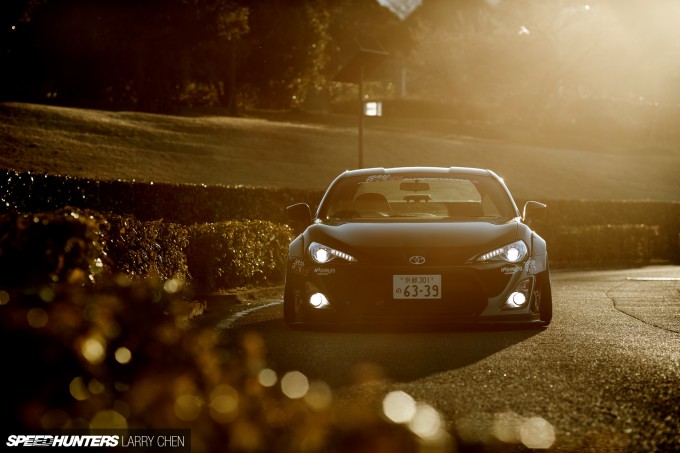 Are you ordering new wheels yet? Then you should know, KM4SH's front fenders sit 30mm wider per side, affording a lot more width and offset.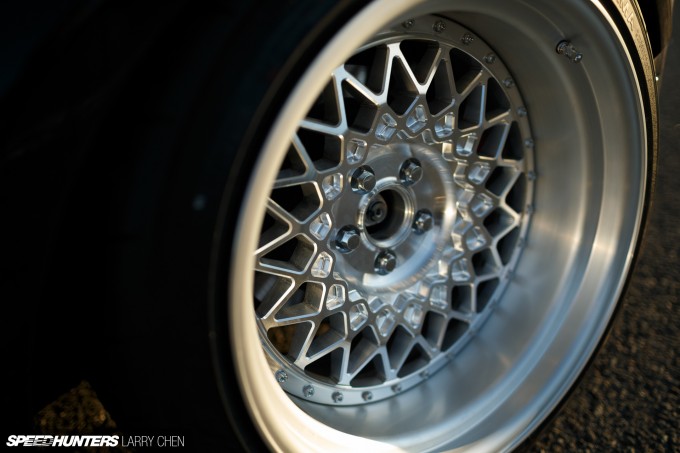 The rear fenders are 50mm wider on each side, so you can finally run those deep dish wheels you've been dreaming about.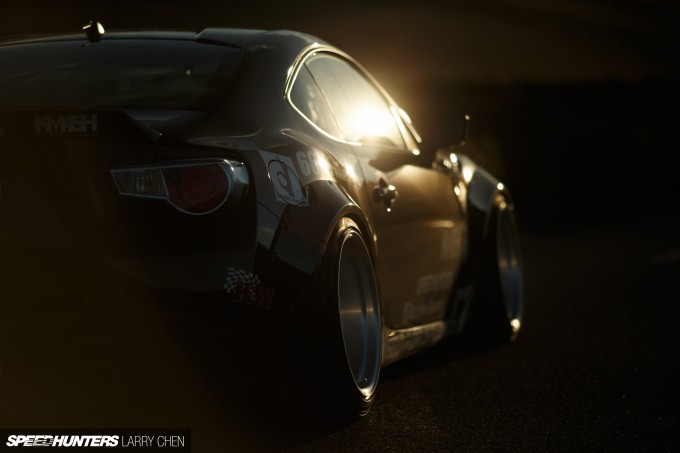 So far, there are just two KM4SH cars in existence, and we'll be writing about them in our special KM4SH Club registry story. There you'll find specs on the cars including suspension tech, wheel offsets and tire sizes, along with information on the cars and their owners' experiences with them.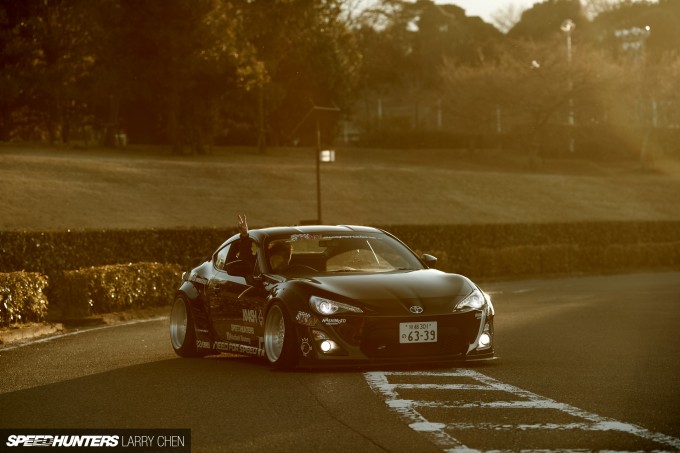 Of course, we're really creating this KM4SH registry for you – the owners. We want to see your cars, we want to hear about them, and we want you to be a part of Speedhunters in a new way.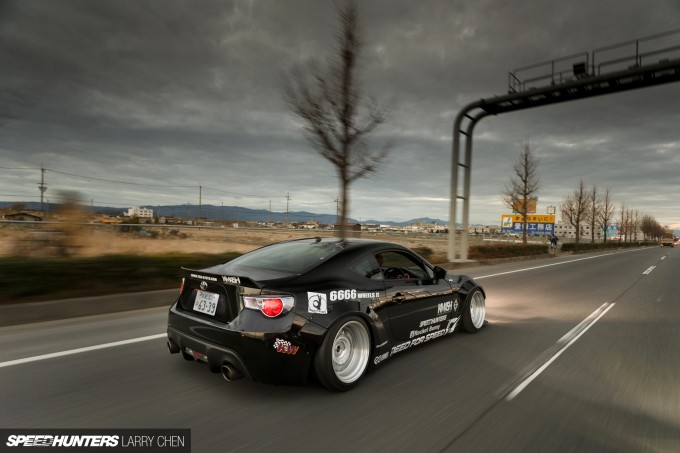 Every complete KM4SH kit will come with a unique dash badge with the kit's serial number. This will ensure authenticity, and also allow us to keep track of the cars in our KM4SH Club registry. KM4SH #0001 is the black car you see here – which is our Japan demo car – and KM4SH #0002 belongs to our resident car builder Keith Charvonia.
All we want to know is, who's next? Keep a close eye on Speedhunters.com for the official launch of KM4SH, coming on Tuesday, October 14th at 10:00am PST!
The Speedhunters