KM4SH. 'K-Mash' is how you read it, but within that cunningly written word lies all you need to know about an exciting new collaboration between Kei Miura of Rocket Bunny fame and Speedhunters. That's because we've teamed up with the hottest Japanese aero designer – and trendsetter – of the moment to come up with a series of new aero kits for a variety of equally exciting cars, the first one of which will be released this coming Friday at one of the most important tuning shows of the year: the Tokyo Auto Salon.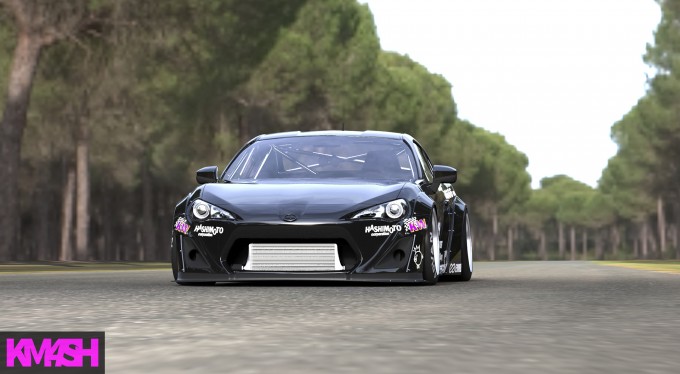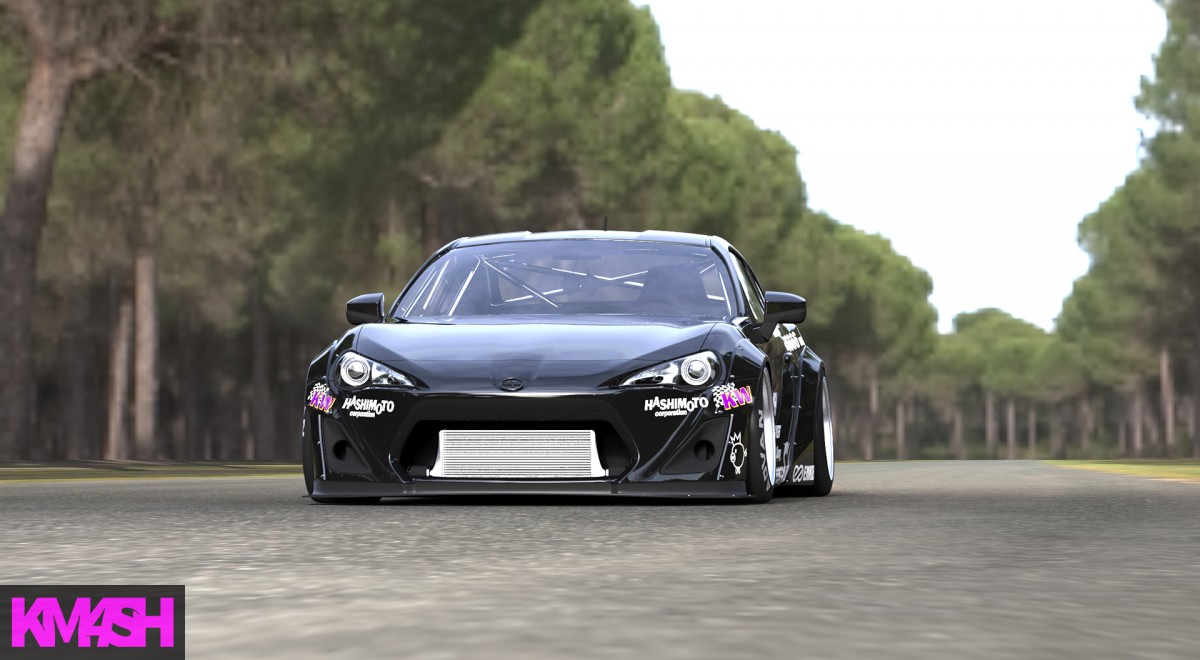 The KM4SH 86, which will be on display at the Enkei Wheels booth, is our interpretation of what a modified ZN6 should embody. It fuses bold style with a more refined execution. It's not in your face but it's aggressive enough to make a statement and perfectly represent that Japanese Works Style that Kei Miura is so well known for. That's how and why Kei Miura For Speedhunters came to be.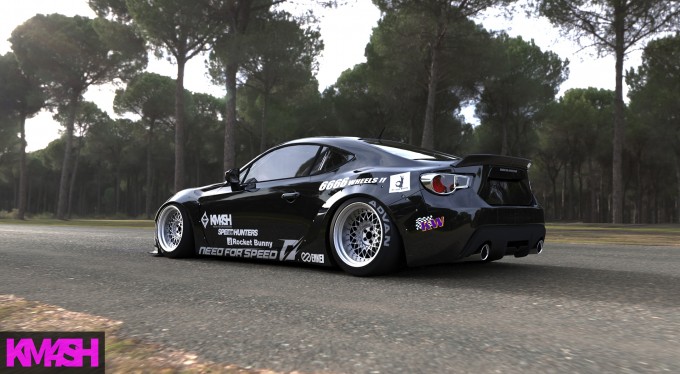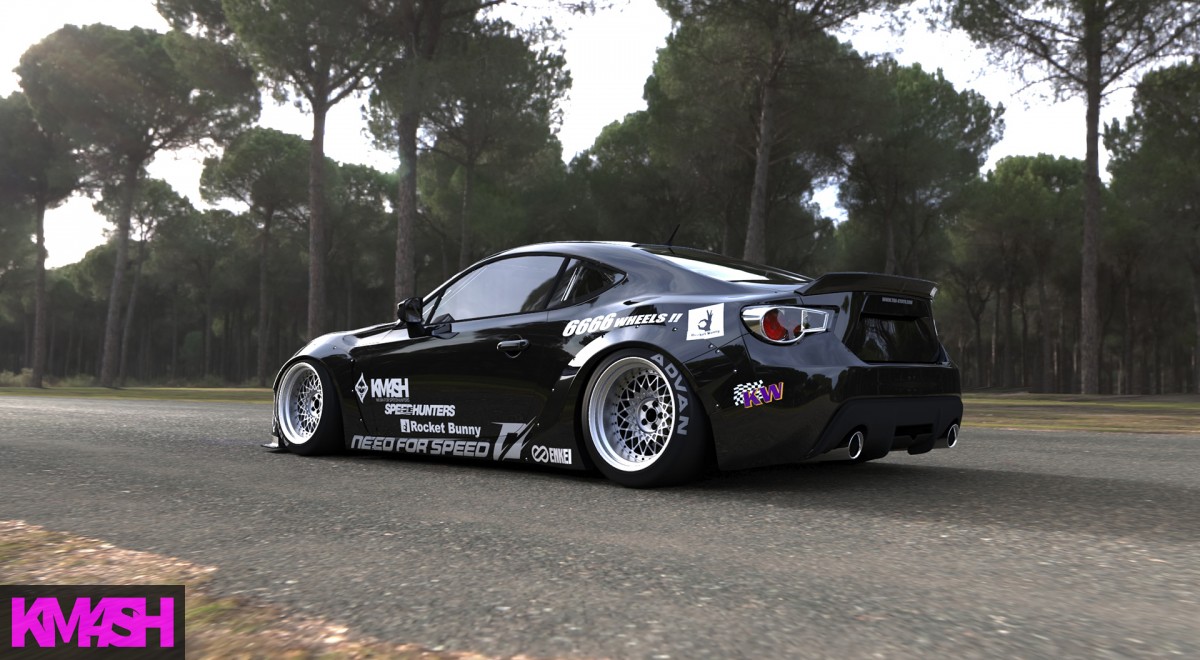 When we sat down with Miura-san, it soon became obvious that we shared the same ideas: simplicity was to be the key, simple enough to make the KM4SH aero an easy upgrade for the end user but styled in a way that would undeniably make a bold statement when fitted. So with some minimal cutting of the stock body, the subtle front and rear overfenders can be easily applied onto the ZN6/ZC6.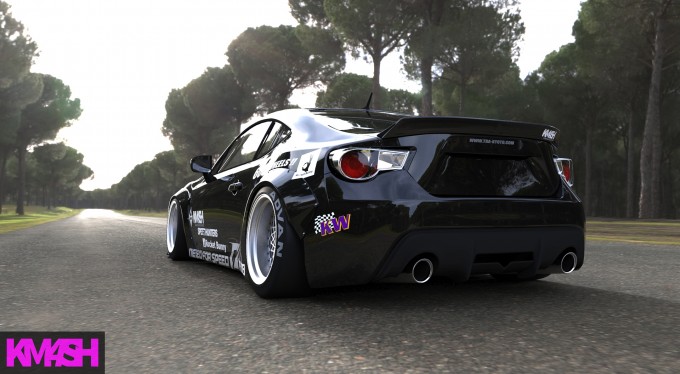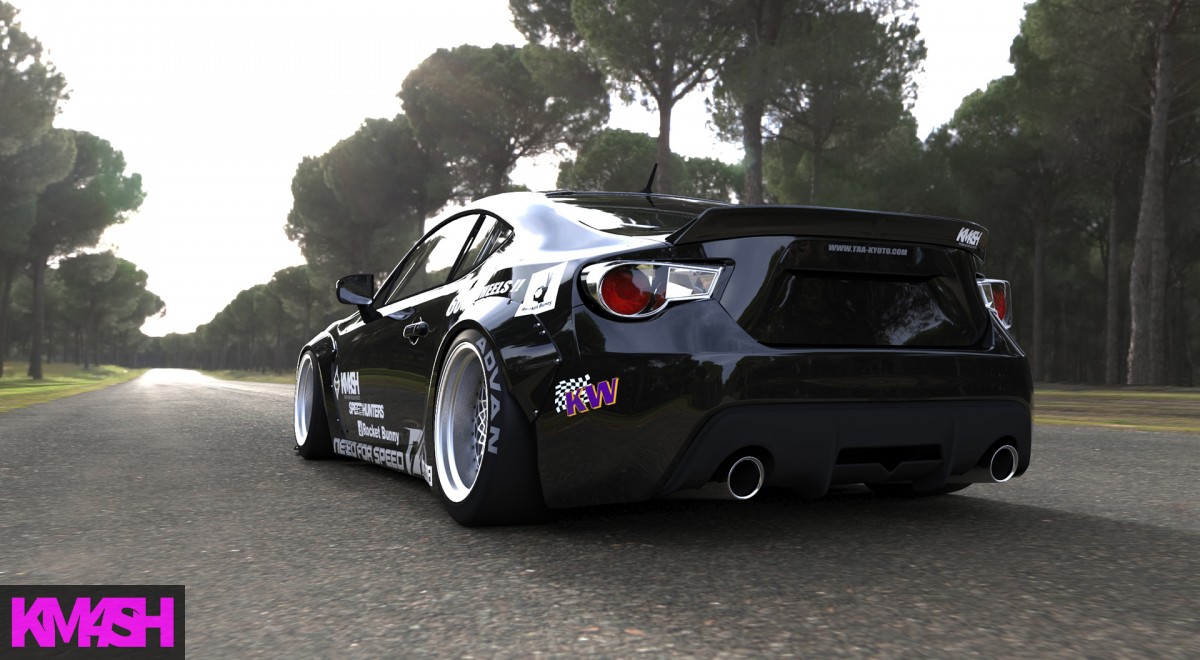 Along with front and rear finishers that extend the widening of the fenders onto the bumpers, the KM4SH touch accentuates the Hachiroku's rear with a small ducktail trunk spoiler.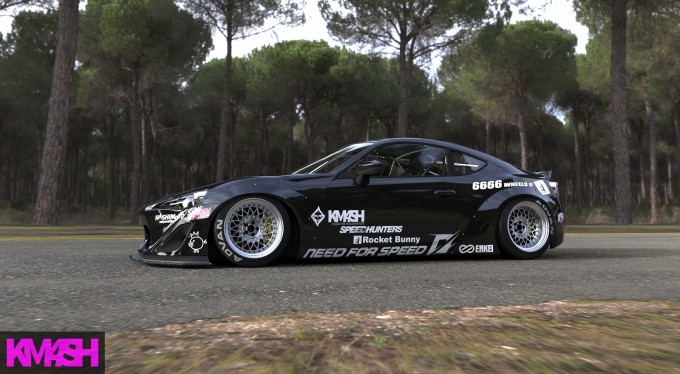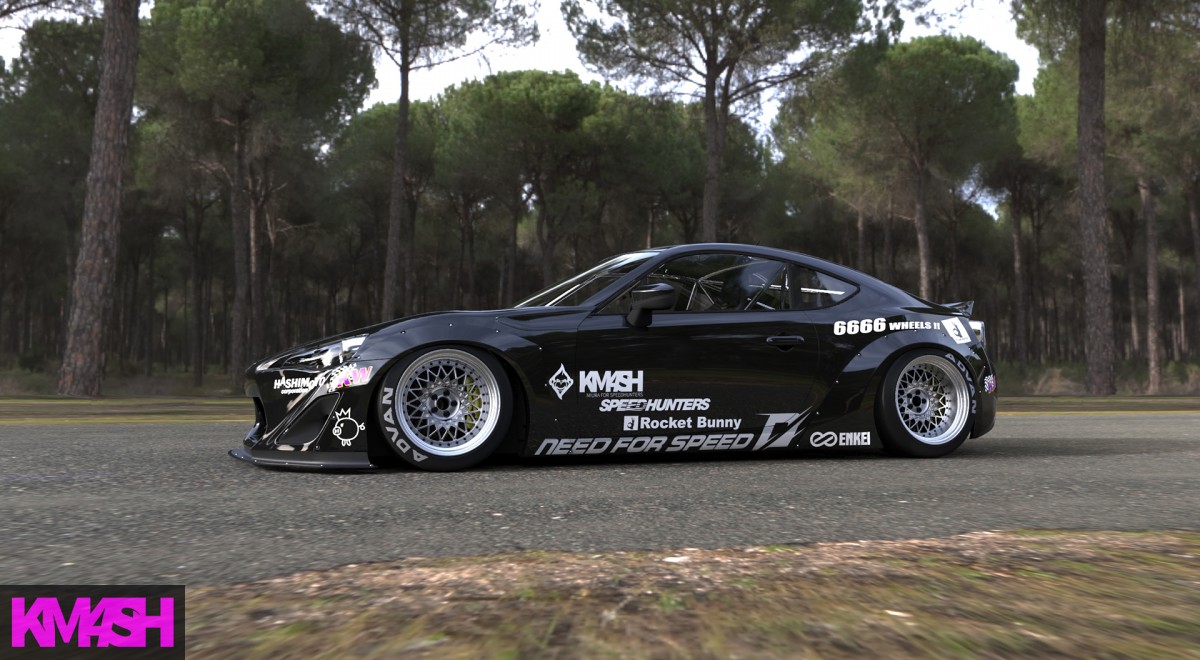 A gently extended lip spoiler at the front of the car was Kei Miura's final touch to tie the aesthetic package together. Dropped on a set of KW adjustable suspension and a prototype set of 6666mesh wheels by Enkei, our show car offers just the right balance between function and form.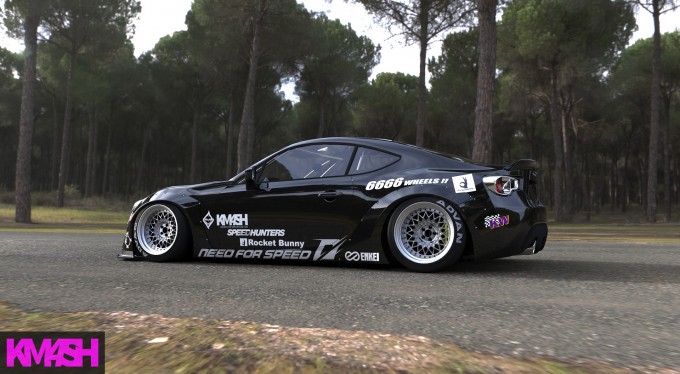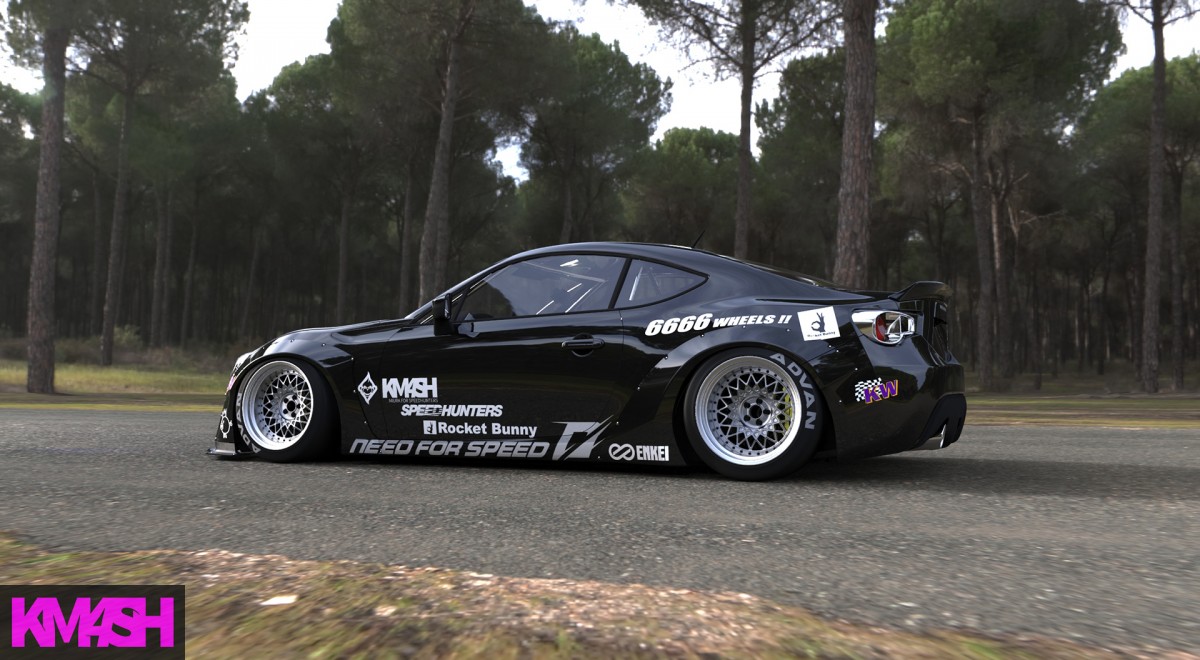 The KM4SH kit will be part of a numbered production and exclusively available through the Speedhunters Store later on this year in Spring/Summer. If you're visiting the Tokyo Auto Salon on the 10th, 11th and 12th of this month, make sure you drop by the Enkei booth to check the car out!