The Virgin Experience
I've spent quite a bit of time in Scandinavia now, and I could be completely forgiven in thinking that this place has no real car scene. Most of my days have been spent living in the hipster's paradise that is Stockholm: a thriving hub of environmentally-conscious efficiency, teeming with twirled mustaches, man-buns and organic, paleo, gluten-free, chai macchiatos.
Jump in a rental car (a Volvo of course) and head out of the city and into the rest of Sweden however, and it's like a completely different country. The people act differently, dress differently and seem to have a completely different set of interests. Essentially, they're the car-obsessed yin to Stockholmer's immaculately-groomed yang.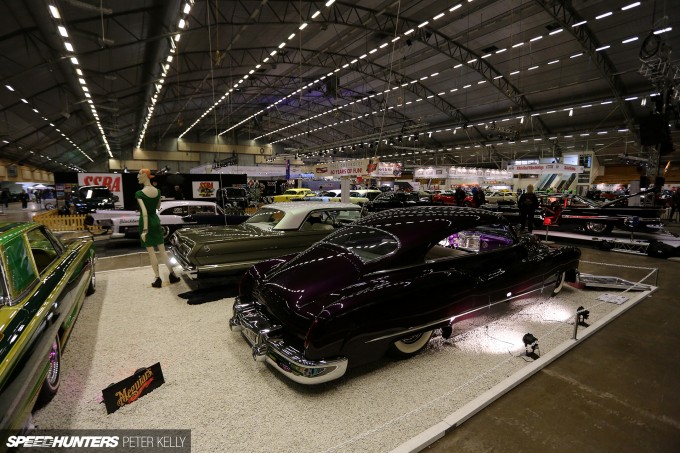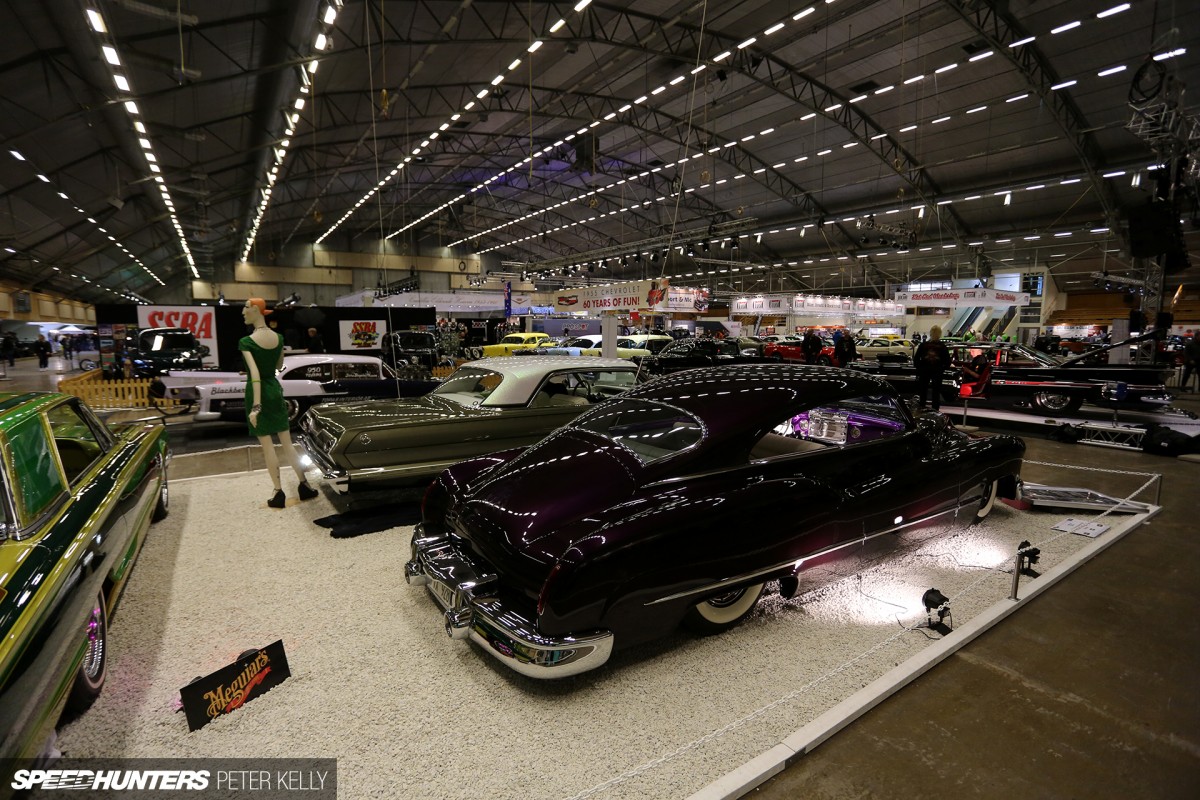 This weekend just past, we did just that. Jumping in a V70 rental wagon, which I must say is a brilliant road trip vehicle, we ventured into Sweden's interior with our sights set firmly on a lake-side town called Jönköping, which hosts the Bilsport Performance & Custom Motor Show – more commonly referred to by the locals simply as 'Elmia'.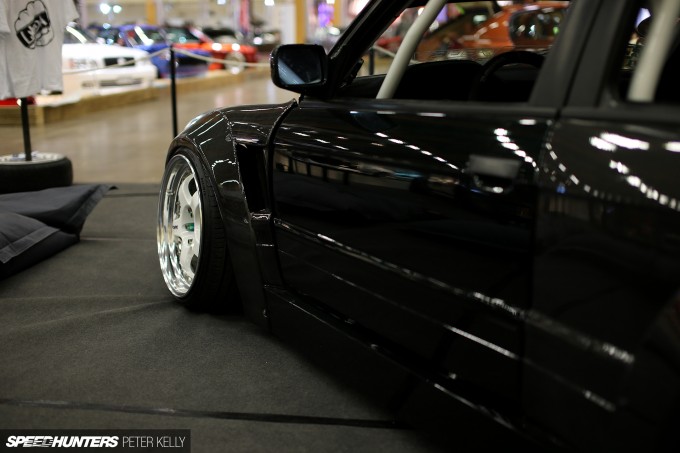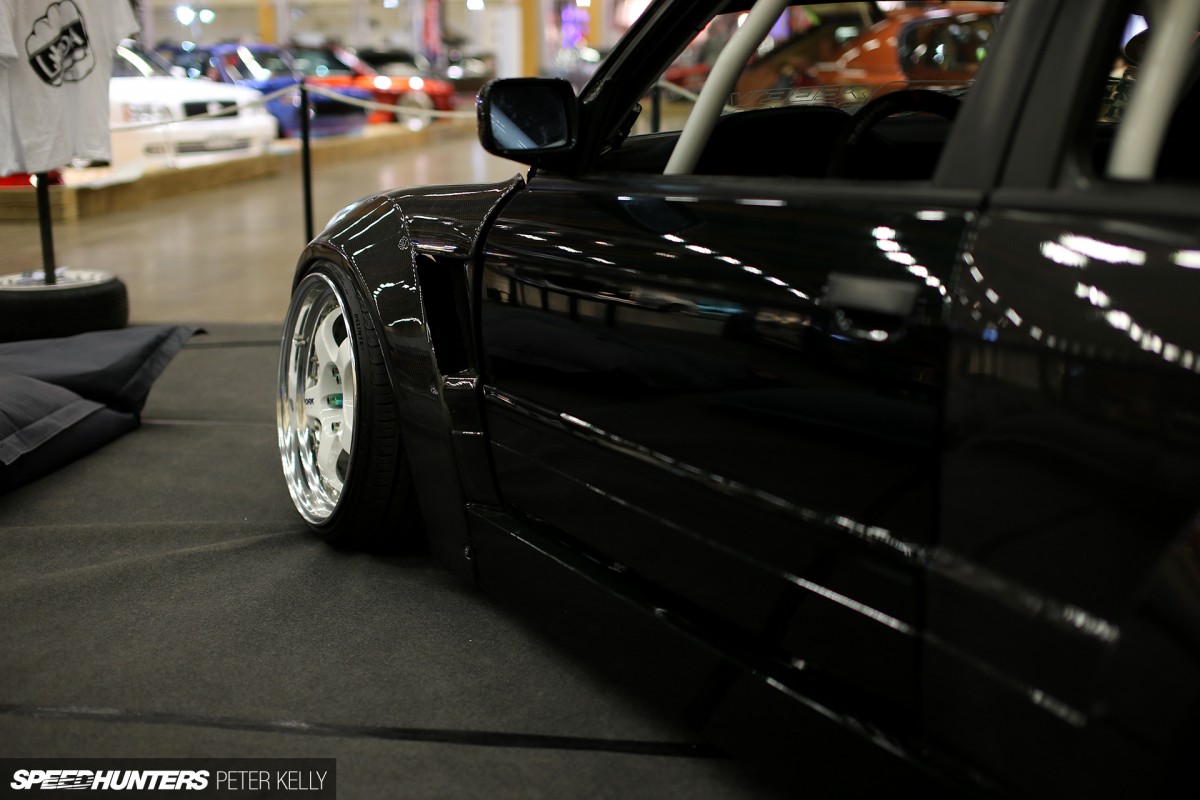 Elmia, like New Zealand's 4&Rotary Nationals or Japan's Tokyo Auto Salon, is the time and place to reveal the results of all your hard work in the garage over the long winter.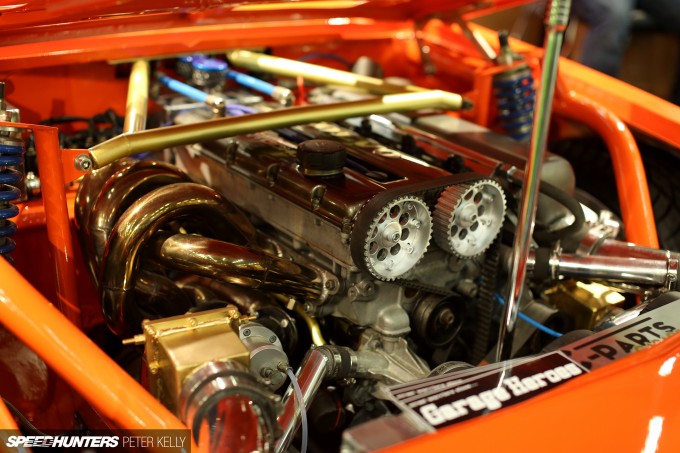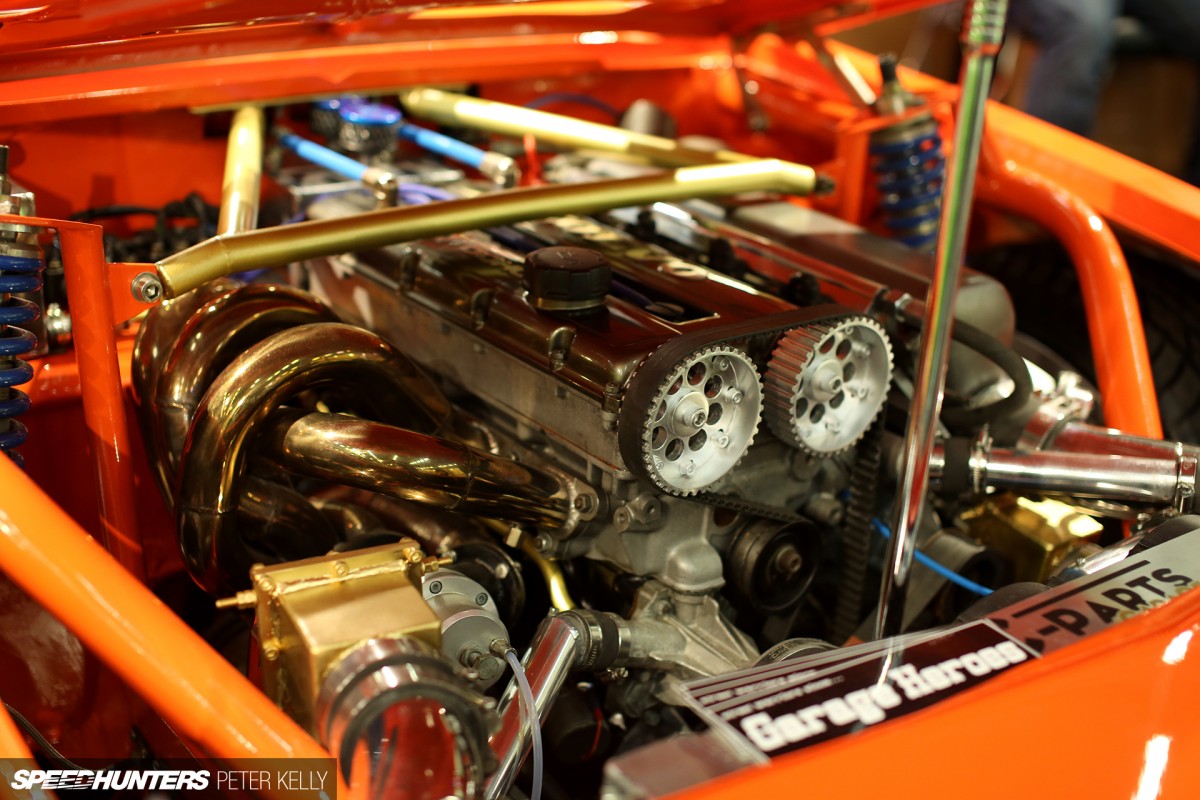 It is here, within these huge halls, that you will find the real Scandinavia; the massive scene overflowing with insane engineering, monster power figures and a decidedly unconventional way of thinking, hidden from those living within the sanitized confines of cities like Stockholm.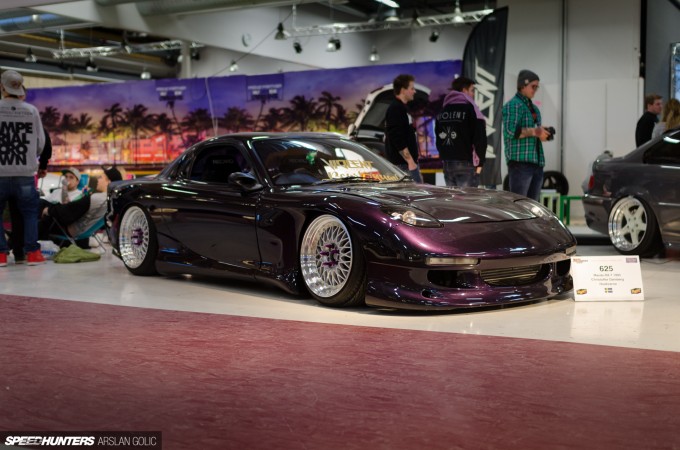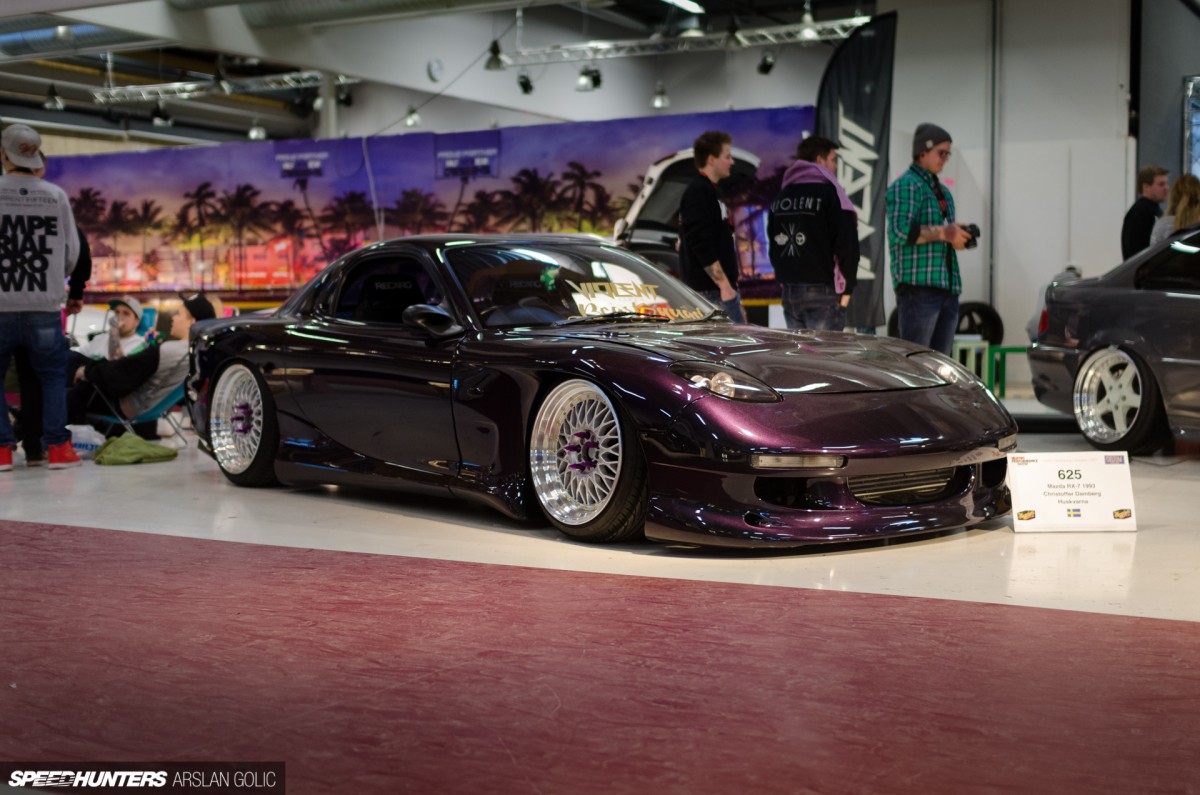 Whilst we have covered this event last year, Scandinavians produce so many new cars every year that most machines on show would be completely new, if not a heavily modified iteration of when we last saw it.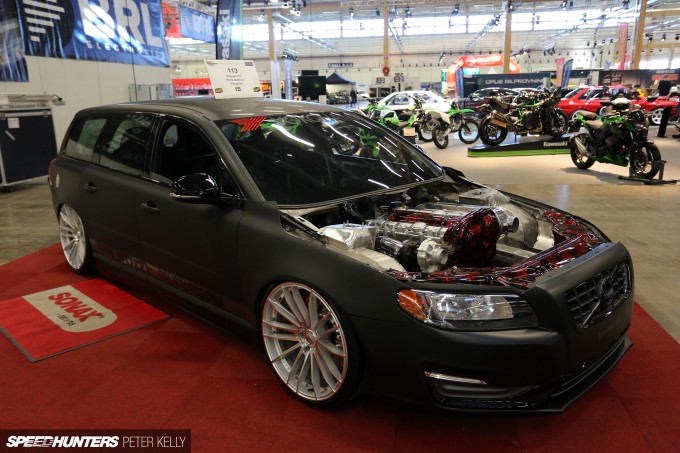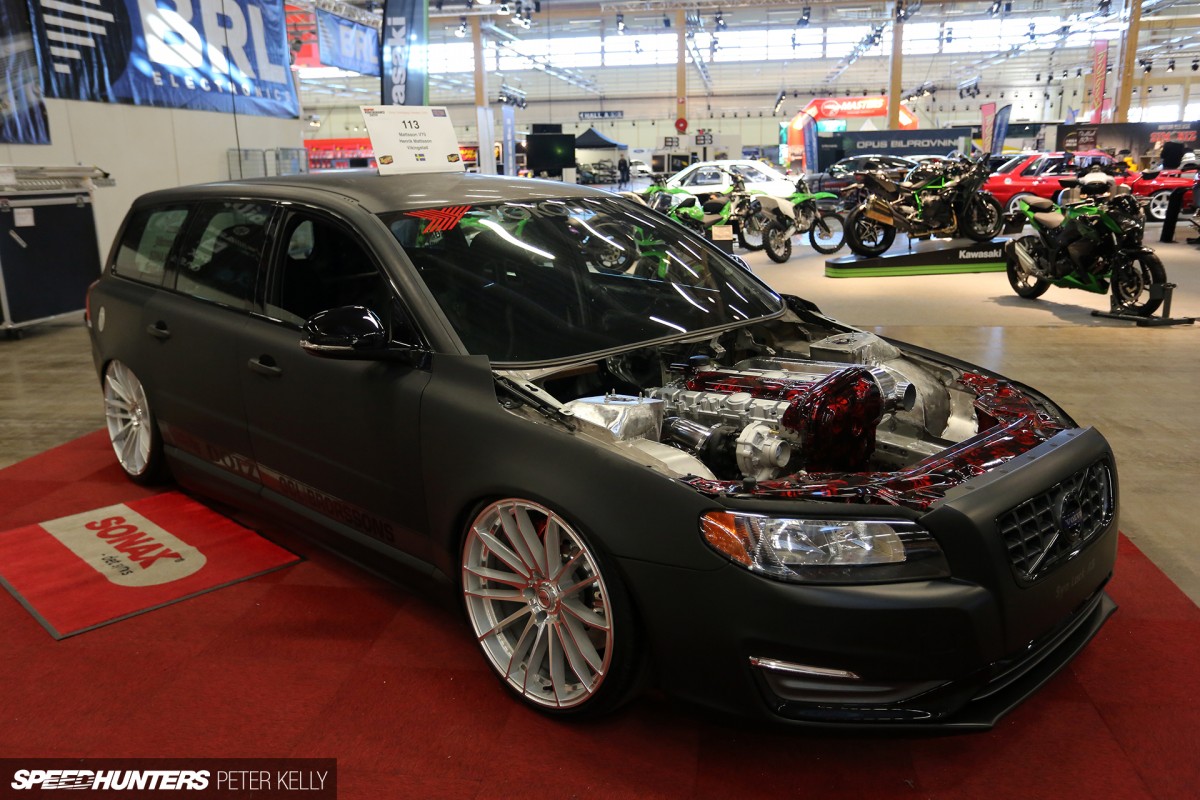 It's a place where one should never assume anything based on what they know about a make or model. Just because A Volvo V70 is front-wheel drive, it doesn't mean the particular one you're looking at under those bright Elmia lights will be.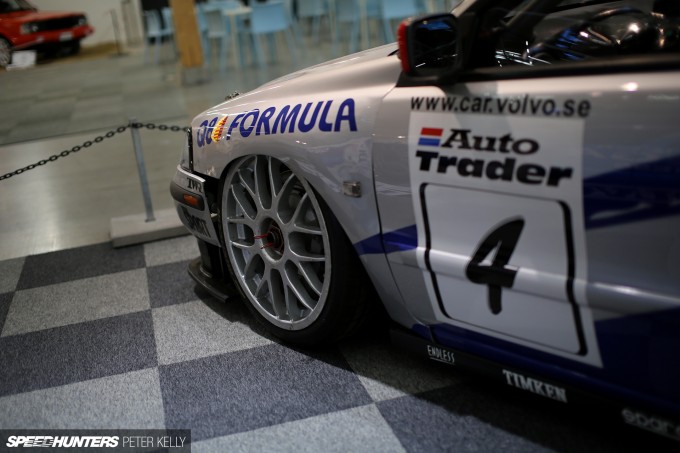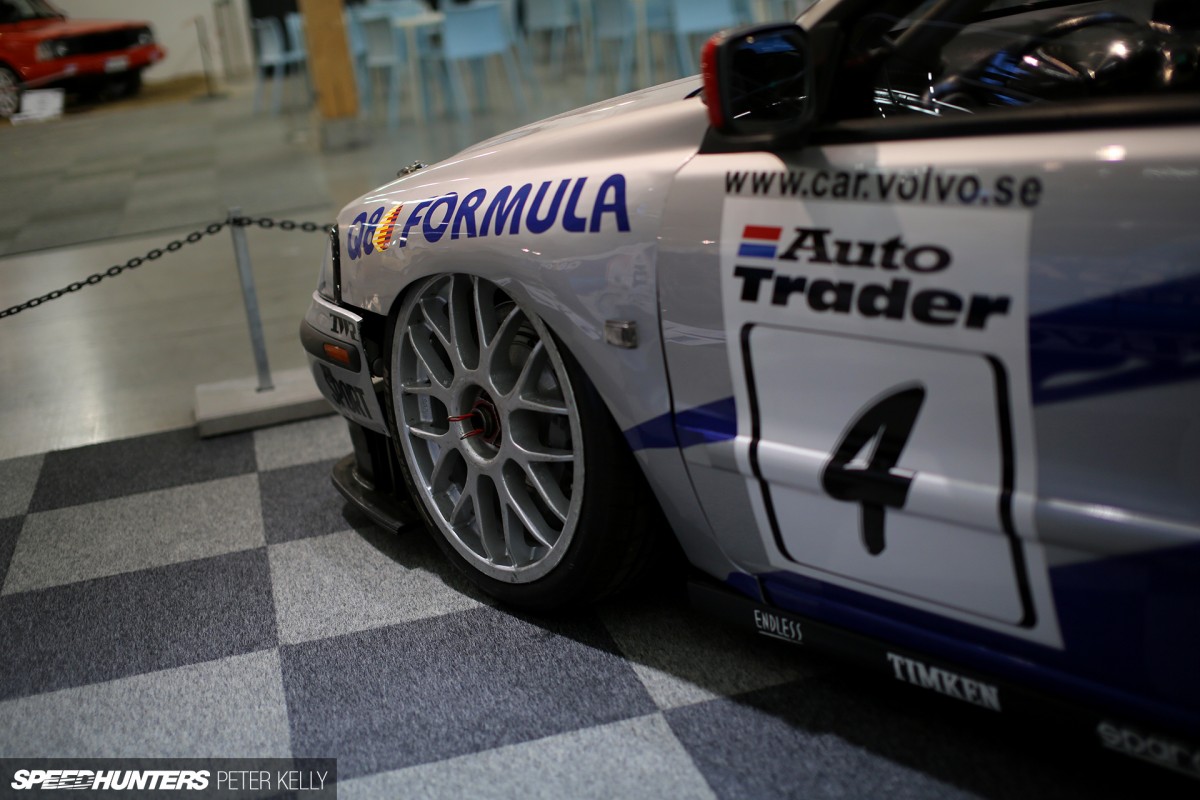 It's not just monster-power custom builds though. Elmia is also equal parts a motorsport nerd's heaven…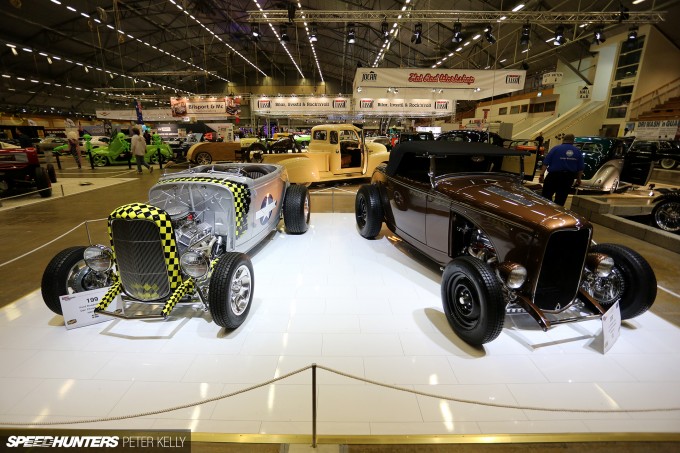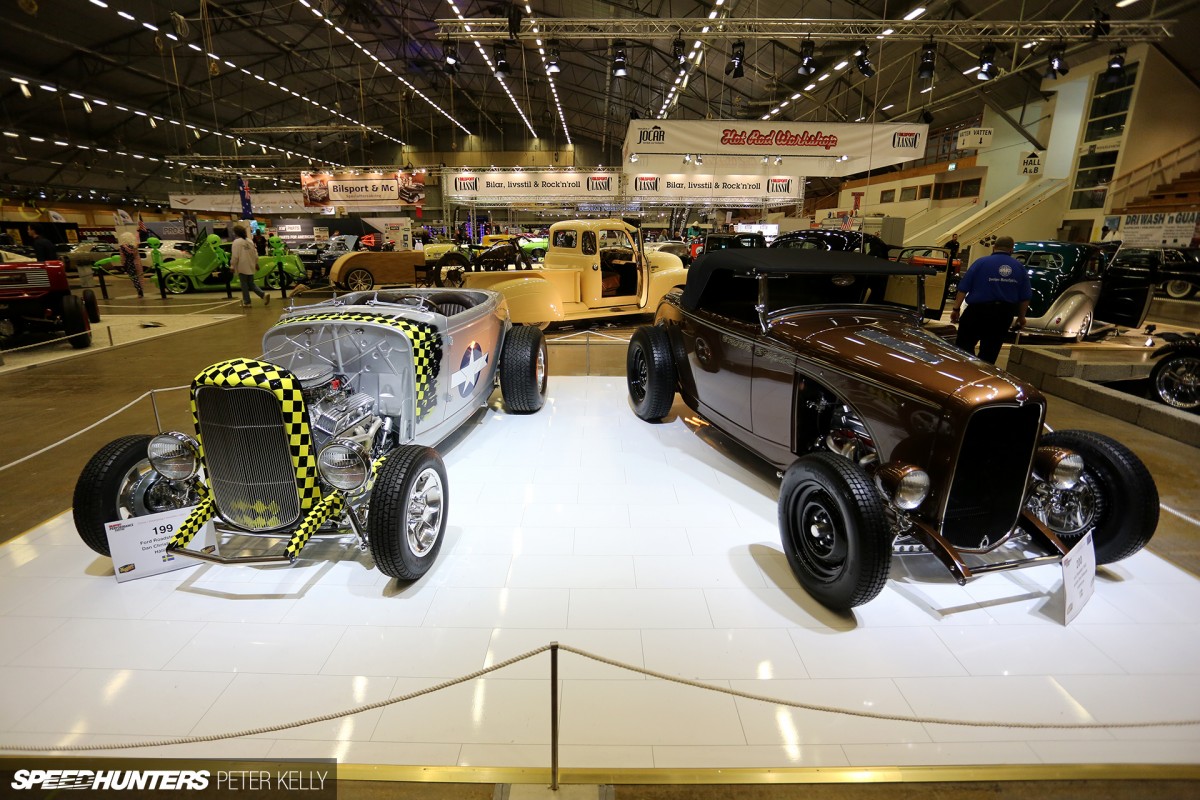 A hot rodder's paradise…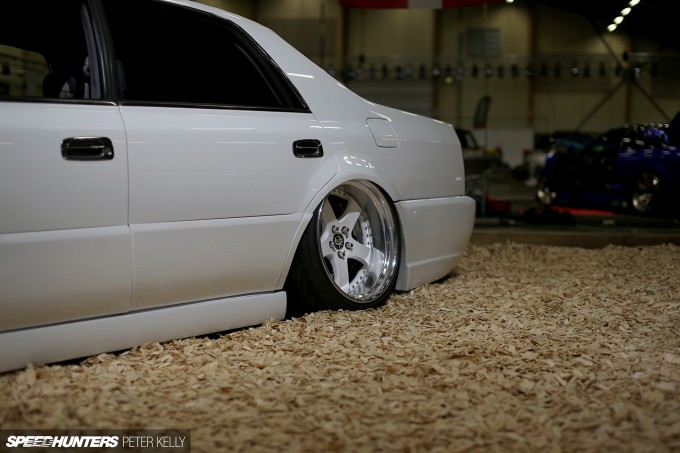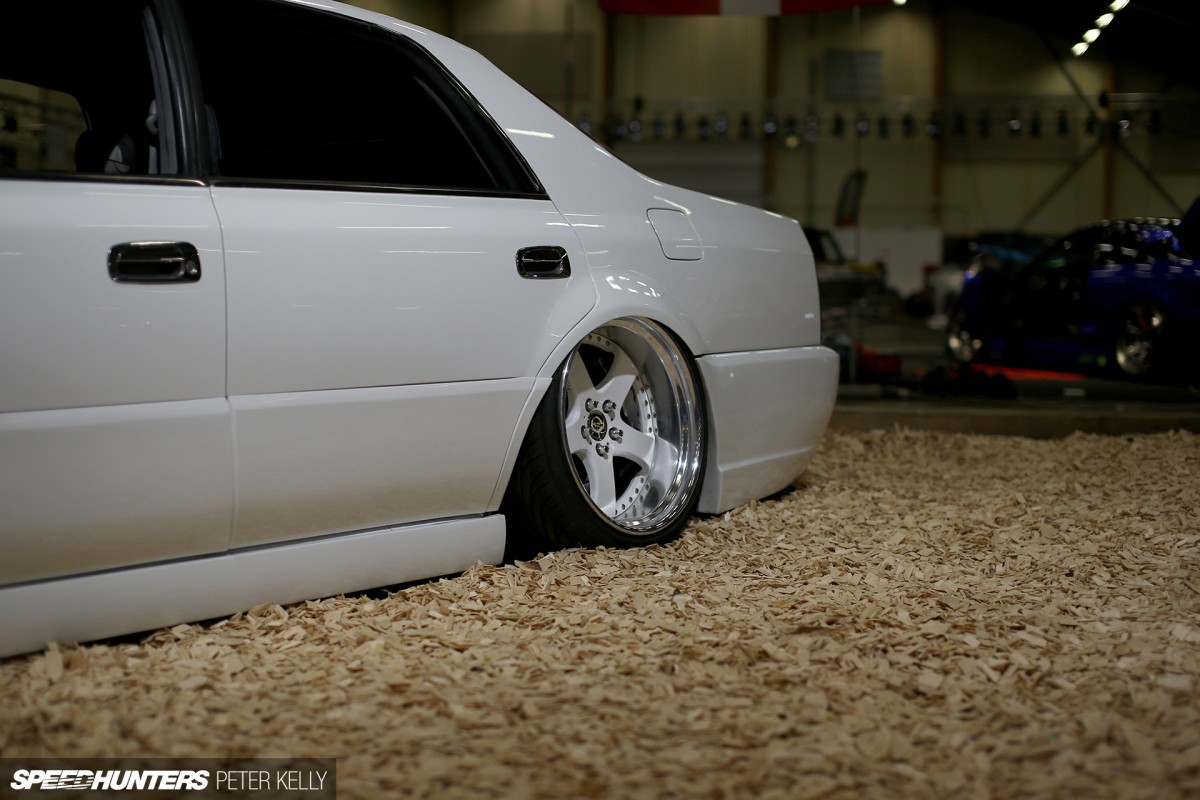 And a JDM junkie's goldmine.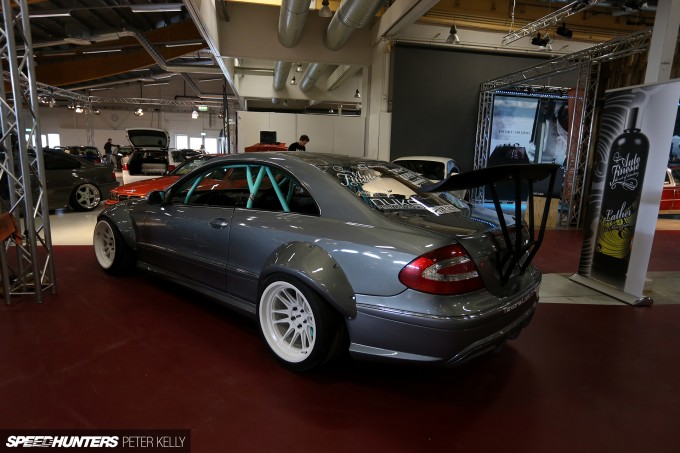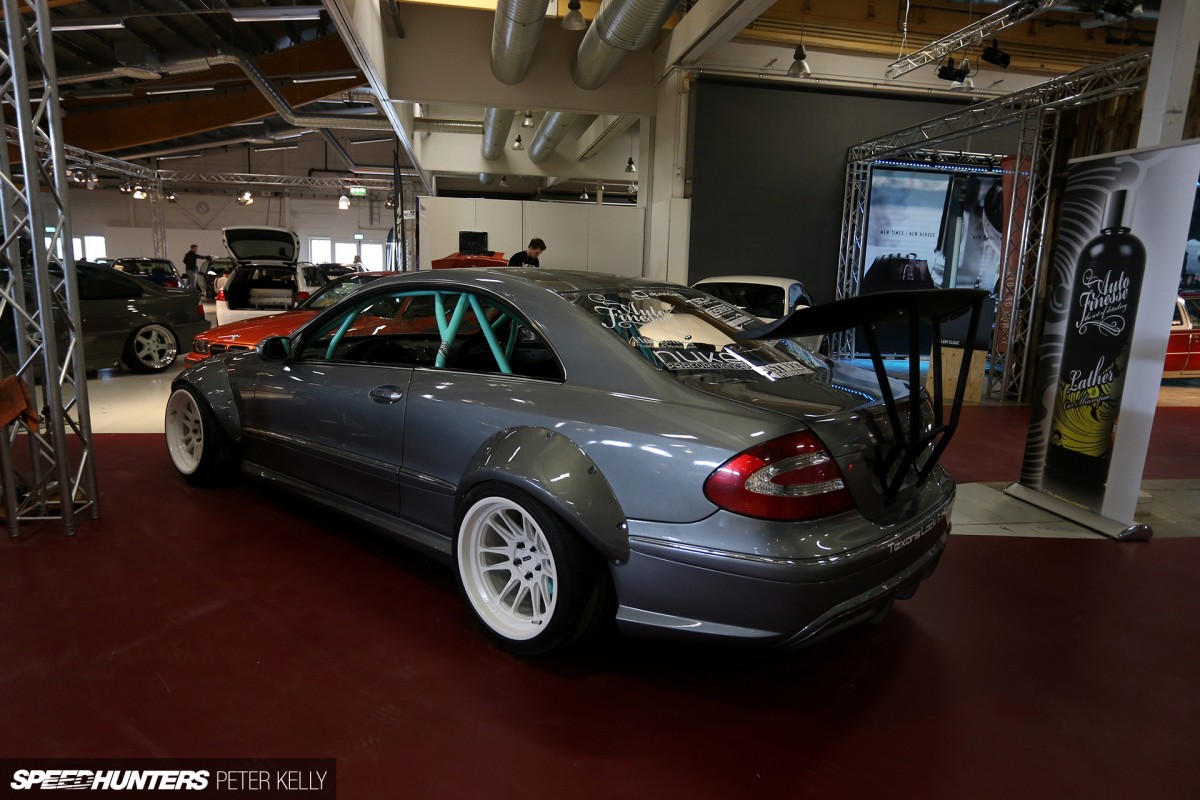 Whilst not excluding anyone else – no matter what kind of sub-genre of modified cars they might be into. For someone like me, with such a wide range of tastes, it's nothing short of a Mecca.
Always Surprising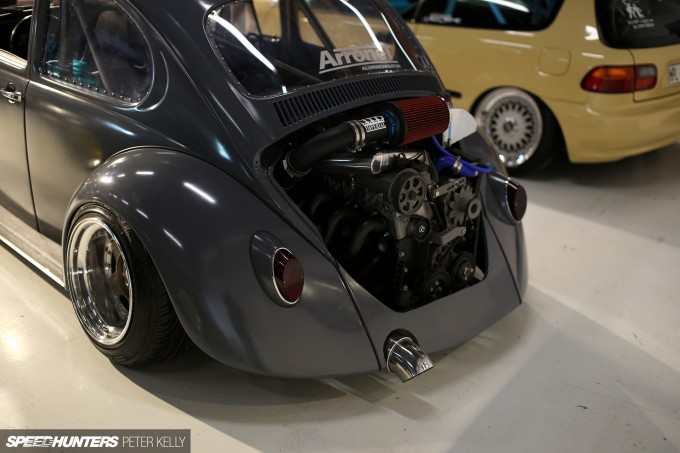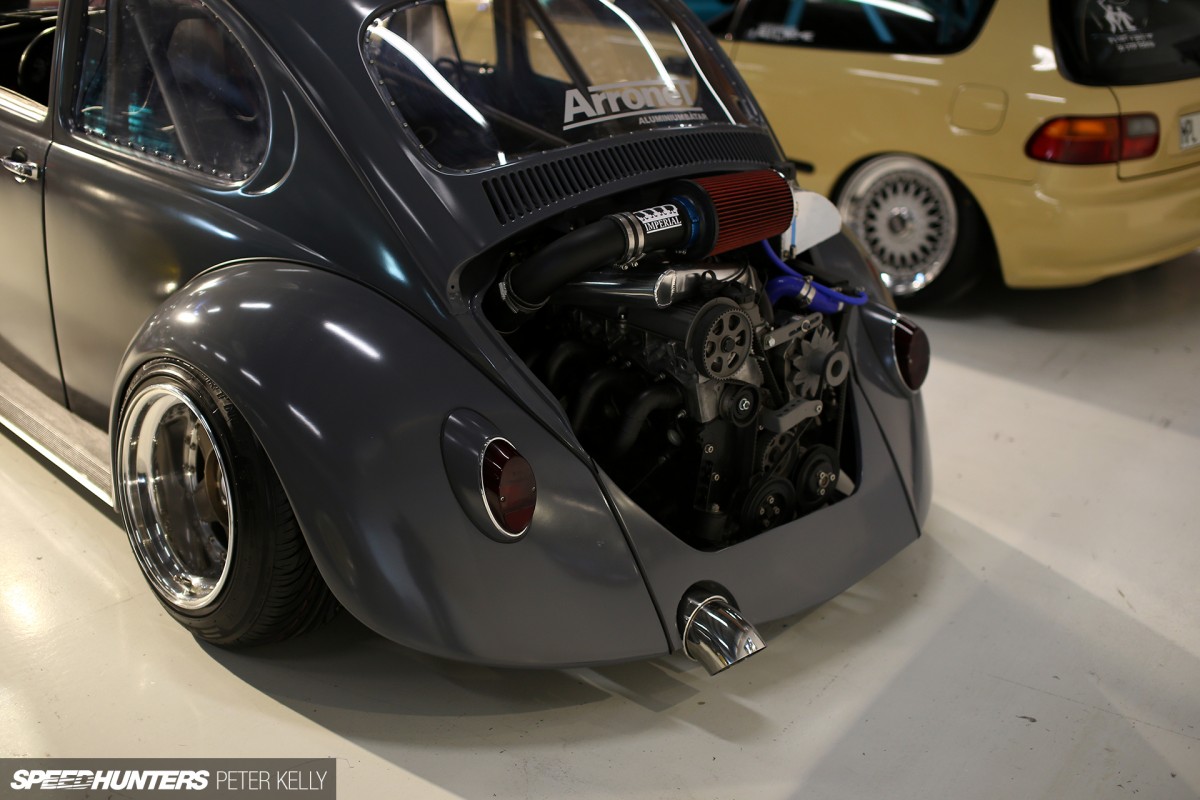 One of the best things about Elmia is its ability to keep you on your toes. You never know quite what you're going to find when you turn a corner.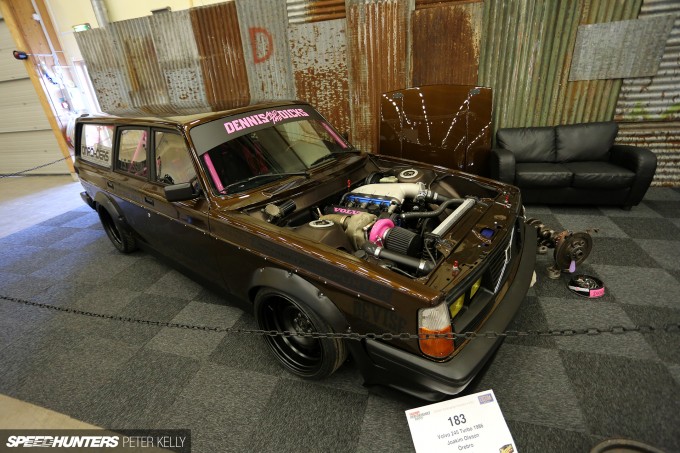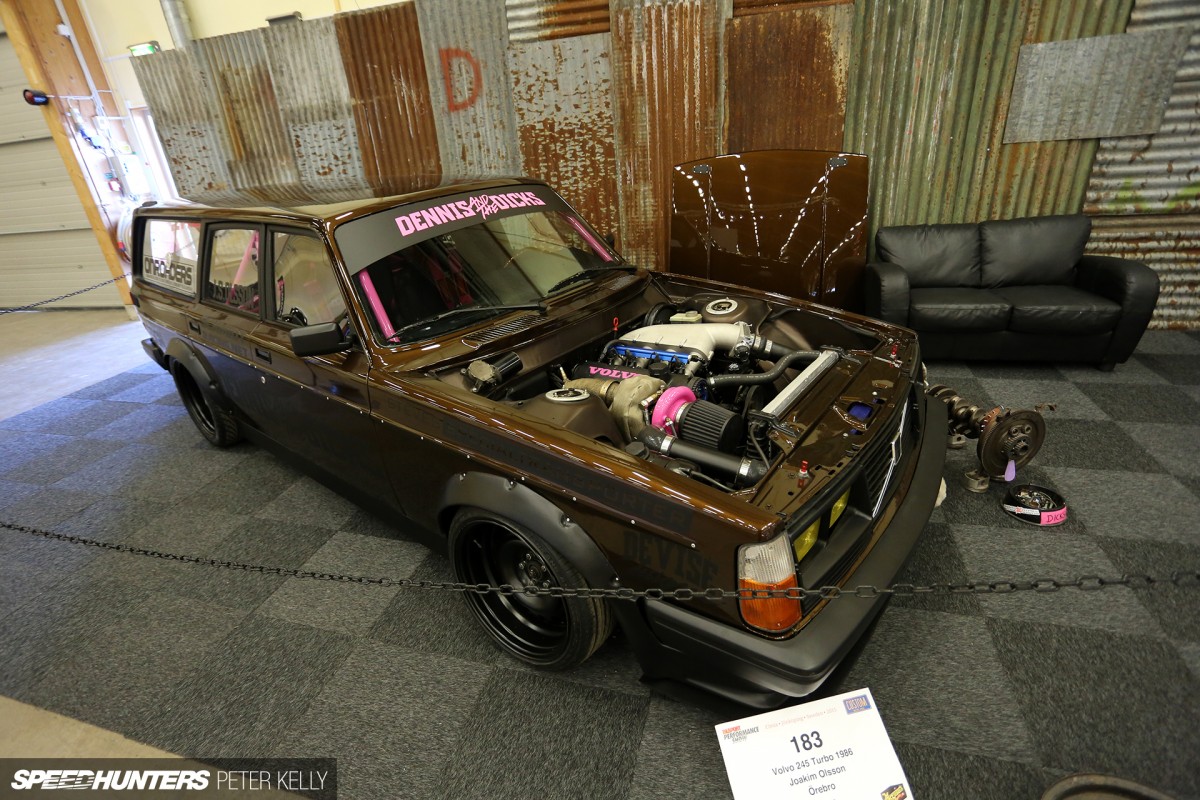 Predictably, there were plenty of bad-ass Volvos on show.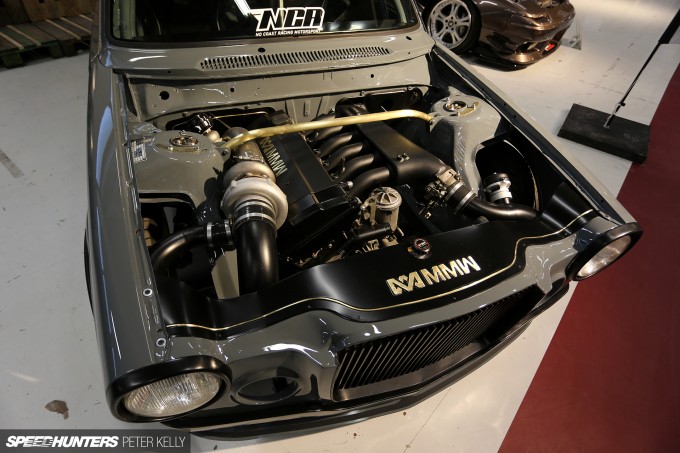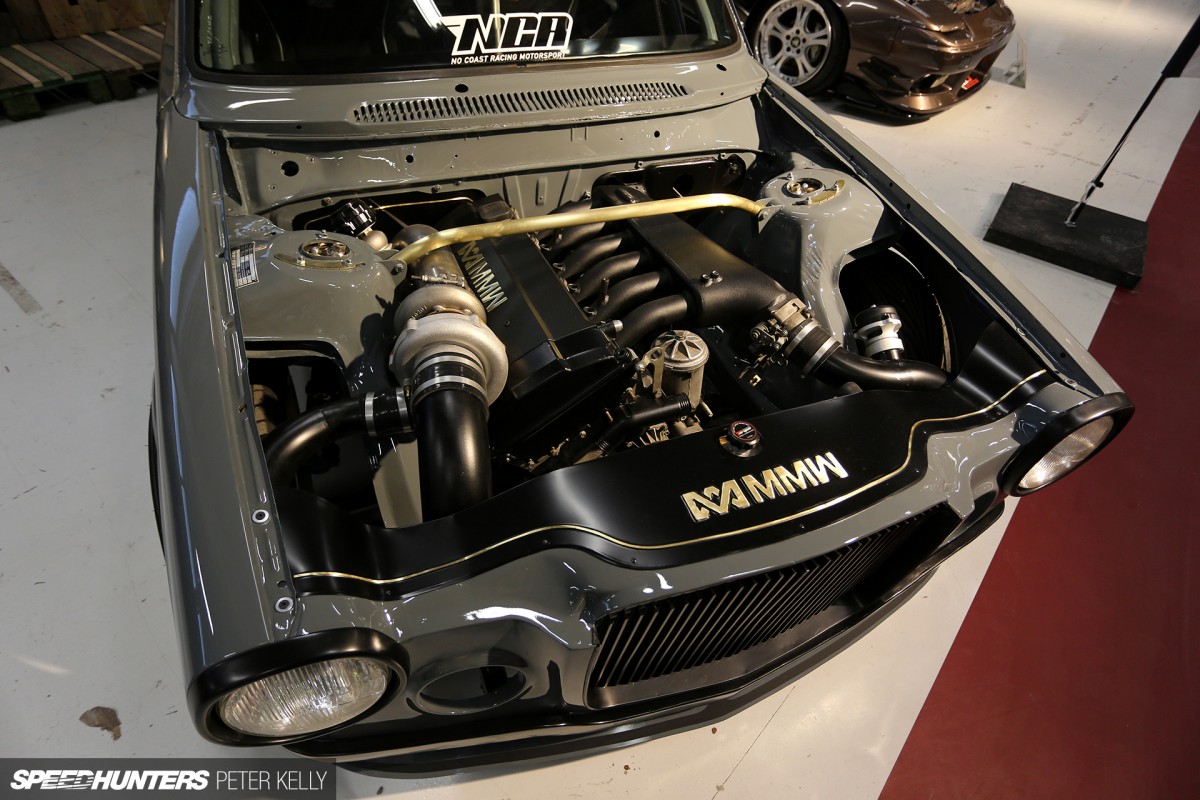 In fact, there were so many, we're going to put together a special post, just for our favorites. But the Scandinavian attitude towards modifying vehicles is one of no limits, and nothing seems too hard.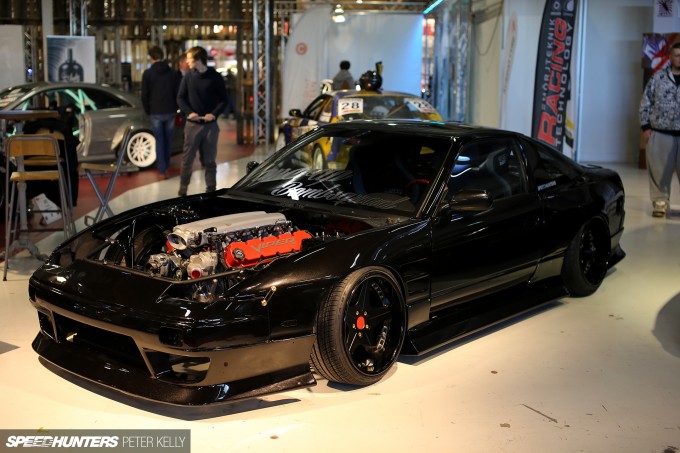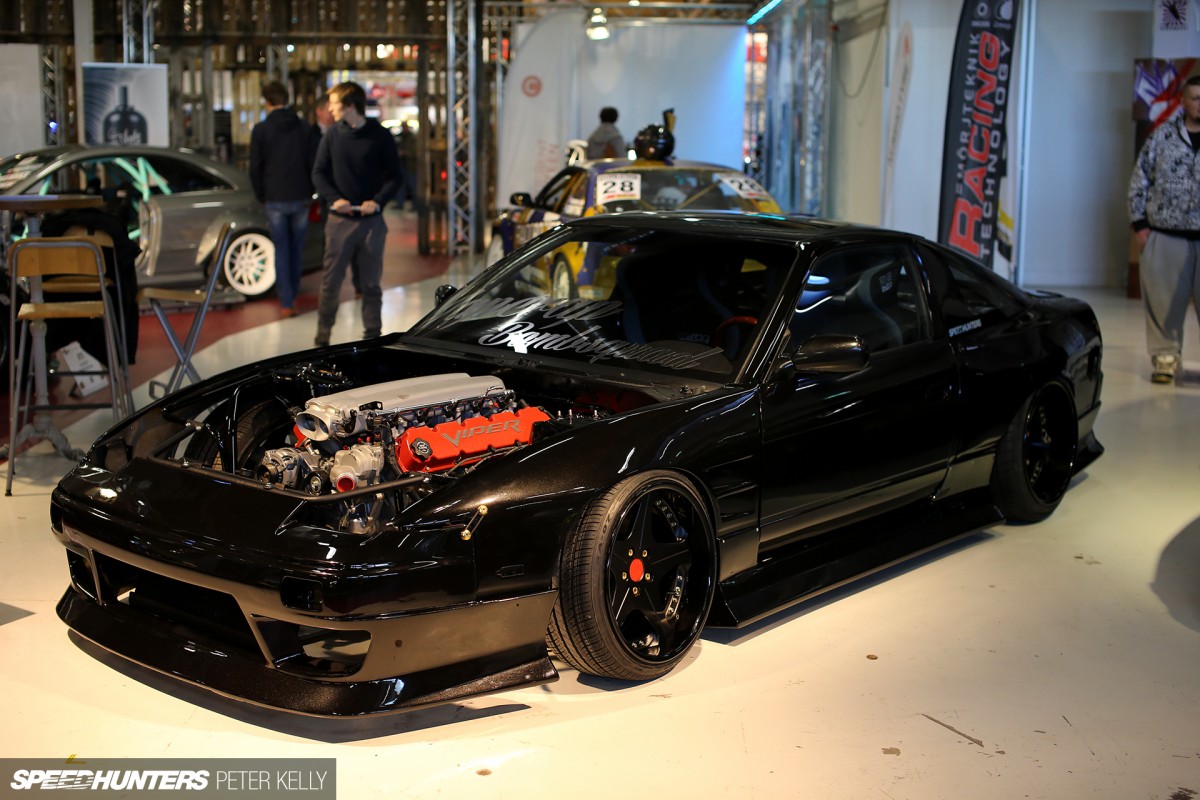 Which is while you'll find Viper V10s hiding in Silvias.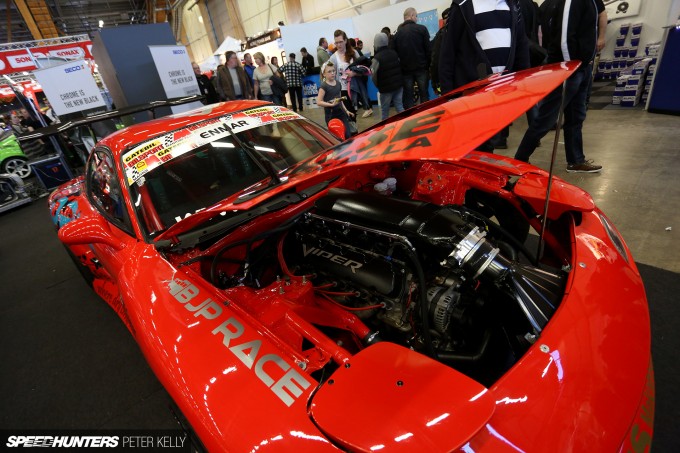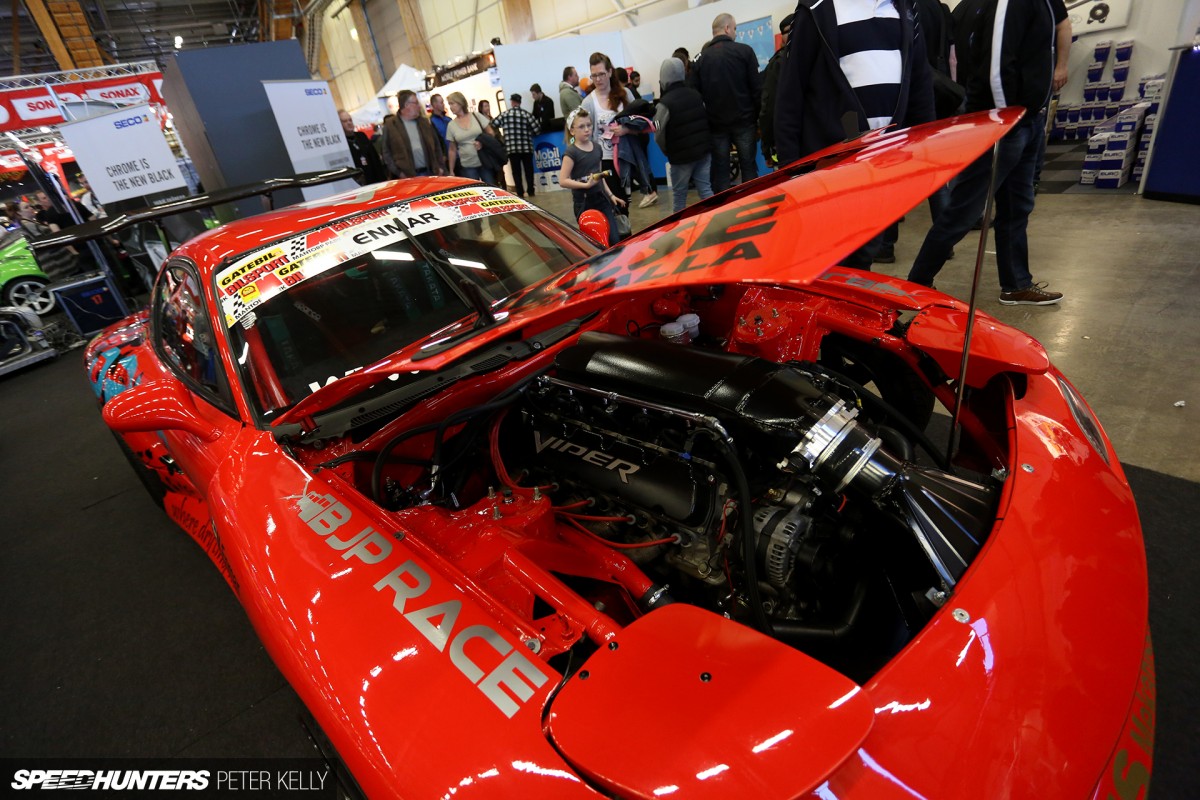 Oh, and in FD3S Mazda RX-7s as well.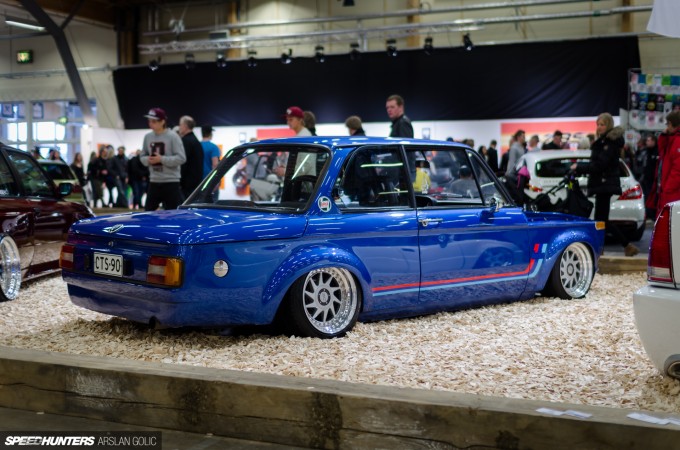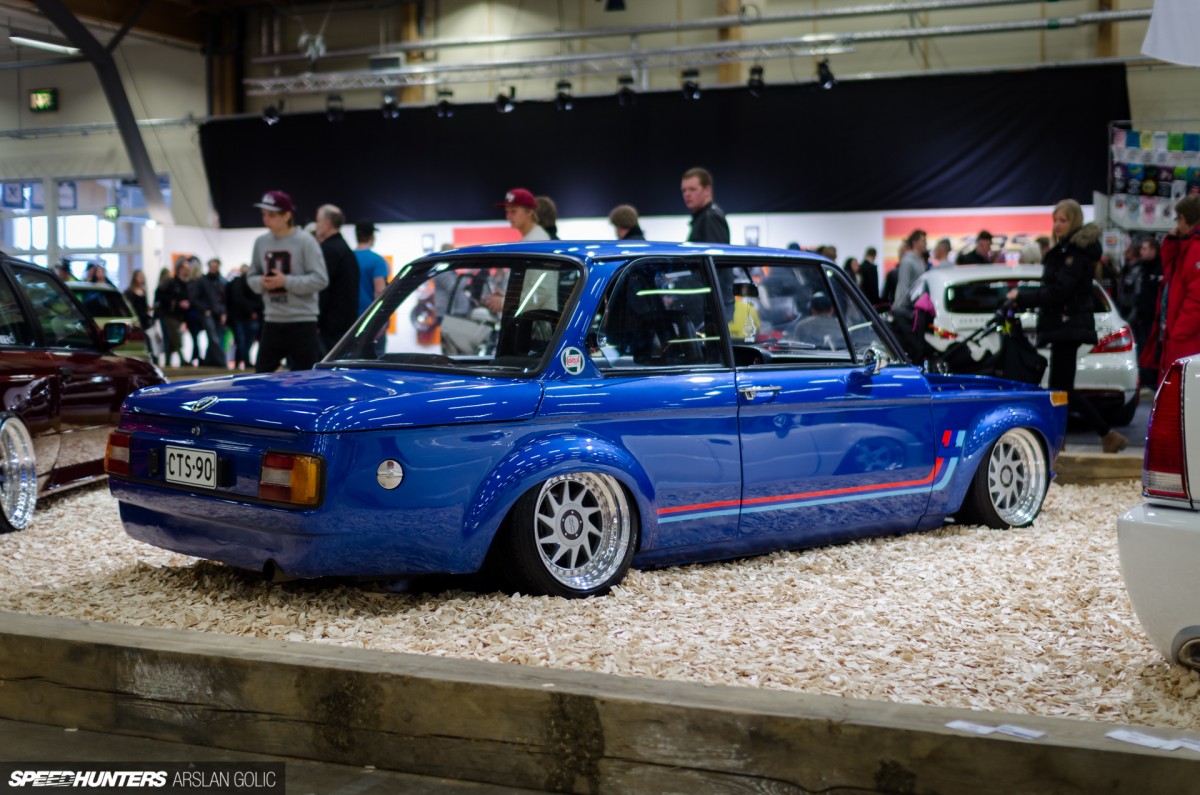 How about this little Finnish BMW 1502, powered by a Honda F20C S2000 engine?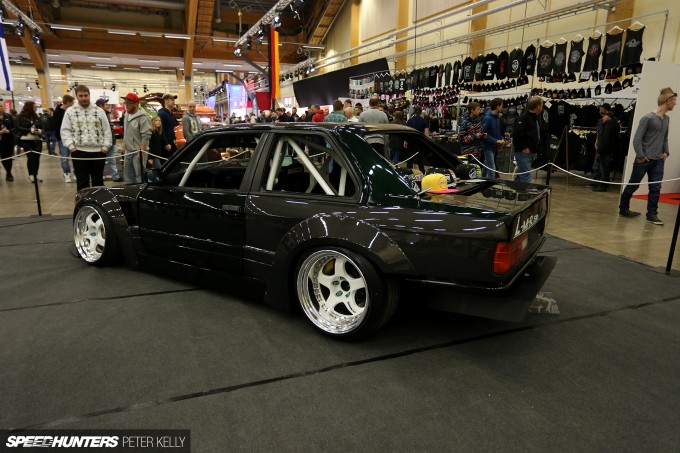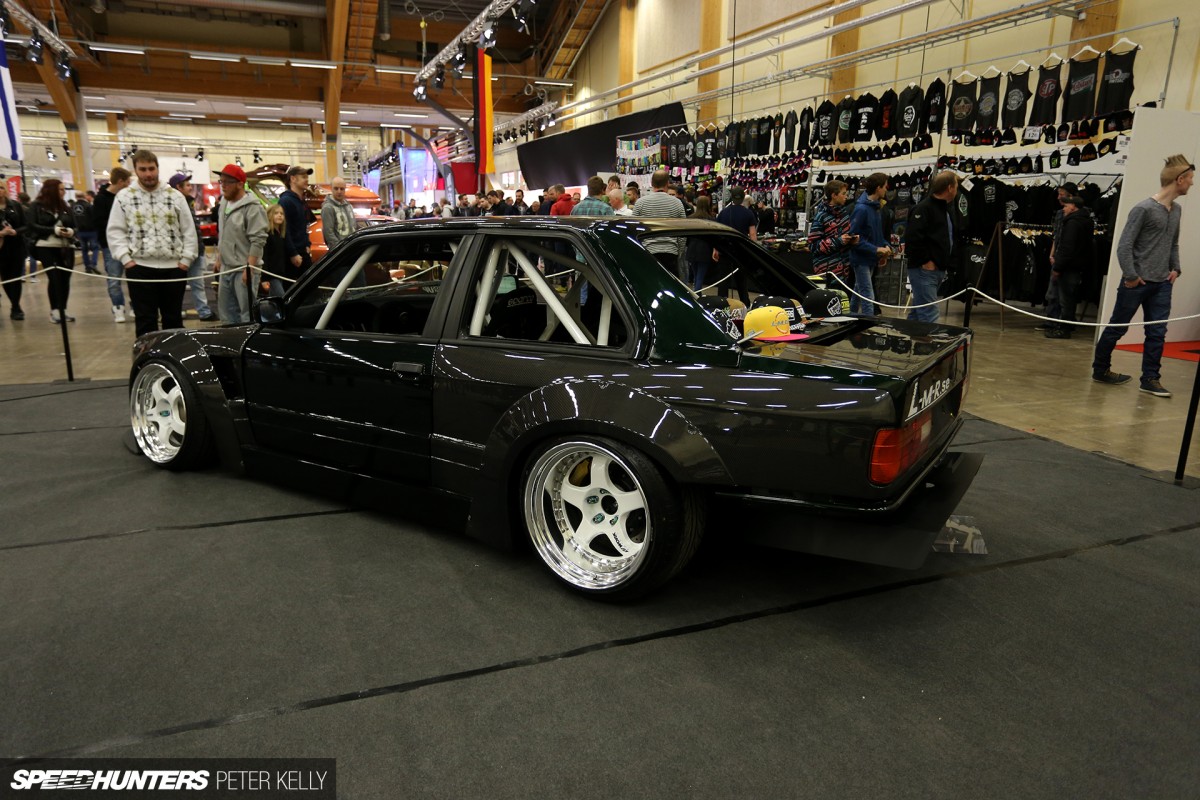 Speaking of BMWs, one of the most insane cars to break cover at this year's show was Viktor Mårtensson's incredible carbon-clad 2JZ-powered E30. This thing, while not quite finished yet, is going to be an absolute monster. You might remember Victor from the feature on his previous build, one of the most popular stories we've ever published.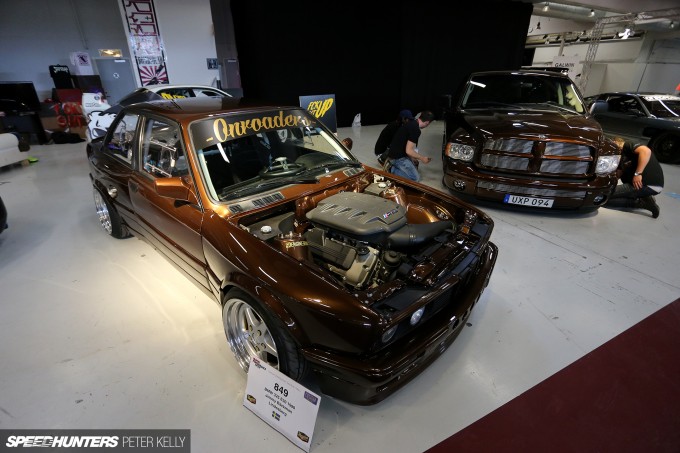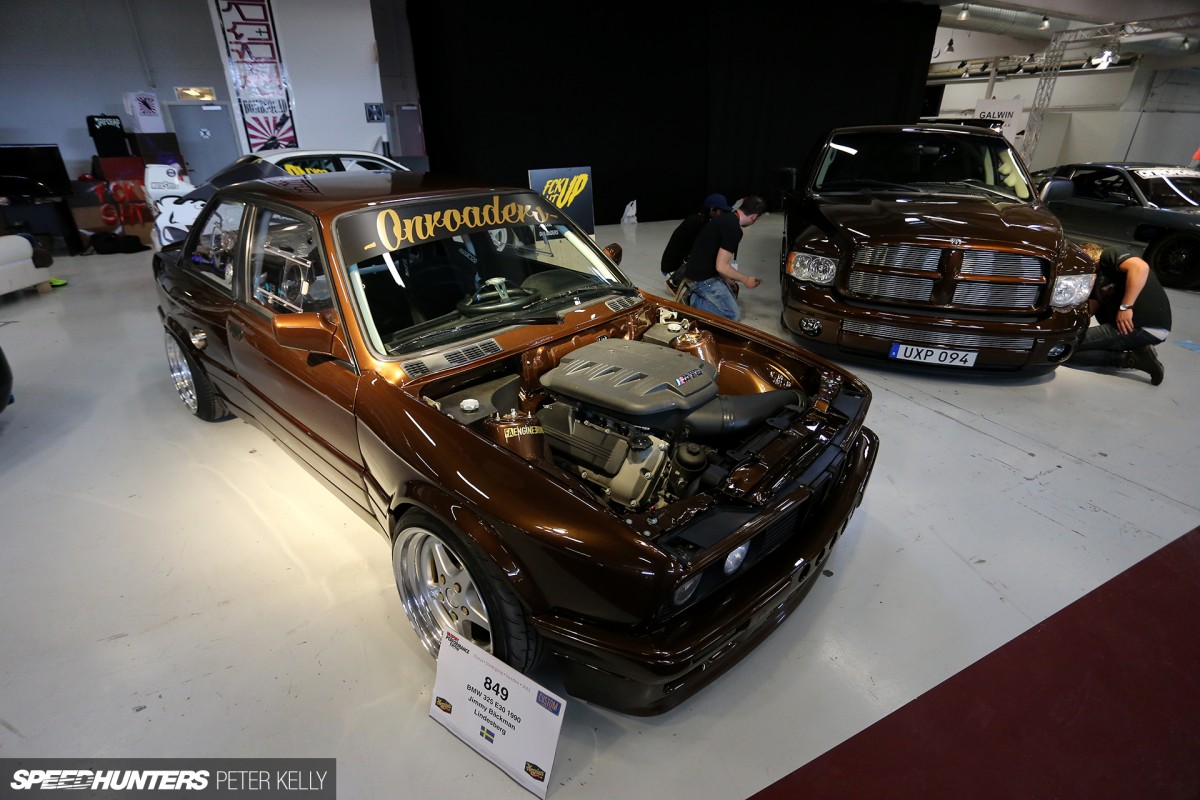 I'm also in love with this E30, which, with its E92 M3 V8 powerplant, looks like stupid amounts of fun. I can't wait to see both of these Bimmers in action this summer at the Gatebil events. I can't decide which machine I'd prefer though – big power Toyota turbo six or buttery-smooth BMW V8?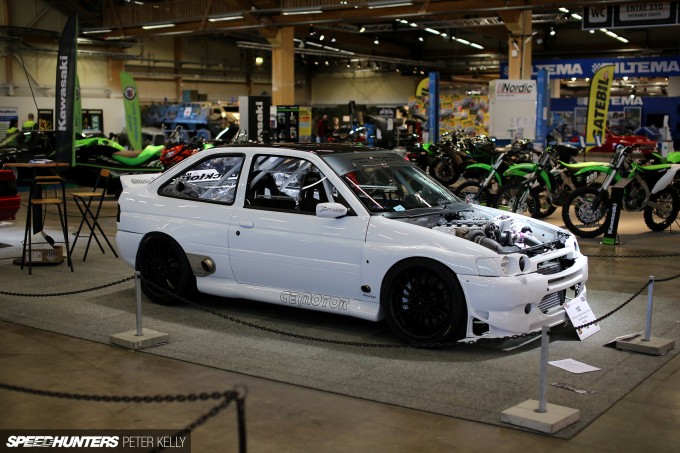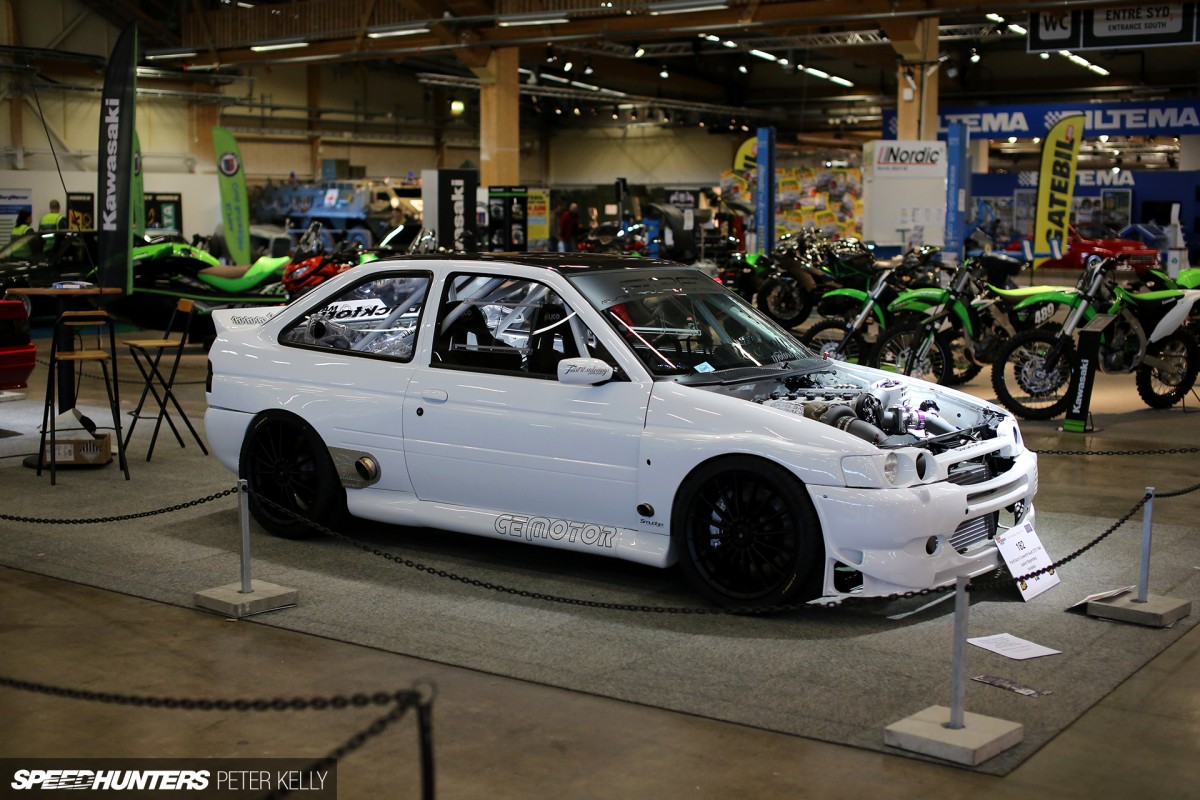 One of my favourites from the weekend showcases exactly what these people are about. Joakim Stigenberg's Ford Escort is an absolute mish-mash of parts, and he's built it all himself. The car runs a 900hp Audi 2.5-litre five-cylinder, the entire AWD driveline from an R33 GT-R, and is built to slide.
There's Beauty Here, Too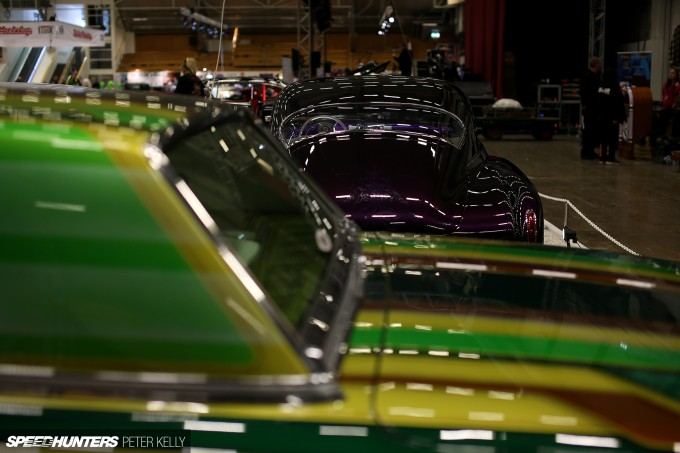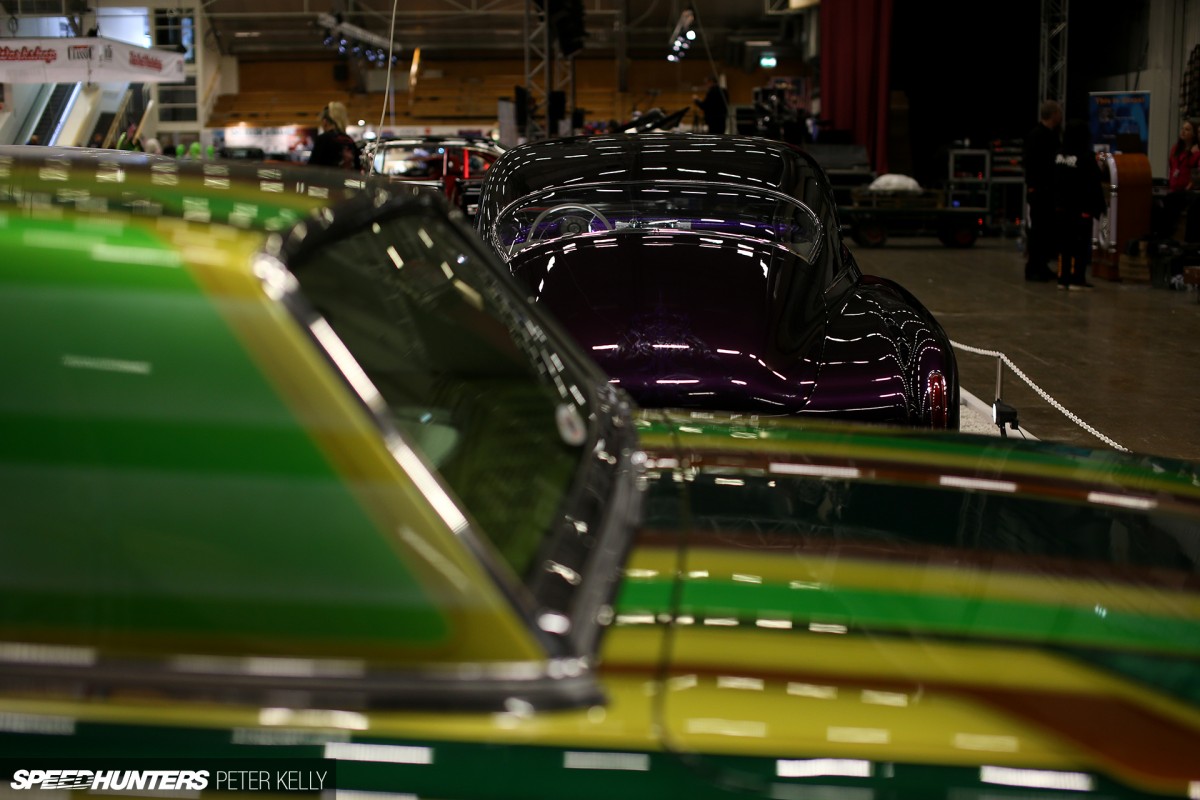 While you could be forgiven for assuming that the Scandinavian enthusiast has a clear focus on pure function – after all, that's what they're famous for, in part thanks to us – it's not entirely the case. Elmia was certainly not hard on the eyes.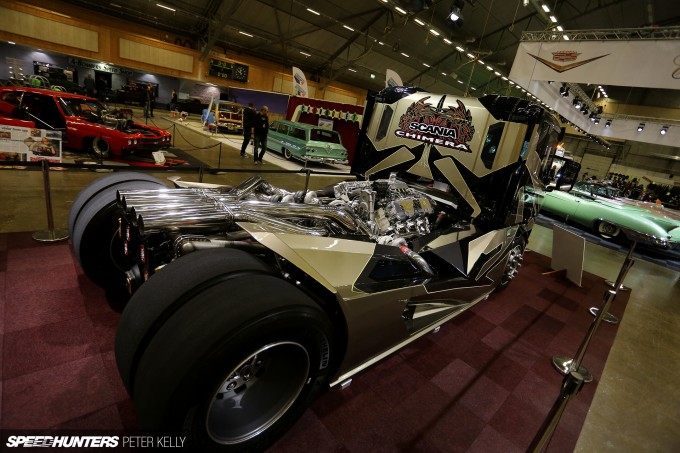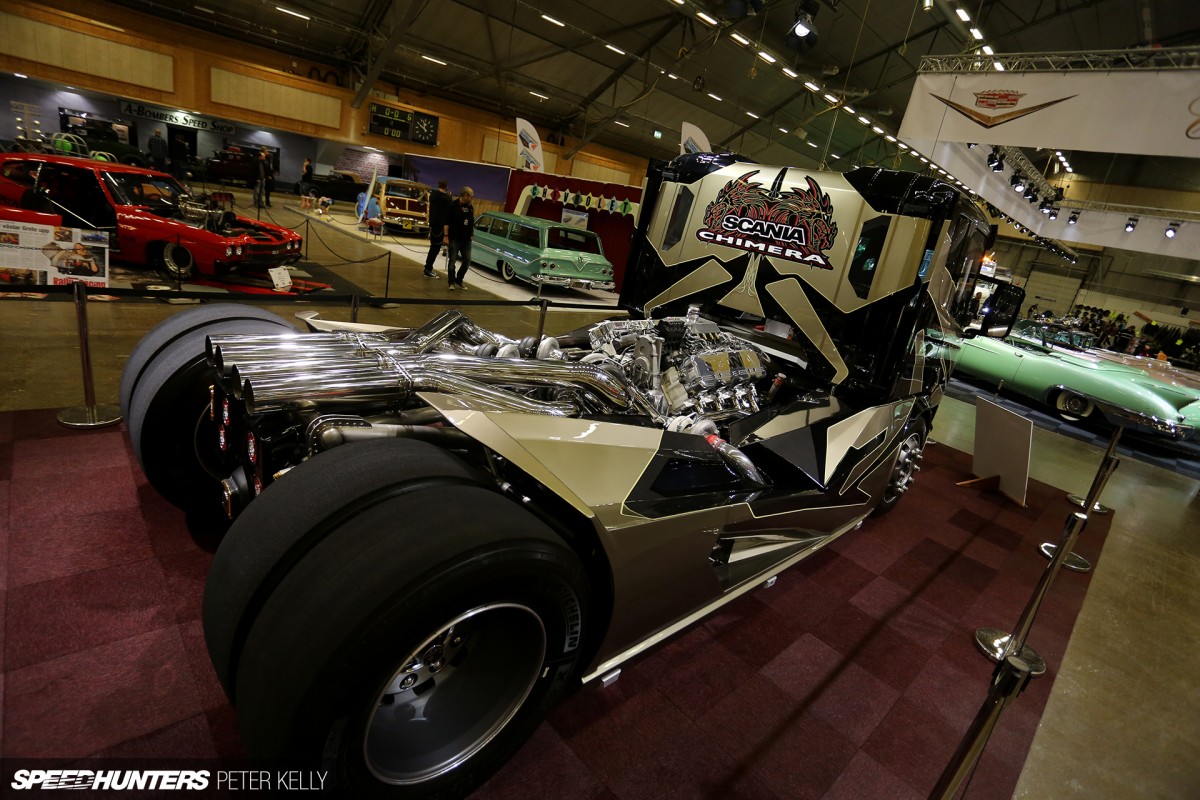 Though with that said, I guess everyone has a different idea of what beauty is. For me, it's a broad definition. I'd consider a truck beautiful… when it's running this gorgeous 16.2-litre V8 six-turbo setup, good for 2,200hp. There's a reason I used it as the cover image for this story. Just look at that fabrication work!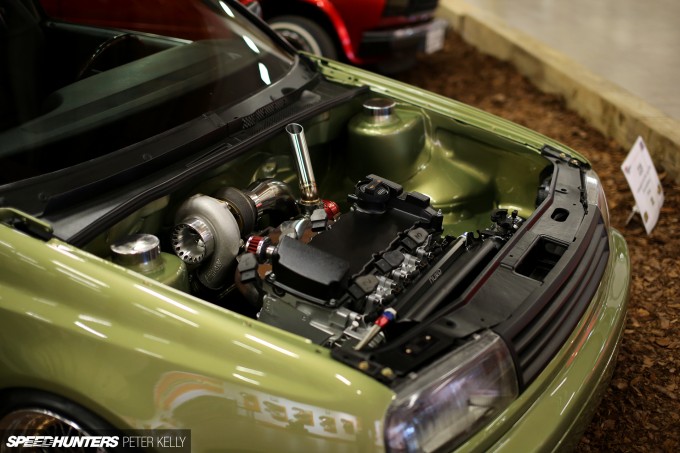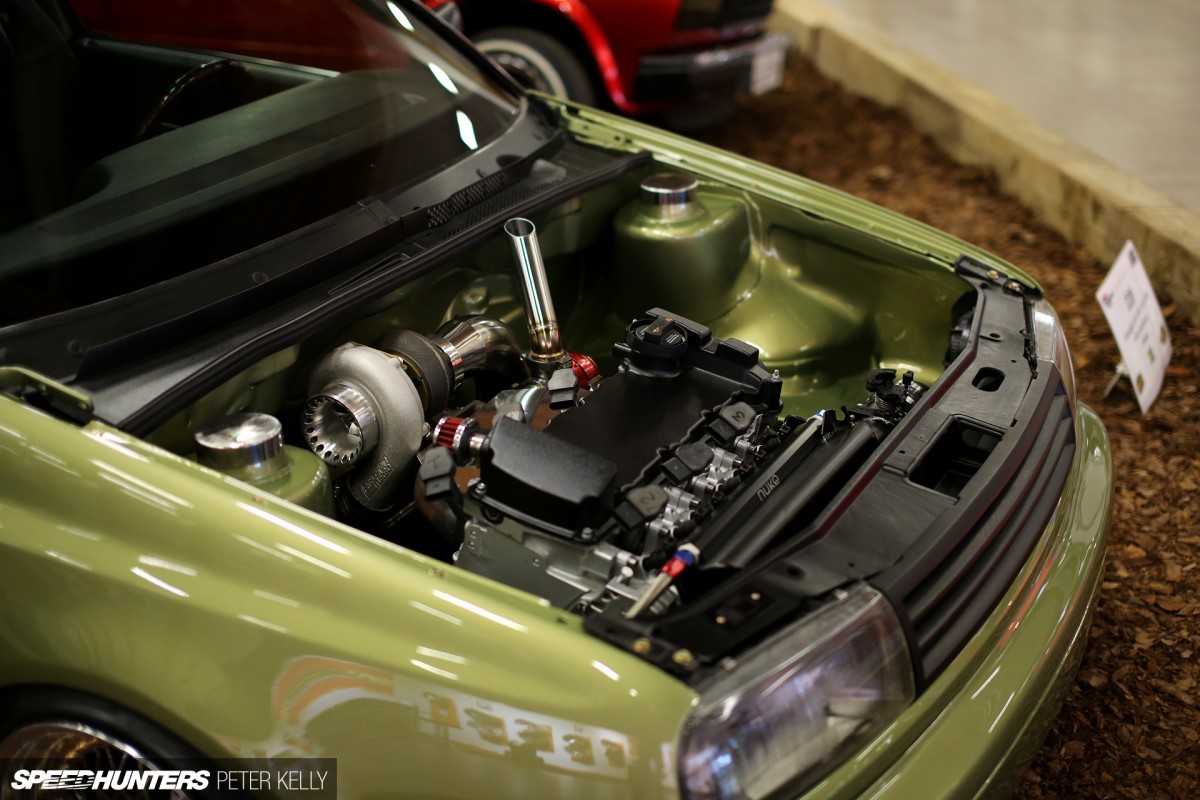 In a similar, yet entirely different vein, I thoroughly enjoyed Chris Gustafson's Golf R32 engine bay. The turbo VR6 setup is just so simple, clean and pretty.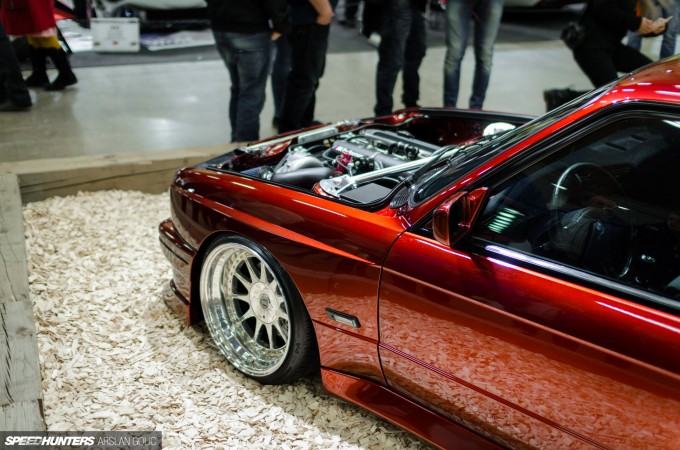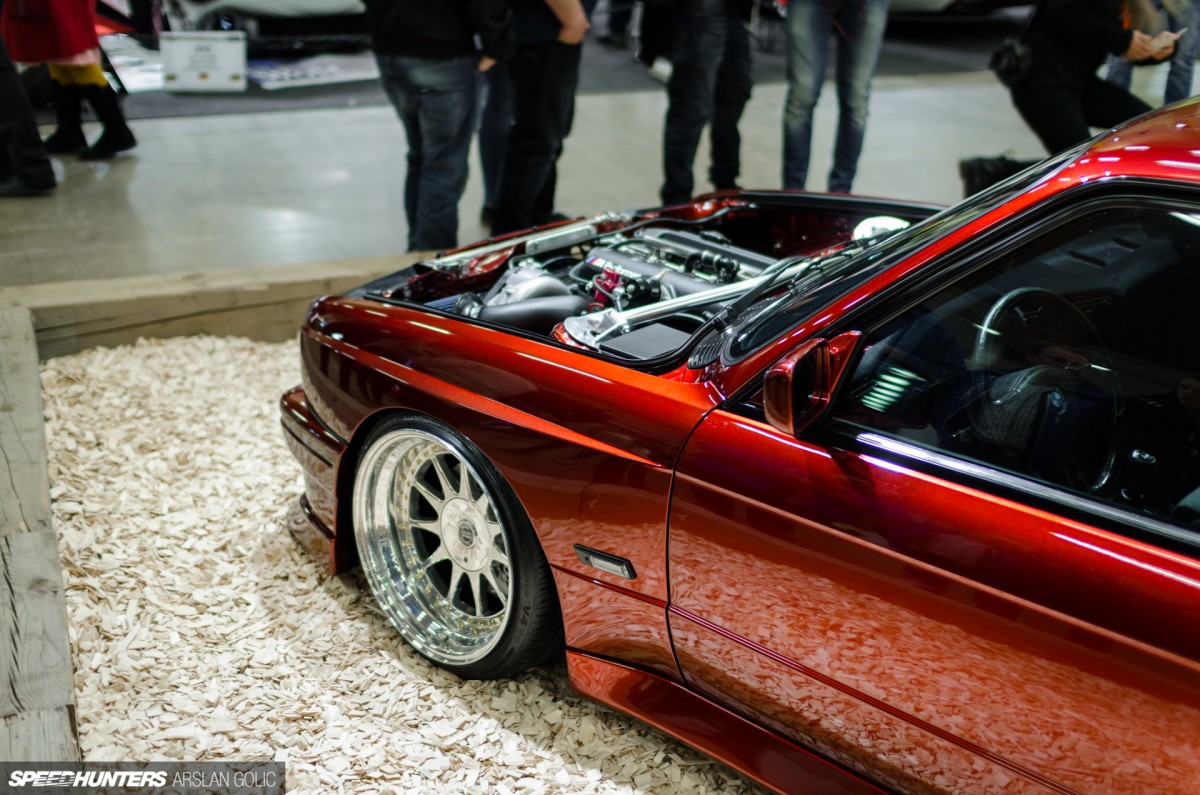 This Finnish E30 M3, running a supercharged E46 M3 engine, appeals too – perhaps in a more traditional sense. While there's nothing outlandish about it, the inch-perfect paint really makes the street-driven car flashy, without going too far.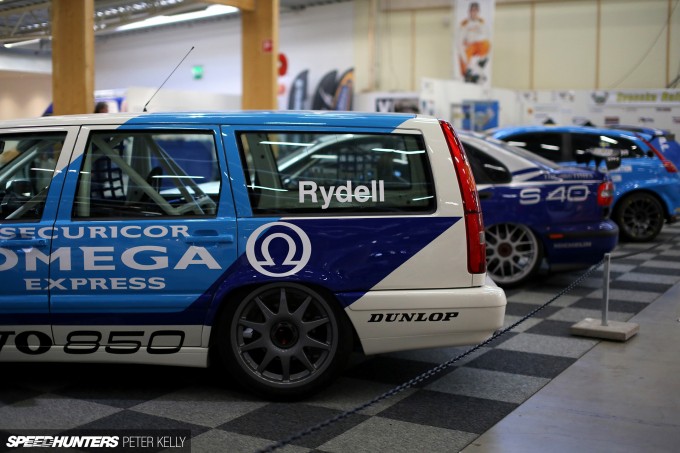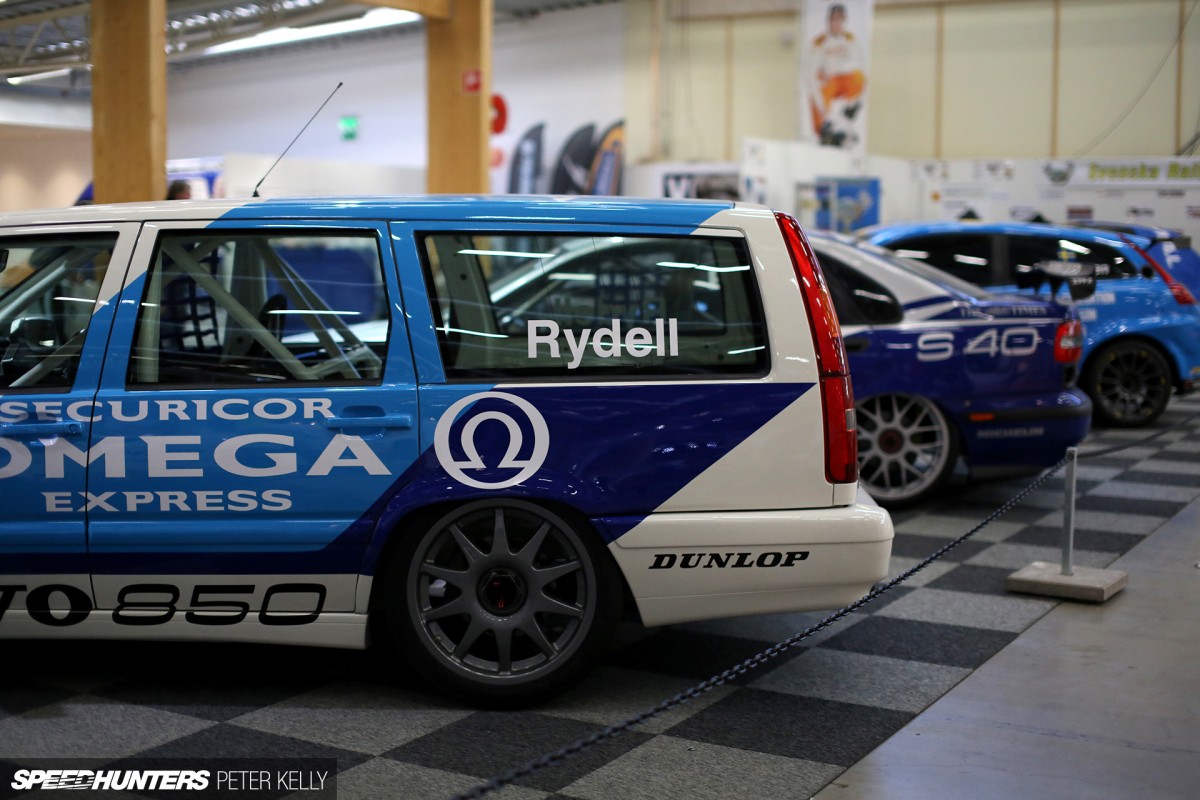 For a motorsport nerd like me, beauty can directly translate to ugly in other people's books. But walking into Hall B for the first time and spying perhaps my all-time favourite race car – the TWS Racing Volvo 850 Estate ran in the 1994 BTCC season – I was speechless. I've wanted to see one of these in person for many years, and you can bet I took a metric ass-tonne of shots. Yes, we'll be taking a closer look in a Spotlight soon!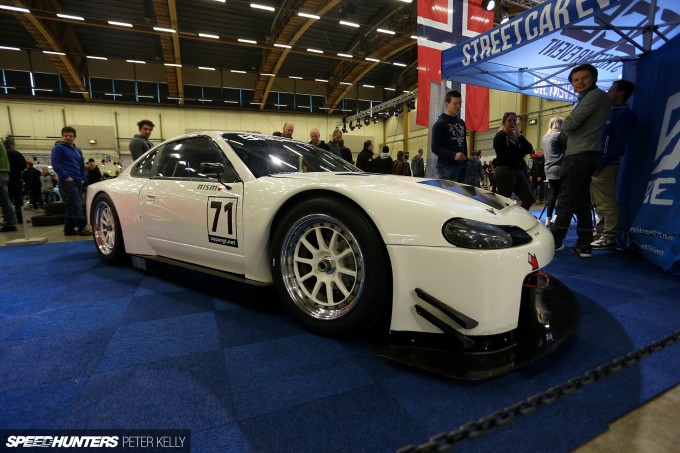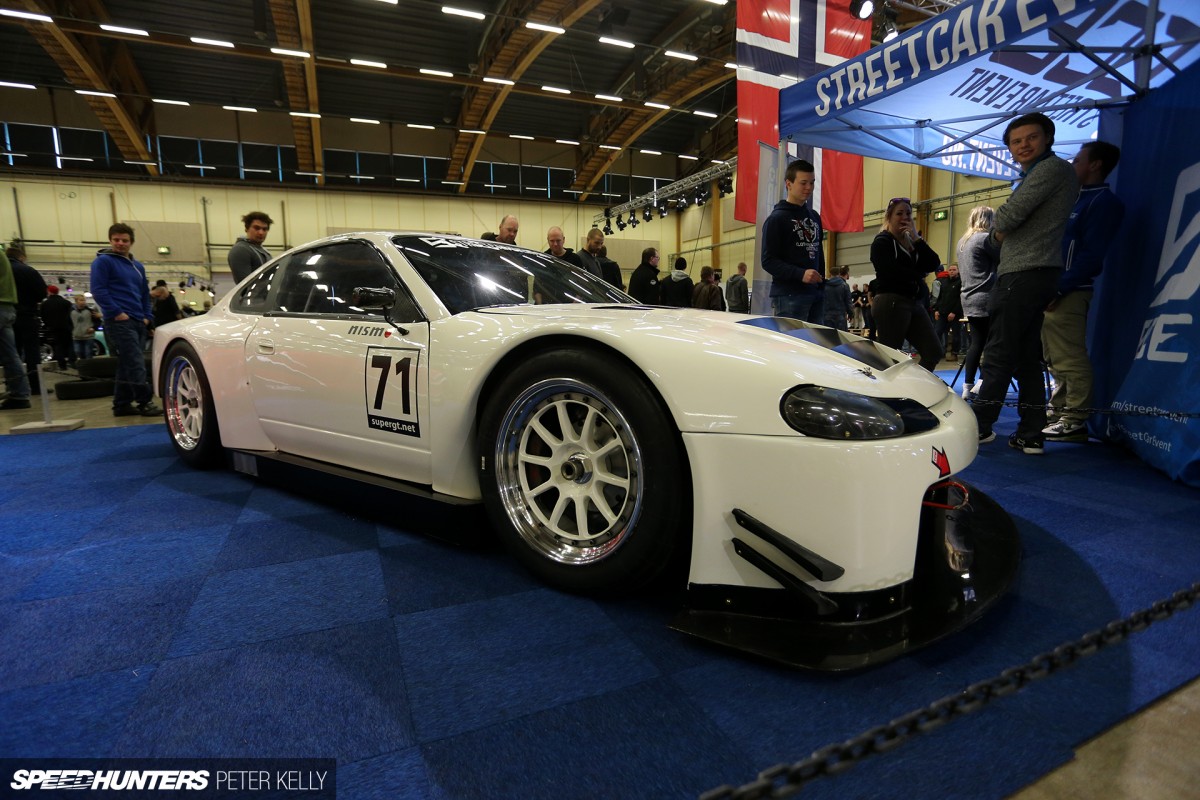 If I was surprised to happen upon Rydell's BTCC wagon in Sweden, then imagine my utter confusion when I sighted two pretty familiar shapes looming in the distance: a pair of genuine ex-Nismo racers. The first, a 2001-season JGTC S15 Silvia, which left Japan a couple of years ago and has since been completely rebuilt by the owner and now runs, of all things, a monster Opel Calibra V6 race engine capable of revving to just shy of 12,000rpm.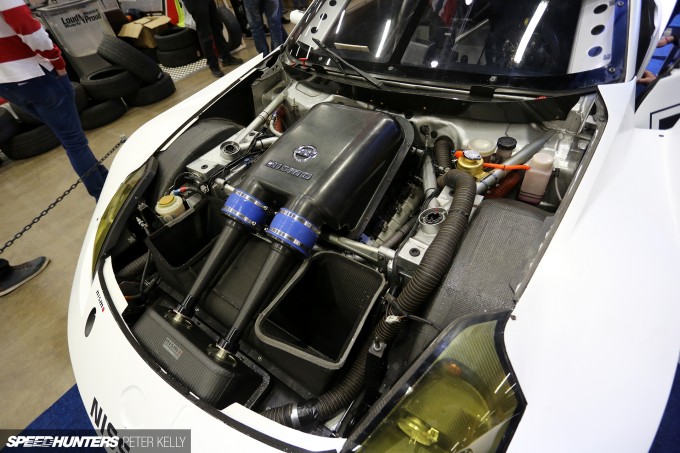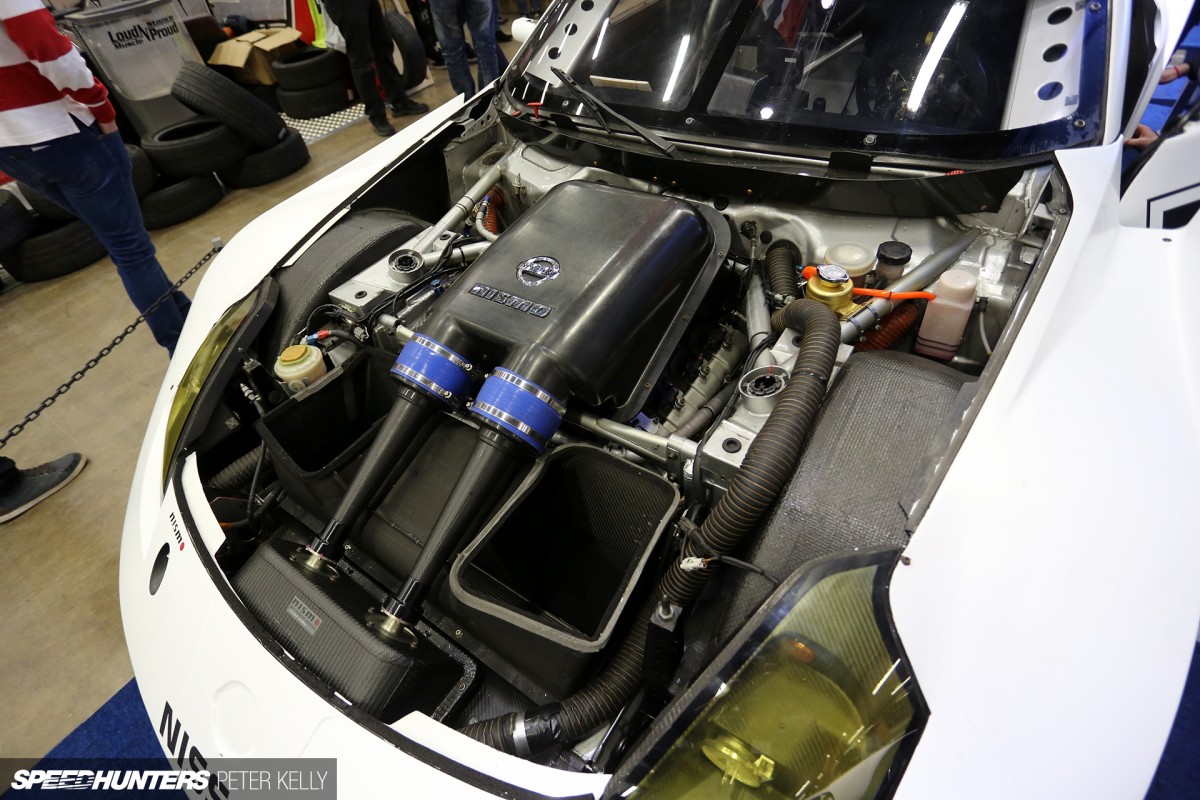 The second Nismo car, which only just arrived from Japan last week, is the Dunlop 2006 Super GT car that was used all the way up until 2010 for testing the R35 platform. Before it left the Port of Yokohama, it was setup and prepped, ready to rock for the Gatebil Extreme Racing series here in Scandinavia, with young ace driver Oscar Sandburg behind the wheel.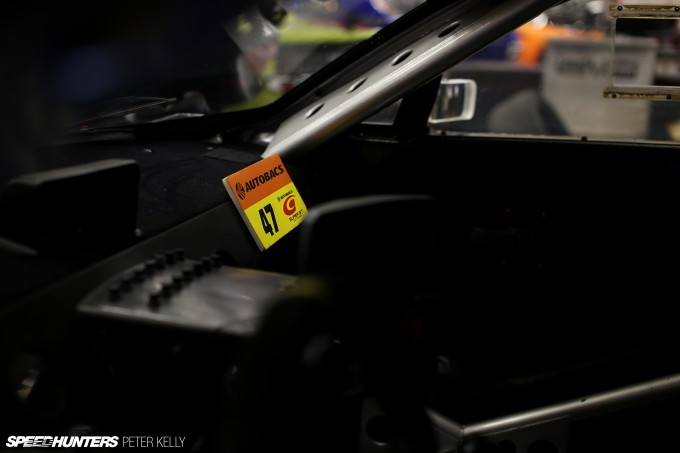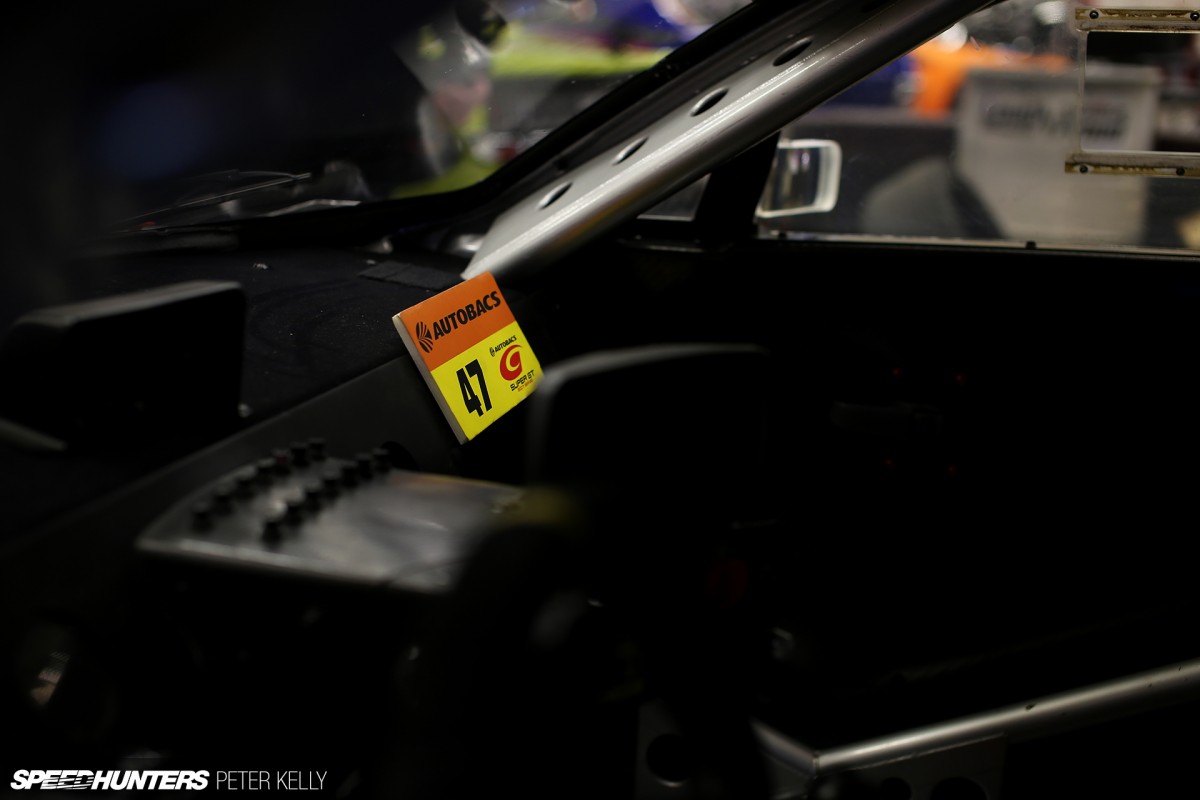 The owner was kind enough to let me crawl all over number 47… Nerdgasm, pure and simple.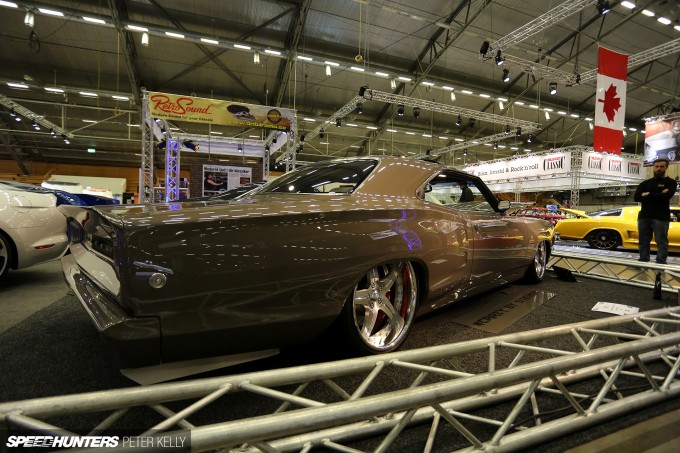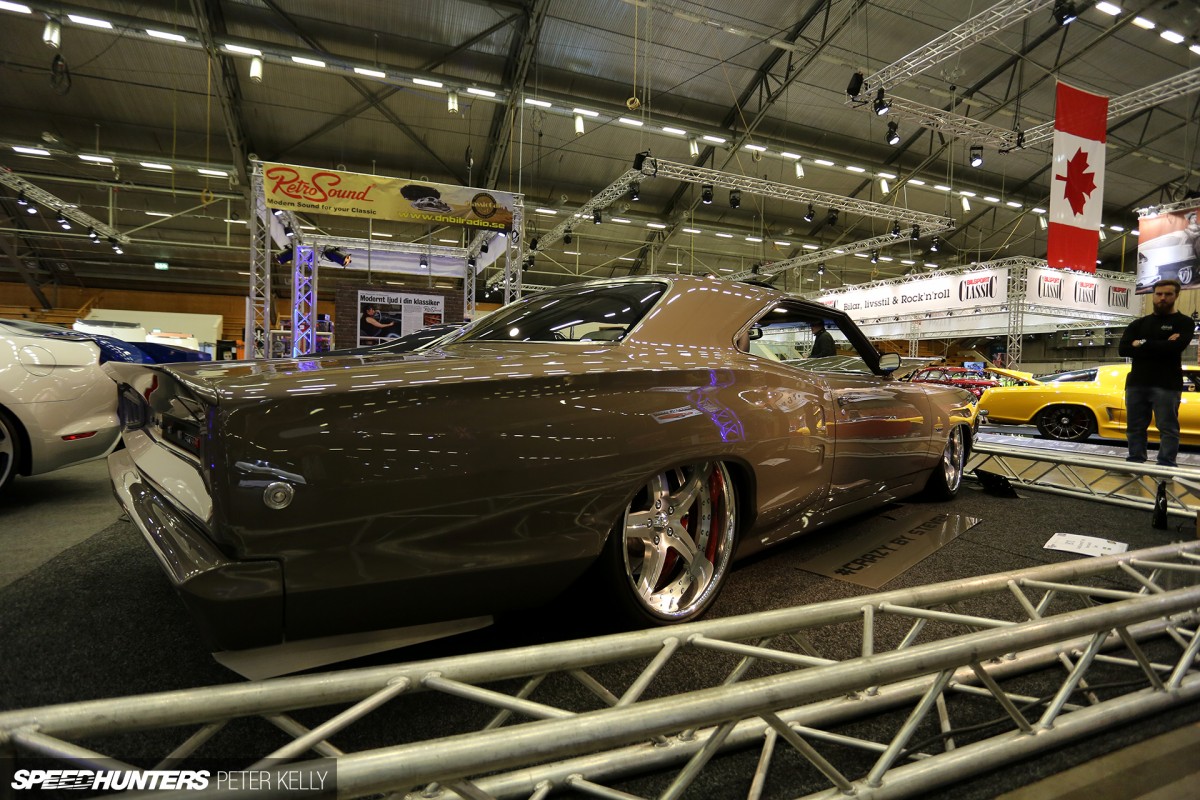 Don't think I'm biased towards the Euro and Japanese stuff either. One huge hall was completely dedicated to the American classics – and there were plenty of gems inside. We featured Steven Jarrud's Dodge Charger SRT8-converted Coronet last year, and since then it has been tidied up in a big way. I have to say that although I enjoyed the ratty patina look, the new colour is spot on!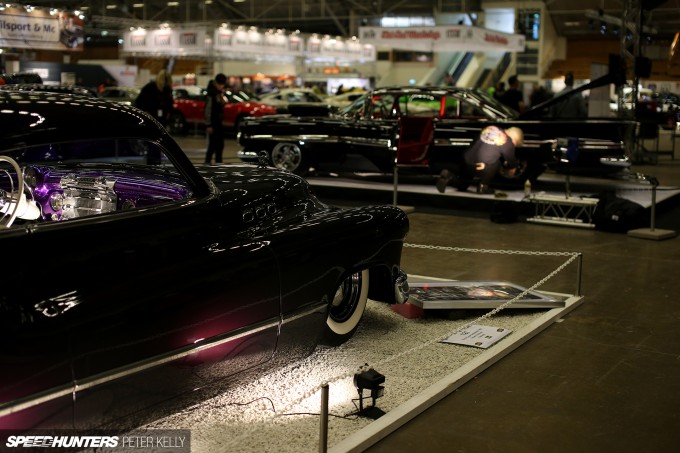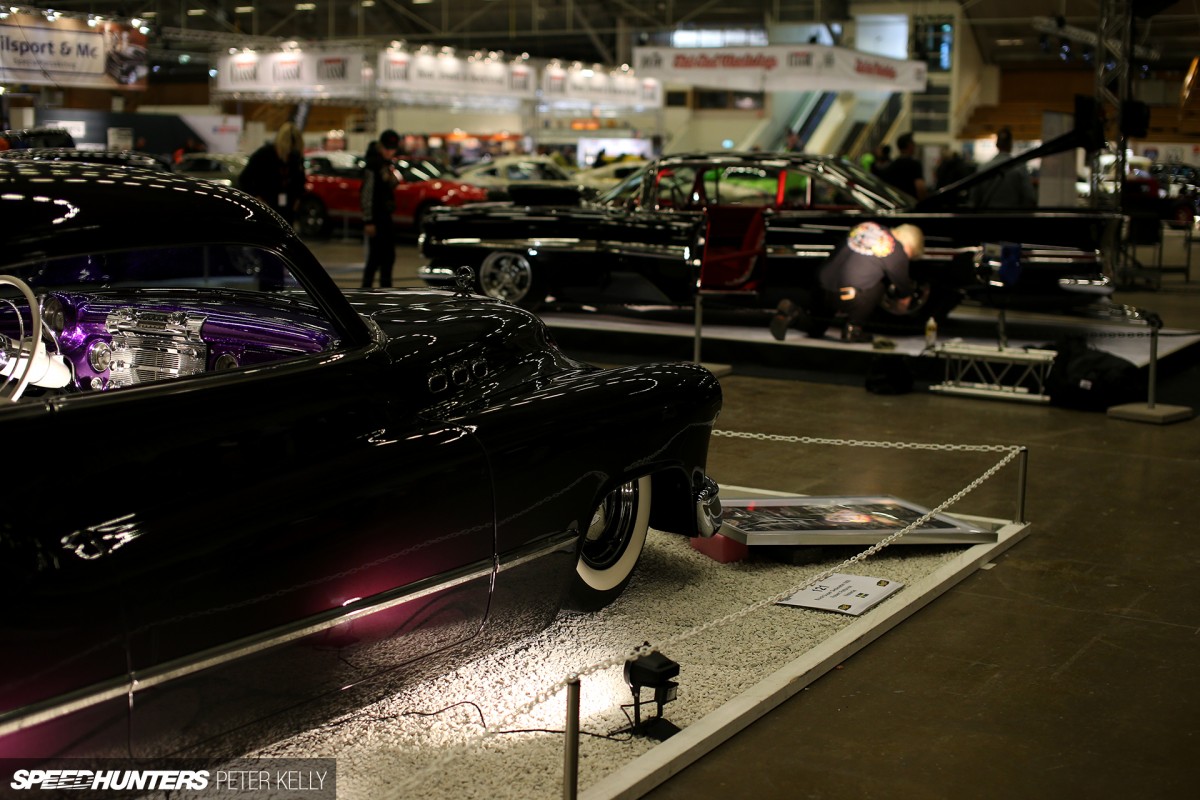 The older I get, the more builds like Robert Pellbrink's 1950 Buick Super Sedanette draw me in. Is it possible and/or wrong to be physically attracted to a car?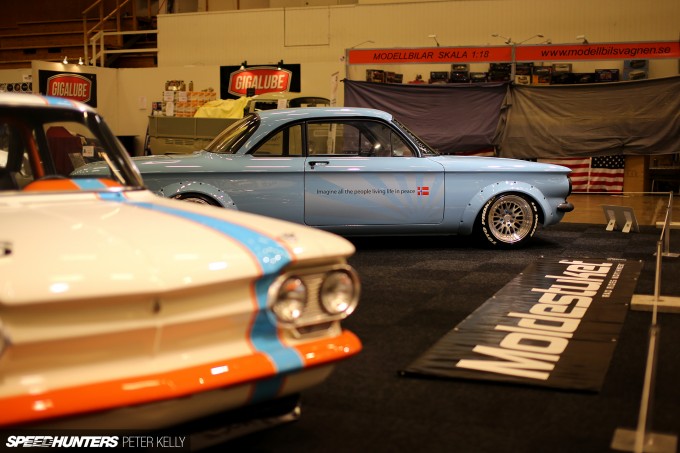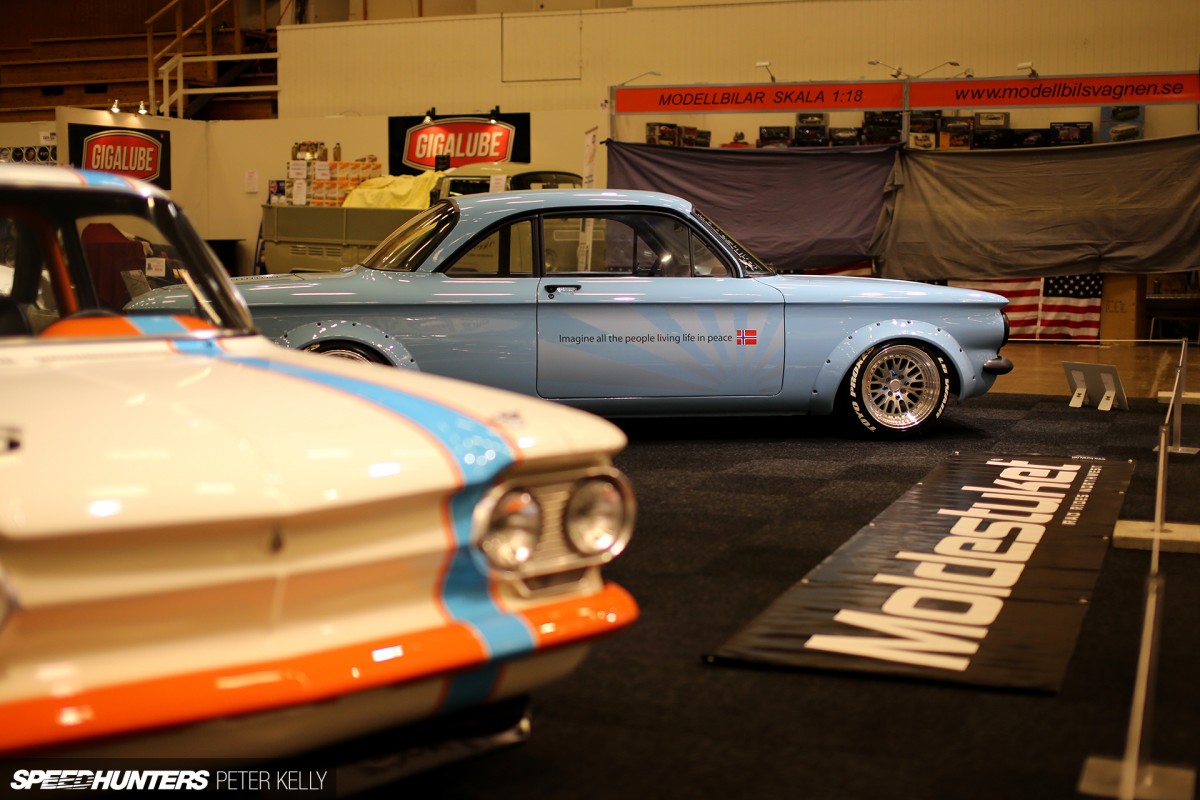 As I come to the end of this article, I feel like I've only barely scratched the surface. But, as you've probably guessed, we managed to pick up a treasure trove of amazing feature cars over the weekend, and until we bring those to you in all their glory, we're going to be running more awesome content from Elmia as the week rolls on. That will include  a closer look at some S-chassis inspiration, and an unabashed immersion into the show's best Volvo 240s to celebrate 40 years since the inconic Scandinavian chariot was unveiled. To tide you over until then, check out the massive Bonus Image gallery below.
Peter Kelly
Editor-in-Chief
Instagram: speedhunters_pedey
pedey@speedhunters.com
Cutting Room Floor