So who gets to be a Speedhunter anyway? Is it for professional automotive photographers only? Do you have to own a several SLR cameras and a hard-case full of lenses to come out and play?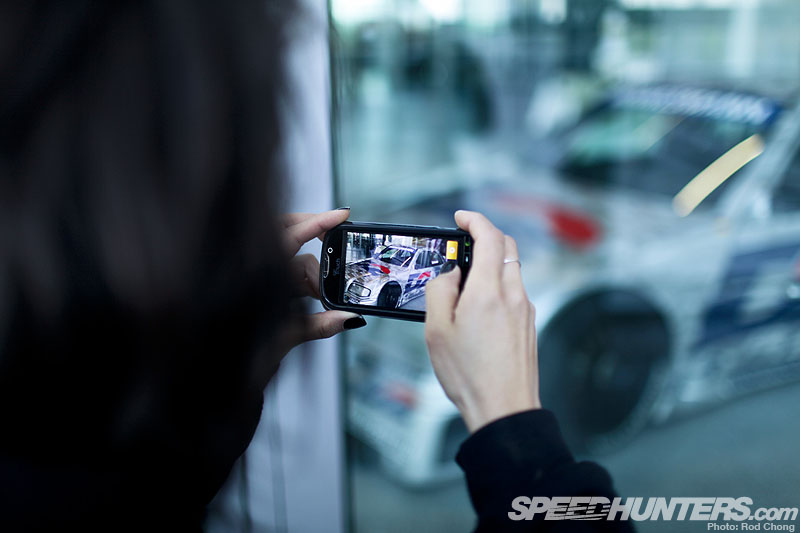 Or is this photograph also Speedhunting? Is it the image quality or the intention that counts?
If you want an objective answer to these questions just try this little test. Head over to web.stagram.com and put in the search for the hashtag #Speedhunters. The result will show you around 5,000 images, most of which were not made by the Speedhunters crew.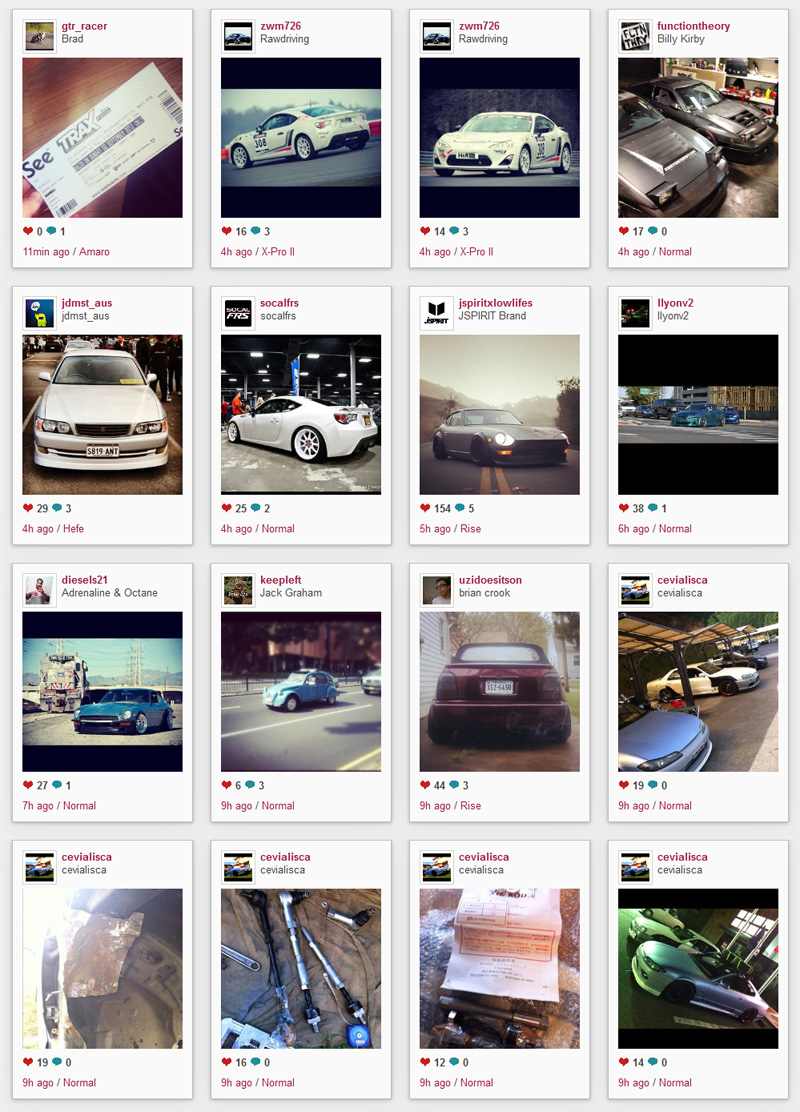 I think this says a lot. There are a lot of people running around shooting cars, auto events and build projects who are hashtagging them up Speedhunters-style but who are not members of our editorial staff.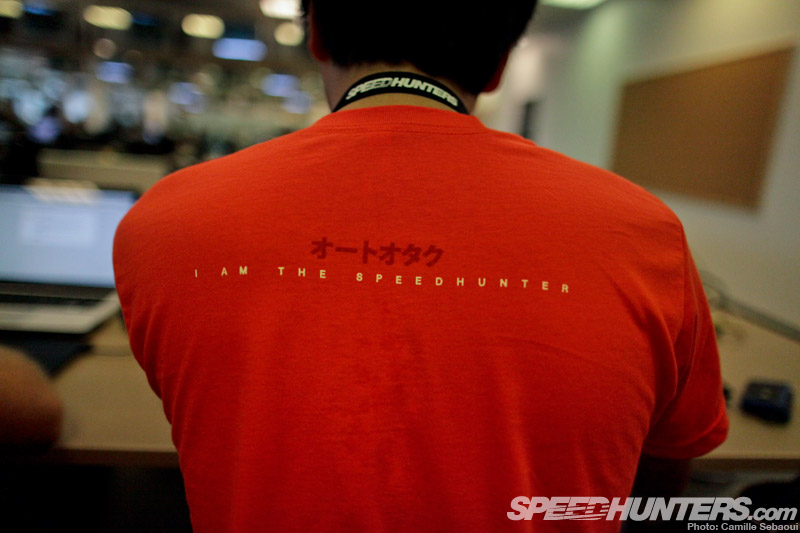 So with this in mind we're going to open the doors to get more of your automotive photography showcased on Speedhunters. Much like the #FeatureThis program where you submit your cars for showcasing, this will be for your automotive photographs. Using the tag #IAMTHESPEEDHUNTER, you will have the chance to showcase your Speedhunting skills to the rest of the audience. You'll be able to send in event photos, feature shots and even internet-sourced images (as long as you know the credit) and we'll pick our favourite shots to showcase each week.
So if you have a local event you really want to showcase on Speedhunters, or an amazing shot of a car you want to share with the world, there is finally an official photography submission process with us. Just be warned that we are going to be judging all the submissions for photographic quality, so you need to make sure you are sending us your best shots! Only the highest quality images will get shown. We'll give you more instructions next week when we officially roll out the #IAMTHESPEEDHUNTER program. Stay tuned for more details.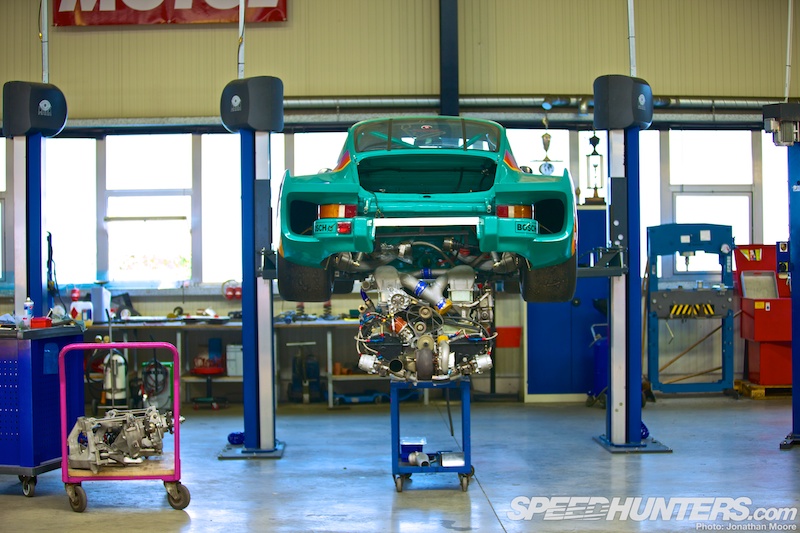 In other news I need to apologize to any Porsche fans who were waiting for our Kremer tour to go live.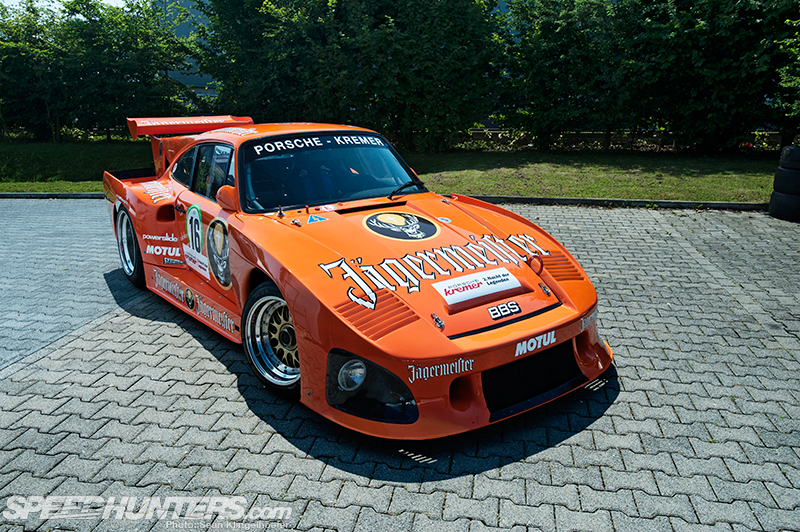 We decided last minute that we are going to run a Porsche 911 day on September 11th and have held on to these stories just a wee bit longer.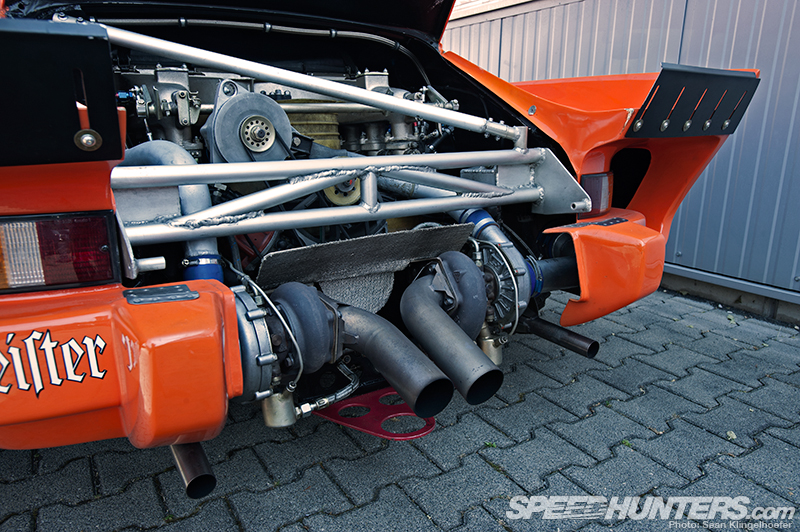 You'll get to see Sean Klingelhoefer's shoot with this original K3 specimen…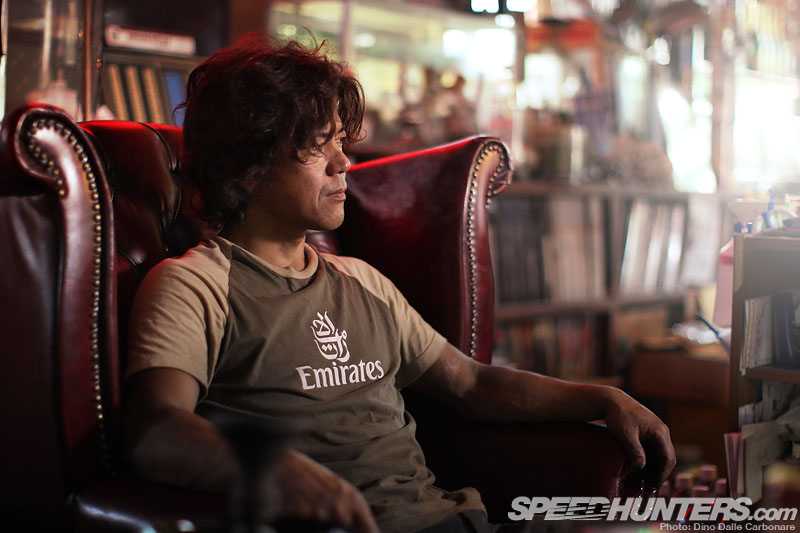 …as well as send in questions for us to put to Nakai-san from RWB.
We are also going to see just how many Speedhunters readers own 911 models and ask you to send in shots of your cars to help celebrate the day. There may be five of you, or there may be 500 – but whatever the case, we want to see those Porsches!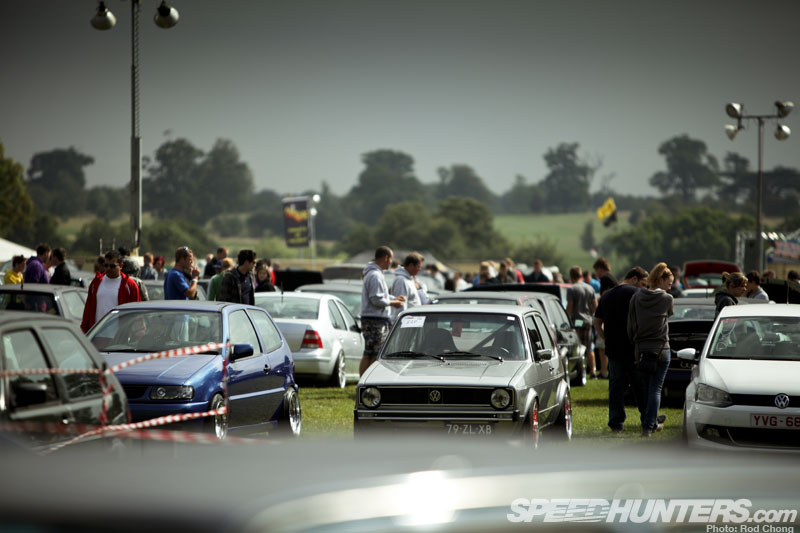 So what's in store for our event coverage this month?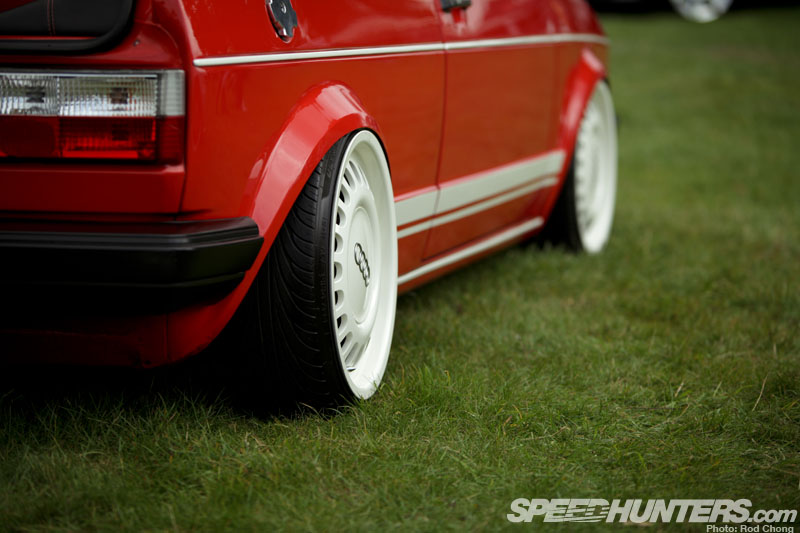 First off, Larry Chen and I will be stopping by at Edition 38 to check out the latest and greatest from the UK V-Dub scene.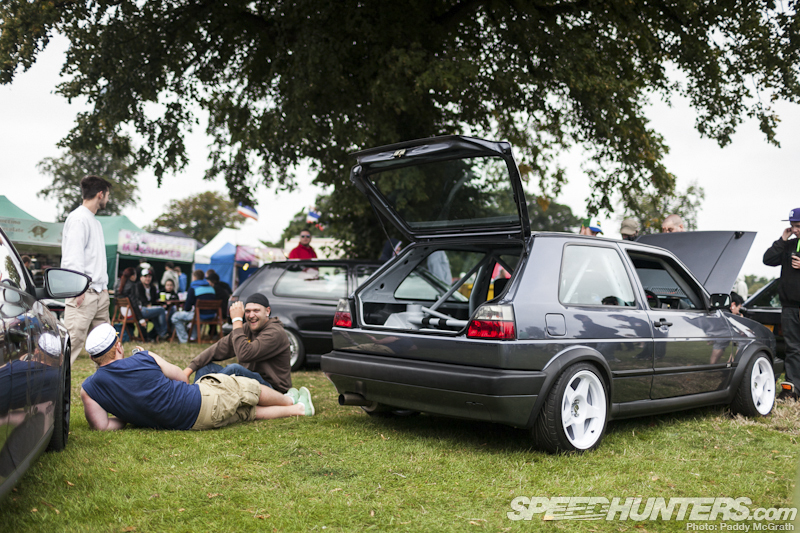 Larry and I are by no means insiders in this community, but we plan to meet up with some of the Edition 38 crew to show us around and give insights.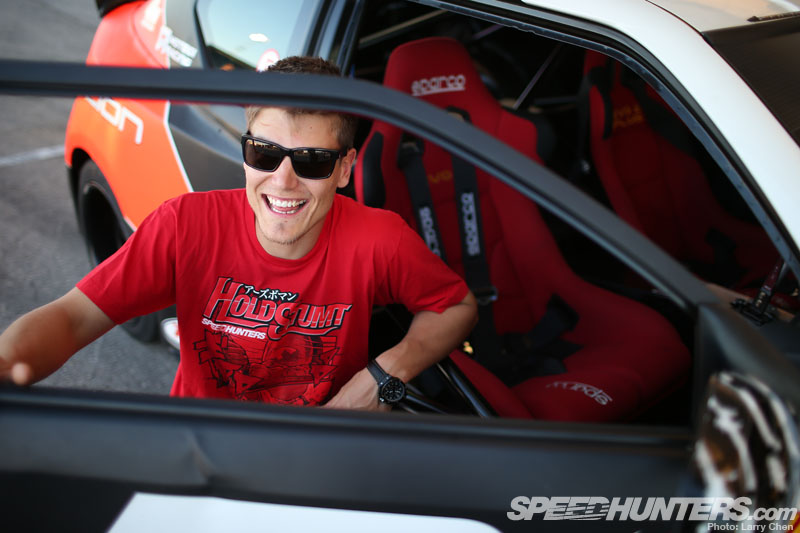 I'm very curious as to what kind of state Fredric is going to be in this Sunday, given his amazing result in Las Vegas last weekend. I'm sure he'll be walking on air!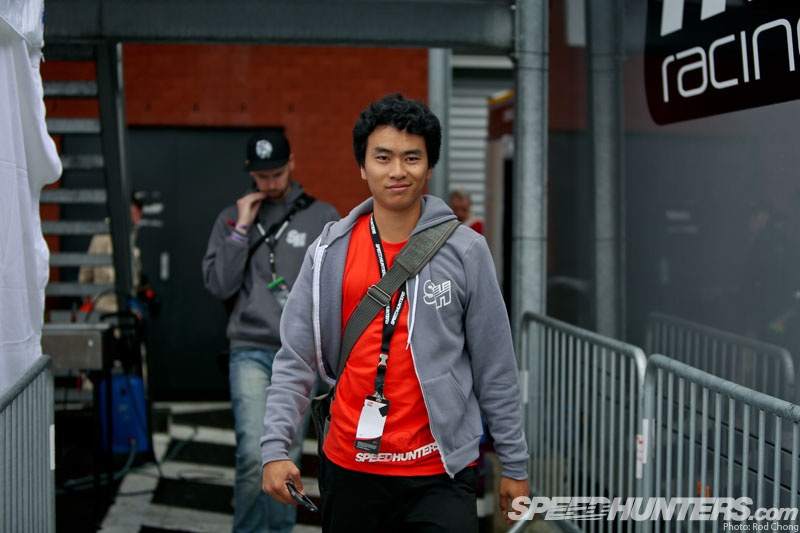 I'm also very excited to introduce Larry Chen to the UK and Irish drift scenes. Larry is drifting's number one fan, and it will be quite interesting to see how he reacts to both the British Drift Championship at Trax and Prodrift at Japfest.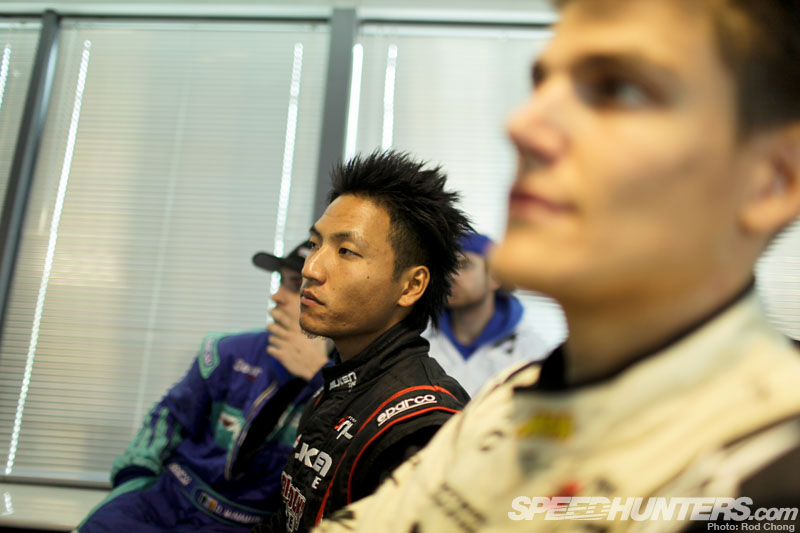 I didn't realize this until yesterday, but reigning Formula D champion Dai Yoshihara is also heading over to Ireland next weekend.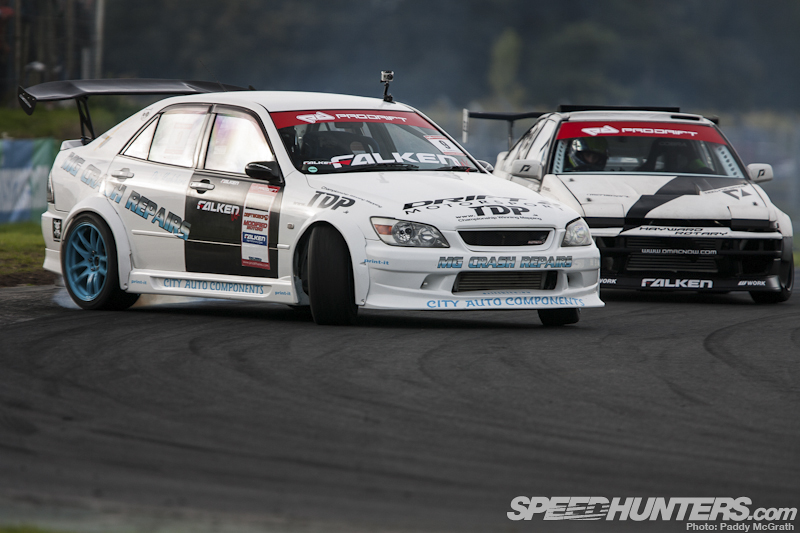 He didn't seem 100% at one with his Altezza last year, but perhaps this time round the set-up will be more functional for him. I'm sure the Prodrift audience will be in for a real treat.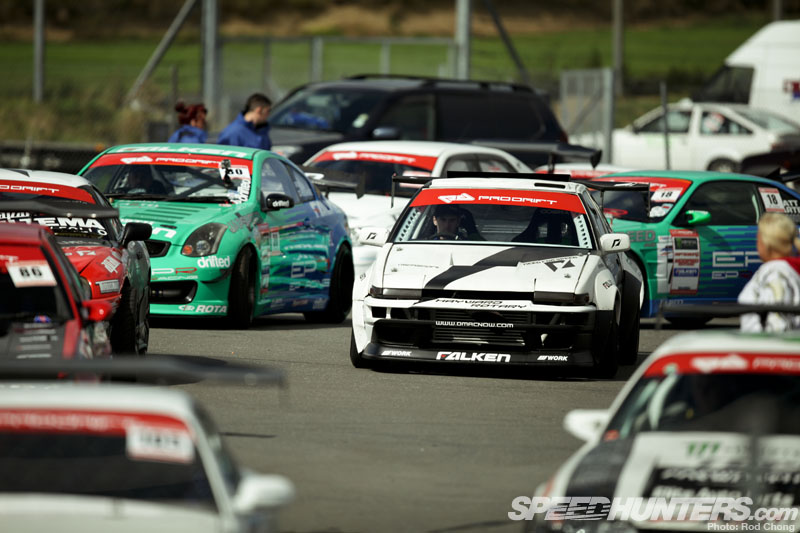 There was also a good British component at Mondello Park last year, and I'm hearing there will be a contingent coming out yet again. It will be a nice end to the Irish drift season.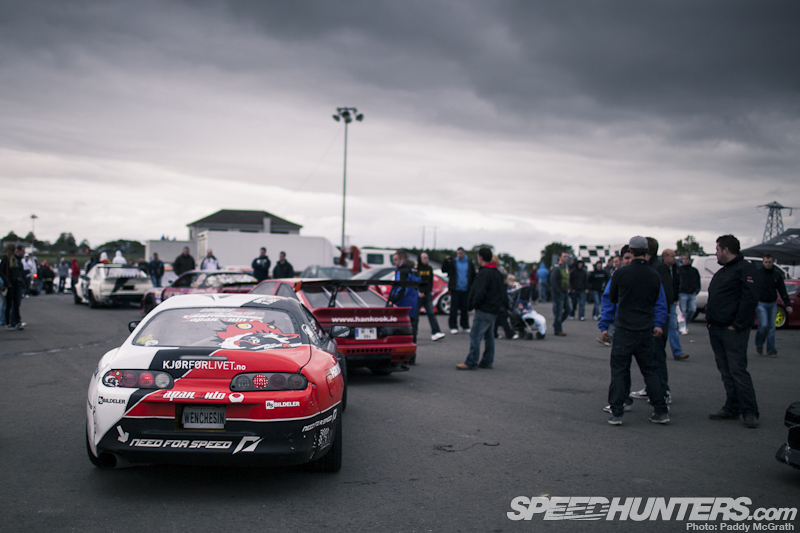 As always we will have  a big team on hand to bring you daily reports from Darren and Fredric's little UK-Ireland drift tour, starting with a report from Ross I'Anson coming up shortly.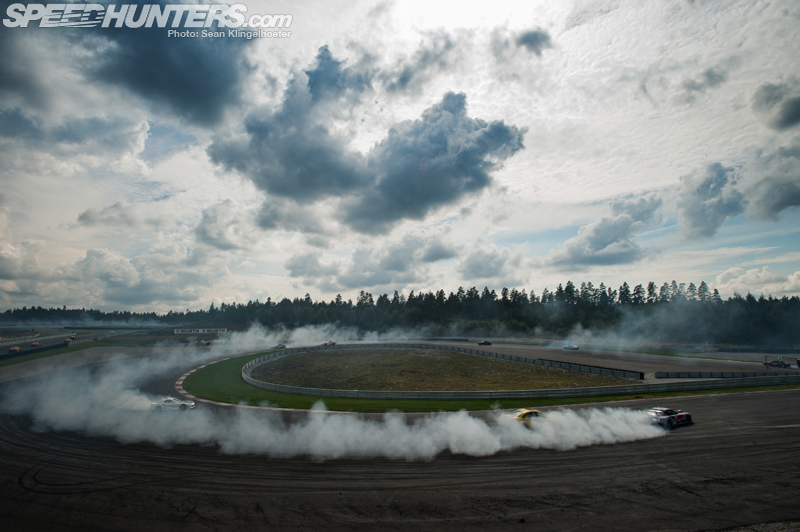 The same weekend that Fredric and Darren will be attacking the Mondello Park course in Ireland, Jonathan Moore will be taking in his first Gatebil event in Norway. For those of you who don't know, this is the a smaller version of the big summer Gatebil festival. It's also held at Rudskogen, but is a far more chilled-out affair.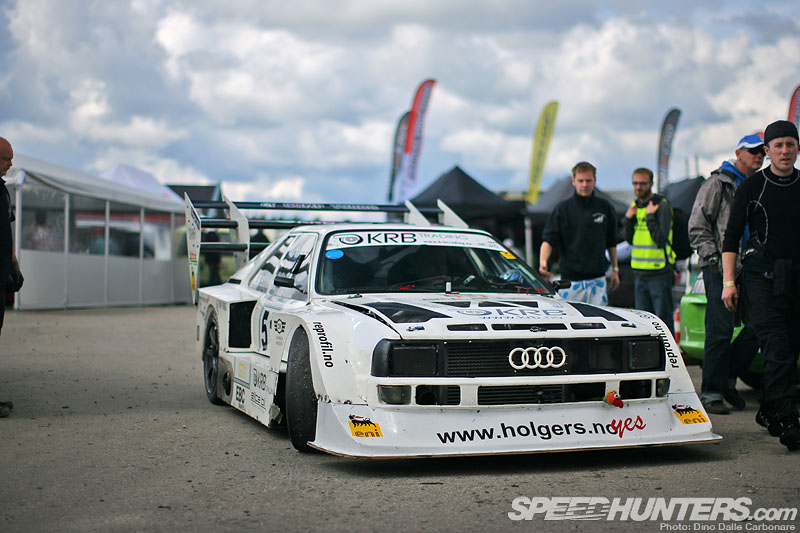 We know you guys love Gatebil, so we just had to come back out to check out the Fall event!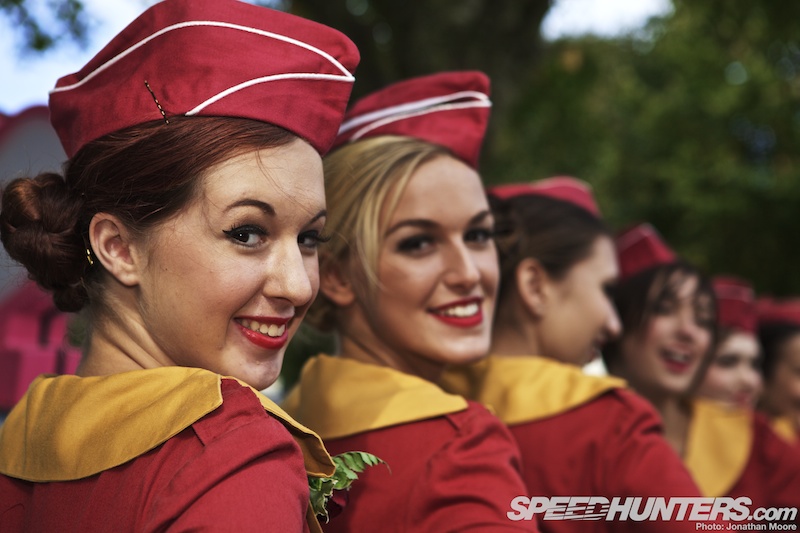 Jonathan will only have a few days to get his Gatebil event stories written up before it will be time to head out to the Goodwood Revival.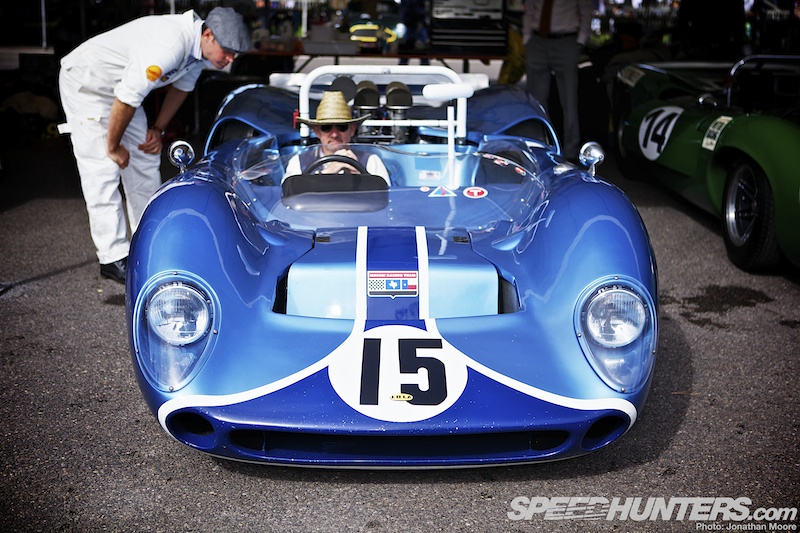 This is one of our favourite retro events of the year, celebrating everything that's fine and good about international racing history.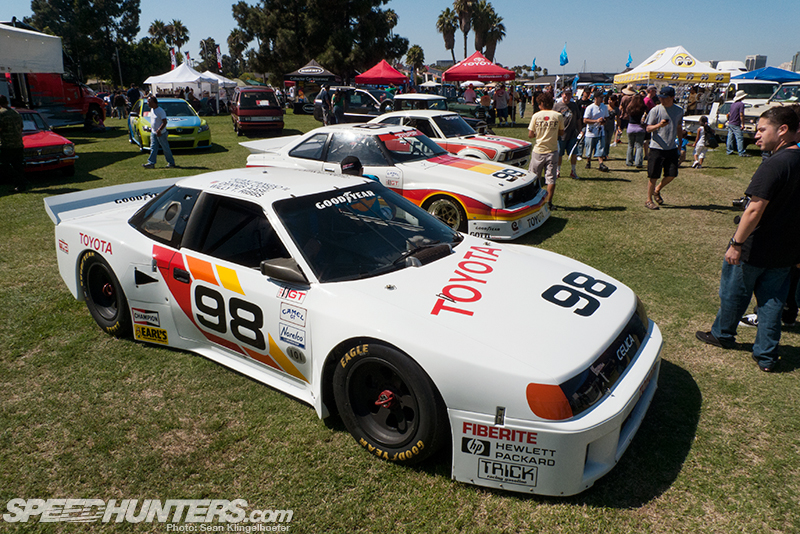 However if it's Japanese history that more tickles your fancy, then we will also be bringing you coverage of the JCCS direct from Long Beach, California.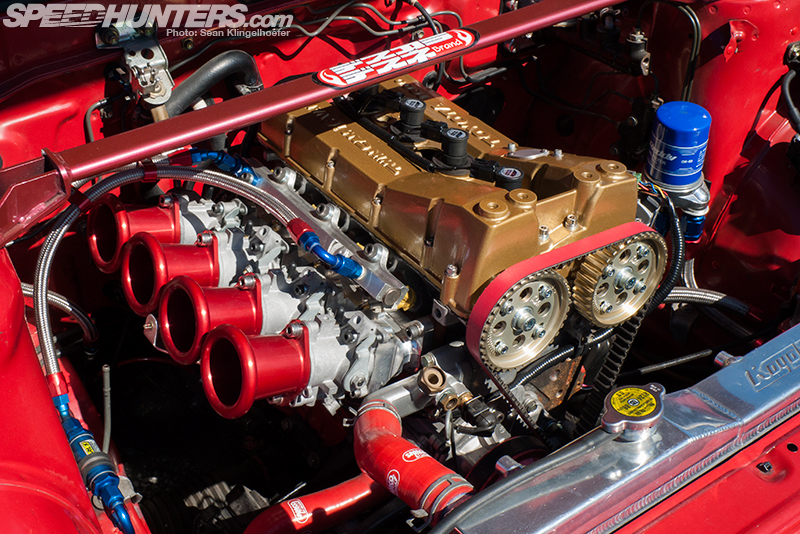 It's going to be Sean Klingelhoefer who will be writing up the coverage this year for us, and I'm sure you'll be as interested as I am to hear his views of the show.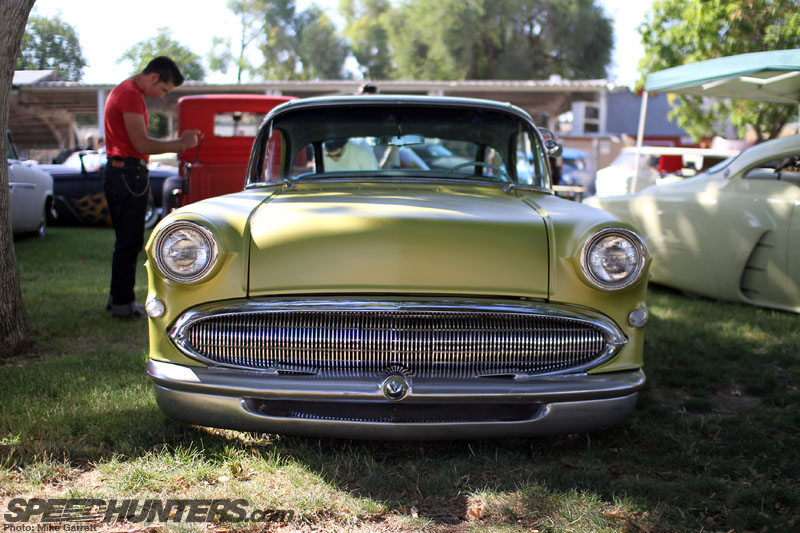 The weekend of September 15-16 is looking to be rammed with events… Mike Garrett will be up in California covering Billetproof.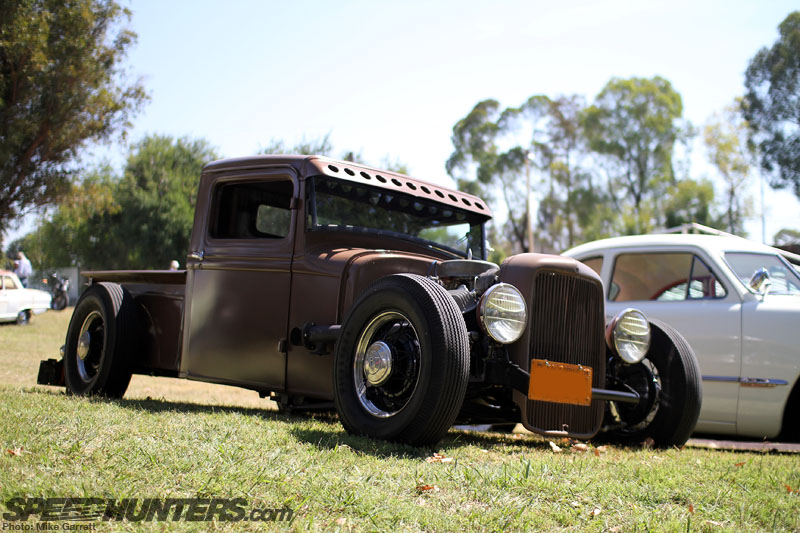 This is one of those must-see events where traditional rod and customs collide with rat-a-stic-ness and rockabilism.  We'll see what kind of crazy creations that Mike can dig up at the show.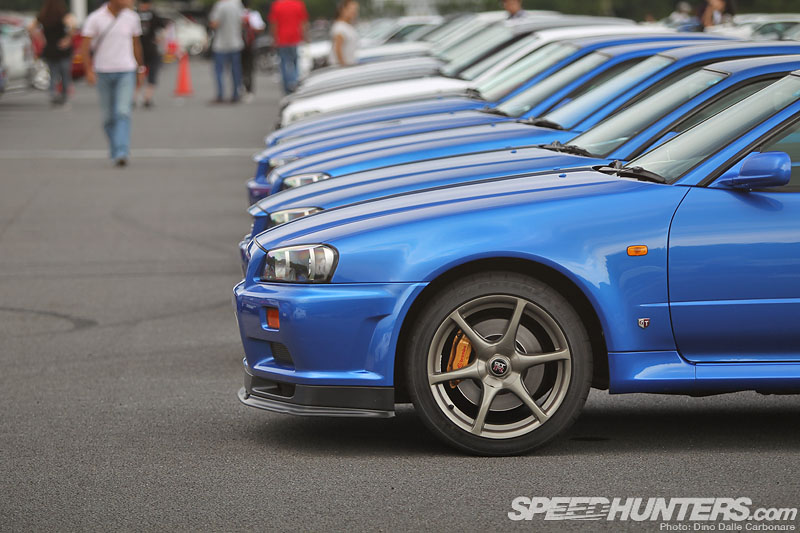 And that same weekend Dino will be out at the R's Meet.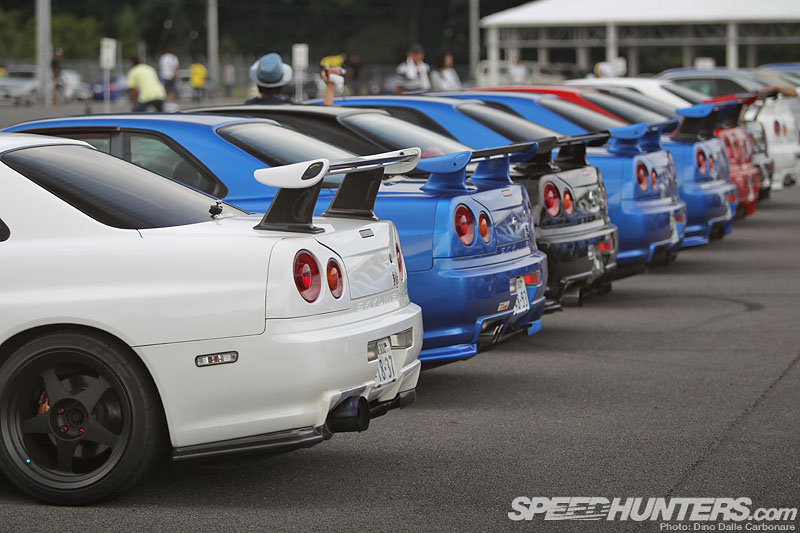 I think you know what this event is all about…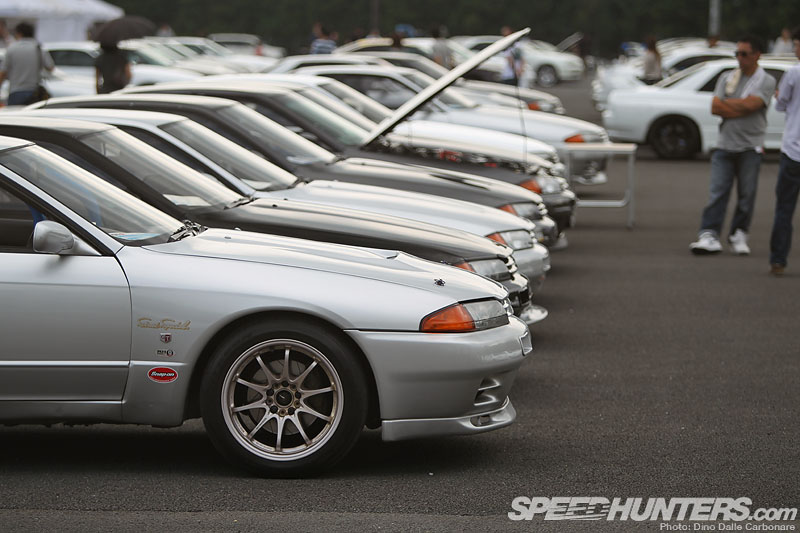 Long live the cult of the GT-R!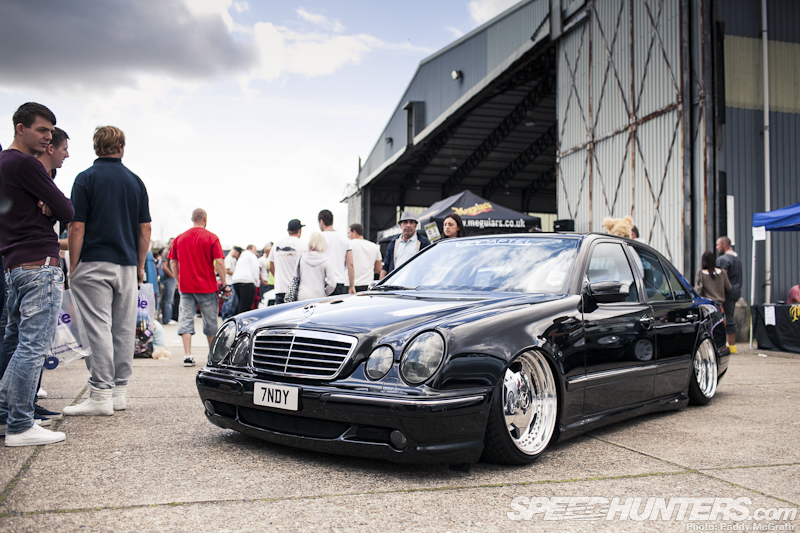 And yes we are still talking about the weekend of September 15th-16 here… there is one more event for us to cover: the Players Show.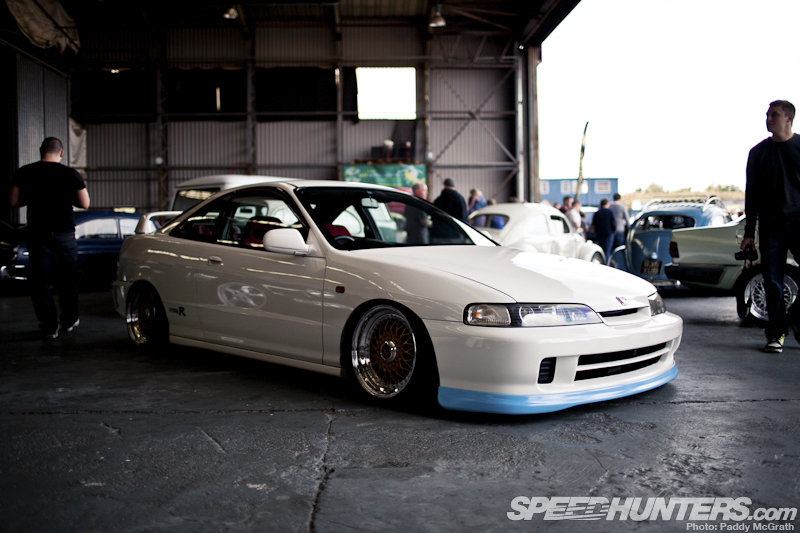 I'm sure that like me you have an undying need to know what's going down in the UK street car scene, and this is the show that brings together a nice eclectic mix in one spot. Watch for Paddy McGrath's reports.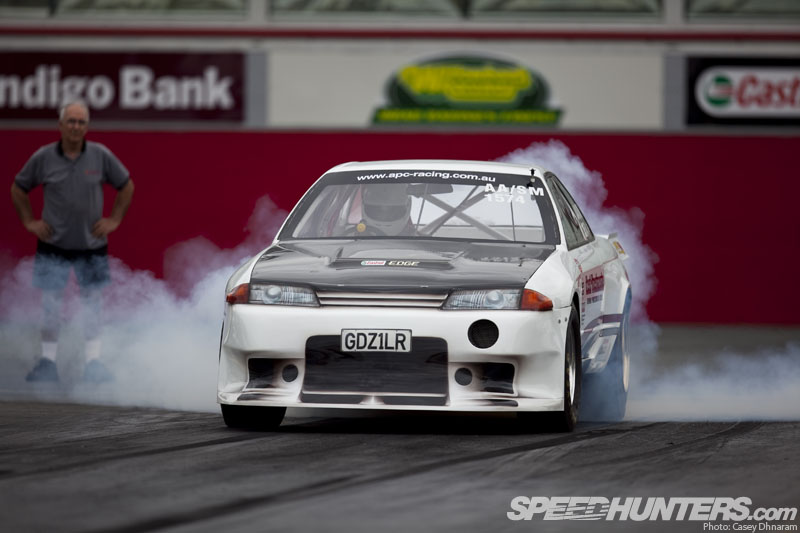 We'll end the month with full coverage one of Australia's coolest events: the Jamboree.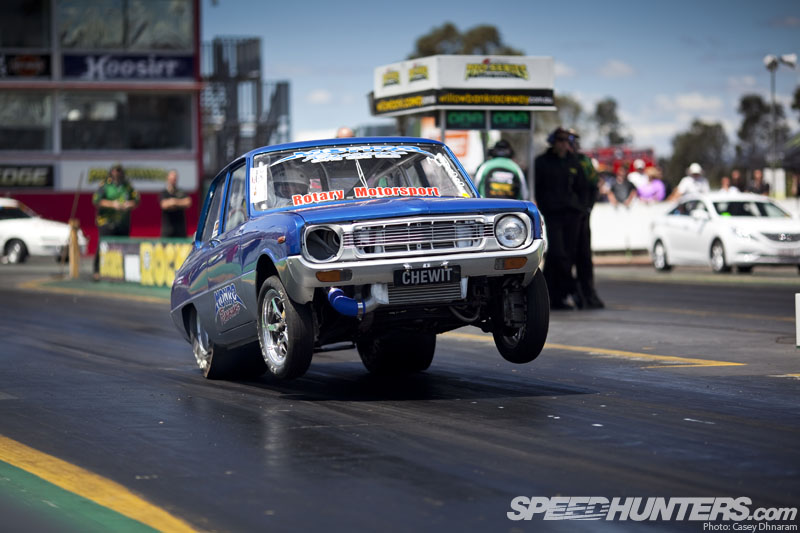 It will be our NZ Editor, Brad Lord who will be flying over to Brisbane from Auckland to shoot the proceedings. The NZ-Australian drag racing scene is one of the most interesting ones on the planet, especially if you love old JDM tin. I await Brad's reports in earnest!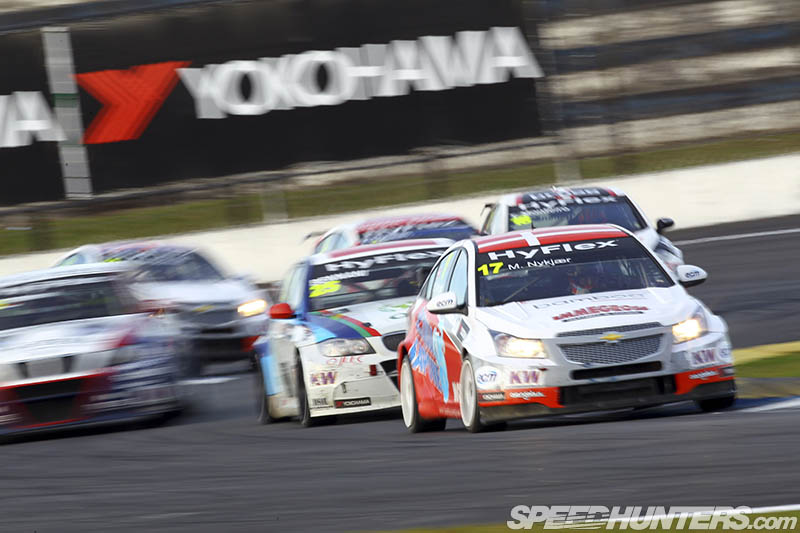 We also have an unusual event coming up in the US, one that we just couldn't miss. The World Touring Car Championship is going to be coming to Sear's Point Infineon Raceway at the end of September.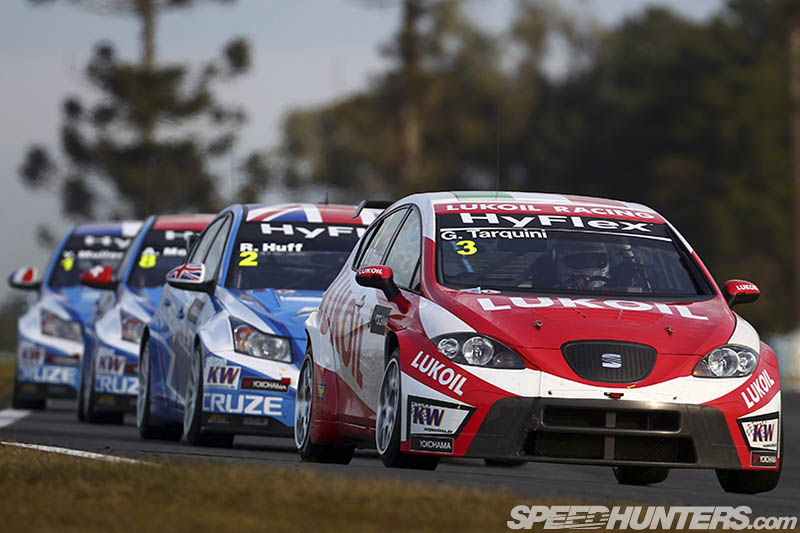 We're very curious how this style of racing will be digested in the great U S of A, so will be sending Sean Klingelhoefer and Larry Chen along to capture the proceedings.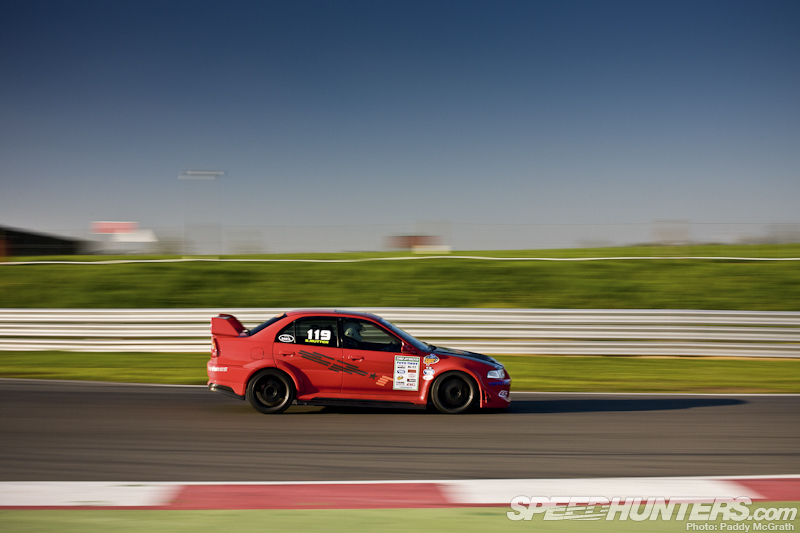 We also will be picking up another UK Time Attack event this month – this time the season finale at the Snetterton circuit.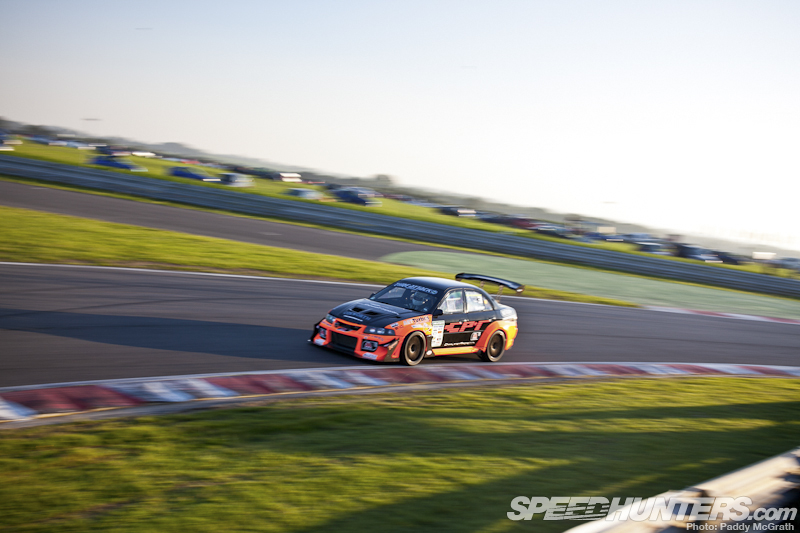 The UK Time Attack series is of course one of the most developed of its kind in the world, so it's only befitting that we check out this scene once more before the motorsports season draws to a close.
I haven't of course revealed all our plans here, you will just need to stay tuned to see what goes down!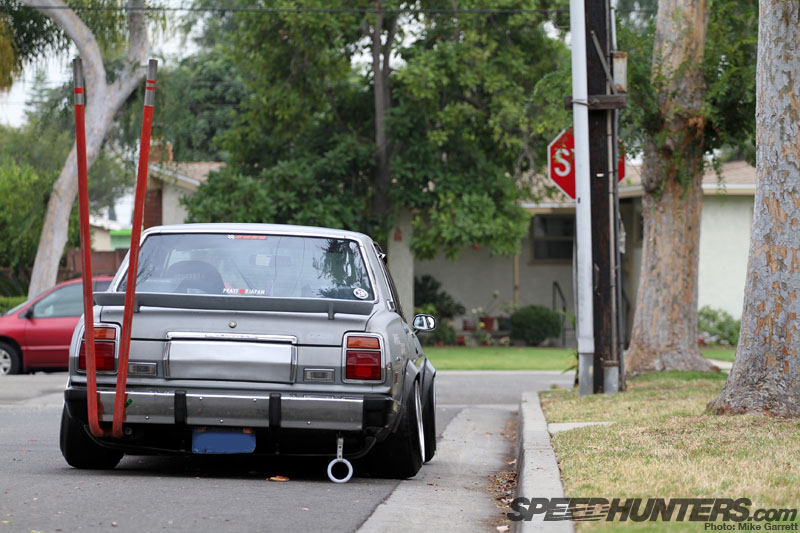 And as always we will be packing in a whole ton of crazy car features this month.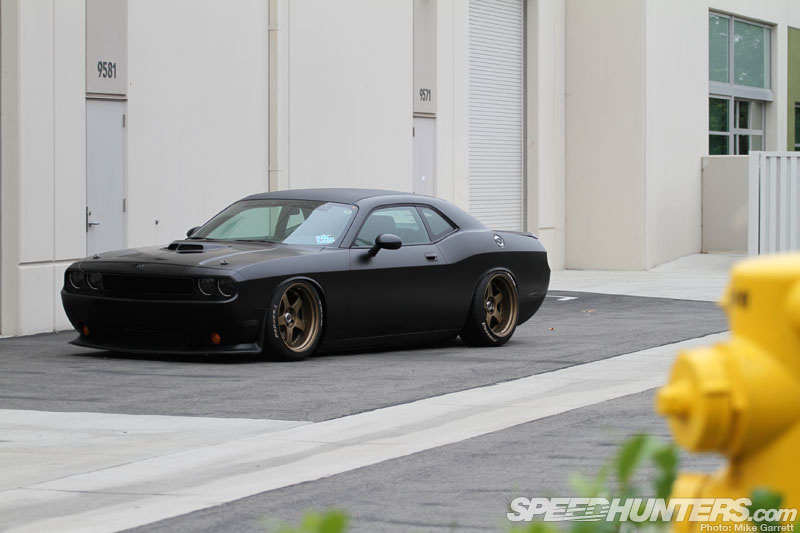 We really don't have boundaries when it comes to car features. As long as it's cool and interesting we'll shoot it.
Finally I need to quickly address the subject of 'knock-off parts' which heated up yesterday. Late last year, Speedhunters management introduced a policy of avoiding modified style cars which utilize knock-off parts, especially in the wheel department. We have rejected several potential features in the past year because of this. Unfortunately, the S2000 Feature story slipped through the net and was the ignition which started a messy flame war on the site yesterday. So we have taken the decision to remove this post and re-examine our editorial process further.  I want to apologize to anyone who was annoyed or irritated by the resultant flaming. We hope this puts to rest this issue.
Okay, that's it from me. I have a big drift event to attend tomorrow at a certain Silverstone Circuit. I hope to see our British readers out at Trax!
Talk soon,
:Rod