10 Years
This month, Speedhunters celebrates its 10th anniversary. What was created as a novel idea in 2008 to bridge the gap between the real world and Need for Speed, has evolved into something that I don't think anyone ever expected it to. While how we consume media has changed vastly over this time period, we've always remained focused on creating quality, original content as opposed to simply regurgitating press releases and the content of others.
It's a model that has often proved difficult at times, especially when you see how much others can put out when they don't have to do the leg work. Still, it's something that we remain very proud of. I don't think that there's anywhere online or in print media that covers the vast variety of car culture that Speedhunters does.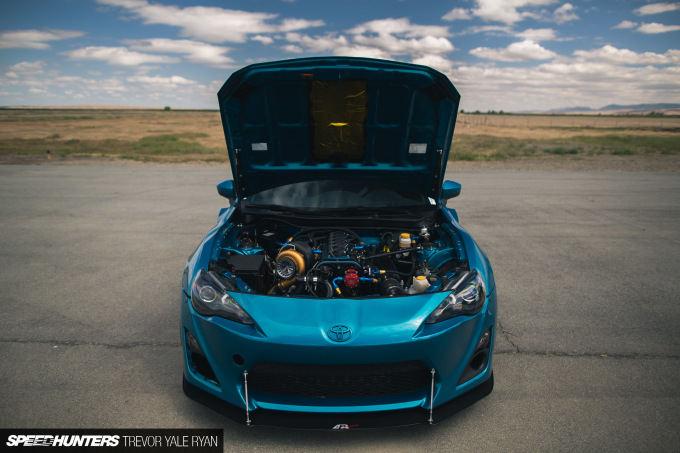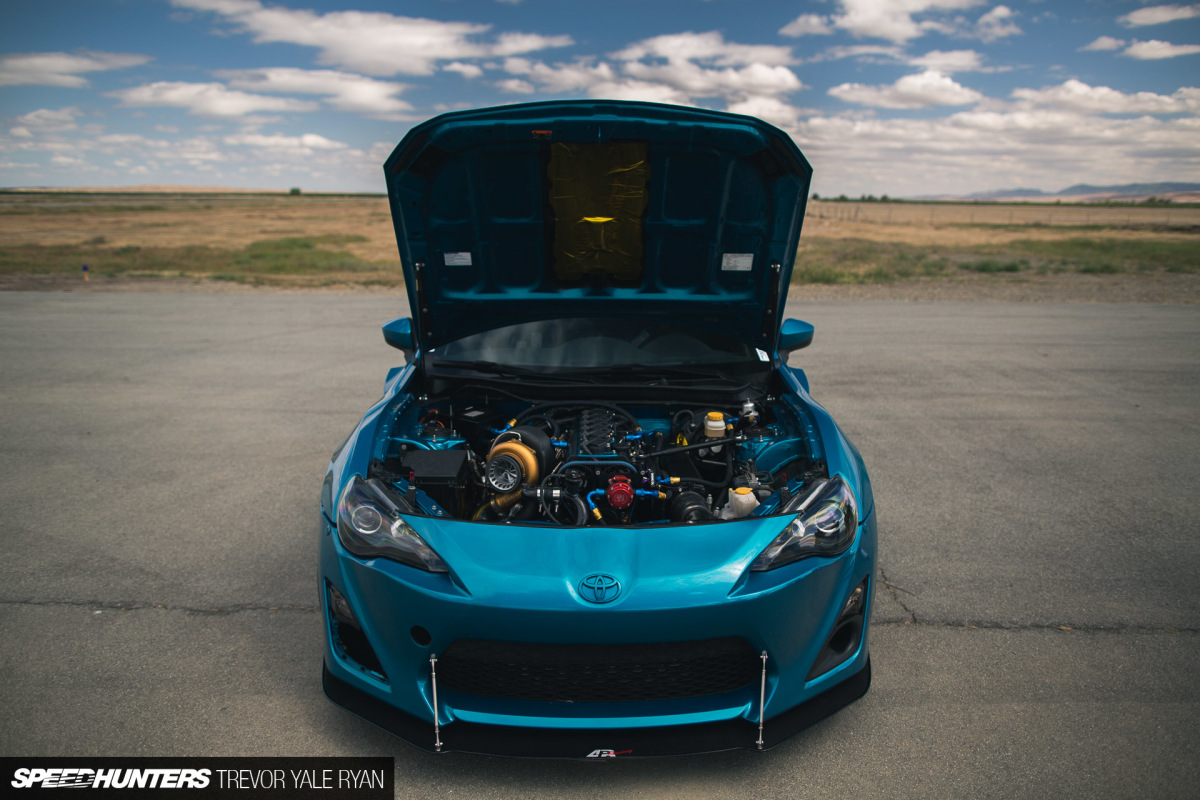 At any given time, the front page is always a delight. As I write this, there's lowriders cruising the streets of Tokyo, mega-horsepower builds chasing speed at the Never Lift Half Mile event, the relaxed vibes of Luftgetkühlt and an in-depth look at a V12-powered Nissan Silvia from New Zealand. That's remarkable variety.
However, we need to do more. More importantly, we need to do more while still maintaining our standards. This is the tricky bit of the equation.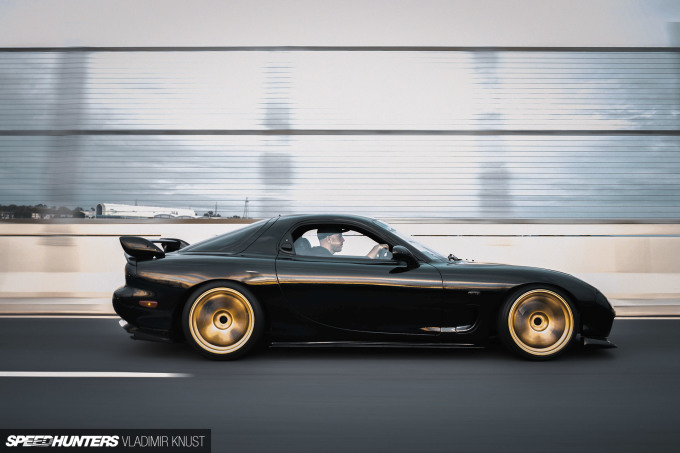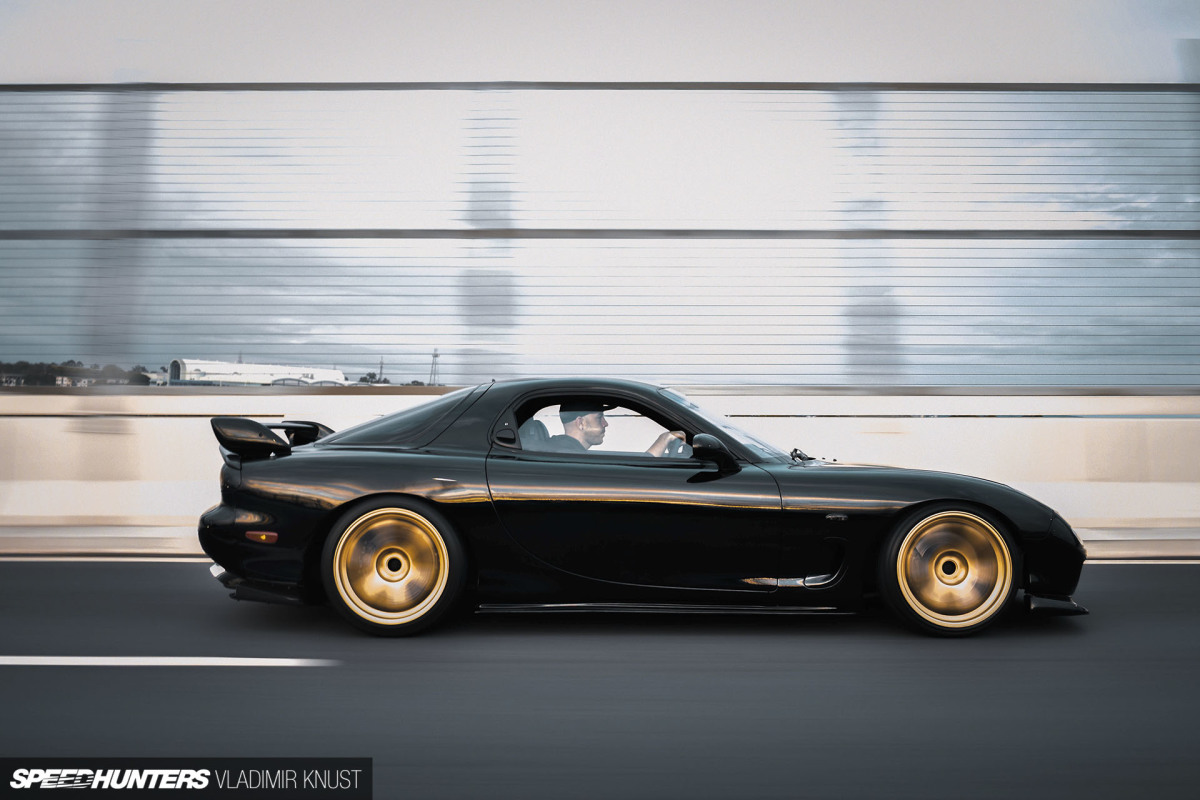 Since relaunching IAMTHESPEEDHUNTER, it has proved an invaluable source of content from all around the world. Not only that, but the standard of stories that have come through so far have absolutely blown us away, so much so that we've just started labelling content with the proper Speedhunters watermark, rather than the old IAMTHESPEEDHUNTER one. I know it's a small detail, but it's our way of showing that this user-submitted content is absolutely deserving of being published here.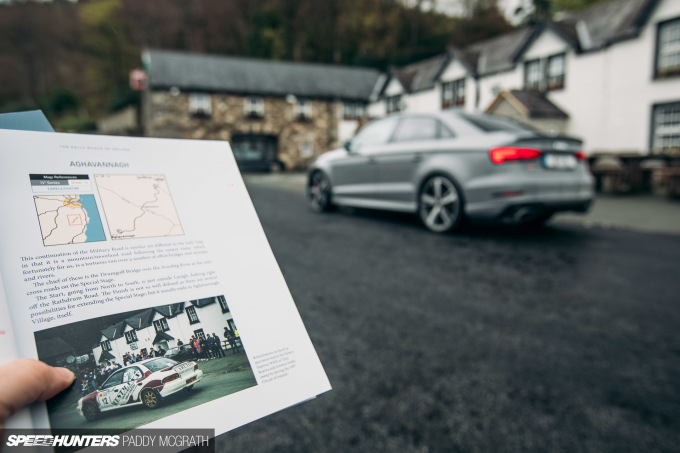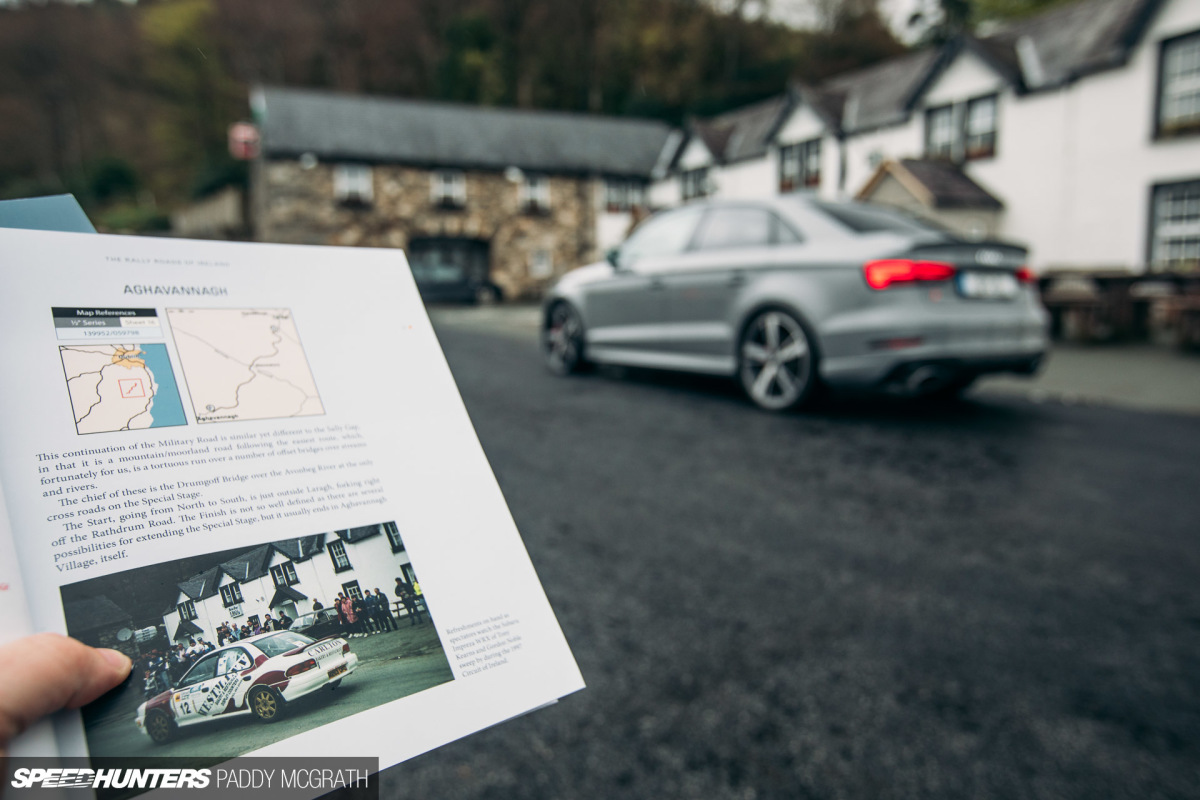 That's not to talk down what our own crew have been or are currently in the process of hunting. There's also a considerable backlog of content that I personally still need to work through, something that hasn't been possible with such a hectic schedule as of late. Once the travelling dies down, I'm sure I'll catch up quickly, but there is one more trip that's scheduled.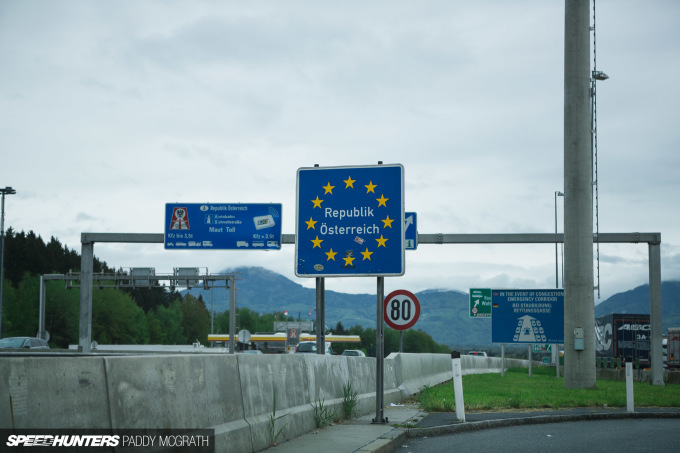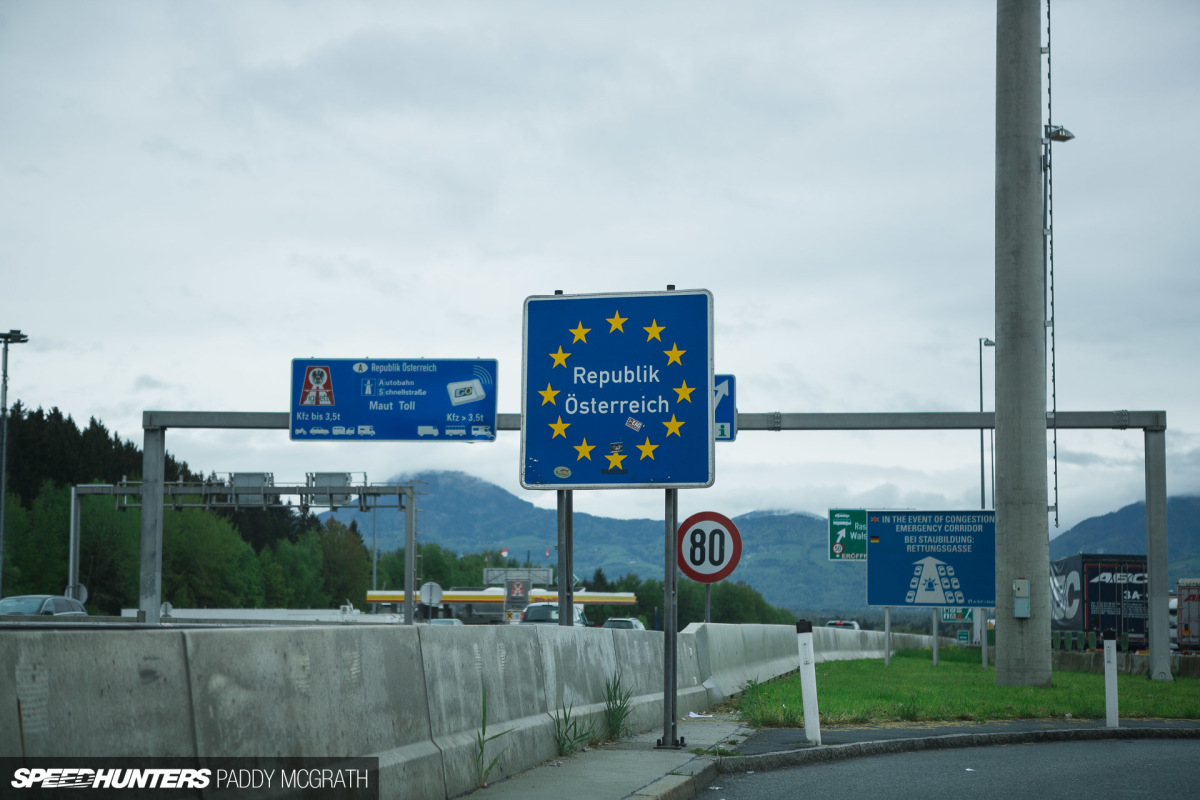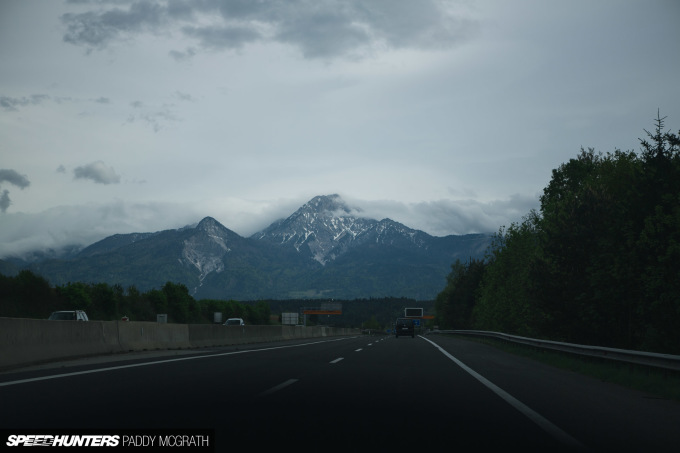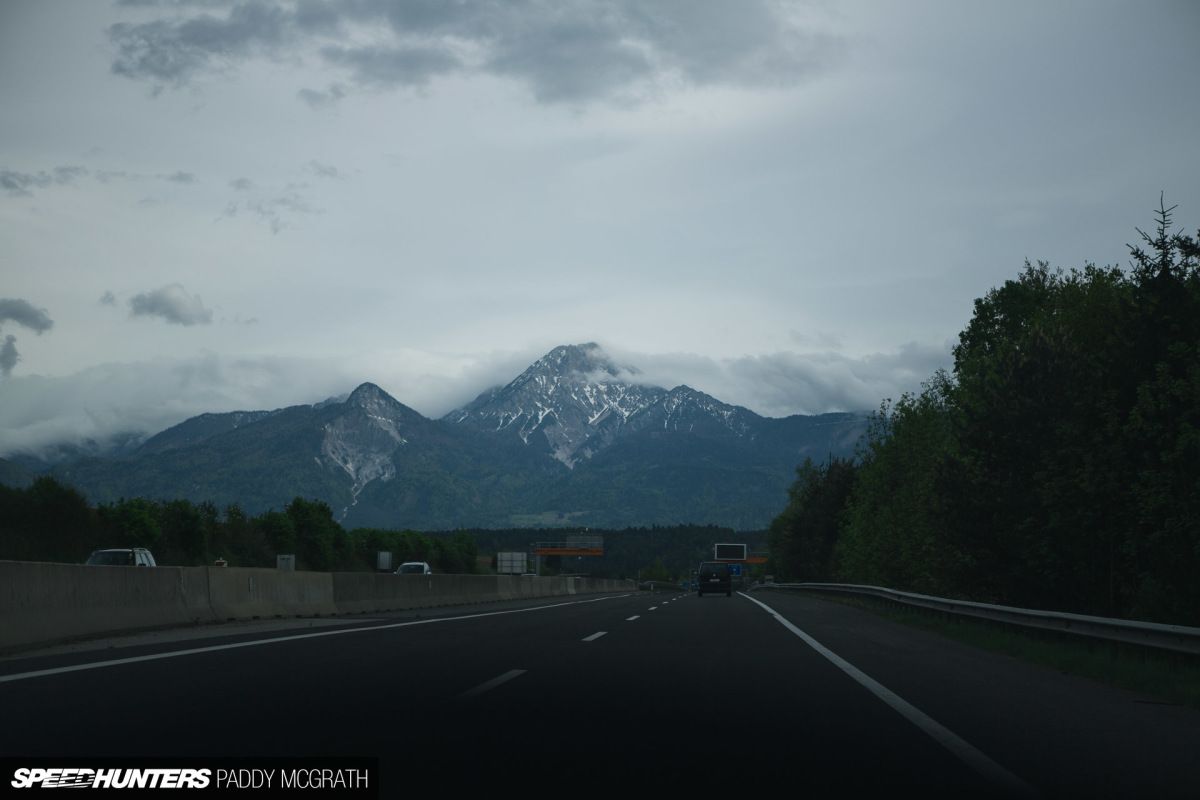 I'm sure you're aware that it's that time of the year again. When I went to retrieve these images from the archives, I was a little bit embarrassed when I realised that it has been three years, not two, since I last made the pilgrimage to Wörthersee. The issue is how to achieve the authentic experience when time is of the essence, and it's far too long (and late) to drive at this point in time. I might have a solution…
There's also our constant battles with our own project cars. While some are now hitting their stride, others are dangerously close to being completed. A finished project car? Is that even possible?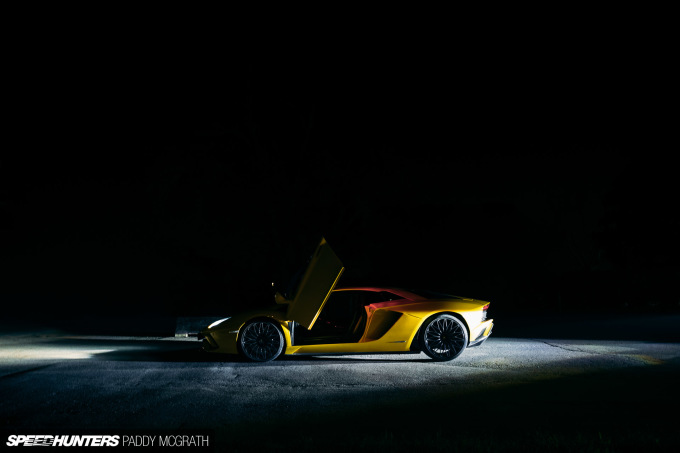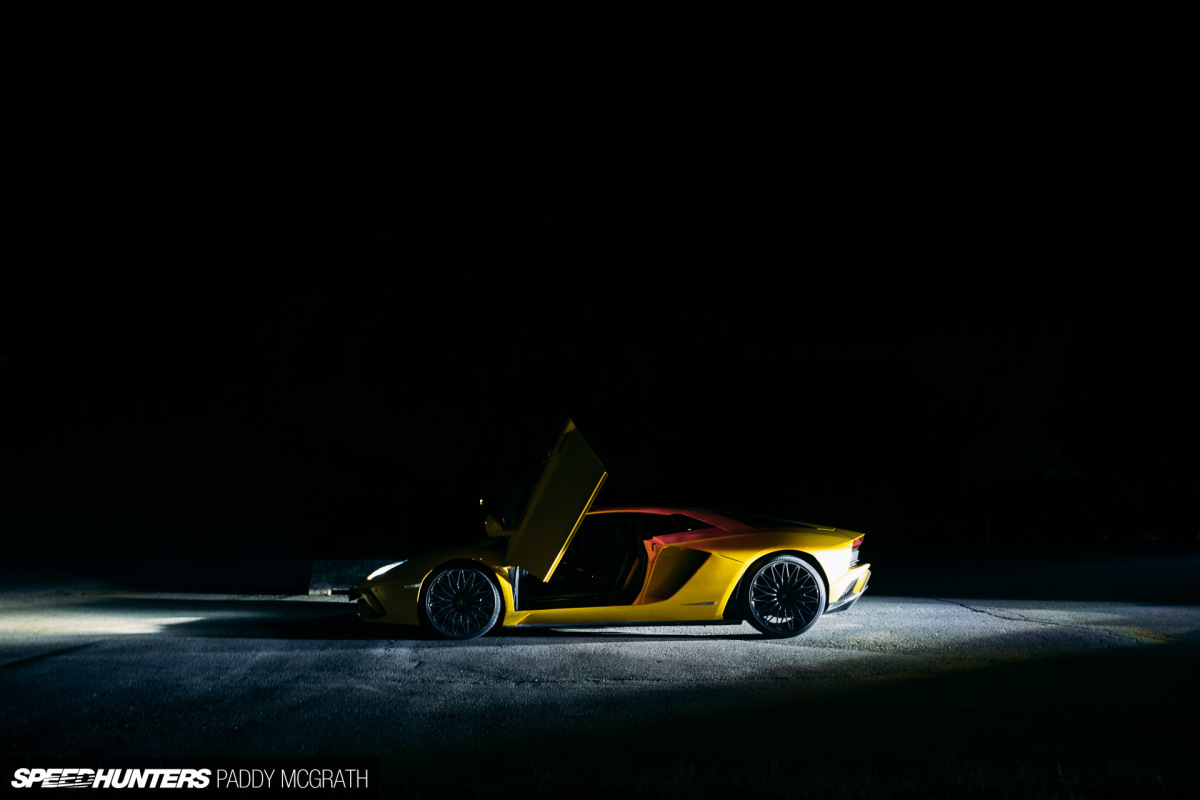 As you might now understand, there really is no time to party this month. While we've come a long way since 2008, we still need to continue to evolve and work at being the best we can be. It's not easy, it never will be, but it's imperative that we keep on keeping on.
Until next month's editorial, drive safe.
Paddy McGrath
Instagram: pmcgphotos
Twitter: pmcgphotos
paddy@speedhunters.com