Everyone has that one car, something you always want but is perpetually out of reach. I first saw a 1964 Chevrolet Impala while flicking through my dad's classic American car books as a kid. The shape, the chrome, the interior – I was totally mesmerised.
Growing up the UK there weren't many early-'60s Impalas for sale in the local ads, so actually owning one of these cars was always going to be a struggle. Instead, I went down a different path of car ownership and ended up with numerous VW Beetles and then all sorts of Japanese cars. Still though, Impalas and in turn lowriders have always been something of a passion.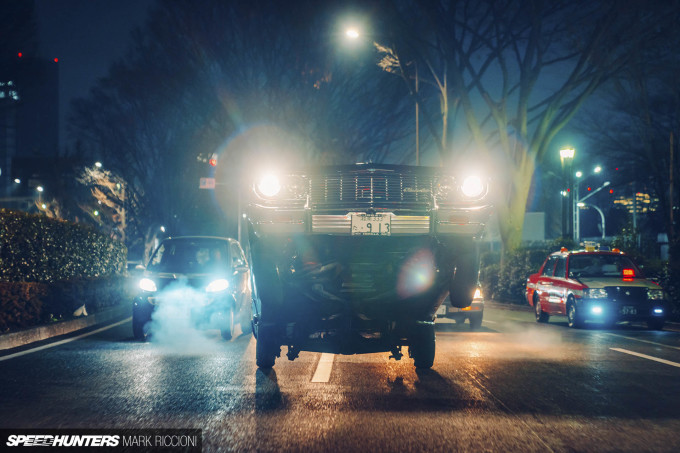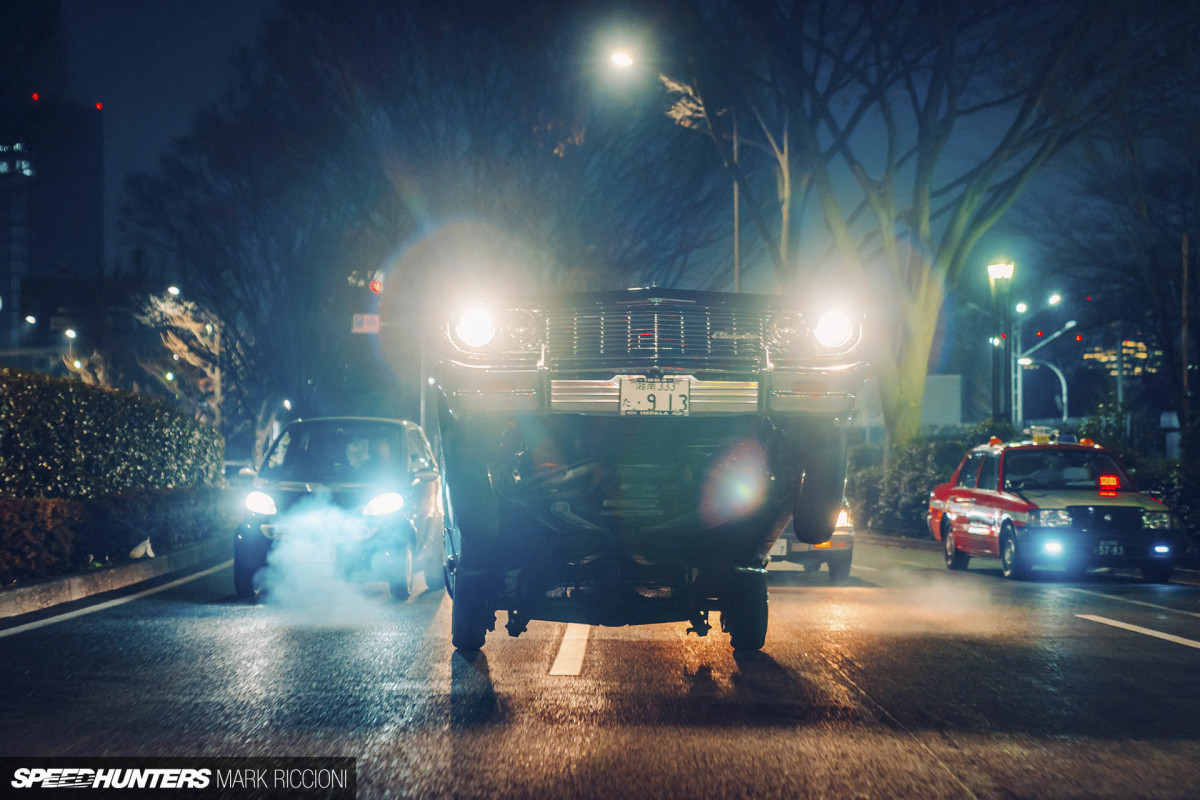 What is lowriding? Well, at the risk of stating the obvious, it's cars with hydraulics, right? Well, no, it's a little bit more than that. It's the guy, the family, the unity, clubs and everything surrounding them. Have I just dropped a bunch of stereotypes there? Maybe, but I think it's a particularly special, culturally rich corner of the car world. I'm just as interested in the stories behind the cars as the cars themselves.
The cars though? Building or owning any car is about personal gratification, but deep down, we all love that moment when you pull up at the lights and people stare or take photos. It makes you feel good. Lowriders take that one step further; they are about showing off, three-wheeling, hopping and using any way they can to grab your attention. Sure, they scream 'look at me', but they do it in such a way that you just, well, you just smile. And that's why I love them.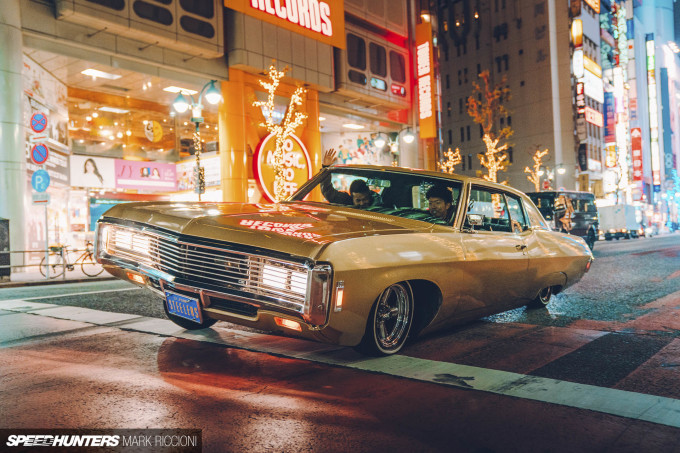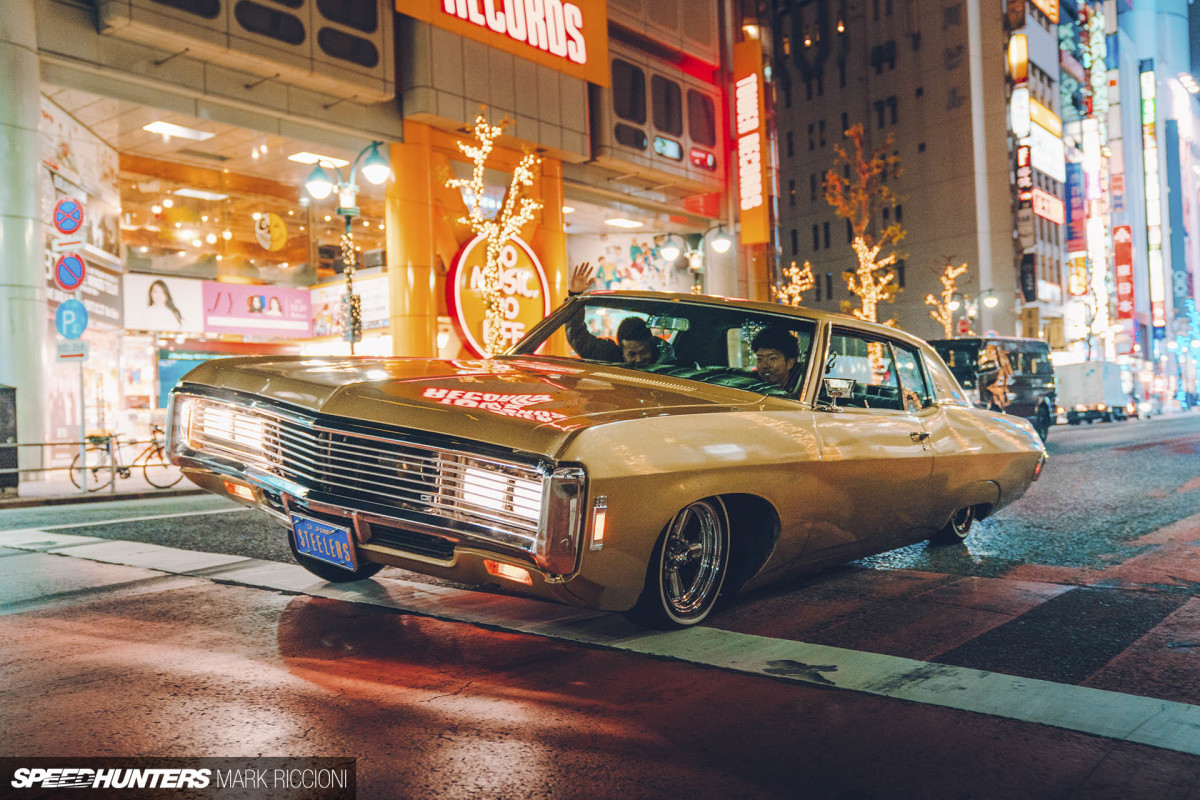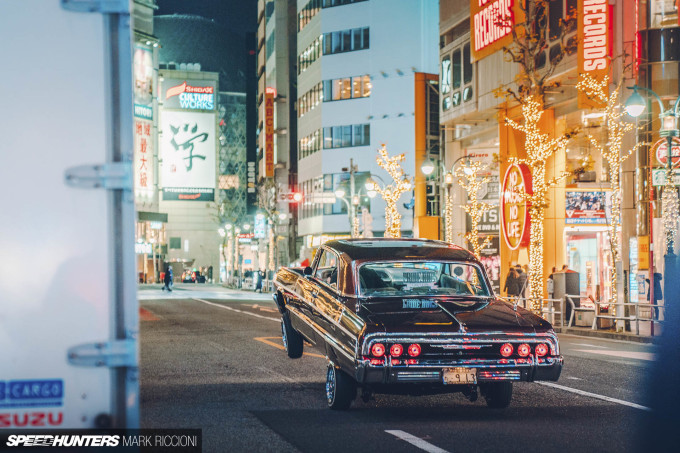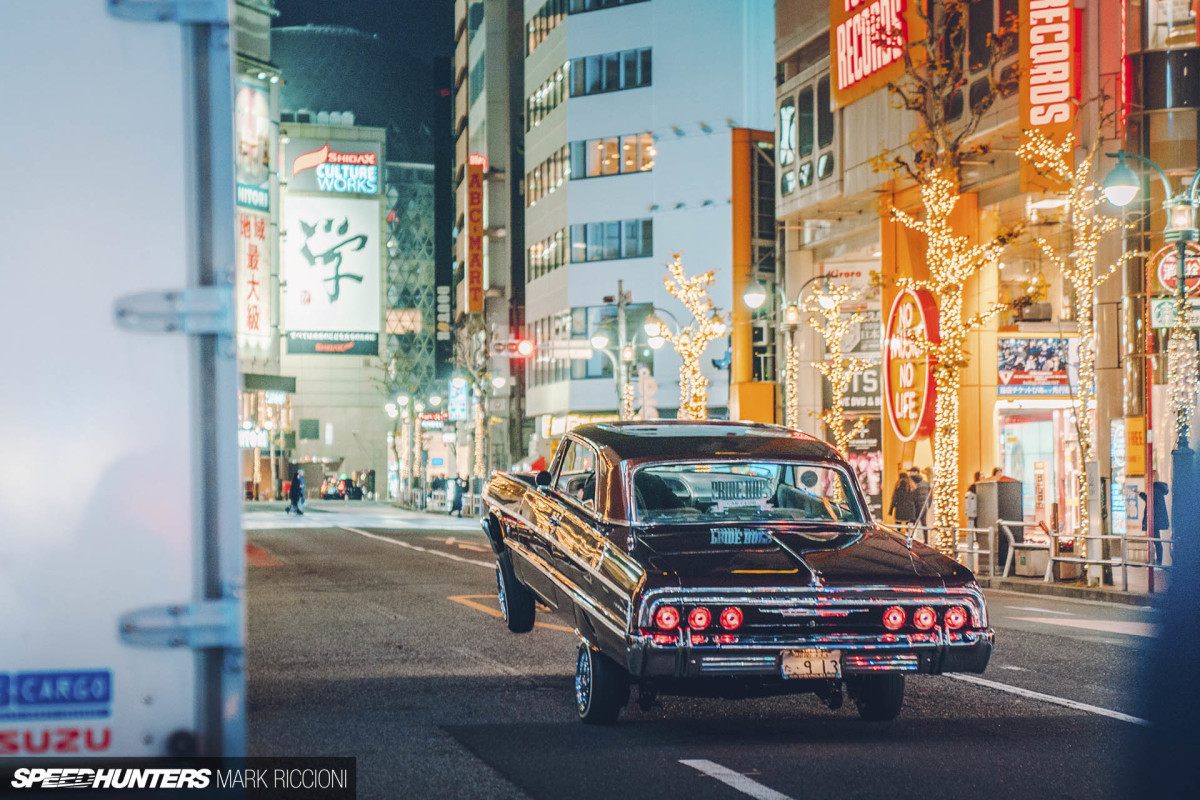 Skip forward a few years, Ben Chandler and I were in the US shooting a short film about Cal-look Beetles. We had a spare day, and with the help of a few people we managed to set up some filming with the De Alba family.
We spent the evening shooting two incredible Impalas and listening to the story about how three-time 'Lowrider of the Year', El Rey, came about. This became the feature Una Familia on Speedhunters six years ago. Shooting Albert Jr. while he hopped his '64 as we rolled along was very special. I got so excited I talked all over the audio and couldn't use the shot. Great.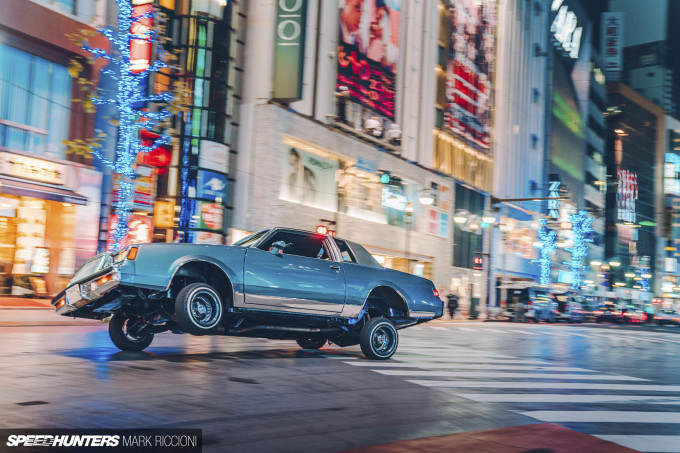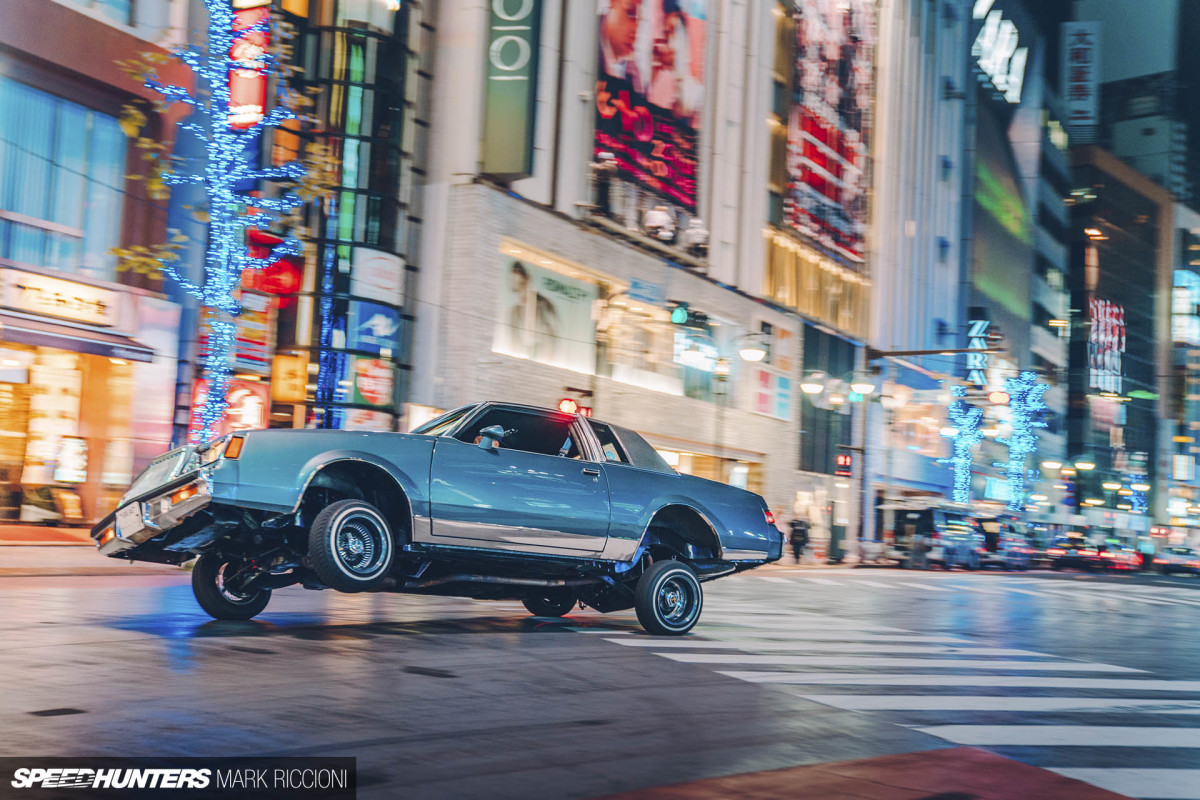 As you probably know by now, Paddy and a few of the Speedhunters guys headed to Japan earlier this year for Tokyo Auto Salon. I tagged along as I knew there was going to be some great cars to shoot, and thanks to Mark Riccioni's incredible knowledge of just about every tuner in Tokyo, it was an amazing trip. However, for me this was a chance to make a piece about some of the Japanese lowriders.
Japan's lowrider scene isn't that far off California in terms of builds, quality and overall enthusiasm. We set the shoot up and enlisted the help of Robbie Nishida of FD fame to give us a hand with the translating. Our three cars from the Pride Hops crew turned up slightly late, three-wheeling and hopping with '80s soul/RnB blasting out of their period correct Alpine stereos. They definitely arrived.
The plan was to head for a drive to pick up the rolling shots, with myself, Mark and Paddy all leaning out the back of our rental, reminding myself not to talk all over the audio this time, and then have a chat with the Pride Hops guys on camera after that. The international sign of waving your hand up and down asking them to hop worked really quite well. I mean, they really hopped, to the point of stopping the traffic right in the middle of Shibuya which is one of Tokyo's busiest areas. Did they care? No. Did they want to show off? Absolutely.
The police arrived and left, and they seemed to love it too. Which brings me back to my point earlier; when these cars do their thing you just can't help but smile.
Words & Video by Stephen Brooks
Instagram: stephenbrooksfilms
Photos by Mark Riccioni
Instagram: mark_scenemedia