Coalinga, California: a place you drive through, not to. Except this weekend.
The last time I actually spent the night in Coalinga on purpose was the last time I attended the half mile event out here a couple years back. This year, the Never Lift Half Mile was hosted by Motovicity in the same location at the New Coalinga Municipal Airport.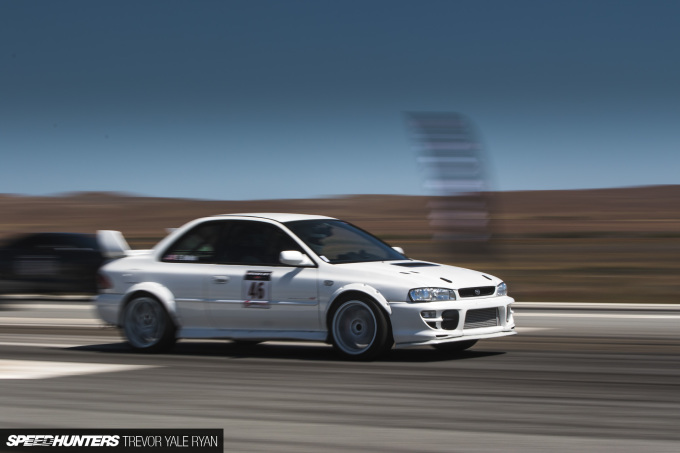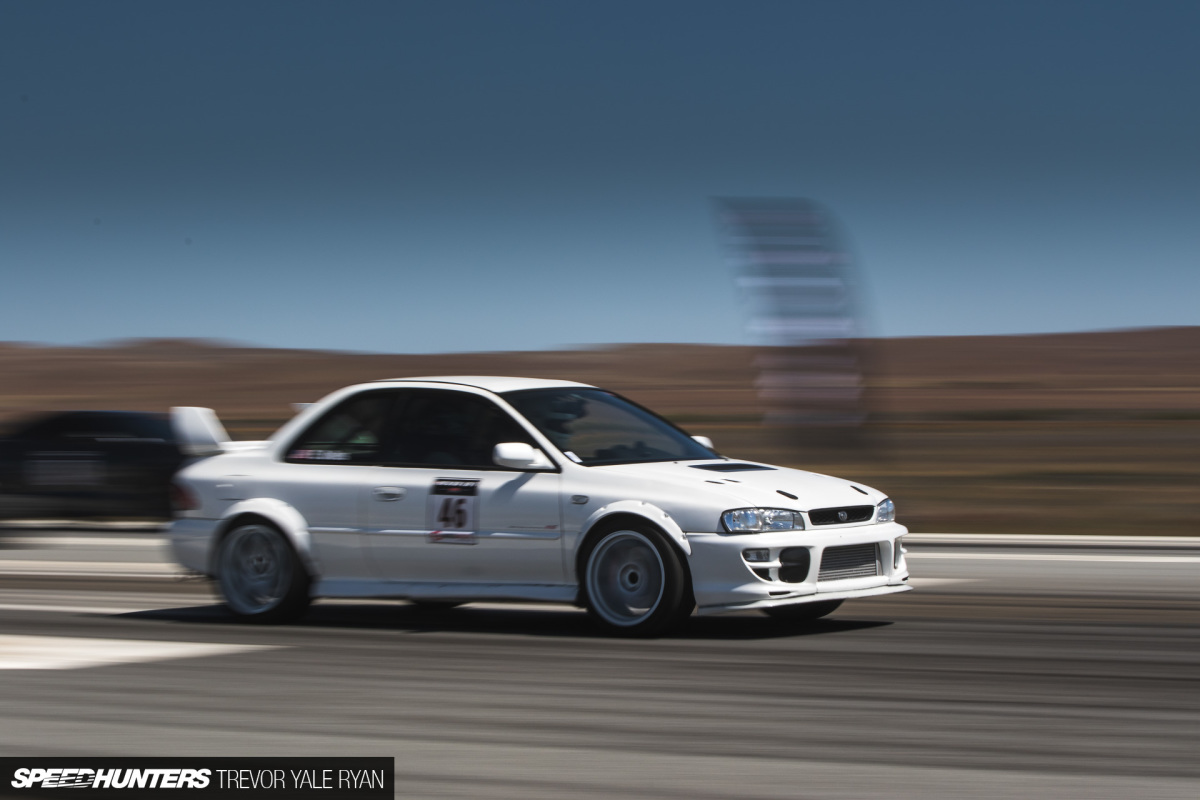 With the first day of high horsepower behind me I, at the moment, am sitting in my room this morning, very aware of the smell of cow manure, because America, and thinking what I ought to have for breakfast. The only real options are Harris Ranch or Harris Ranch and there's also… Harris Ranch.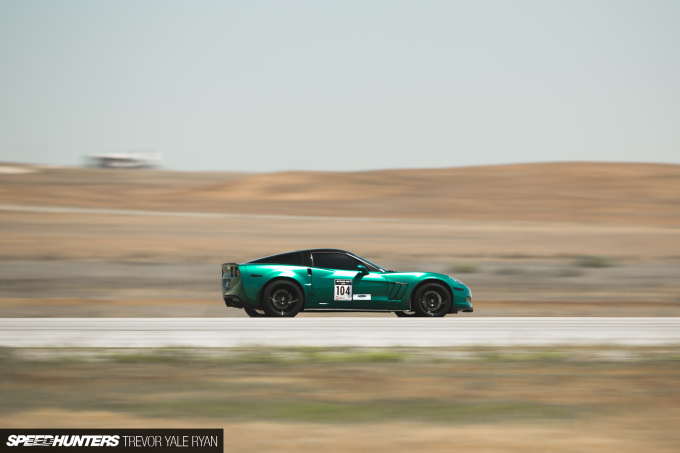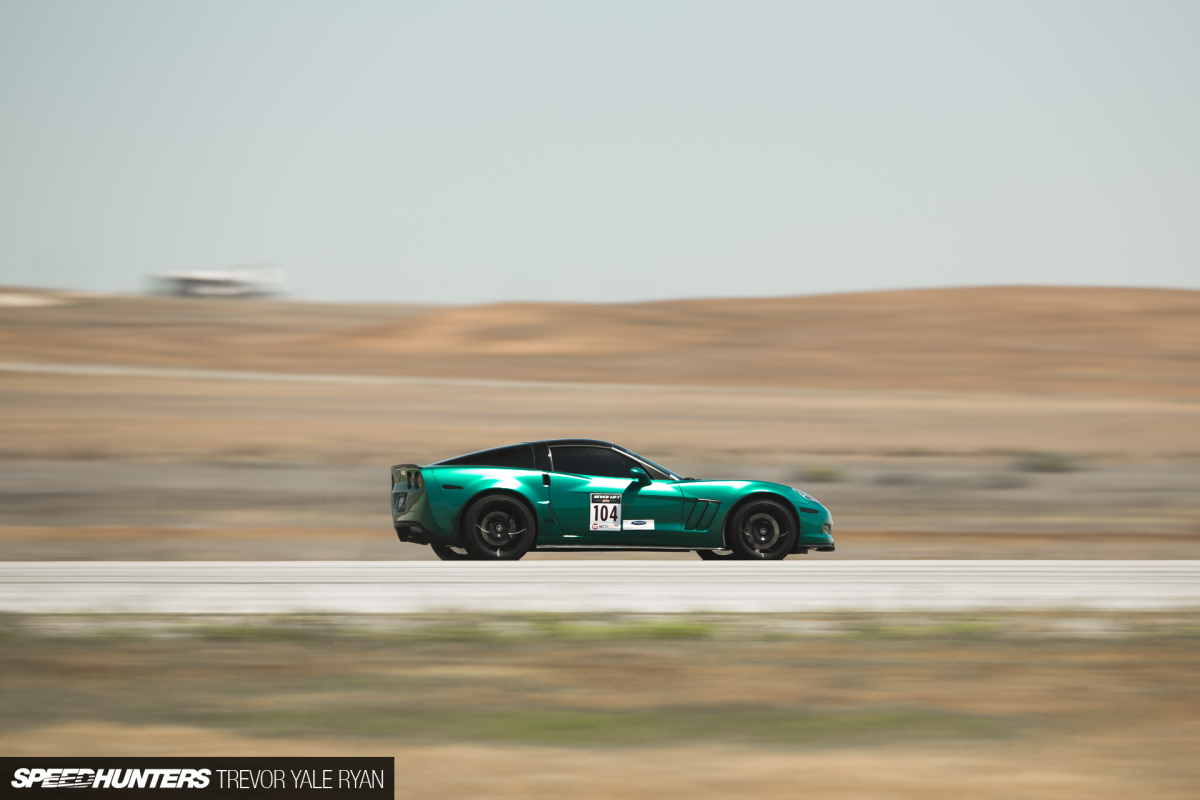 But don't take that as a complaint, it's just the reality. The other reality of the weekend so far is that it's been a lot more fun than I thought it might be.
I was surprised how quickly things moved yesterday morning; the cars were out on the airstrip immediately after a driver's meeting and some wrenching to get the cars all buttoned up.
I was even more stoked by the variety I saw today, from big fat German wagons to British supercars.
It's not quite as much a horsepower battle as you might think either, as grip is really the biggest enemy here. Have a listen to the tires in the above video and it'll be pretty obvious what I'm talking about; Saturday was full of it.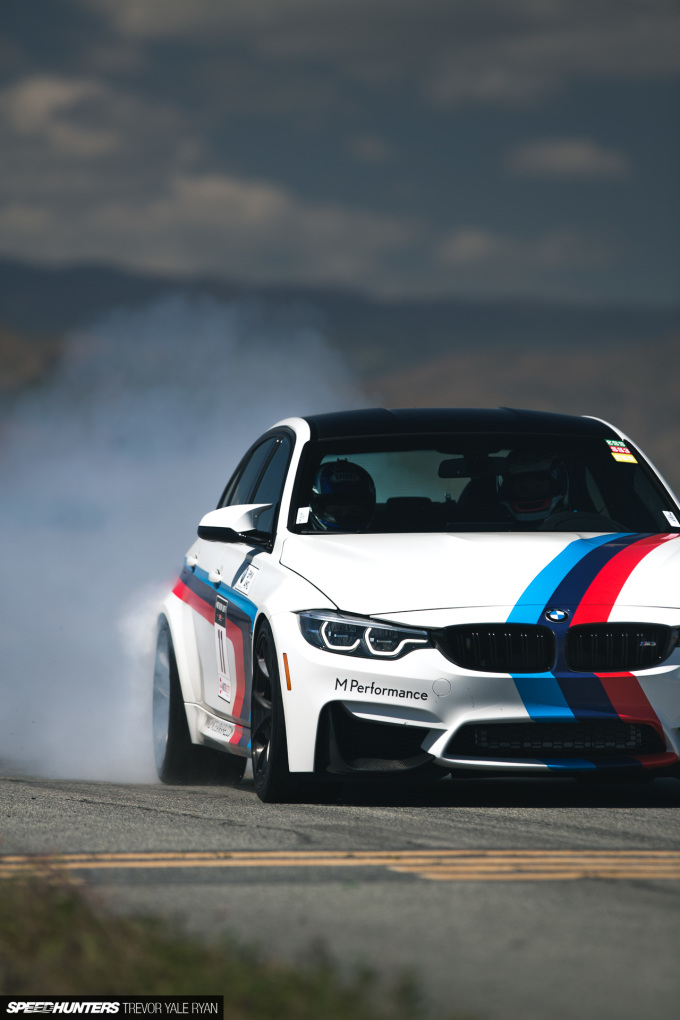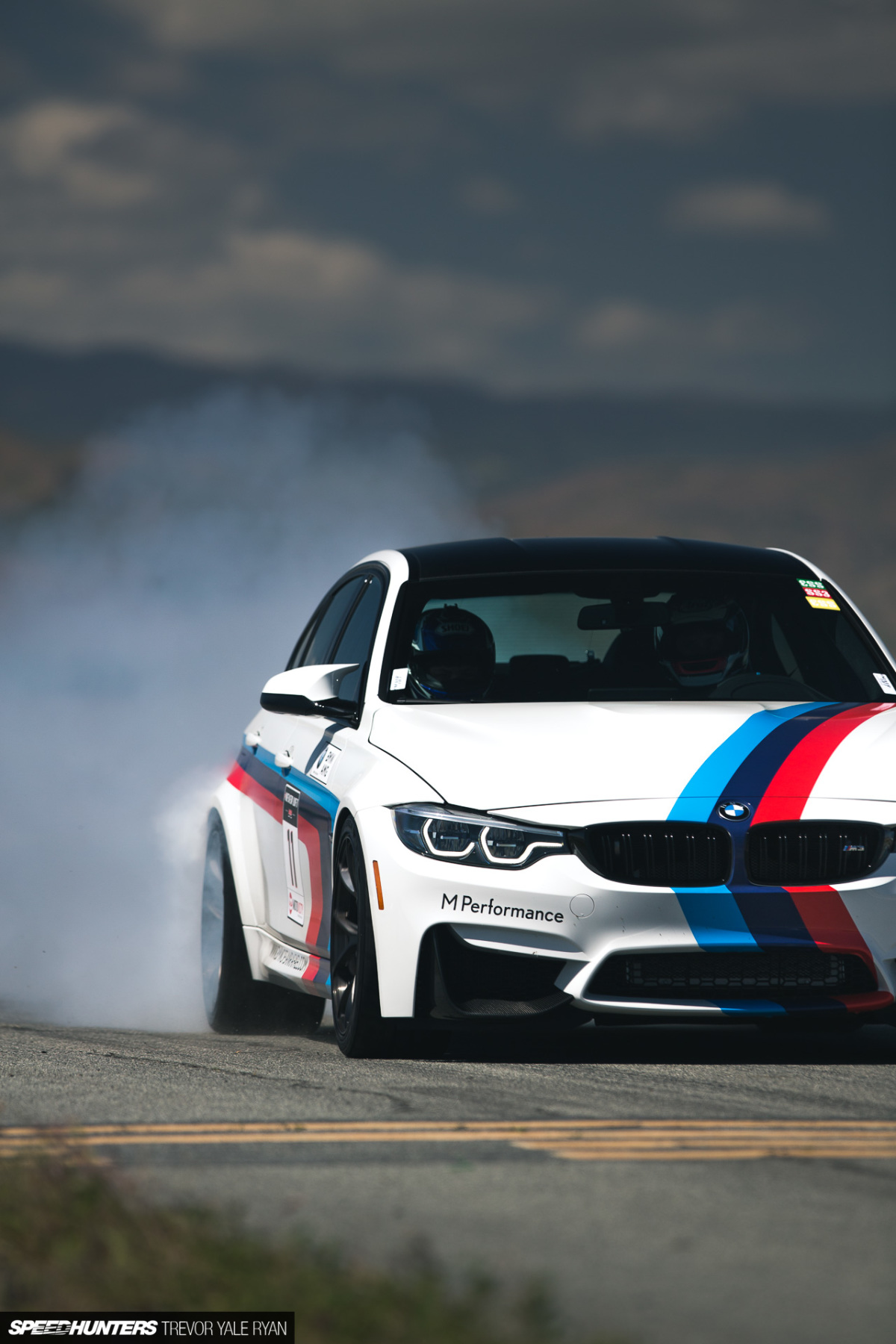 As time went on the stench of cattle dung blew off somewhere else, only to be replaced with the sweet smell of rubber and burning corn. And a bit of clutch, here and there.
I have to say I much prefer this, and I can't wait for today's action…
Trevor Yale Ryan
Instagram: tyrphoto
TYRphoto.com