Take A Look Back
As easy as it can be to appreciate the performance and technology of a modern automobile, the picture is made that much clearer when you have an idea of a brand's lineage or how a particular model originally came to be.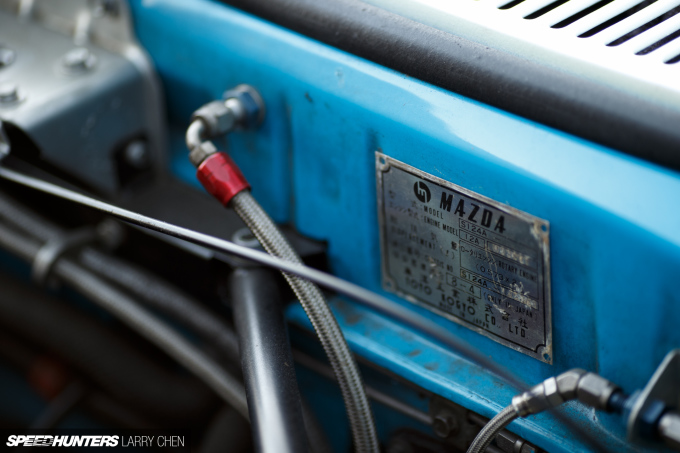 This can be said for just about any car out in the world, and the Mazda RX-7 is certainly no exception.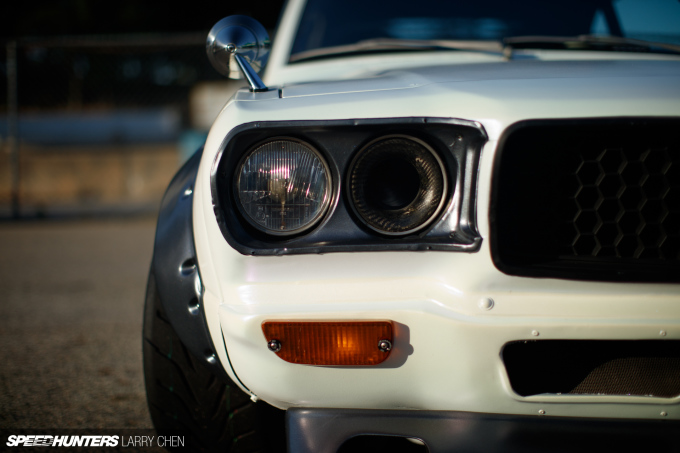 When you think about the origins of the RX-7, the car that will likely come to mind is the first generation SA22C model. The original RX-7 went on sale back in 1978 as a sleek modern two-seater with a rotary engine under the hood.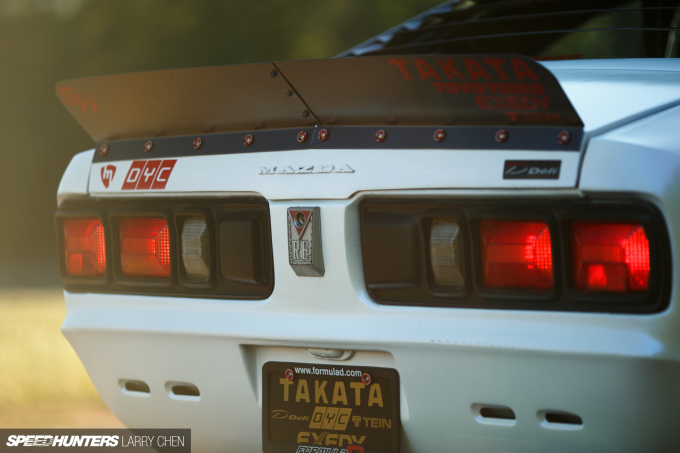 But the RX-7 would possibly not exist without the success of the model that came before it – the Mazda RX-3. Some may call the RX-3 the spiritual predecessor to the RX-7, but the bond actually goes deeper than that.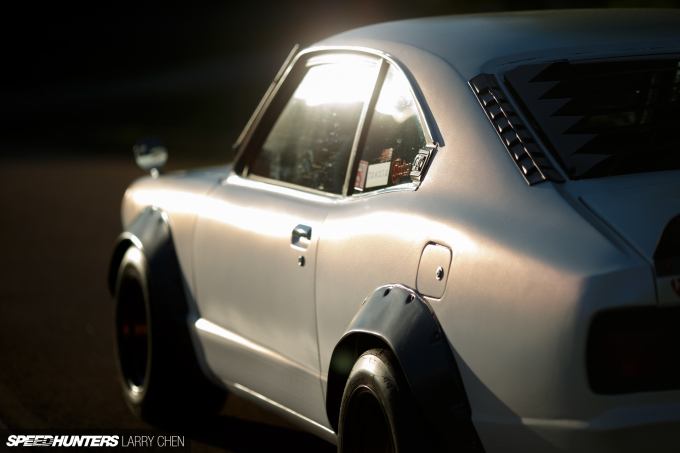 For starters, in Japan both cars wore the Savanna name, and the RX-7 took the RX-3's spot in the Mazda line-up.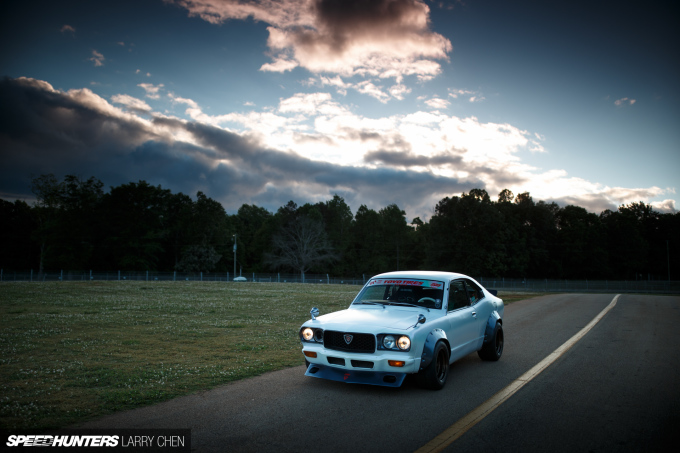 The RX-7 would of course go on to become one of Japan's most famous sports cars and was continually updated and reinvented until its demise in the early 2000s, eventually replaced by the RX-8.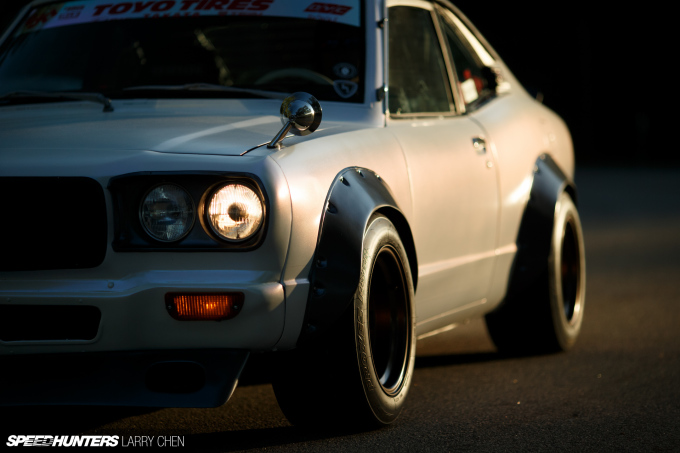 Phil Sohn is a guy who lives and breathes Mazda rotaries, and you'll likely be familiar with his FD3S RX-7 that was featured here on Speedhunters last week. As mentioned in that story, that FD is actually just one small part of Phil's rotary collection.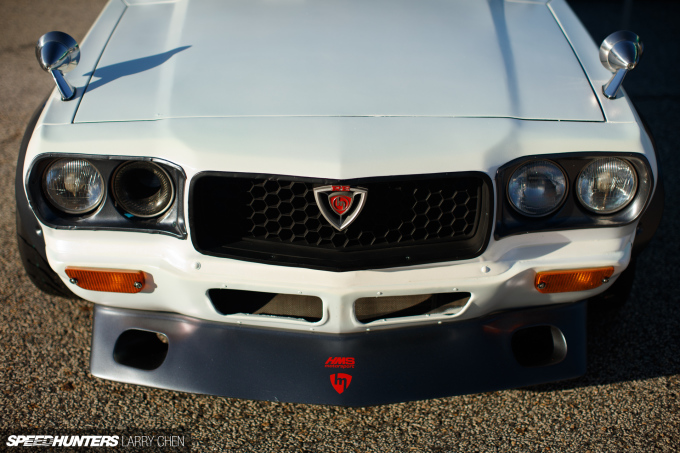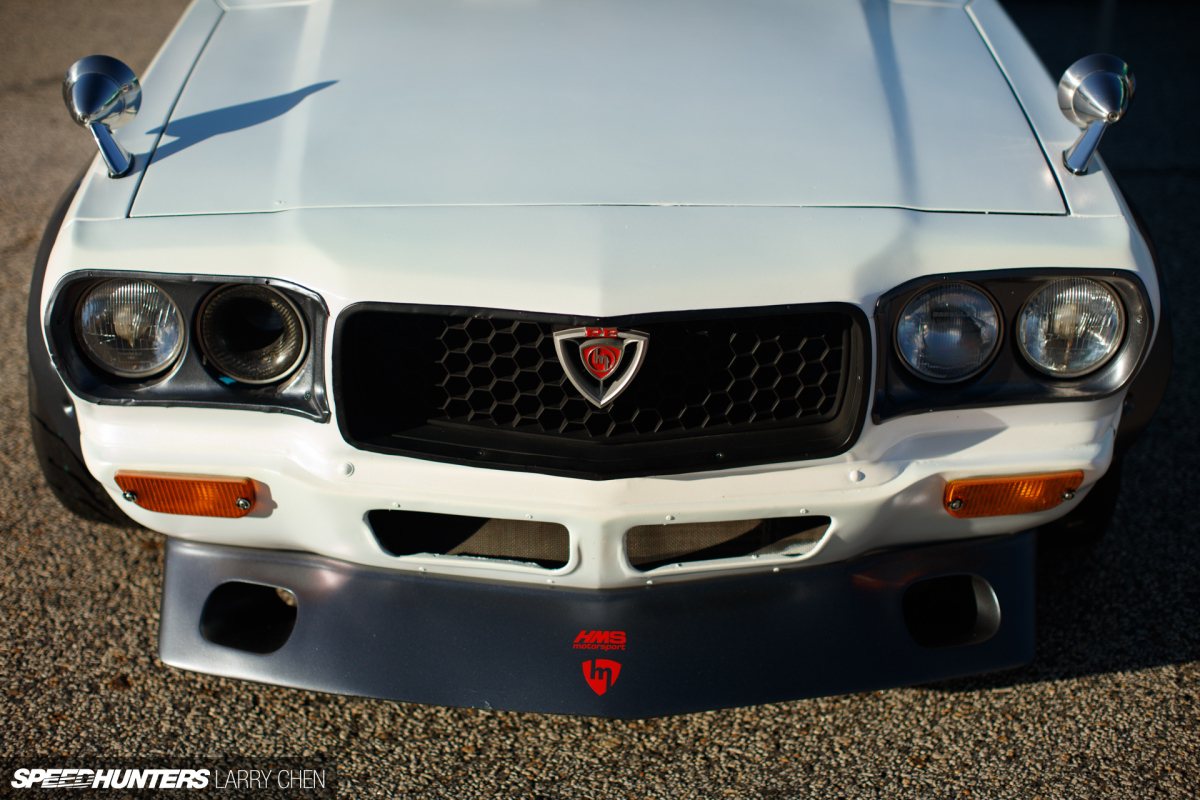 His oldest is this one – a 1973 Mazda RX-3 coupe. This is the car that gives Phil a taste of Mazda rotary history whenever he feels like firing it up and taking it for a spin on some beautiful Alabama roads.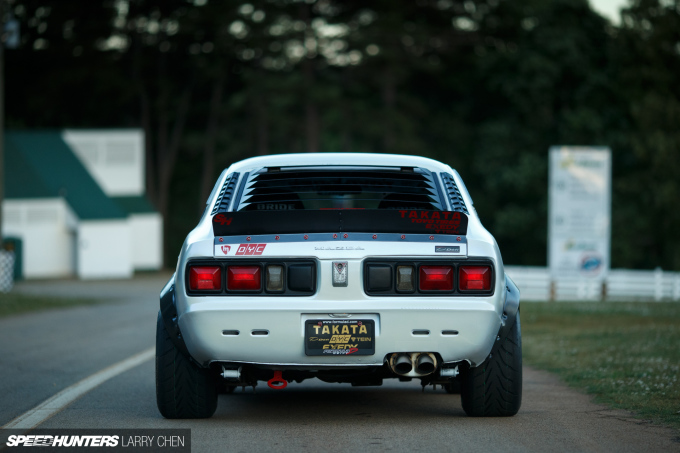 But more than just being a time machine, the RX-3 is a car that's been passed back and forth between Phil and some of his buddies for over a decade now. It's also a car that's brought some great motoring memories to all of them.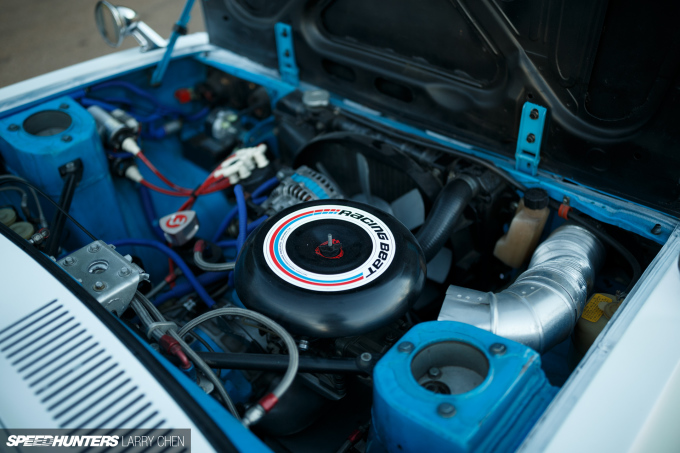 The Mazda was originally owned by a guy named Tom McGuire who actually performed many of the modifications you see here back in the late 1980s and early '90s.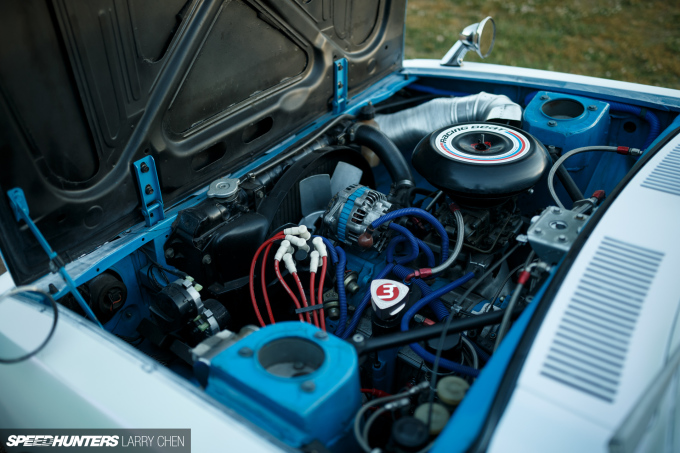 Tom wanted a car he could enjoy on both the track and street, and he only sold the RX-3 to pursue his dream of building a hot rod project from the ground up.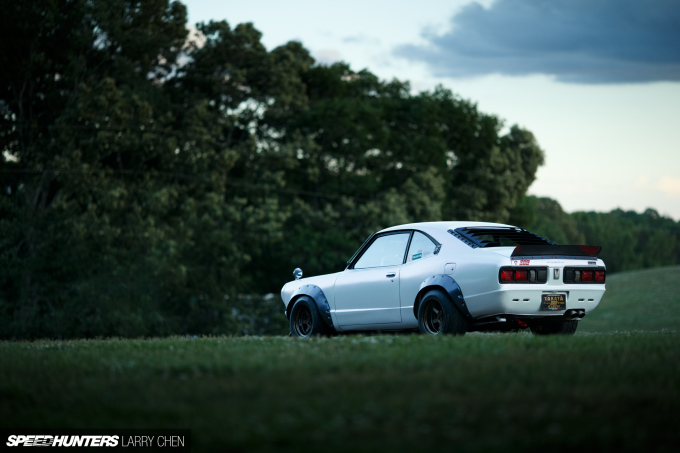 Fast forward to the year 2004 when Phil's friend and fellow rotary enthusiast Stephen White took possession of the RX-3. Stephen drove and enjoyed the Mazda for a while, but after he got a noise violation he ended up parking the car, and there it sat for about three years.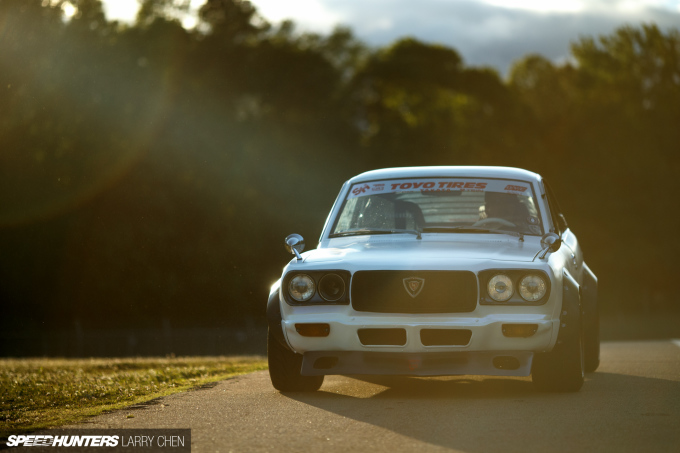 In the meantime, Phil had fallen for the RX-3's old school character and made countless attempts at convincing Stephen to sell it to him.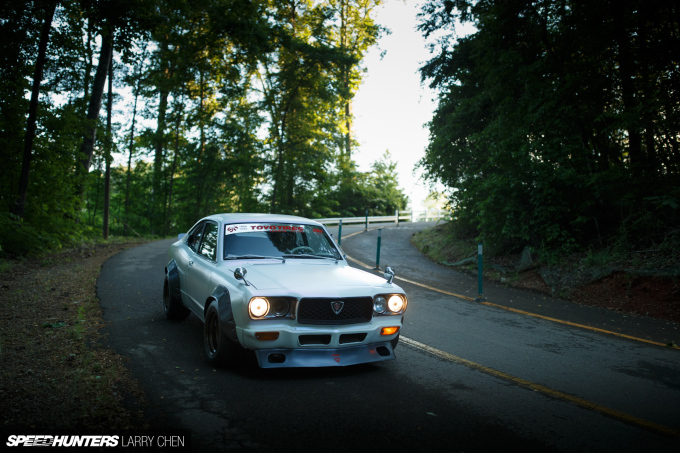 Eventually, the two friends reached a deal where Phil took ownership of the classic Mazda for a very fair price.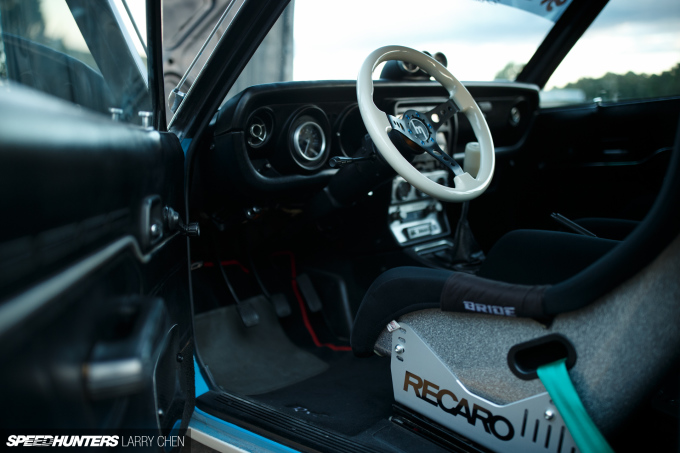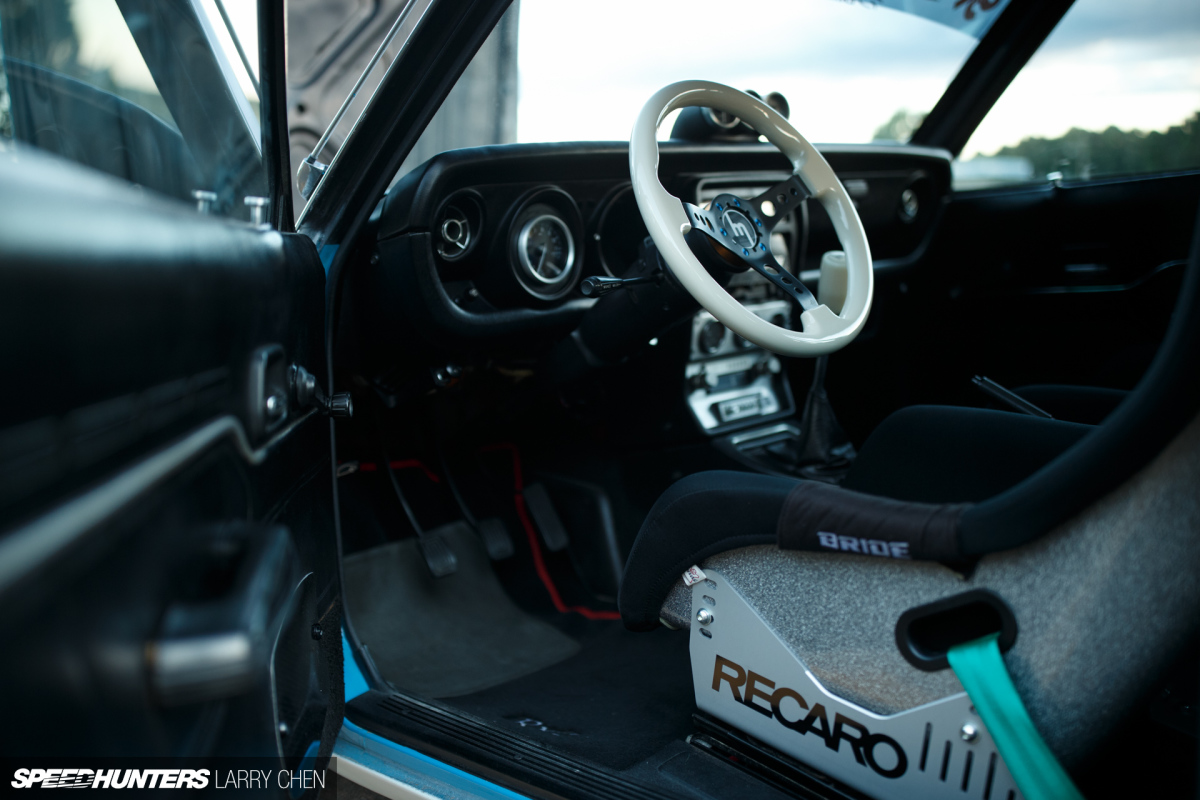 After buying the car, Phil did some minor tinkering and had a great time with it, but when a rare opportunity to purchase a 3-rotor 20B Mazda Cosmo imported directly from Japan came up, it was time to find a new home for the loveable RX-3.
The Gearhead Bond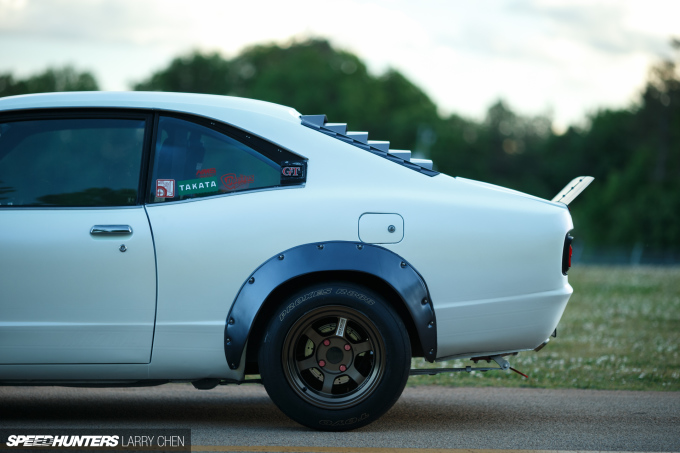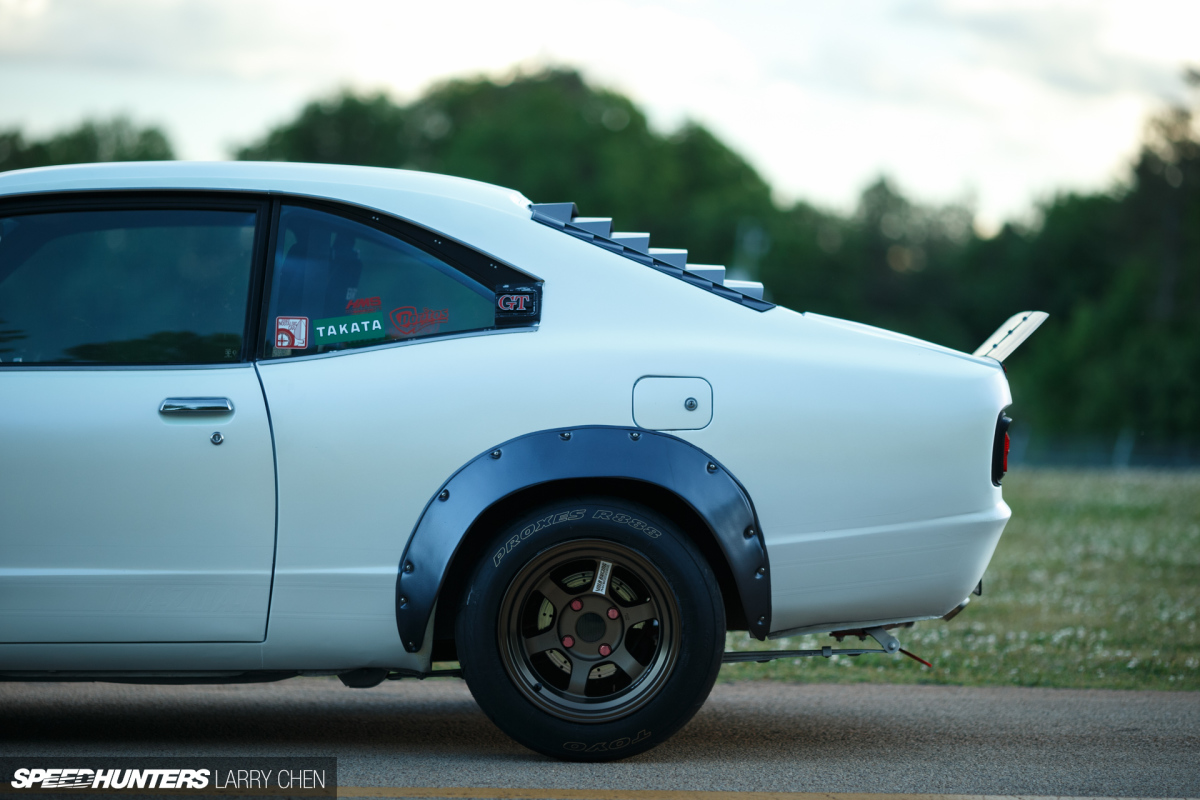 This is where another one of Phil's rotary buddies, Marco Lau, comes in. After being forced to sell his beloved FD3S when the economy took a dump, Marco was looking for a chance to get back in the hobby without breaking the bank. Phil did his friend a favor, parting ways with the RX-3 for a very reasonable amount of money.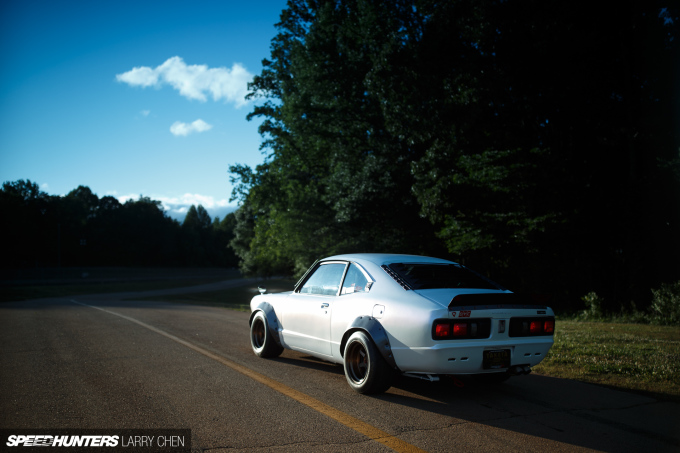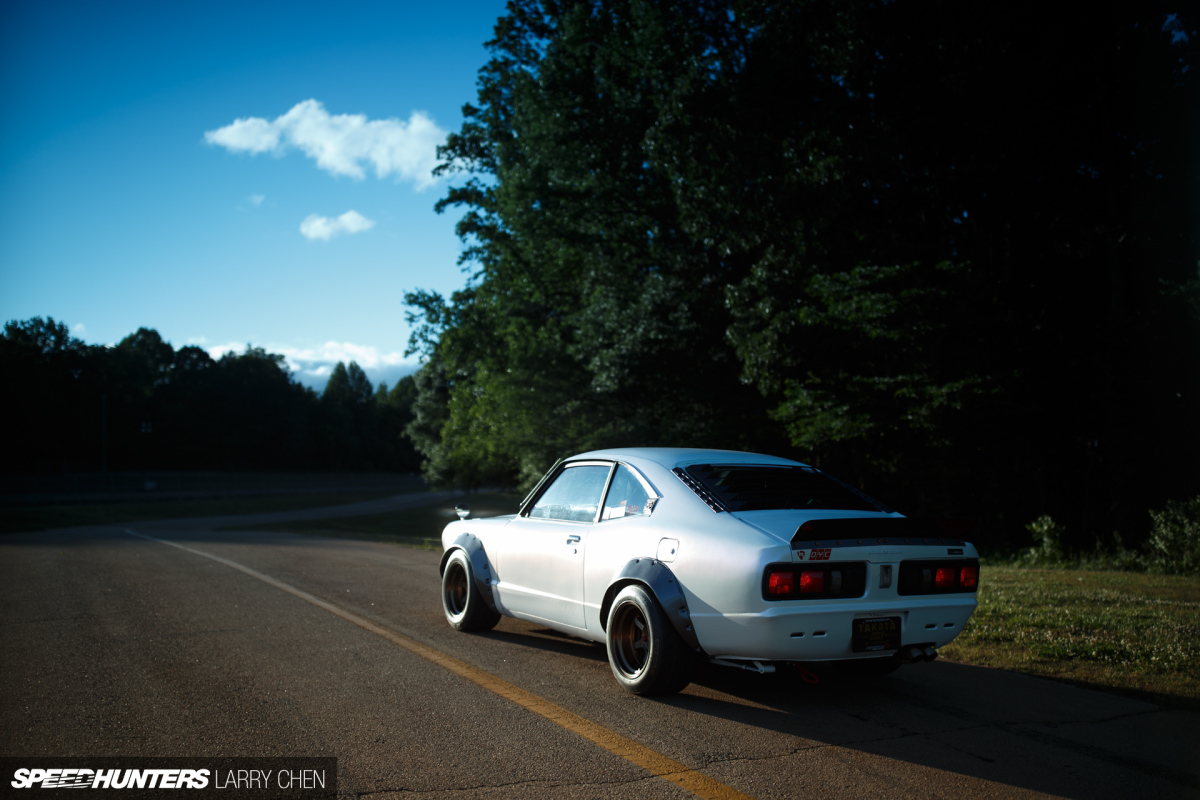 Later, when Marco was relocating to the West Coast and was unable to take the car with him, he offered the RX-3 back to Phil for the same value, and so it returned to his rotary collection where it's remained ever since.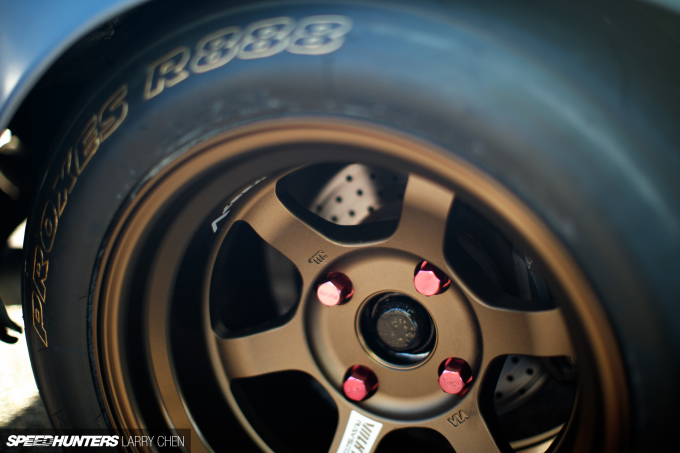 In that time, Phil has continued to perform upgrades and make changes here and there, but the car has still has touches from all of its former owners. And best of all, Phil is still close with every one of them.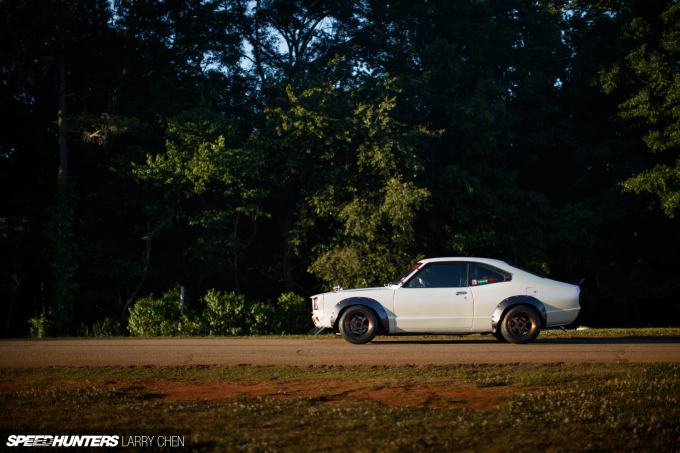 He even maintains contact with Tom, the car's original builder, and keeps him up to date with the latest improvements. Phil also leaves an open invitation for any of the guys to come and drive the RX-3 whenever they like.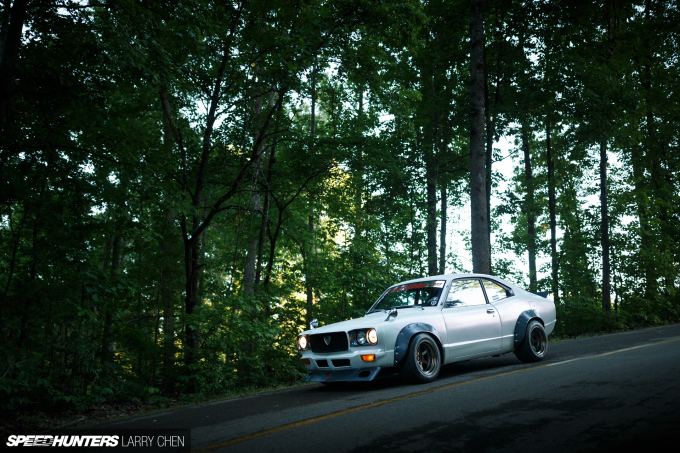 Not only does Phil get to experience the roots of the Mazda rotary each time he takes the RX-3 for a spin, he's also reminded about good times with friends and the gearhead bond that keeps them together.
When it comes to looking at cars as more than just machines, it doesn't really get much better than that.
Mike Garrett
Instagram: japanifornia
mike@speedhunters.com
Photos by Larry Chen
Instagram: larry_chen_foto
larry@speedhunters.com