I want to show you something.
You might be wondering why on earth I've photographed another MkII Volkswagen Jetta so close to the last one, but I assure you I have good cause. In fact, I think it's the perfect accompanying piece to TJ's VR6-powered car.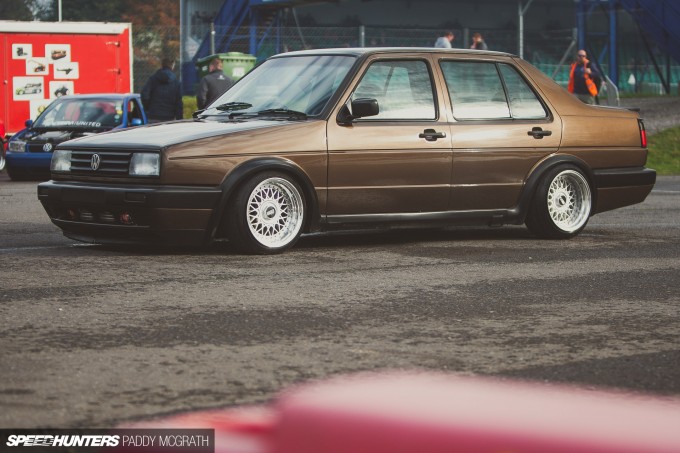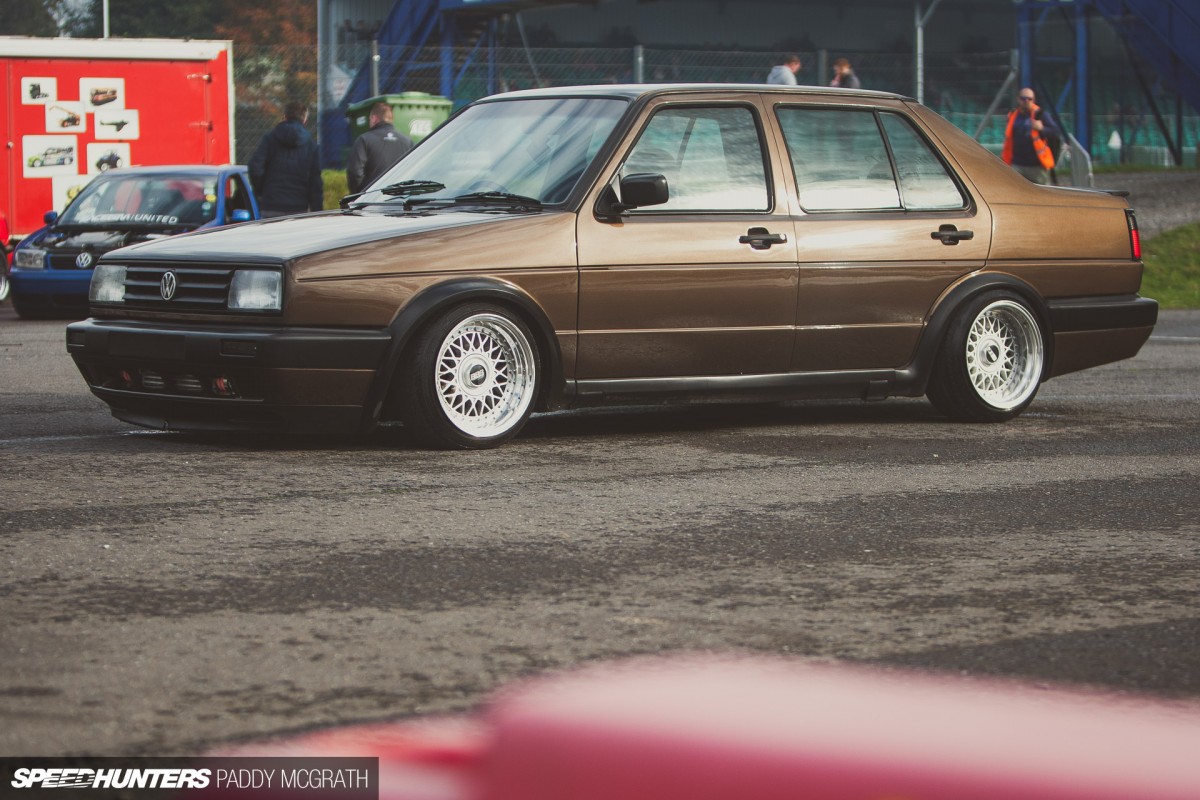 Funnily, I actually shot this the day before TJ's, but I've only got around to writing about it now. From the outside, it's a similar affair: a static-low Volkswagen running BBS wheels. We've seen it all before, right?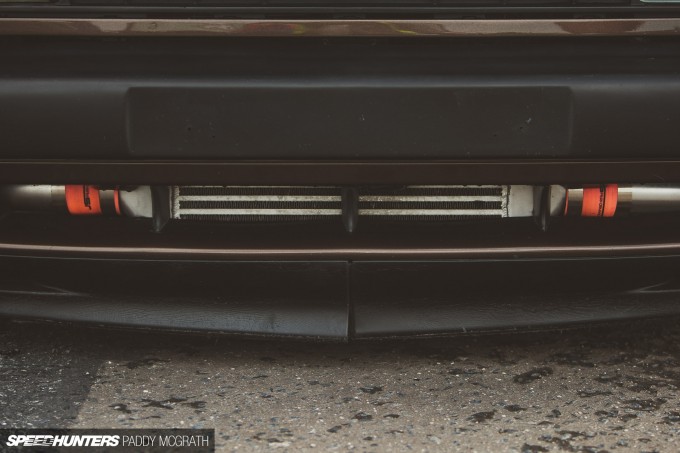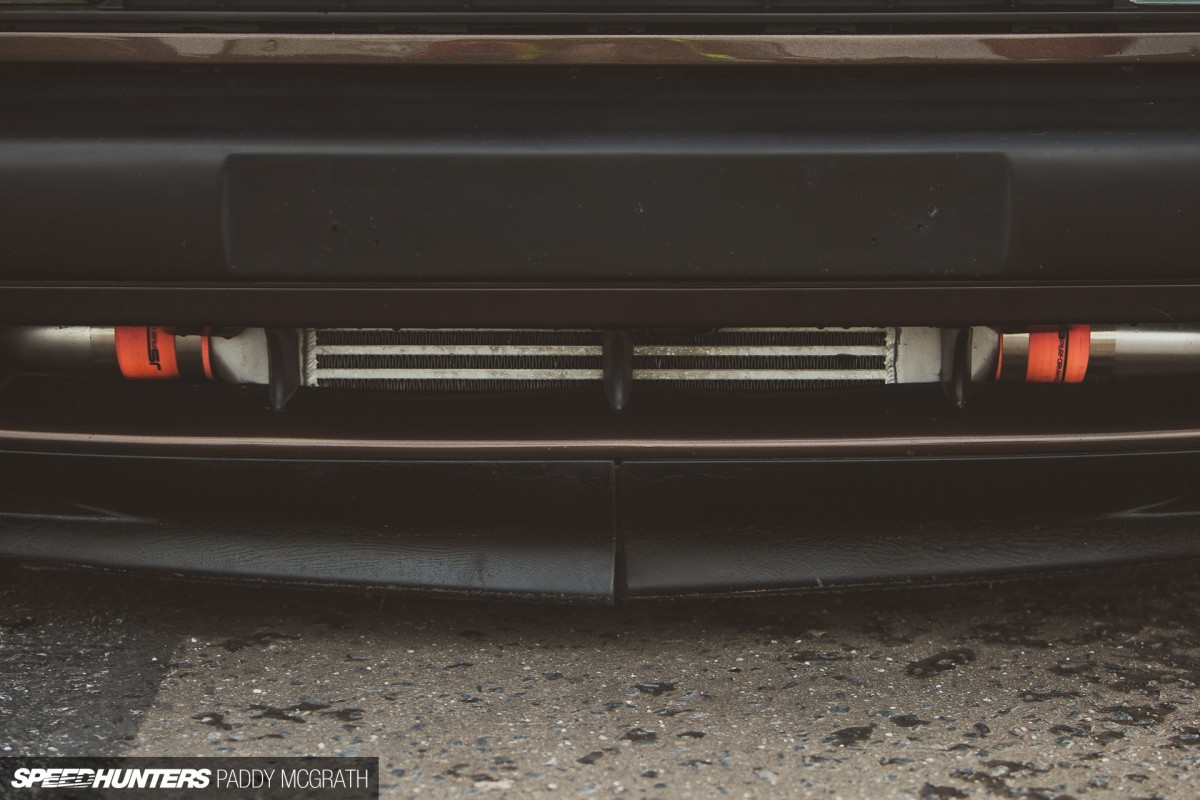 As always with these kind of things, there's more than meets the eye. The front-mount intercooler was the first suggestion that something was different here, but probably not in the way you were expecting.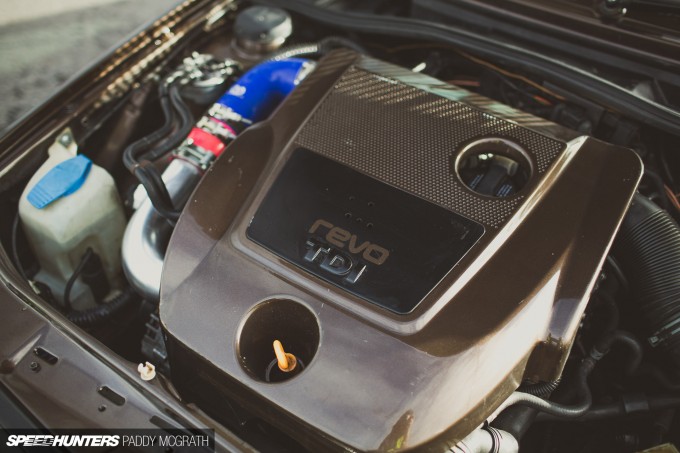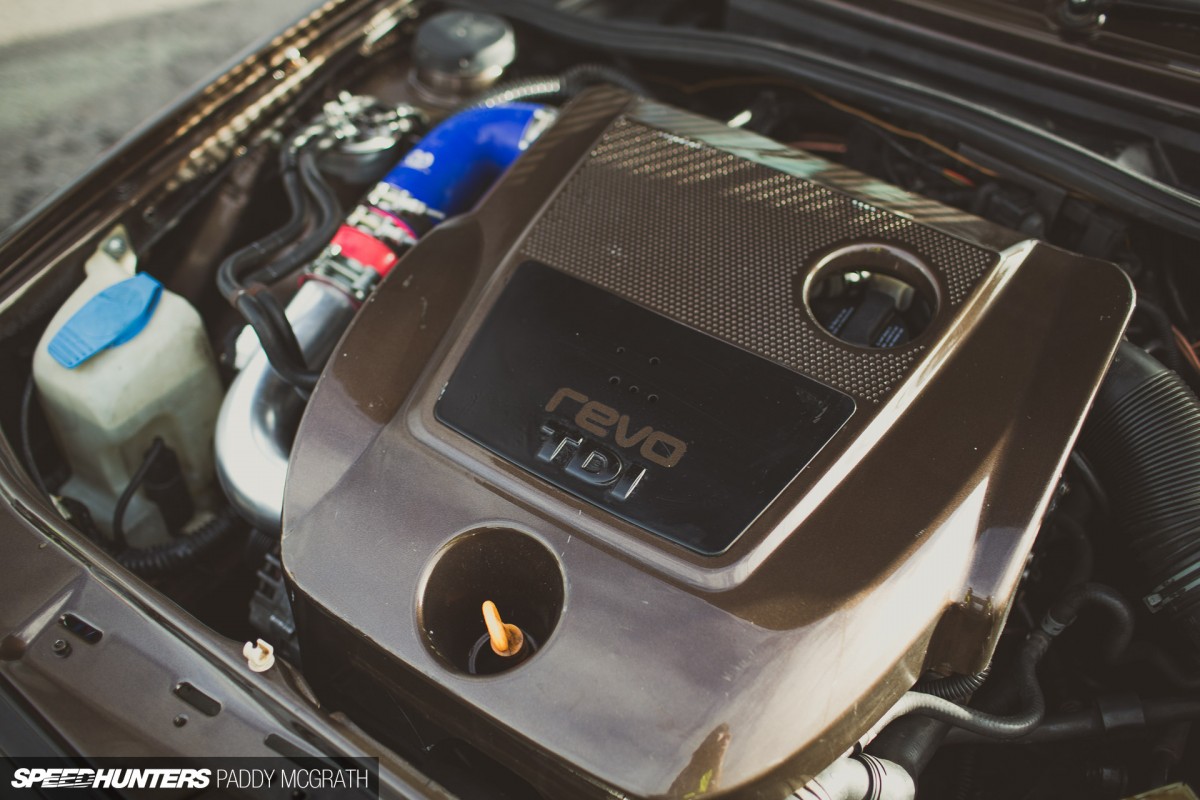 In resto-mod fashion, the Jetta has been updated with a PD130 TDI engine sourced from a Golf; the aim here to make a reliable swap for daily driving purposes. Light modifications see the 1.9-litre motor produce around 180hp and 300lb-ft. That's a considerable amount of torque, which is handled by a MkIV GT TDI 6-speed gearbox.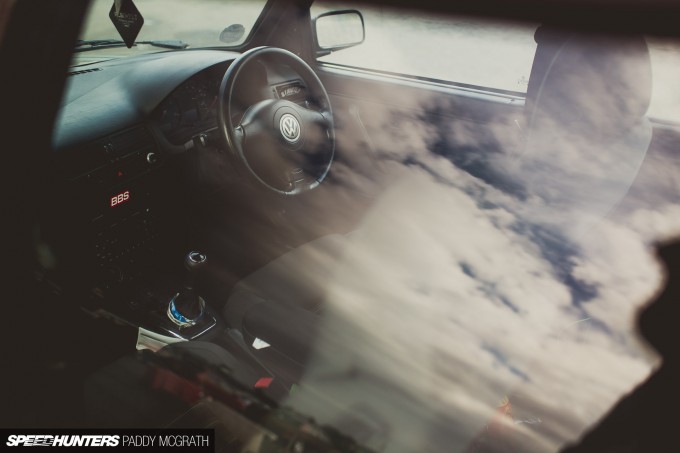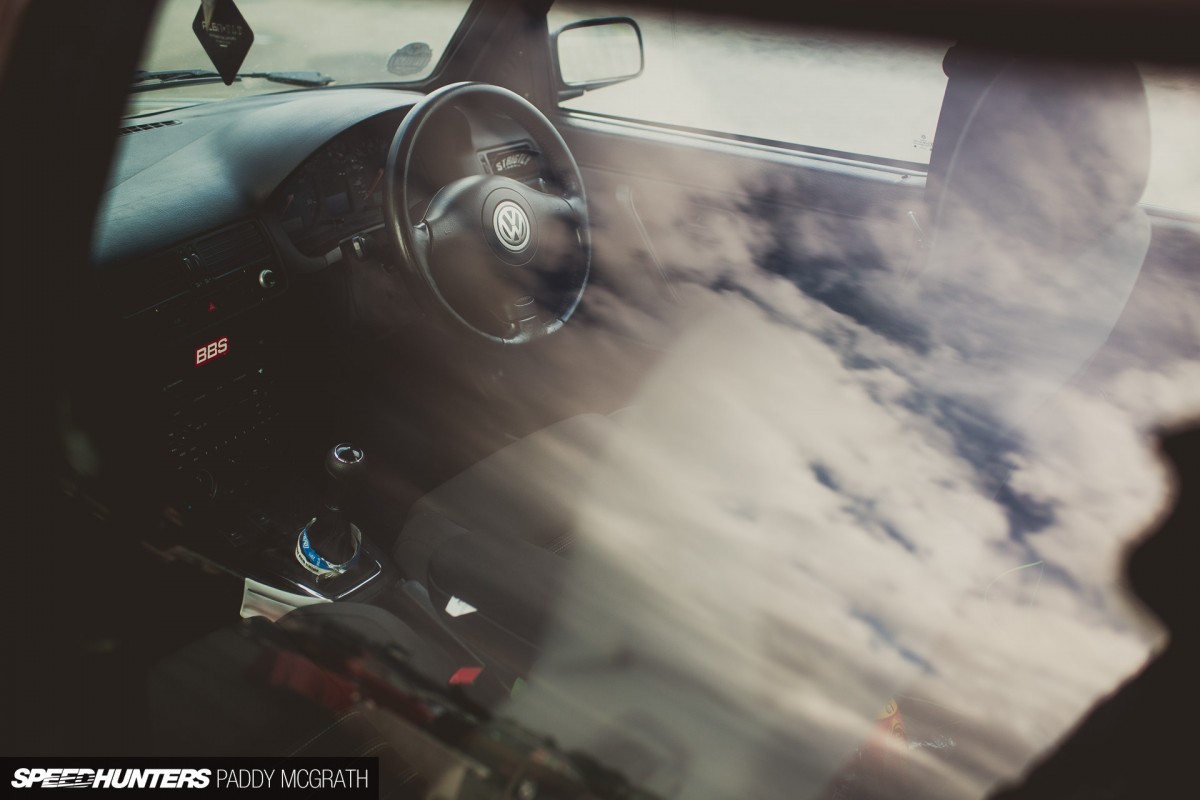 The interior has been completely revamped too. A Golf MkIV dashboard and centre console has been matched with Golf MkV seats front and rear. It's a subtle upgrade that makes all the difference for commutes and long journeys alike.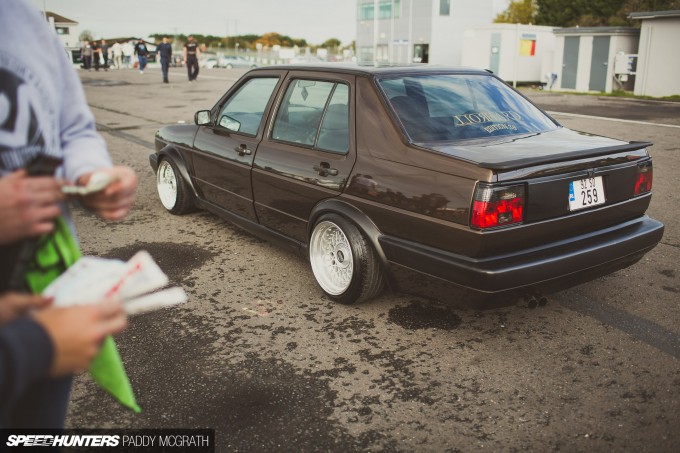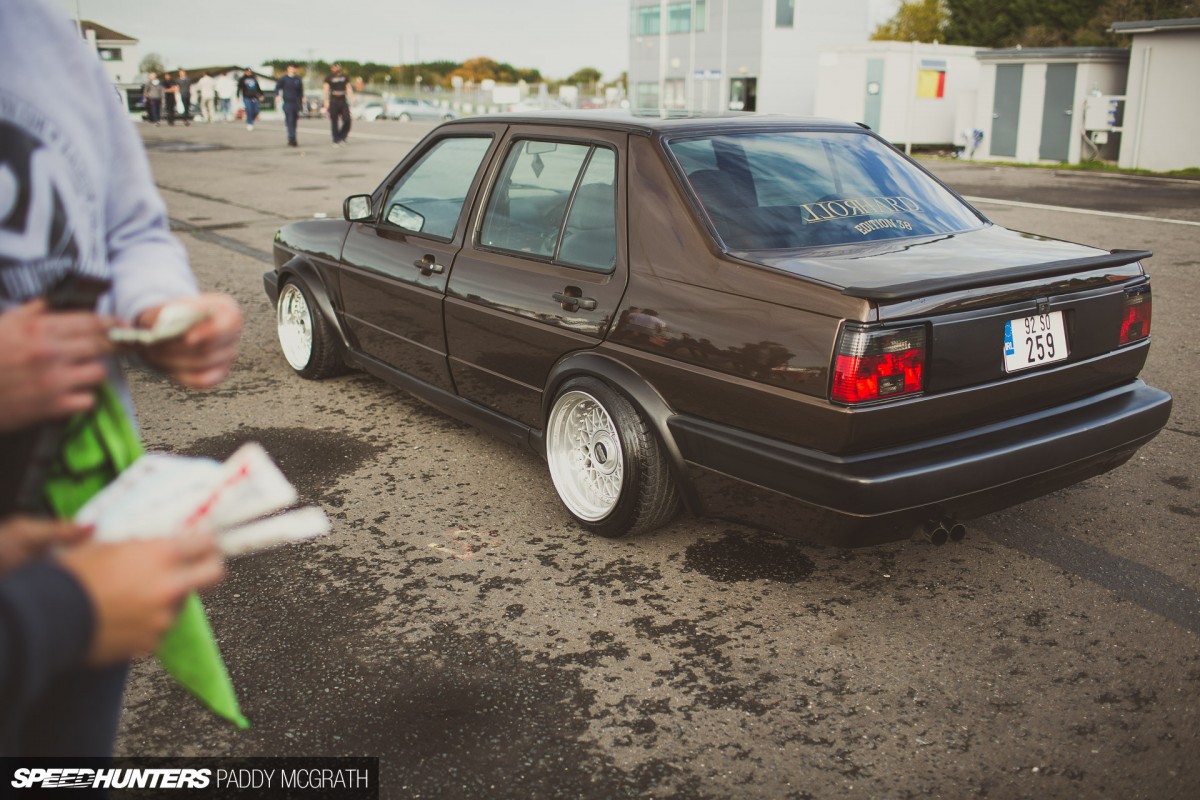 What we can't see is the complete overhaul beneath the car. Brakes, subframes and the rear axle have all been replaced with MkIV GTI items; the brake discs are MkII GTI specific.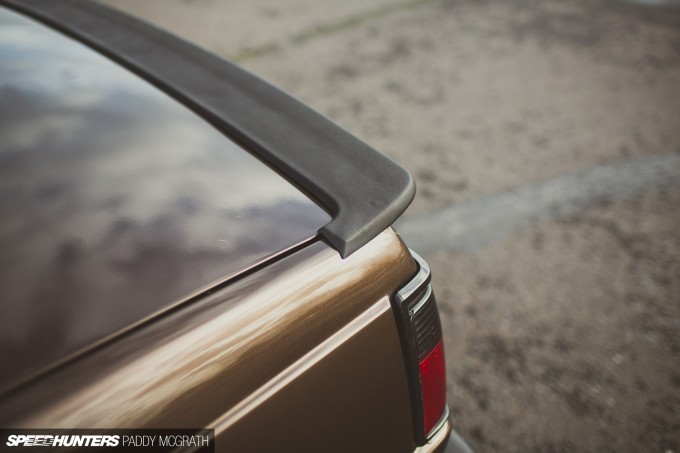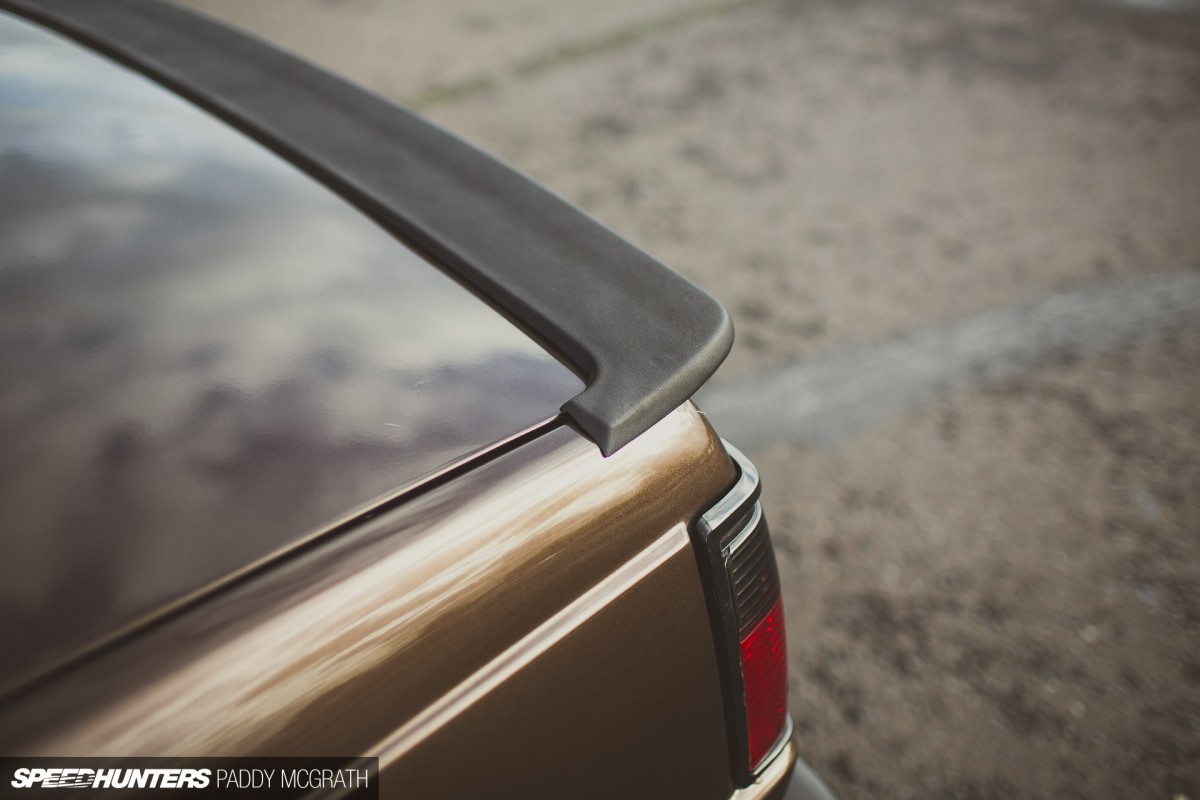 A US-specification Jetta GLI spoiler adorns the boot lid.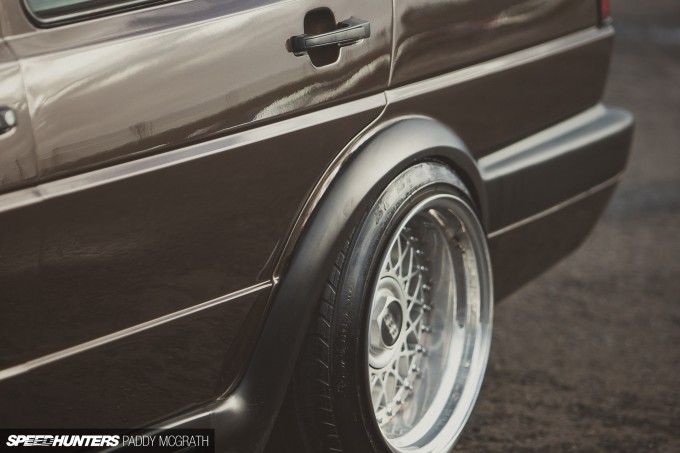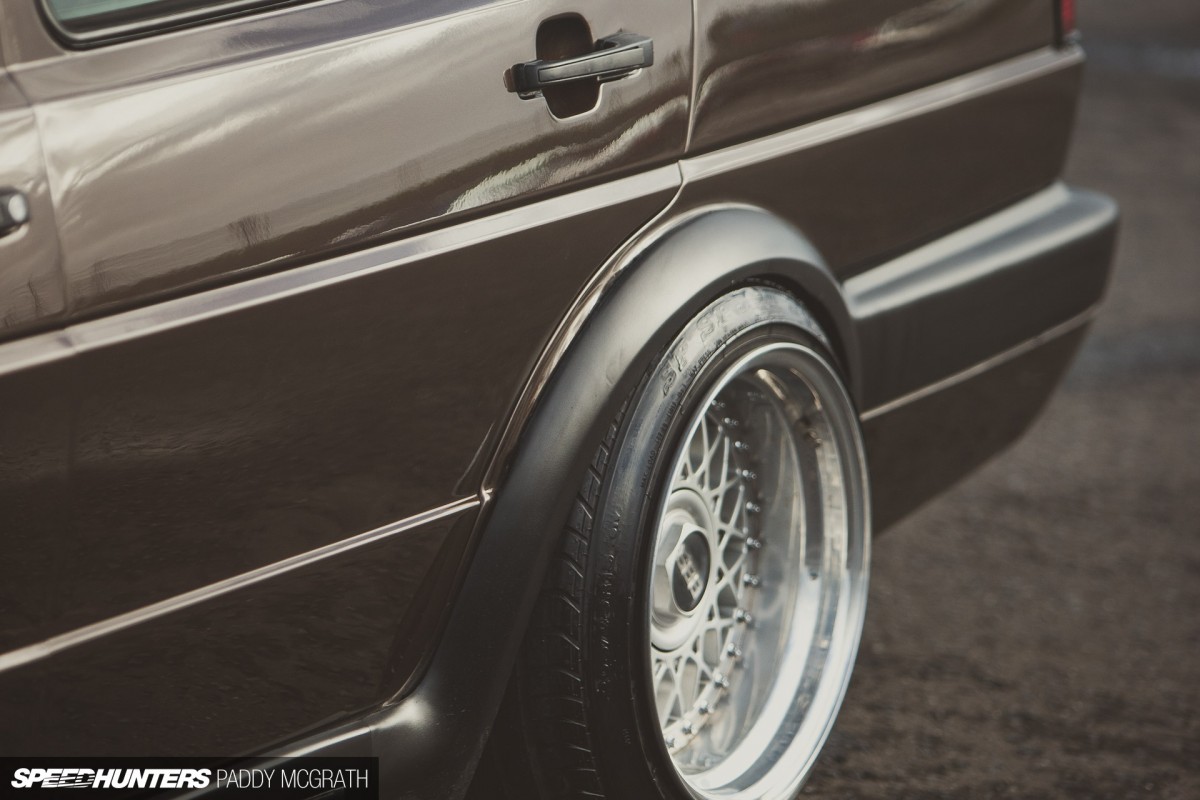 Originally 6.5-inch in width, the four RS wheels were re-barrelled for this project and now measure 15×8.5-inch up front and 15×9.5-inch at the rear.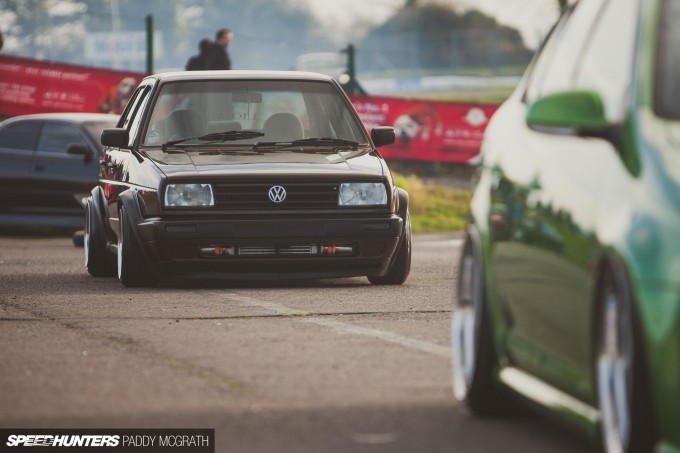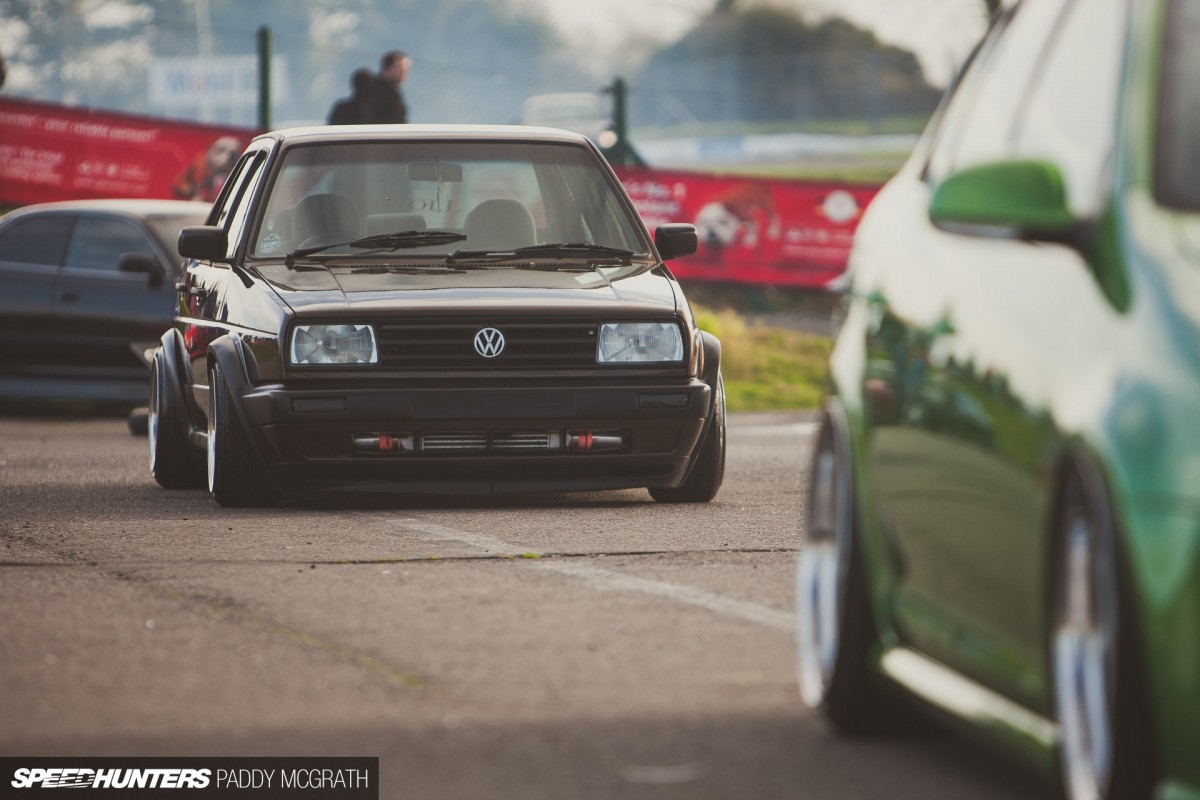 Just like the S14 Silvia and V8 Corolla I've shared recently, I'm aware this isn't an internet-breaking build, but that doesn't change the fact that all three are cool cars worthy of quick spotlights. Attainable street cars are core to what this whole car culture experience should be about.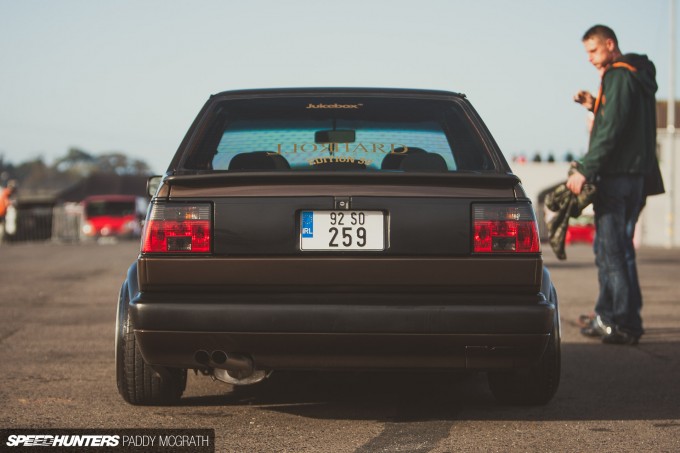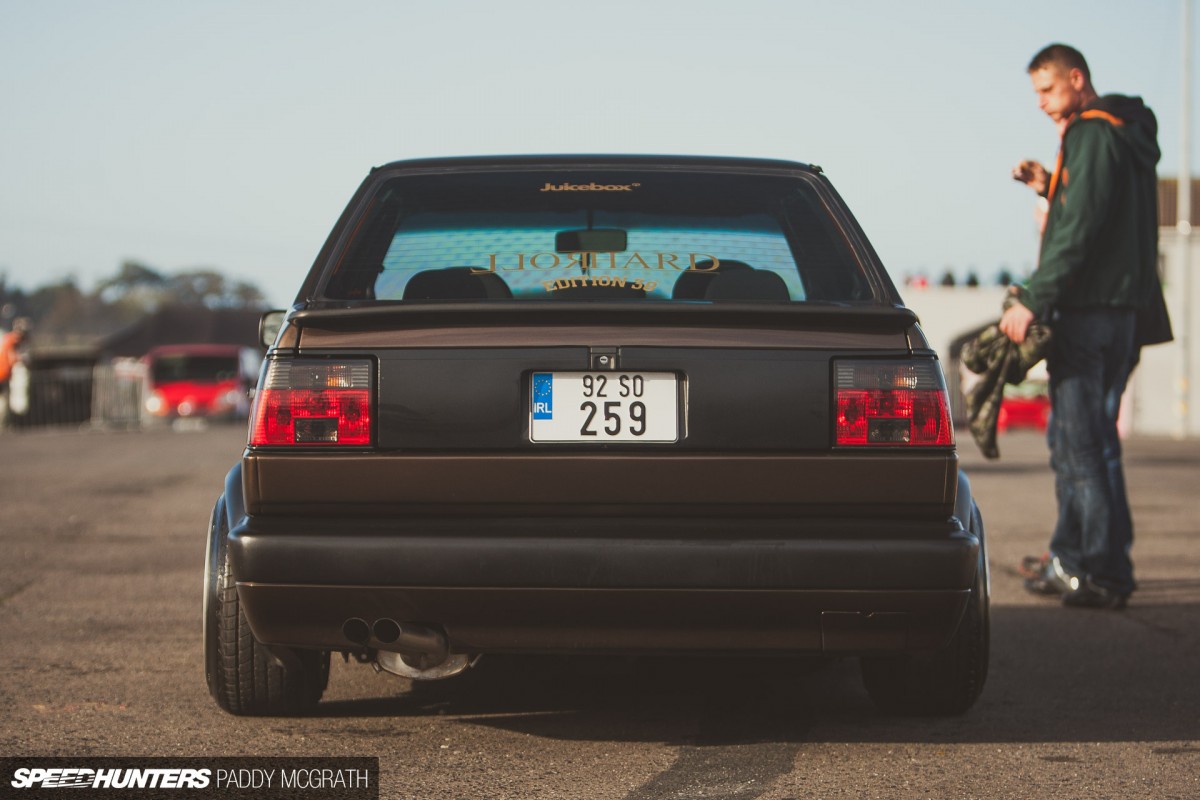 There's nothing OTT here, it's a very simple recipe, but of course that doesn't mean that it was an easy or simple build. Often, the most difficult thing you can do when building a car is to make it look easy. It's also a good example of knowing when something is done and leaving it be. Something we can all relate to…
Paddy McGrath
Instagram: pmcgphotos
Twitter: pmcgphotos
paddy@speedhunters.com