Following the AutoBahn Soarer and the DLanguage STI R205, this GT-R built by Admix feels like the perfect car to share with you guys for my next Rev Speed Super Battle spotlight.
Like the Soarer, this is very much an evolution. It started off as a tuned track-going BNR32 Nissan Skyline GT-R that we've seen a couple of times at Tsukuba Circuit over the years.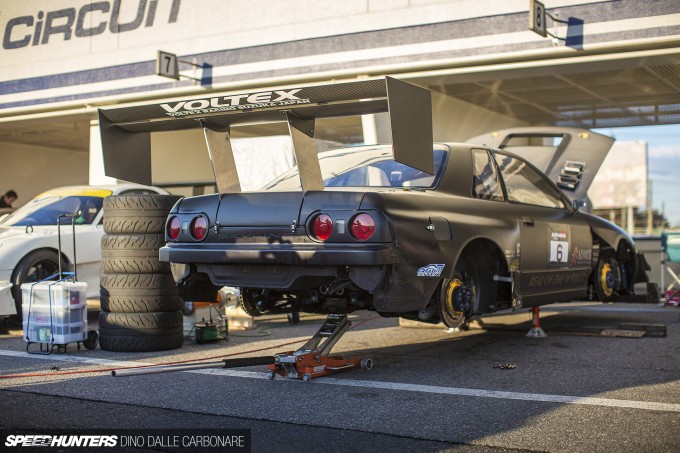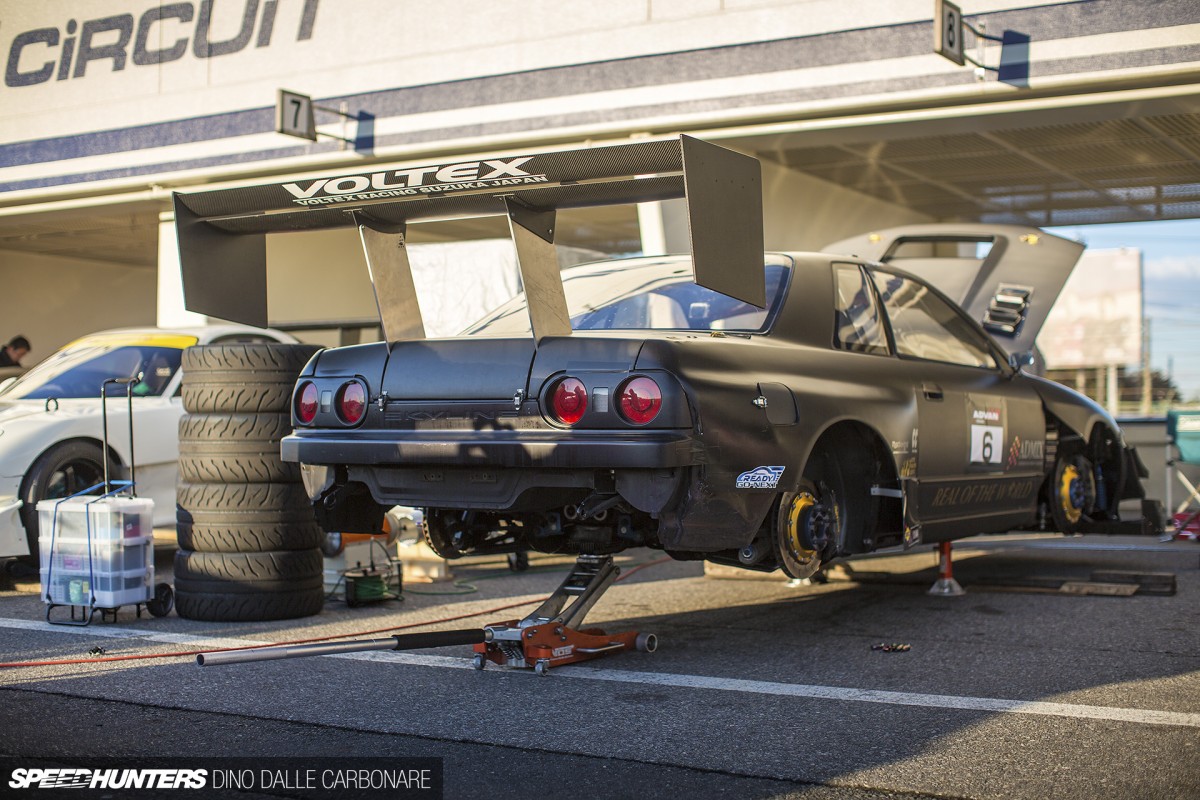 But in more recent times the owner has really stepped up his game, doing away with all the stuff needed to keep the GT-R road legal and allowing him to really go out and hunt speed.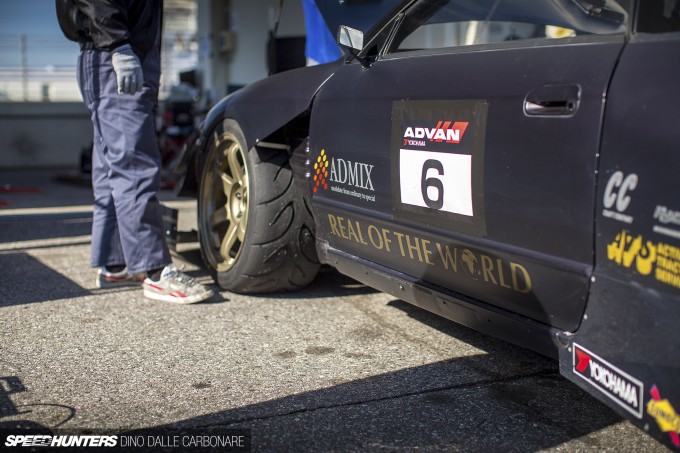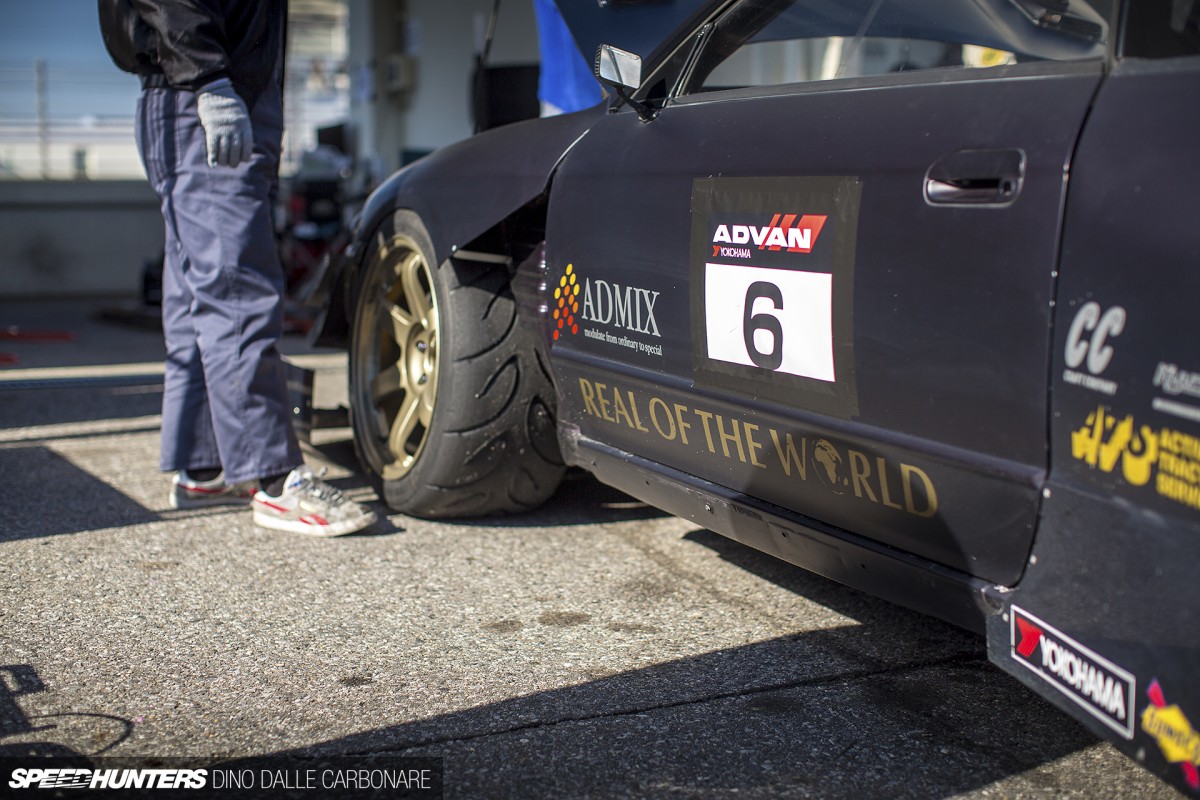 Most will probably remember it as that mysterious RWB GT-R, finished off in a custom mix of Nojima-special matte black paint and sporting the 'Real Of The World' tagline on its flanks.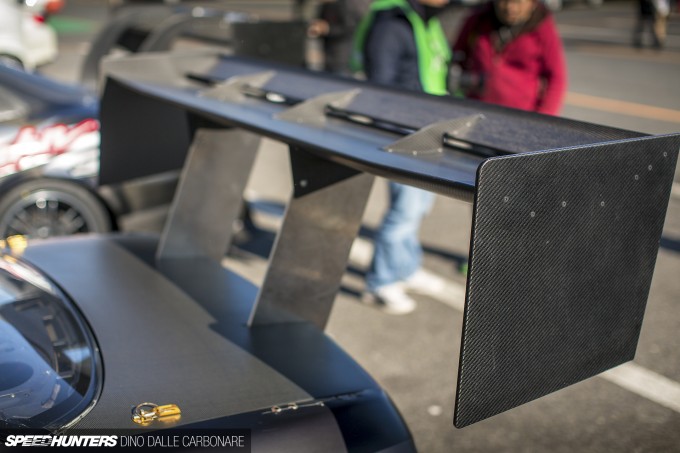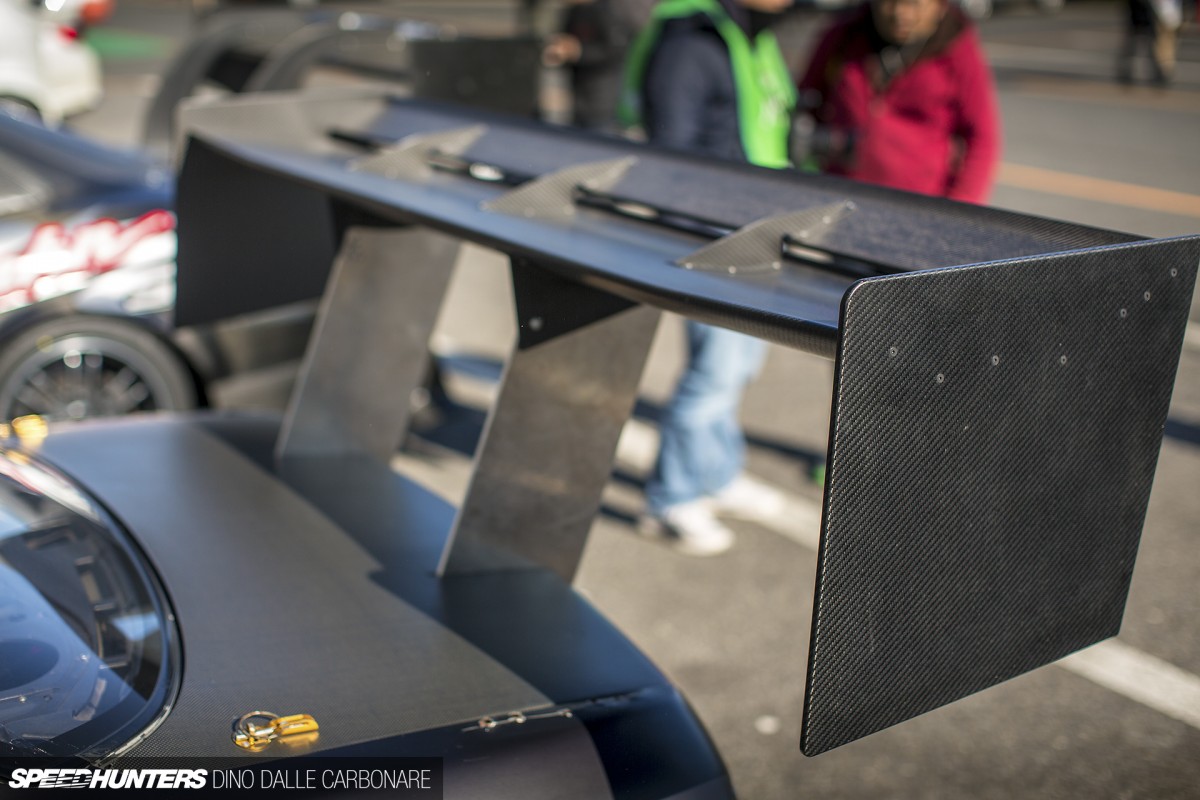 The cool thing is, this car has stayed largely true to the way of the Rough World; its exterior and performance has evolved in a purely functional way rather than having time and budget wasted on anything else. For example, the big-ass custom wing is fixed onto stays that are directly connected to the chassis beneath.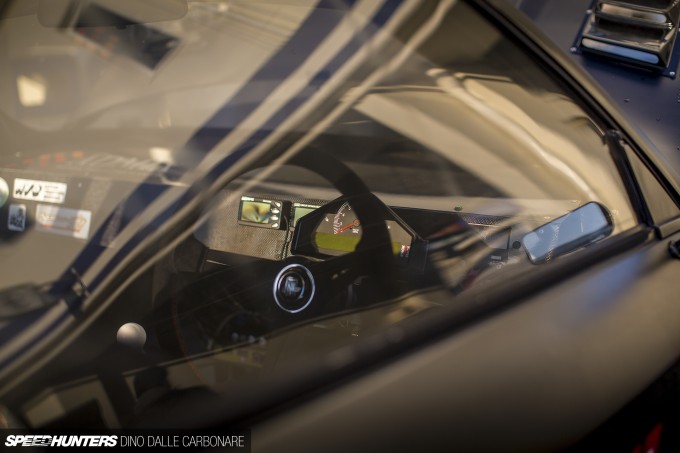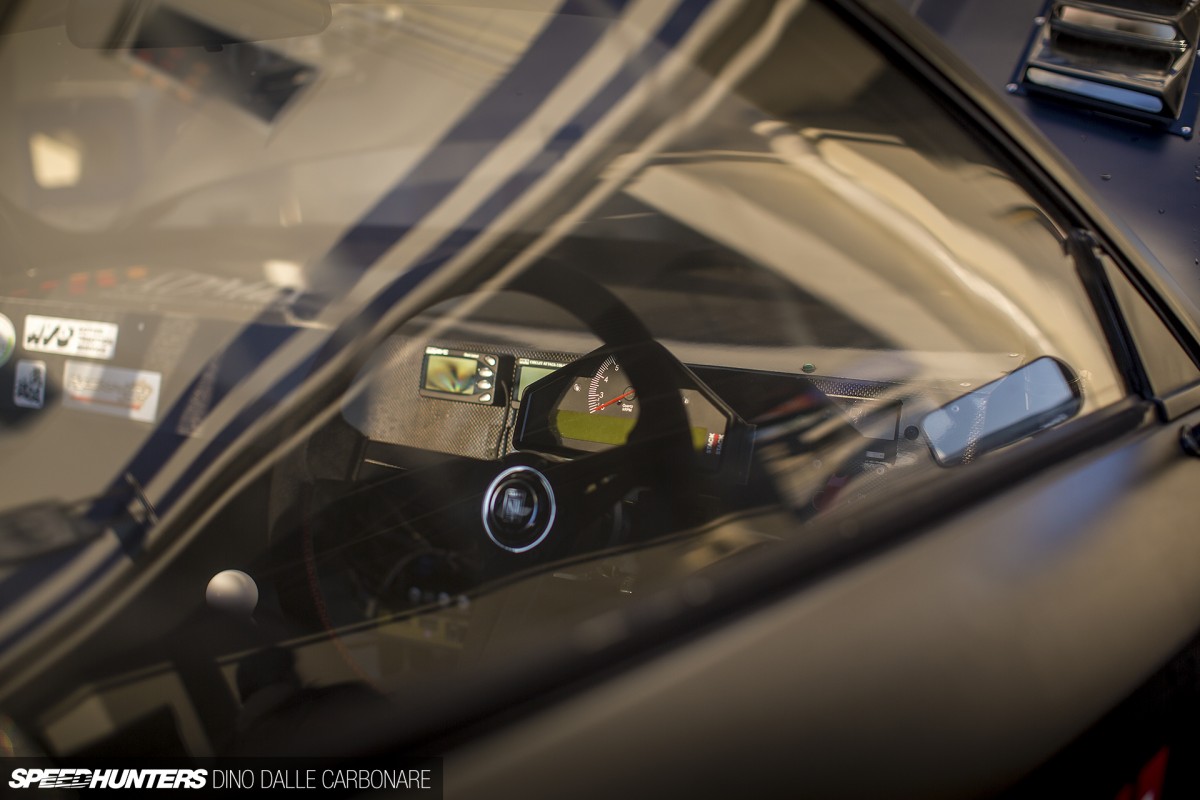 The interior is fully stripped out and features a carbon dash adorned with only the most basic of gadgets, including a Stack meter panel, lap timer and boost controller.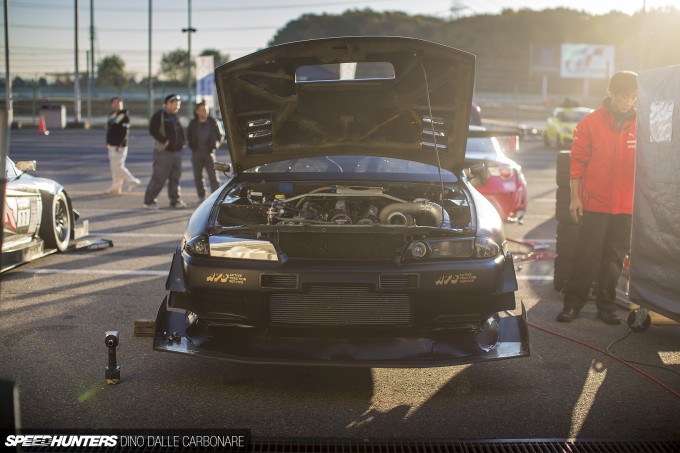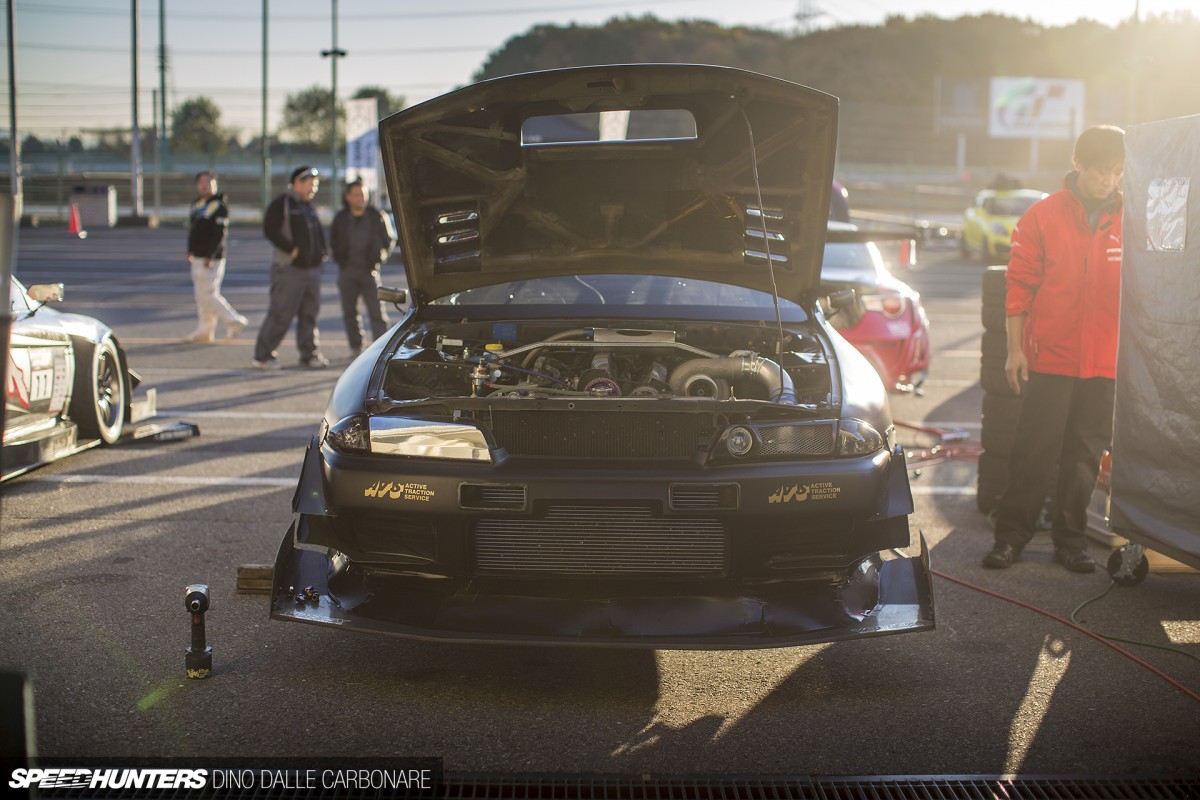 The front aero has been developed through a process of trial and error. There is no budget for computer-designed and simulated aerodynamic additions, so it's all been fabricated from a collection of ideas with refinements then made after real-world testing.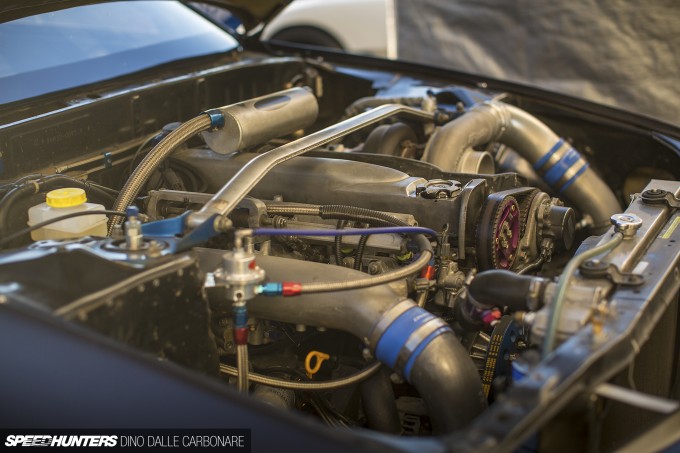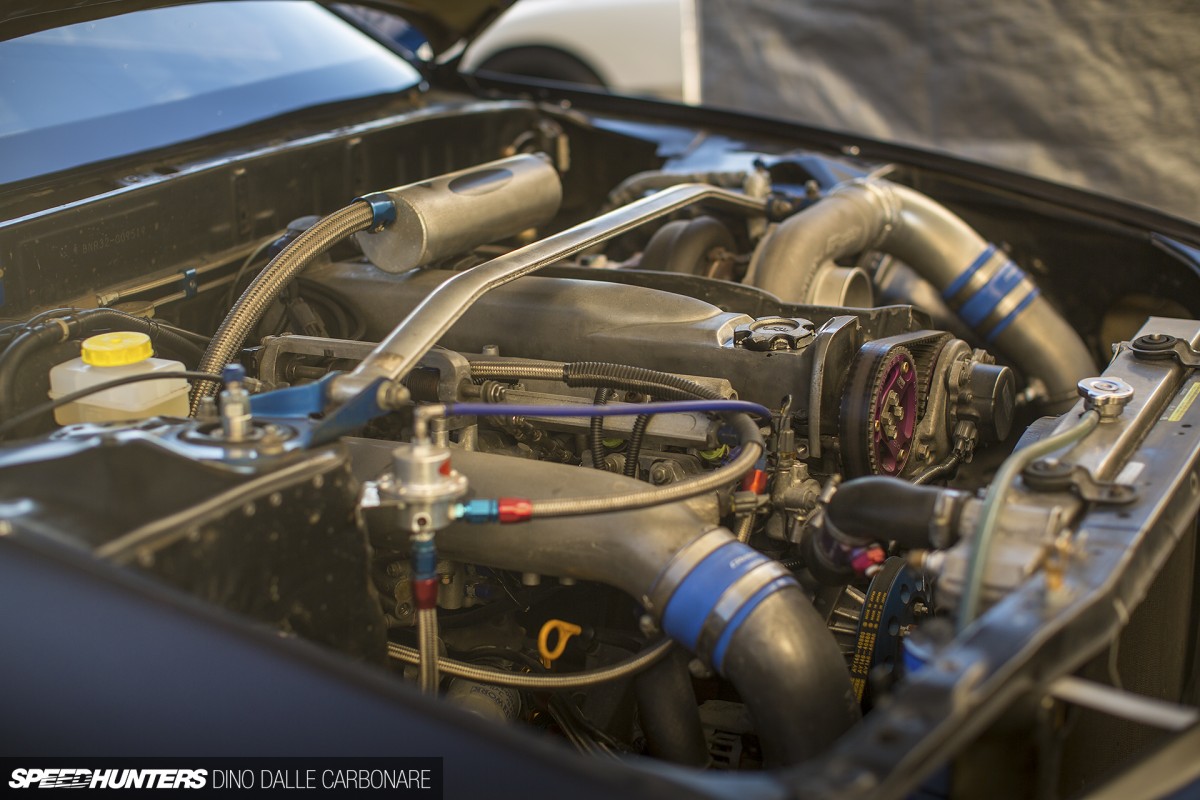 The fully-built RB engine has a stroked bottom end, a pair of wild cams and all the supporting modifications to achieve strong and reliable power.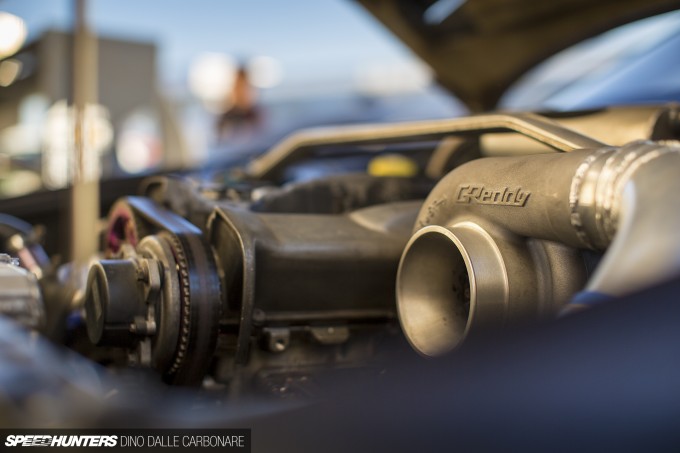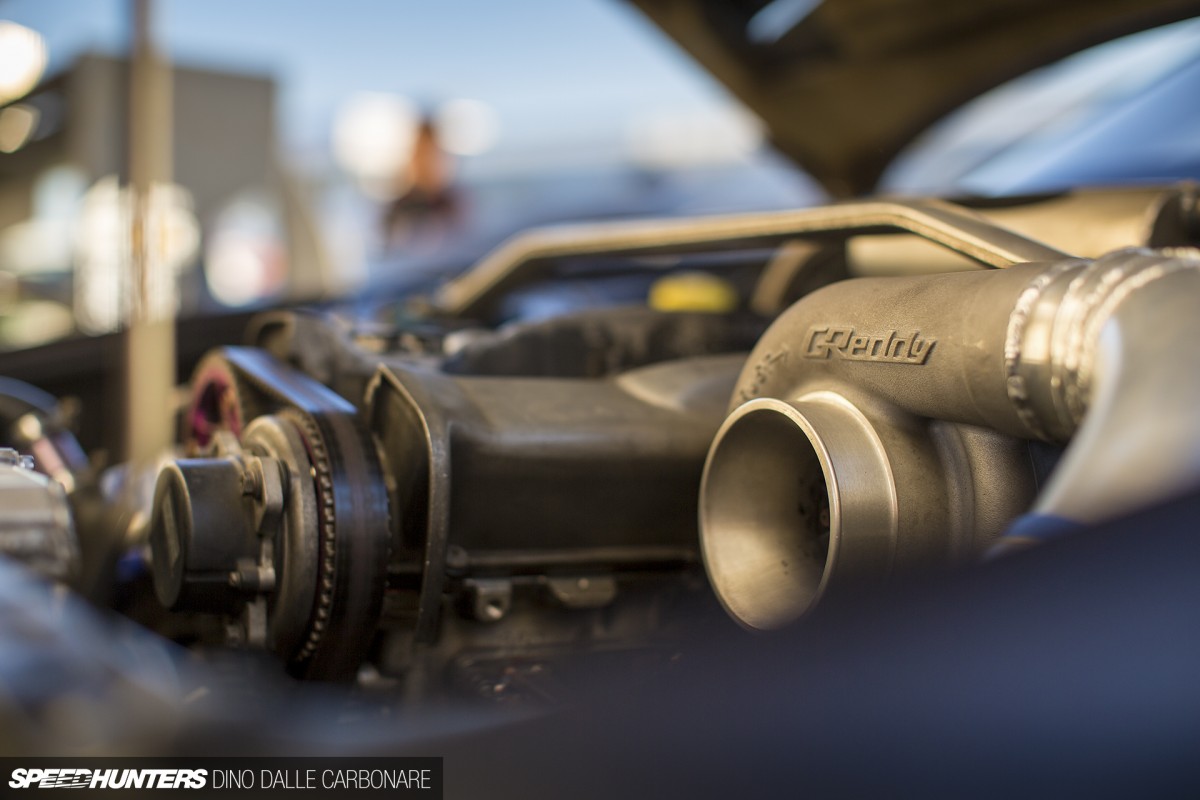 And thanks to a Trust/GReddy T88 turbo, that equates to 800hp. We all know how lethal the combination of that much power is when unleashed through Nissan's Attesa all-wheel drive system.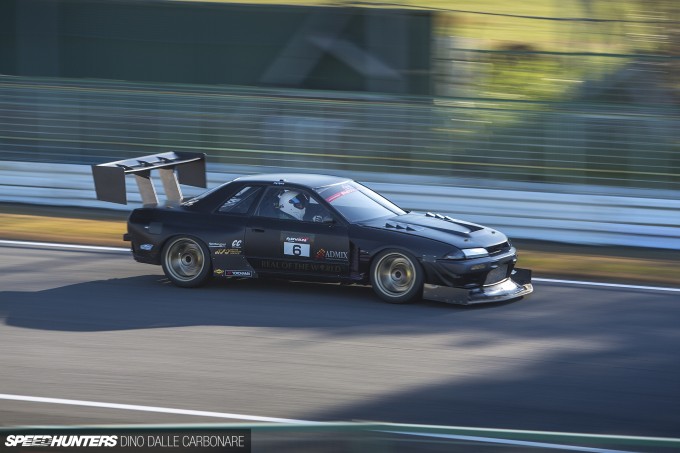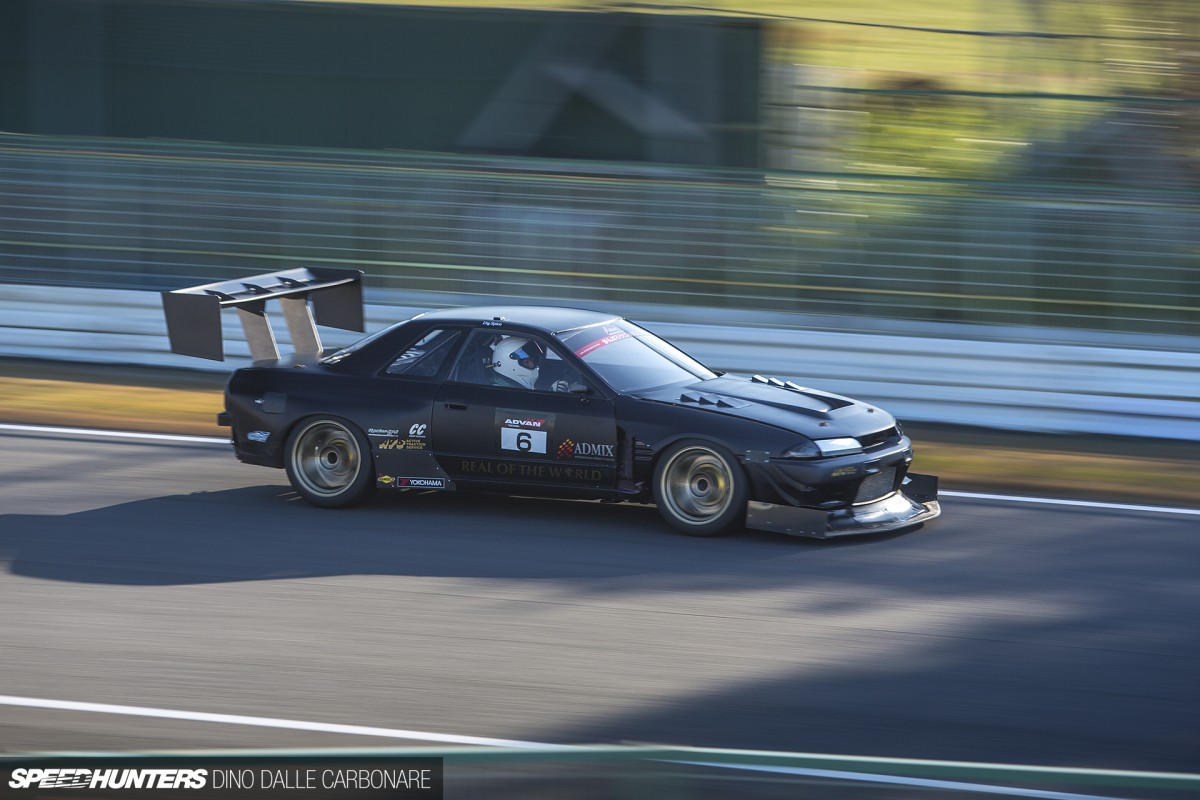 A 56.574-second lap was the best the owner/driver could manage on the day, and the Admix guys were very satisfied with that given Super Battle was the GT-R's  first outing for new time attack season. Just like most of the cars we saw at the Rev Speed event, there's more to come in the next couple of months.
Dino Dalle Carbonare
Instagram: speedhunters_dino
dino@speedhunters.com