Following on from my AutoBahn Z30 Toyota Soarer spotlight earlier in the week, another entrant in the highly competitive Open Class at the recent Rev Speed Super Battle was this rather special GRB Subaru Impreza.
Even though I want to take my time and dedicate a full feature to this car, I just have to share a few details with you, as it was one of the quickest and most interesting machines at this year's event.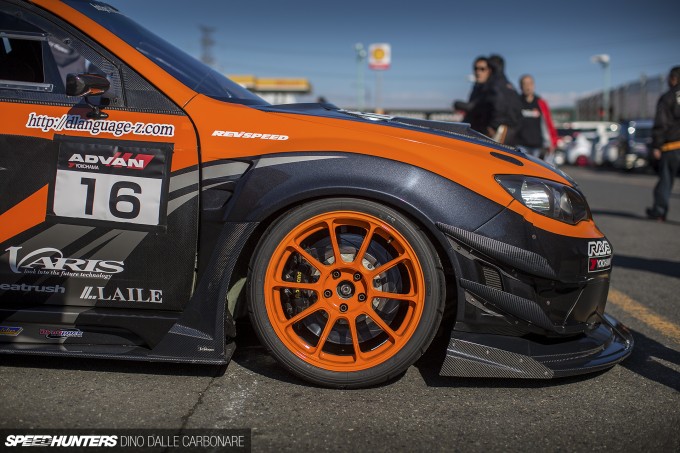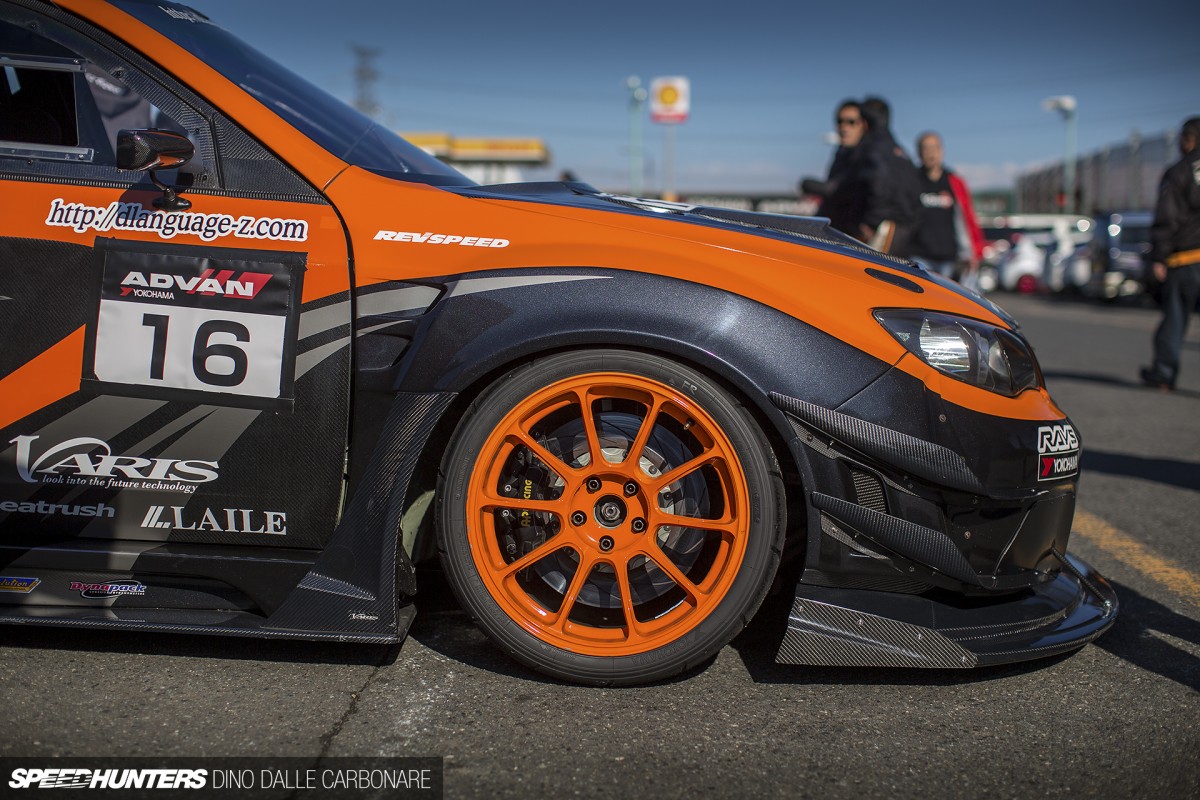 Rather than base their build on a regular Impreza STI, the DLanguage guys chose one of only 400 STI R205s ever made. It's a curious choice to say the least, because most of the parts that made this car so special have been scrapped in its time attack spec rebuild. But hell, if you can, why not, right?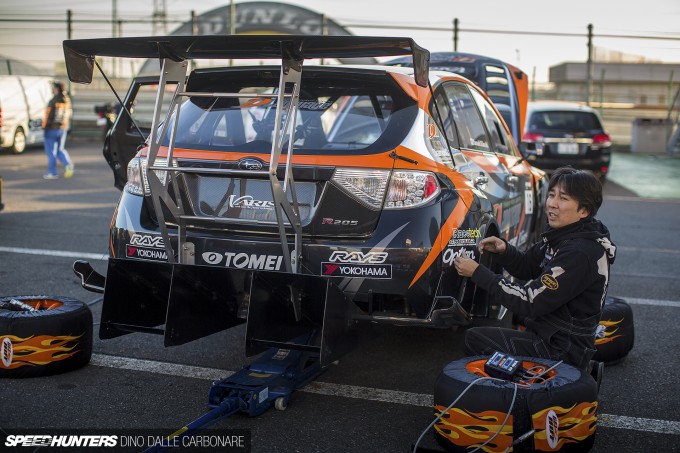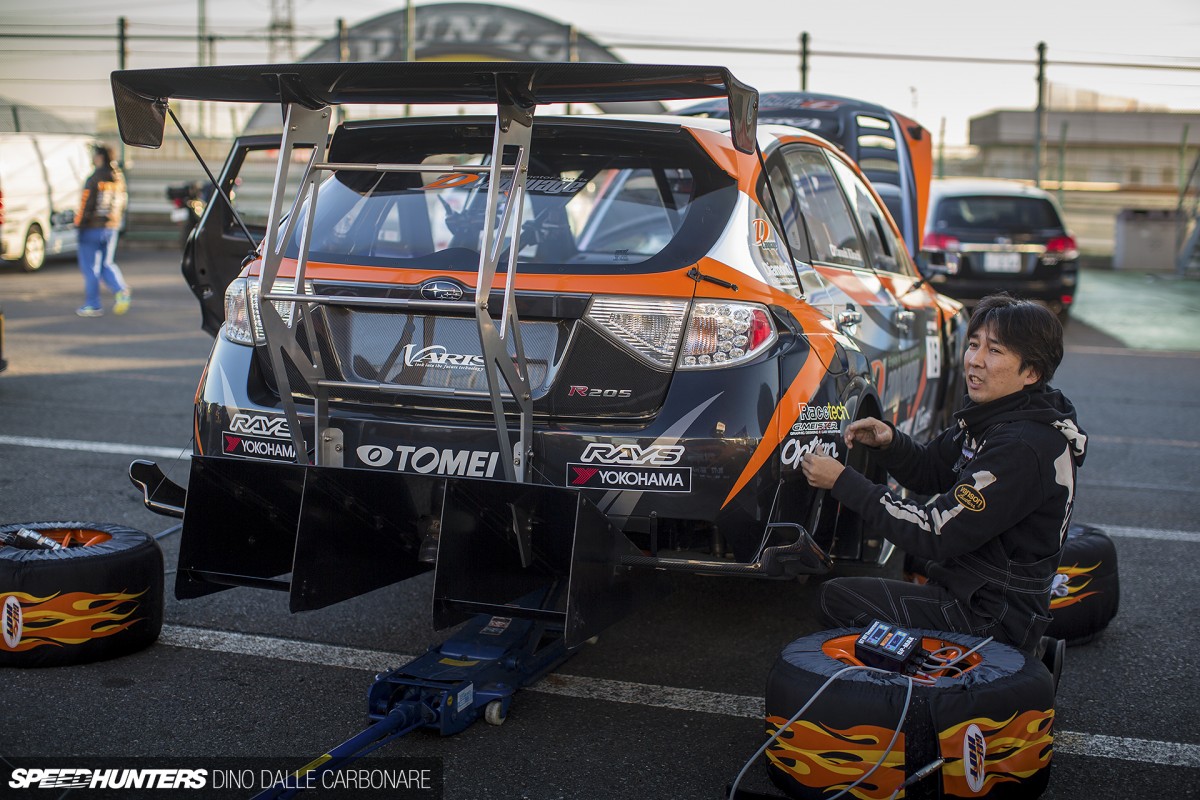 It certainly gives it a hell of a lot more appeal, as the Impreza's special breed is one of the first things that people comment on when they come across it in the paddock. The other thing is the rather in-your-face aero that has been added to the hatchback, starting off with that massive rear spoiler perched high over the roofline by the mother of all wing stays.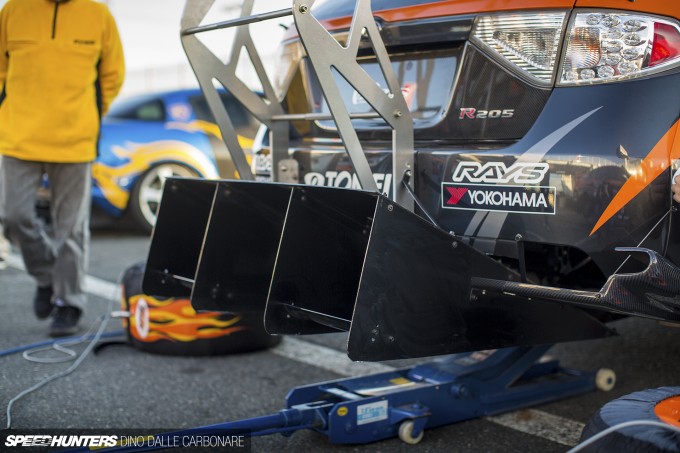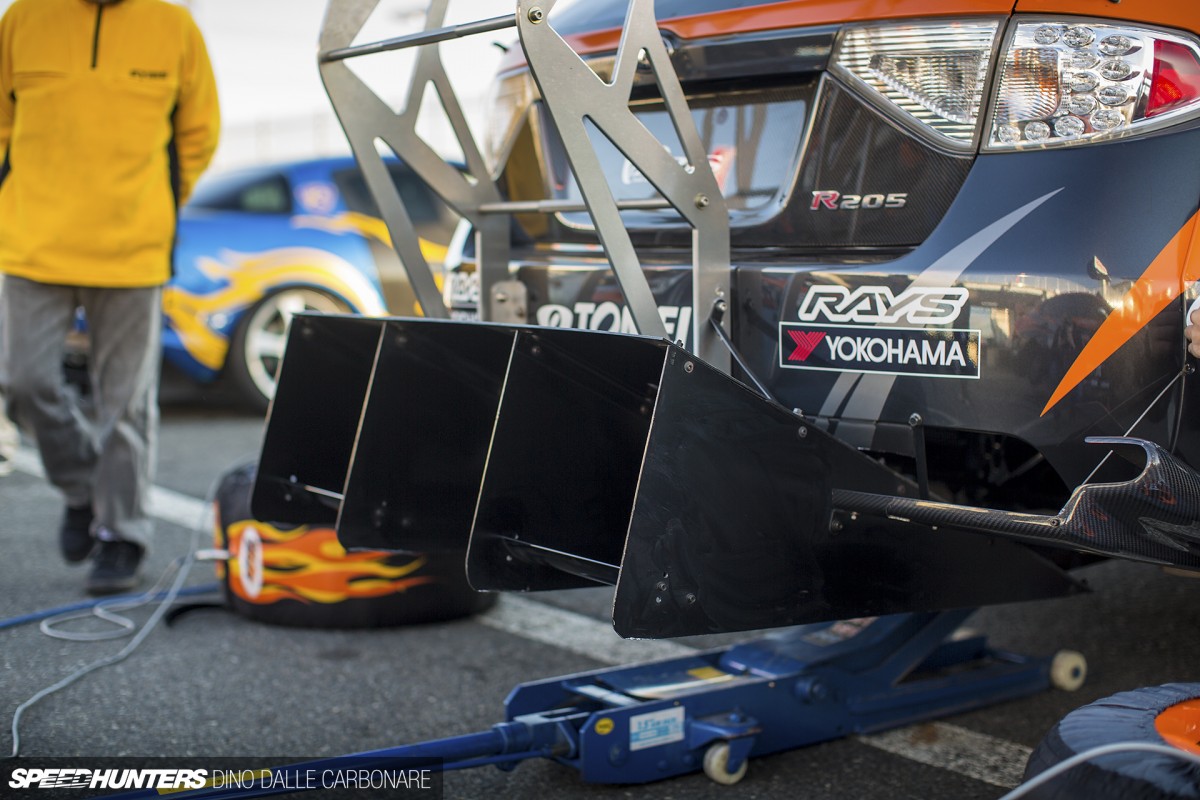 Those stays extend all the way down under the car to meet with the massive extractors that are a new addition to the existing diffuser. These guys certainly don't mess around!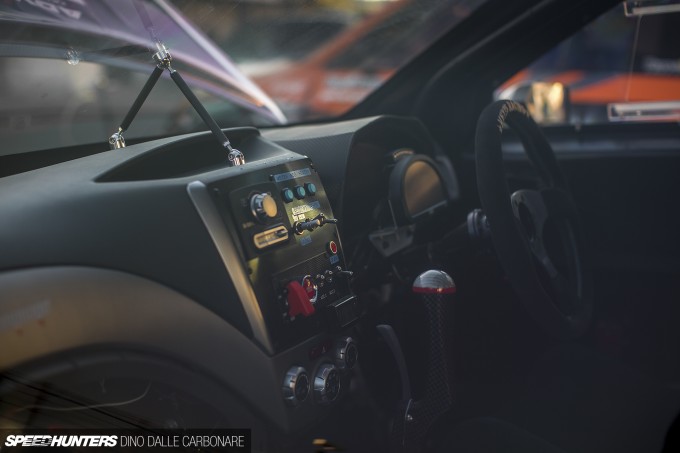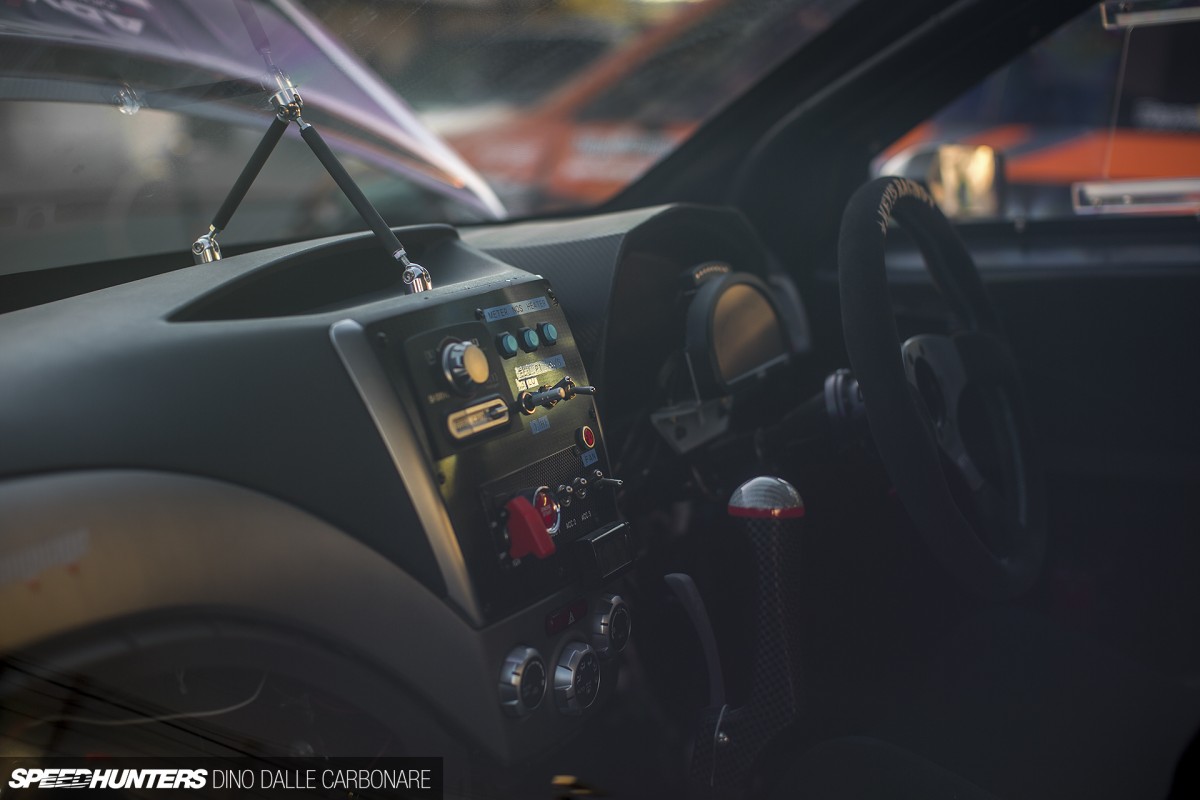 The interior is largely stripped down to the metal; the main dash piece having been retained, but with the stock instrumentation and panels replaced by custom switchgear and modules.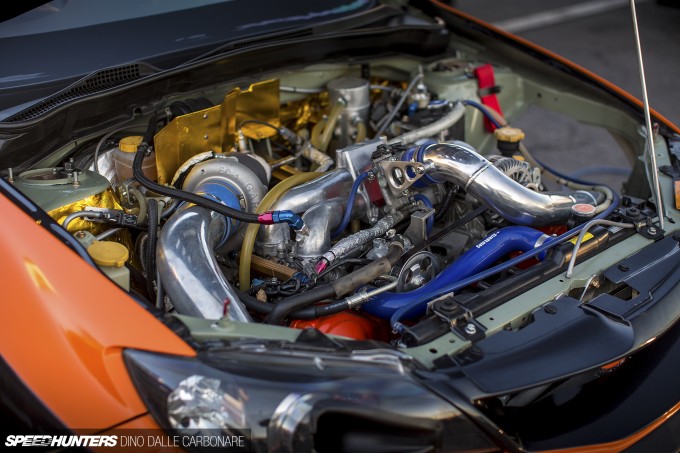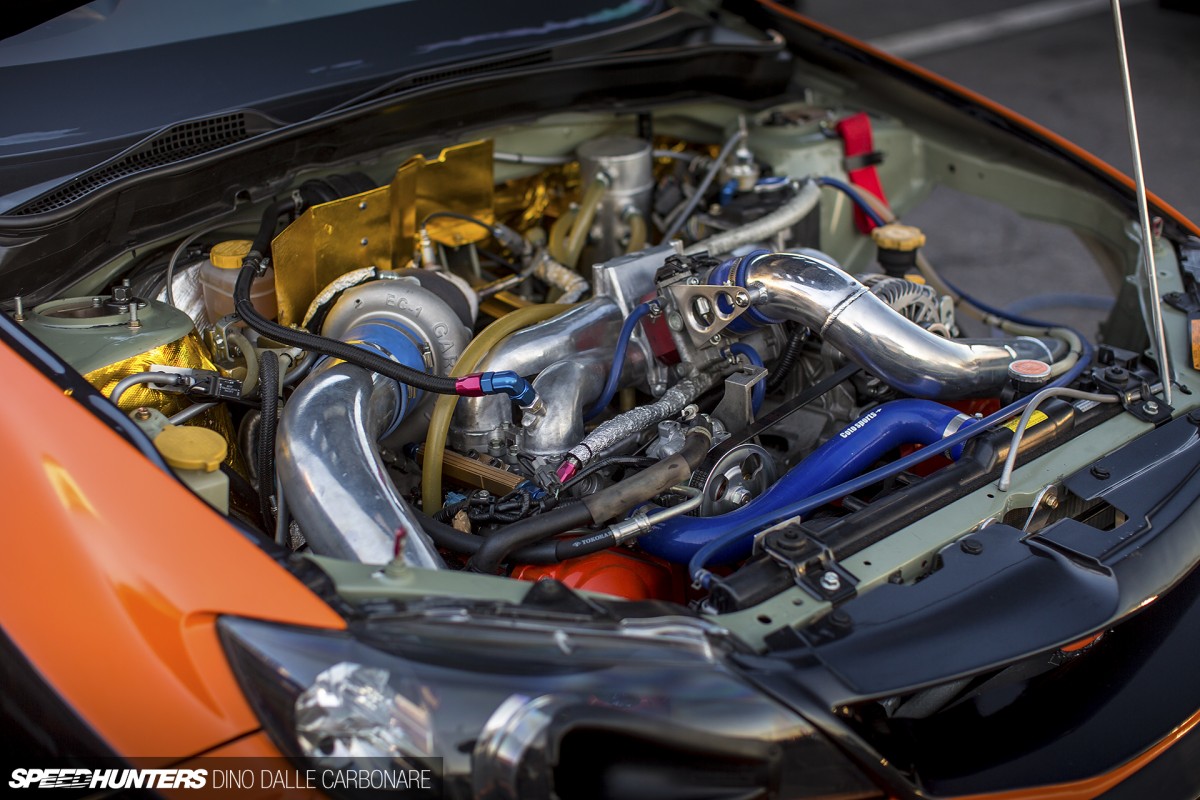 Since I'll eventually be featuring this car and therefore going into proper detail about the motor, I'll just say that it's built around a stroked block running Tomei internals.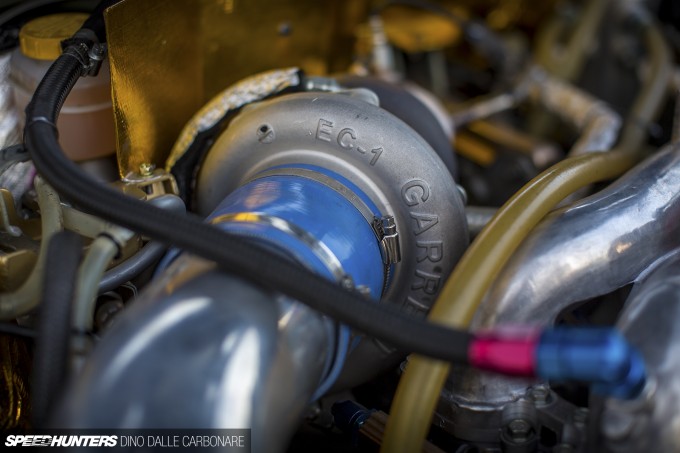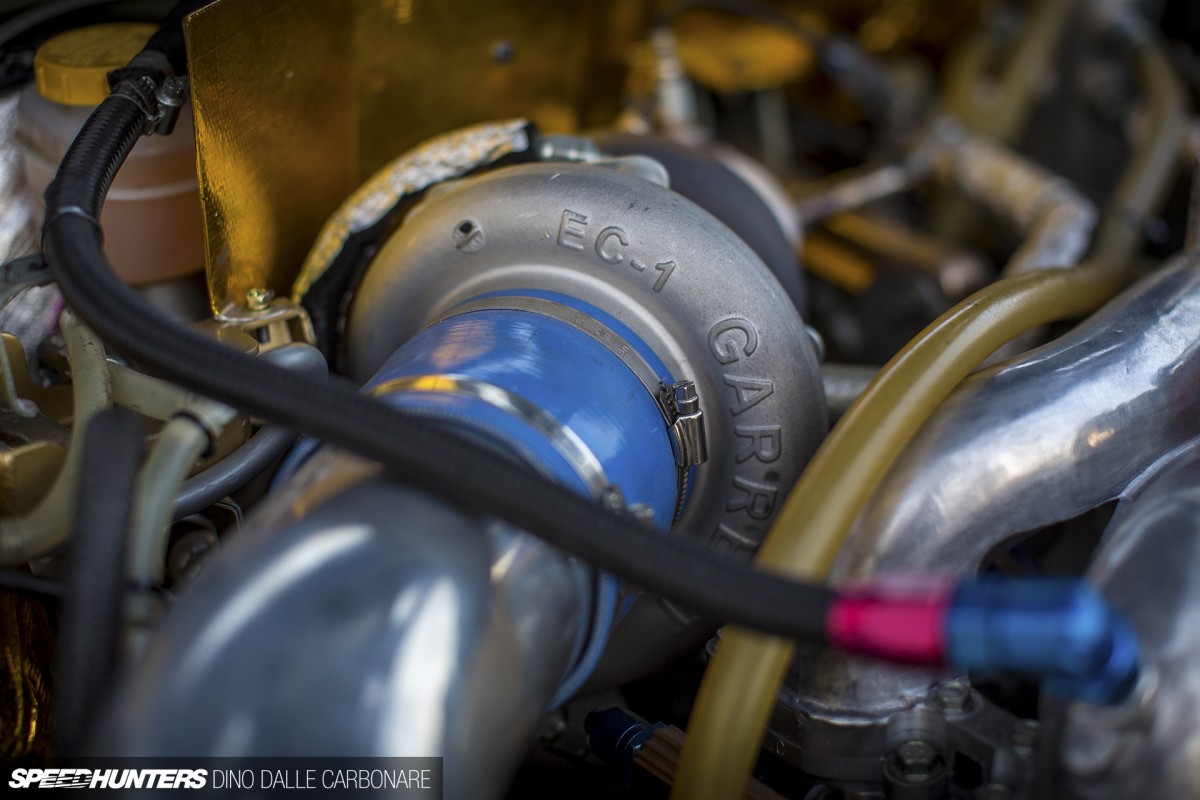 Nestled behind the big capacity intake manifold is a GCG/Garrett turbo that has been sized to the engine's characteristics to supply the right amount of boost at the right time.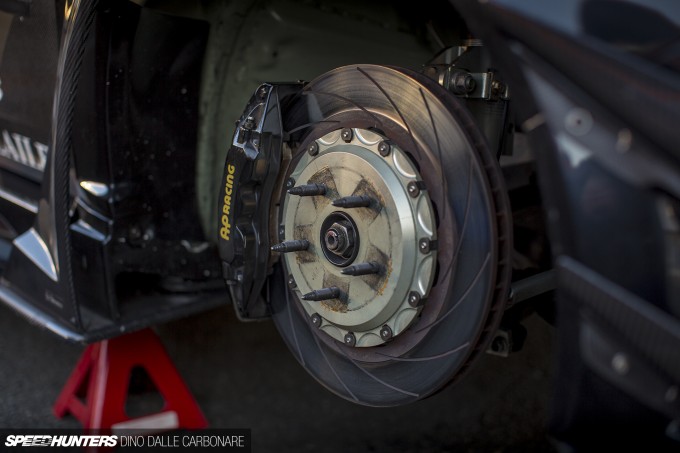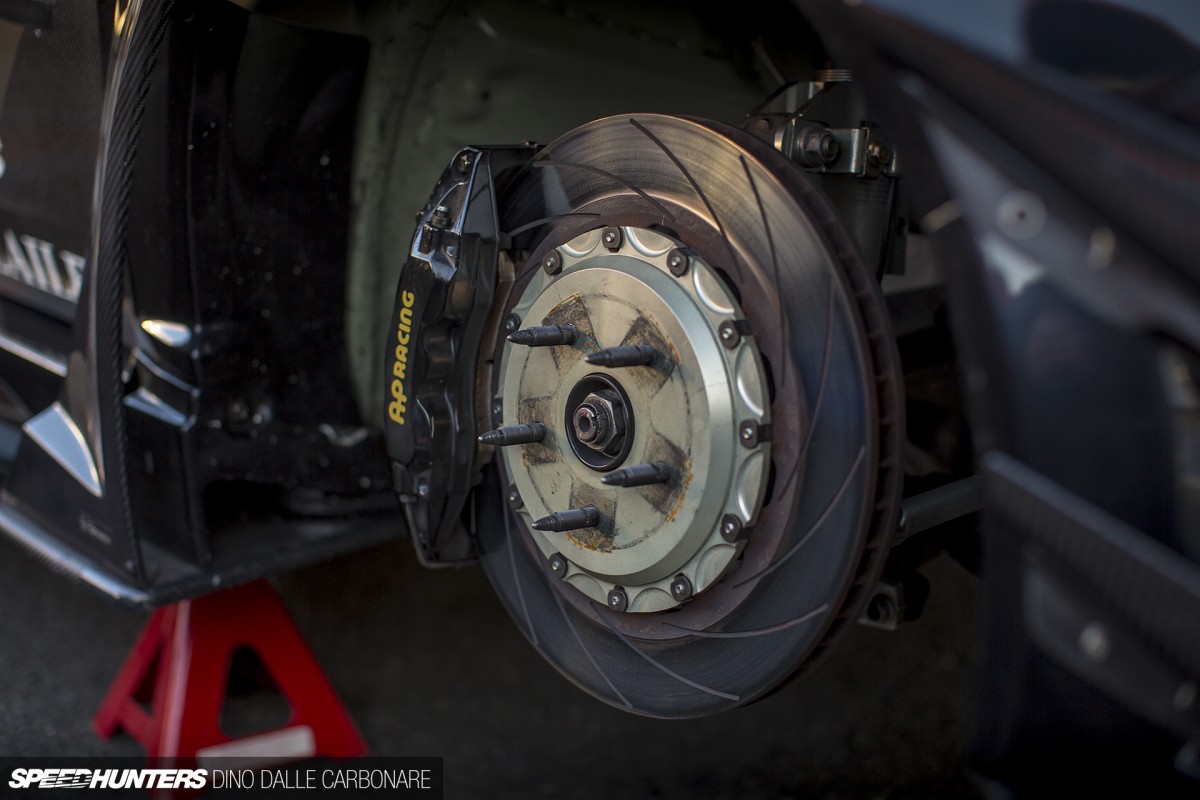 Massive AP Racing 6-pot calipers join custom 2-piece slotted rotors, and right behind hides a host of custom suspension links which we can check out in detail when the guys at DLanguage put the car on the lift for me.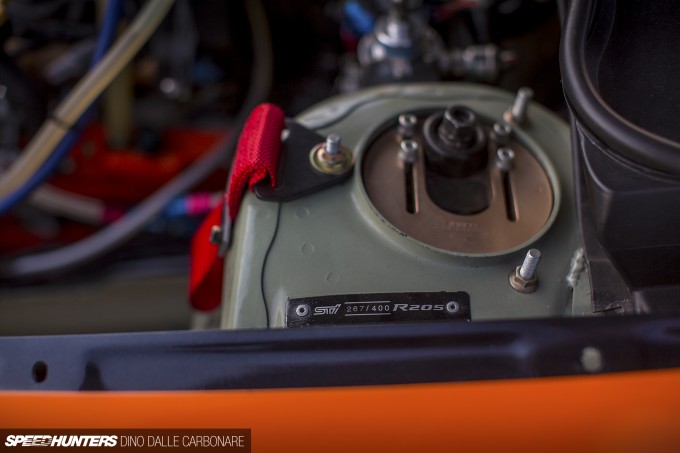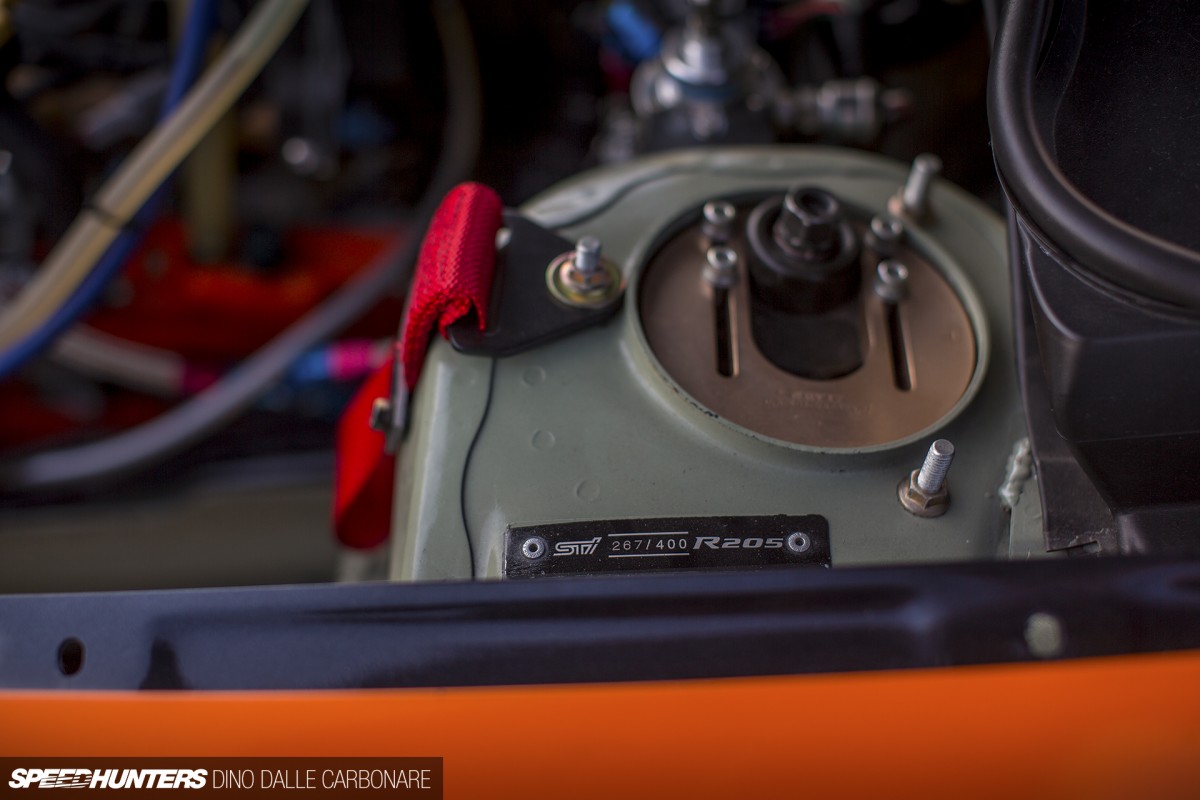 And just as confirmation of this car's special model status, here's the STI plaque that guarantees the authenticity of the R205 – number 267 of 400 made.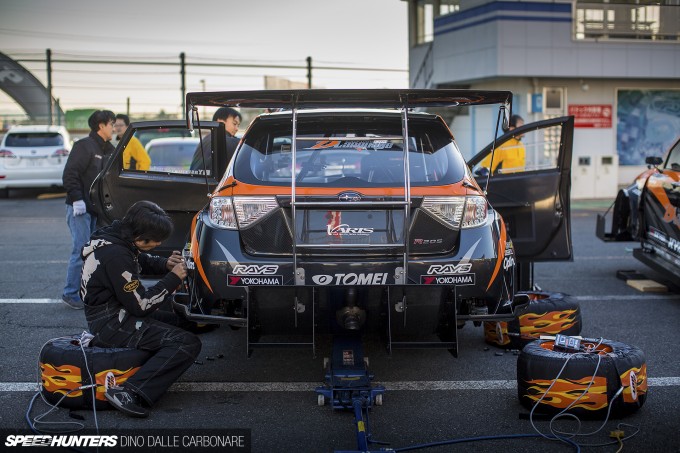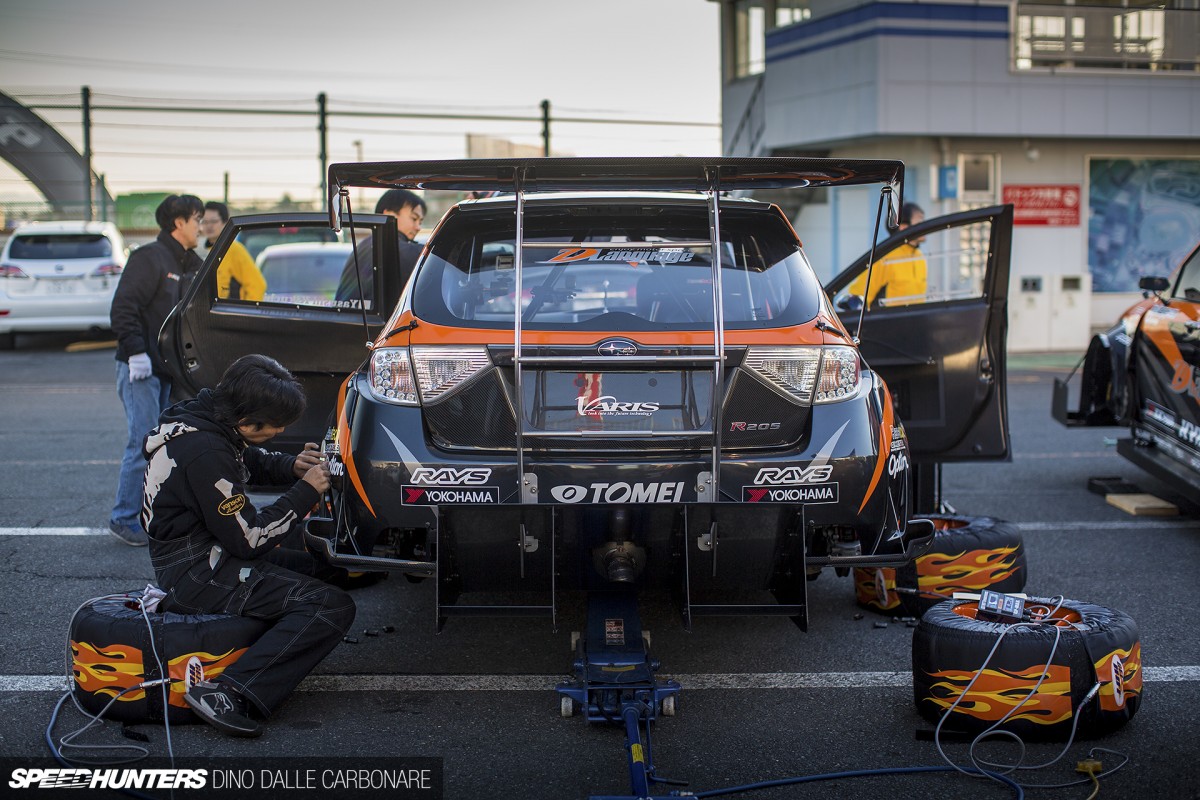 And its time? 54.827 seconds was the fastest lap the hired gun could extract from the Subaru on the day – only the ATTKD BNR32 GT-R was quicker. It seems like all-wheel drive monsters are back to show who's the king of time attack in Japan.
Dino Dalle Carbonare
Instagram: speedhunters_dino
dino@speedhunters.com