From the many, many events we attend each year, for one event to make it into the top fifty overall is no easy task. The event itself needs to have impact and it needs to embody what we all stand for. Even though we're not even half-way through this top fifty countdown based on pageviews, it's staggering the quality of events this far down the pecking order. It begs the question: just how good was the winning event?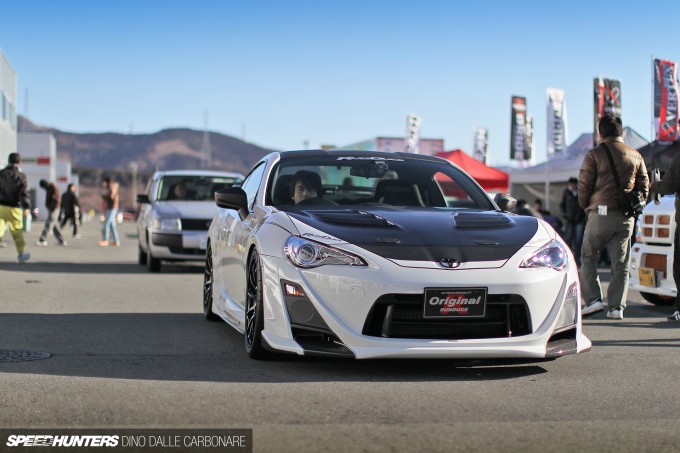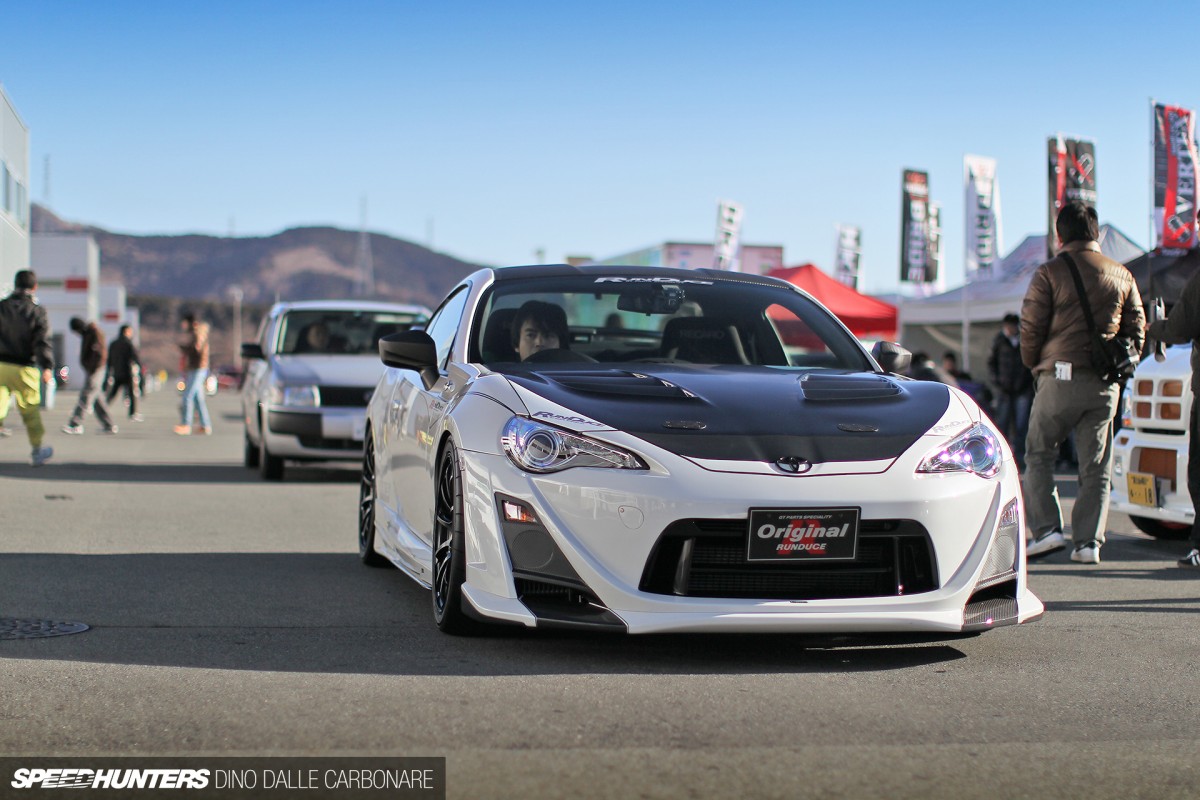 40. HKS Premium Day
What could wrongly be misinterpreted as a manufacturer promoting their wares, the HKS Premium Day was an ode to many of the things that we love about the Japanese tuning scene.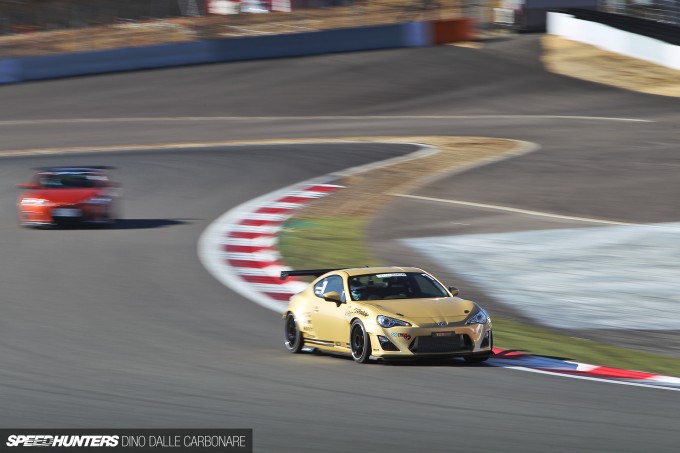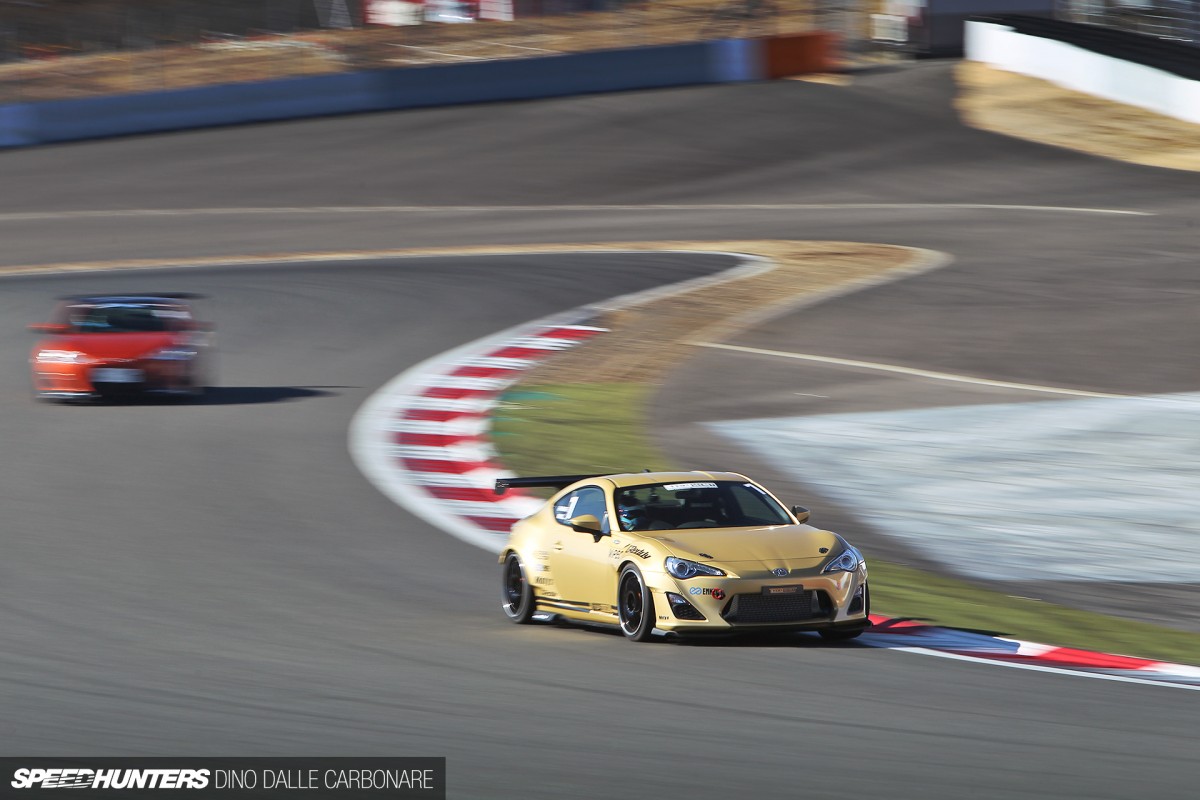 Set in the immediate aftermath of Tokyo Auto Salon, the Premium Day allowed tuners with freshly unveiled builds to put them through their paces. A sort of walking the walk after talking the talk if you will.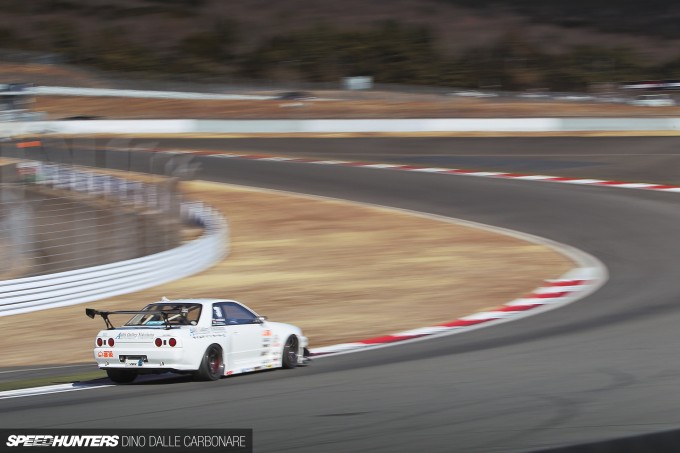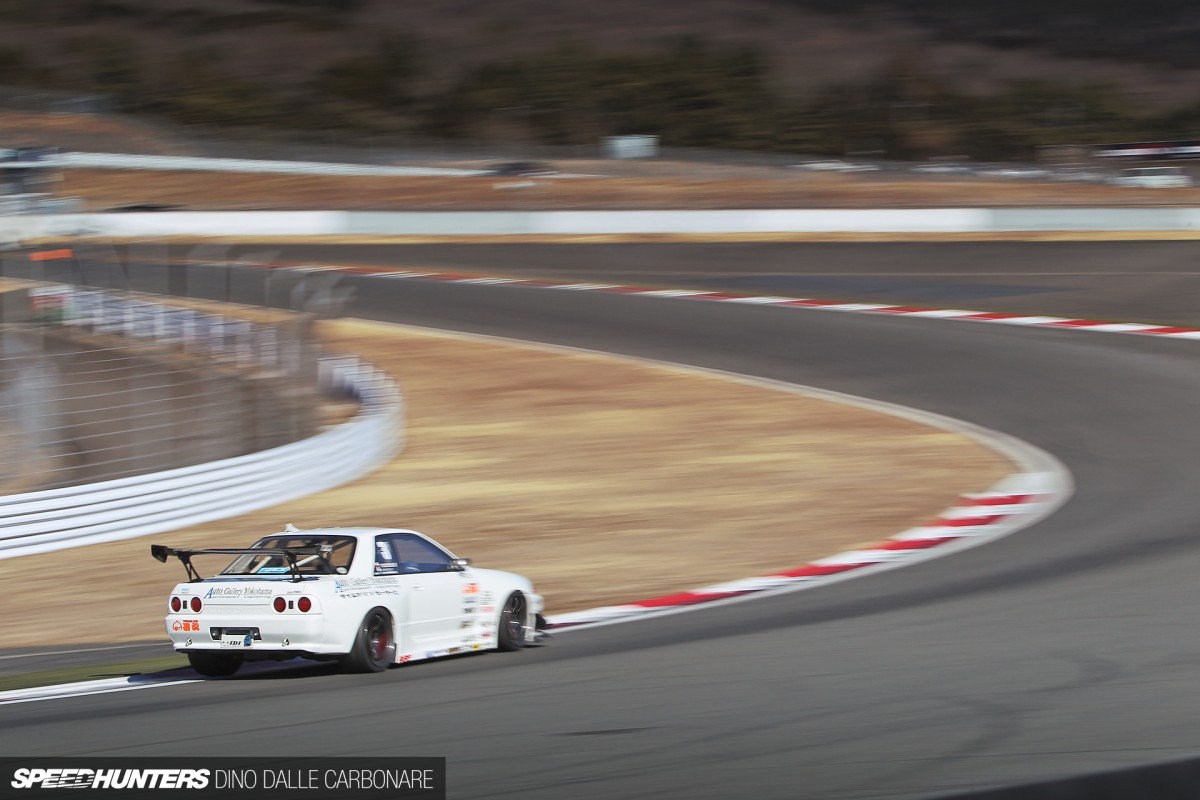 The track was also open for public sessions, for the likes of you and me to see how our cars would compare against the hardened veterans of the Japanese time attack movement.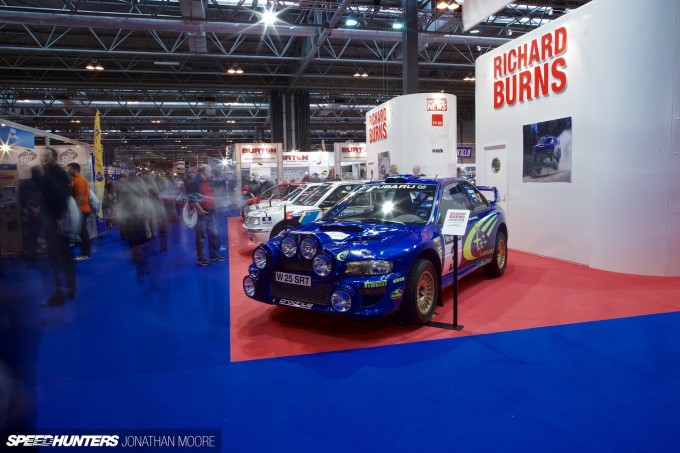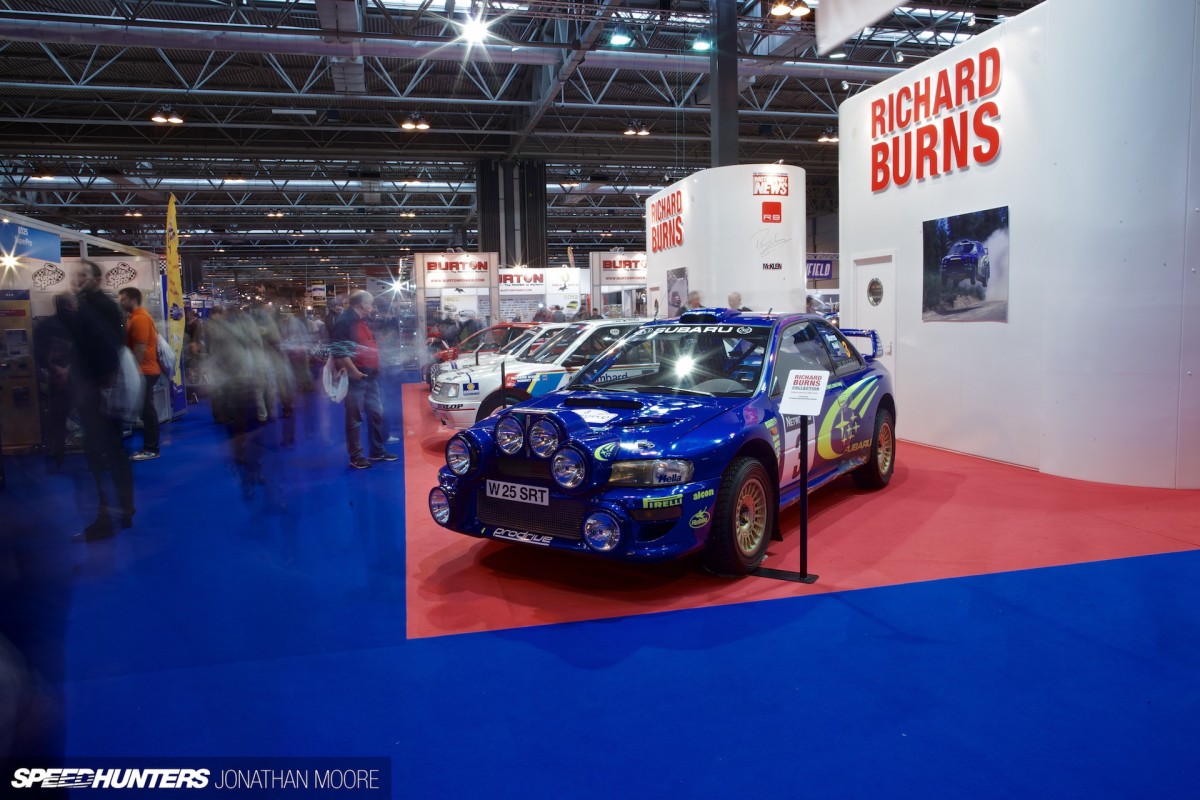 Let's be honest, Birmingham in the United Kingdom isn't exactly the Mecca of world car culture. But for one weekend each January, this metropolis is host to arguably the most important motorsport show in the world. It's at Autosport that countless deals are struck, new sponsors are acquired, drivers are signed and teams unveil their new cars to the world's press.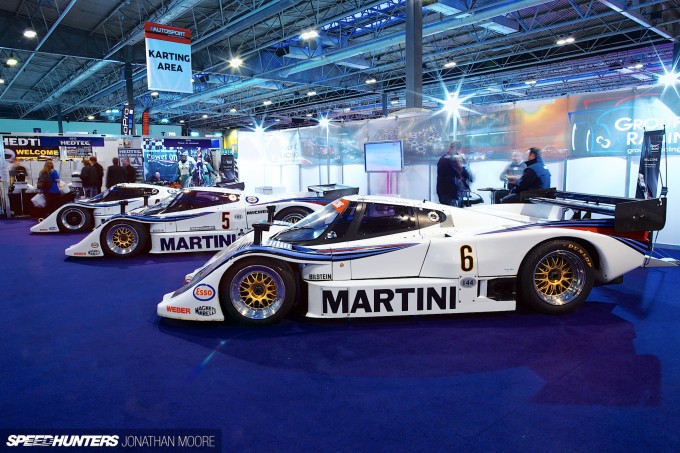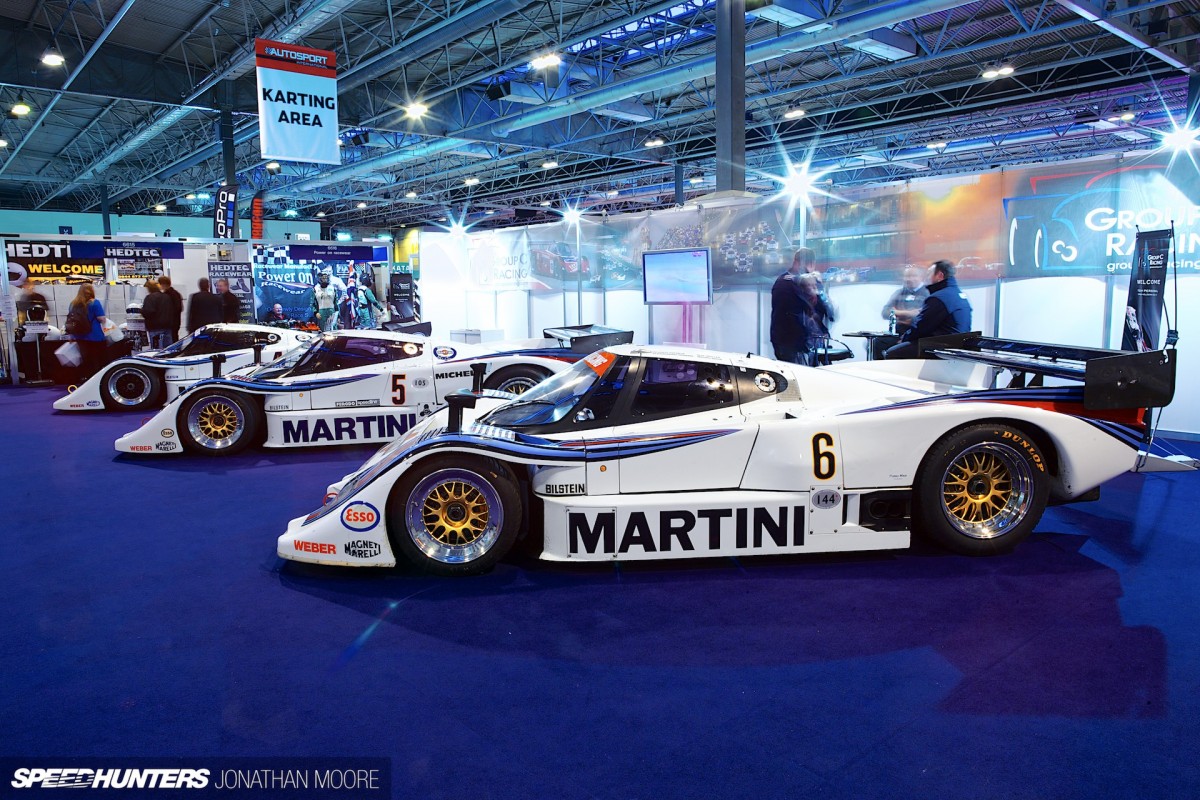 Not only is it at the forefront of modern motorsport but it's also a celebration of years previous and a rare opportunity for the many visitors to bask in the glory of yesteryear.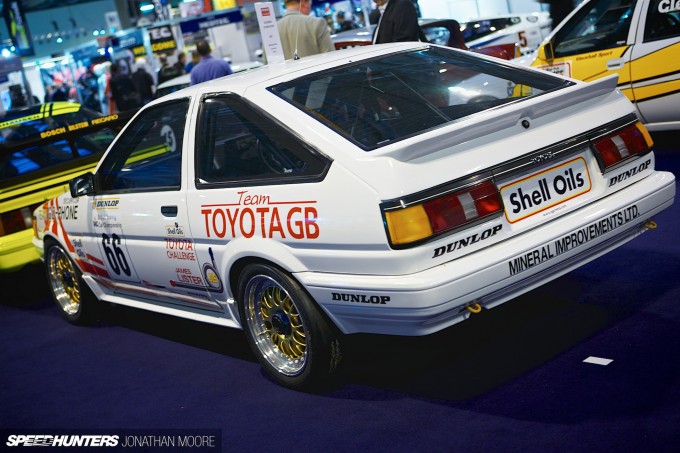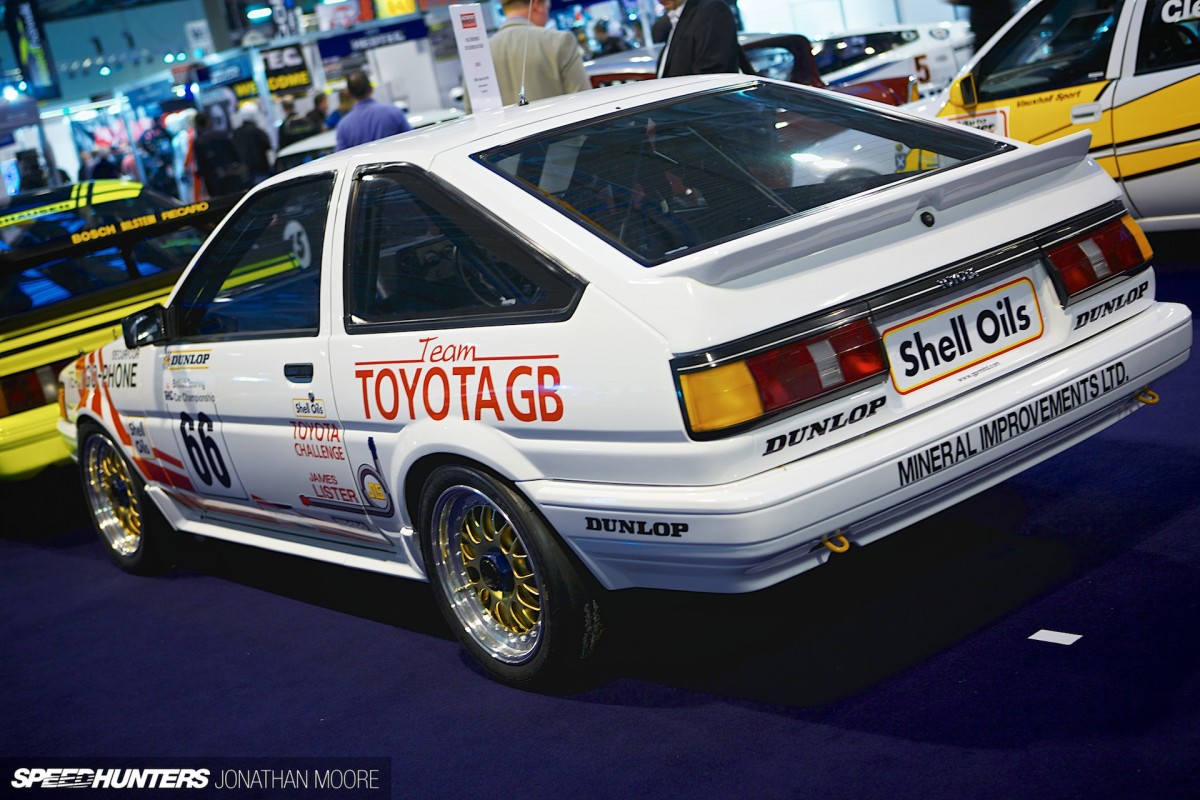 It's the only show I know where in one moment you can be appreciating a full grid of contemporary Grand Prix cars and the next, drooling over an original BTCC AE86 racer. We haven't even mentioned the Engineering Show either…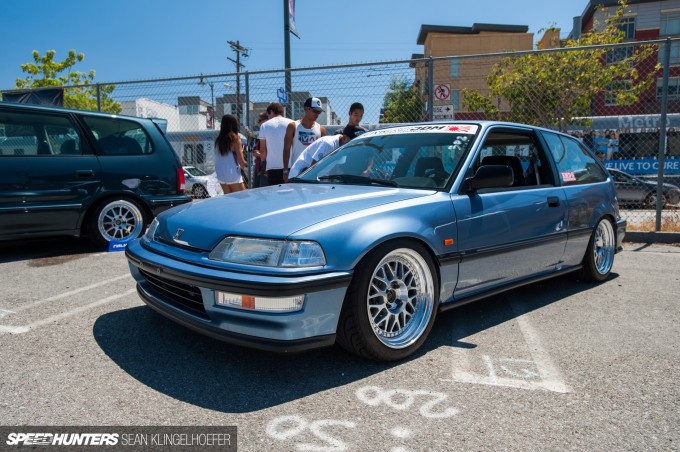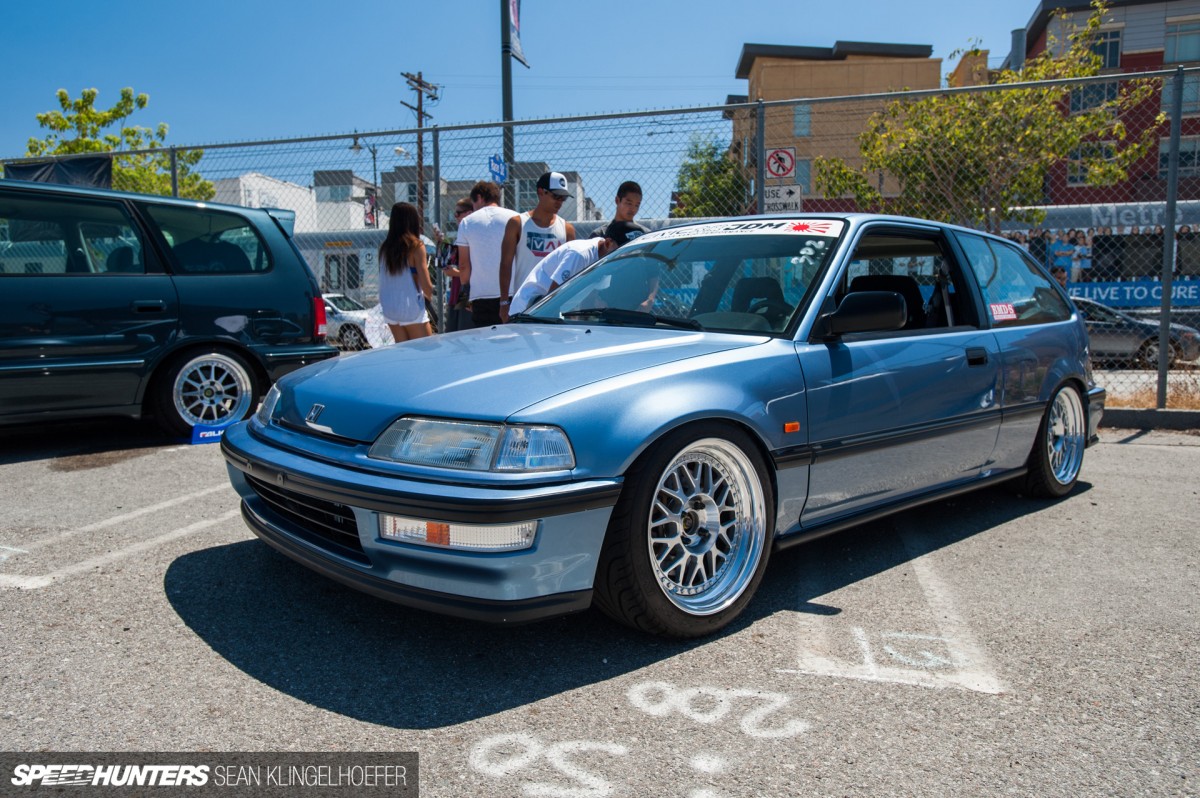 38. Nisei Showoff
As we grow older, our tastes change and evolve. What we previously would have died for, now barely registers even a spare thought. For quite some time, Nisei Showoff was slowly receding but in 2013 it decided to come back with a rather loud and unexpected bang.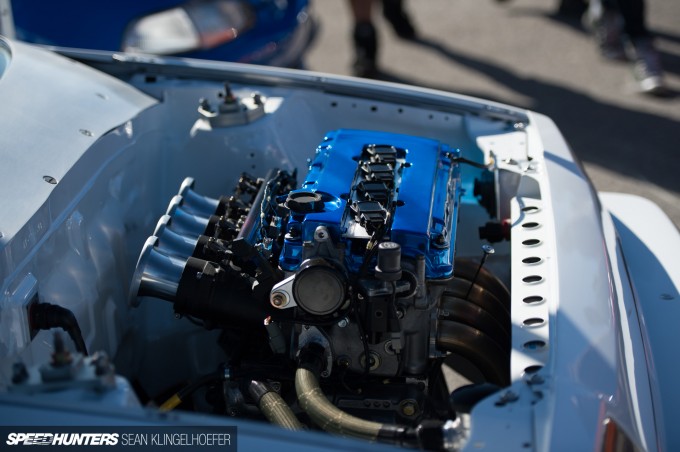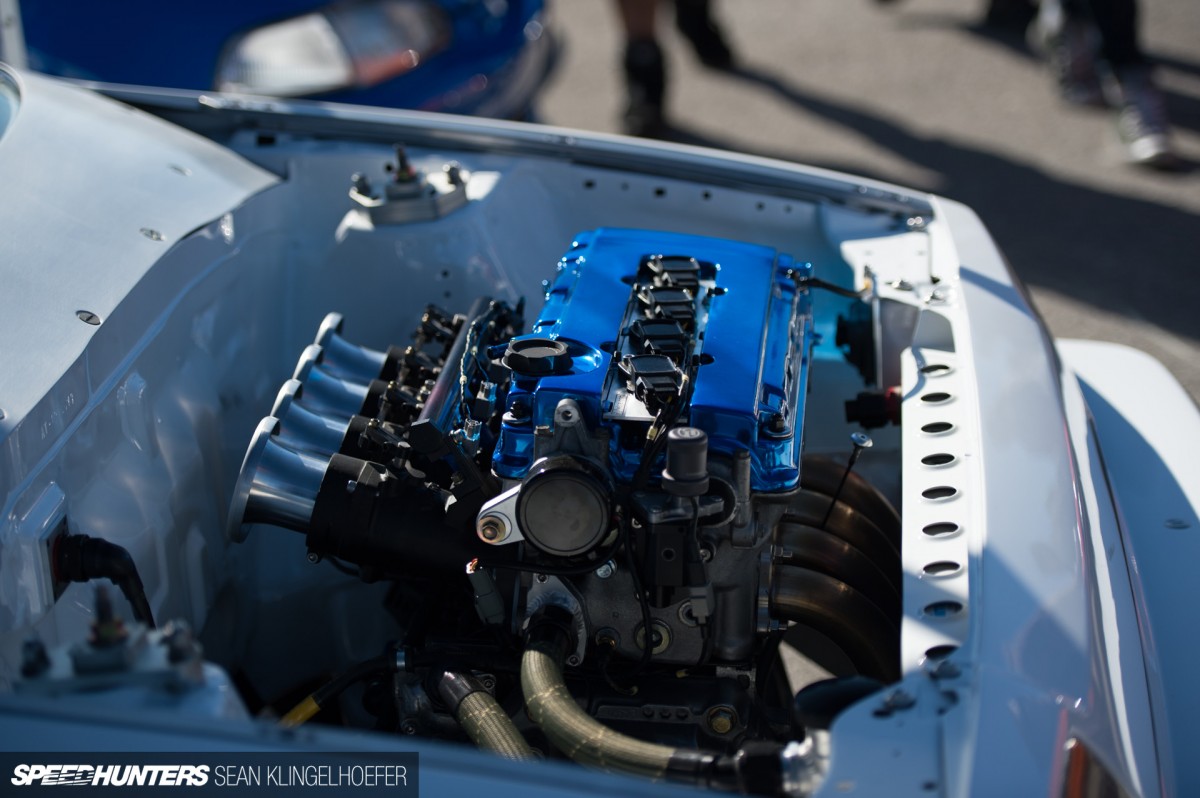 Whilst still concerning itself primarily with imports, it's no longer a show centred predominantly around Hondas.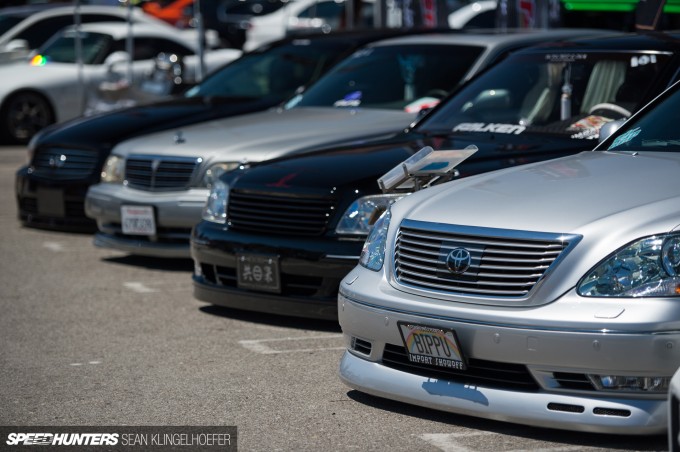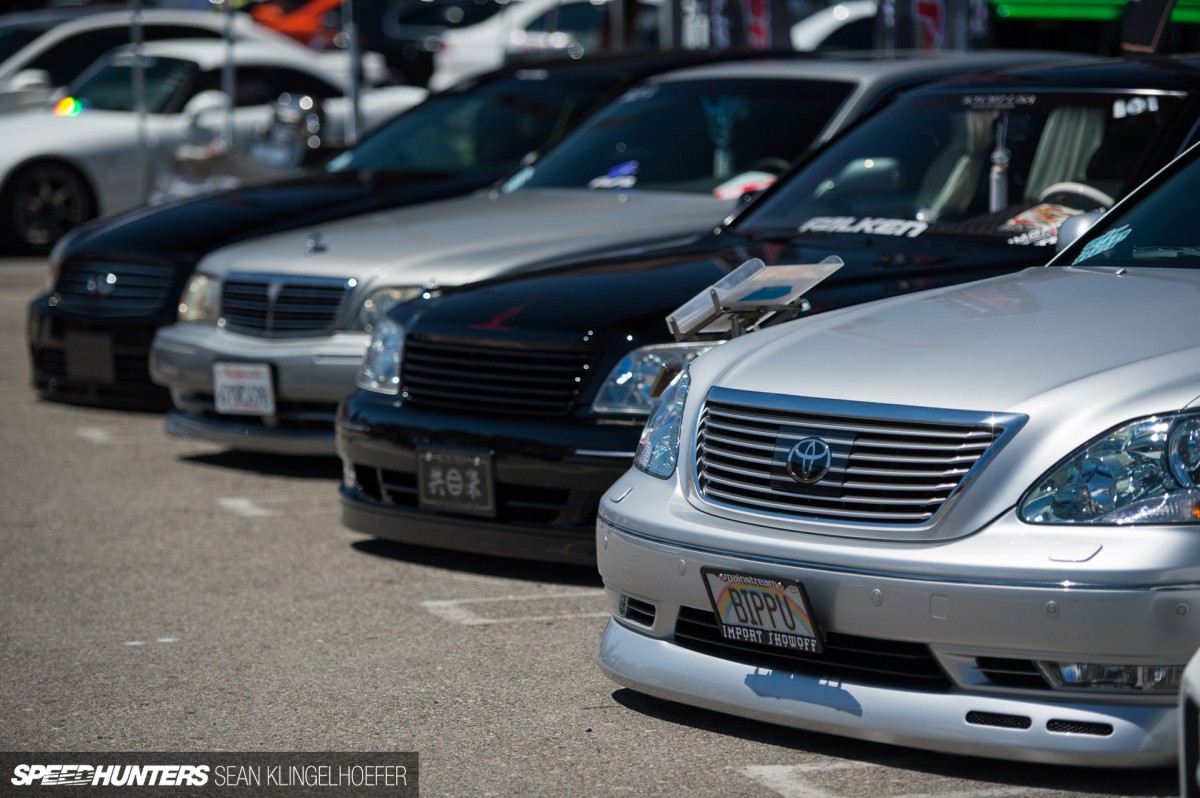 Instead, it's thrown open its gates and brought a plethora of styles and cultures inside. The risk has paid off and the Nisei Showoff is back at the top of its game.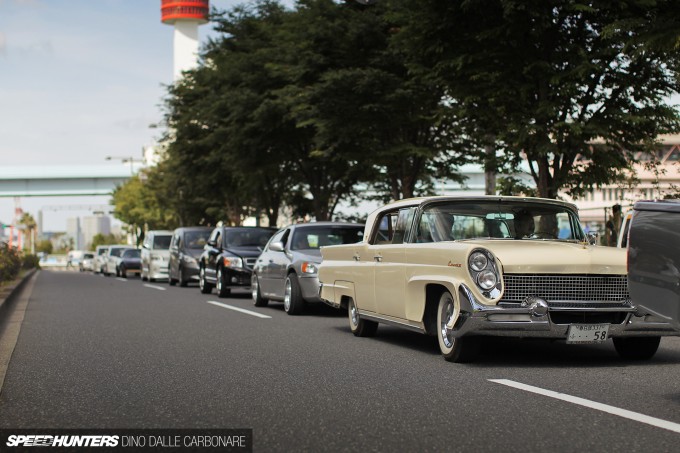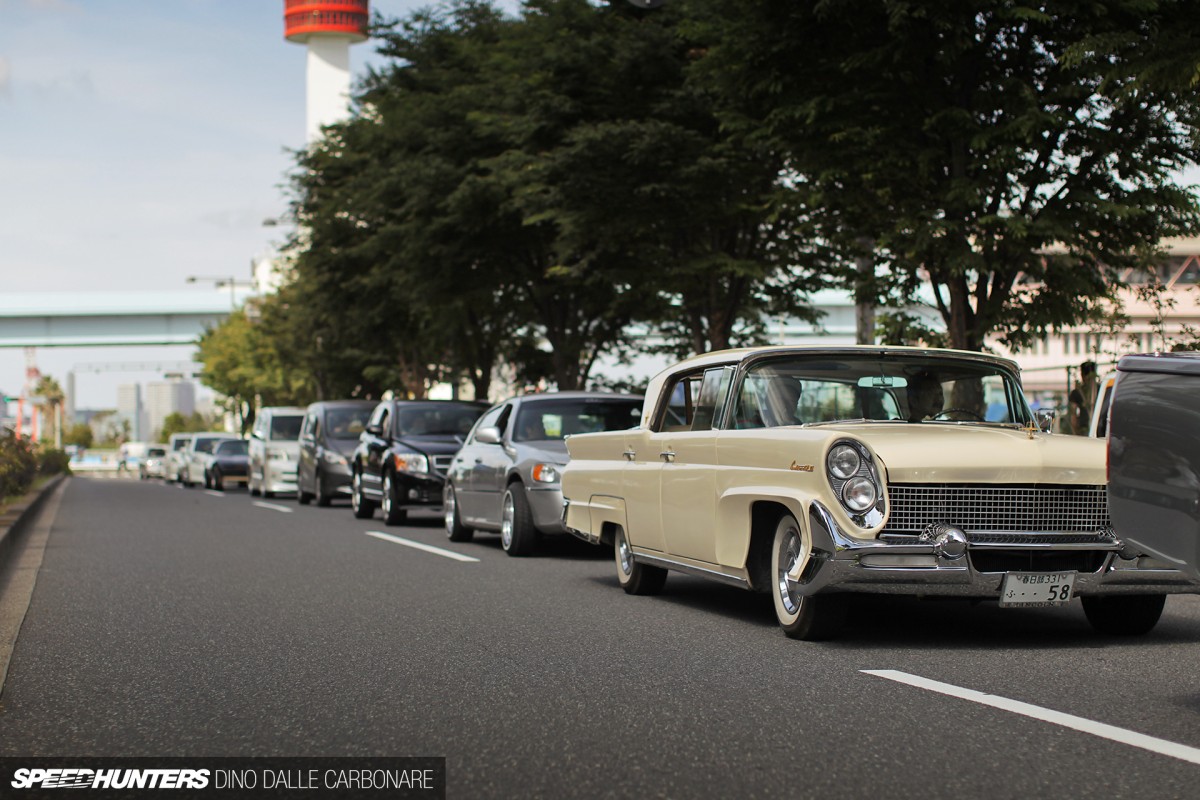 Dino simply described the Mooneyes Street Car Nationals as "something for everyone to enjoy". That's a strong statement. But the sight of hundreds of American custom cars rolling through Odaiba must warm even the coldest of hearts.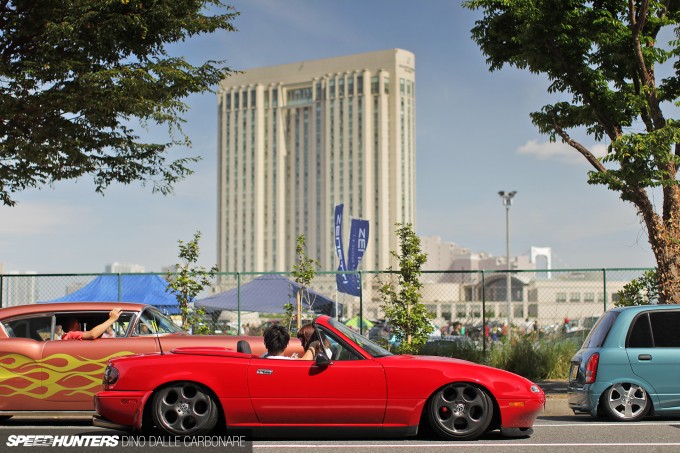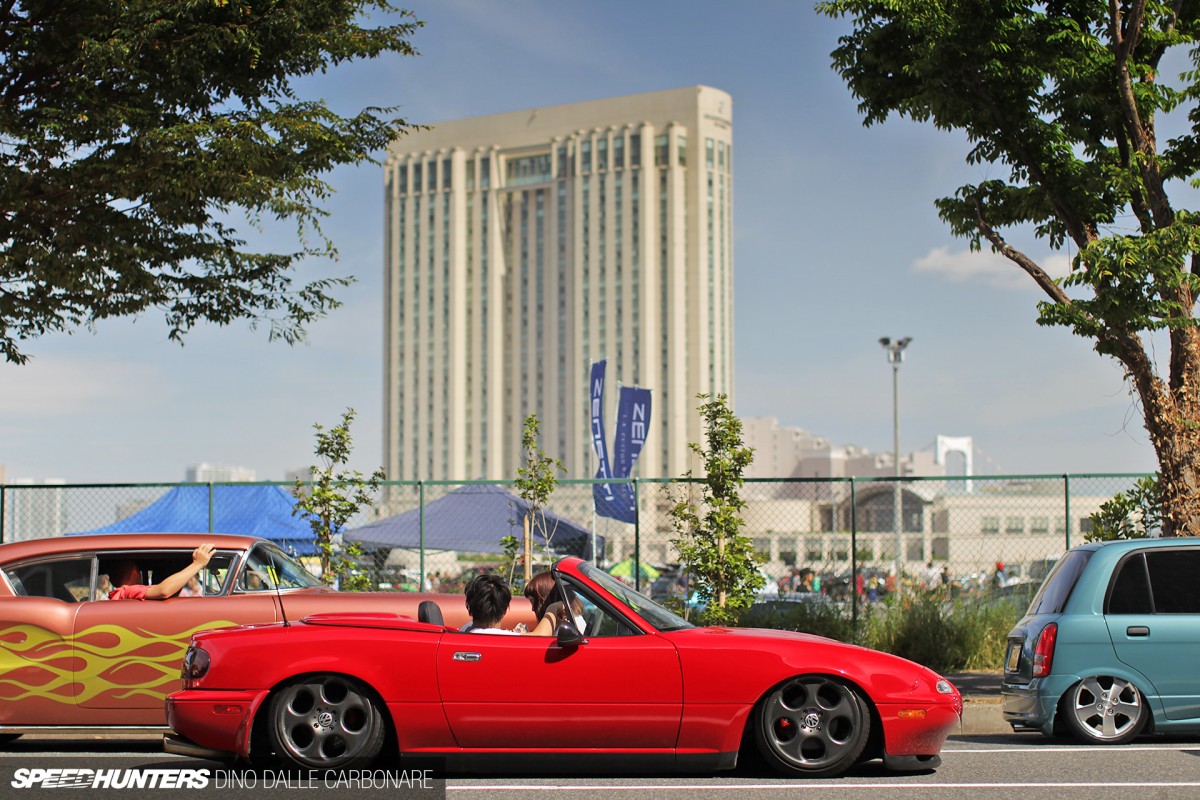 It's not just about the American cars either: all custom cars are welcome and the show prides itself on the variety it offers.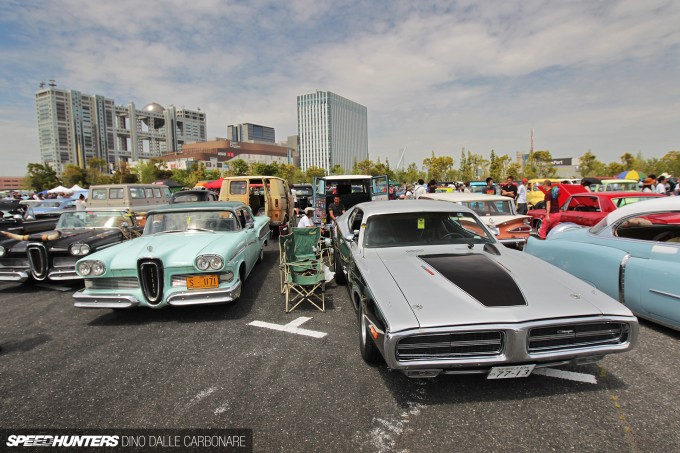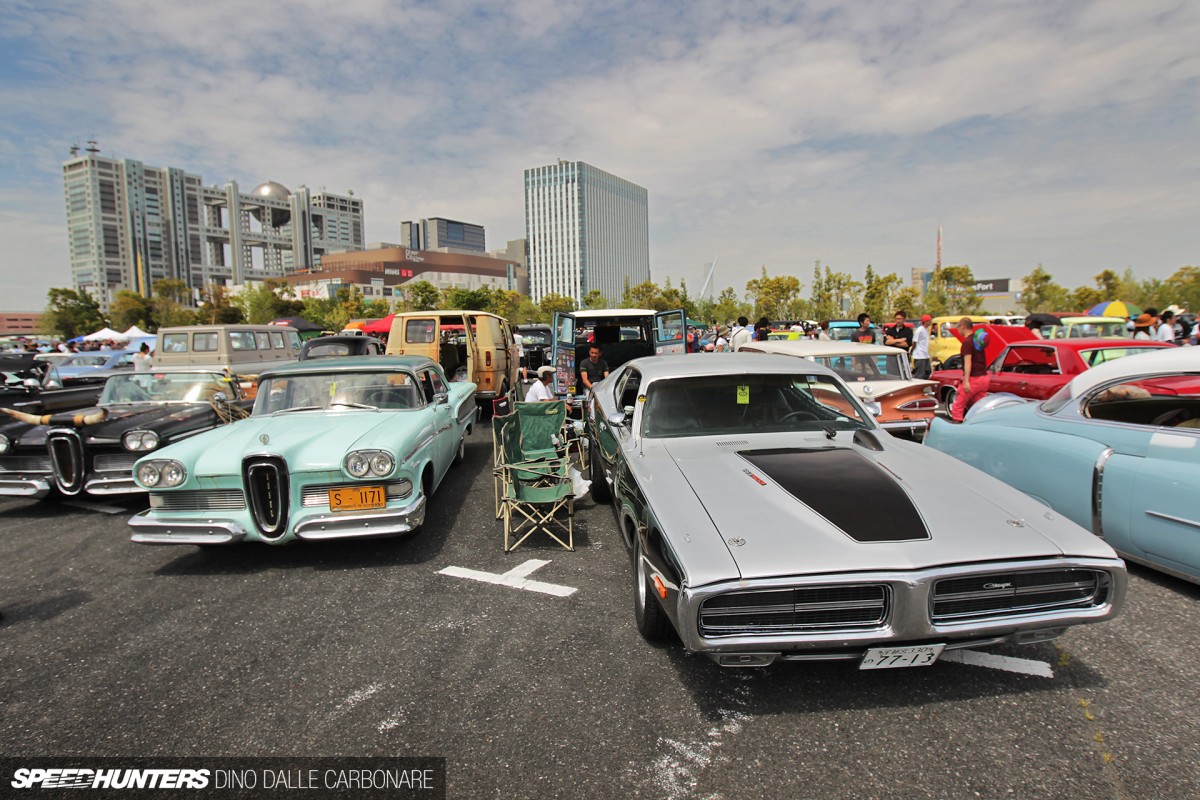 It's always interesting to examine a Japanese take on American car culture and the SCN provides the perfect opportunity each year for a closer look.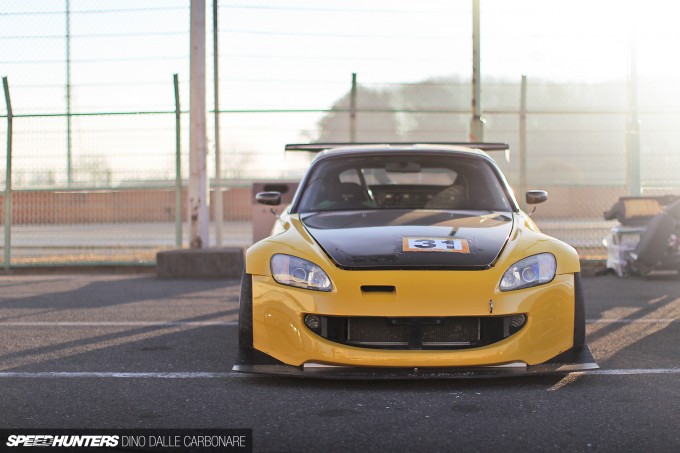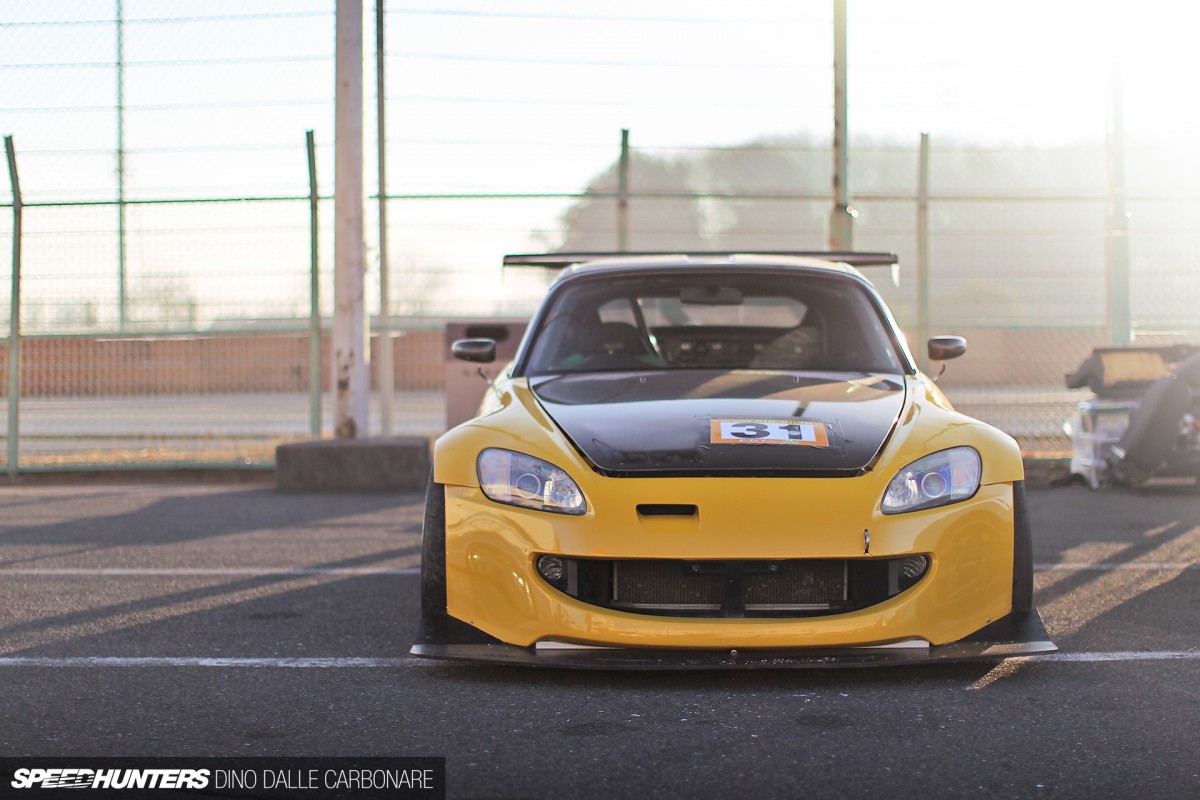 Tsukuba and time attack. These two go hand in hand like pretty much any other likeable combination in history.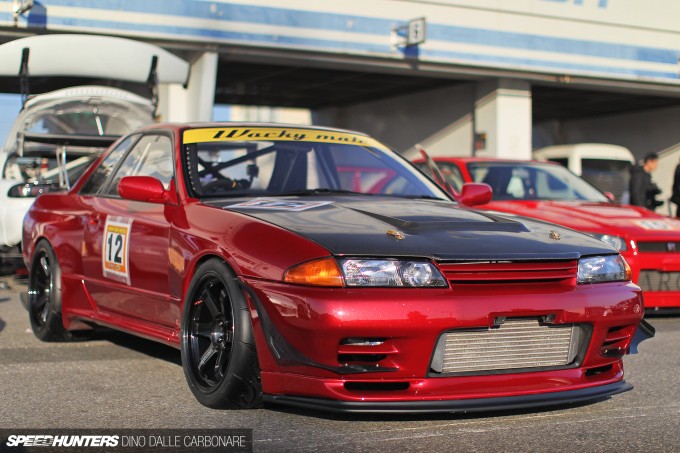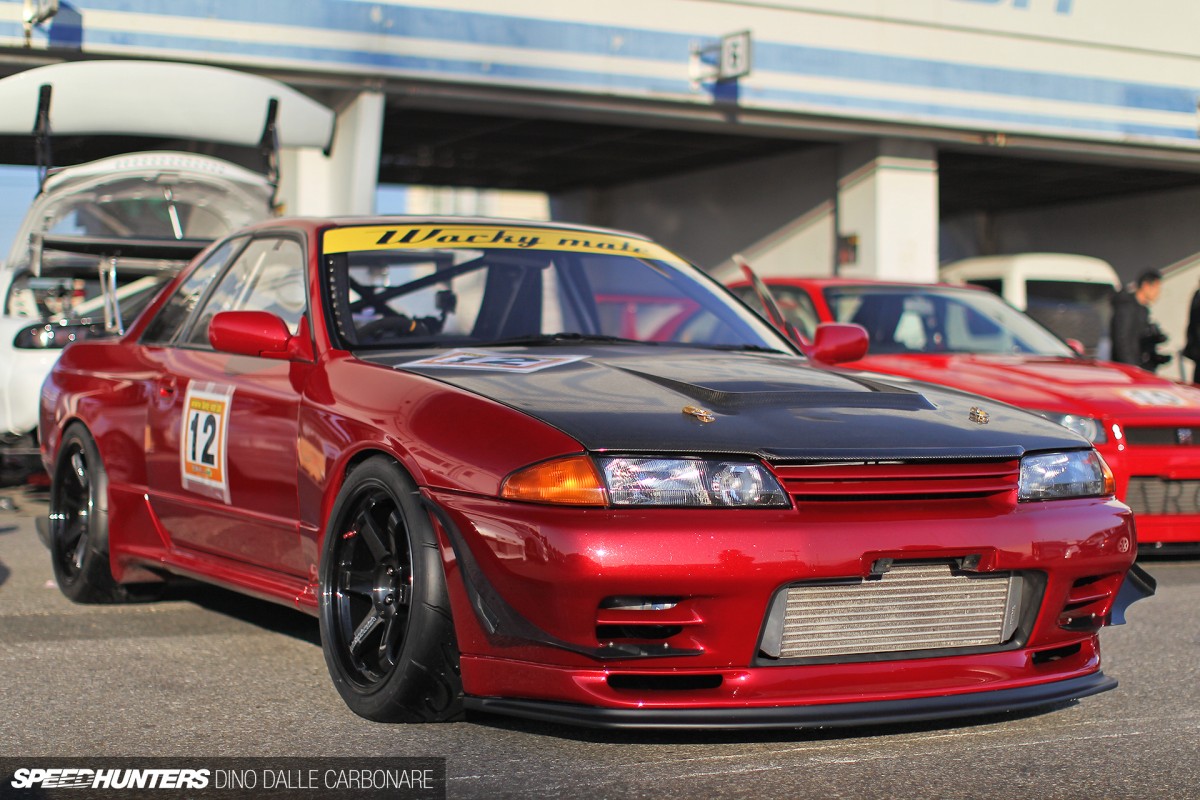 Battle Evome provides  a rare opportunity for private  competitors to lay down a benchmark in their own cars, built in their own time and often in their own garage. Battle Evome is where all those long nights locked away in a garage come together and you discover if your hard work has paid off.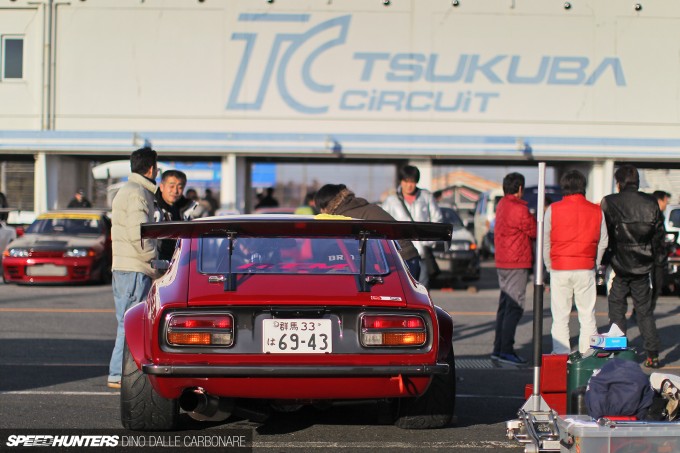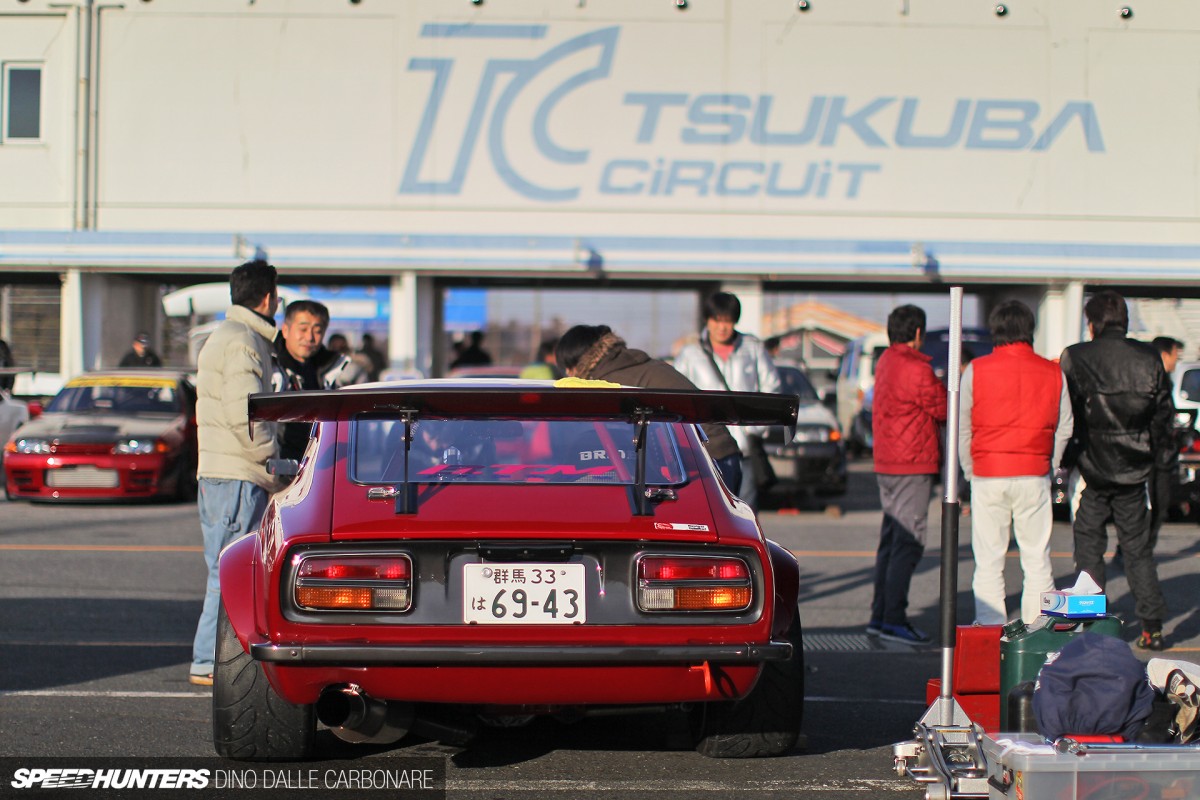 It's the beauty of time attack. You, your car and the open track. No excuses, just that opportunity you've been waiting for. Now take it.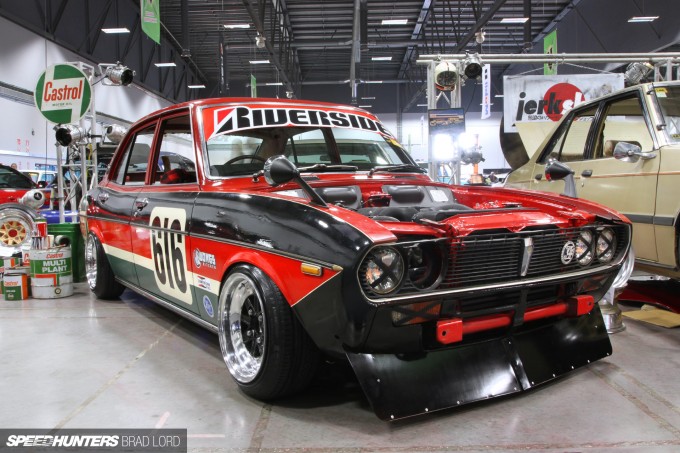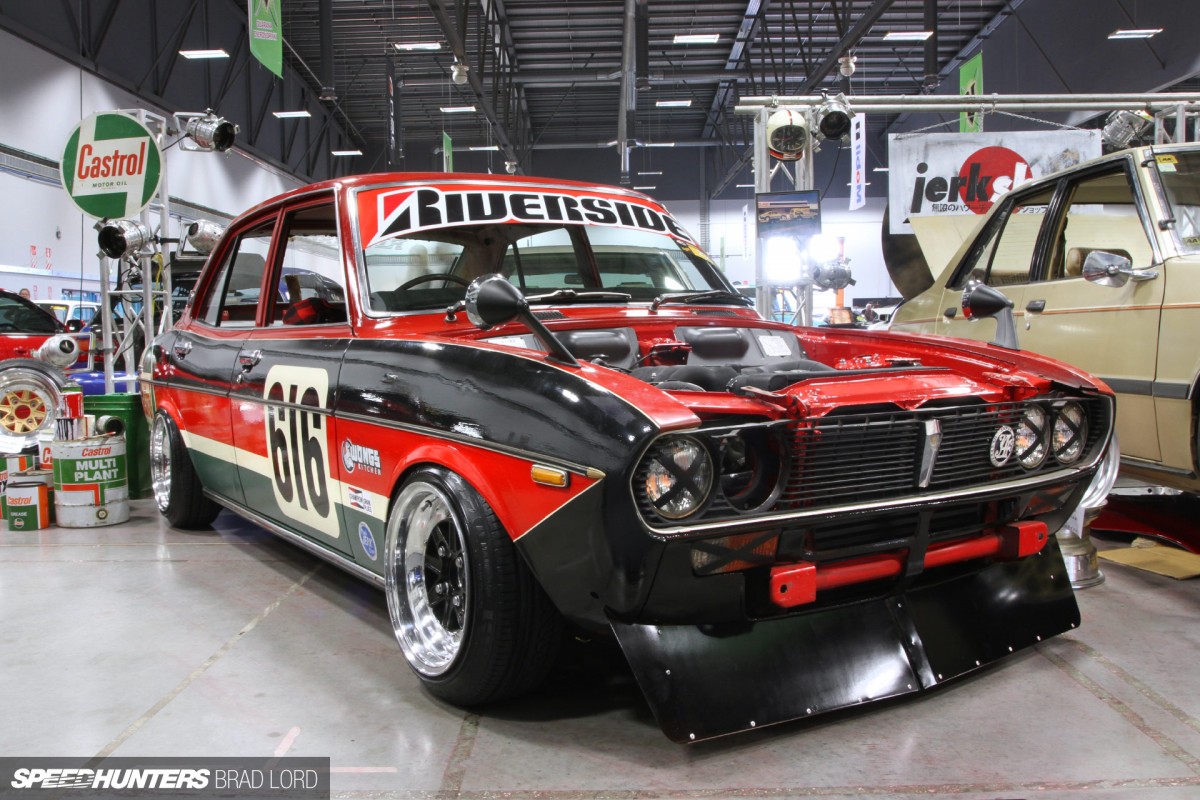 Over two days in the last weekend of January, the 4 & Rotary Nationals descends on Auckland in New Zealand. One of the largest shows of its kind in NZ, the event is split equally between show and shine on one day, and drag racing the next.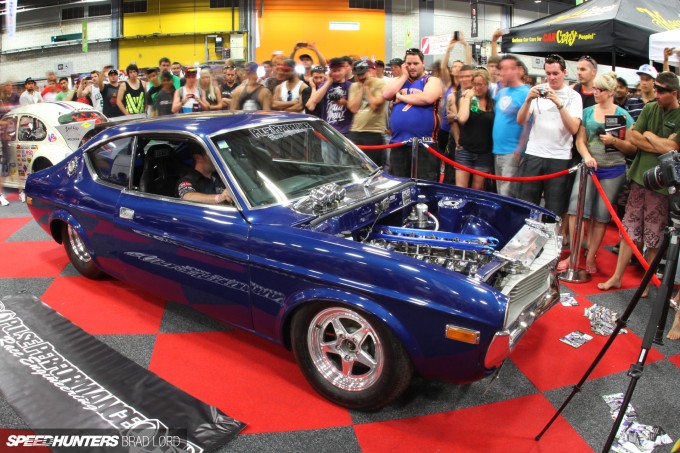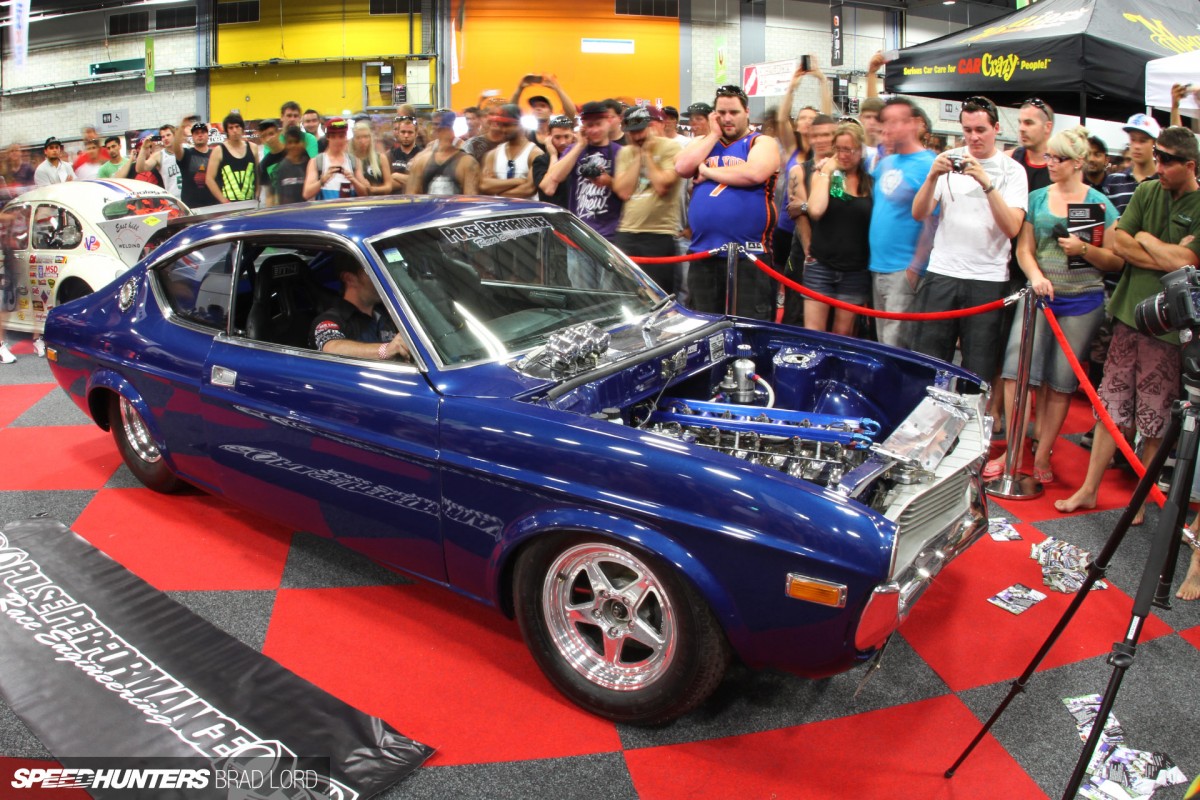 Whilst you would be forgiven for thinking it's a rotary overload (it sort of is to be honest), that doesn't mean that there isn't something outside the Wankel movement for your enjoyment.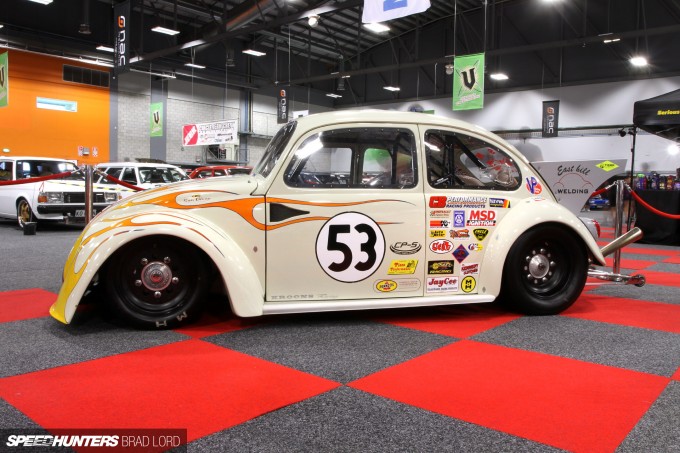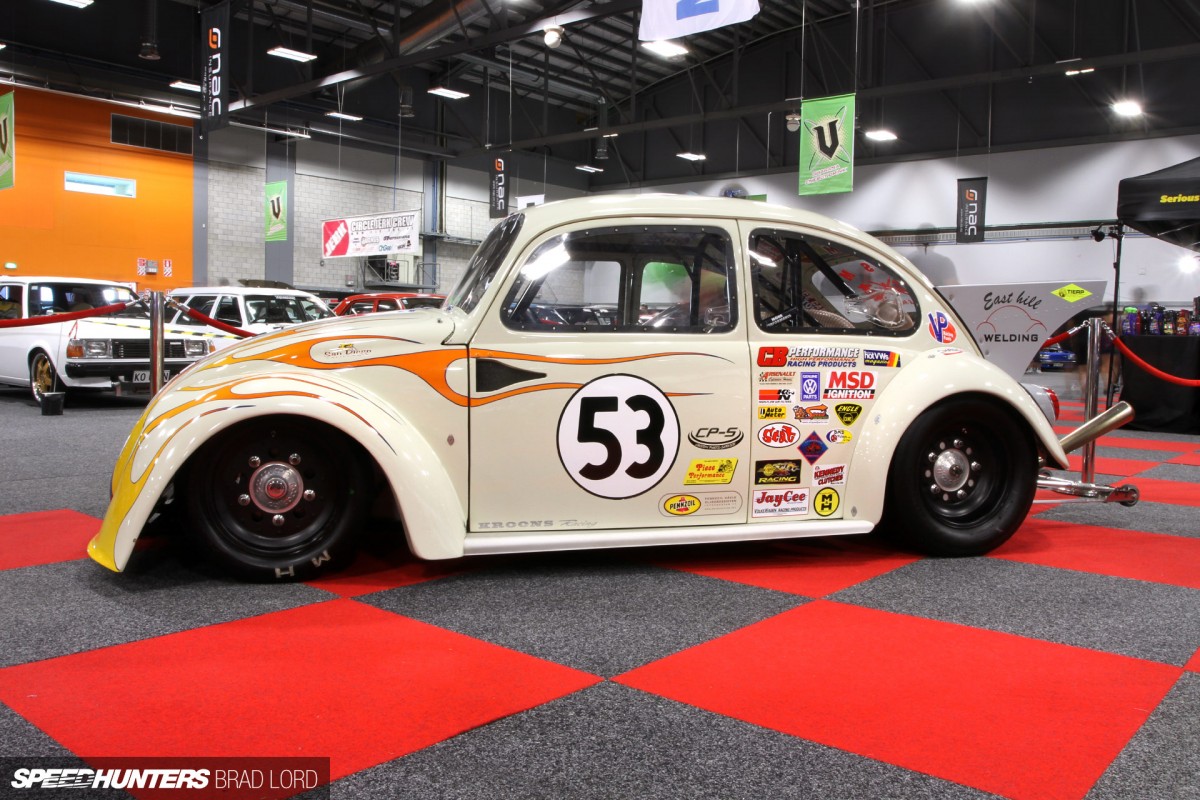 It's also an opportunity for our resident Kiwis to identify and nail down future dates with the hottest previously-unseen feature cars. An opportunity well taken in retrospect…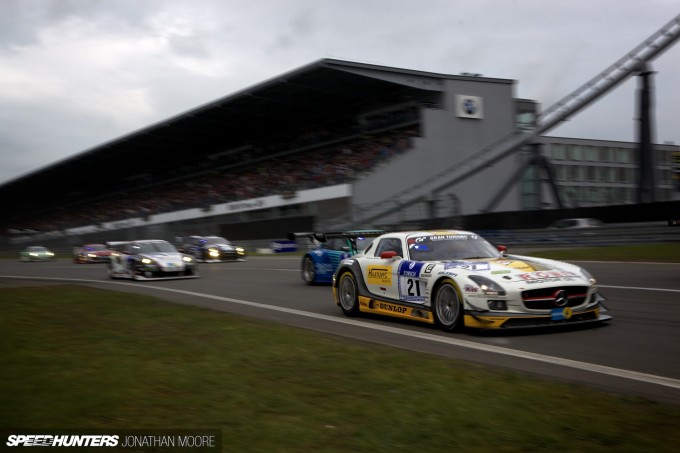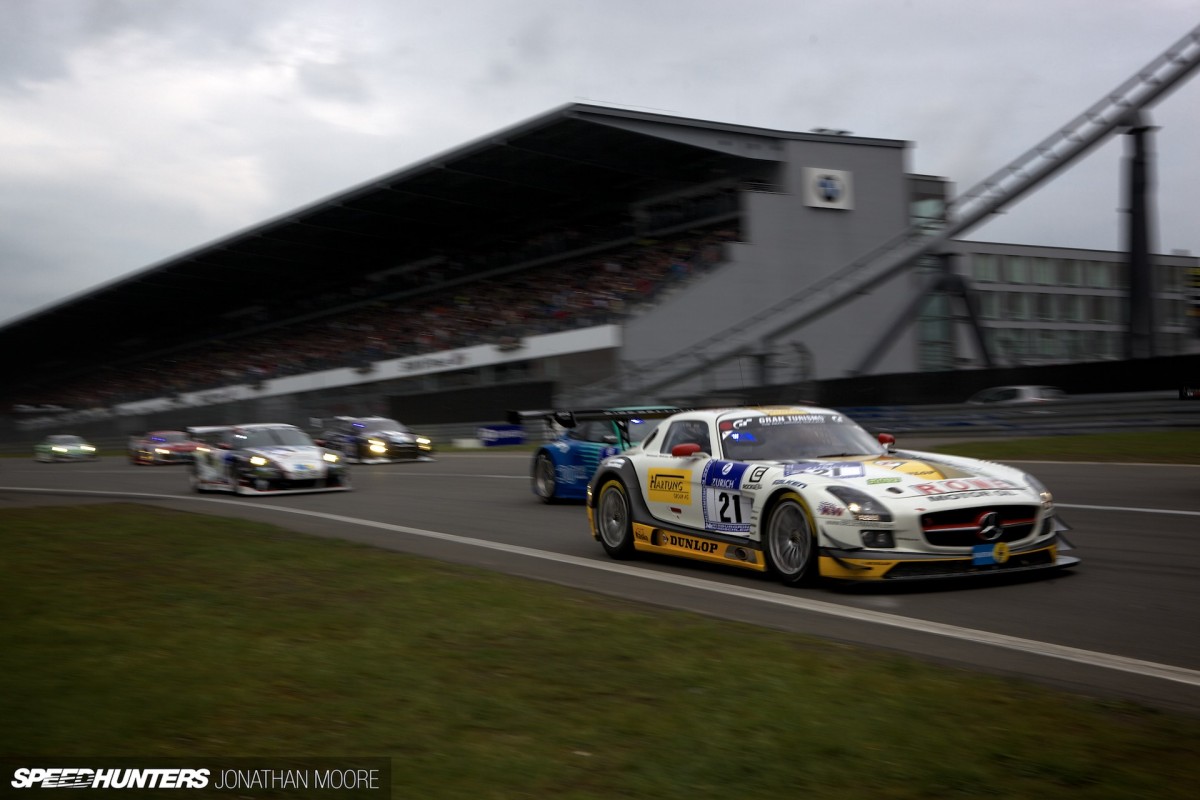 Ah yes, the Nürburgring 24 Hours. Rather than bore you with superlatives about how this is simply the greatest race on earth (a part of me died inside when I missed this year's race), I'm going to give you one undisputable fact.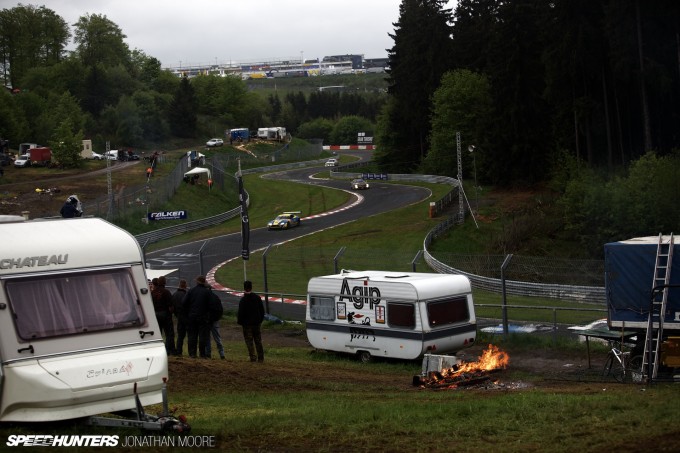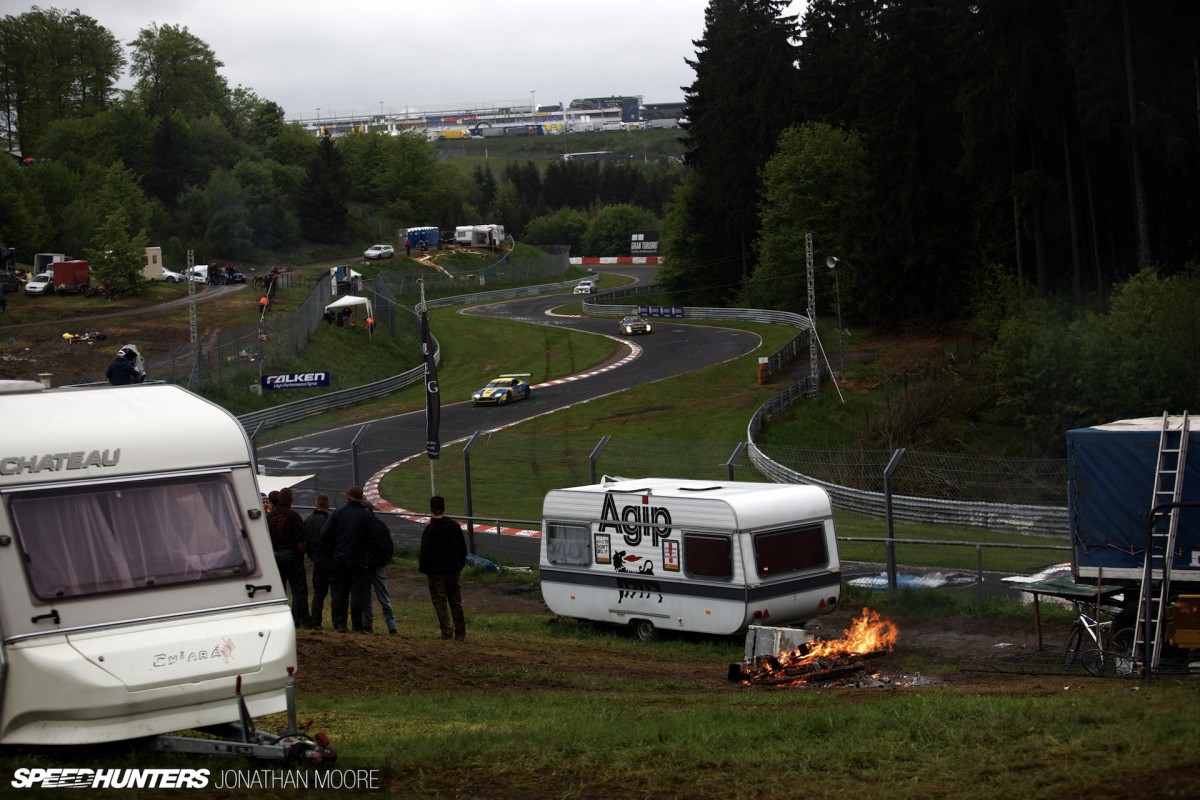 You're not a true petrolhead until you've been to this race at least once in your life. I don't care how far away you live or how expensive it is to get there. Sell your house and attend in 2014.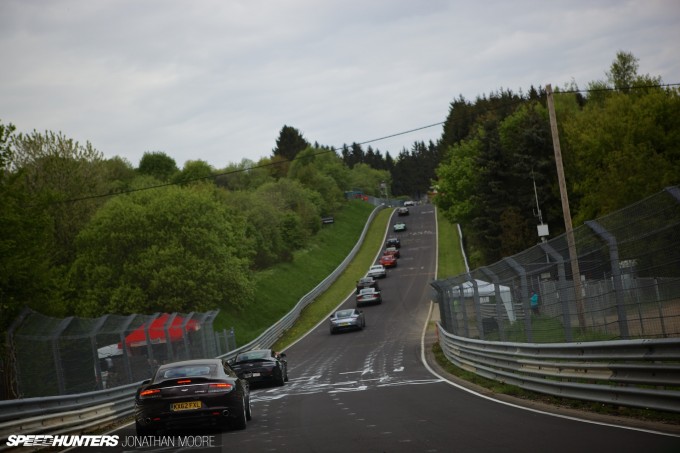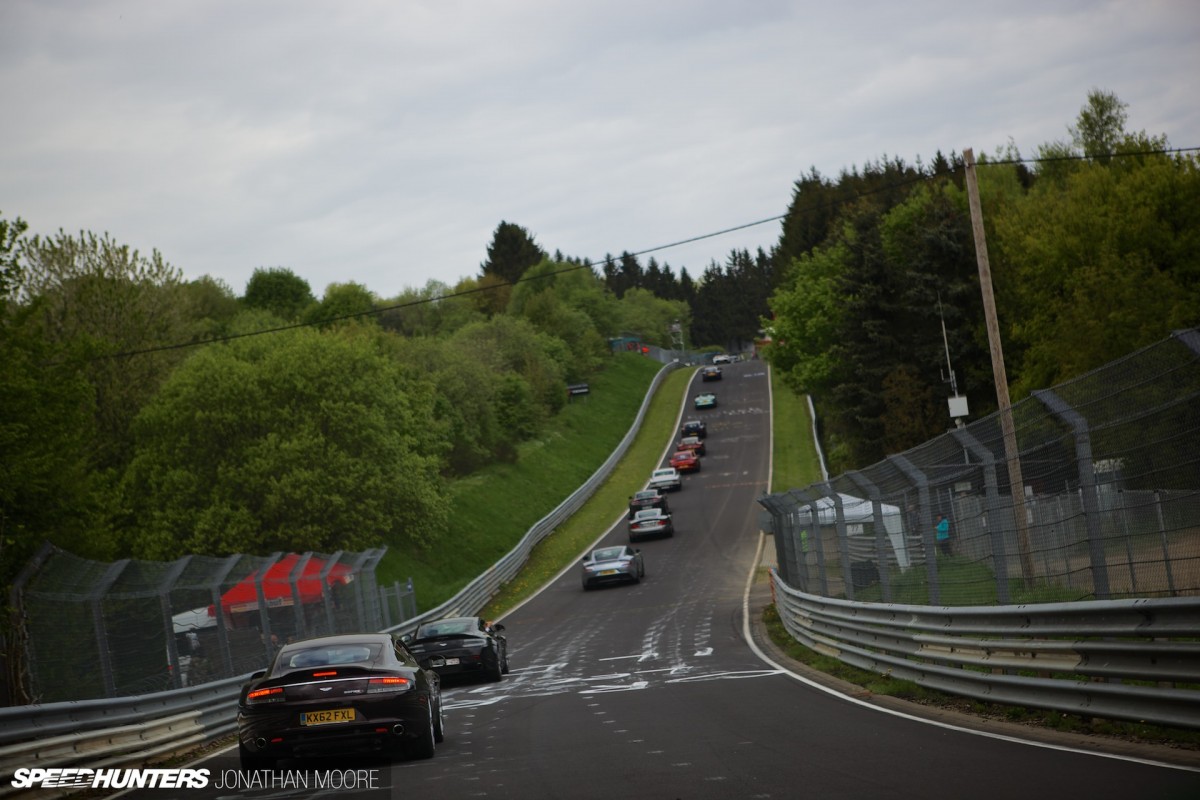 There will be no further discussion on this matter.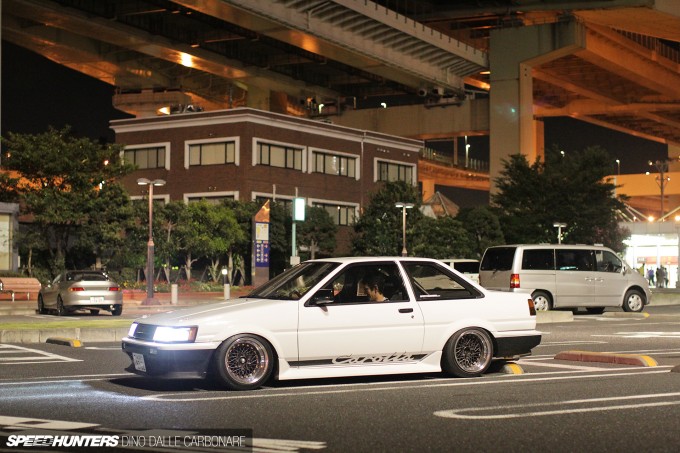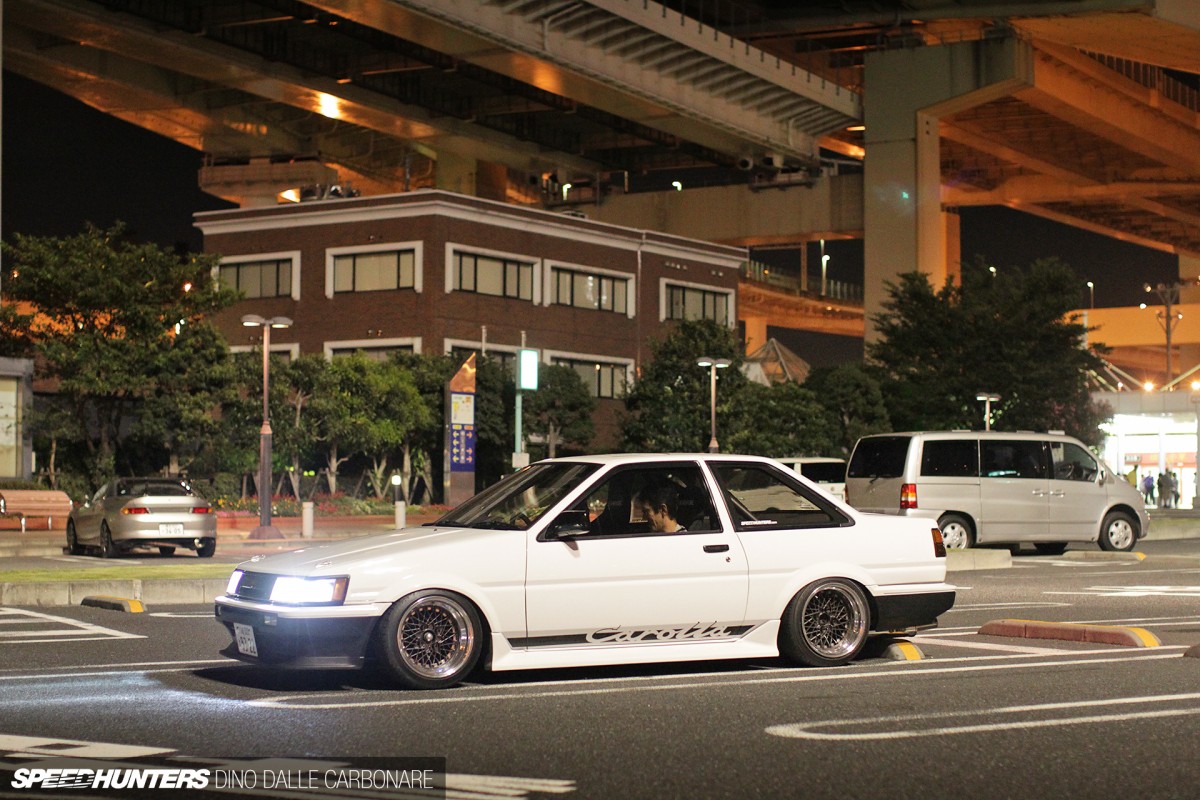 33. Hachiroku Day
The sixth of August was a forgettable day for most, but not for those of you who eat, breath and sleep hachiroku.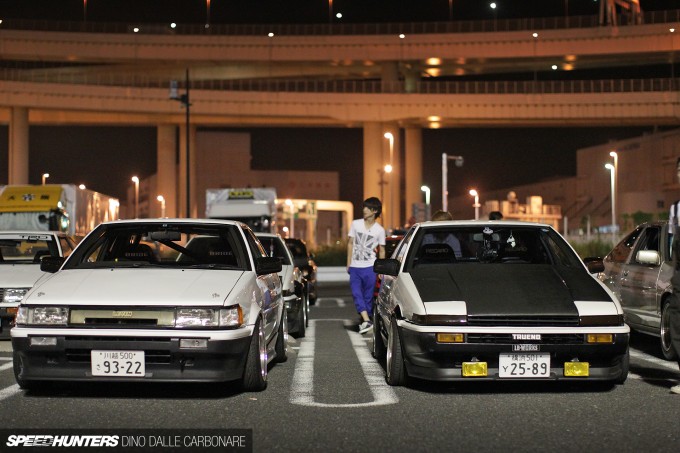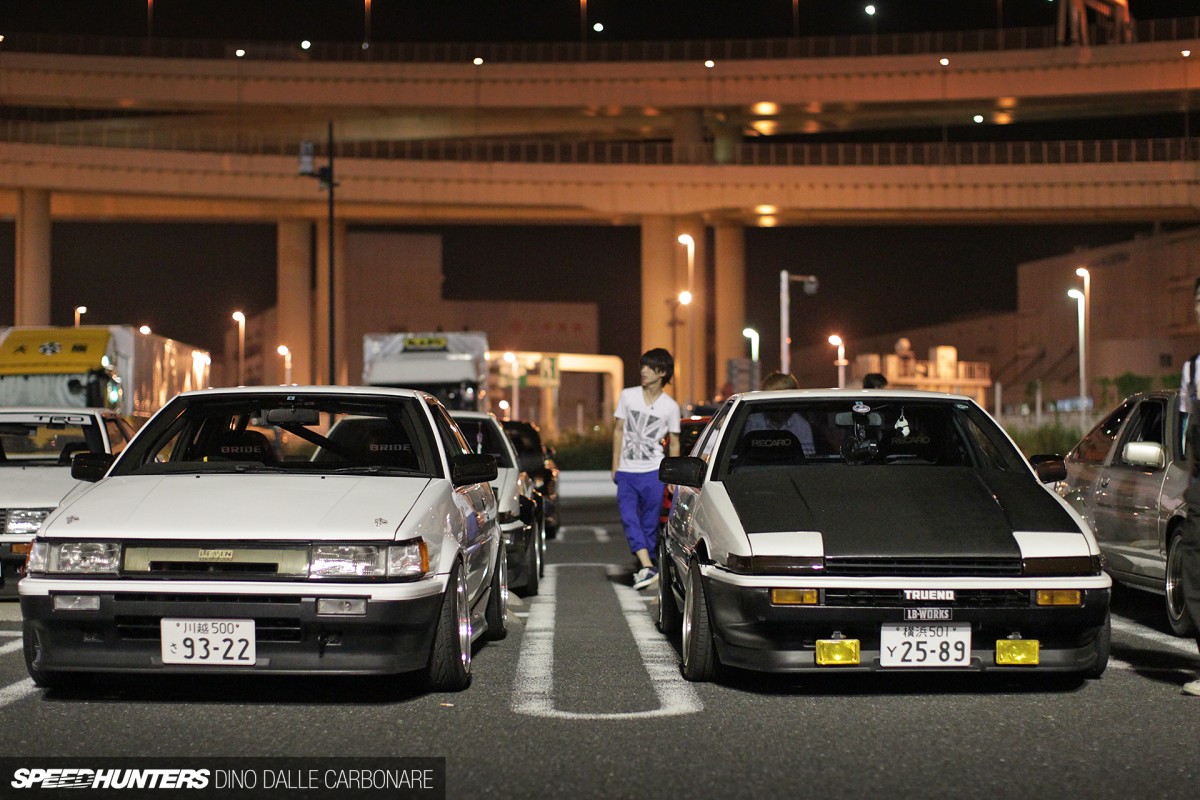 Sure, there are faster and more potent cars out there, but there are very few that can hold a candle to the cult status of the humble AE86 Corolla.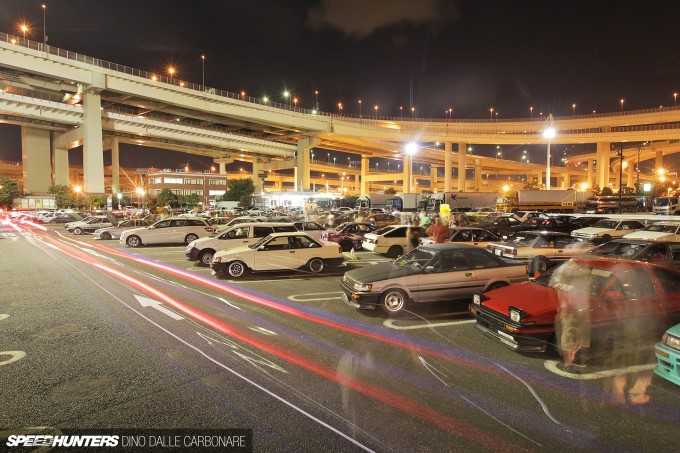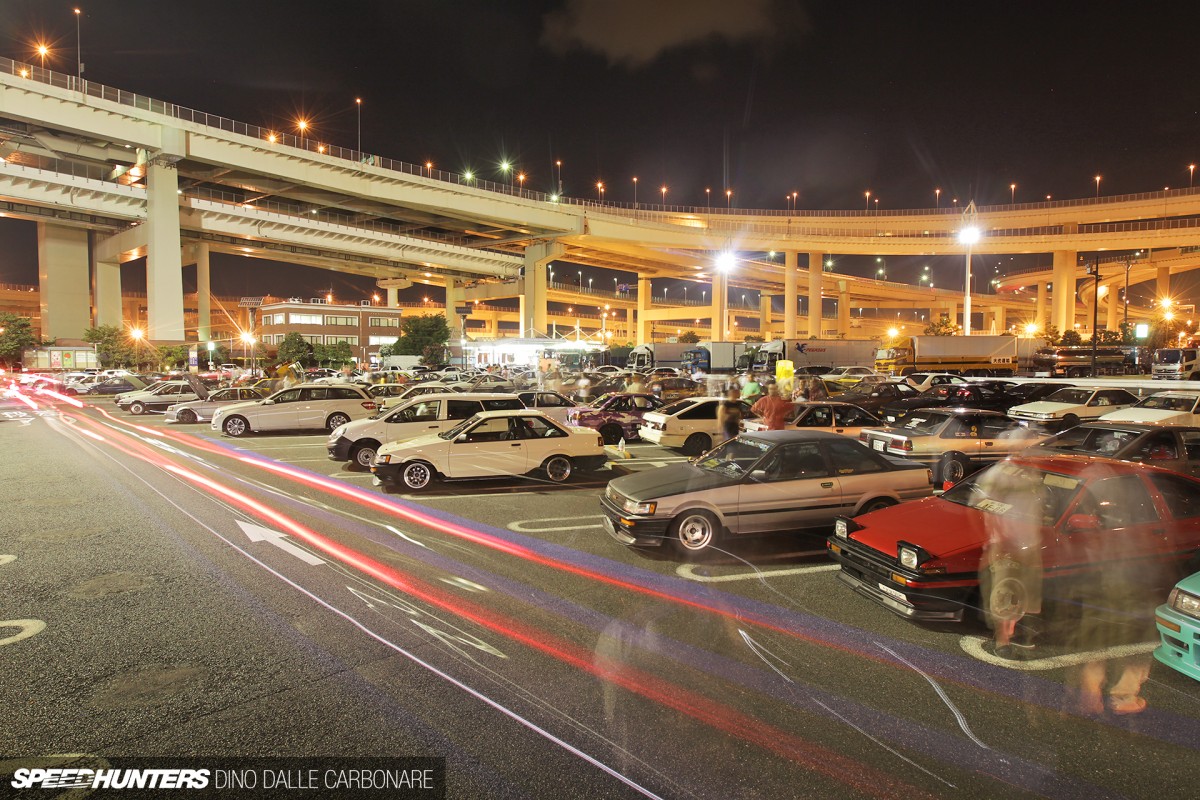 '86 Day is more an acknowledgement by those that know of the AE86's greatness than anything else. It's a shame that it only comes around once a year.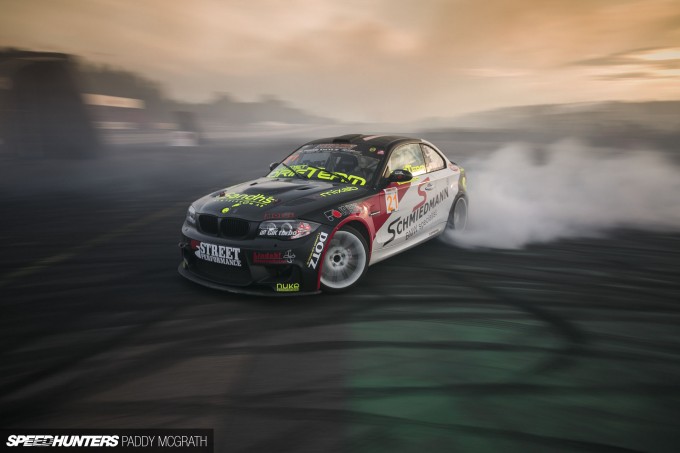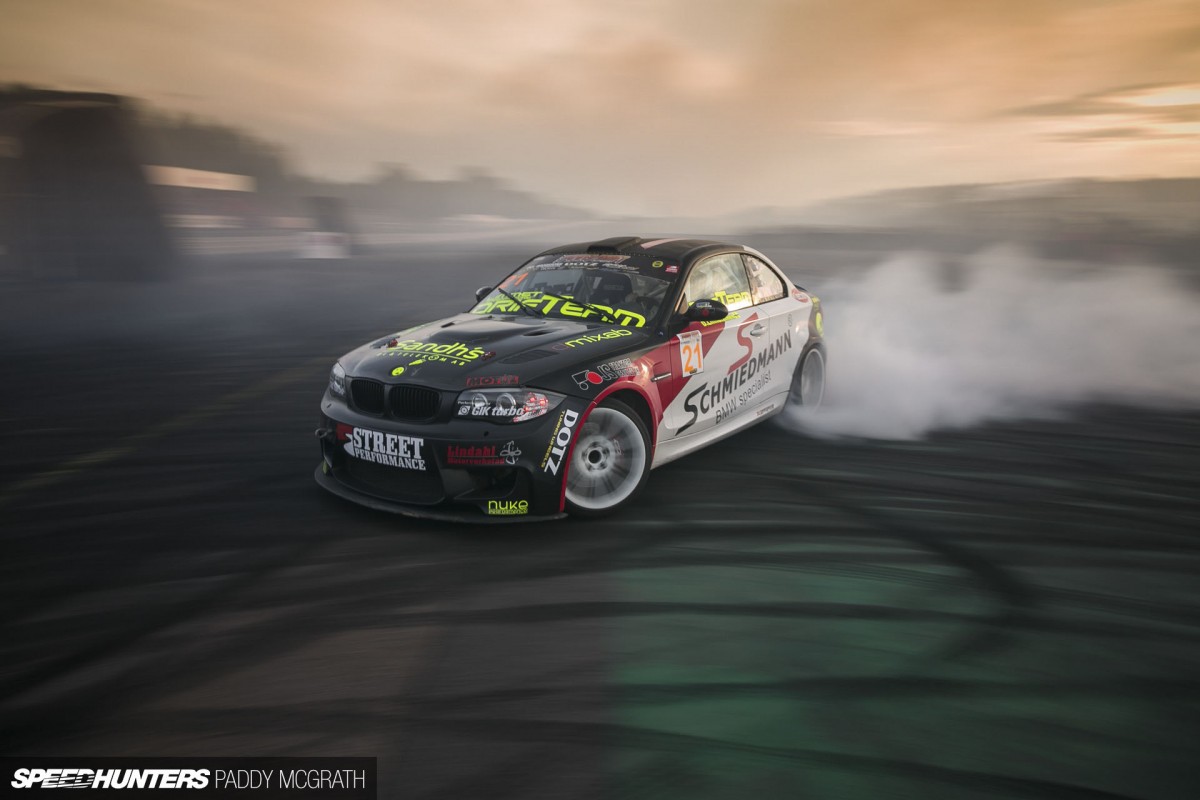 32. Gatebil Sweden
I'm sure Gatebil doesn't need any introduction around these parts. Whilst the Rudskogen summer event is the headline grabber, the other Gatebil events are happy to sit back in the shadow of their more famous big brother.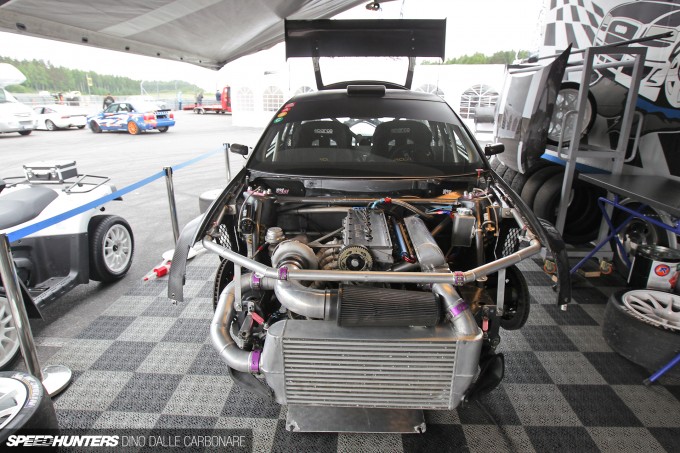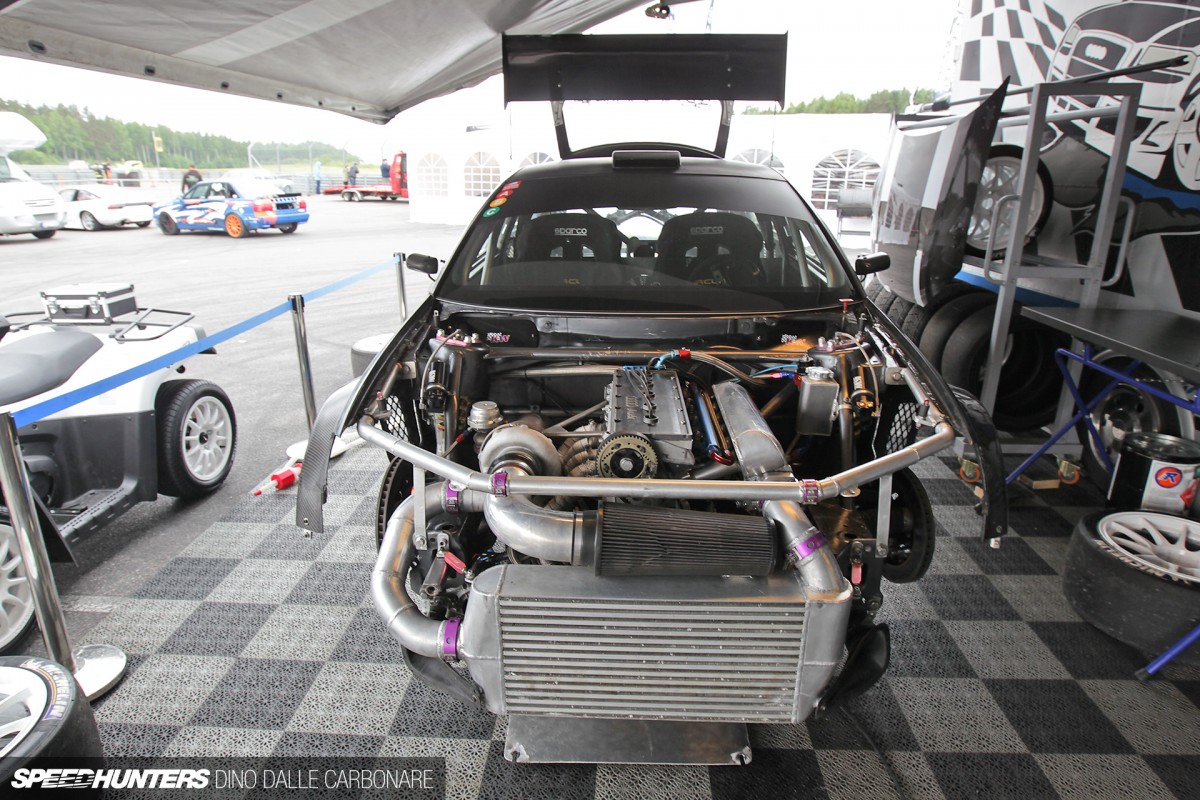 I'm sort of glad that they are. For me, the event which runs prior to the main event at Rudskogen, is the one held at Mantorp Park in Sweden and is simply the best Gatebil event of the year. You get 90% of the same cars, an awesome track which is usually used for the Swedish Touring Cars to bang off each other and more lenient noise and on-track regulations.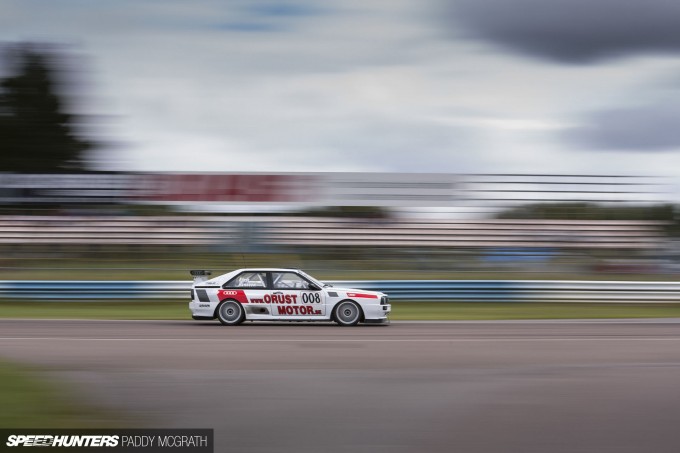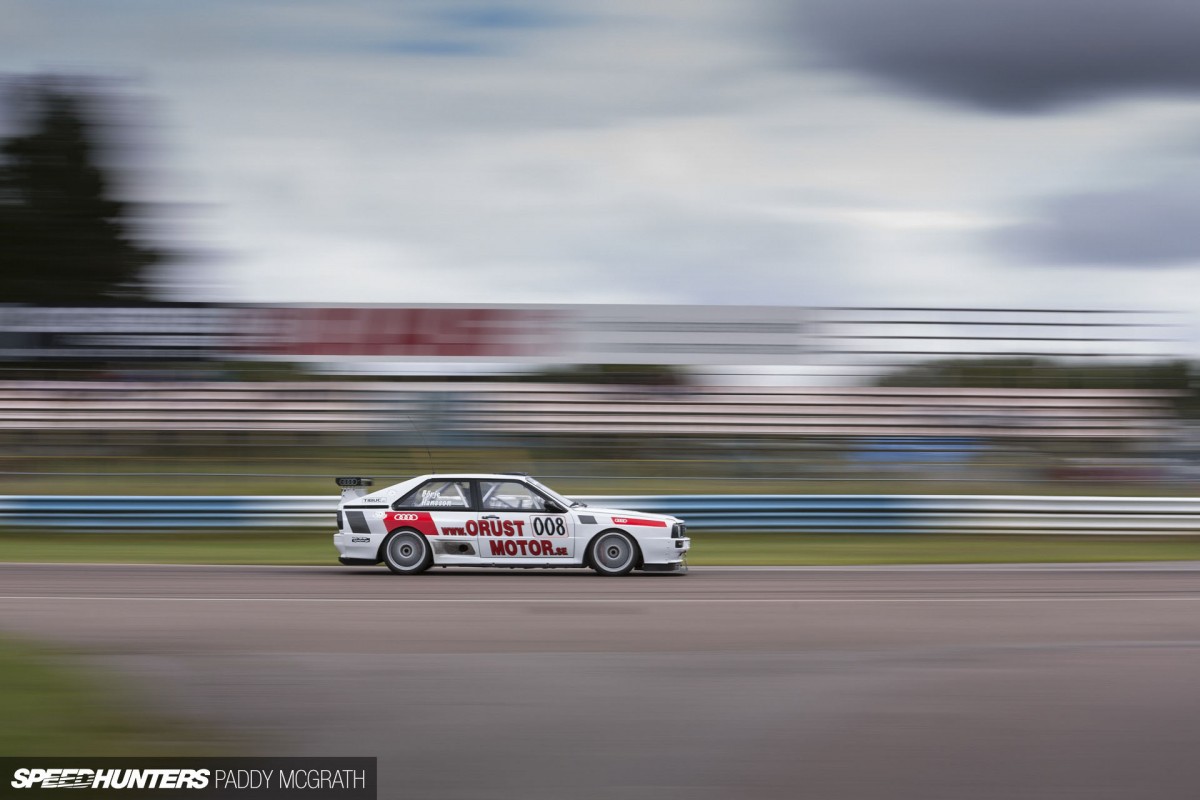 Gatebil with less rules? What's not to like?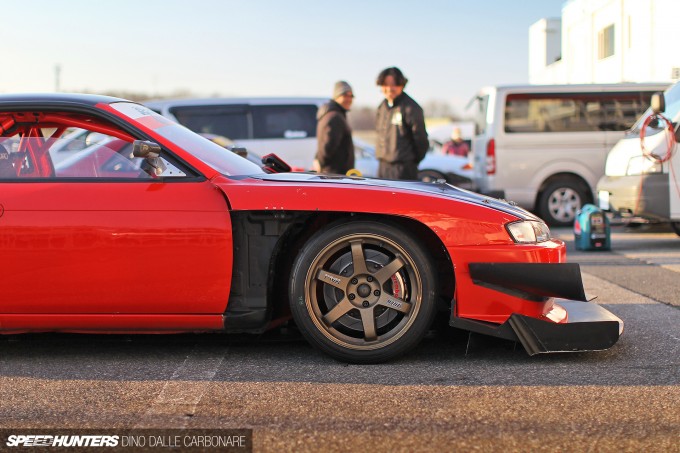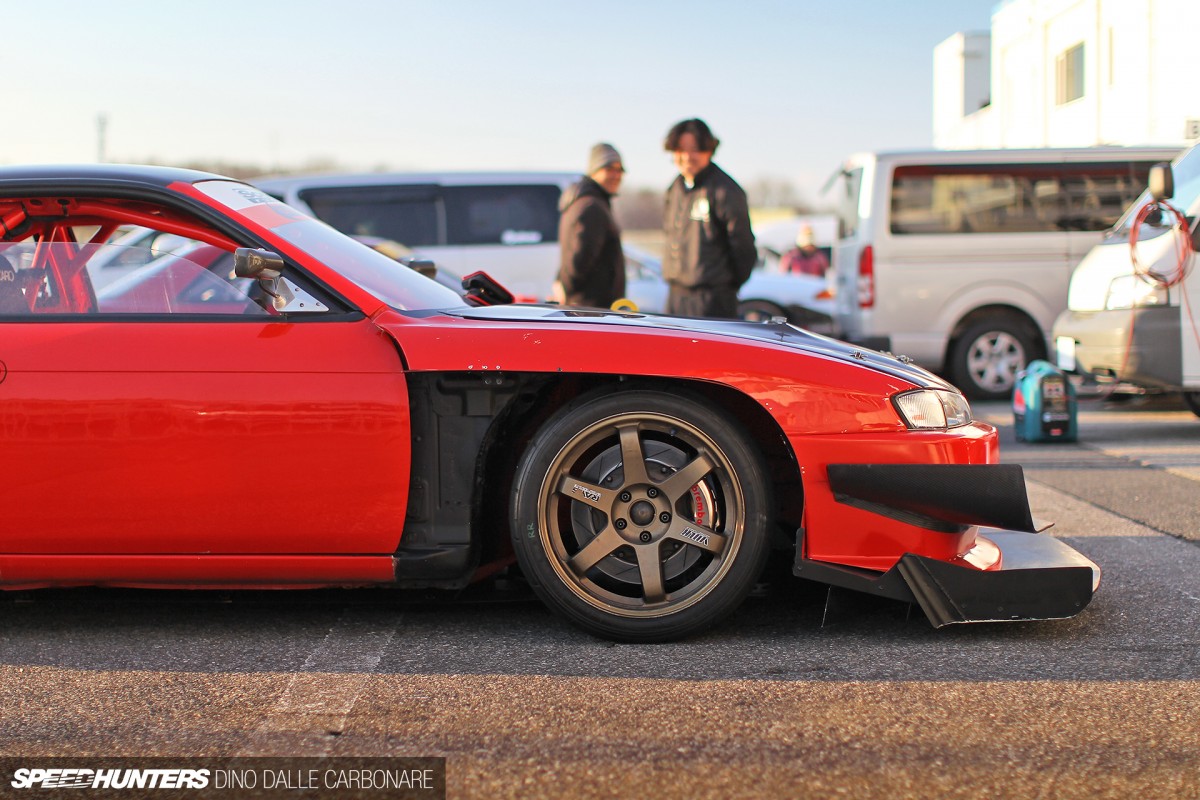 The second Battle Evome piece in this round-up just goes to show how popular the time attack format has become. With a new series planned for this year in Sweden and Russia also hosting events, it's a format that shows no sign of waning popularity.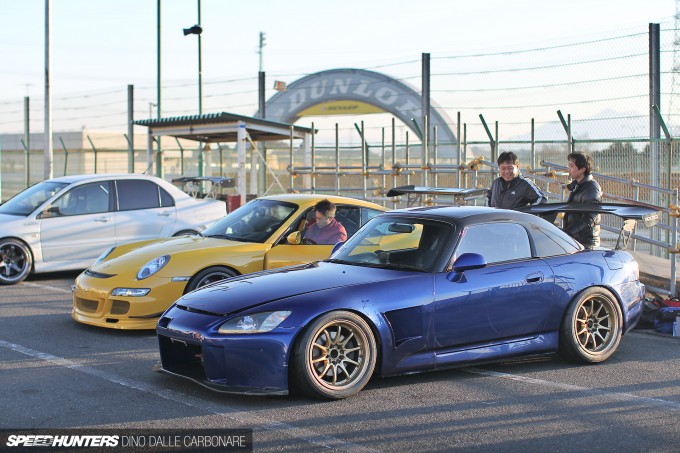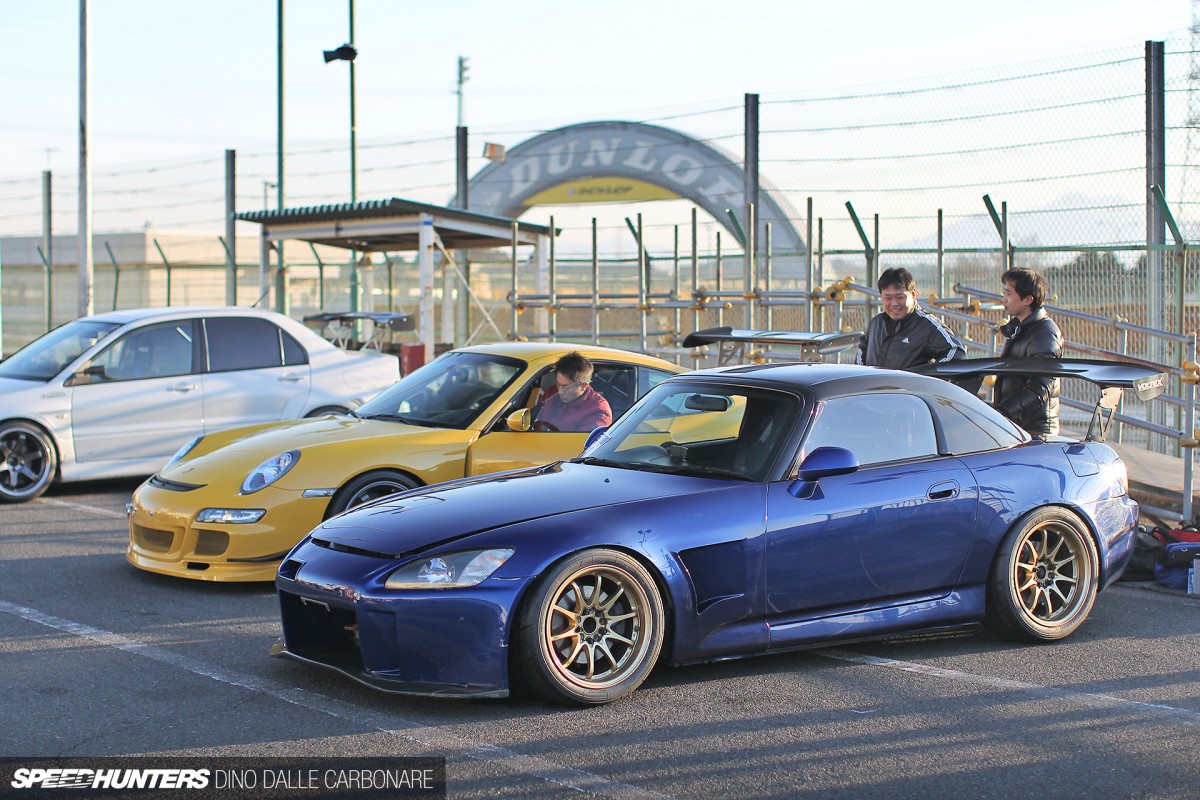 Yet again though, what's not to like about a group of Japan's most dedicated tuners and privateers gathering at the birthplace of time attack to establish if the latest tweaks to their machines can shave precious shave hundredths of seconds off their lap times?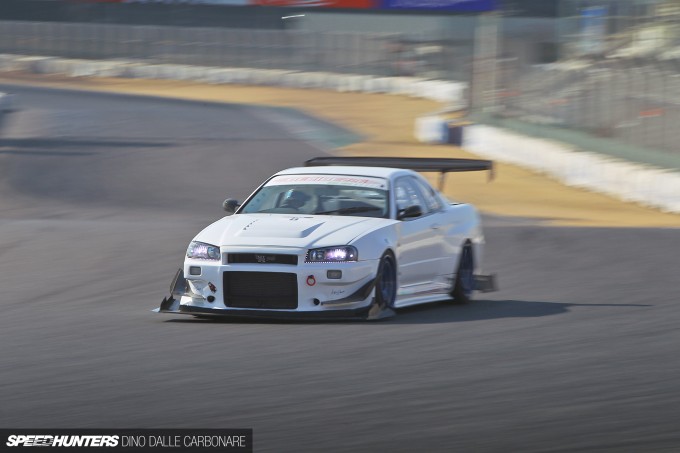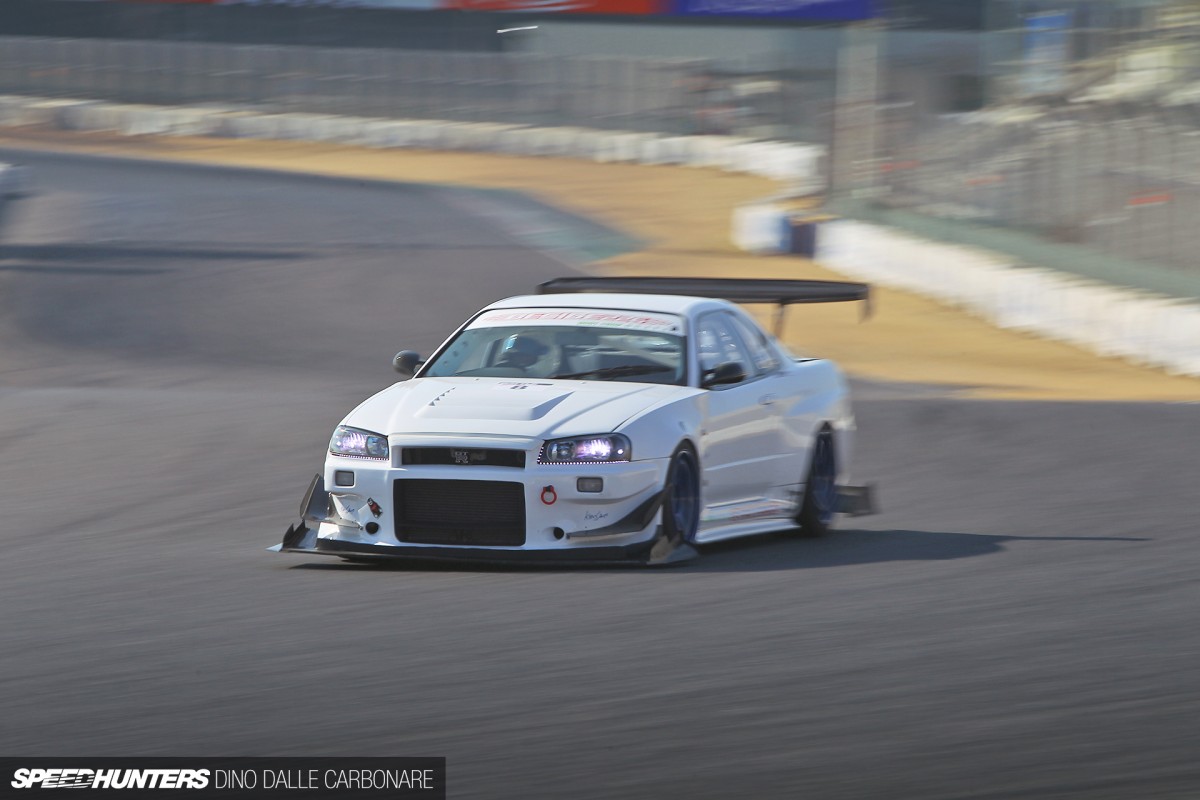 Dino's a regular attendee at the wintertime gatherings and his coverage always seems to deliver a big response. With machinery like this hurtling around the track, it's no wonder!
Ten more down, thirty still to go. What's your money on to take the top spot?