A Genuine Passion
When you have a passion for all things automotive and have grown up playing video games, it's no surprise when you end up being a part of the biggest racing game franchise in the world, Need for Speed. Let me introduce myself, I'm Bryn Alban the Vehicle Art Director at Ghost Games. This year's Need for Speed title will be my fifth in the series, and long-time Speedhunters readers may remember my artwork during the days of Shift and Shift 2.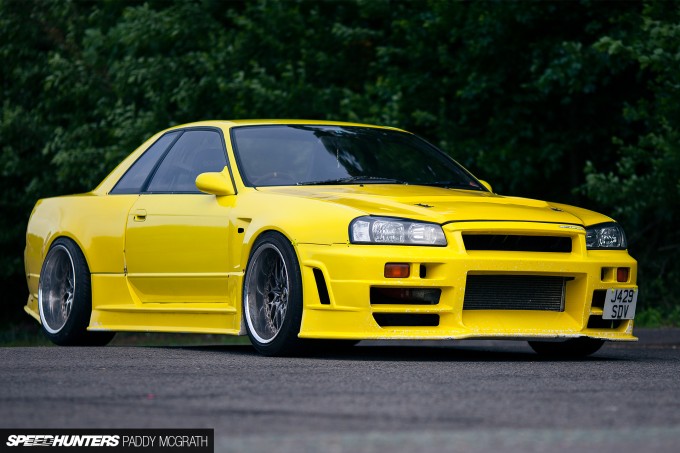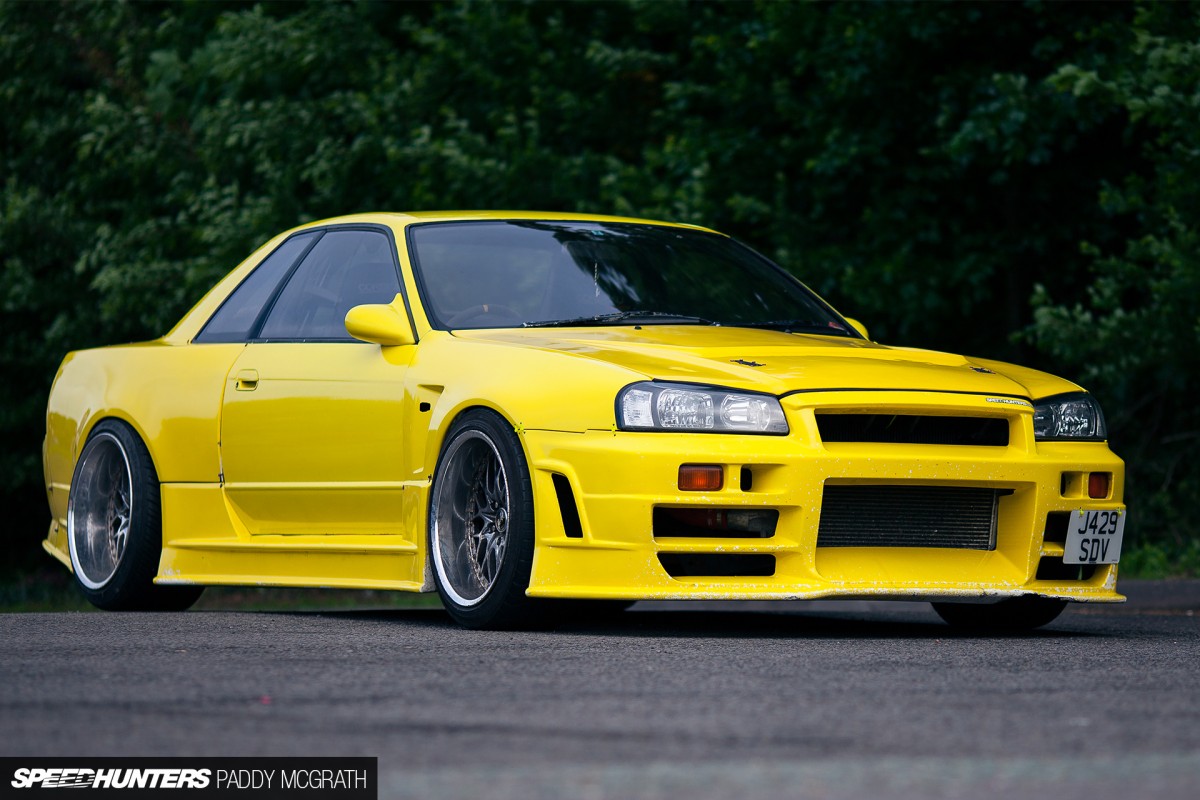 My passion for cars started at an early age. My father always had some sort of car being worked on when I was growing up, so needless to say, there was no option but for me to follow in his footsteps. At the age of 8 my parents bought me a kart and we went racing. Ten years ago I bought my very first Nissan Skyline – a 1990 R32 GT-R – and since then I've owned a couple of BMWs and a few more Skylines – most notably the Yellow Banana, which has cropped up on Speedhunters a handful of times. I have another Skyline now – an R34 – that's just waiting in the wings to have some work done to it.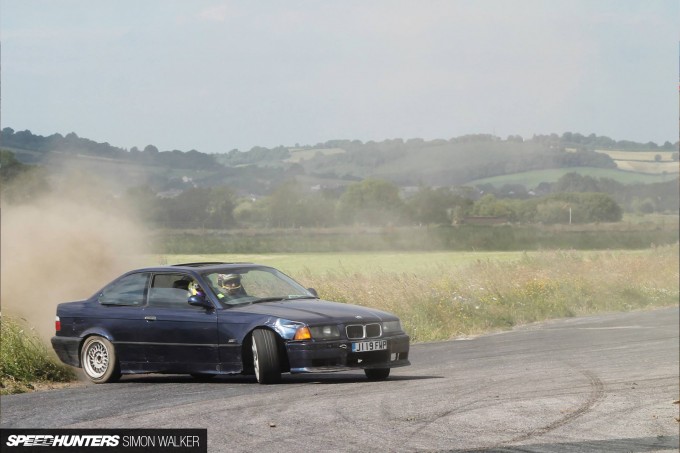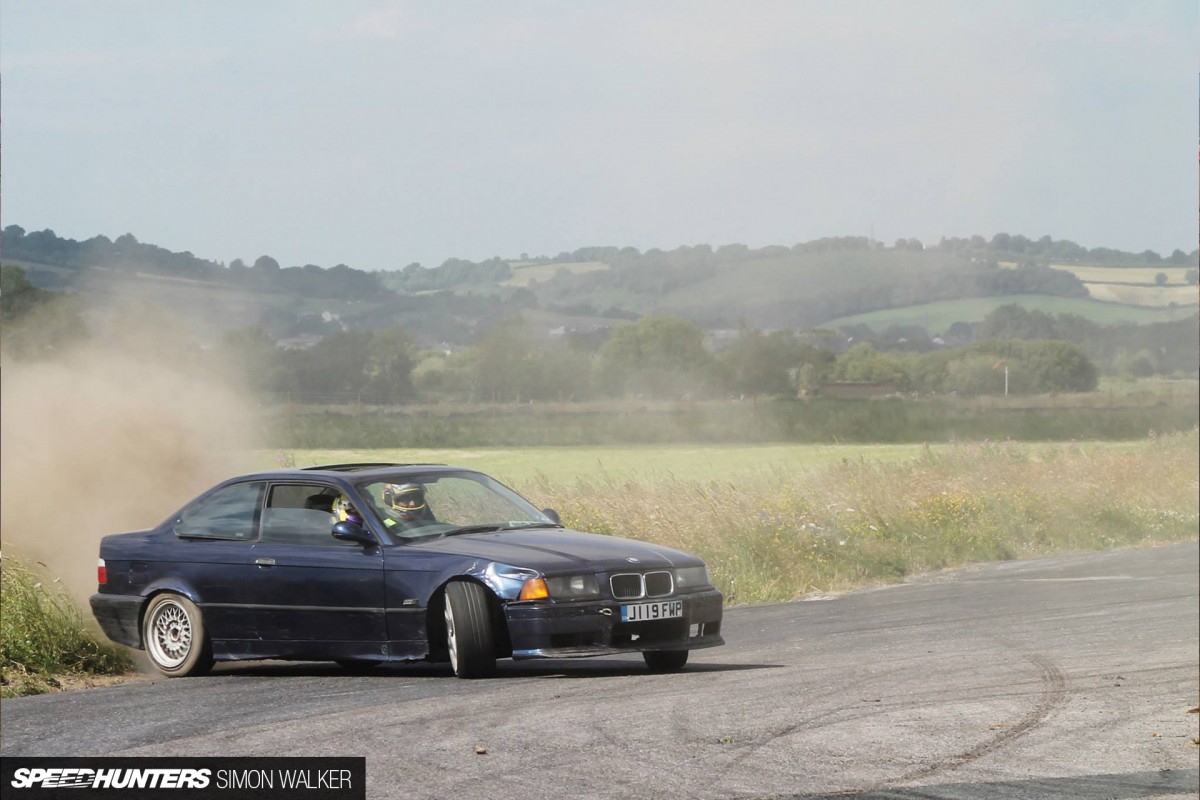 Mixing the love I have for art and anything on wheels naturally led me to creating models of cars as mods for various racing games. I learned my craft by trial and error, seeing what worked and what didn't. Learning this way makes you a much more agile artist. Last year I was brought into Ghost Games as the Vehicle Art Director, as my knowledge of car culture was needed to help shape and form the cars that we have in this year's Need for Speed.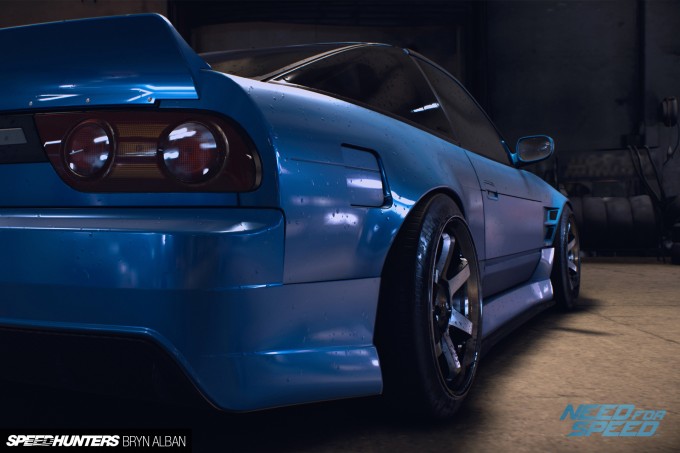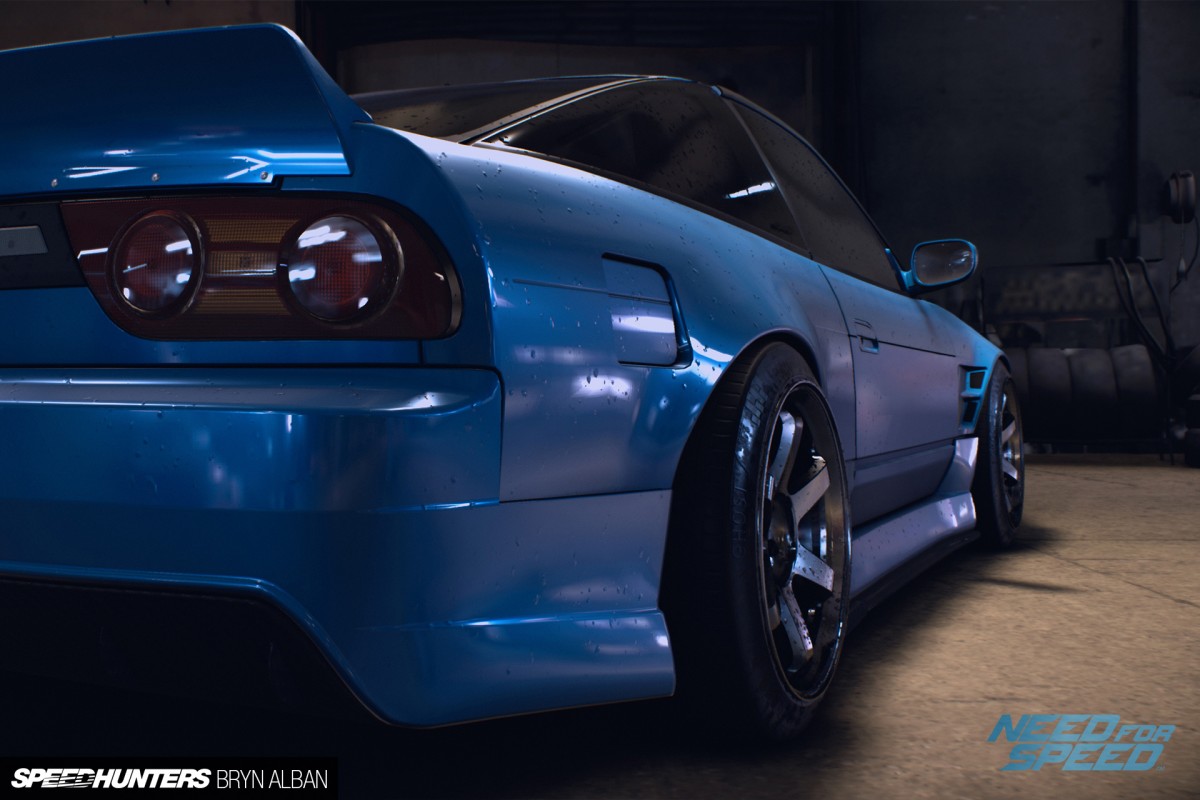 The first thing to do when deliberating a racing game is to determine a car list. The past few titles have all been heavily influenced by the latest and greatest supercars – the Koenigseggs and the Paganis. However, this new offering asked for something a little different; something that harked back to the days of Underground, Carbon and Most Wanted.
The trick with determining a car list is to try and take subjectivity and personal taste out of the equation. This time we decided to try and cater for several types of Need for Speed gamers: those that enjoyed the days of Underground, the more recent players who have enjoyed Hot Pursuit or Rivals, and even those players that casually pick up a box from a shelf and just want to have a fun driving experience. After several lengthy discussions and meetings we have a car list.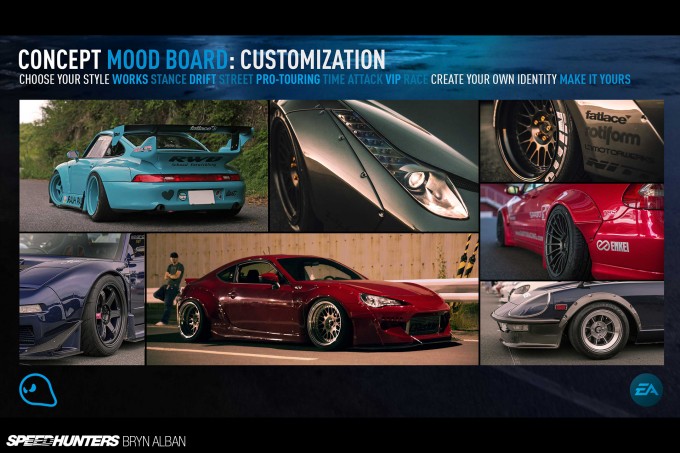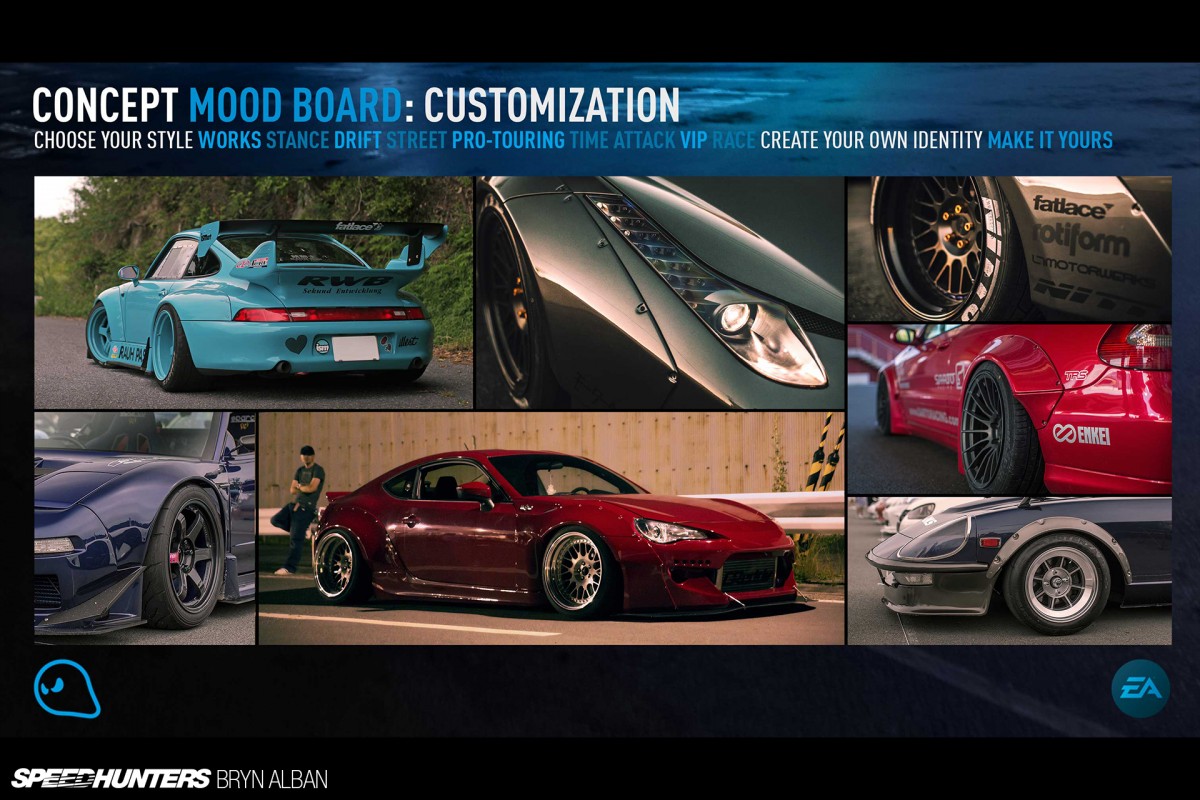 So now we know what cars we want, next we have to figure out what we want them to look like. This is a reboot so it's only natural that we want to bring back customization – but we want to do it justice. We want it so that everyone can relate to the cars. For that, we focused on ensuring that we had the latest and greatest AEM companies and brands signed up to make the experience truly authentic – something you feel that you could do in your own garage, workshop or driveway. Customization is back and in a big way.
Building The Artwork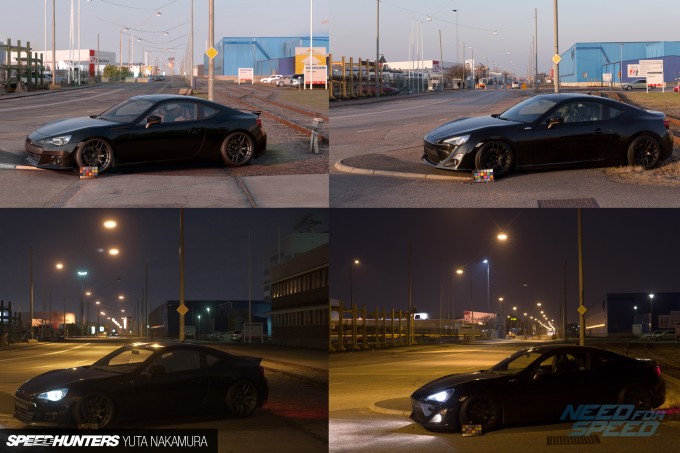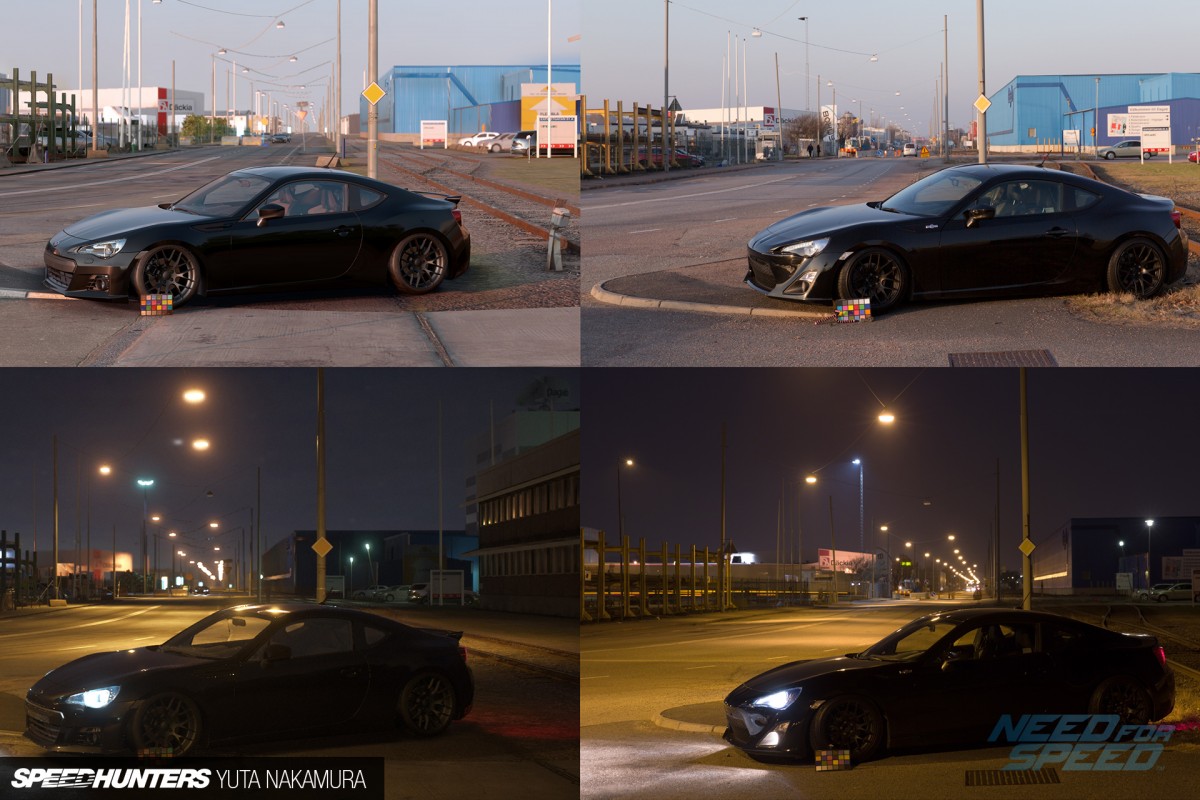 When we know what we want to build we start looking into how we want to build it. The first step is a process called Look Development, where we start prototyping the new feature sets that we want to include. That's the dust, dirt and damage layering, how we add rain to the cars and even down to the details of what colour and material values should be applied to each part. The image above shows some of our reference photos coupled together with the same scene recreated in the game render engine. I think you'll agree that we're pretty close to matching reality – see if you can spot the difference in Presentation Mode.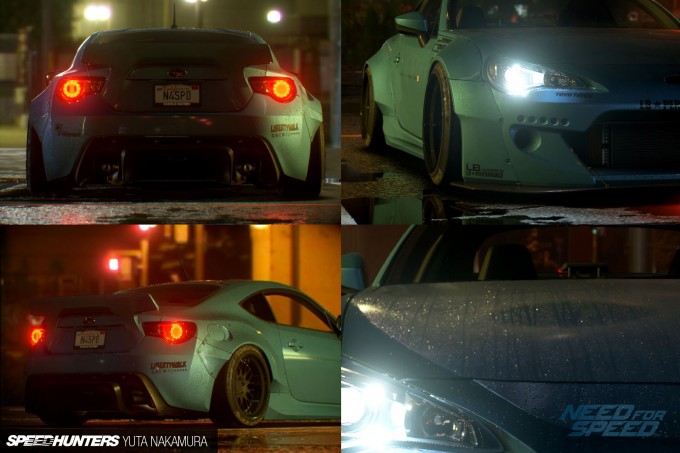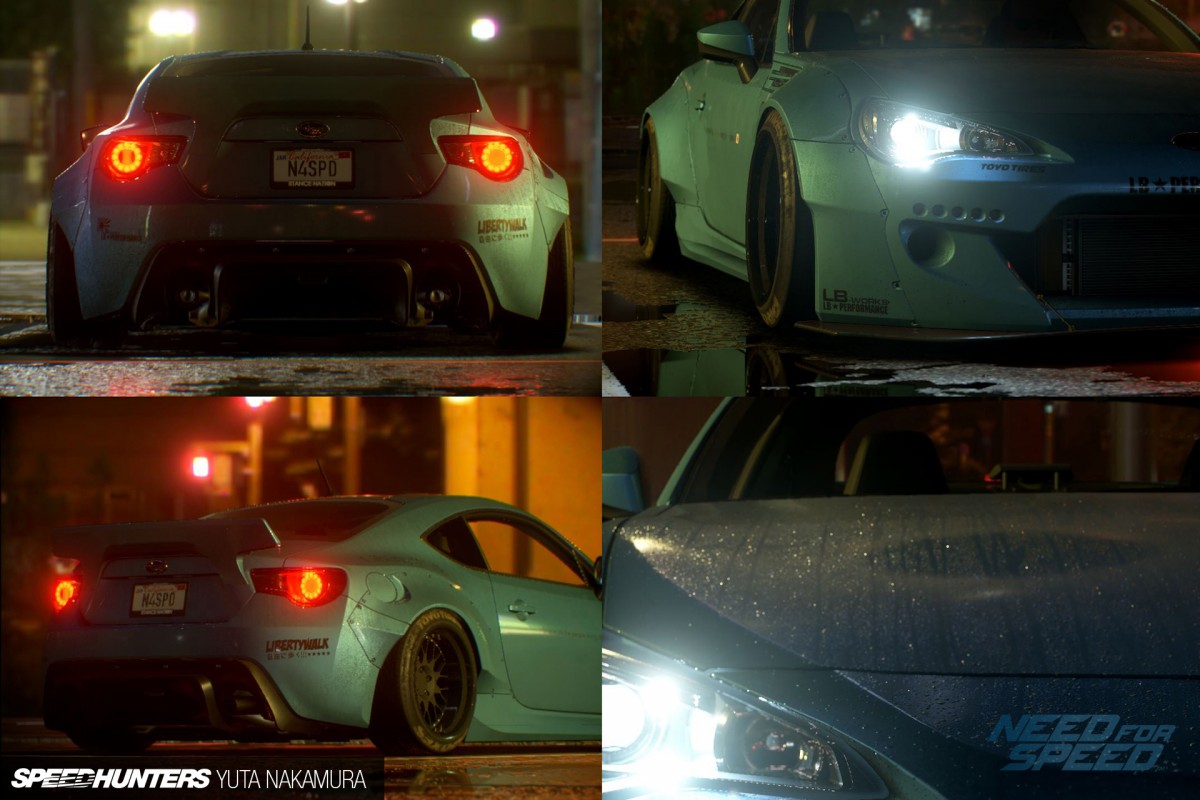 Our aim with this process was to make use of the Physically Based Rendering (PBR) capabilities of our Frostbite engine to create accurate real-world materials, surfaces and lighting to reach a life-like visual image.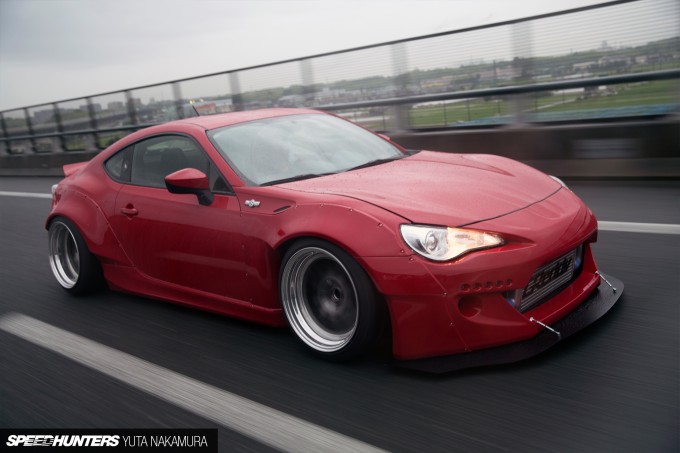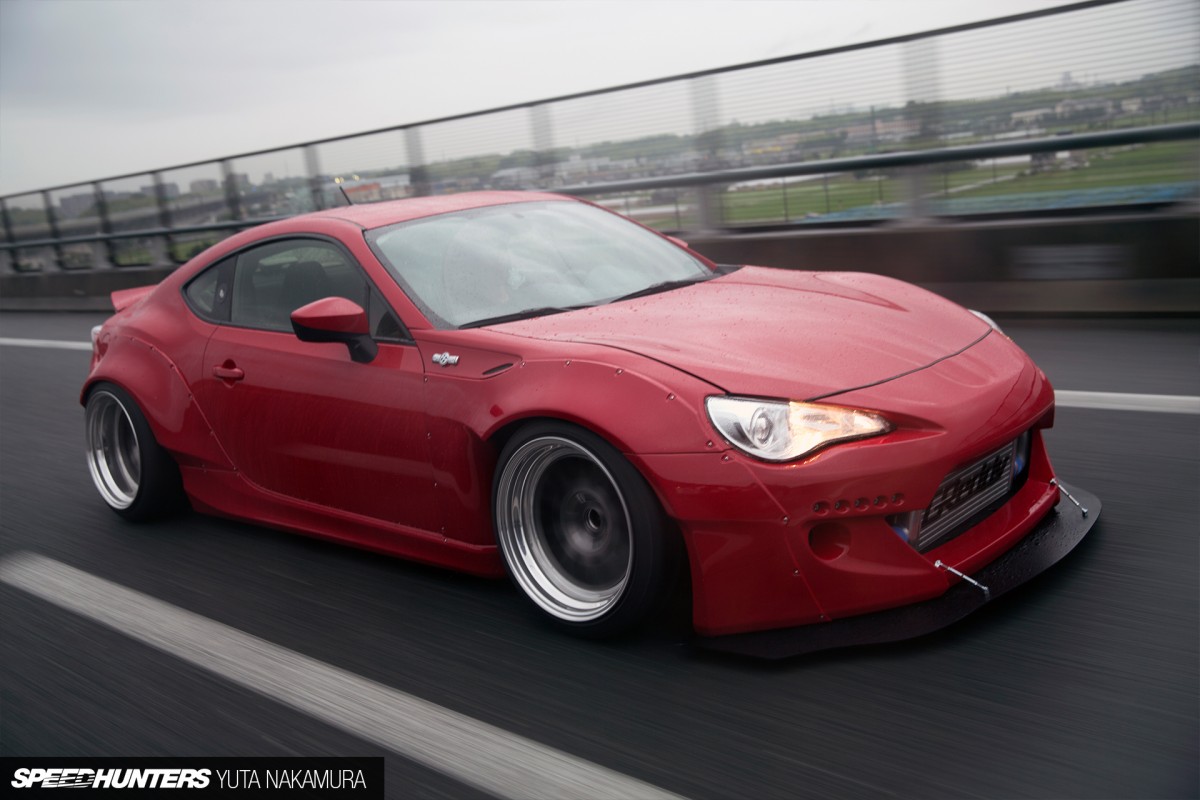 To be able to faithfully reproduce the cars that we wanted in this title, we knew that we'd need to capture as much reference of them in their own natural habitats. Not only would this allow us to capture real reference, but it also allowed us as developers to delve into the car scene too. Together with Speedhunters we were allowed unprecedented access to various car scenes around the world, whether it was with T.R.A Kyoto and Liberty Walk in Japan, visiting the craziness of Gatebil here in Sweden, or even by visiting the SEMA Show in Las Vegas.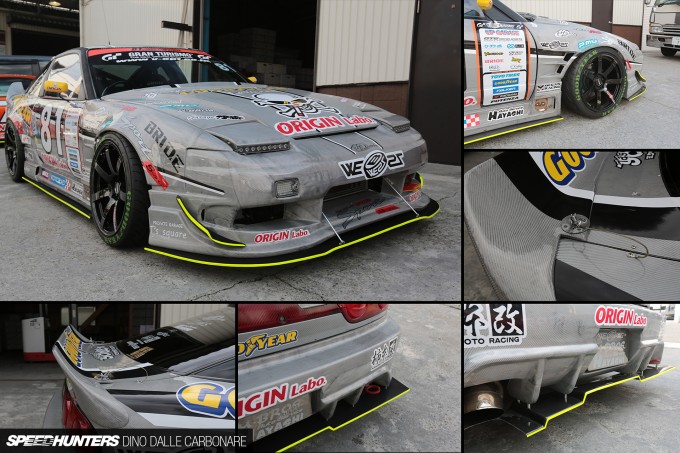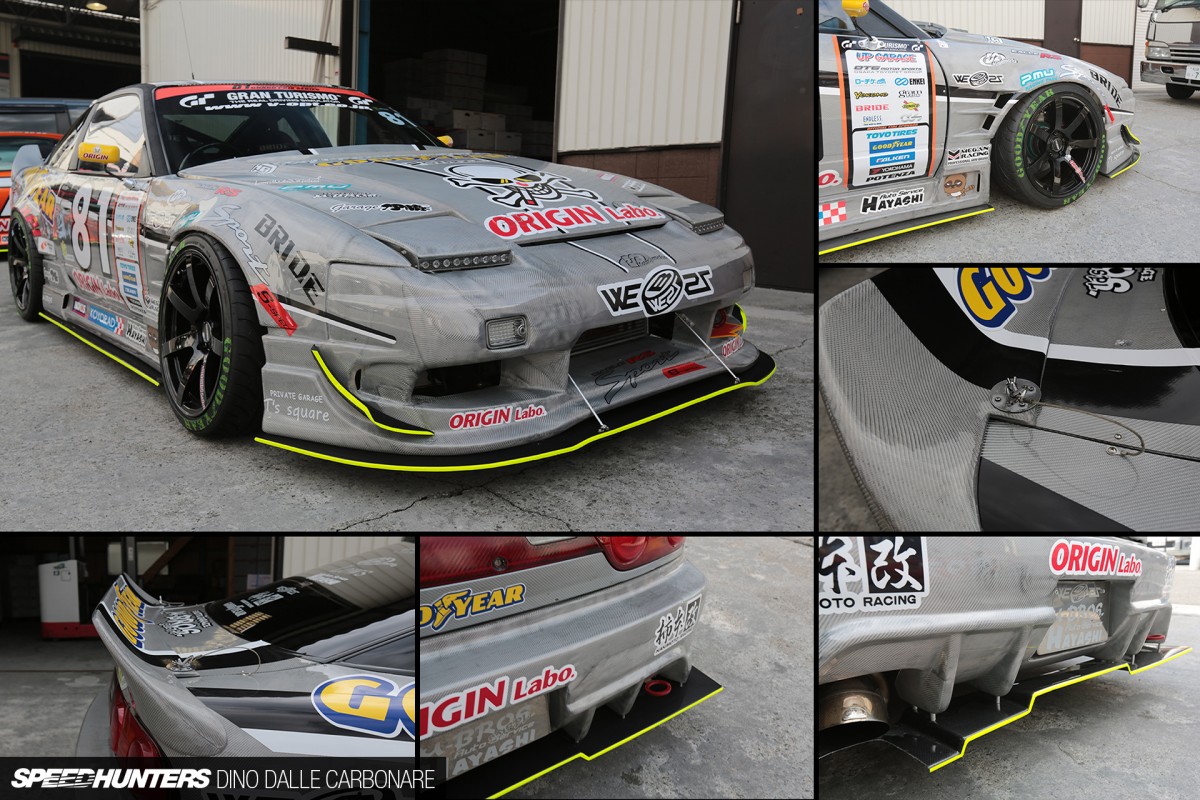 The key to good artwork is good reference. With the amount of real-world customization that we are taking on board this time around, good reference was going to be more important than ever. In recent years we've been recreating mostly modern-day supercars or sportscars that we could heavily rely on CAD from each manufacturer to reproduce the cars within millimeters of their real-world counterparts. But what happens when you're trying to reproduce a niche body part that a skilled person has built in his backyard workshop with little more than their imagination? You need reference, along with some more reference. Our skilled team of artists turn what seems like just a set of photographs into full 3D models. They have tools at their disposal that allow them to match camera angles and lens details in the modelling software, and then overlay their geometry over multiple reference images. This allows them to maintain consistency and accuracy even when compared to their CAD-based counterparts.
It's In The Game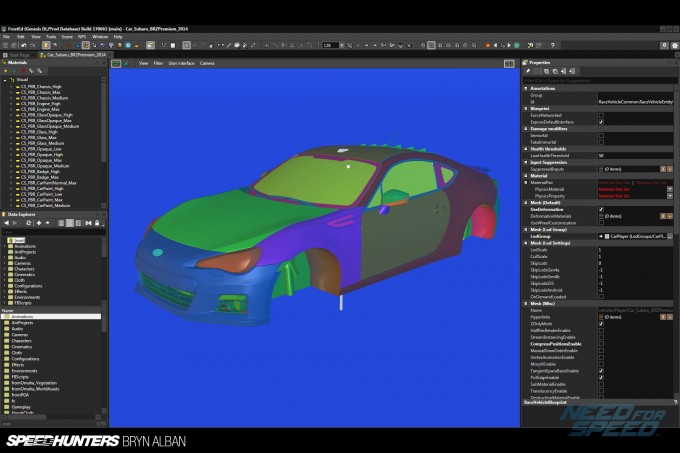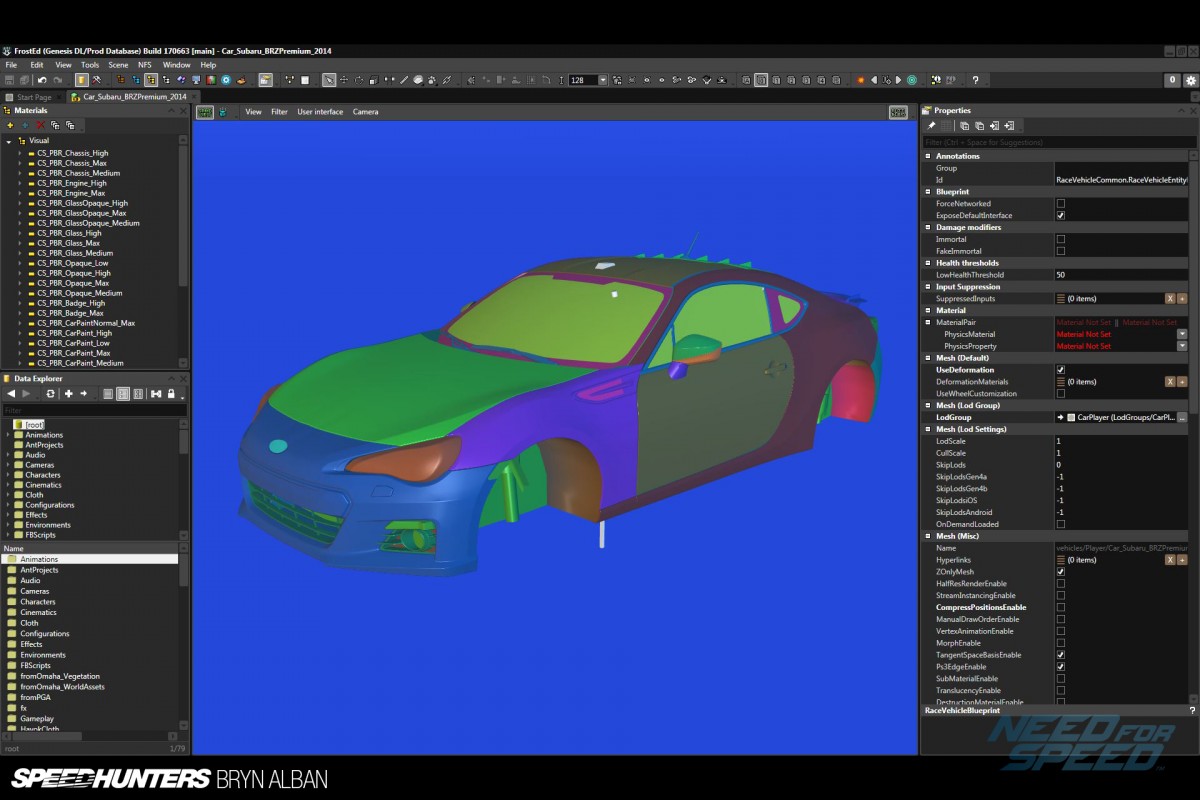 Once we have a good quality 3D model we can import it into Frostbite's own editor, FrostEd. Each model is broken down into its component parts and setup with naming conventions for everything, meaning that an import is just a few mouse clicks away. It's always important to have clear and simple tools to allow artists to import models and geometry, as the sheer quantity we're talking about here would be impossible to handle if it were all done manually. Each stock car is typically made up of around 24 parts and around 50 textures, and that's before we even add any customization into the mix.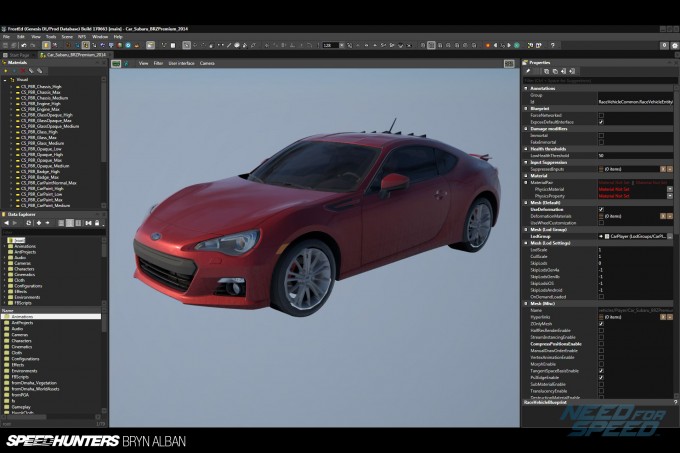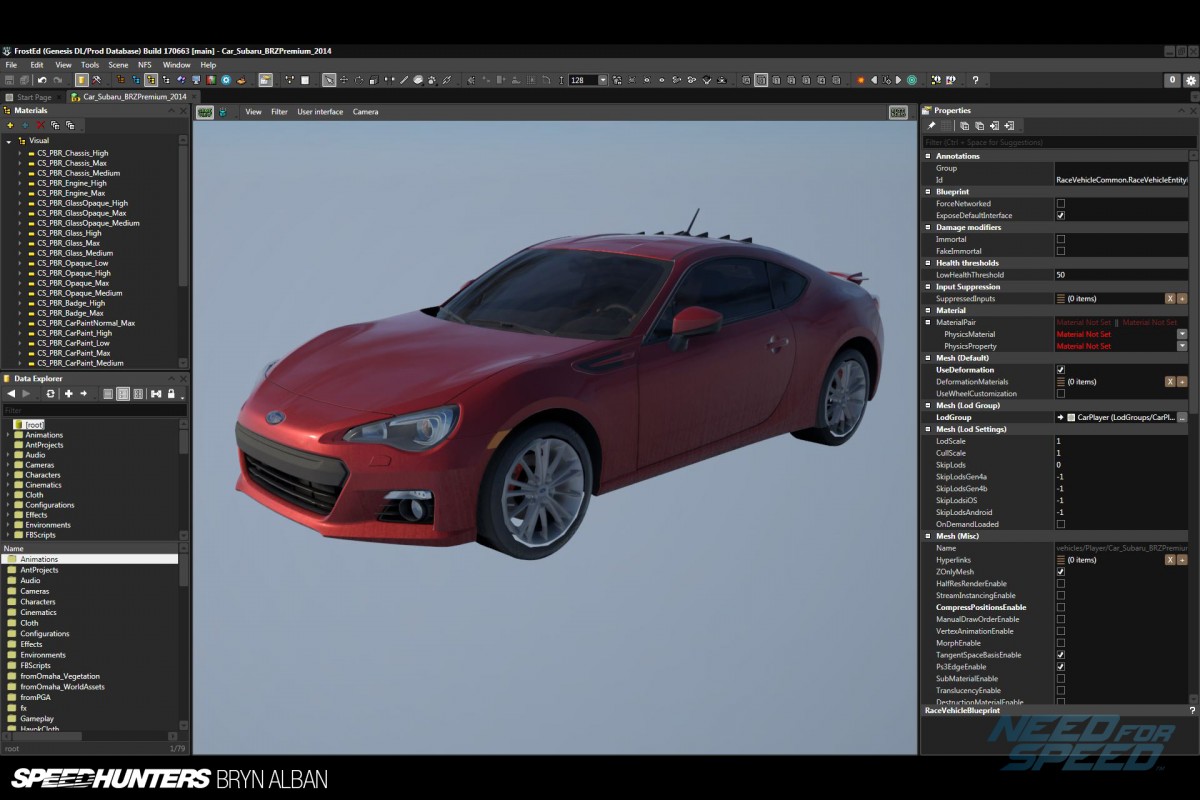 When a car is freshly imported we can then add all the materials to it. This is what makes the paint glossy, the chrome shiny and the tyres rubber-like. Each car has around 25 materials to cater for, and each type of surface and each material is controlled by its own shader. The beauty of our PBR engine is that we are able to input real-world values for all the materials and they simply just work™.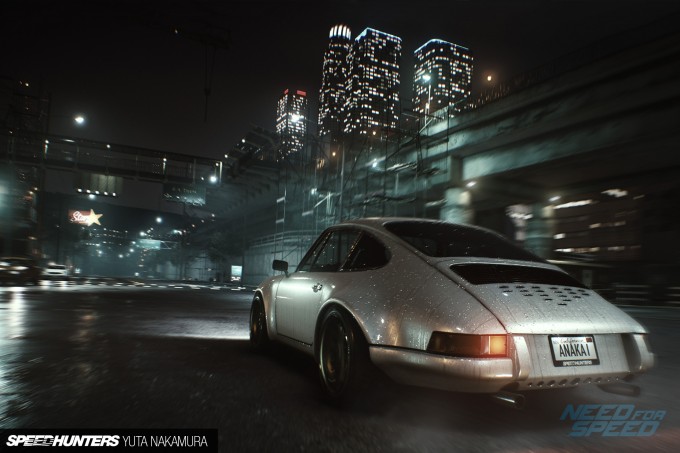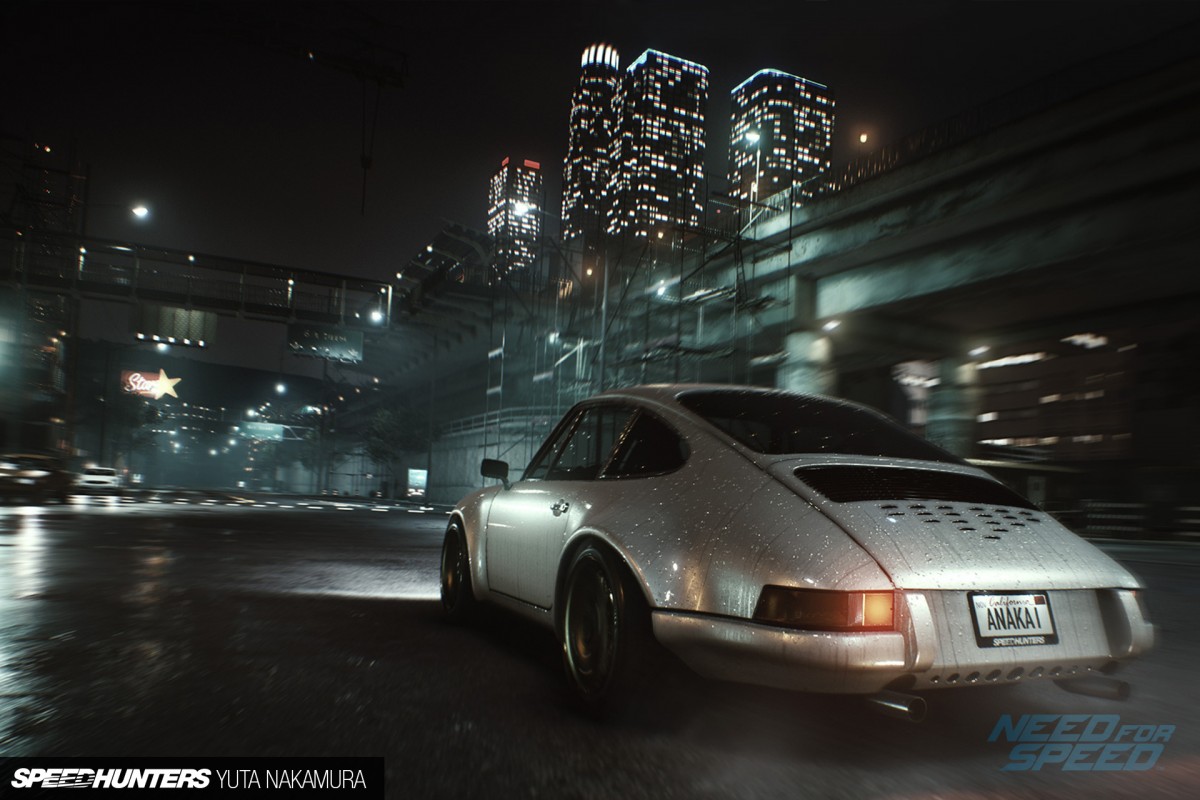 Next up is trying the car in-game for the first time, which is a particularly exciting step. We are then ready to ship the car off to our physics and handling guys to work their magic and make the cars feel fun and rewarding to drive.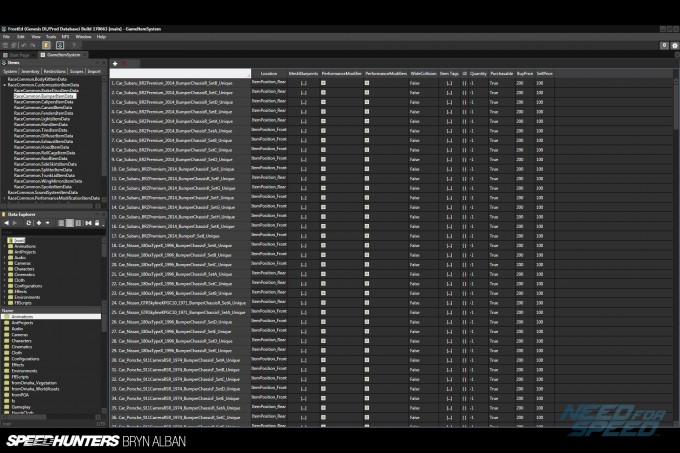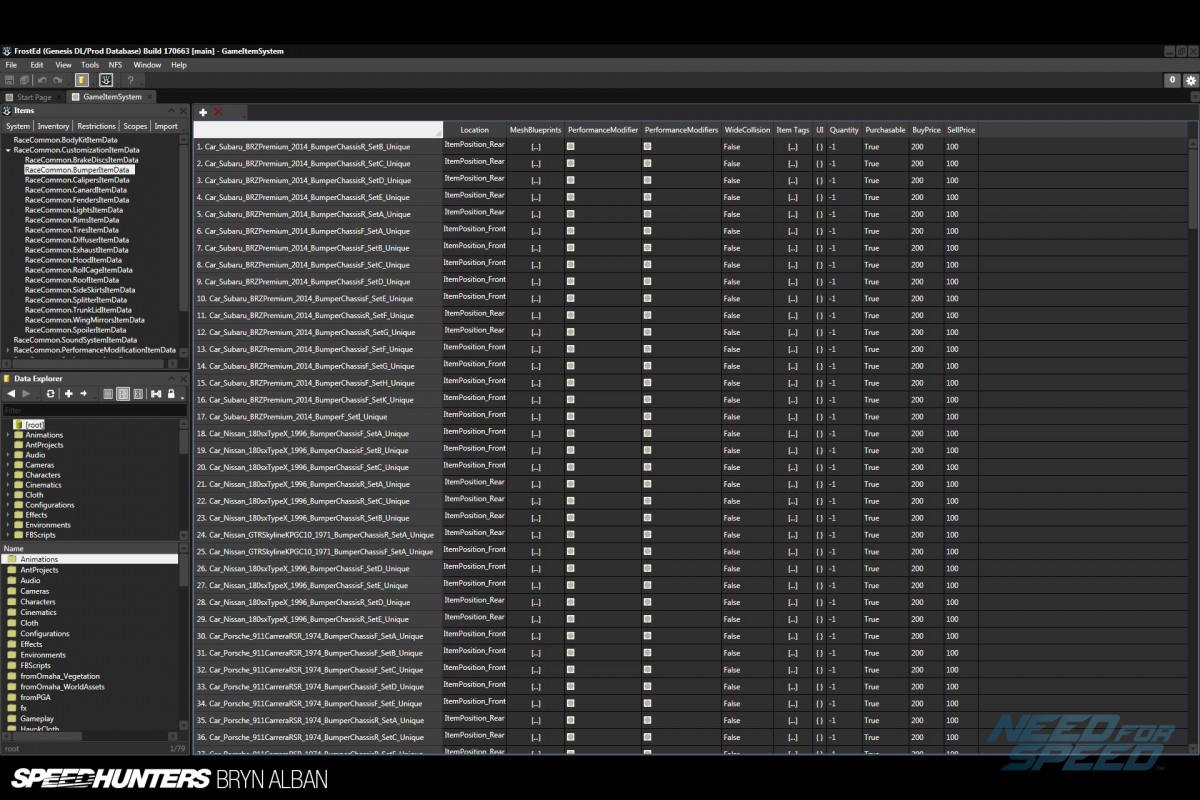 We're not quite done yet though. Whilst the handling guys do their thing, we'll carry on working in parallel to add the customization parts to the cars. This was no small feat for us this time around as we wanted to give you, the player, a real depth of customization. From changing full body kits down to which exhausts you wanted, or whether you want stretched tyres on your rims or small canards on your bumpers. We have to set each one of these parts up much the same way as we'd set the main car up. The image above is a tiny snapshot into some of the items available for just a few of the cars.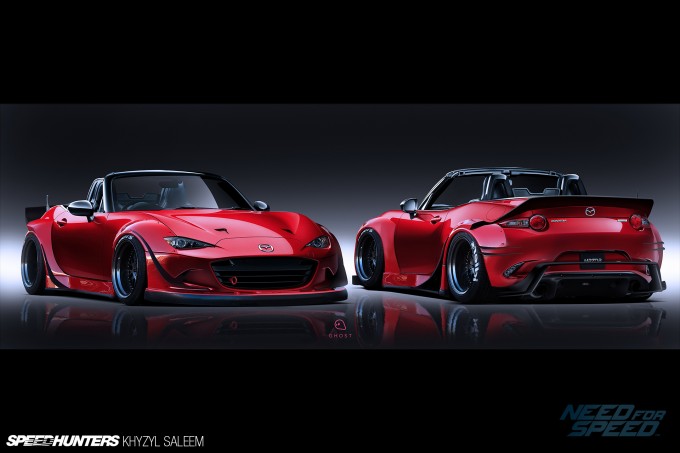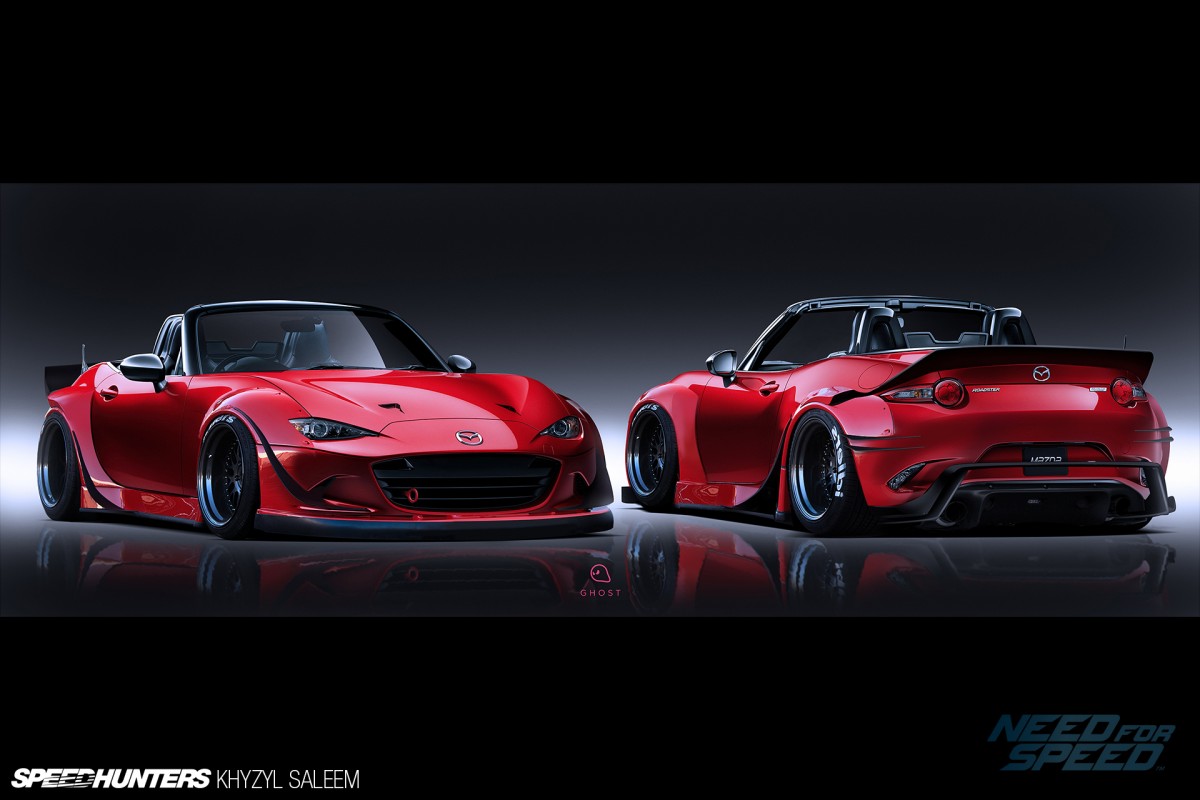 So what do you do when you have a brand new, factory-fresh car that needs some customization? Well, we have to design it! Not wanting to ruin the authentic feeling, we make use of more real-world reference to influence our design decisions. We are also lucky in that we have talented concept artists that bring a whole new fresh outlook to the world of car customization.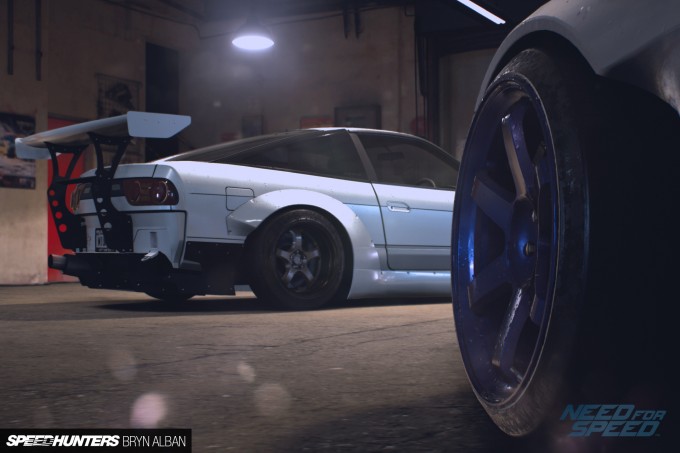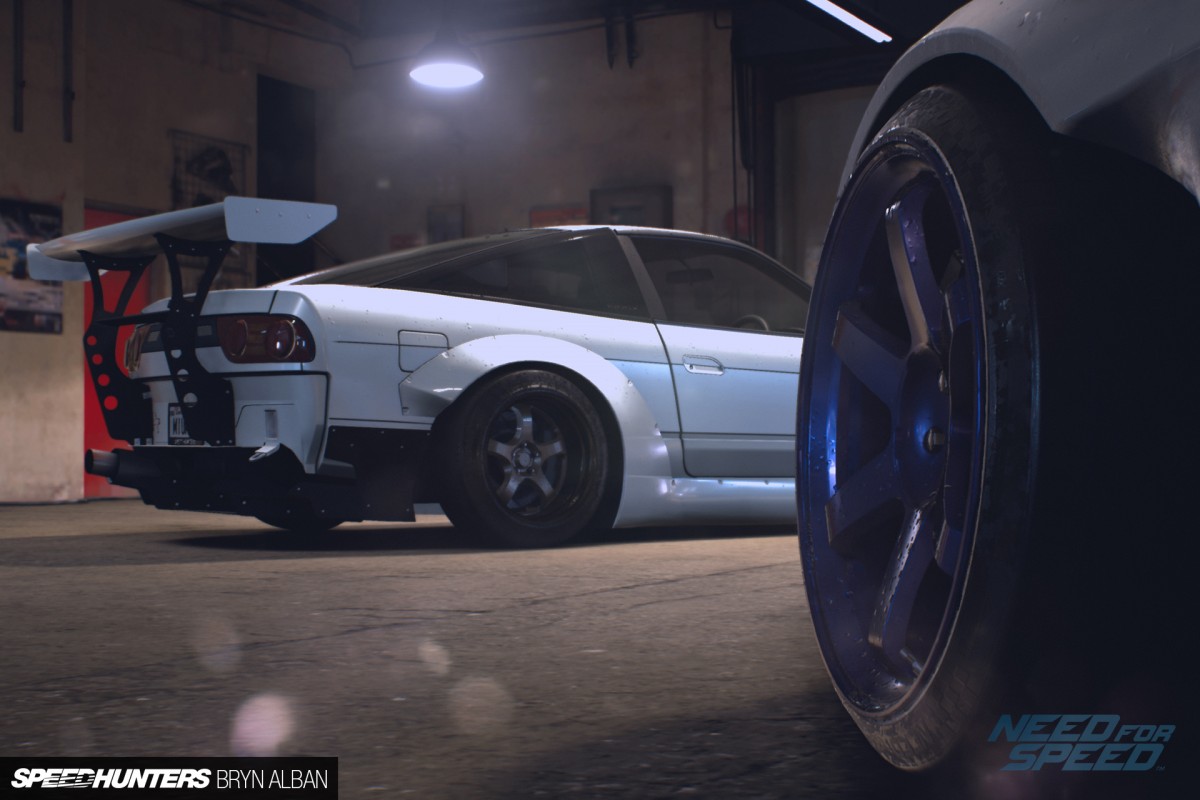 With all that said and done, we have a car finished with all its customization options in place and ready for you to get your hands on.
Hopefully this gives you an insight into the world of cars for Need for Speed. Obviously we can't divulge too much information at this time, but I'm sure you'll all be excited to see what cars we have and how you can customize them when you get your hands on the game in November.
Bryn Alban
Instagram: needforspeed_bryn