As the lone Canadian permanent resident on staff, I often feel guilty about how little of my country I've been able to share on Speedhunters.
Being from Ontario, I've had ample opportunity to capture events here, but Canada at large? Hardly. However, thanks to our reader-powered IAMTHESPEEDHUNTER program, both Alberta and British Columbia have had their moments on the site's front page.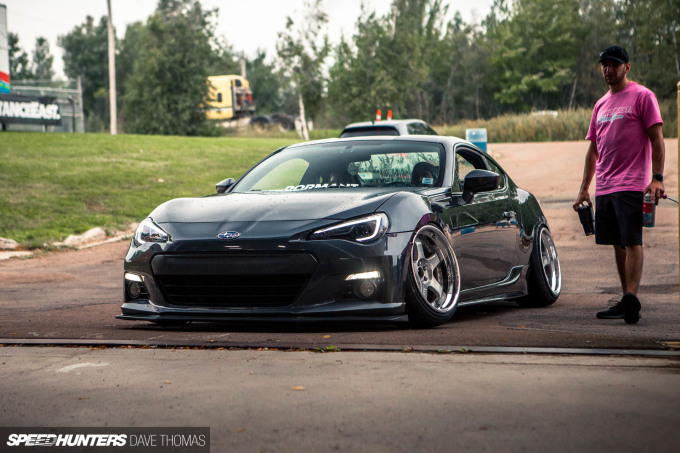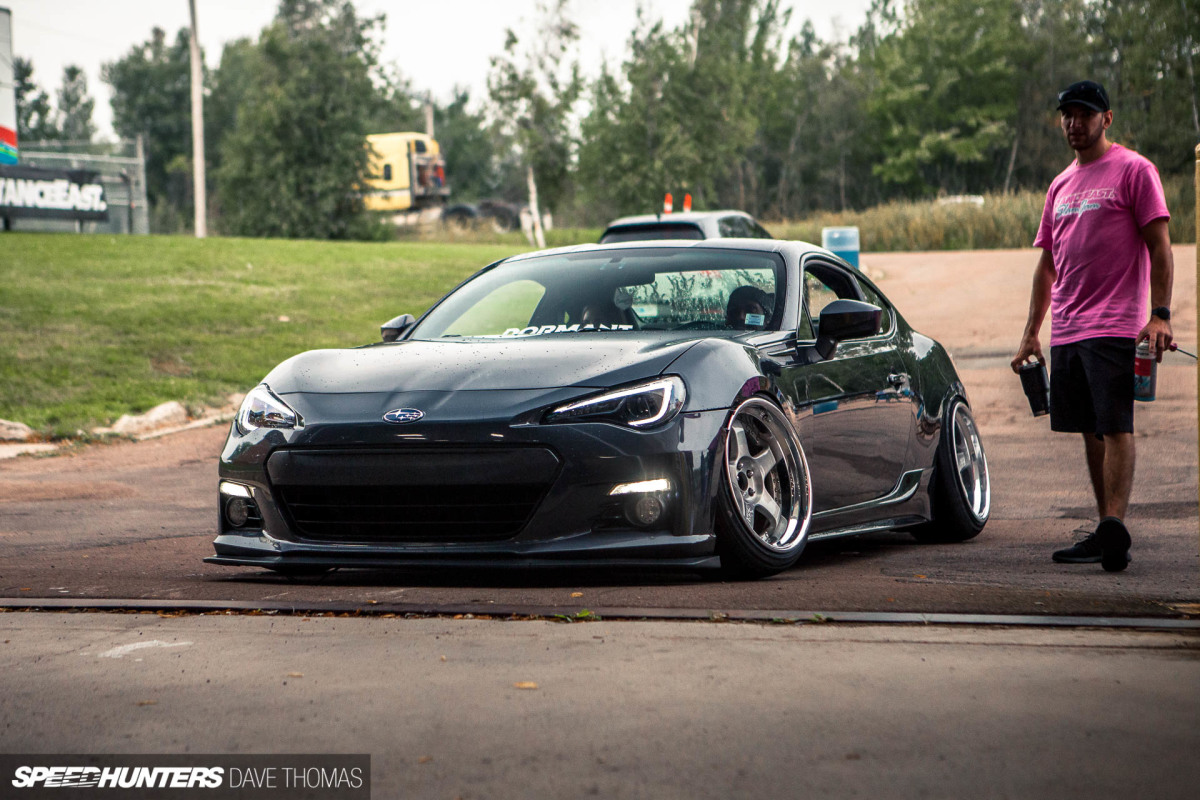 Montreal also saw some love when a few Speedhunters hitched a ride with FD teams. But noticeably absent from the fray since this site's inception has been The Maritimes.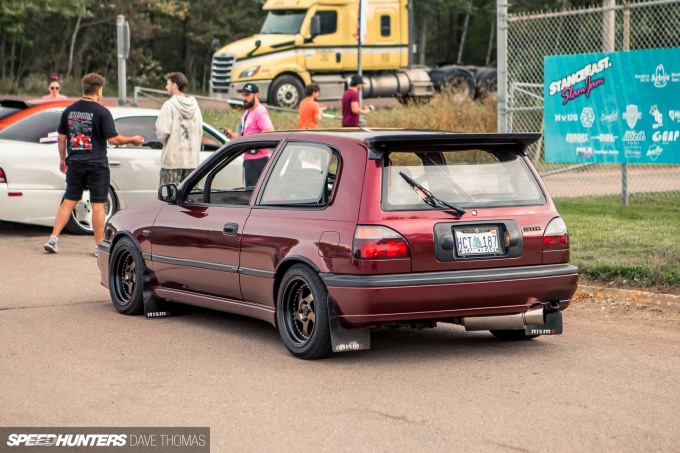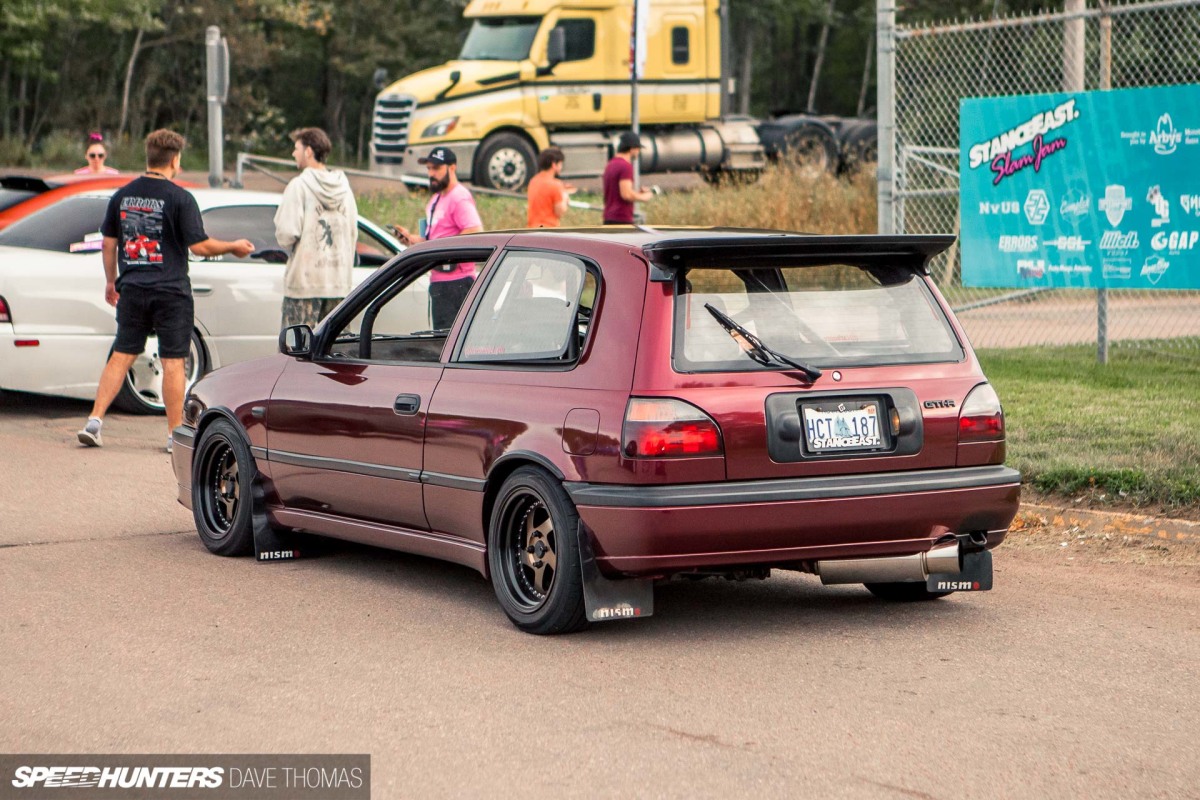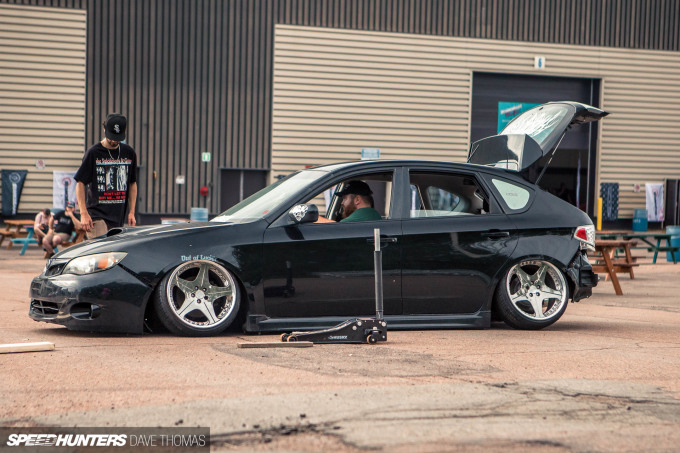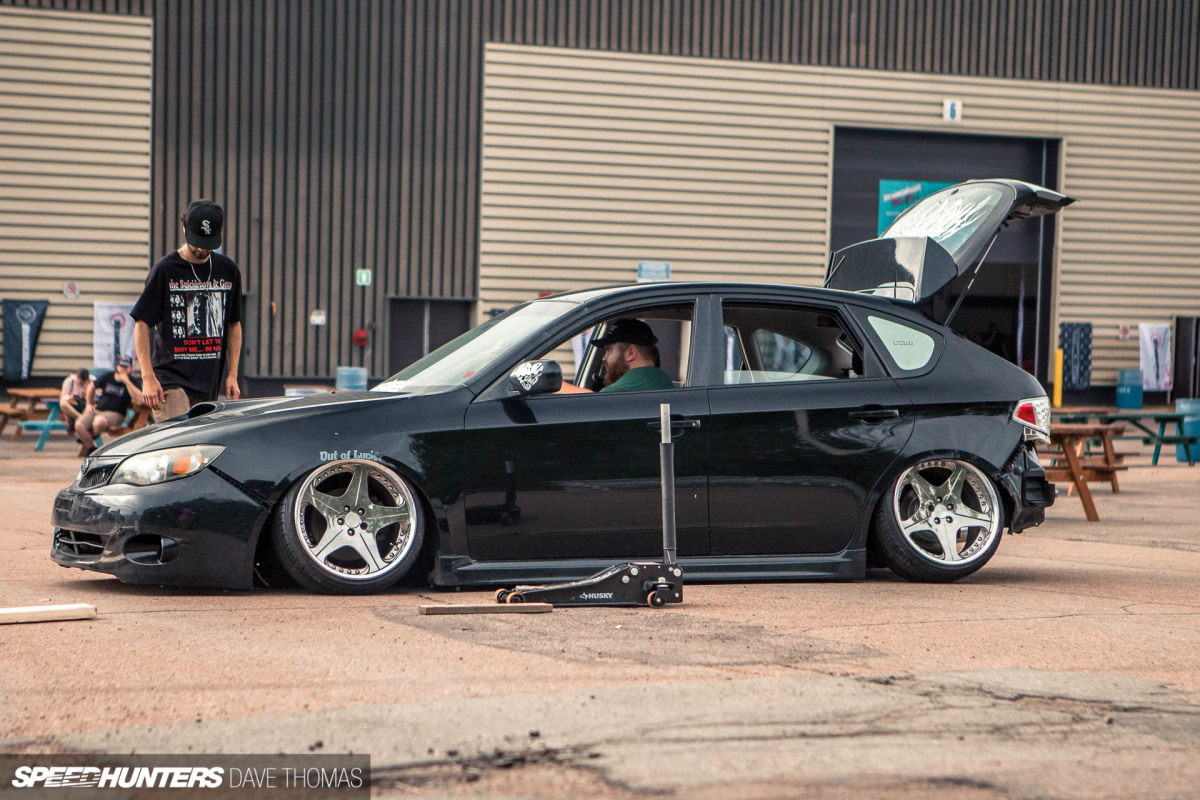 The Maritimes encompasses the eastern region of Canada, consisting of New Brunswick, Nova Scotia and Prince Edward Island. Through the power of internet forums, I became friends with my current favourite Maritimer, Will Northrup.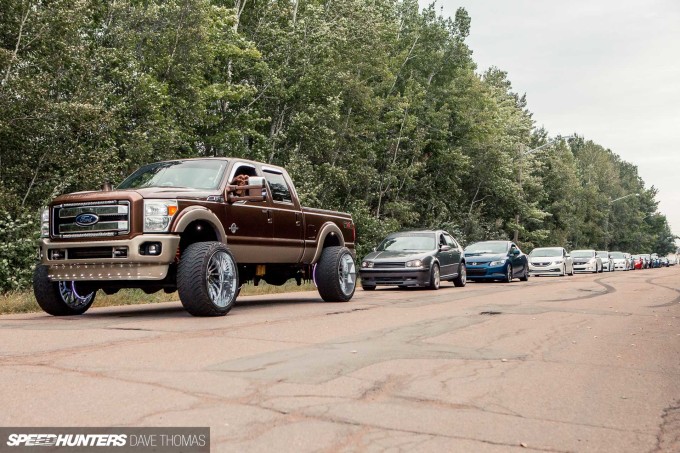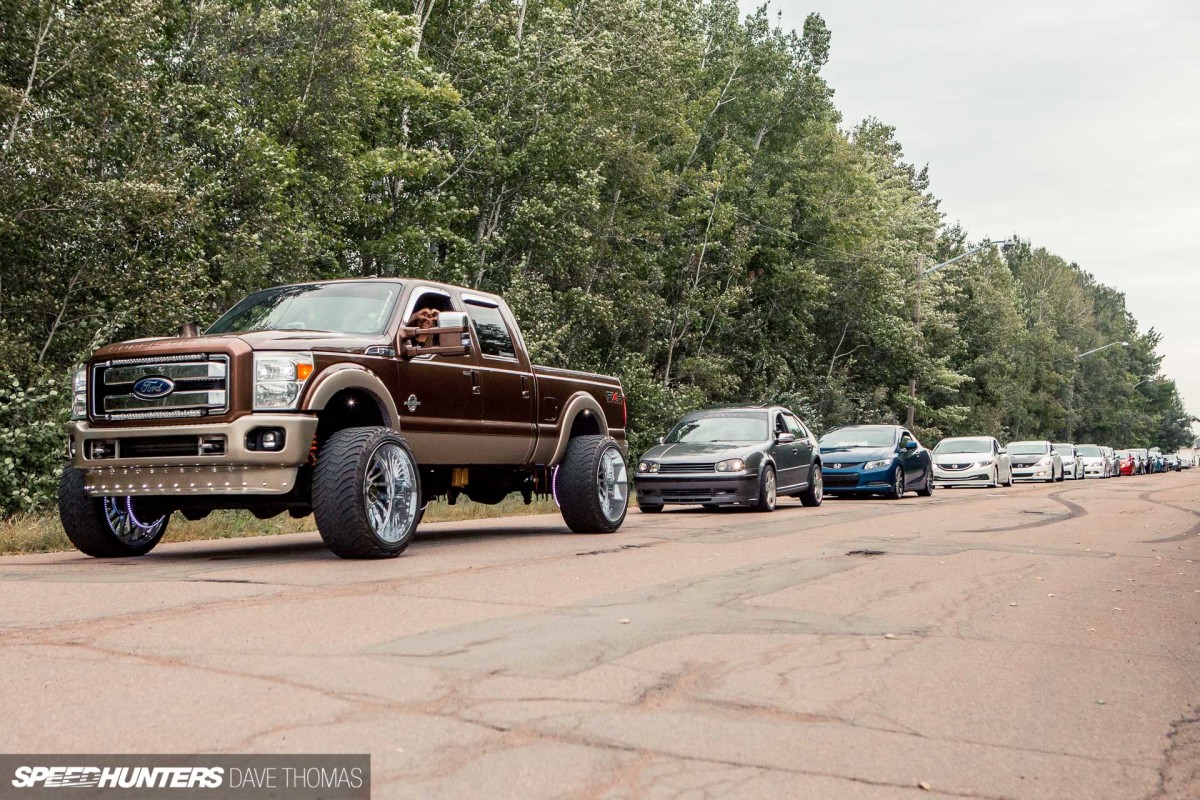 Will and I have known each other for over a decade now, and for the better part of that time he's been working at getting me out to The Maritimes to check out his event – StanceEast's Summer Slam Jam. I'd always responded to him with a fairly non-committal "next year". I'm a terrible friend, I know.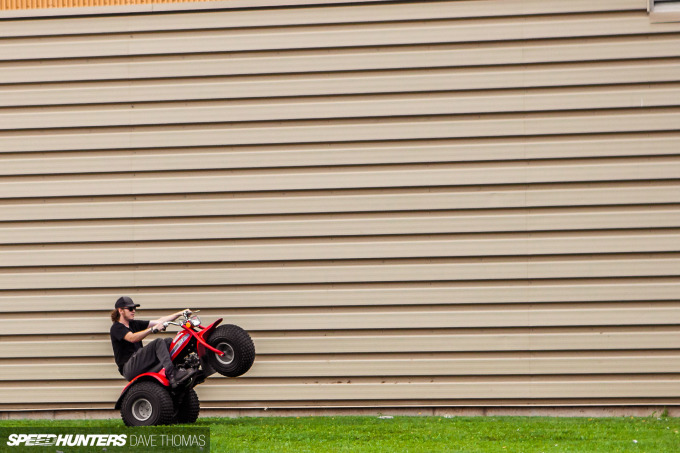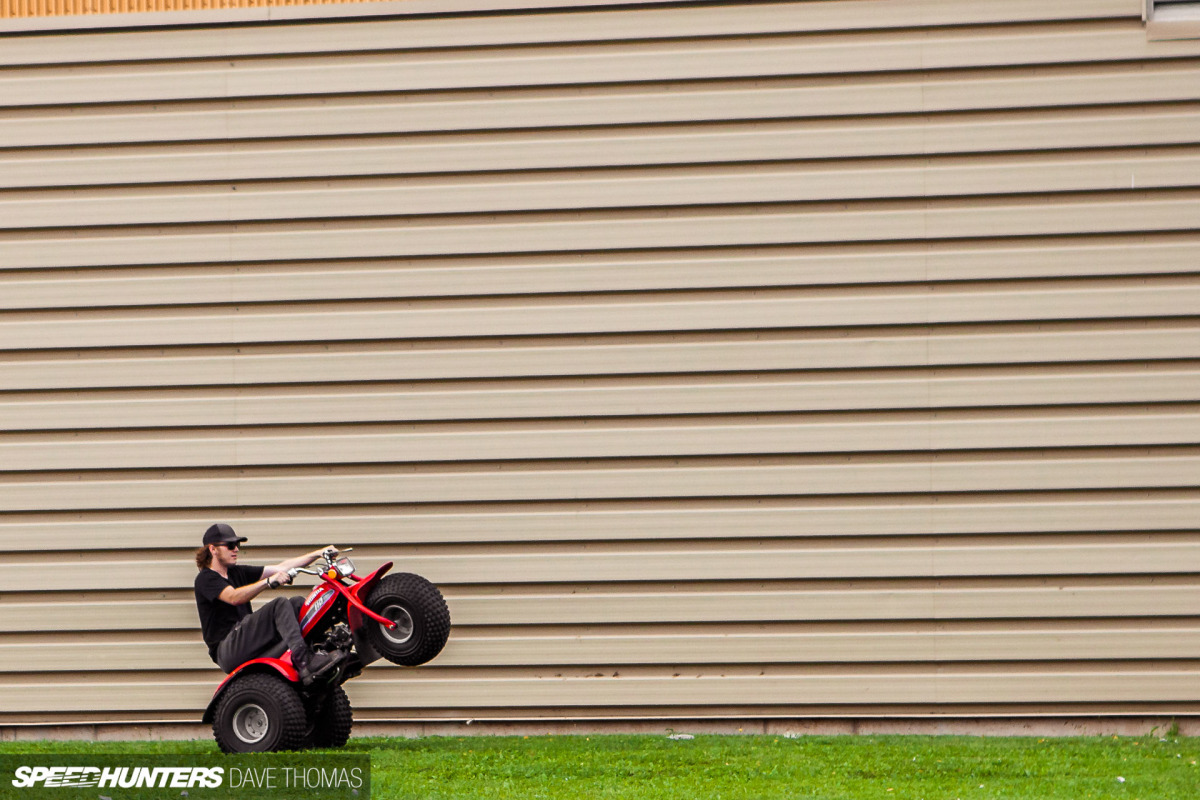 Will finally had enough of my lack of follow through and took matters into his own hands, booking me a flight and hotel for the recent 2023 event.
There was just one small catch. I had to be a judge. No pressure…
A Change Of Scenery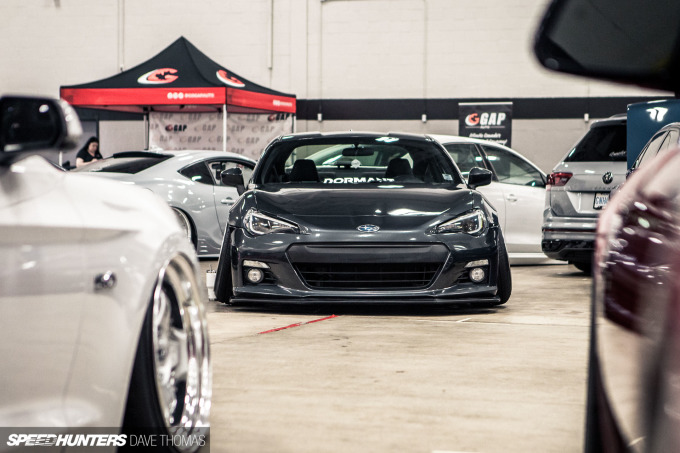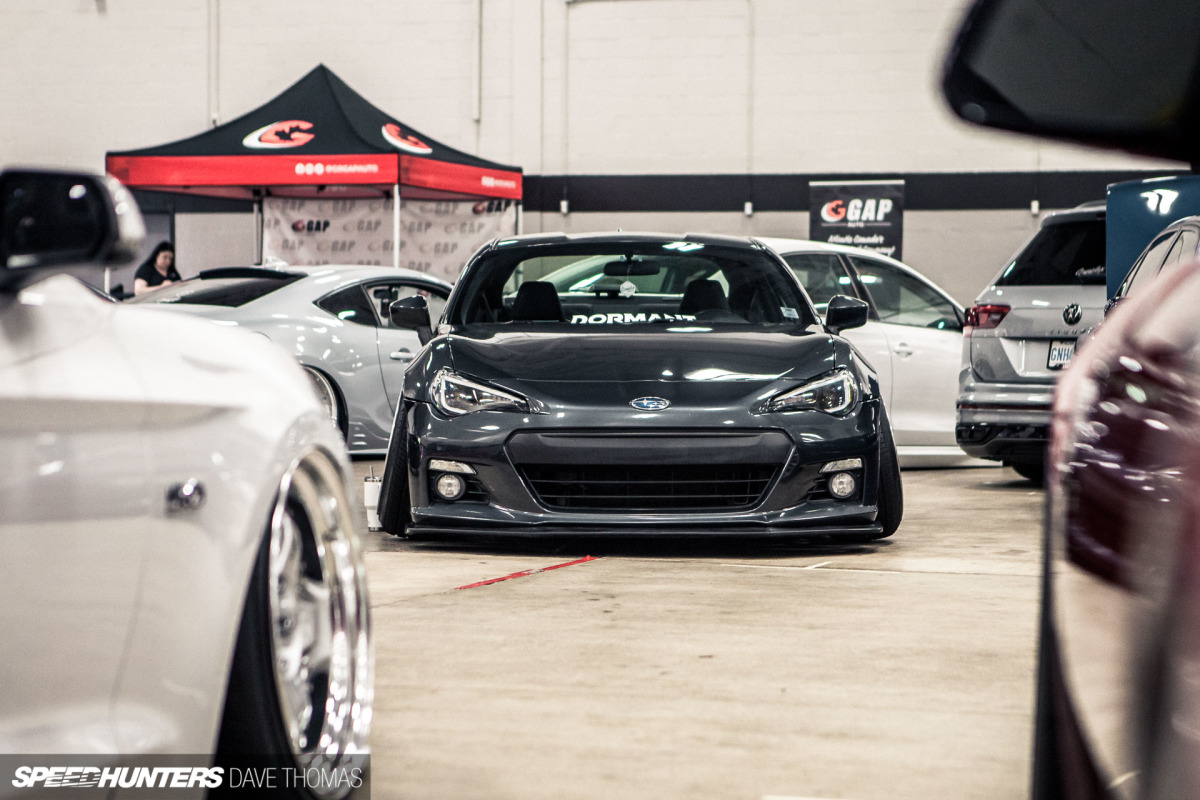 Not long ago, Paddy mentioned a level of disenchantment he felt towards automotive events. If I'm to be honest, I've been hit with those feelings more than once myself. Do enough of them back-to-back, and one indoor venue isn't all that different from the next.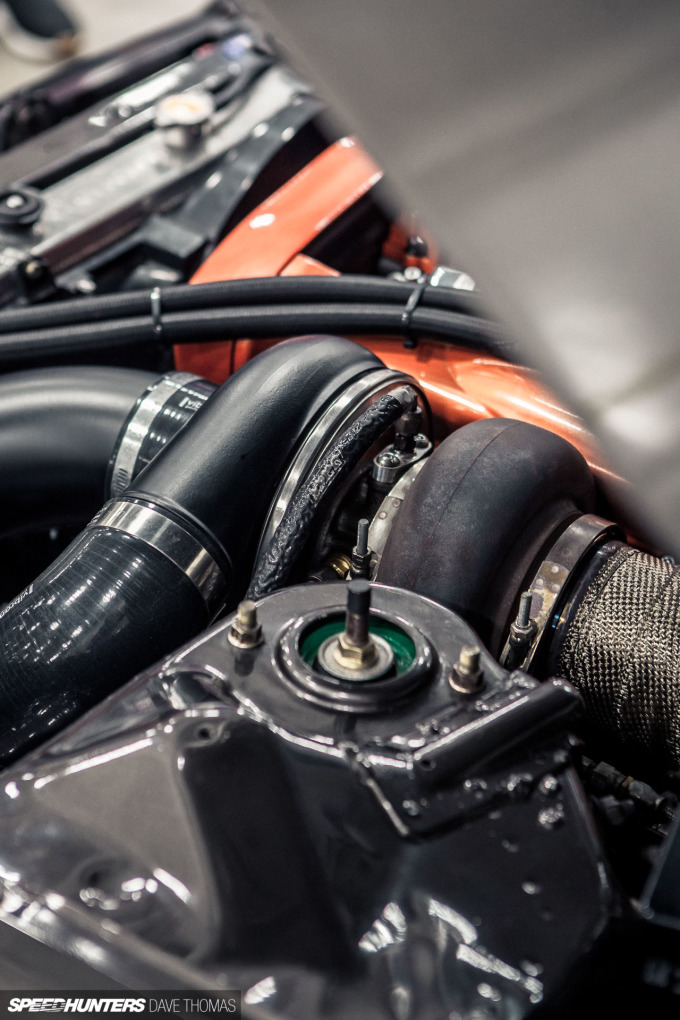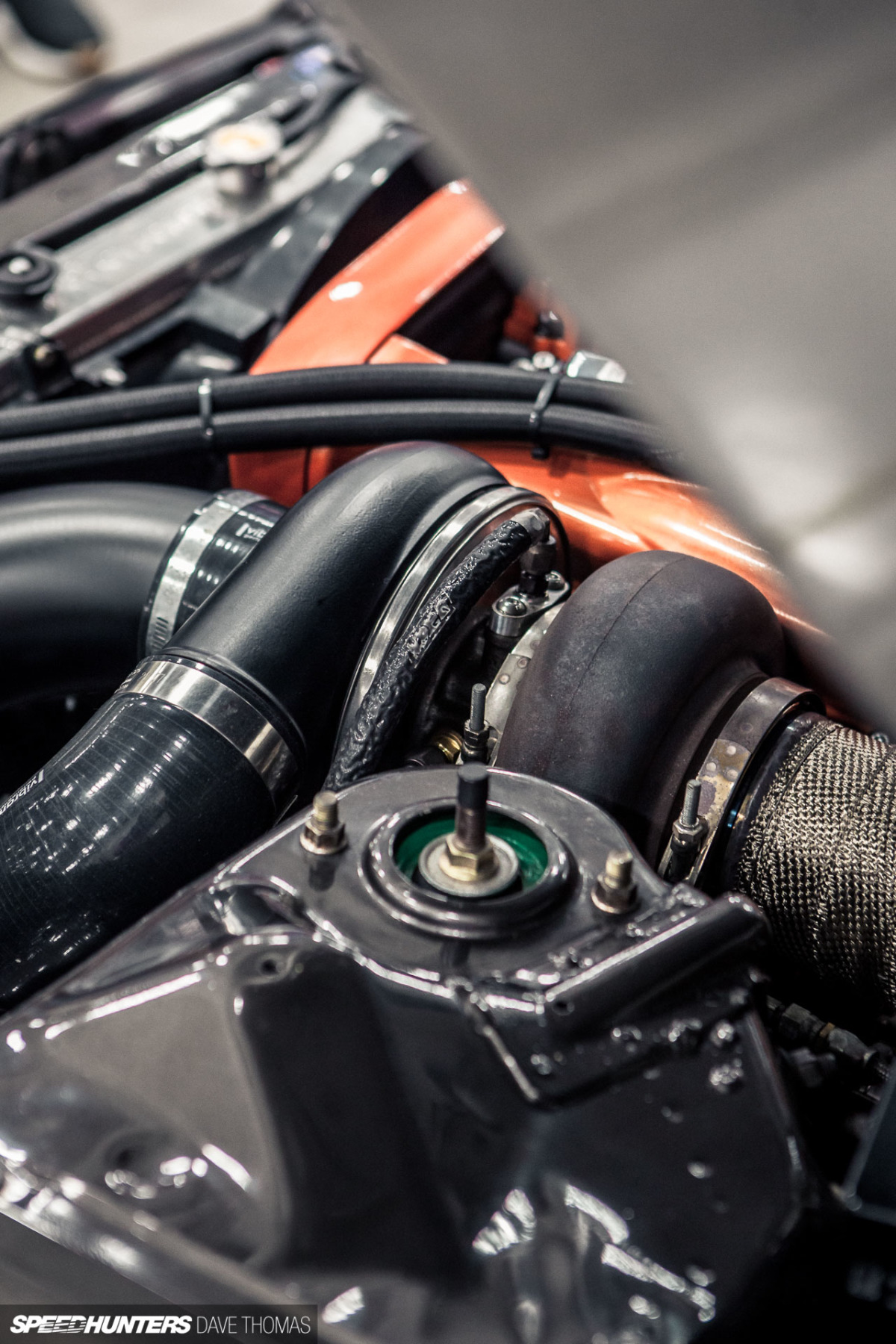 The comically overpriced venue pizza doesn't taste any better either.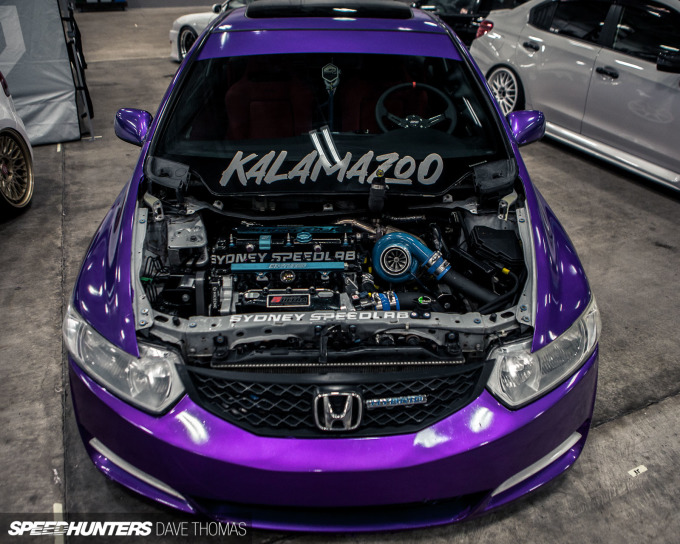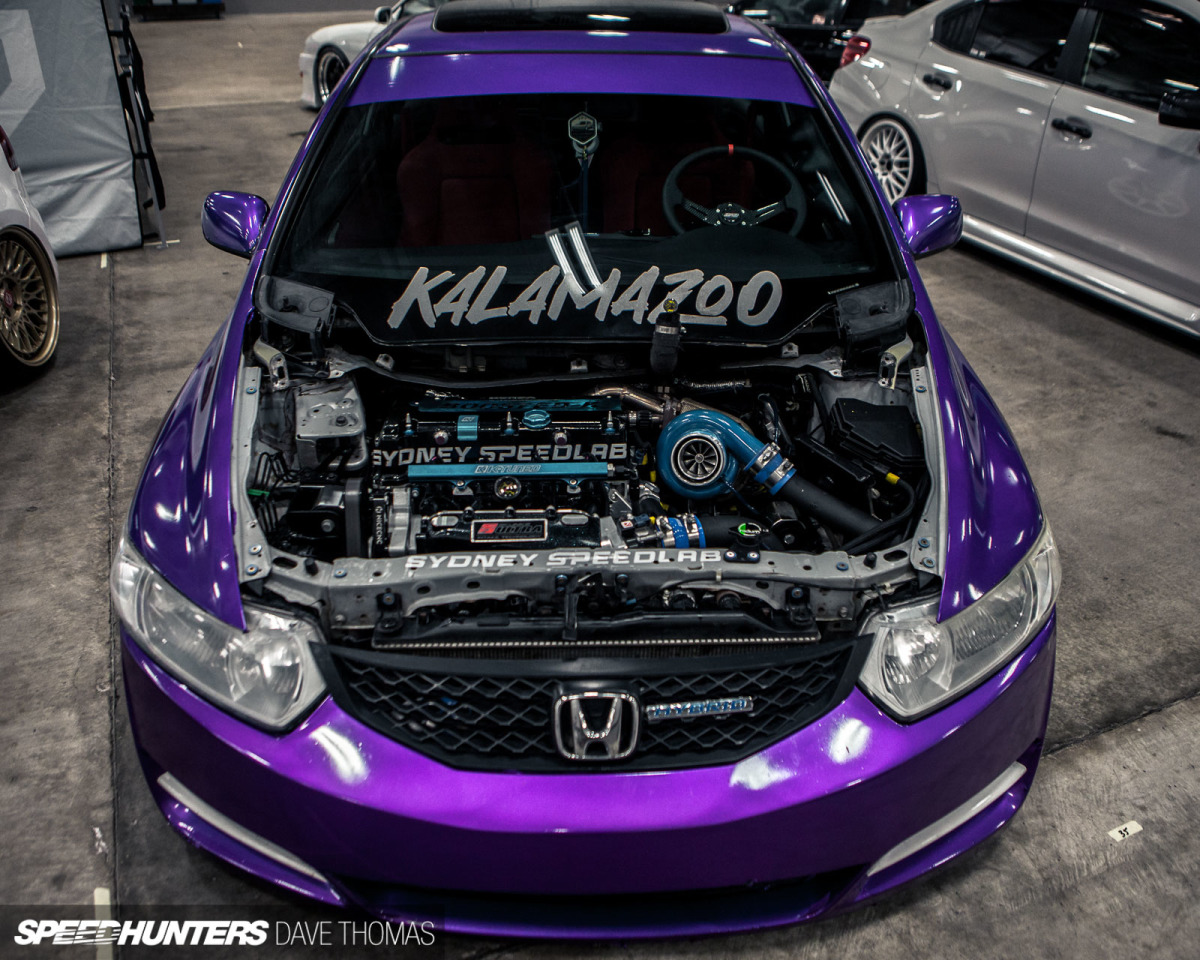 Before I knew it, years had passed since the last summer show I attended at a large venue. This unfortunately made me forget just how fun these events can be.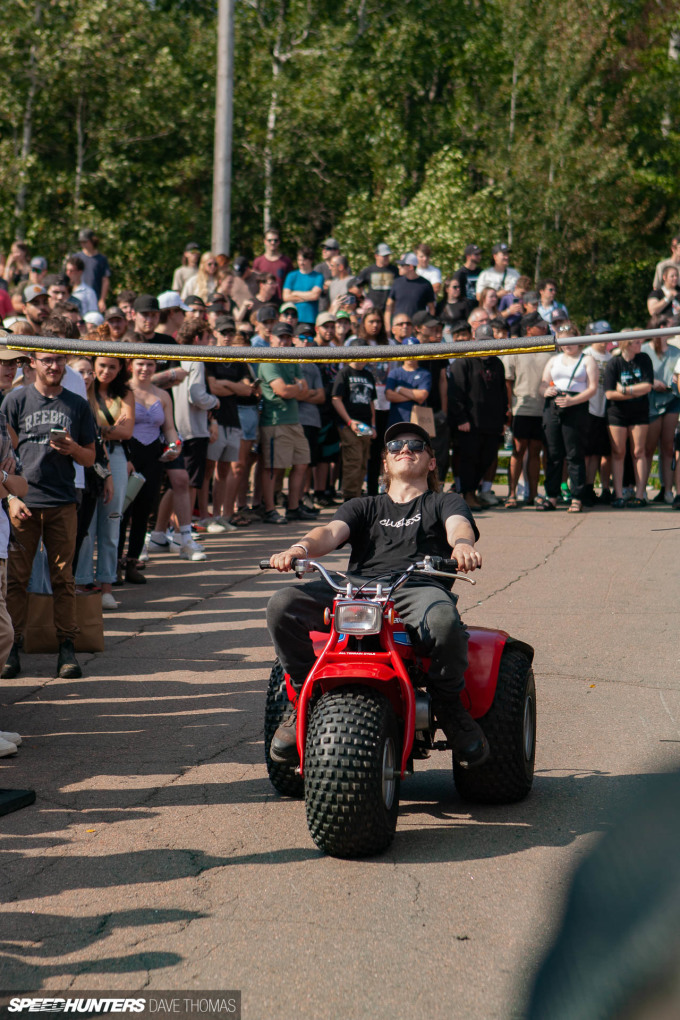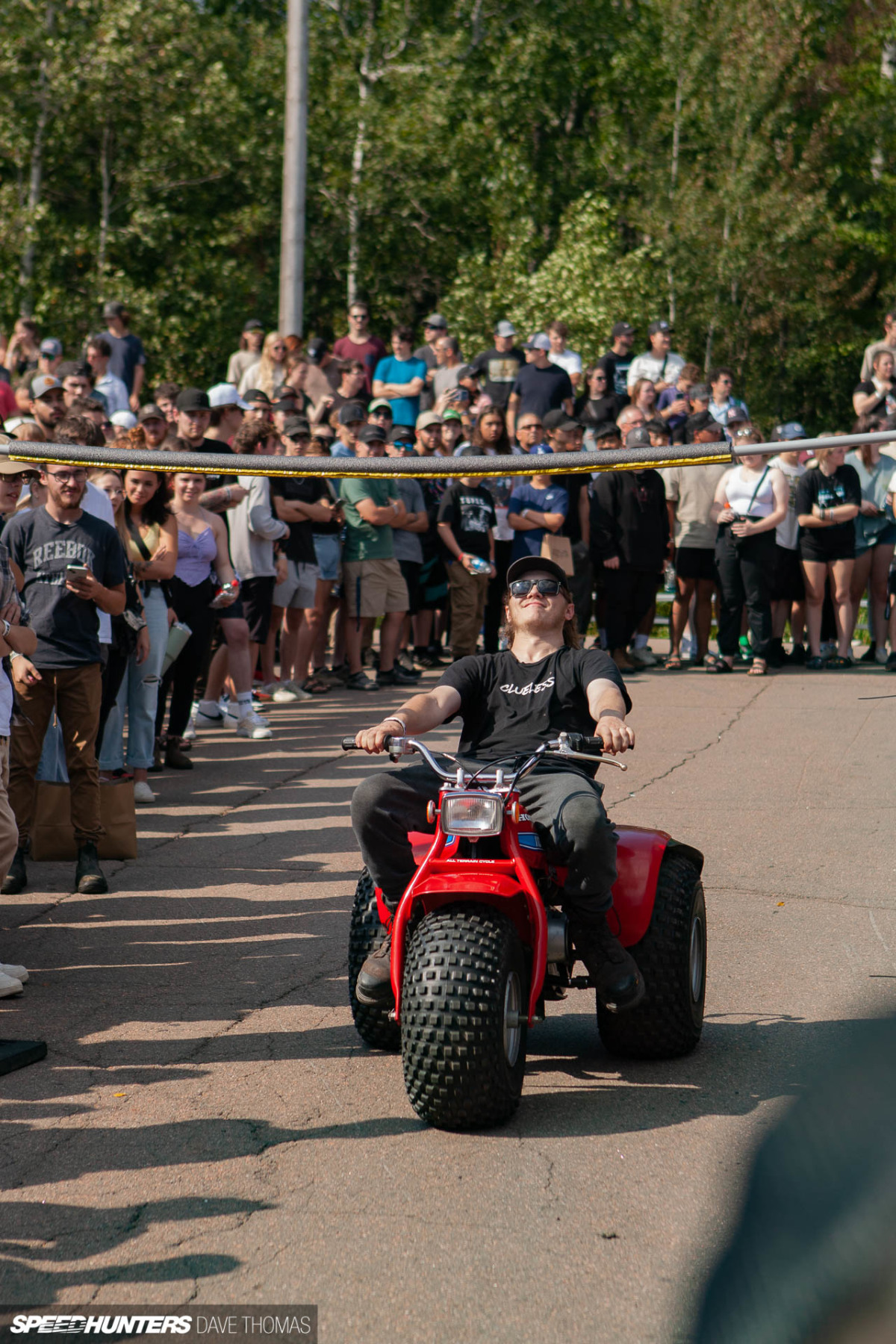 Shows really are only as serious as you make them, and StanceEast doesn't make them very serious at all. There are awards and a schedule at the Summer Slam Jam, sure, but the event is really just another excuse for the community to come together.
Any vehicle can enter and everyone is welcome. Grab a car and load it up with your friends, two-legged or four.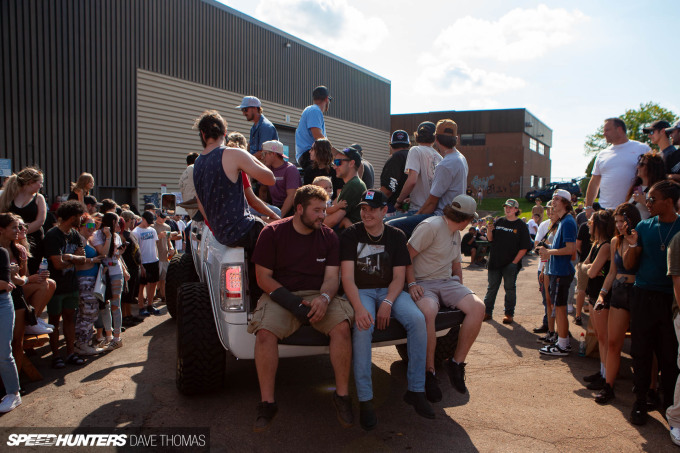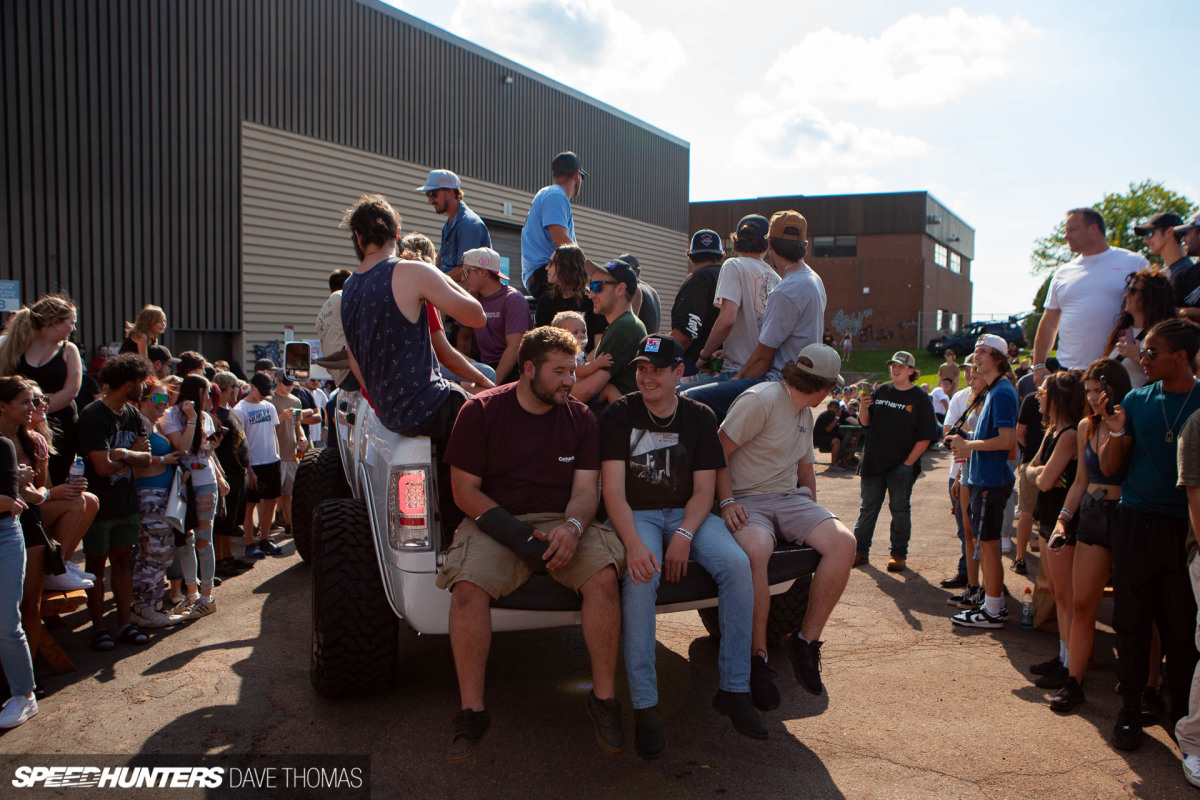 There's live music, cold refreshments and obviously a great selection of vehicles.
Back To Basics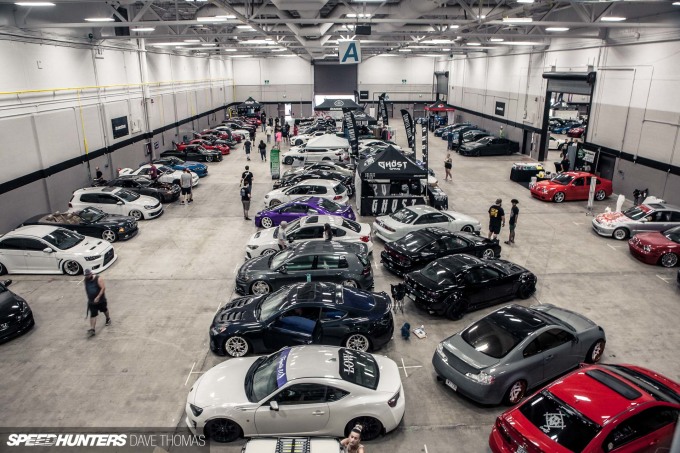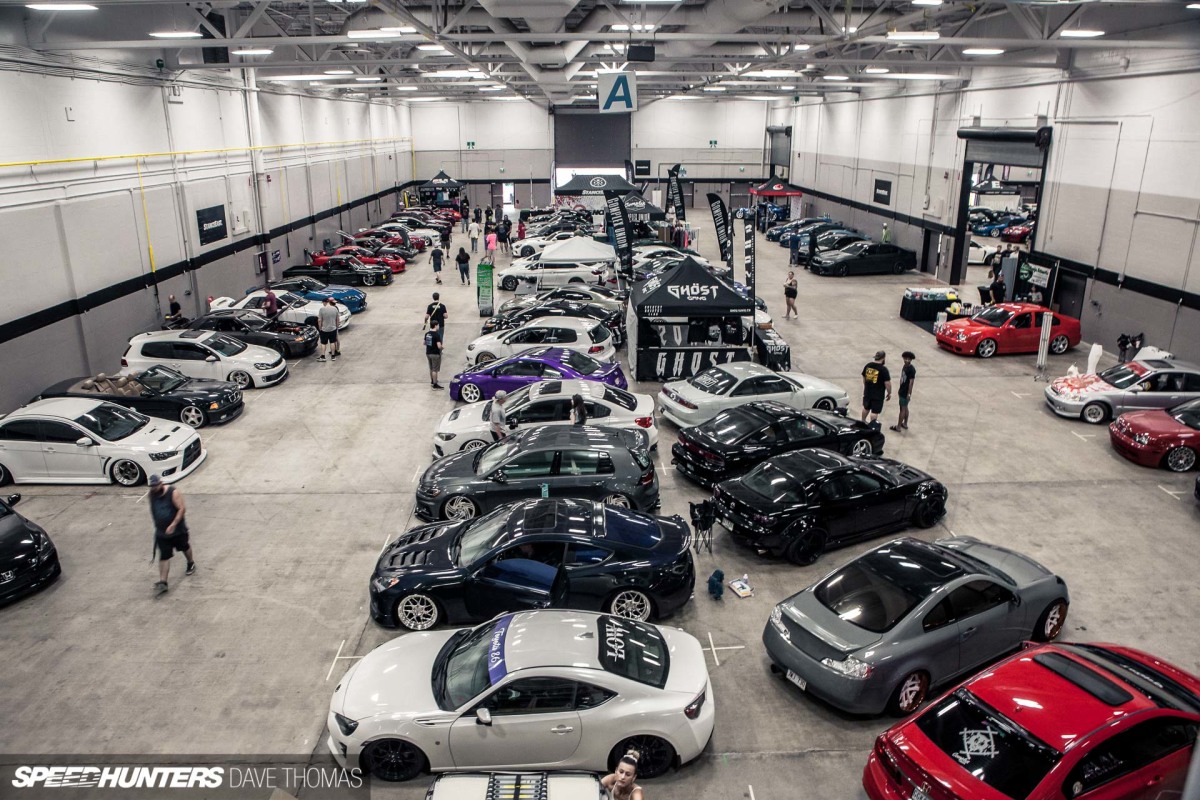 Summer Slam Jam's format is pretty simple: If you want to stay for the day, try your hat (ahead of time) at getting one of the indoor spots. If not, park outside.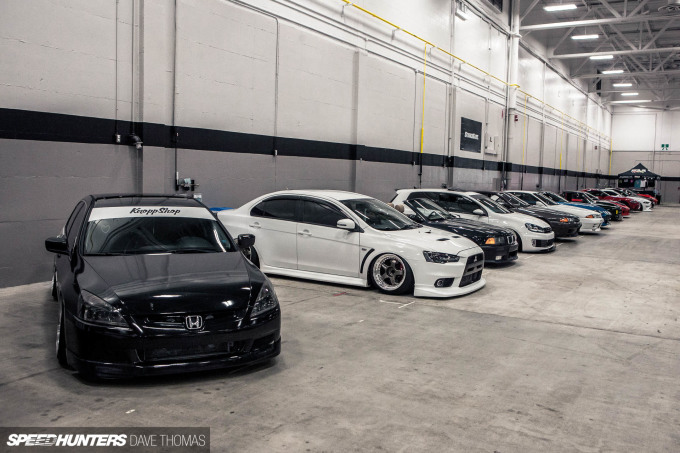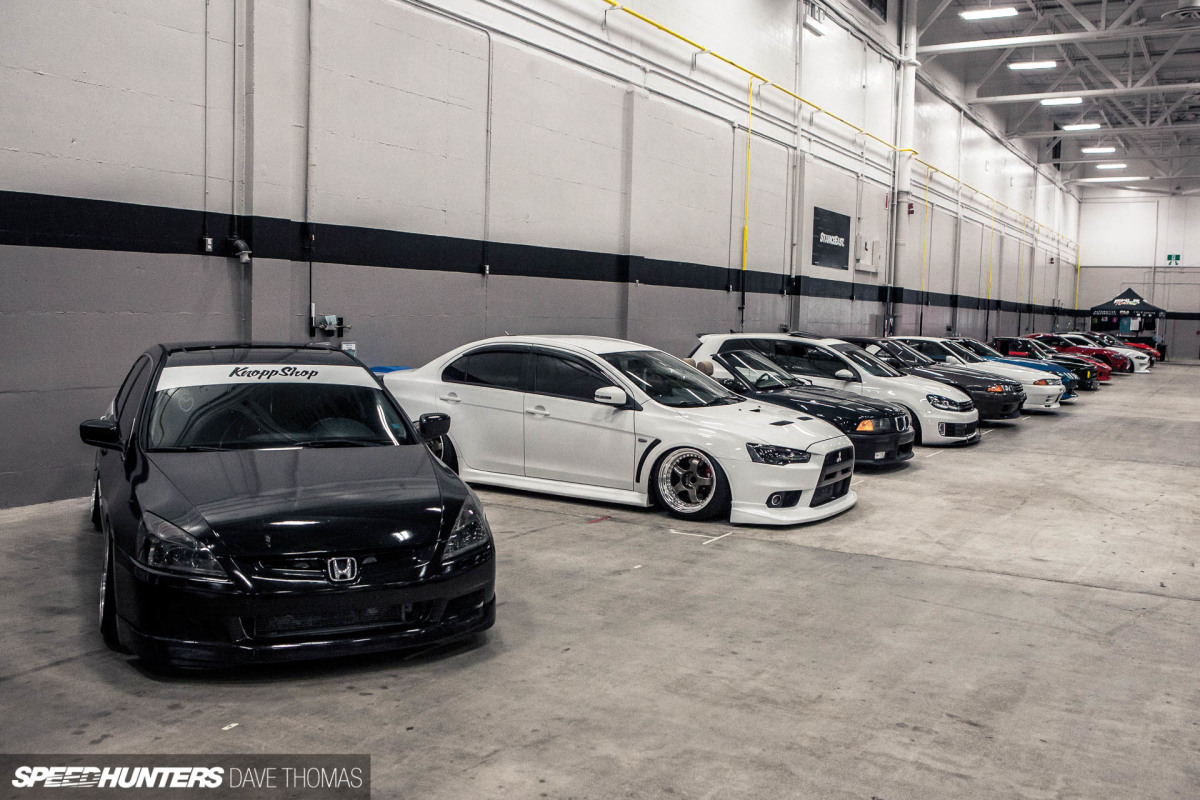 Both sections are eligible for awards and the quality was consistent throughout.
If stance is your thing, there's plenty of low to go around.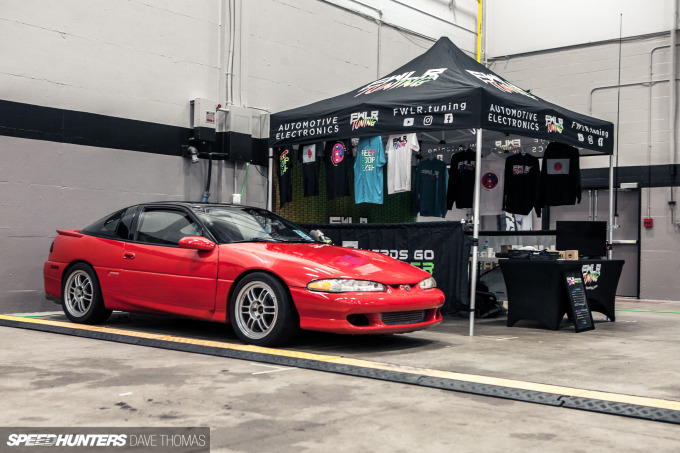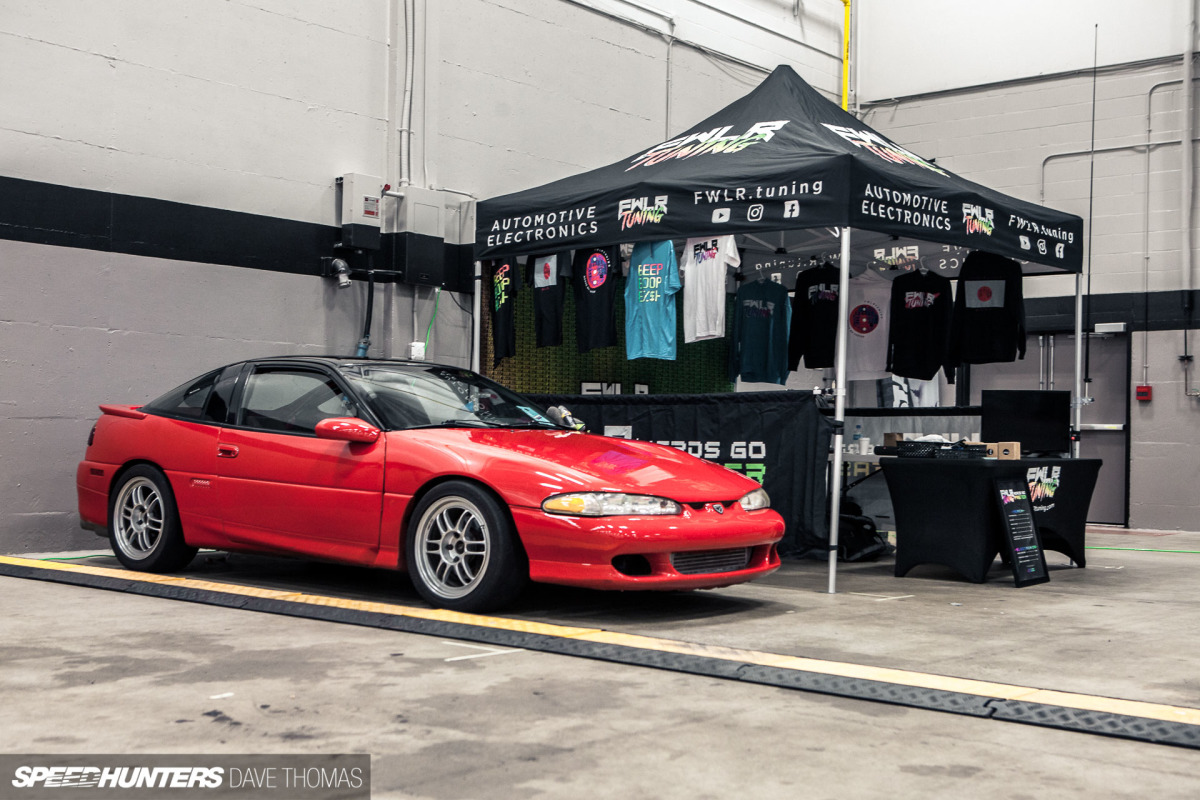 Do you prefer to look at cars with more of a performance focus? There was quite a bit of that as well.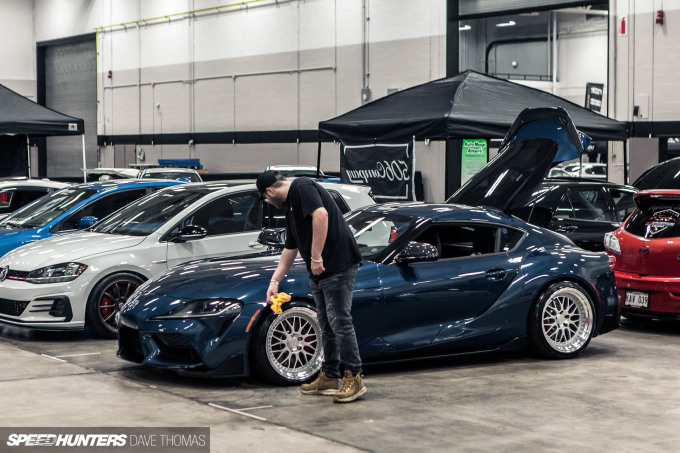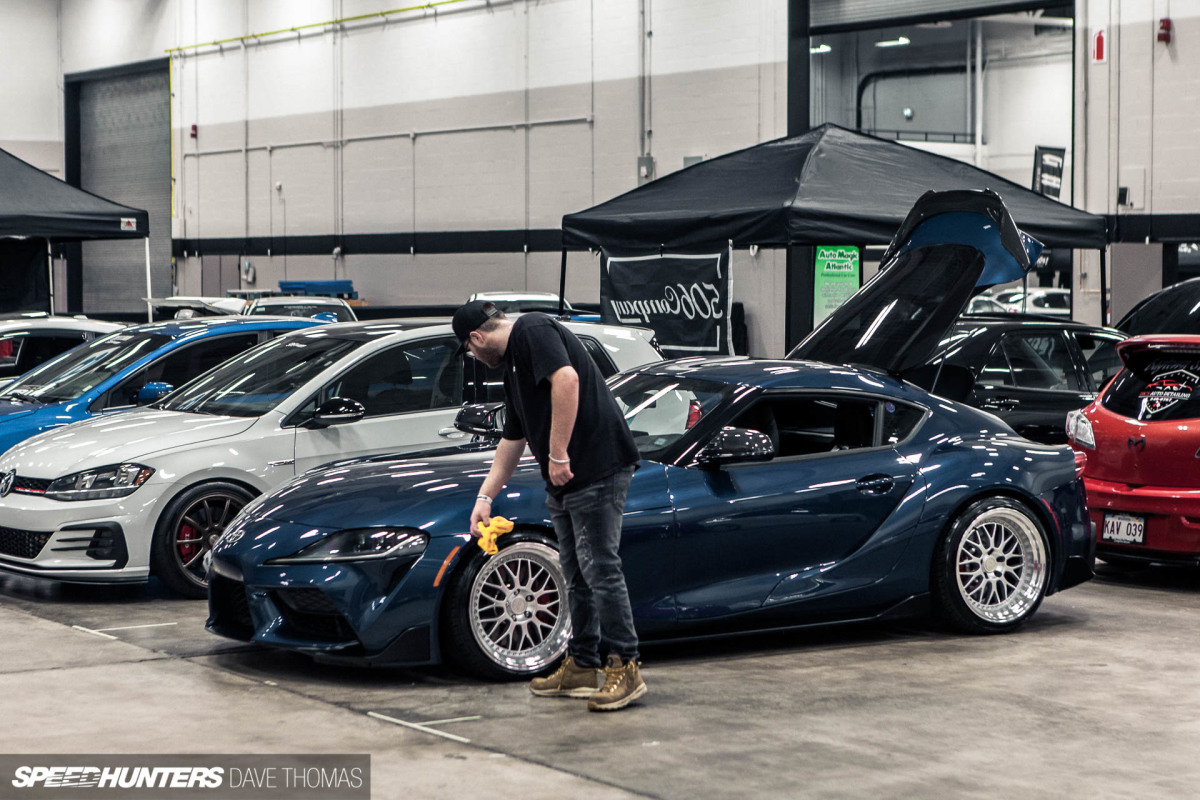 Variety at events has always been important to me, so I was happy to see rebadged mid-'90s warriors like the Eagle Talon not too far away from current shared platform cars like the MkV Supra.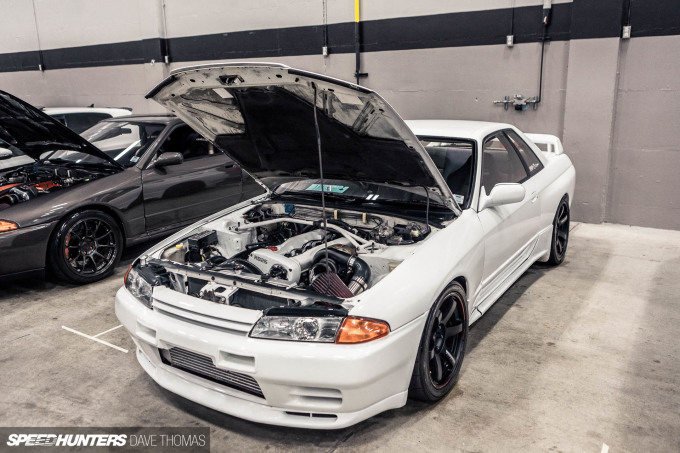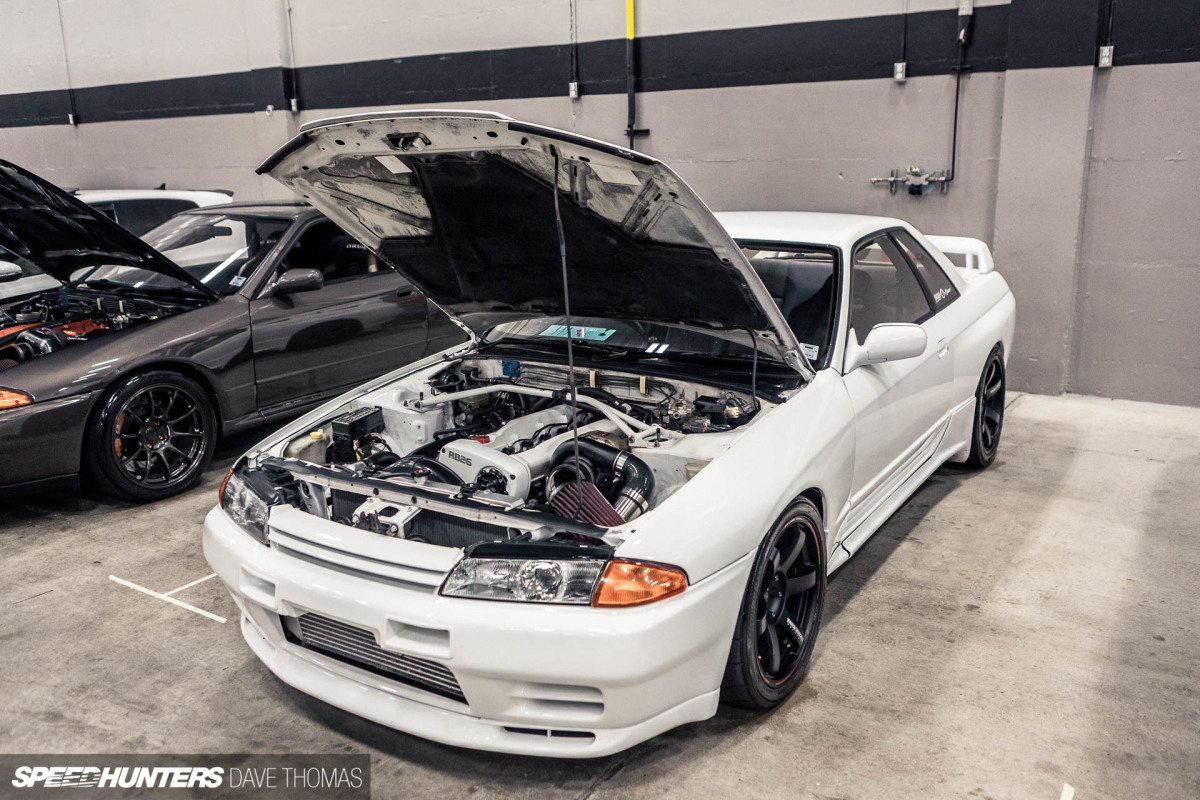 It's also a little hard not to be impressed by an event that hosts a beautiful 1000+ horsepower BNR32 Nissan Skyline GT-R.
Summer Slam Jam 2023 also marked the first time I've had the opportunity to see a Baltic Blue Supra in person. There's just 107,000km on this well-kept example that recently arrived from Australia.
Outside, an ever-changing number of cars came and went throughout the day.
East Coast Hondas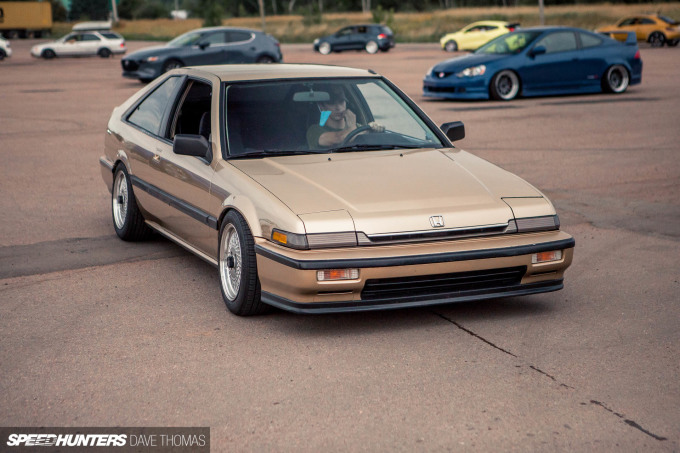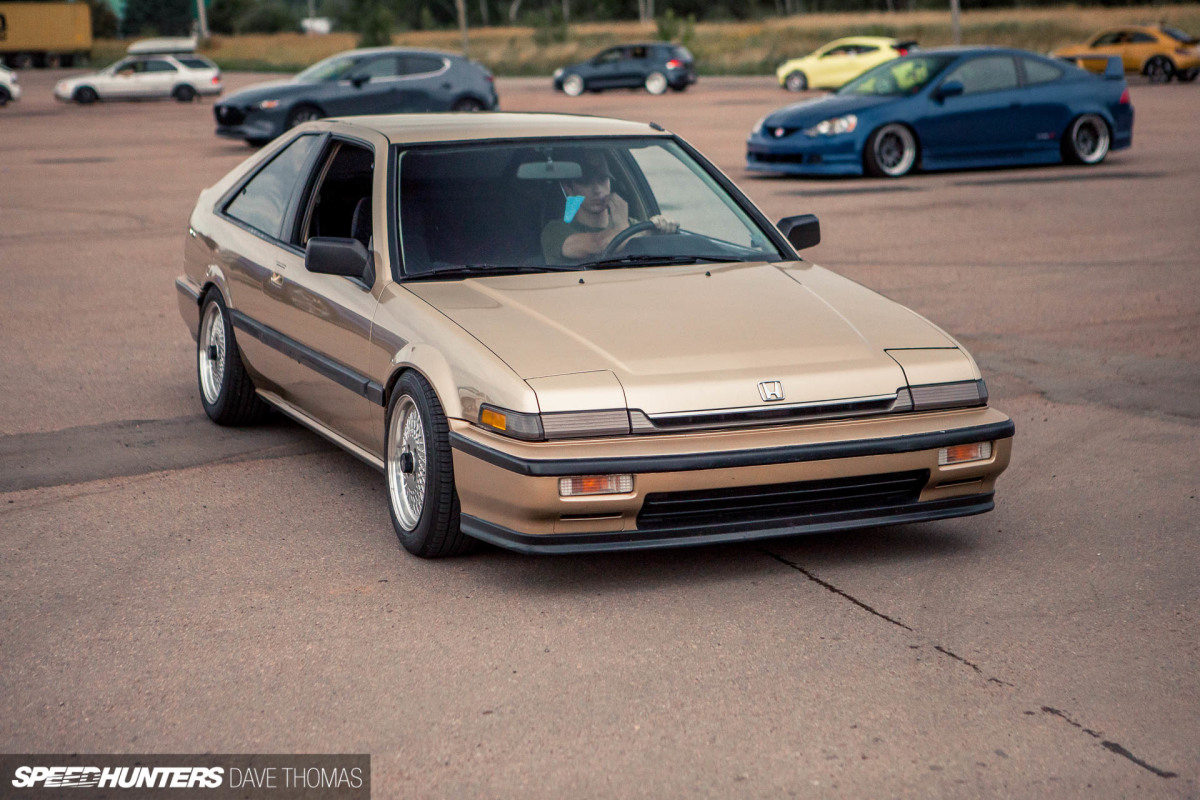 Something Will never revealed to me, is just how much people from The Maritimes like their Hondas and Acuras.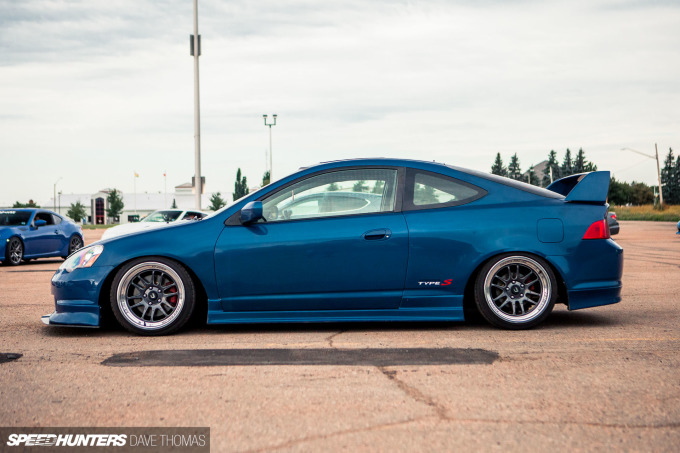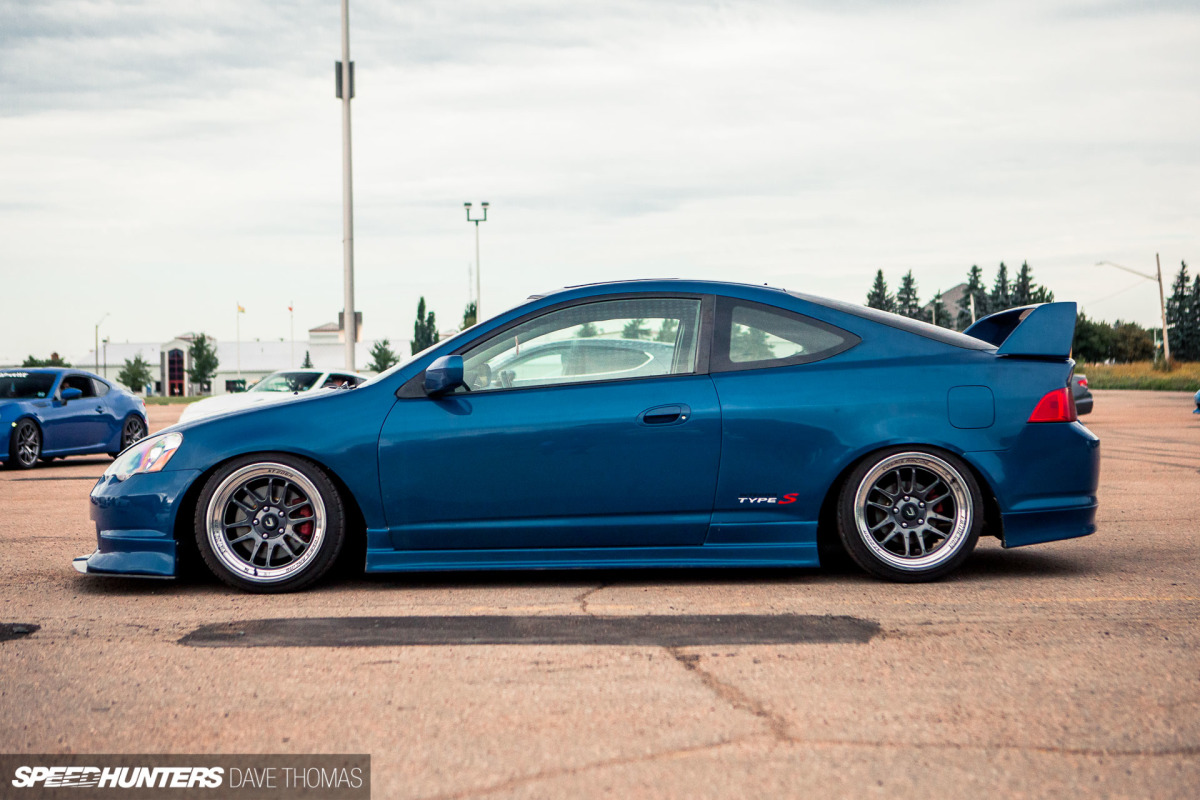 The show wasn't dominated by Hondas, but there was a healthy showing of both new and old.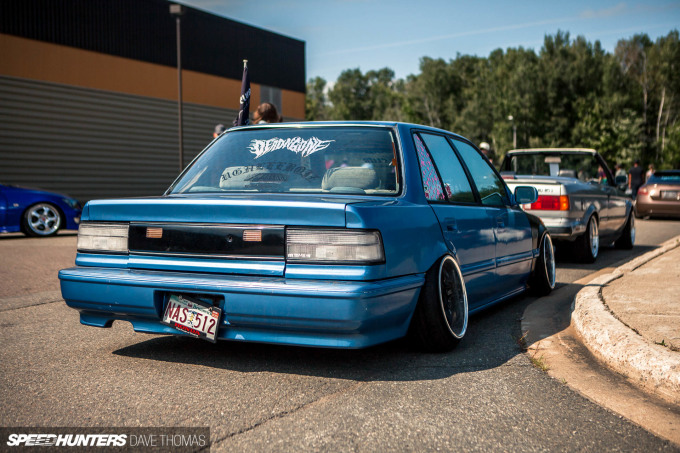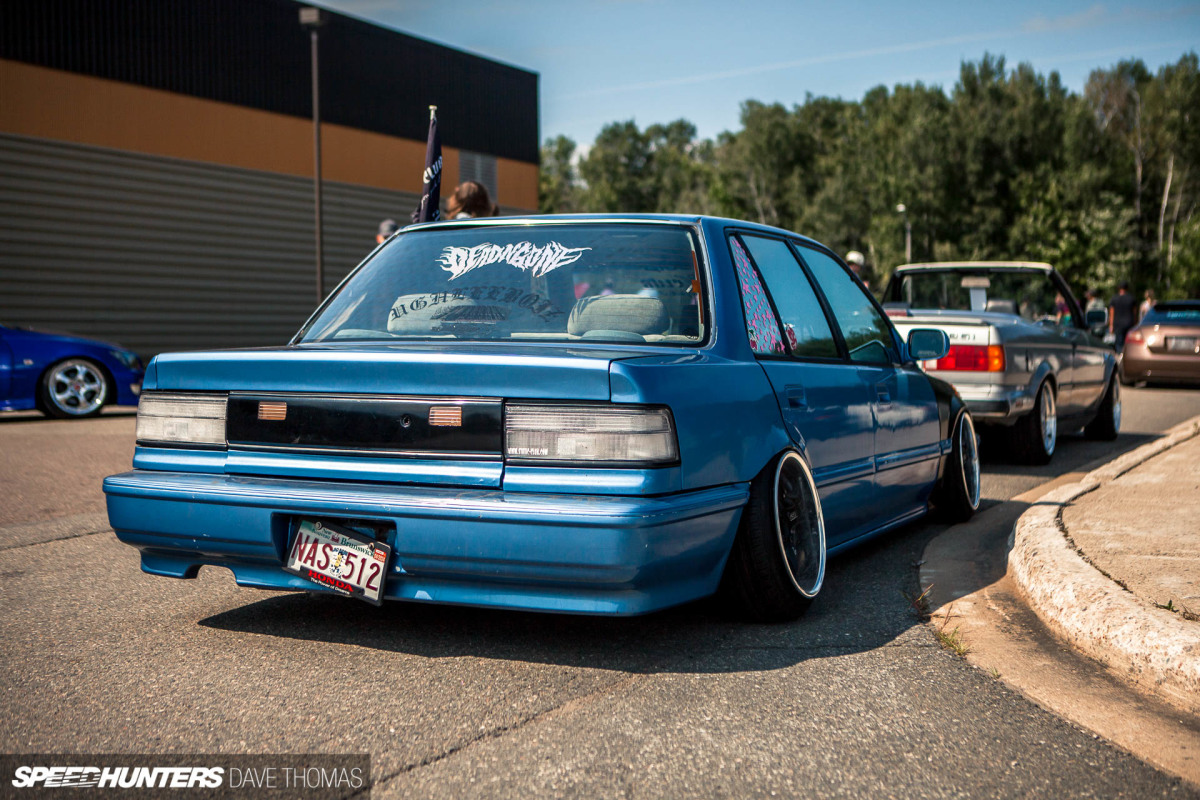 Even though I just visited an '80s and '90s-themed car show, I don't recall seeing a single EF sedan. Out East, this one scraped in later in the day.
The EF's owner wasn't the only one committed to driving like he parked it either. Pushing the limits of riding static is certainly very popular in Eastern Canada.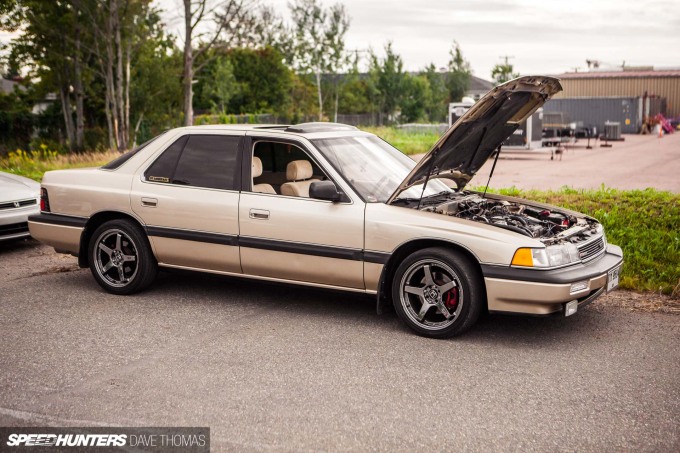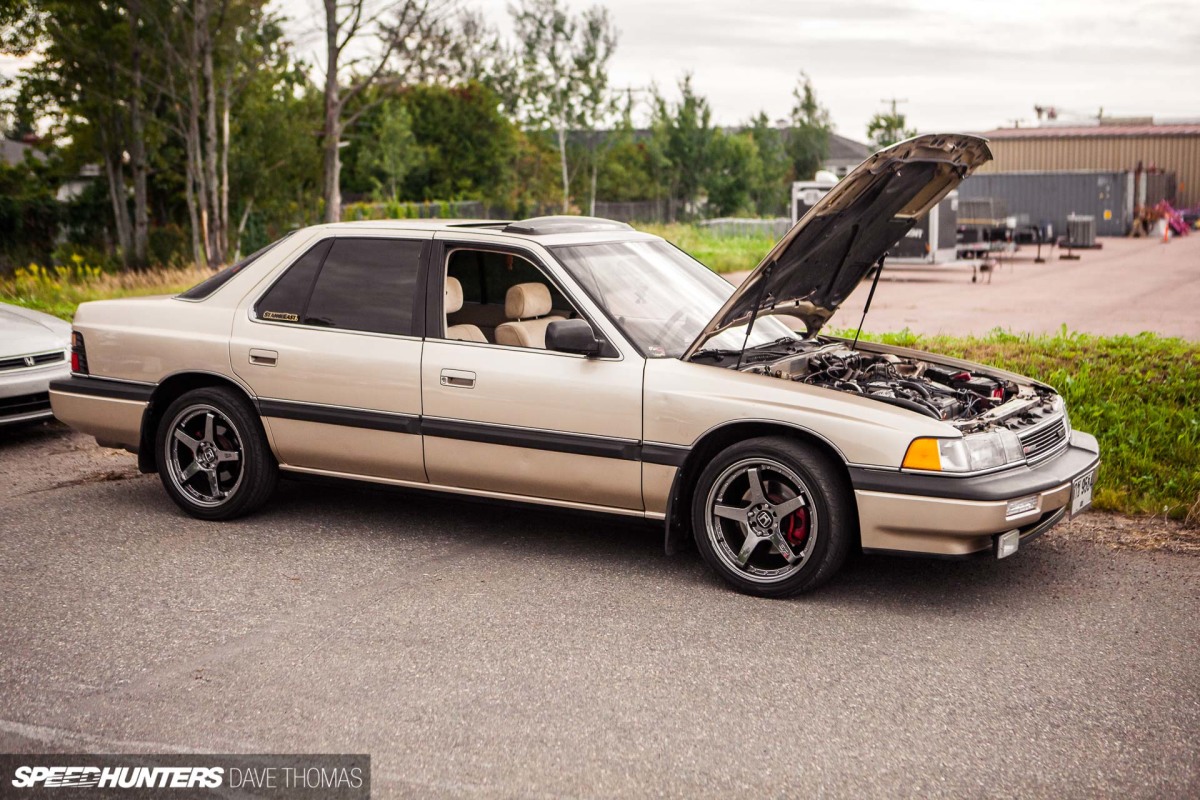 I found myself repeatedly returning to this first-gen Acura Legend. I'm a little more familiar with the later models, due to my age, but I do know that when this generation was released it was the first V6 of the Honda lineup.
More known for their four-cylinder engines in the '80s, the C25 and C27 V6s really changed the way people viewed the brand in North America. This car was remarkably clean considering it's close to 40 years old.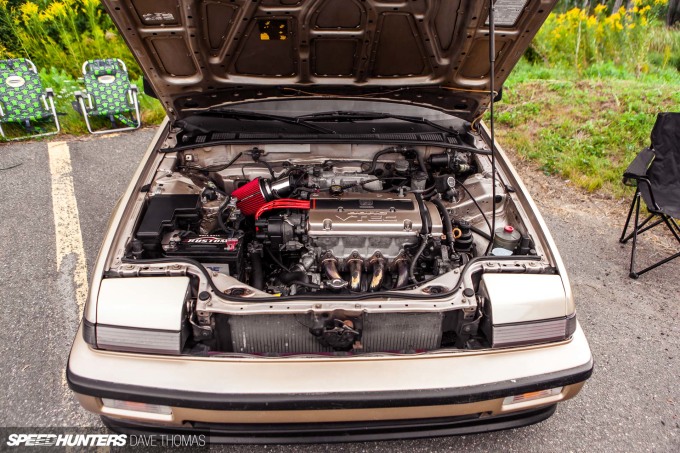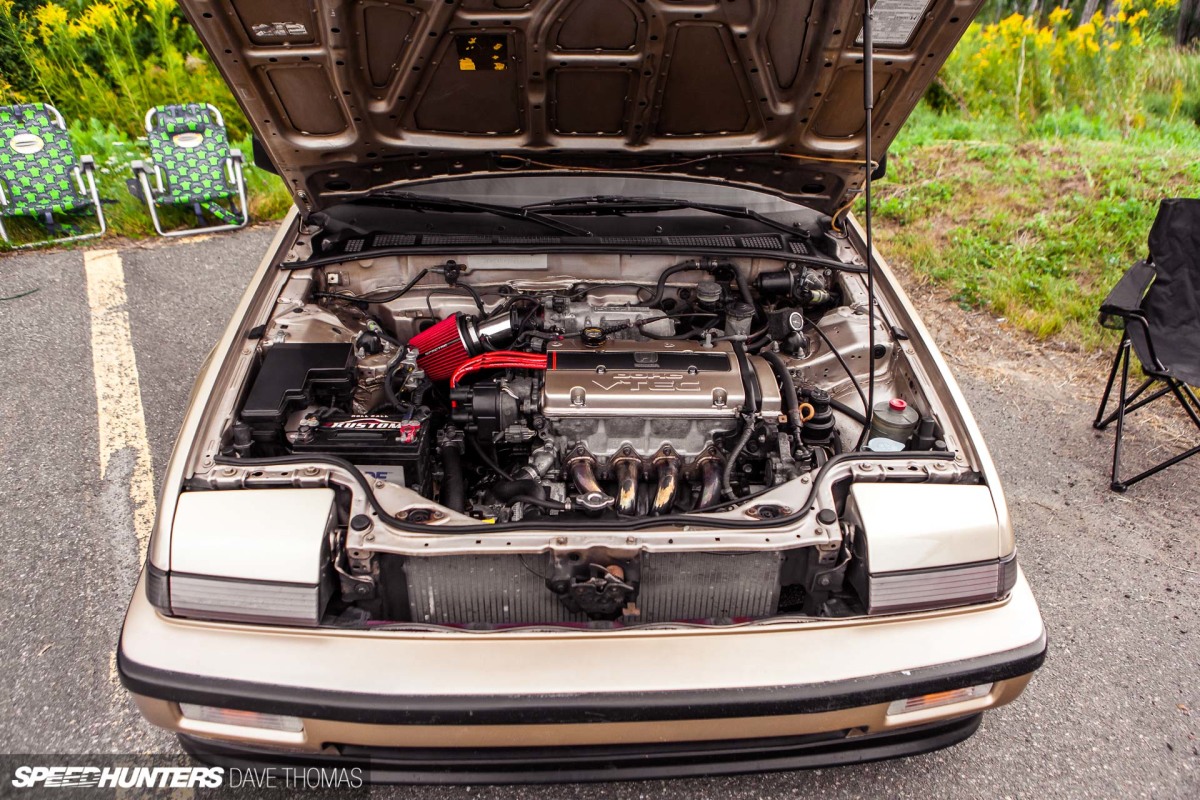 Nearly the same vintage, and colour, this H22A-swapped Accord hatchback was just as clean as the Legend. The moderate drop and Enkei92 wheels really suit the car.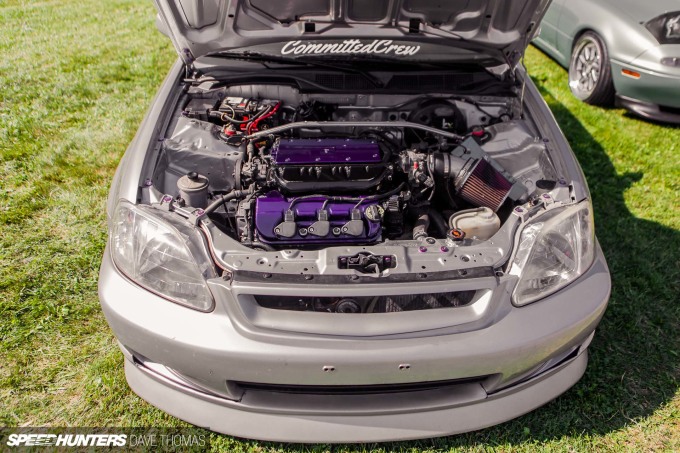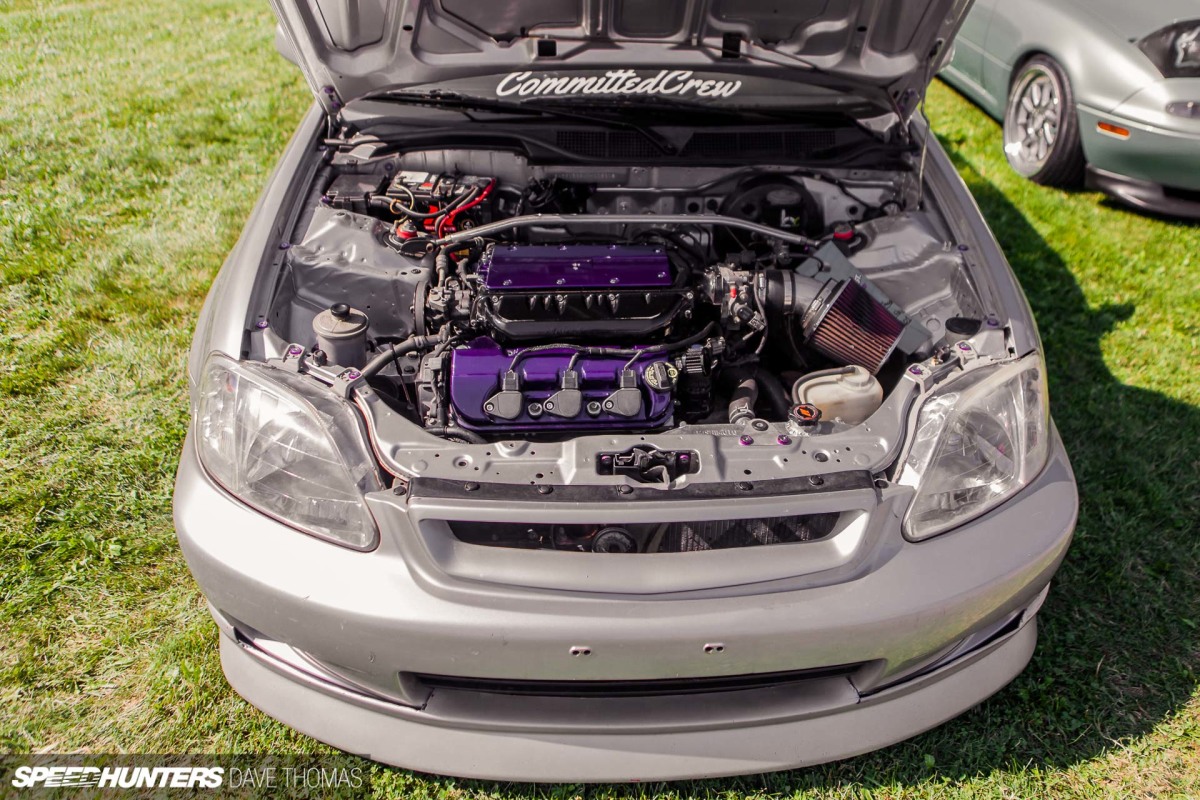 Yes, that is a V6 J-series engine under the hood of an EK Civic hatchback.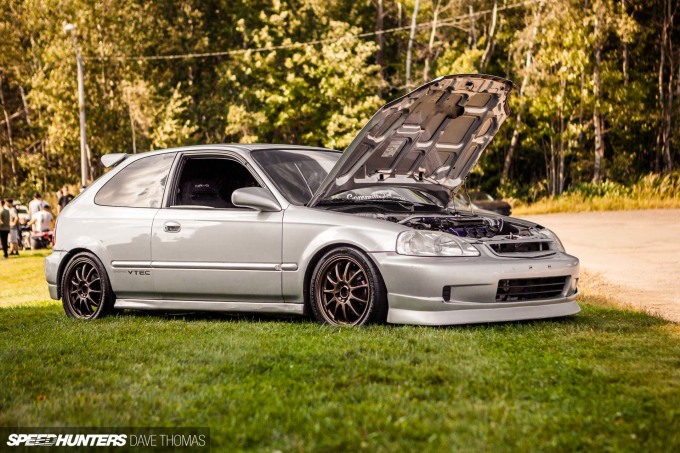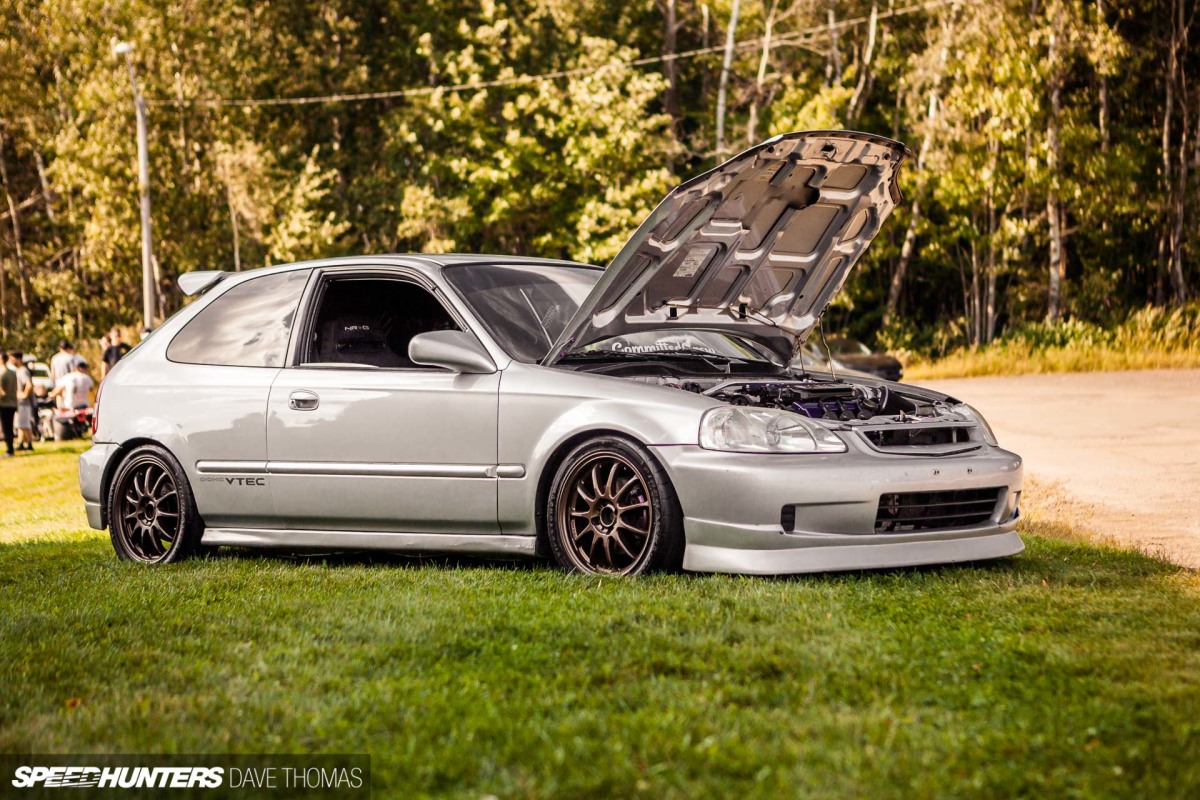 From the factory, J-series engines came in sedans and CLs, so they are pretty tall and wide. This makes them a little tricky to shoehorn into a smaller car like the Civic; it ends up being a bit of a balancing act between hood clearance and ground clearance. If you look carefully, you can see that the hood's inner structure has been carefully trimmed away for the intake manifold.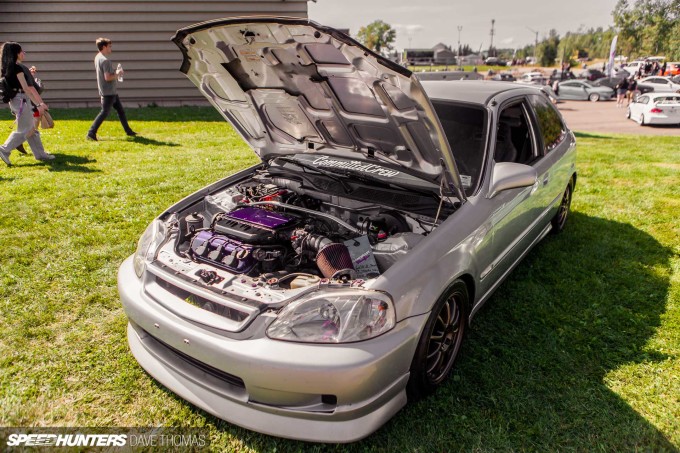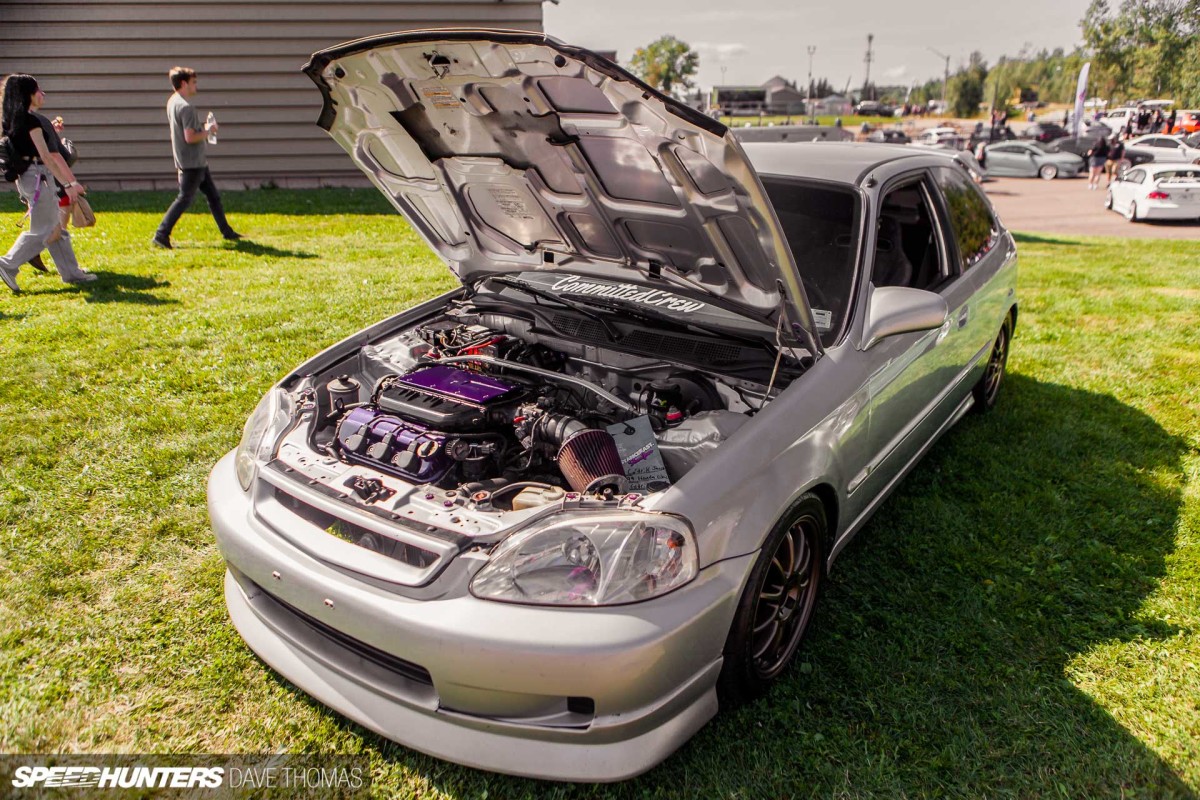 In a world full of K-swaps, however, it's nice to see a J thrown into the mix.
Fill Your Boots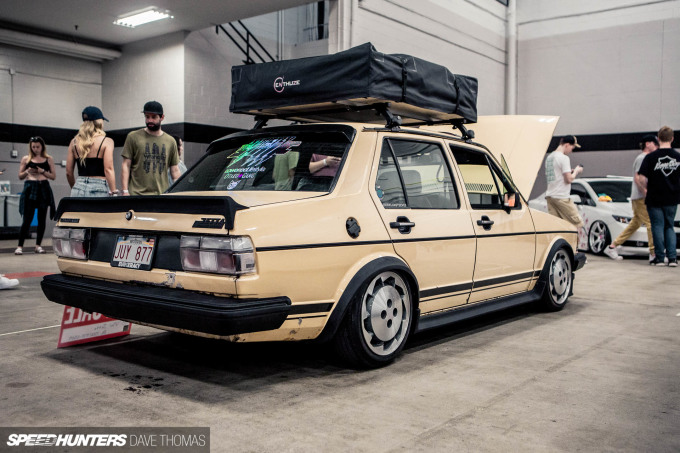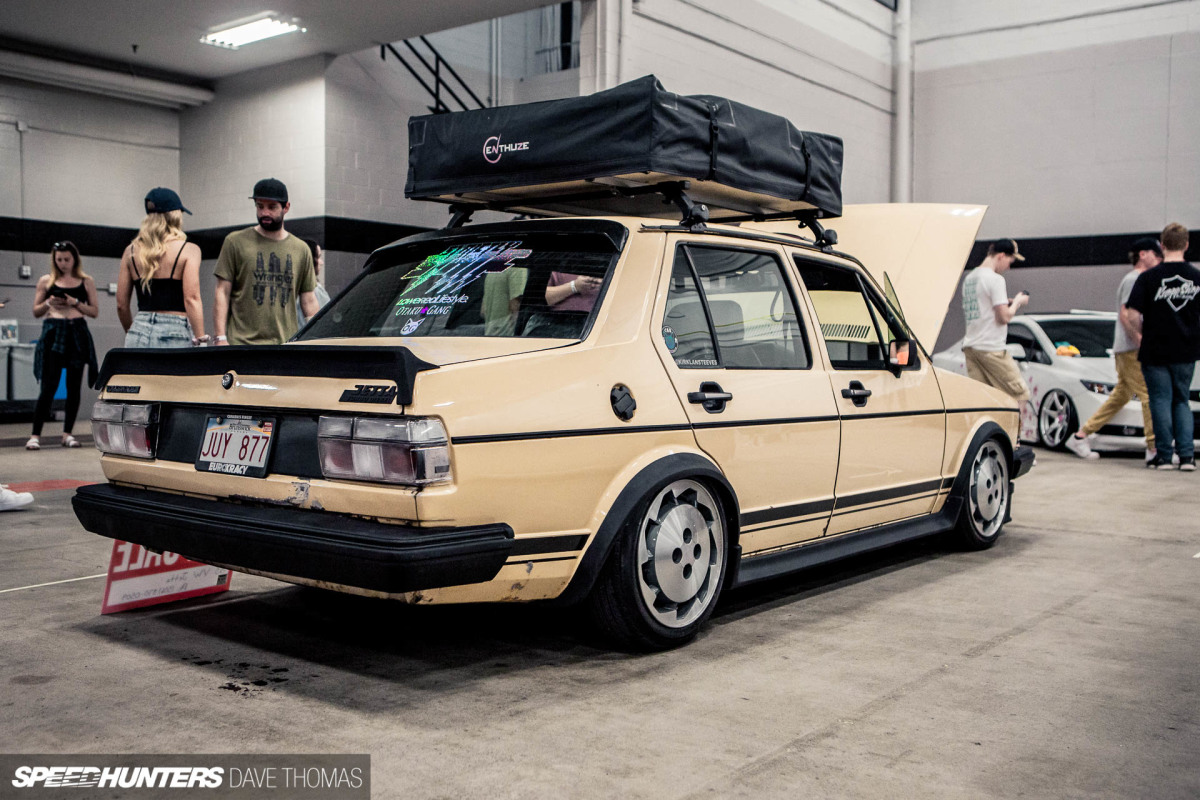 If you've noticed I've spent most of this post avoiding the vehicles I judged, don't worry, we'll get there… in the next post. For now, I'll leave you all with an extended gallery below. To my East Coast friends, thanks for the hospitality!
Dave Thomas
Instagram: stanceiseverythingcom