IAMTHESPEEDHUNTER has allowed Speedhunters to reach corners of the earth that it otherwise would not have.
The programme which allows you, the reader, to share your automotive experiences has brought us all on journeys to see cars or events that we never even knew existed.
We have always welcomed readers to contact us with examples of their work and believe that the best Speedhunter is always the person closest to the culture itself, right there on the street or local parking lot. For 2018, we're aiming to streamline and simplify the IAMTHESPEEDHUNTER submission process, to make it easier than ever before to share your stories with us.
Previously, IAMTHESPEEDHUNTER focused on photography, and while that remains a key part of the program, we are also interested in seeing what you can create from a video point of view. Where we previously only considered the best photography, the same will now also be true of video submissions. The emphasis remains on quality visuals, above all else.
While this is not a competition or a job interview, and is voluntary, we have successfully recruited contributors to Speedhunters from IAMTHESPEEDHUNTER in the past. However, it should be seen as an opportunity to share a story that nobody else has told to the vast Speedhunters audience, first and foremost.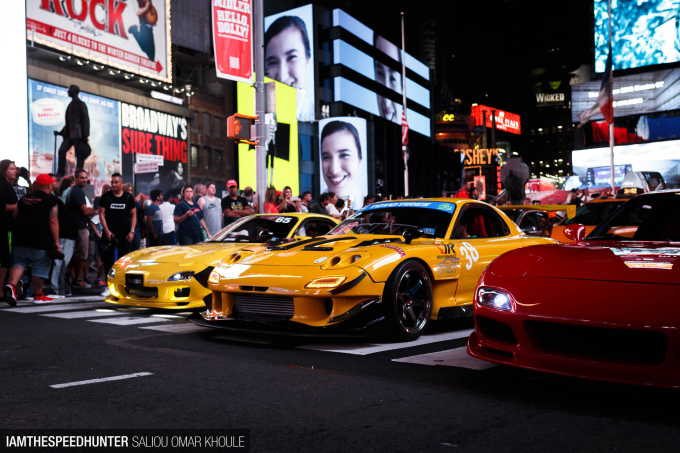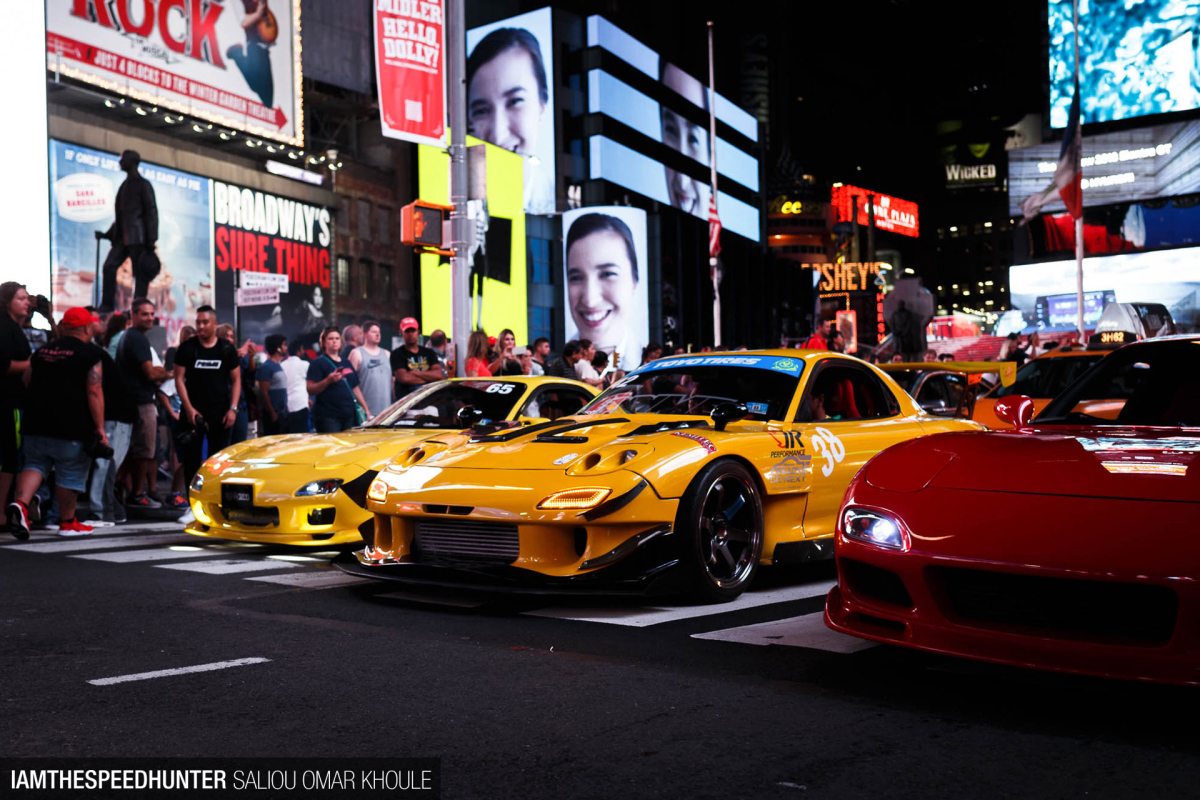 So, what do we want from you? Start by e-mailing iamthespeedhunter@speedhunters.com with the following:
• Five (5) of the best images or screengrabs from the story you want to tell, sized 1920x1280px
• A short paragraph which explains this story and why it's significant.
That's it. No more, no less.
What we do not want are fully prepared stories, as there's no guarantee your submission will be accepted, and we don't want you to spend that time for nothing. Unfortunately, that's the reality that we all face as Speedhunters where only the best content can be published. Please do not send us huge files, ZIPs, WeTransfer or Dropbox links without prior solicitation. Also, don't not ask us to give you a shout out on social media and please do not ask us how to learn to photograph cars. We've already covered that one.
If your submission is successful, we will contact you in order to work with you to develop the story and prepare it for publication. It really is that simple.
The only question that matters now is: what story will you tell?