Despite going hand-in-hand with items and events that are old, nostalgia never really seems to get old.
Everyone has a period of time they look back upon fondly. Each passing day that period of time gets a little older, but the memories don't change.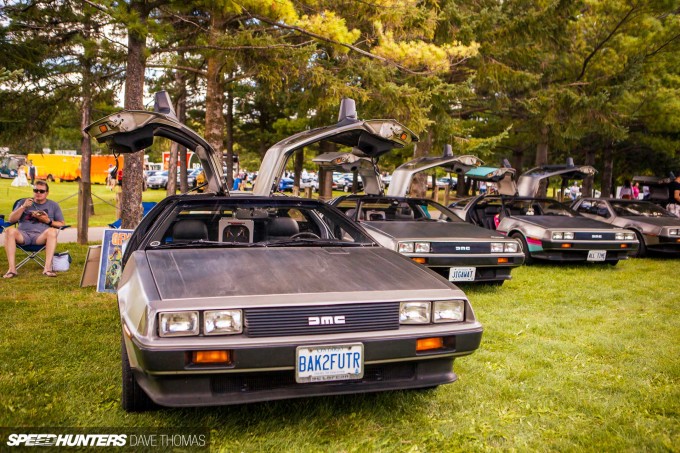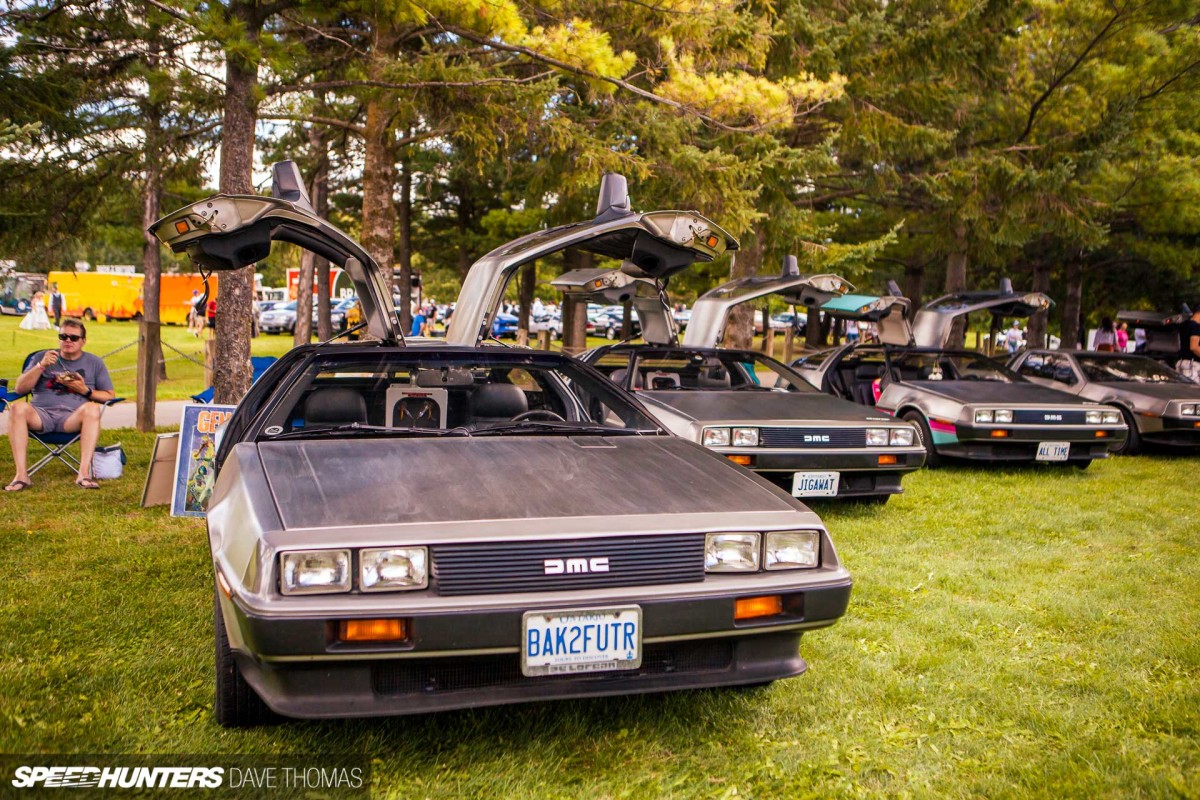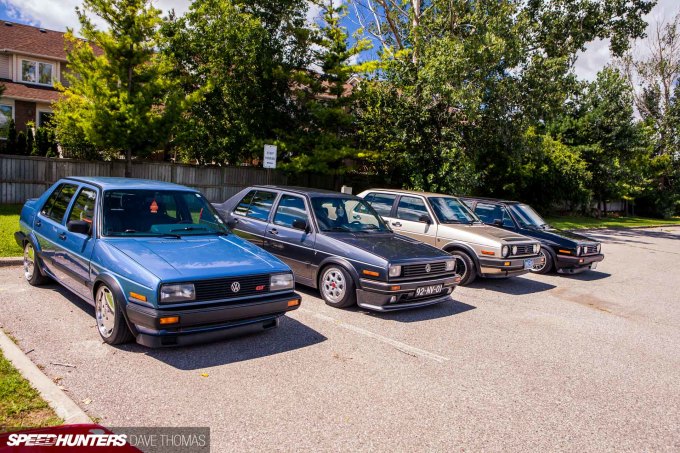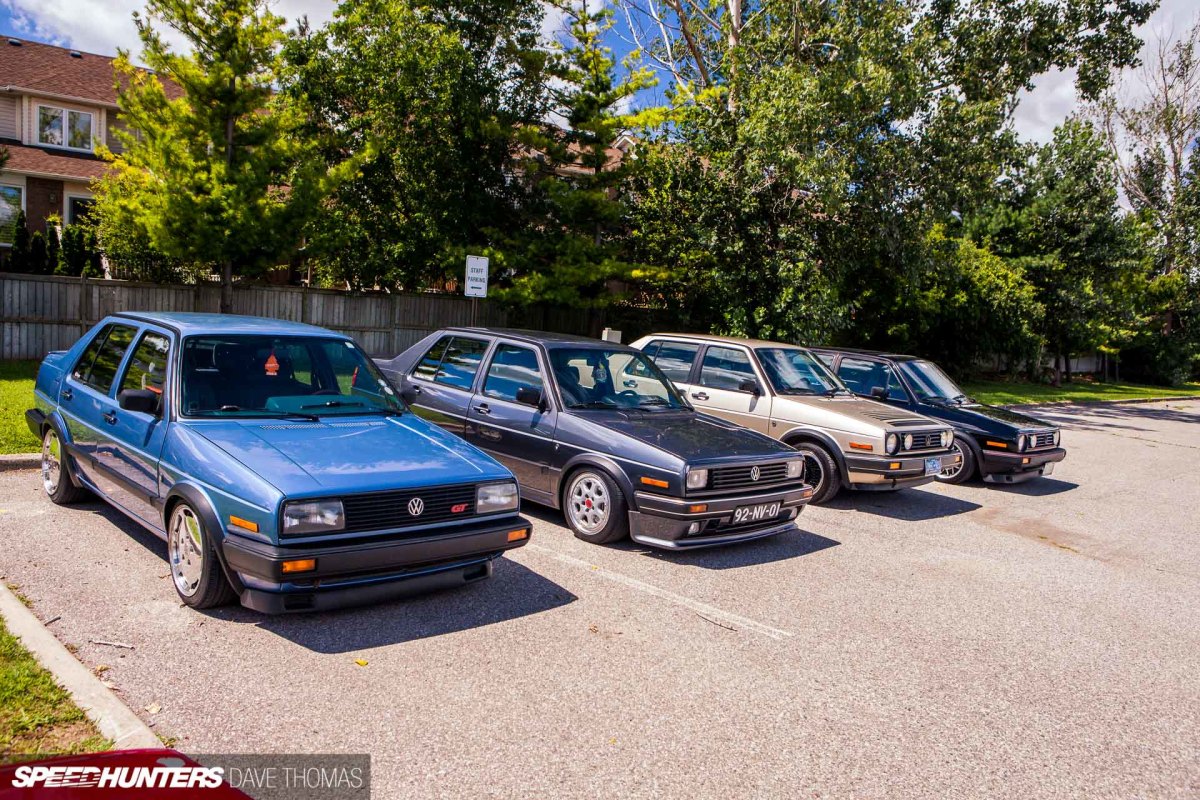 Personally, a lot of my favourite memories come from growing up here in Canada in the mid-'90s. Carefree summer days began by solving the maze on the back of the cereal box while watching 30-minute toy commercials disguised as syndicated television.
Afternoons were spent rolling through the neighbourhood on a hand-me-down Valterra Jinn skateboard, before evenings bled into night watching whatever action movie could be rented from the local Jumbo Video. It was great.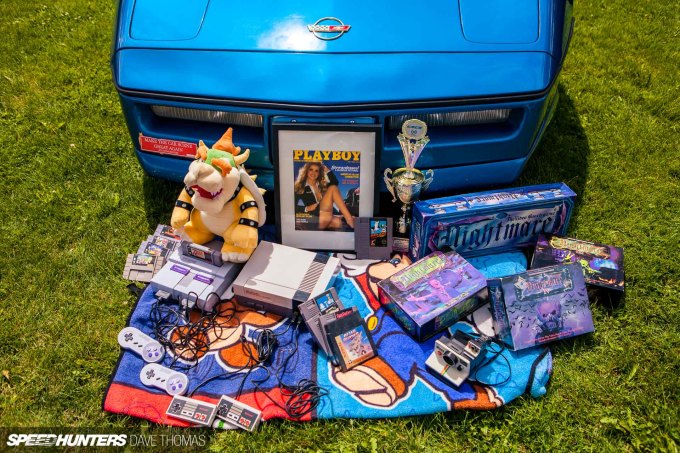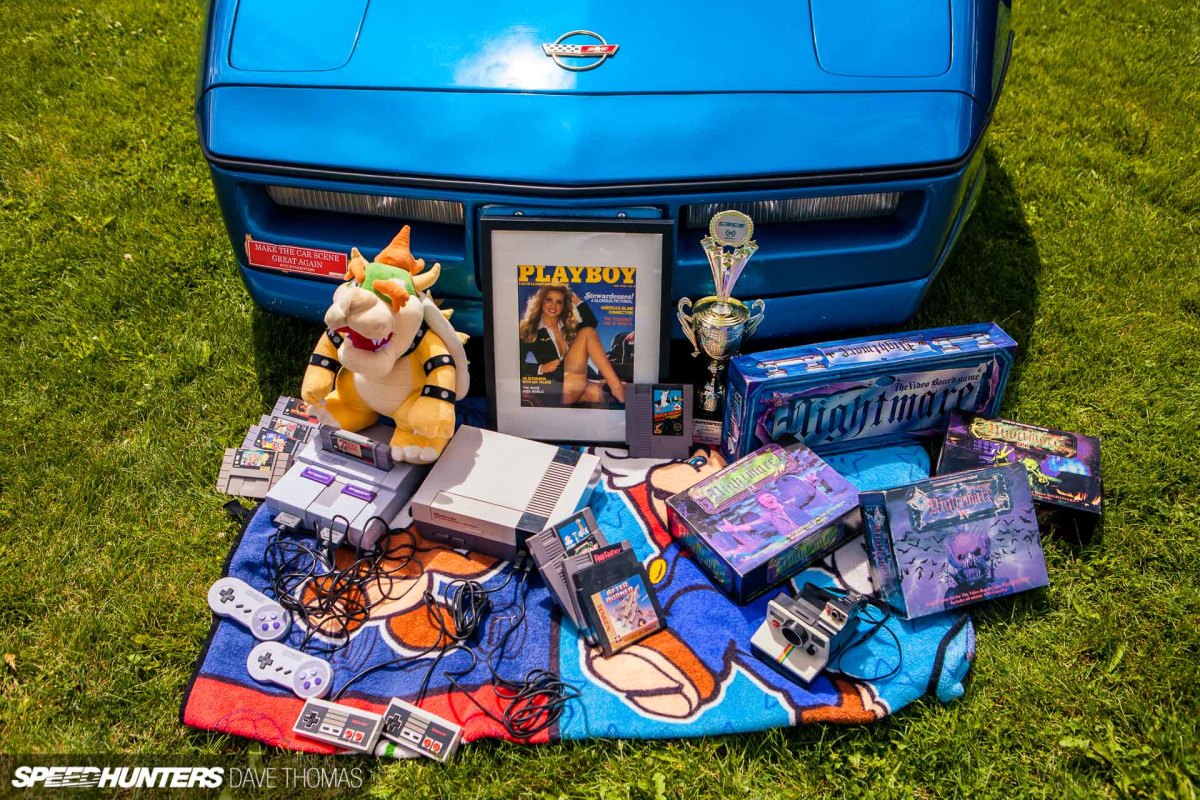 Don't worry, I'm not about to run off in search of a flux capacitor, a DeLorean and a clock tower. Because it's entirely possible to enjoy both the past and present simultaneously, and Ontario's annual Oblivion car show is a great place to do just that.
Curated Excellence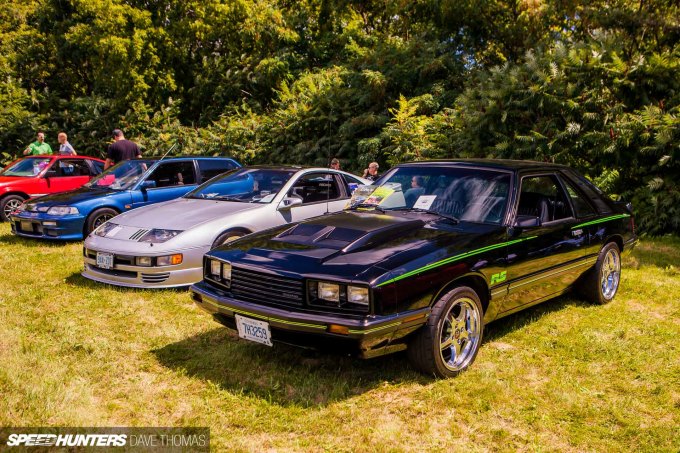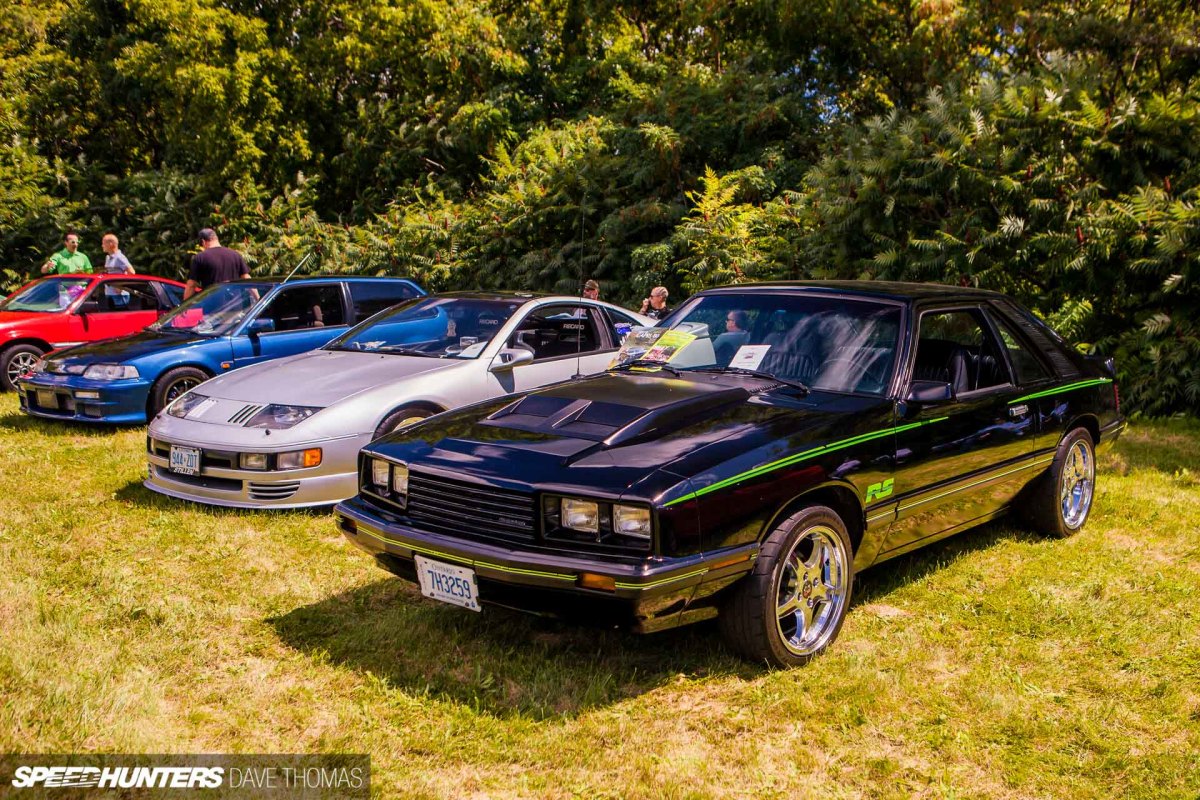 The organizers of Oblivion have always excelled at both their curation and venue choices. The show always feels like you're walking through an interactive museum.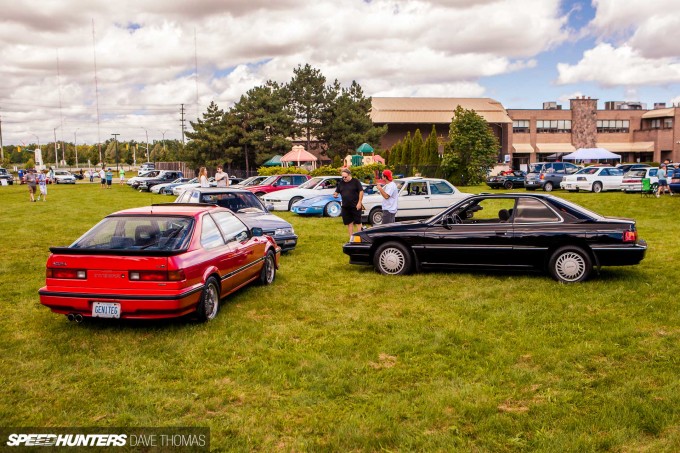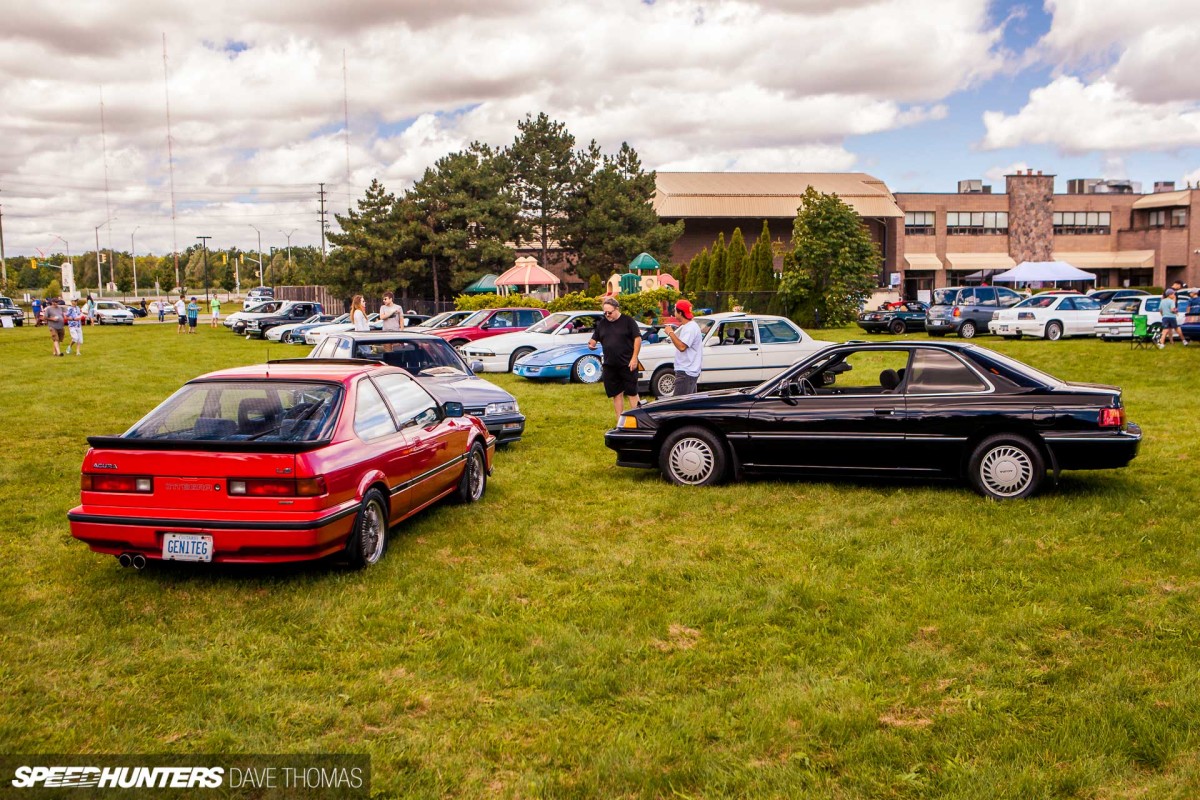 Many shows in Ontario are blessed with copious amounts of variety, but Oblivion is unmatched. There are cars at this event that have no reason to be side-by-side at other events. No matter what you're in to, you are sure to find it parked somewhere on the grounds.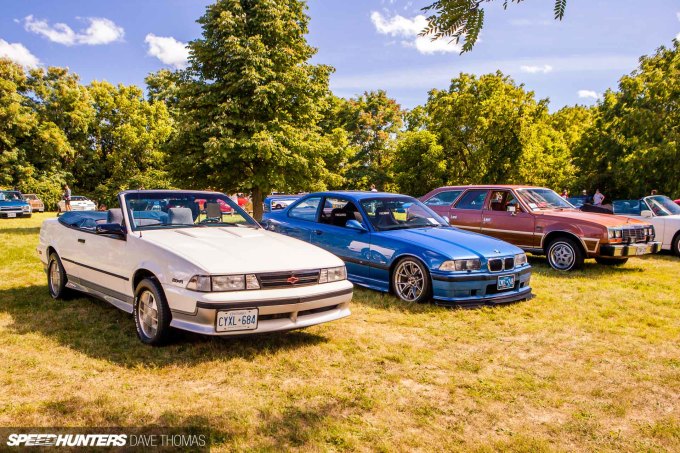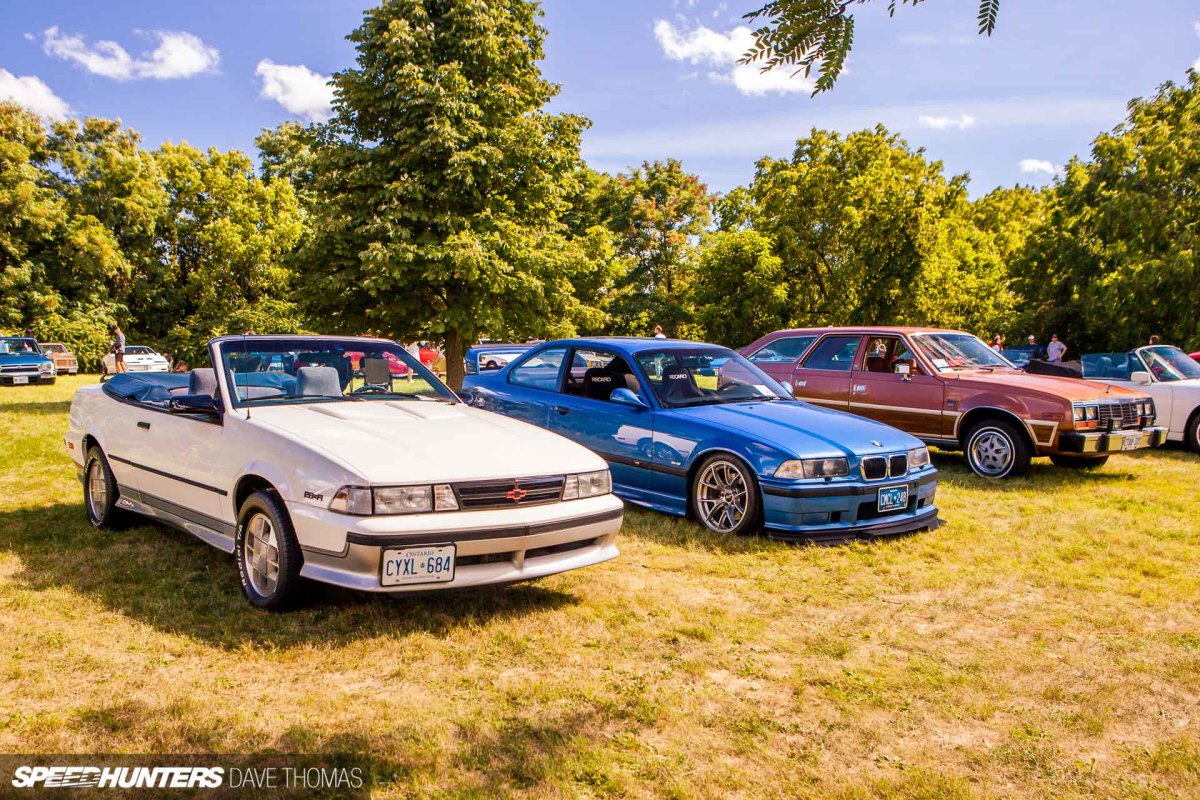 A wood-panelled AMC Eagle, E36 BMW M3 and a Chevrolet Cavalier convertible mirror-to-mirror at the same event in 2023? Insanity, and at the same time perfection.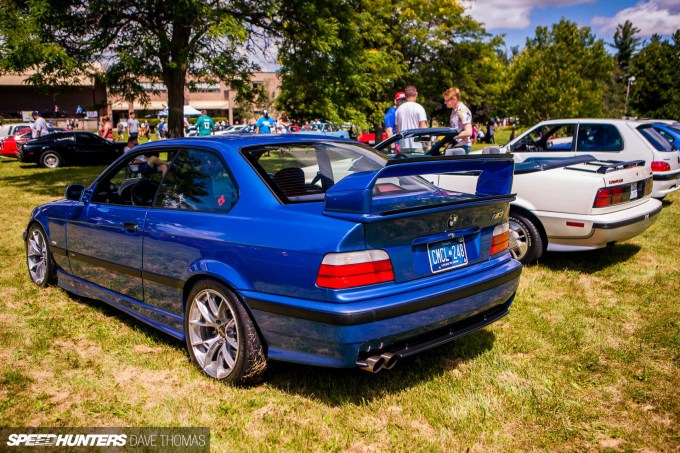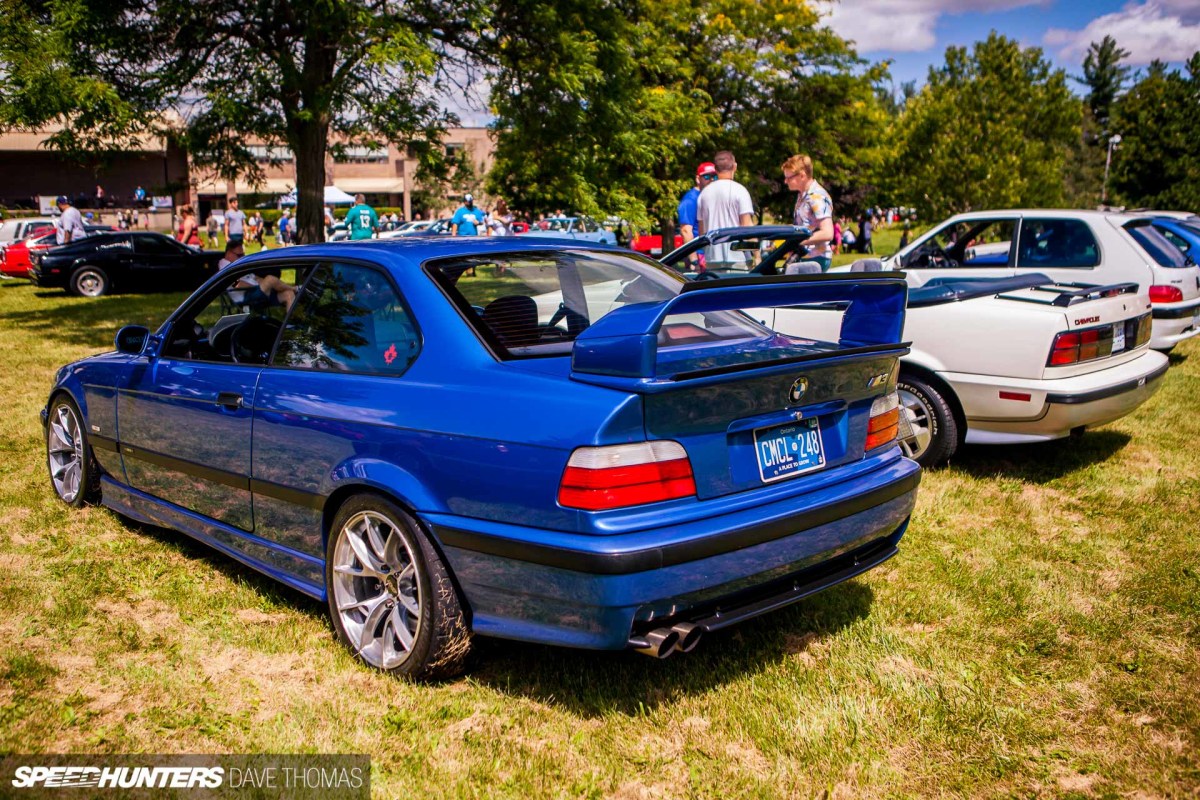 Each of these cars, while drastically different, represents a really fun period for OEM vehicle development. The E36 M3 when BMW's M-division vehicles still had more focus on motorsport than luxury. The Eagle was both a predecessor to the modern CUV and a holdout of the 'woody' wagons from the past. And the convertible Cavalier is one of several examples of North American manufacturers doing just about anything to get people to buy their cars.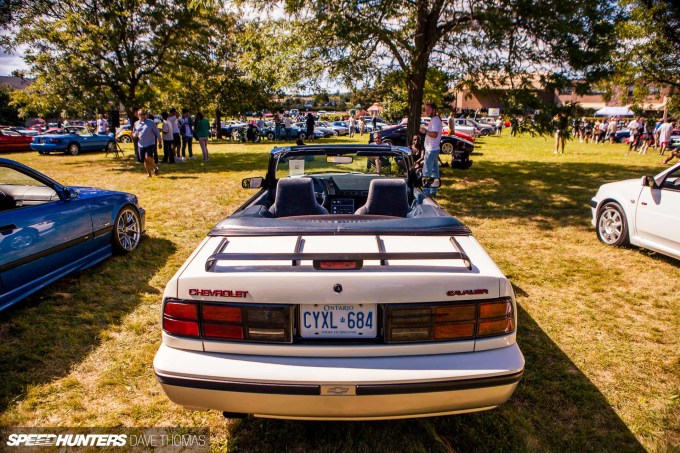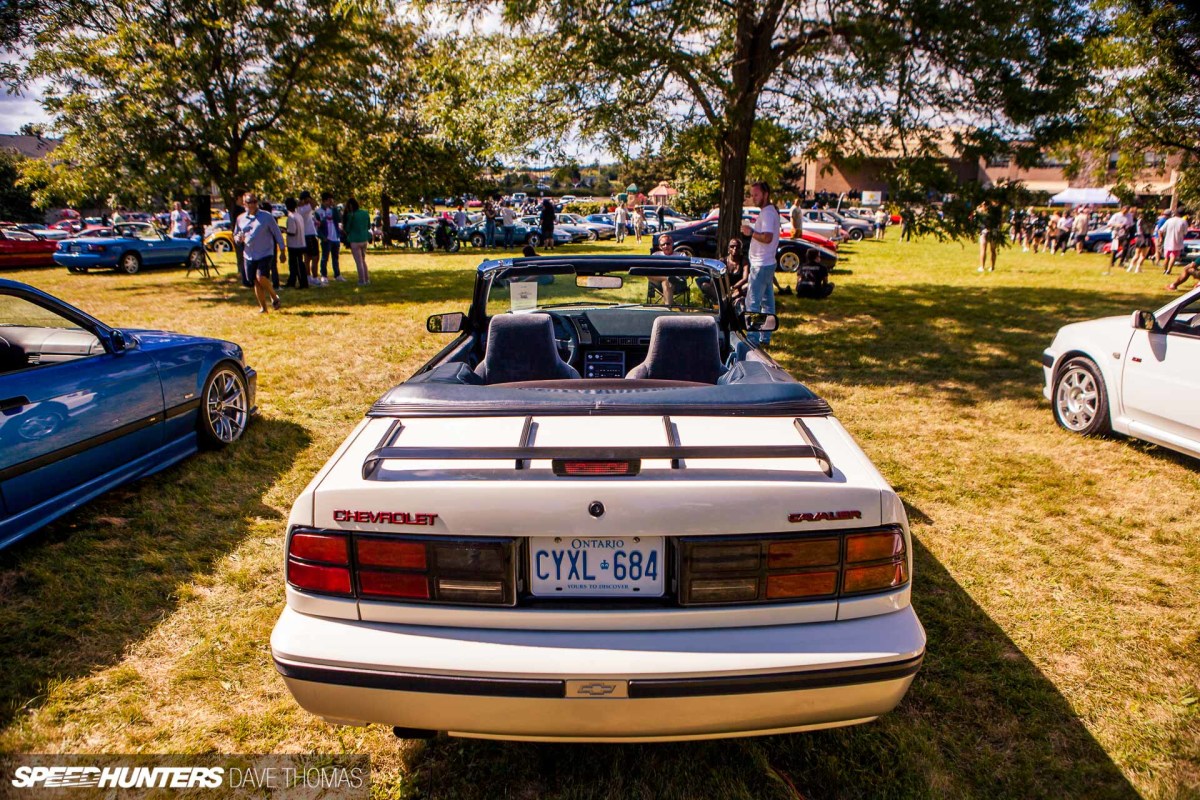 Can you think of a modern-day, economy, convertible? Does such a thing even exist in today's market?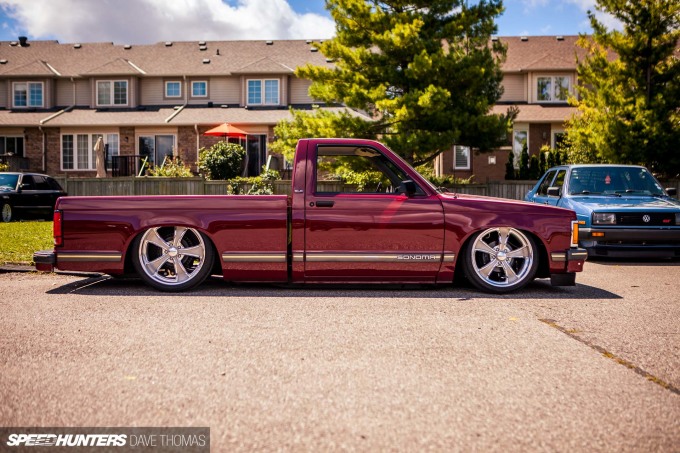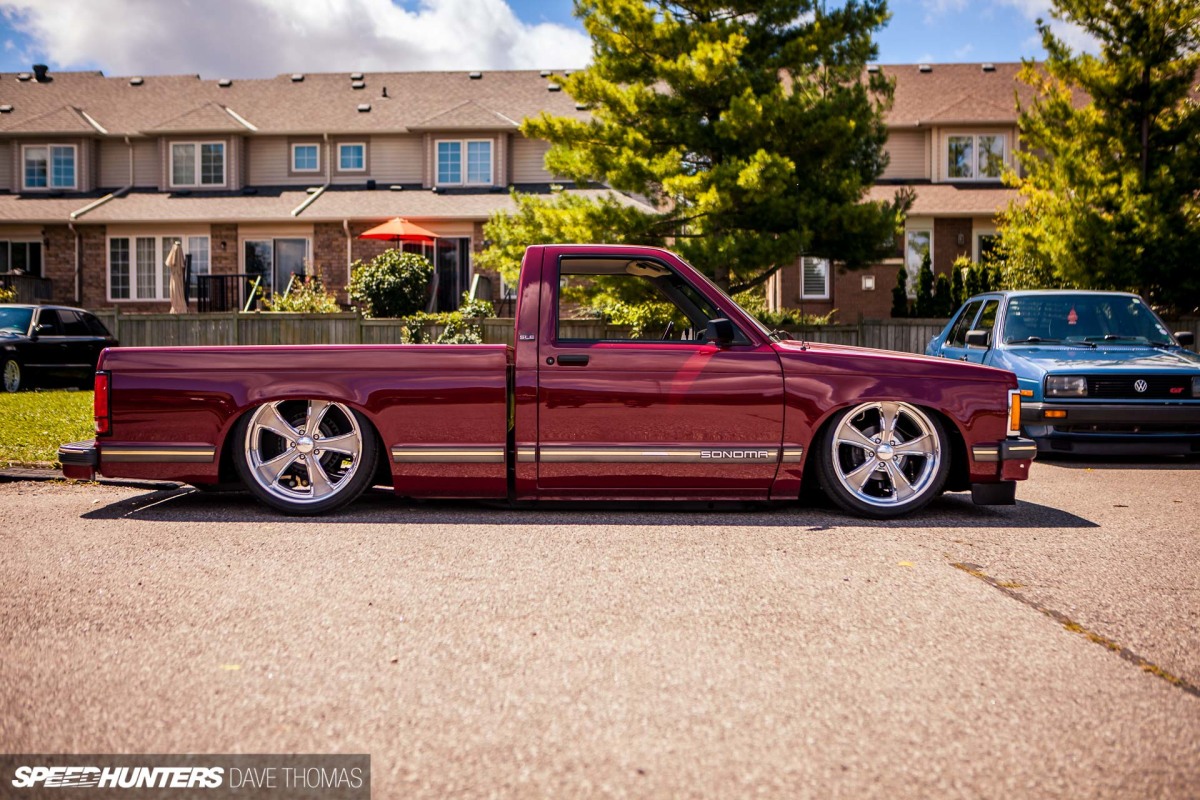 That segment, like the single-cab regular box truck market this S-10 represents, has simply vanished. The powers that be have sadly decided no one desires either anymore.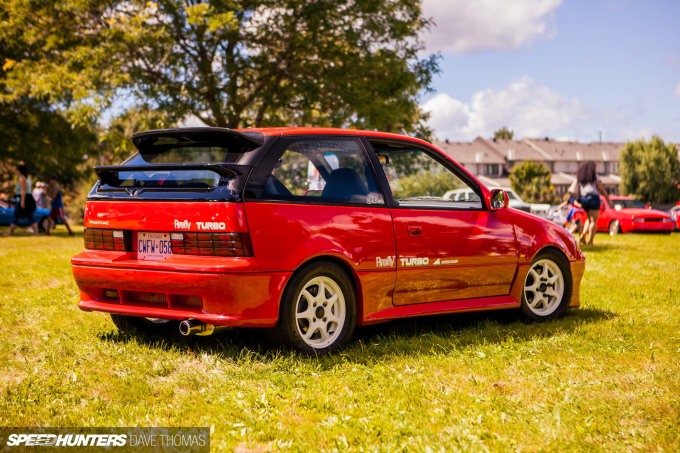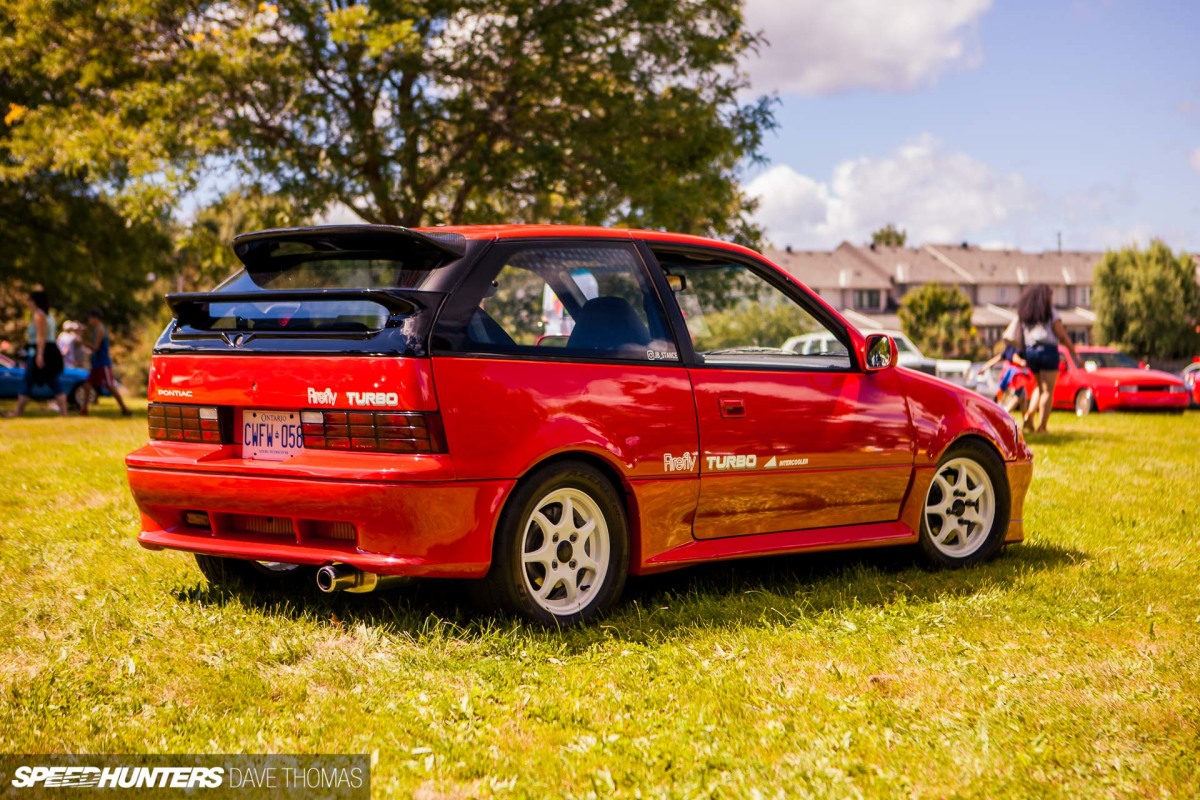 The same 'we know what the public wants' mentality has also really crushed the North American hot hatch market. I suppose the Focus RS is the closest we have to a Pontiac Firefly Turbo today.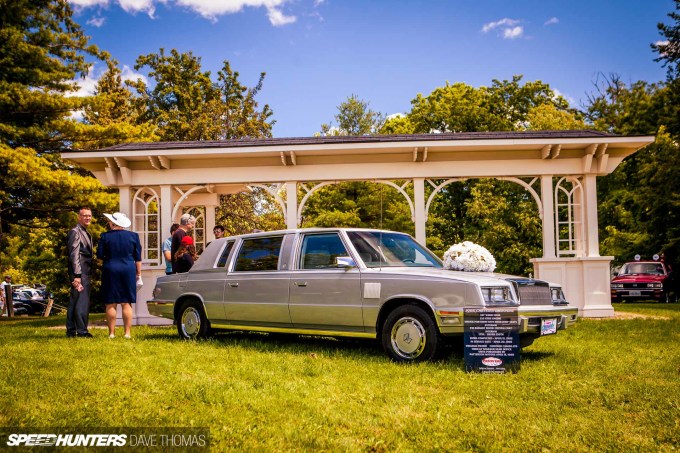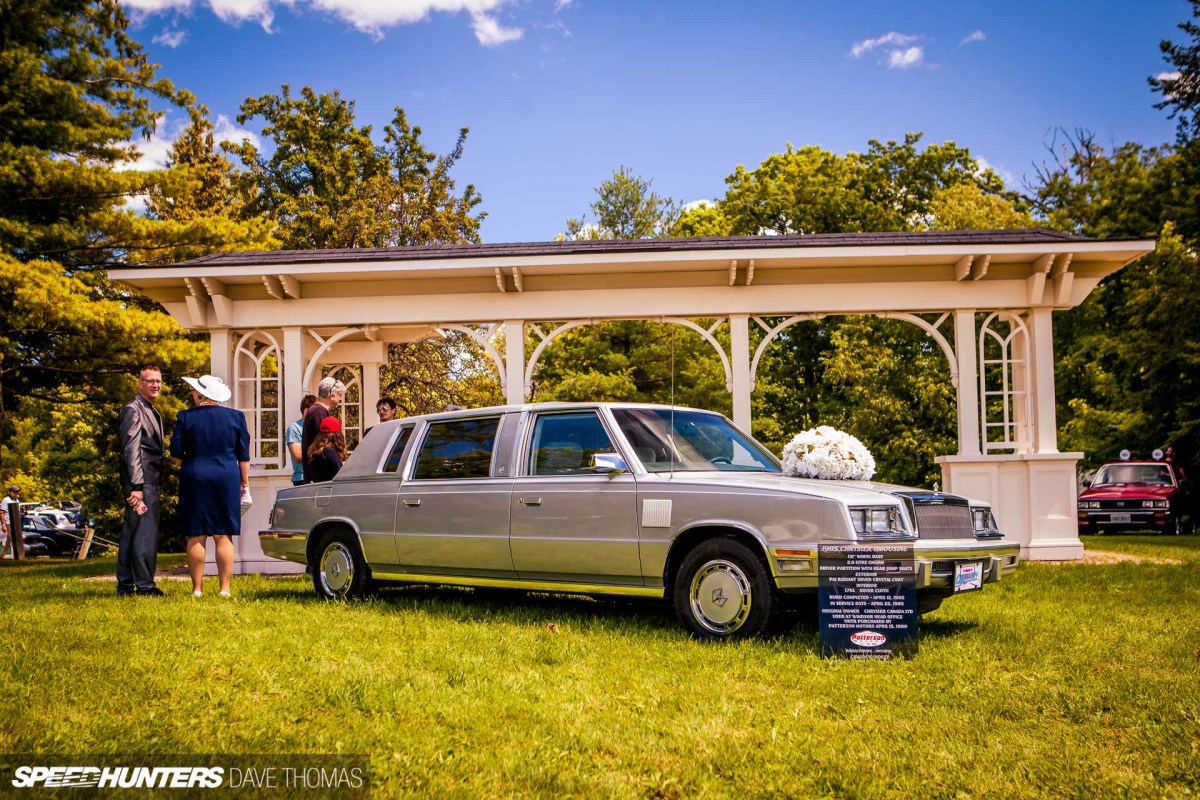 Oblivion V's theme was 'White Wedding' and along with wedding-appropriate cars showing up  – yes that is a K-car limo – several people played into the part with their Sunday best attire.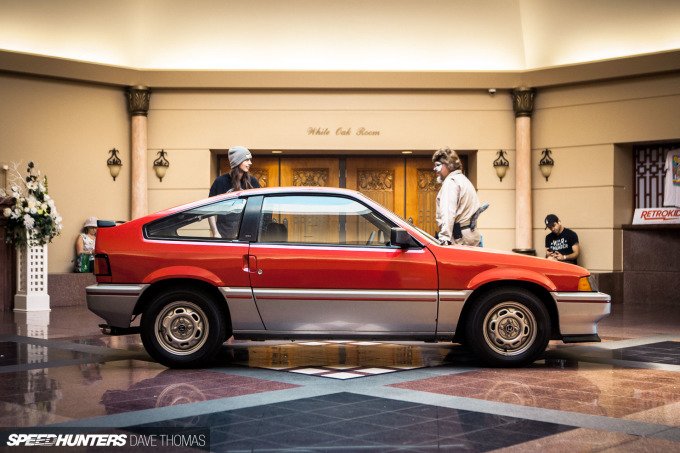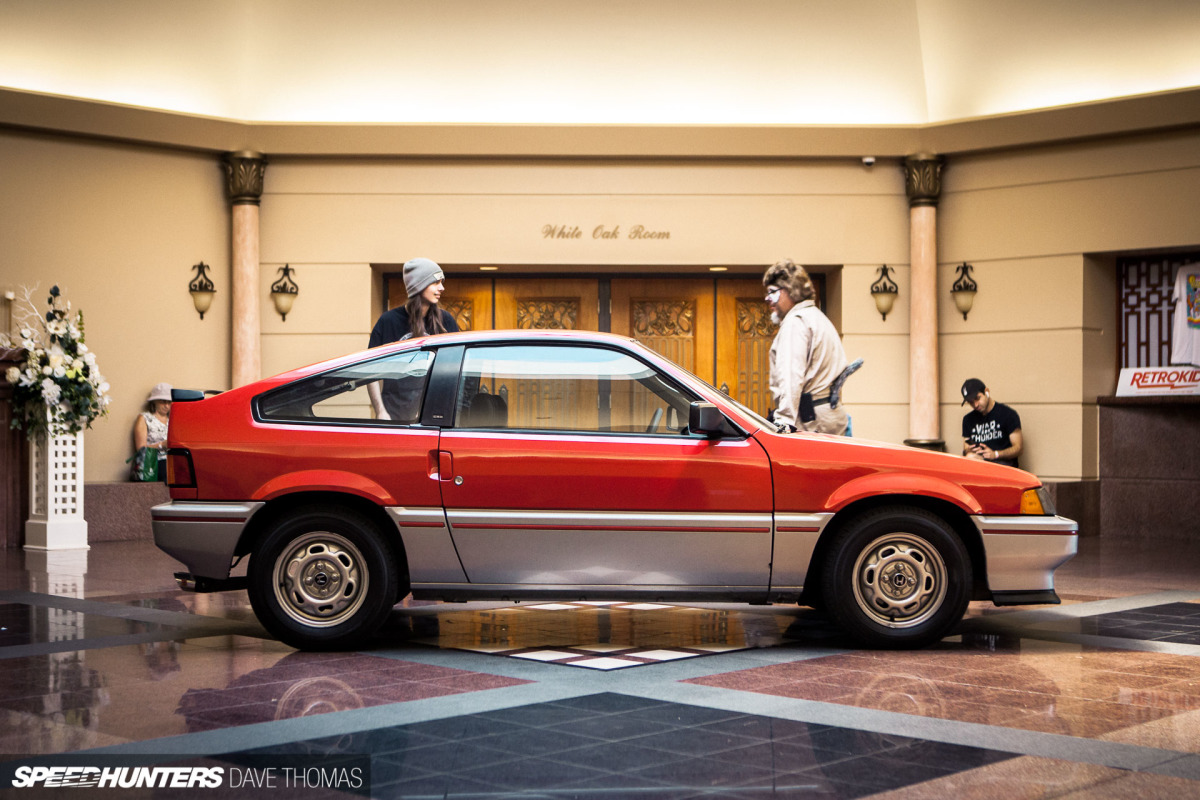 The theme also carried through to indoor aspect of the show. Spaceball's Barf decided to photobomb my shot of this remarkably clean first-generation Honda CR-X that belongs to one of Oblivion's main organizers.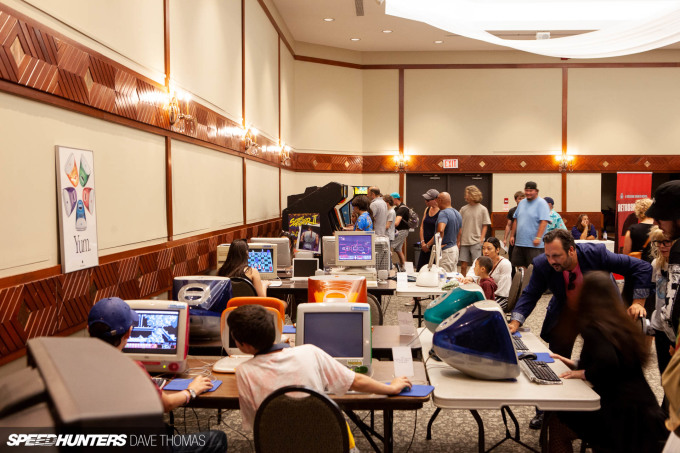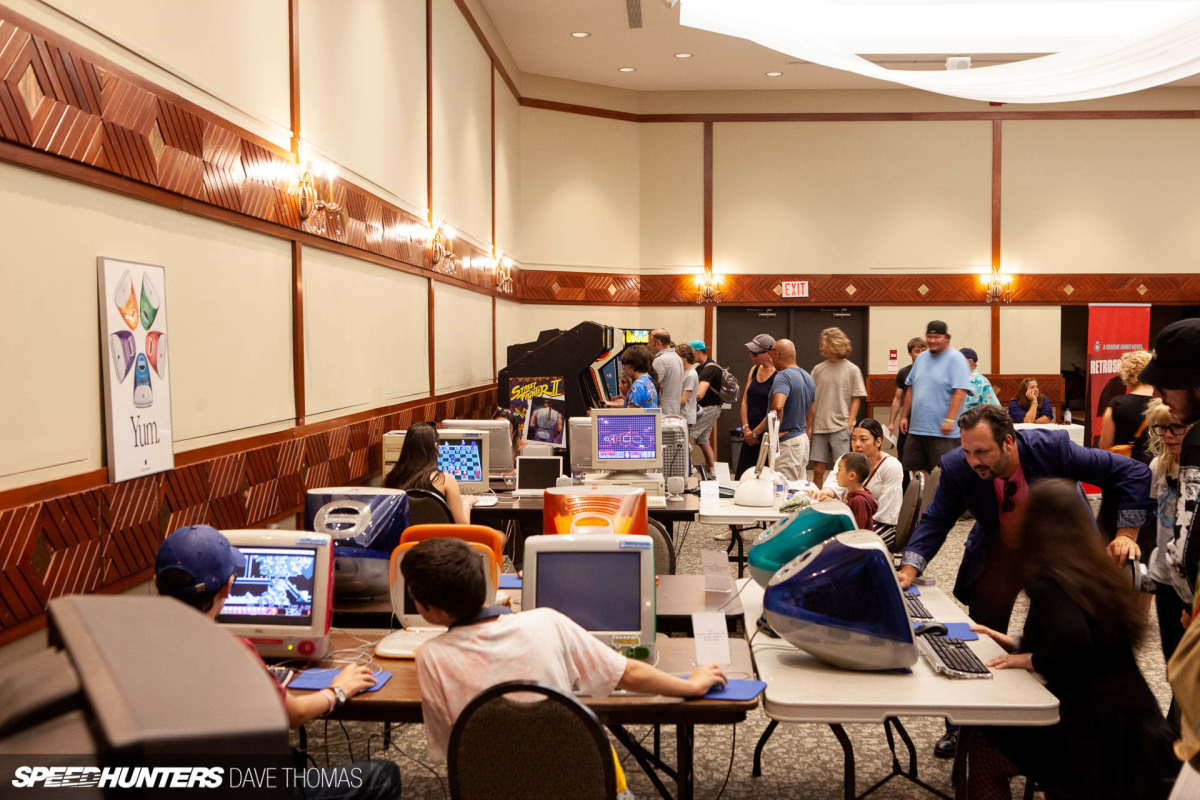 The always popular period-correct arcade had a bit of a different look this time around. There were still traditional arcade cabinets to play on, but the replicated '90s computer lab took things to another level.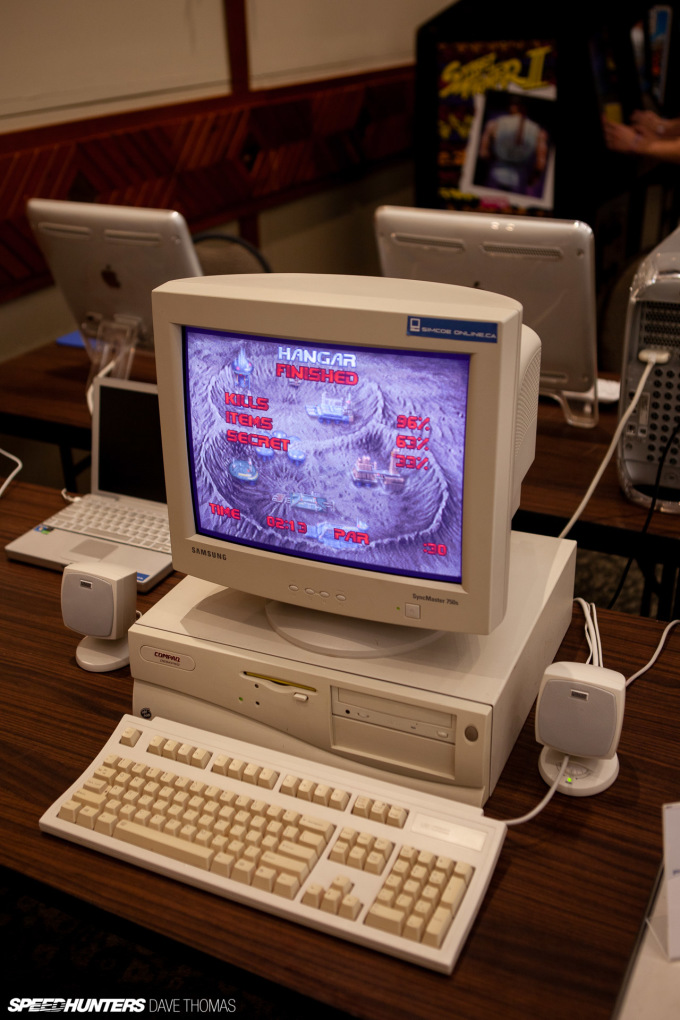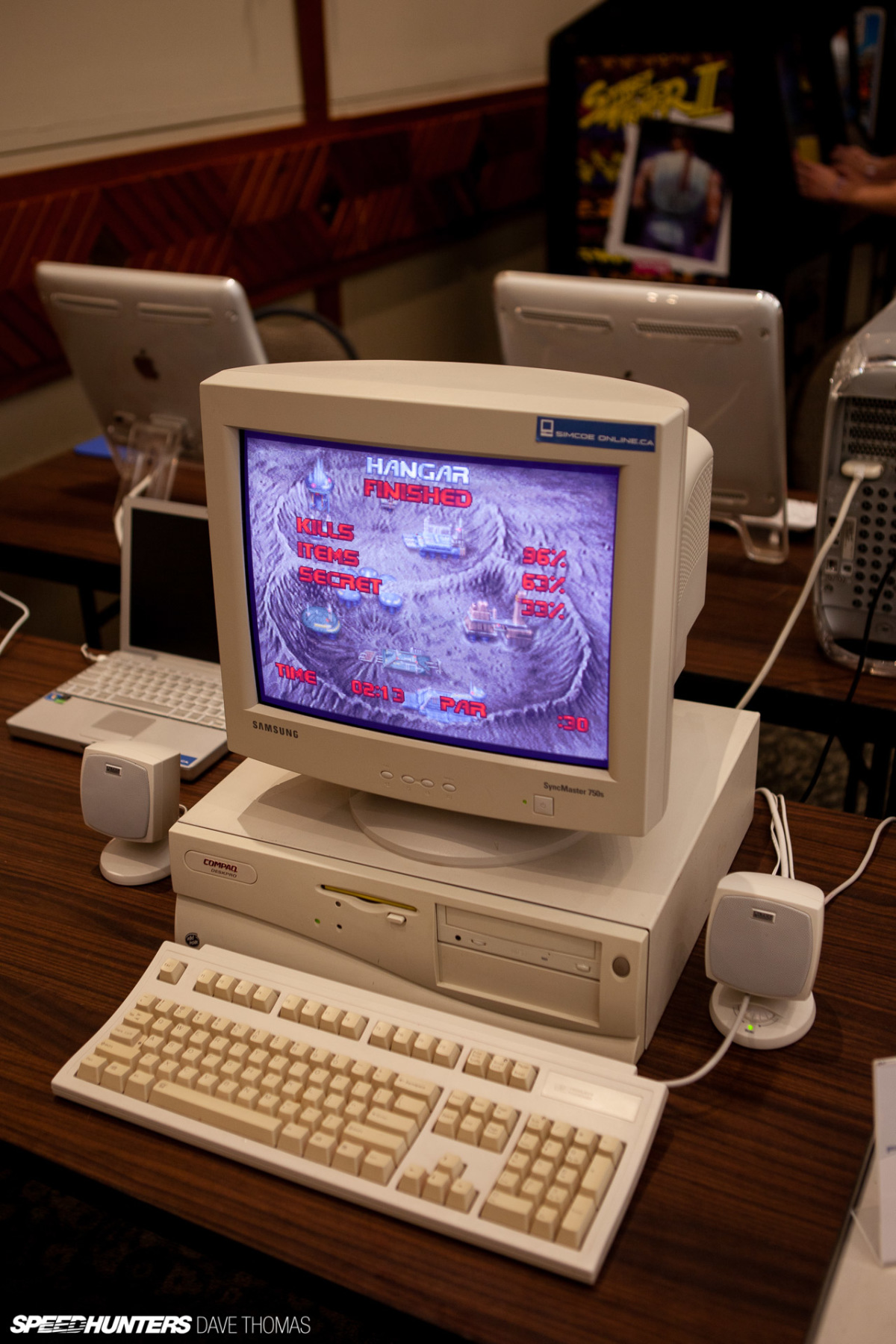 This was a seriously unexpected hit of nostalgia from my own early PC gaming days.
Back To Cars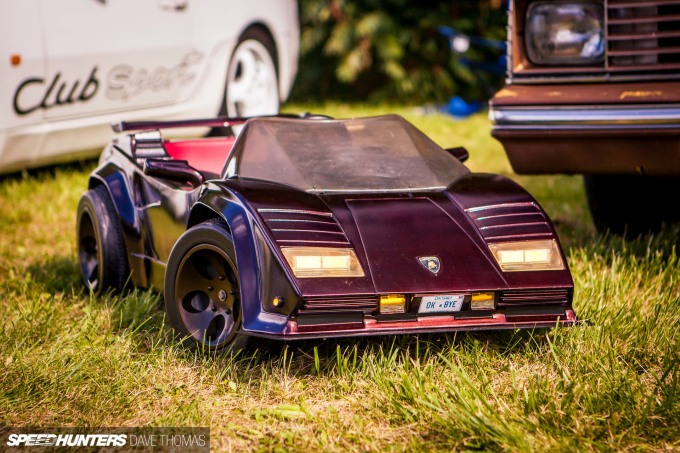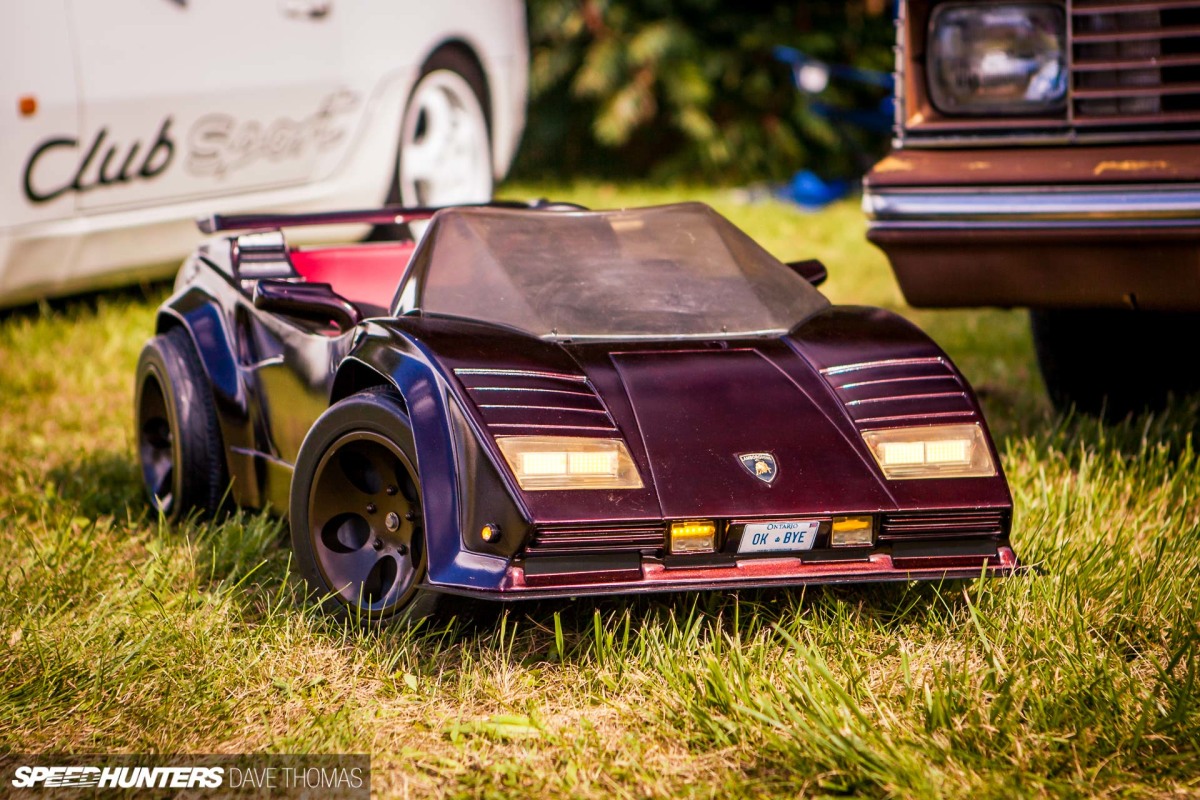 Once I came to terms with the fact that I'm just not quite as good at Doom as I remembered, I made my way back outside.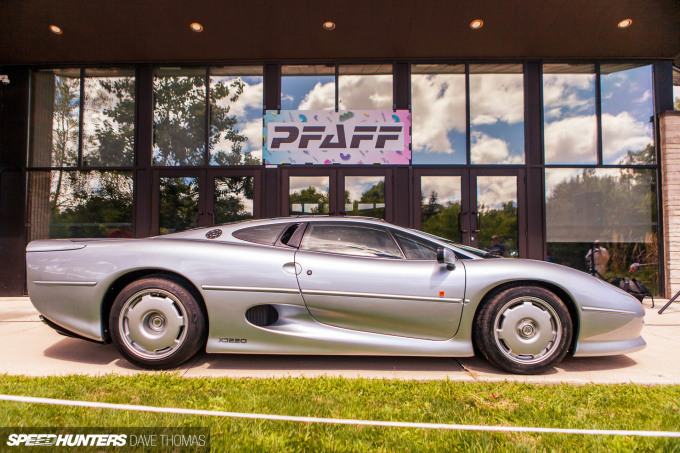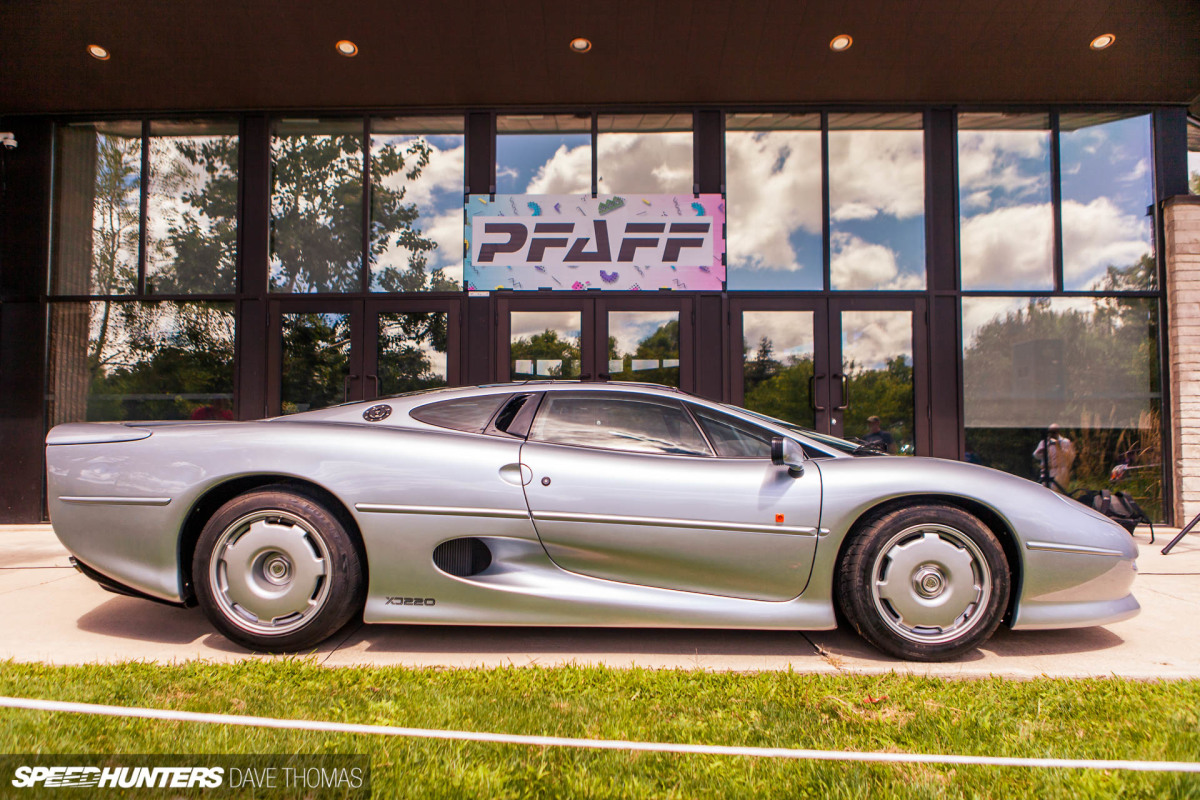 Local dealership and exotic sales outfit Pfaff Tuning brought out a few bonafide poster cars of the era. This Jaguar XJ220 has less than 4,000km on the clock, and recently underwent an extensive service overhaul to bring it back to as close to factory fresh as possible.
If that wasn't enough, Pfaff also brought a Lamborghini Diablo SE30 – of which only 150 were built – to the party. The Viola Purple Metallic paint this one wears is absolutely fantastic in person.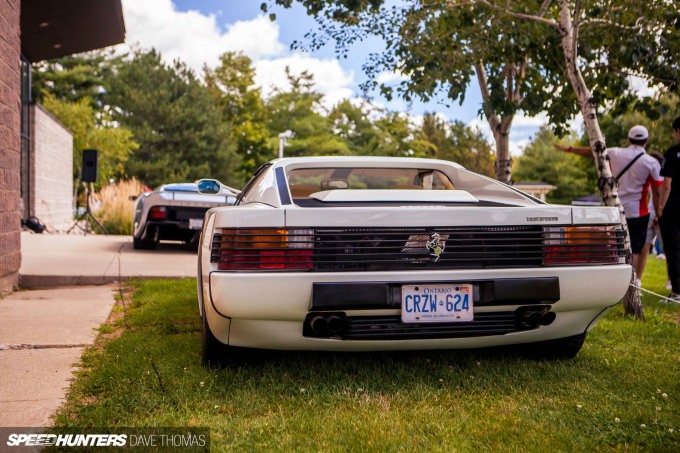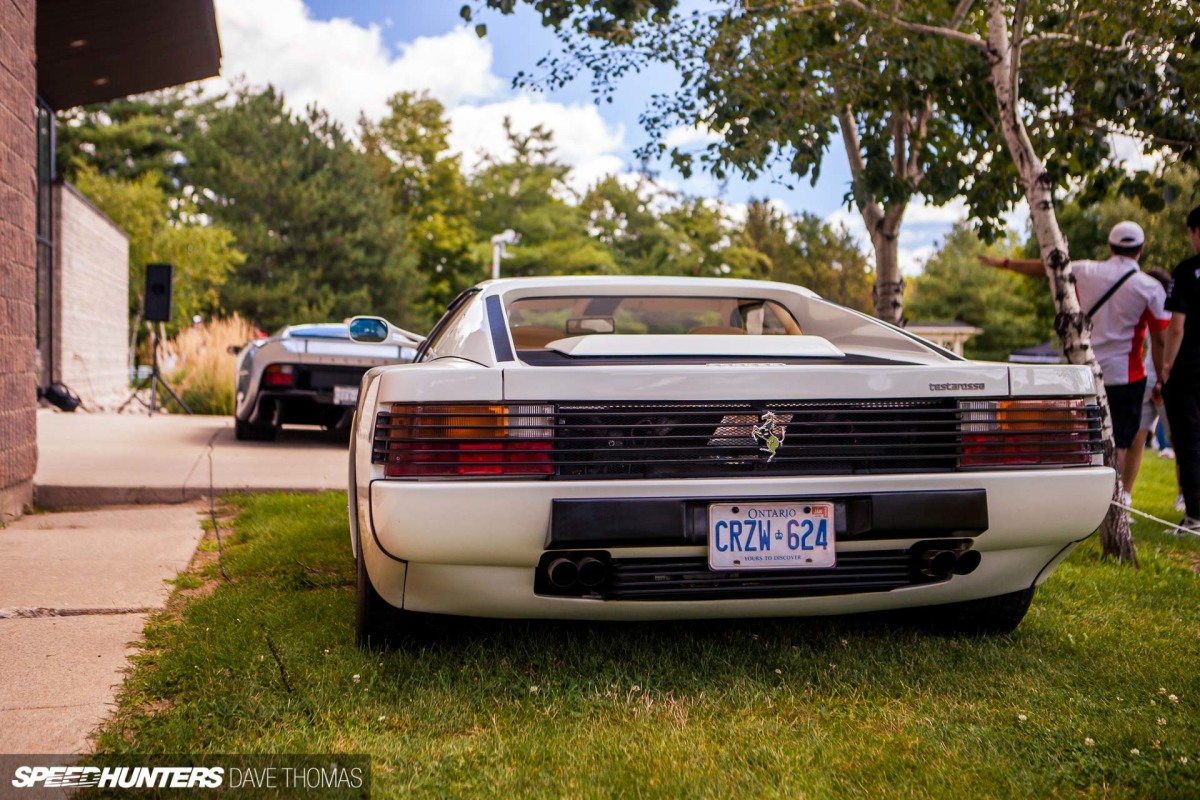 Finally, as if that one-two punch wasn't enough, they capped things off with a white Ferrari Testarossa.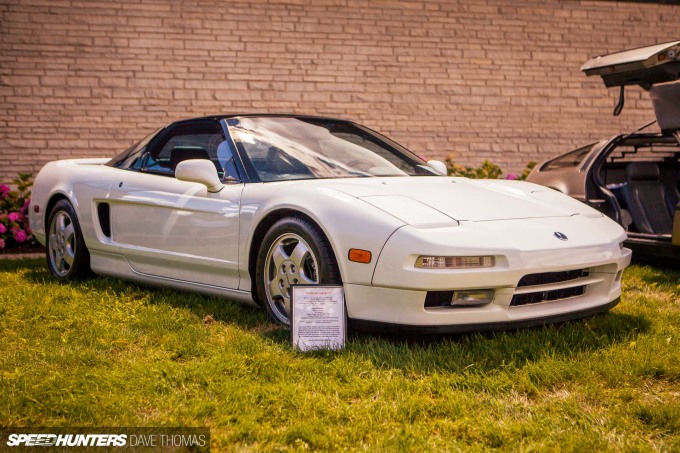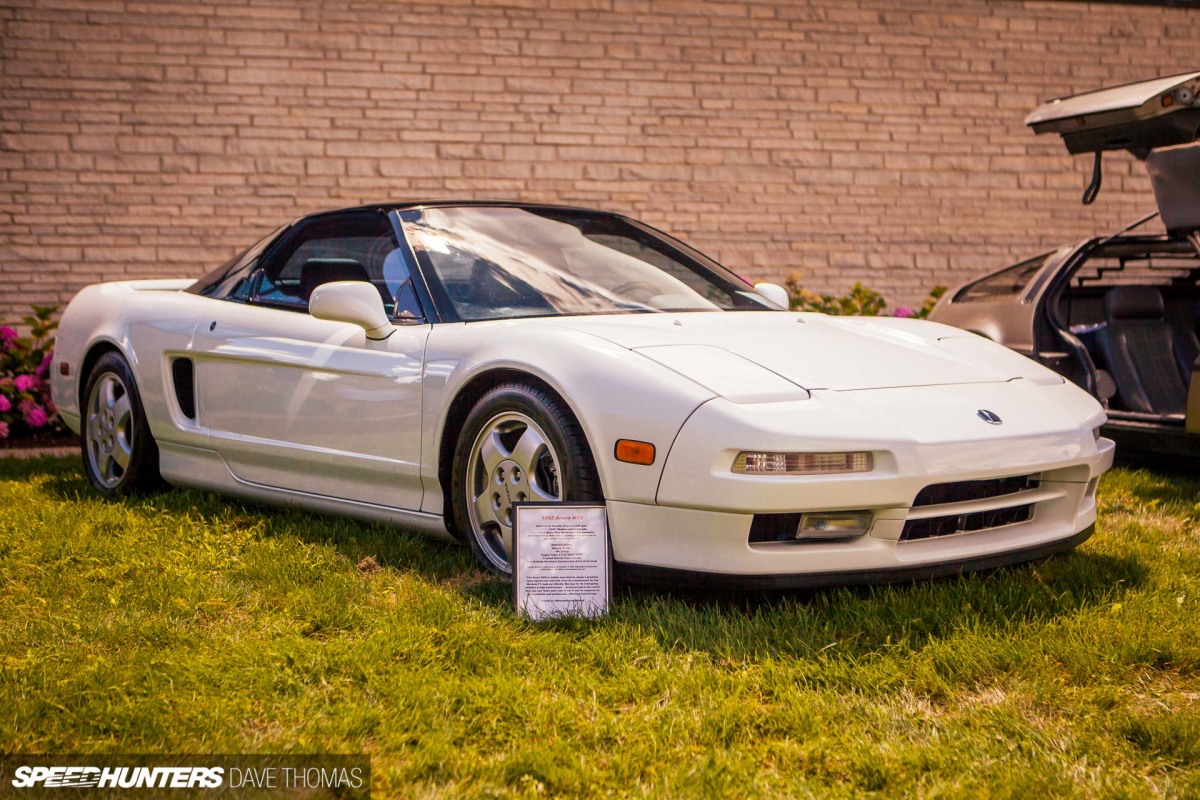 Time for a bit of Canadian nerdery when discussing this Acura NSX. Numbers for Canadian-market NSXs were pretty low, the above being one of just 92 models sold in 1992. The owner of this example has kept the car fairly close to the original spec with just minor suspension mods and intake/exhaust upgrades. Considering what NSXs in factory (or near-factory) condition sell for these days, this is a rolling investment as much it is a vehicle to enjoy.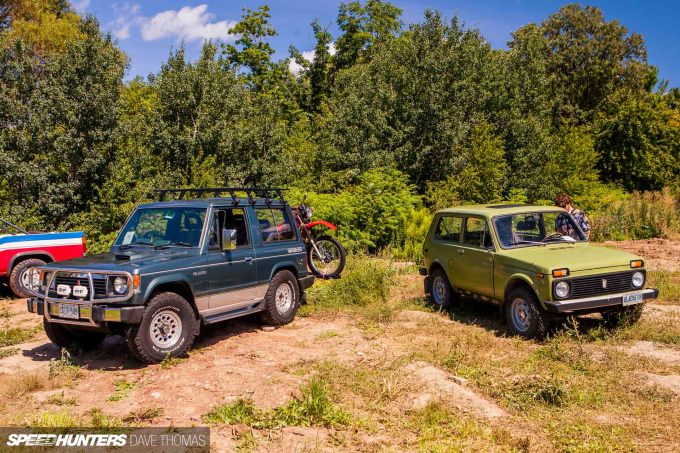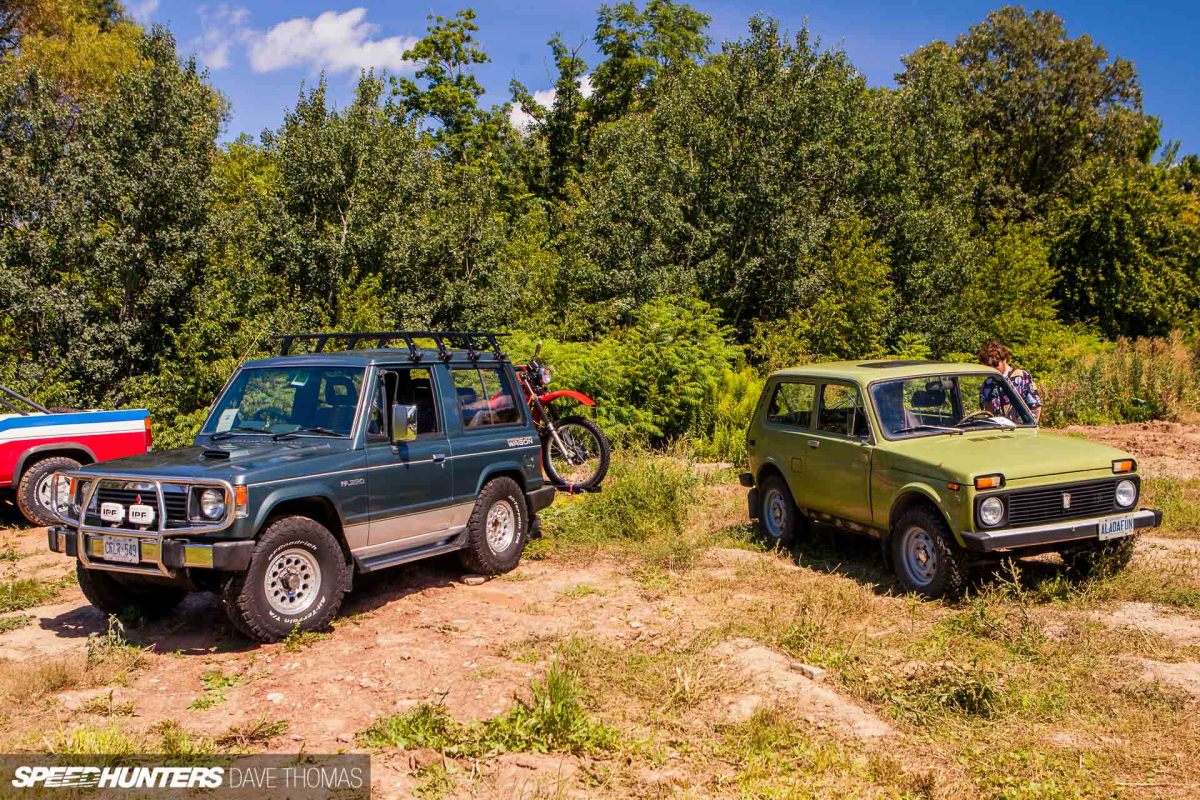 From on-road to off, near the back of the property was a rather eclectic group of overlanding vehicles.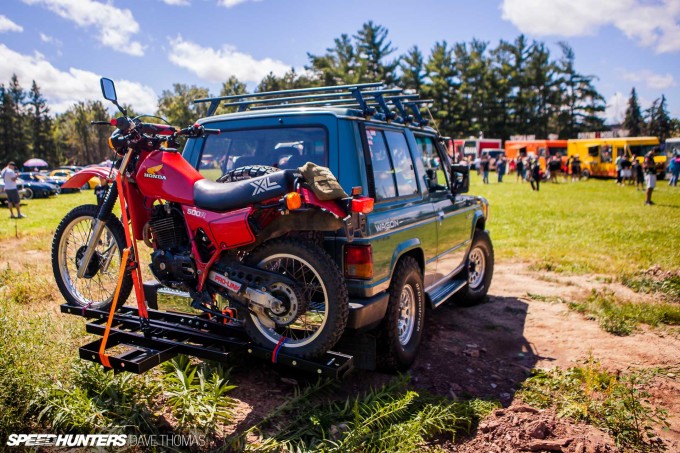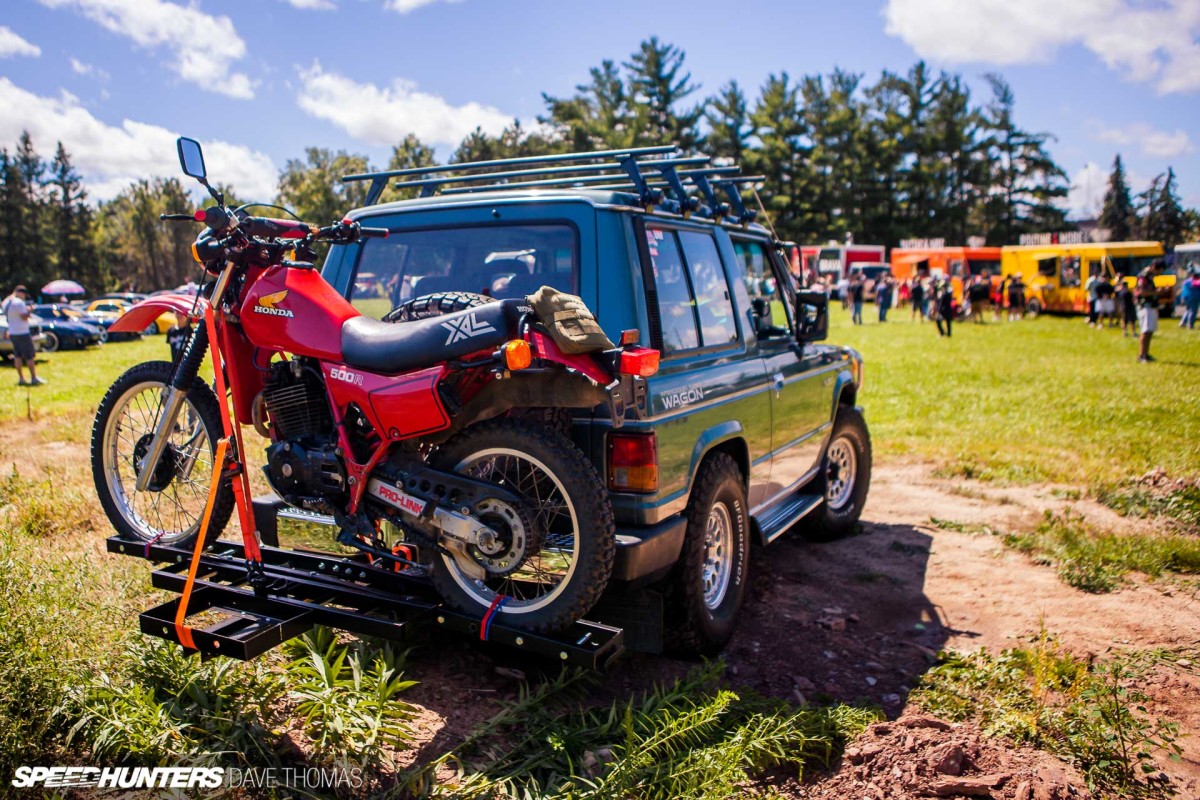 To date, I've never been off-roading, but I do see the appeal. A Daihatsu Rocky and Lada Niva would make an interesting pair to see on the trail. Toss in a Mitsubishi Pajero wagon and I wonder who would out-wheel who?
Old School Meet New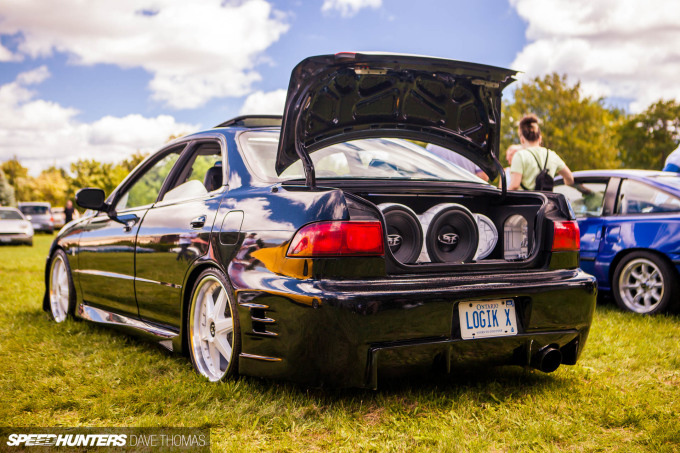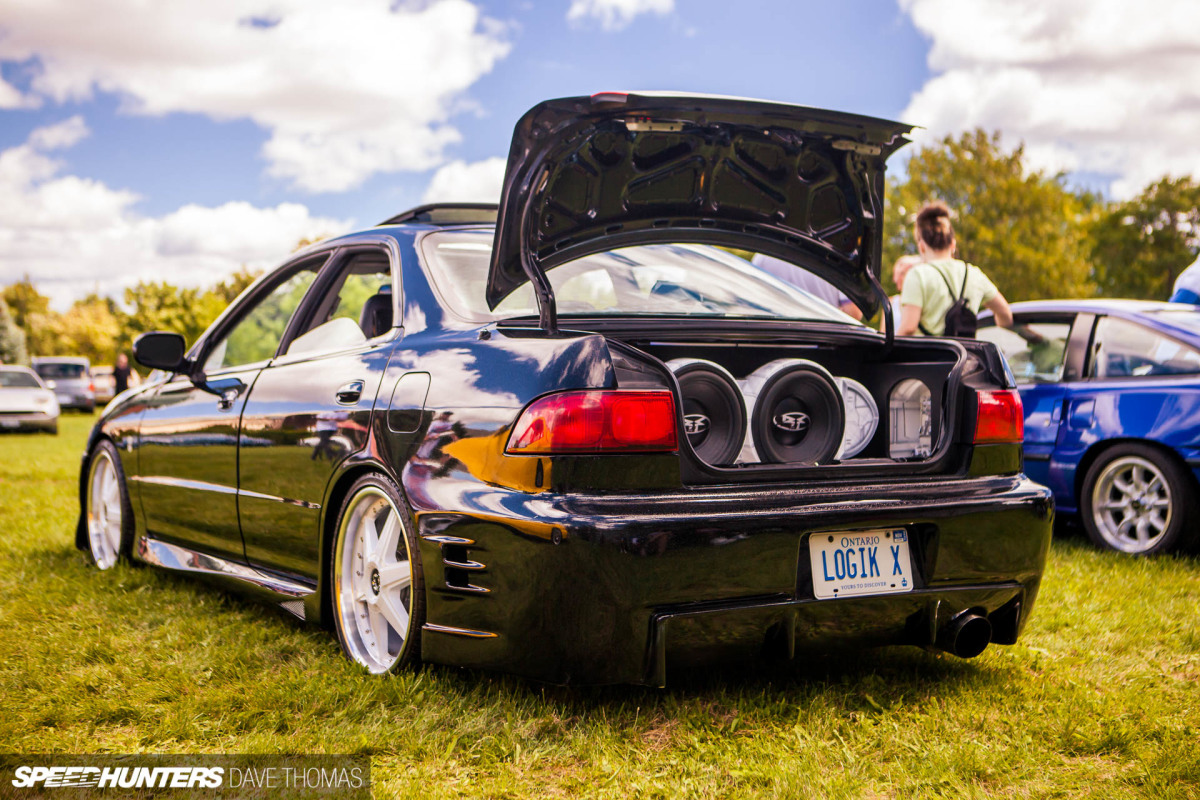 Most of the vehicles I've presented thus far have been styled in a period-correct fashion.
But it was also good to see a couple of more modern takes on '80s and '90s platforms.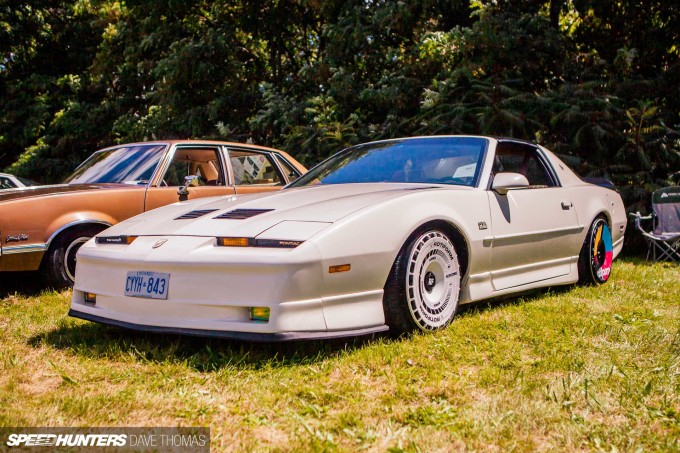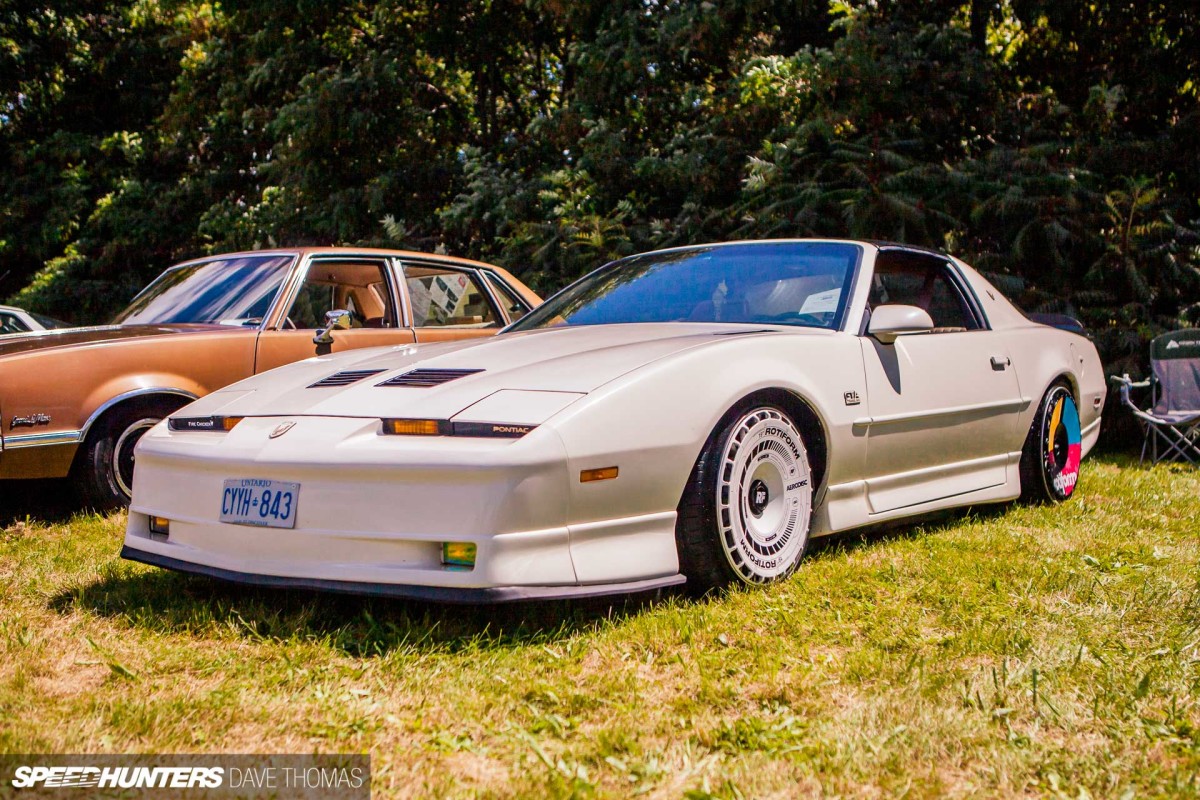 Turbo fans on street cars have really exploded in popularity, but I don't always think they work. However, each example at Oblivion V wore them well.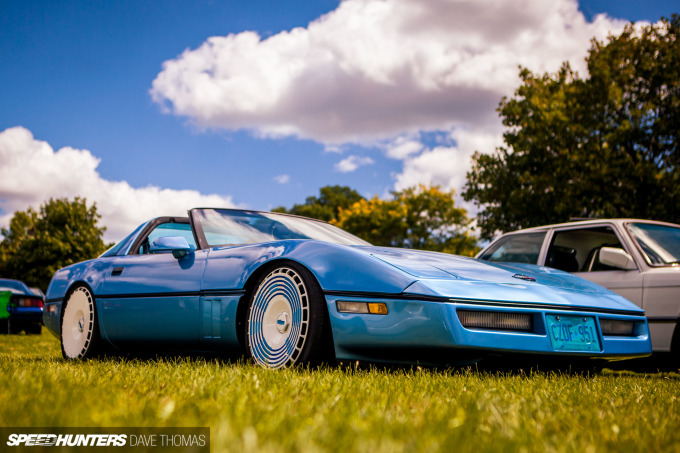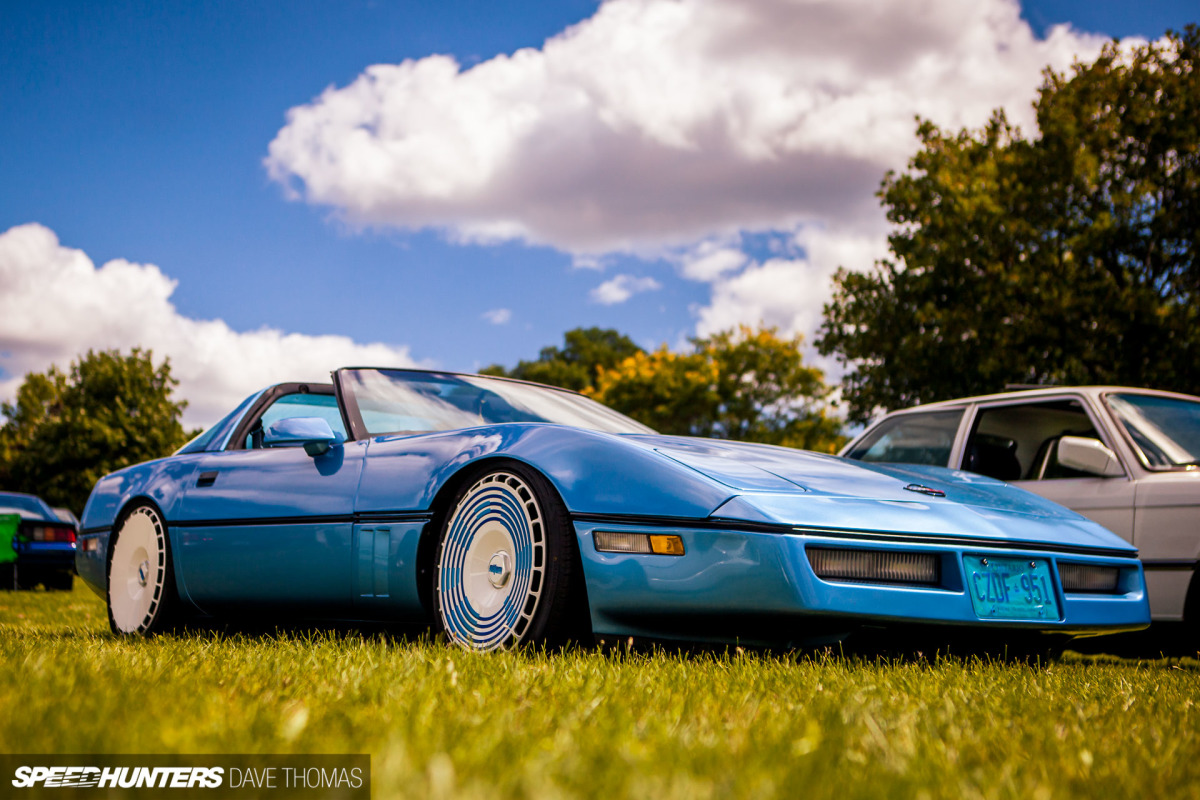 Especially the blue C4 Corvette, which gets extra rad points for the New Balance-embroidered denim headrests.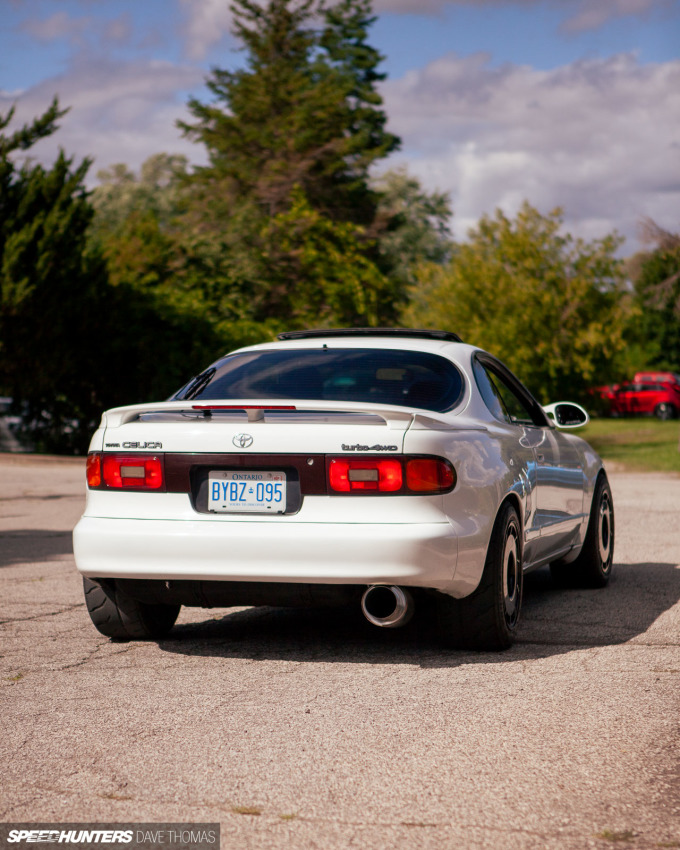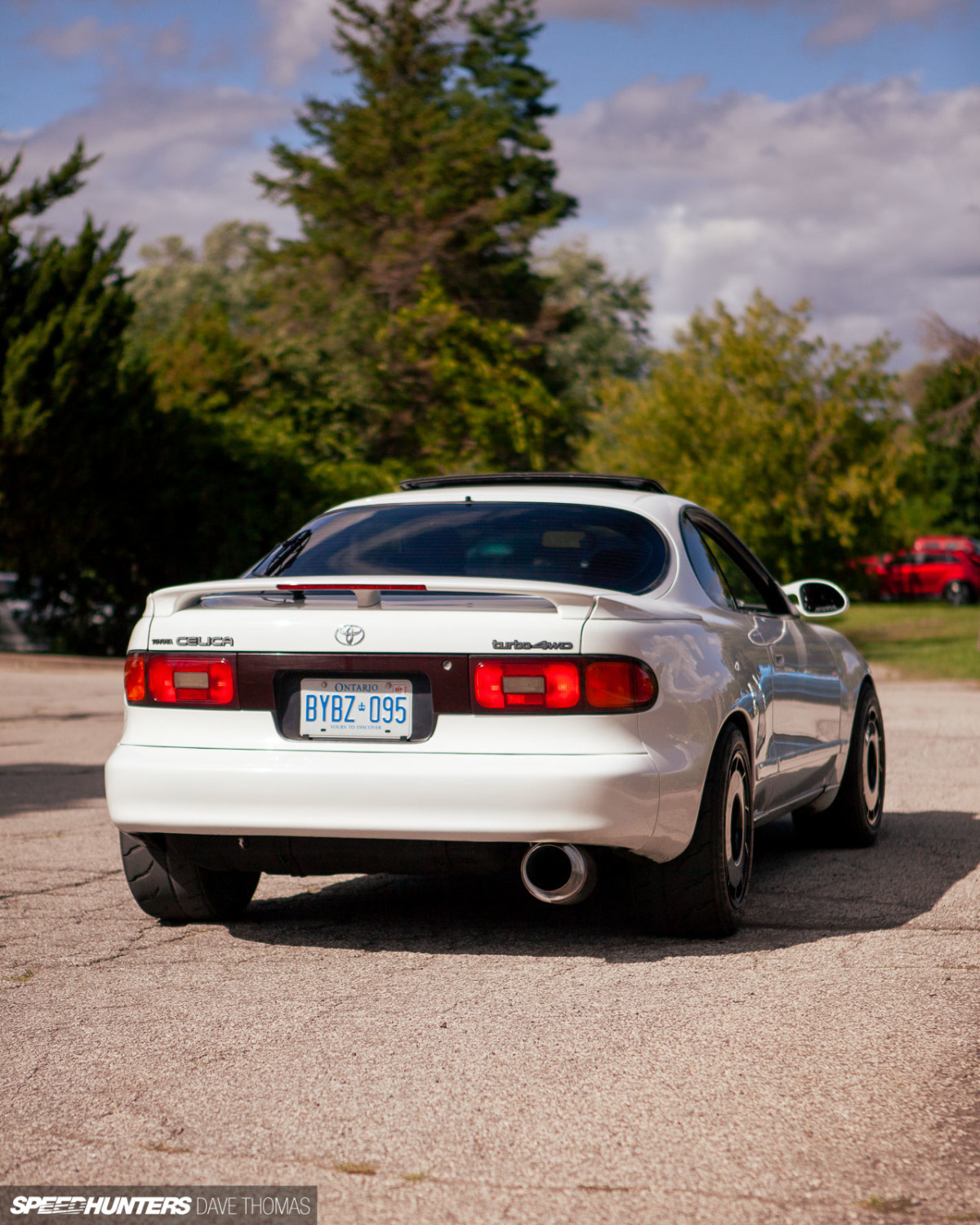 I can't say I ever expected to see a Toyota Celica Turbo 4WD (AKA GT-Four) on Corvette wheels. I imagine the extra traction makes the rally-bred coupé a bit more fun.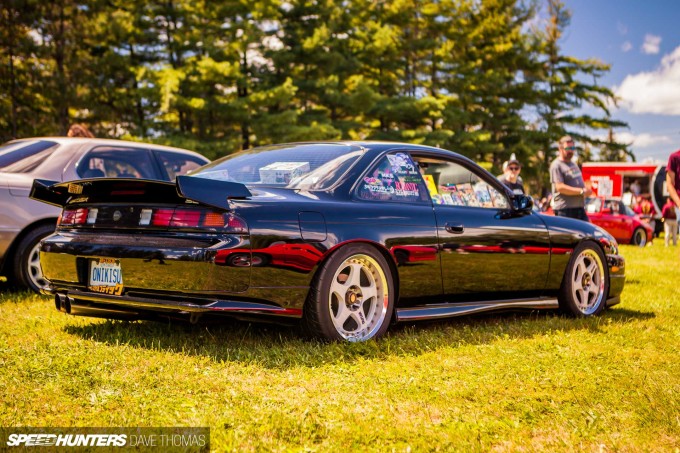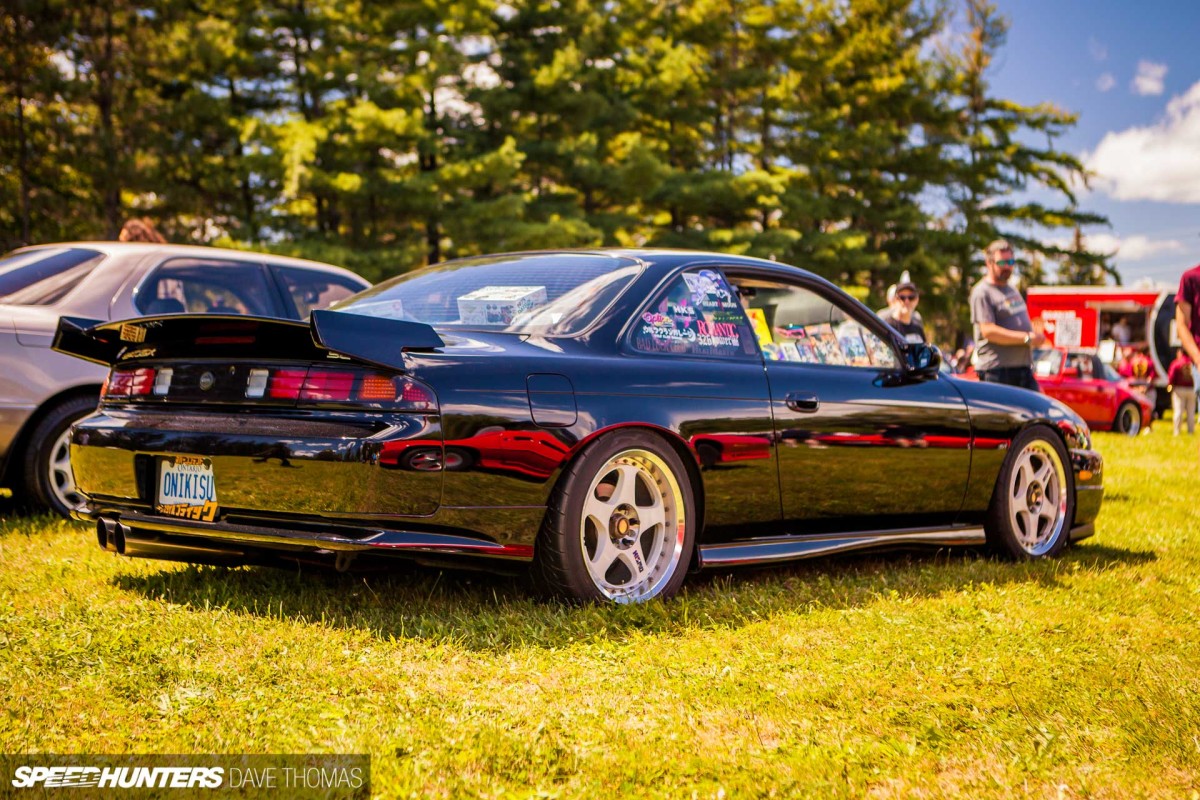 For fans of the golden era of Japanese tuning, this Nissan S14 was a popular pick for Oblivion V's 'Best JDM Vehicle' prize.
Finally, I have to admit I don't know if this first-generation Honda CR-X was a well-kept older build, or a new retro-styled build. Either way, it was a really exceptional example of a chassis that's very seldom seen in this condition today.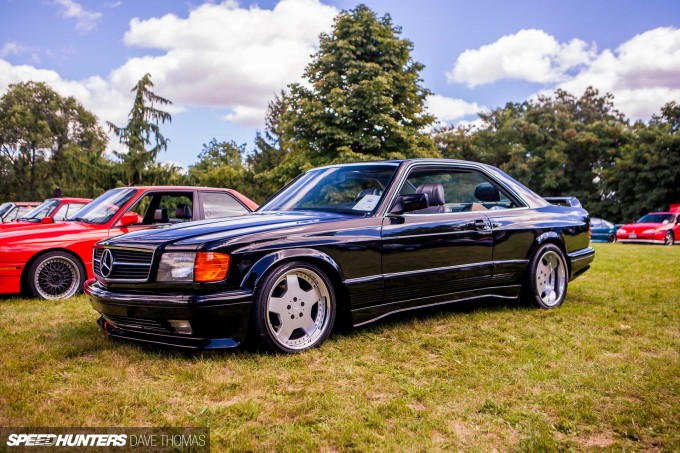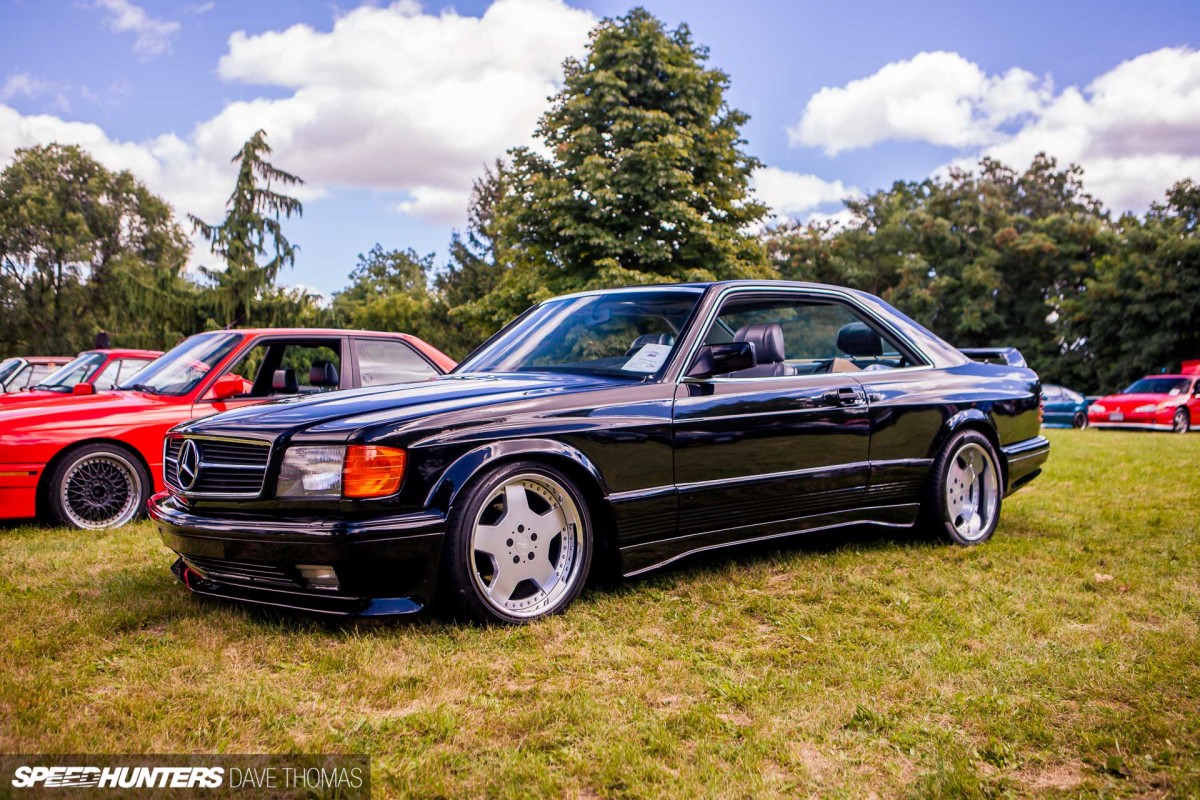 Seeing the lost, forgotten and under-appreciated at a fun venue is what makes car shows like this one so special. If you're ever in Ontario later in summer and looking for a hit of the '80s and '90s, make your way out to Oblivion. You won't be disappointed.
Dave Thomas
Instagram: stanceiseverythingcom
More, More, More