Sea Of Awesomeness
With 15 race classes at the Rolex Monterey Motorsports Reunion, and many of the grids exceeding 50 cars, you could easily write a book on each year's event. Try as I might, it's probably best I just get on with this.
I've already spotlighted the Nissans in the corral and around the paddock that showed up from all over the West Coast, as well as the race-ready Nissans attacking Laguna Seca. I've also given you a good look at, and listen of, the awesome rotary power found at the RMMR. But what about everything else? The pre-war cars, GT classes, Formula 1, and on and on down the varied list of vintage racers that attend the event? These all deserve some attention too, but there's just far, far too much to talk about in detail.
Are you even still reading this, or have you already moved on to the imagery? I can't say I blame you if you have because words can hardly serve to explain how special this event is. Still, I'll do my best to sum it up before leaving you to your own devices in the giant gallery below.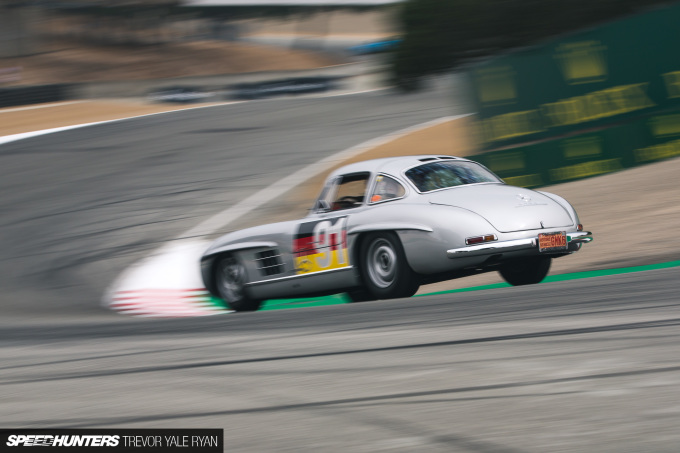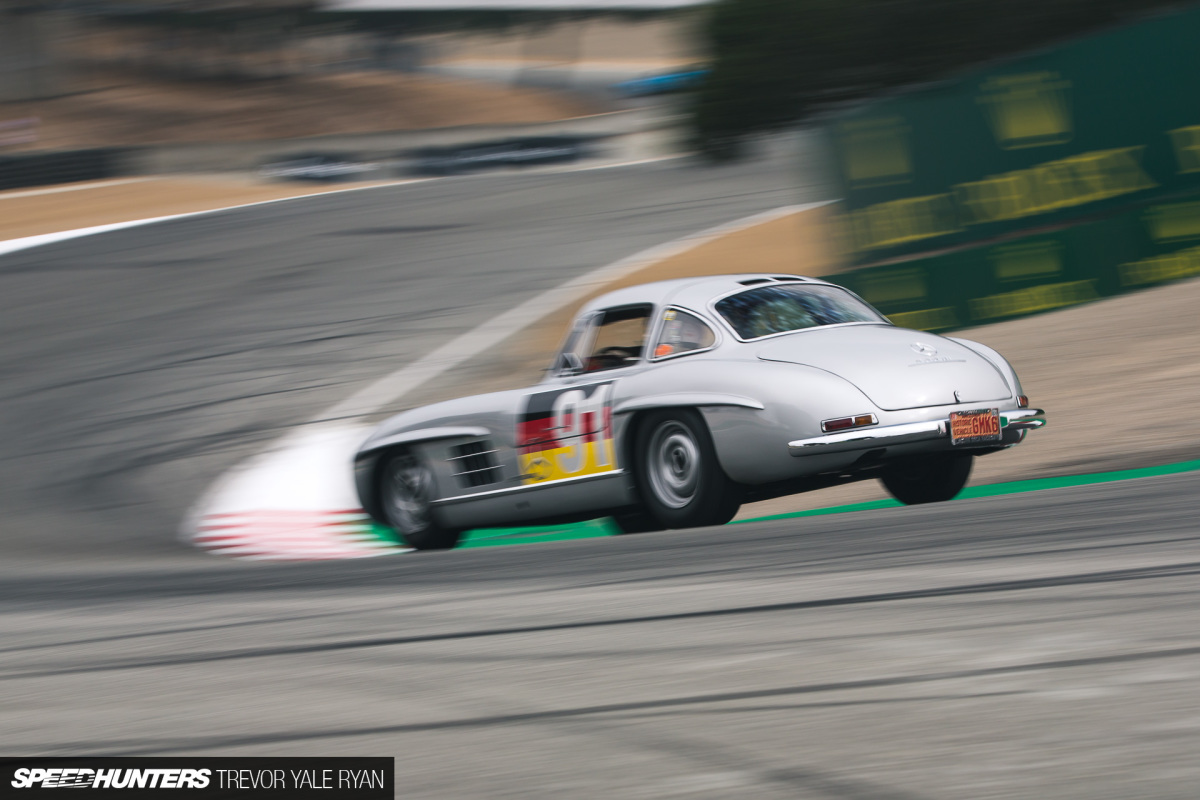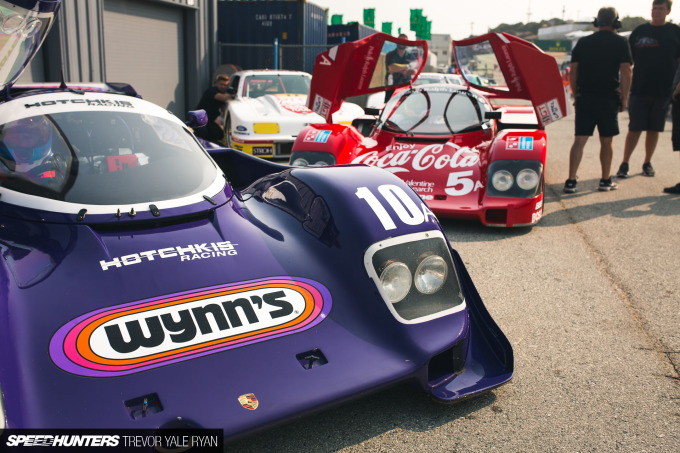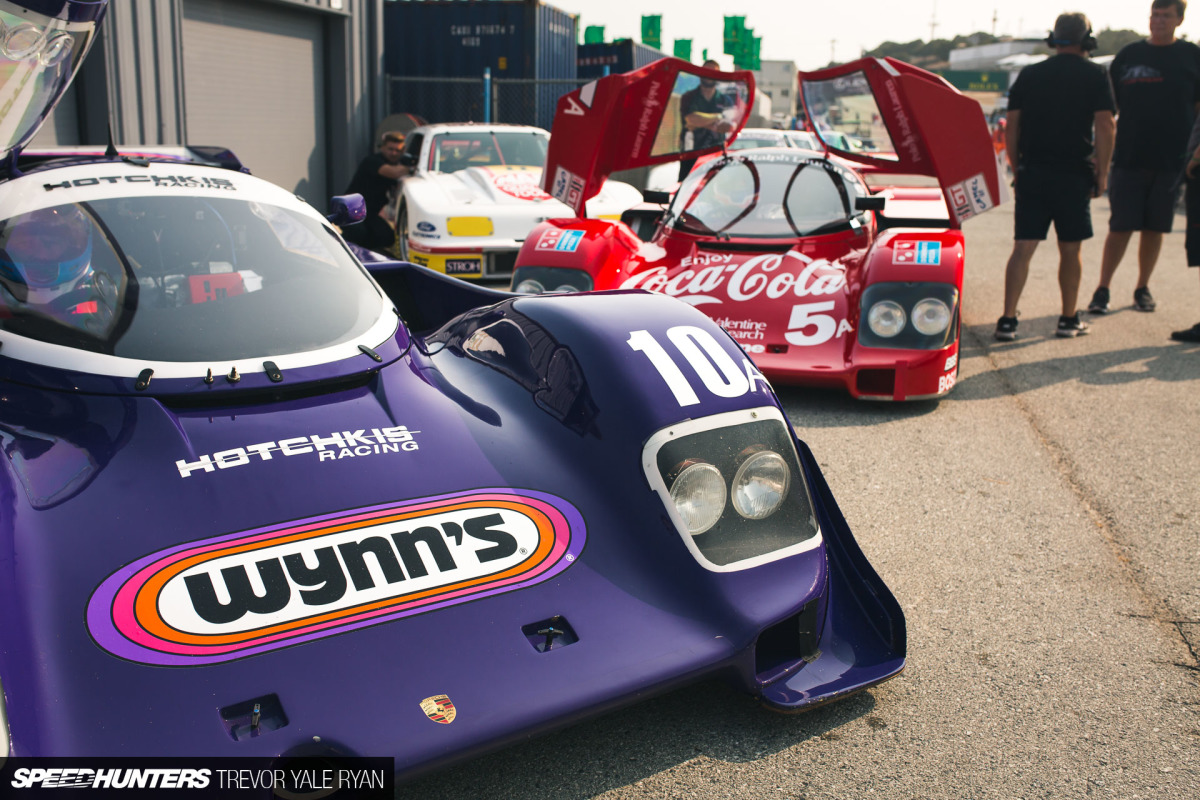 Each year I come here I'm just absolutely blown away by the variety, the sounds, the smells, and the excitement of everyone around the grandstands and in the paddock.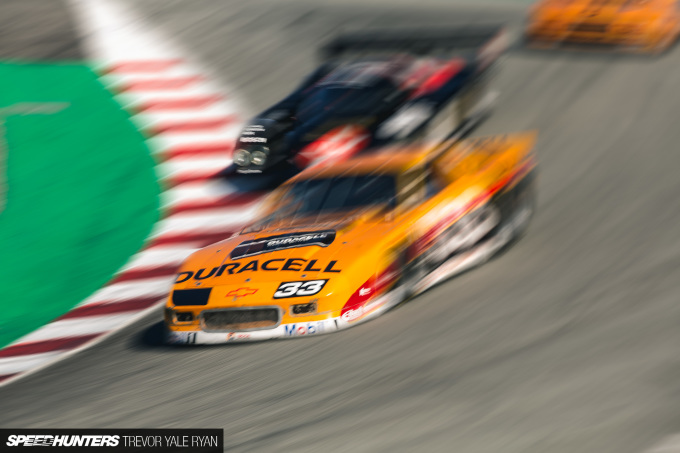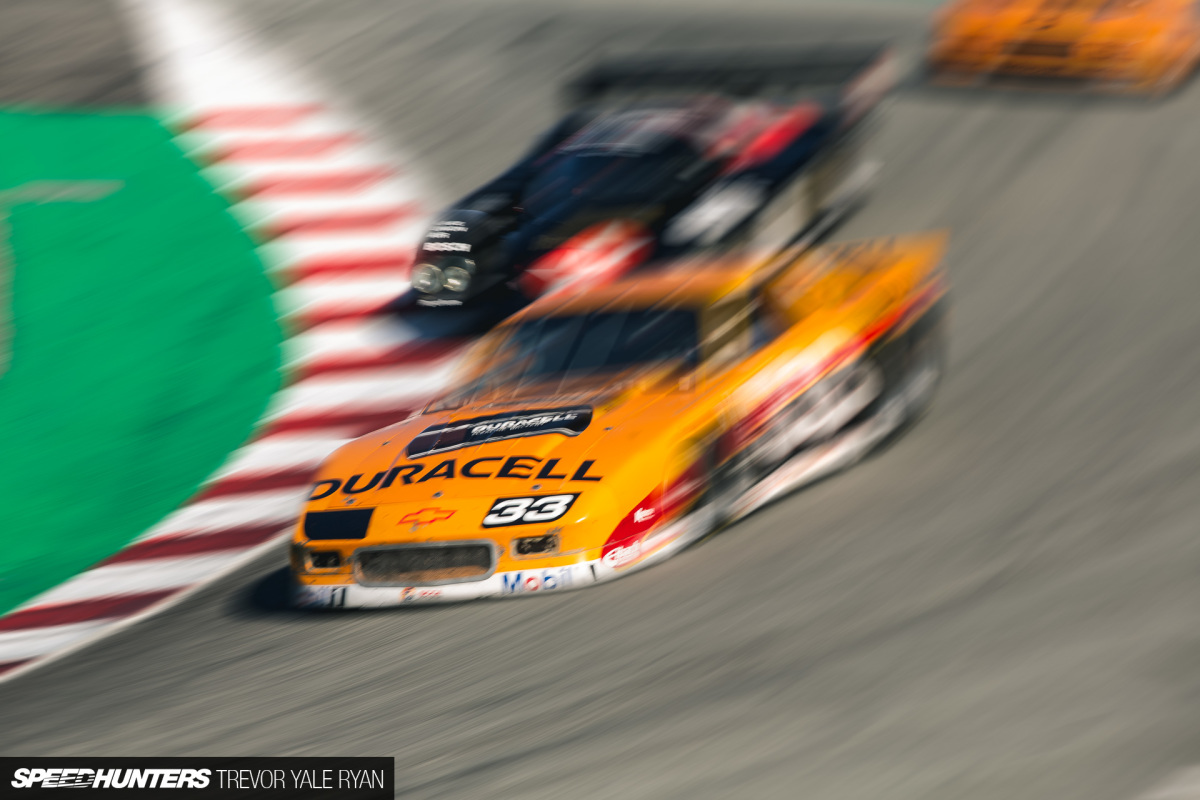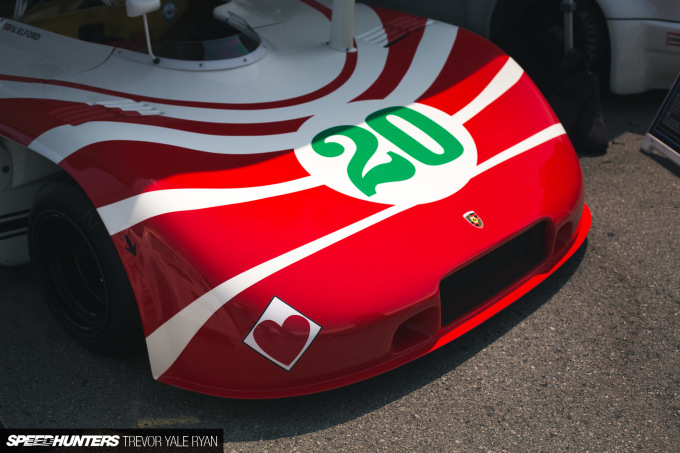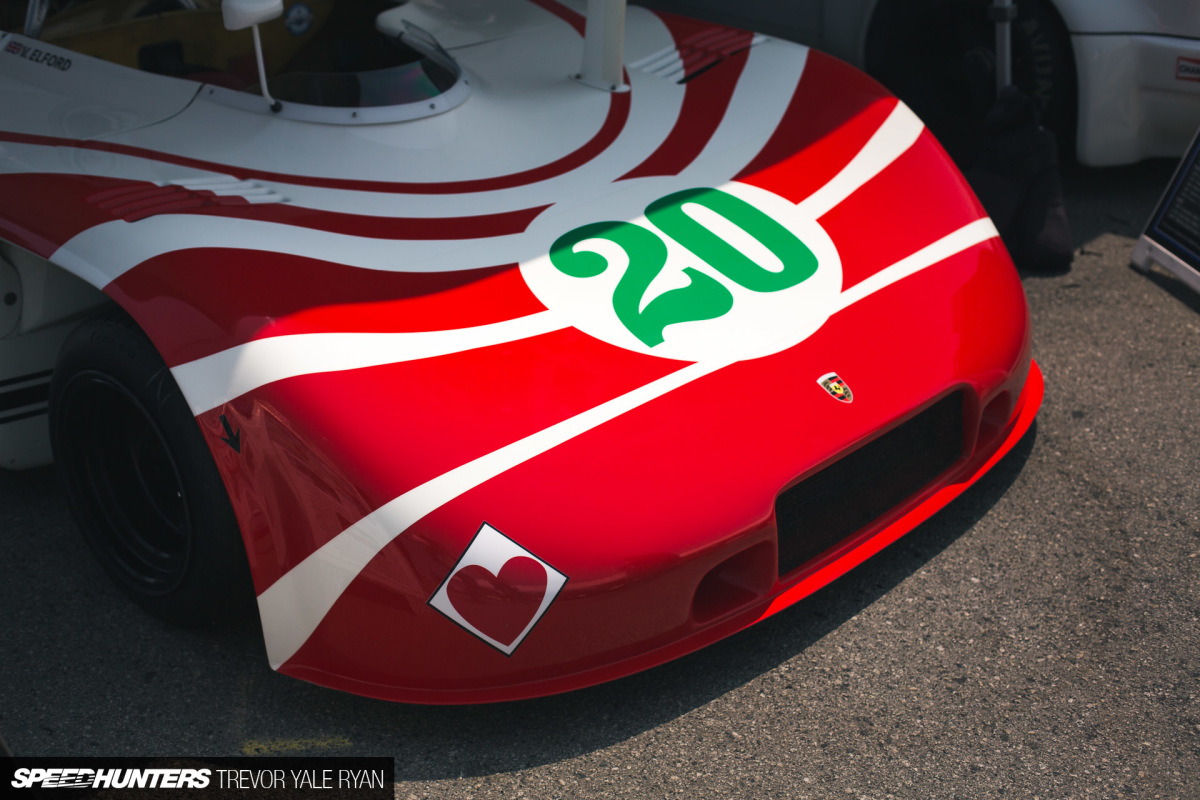 Where else will you find a grid of F1 cars cruising by, while old school Mustangs and Camaros warm their motors up in the hot pits? Not too many places.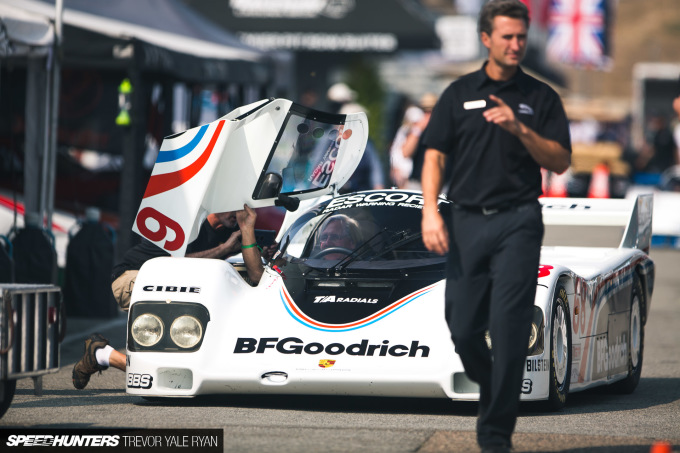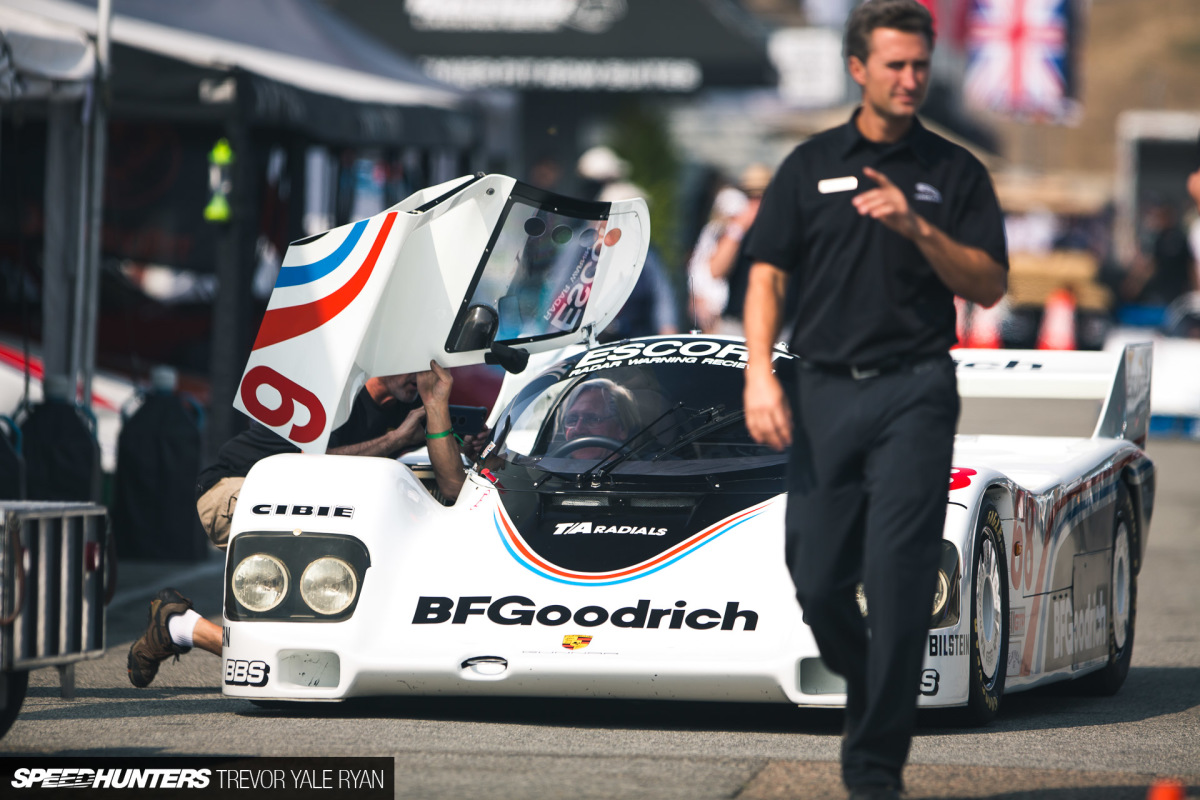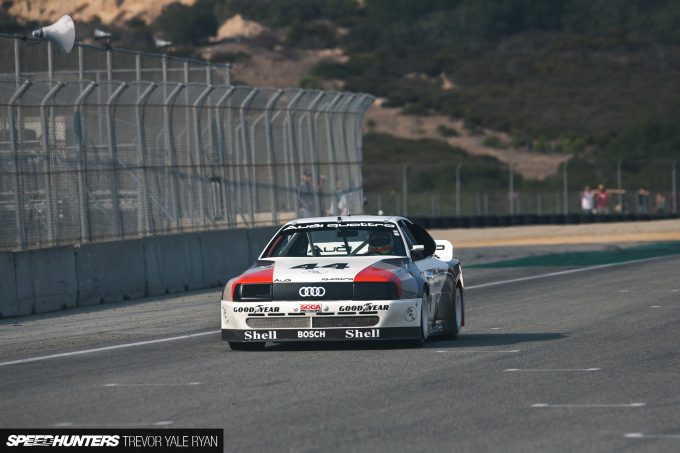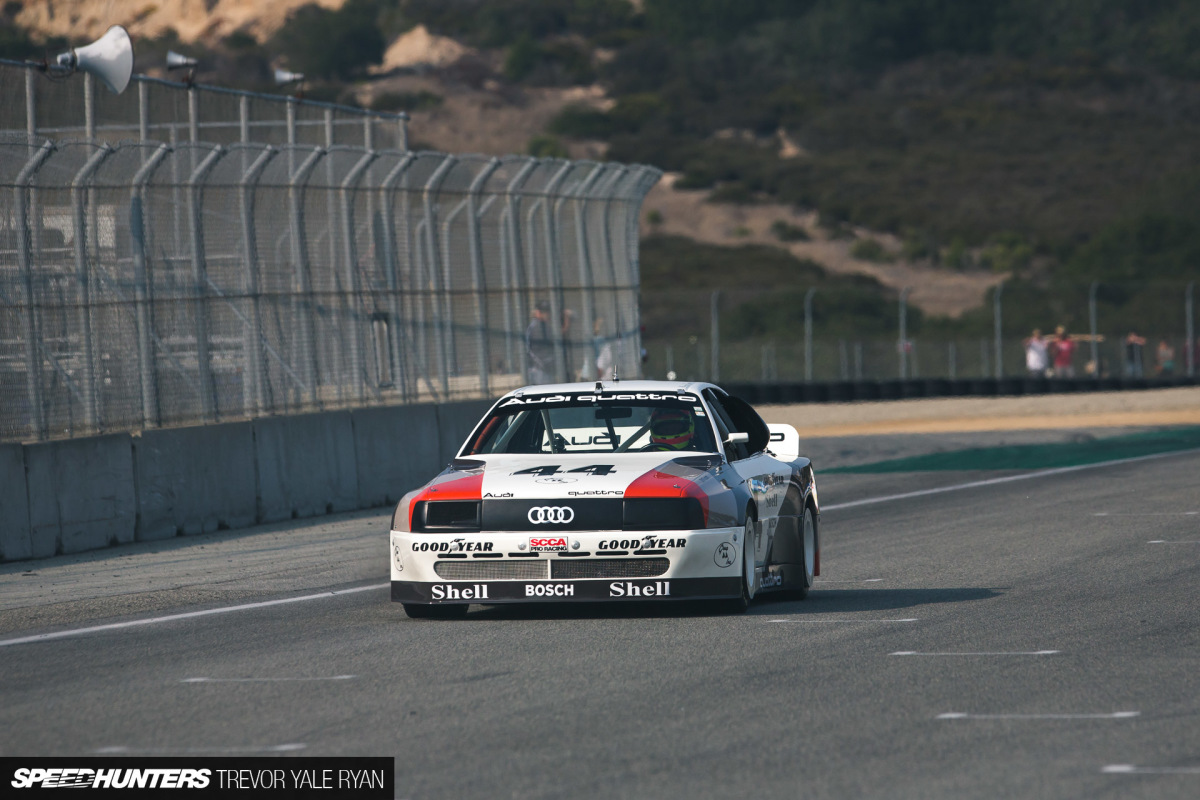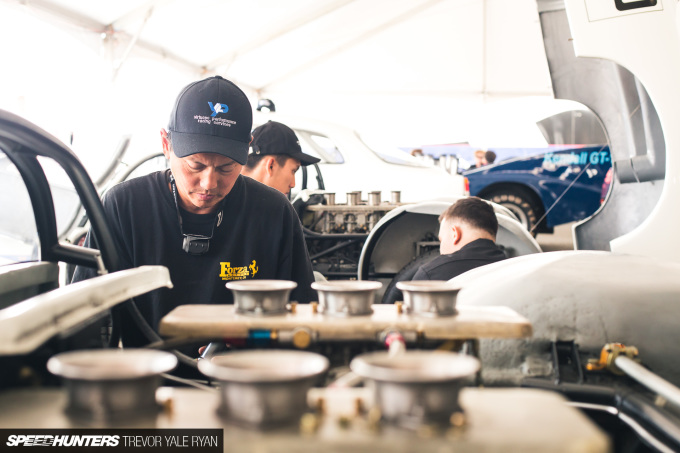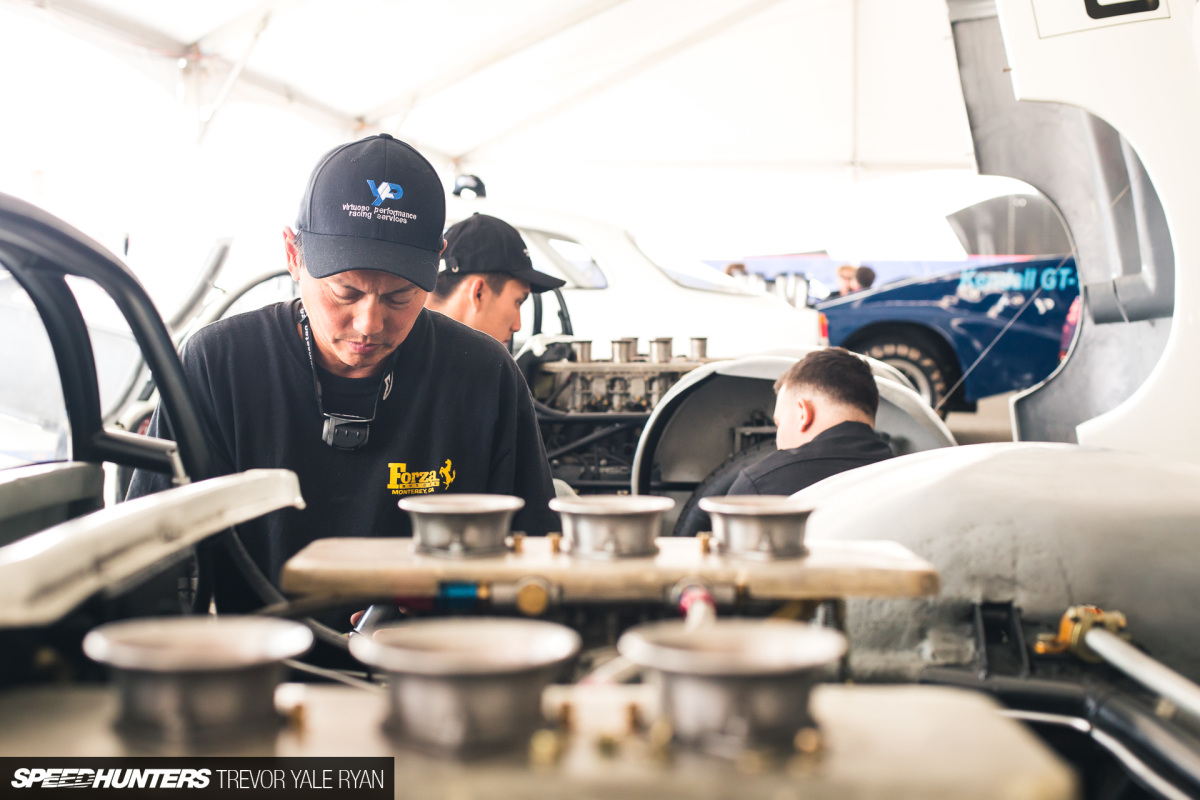 A general admission ticket grants you excellent access to all of the action around the paddock where you can bother mechanics and butt your head into most tents. Just tread lightly, because their mood will depend a lot on how their decades-old race car has been running.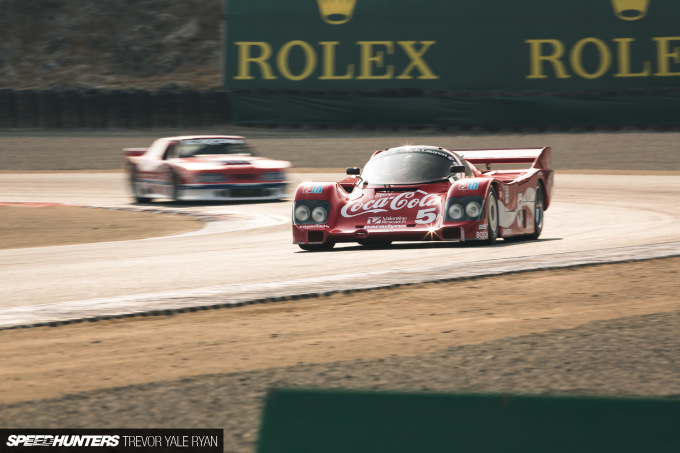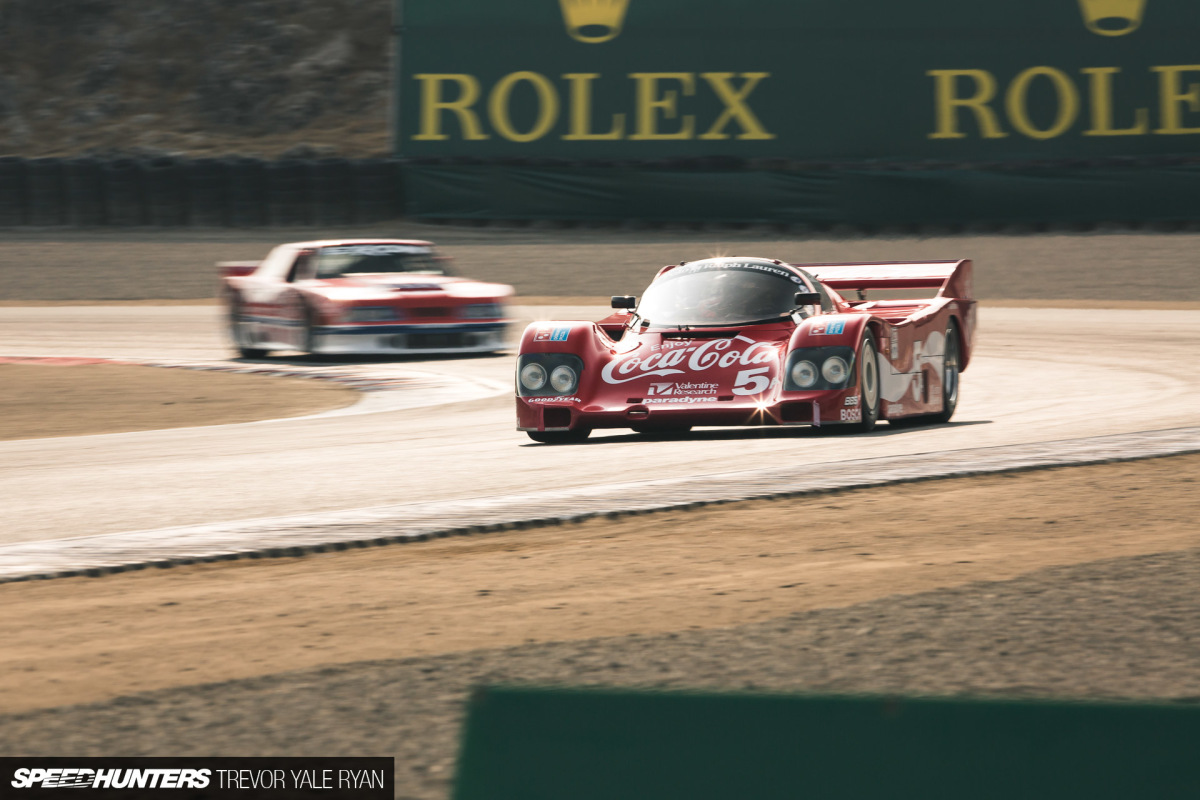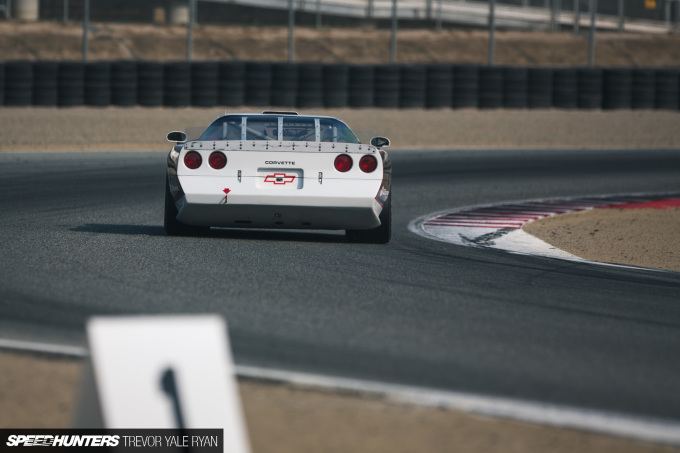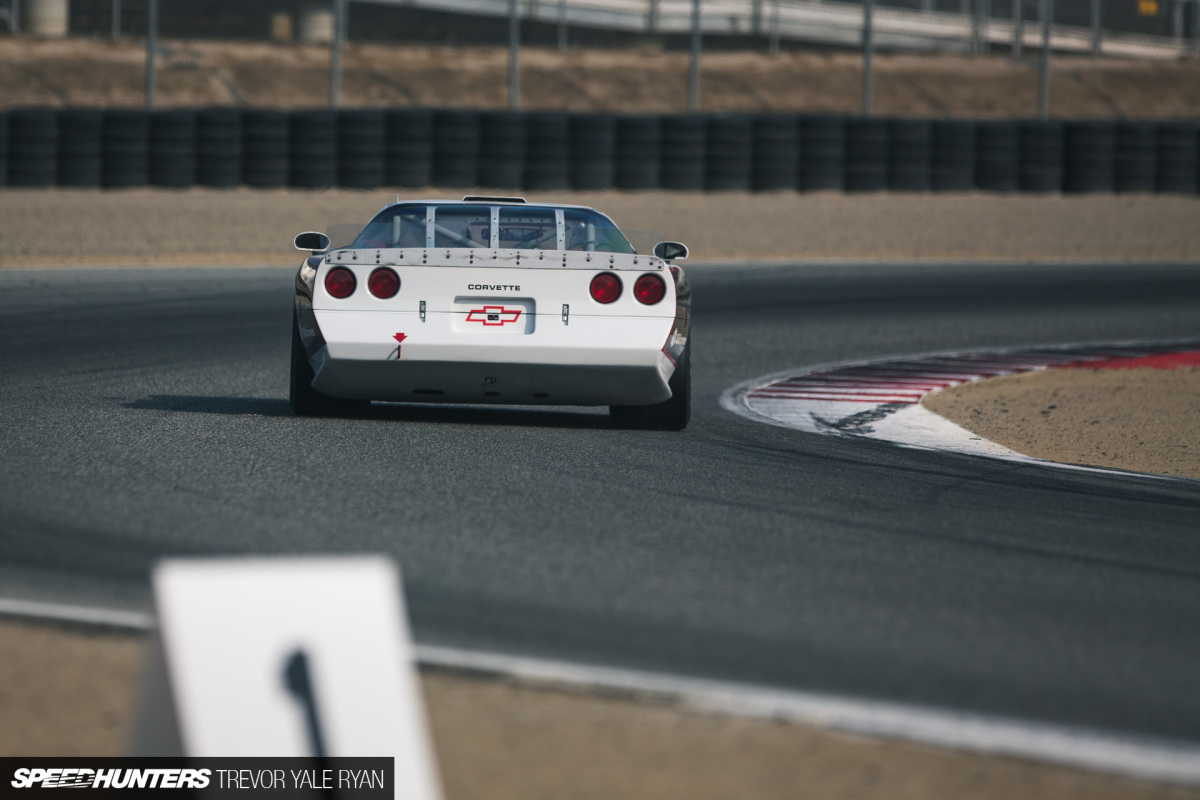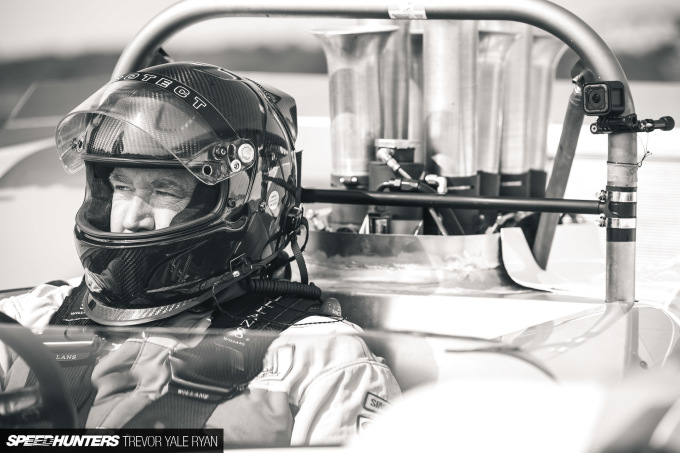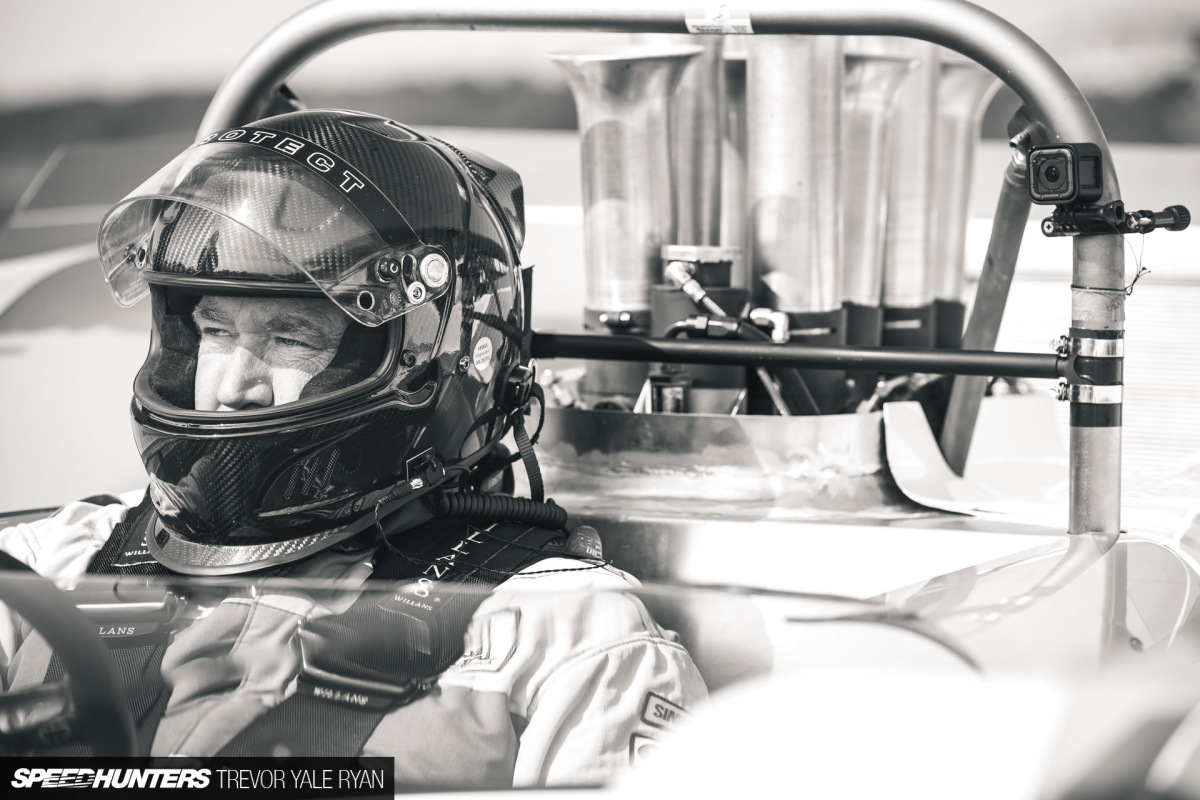 Still, most are more than happy to indulge in the history of their cars and to share with you the ins and outs of what it feels like behind the wheel.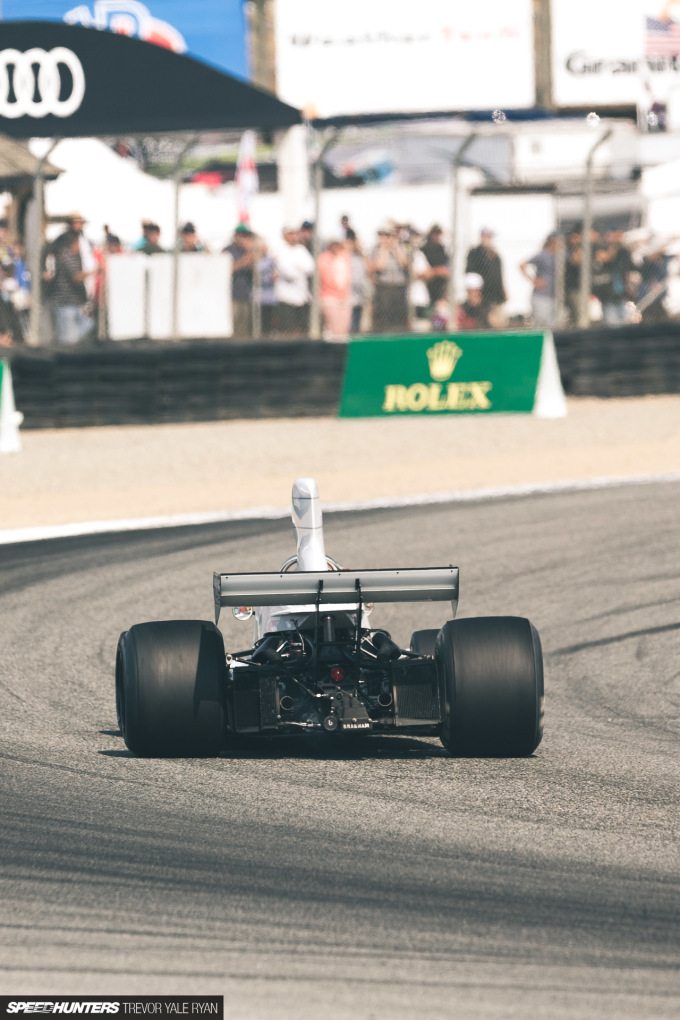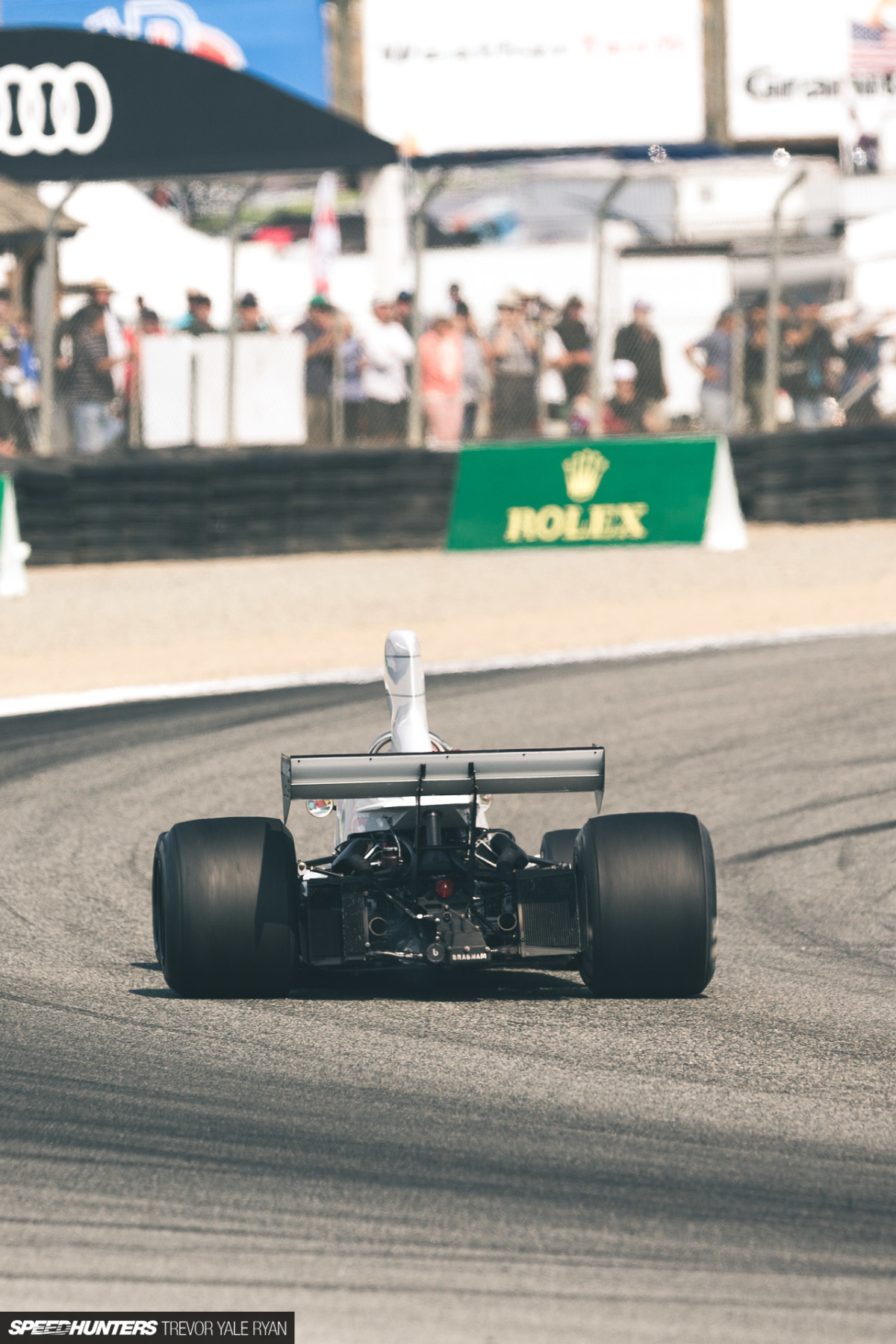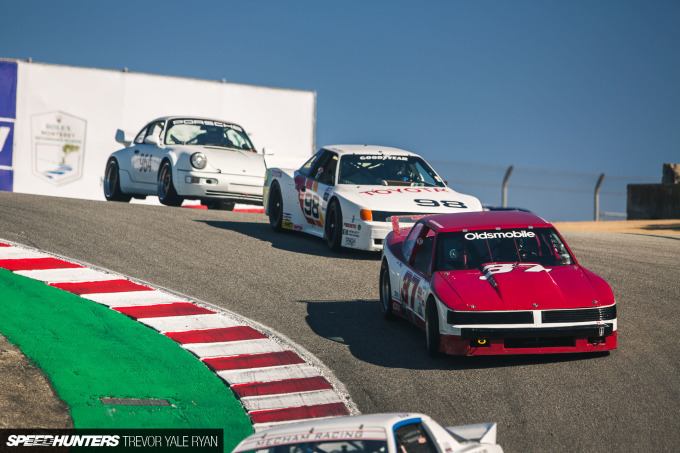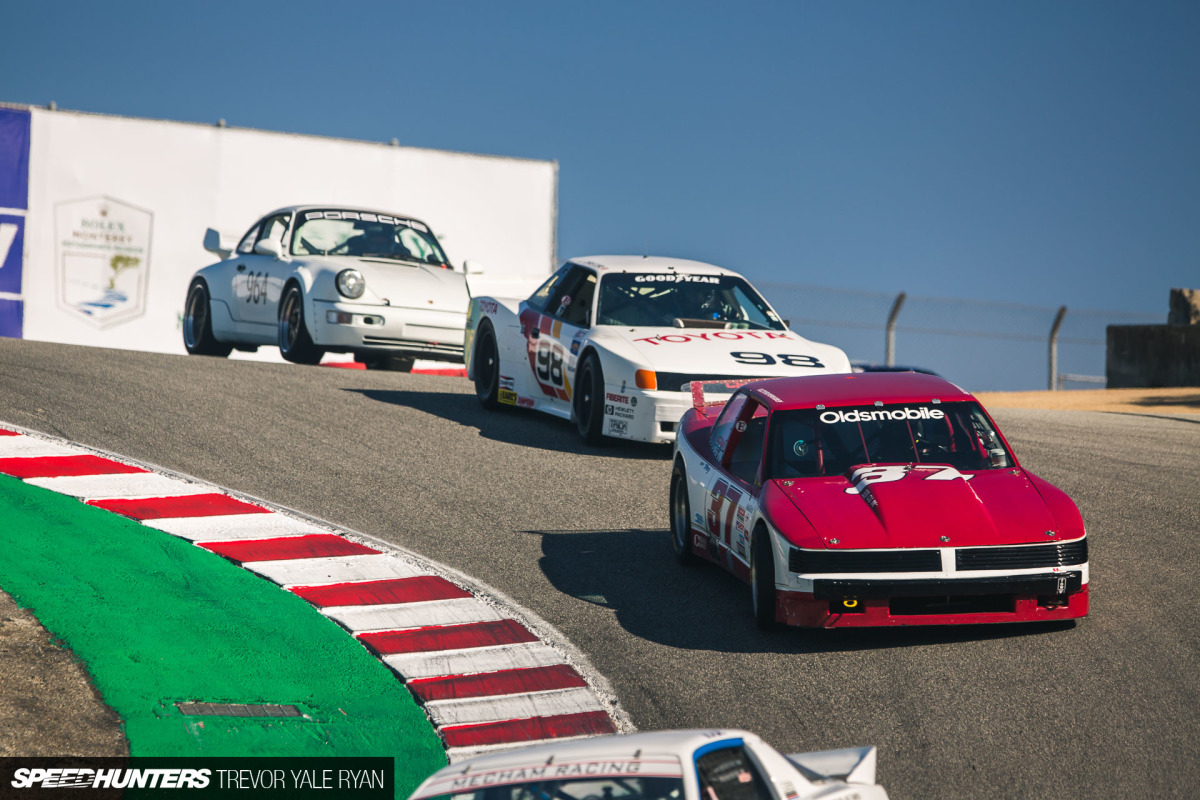 If you're like me and enjoy goofing off with a camera, the best part of it all is that there are loads of fantastic vantage points around the course which are free of fences. A 200mm lens will be plenty to go home with some shots you're proud of, especially on a crop body.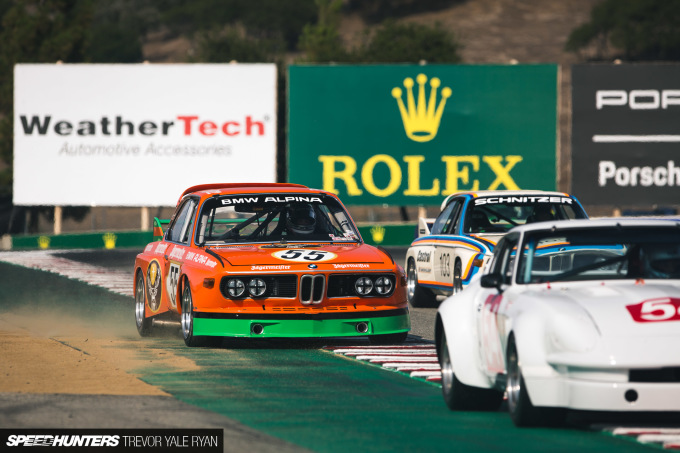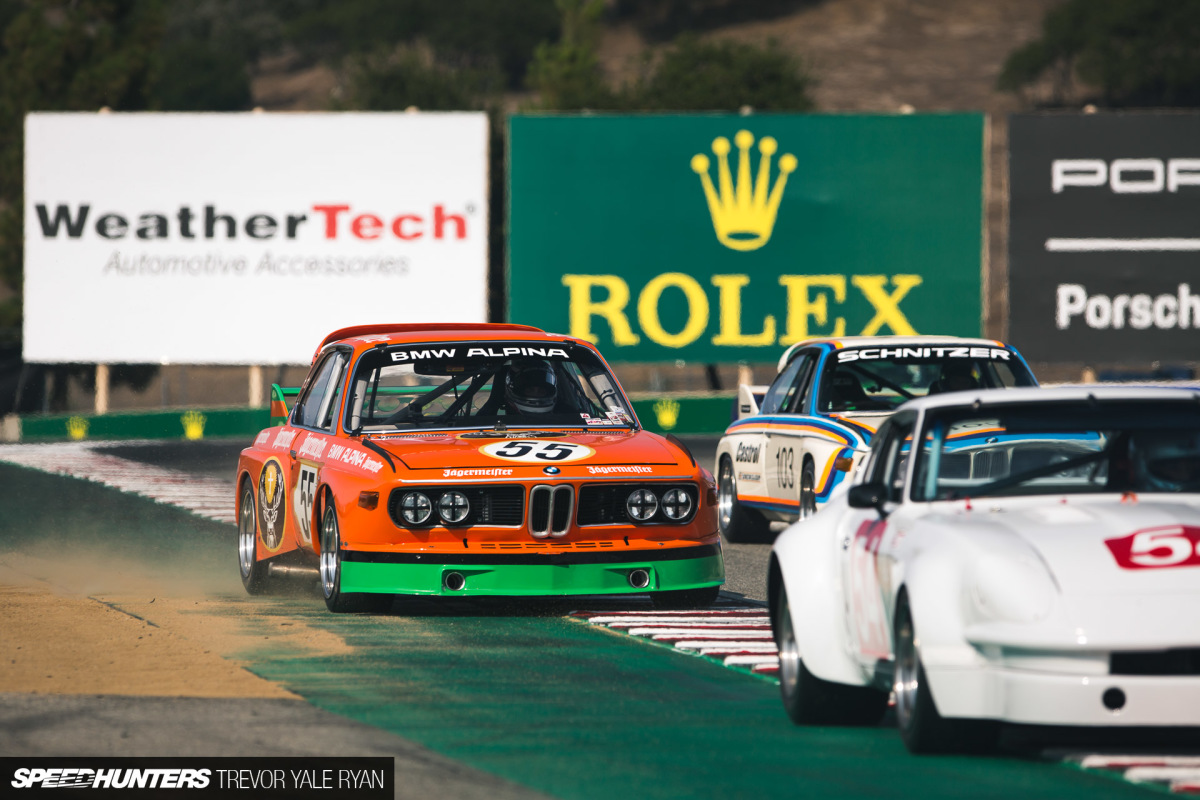 The hardest part about the whole thing is trying to figure out where you ought to be at any given time. There are actually entire areas of the paddock that I completely missed this year, having to bounce around other events and areas on the circuit in an effort to get shots from different angles of each run group. It's a good problem to have, though, because it means no matter where you are at the Rolex Monterey Motorsports Reunion, you'll find yourself in a sea of awesomeness.
Next year's feature is IMSA, and I'm looking forward to it already.
Trevor Yale Ryan
Instagram: tyrphoto
TYRphoto.com
Too Many Photos