The Big 'What If?'
It hasn't been since the arrival of the new generation '86 that Toyota has managed to generate so much buzz around a car. The once overly-conservative and at times boring Japanese manufacturer has worked hard at changing that image, injecting more fun and excitement into how its cars look and drive. The '86 came and went, and still remains a favorite – even if it's now desperately in need of a proper refresh and a hotter engine. But it's the all-new Supra that we're now eagerly awaiting.
After seeing the Gazoo Racing concept earlier this year, we have a good idea of what the actual road car will look like, and the engine/s that will be offered with it. The collaboration with BMW has spawned all sorts of reactions, both good and bad, and a lot of us are still holding judgement until we see the final production version. That said, one obvious thing that we all noticed is that building it around new BMW Z4 architecture, Toyota has created a car that is a little smaller than its predecessor, and with that some important Supra DNA has been lost.
But what if Toyota had never linked up with BMW to bring us this modern reinterpretation of the iconic '90s performance car? What if design and engineering was totally handled in house and followed a more classic approach to creating a recognizable successor to JZA80? Well, thanks to Giulio Partisani, we can do just that. At least in the digital realm.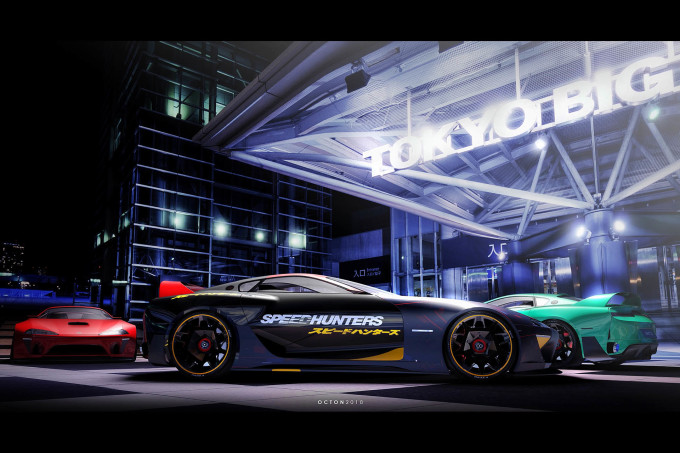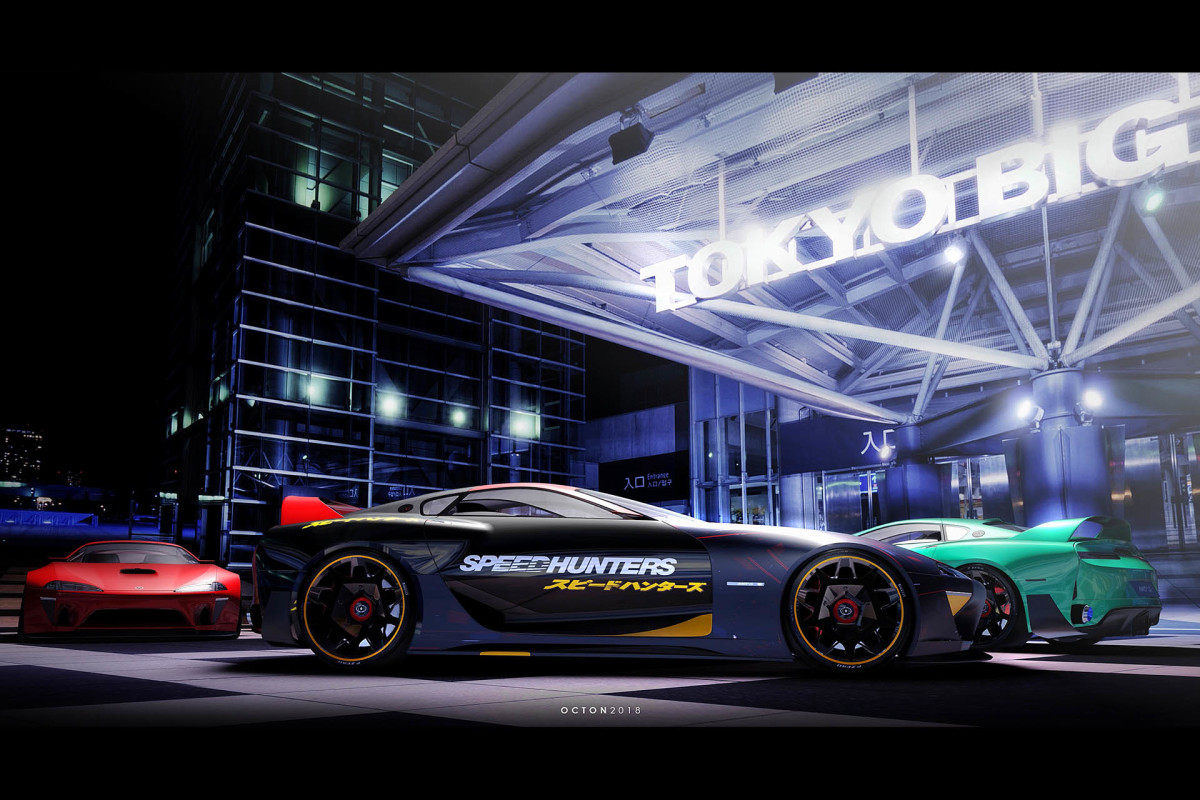 Giulio is an Italian car designer currently working at Honda's Design Center in Japan. If you recall, he's also the man behind the Ferrari F80 concept we checked out last month.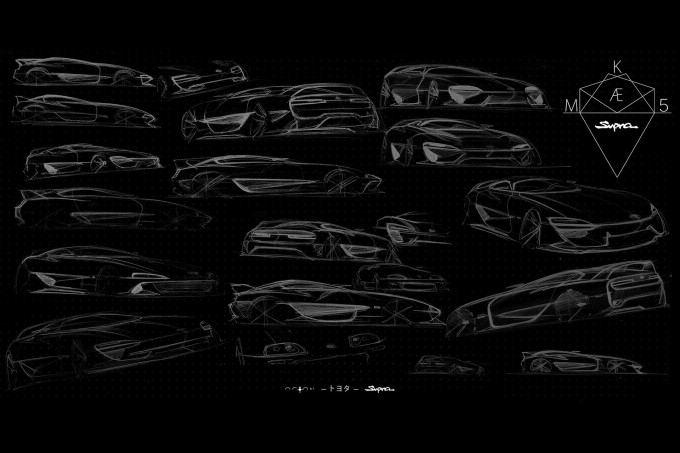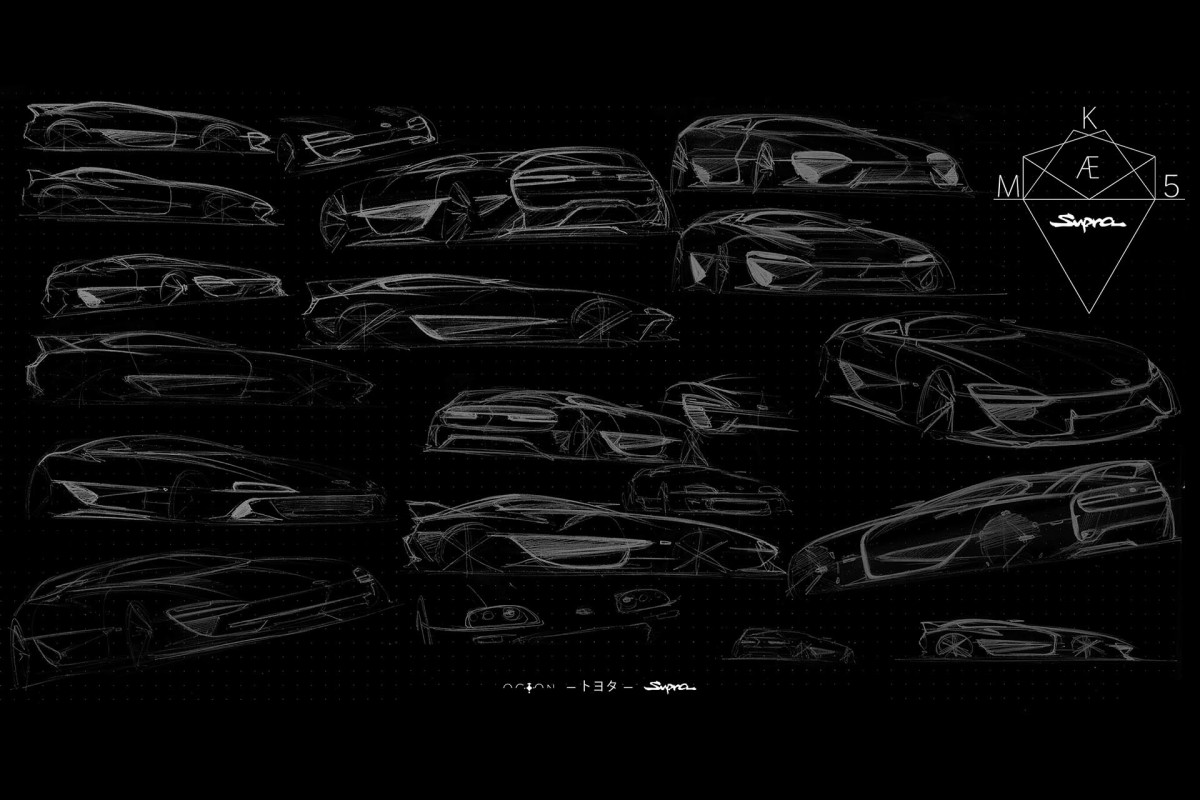 Giulio has had a love for the JZA80 ever since playing with it in the video game world, and after years of seeing renders and designs pop up online of what a successor might look like, he decided to have a go at it himself.
Initial Designs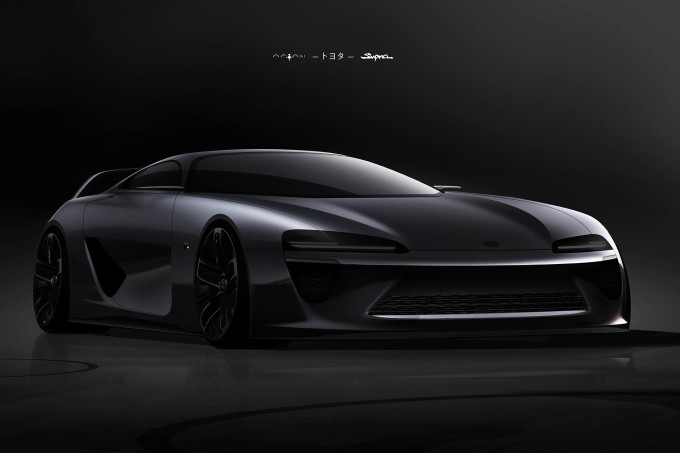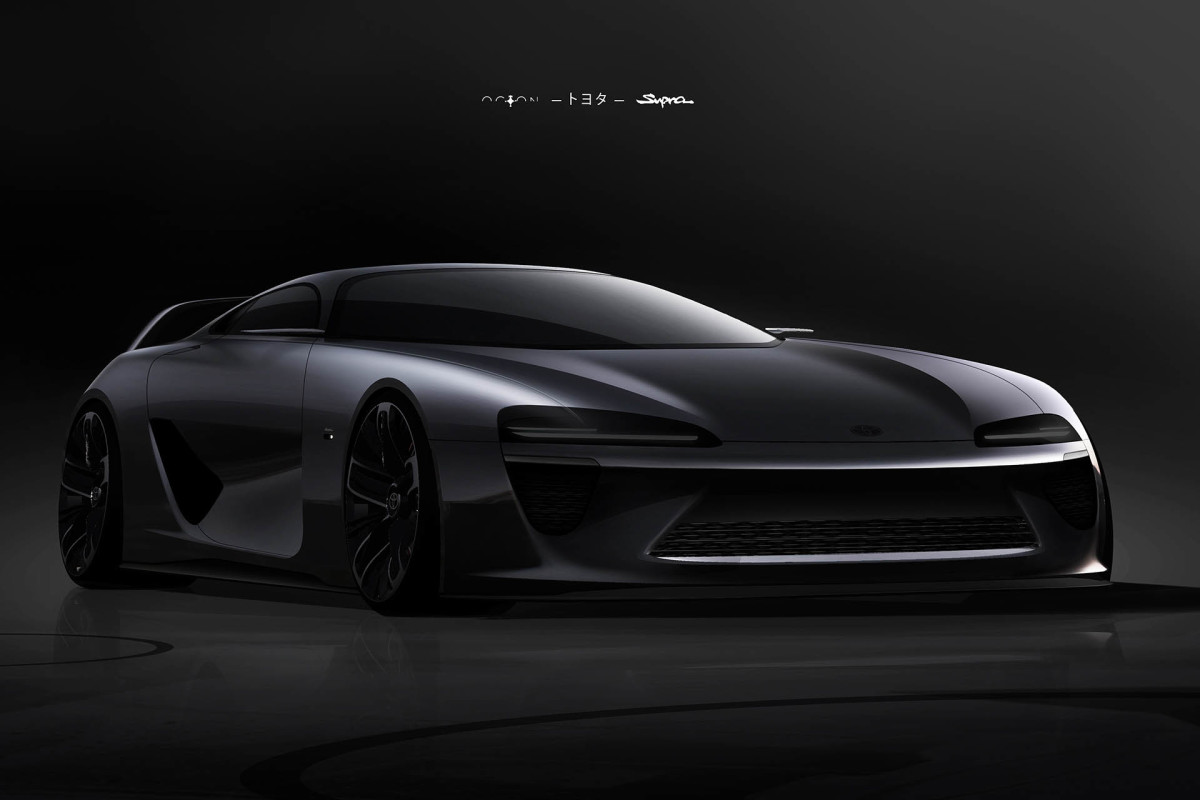 That was about two years ago, during a gloomy and rainy UK day in the West Midlands while he was working for Jaguar.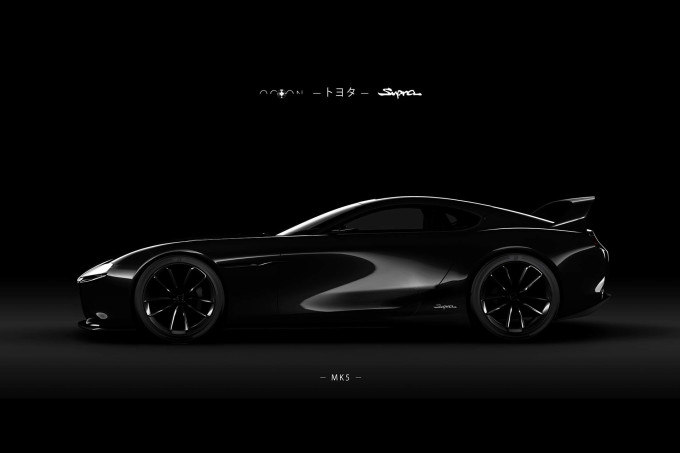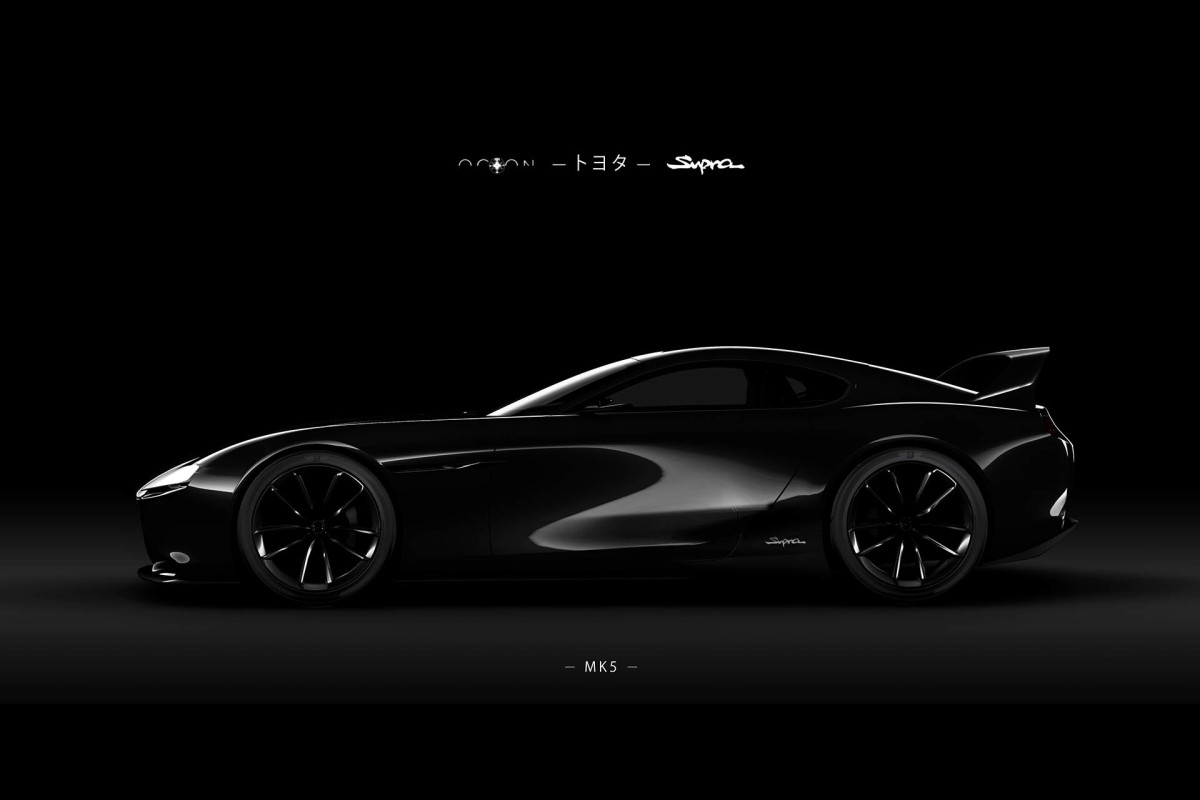 The idea sparked a few initial sketches which over time grew in detail to the point when he decided to create a 3D rendering of what it could all look like with more realistic proportions. He tried to integrate what Toyota had already created with the FT-1 concept and ended up basing it around what he refers to as a superb example of contemporary 'homage design', the Mazda RX Vision.
He used some images of the car and started to adapt details, giving it a longer hood, moving the roofline and cabin towards the tail, and adding some JZA80 Supra design traits. And thus, the 'MK5 Æ' project was born.
Fine Tuning & The Final Study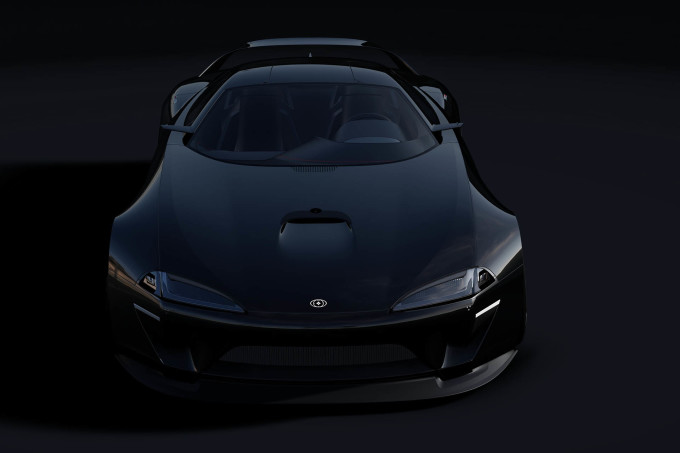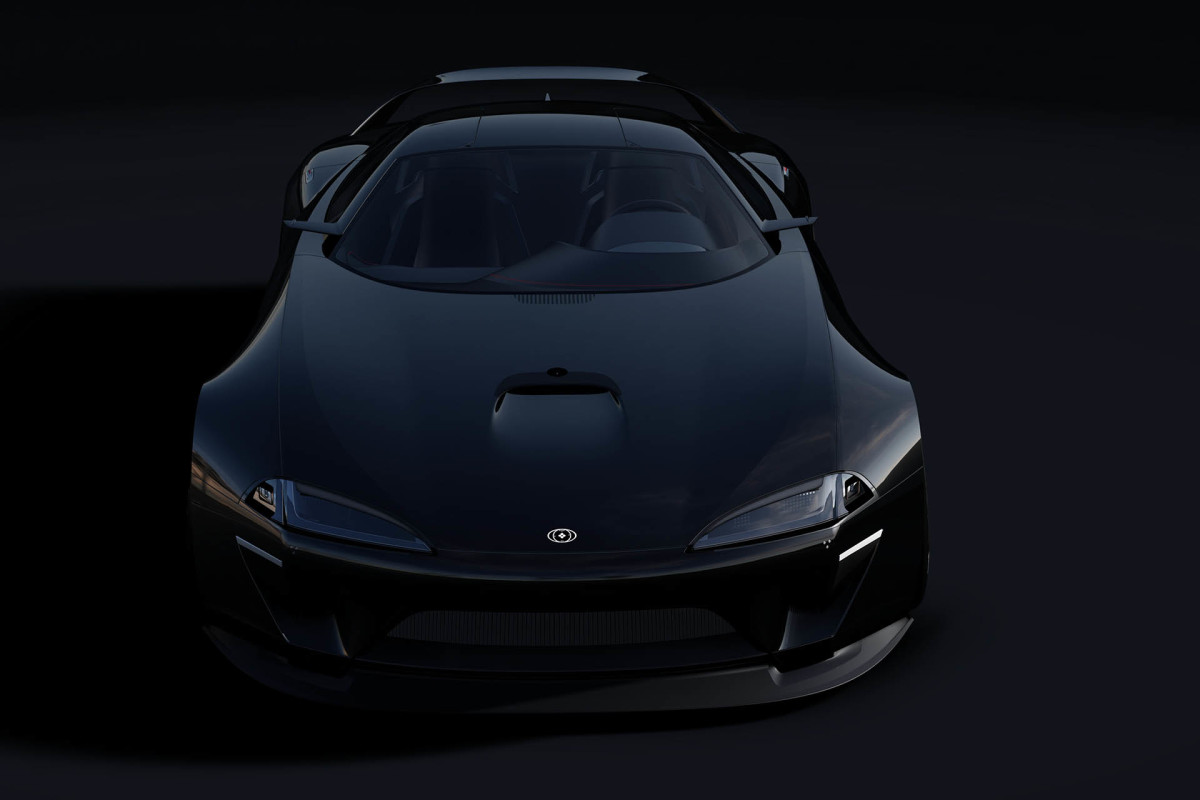 That initial concept took Giulio six hours to create, and he was happy with where he got with it.
But then it was time to get really serious.
Giulio's process usually begins with minimalistic doodles to form recognizable drawings of what he's trying to create. From then he moves into Adobe Photoshop to refine those lines, before he steps into the three dimensional realm and begins to model in Autodesk Alias. His first attempt resulted in a design that he felt was too held back by JZA80 styling cues, so he trashed that and started fresh, creating the car you see here.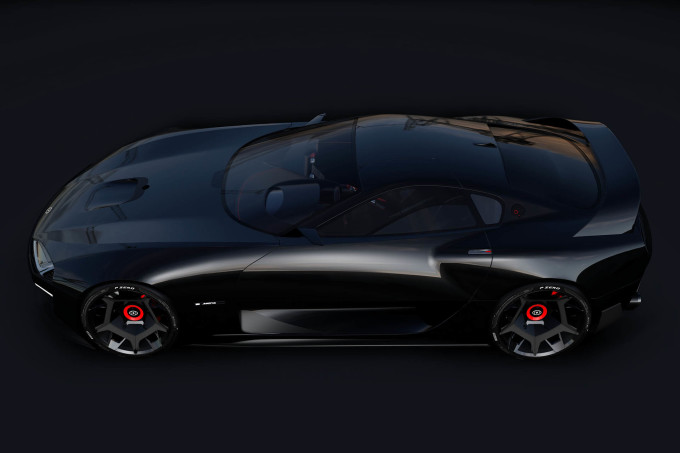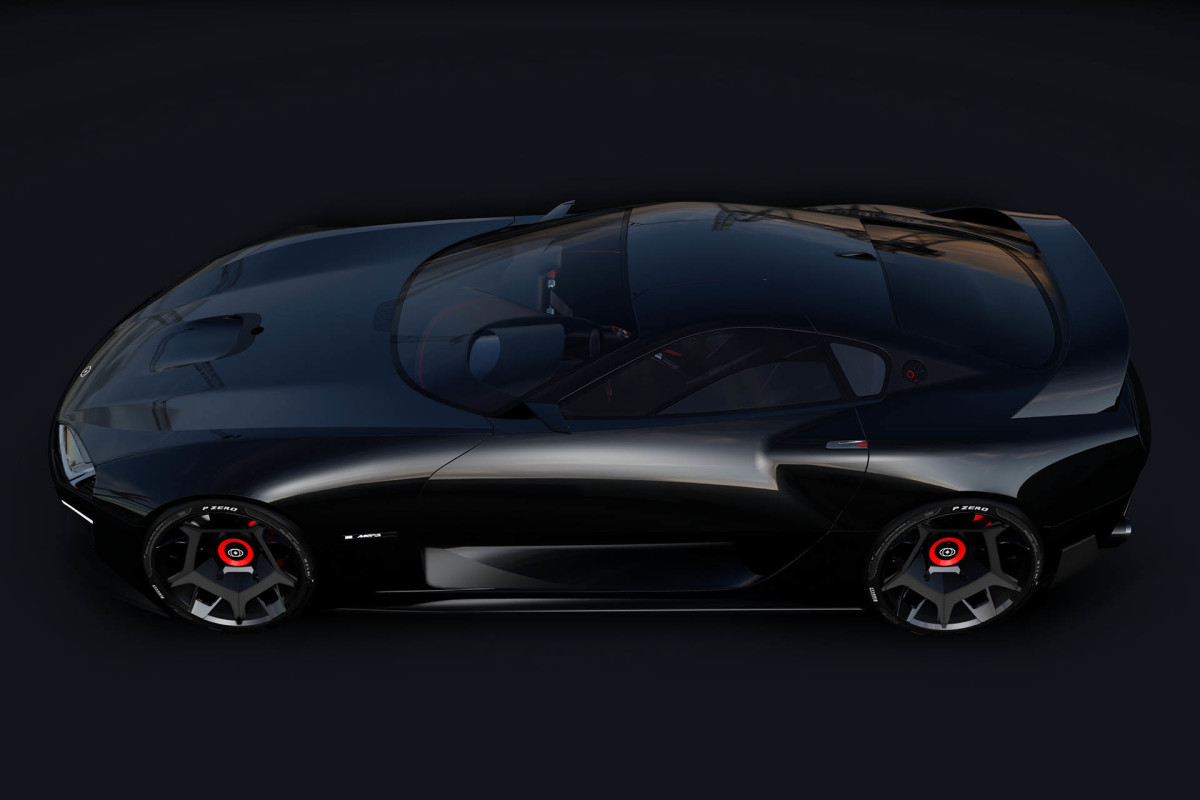 Giulio believes the proportions to be more in tune with a real successor, where every detail is very much evolved. As for the name, Æ stands for Alter-Ego and S, Supra, obviously!
One thing Giulio observed that became painfully obvious was the understated similarity that his creation ended up having with a car that Toyota already makes, the Lexus LC. The futuristic luxury sports coupe has the right proportions, girth and overall footprint, but wears that Lexus corporate face and rear end. Strip that off the car, refine the windows and add some details here and there and the JZA90 Supra emerges. Add a straight six twin-turbo engine and 6-speed manual gearbox and all would be well with the world.
Playing With The Finished Idea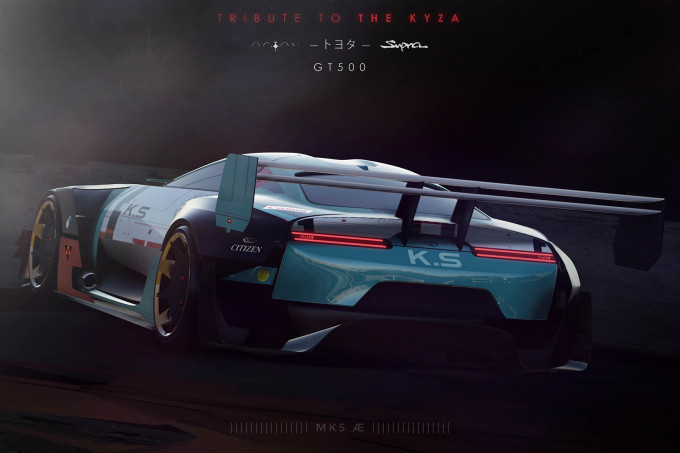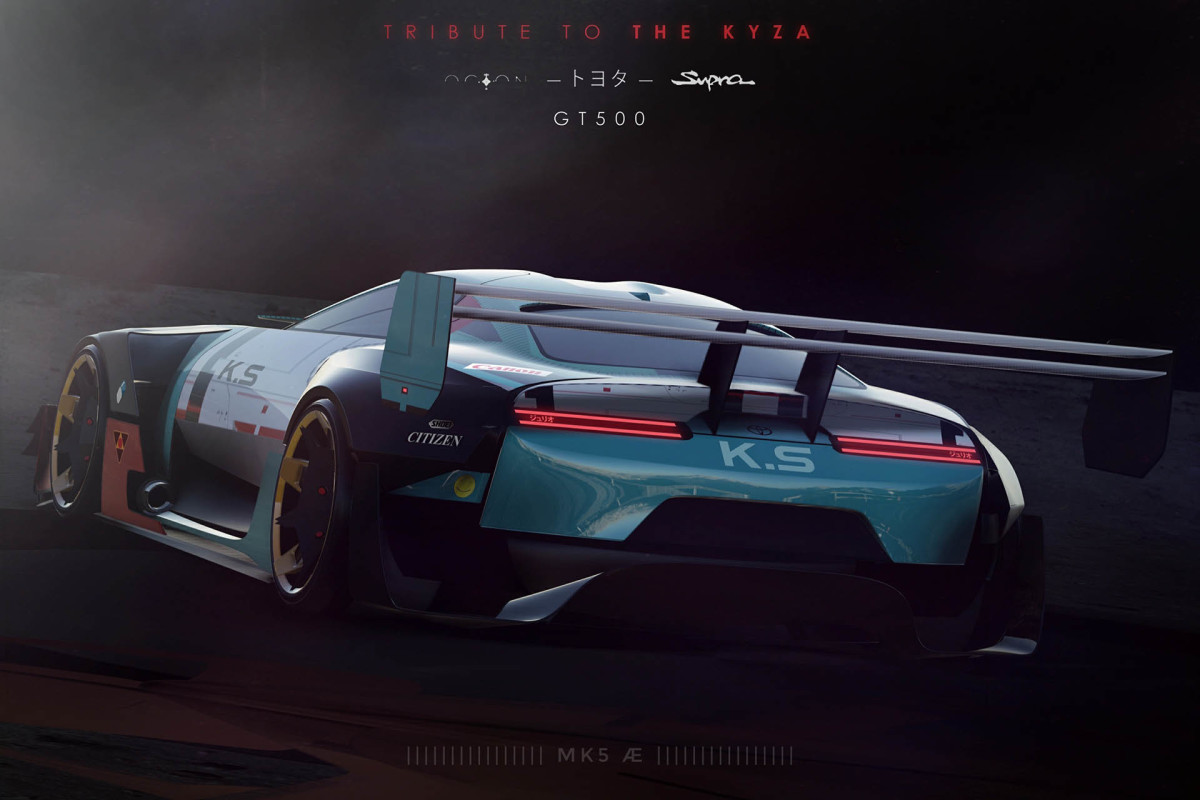 When it came to having some fun with his final design, Giulio definitely didn't hold back.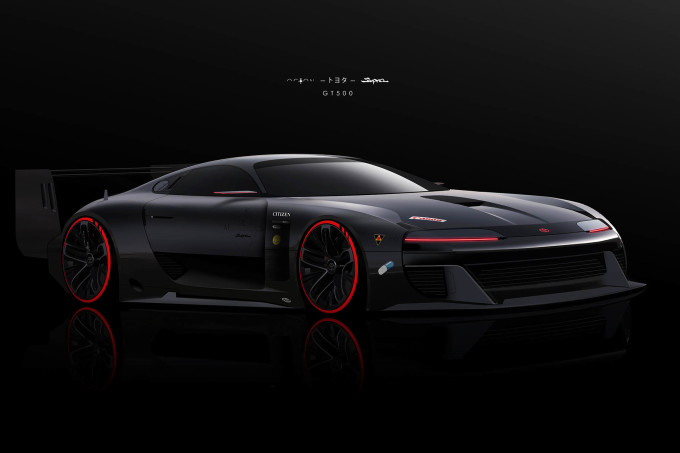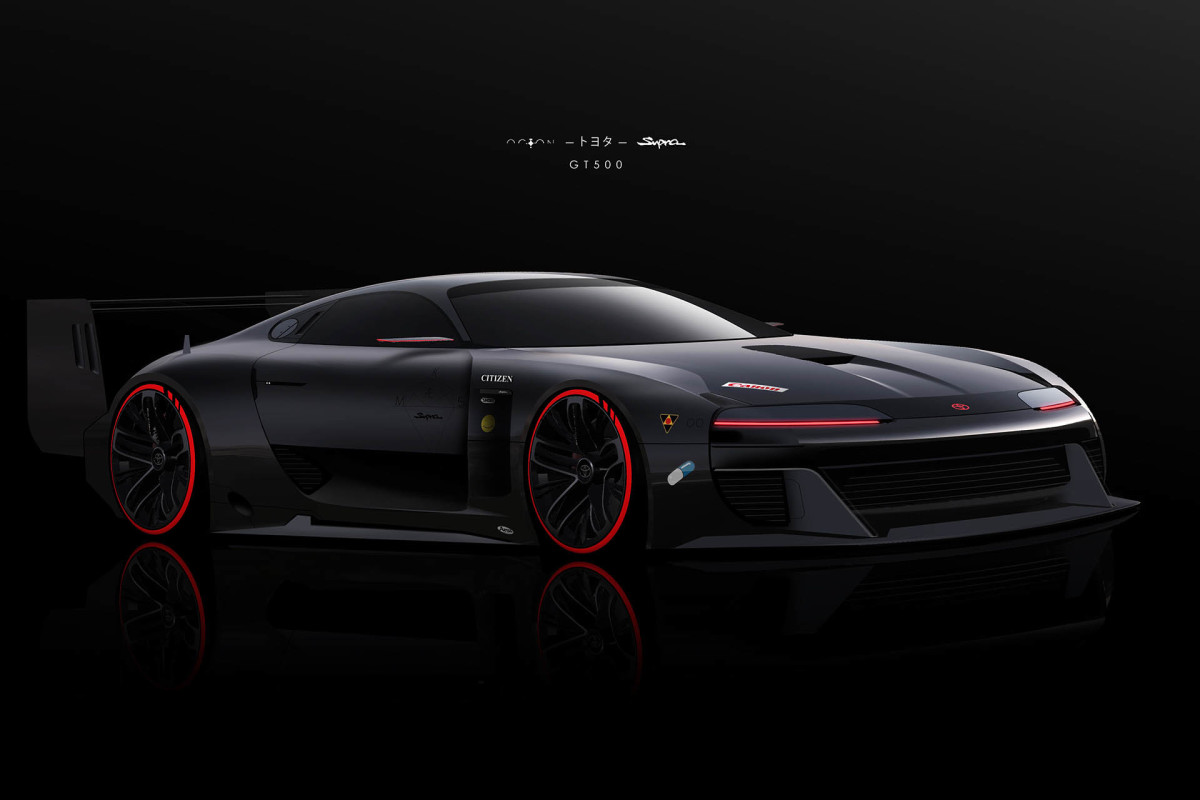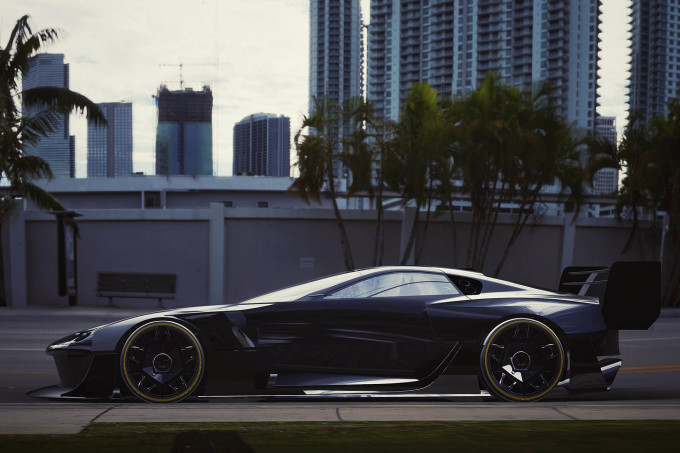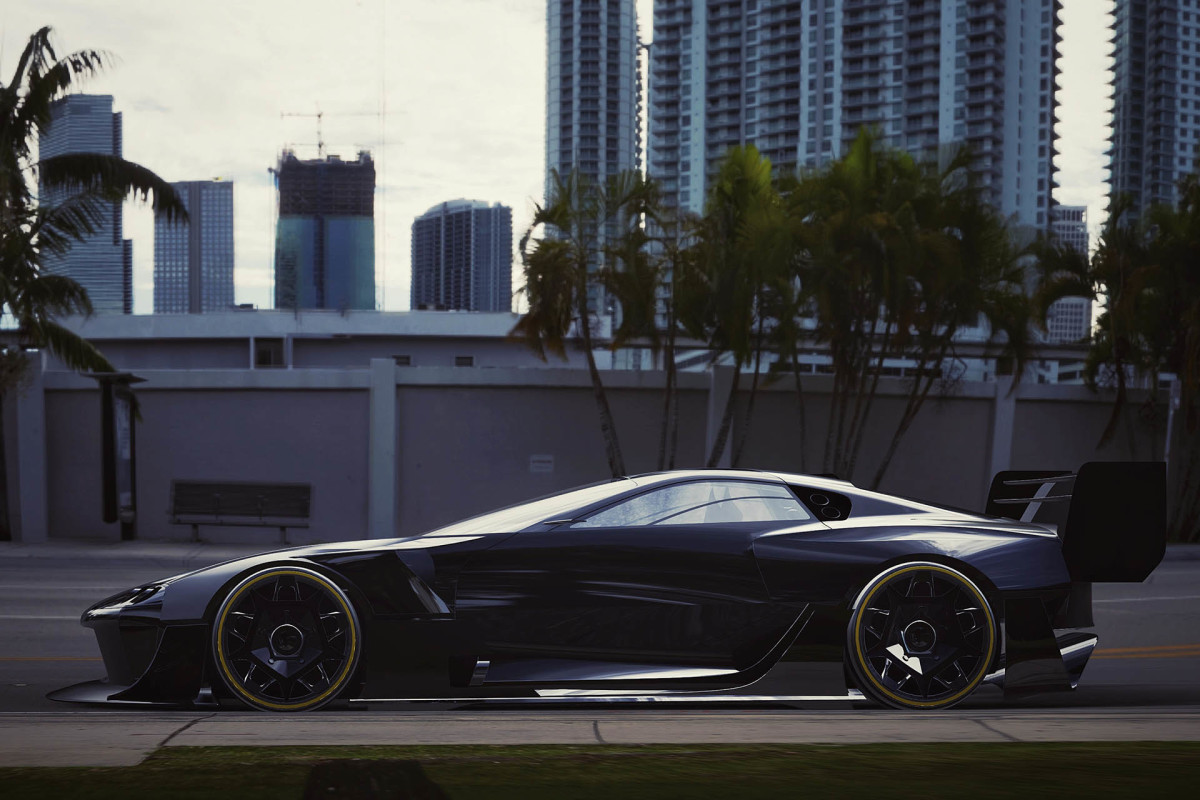 He first envisioned a wide body GT500 race car version, playing around with the details and celebrating the successes the car had back in the JGTC days.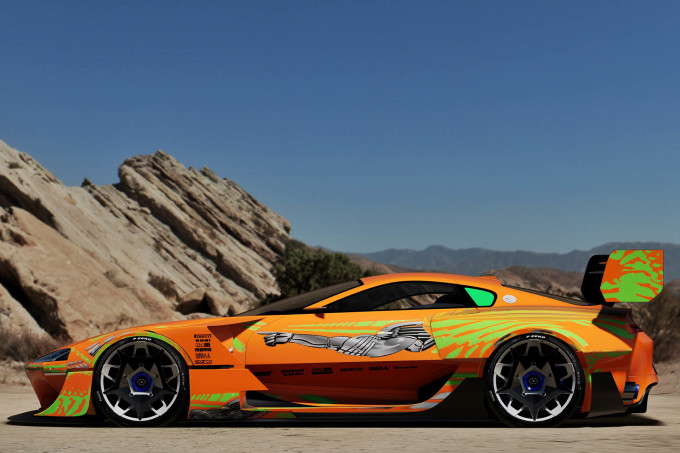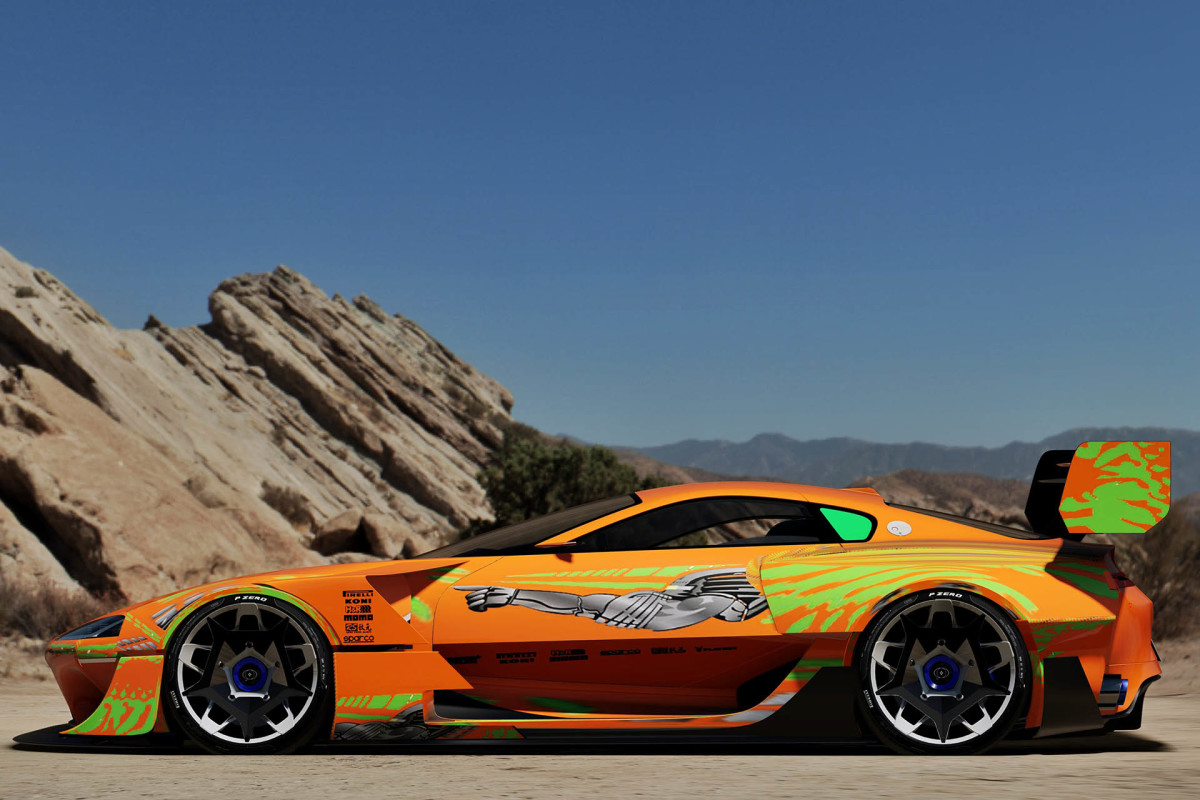 I'm sure all of you will instantly recognize the coloring and graphics treatment on this Hollywood version.
A modern-day tofu delivery car with a strong emphasis on speed.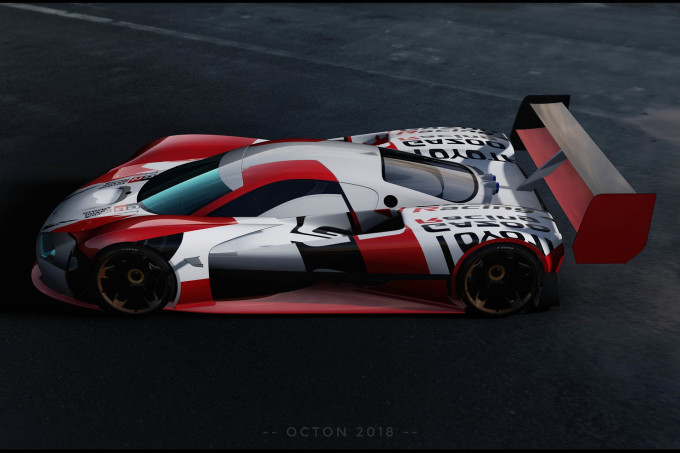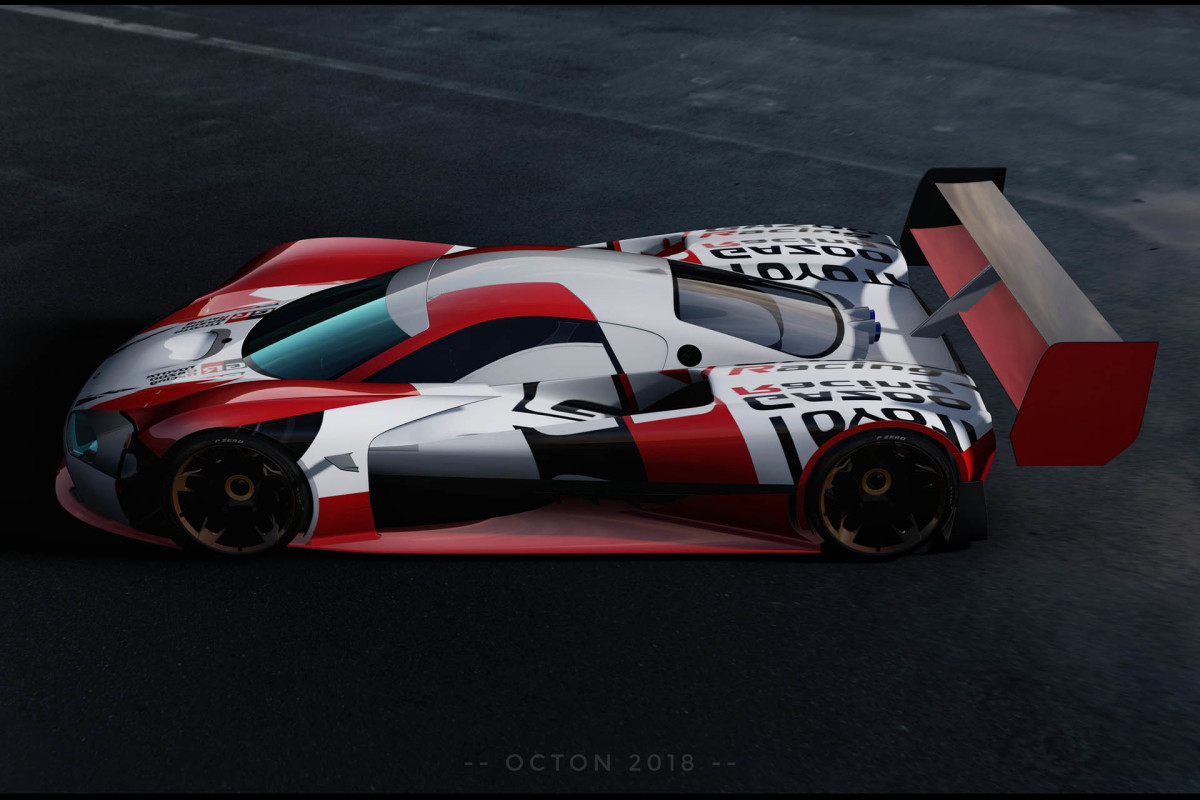 And one of my favorites, a Le Mans LMP1 version, which somehow looks nothing like the initial car it's based on, but at the same time you can recognize it a mile away. I suspect that's a sign of a design that just simply works.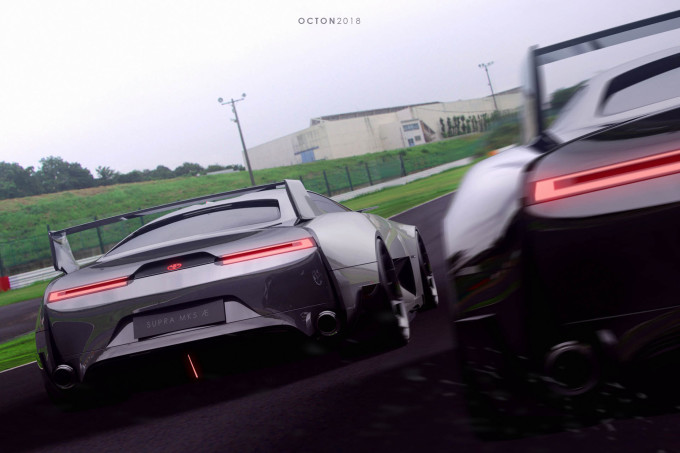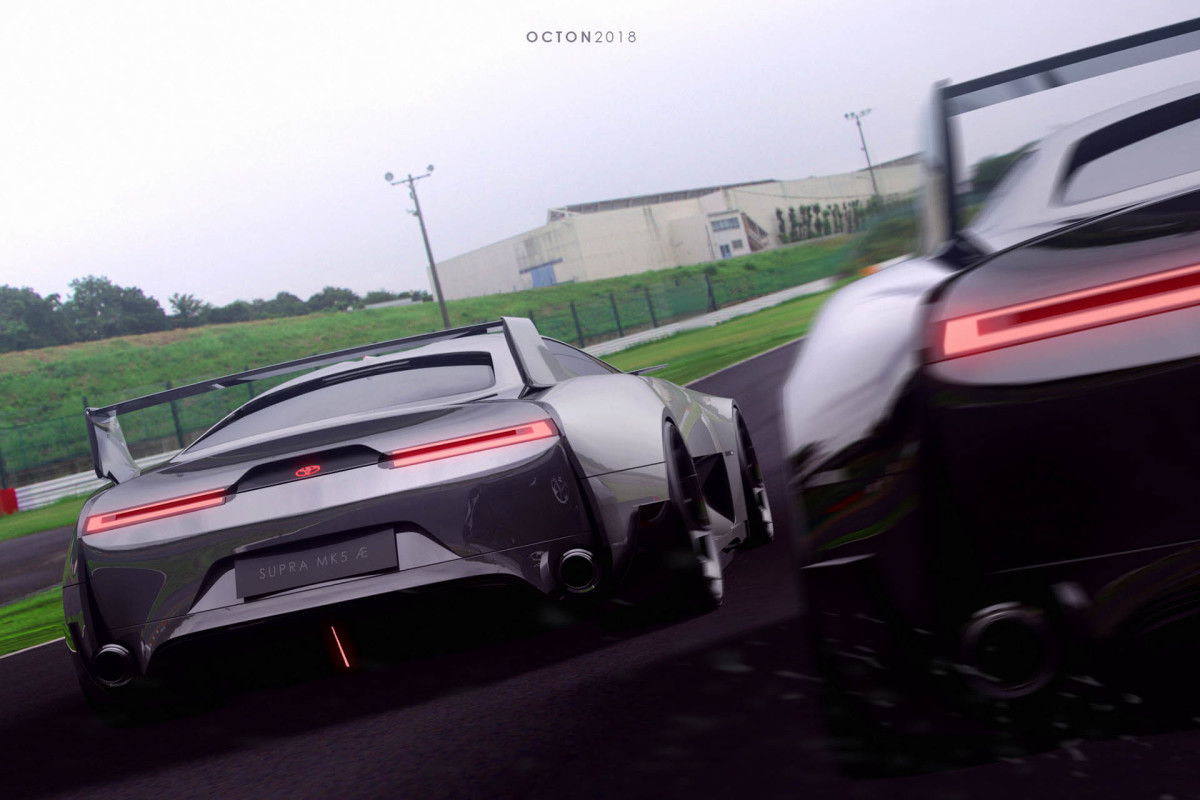 Giulio is such a strong believer of his vision for the MK5 Æ S that he's looking to create a conversion package for the Lexus LC, one that would transform the exterior into what you see here. That wouldn't be the easiest thing to undertake, and something that would require a talented partner able to take this idea out of the digital realm and into the real world.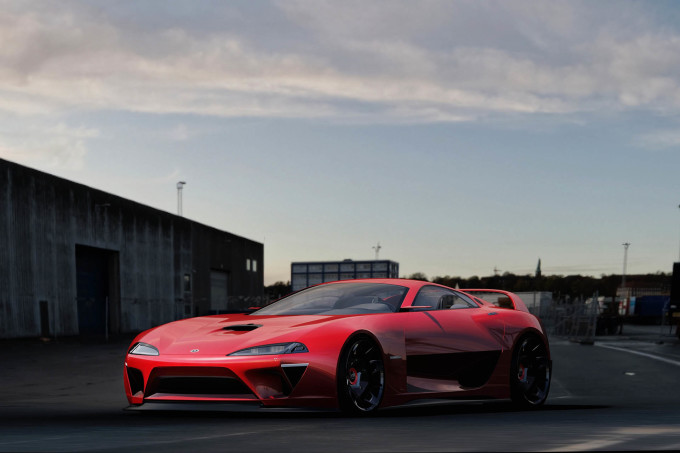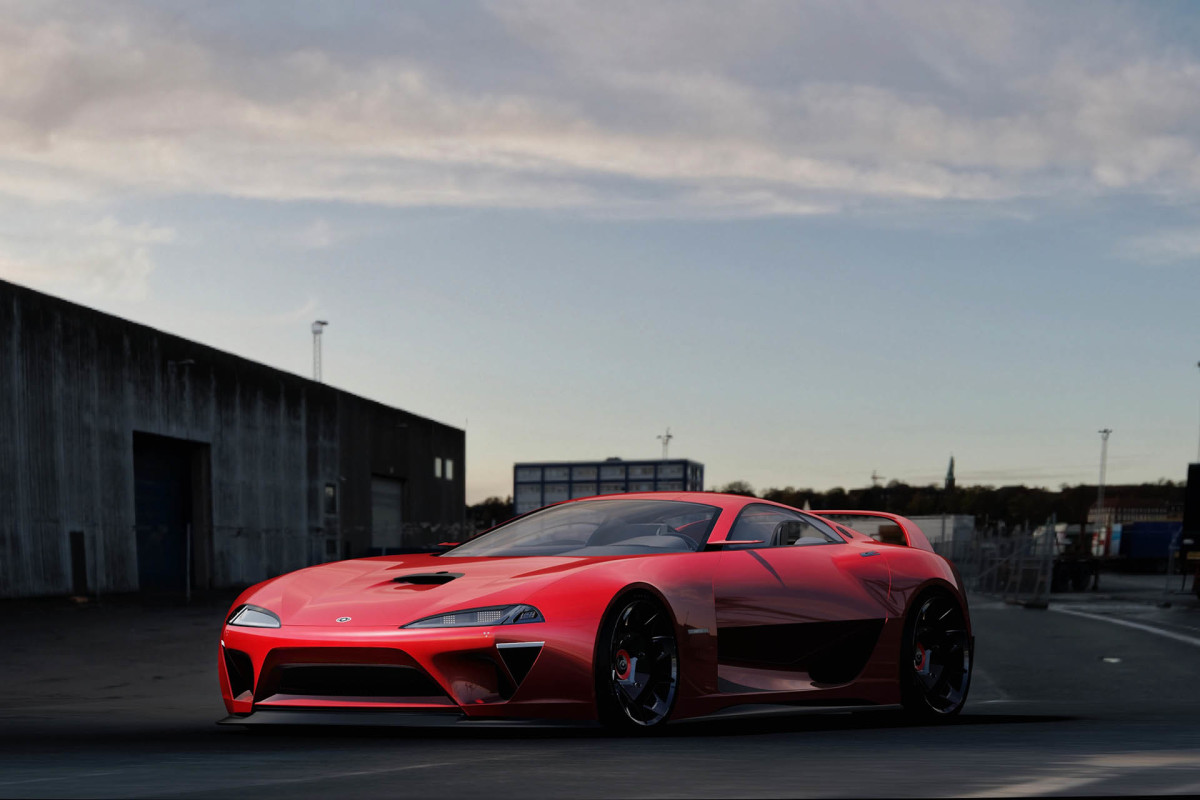 Hey Kei Miura, we heard you aren't too shabby at creating aero kits…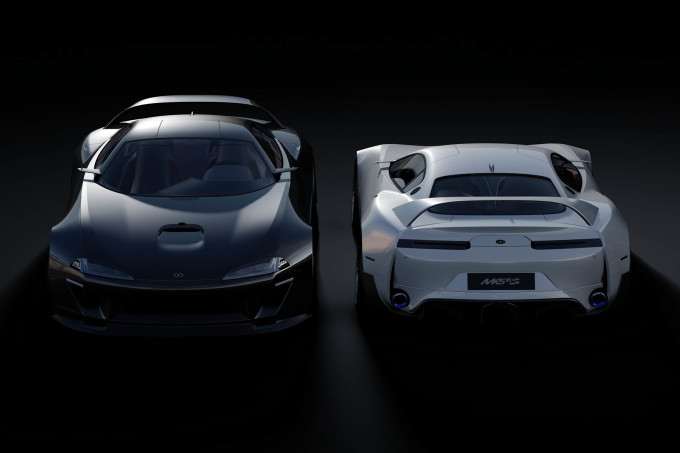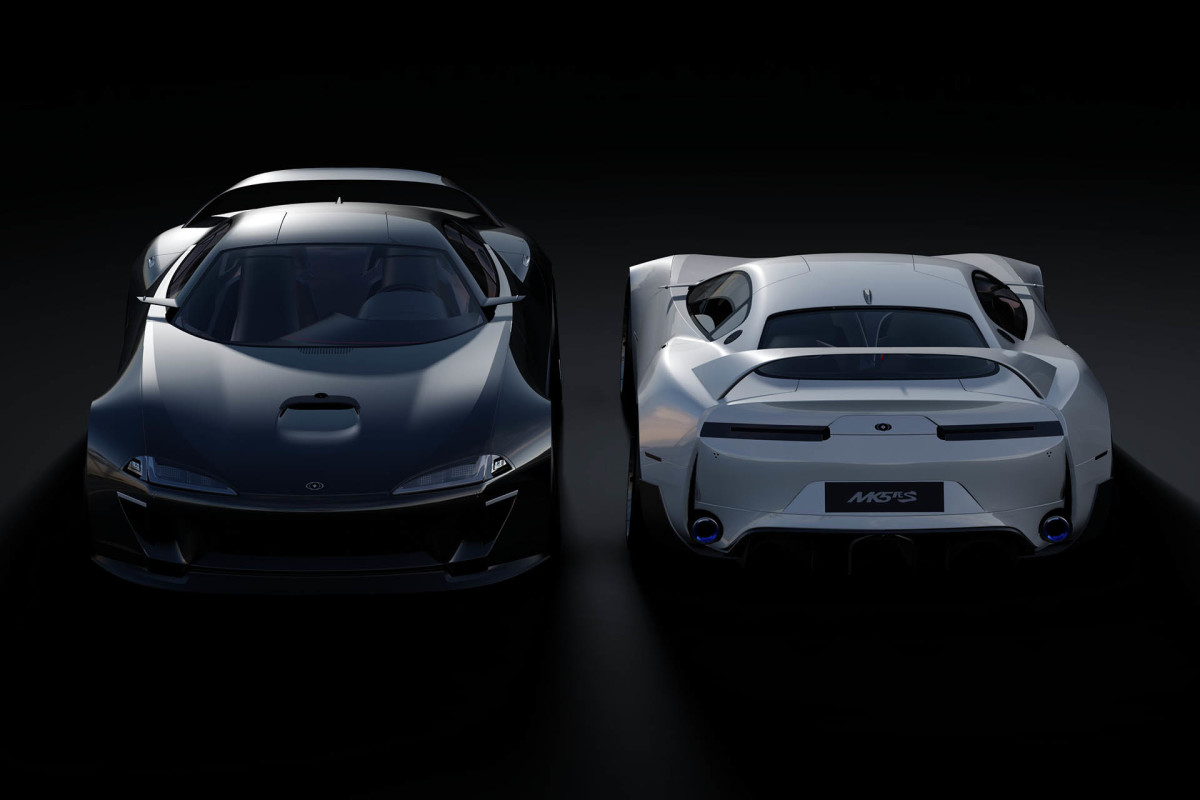 Wishful thinking? I don't know about that, after all, the best ideas always come from a 'what if' scenario, right?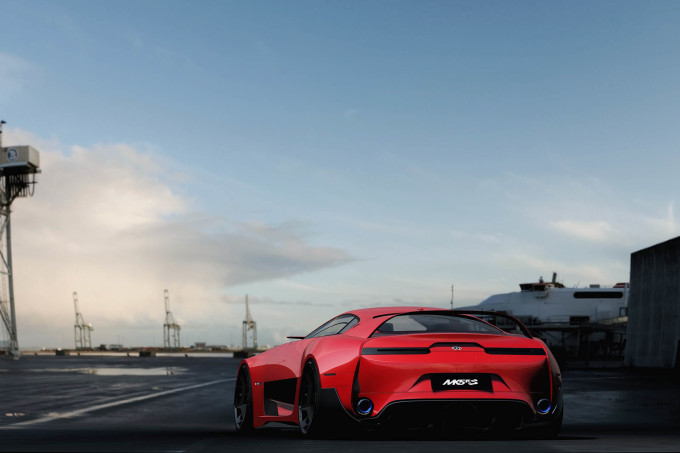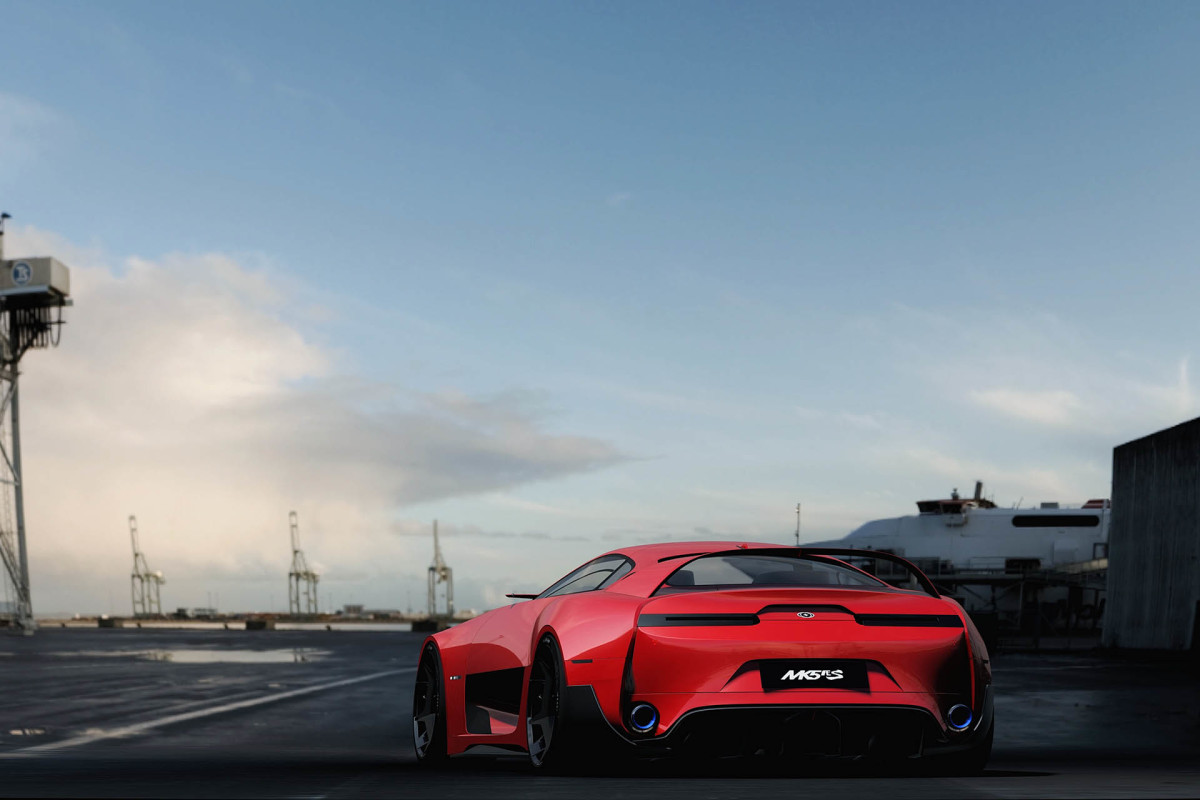 As ever, we are keen to hear your opinions and views on this stuff, so let's continue talking about Giulio's JZA90 in the comments section below.
Dino Dalle Carbonare
Instagram: speedhunters_dino
dino@speedhunters.com
Renders: Giulio Partisani
Instagram: oct8n
Website: oct8n.com