Go to an event like Wekfest and you're guaranteed to see lot of cars striving for your attention. Sometimes they'll do it with ridiculous wheel fitment, crazy looking engine bays or a bunch of stuff that seems to be done with the intent of stirring the pot. Sometimes these cars work and sometimes they don't; but either way they get people talking.
But a car doesn't always need to be modified to the hilt to make a big impact.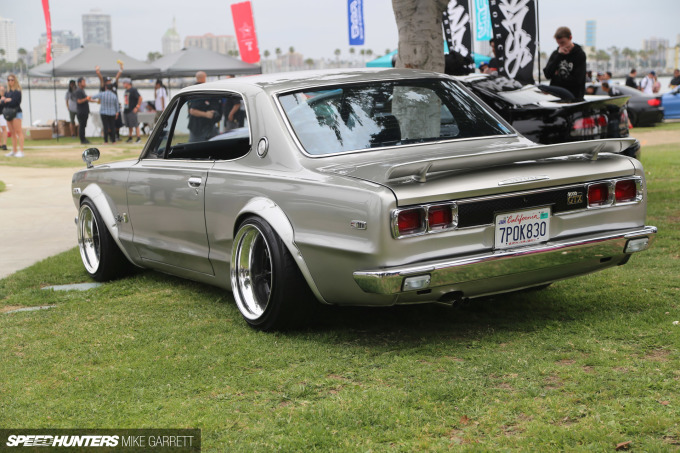 In fact, one of my favorite vehicles from the recent Wekfest Long Beach event was actually one of the most lightly modified cars in the entire show.
Part of it might be that I'm just a sucker for old Japanese cars, but this Hakosuka Skyline ticked all the right boxes, even with its minimal modifications.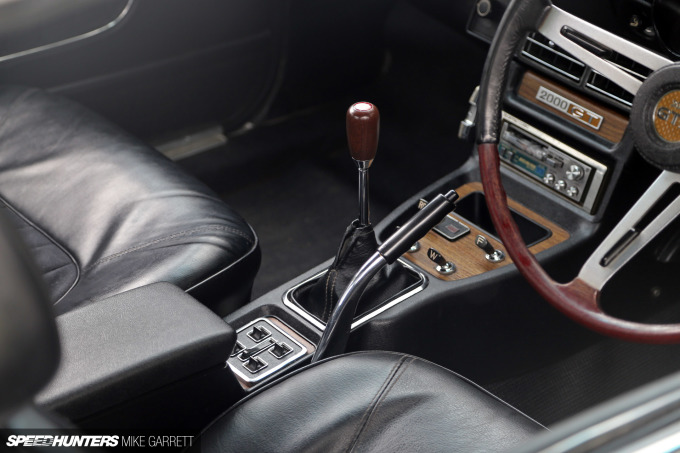 The interior? It's all original down to the shift knob and the factory 2000GT-X steering wheel. The only aftermarket change I noticed was a tape deck that was likely installed during the '70s or early '80s.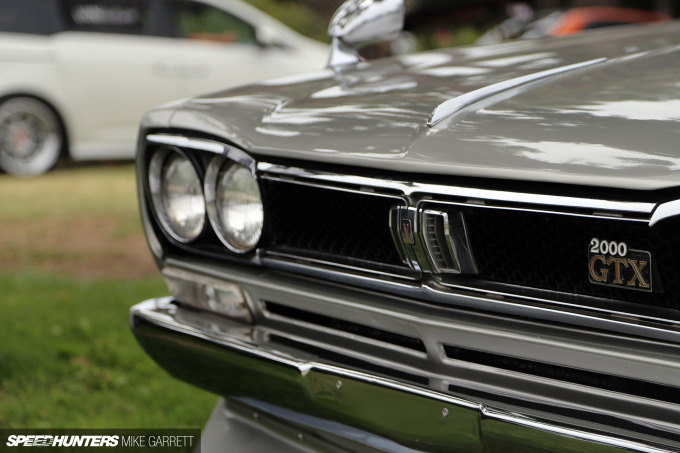 The body did have some alterations from stock, but nothing that's uncommon to a Hakosuka. There are front and rear spoilers, front and rear fender flares and not a whole lot else.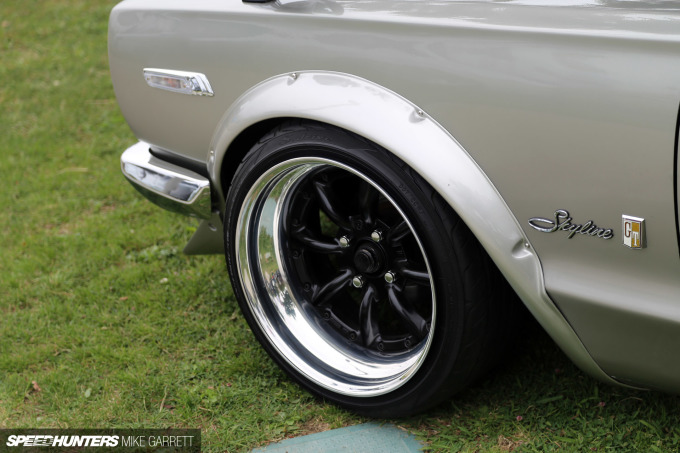 Usually I'm not a huge fan of large wheels on old cars, but in this case it's a look that just works perfectly. They're 17-inch SSR/Watanabe RS-8s that appear to have be re-barreled to fit perfectly under the body work.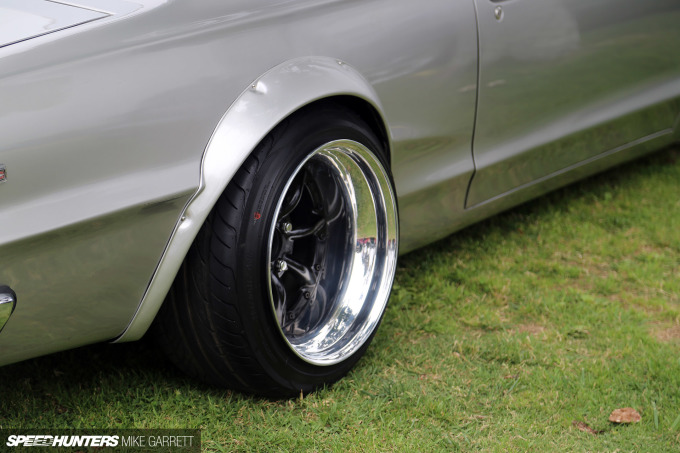 Combine that with a set of stretched Yokohama S.Drives and an aggressive ride height and you've got the makings of a pretty killer stance. Wait, am I still allowed to use that word? Anyway, I love how it looks like one of the cars drawn in my favorite comic series Wangan Midnight and Shakotan Boogie.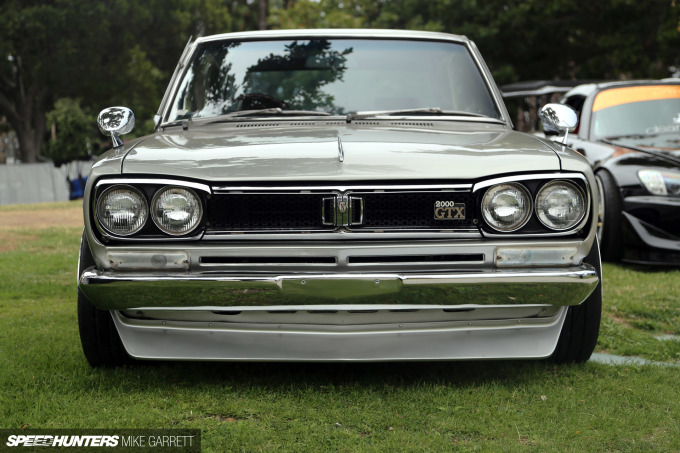 There's always something great about doing more with less, and this subtle but beautiful piece of Japanese automotive history is one the coolest stateside Hakosukas I've seen yet.
Mike Garrett
Instagram: japanifornia
mike@speedhunters.com