I'm quite a placid sort of person. It takes an awful lot to get under my skin, especially when it comes to the wonderful world of car culture.
When I say that I can appreciate pretty much every facet or subculture of our community, I really do mean it. Because ultimately, even if something isn't for me personally, I know that it's bringing someone, somewhere enjoyment. I'm very much of the opinion that cars are meant to be enjoyed and not endured. If you're not enjoying cars then really, there's very little point to them.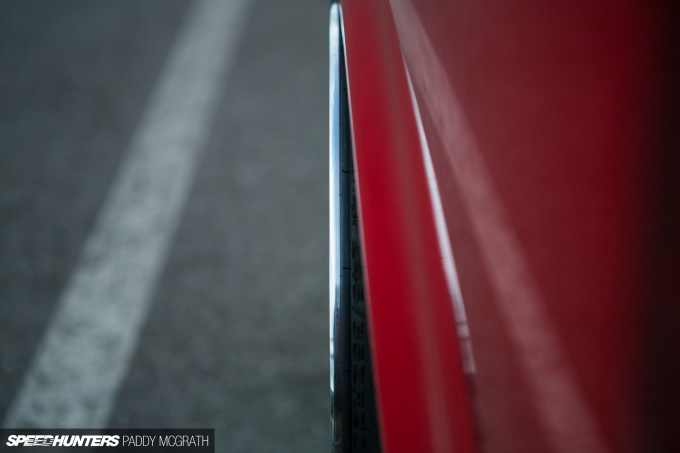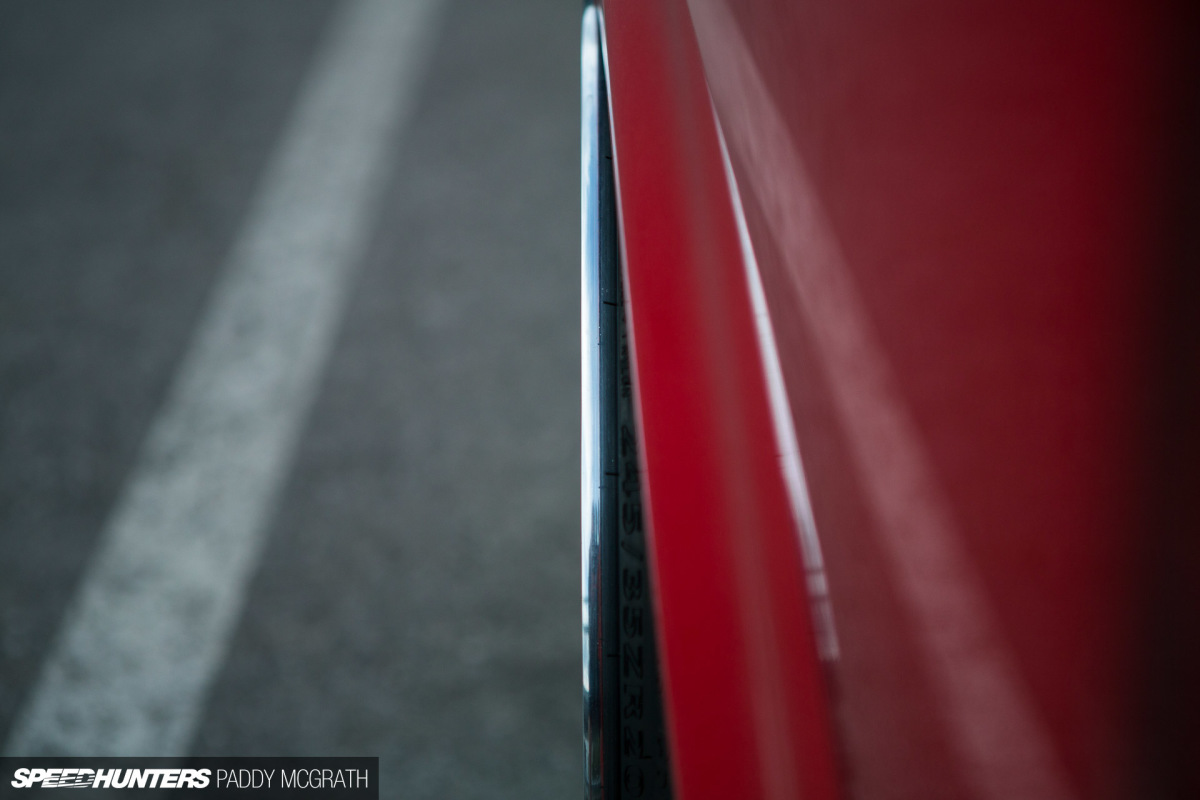 There is one tiny little thing that gets me though; and I mean tiny. Well, tiny in the sense that it throws me into fits of homicidal rage at every utterance of its incorrect use. It makes me want to scratch my own eyeballs out, eat the contents of my car's catalytic converter just so I can proceed directly to meeting my maker, so I can ultimately swan dive from outside the pearly gates deep into the deepest layer of hell. Face first.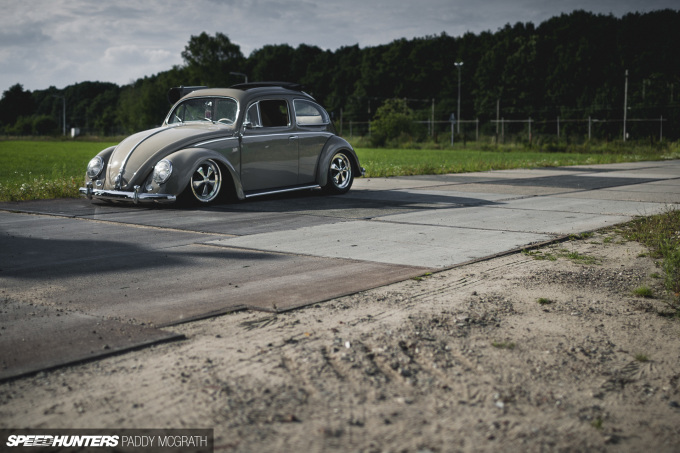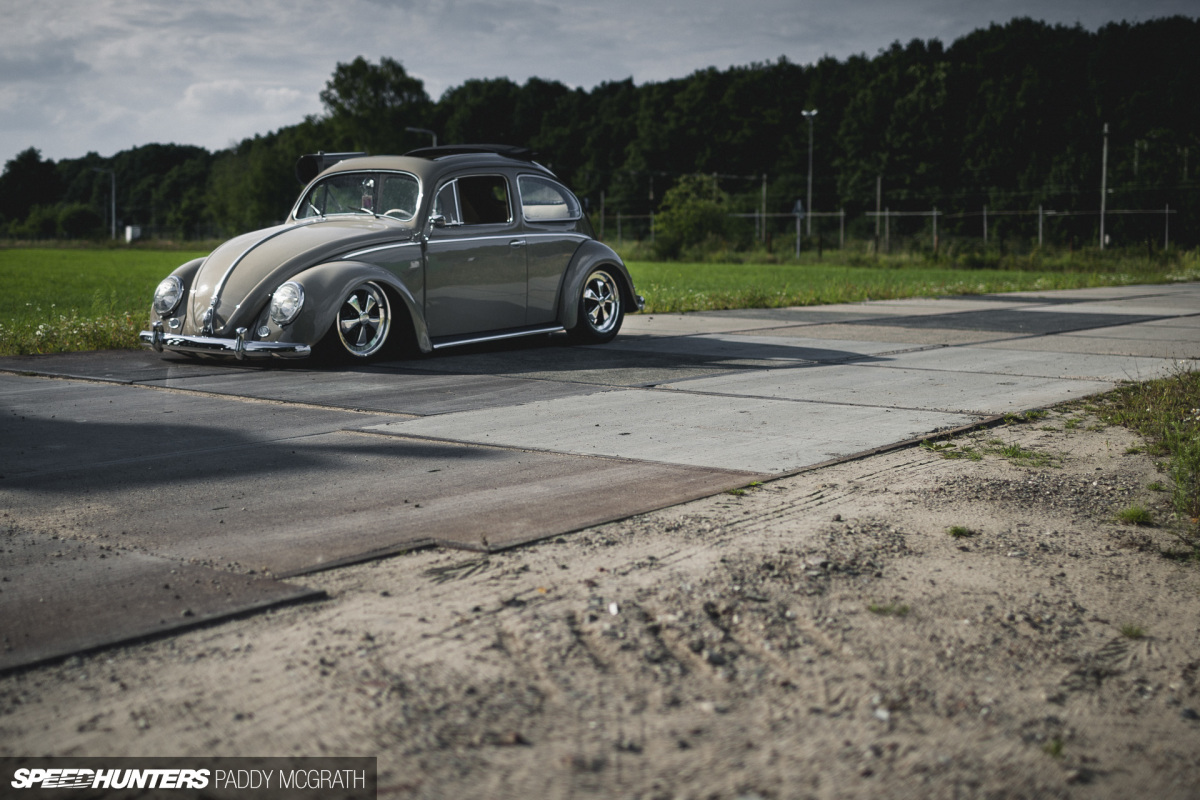 Of course, there isn't anything else I could possibly be talking about other than the misuse of the term 'stance' in automotive circles.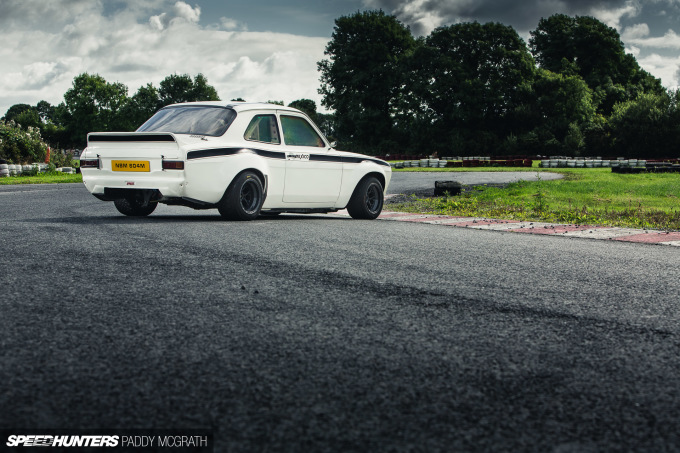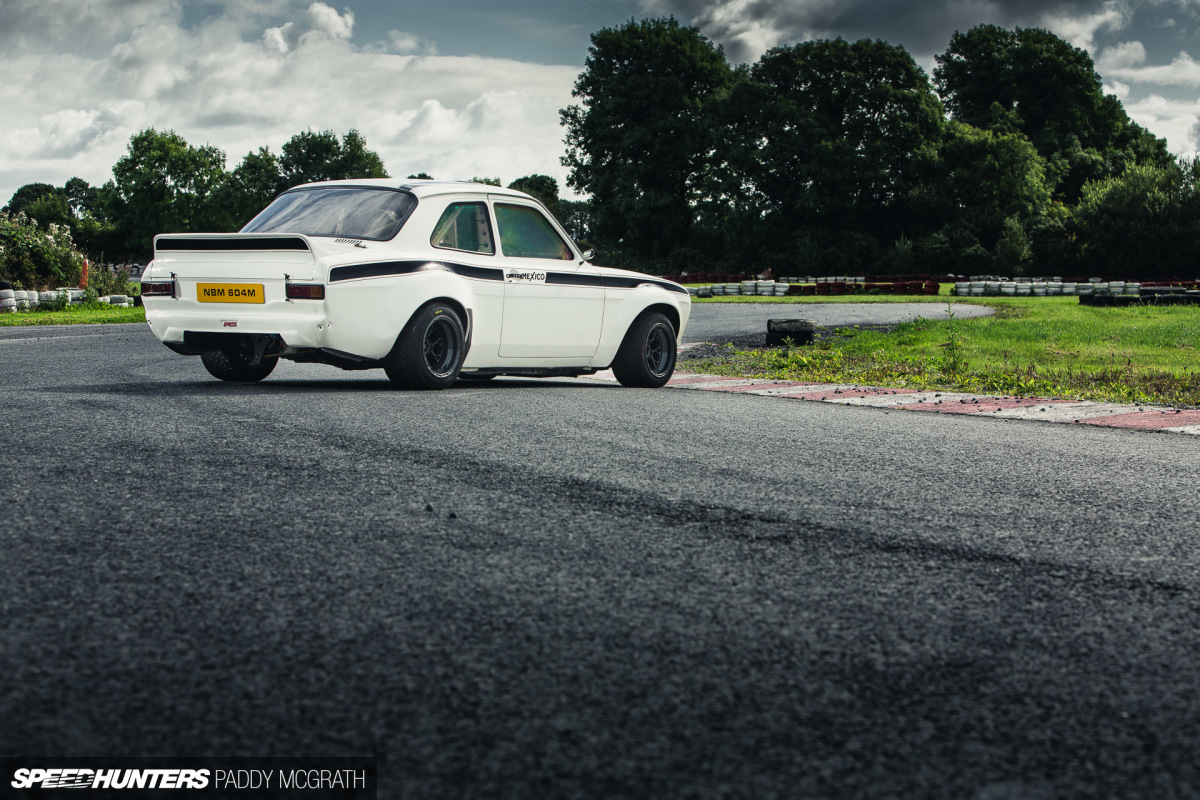 I'm not quite sure when this happened, but at some point someone misappropriated the term to mean cars with aggressive wheel fitment. Here's the thing though, and I'm sorry if this is obvious to you, but you will likely share my annoyance anyways. All cars have 'stance'. Every. Single. One.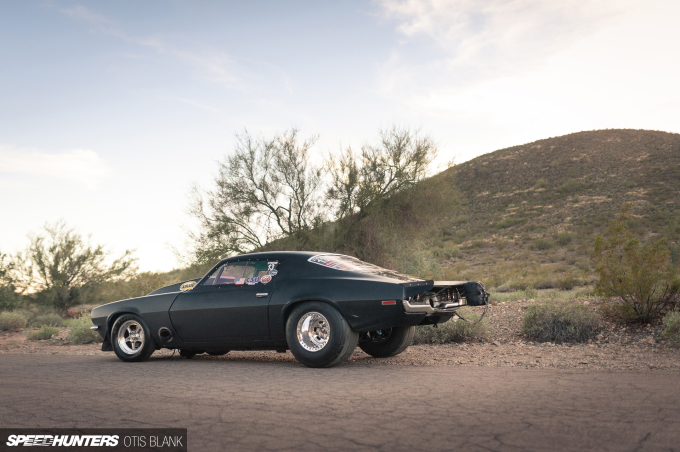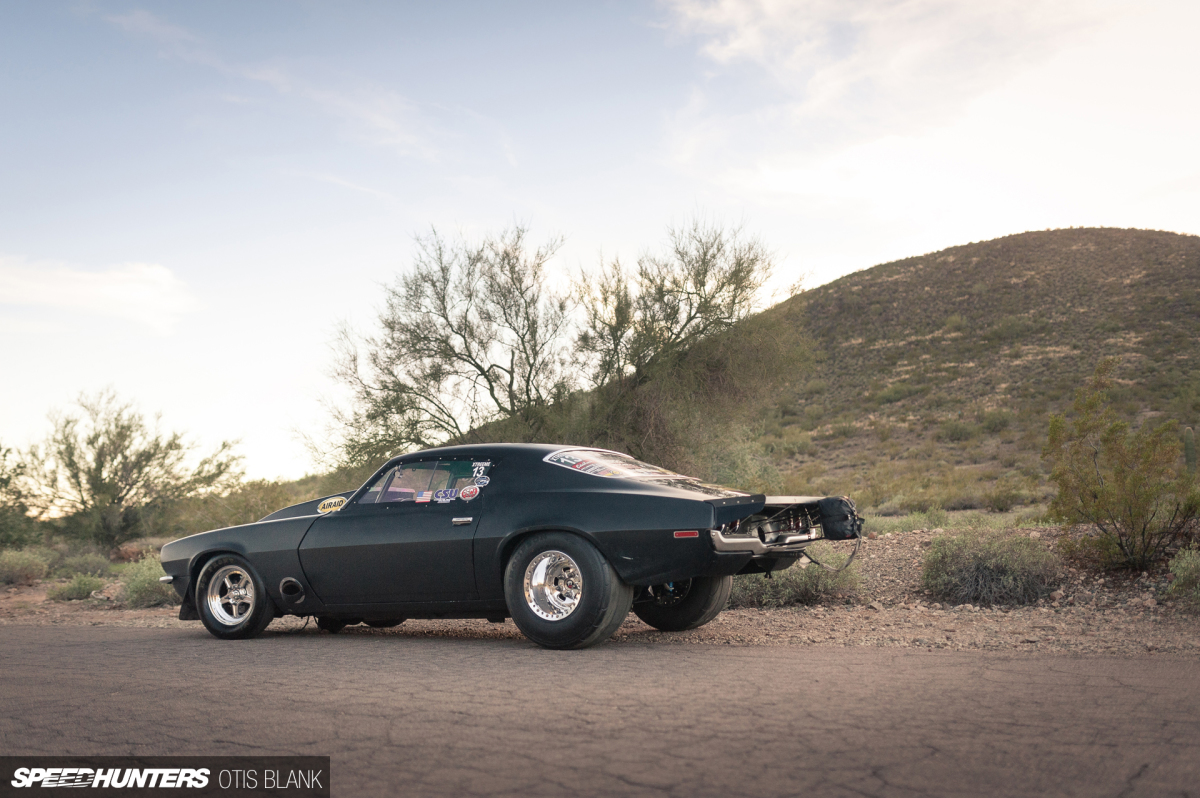 From factory economy cars to the latest hypercar, every car has stance. It's the term which simply and accurately describes how a car sits. Good stance, bad stance, narrow stance, aggressive stance, functional stance, track stance and probably another infinity worth of variants. Of course, just how exactly we feel that a car sits is subjective, but we're still talking about its stance.
It's often with amusement – once the initial blind rage has passed, of course – when I read or hear people talking about how they hate 'stance cars'. So, you hate all cars then? Language is a fickle thing at times, and ultimately the only reason the word stance has been misappropriated is because we've allowed it to happen. No more, I say. We need to take it back. From here on out, I beg and urge you to consider how you use the term. Are your friends constantly misusing it? Correct them at every opportunity; be that guy. Does your mother-in-law incorrectly describe your aggressive fitment ride? Hit her with that pedantry stick.
Ultimately, we can only save ourselves from this infliction.
Paddy McGrath
Instagram: pmcgphotos
Twitter: pmcgphotos
paddy@speedhunters.com