Toyota and Subaru probably knew from the very beginning of the ZN6 and ZC6's development that the final car would serve as a canvas for enthusiasts to go wild on. But I don't think anyone could have really foreseen the impact that an affordable Japanese coupe has had on the global sports car scene. The chassis was a breath of fresh air in a time that could on be described as stagnant in Japan's domestic market, and it quickly became a vehicle to reinvigorate the aftermarket world.
Think about it. How many flavours have we seen these cars presented to us in? Turbocharged; supercharged; engine swaps of every type; built for drifting; time attack; drag racing and of course fast road use. And to think that it's only been around for just a few years. It's all pretty incredible, and even more so to have witnessed this wave of inspiration hit tuners and parts makers. But it's not quite over yet…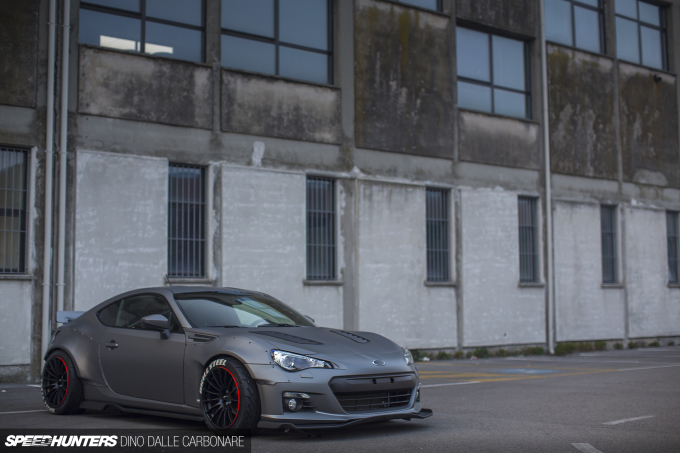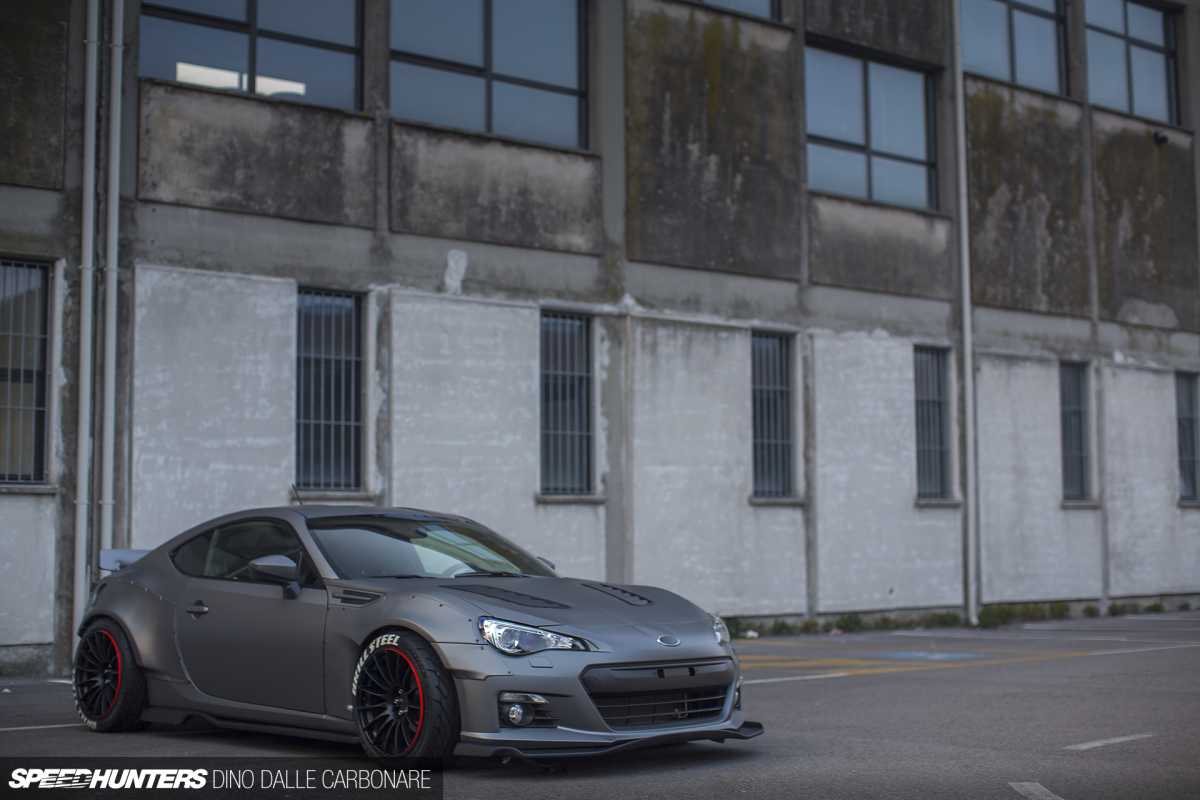 After shooting Brill Steel's turbocharged V8-swapped Nissan Silvia S14, Enrico showed me another interesting car that his Italy-based company is putting the final touches to. This Rocket Bunny-kitted BRZ will soon be homologated as a Brill Steel complete car, meaning it will eventually be available for purchase throughout the whole of Europe and the world.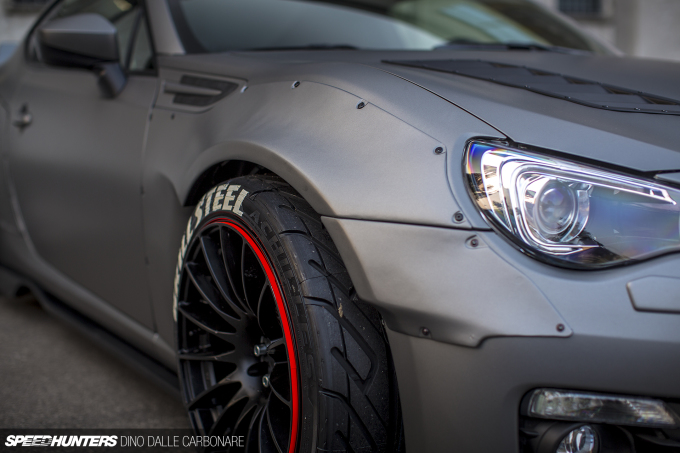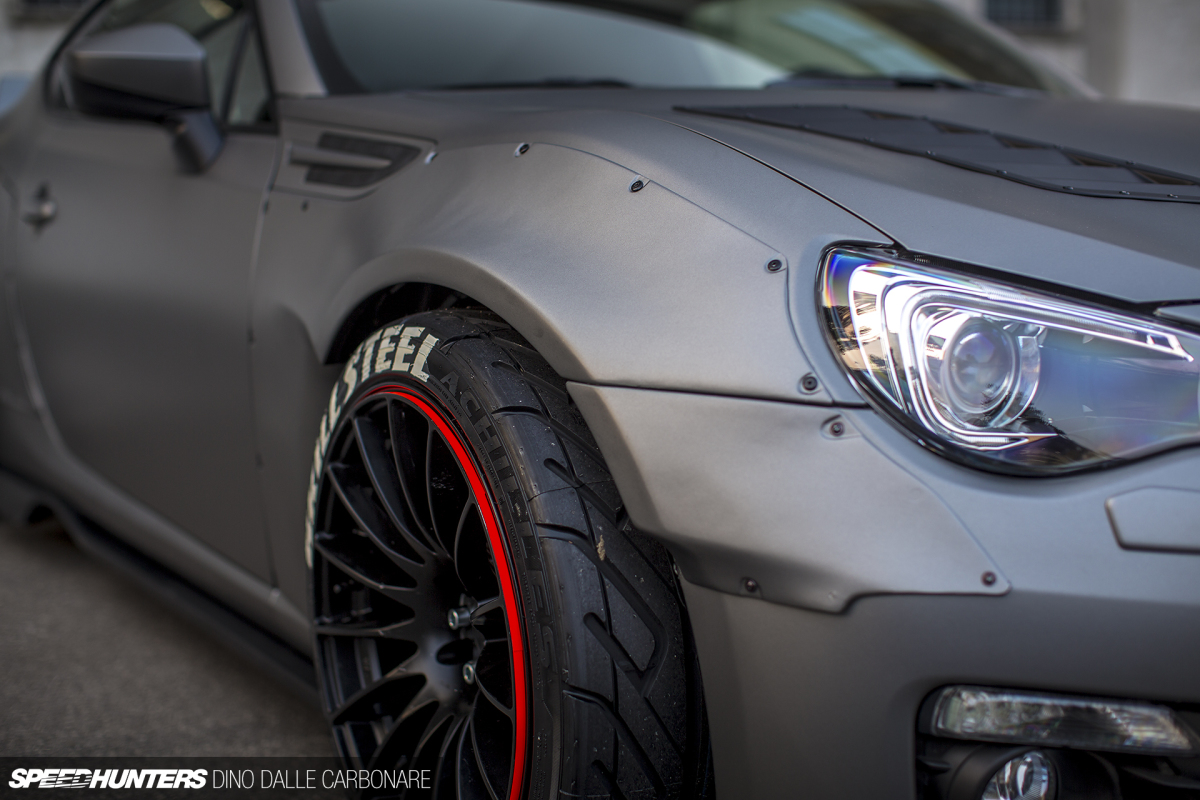 What Enrico wanted to do is take full advantage of the chassis' adaptability and give it his very own twist, which started with chopping off a chunk of metal from the fenders, screwing on Rocket Bunny's Version 1 aero conversion, and spraying the exterior bodywork in a shade of matte grey.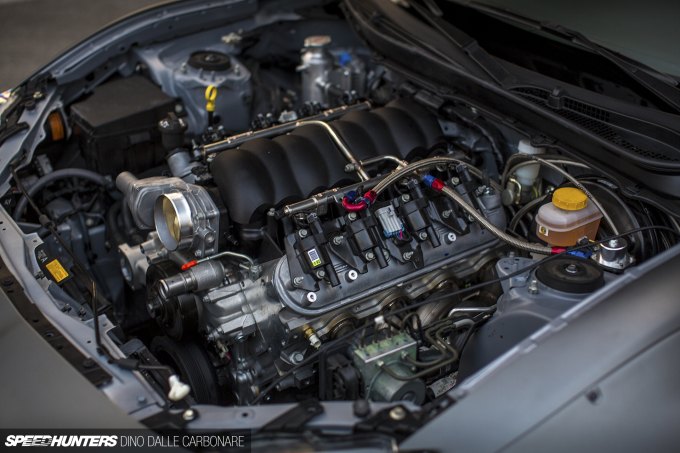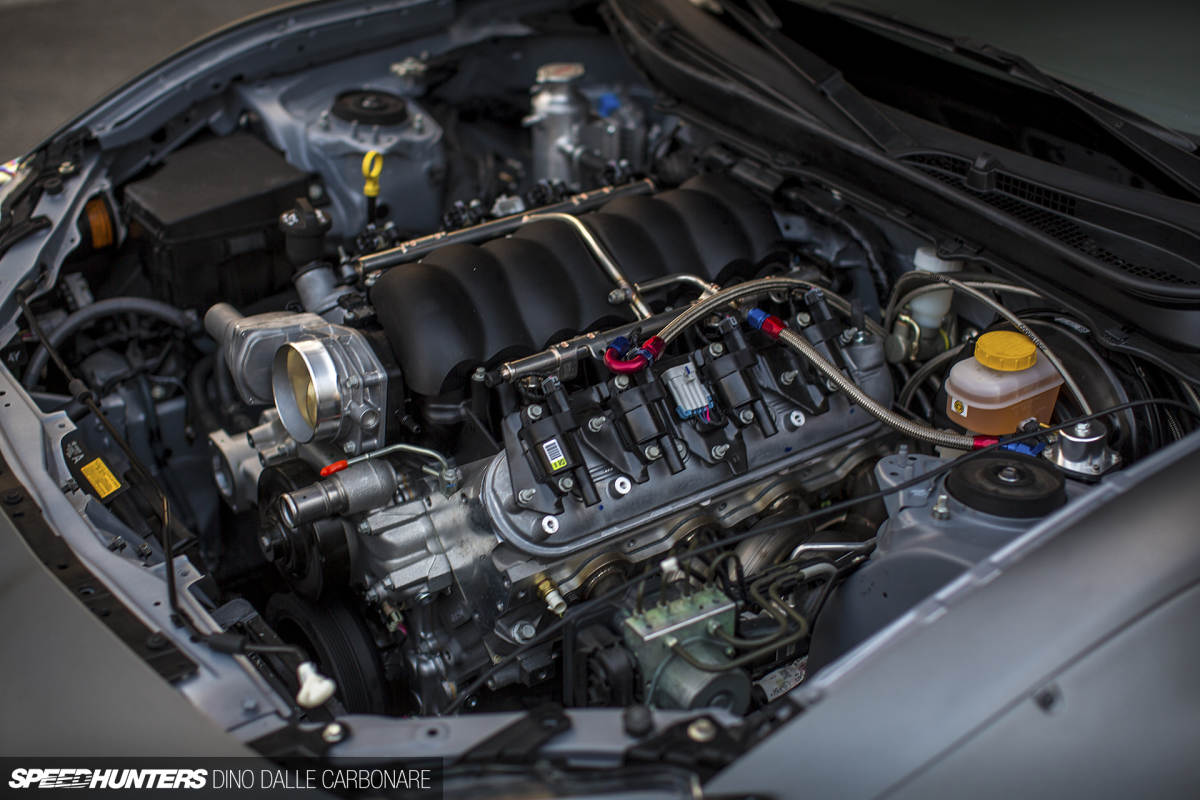 But the whole purpose of the car becomes obvious once you lift the bonnet. Enrico wanted to inject some serious fun into the compact chassis, and that called for removal of the original 2.0-litre flat-4. Its replacement, a tuned GM 6.2-liter LS3. The idea here was to keep everything as stock as possible, therefore maintaining factory-like street car reliability. This means that all creature comforts are retained, from the A/C to ABS, to a stock and fully-equipped cabin. The only thing is, the car now boasts a V8 soundtrack.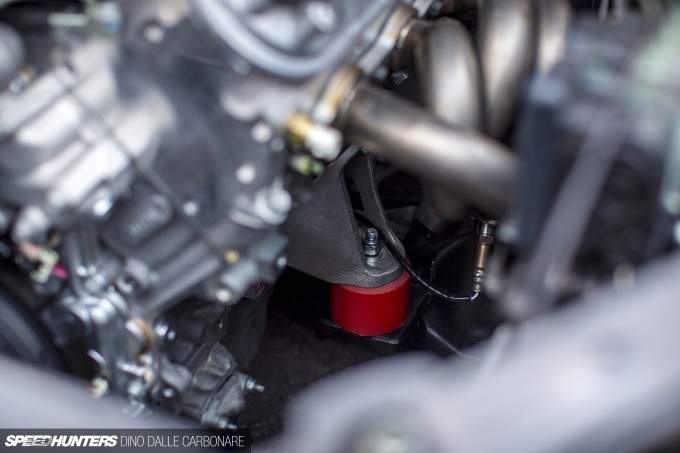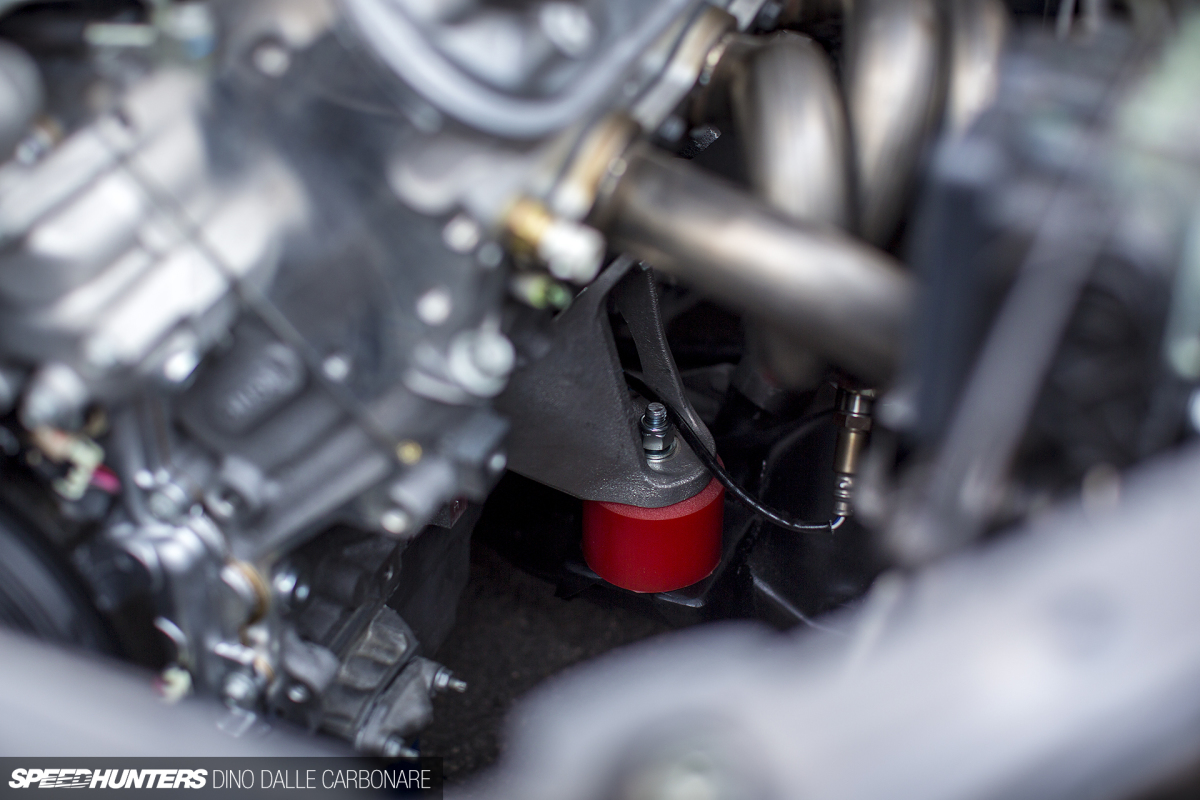 The motor was fitted onto a custom subframe using ZR1 engine mounts and sits in a way that it doesn't obstruct any of the stock components mounted to the firewall. The LS3 was treated to upgraded heads, a hotter cam and some stainless steel headers which allow it to rev out to 7,500rpm and develop 580 reliable horsepower. There's massive torque on tap across most of the rev range too, topping out at 912Nm!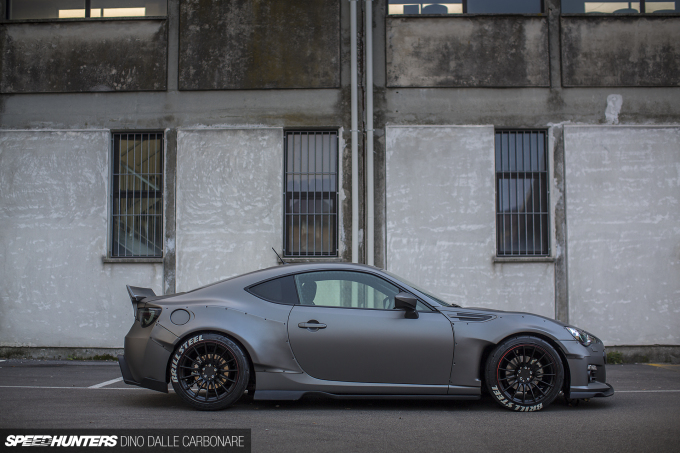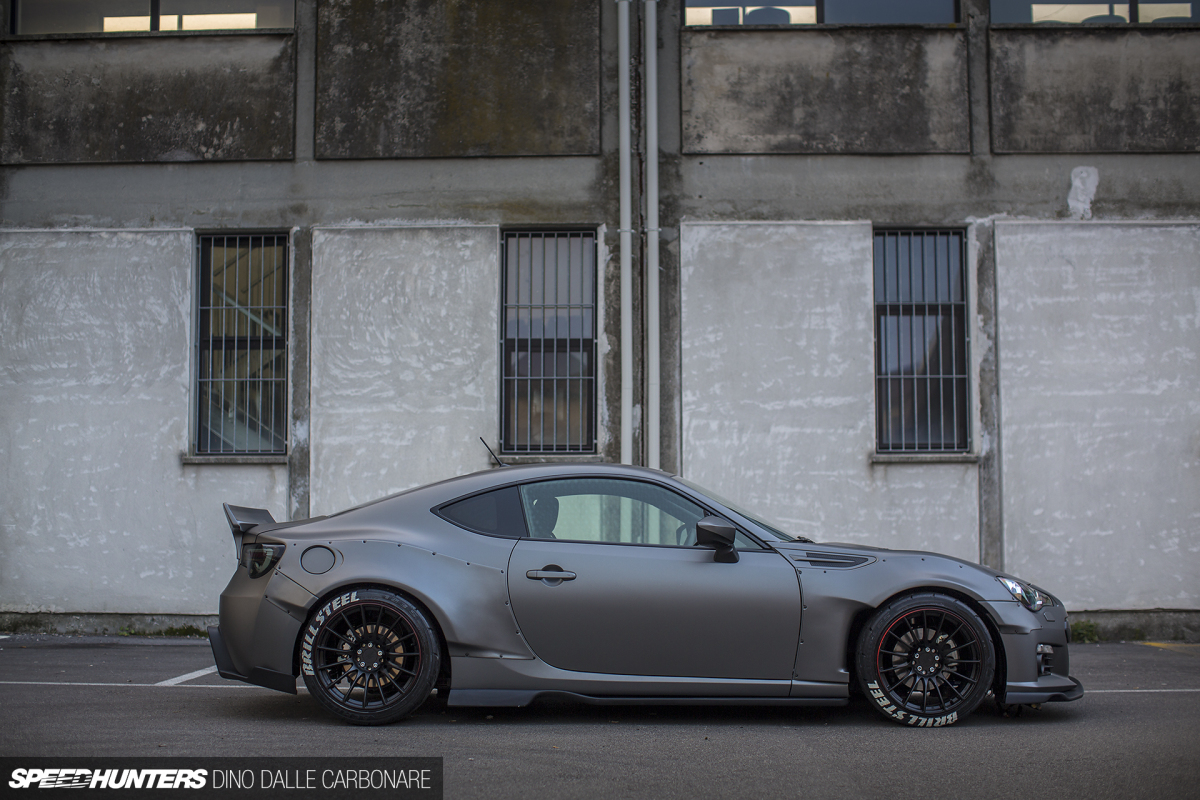 Drive is sent via a twin-plate clutch to a T56 Tremec transmission and onto an R32 GT-R rear end via a custom prop shaft. Seeing as the car now develops close to triple the stock power, Brill Steel will also throw on Brembo/STI brakes front and rear to help cope with the newfound performance. Oh, and in case you are wondering about weight, the LS3 and transmission combo only weighs 20kg more than the stock ensemble, and actually shifts that weight further back in the chassis for a nice, balanced feel.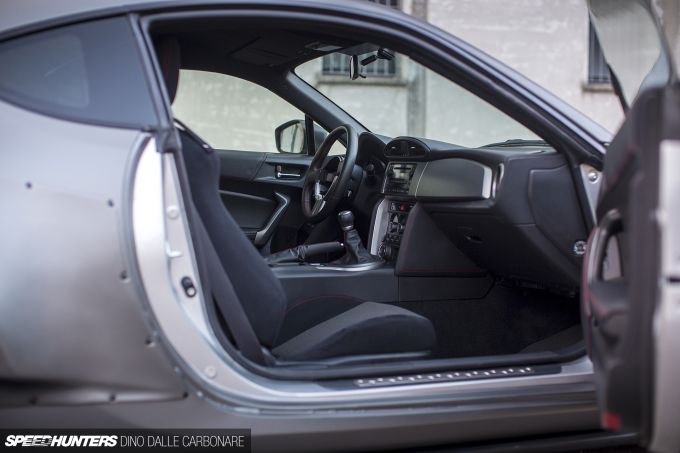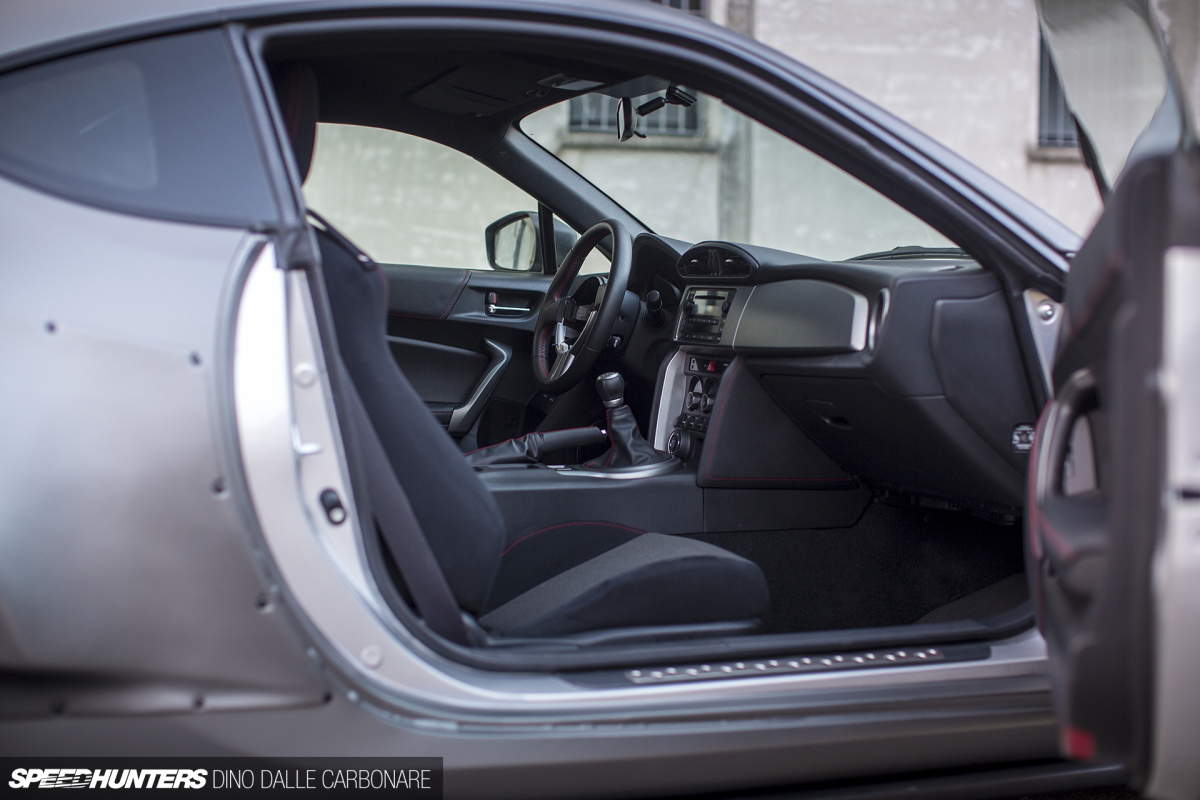 Prices have yet to be announced, but Enrico thinks the complete car will probably sell for around the €50,000 (US$56,000) mark.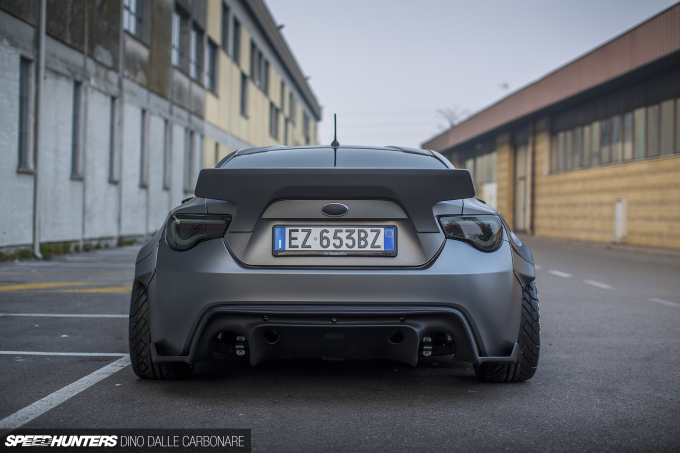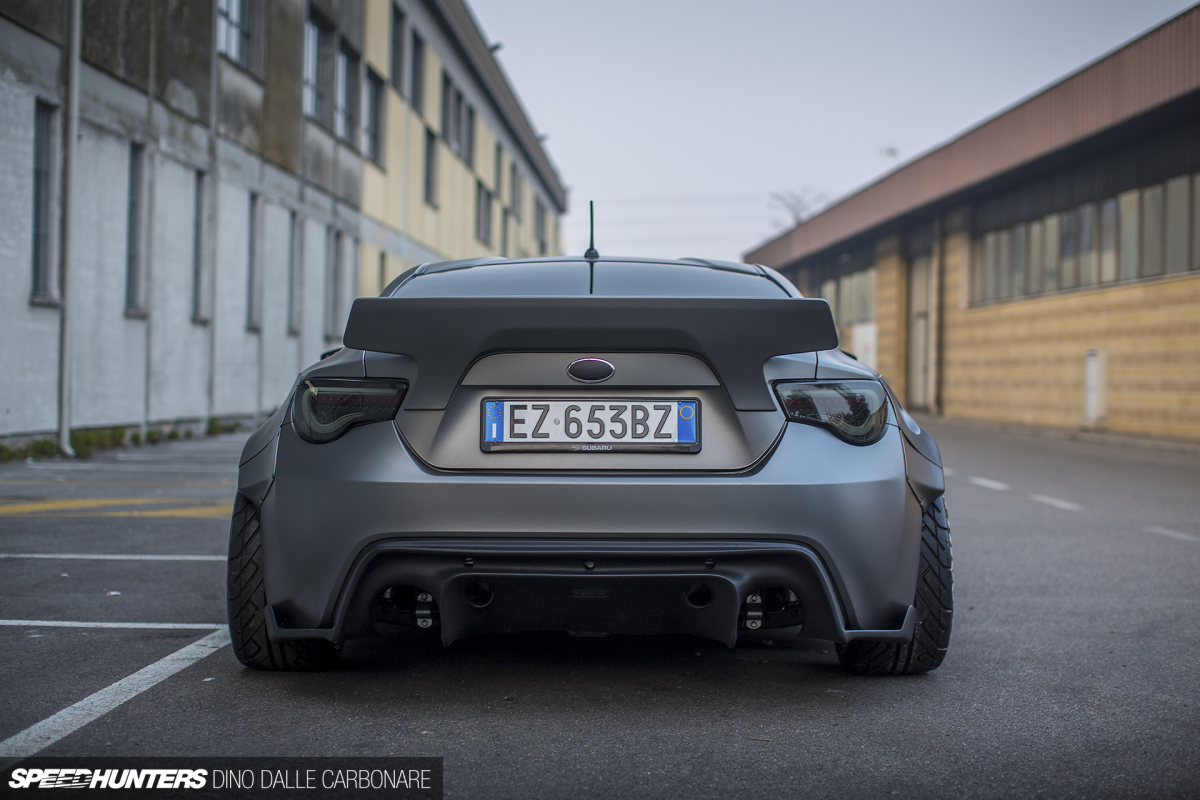 The BRZ runs Bilstein adjustable dampers at each corner and a choice of wheels depending on what the client wants. Valenti taillights and Miura's signature ducktail spoiler finish off what is one hell of a package.
Next time I pass by Italy the car will be completed and ready to go, so I might just have to take it out for a little hoon…
Dino Dalle Carbonare
Instagram: speedhunters_dino
dino@speedhunters.com