And just like that, we're heading into the holiday season. Depending on what part of the world you're in, that either means it's time to put on the thermal underwear and force yourself into the garage to make some progress on the project, or, in my case seeing as I've just arrived in the Southern Hemisphere, apply the final coat of polish before heading out to the events, meets and BBQs of the summer months.
I've just traveled from Sweden all the way back to my home country, New Zealand. It's a hell of a journey, and requires two stopovers along the way. One of those just happens to be Dubai, and as I've never been, I decided to turn those few hours sitting in DXB airport waiting for the next plane – a truly bitter cherry on top of an already unpleasant long-haul trek – into five days spent wandering the desert looking for some local car culture.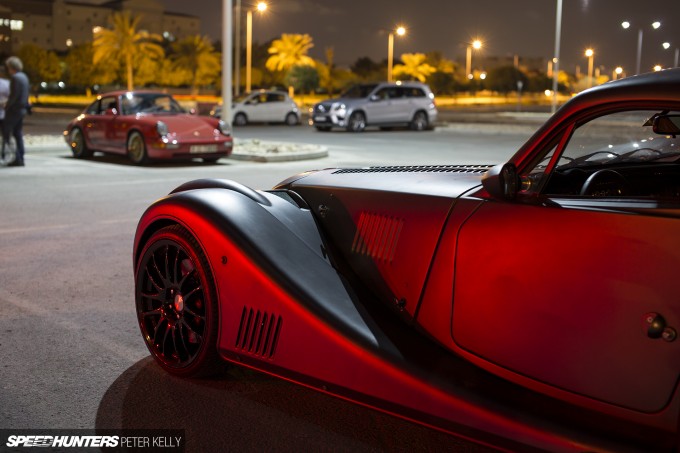 Thanks to a bunch of very cool locals, I was able to not only find that car scene, but really get to know it. I'm embarrassed to say that much like my impression of Arabic culture in general, my perception of Dubai and its car culture was woefully misinformed, no-doubt shaped by the media I consume every day.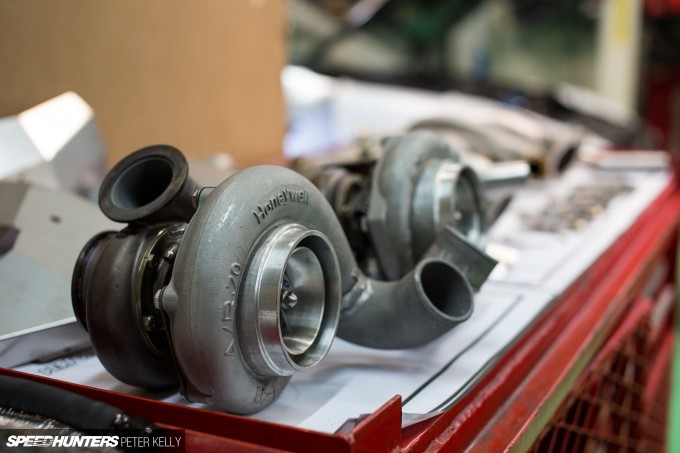 My own cultural deficiencies and a greater ignorance for the way of life here aside, the car scene in the Middle East is not, as the internet might have you believe, all about the mega-rich Emiratis and their big-dollar machines, nor is it full of front-wheel drive taxis spinning across three lanes the motorway, or even dudes driving down the road on two wheels. While the supercar scene is certainly a big part of what makes Dubai special, the McLarens, Bugattis, Ferraris and Lambos you see cruising the streets are only a small faction of a much bigger community.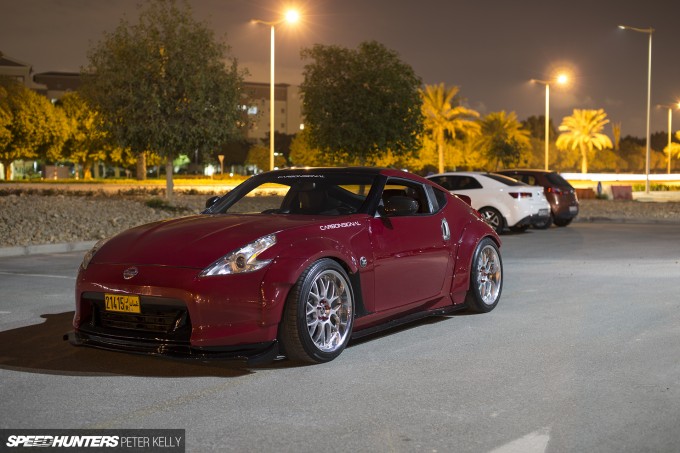 In truth, the United Arab Emirates are full of interesting people doing interesting things with cars, just like anywhere else in the world.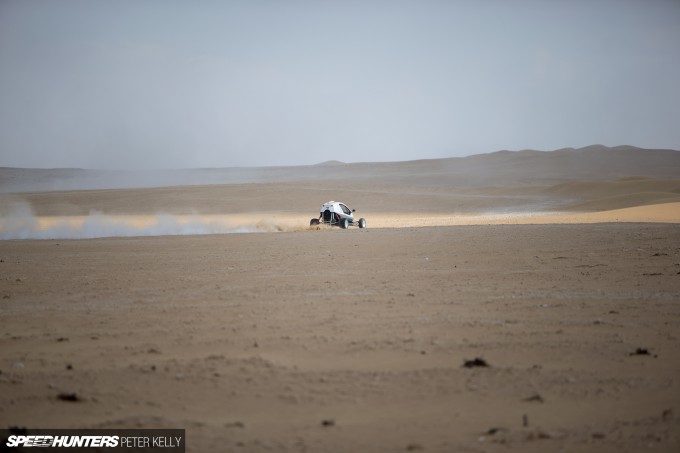 I'm pretty sure you already knew about the vast expanses of desert, which the locals rightly treat as their very own playground.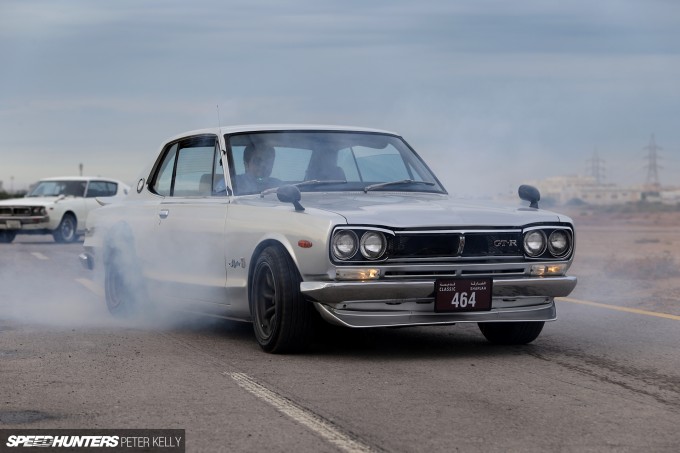 But what about the pumping Nissan scene in Ras Al Khaimah?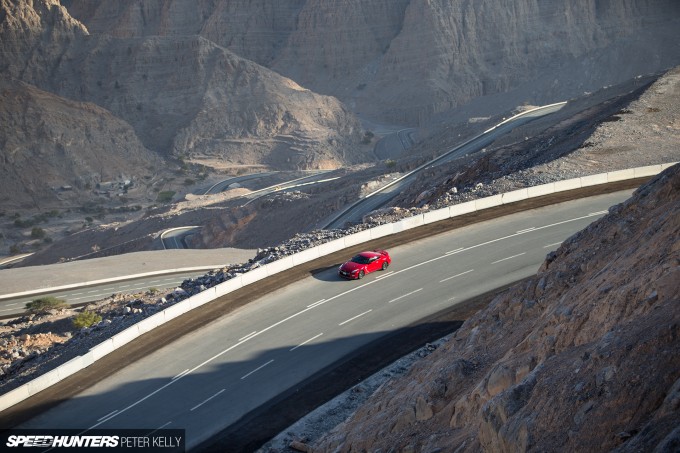 Or the most incredible, face-melting and completely-deserted hill climb that runs up to the peak of Jabal Al Jais? I guess it just goes to show that there's more to a place than its associated stereotypes. Coming from the land of sheep and Hobbits, I should have known that better…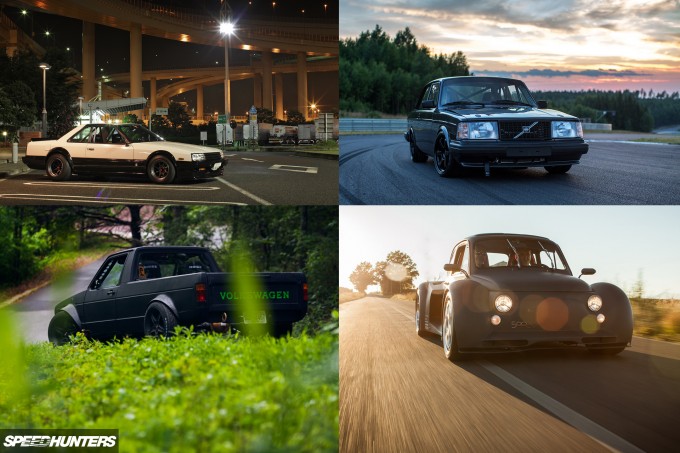 We'll be running these stories and more from my time in the UAE in the near future, but for the next few weeks, we're looking hard at this year's statistics and will be announcing our top stories for 2014, along with some amazing feature cars, events and a look back at some of our best moments from the last 12 months. Happy holidays!
Peter Kelly
Instagram: speedhunters_pedey
pedey@speedhunters.com