As I sit down to write this November editorial, I realise that this is one of those moments. A point in time in which you take a step back and ask yourself how the hell it is that you got here. These life-altering junctures aren't always positive and I've certainly had my fair share of 'what am I doing?' moments, but this particular situation isn't one of them.
A few weeks ago, while sitting in Gatwick Airport outside of London waiting for a flight to Amsterdam, I got a call. The voice on the other end of the line simply asked; "How busy are you at the moment?" It's always a tough question to answer – there is no real correct response after all. But once I heard why the question was being asked, well, there's no such thing as 'too busy'. Within days, I had started in my new position as the Editor in Chief of Speedhunters.com. So… How exactly did I get here?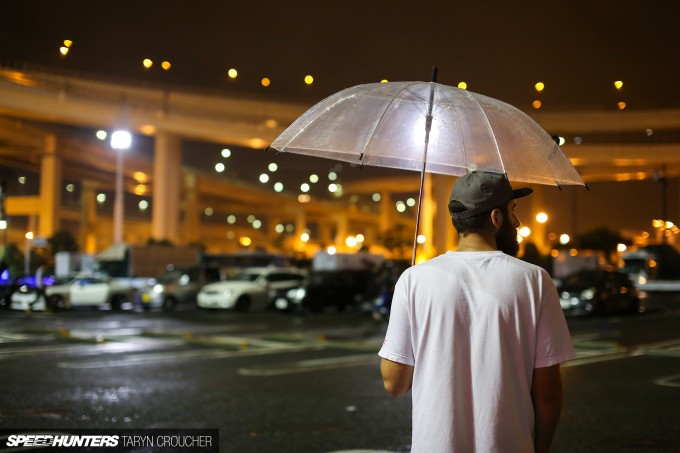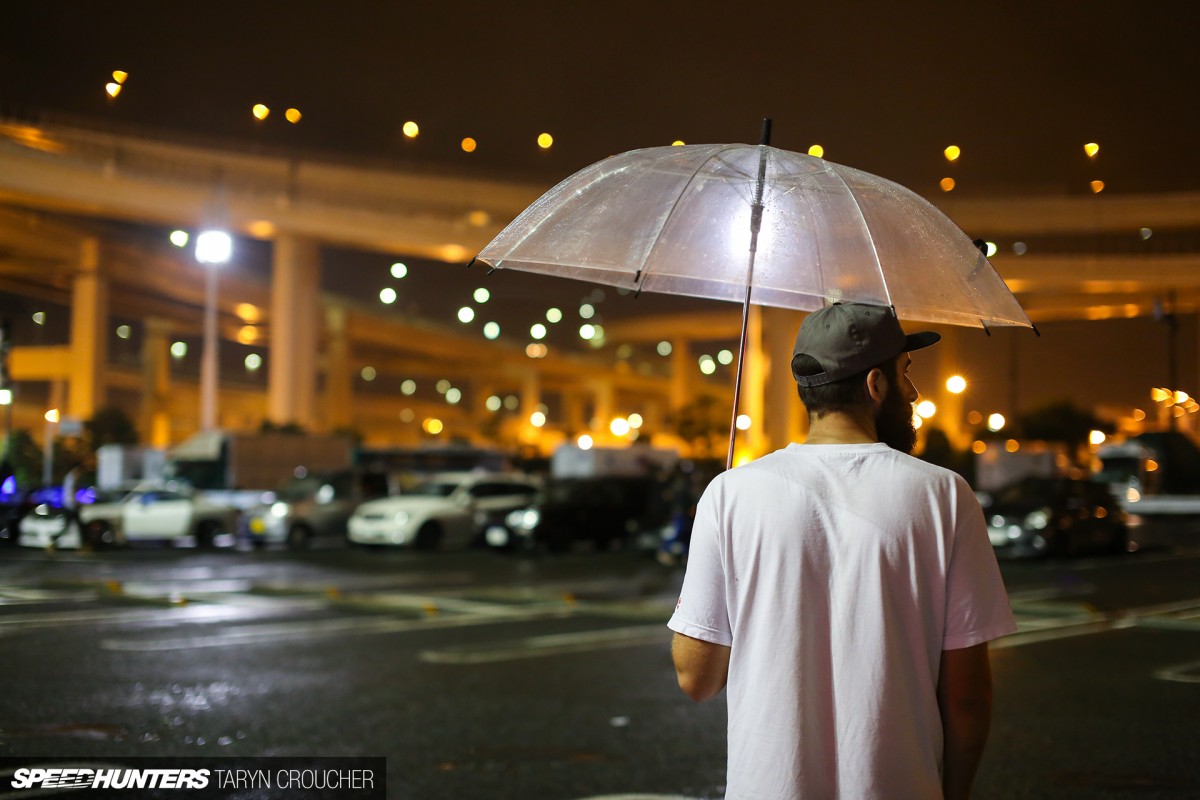 Like many people, I had no idea what I wanted to do when I left school at 16 with next-to-no qualifications. As it's transpired though, an unrelenting passion for anything and everything automotive has guided my hand the entire way. Sure, there have been a few non-car-related speedbumps along the road (I'm not going to just say no to running around in the mud for a few months dressed as an Orc and swinging my battle axe at anyone who comes near – thank you Peter Jackson!), but for the most part, I've spent my entire adult life working with all things fast and loud.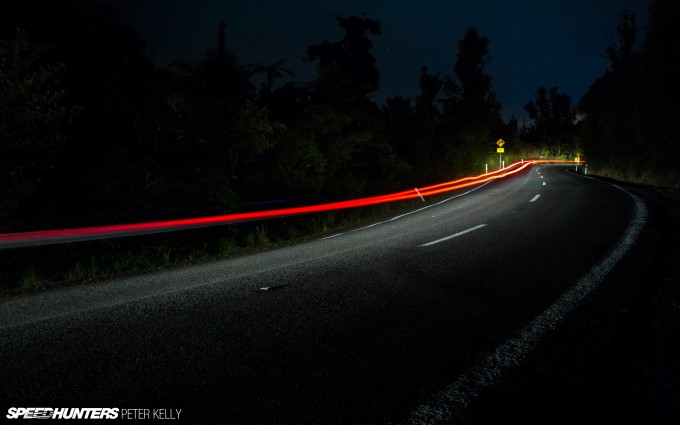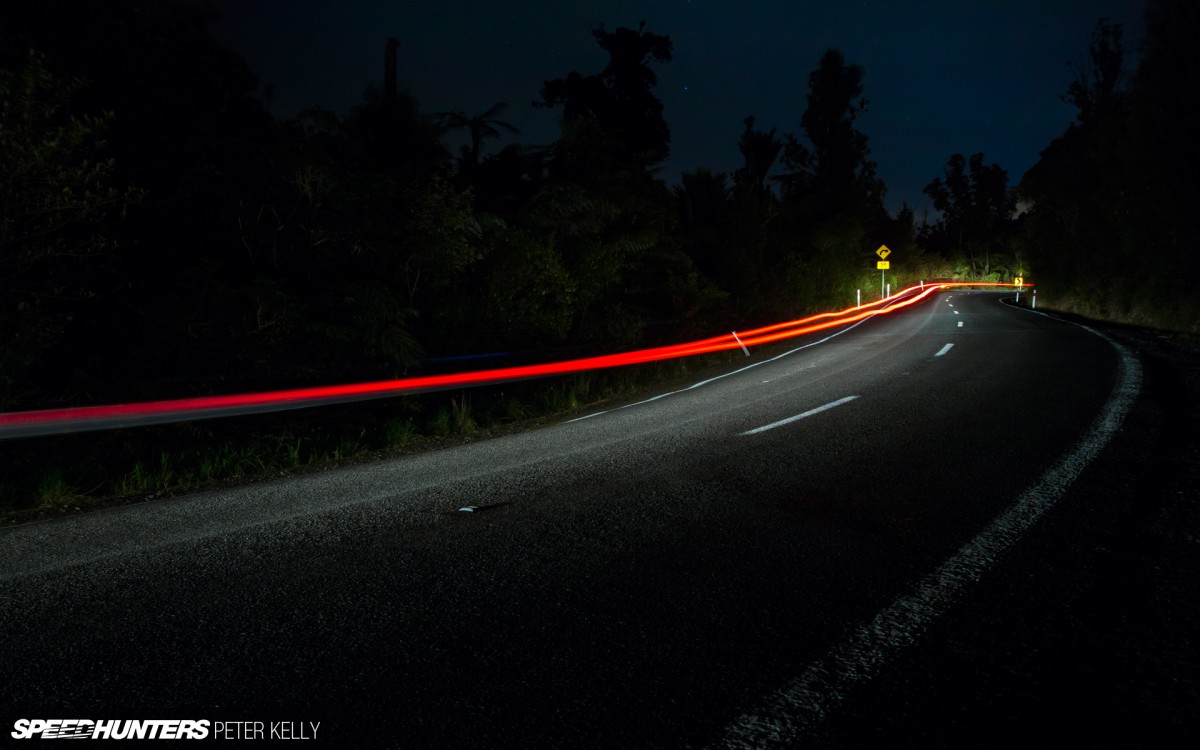 Most recently, I've just come off a five-year stint at the helm of New Zealand Performance Car magazine, but that ended only six months ago when I came to the realisation that there were too many amazing cars, iconic events and interesting people that I would never get to see, experience or meet if I didn't resign and take a solid step outside of my comfort zone. So, half a year ago, my wife and I sold up nearly everything we owned and left our little island nation at the bottom of the world to become international wanderers of sorts; transient gypsies following automotive nirvana where ever it takes us, and capturing it for the world to see on the likes of Speedhunters.com. Japan, Norway, Sweden, Germany, Spain, the UK; none of it would have been possible a few short years ago, but thanks to accommodation sites like AirBnB, we've been able to live in a different country each month, discovering the local car culture and not paying much more than we would have back in New Zealand renting a house.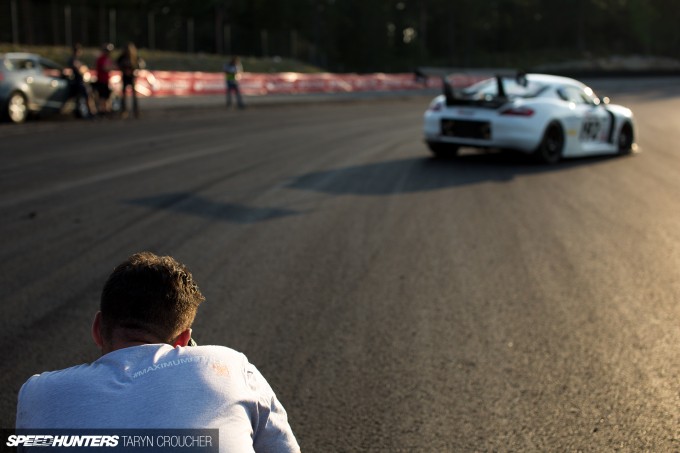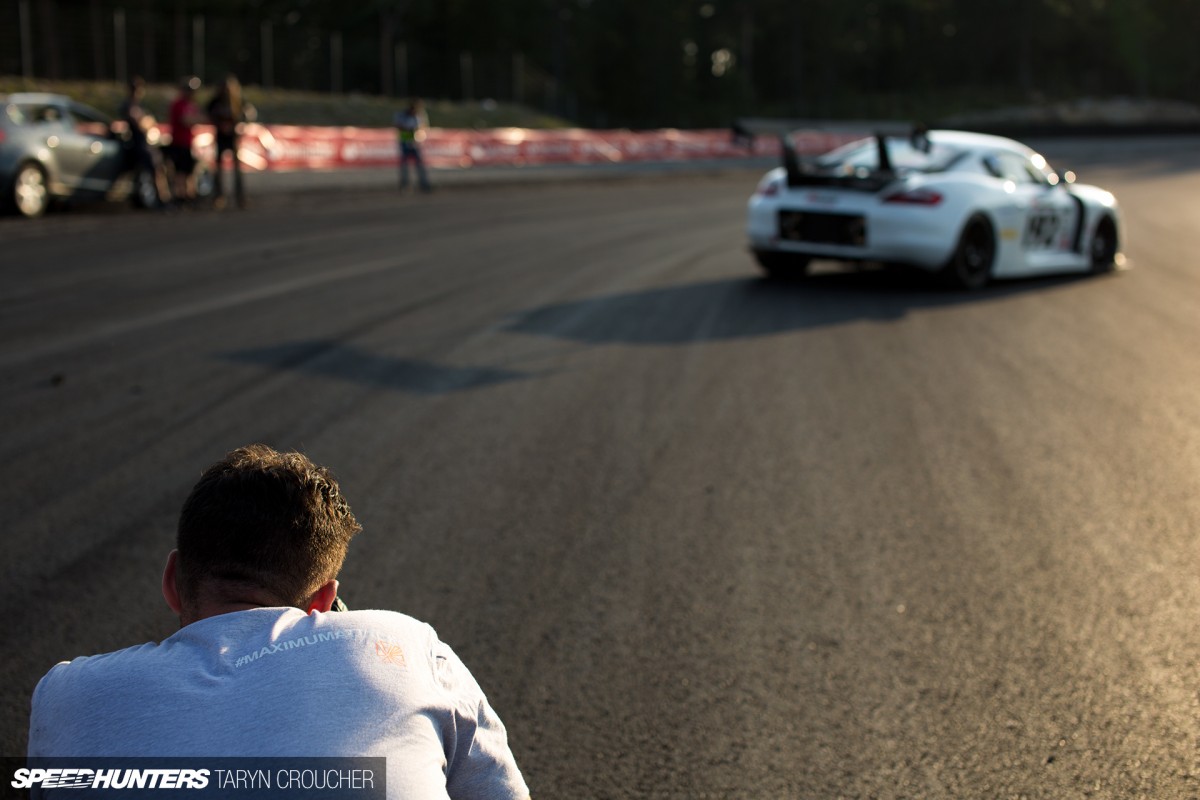 So now that you know how I got here, what about the future of Speedhunters.com? Let's be very clear, I'm not some kind of maniacal reformist, hell-bent on changing things just because I can. I've always loved everything about Speedhunters and have been reading it religiously since it kicked off back in 2008. I still remember how excited I was to meet founder Rod Chong when he featured my old JZX90 in '09 (isn't it amazing to see how far the content has evolved?), and over the years and the cars I've built in between, I've never lost that sense of reverence for the Speedhunters project and all the great work that the team has consistently produced. It's an amazing project, featuring some of the world's best automotive writers and photographers, and an interesting, vibrant community of readers to back it up.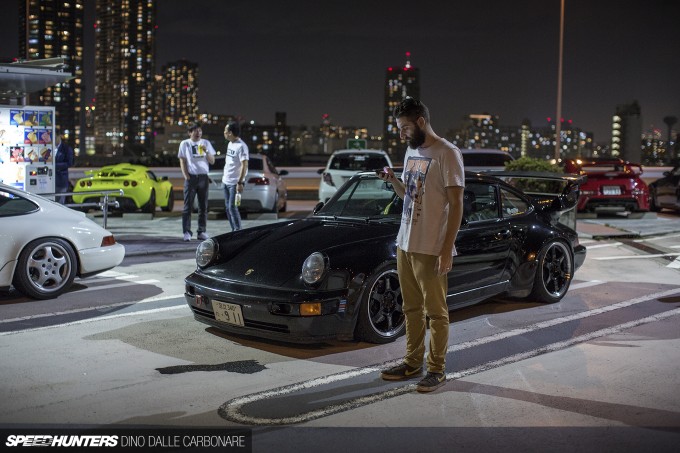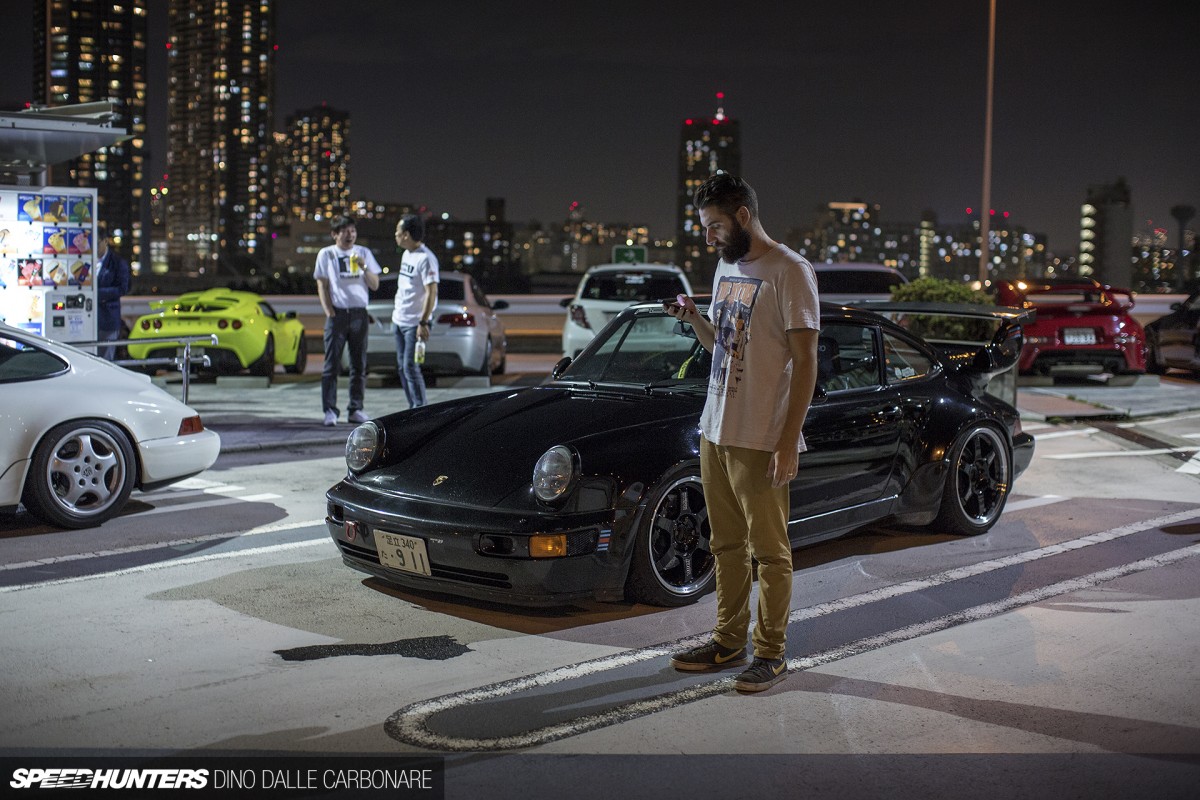 With that said, like any good publication Speedhunters is constantly evolving, growing and changing, and there's always room for improvement. We are always going through the mountains of feedback we receive in an effort to understand our audience's wants and needs, and it's this aspect of my job that I think is the most important. I certainly know what I like, and from what I've gathered so far, it's exactly what you all like too. I think we're going to get on just fine!
Peter Kelly
Instagram: speedhunters_pedey
pedey@speedhunters.com