It's finally here! After a long build-up, today we launch our exclusive Speedhunters KM4SH body kit – designed expressly to rock you and your 86 or FR-S.
Deciding to mod your car with new parts is no light decision, so we've put a lot of time and effort into this kit: maximum attack for maximum joy of machine. We want to make sure that the KM4SH look is worthy of your car, your time and your hard-earned money. This CAD-designed, high quality kit is styled to be aggressive yet ooze refinement and (relative) restraint. It's our take on what we think an 86 should look like: a roar without the raw.
The seven-piece kit is available right now at the Speedhunters store, and to make it even more special each kit will carry a special badge showing off the kit number. Of course, lower is better. But with cars, that's a given isn't it?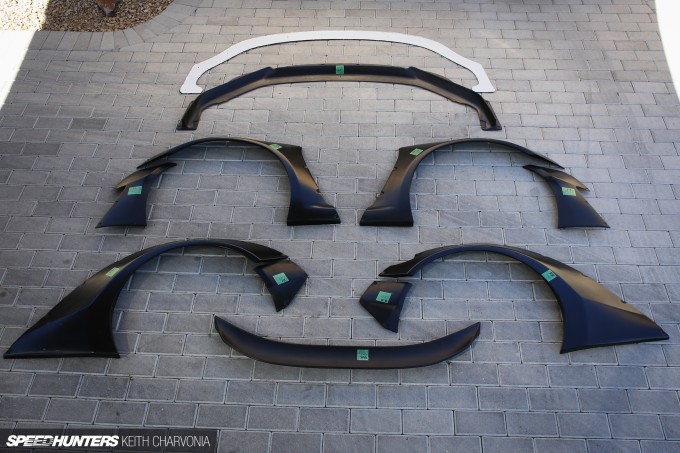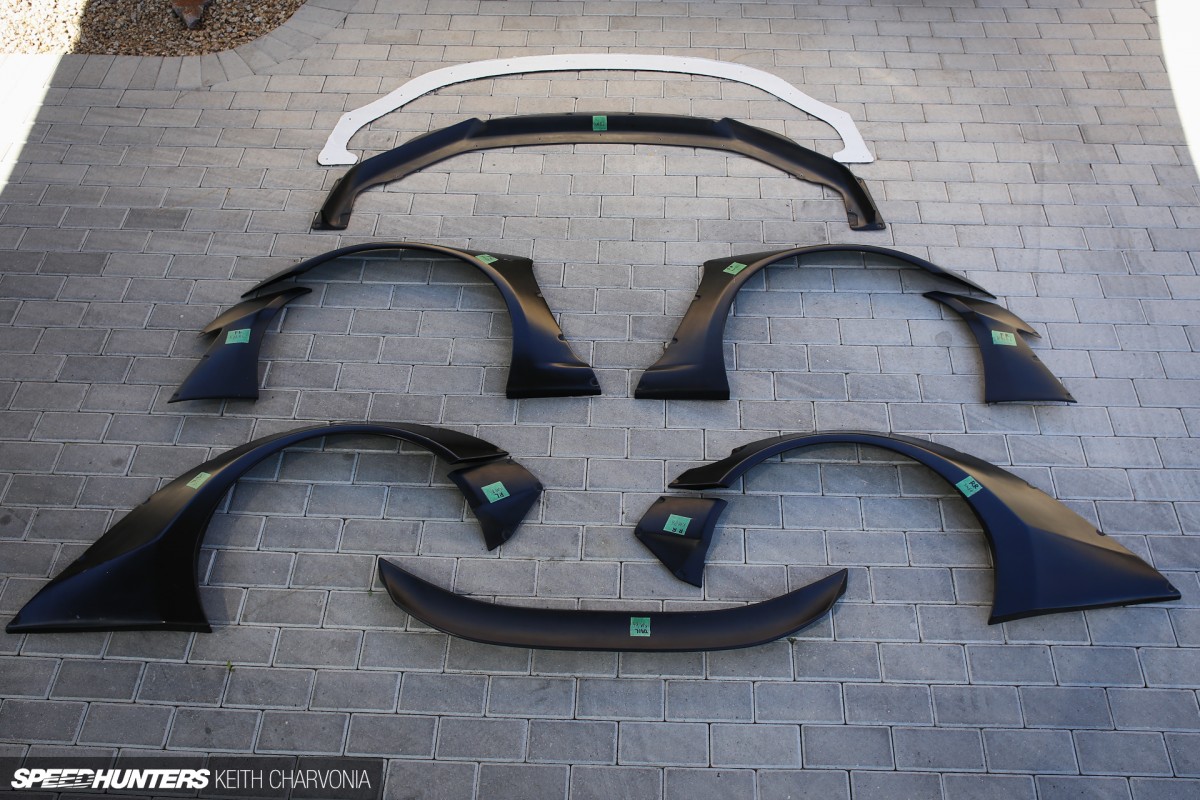 Our resident metalwork master, Keith Charvonia, has already given you a comprehensive introduction to our bespoke body kit and shown how he tackled applying kit #0002 to his personal FR-S, but we'll be giving you a thorough run-down on the specifics of the KM4SH kit installation in the very near future.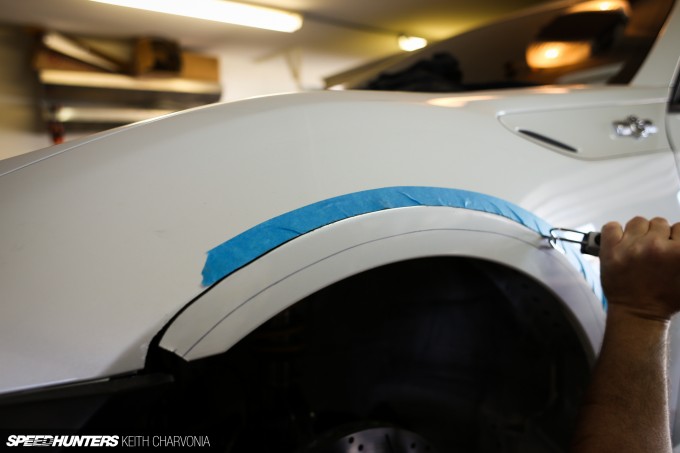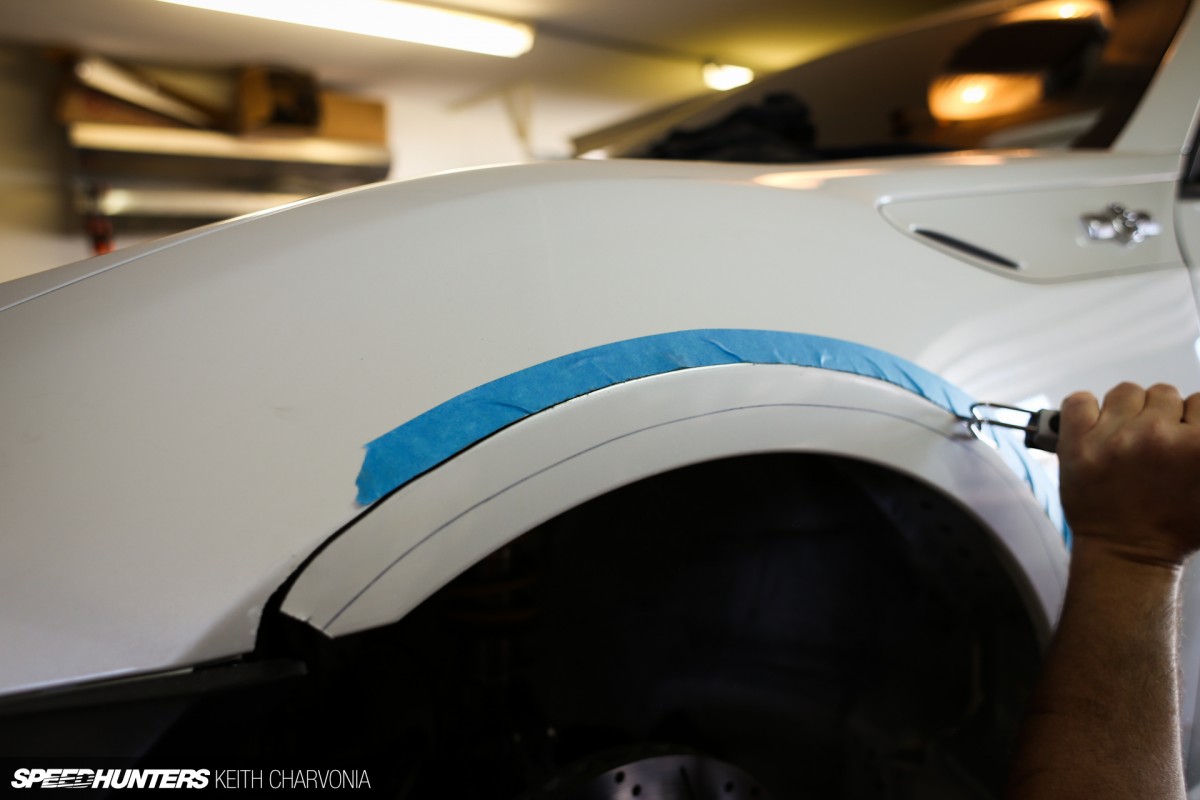 With the KM4SH kit you can choose how you tick those final boxes of stance, paint and wheels to create a completely personal, unique result. We're excited to see what you can do with it. How will you finish off your 86, making it the best KM4SH car out there?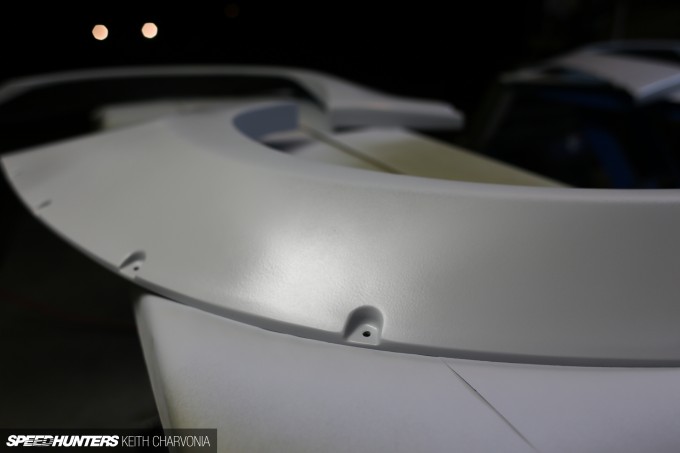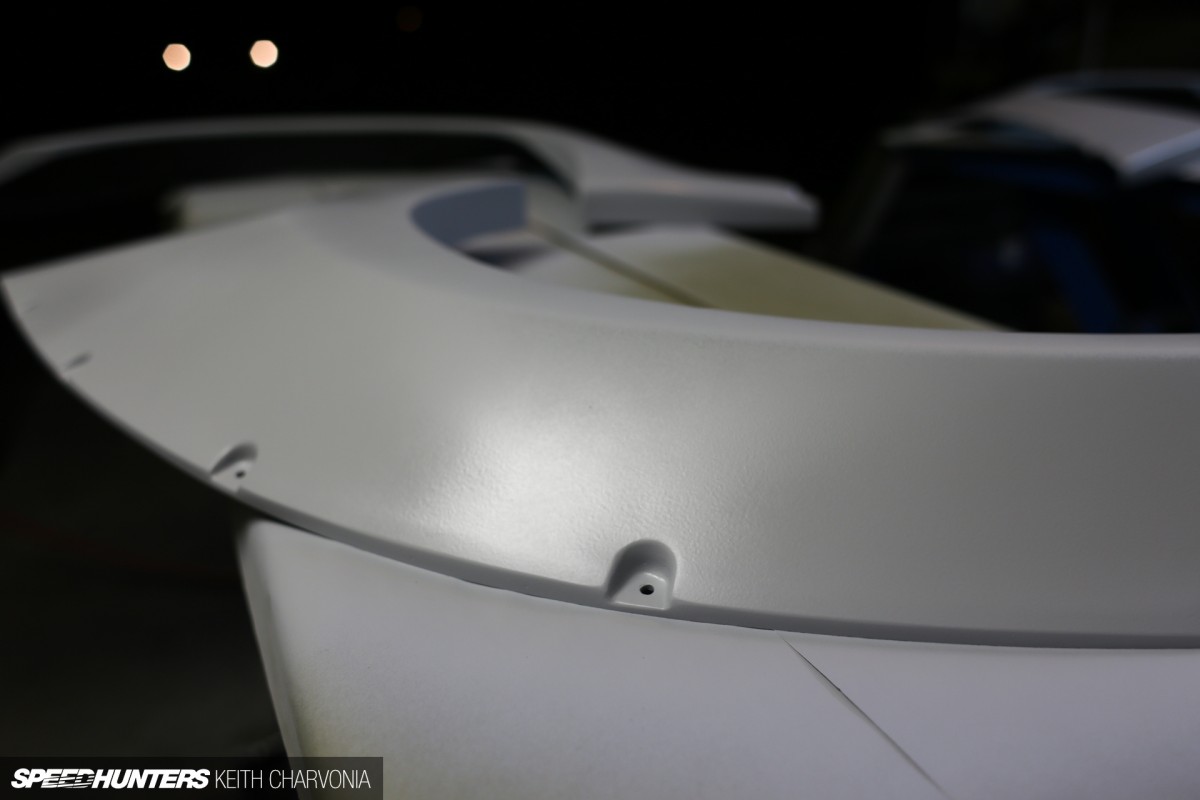 The KM4SH kit will be available as a full package – four fenders, two-piece front splitter and ducktail spoiler – or you can choose just one area to upgrade. Each full kit will be individually numbered, allowing you to join the exclusive KM4SH owners' registry; more details on that to come.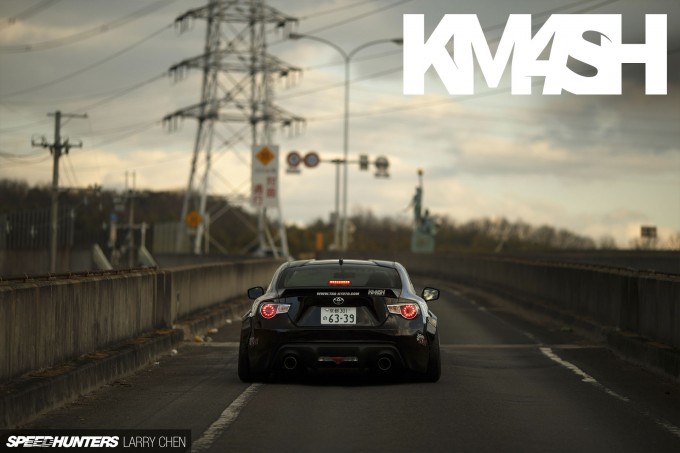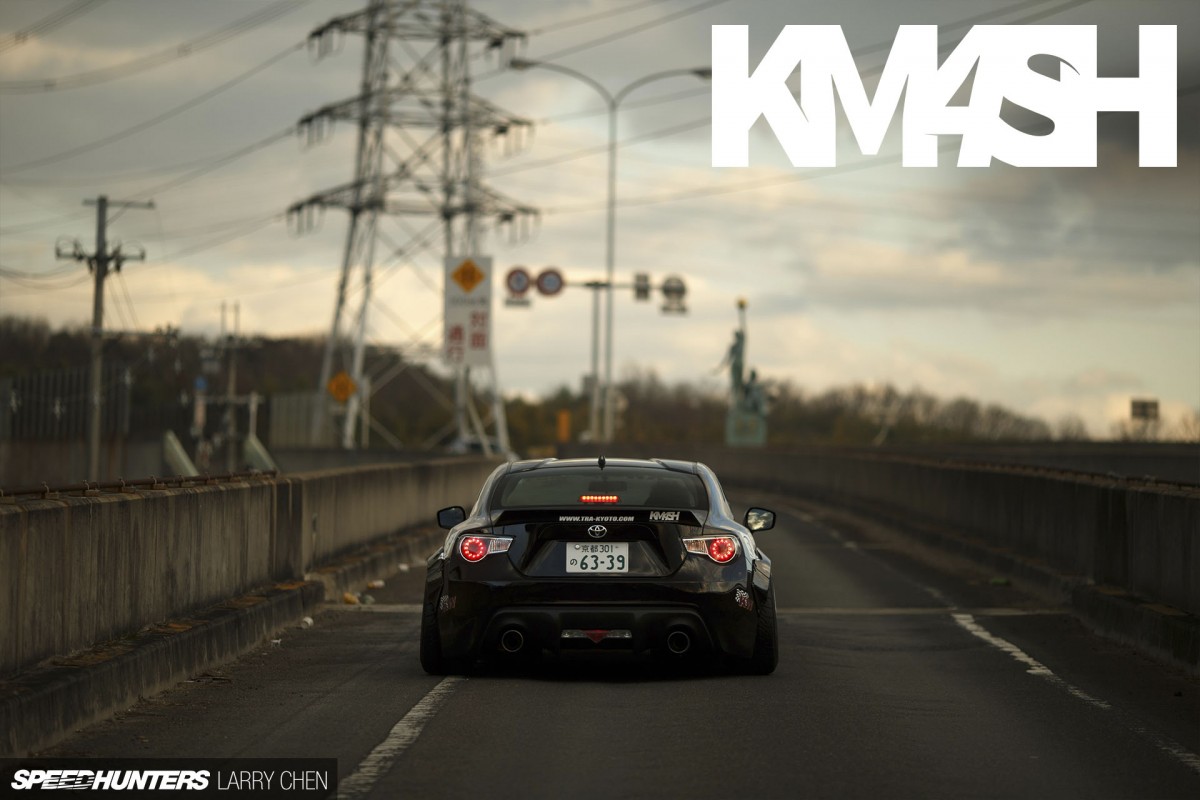 Each kit will be built to order for Speedhunters, shipping from Japan to your location. When you order, we'll contact you personally to run through lead times for the parts you want and delivery options, to make sure you get the best possible service. The KM4SH kit is a seriously major set of parts, which means that you have to be realistic about both cost and shipping.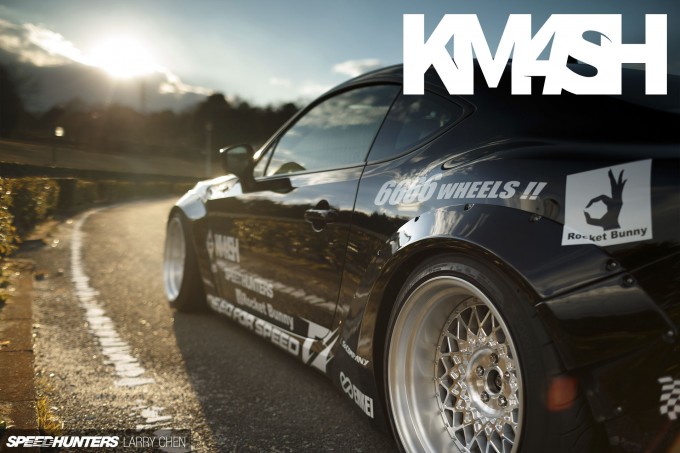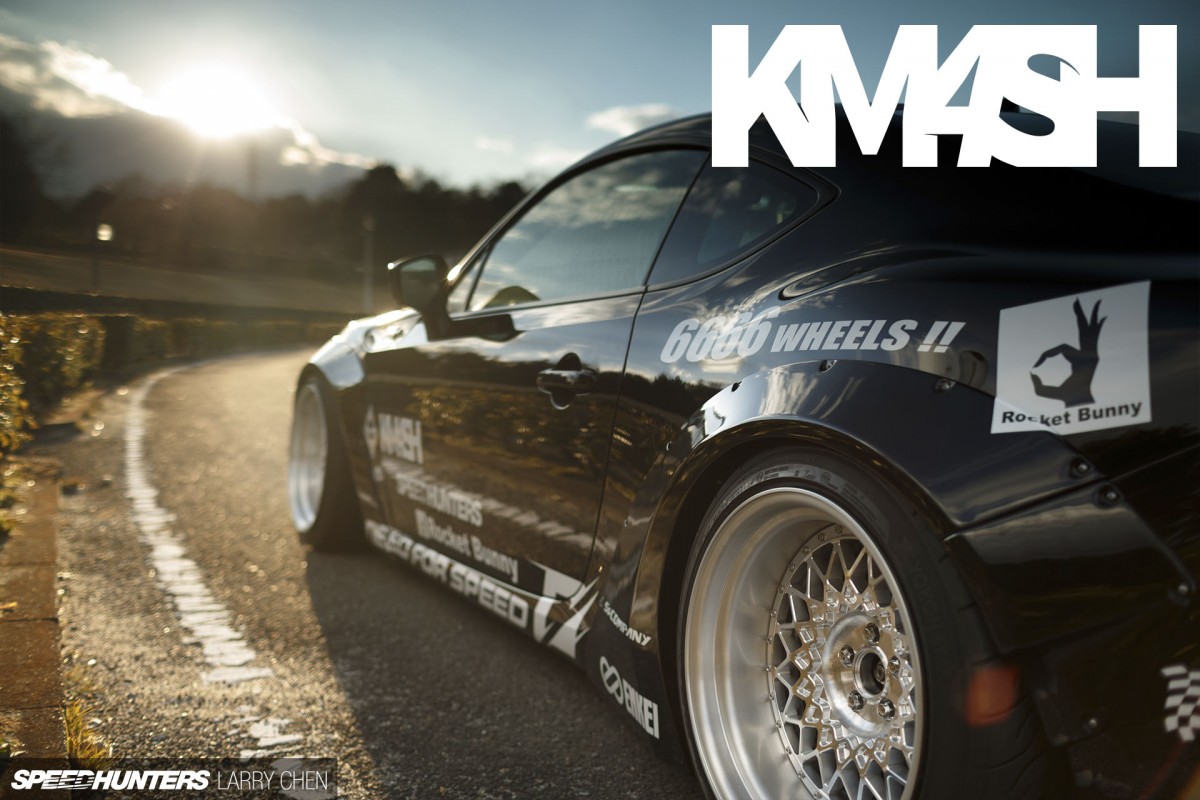 There's a full breakdown of the cost of the full kit and also the constituent parts over on the store page. Prices vary depending on location and national taxes, but the full kit will retail for $1,980 in the US, for example. We've worked hard to keep the shipping costs as low as possible, and arranged set prices for certain countries. Again, check the store for full details, and contact us at speedhunters@kleerfreight.com for pricing on countries not on the matrix, or if you have other questions about a specific order.
Let the cutting begin!
The Speedhunters