As we are in the midst of Gatebil season right now, it only seemed right to centre our next #IAMTHESPEEDHUNTER theme around engine conversions. However, we thought we'd narrow it down a bit further and make this theme specifically about V8 swaps. Of all the engine conversion options out there, there's nothing quite as popular as the venerable bent-eight. Ever since V8s were first put into production, people have been swapping them into other chassis. Plentiful, affordable and capable of easy and reliable power – with so many benefits, it's not hard to see why! Because there's no replacement for displacement, right?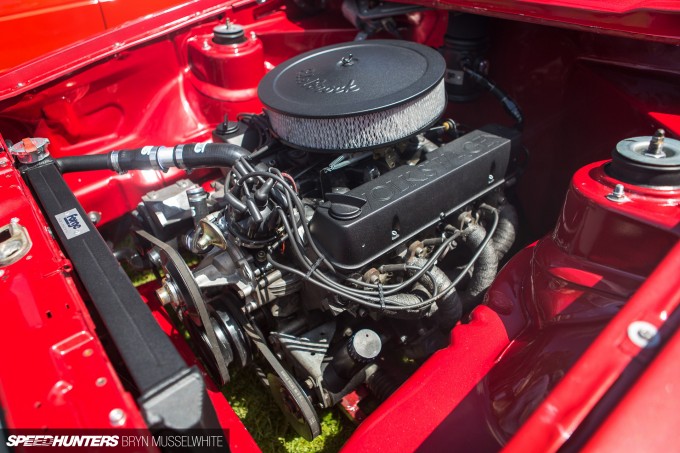 So far this year we've already laid eyes on some pretty wild V8-powered Volkswagens like the Mk1 Golf (pictured above) from the Players Classic show in the UK and the Ford Triton V8-swapped Caddy we featured from Georgia, as well as some game-changing V8-powered drift cars out of Japan. But enough about us; next up, we want to see your builds.
We'll be putting together a special Readers' Rides feature as part of our July theme, and we want to spotlight your V8-swapped projects. This is an open invitation to the whole Speedhunting community – not just to those with exceptional photography skills. So what are you waiting for? If you've been slaving away in the garage working on a new project with a V8 heart, we'd love to hear from you. Whether you're already hitting the street or track, or if you're only halfway finished building your project, let us see it!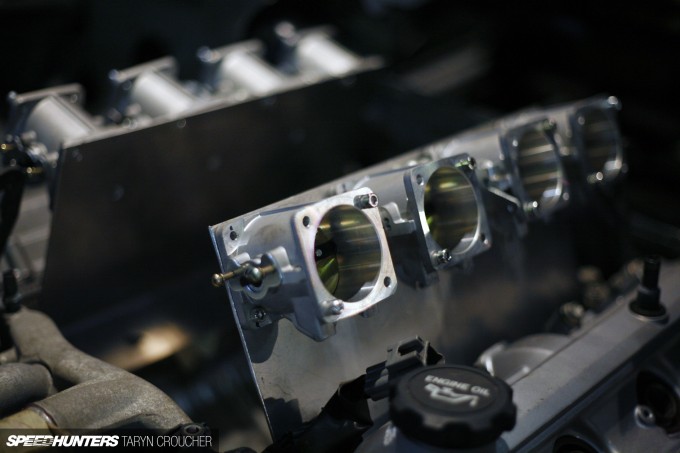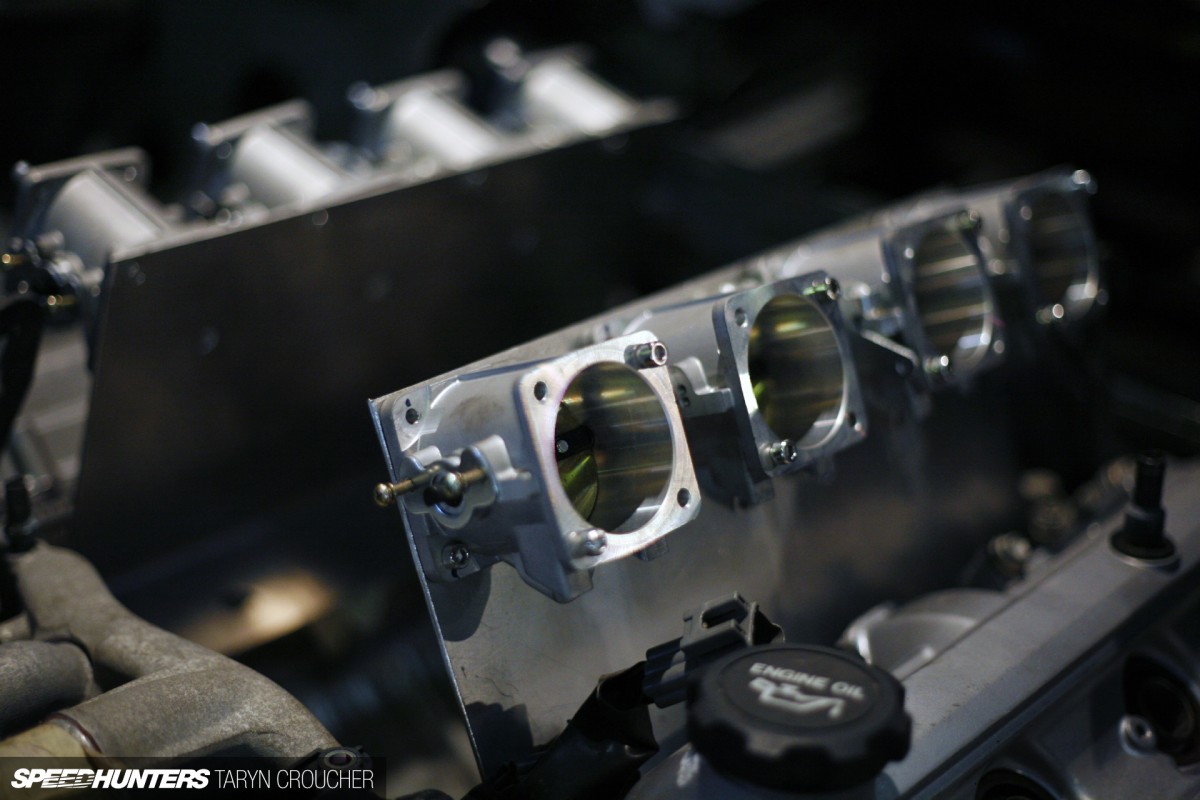 If you want to take part in this theme, you'll need to do the following:
E-mail your submissions to iamthespeedhunter@speedhunters.com with the exact subject line of  'The V8 Swap Theme'.
For this theme, we want you to select 3-5 images of your car to send to us. They don't have to be professional pictures, although higher quality images will be appreciated!
Tell us your name, location and some information about your build, including specs
Attach the images directly to the email, ensuring your images are a minimum of 1920PX on the longest side. Ideally they should be resized to 1920 x 1200PX.
Make sure the image is free of any distracting watermarks. Don't worry, we will make sure you are properly credited.
Closing date for submissions is July 10th 2014
Happy Speedhunting!
Taryn Croucher
Instagram: taryncroucher
Twitter: @taryncroucher
taryn@speedhunters.com
About #IAMTHESPEEDHUNTER
We created #IAMTHESPEEDHUNTER to allow you the opportunity to share your skills and car culture experiences from around the globe with the rest of the Speedhunters audience.
How do you get involved? It's simple…
Flickr – Join our #IAMTHESPEEDHUNTER Flickr Group and share your favourite photos with us and others.
Instagram – Follow us on Instagram at @TheSpeedhunters and tag your own car culture images with #IAMTHESPEEDHUNTER
Twitter – Follow us on Twitter at @SPEEDHUNTERS and share your tweets with the #IAMTHESPEEDHUNTER hashtag.
E-Mail – If you've been to a cool event and captured some amazing images, be sure to e-mail them to us on iamthespeedhunter@speedhunters.com and tell us a little bit about the event.