Those of you who've been paying attention this month will know that #IAMTHESPEEDHUNTER has changed. What started out as a simple photo sharing project evolved into a beautiful insight to global car culture. The highest levels of photography were always demanded from the get go and it's because of this that we've been forced to sit up and take notice of quite a few of you. Over the Christmas period, we got together behind the scenes to talk about the future of #IAMTHESPEEDHUNTER and how we can take it to the next level. It's good now, but we know it can be better.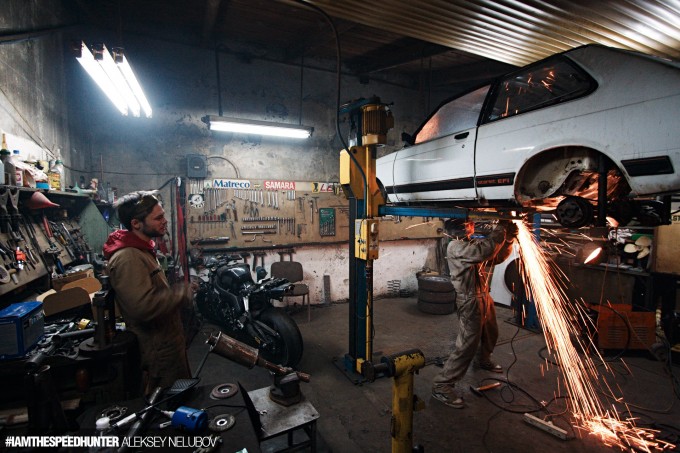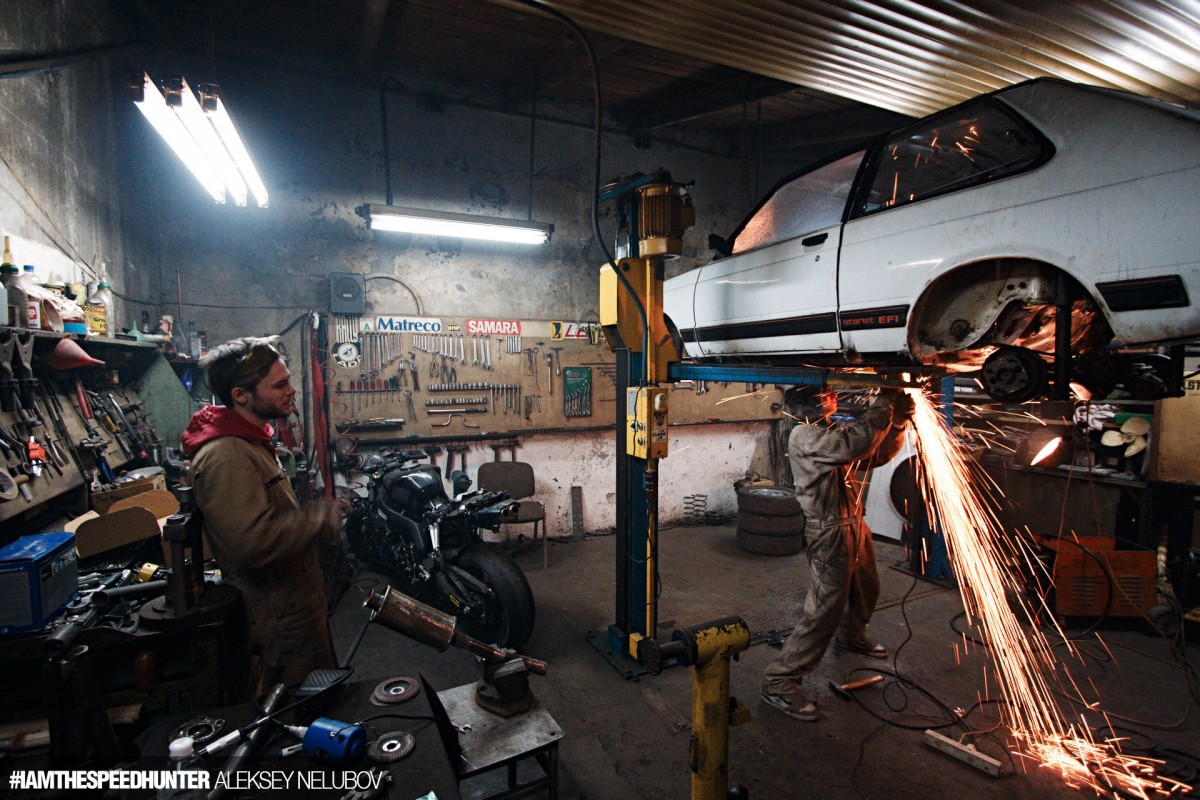 If you've read Bryn's editorial this month, you will know that #IAMTHESPEEDHUNTER has now become a recruitment project. That is, we will use #IAMTHESPEEDHUNTER to find new talent to add to the Speedhunters team. This isn't an internship or unpaid position; this is a proper opportunity to become a Speedhunters contributor like Dino, Larry, Mike or any of the rest of us.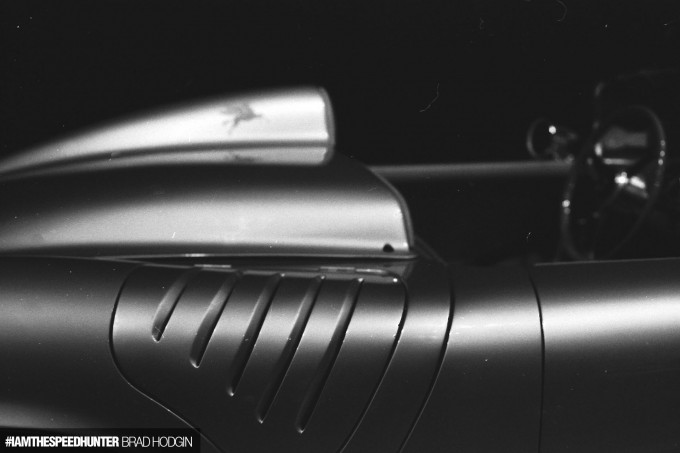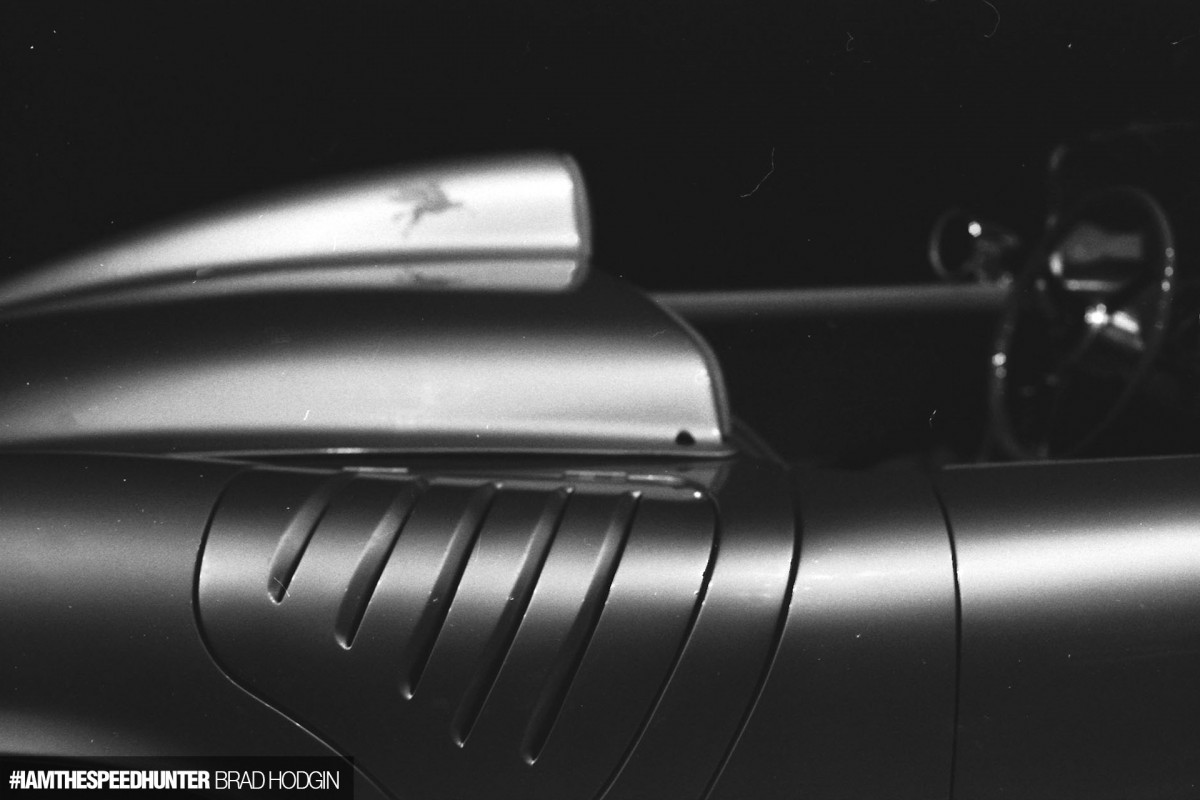 Think about that for a moment.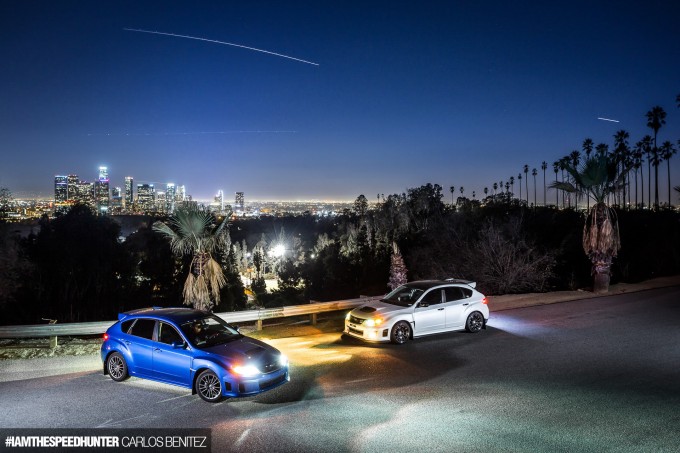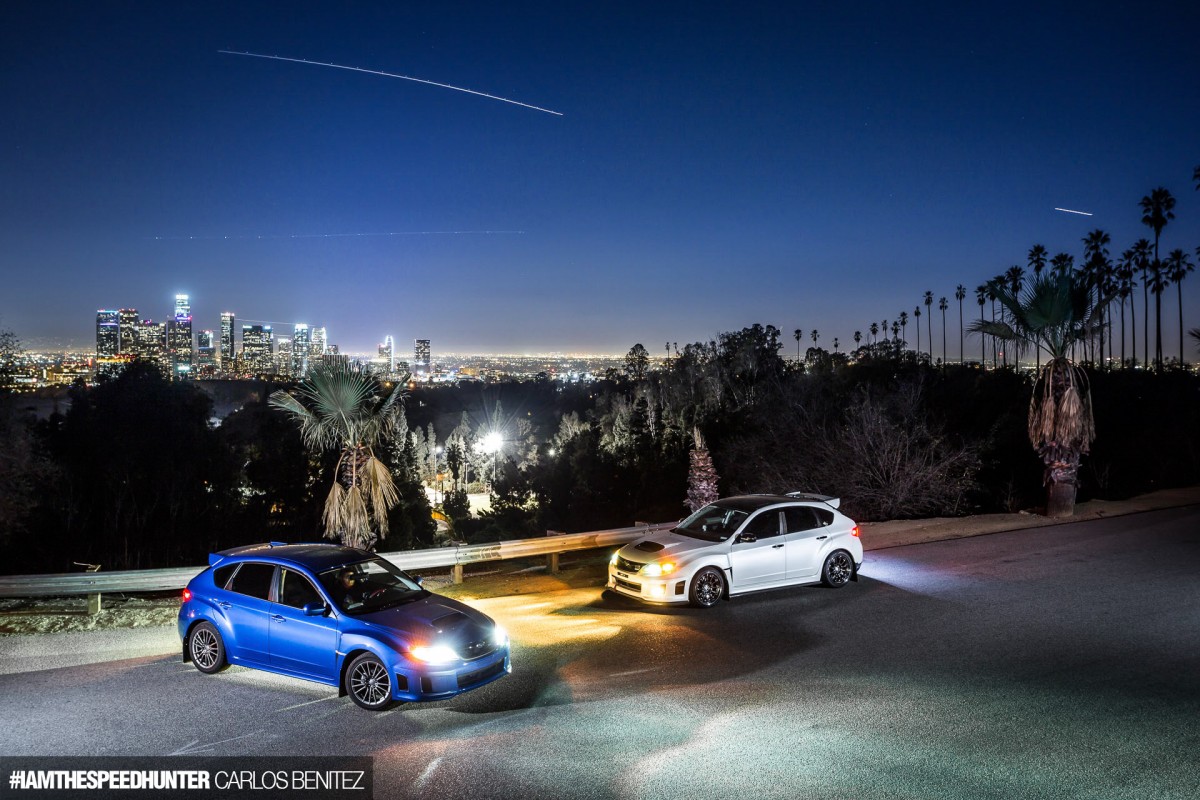 It's a pretty damn big deal. So you're going to have to forgive us, because we're going to be ruthless throughout the recruitment process. Why? Because we demand the best of ourselves every day, and if you're to join us, you will be dropped in at the deep end and expected to swim. We won't be holding anyone's hand. There's plenty of opportunity here too, because we're looking to create a global network of photographers who we can trust to get the job done.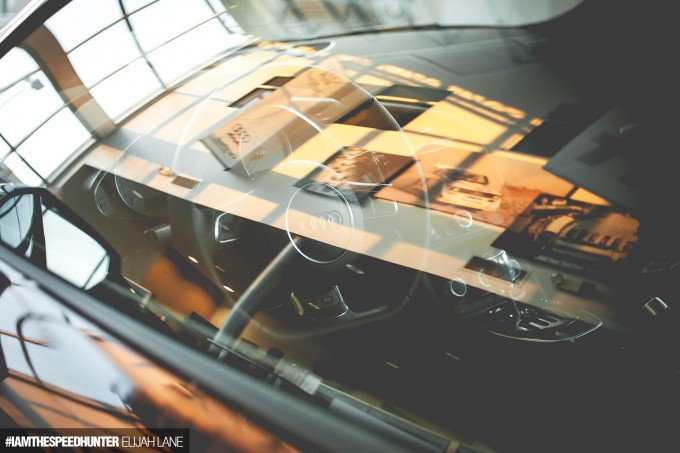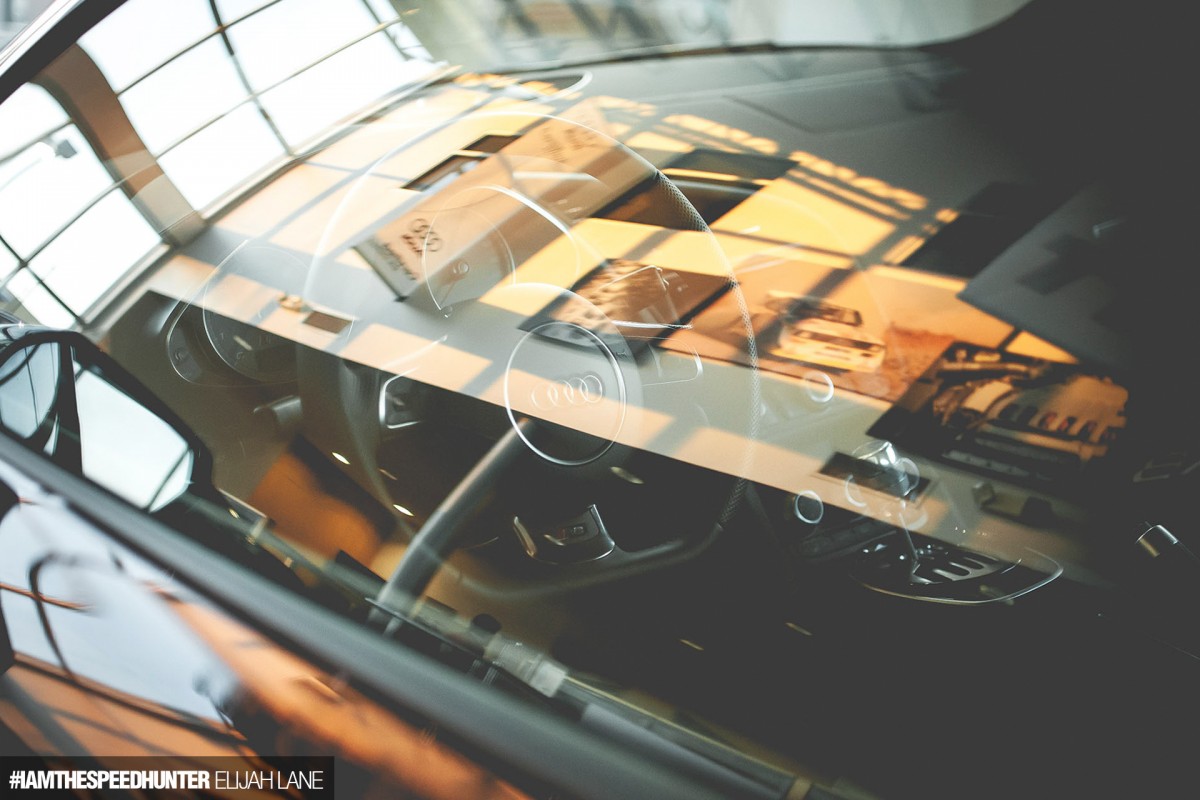 For me, working at Speedhunters is the greatest job in the world, but only a fool would assume that greatest equals easiest. We work very, very hard to bring you what we do. There's no such thing as a simple feature car or piece of event coverage for instance. Stories are often planned weeks and even months in advance. Before a single photograph is even taken, the essence of the story needs to be determined, a brief has to be drawn up, equipment has to be prepared, locations organised, travel arranged. Then after the shoot, you have to focus on image selection, post-production, resizing, adding watermarks, uploading and we haven't even covered taking notes, interviewing owners and contributing to social media.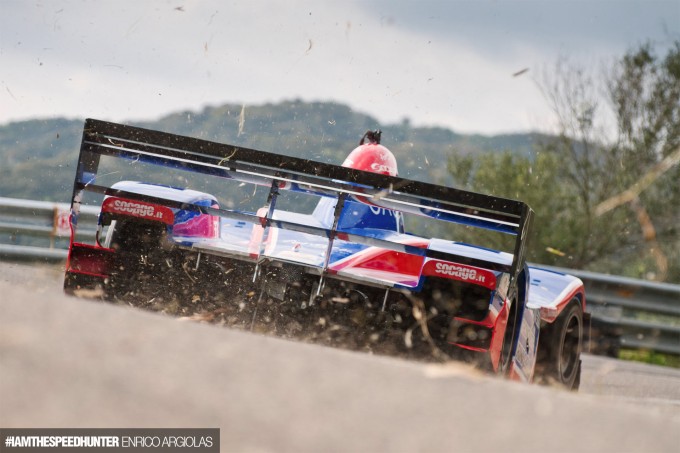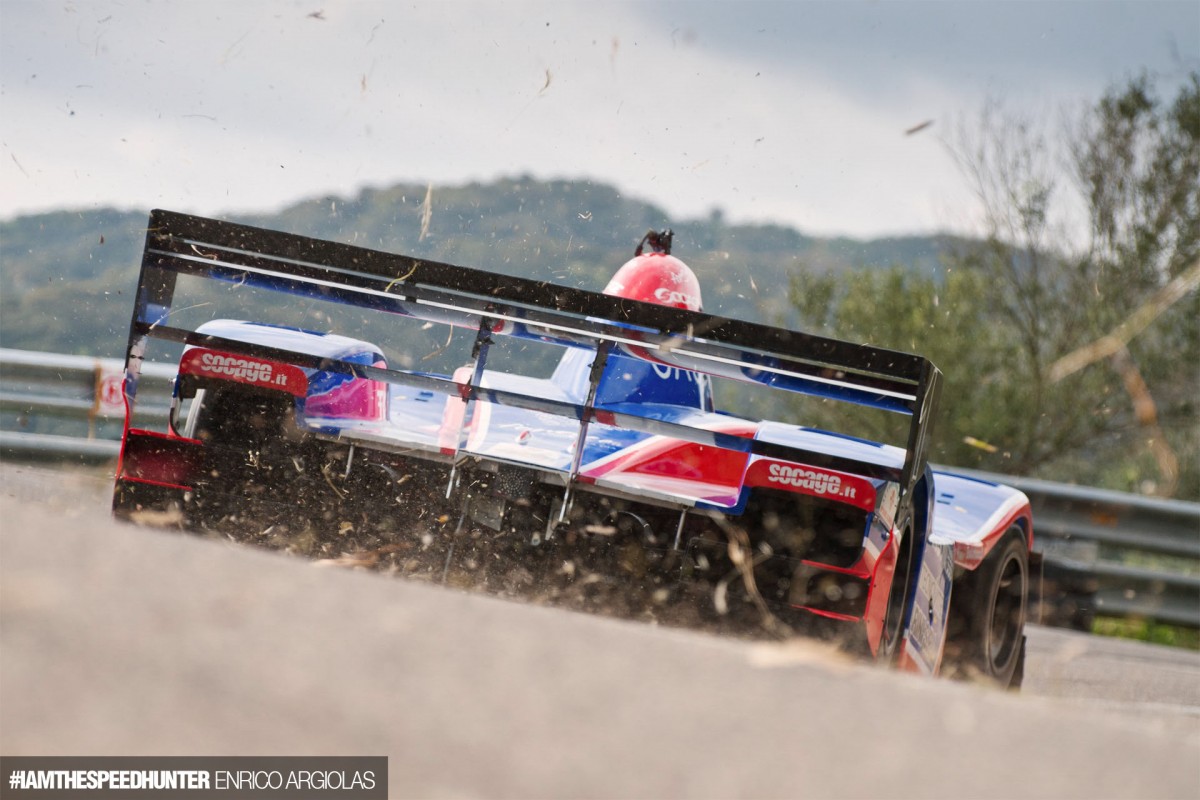 Any of you who are lucky enough to be chosen will be given a brief and expected to deliver everything that is asked of you, within a timeframe to boot.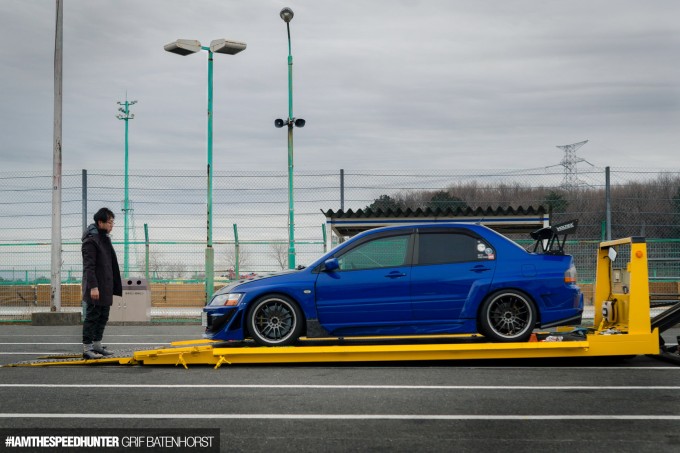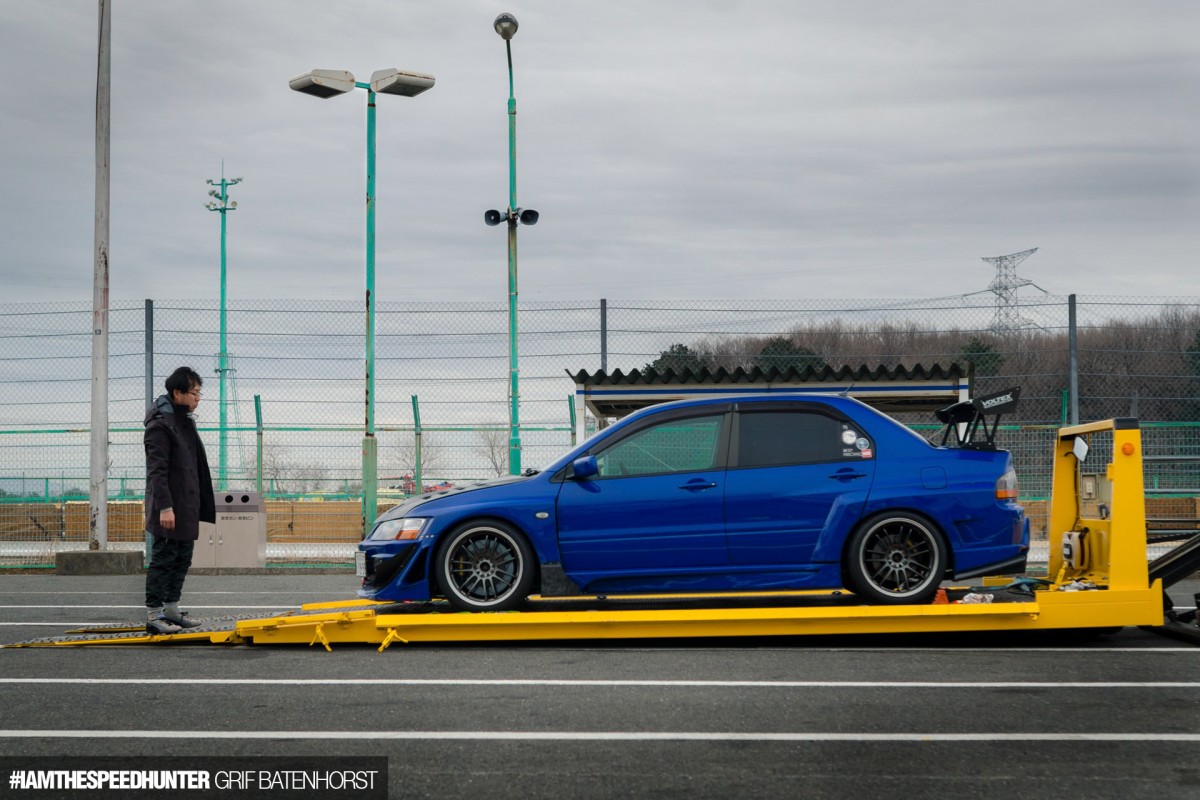 If you can prove yourself with the tasks asked of you, you'll then earn our trust and may subsequently receive another brief and another paid job.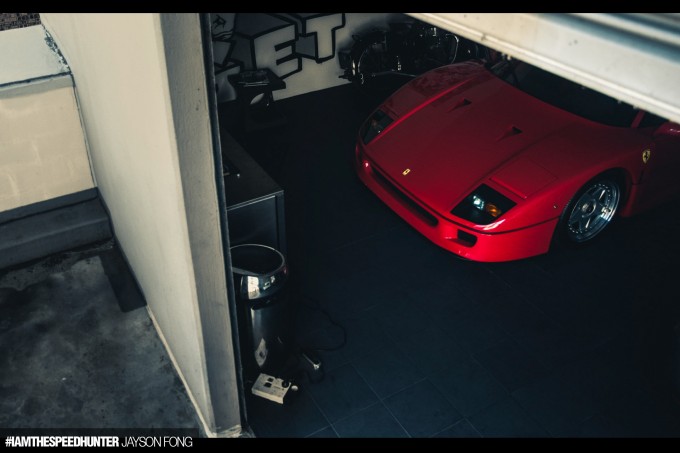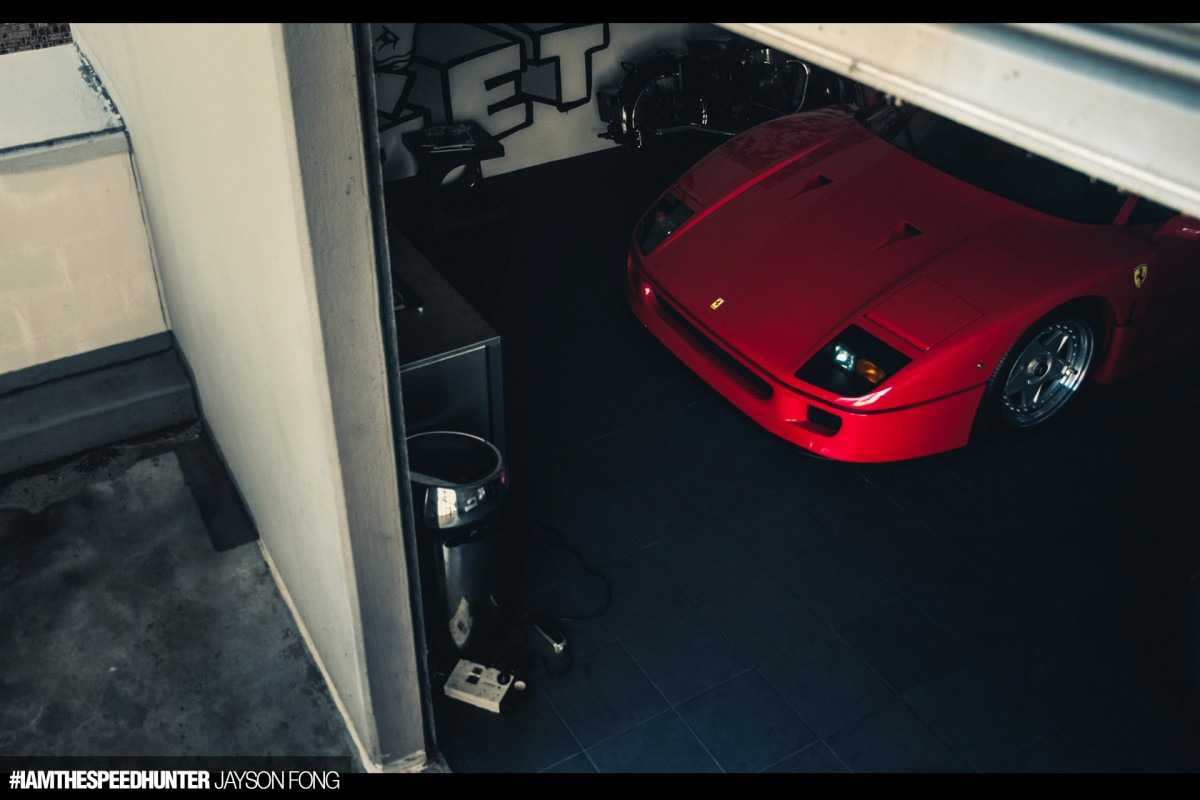 But just like every one of us who works here, we all go out every day to fight for that next assignment. There are no certainties or guarantees in this industry. That's just how it is.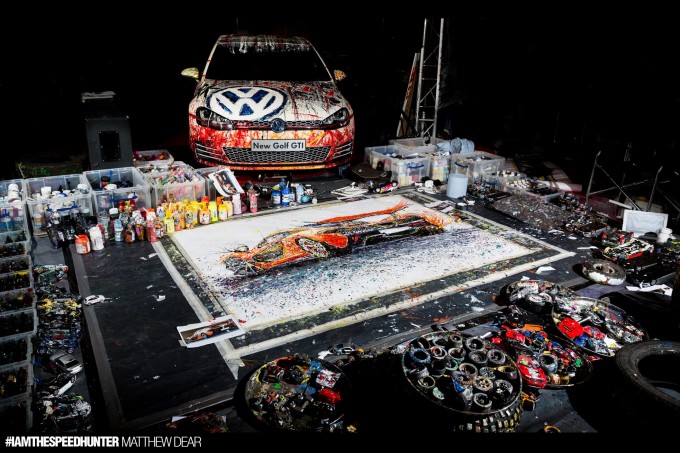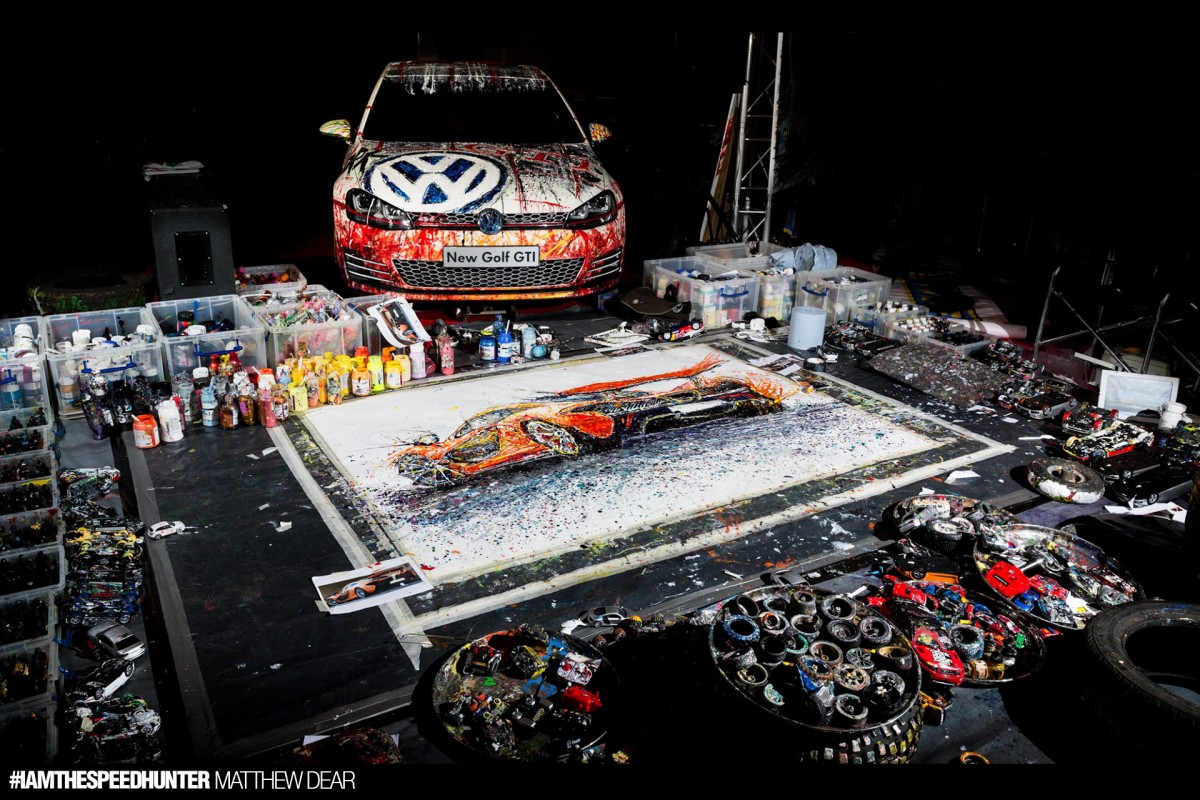 Anyone can buy a camera, but not everyone has what it takes to become a professional photographer.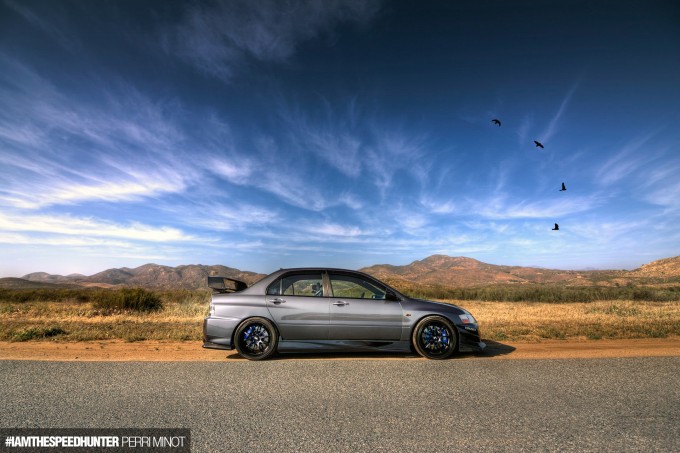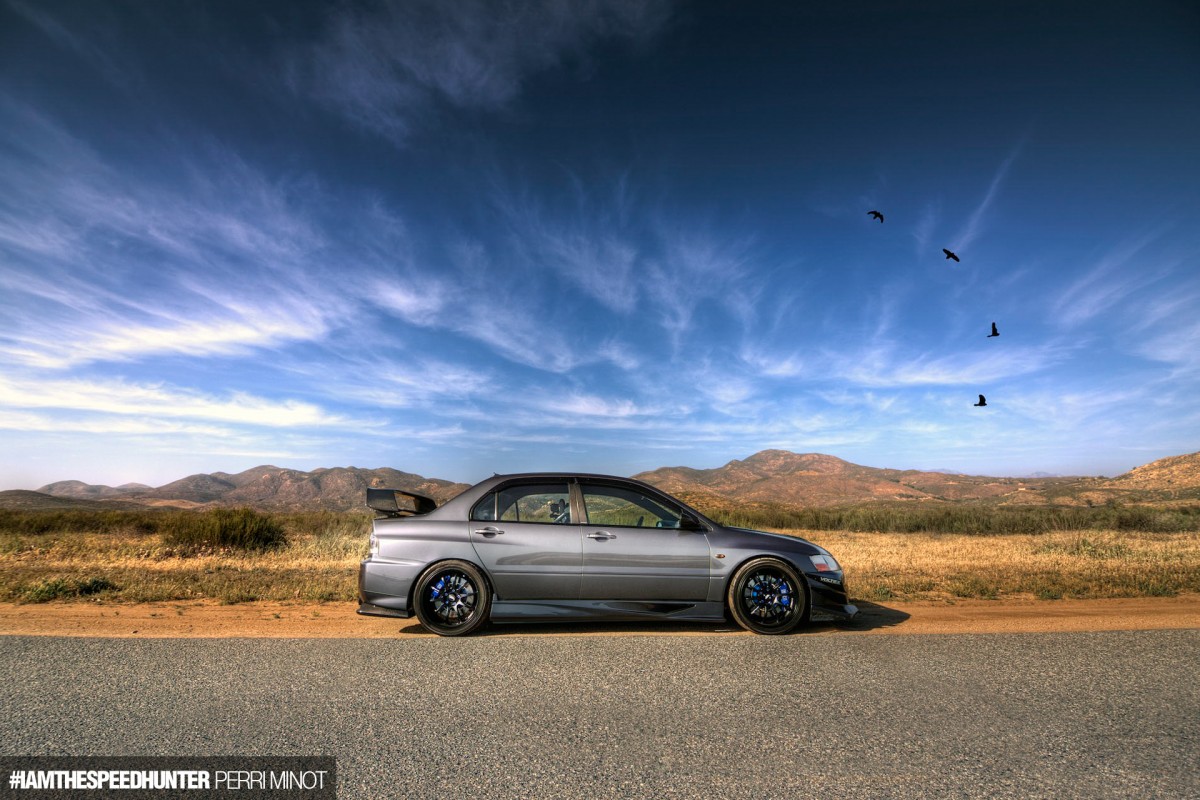 You need to be constantly striving to improve your skill set.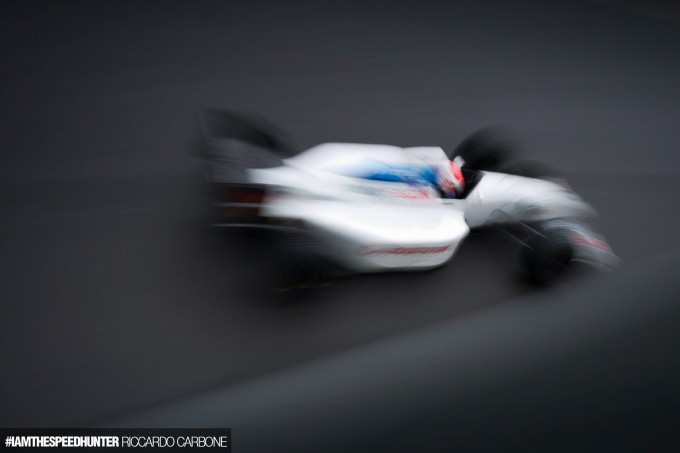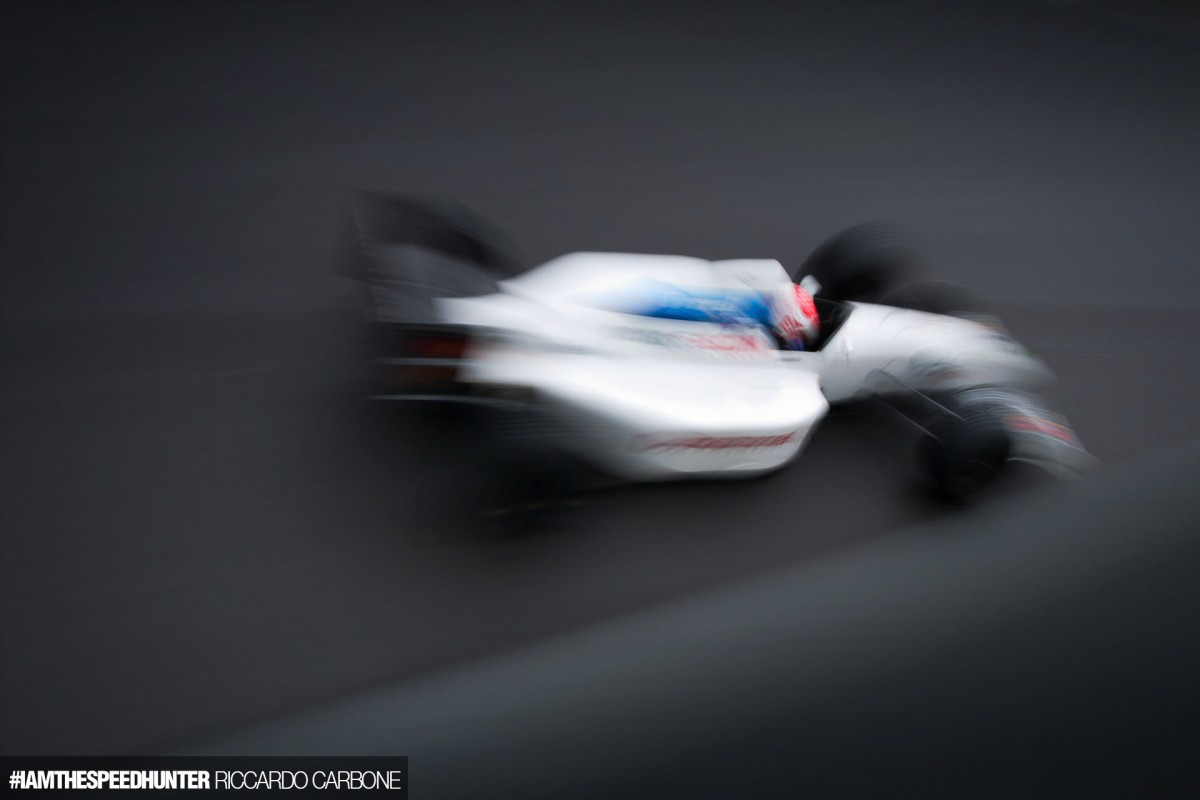 You need to go above and beyond what it takes to get the job done and never settle for something 'that will do'.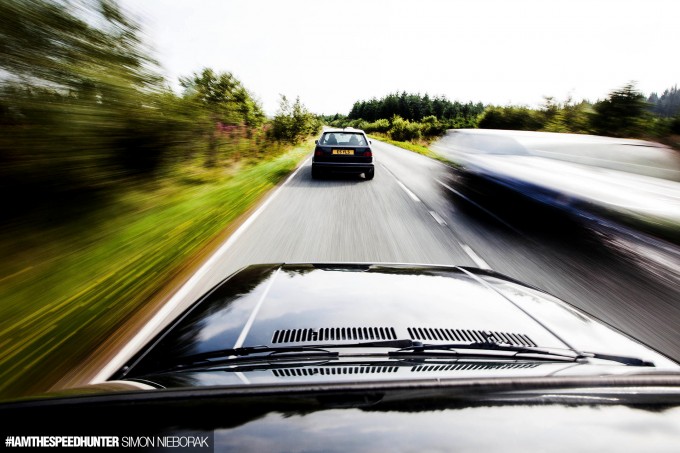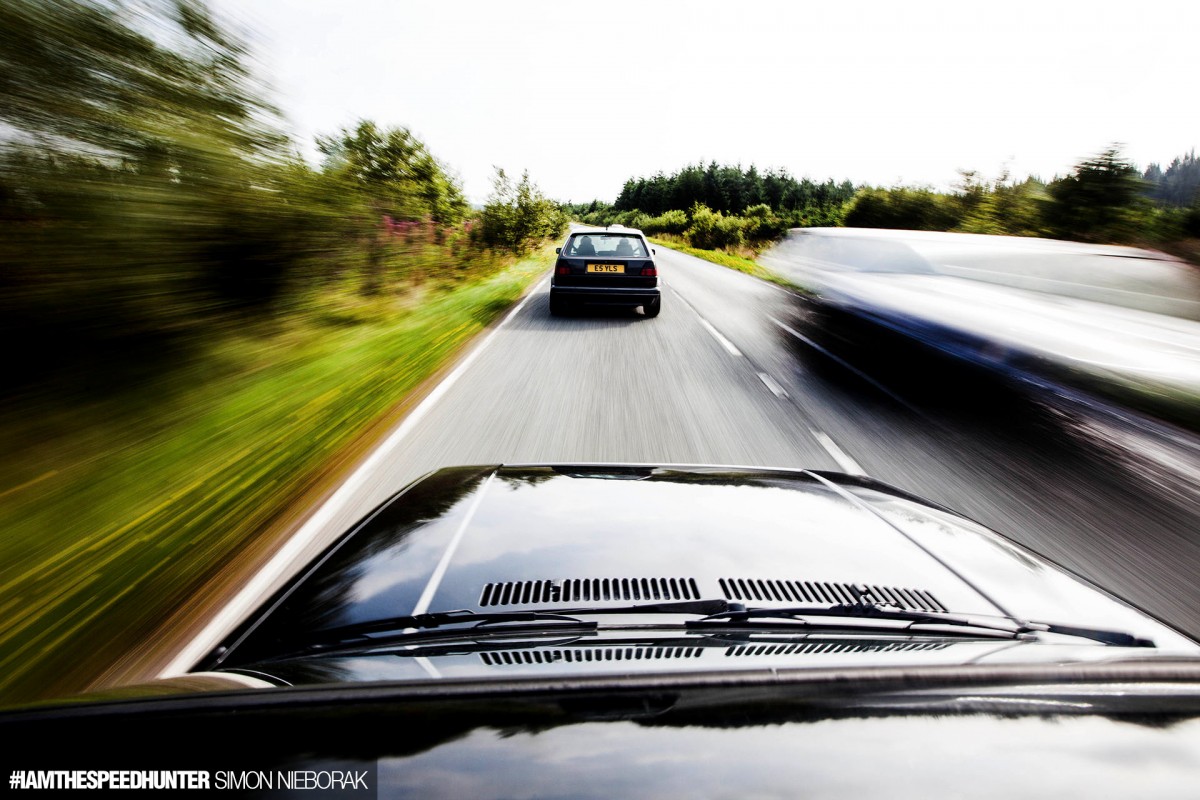 So how are we going to choose? Well, we're going to keep it simple.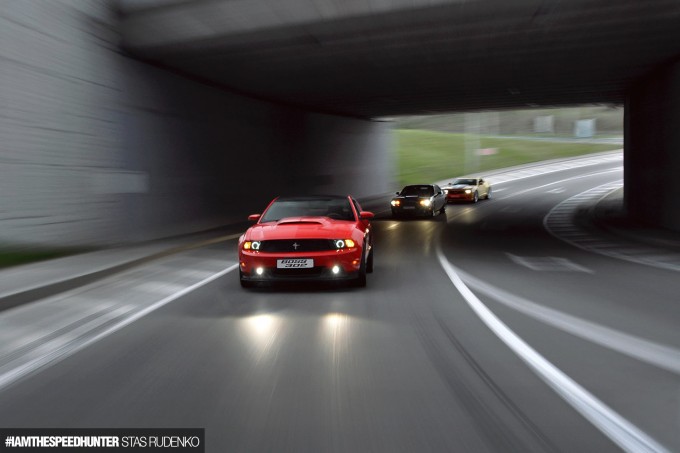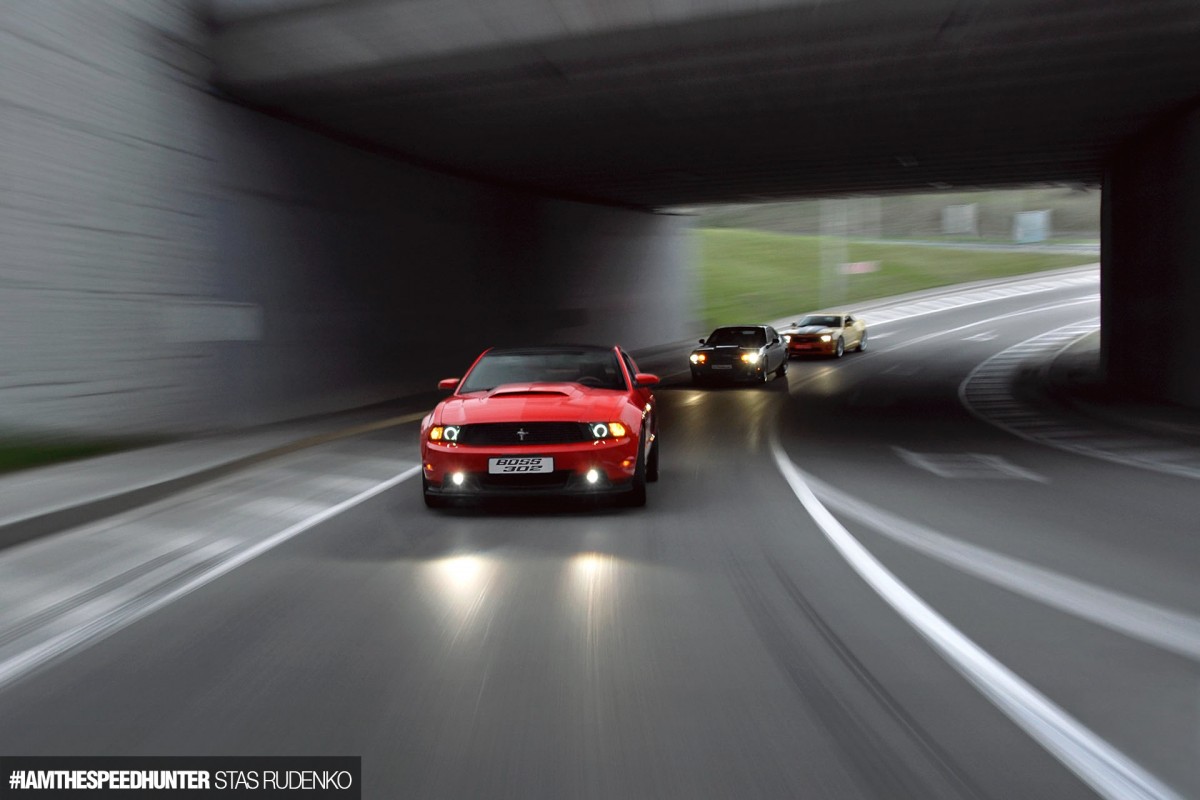 At the start of every month from February onwards, we will have a theme announce like we've always had previously. It's up to you to watch out for this announcement. Keep an eye on our Twitter feed – @Speedhunters – for an alert if you need to.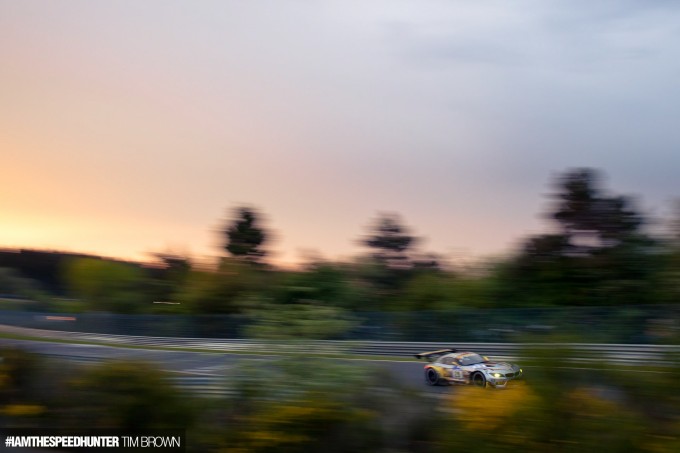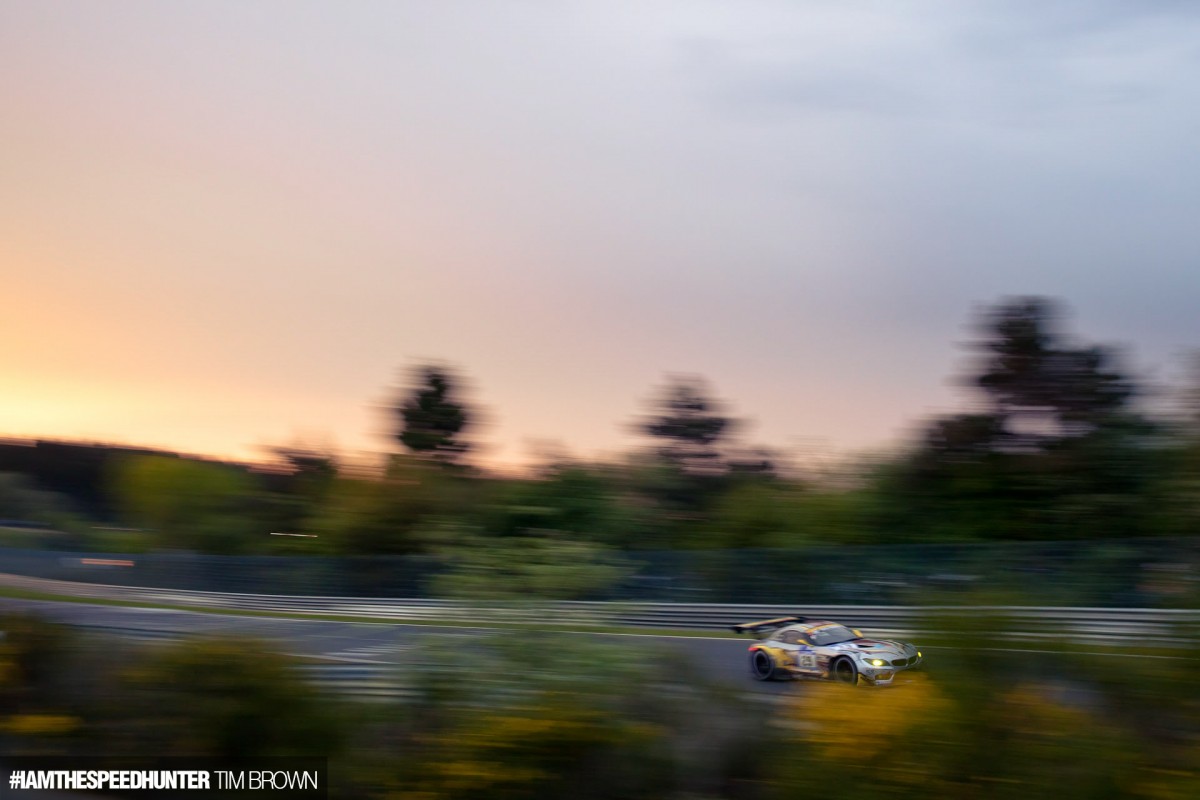 Read the announcement post. Then read it again. If you have any questions or doubts, ask them. There are no stupid questions, only stupid mistakes that come about from people not asking questions. You need to 100% understand what is being asked of you and then deliver it. The Dos and Don'ts at the bottom of each IATS post are there for a reason too…
We will review each submission independently and also compare it against your previous submissions to see if you're delivering consistently good work. This process will continue time and time again with the traditional round-up of the best submissions revealed in a separate post at the end of each month. Getting picked as one of the best submissions is a good thing, but it's also not a guarantee of anything. It all comes back to your ability to deliver worthy contributions to #IAMTHESPEEDHUNTER, month in, month out.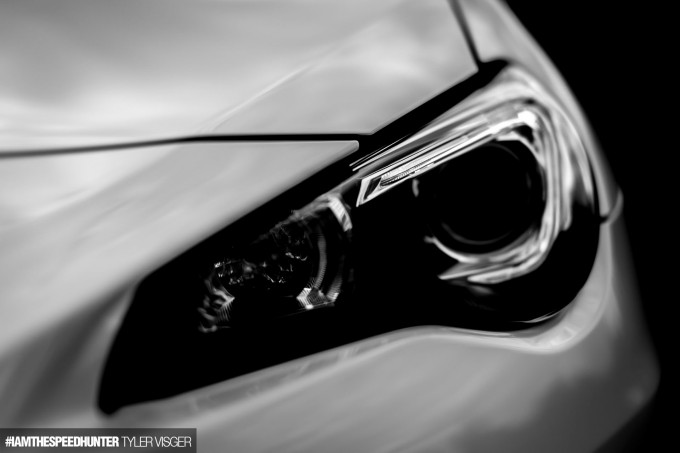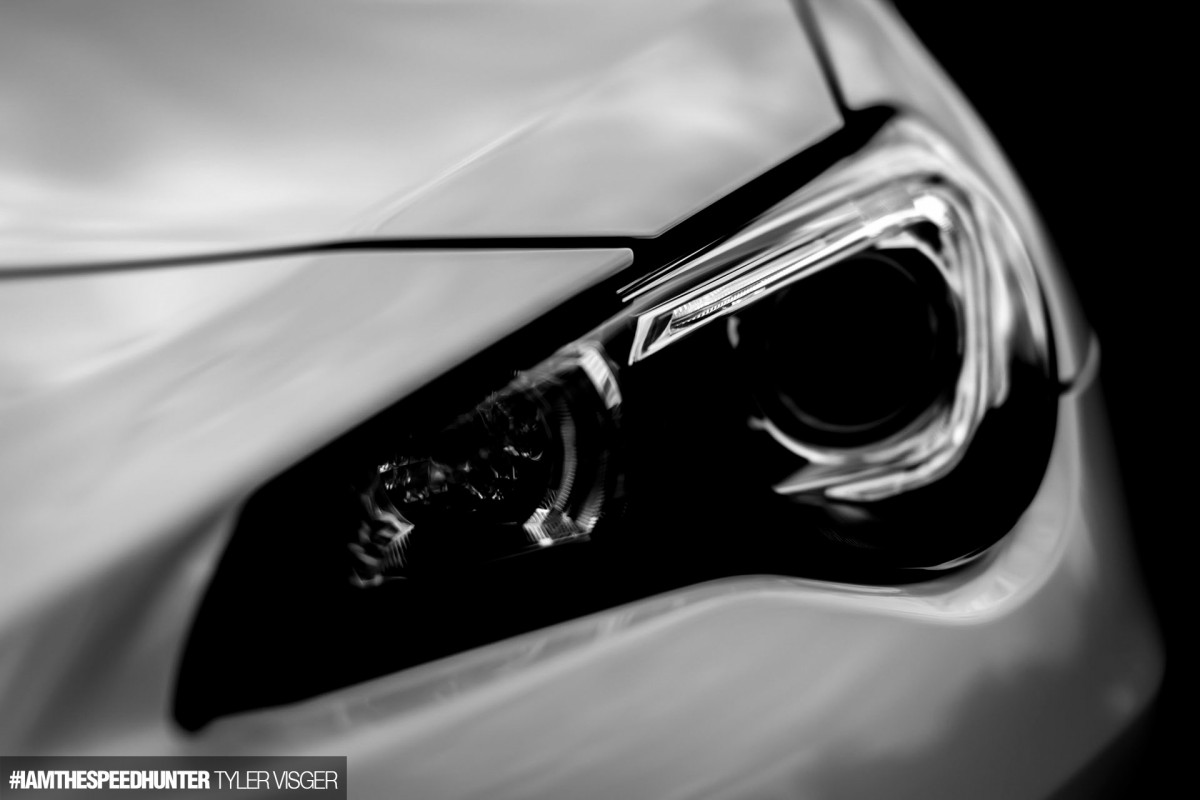 As I've said previously, if you don't make it into the monthly round-up, it's not the end of the world. It also doesn't mean that your chances of becoming a contributor have been negatively affected. You should however use it as an opportunity to motivate yourself into creating something even better for the next theme. Take a look at the pictures we've picked, use them as inspiration and show us your spirit and your determination. Show us that you're willing to be the absolute best you can be.
This what it takes to be the Speedhunter.
Paddy McGrath
Twitter: @PaddyMcGrathSH
Instagram: speedhunters_paddy
paddy@speedhunters.com
The Inspiration Theme on Speedhunters
#IAMTHESPEEDHUNTER
About #IAMTHESPEEDHUNTER
We created #IAMTHESPEEDHUNTER to allow you the opportunity to share your skills and car culture experiences from around the globe with the rest of the Speedhunters audience. Now, it's your chance to prove you have what it takes to join us on our adventures.
How do you get involved? It's simple…
E-mail – This is the most reliable method of contact. If you've been to a cool event and captured some amazing images, be sure to e-mail them to us on iamthespeedhunter@speedhunters.com and tell us a little bit about the event.
Flickr - Join our #IAMTHESPEEDHUNTER Flickr Group and share your favourite photos with us and others.
Instagram – Follow us on Instagram at @TheSpeedhunters and tag your own car culture images with #IAMTHESPEEDHUNTER
Twitter – Follow us on Twitter at @SPEEDHUNTERS and share your tweets with the #IAMTHESPEEDHUNTER hashtag.
Tumblr – Visit our Tumblr page to view the latest #IAMTHESPEEDHUNTER tagged images.
All submitted images must be 1920PX by 1280PX before they are considered.
Have you submitted already but not yet been featured? Here are some tips to help you…
DO – Tell us your name
DO – Submit your best work, regardless of when it was taken
DO – Take your time shooting and consider each detail
DO – Try to submit each image no smaller than 1920PX wide
DON'T – Put a huge watermark on it. We'll make sure you're credited
DON'T – Send us huge image files that kill our e-mail system
DON'T – Send us scary ZIP or RAR files. We won't open them