Next month's Tokyo Motor Show is shaping up to have lots of exciting stuff for sports car enthusiasts. Along with the possible Nissan Silvia successor we shared last week, Honda will also be using the 2013 Tokyo show to return to its sporting roots. Meet the Honda S660 Concept.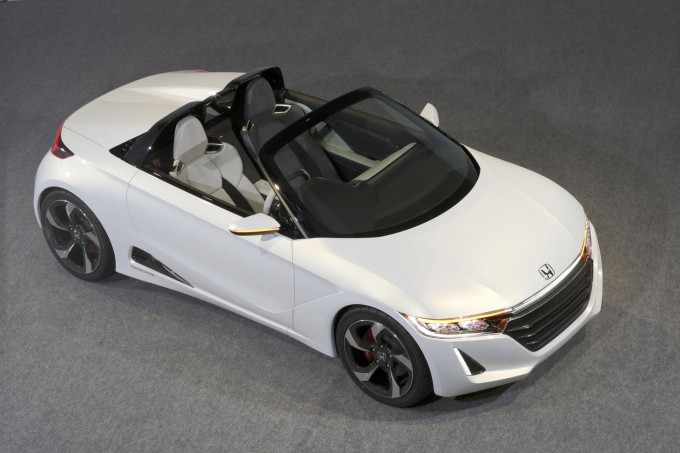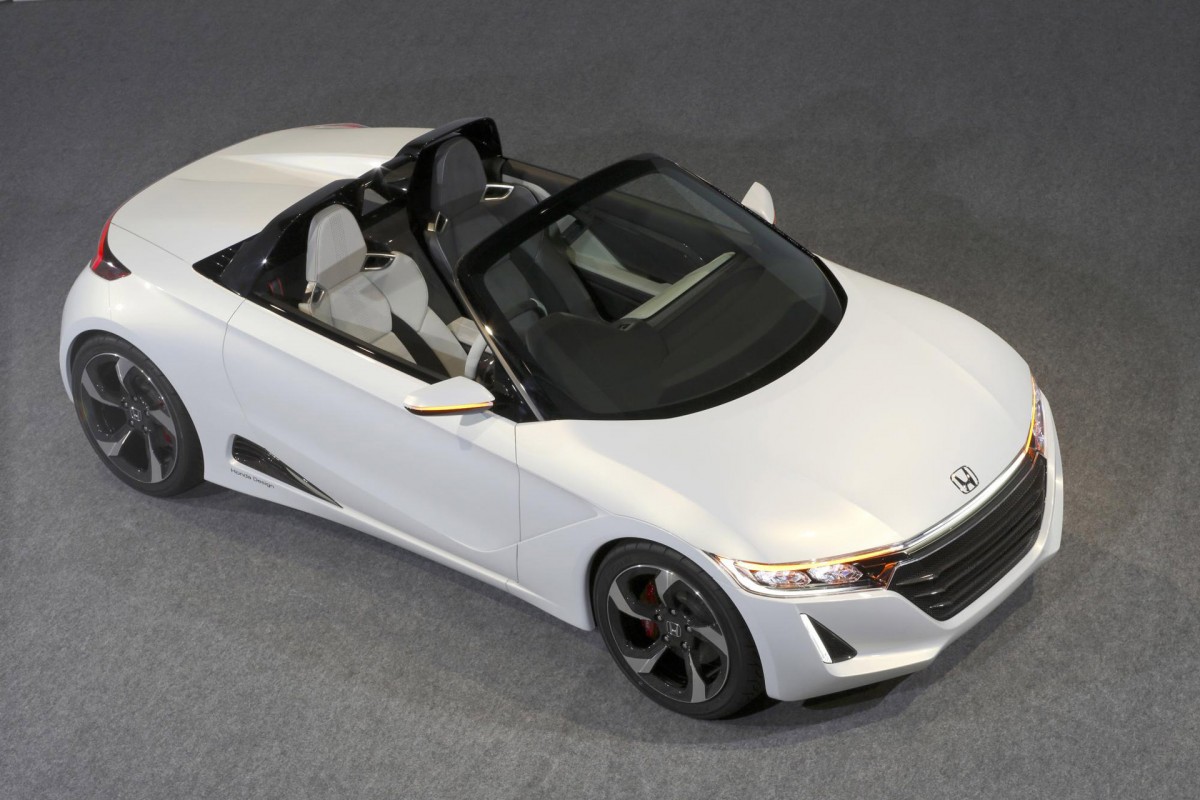 As its name and profile suggests, the S660 is a small, mid-engined sports car with an open roof. The name, of course, brings to mind the S2000 – and more specifically, the fabulous Honda S600 and S800 variants of the 1960s.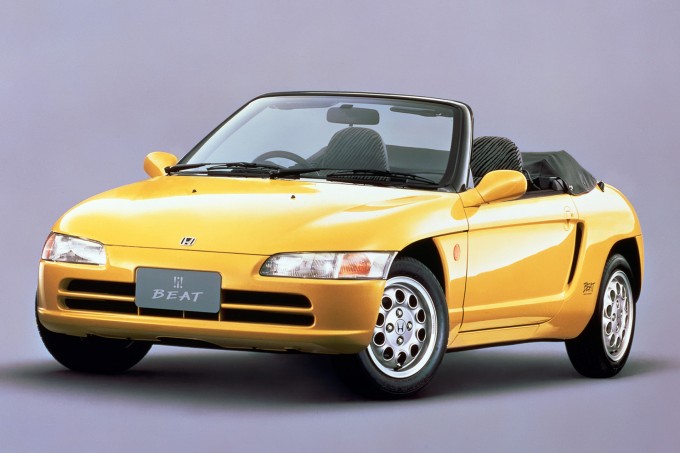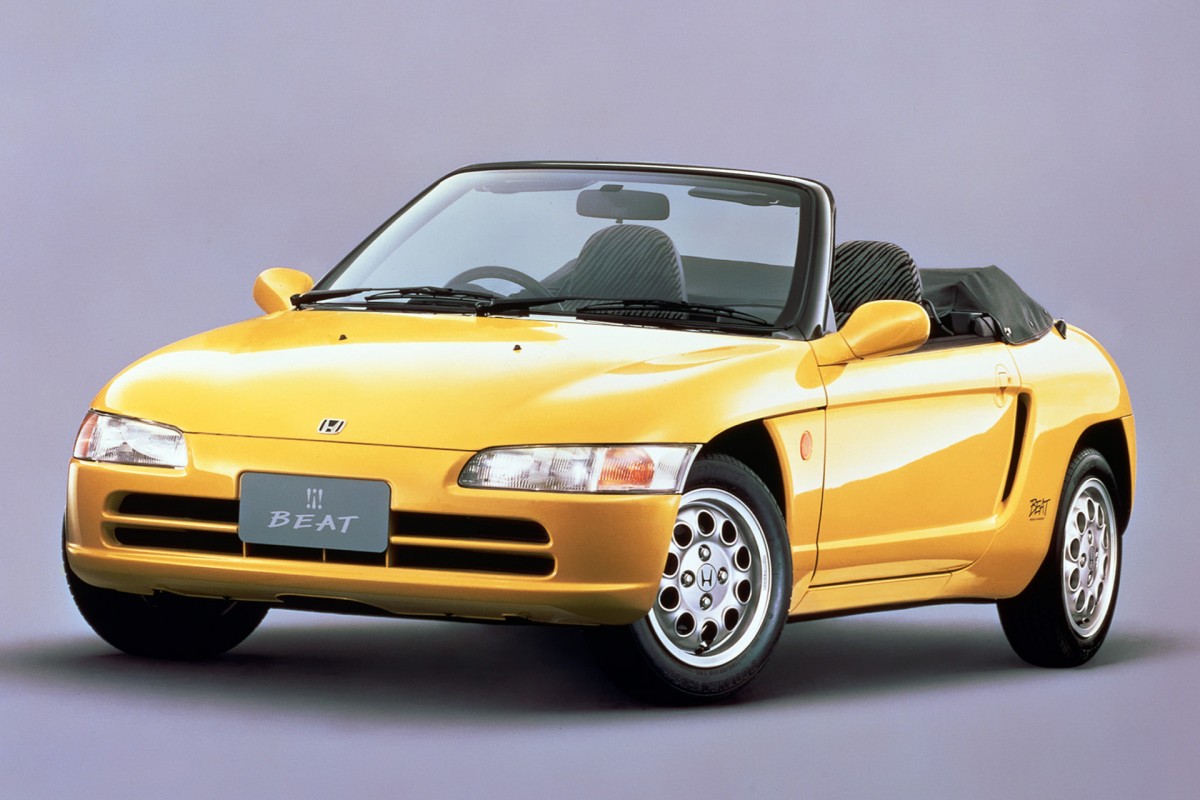 But with its compact size and mid-engine rear-drive layout, the S660 Concept is essentially sounding a lot like a modern version of the Honda Beat. Rumors about a new Beat have been swirling for years, and the S660 could well be it.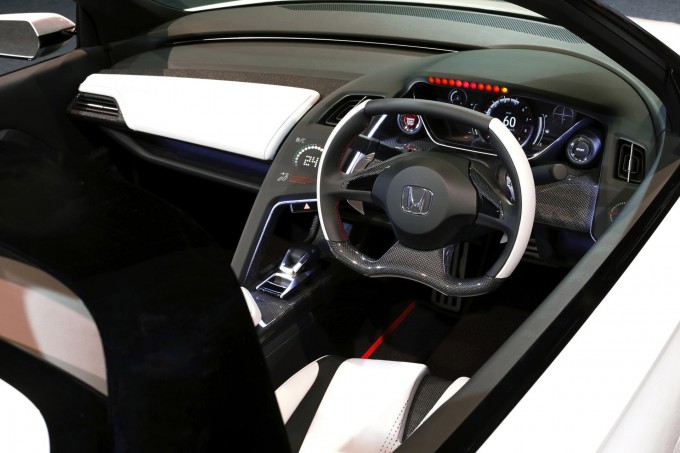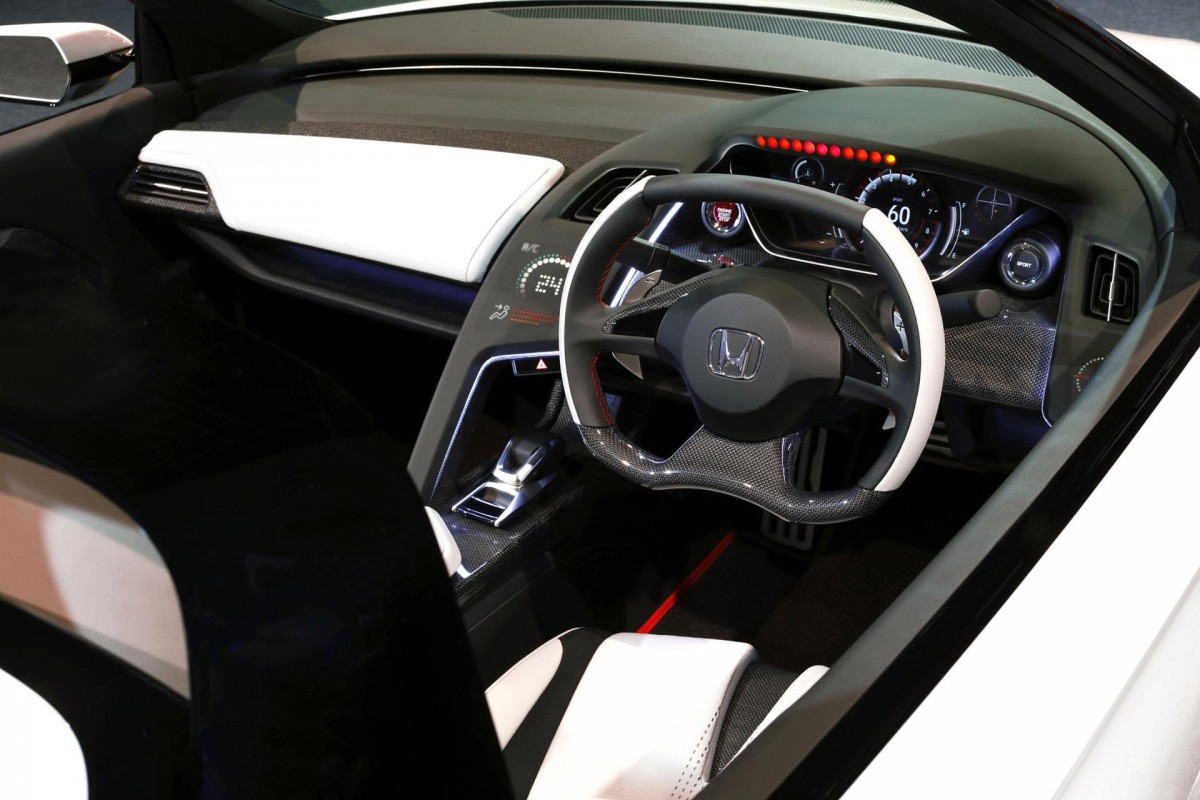 While Honda hasn't released any official specs on the car, the S660 designation clearly shows that the car will be powered by a 660cc motor to meet Japan's kei class regulation,  much like the original Beat.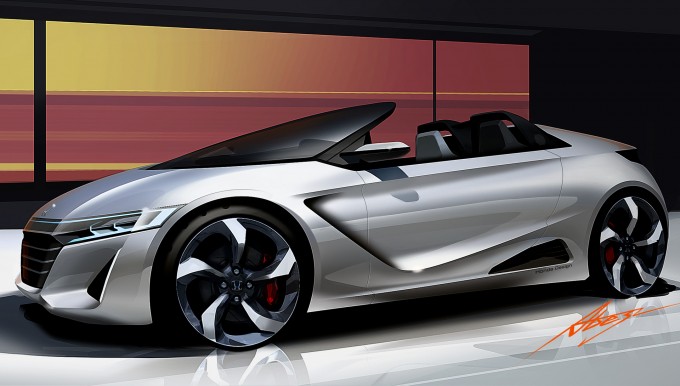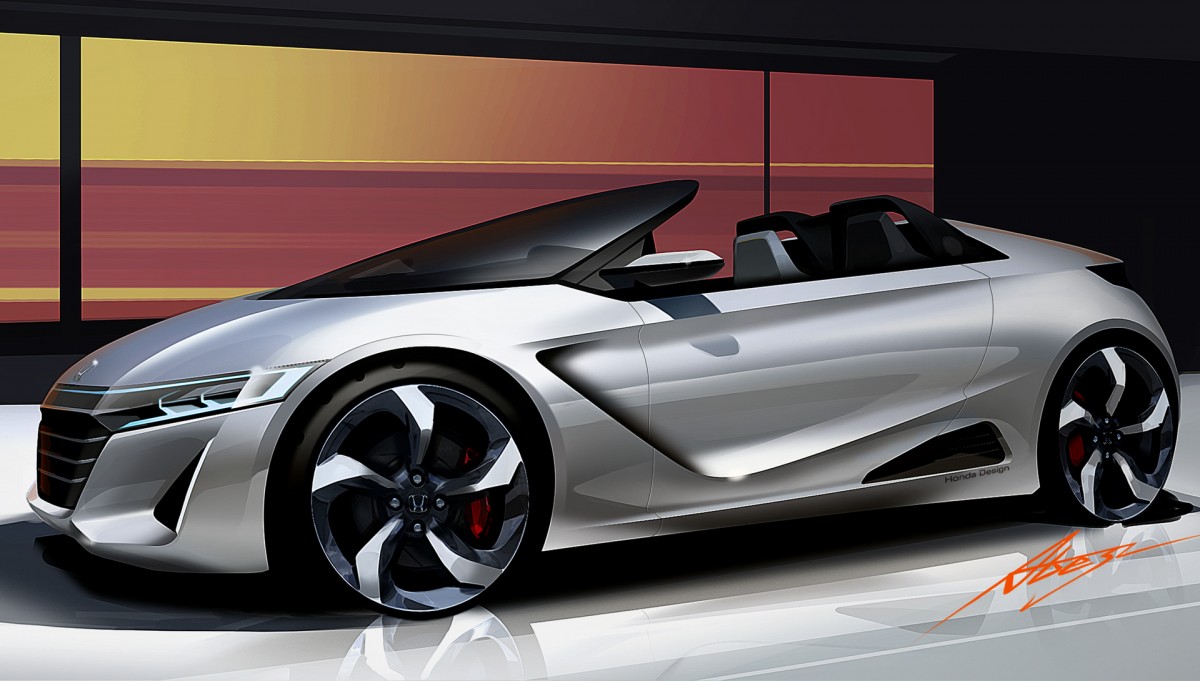 A report by Motoring also says that the S660 could be exported with larger engines and further changes to suit international markets.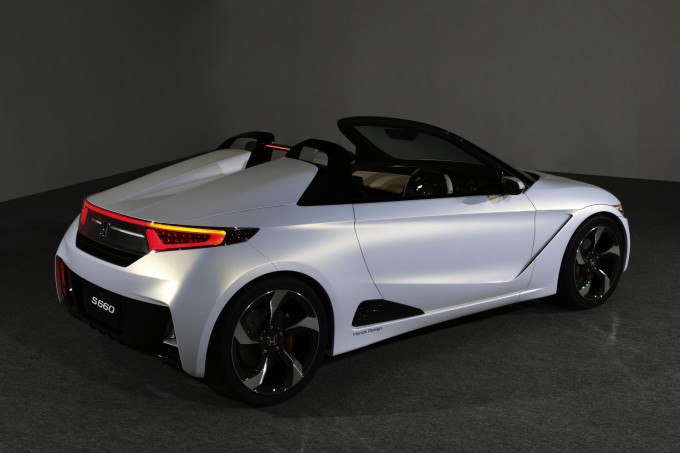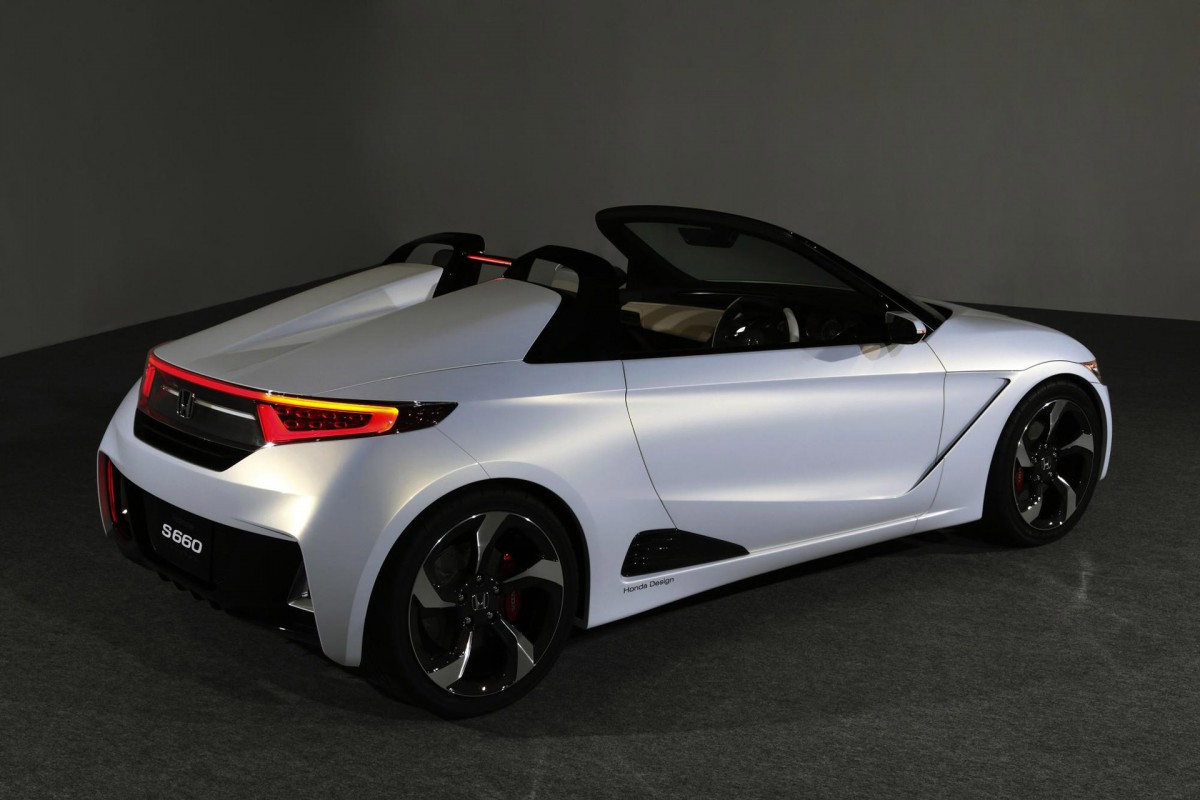 Best of all, despite its 'Concept' designation, the S660 appears to be production-ready. The report suggests the car could be in Japanese showrooms as early as spring 2015.
We're certainly  looking forward to finding out more in Tokyo.