To celebrate the impending launch of the new and very exclusive Renown x Speedhunters 100 steering wheel, we recently gave you the chance to get your hands on one before anyone else.
Entering was as simple as uploading an image to Instagram that represented your most memorable driving experience of 2016, and then tagging it with #bethespeedhunter, #renownusa and #speedhunters.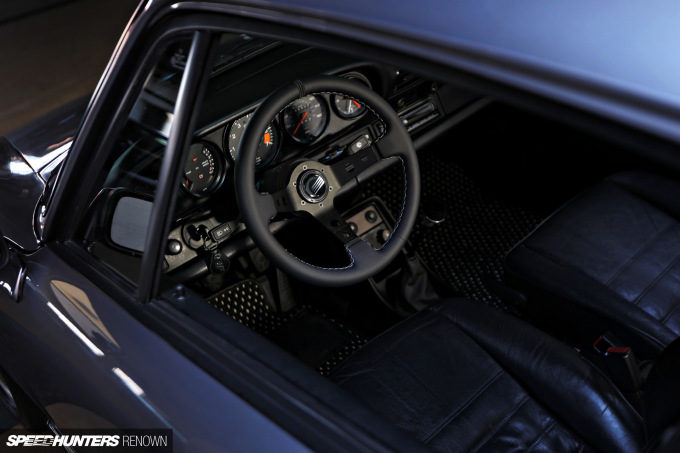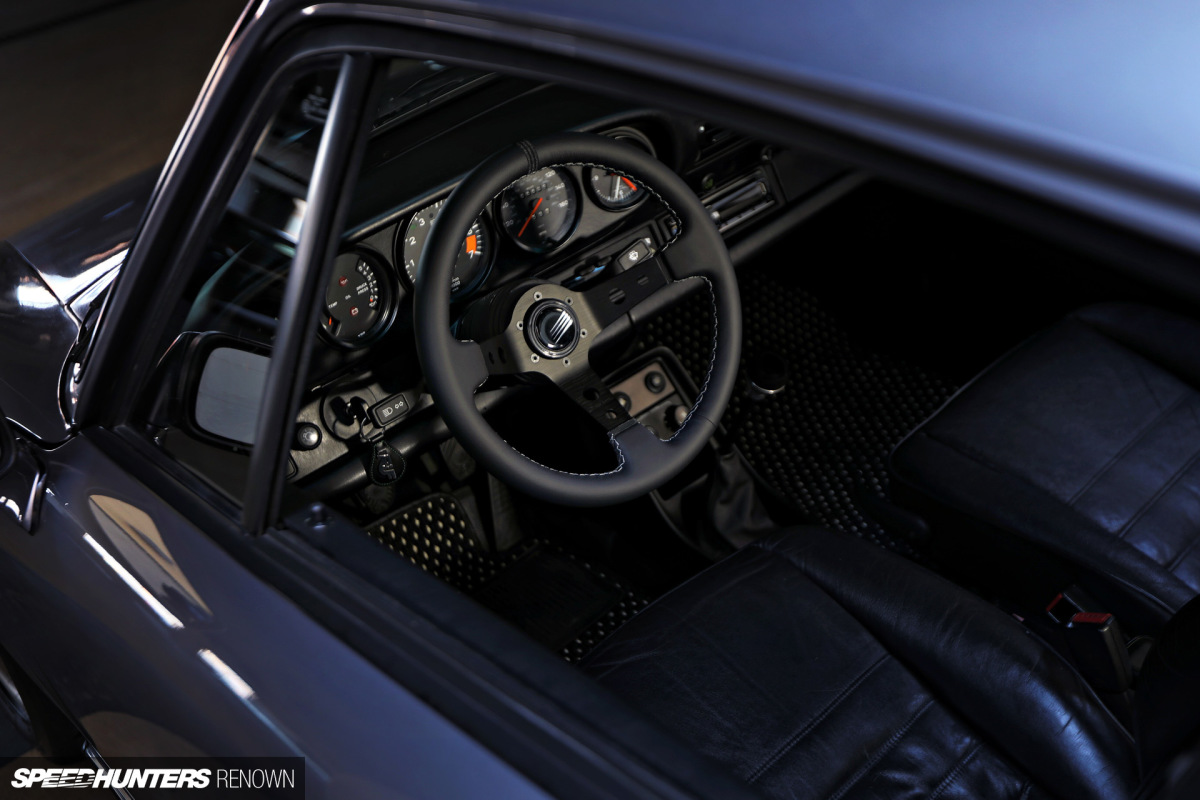 We received a solid number of entries for this competition, but of course only one winner could be chosen. We've included some of our favorites below, finishing off with the lucky recipient of the first Renown x Speedhunters 100 steering wheel.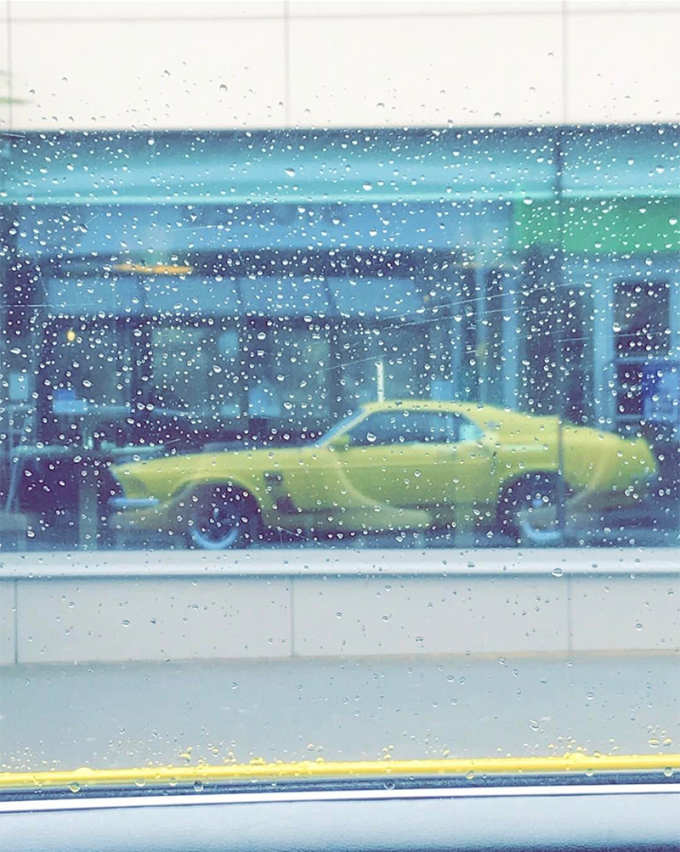 Photo: conorflashman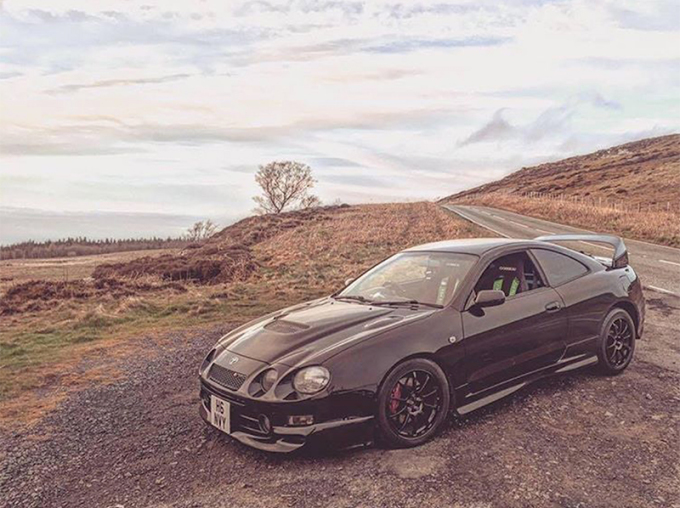 Photo: fraserfrazzle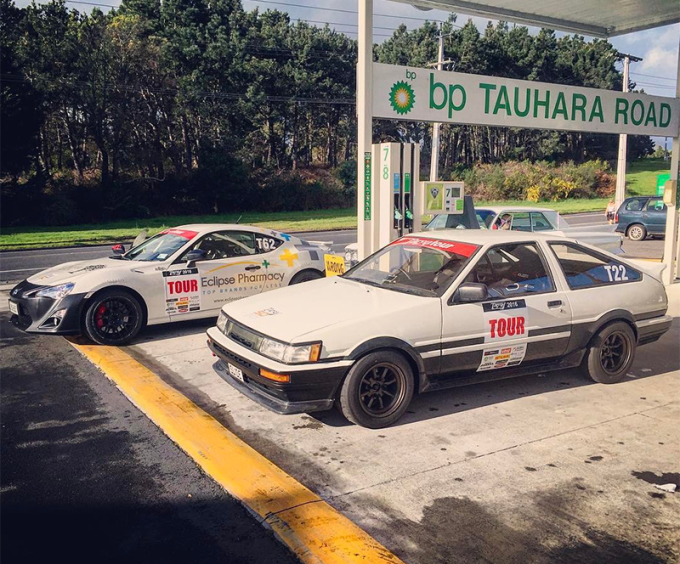 Photo: simno86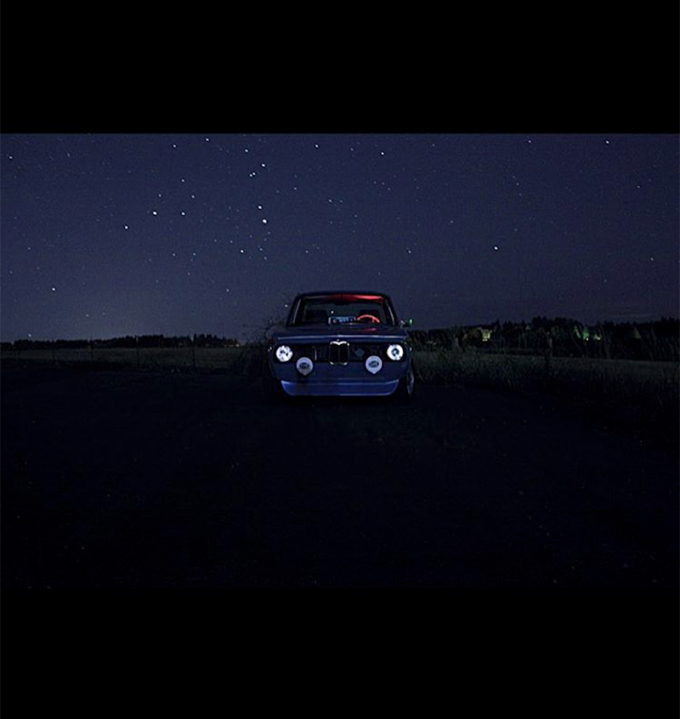 Photo: a_king8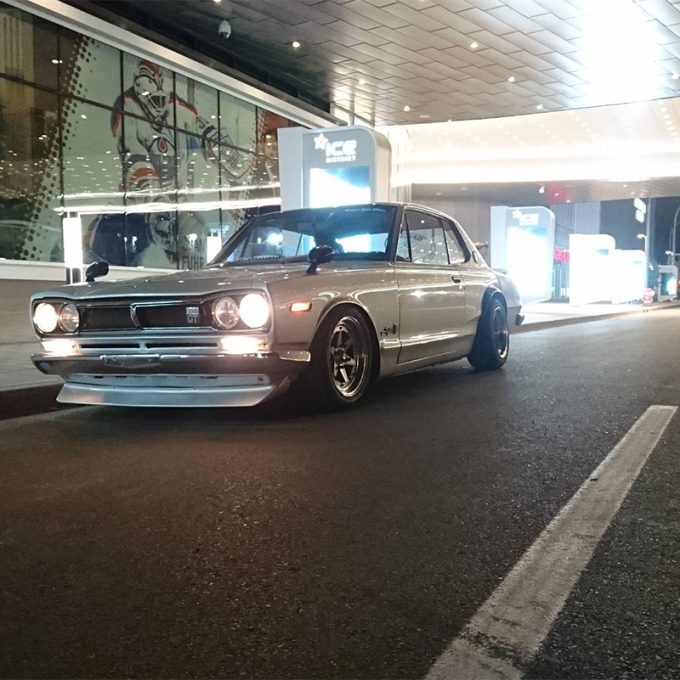 Photo: ec.hakosuka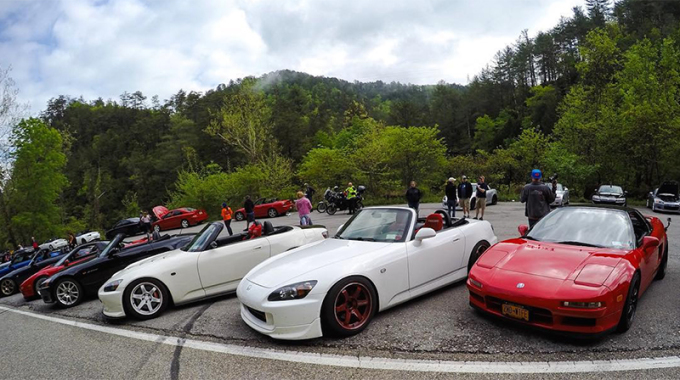 Photo: jdmhonduh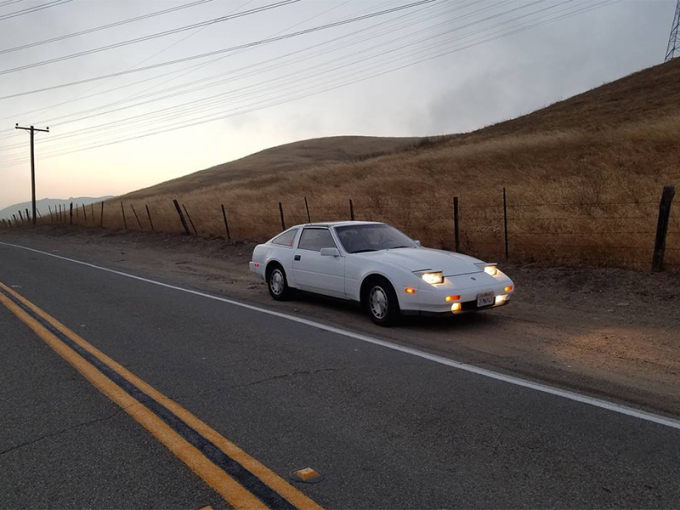 Photo: apexbuddha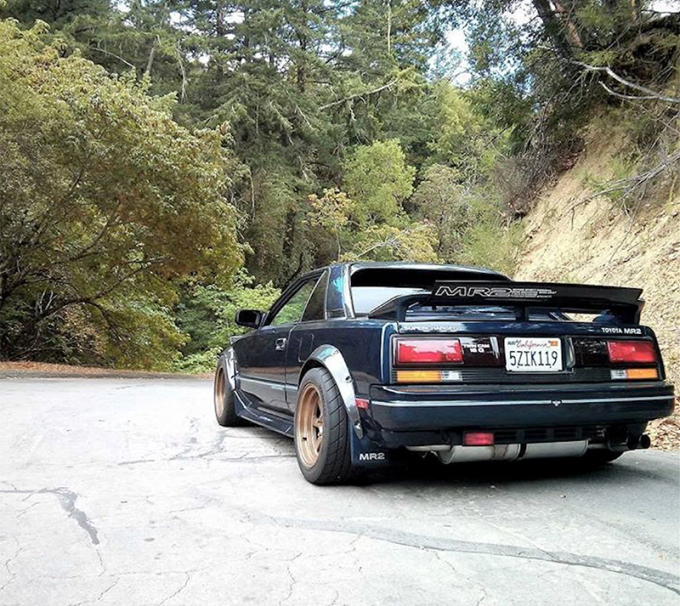 Photo: justinhwrd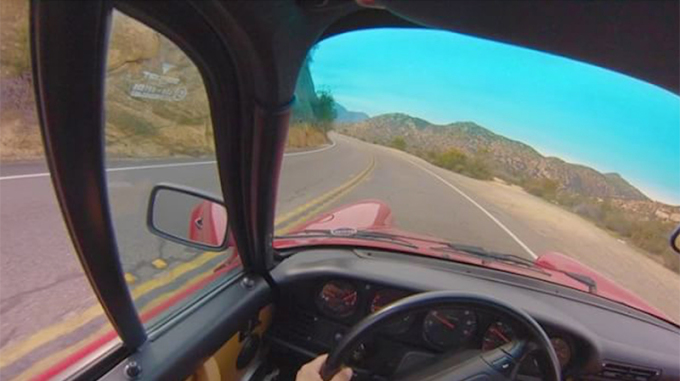 Photo: zer030ne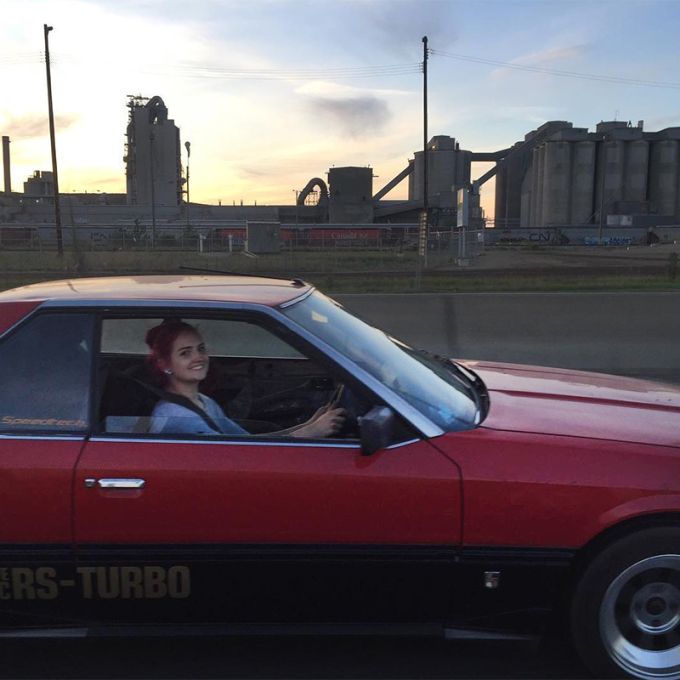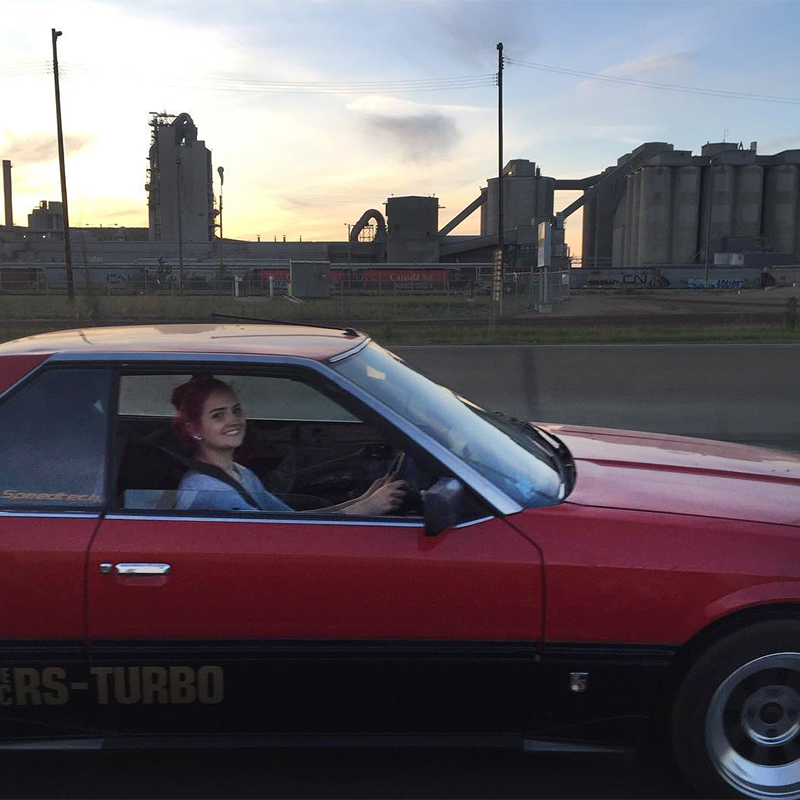 And the winner is… jessenismowhite, who submitted this image of redjapanda driving her DR30 Nissan Skyline RS-Turbo for the very first time. Most of us know that feeling, and the smile says it all here.
We're sure the Renown x Speedhunters 100 steering wheel will look great in the 'Iron Mask' Skyline, or perhaps jessenismowhite's Datsun 260Z. Either way, it's on its way to Canada!
Given the quality of entries, it was extremely hard for us to narrow down the selection to 10 let alone pick a winner from our favorites, but we'd like to extend a big thanks to everyone that took part and uploaded or re-tagged a driving memory.
With the end of this competition, the official release of the Renown x Speedhunters 100 steering wheel is now only days away, and with just 99 of them remaining for purchase, you'll need to get in quick at the Speedhunters Store or Renown on March 24 if you want to secure one.
The Speedhunters