Party At Ralph's
Reflecting on 2018, my trip to Miami, Florida was one of the most enjoyable stops along the way. Looking back through my hard drive, though, I realized there were still a couple stories left to be told; things I continually told myself I'd do next week until they fell completely between the cracks.
With a variety of time-sensitive trips following my visit to Miami, I hope you can excuse the tardiness of this content. It isn't really a conventional story, either, as I won't be focusing on a specific car or any sanctioned event. This is a bit more like kebabhunting — Google it if you aren't familiar  — in the sense that I told a friend I'd like to stop by their place, and they told a friend, who told a friend, and so on…
Ralph's house was the final stop on my Florida trip, and I figured one or two guys might show. I wasn't really planning to shoot, but instead wanted to connect Ralph with a couple other friends I brought along. I thought I'd leave it at that, but things often don't go as planned.
Sometimes they go even better.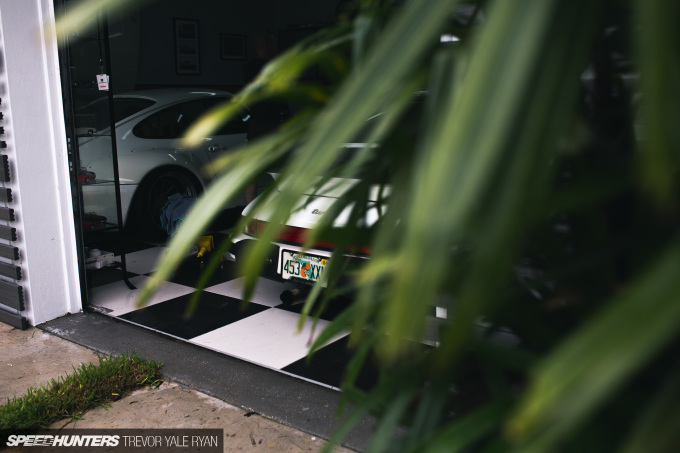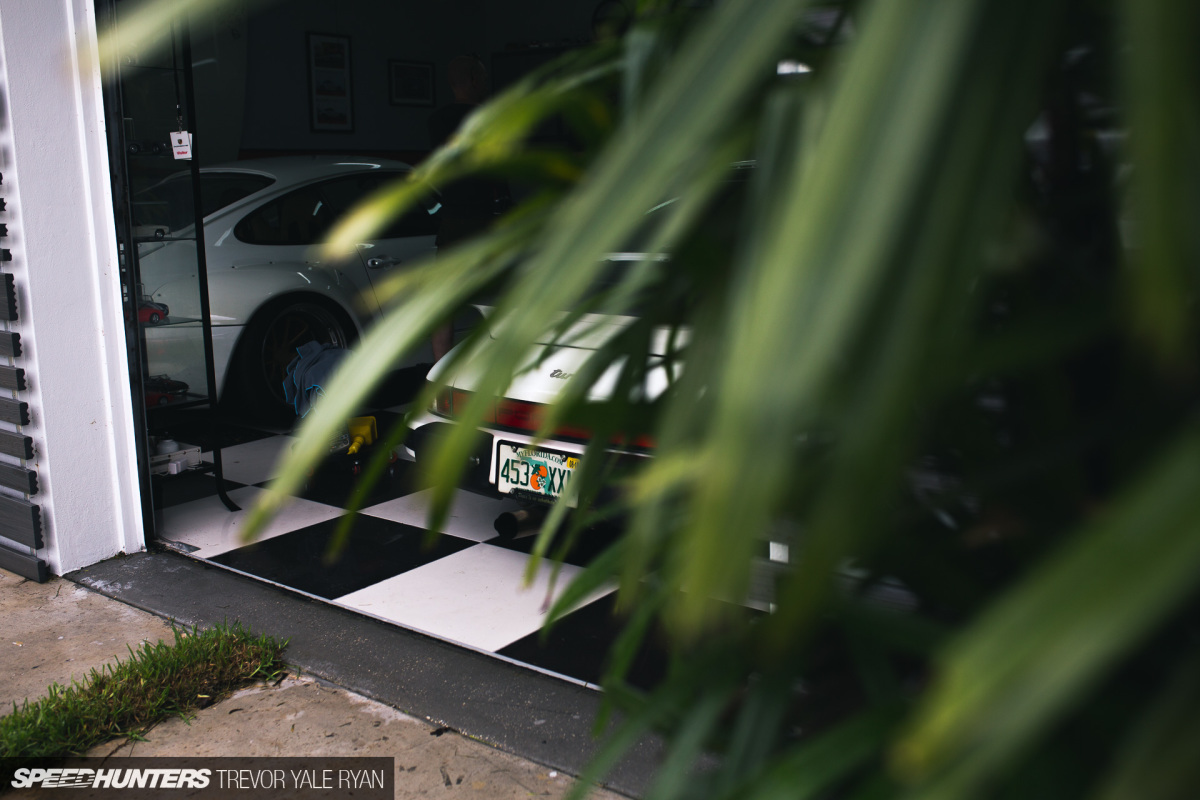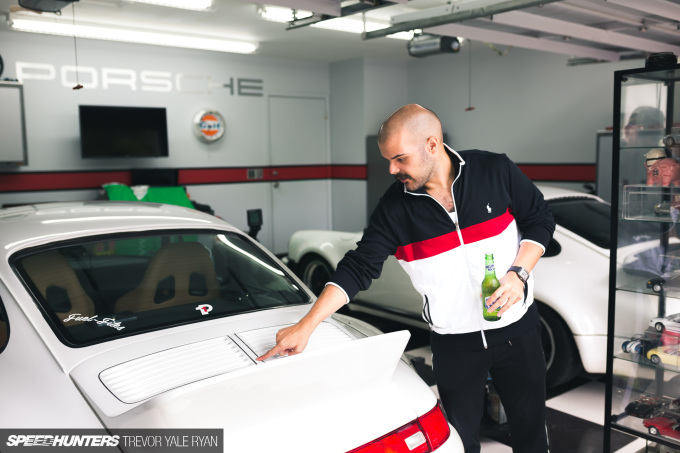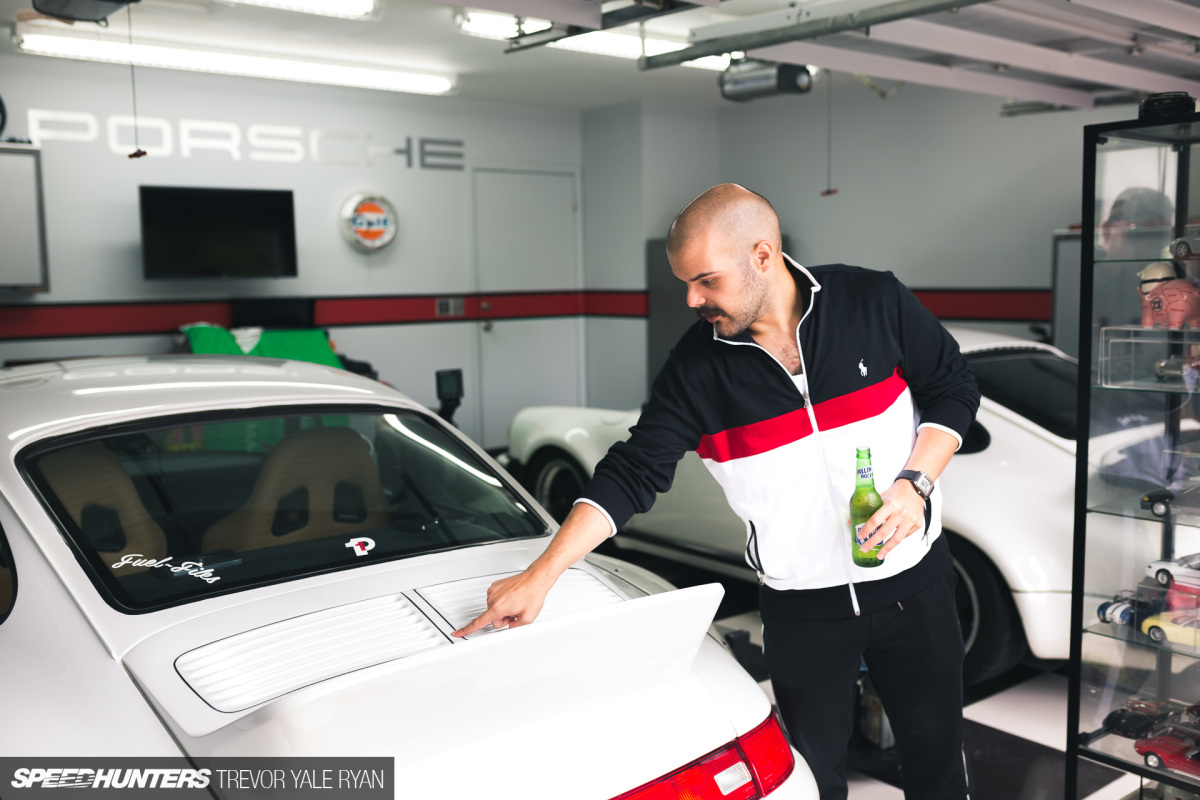 Ralph started us out in his garage space, a fitting environment for any enthusiasts to break the ice. Stunning Porsche 930 Turbo aside, the car I was most interested in hearing the story behind was Ralph's RWB 993.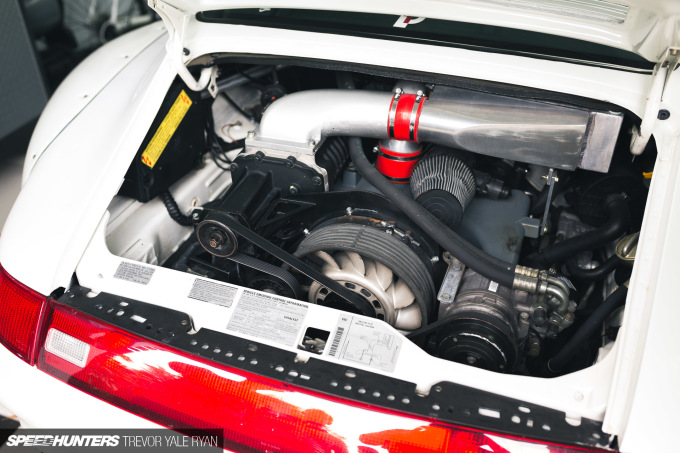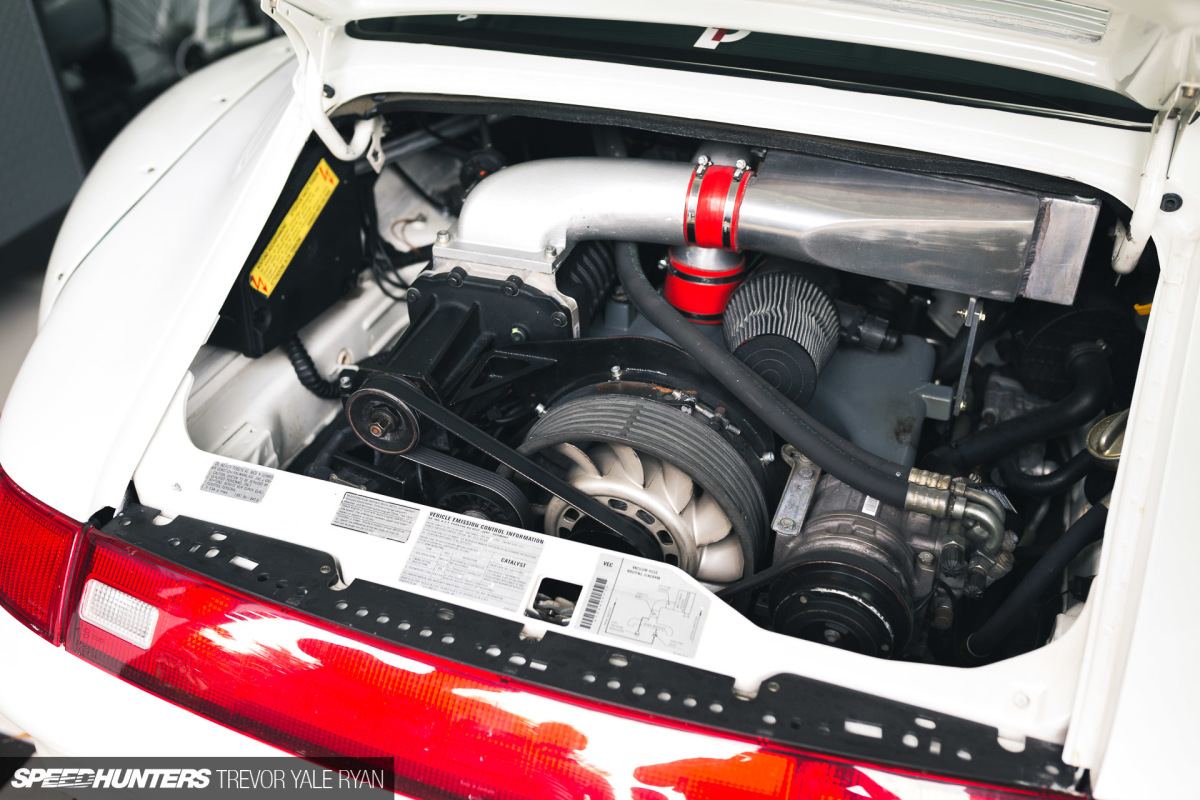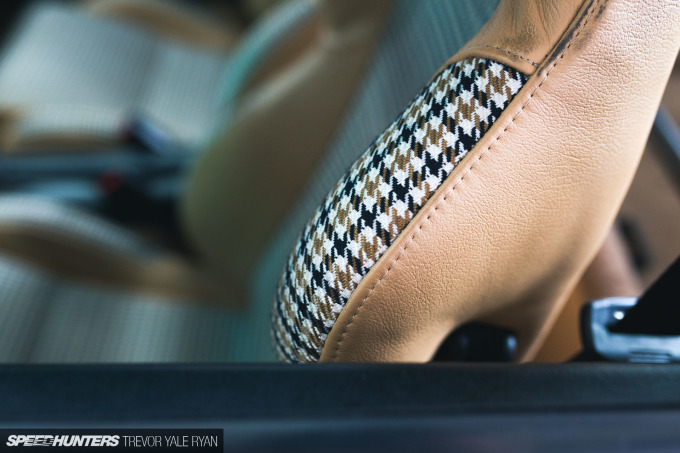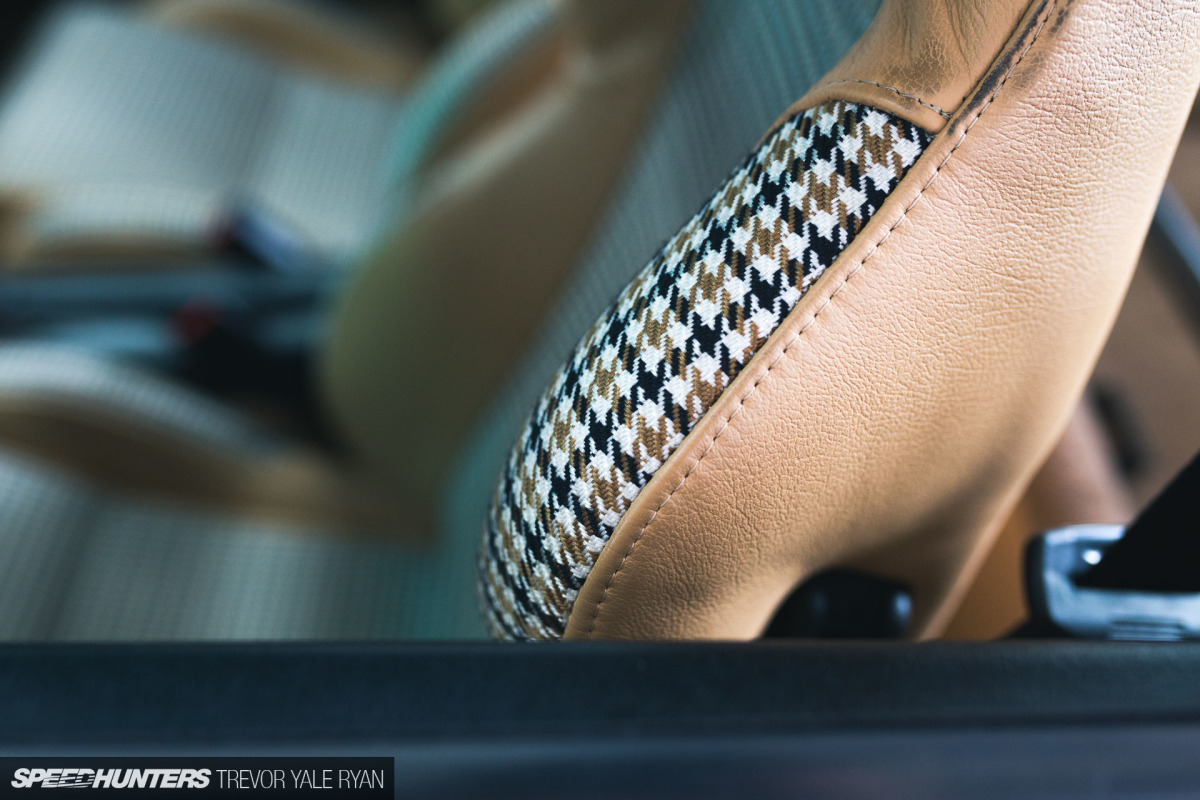 As one of the first RWB cars built in Florida, Ralph hopped on the wide-body Porsche bandwagon before there really was one, a choice that time has shown has been the right one to make. But regardless of what other people might think of his build — which features a number of other subtle upgrades alongside a not-so-subtle supercharger — Ralph clearly enjoys it, which is all that really matters at the end of the day.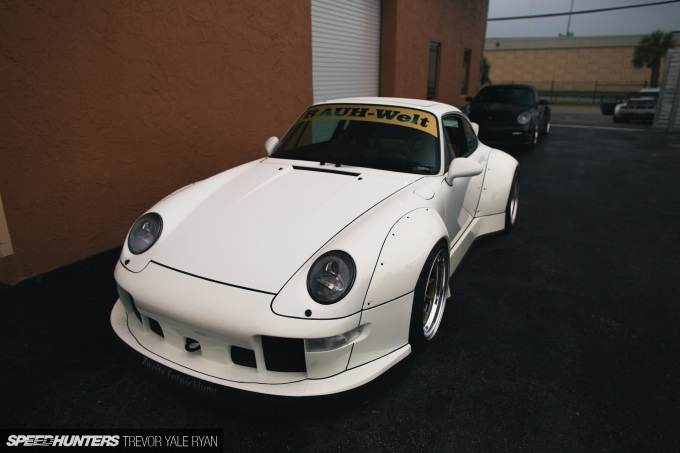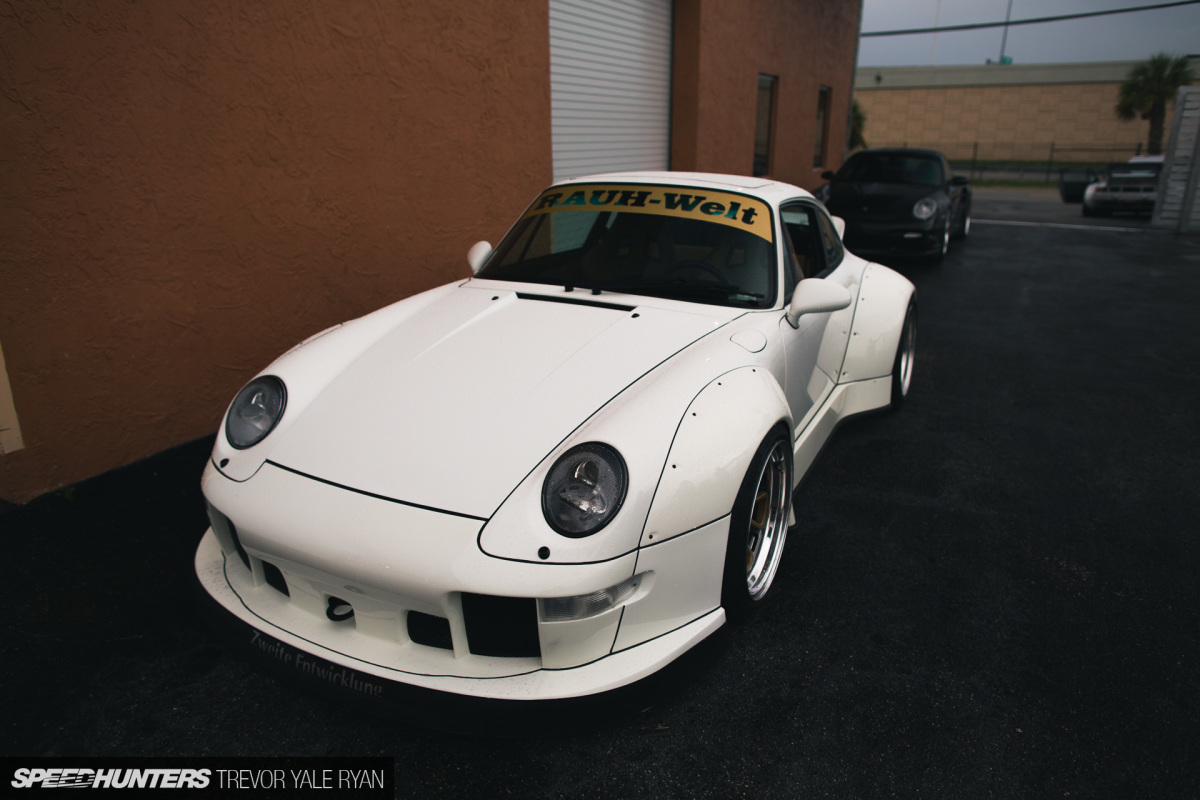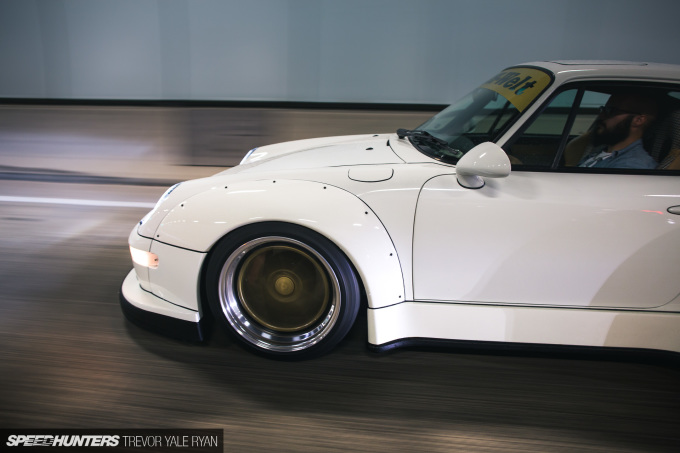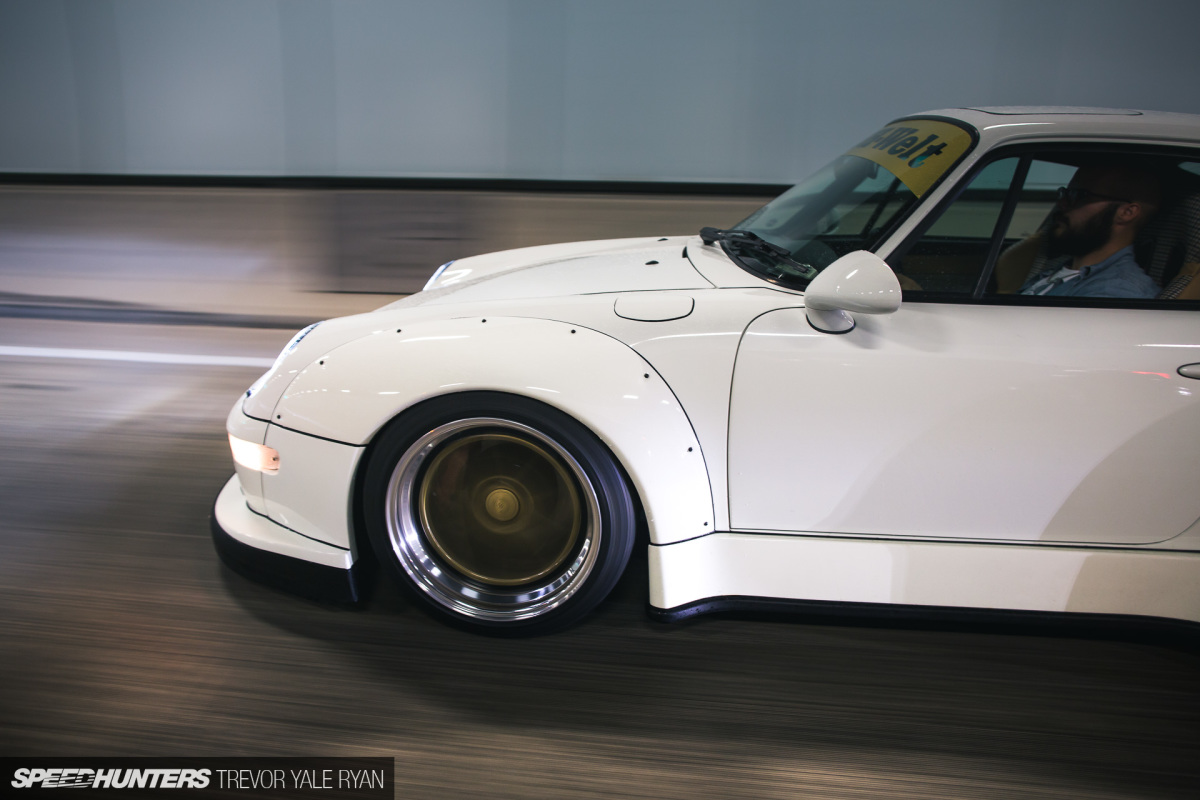 I'd actually ran into Ralph for the first time myself just a few days earlier as I cruised around downtown Miami at night with a group of entirely new friends.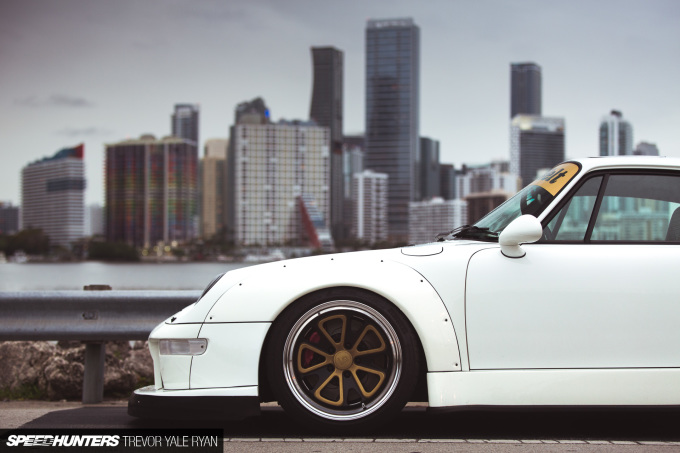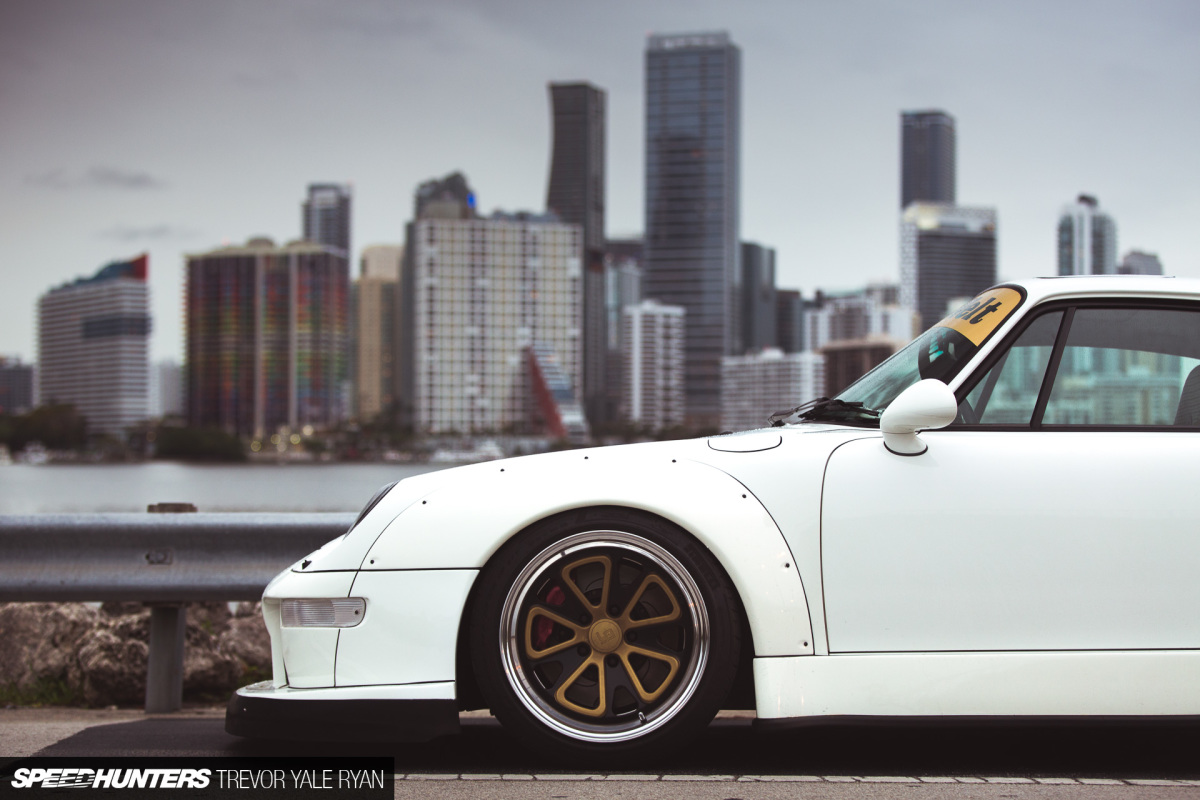 Reminiscing on this trip and, particularly, on Ralph opening up his door to me and my friends, it just goes to show how trusting car people are. While it didn't quite hit me in the moment, car culture really is a particularly special niche with some of the very best people, a fact I don't appreciate often enough. Seeing the 993 here at Ralph's home also spoke a lot as to how and why he built the car the way he did, and it's always nice to get a bit of personal context.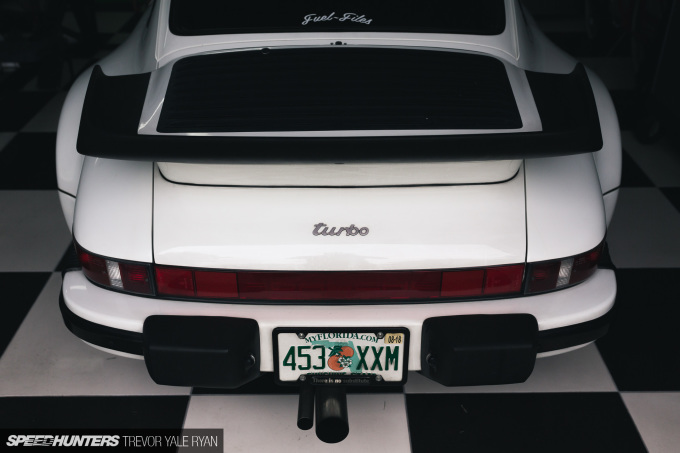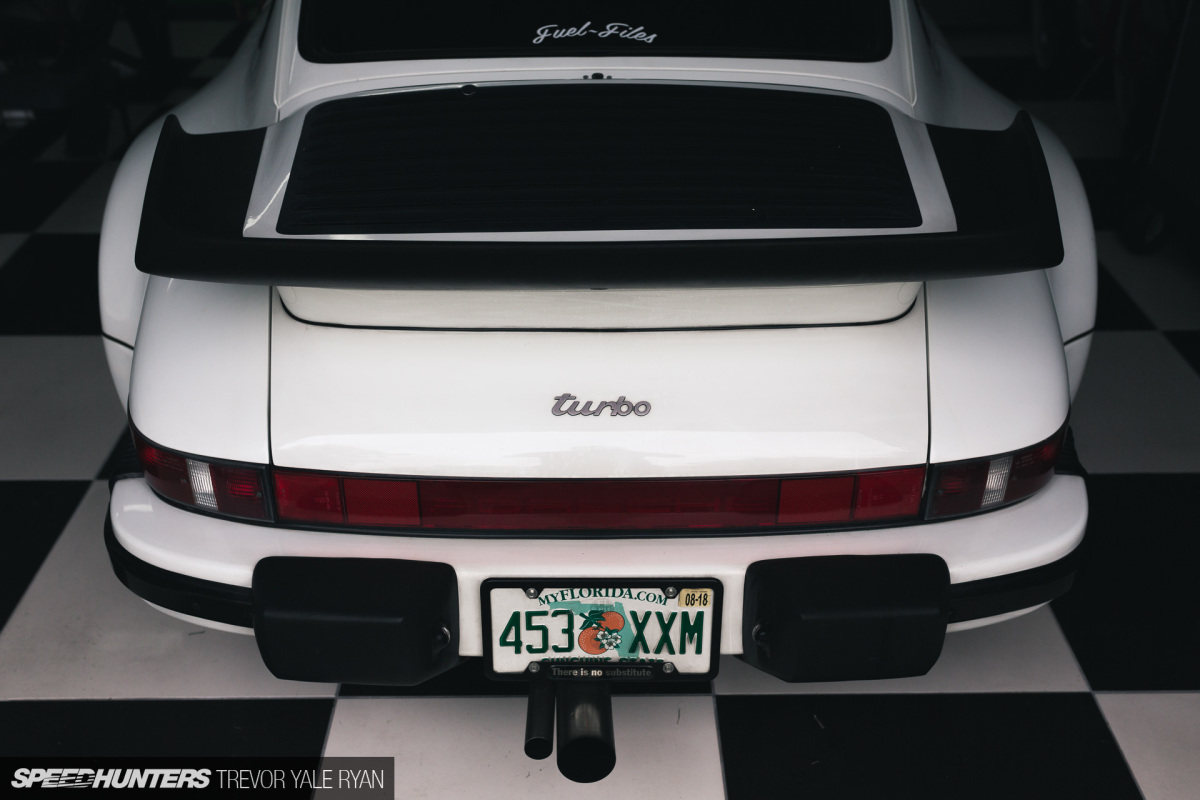 Of course, one doesn't simply ignore a pristine Turbo either, and having never driven one Ralph insisted I at least give it the beans to feel the old school revs emanating out the back end. You don't say no to something like that, do you?
Taking a moment off from cars, at least directly, Ralph showed us into the kitchen to enjoy a spread of Cuban snacks. Any guesses to the topic of conversation?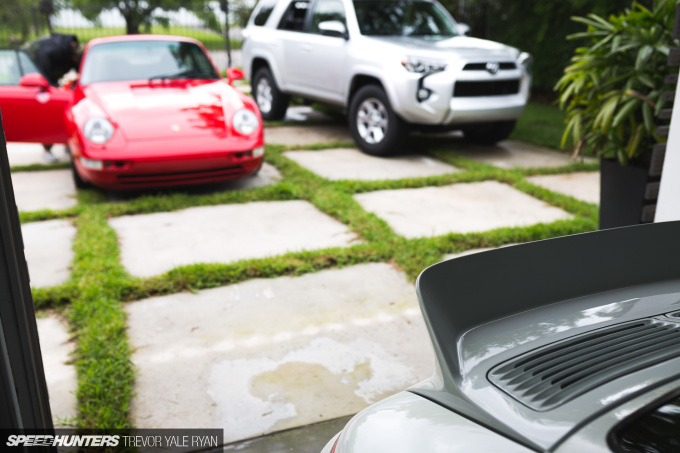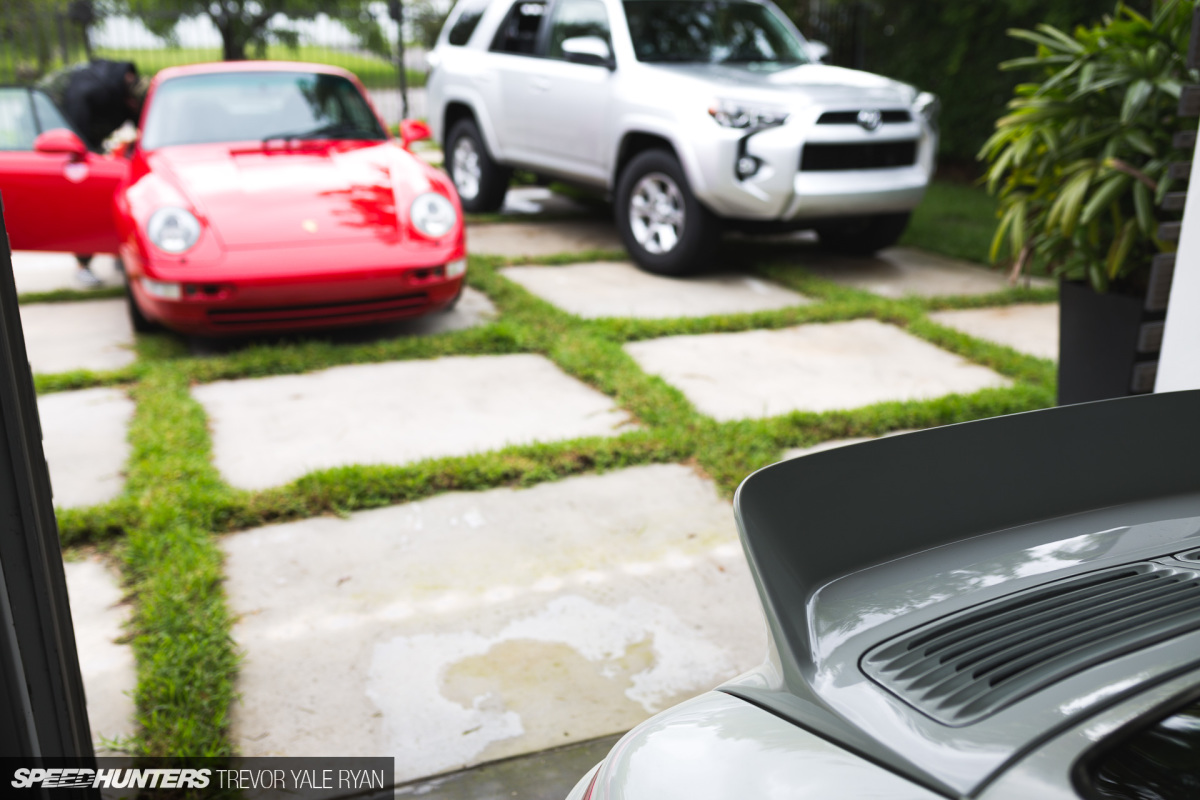 Yeah, more car stuff, and as we made our way back out front a couple new arrivals had showed up in our absence.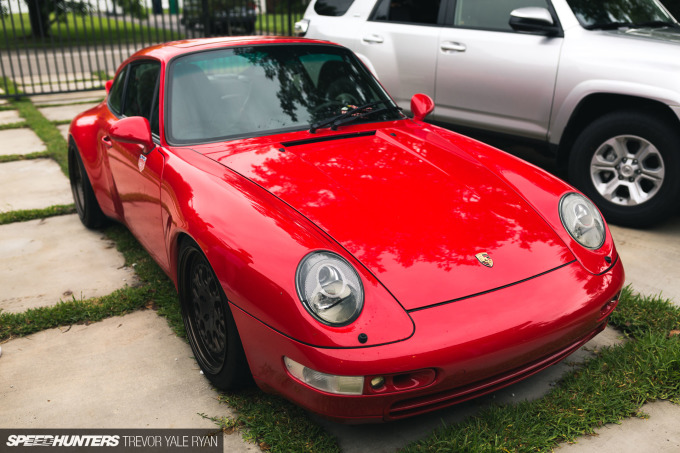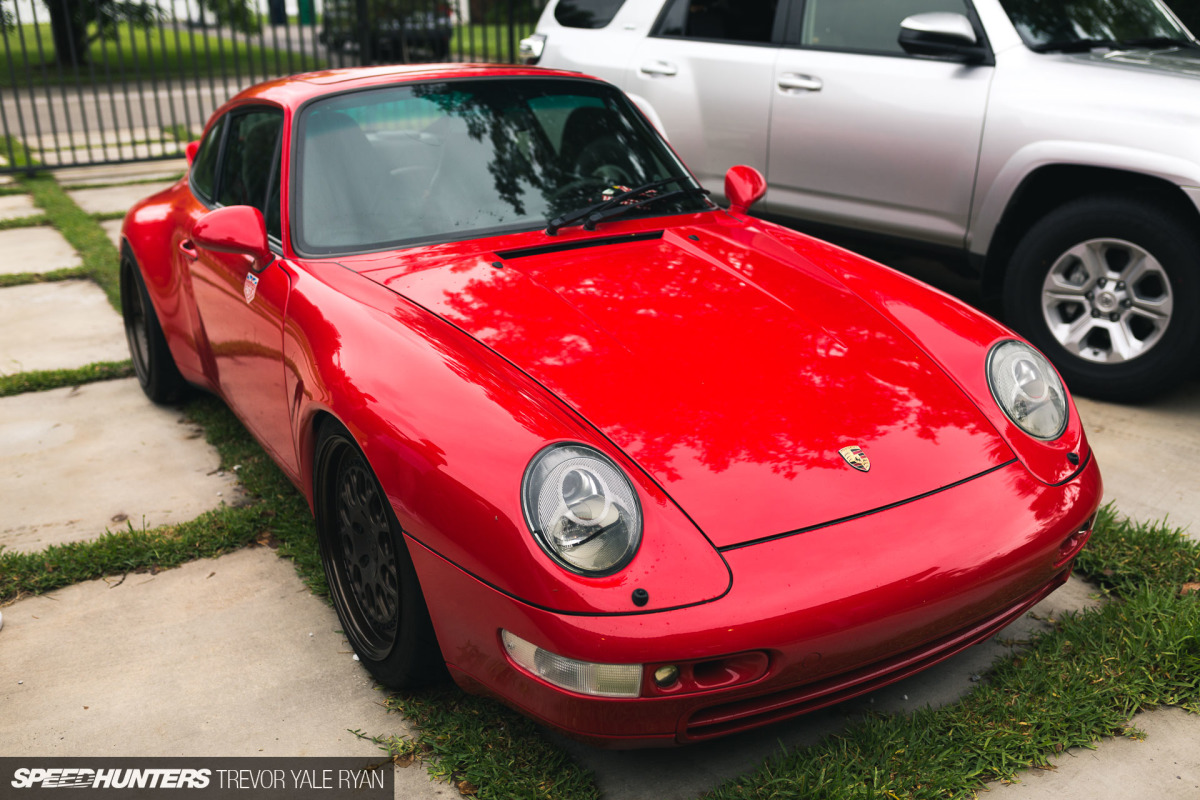 Two additional Porsches, one air-cooled and wearing Fifteen52 wheels with a child's seat in the back, the other coming from the water-cooled era, missing a roof, but boasting an 'S' badge and a proper gearbox. But why stop at a handful of Porsches?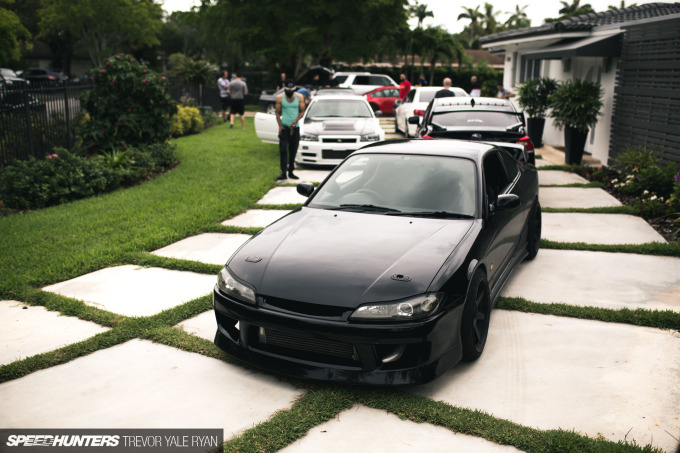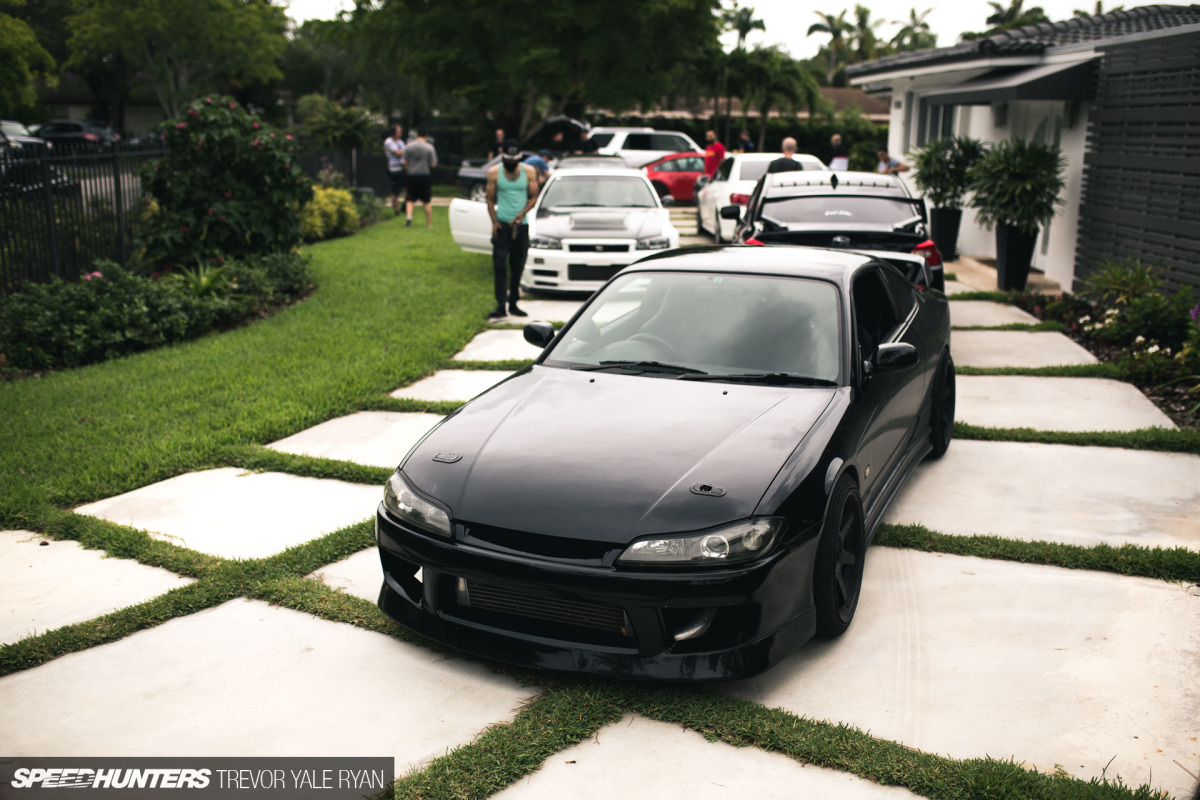 Quickly, the low-key visit amped up, with a handful of guys and girls from Trap Team rolling in.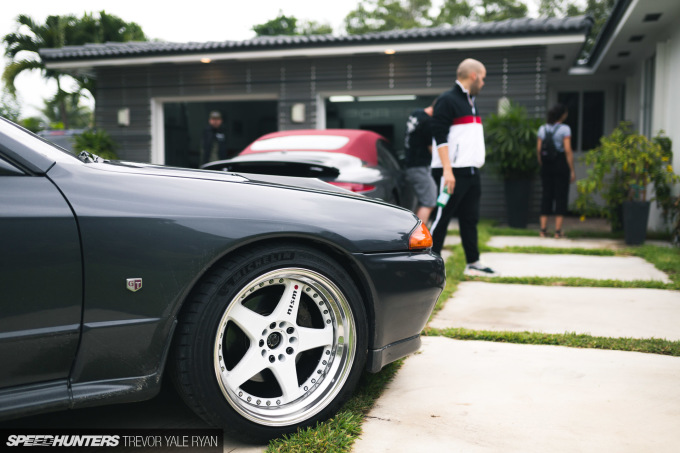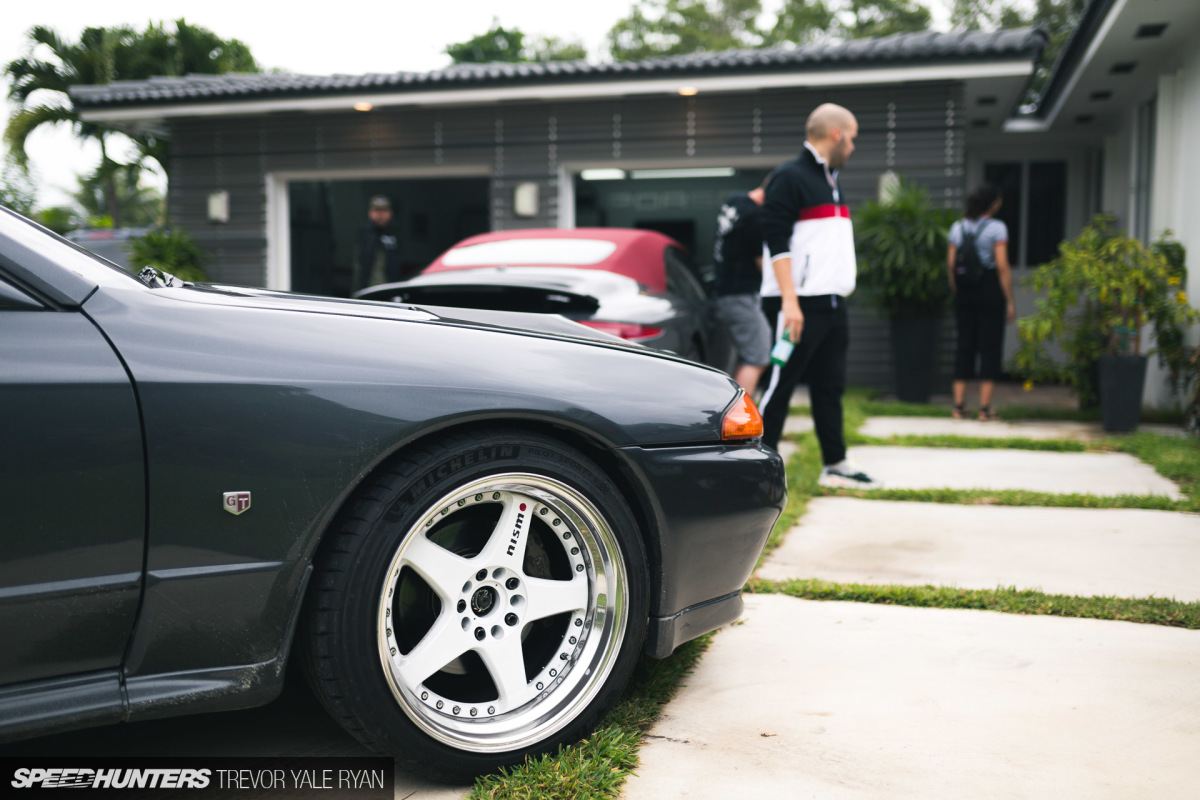 You'll notice a certain right-hand drive theme here, and if you aren't already familiar with the Trap Team workshop you might recall their names from a couple previous stories I've had published here.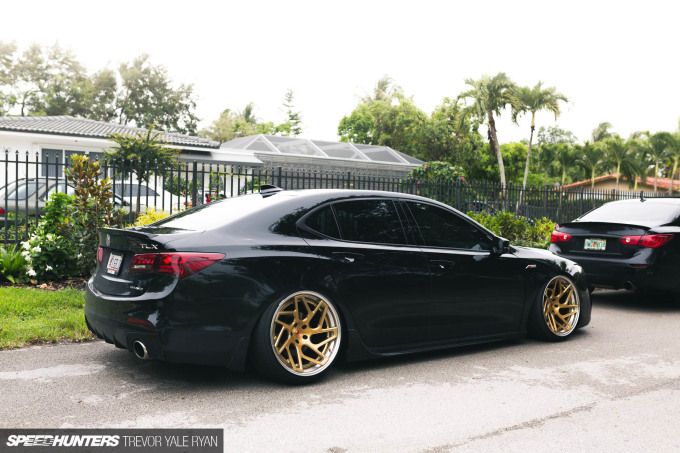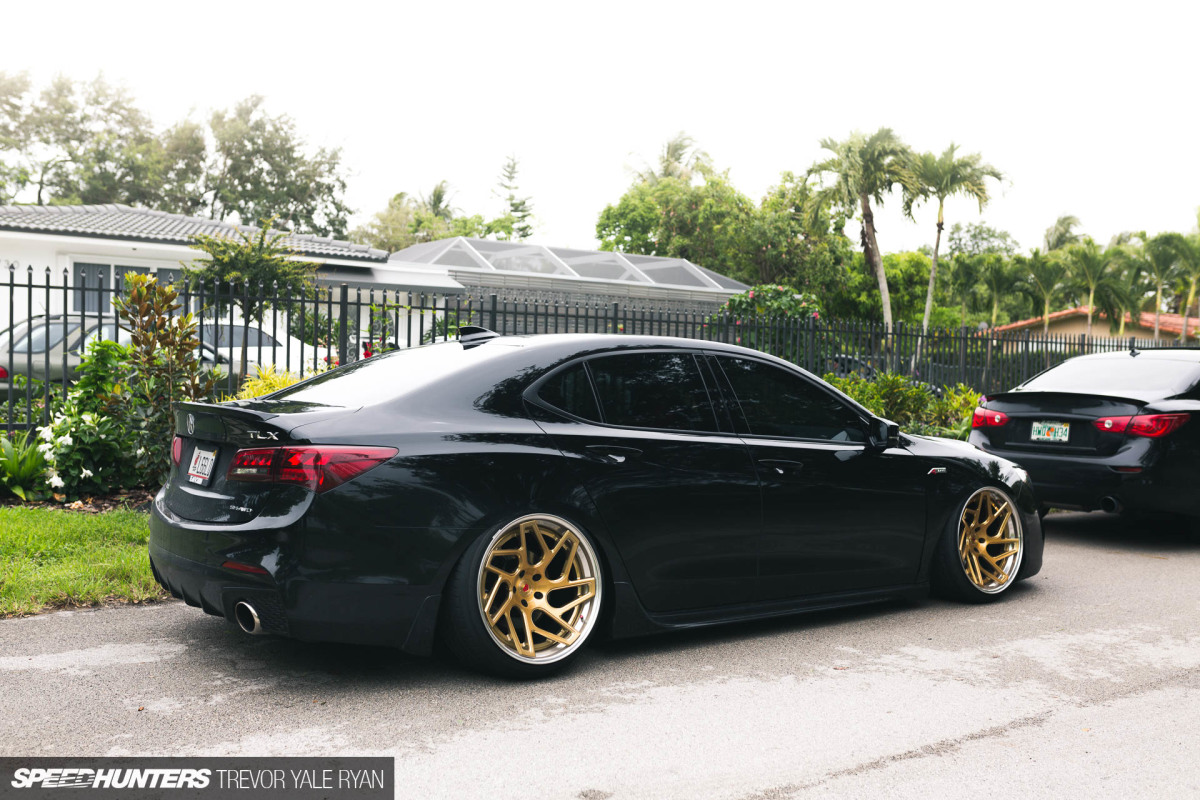 More on that in a minute because, finally, another pair of cars showed up. At this point the front driveway was at capacity, and what was meant to be a quick visit with two or three cars turned out to be an awesome afternoon with a dozen or so builds ending up at Ralph's. Out of context, I got off an airplane one day, met a friend of a friend at a car collector's shop, and the following day he invited me over to his house to hang out with a bunch of strangers.
In what other world would this happen, especially considering I enjoyed every minute of it? It just wouldn't.
Enter Trap Team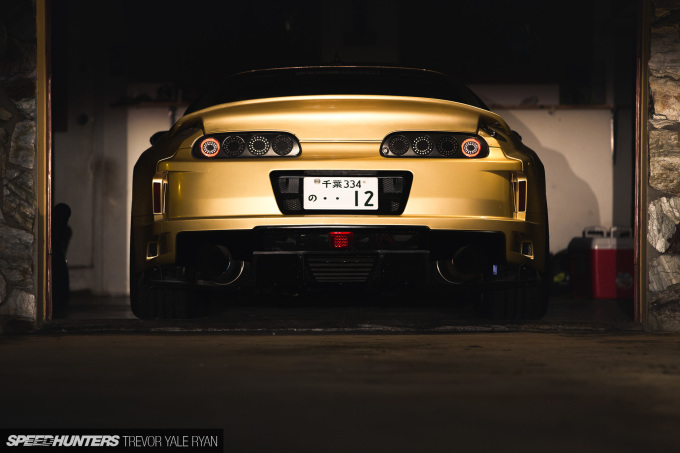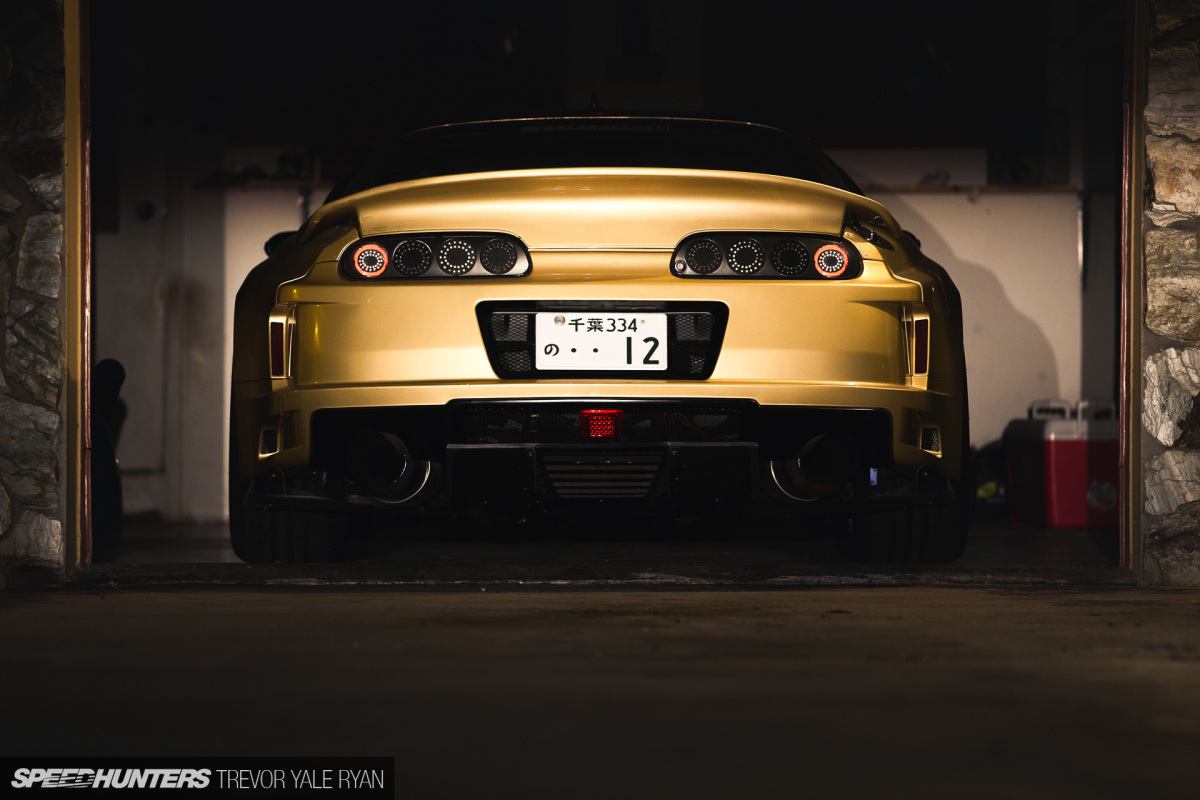 Right, Trap Team. Does this car look familiar?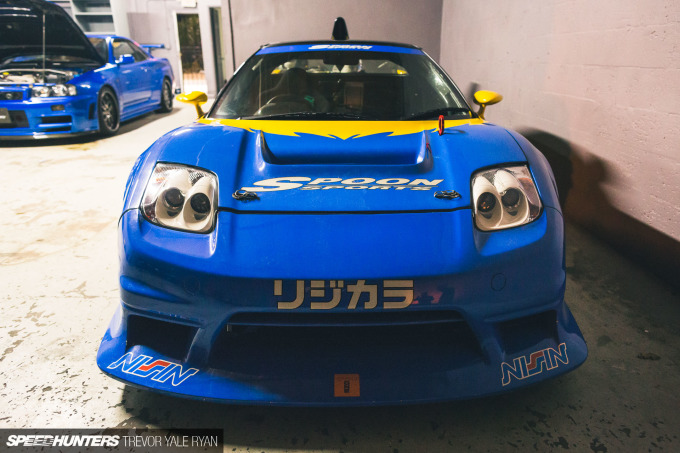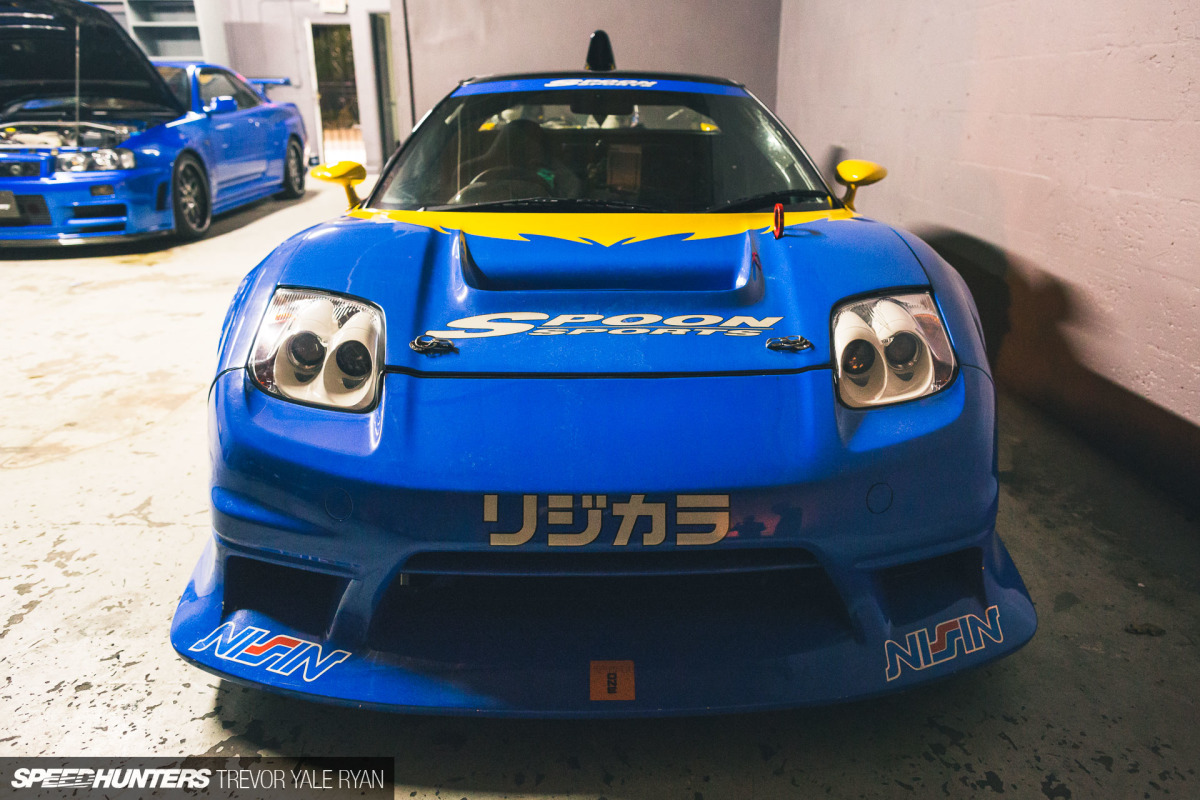 Or maybe this one? Both are owned by the Trap Team workshop and, best of all, both get driven around Miami to Cars & Coffee and other local automotive events. Keep your eyes out and you'll probably come across them in the wild.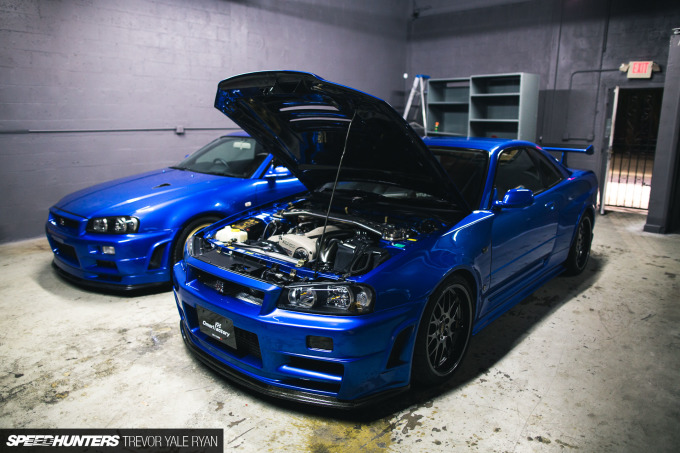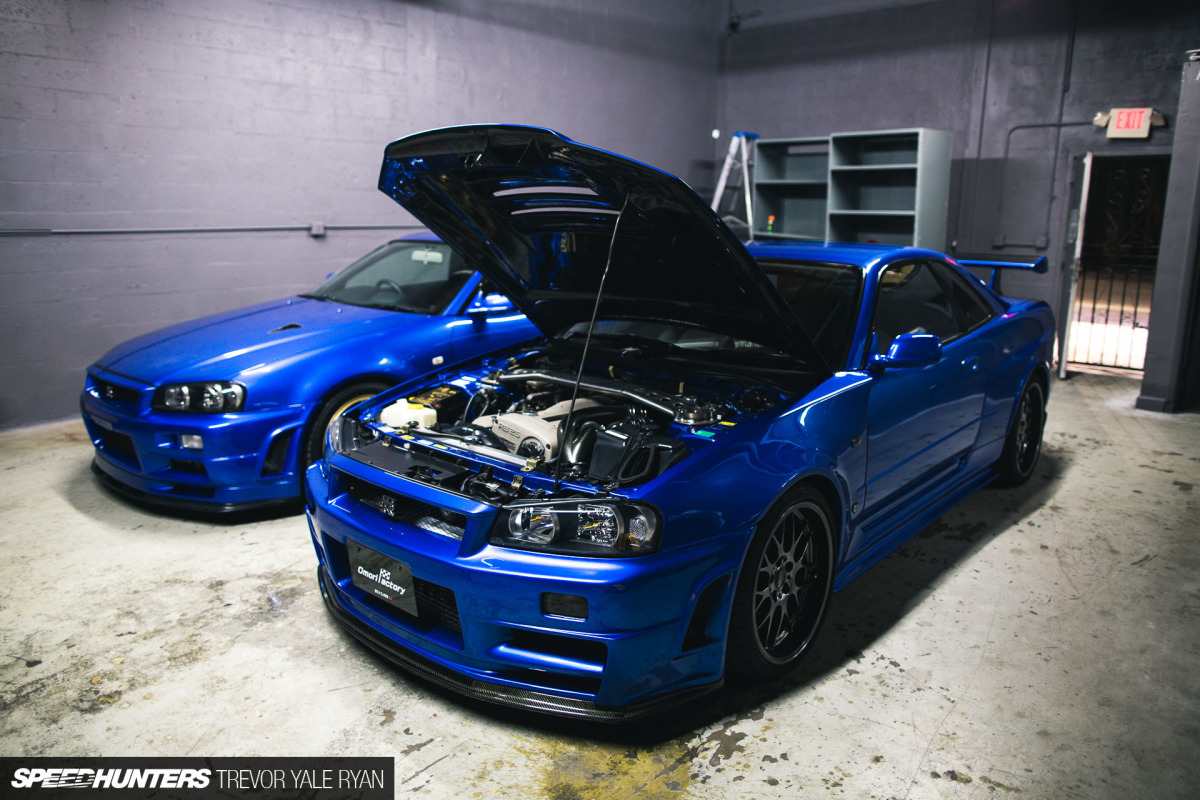 In the Spoon NSX story a couple of you mentioned the R34 GT-R photobombing going on, so here we are.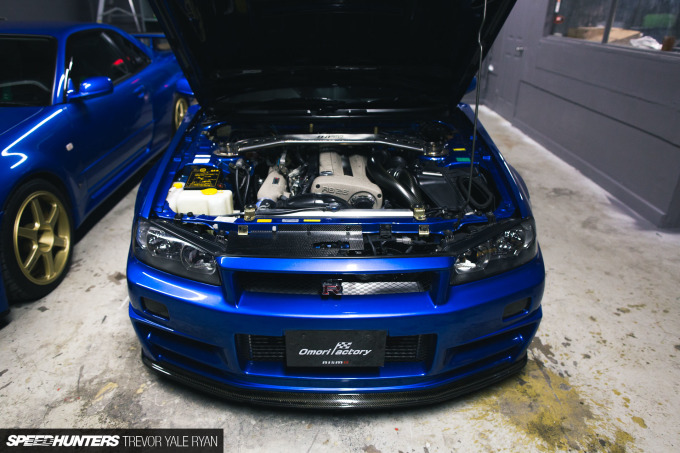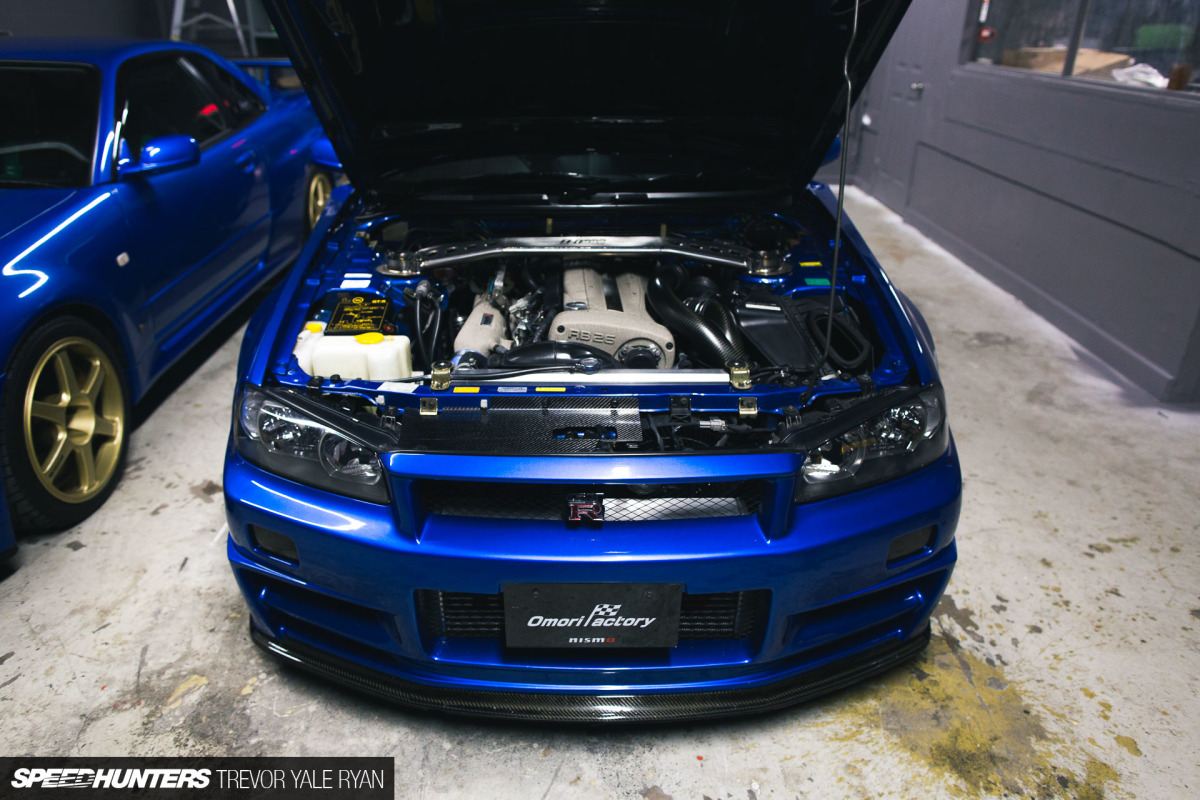 First up, the ex-Omori Factory demo car, used for development and testing of Nismo upgrades. Today a household name in enthusiast circles, Nismo itself came about in 1984 due to Nissan's desire to merge Oppama Works and Omori Works to improve their racing presence.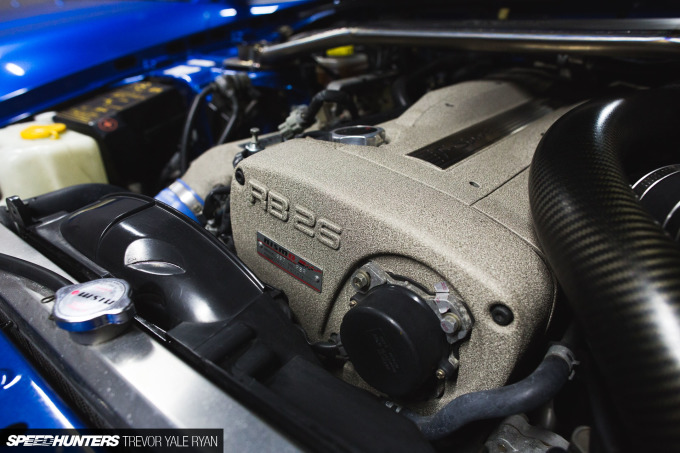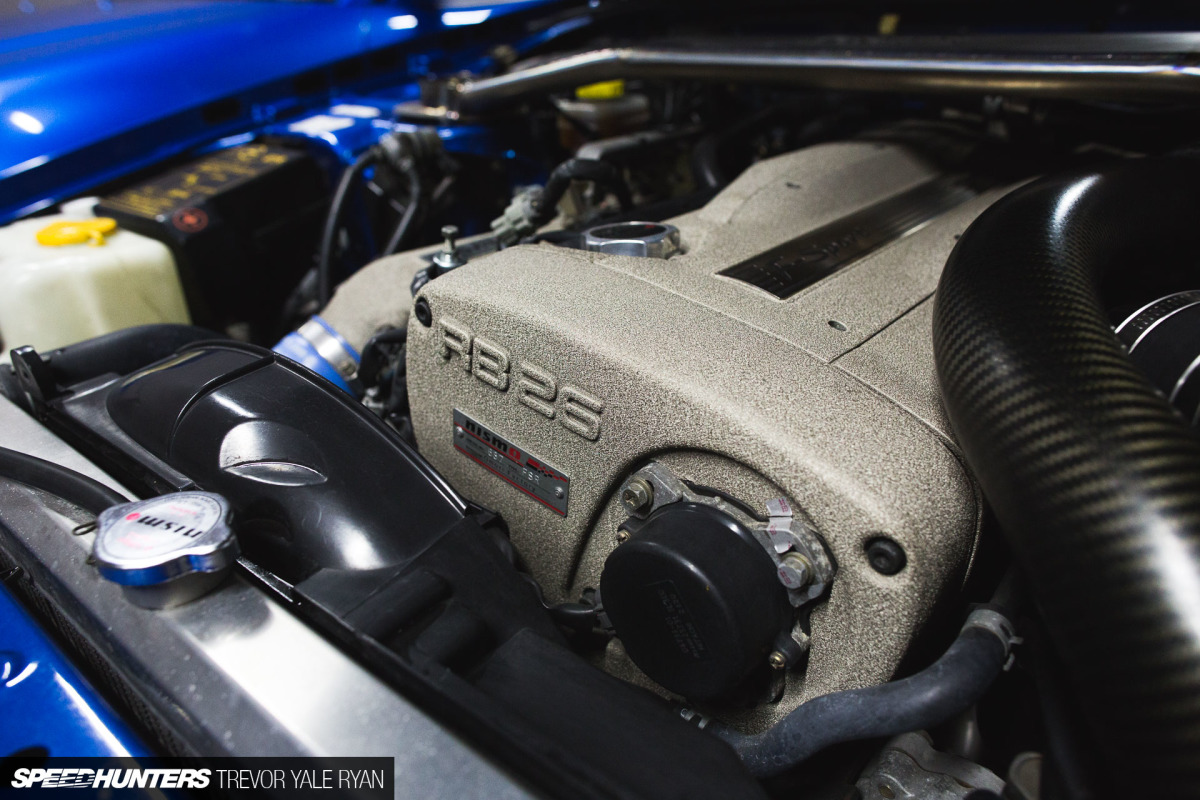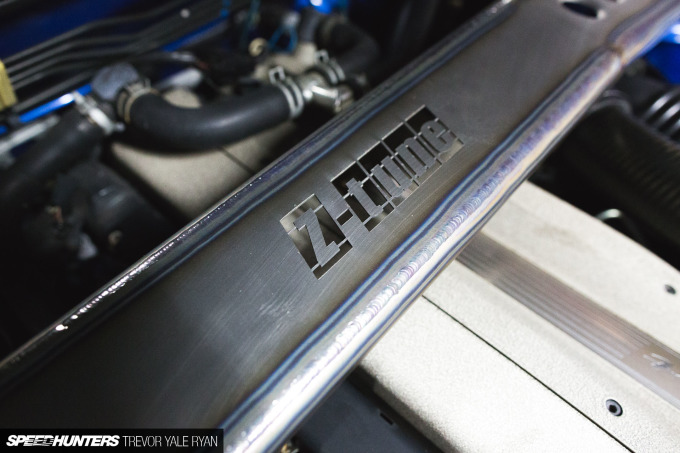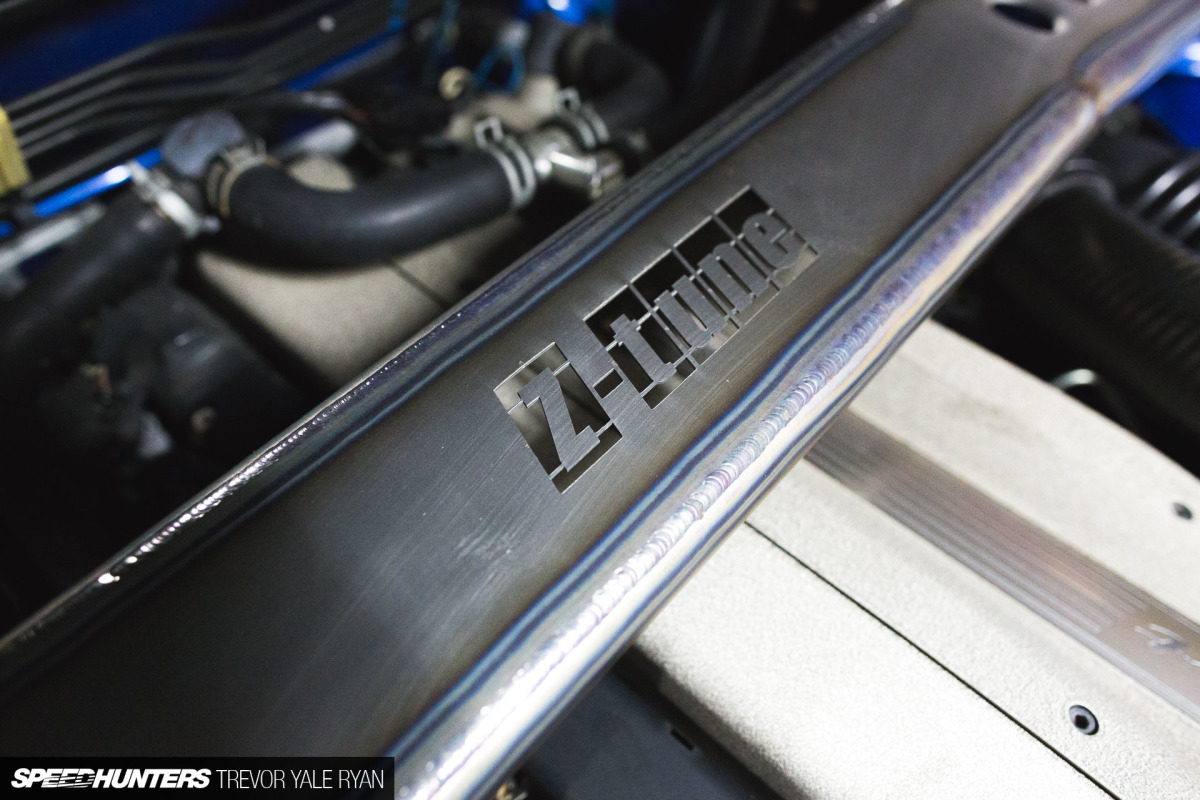 As this car was a precursor to the Clubman Race Spec, which Dino looked at four years back, instead of the R2 you might expect you'll find one of the eight Fsport-R engines ever built. Using the GT500 RRR RB28 block and sharing a majority of its parts with the powerplants from the later Z-tune editions, the setup is good for 500 metric horsepower.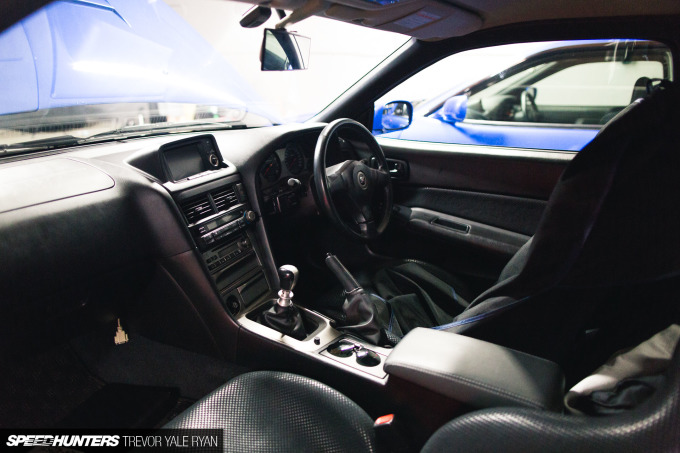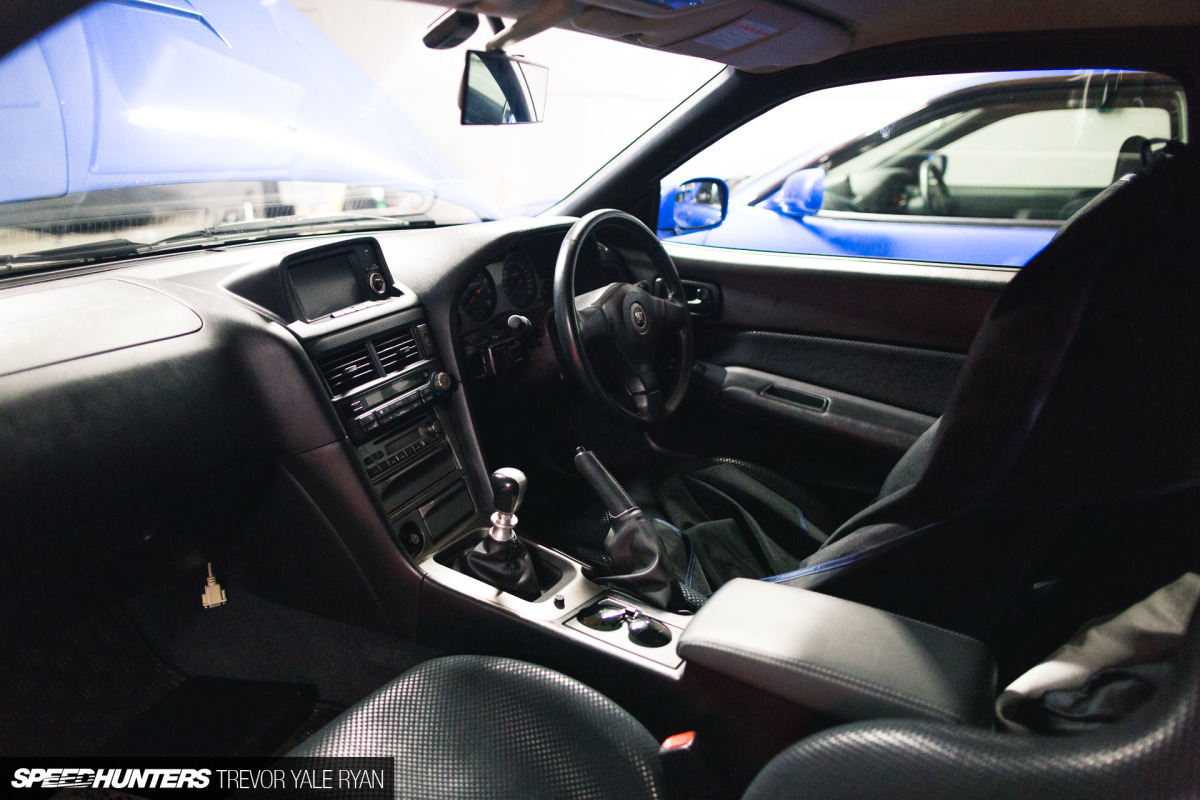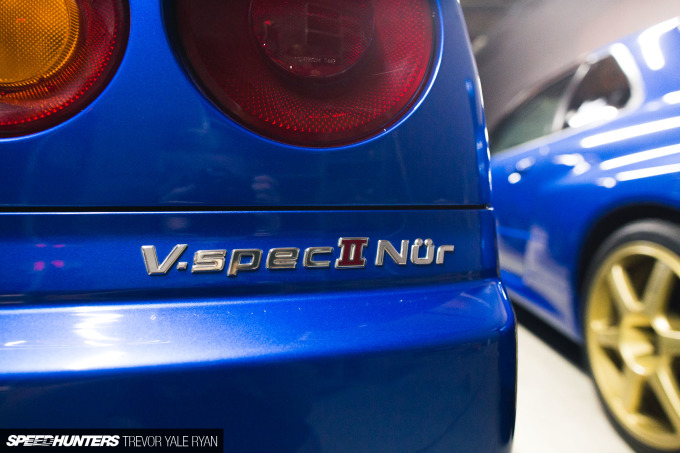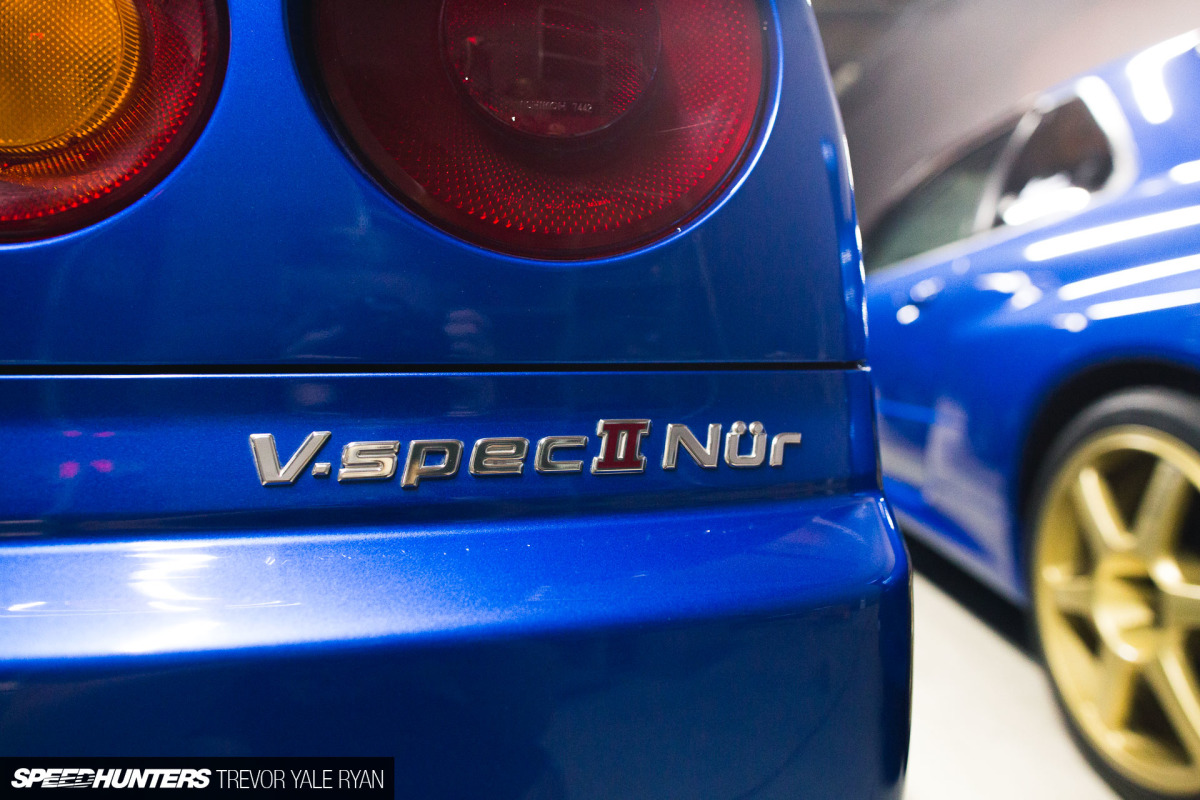 Featuring a catalog-worth of Nismo-only factory goodies both inside and out this is definitely a special car.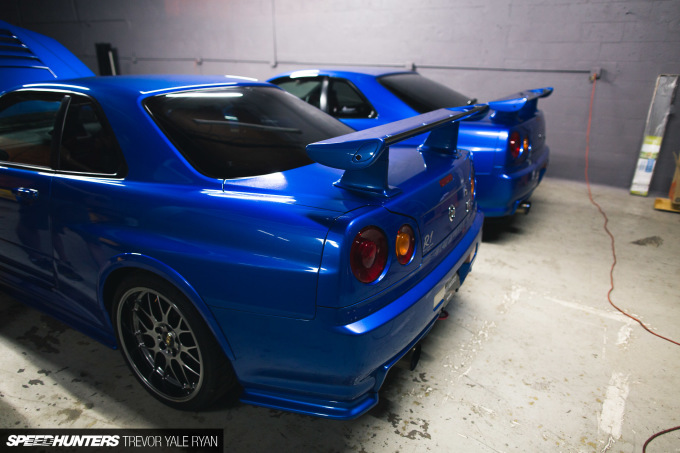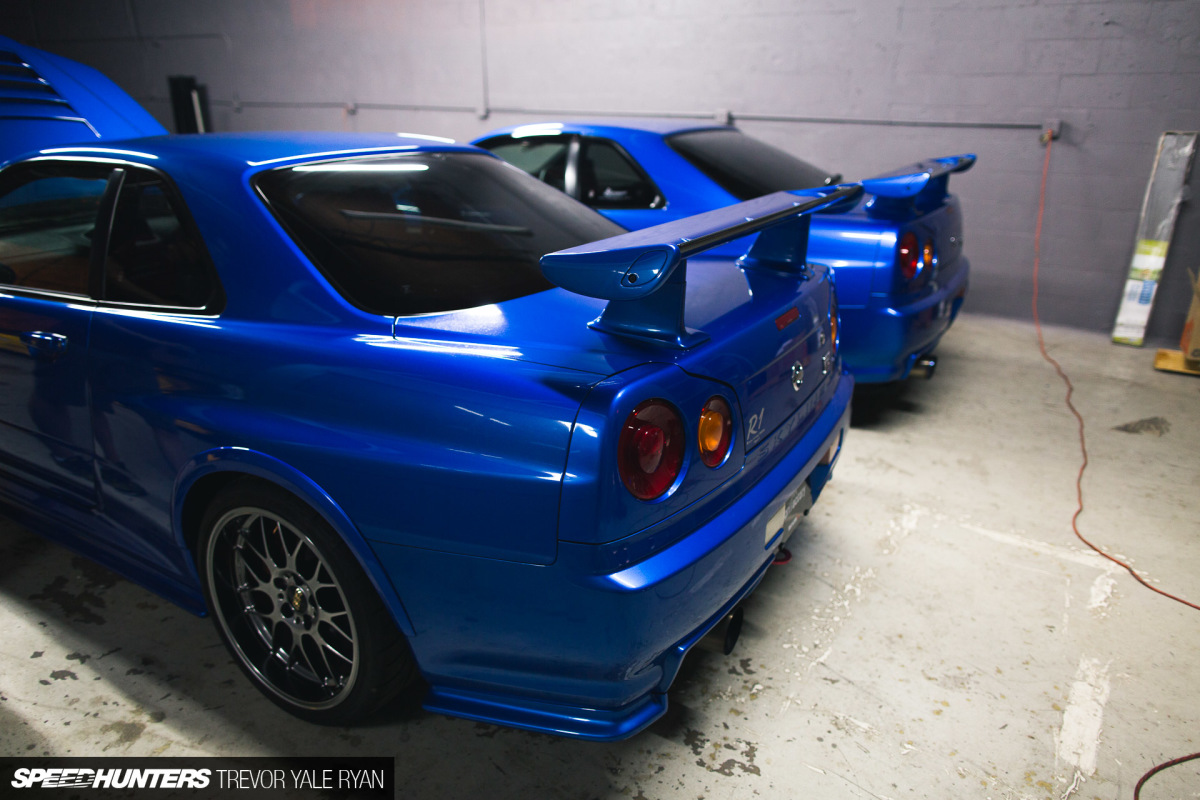 Parked next to the Omori Factory R34 was another interesting Nür-spec GT-R.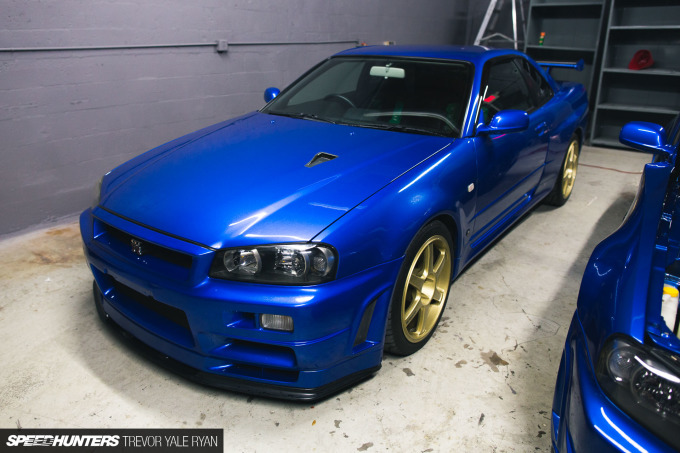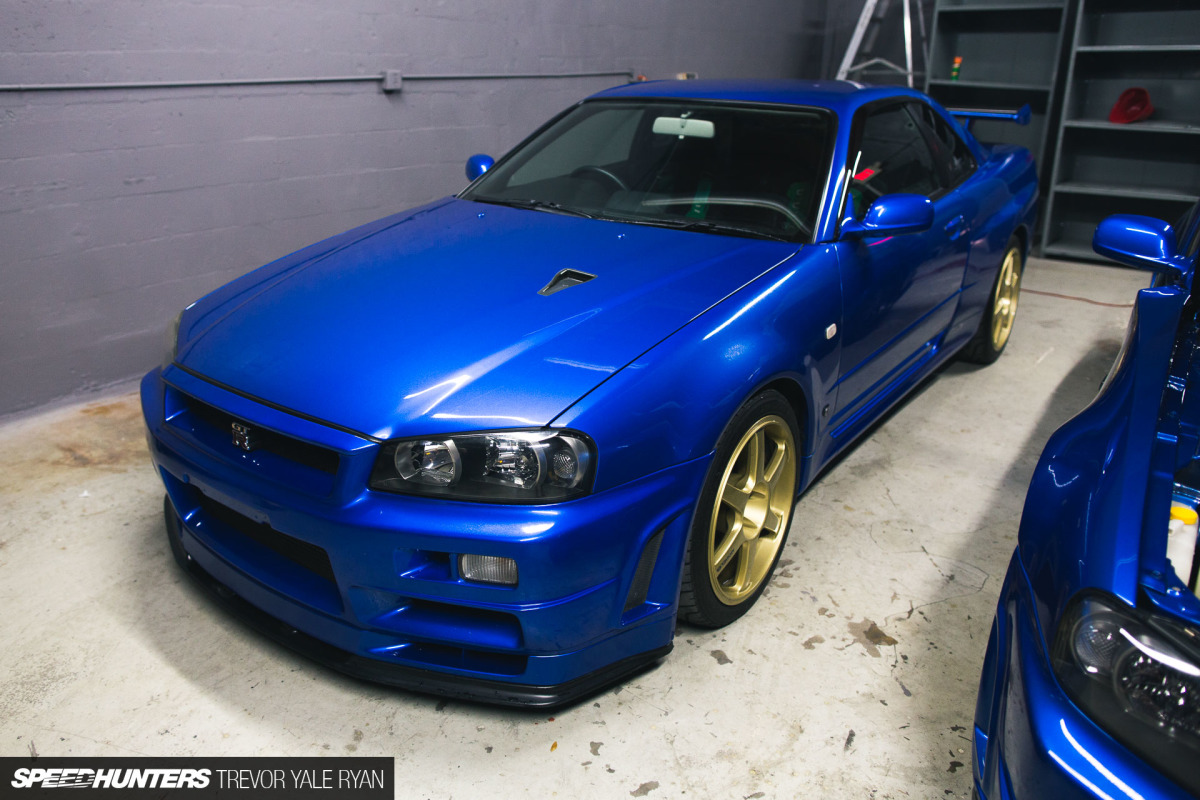 This is the ex-HKS Kansai Service (now simply Kansai Service) demo car, a Nissan that lived a very similar life to its brother at Omori. Both recently in from Japan, they deserve a better look at a future date.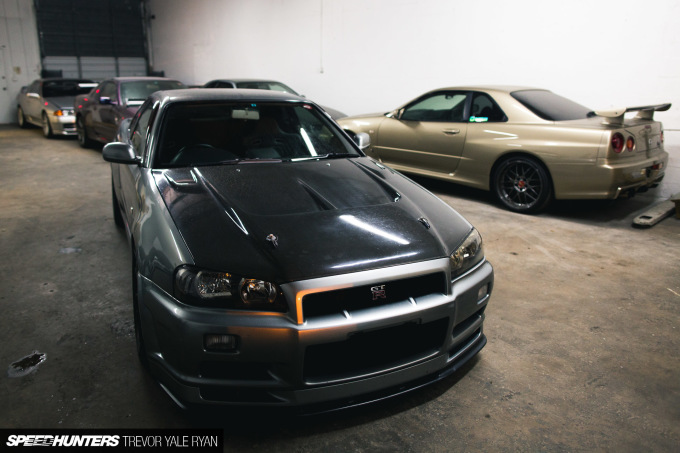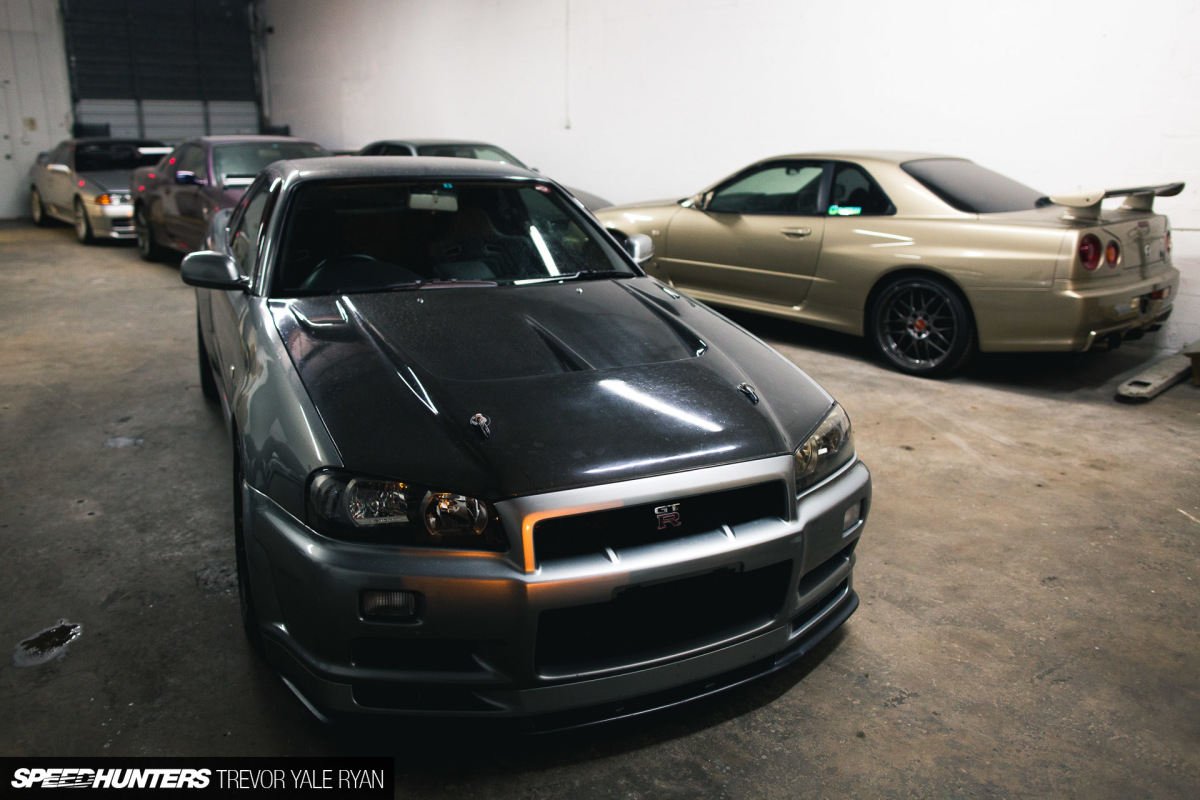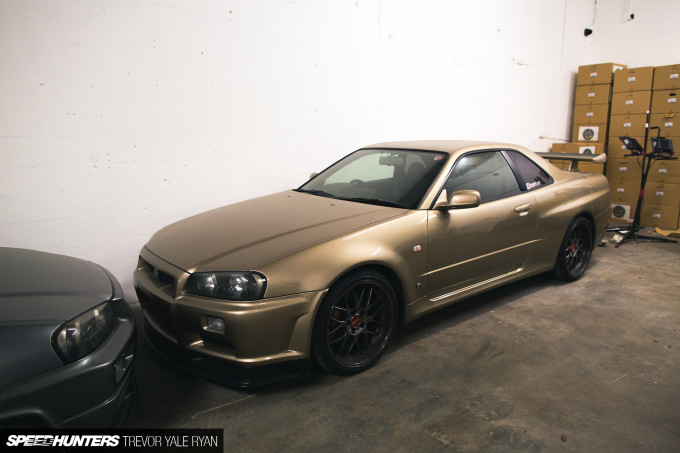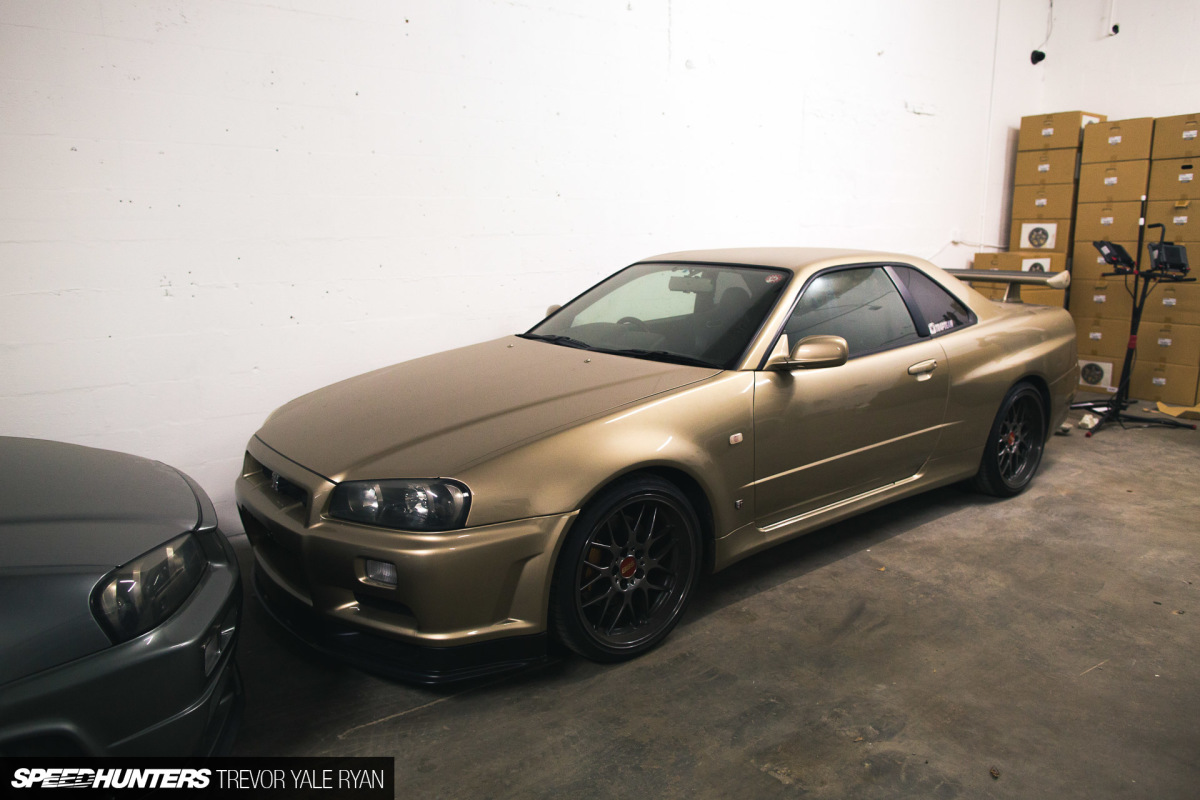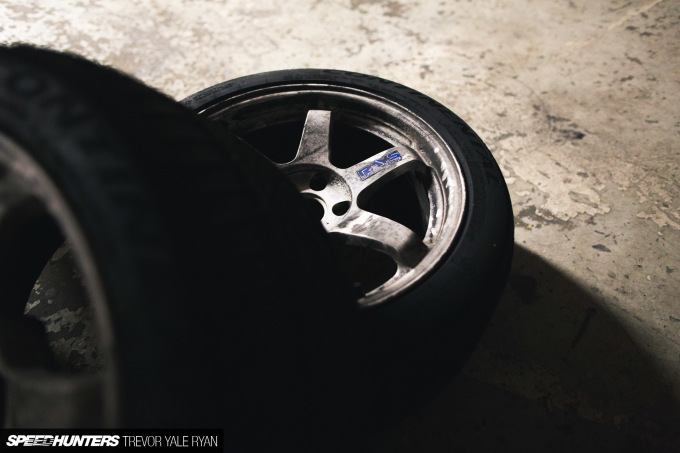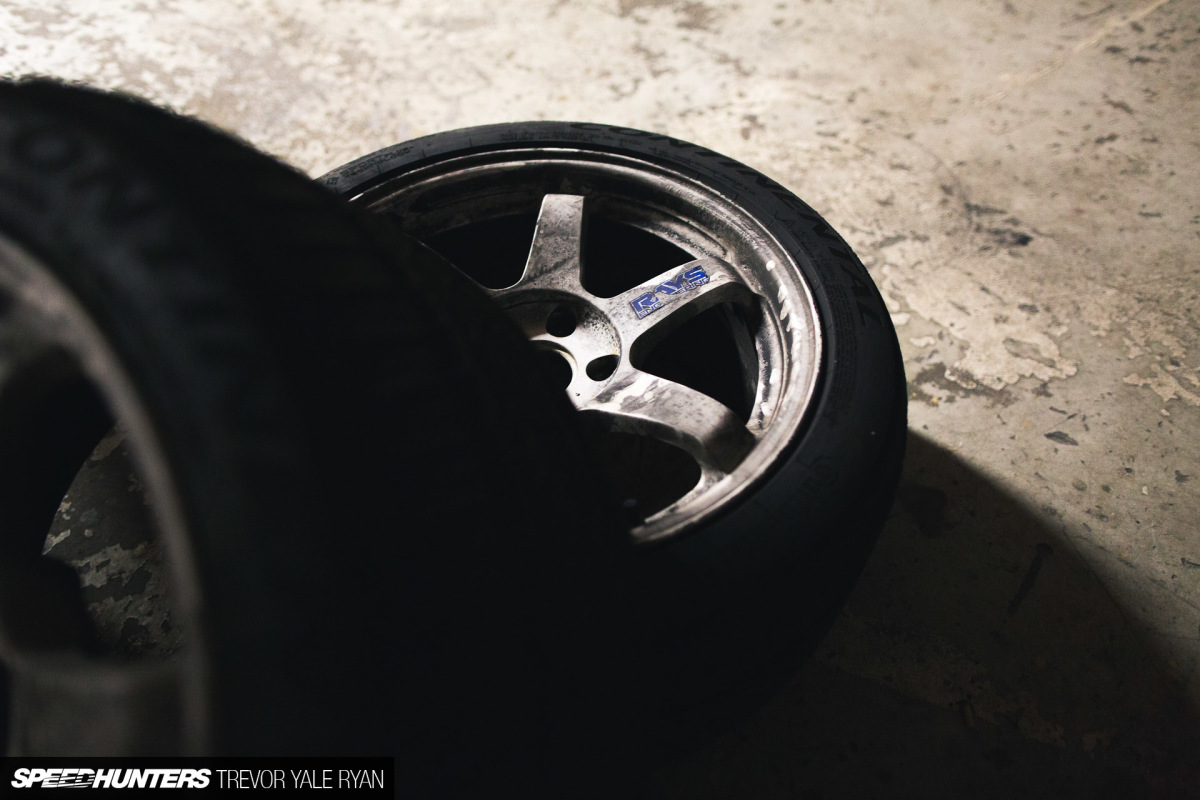 Moving into the back shop, it was immediately apparent that these guys know a thing or two about Nissans; I could have spent all night poking around their projects and stock of rare parts, but that's for a different time.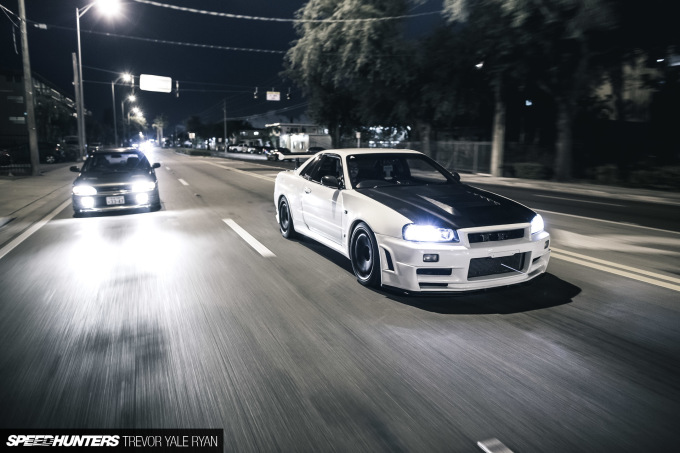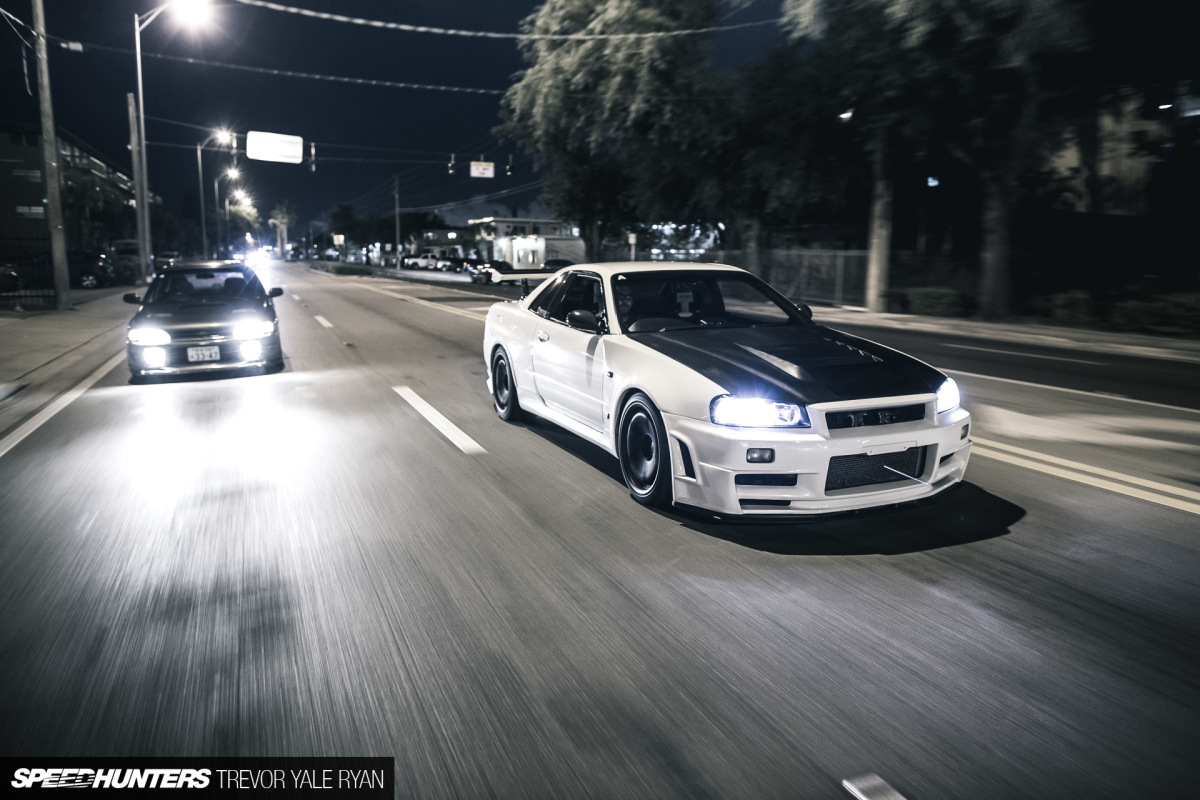 Regardless of who you are or where you're from, the one thing that unites us all is our love for cars. American, Japanese, German, French, whatever, it doesn't matter where your car was built or how you modify it; if it has four wheels and a motor you can trust that we'll get along.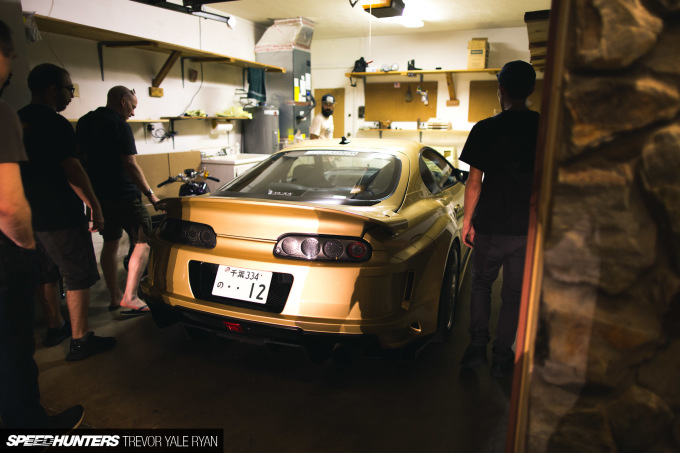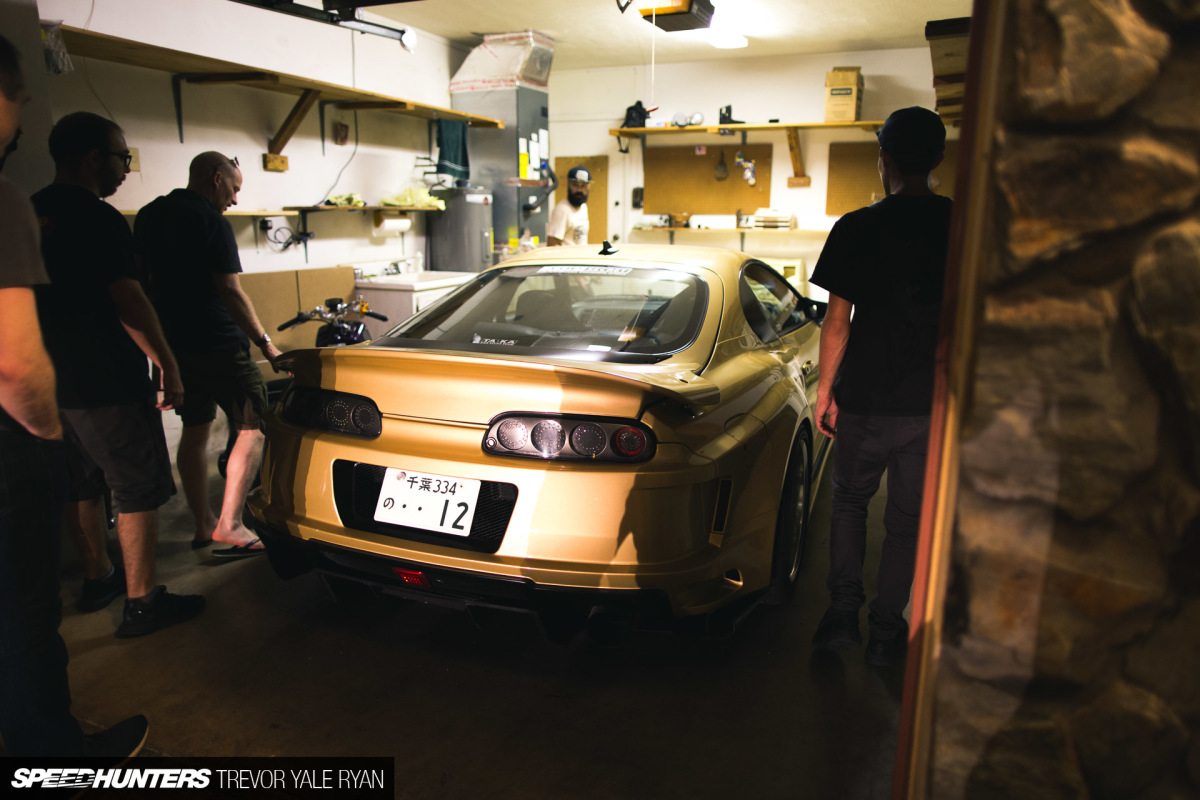 I think, all too much, this is a phenomenon that we take for granted. I know I do, at least, but the reason we love going to meets, shows, and other events — or turn up at someone's house who needs help or to check out their new project — is because of the human element. We're guaranteed to make friends out of strangers and to bond over these machines, and I think that's absolutely extraordinary.
On that note, I'll be back in Miami soon for the 2019 Das Renn Treffen event, Florida's largest gathering of a certain German marque. I'm sure you can guess which brand it features, but I'd also be interested in hearing if you have anything you think I should check out during my next visit to Southern Florida. My email is below, or drop a line in the comments.
I promise I won't spend more than four hours at your house. Maybe…
Trevor Yale Ryan
trevor@speedhunters.com
Instagram: tyrphoto
TYRphoto.com