We're barely out of the Christmas hangover, and it's Autosport time already?!
Year in, year out, the annual Autosport International Show in Birmingham, England symbolises the start of the automotive calendar. Autosport isn't a huge show, and admittedly pales in comparison to the likes of Tokyo Auto Salon which takes place during the same weekend, albeit on the other side of the globe.
At times you can find yourself wondering why you came, but dig deep and you can find some pretty cool things. The mix of race cars, modified street machines, engineering stands, tools and race-wear retailers is eclectic, and with them all mingled together the show can leave you scratching your head at times.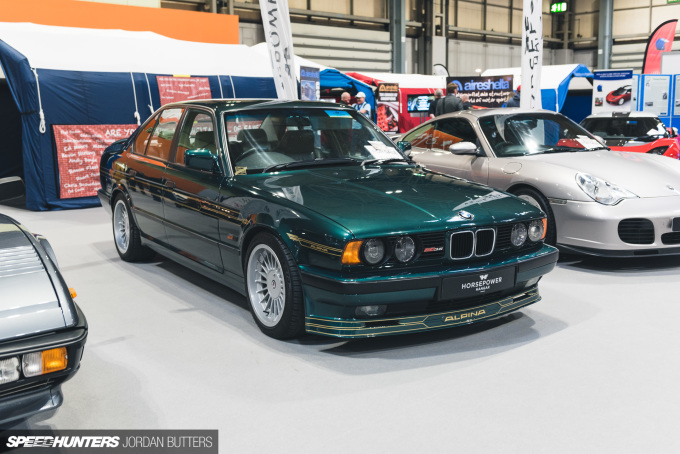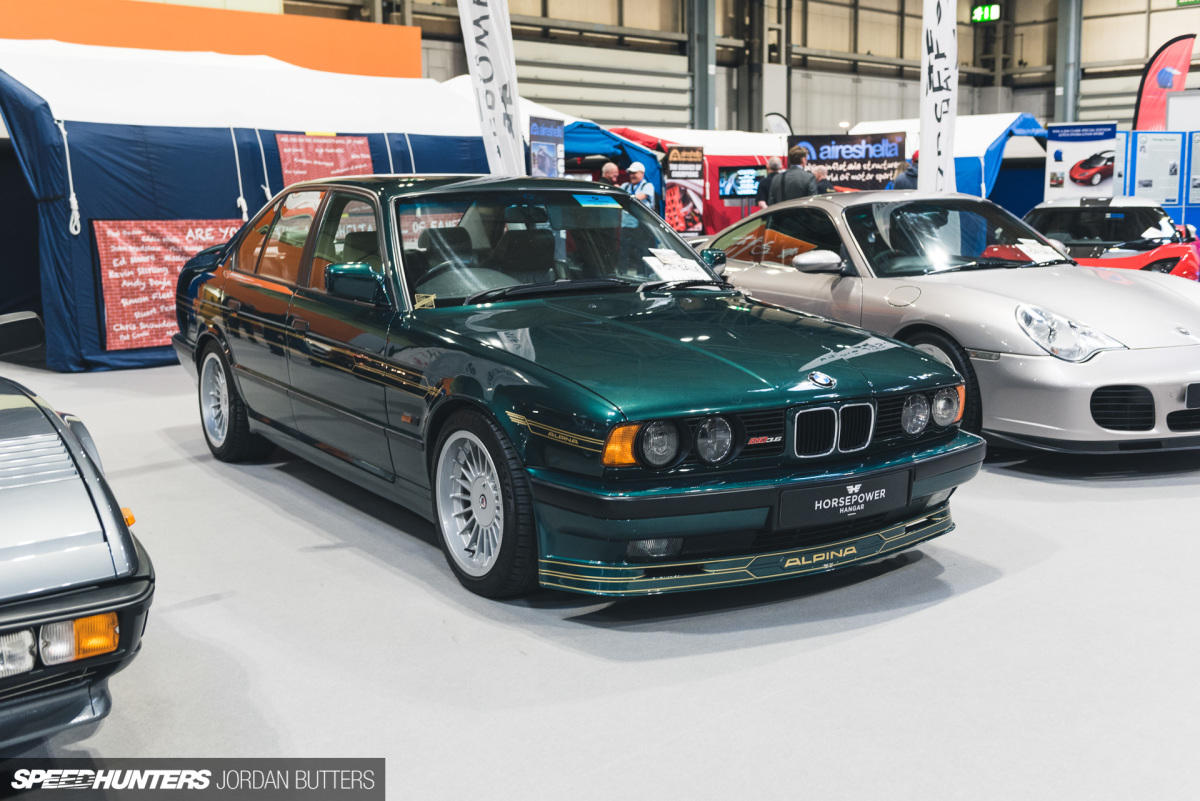 This year the organisers have done a good job of making the multiple halls at the NEC 'flow' into one another, but regardless, I still found myself unwittingly retracing my footsteps whilst thinking I was exploring new ground, looking for gems to bring you.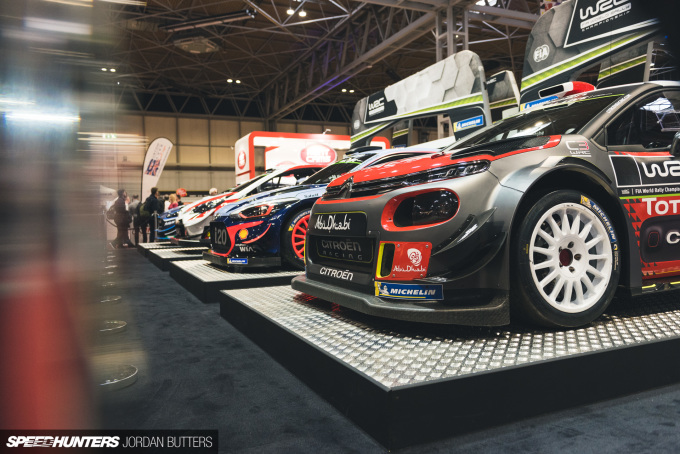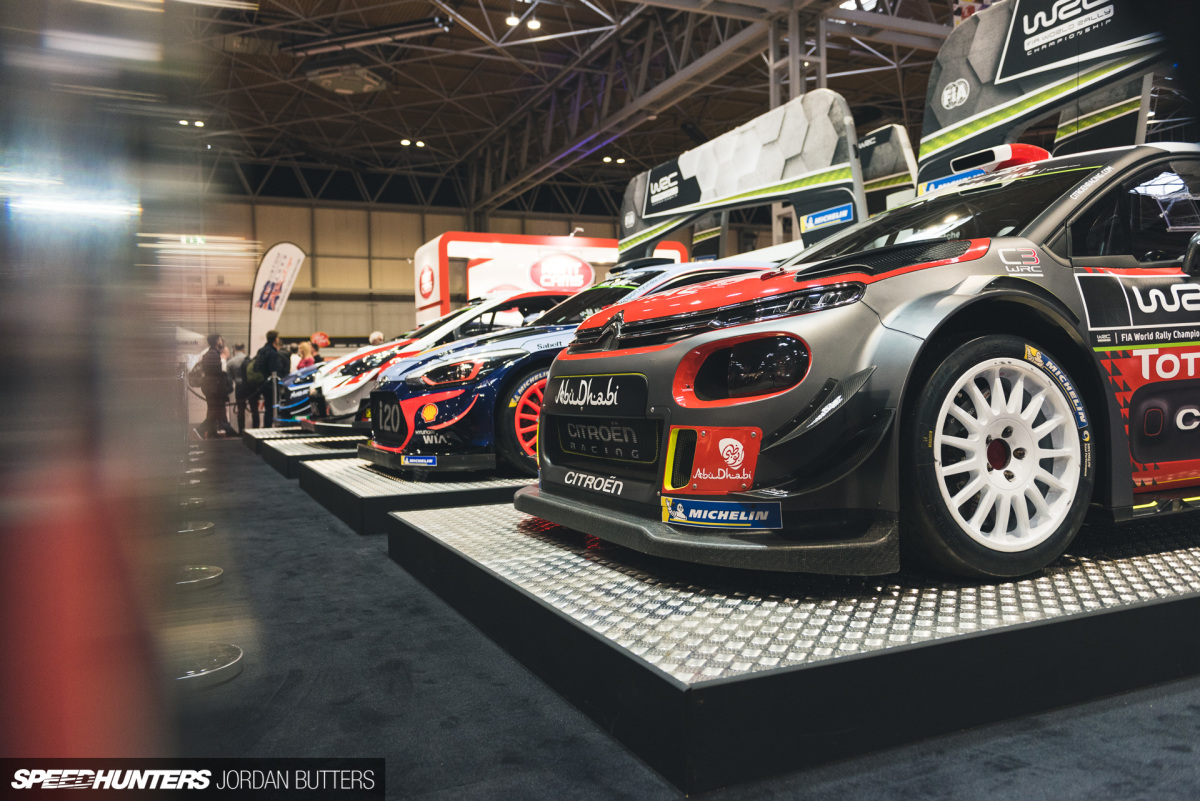 We've a full gallery from the show to follow, but if you're exploring Autosport International for yourself this weekend then I wanted to quickly bring you a few show highlights and trends that you need to check out for yourself while you're there.
1. A Modern-Day Moby Dick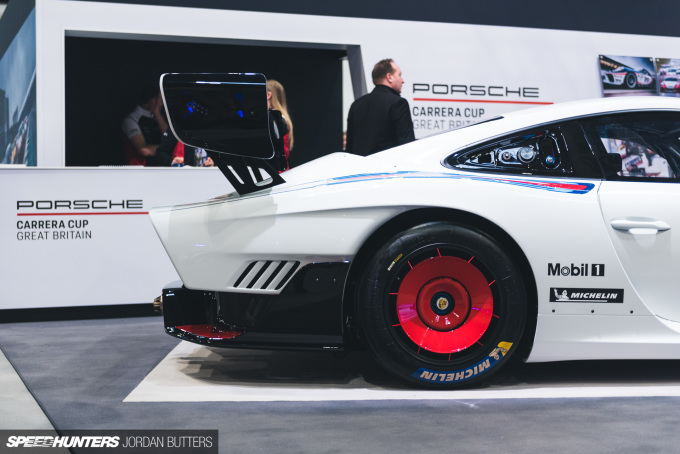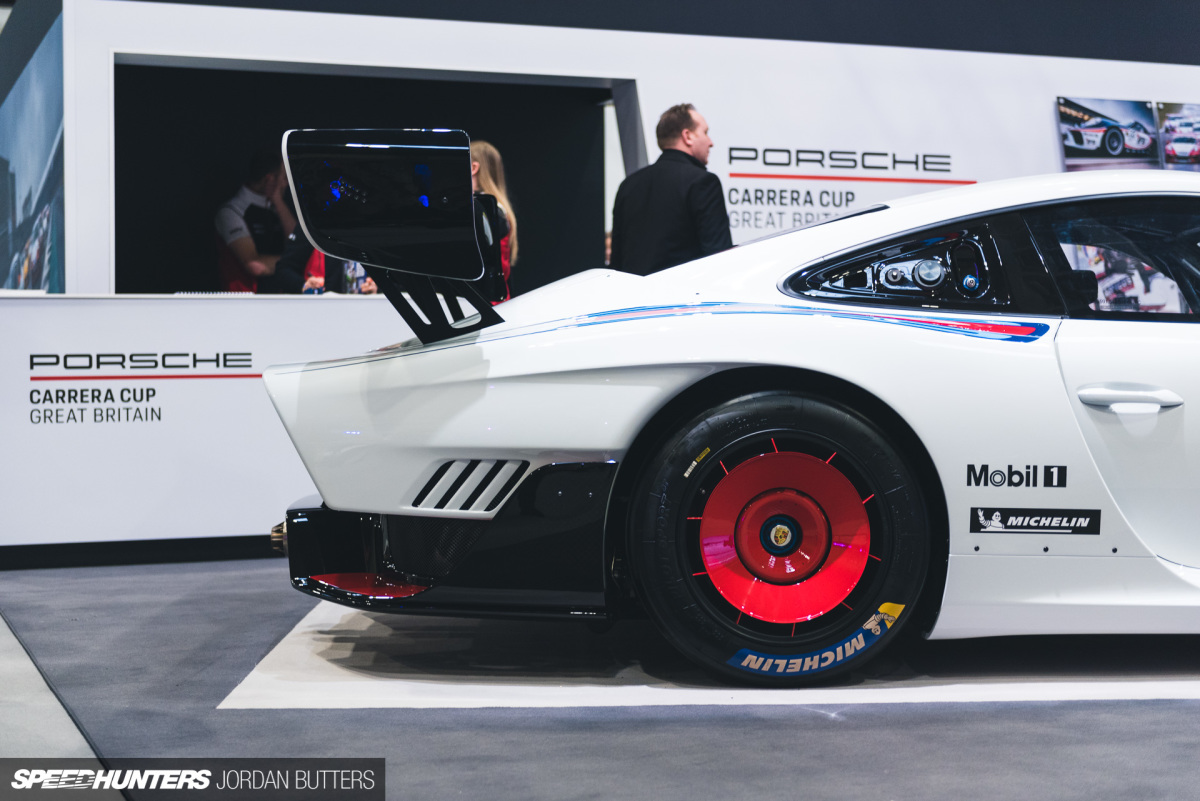 We've covered it before, and Trevor wasn't buying the hype, but making sure that you see one of the 77 Porsche 935 in person is something you have to do, if you get the chance. There's one on the huge Porsche stand in Hall 1 at ASI2019, and I have to say on an aesthetic level it's impressive.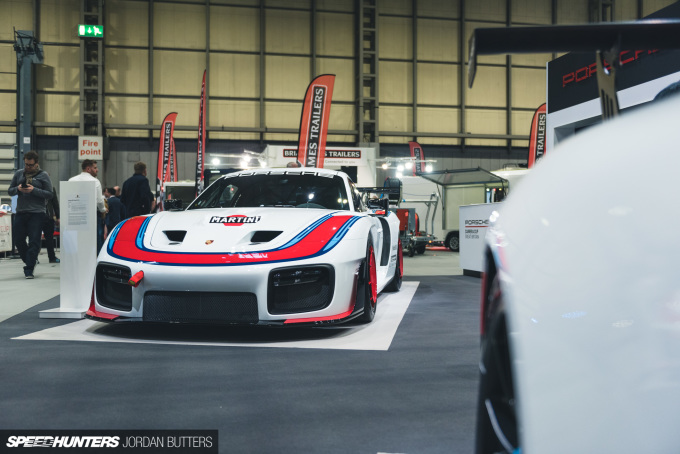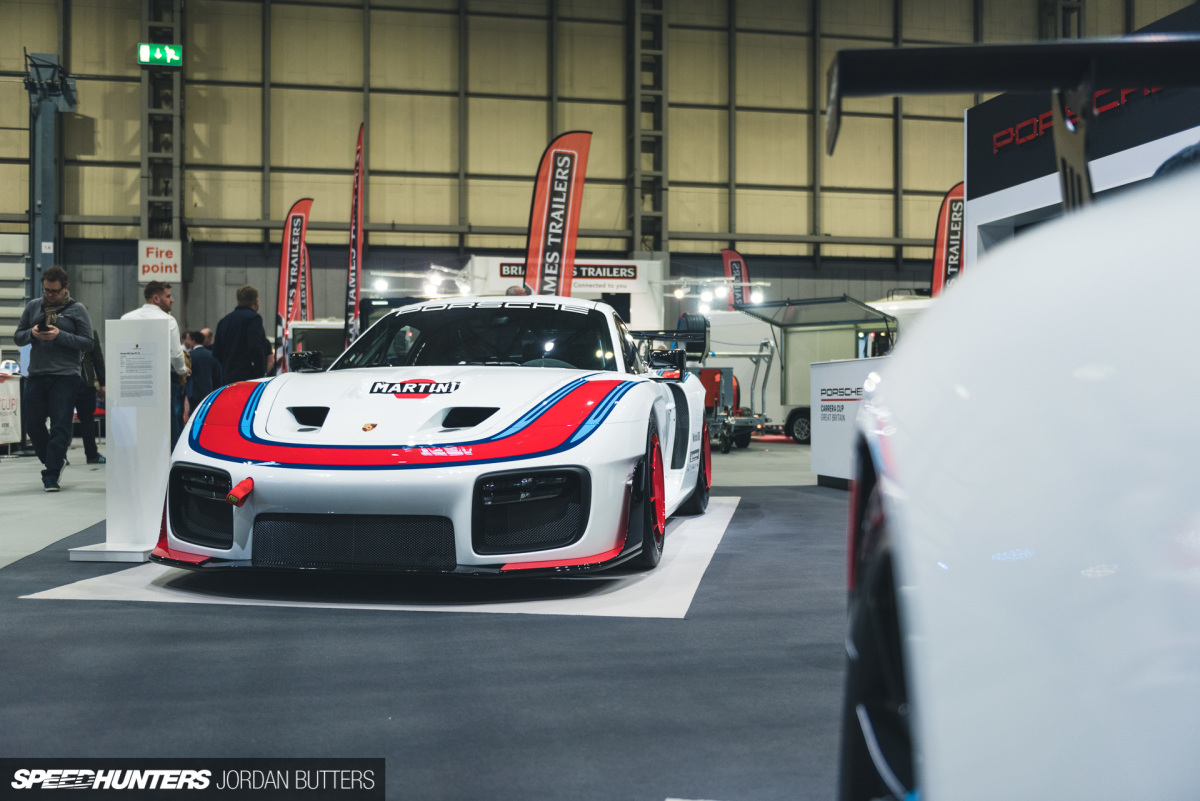 Yes, it's essentially a parts-bin 911 GT2 RS, but it's no easy thing to balance a new chassis and modern aerodynamics whilst staying true to the legendary Moby Dick. The 2019 935 does it effortlessly.
2. Window Shopping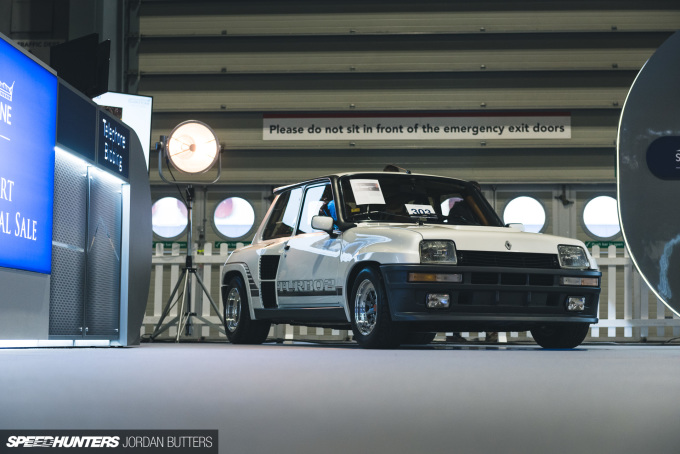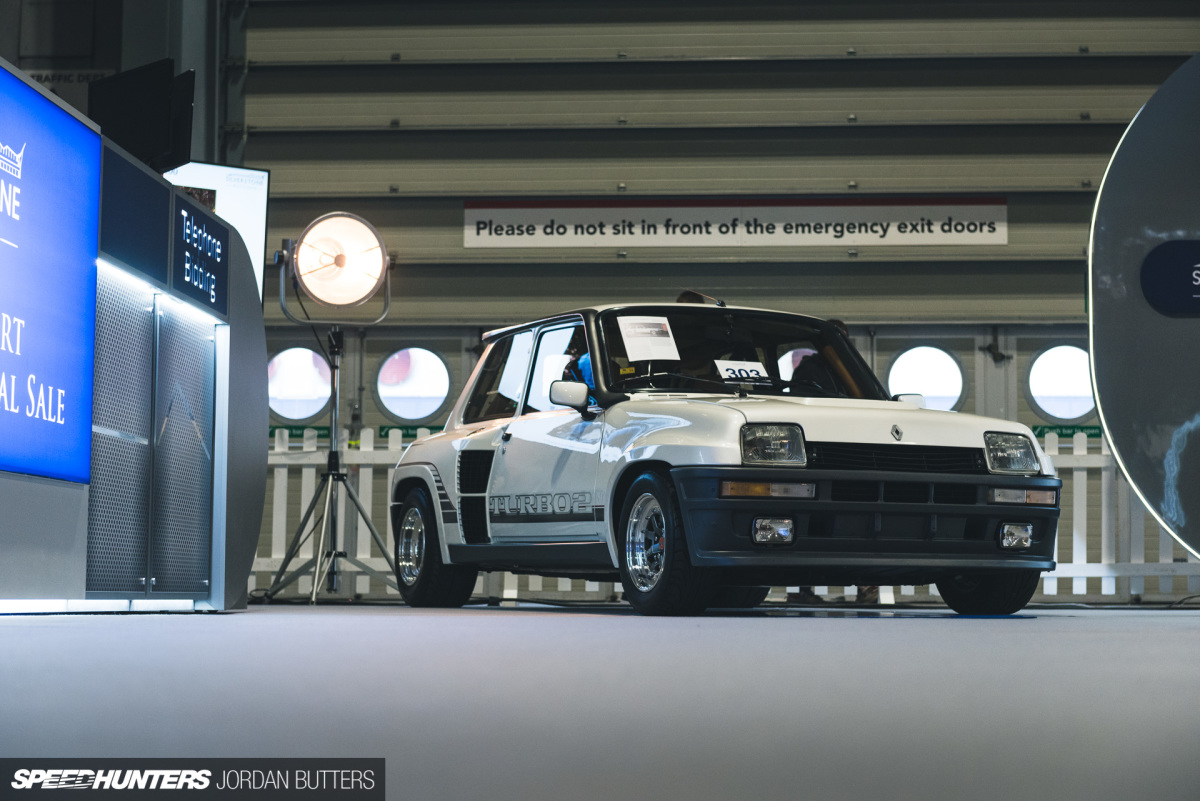 Hitting up the Silverstone Auctions part of Autosport is a long-standing tradition of mine, and I'll be bringing you more from this area soon, but if you're heading to Autosport yourself then I'd suggest you do the same – the stock list this year is very cool.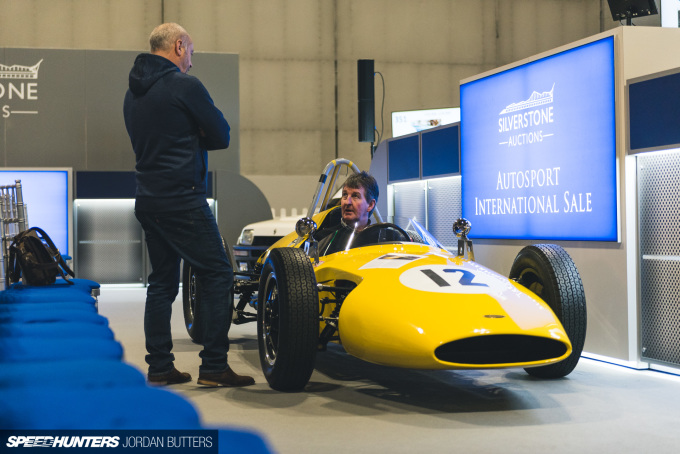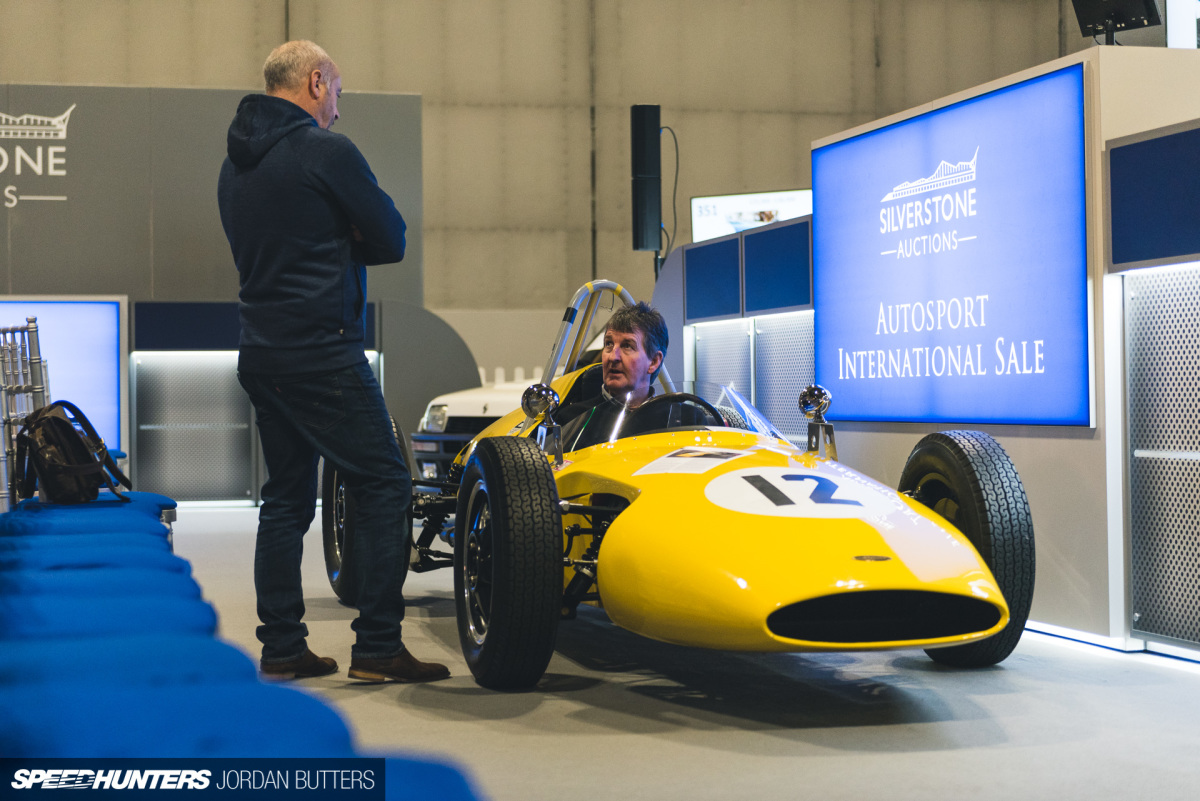 I like to set myself a fanciful 'what-if' budget and see what I can get for my money. With some YouTube bloke's predictable Senna exciting teenagers in the show's Live Action arena this year, the McLaren's base price of £750k seems as good a number as any to aim for.
3. WRC Up Close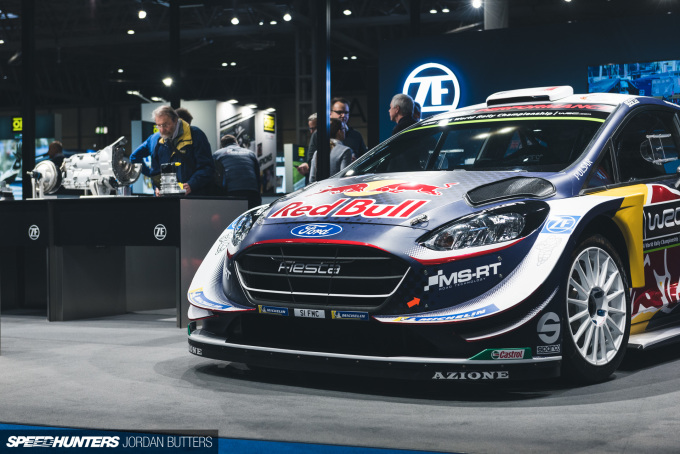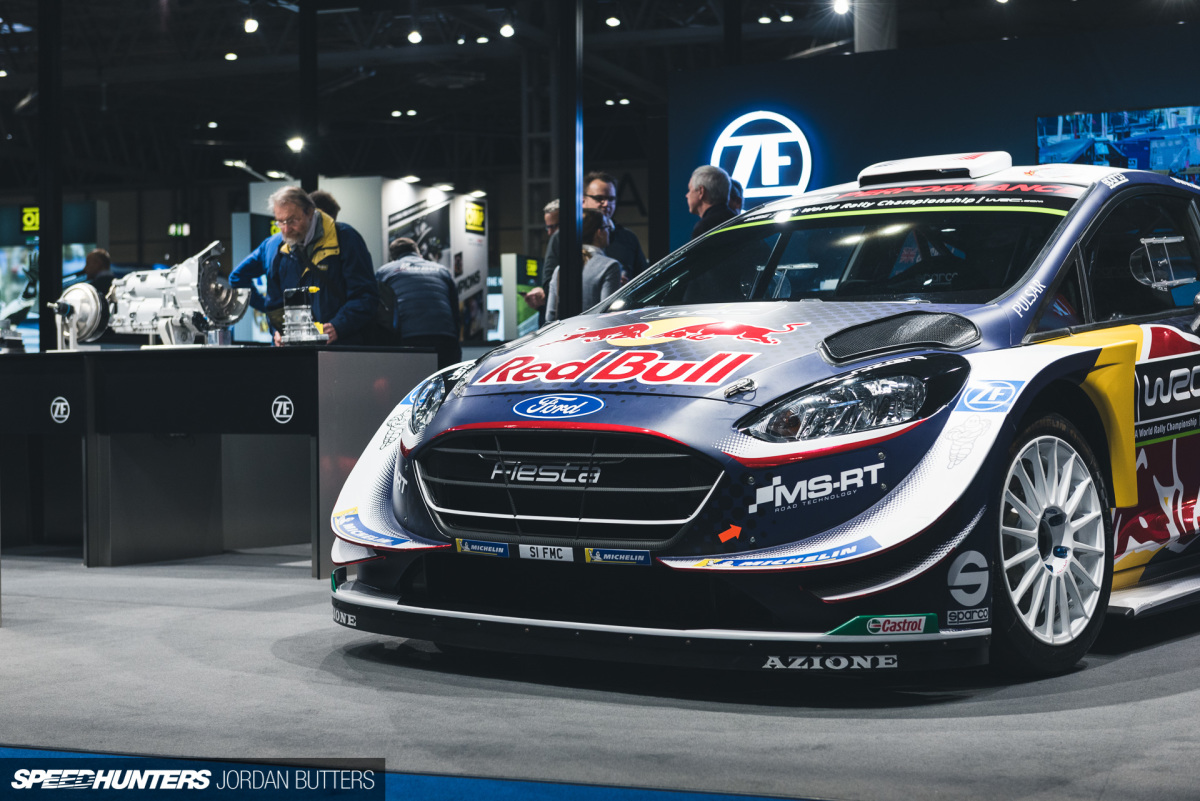 It's easy to get nostalgic about the heyday of rallying, and everyone will gush about how 'good' Group B was, but sometimes I wonder if that's just because we can't have it any more.
What many people overlook is just how incredible modern WRC machines are – they're essentially supercars that can be thrown across almost any terrain without bother. What's more, they look pretty damn cool too, and they're directly relatable to cars that you can go into the showroom and buy, if not in performance then in how they look at least.
4. Mk2 Escorts Are Big Business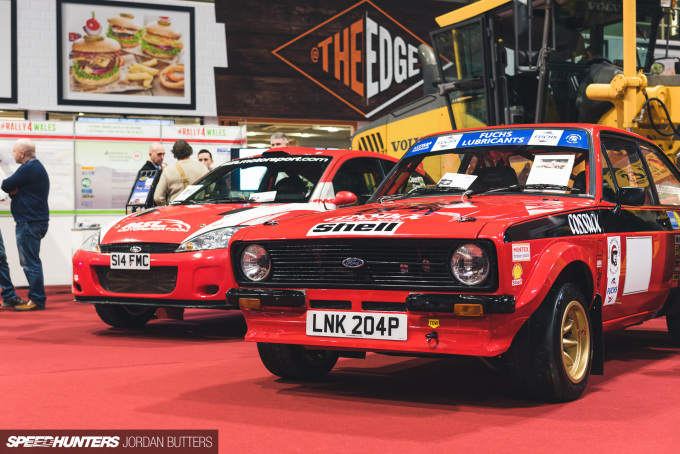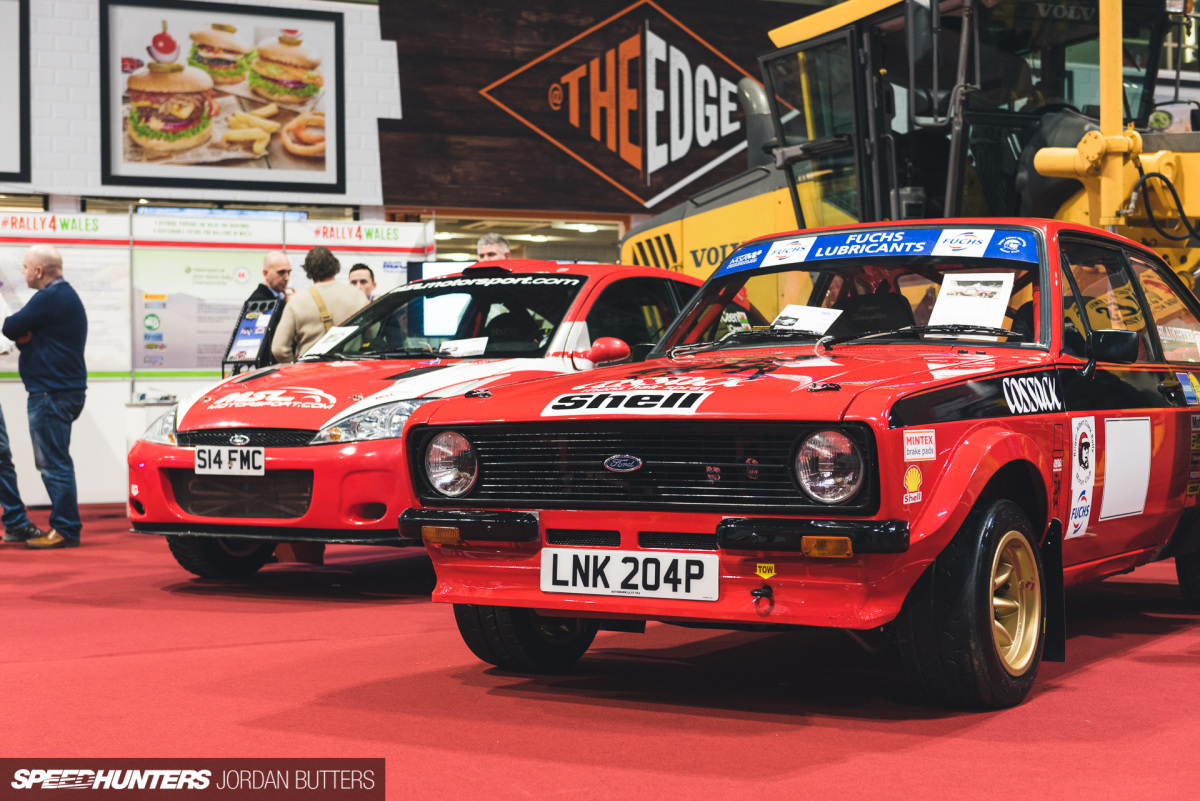 Surprisingly, the one car that you can't turn a corner at Autosport without seeing – in 2019 no less – is the humble Ford Escort; they're quite literally everywhere this year.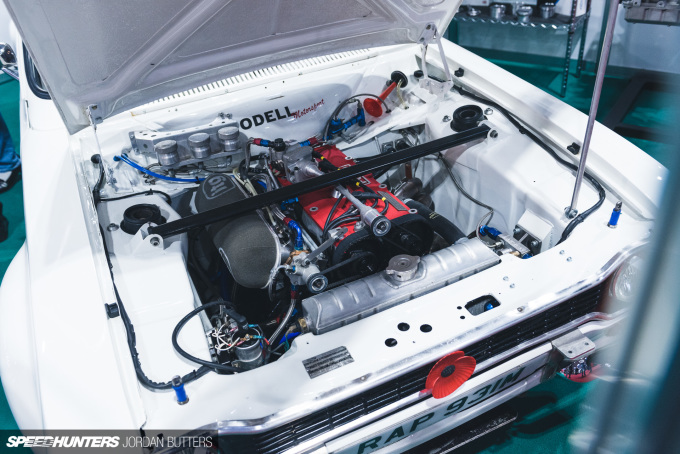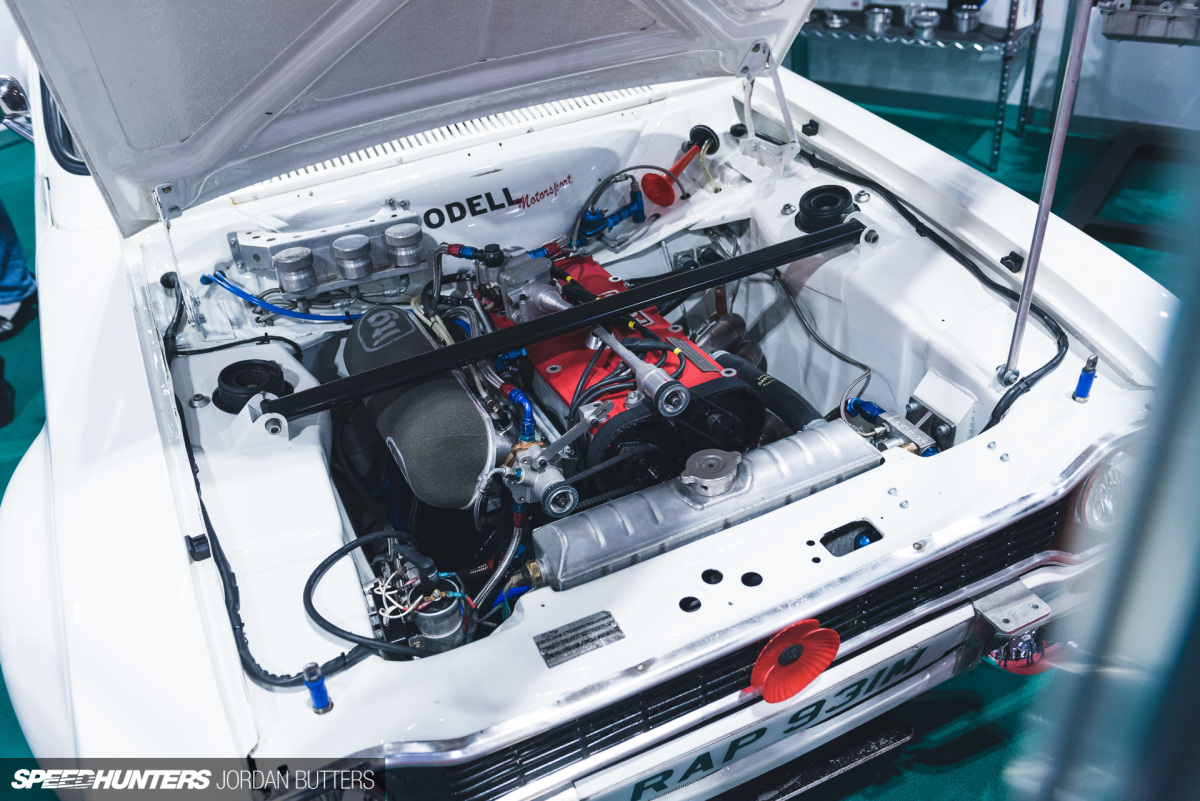 Granted, Autosport is a show aimed at motorsport enthusiasts, and the Escort is a legendary chassis for many, particularly in MK1 & MK2 guise. From sprint to hillclimb, rallying and autocross, there's not many chassis with the same wealth of history and experience behind it when it comes to modifying them for motorsport.
5. Old School Cool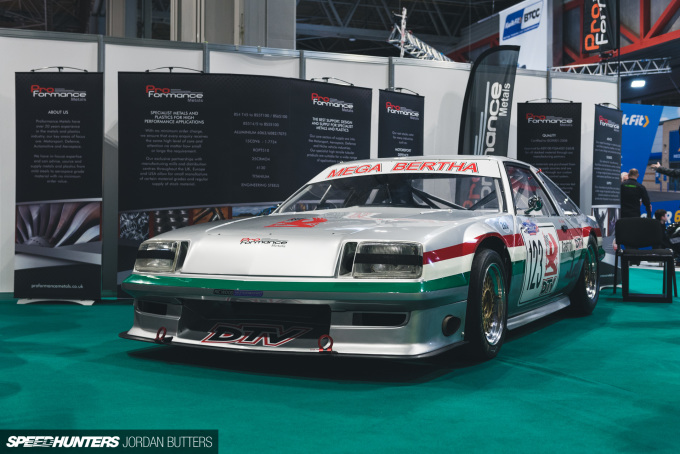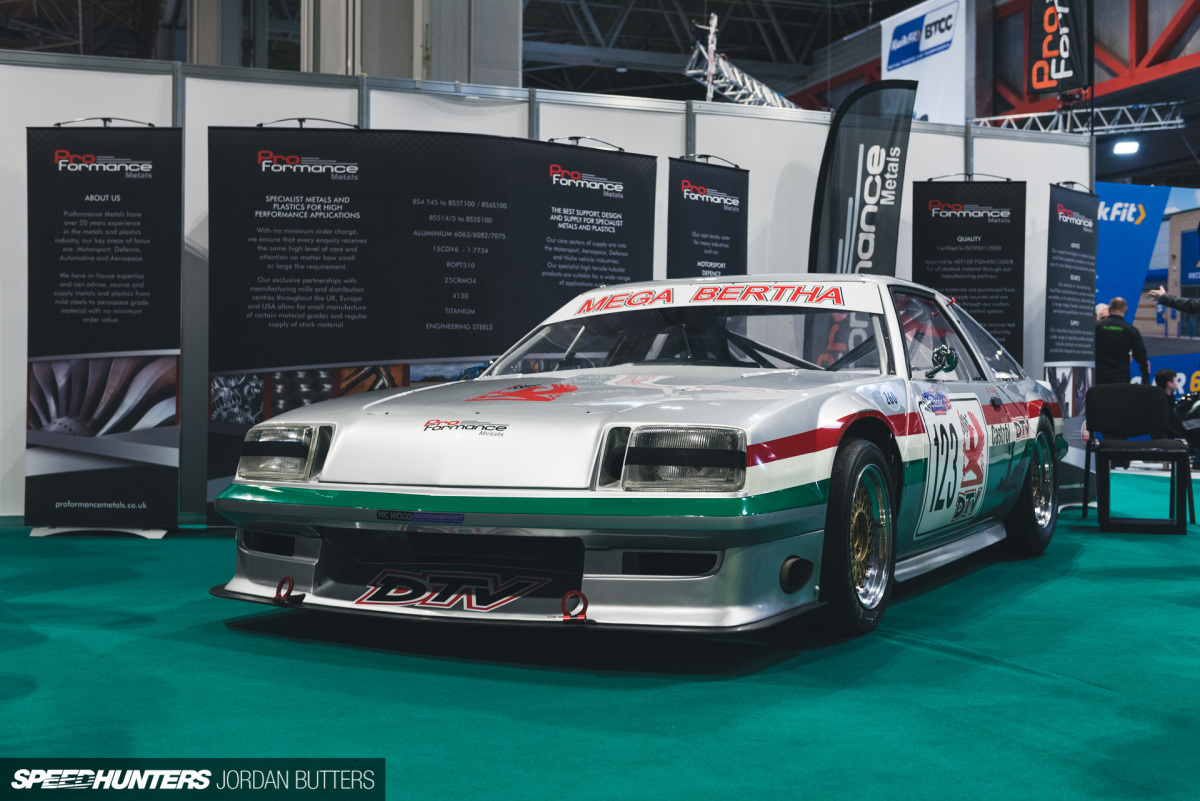 Going by what's grabbing people's attention at ASI, the big trends for modern day motorsport appear to be e-Sports and electric propulsion. However, what grabbed my eye (and a sizeable crowd at each, it seems) was the old-school race cars littered around the halls.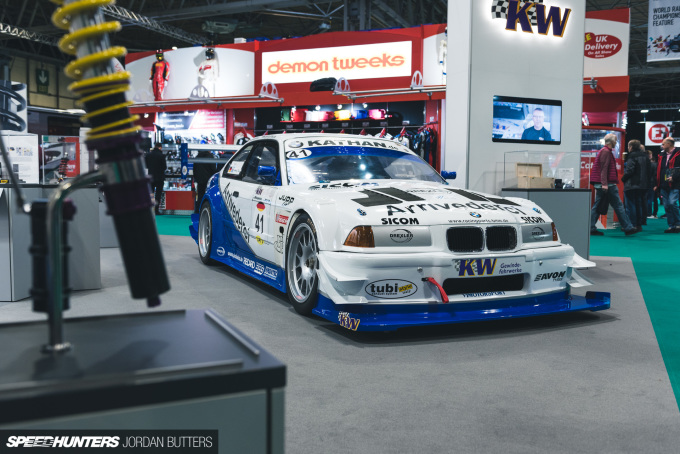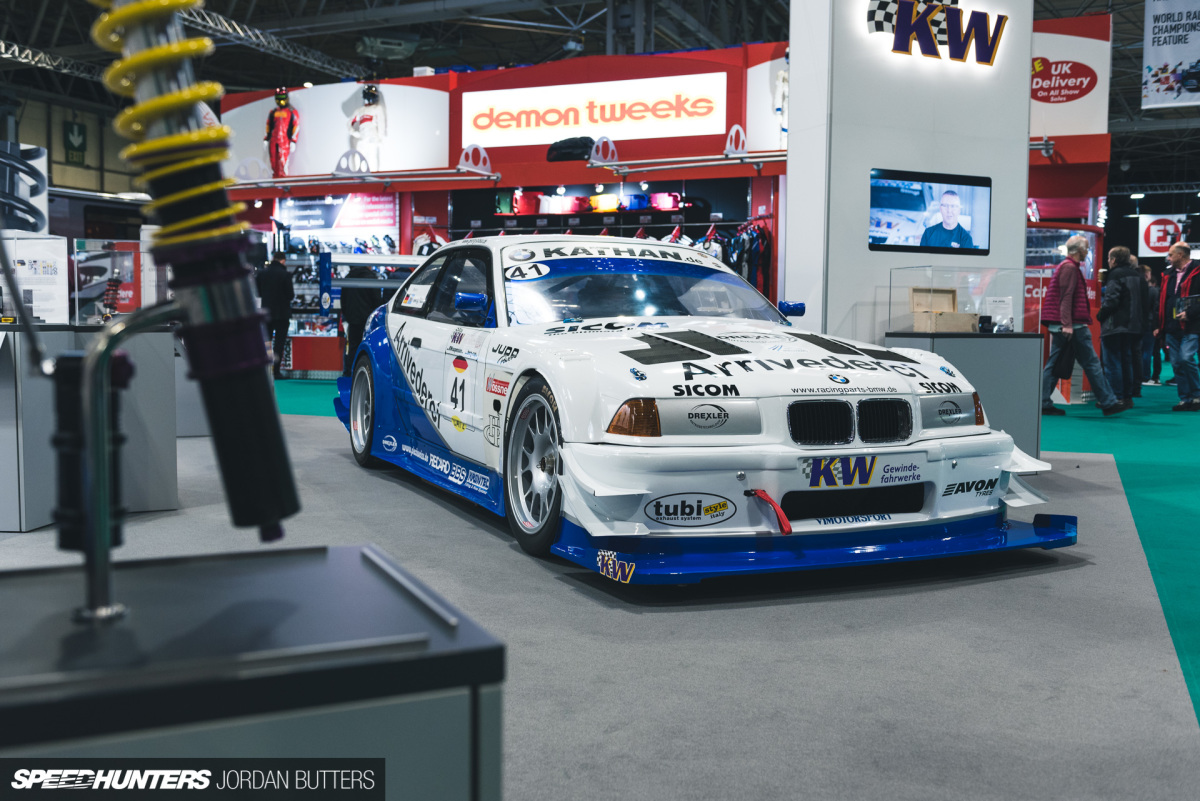 You won't want to miss the legendary Mega Bertha race car casually chilling on Pro Formance's stand, the insanely light and ridiculously powerful porsche 917/30 or Georg Plasa's Judd-V8-powered and very capable E36, which I saw in action at Goodwood last year but didn't get a chance to really pour over until now. For me, however, the utterly bonkers Zakspeed Capri is the one.
There's more Autosport coverage to come after the weekend, but if you're heading to the show then enjoy it, and let us know what your favourite parts were.
Jordan Butters
Instagram: jordanbutters
jordan@speedhunters.com